Here's what this past week looked like- My Everyday Life Week 47
It's been 5 years since my Mom died this week so I made her an altar at our table this year.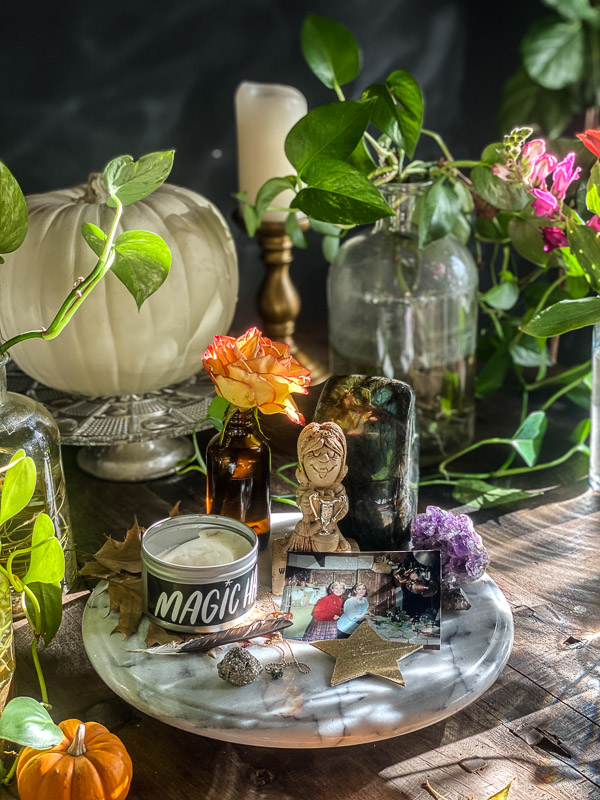 I have the cutest picture of her with her sister in my kitchen when I was little.
They're working on Christmas dinner. They made all the holiday magic for us kids. I'm so grateful for that.
I'm also grateful I can pull leaves from the yard to make my table come to life.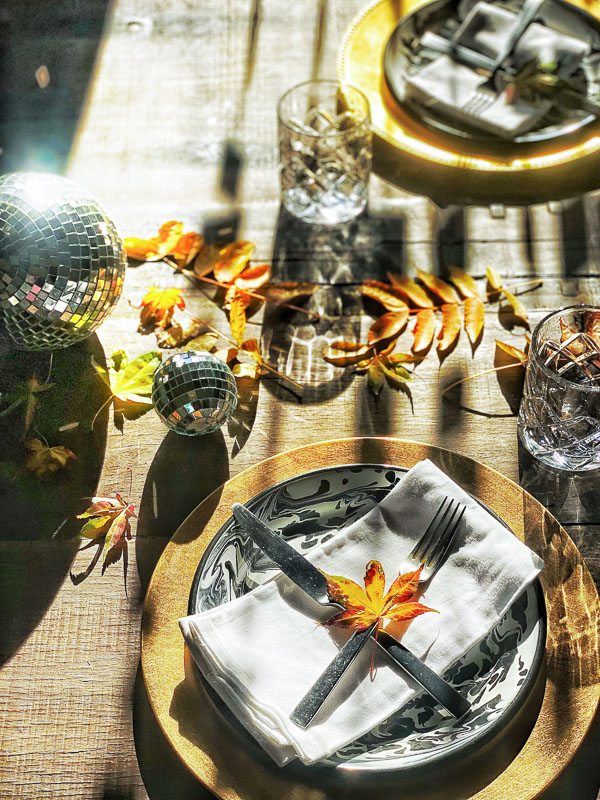 The light!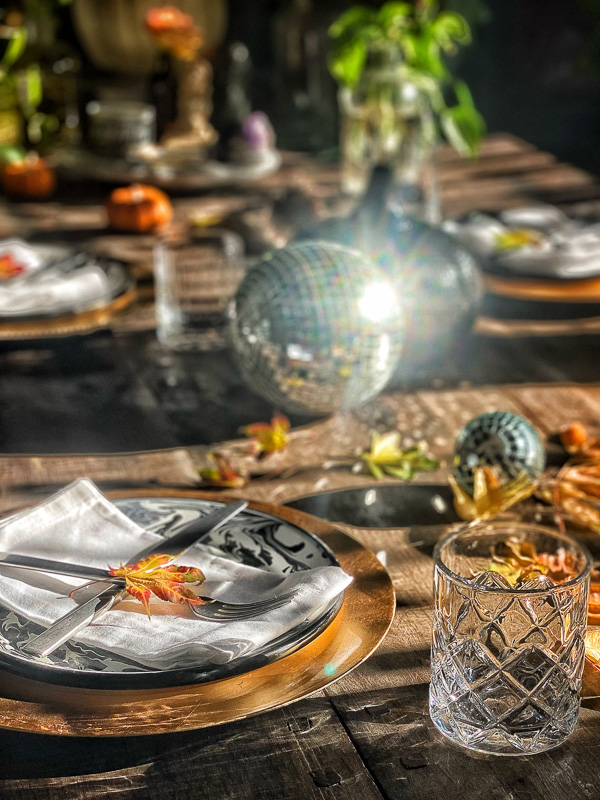 Pieces of a bouquet Helen Jane sent me. Thank you for adding color to my life HJH.
You helped me make three rooms prettier.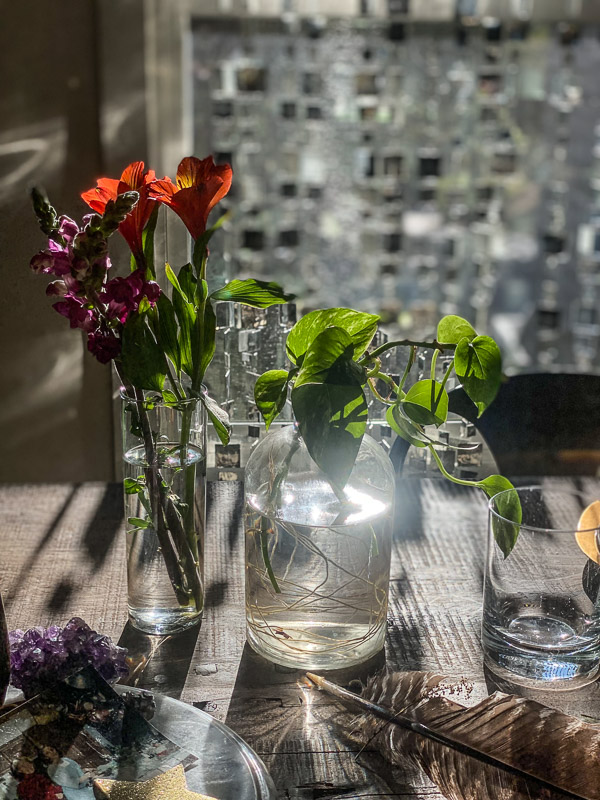 Table ambiance at night.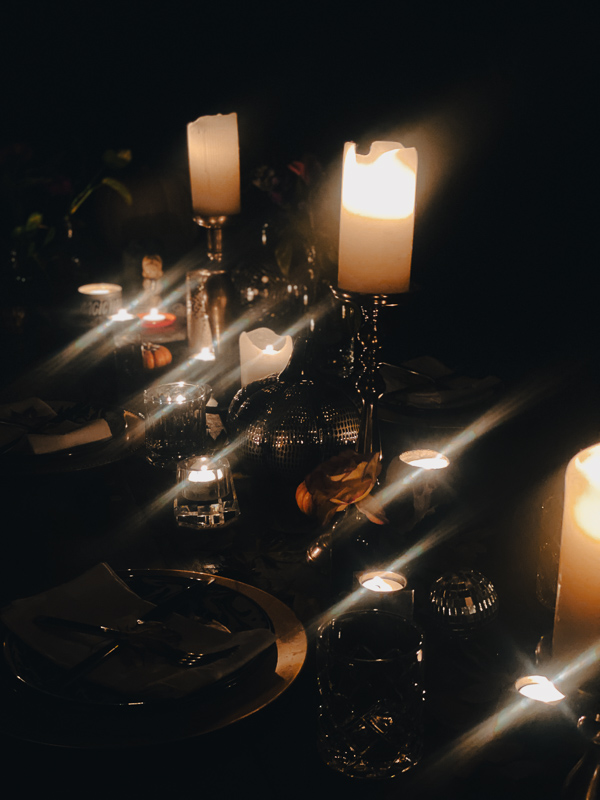 SPARKLE MOTION.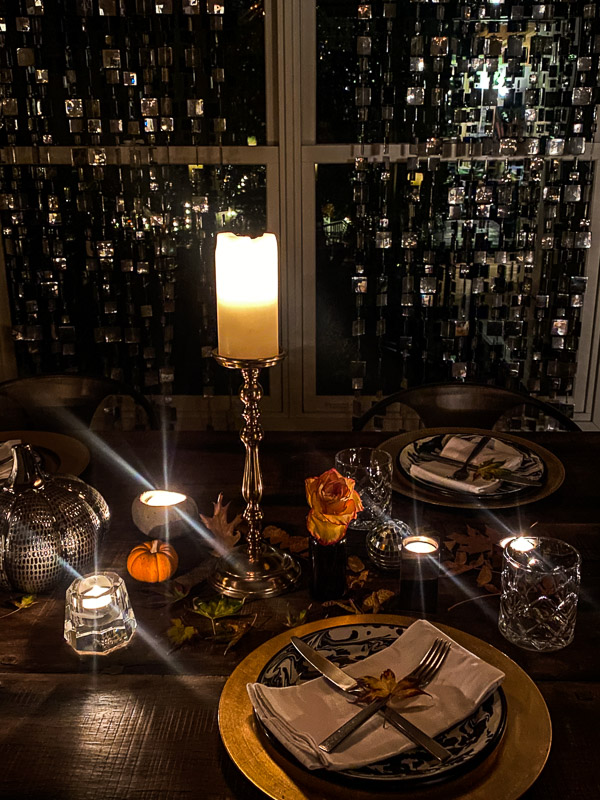 My plate: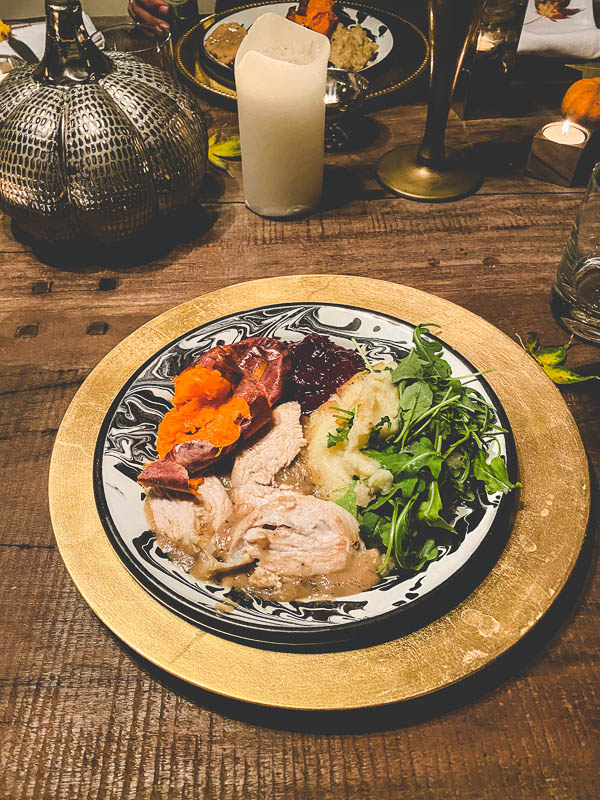 Crustless Pumpkin Pie for the win!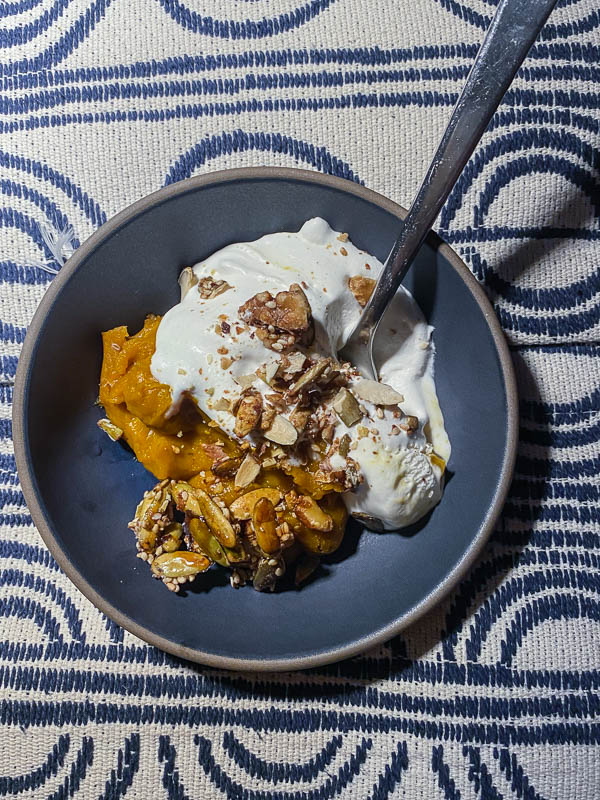 Stuffing! I made my sausage stuffing this year but instead of mushrooms, I added dried cranberries.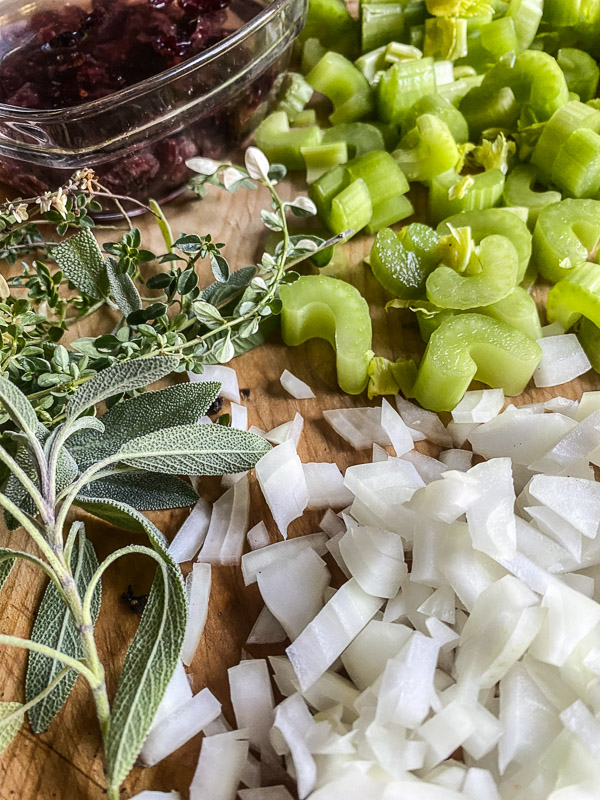 Got to pull herbs from my herb garden!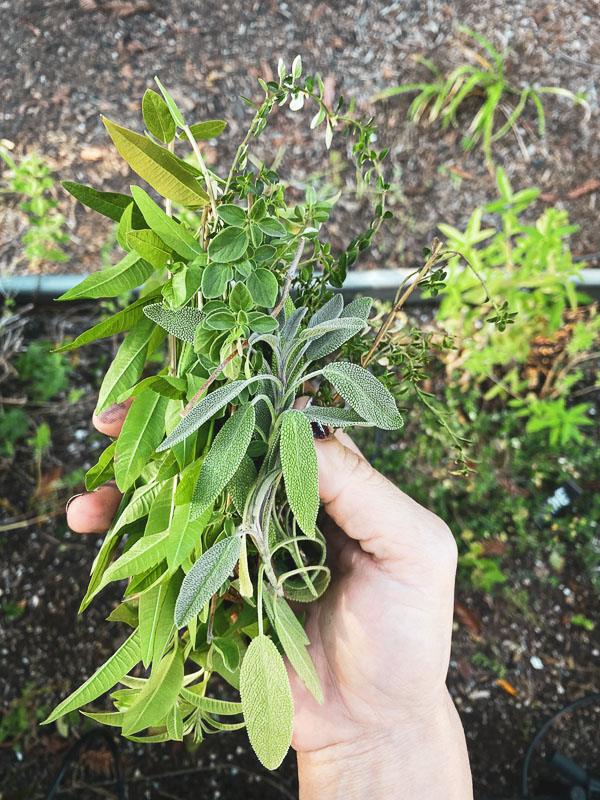 Breakfast for dinner.
Can you find the cat?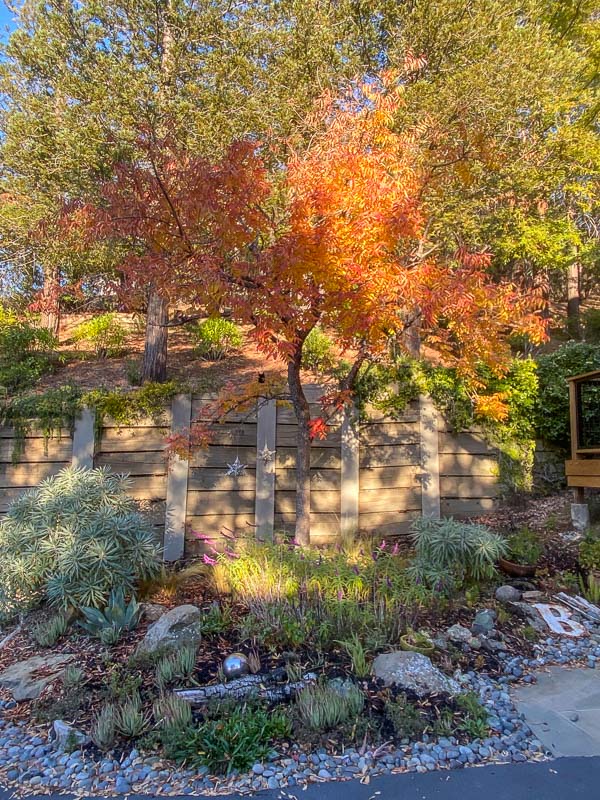 I need to clean my lenses.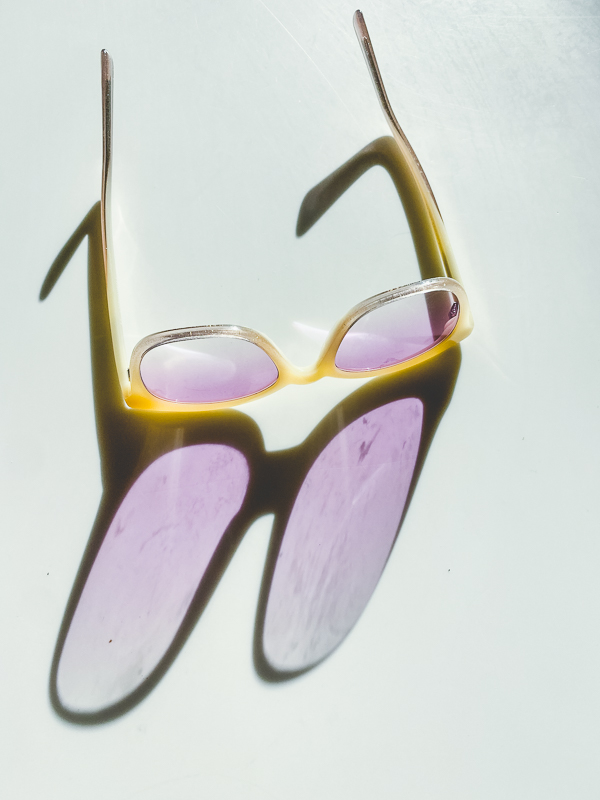 I added gold sharpie
to my packages this week.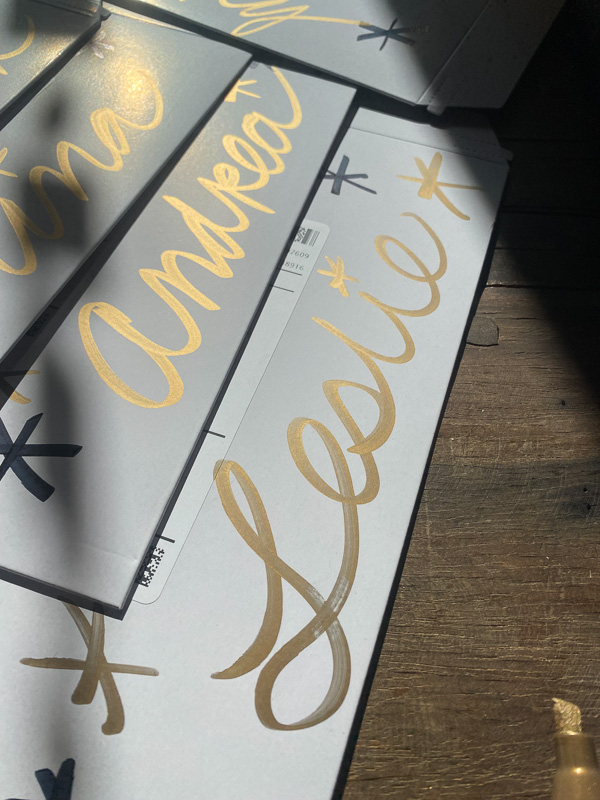 When I write everyone's name down I think of everyone I know with that name for a second.
It's a special kind of magic. It fills my heart!
Thank you so much for your orders and your reviews. It means a lot that you support my work.
Here's my Etsy Shop- The Handwriting Club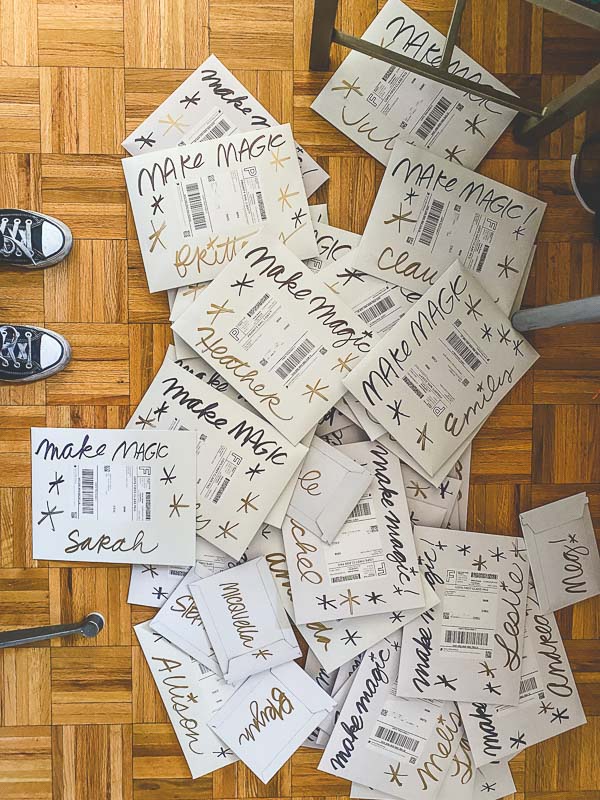 Magic en route!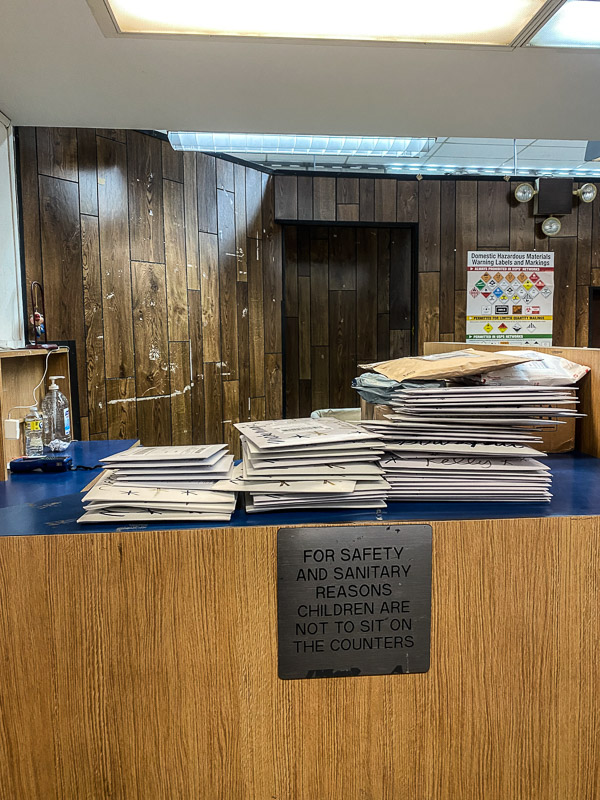 Going through my Currently Workbooks for the past 4 years. I have to finish this month's spread!
You can get a Currently Workbook for 2023 here.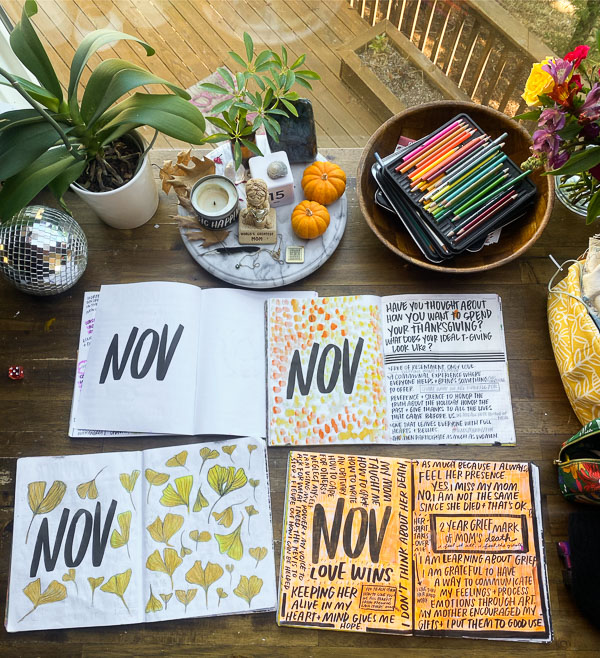 Spanish Garlic Shrimp is a great last-minute dinner.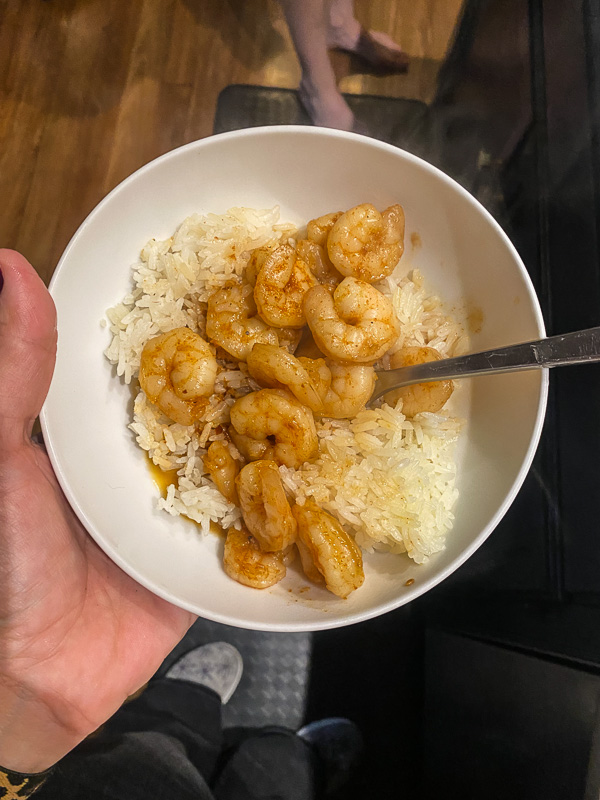 Was chatting with Casey and saw this beam of light hitting my mirror magnet.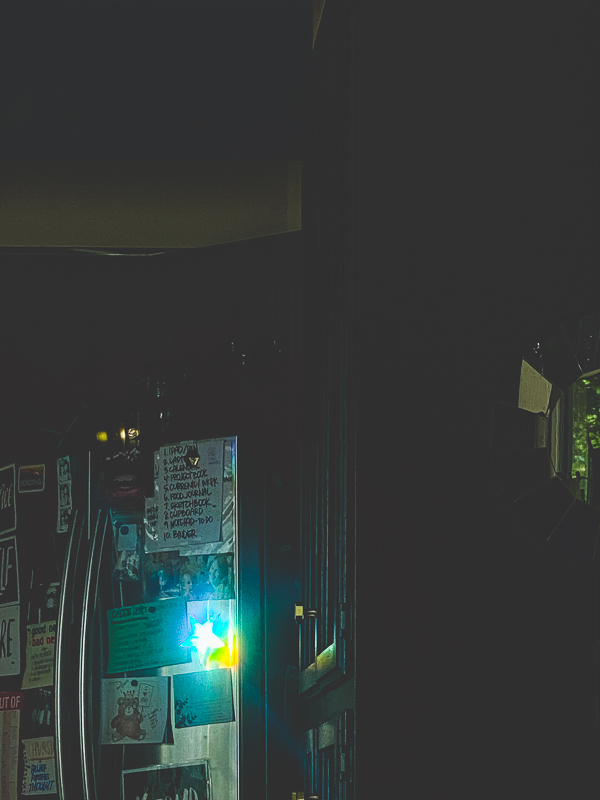 If you leave a bag out, he will get into it.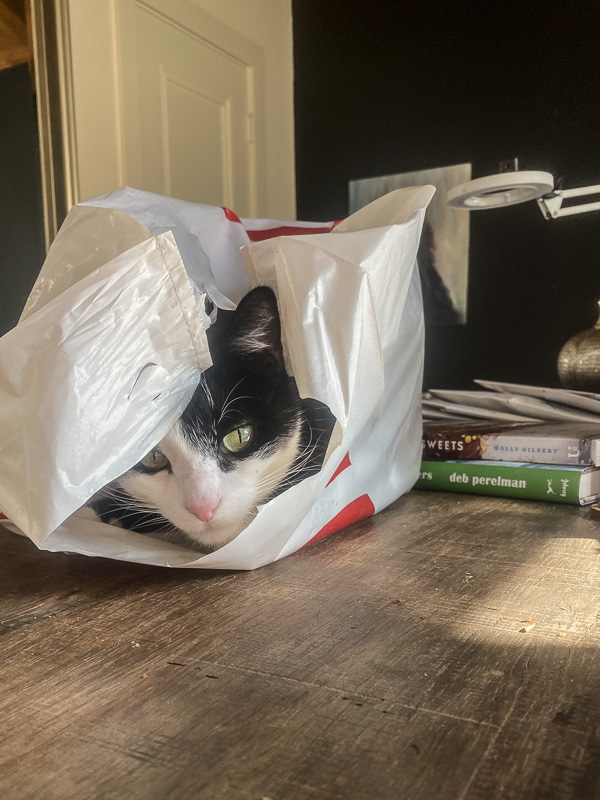 Doing some yardwork this weekend.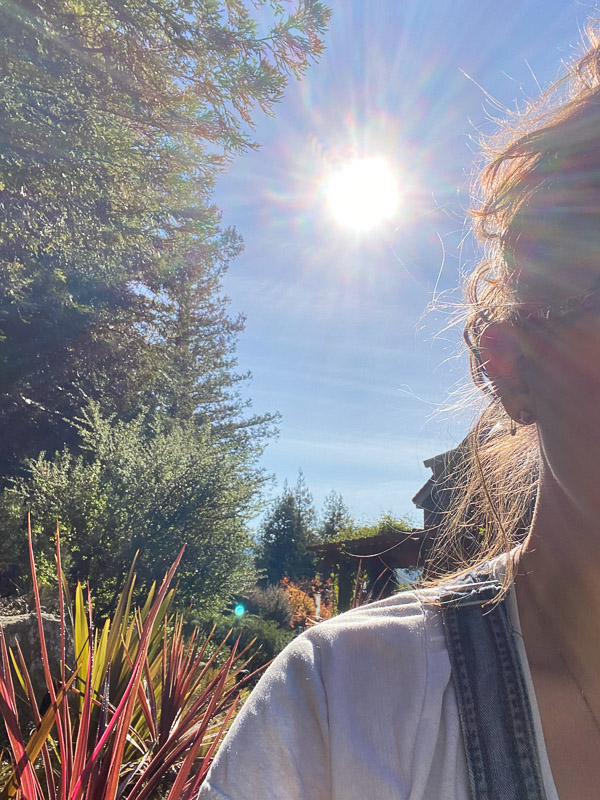 My favorite overalls tell a story.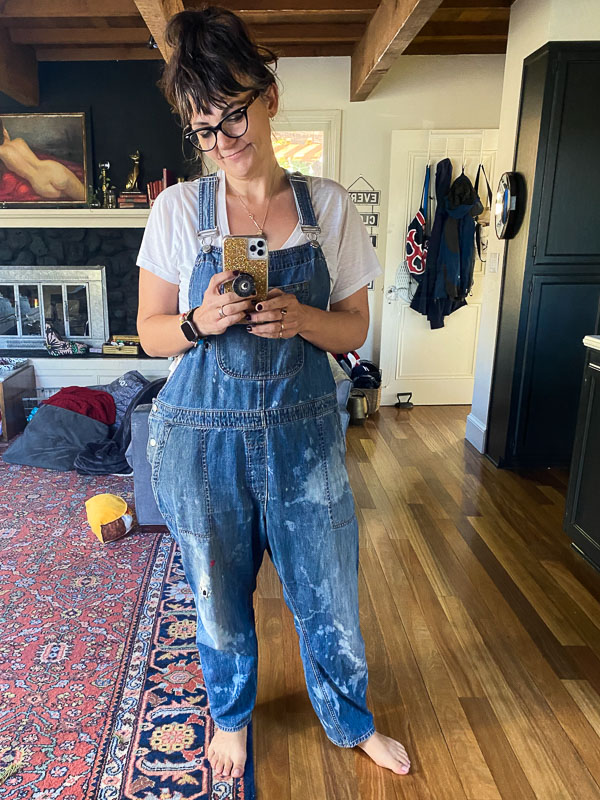 Working in my coloring book to check in with myself.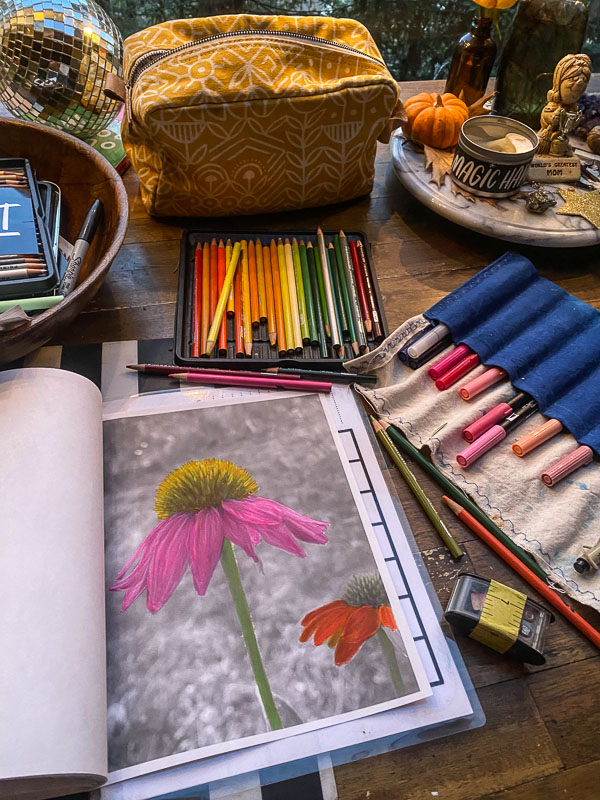 I love how it can turn into anything you want it to!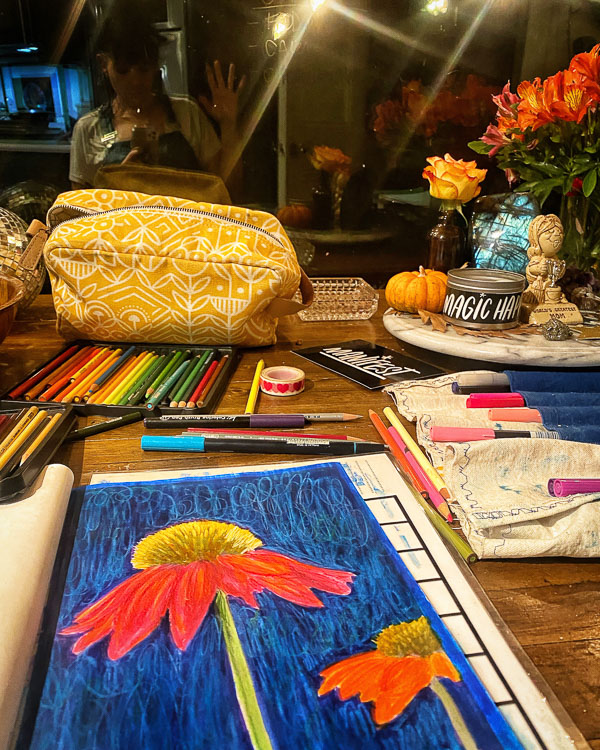 A good place to be stuck.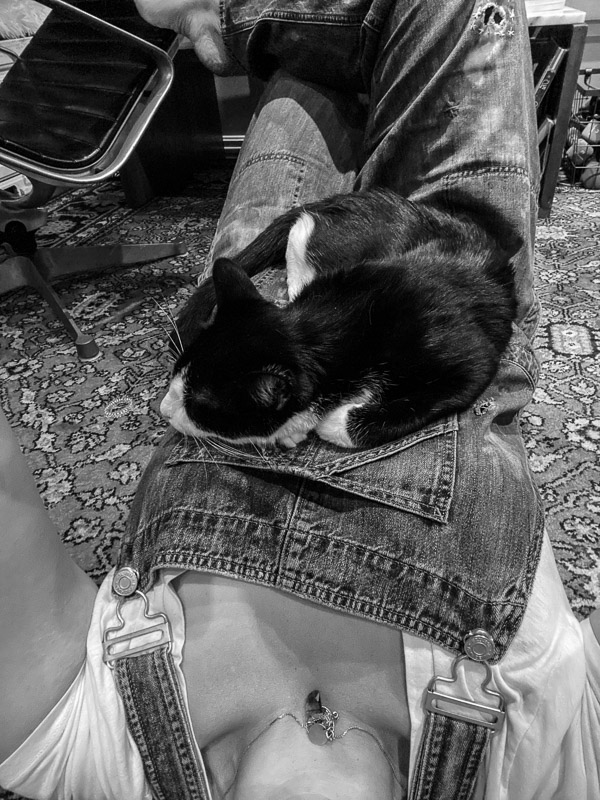 Night walk with the boys.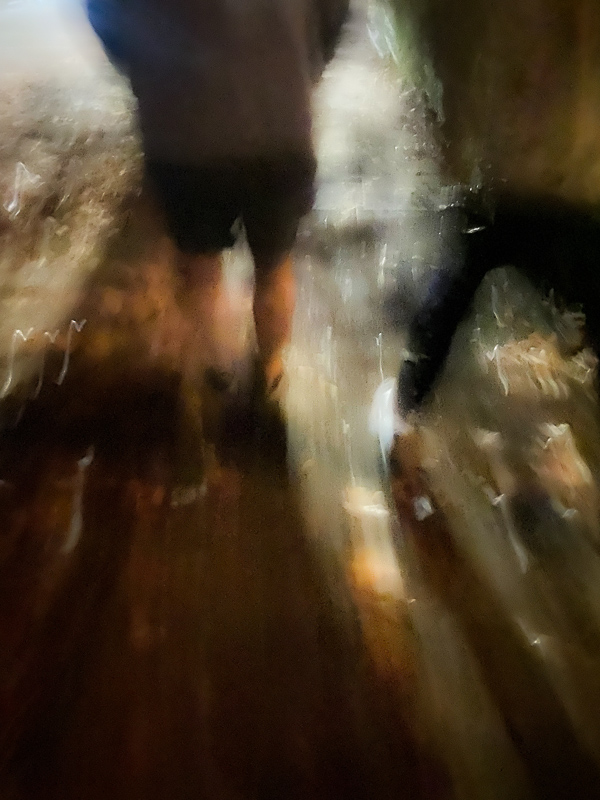 It's a whole mood!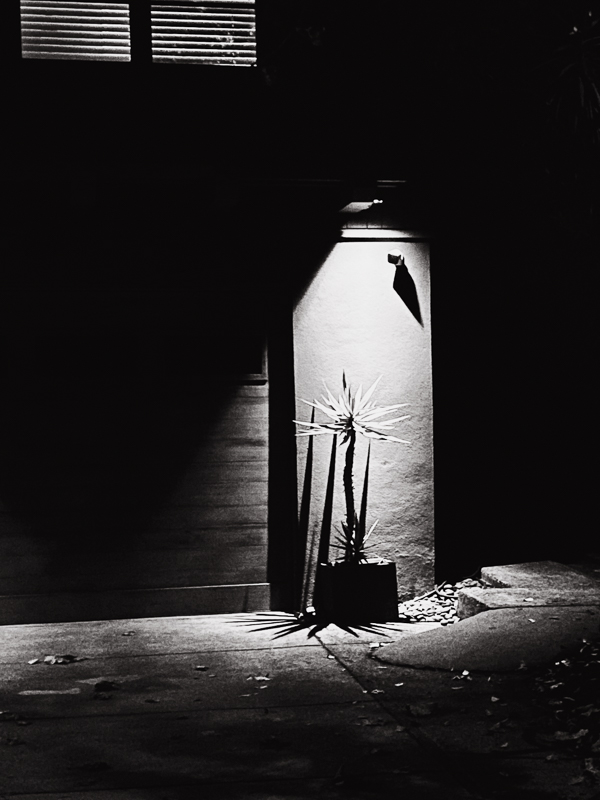 The lights and shadows!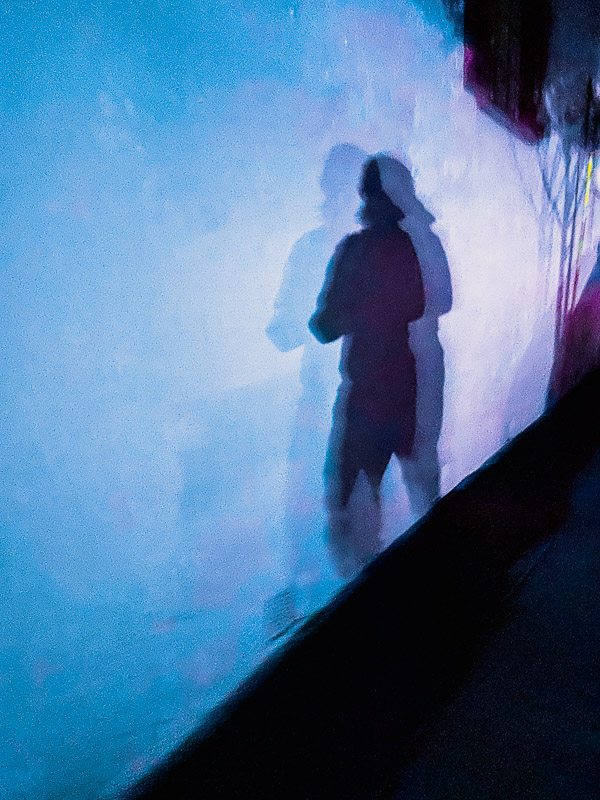 The random shop cats you see on your way!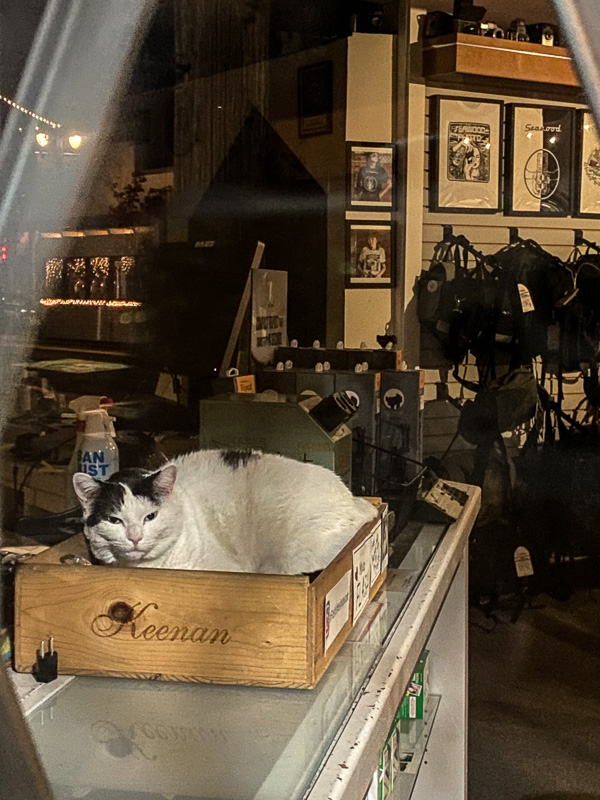 The colorful leaves AT NIGHT! Added a whole new level of wonder.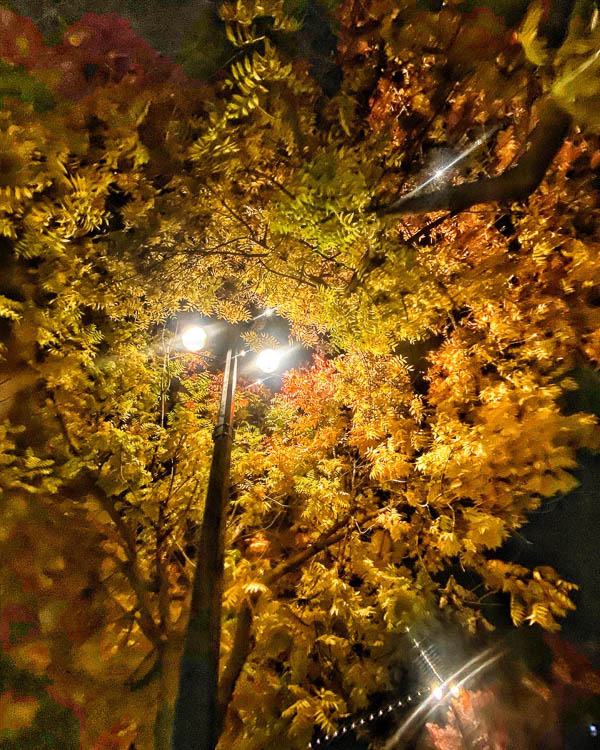 Reflections in the window lining up.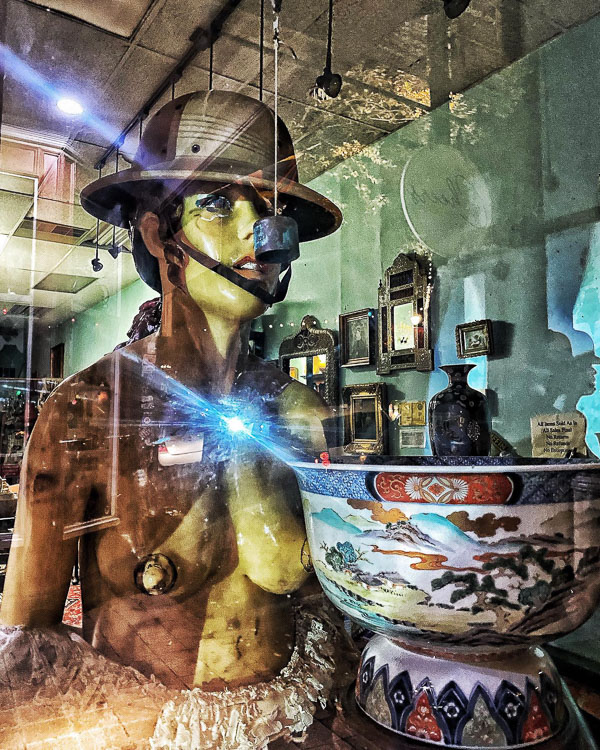 Nostalgia overload.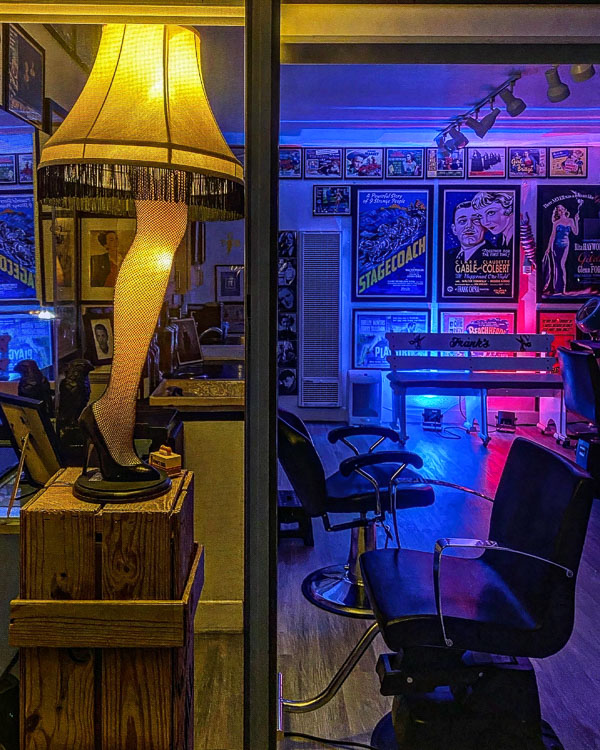 I love that white mouth and that triangle she has on her chest.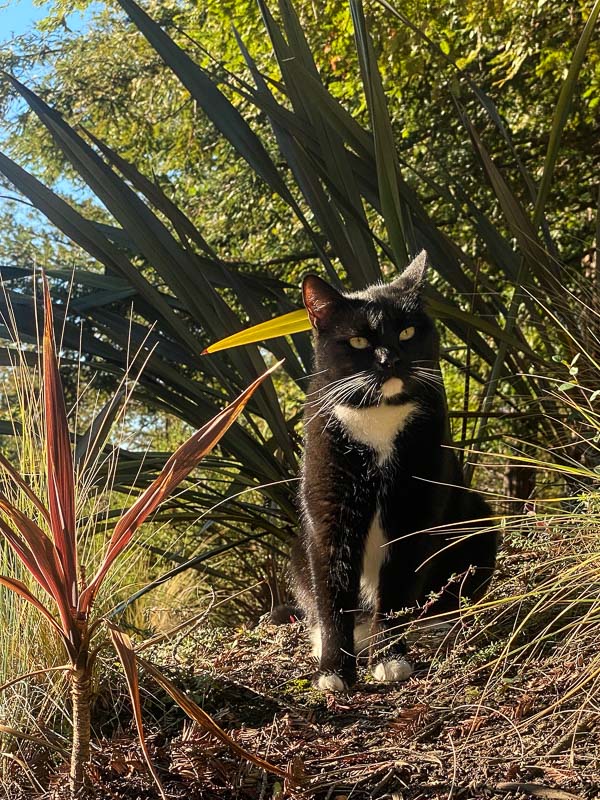 I daydream of walking in this place and watering their plants.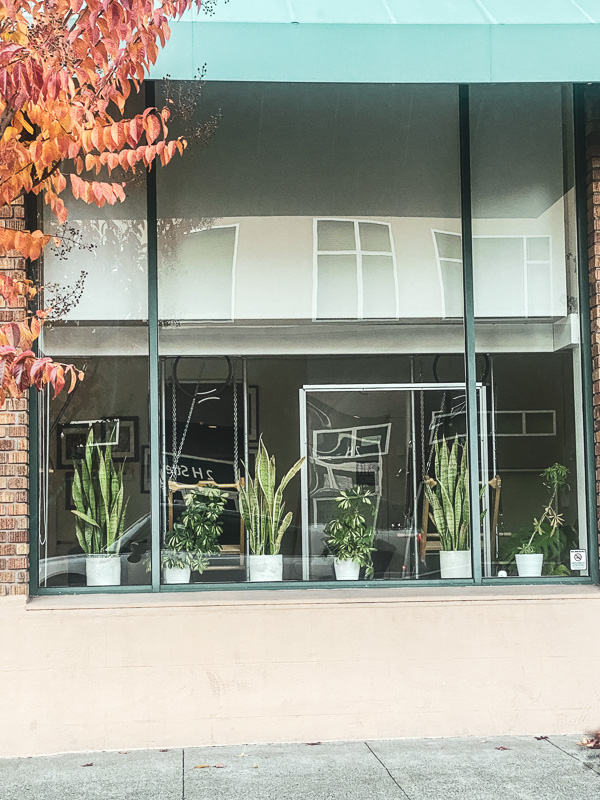 Coffee outside is my favorite.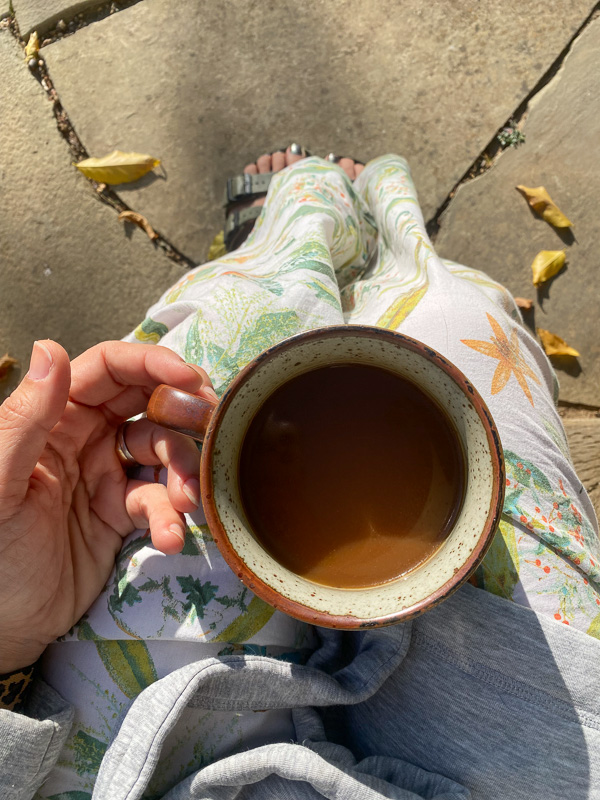 New stickers I'll put in the shop soon.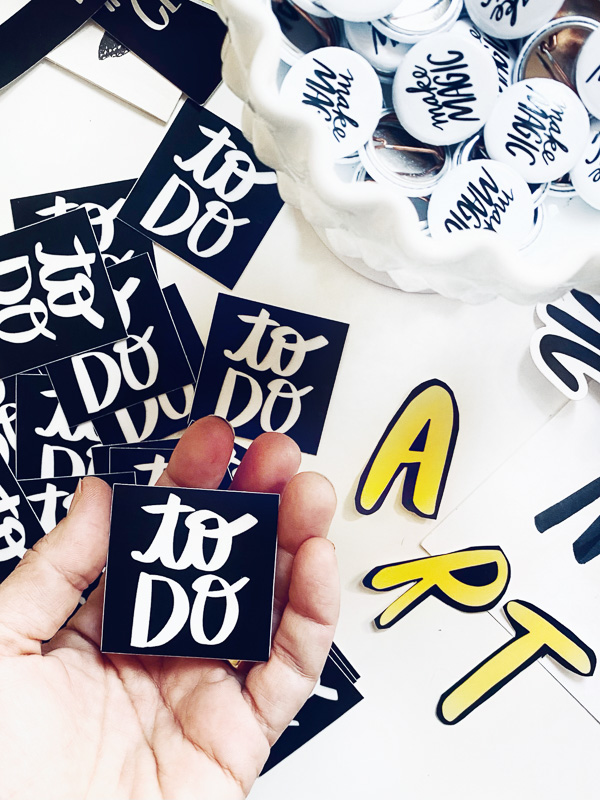 Trimmed!
That smudge in the clouds.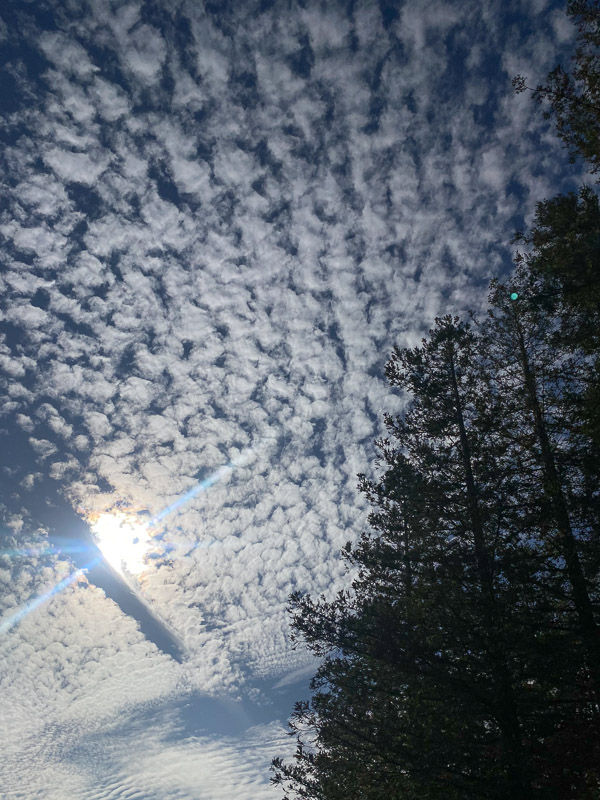 Where magic is made.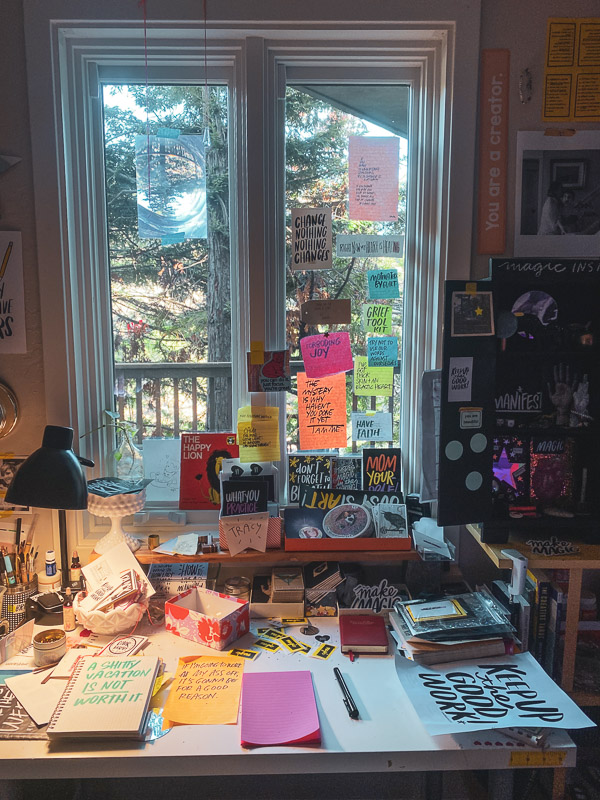 Rainbows on my plate.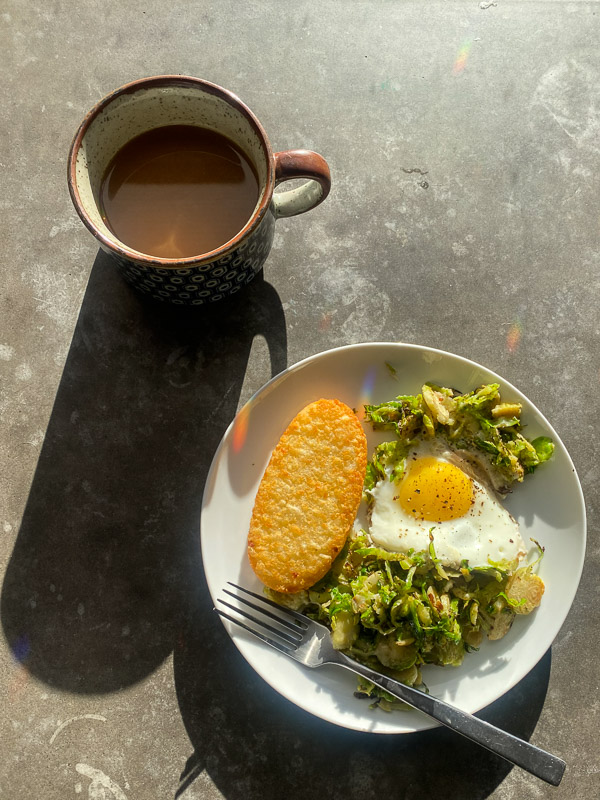 Sitting under a redwood with coffee.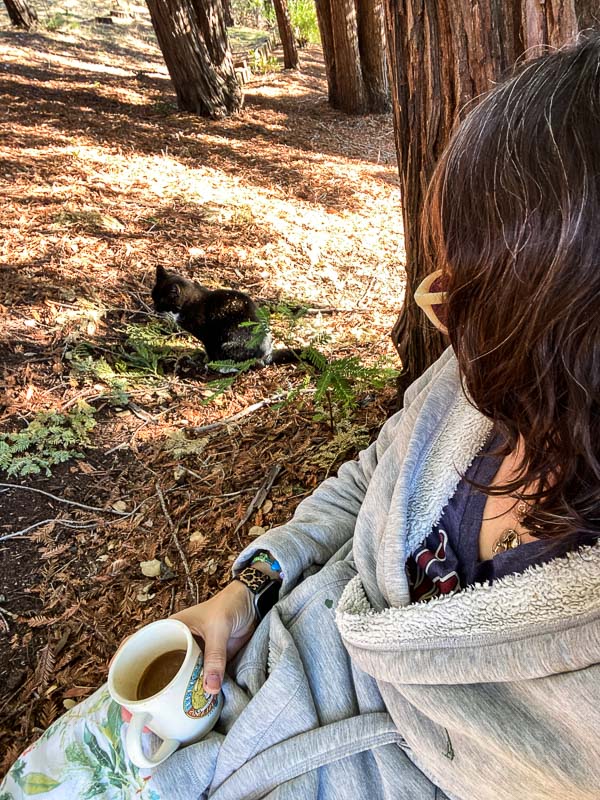 We had a staredown.
This means I cleared off my dining room table! YAY.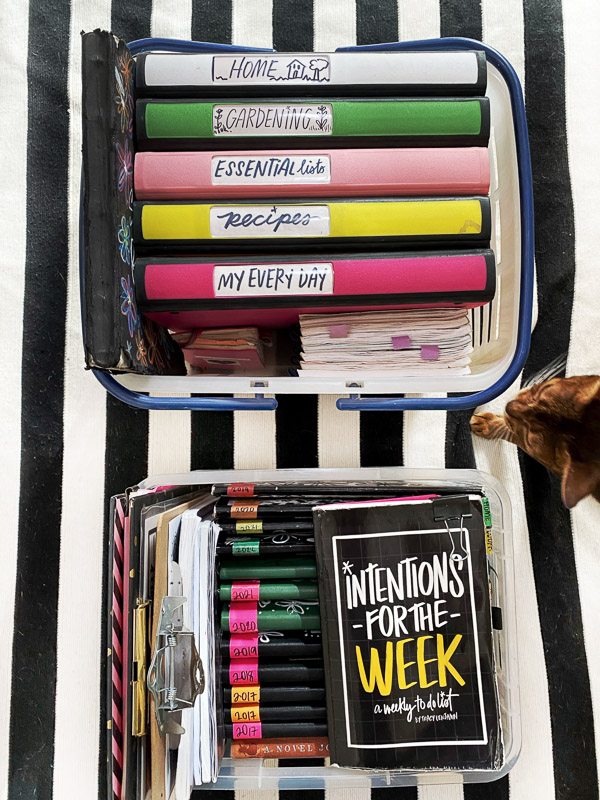 Thanks for reading Shutterbean! If you'd like to check out more of my everyday life, follow me on Instagram and be sure to keep in touch via Facebook, Twitter, Bloglovin, Pinterest. If you love handwriting, check out my passion project- The Handwriting Club on Instagram.