Here's what this past week looked like in ITALY! My Everyday Life Week 33
Finding myself in Italian windows.

Starting the day off right. I miss this so much.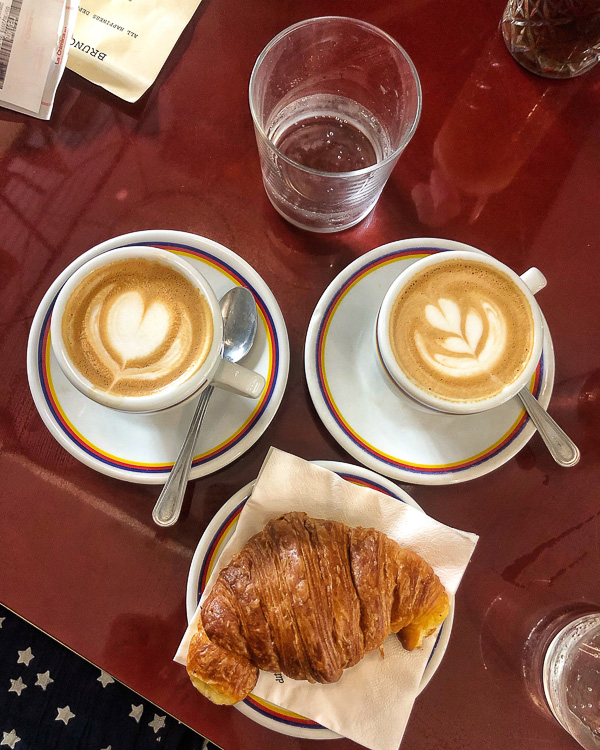 Cooper put "have my own coffee" on his Summer Bucket List and he did!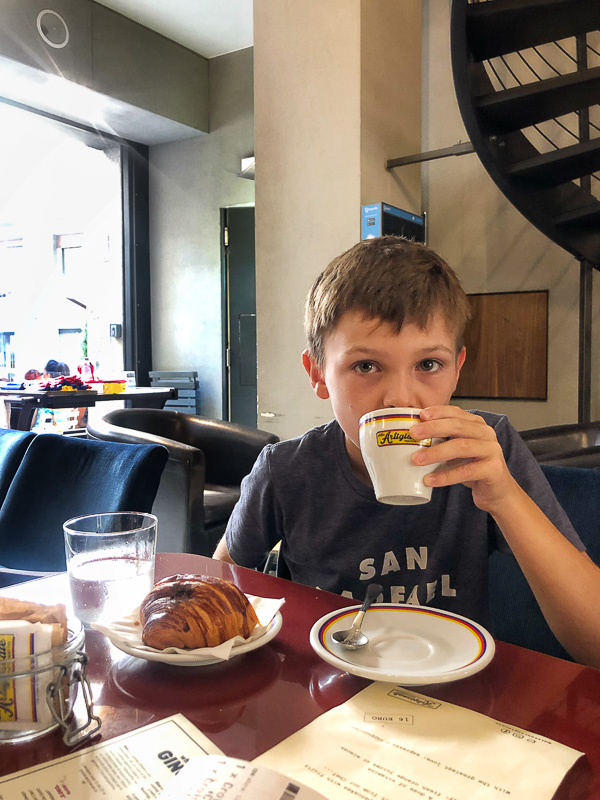 The cutest mailbox.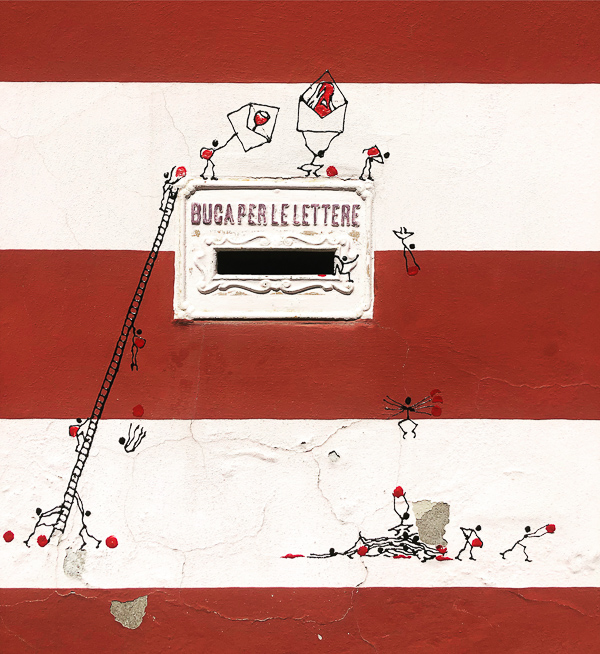 I think I am going to do a separate post about Italian graffiti.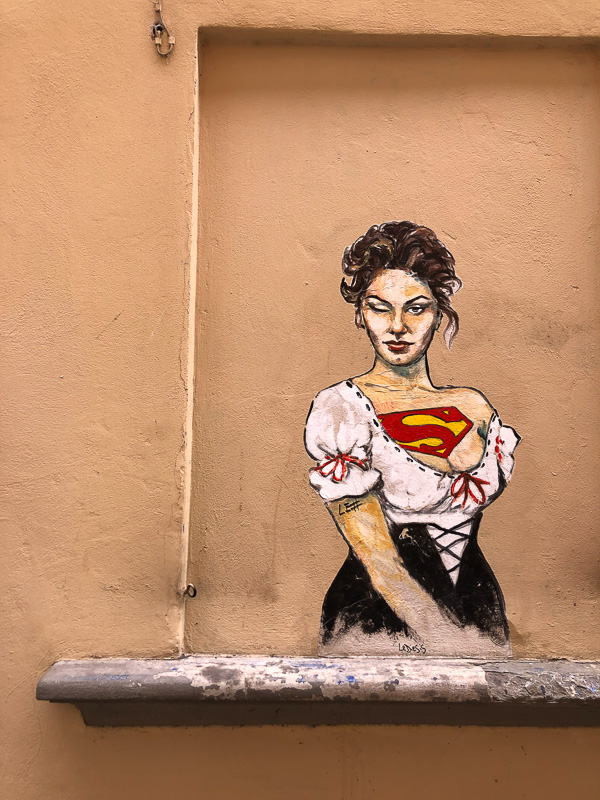 Particularly fond of this one since she's on my necklace!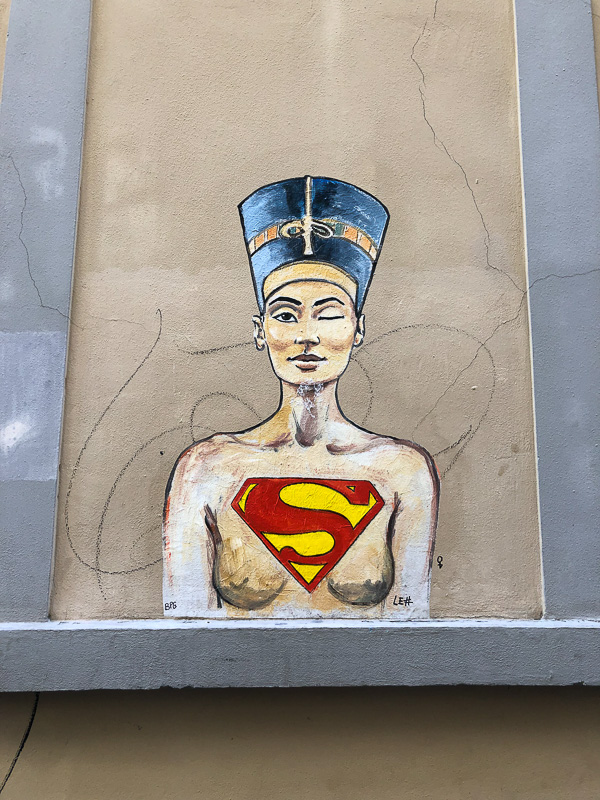 Plants on windowsills make me happy.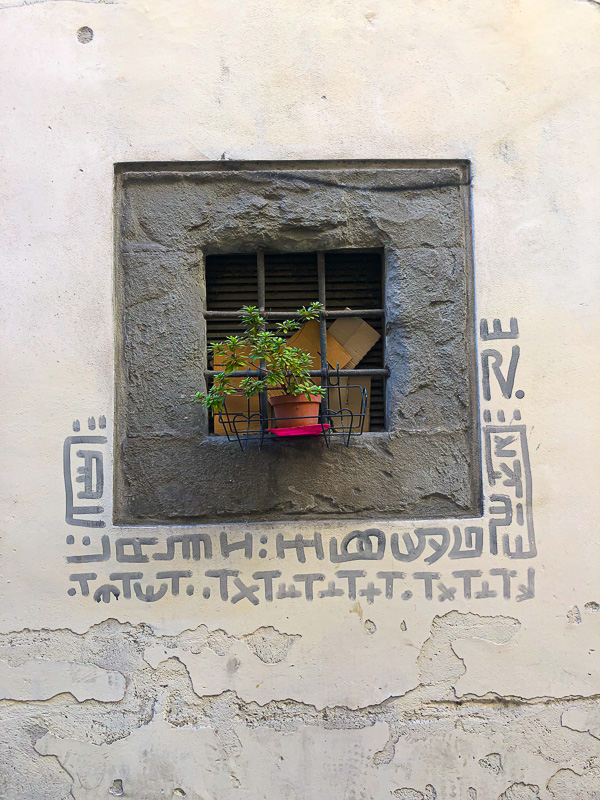 Hanging laundry makes me swoon. Life is so simple sometimes.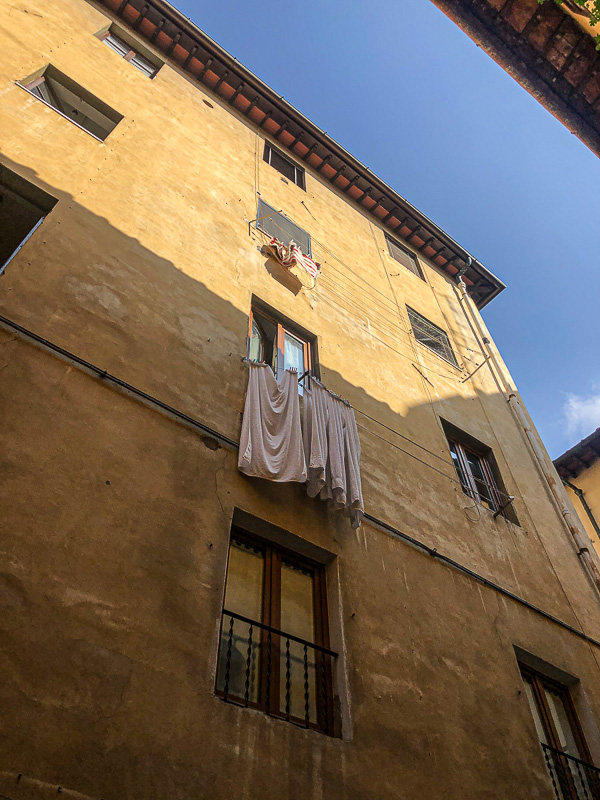 I tried to take this for you, Amanda but all I got was my reflection.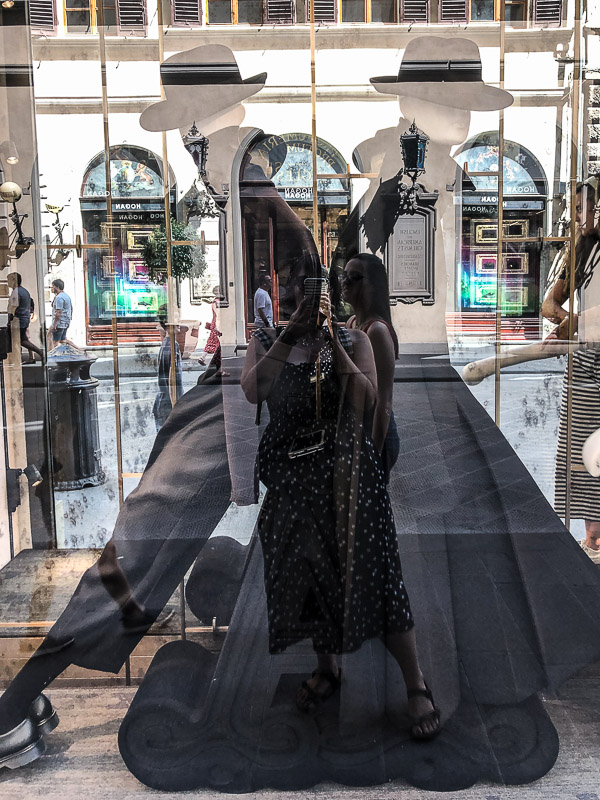 The hair and the writing!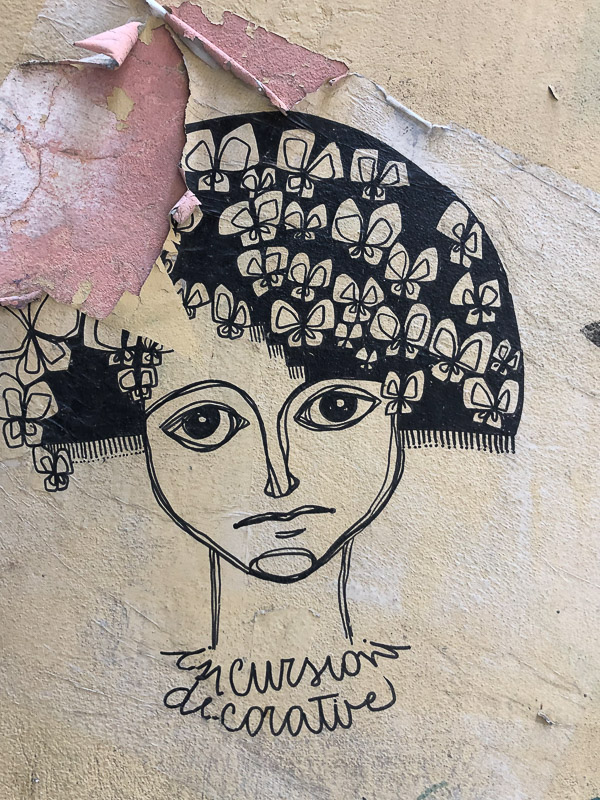 I regret not having pasta at every meal.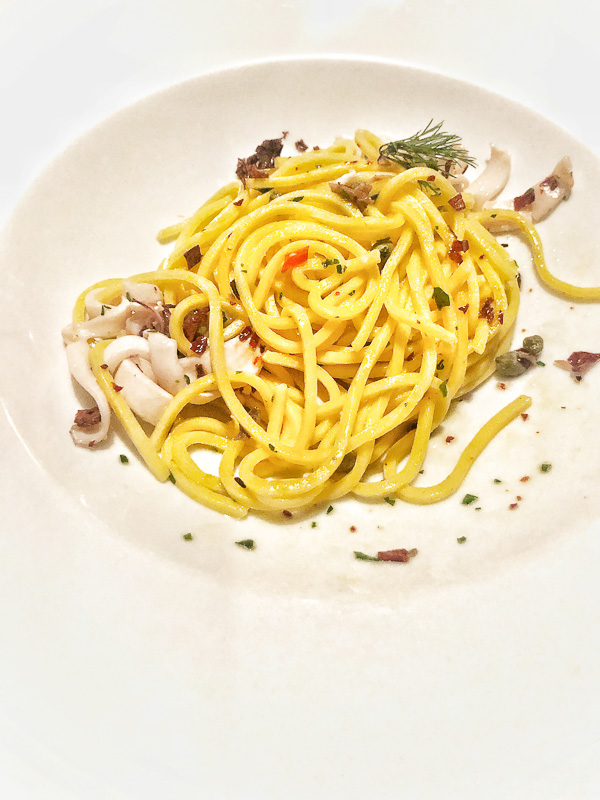 One of my favorite gelato flavors was WAFER.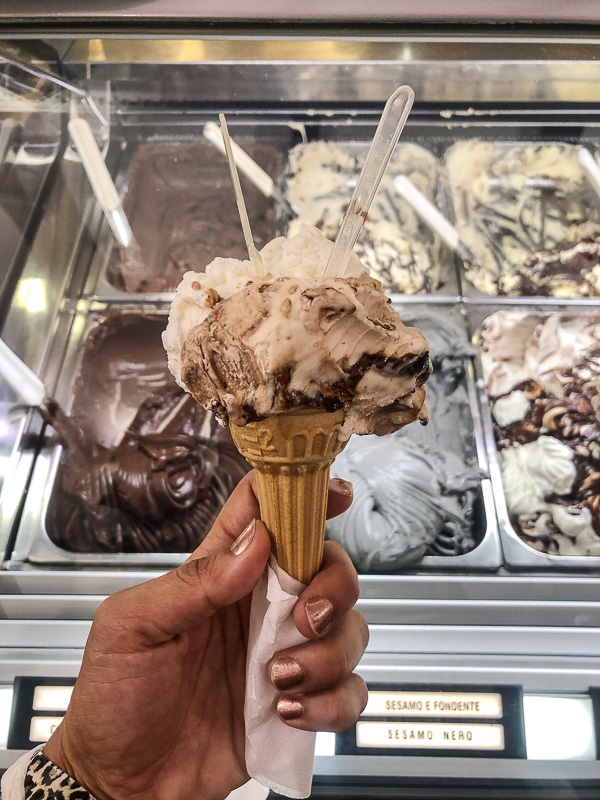 I worked hard at writing down what we ate in my food journal.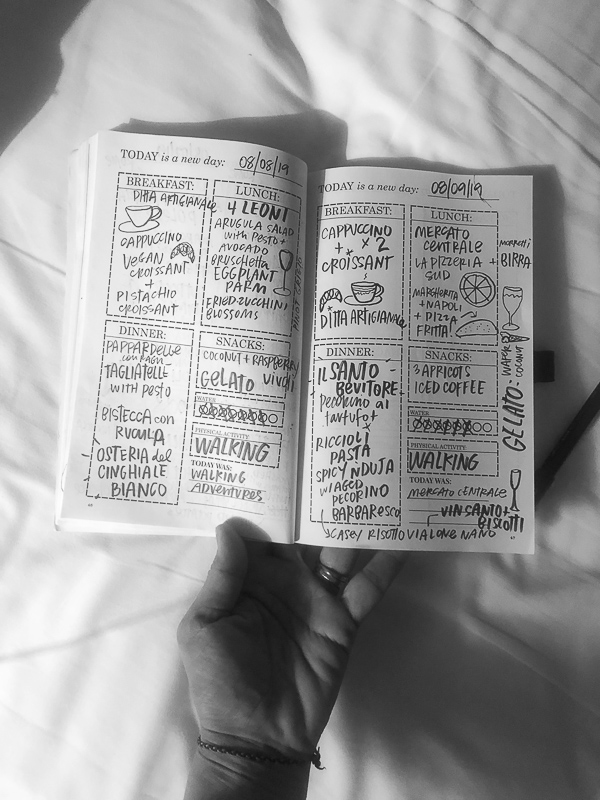 Next time I want to stay a few days in the Tuscan hills. It was pretty magical.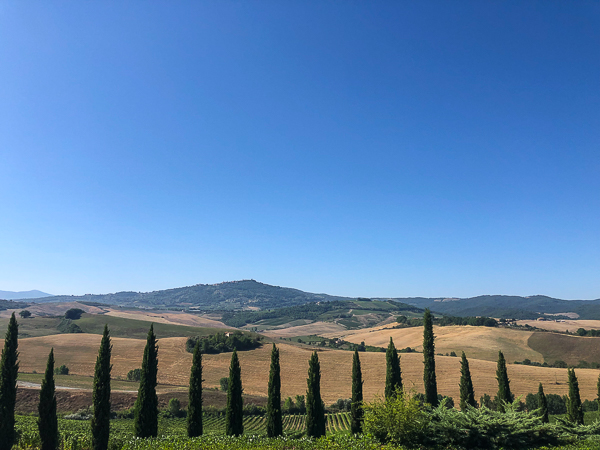 My boo.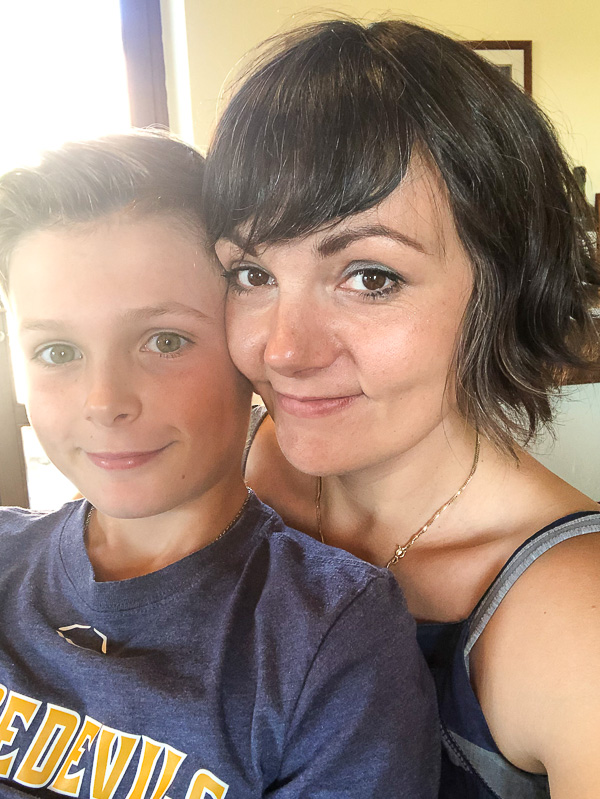 Checking out the markets.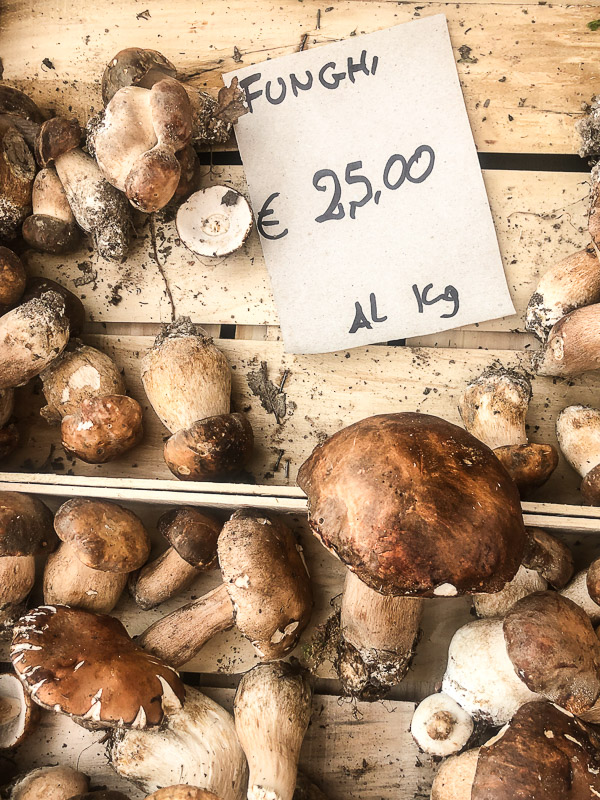 One of my favorite meals of the trip!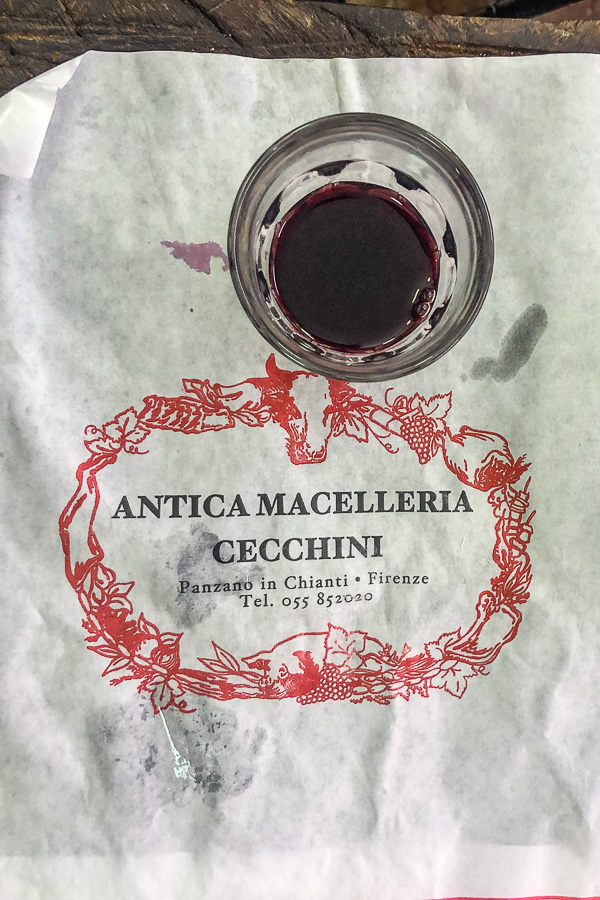 Getting ready for our feast.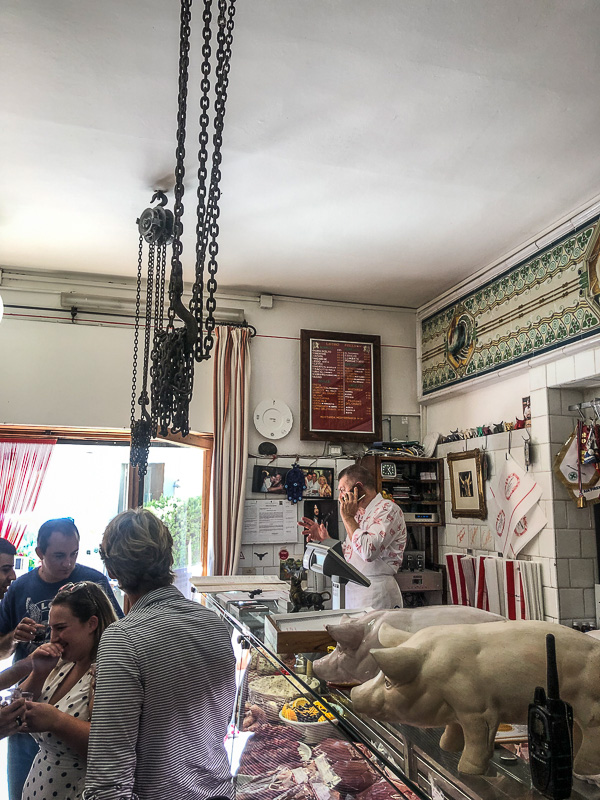 Have a seat!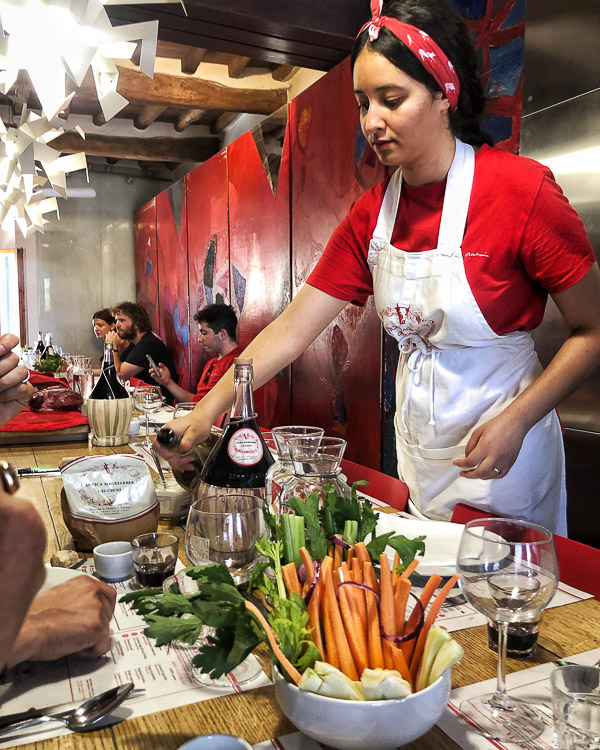 Cooper had beef tartar for the first time and loved it.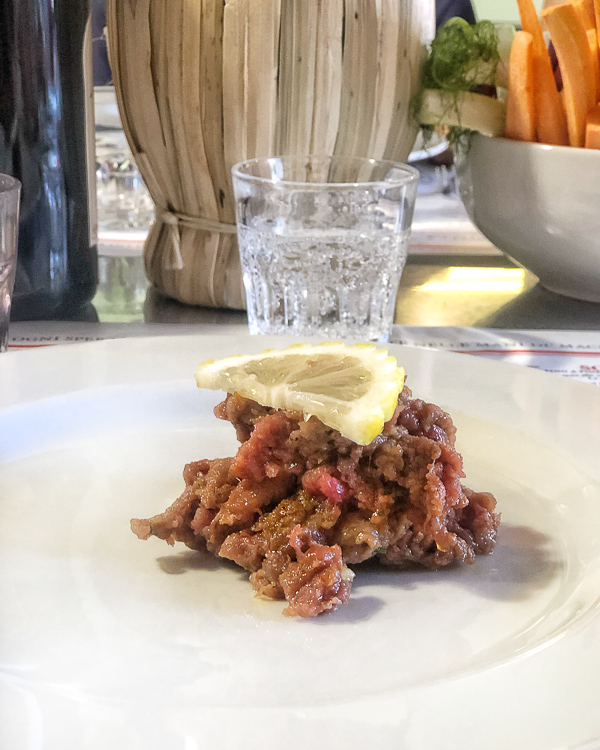 Worth the heat!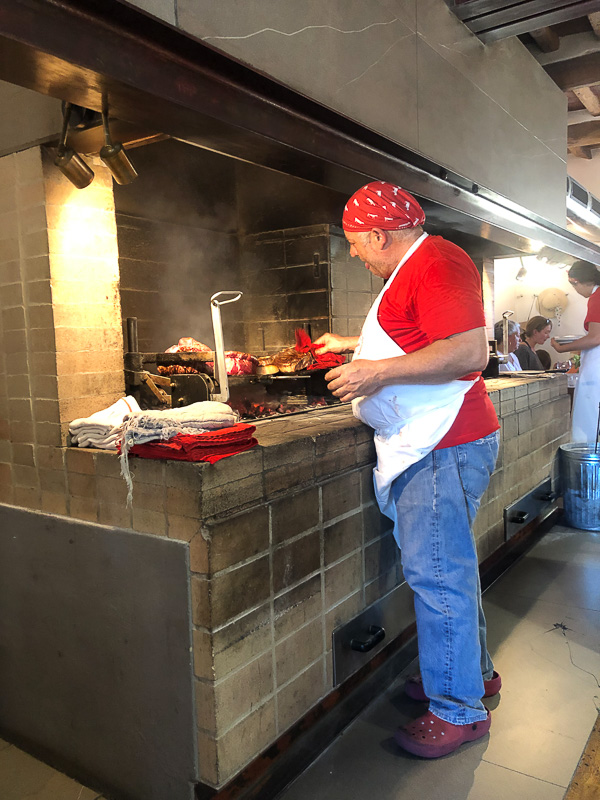 I'm still thinking about the beans…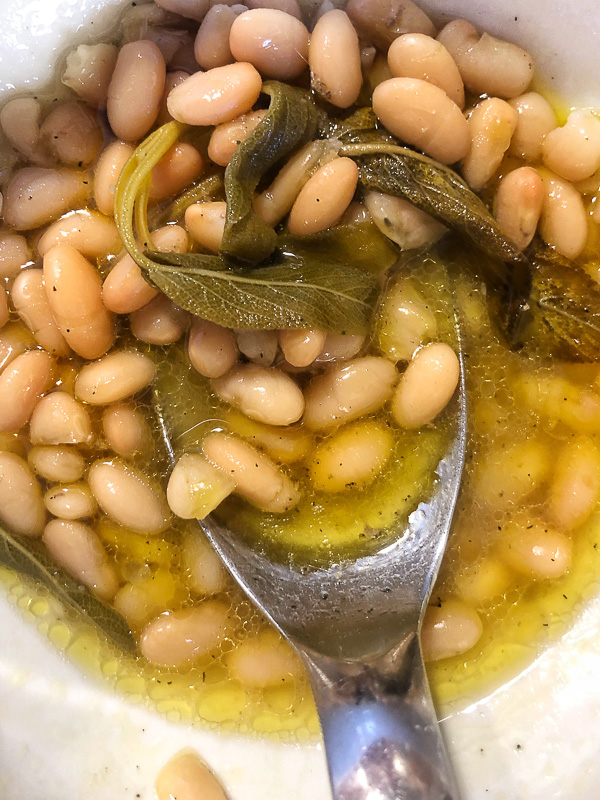 Chianti "butter"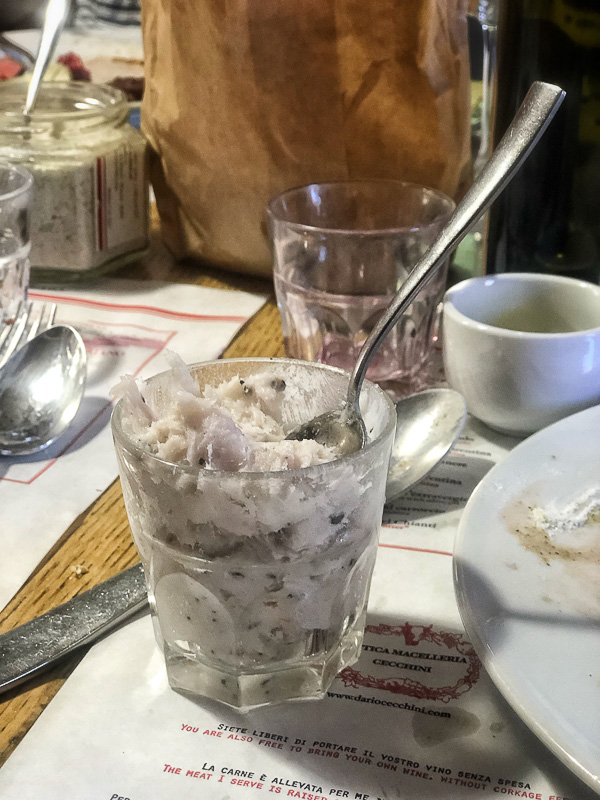 We FEASTED.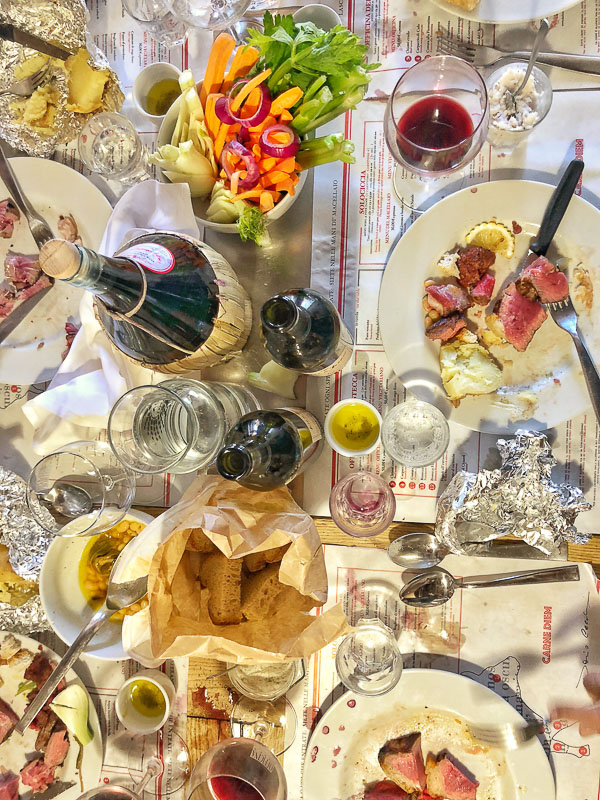 I got a tight squeeze from a legend. I'll share more about where we ate in a seperate post!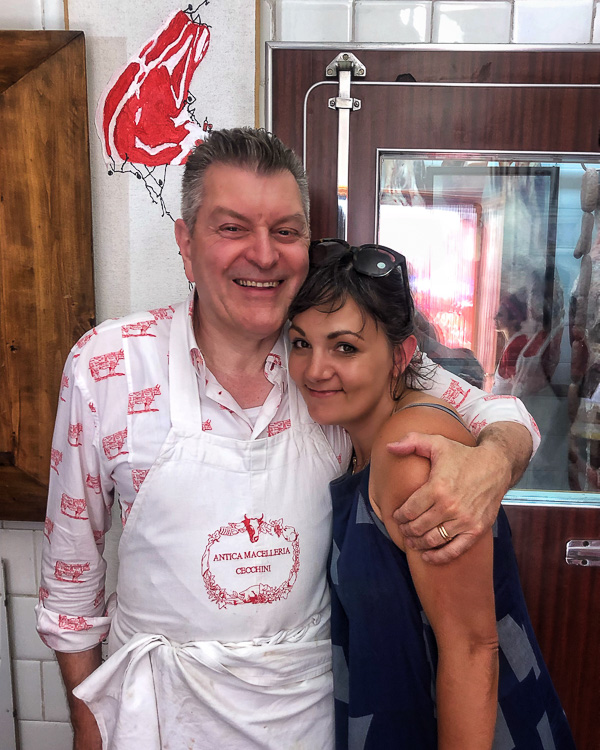 Night time cocktails when the air wasn't too thick.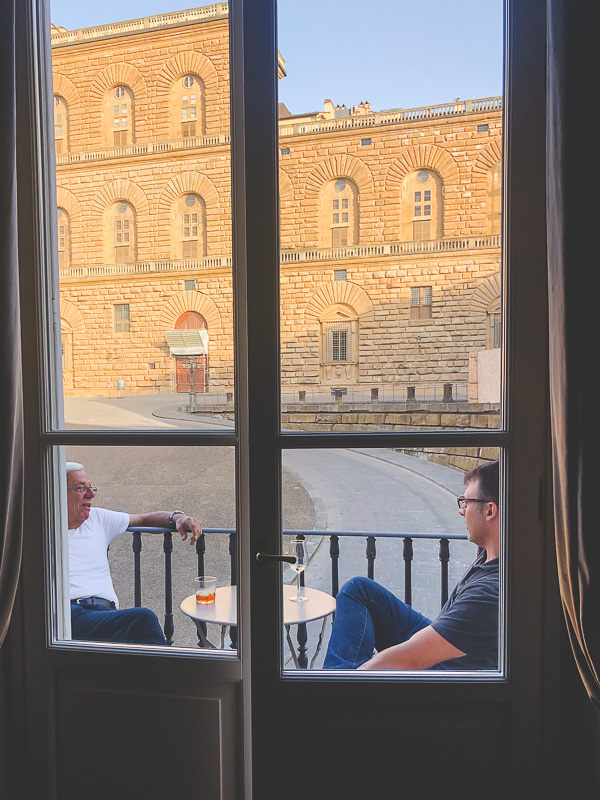 Cheese tasting /tour / lunch!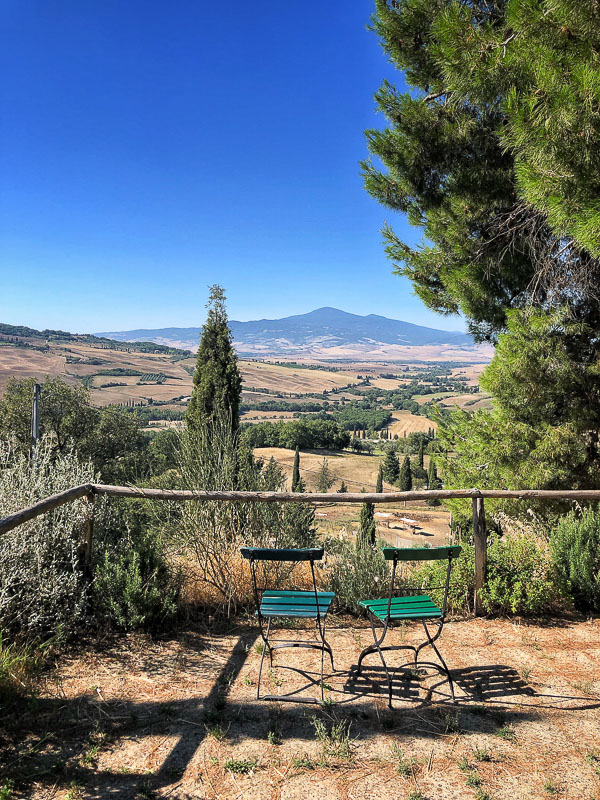 In the Tuscan Hills!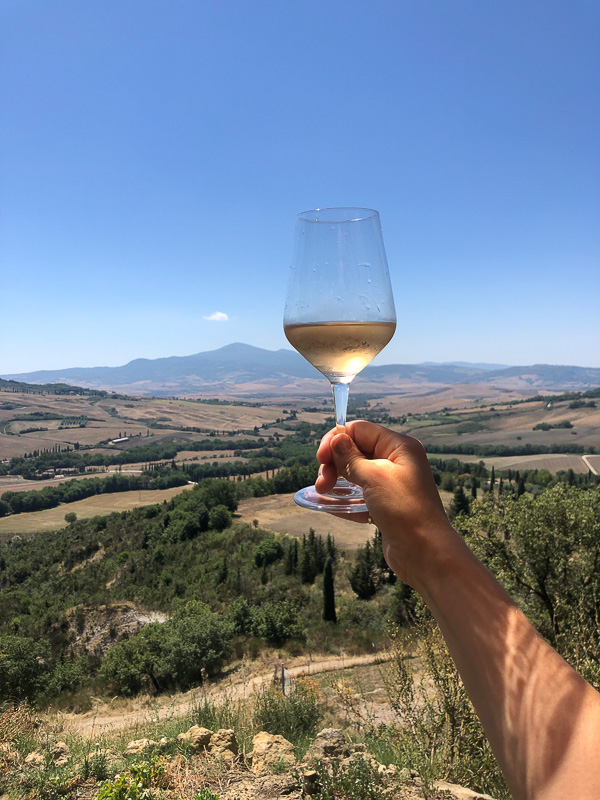 A salad that I keep thinking about.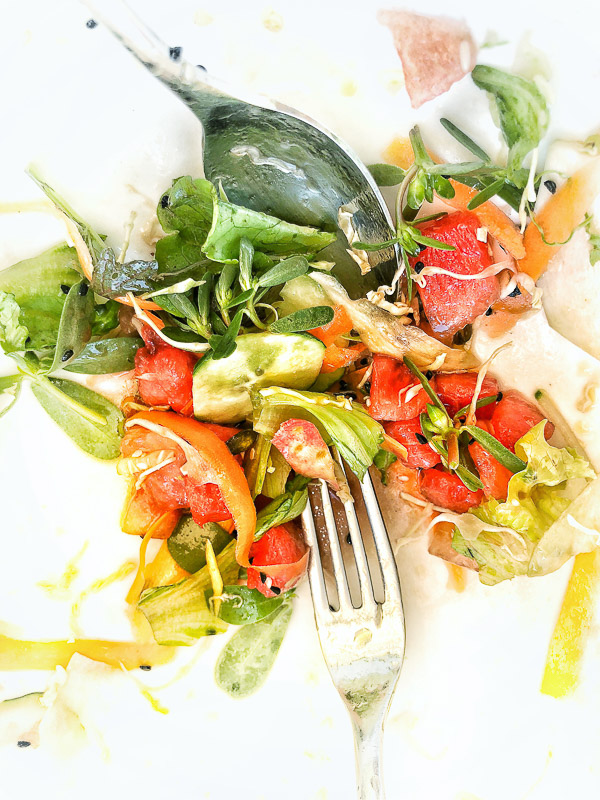 Allllll the cheese! We even made some while we were there.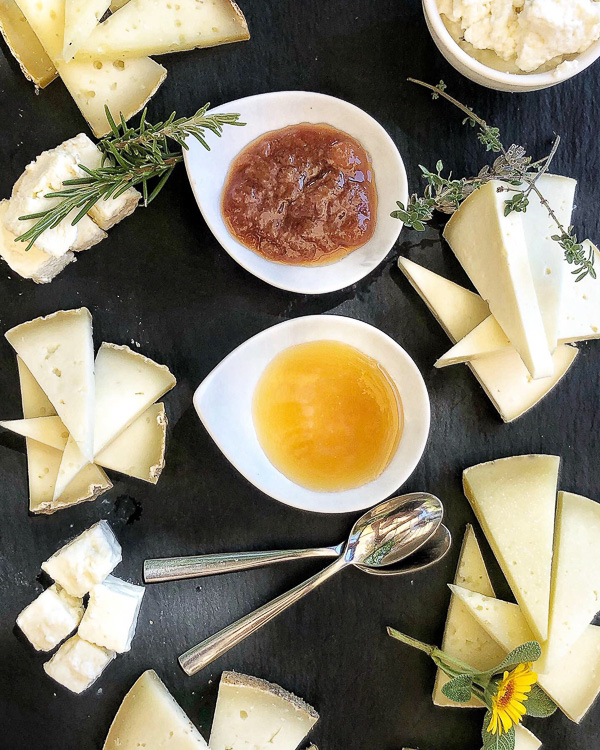 Followed by a (birthday!) dinner made for us at the home we were staying!

Where we hung out as a family.

Looking up.

So many cool places were closed for vacation.

I had more white wine than red on this trip.

I love how they have you dress your own salad in Italy. They leave balsamic vinegar and olive oil at the table. What I loved even more than that? My sis dressed the salads and they were always perfect.
I thik about this one a lot.

How do you say tooth fairy in Italian? Cooper lost one on the road!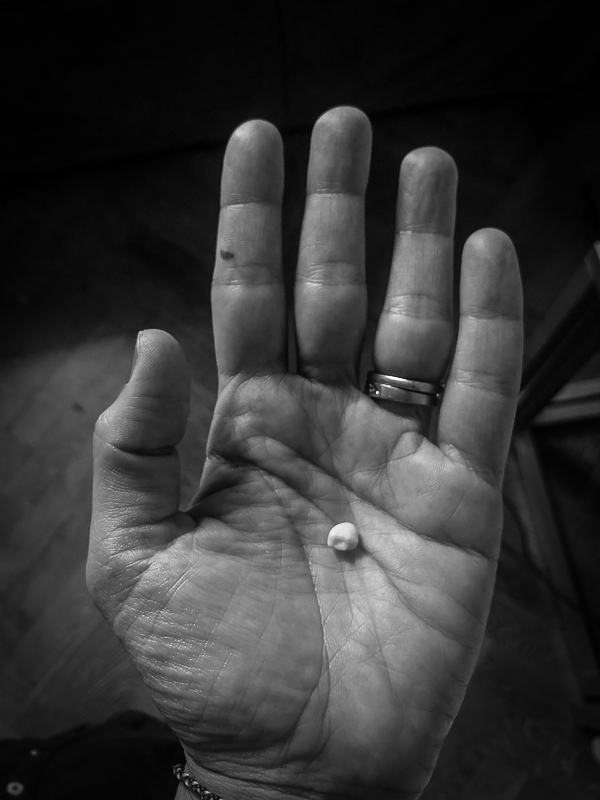 Florence having an exceptional cloud day. We stayed in the building with the red awnings the last time we were there.

Shopping for a belt for my niece.

Seeing the smiles on his face during the trip made me happy.

I loved hearing him say grazie.

Up above the city.

My niece enjoyed fancy cocktails.

The hand caught my eye.

The pink of the building with the green shutters.

He had his own pizza most of the time.

Made me smile.

We took the kids to see David. My Mom would have been happy about that. It's way more crowded now than it was the last time I went.

He's giant.

I could hear my Mom's giggles in my head.

Her wings.
The flower and hands.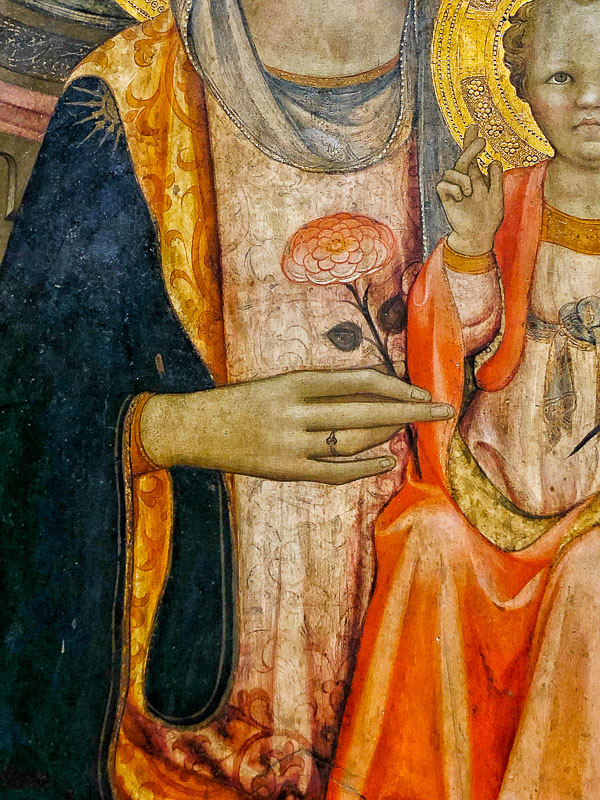 The sun in the background.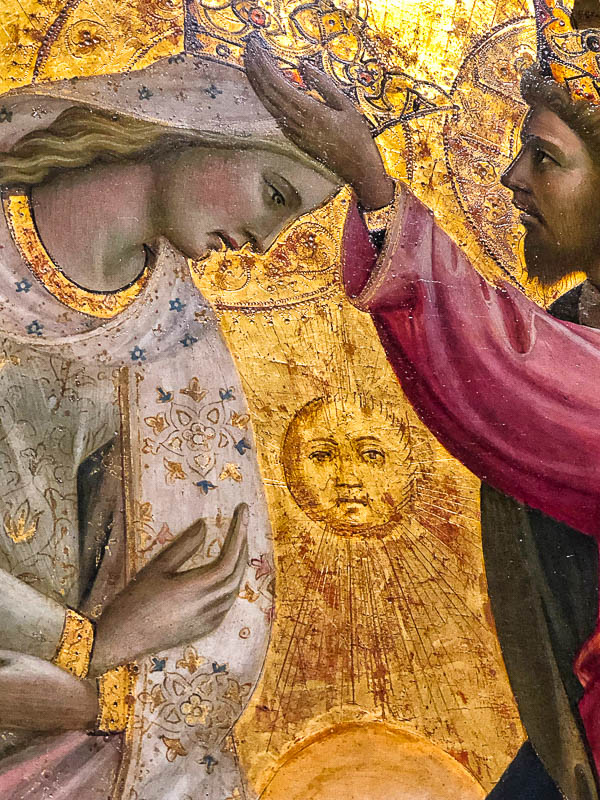 One of my favorite combos. Strawberry, mandarin and yogurt.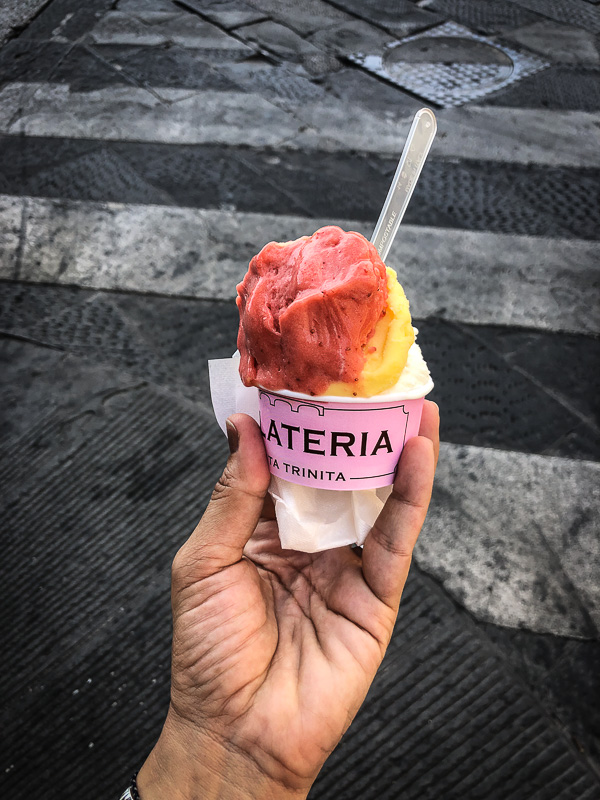 I wish we saw this earlier in the trip. OBESSED.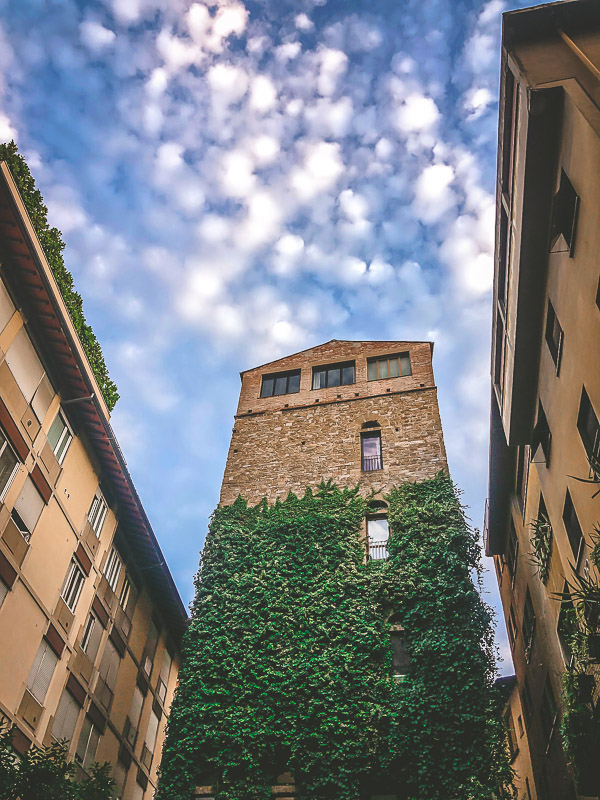 On a walk to get a kebab with my Dad.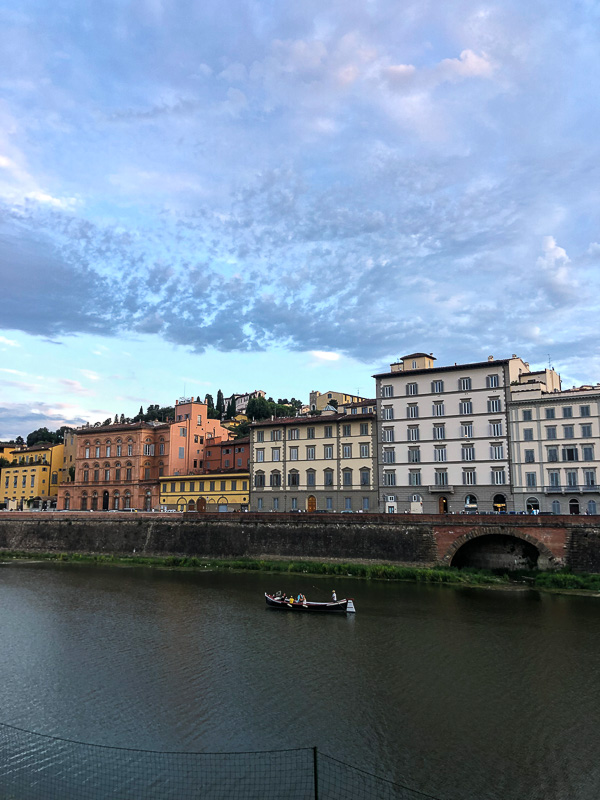 I made him stop because the sunset was so pretty!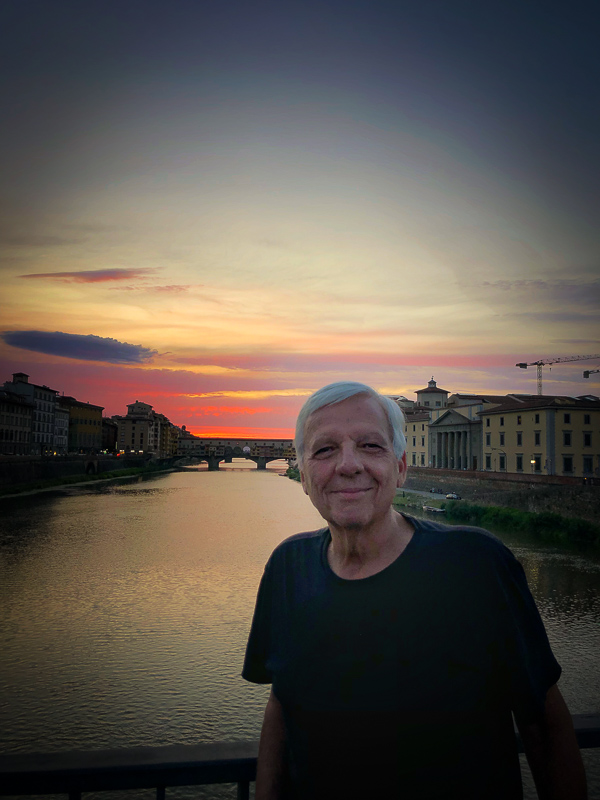 Breakfast with my boys.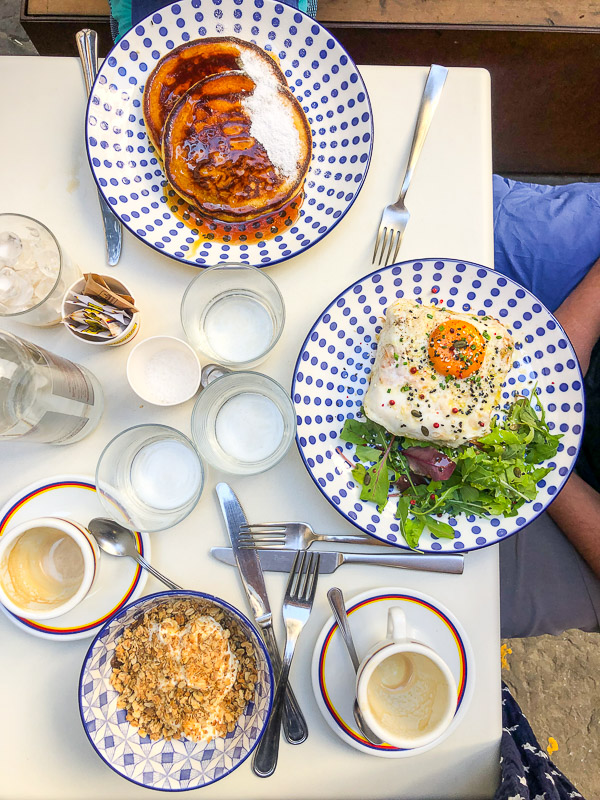 I really enjoyed the Mercato Centrale.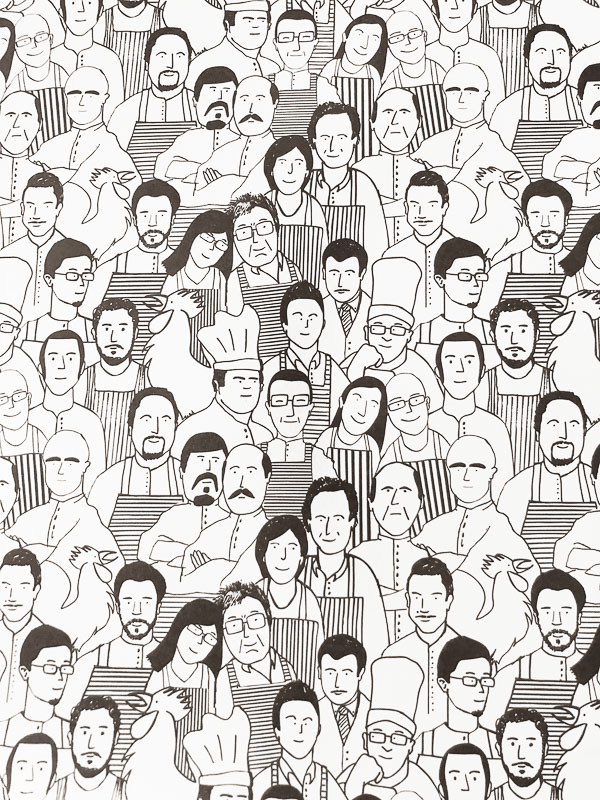 Coloring at the table.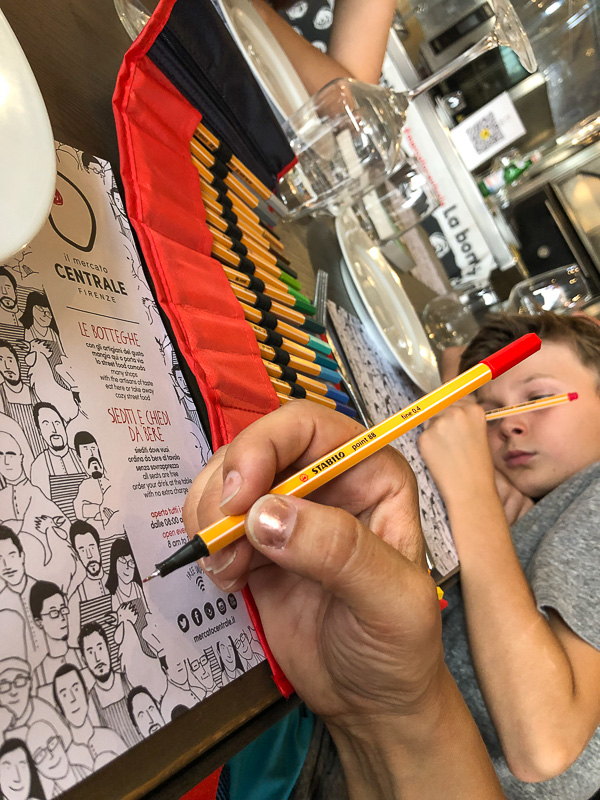 Looking for coffee.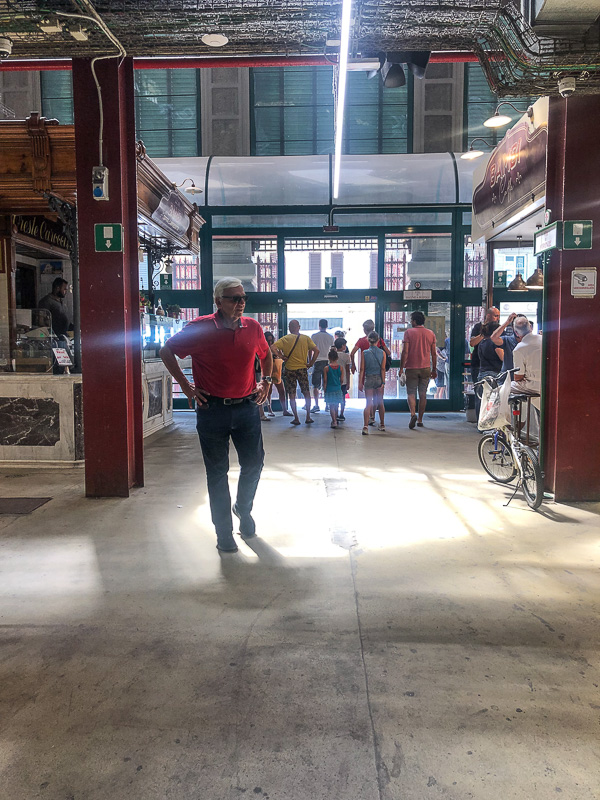 These colors caught my eye.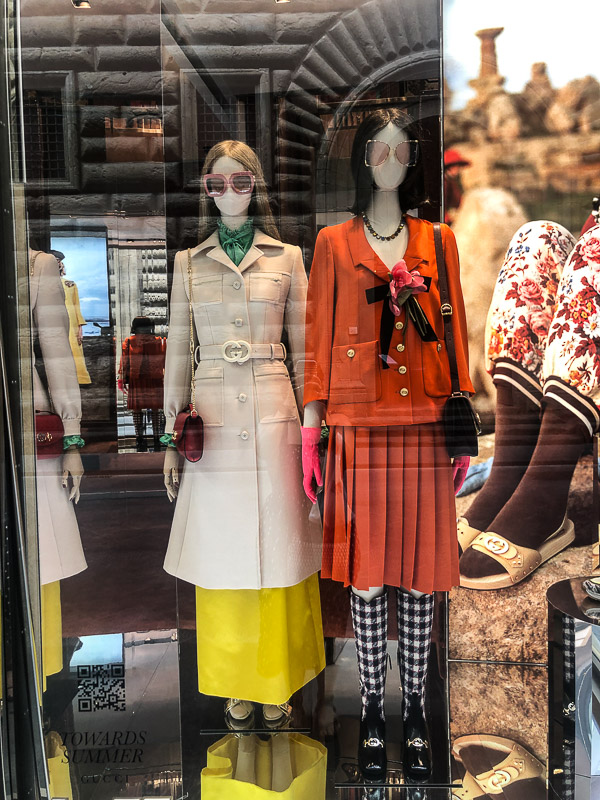 It rained for a bit. It made the clouds so pretty.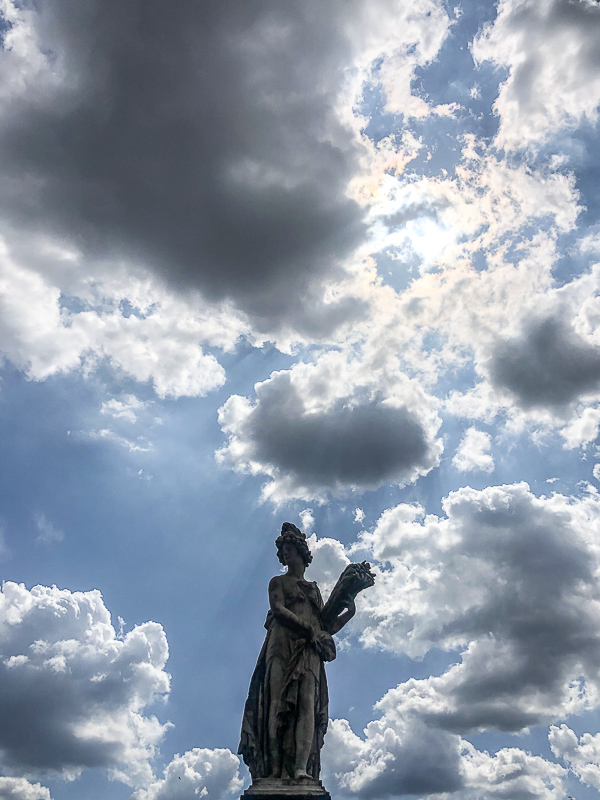 I hope my hair is like his when I get older.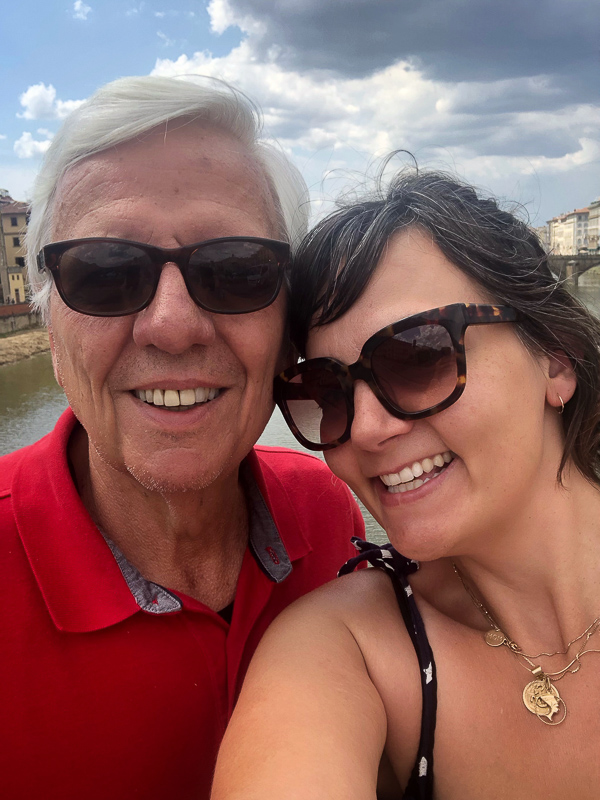 Off on an introvert adventure.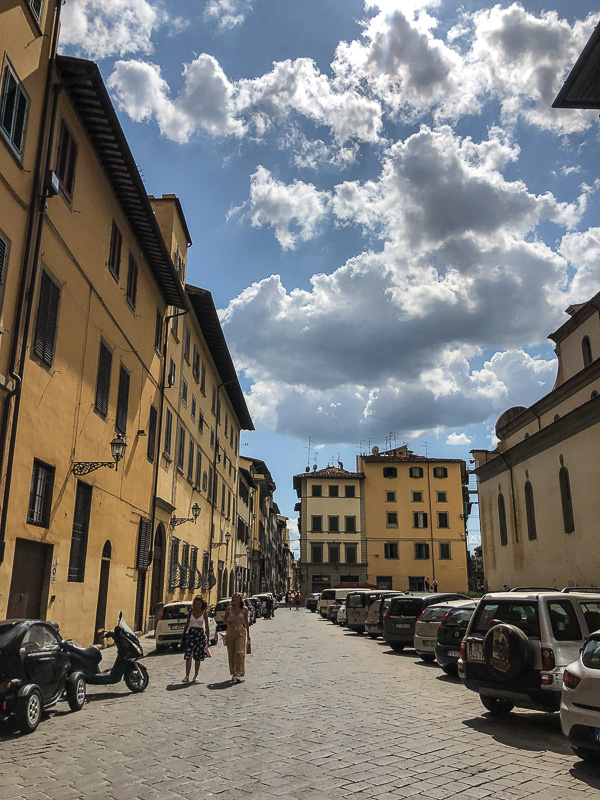 I walked down an alley that gave me life.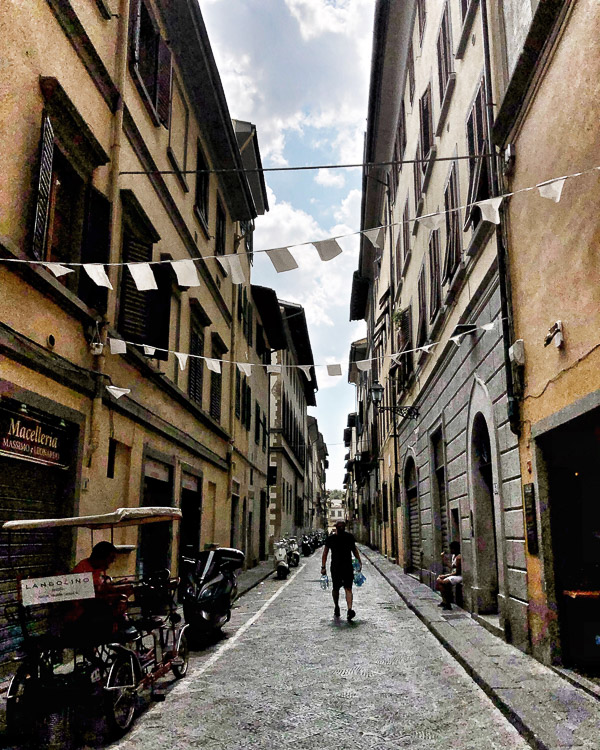 We stumbled upon a photobooth.
OF COURSE WE TOOK PHOTOS.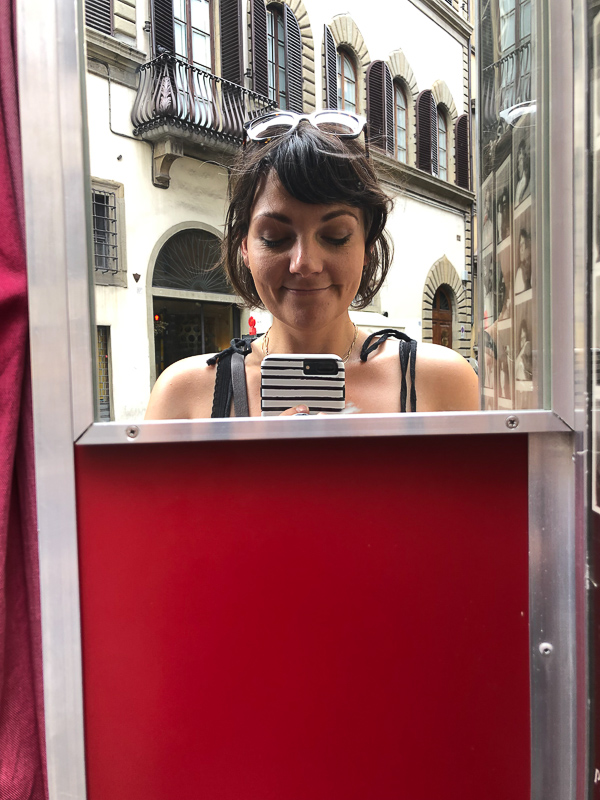 The best memory makers.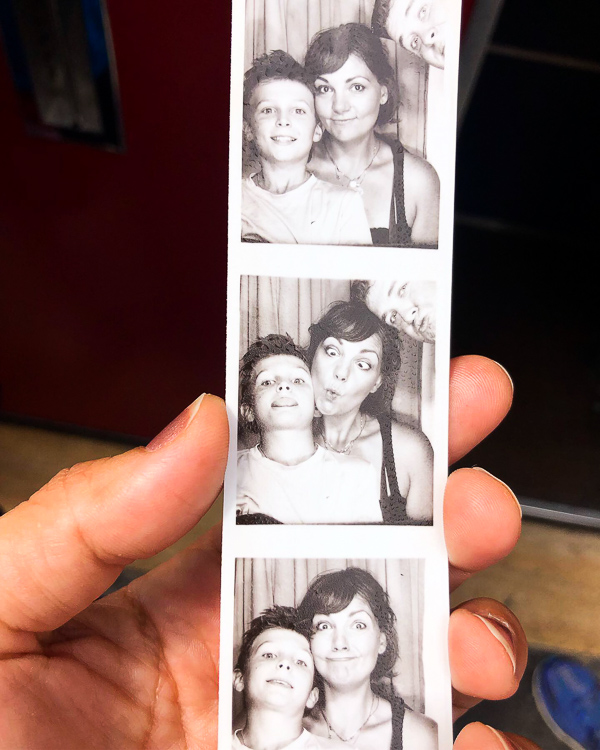 Favorite part of the trip was walking through Boboli Gardens with my boys.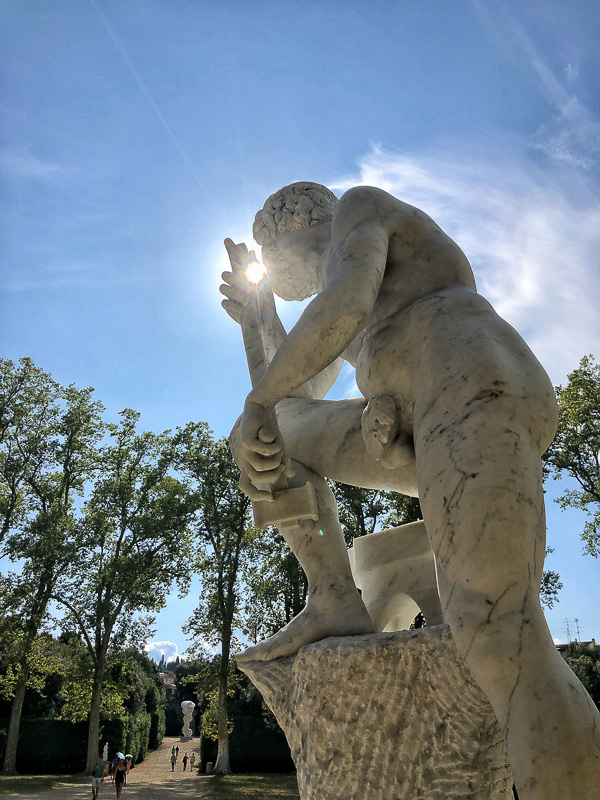 They brought their baseball gloves and played catch.
An older Italian man watched and smiled. It's such a delight to see a father and son play together.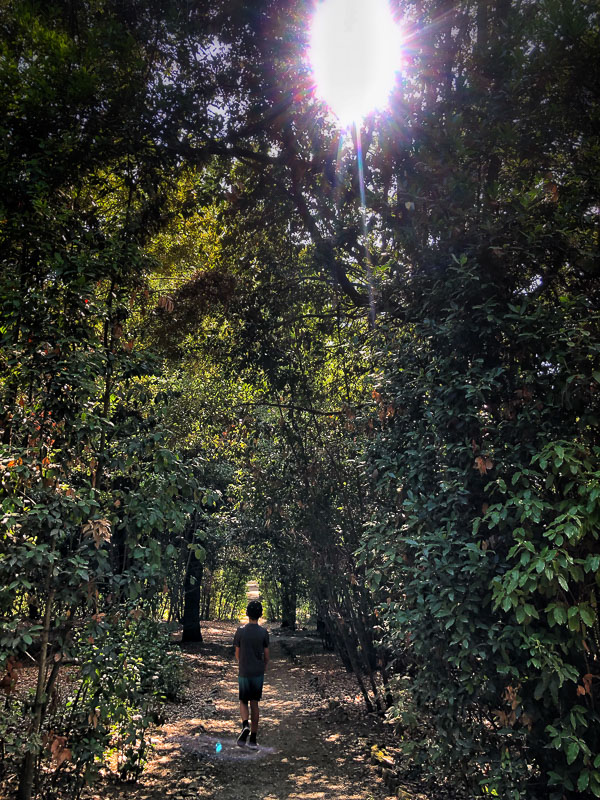 He ran through the gardens. He has such a sense adventure and I love that about him.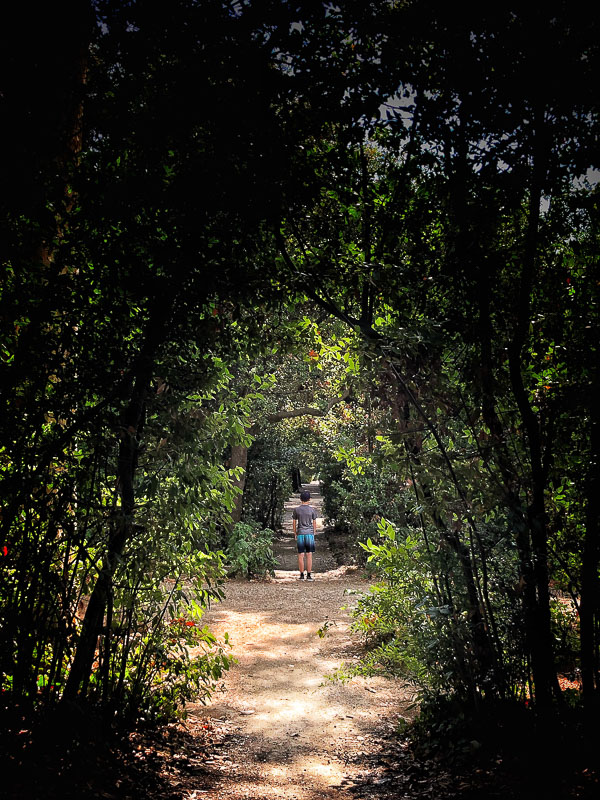 In my happy place.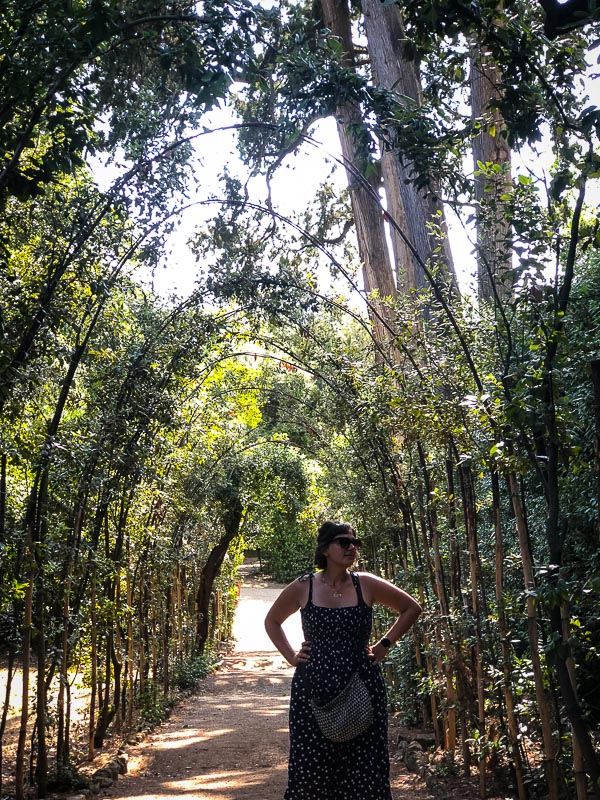 I loved all the statues throughout.
The was one of my favorites.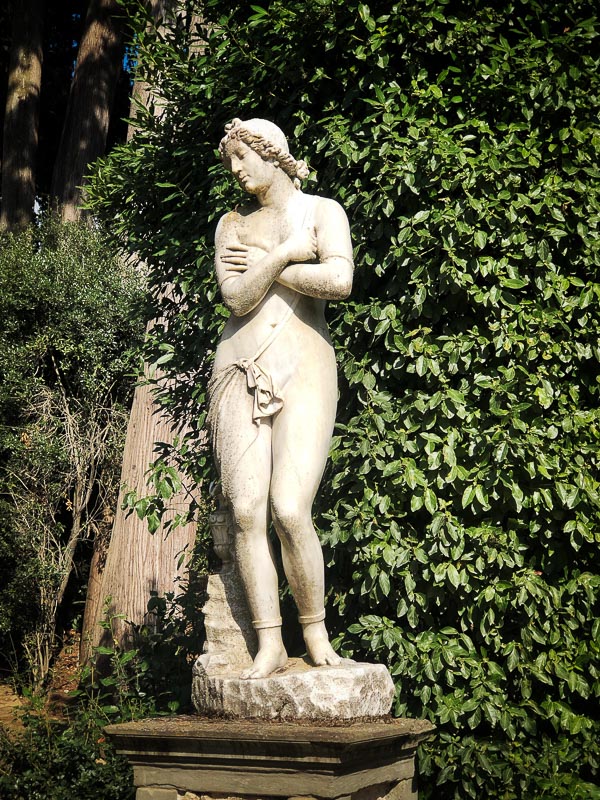 I took over 1500 photos on the trip. There are so many to sort through!!!!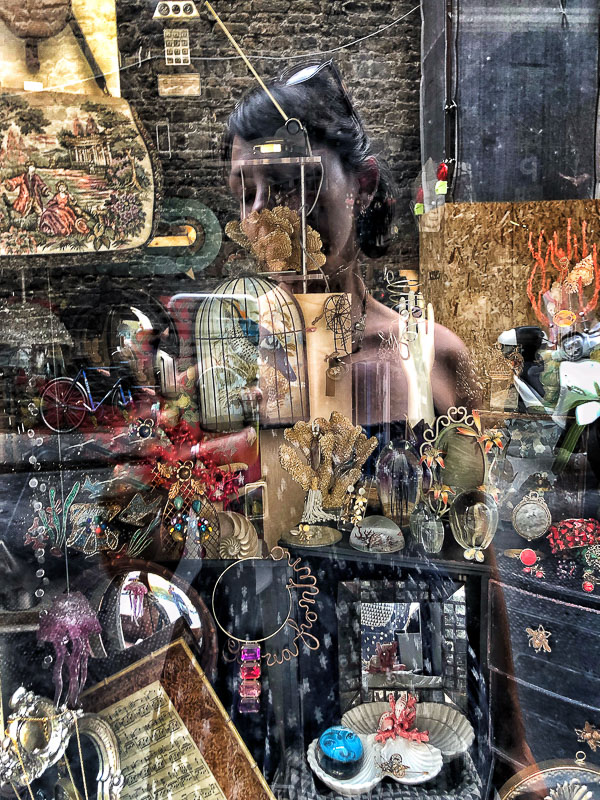 Thanks for reading Shutterbean! If you'd like to check out more of my everyday life, follow me on Instagram and be sure to keep in touch via Facebook, Twitter, Bloglovin, Pinterest, or subscribe via email to get new posts delivered to your inbox.