Here's what this past week looked like- My Everyday Life Week 34
This week I was able to celebrate my birthday with friends!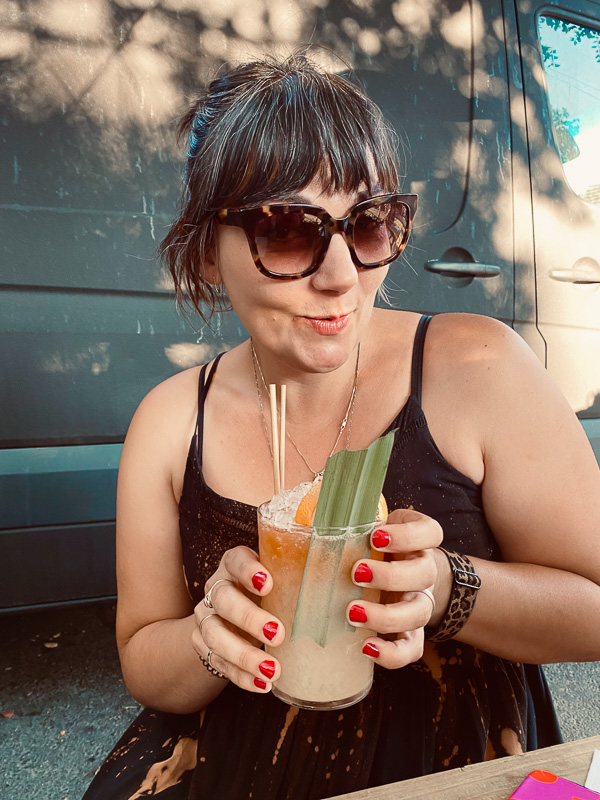 Stillwater with the ladies. The cocktails are amazing.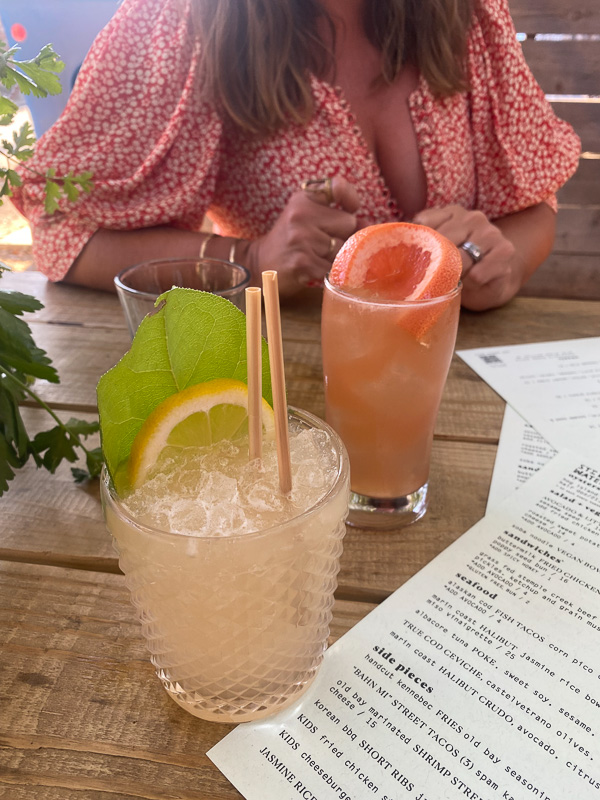 Heheh. Kris.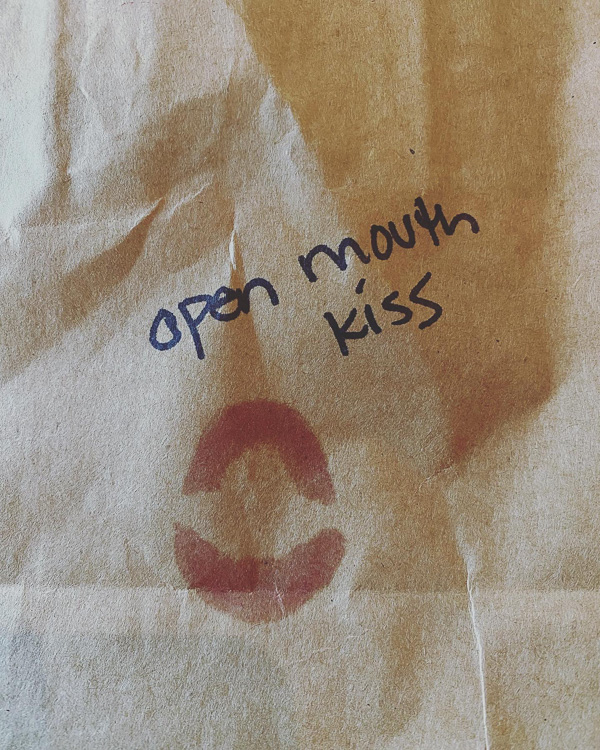 A card from woot!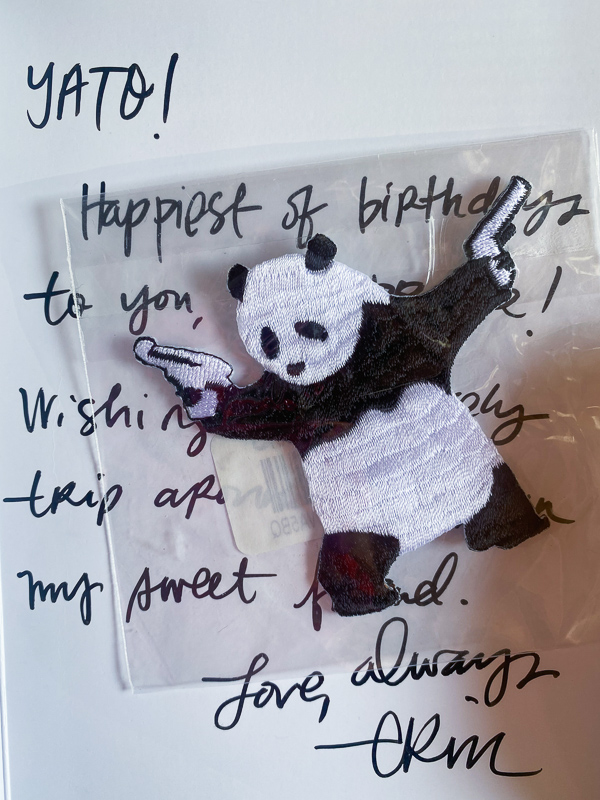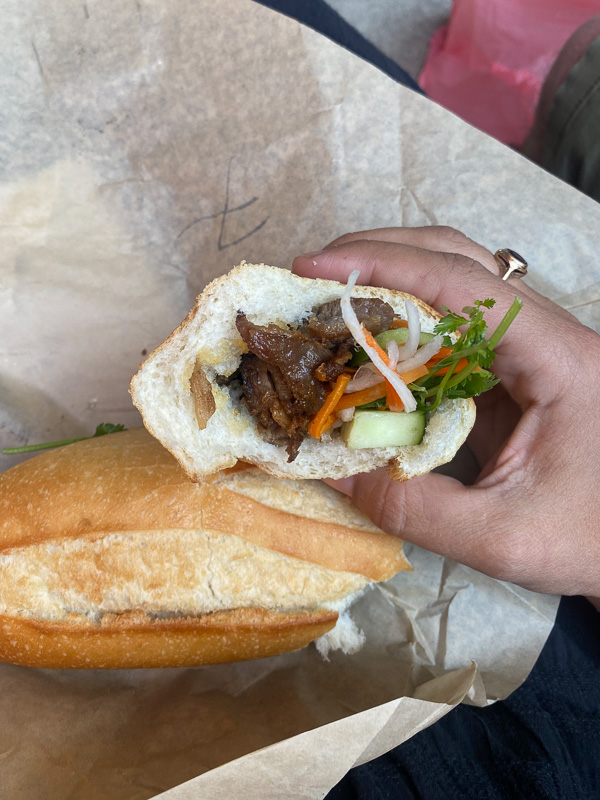 Another celebration with the Raymonds. We went to Guesthouse for prime rib night.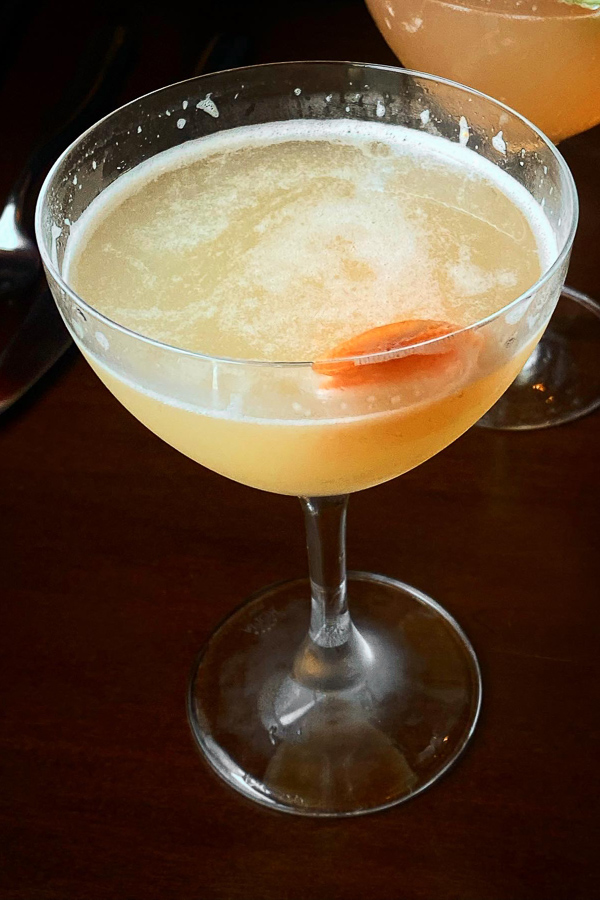 Mmmm figs on toast.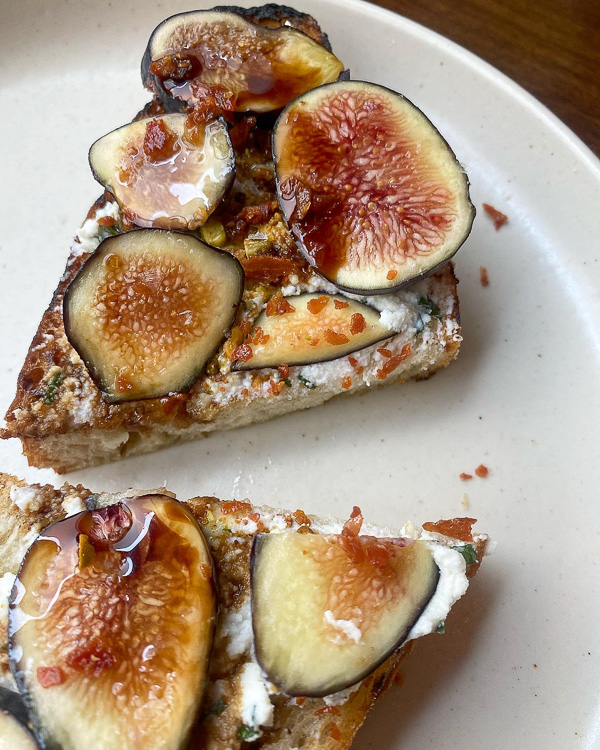 YUM.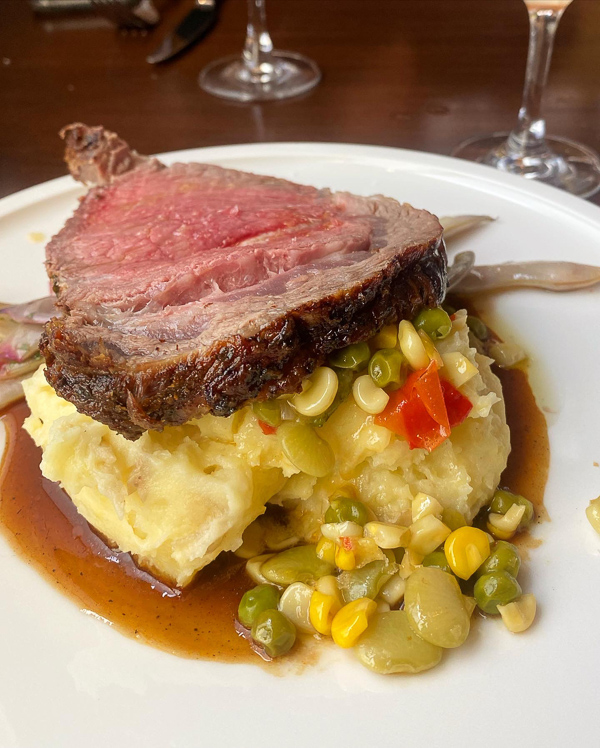 EVEN BETTER.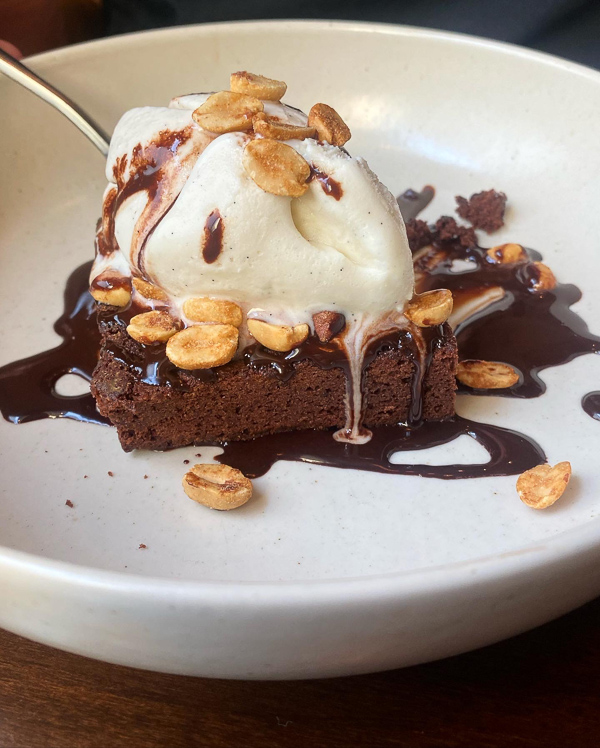 In exciting news! I am now a worm farmer! My compost is being put to good use.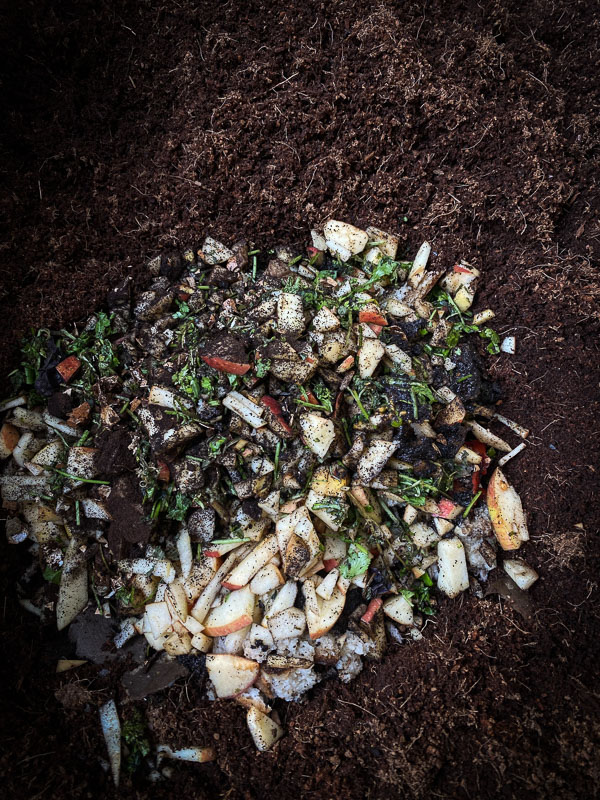 Shishito peppers from James and herbs & red peppers from Lisa.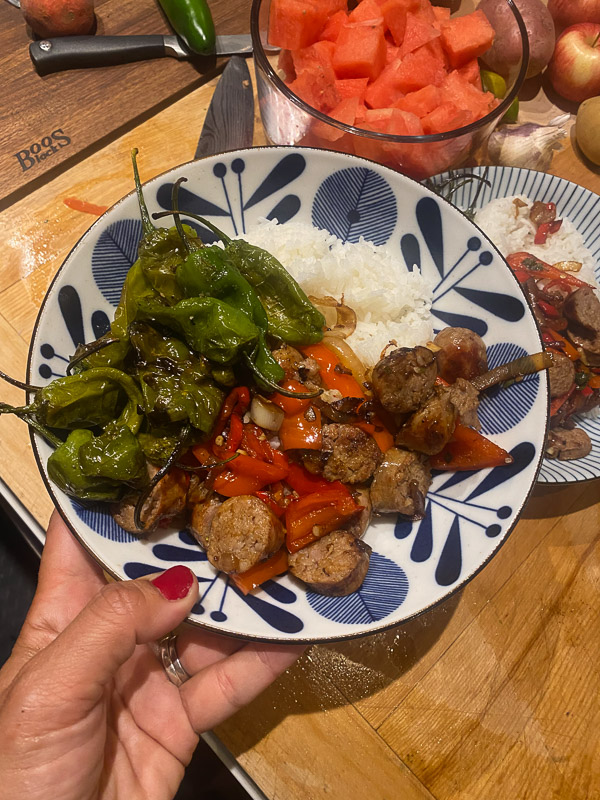 Been working on my morning routine. This helps me stay off of my phone.
I am also re-reading – How to Break Up with Your Phone
My husband called it Morning Poutine all week.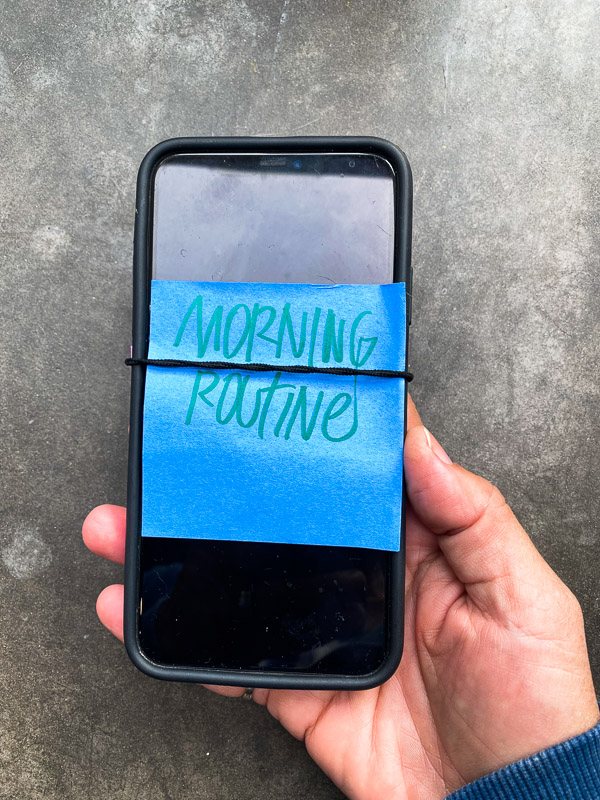 I shared my One Pan Taco Pasta recipe!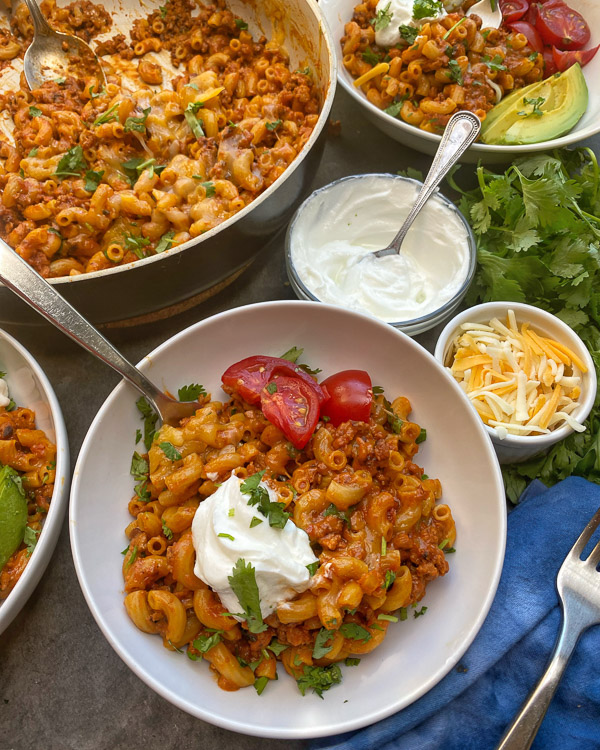 Someone left their bag of vitamins and supplements outside the restaurant.
It reminded me of my Dad.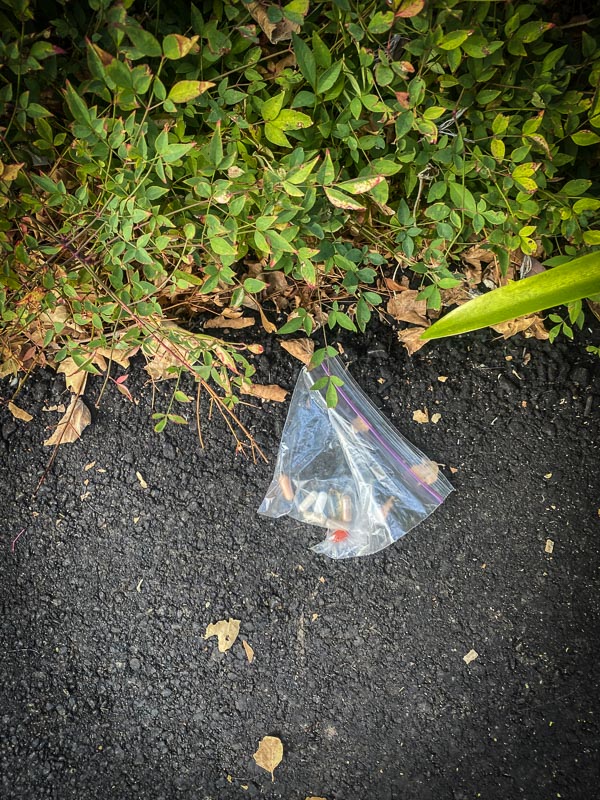 Morning pages.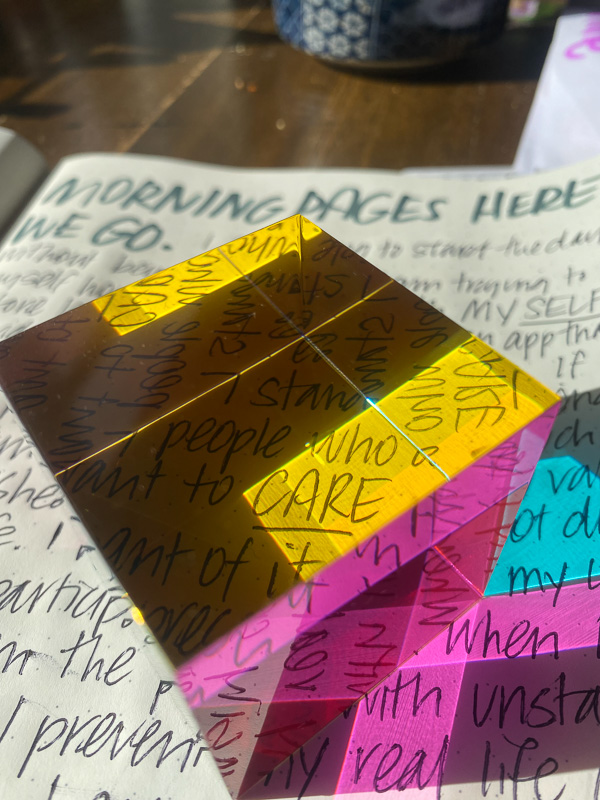 I started a new food journal this week!
I filled in some of the pages!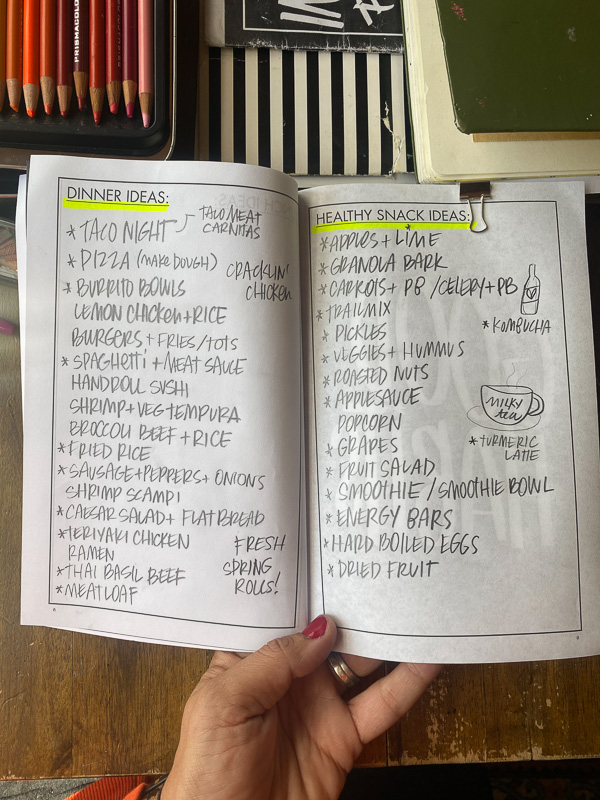 My order from Imperfect Produce (here's $80/off your first 4 orders)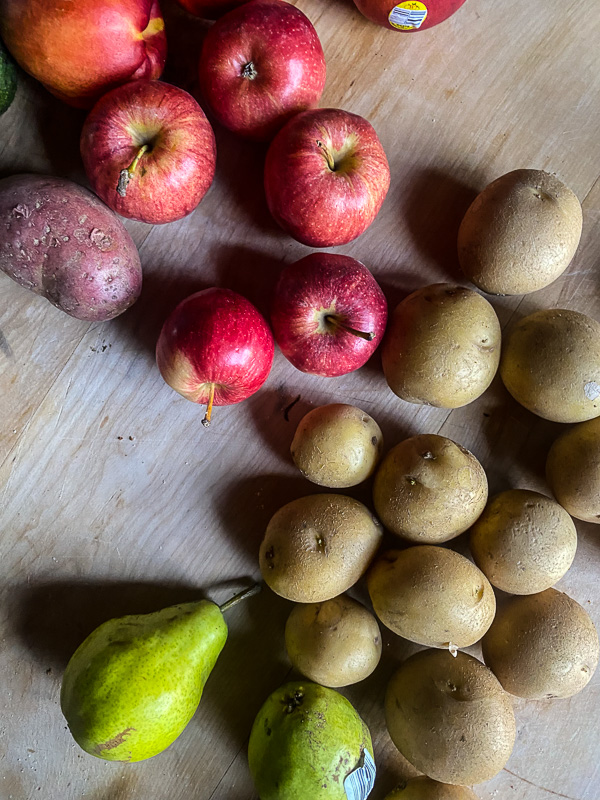 Watching me night gardening.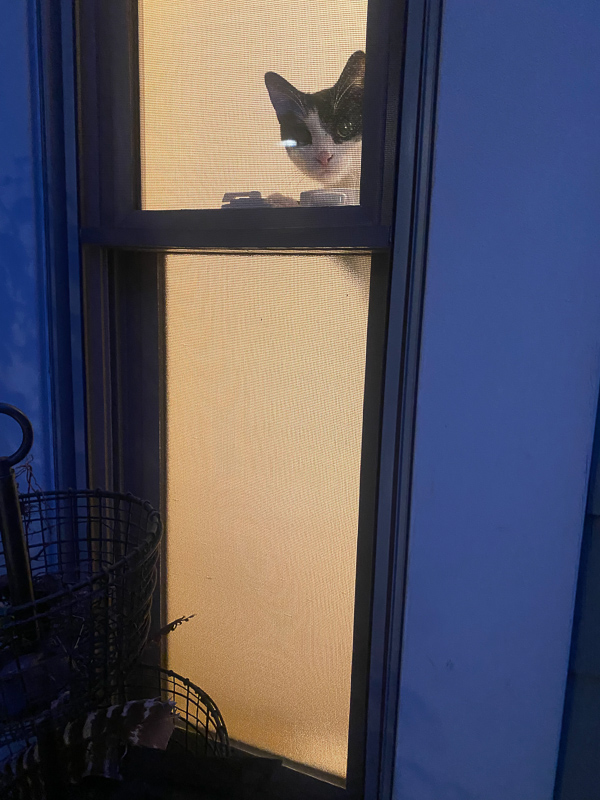 My kitchen after a day of destroying it and cleaning it.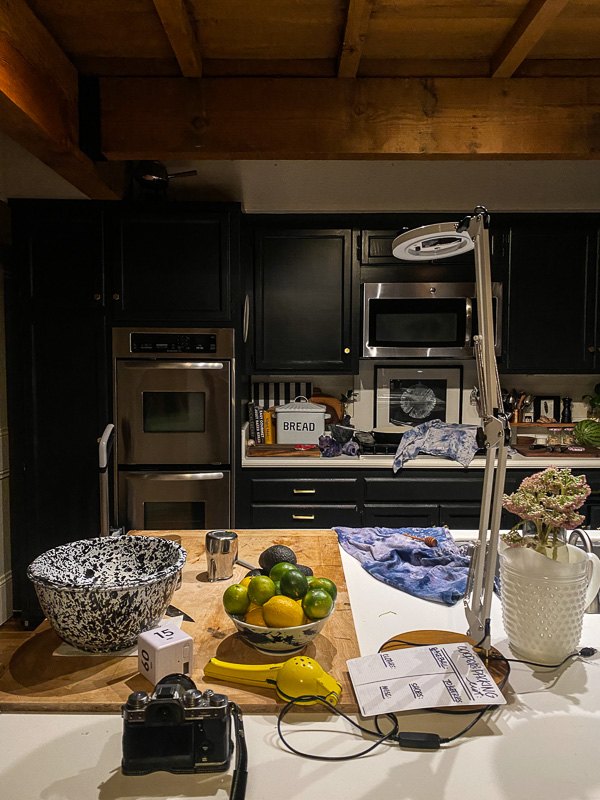 Coffee with Tiana and Sandler.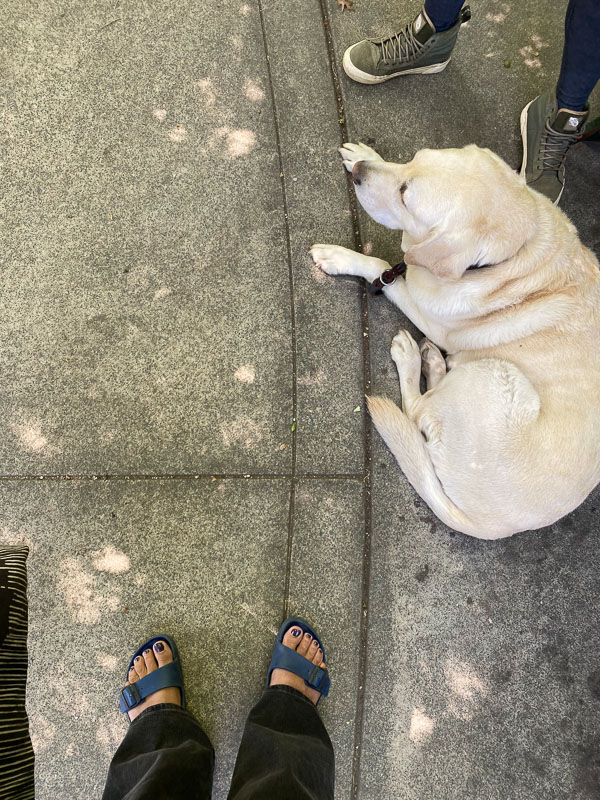 I want to do something fun with my mailbox now.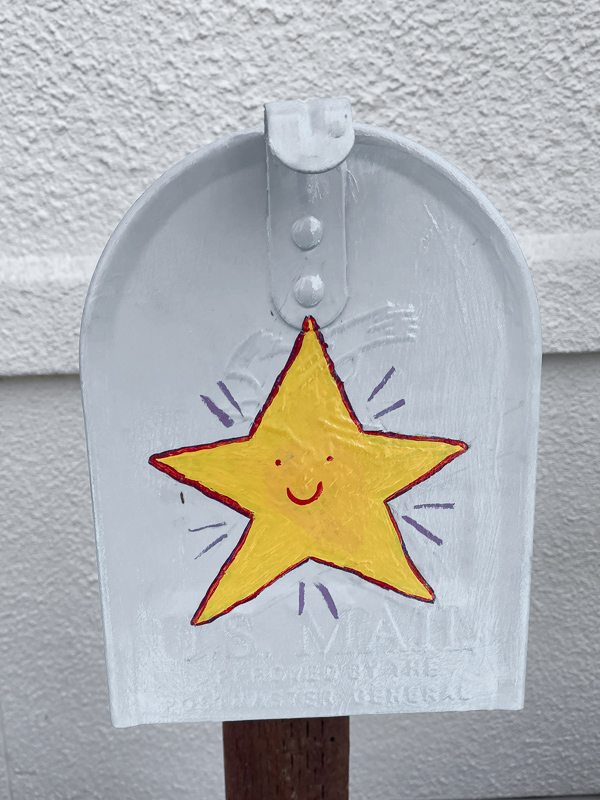 He plops on Cooper's backpack.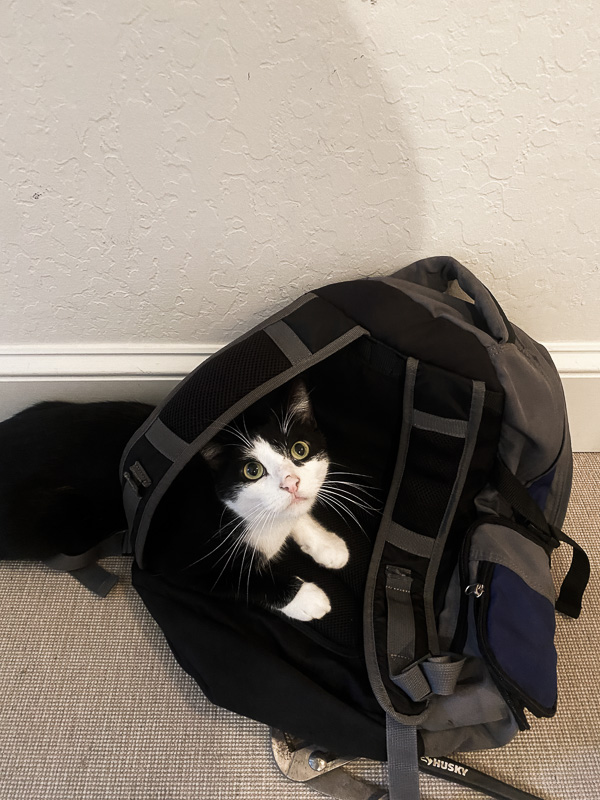 Front yard… Leaves are starting to change.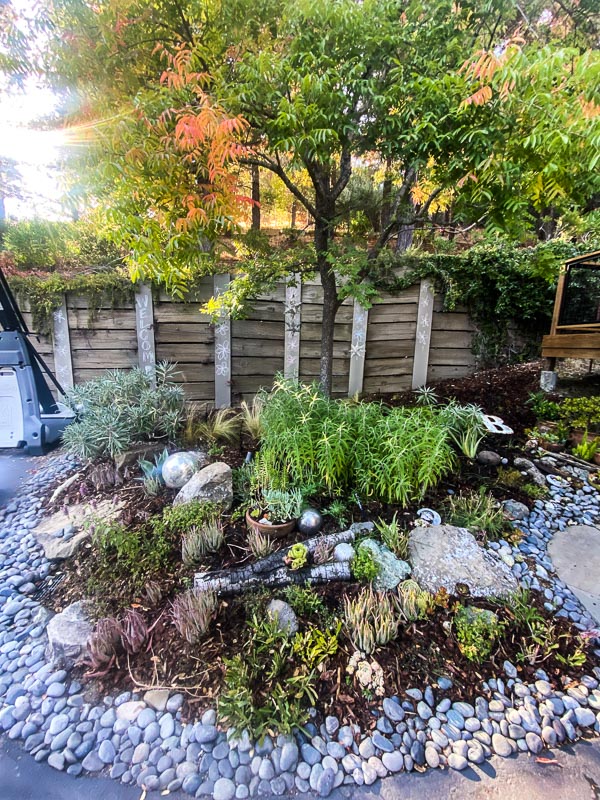 Light catcher from Pam!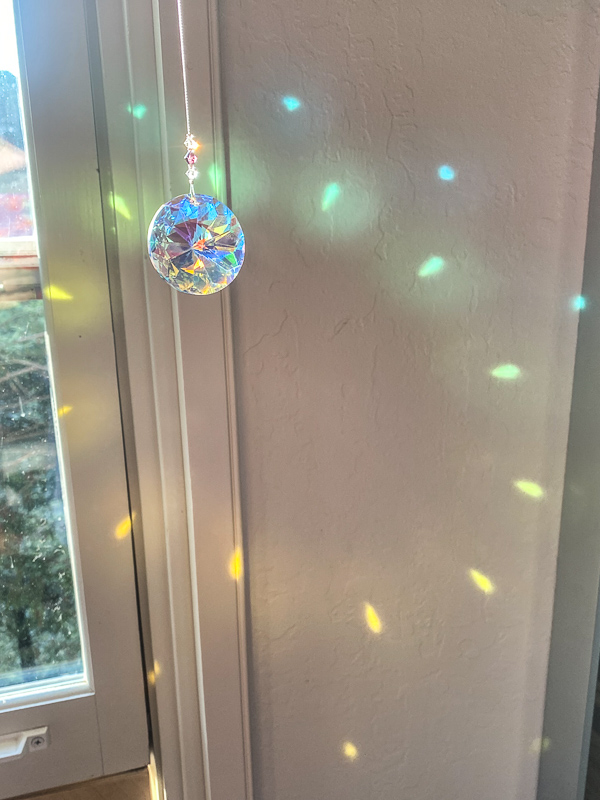 Love from Tammi.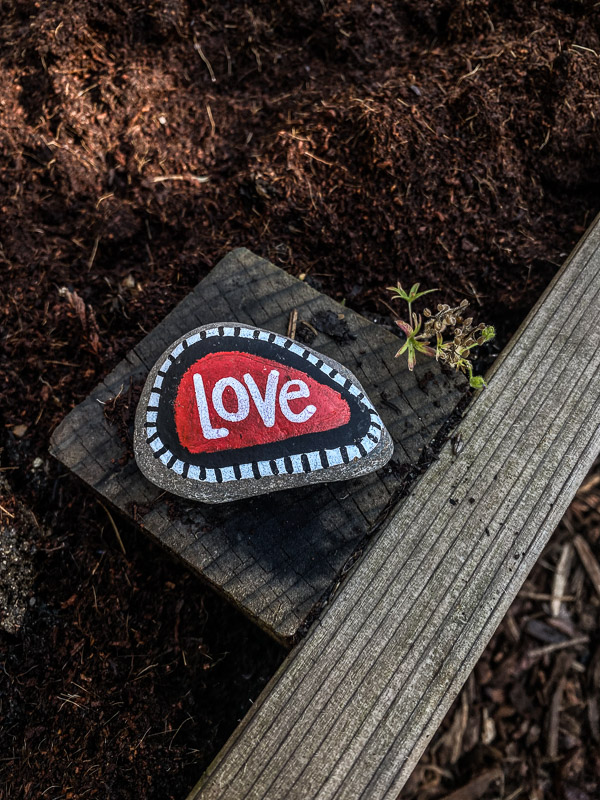 Kendra's handwriting!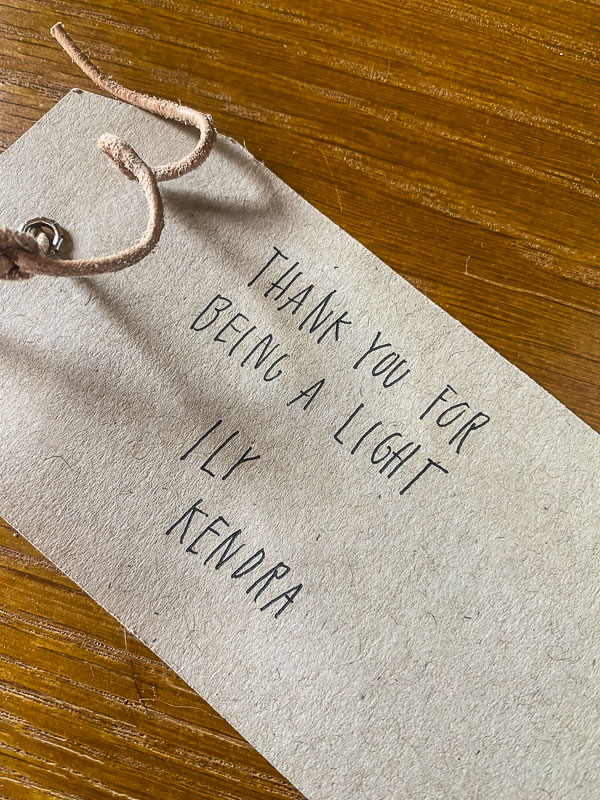 Ponytail status.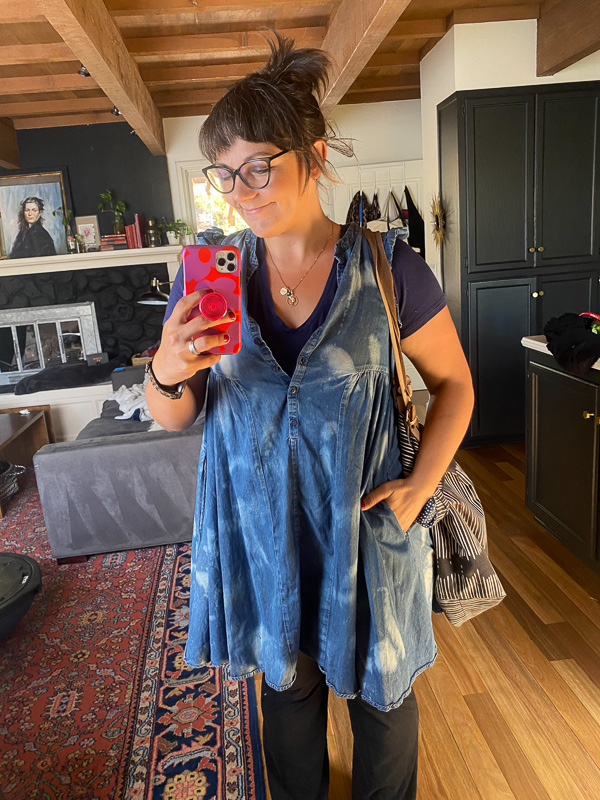 Lunch with Heather at Shake Shack.
These have been up for months.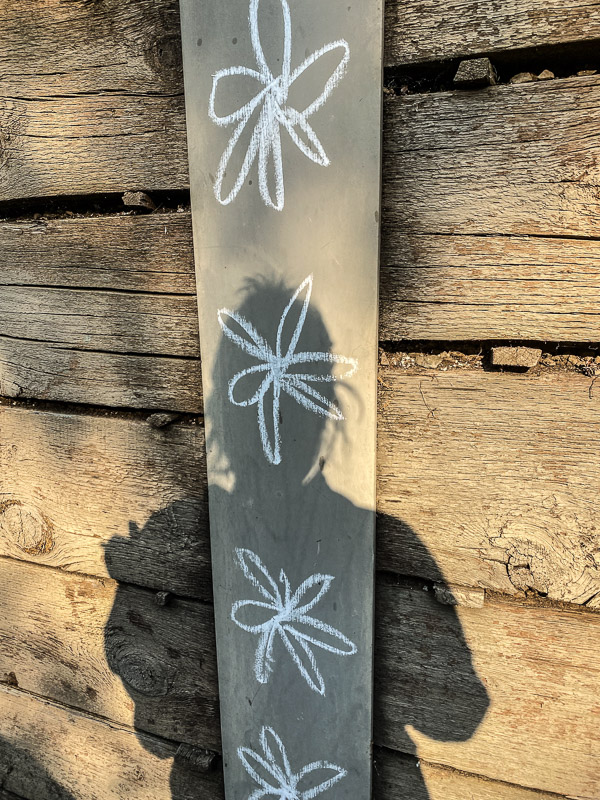 Avocado smoosh.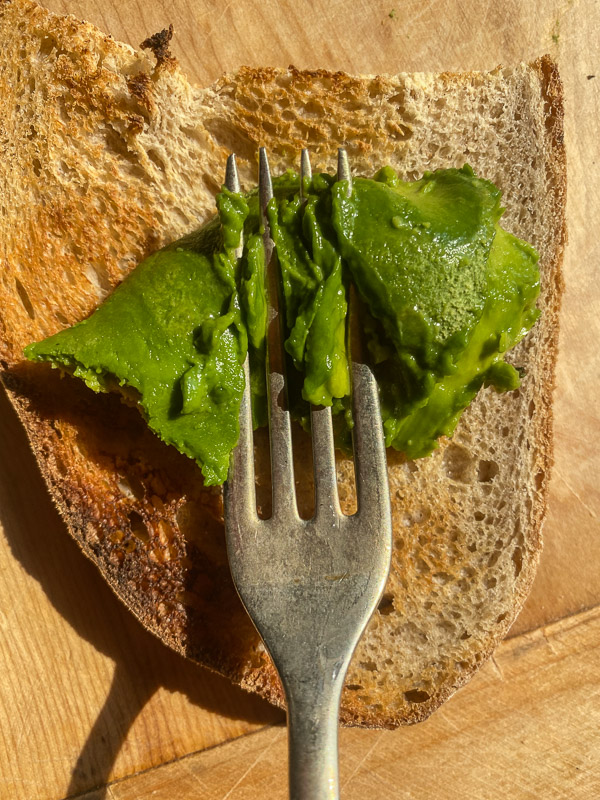 A whole mood. Reading The Big Leap.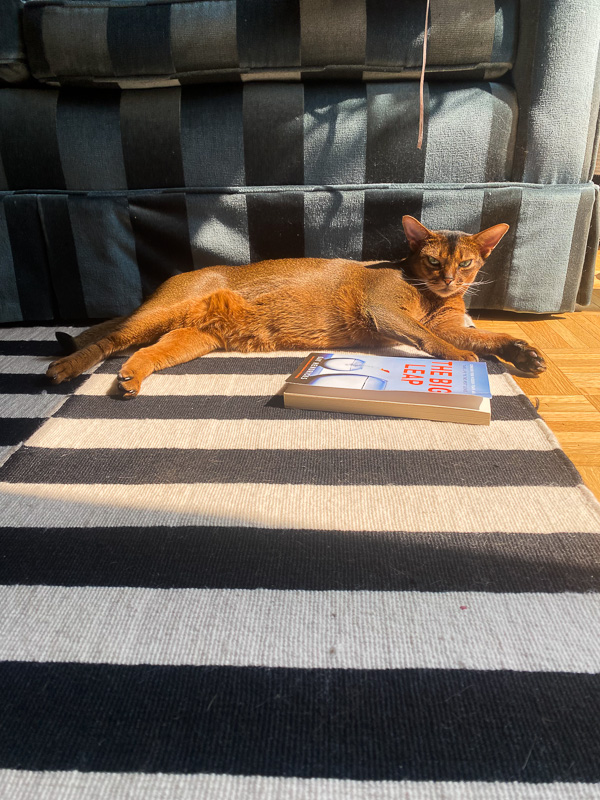 Herb bundle from Lisa.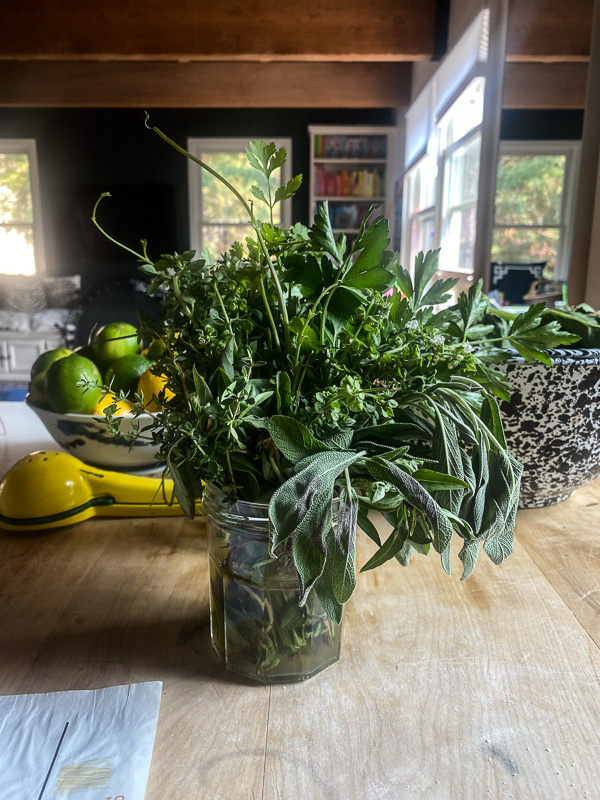 Soap art.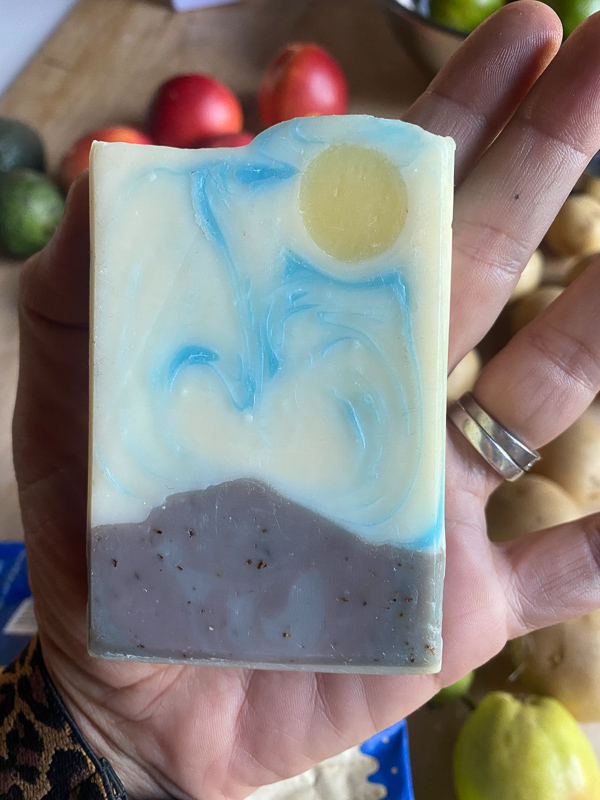 This ended badly.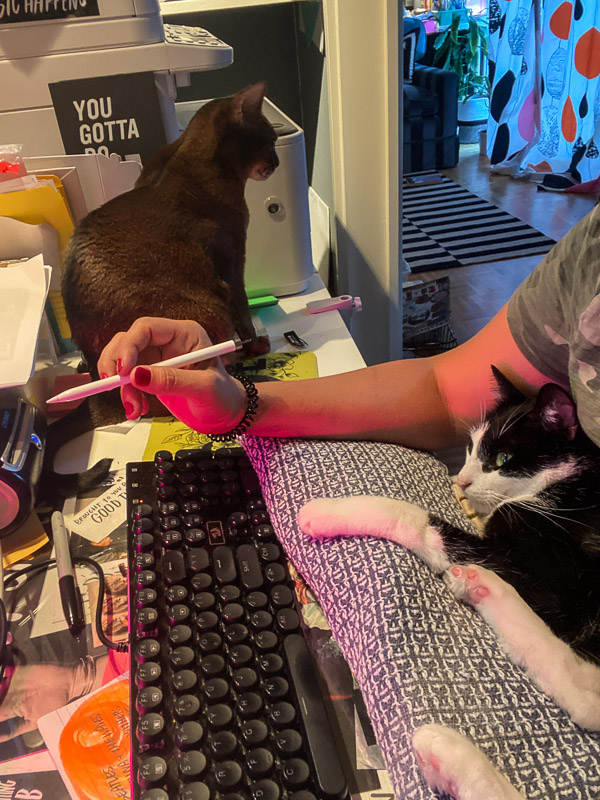 SIZZLE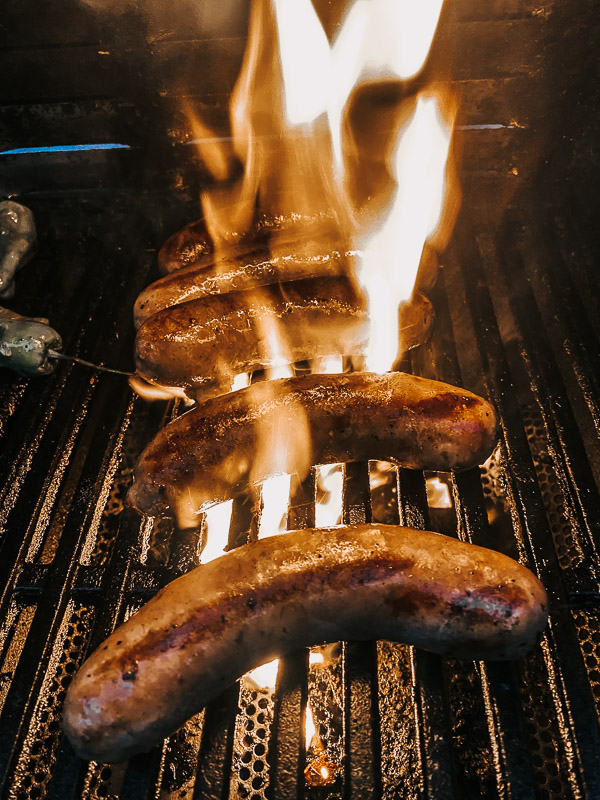 OMG MY INTENTIONS FOR THE WEEK WORKBOOK ARRIVED and I can't wait to color in this page!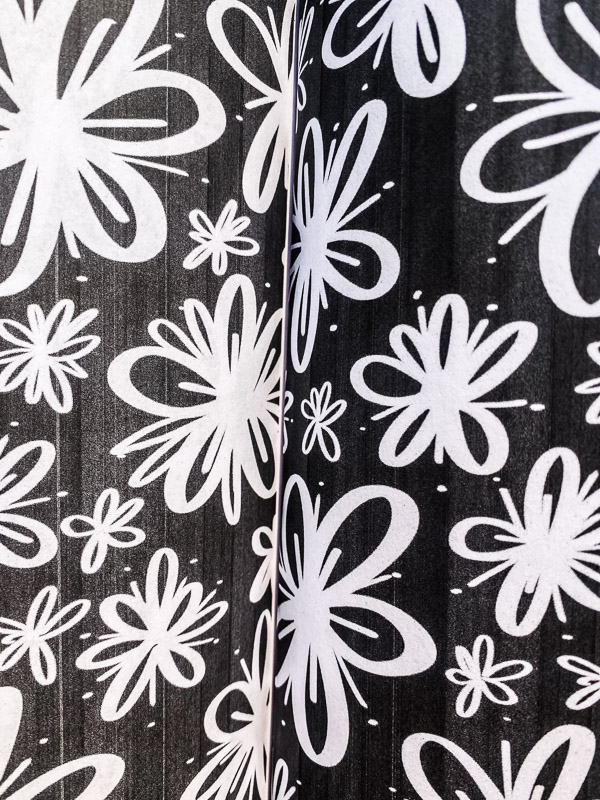 You are stronger than you think!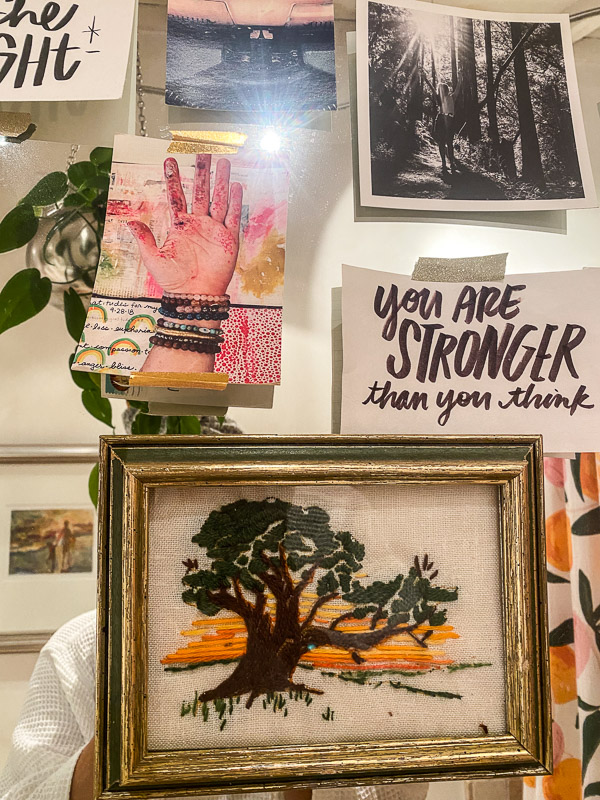 Thanks for reading Shutterbean! If you'd like to check out more of my everyday life, follow me on Instagram and be sure to keep in touch via Facebook, Twitter, Bloglovin, Pinterest, or subscribe via email to get new posts delivered to your inbox. If you love handwriting, check out my passion project- The Handwriting Club on Instagram.