Here's what this past week looked like:
Amen.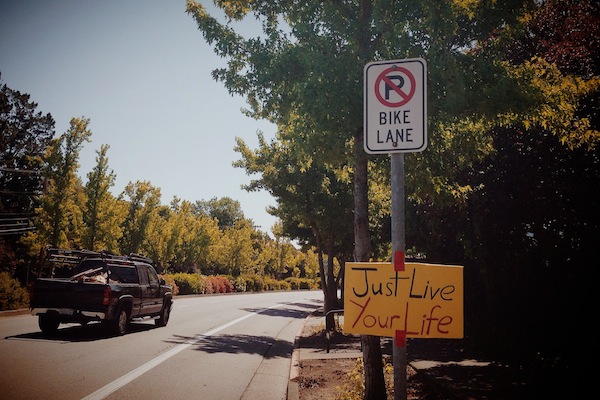 I think I've been spoiled by Virgin Airlines.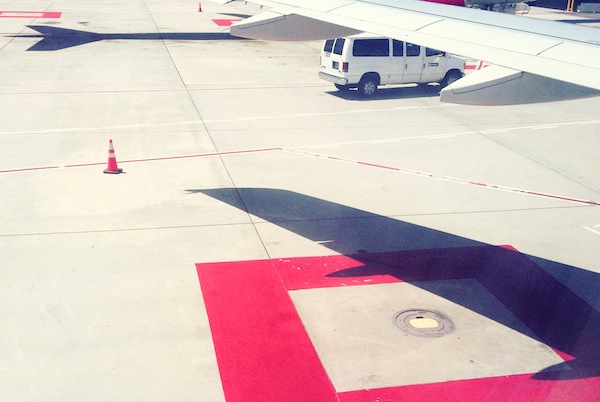 A cat & his best friend.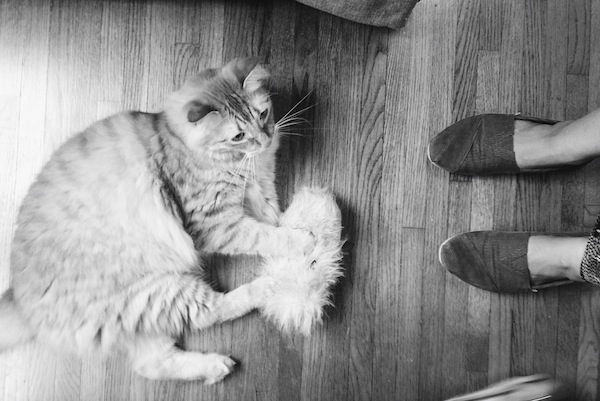 Conversation between two ferns. But not…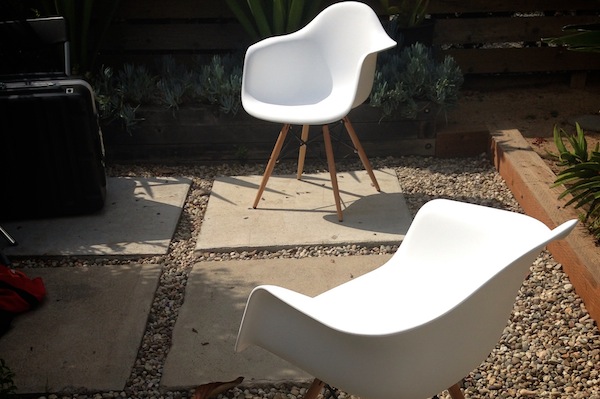 Maj.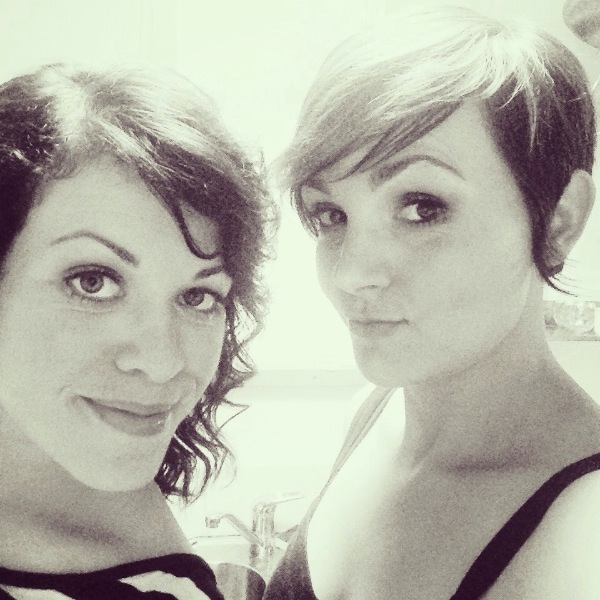 Waiting for coffee.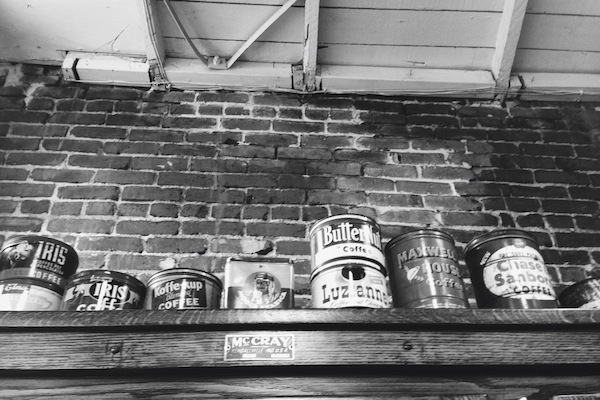 Homesteading.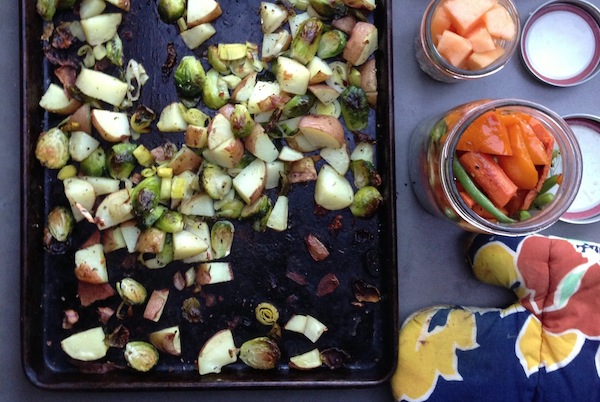 Making my husband breakfast makes me happy.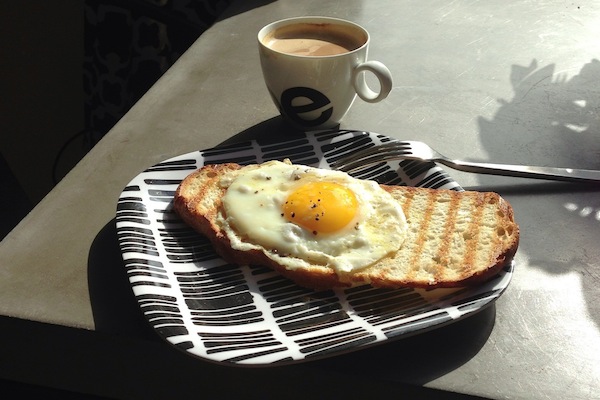 Dinner outside.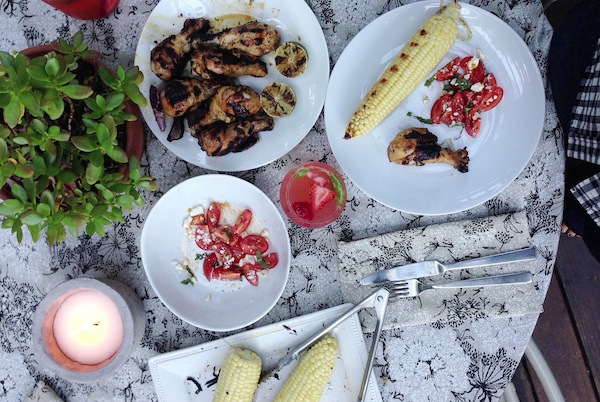 Off to the freezer cuz I can't possibly eat these (I totally could) all by myself.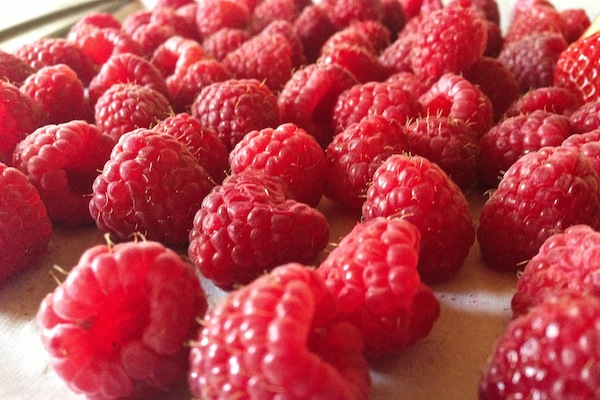 I made you ice cream sandwiches. You're gonna LOVE THEM.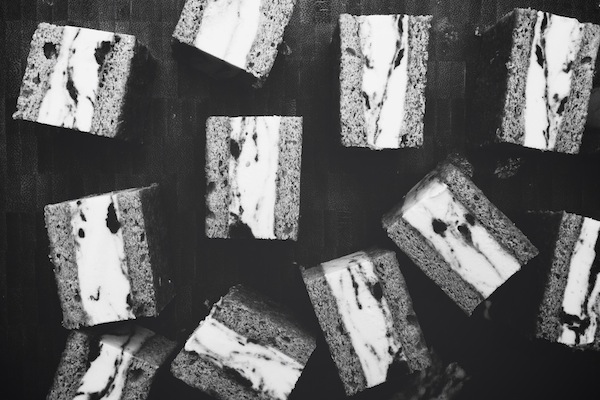 Gin & peaches. DO IT.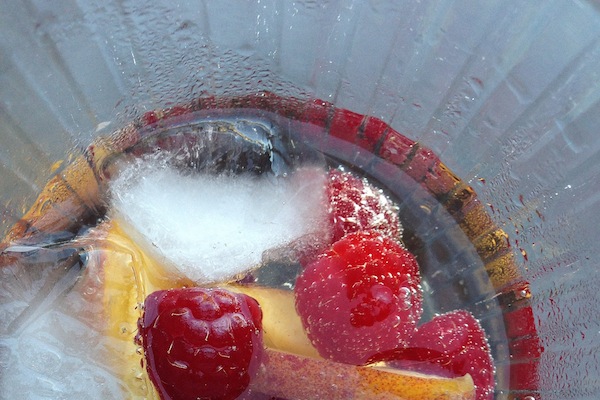 New growth.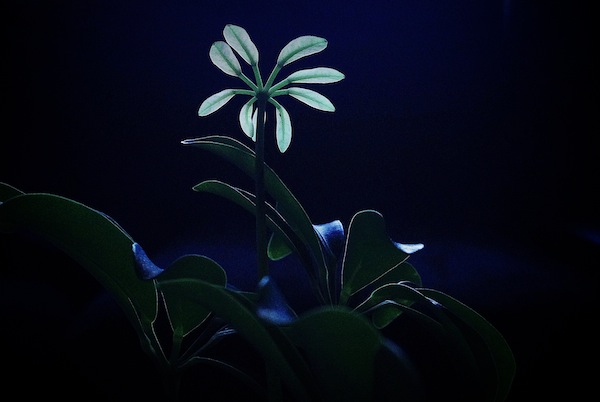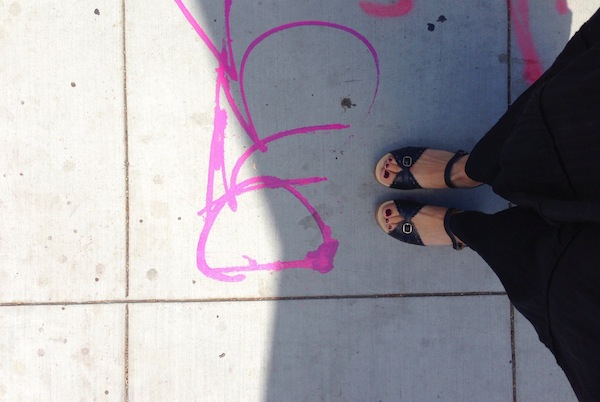 I've missed going to Target with my boy.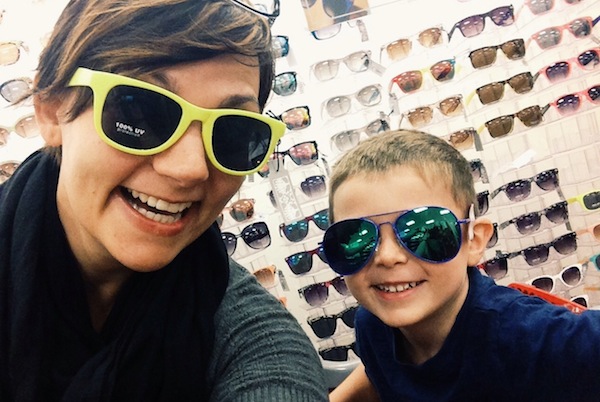 He finally is OK with hats.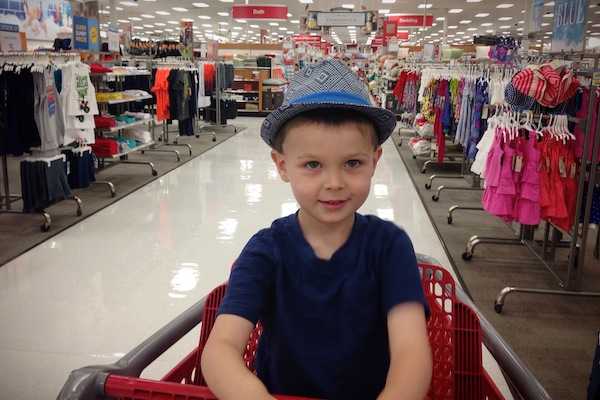 We have fun getting the car washed.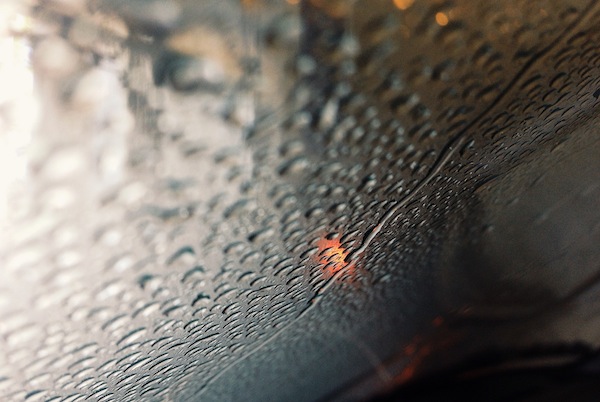 First day of new school!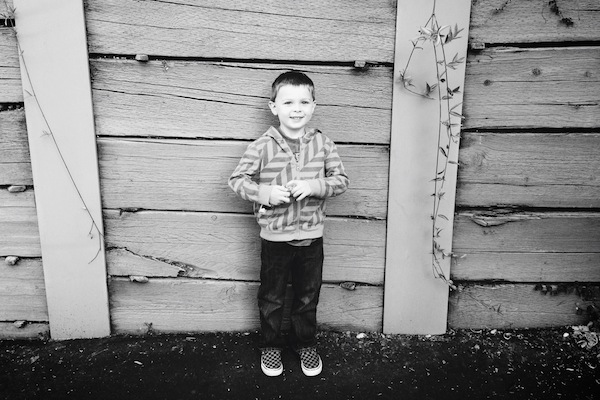 I made you a cocktail. GET EXCITED.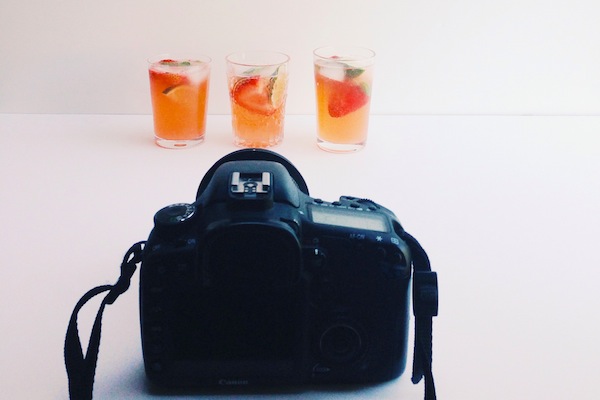 Cinnamon sugar tortillas.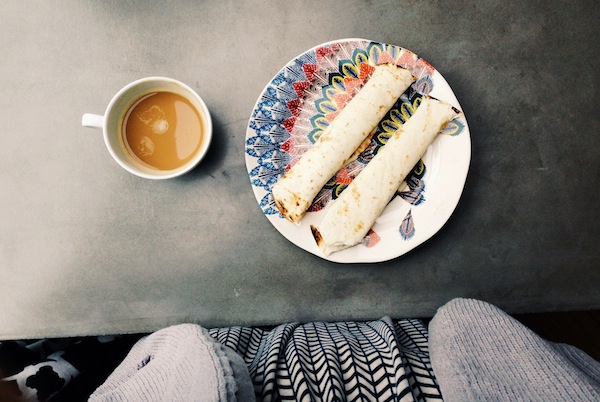 CAN'T/WON'T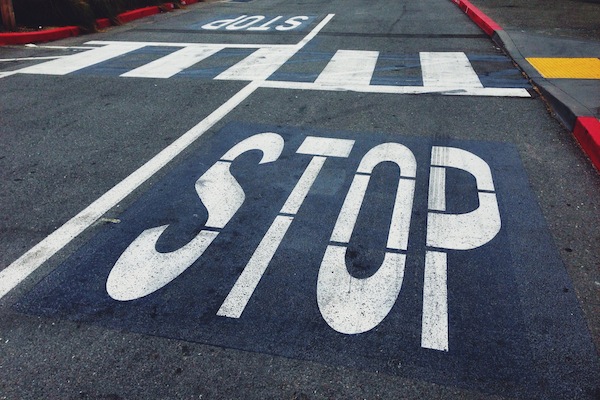 Reflections in Venice.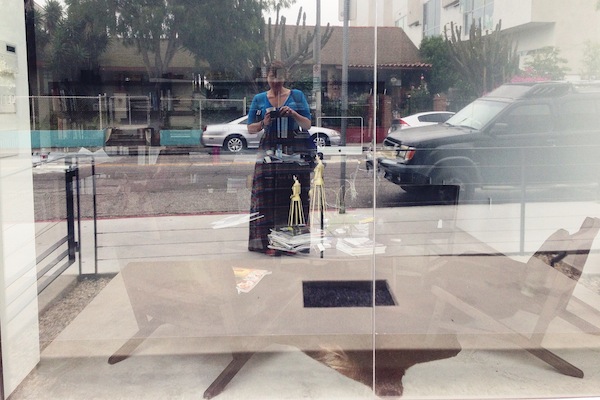 Office building has clouds on the floor.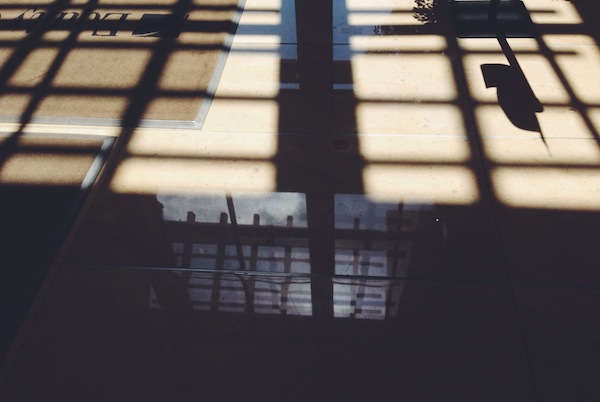 I hate chipped nail polish.
Staying curious.