Here's what My Everyday Life Week 47 looked like:
The space in between.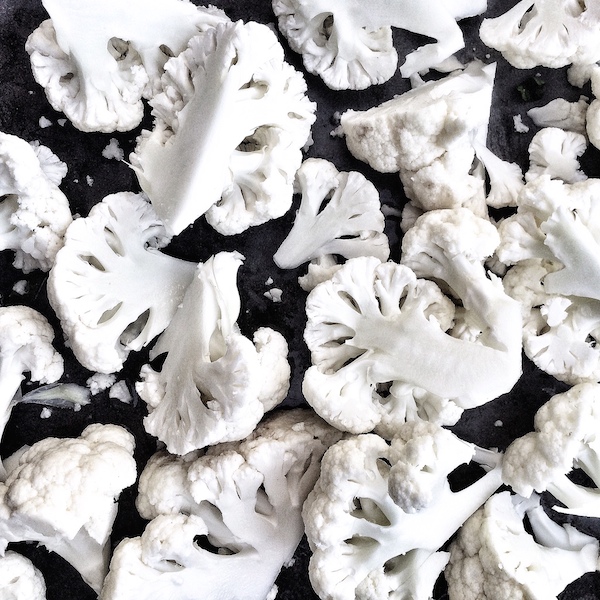 Life needs more reflection.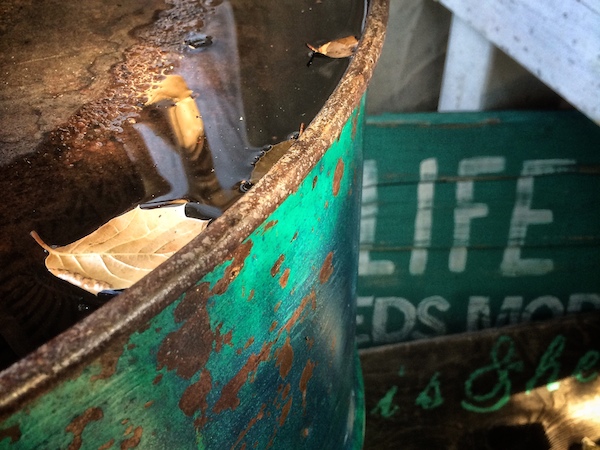 Beans.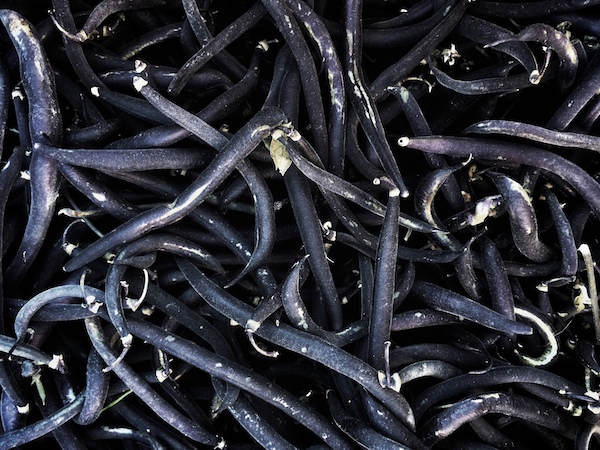 Kale.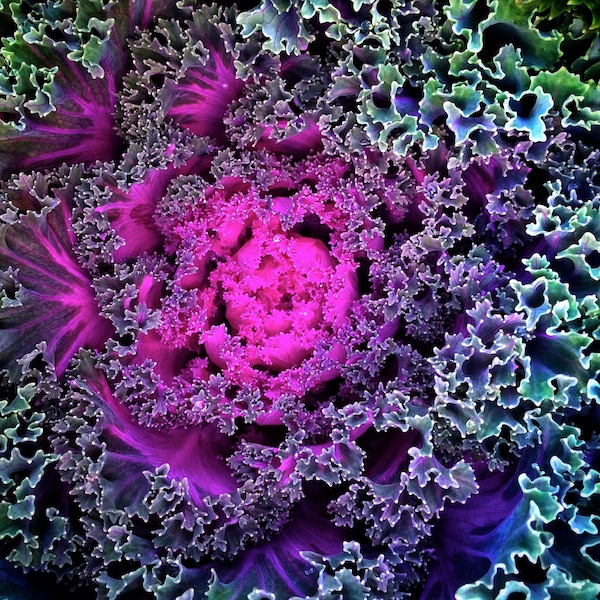 More kale.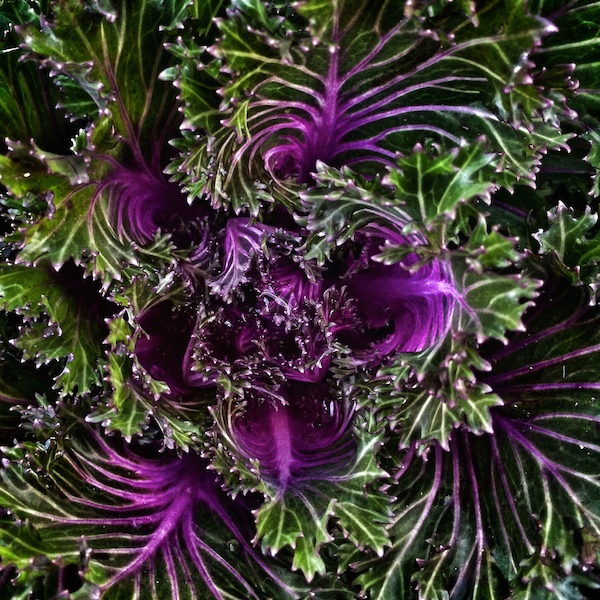 I asked the woman at the Farmer's Market if I could take a picture and she told me that it was not a problem. She then told me how she's been involved a few Skype chats before with other customers. Oh boy.
I love that Wild Arugula sign.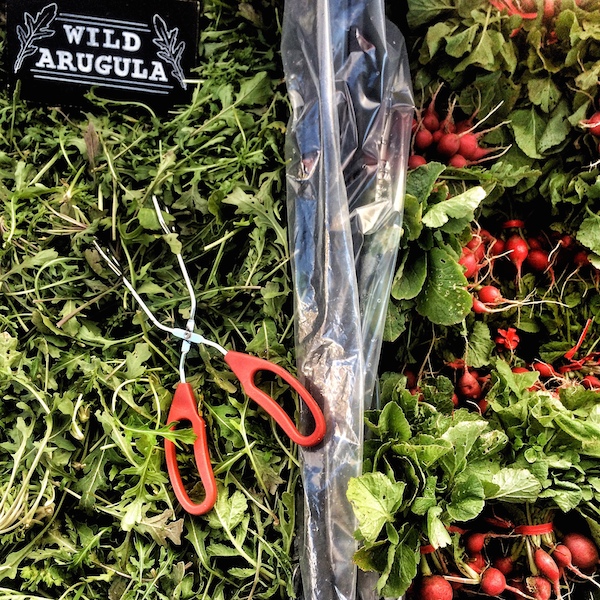 My fall color story found at a shop.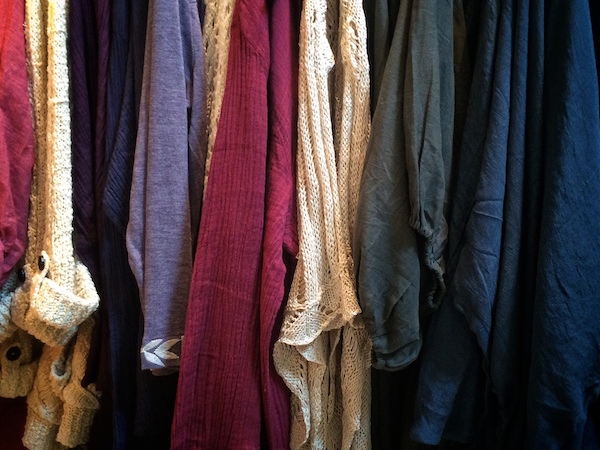 Dry shampoo mornings.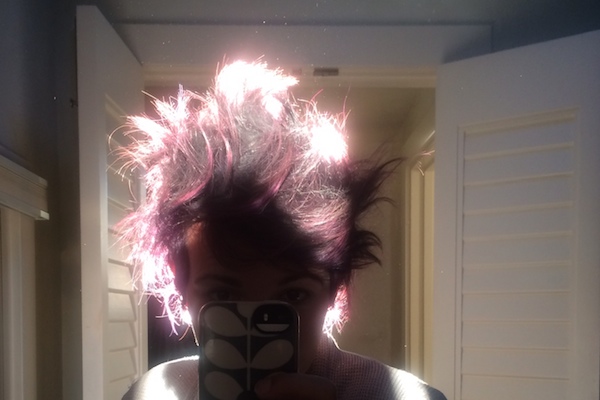 Into it.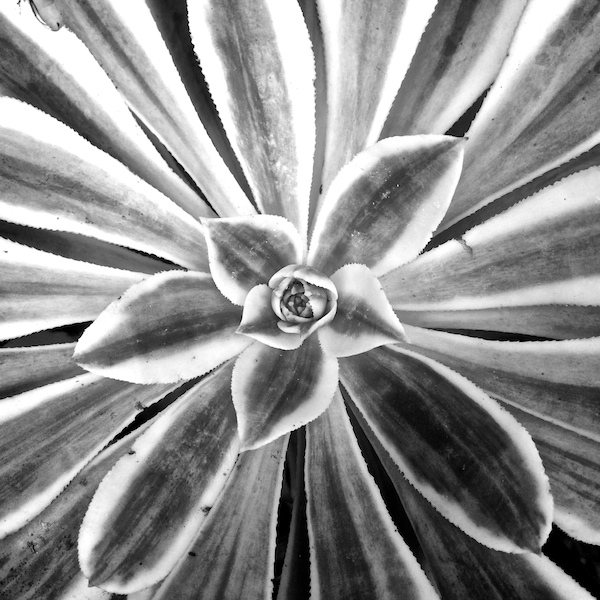 I can't not take a picture of a peony.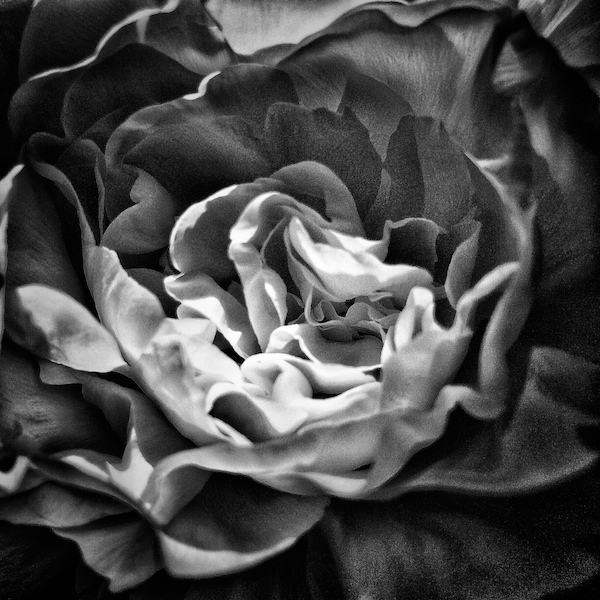 Finding light wherever we can.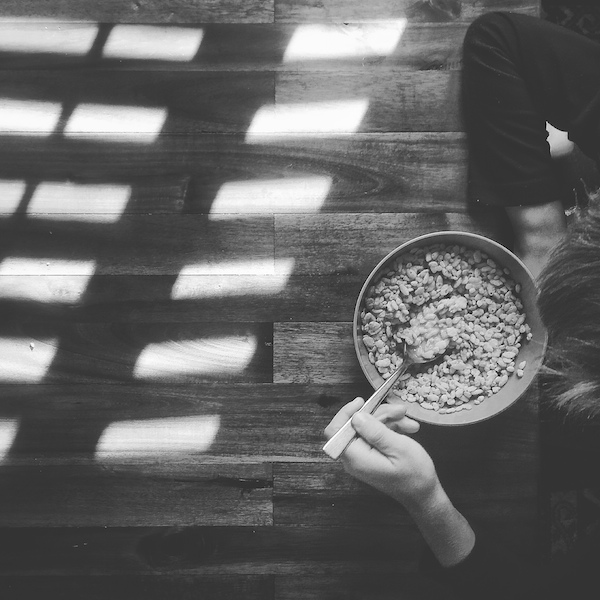 I've been stretching this hat out so he will be my little raccoon forever.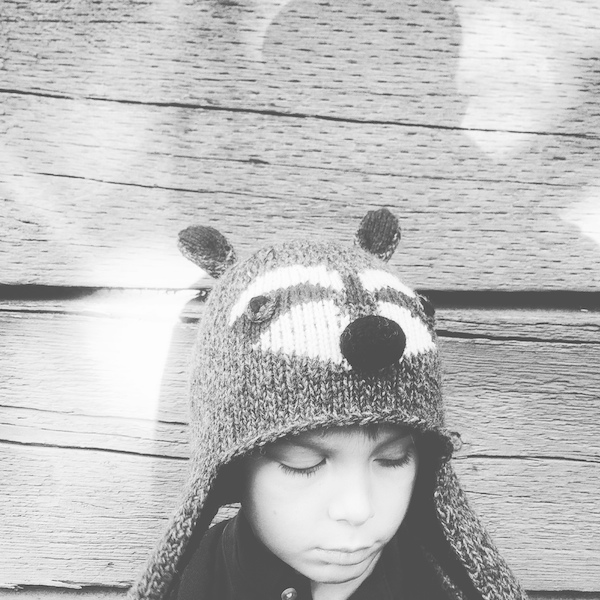 Things I made/things I framed.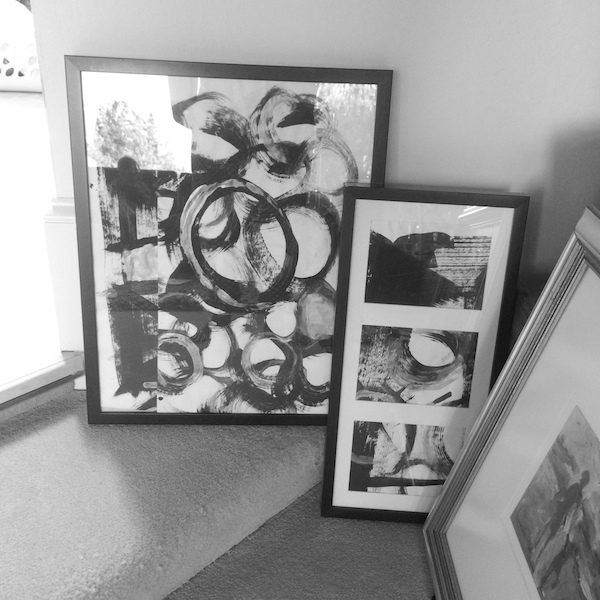 Working on a holiday post with Pier 1. My house is getting primped up for the holidays.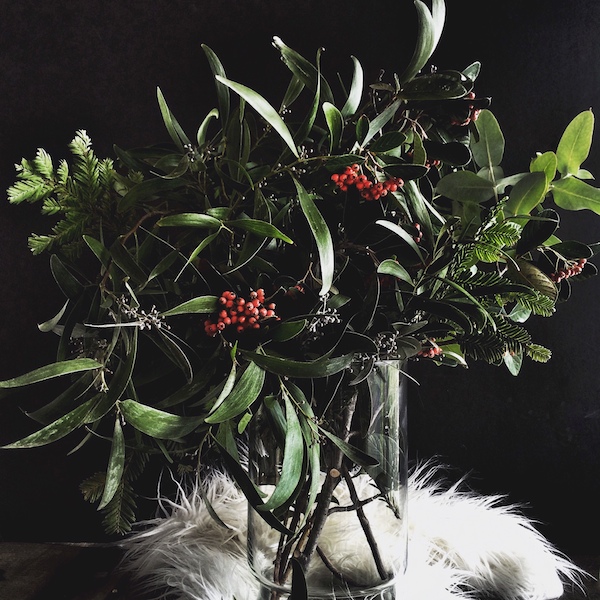 Breakfast of champions.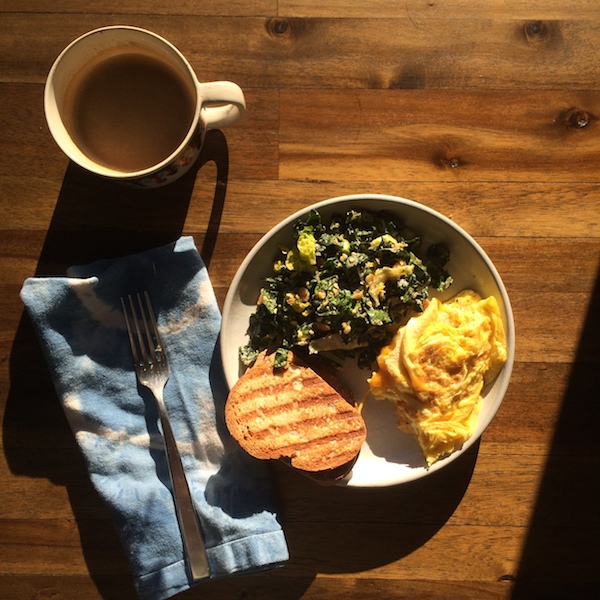 An outfit I wore to the Williams Sonoma event this week.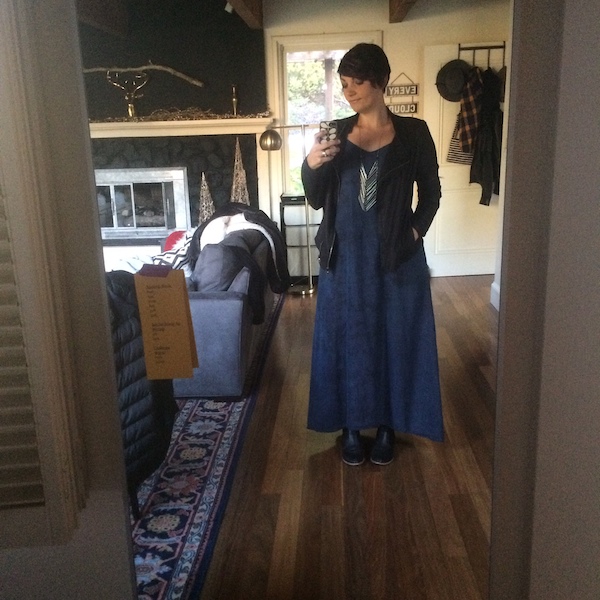 Cocktail time at Williams Sonoma.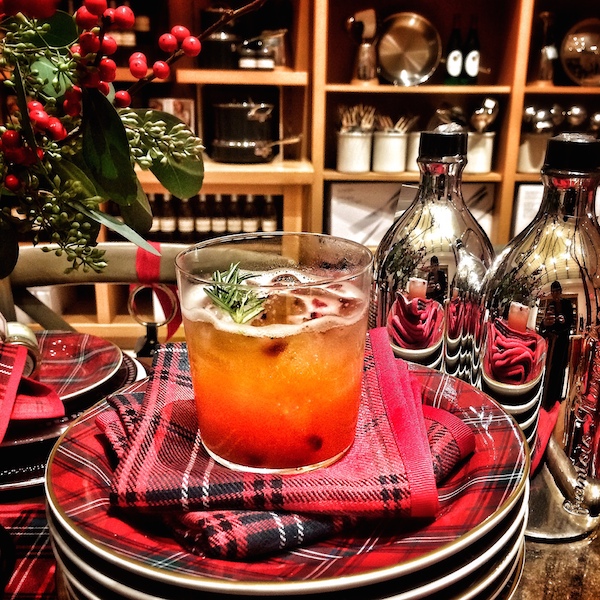 We got to make our own flower arrangements with their copper tumblers. SO CUTE, right?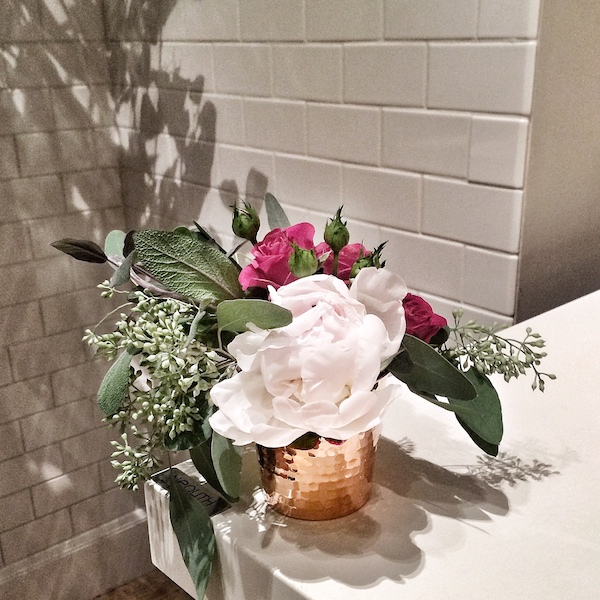 I found beauty in taking my tea outside.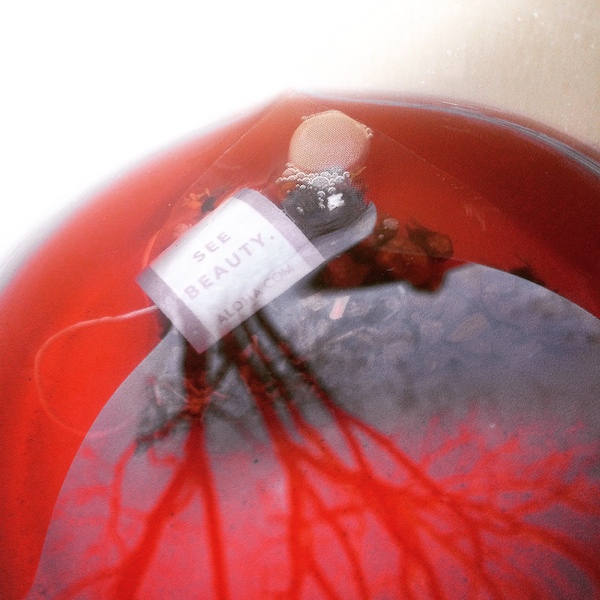 Found on Cooper's door….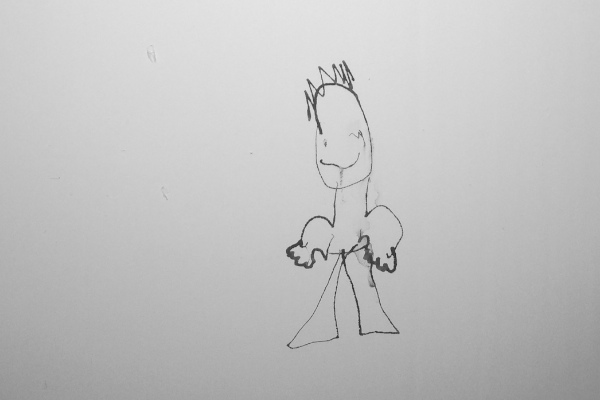 Three bears dinner.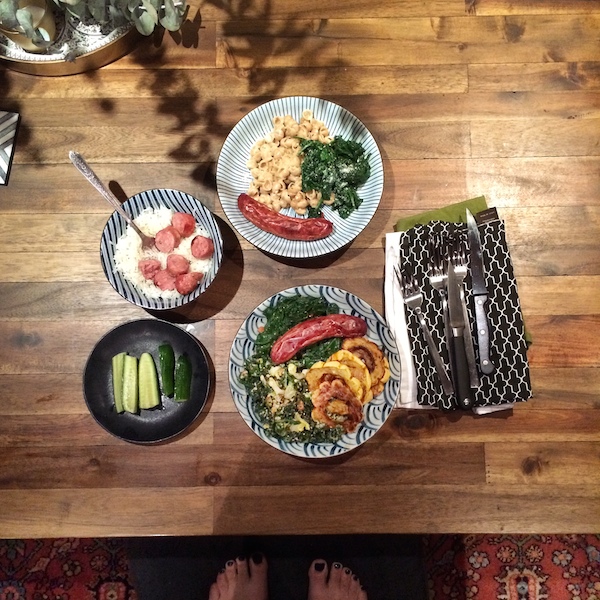 The only photo I took that day. I tried to make the day count. I'm not sure I did.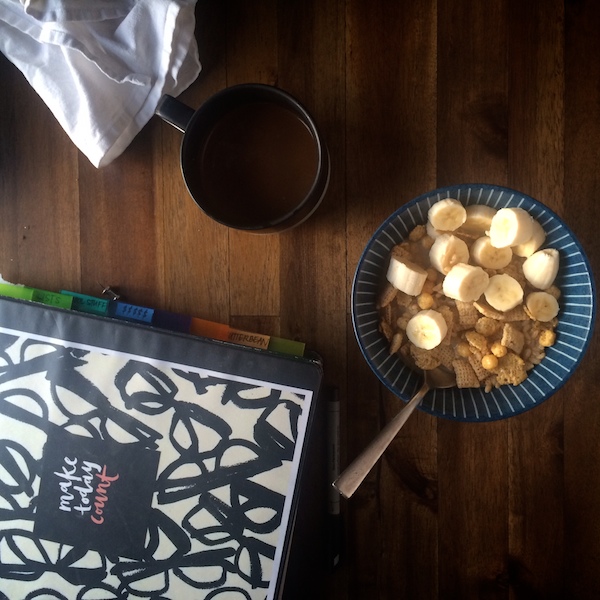 This morning we were cozy.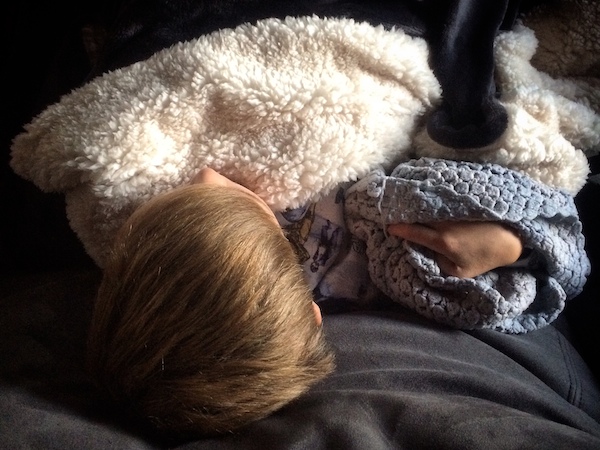 Peace!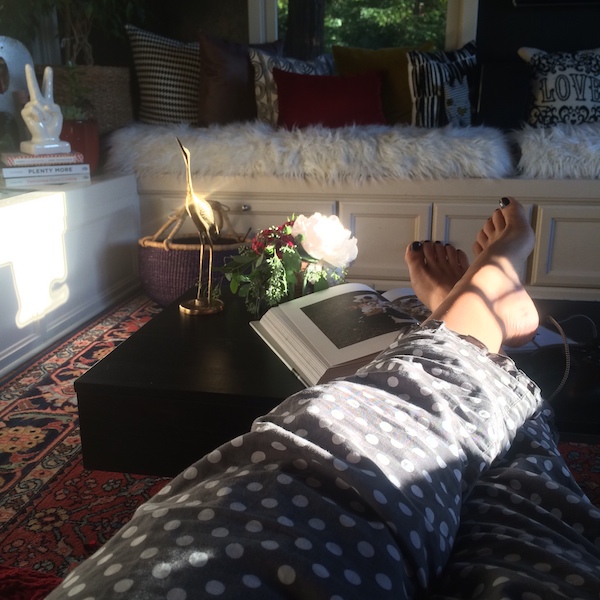 Looking through The Kinfolk Table book on my coffee table.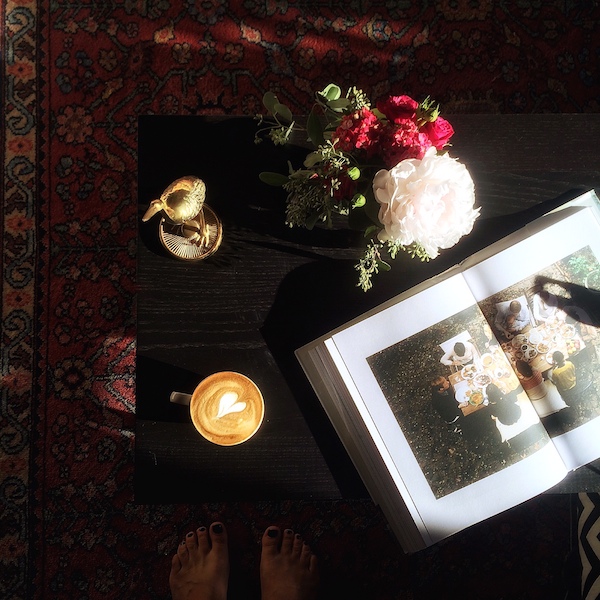 Work lunch for three at my kitchen table.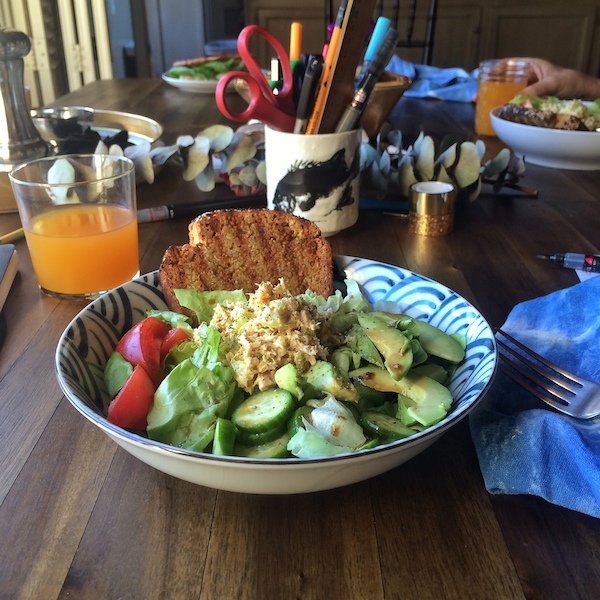 My friend Lisa and I "foraged" a bunch of branches for my mantle.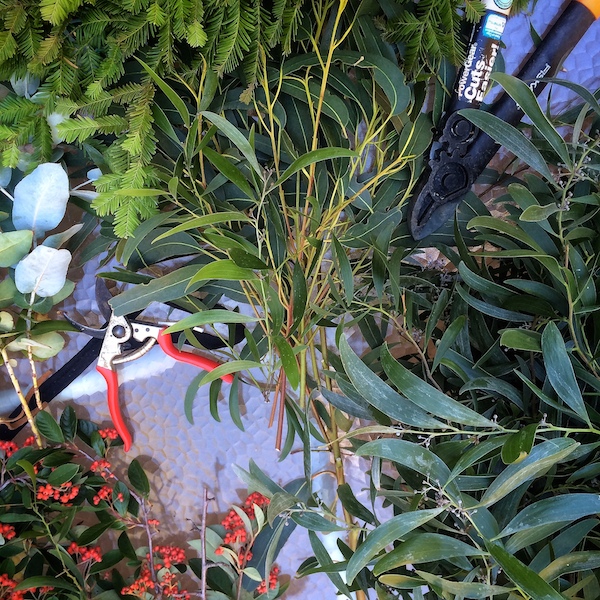 Maj.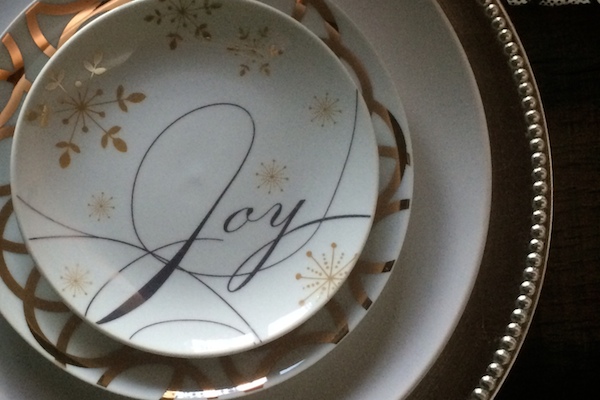 This guy came home with me. Why do I have a thing for animal heads all of a sudden??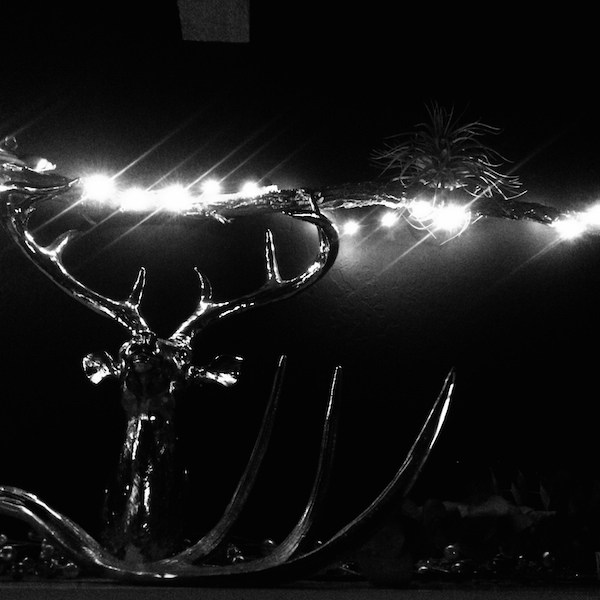 That moment when I collect myself before we rush off to school.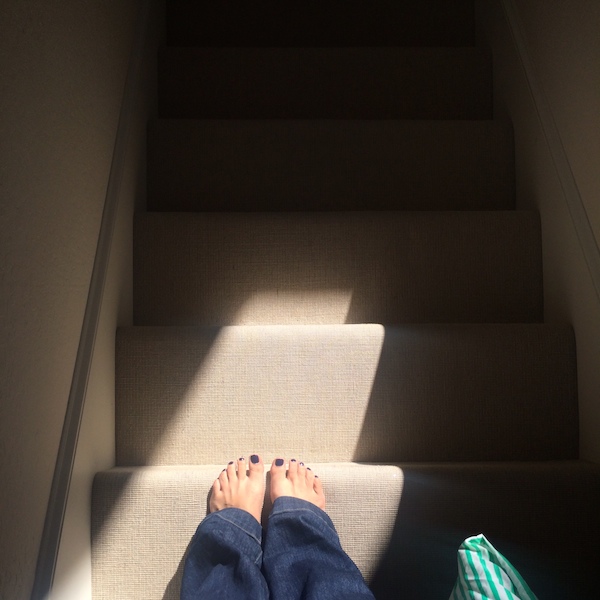 Must make this bowl situation happen in my real life.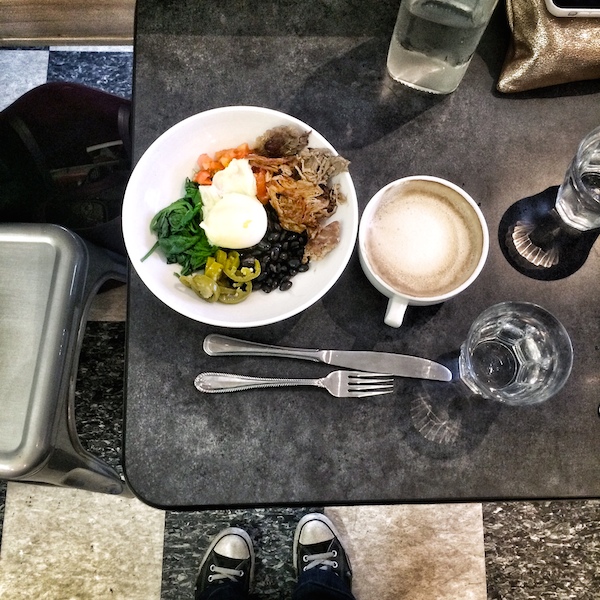 I love giraffes.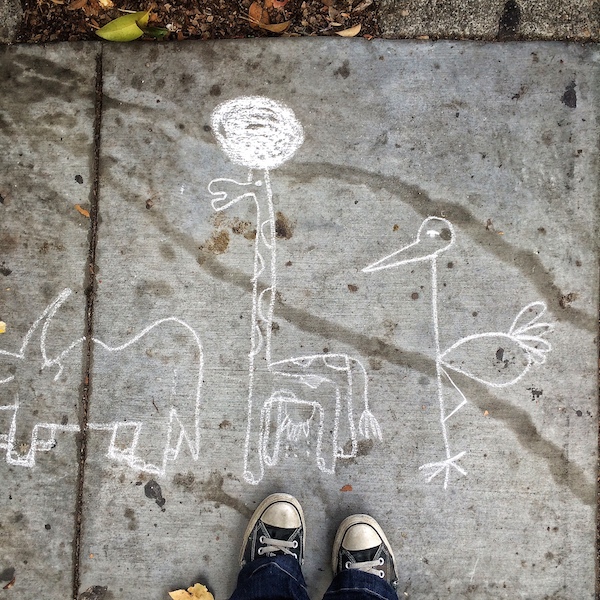 This color. Everywhere. But not for very long.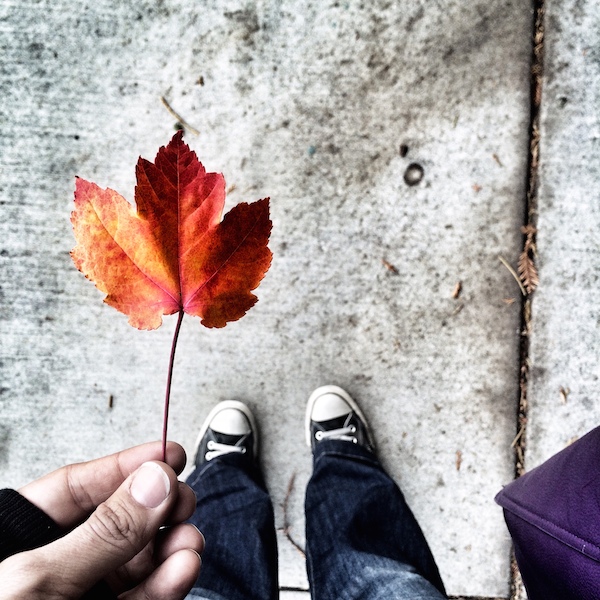 New guy.
Chaos.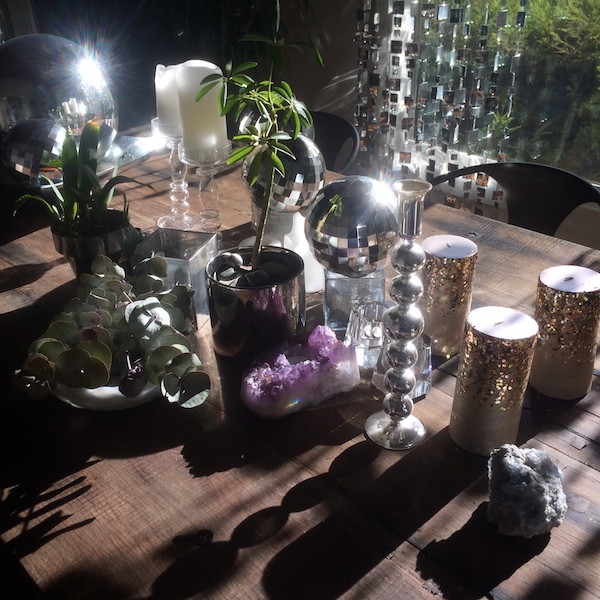 The most amazing cauliflower recipe happened this week on Shutterbean.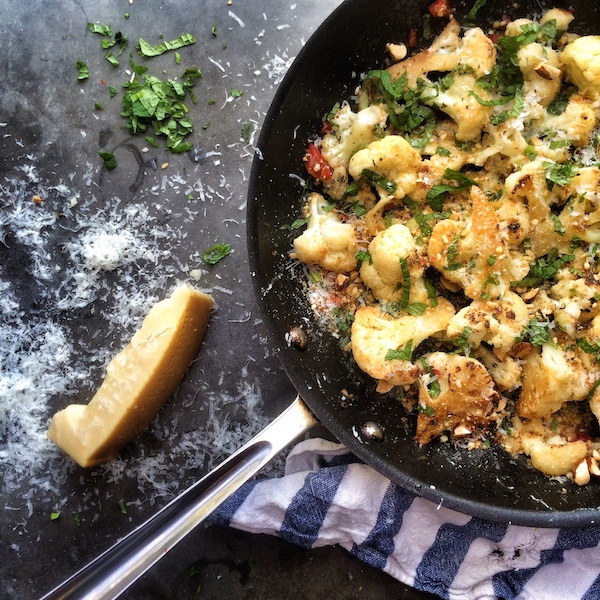 Working in my yard makes me happy. Too bad I don't do it enough.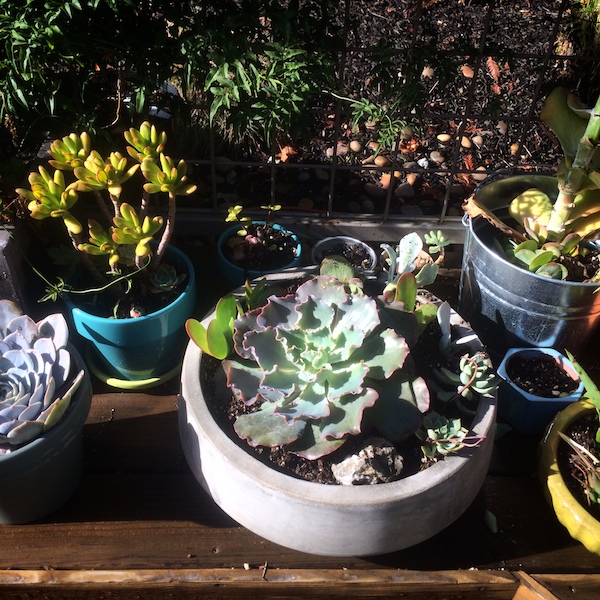 Let the season of JOY begin.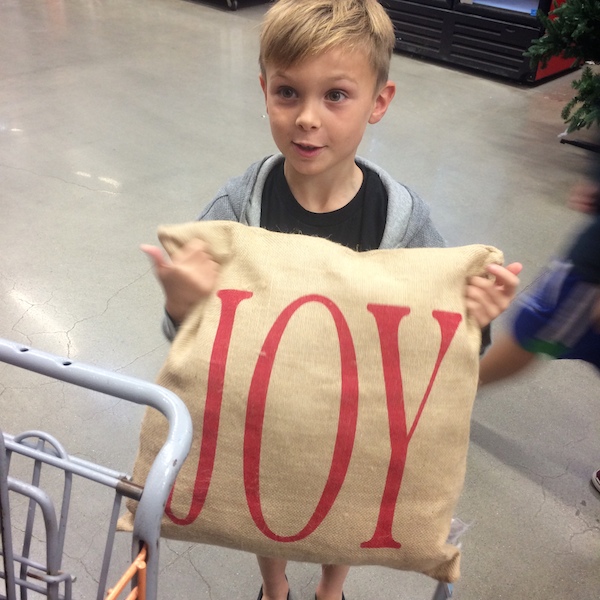 I'm going through an omelet phase. Not mad at it.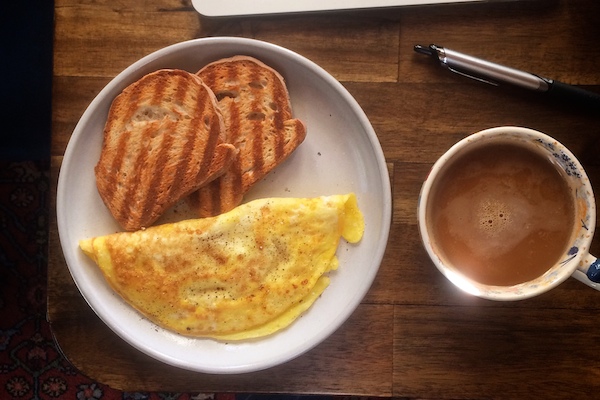 Succulent neglect pays off.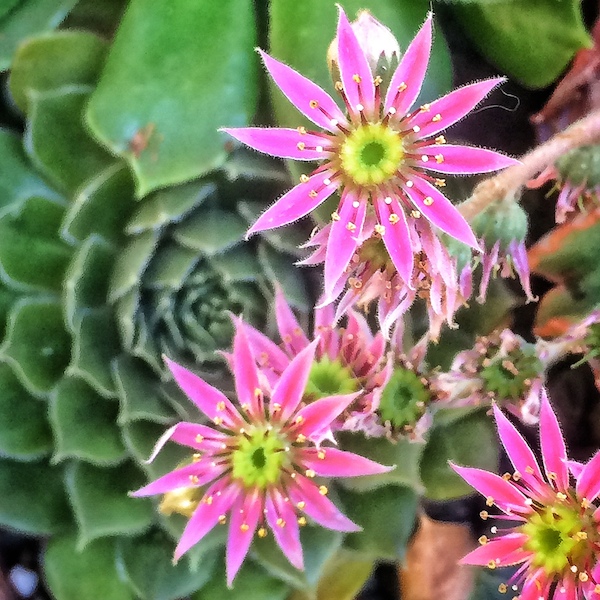 Afternoon light.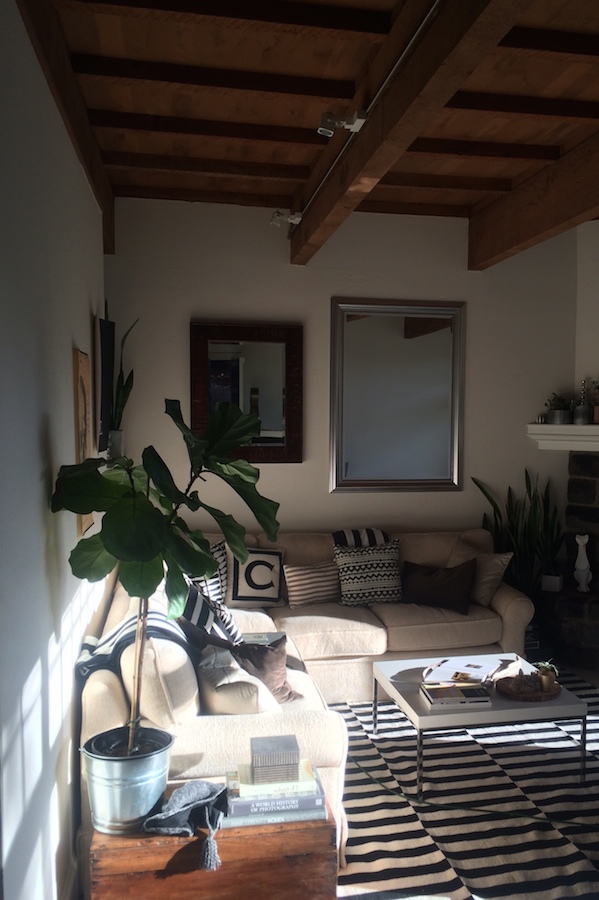 Crunchy.