Here's what this past week looked like:
Afternoon light in Oakland.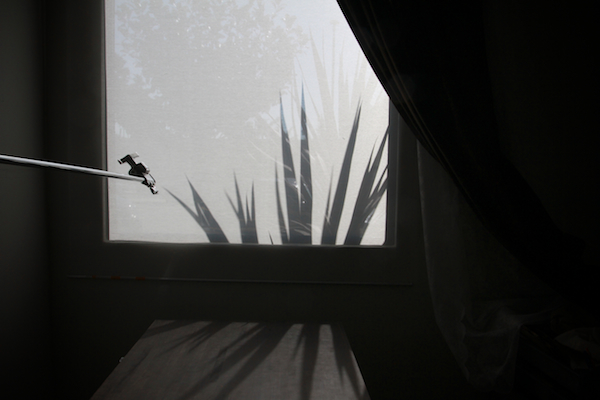 OMG. OOOOH MY GAWWWWD. Recipe soon.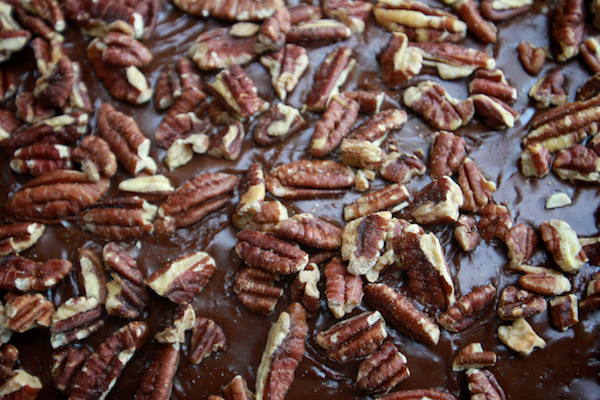 My new favorite drink. I'll share!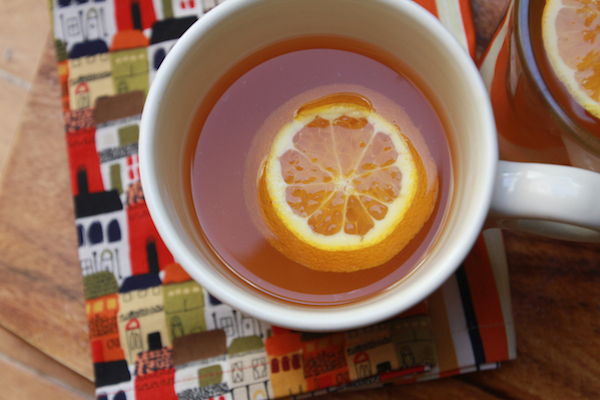 Making something with apple butter. Who wants to lick the beaters?!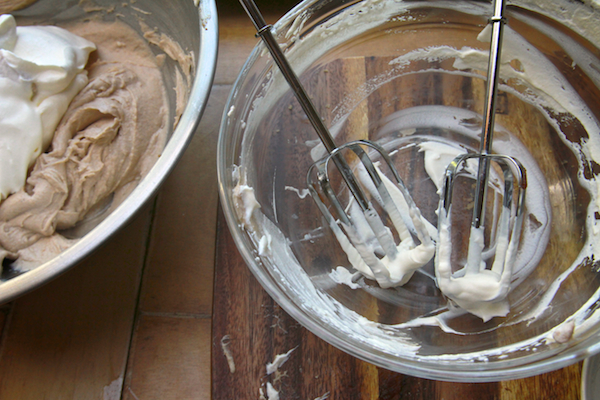 My favorite tuna salad sandwich & some reading.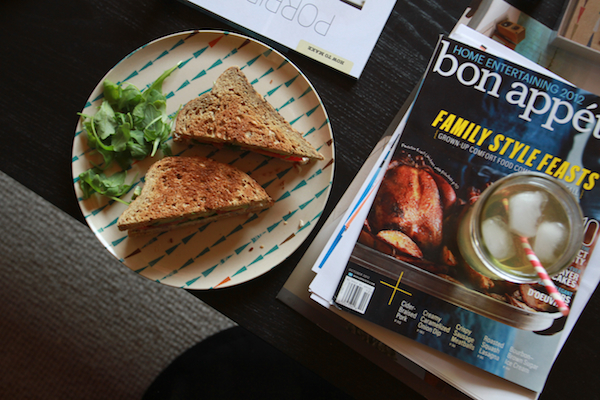 Tuna salad for dinner. It was a tuna filled day.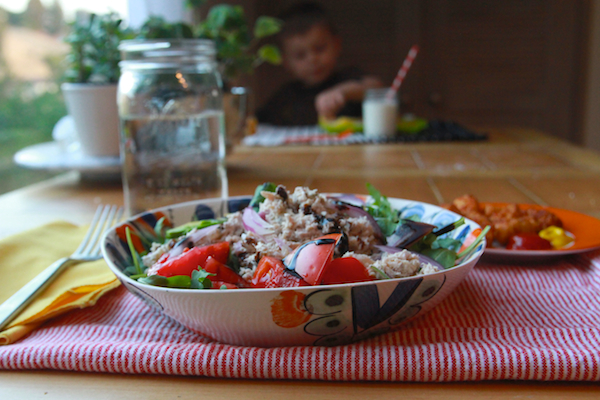 Working on two recipes at once looks like this. You don't want to see what the sink looks like.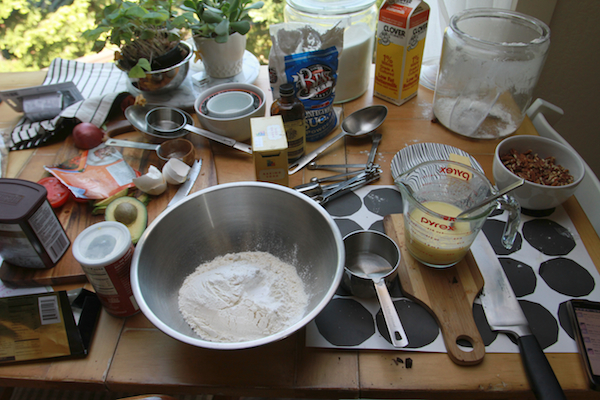 Drawing during breakfast.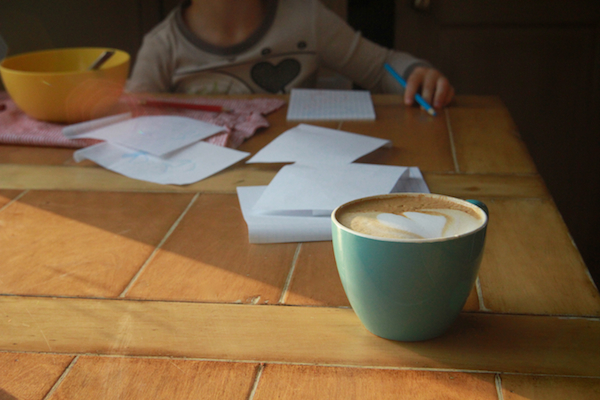 Cooper told me this was a whale with people inside the belly.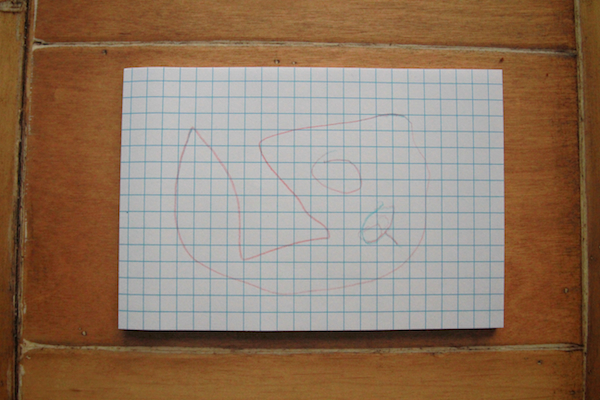 The morning I made Cream of Wheat for a boy who loves oatmeal.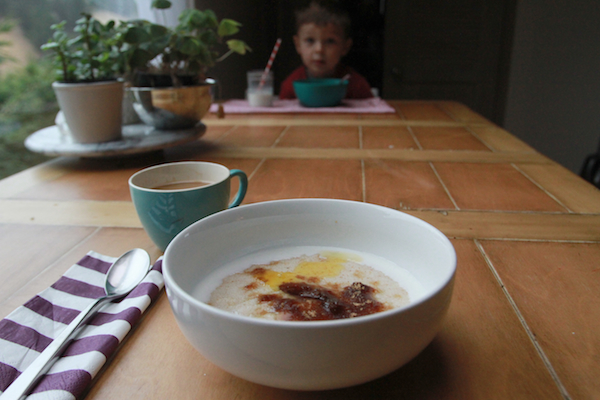 It didn't go over well. AHHH! There was tears.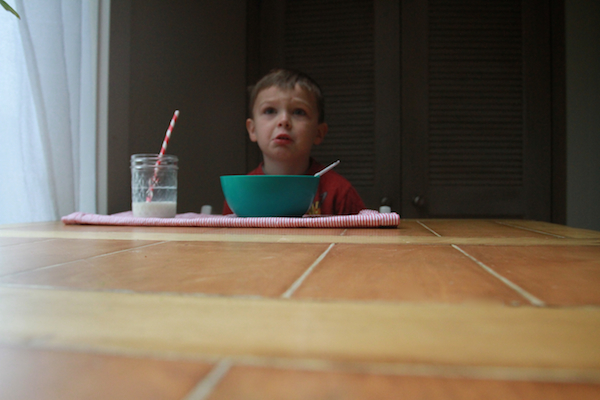 Simple. Goodness.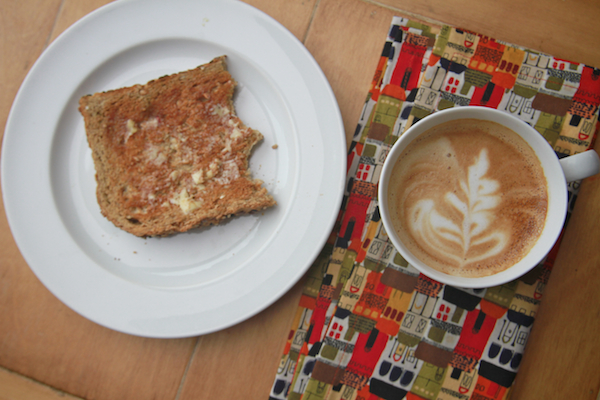 Morning light with my boo.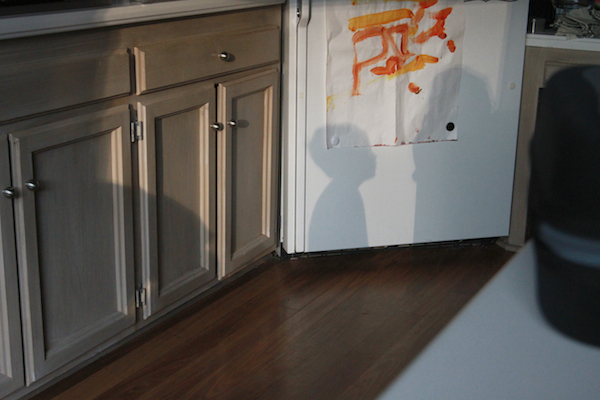 I think he had a major growth spurt this week. He turns 4 on Tuesday!!  I am not ready for this.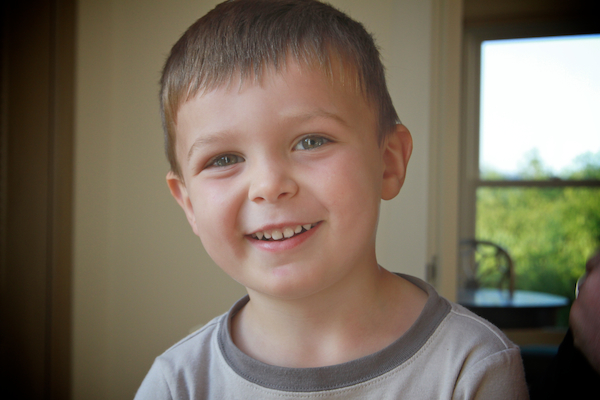 Brunch at my friend Denise's house.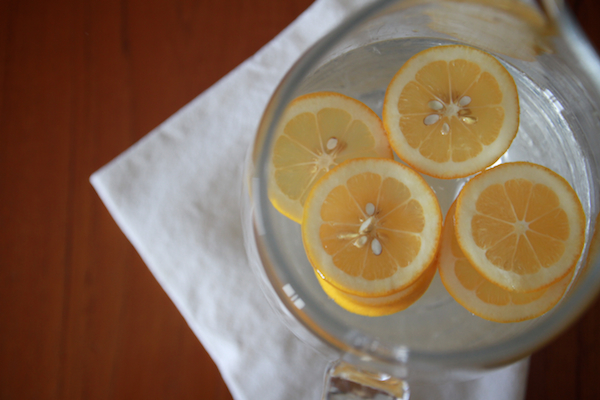 Such a beautiful spread! So nice to hang out with Dana, Cheryl & Allison as well! xoxo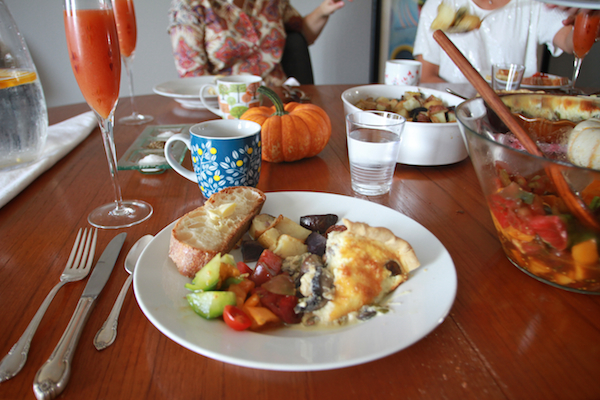 Oh…and butter from France. Not too shabby.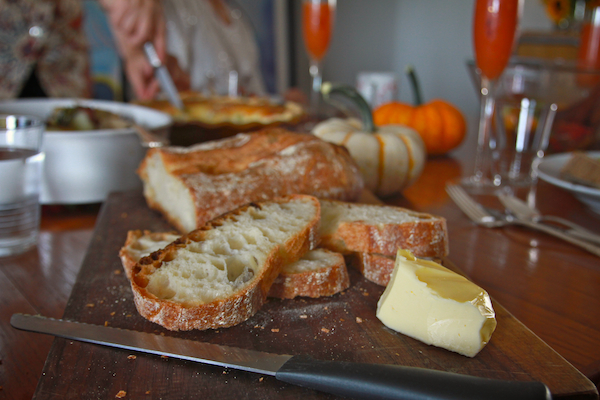 A croissant on my dashboard. YOLO.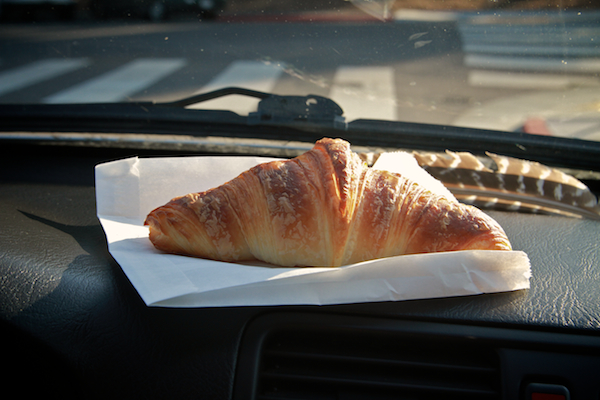 Cottage cheese, bananas, wheat germ & honey. Breakfast!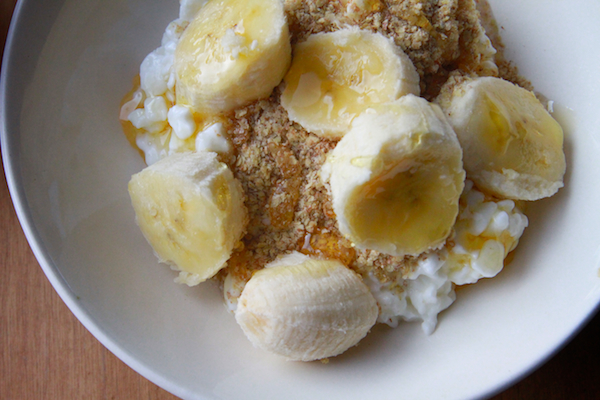 Another breakfast! We went to Theresa & Johnny's.
This is where I overheard a guy order his hashbrowns to be SOFT/NOT CRISPY.  Blashphemy!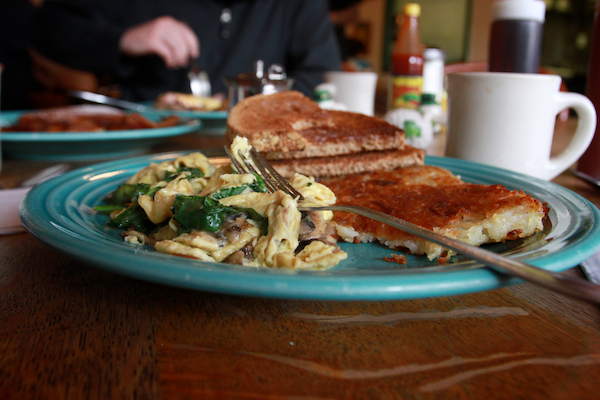 Strawberry shake at Bubba's Diner. Red Flag. Guy ate here. Bing.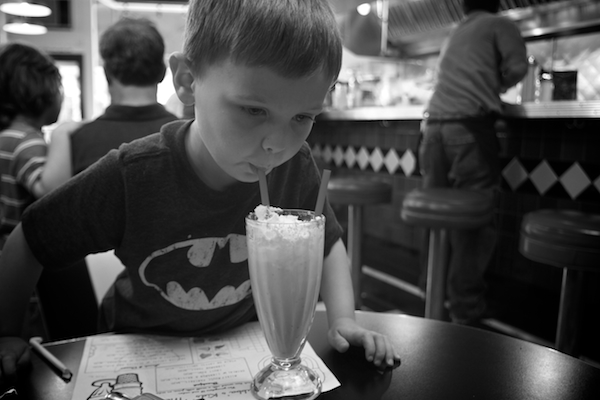 Drawing while waiting….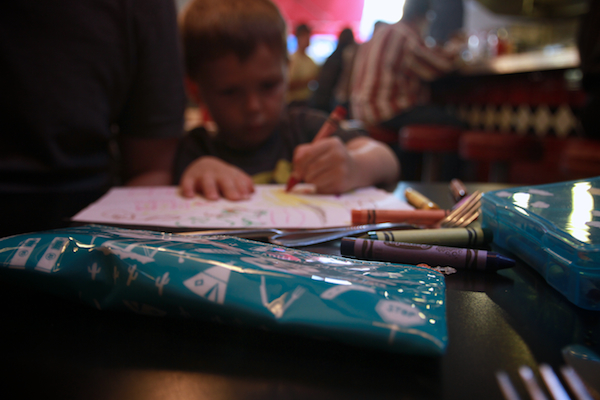 for a HOT DOG. I'm too distracted by his cute little fingers that keep getting bigger.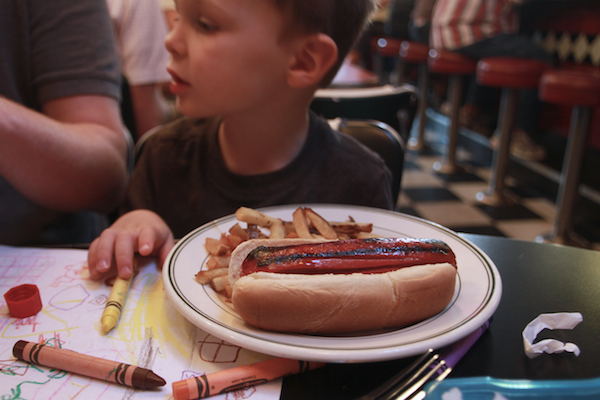 My friend Stacy & her husband host exceptional farm dinners at their house. I attended my first dinner last Sunday.
This one was geared around their tomato crop from their backyard farm.
You can check more out here.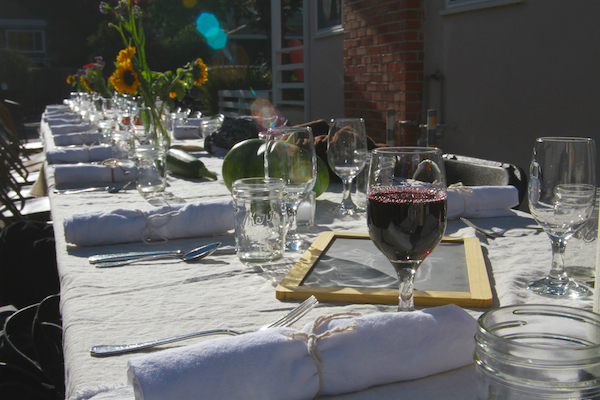 It was an exceptionally warm day. Blue skies, lovely food and fantastic company.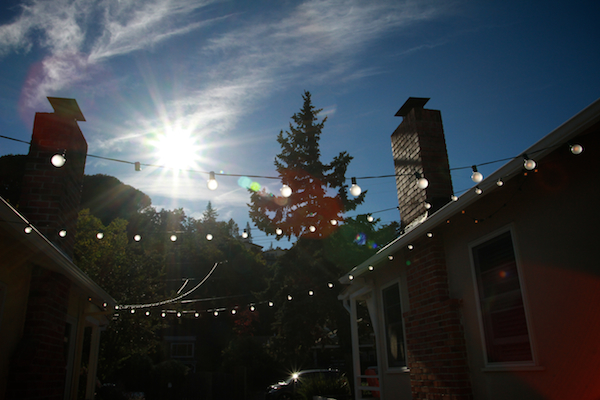 I was quite mesmerized by the strings of lights. I had beef tongue and it totally didn't freak me out.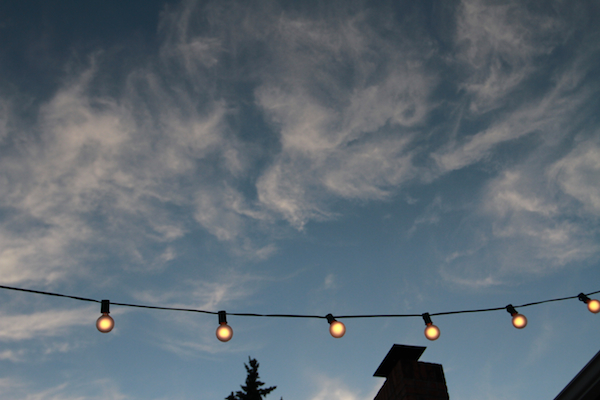 I think I'm going to put some strings of lights up next summer. Isn't it gorgeous?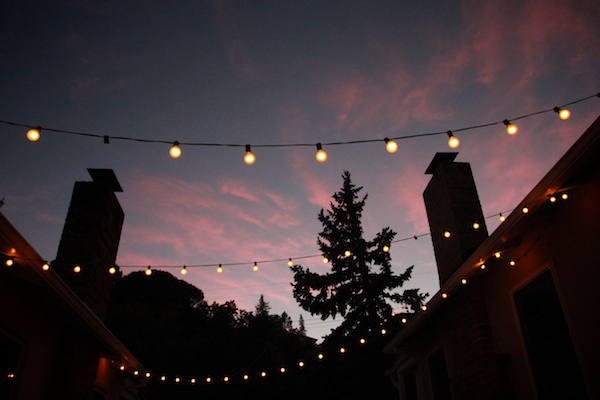 And I absolutely loved seeing the reflection of the lights in the silverware.