Here's what this past week looked like:
A shadow tree.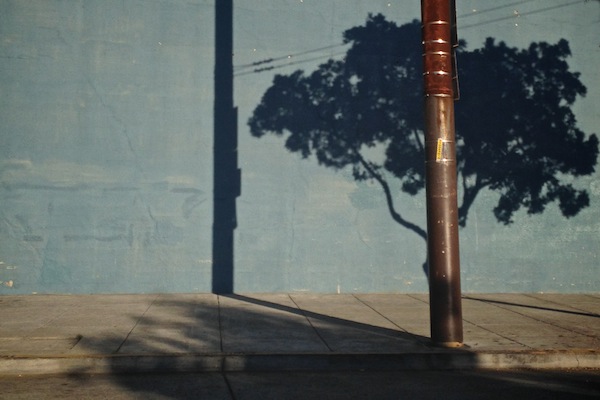 A morning sunrise during breakfast with my boo.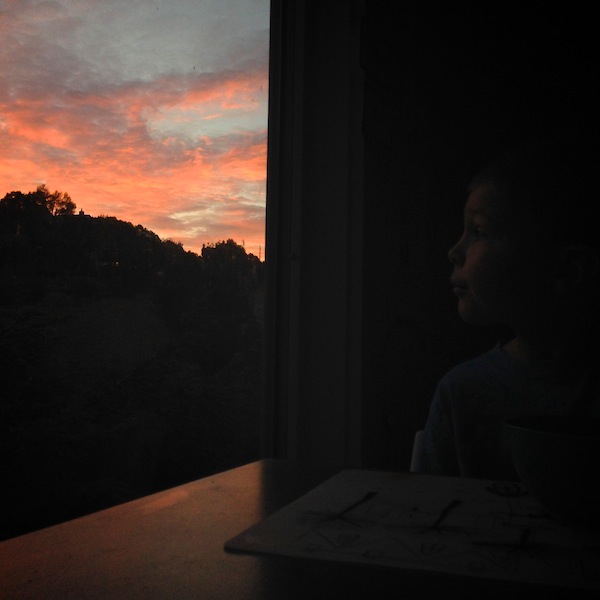 Pretty peeling.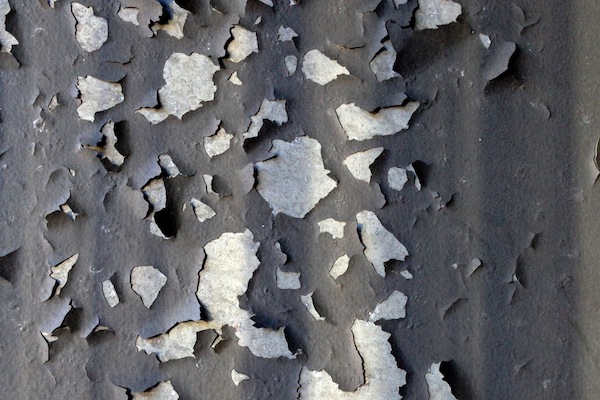 Girl day with my friend Leslie!!! A girl needs some girl time. YOU KNOW WHAT I MEAN??!!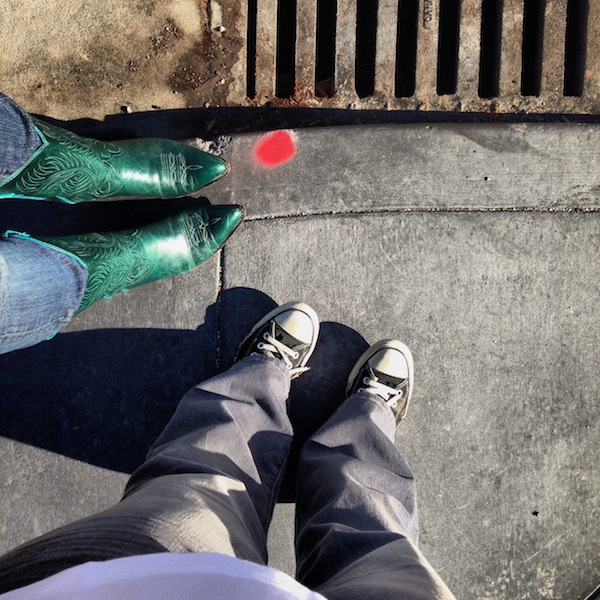 We went to March in San Francisco. It's the most beautiful store.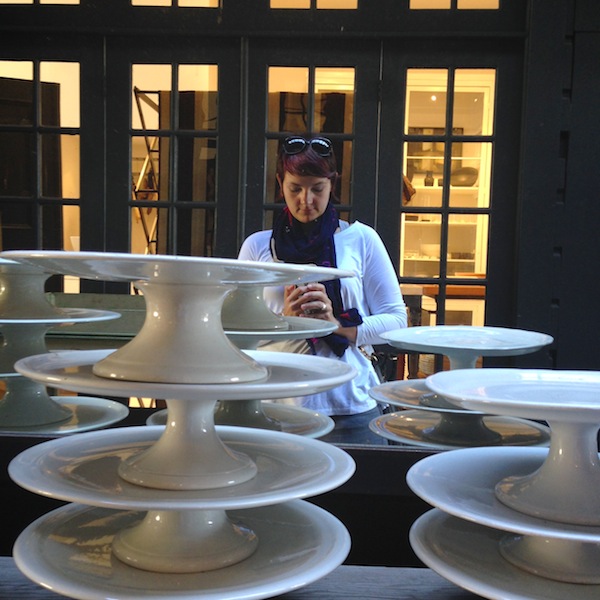 We went to Trick Dog and had the most AMAZING cocktails.
I ordered the Bad Girl (left) and Leslie order the Evil Woman (right)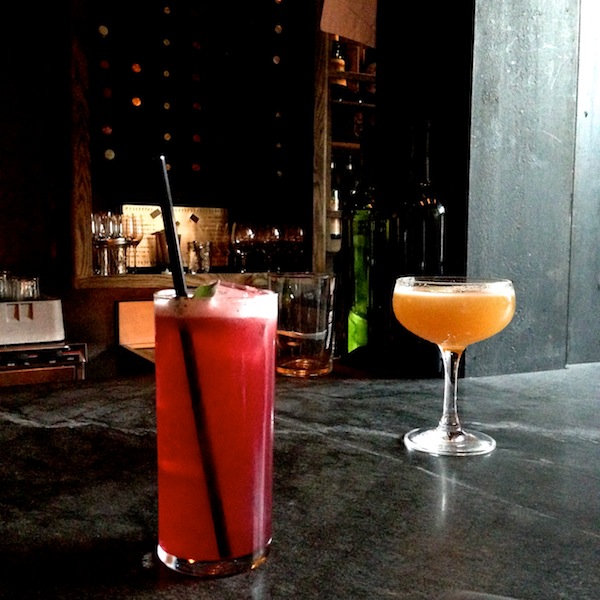 I got to show Leslie around Rainbow Grocery. Of course I thought of  COOP.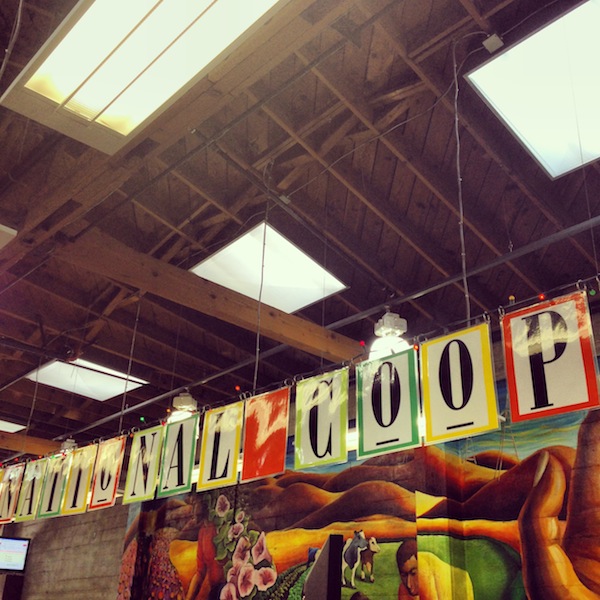 We went to our friend Jen's house for a party. I got to kiss on Curtis, her baby kitten.
He is not pleased.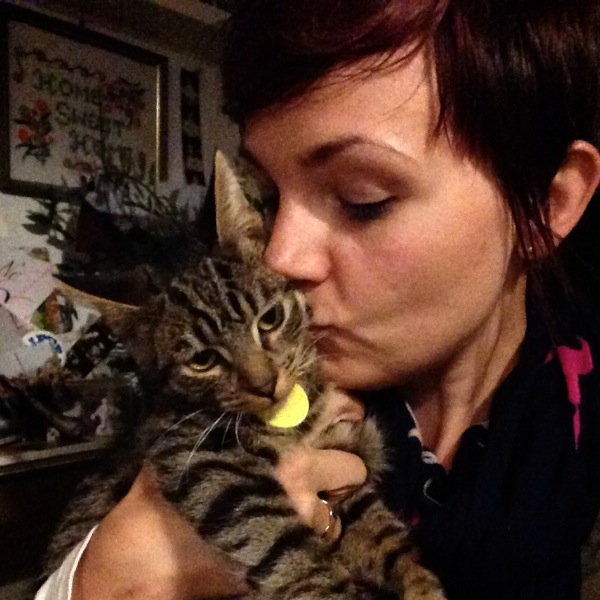 Jen & her husband Bob have the coolest stuff in their house. Here's her kitchen. So many goodies!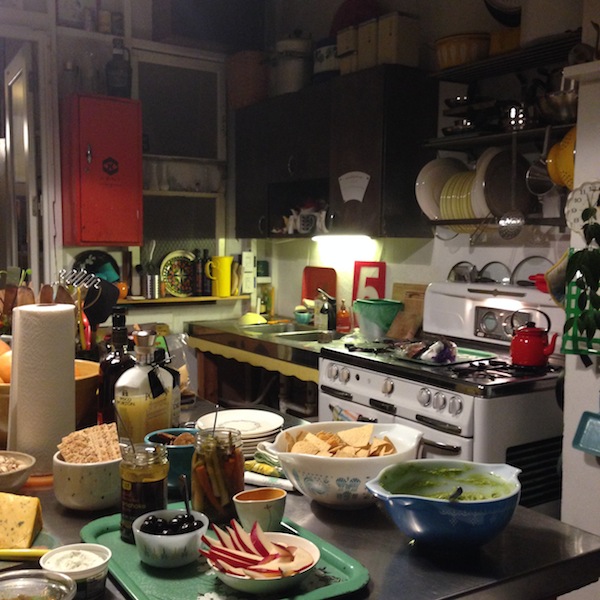 Jen Hewett  made popcorn! How cute are these hand stamped bags??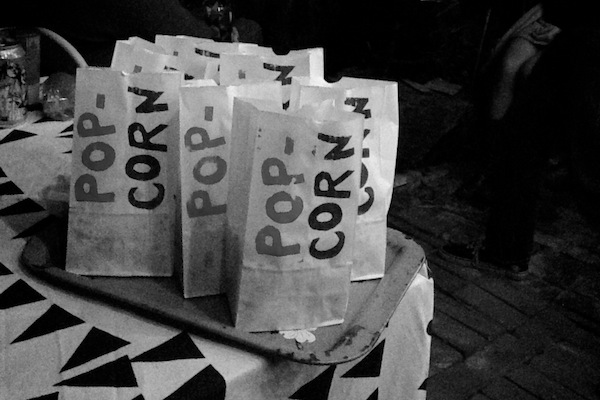 We took the party outside around their chiminea.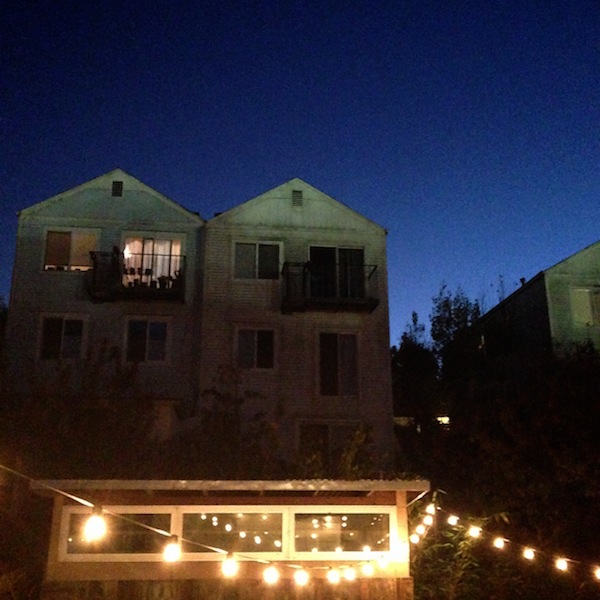 It was a magic night!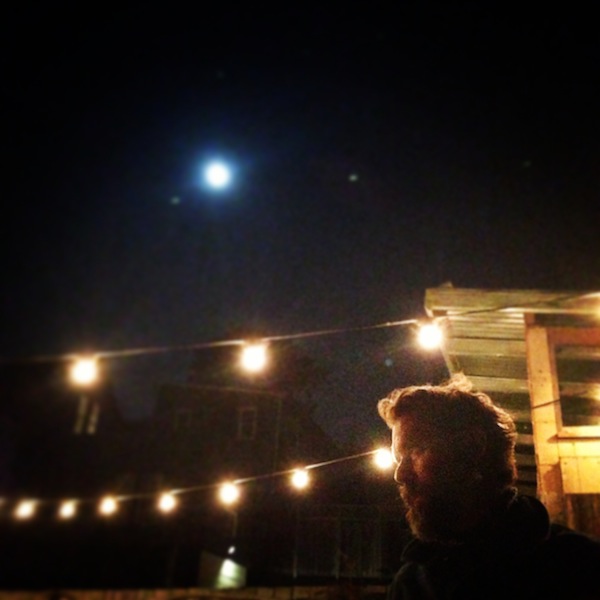 And I got to see the Bay Bridge lit up at night.
Being at Jen's house was super inspiring. She has the most amazing backyard and she's a crazy plant lady like me. The next day I decided to clump all of my succulents together. They've been spread out all over our backyard and I love seeing them all together now.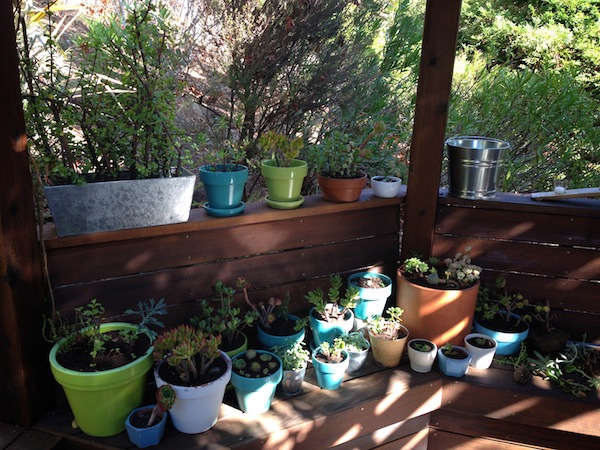 On the way to the car, I spotting a jack rabbit in the front yard. Hey buddy!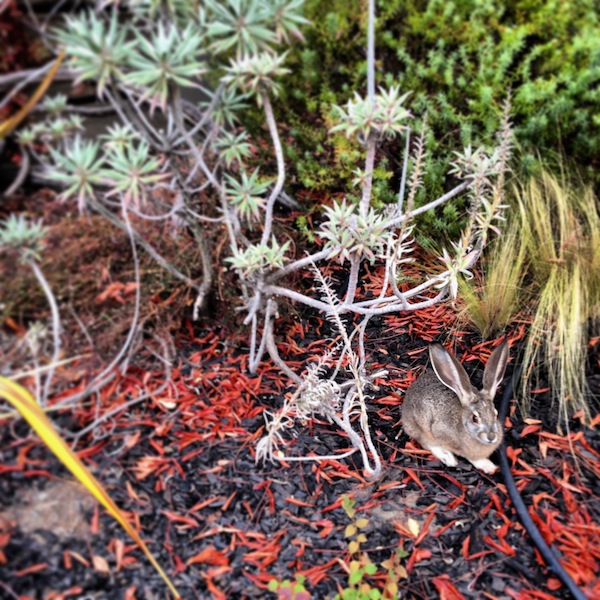 Black leopard & dark denim.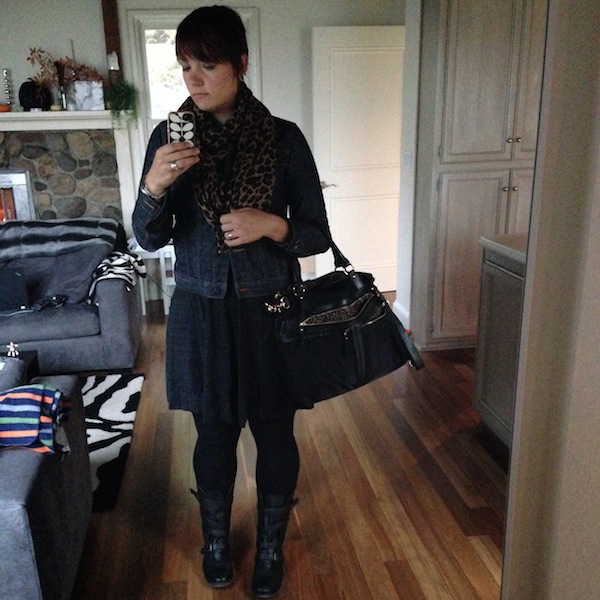 Roasted sweet potatoes with coconut butter.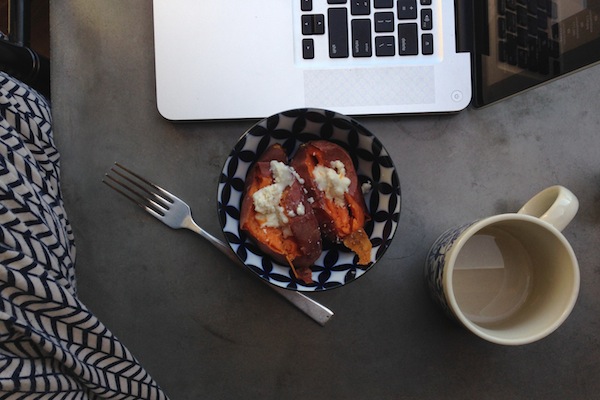 I drove on a school field trip this week.
We went pumpkin patching!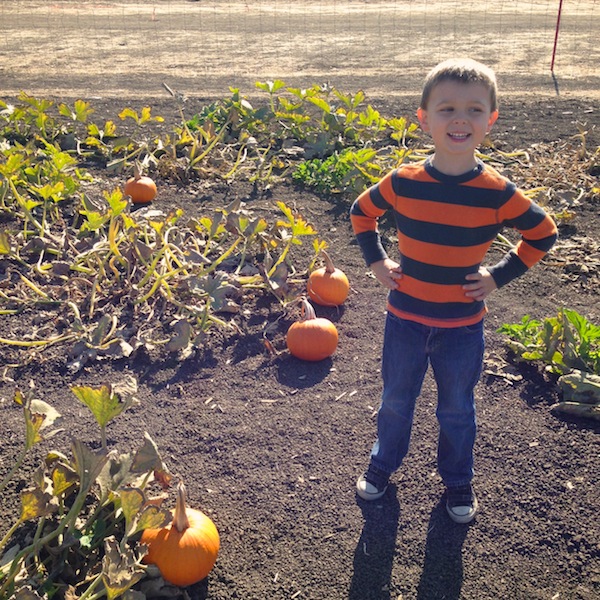 I can't believe how big my kid is. Also– Cooper got poison oak this week. Poor guy. It's all over his arm & chest.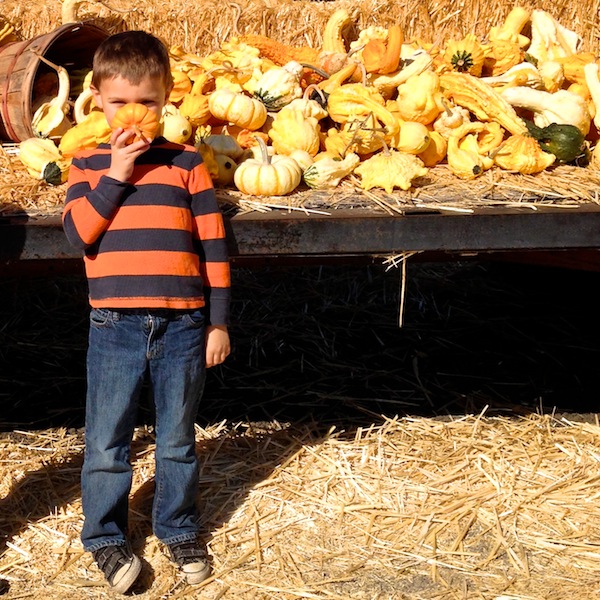 Breakfast with a side of fog.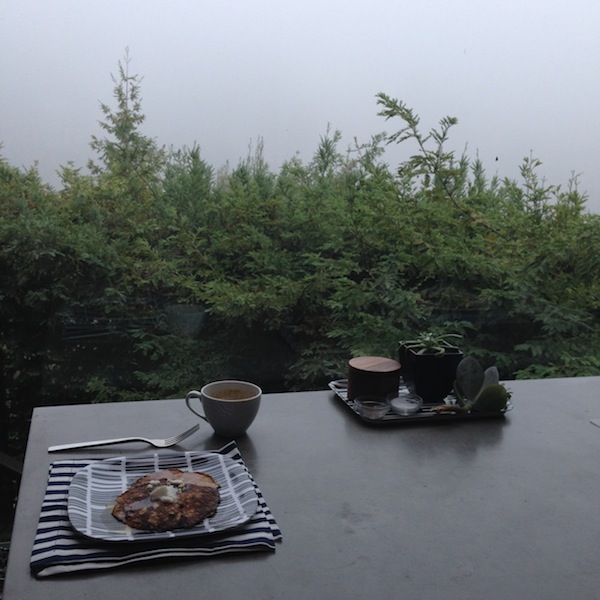 We're watching Red Sox.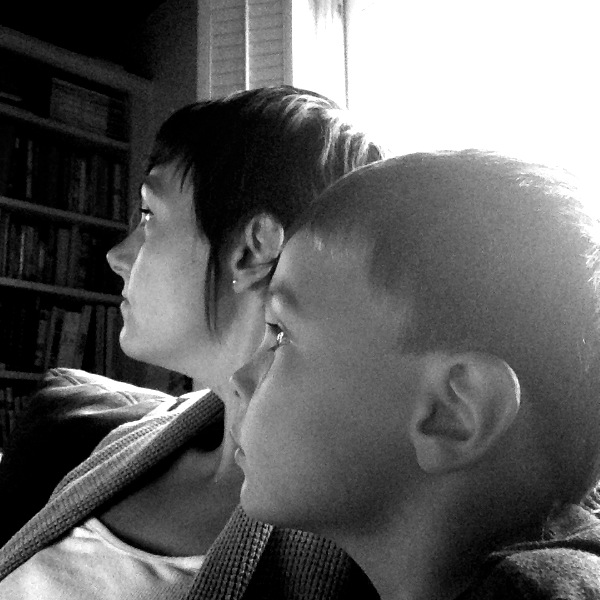 Salad-ing.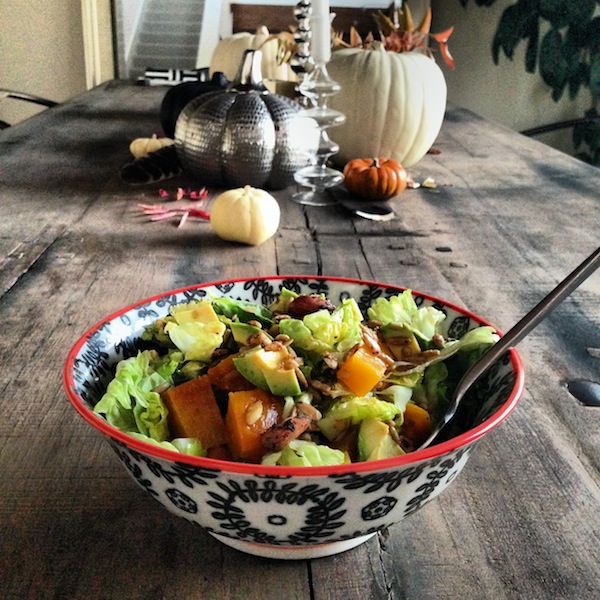 I took a picture of my website with my phone…it was SO FUNNY to see the ad on the side looking at my Pumpkin Pecan Ice Cream Sandwiches. Stretch girl! You know you want some.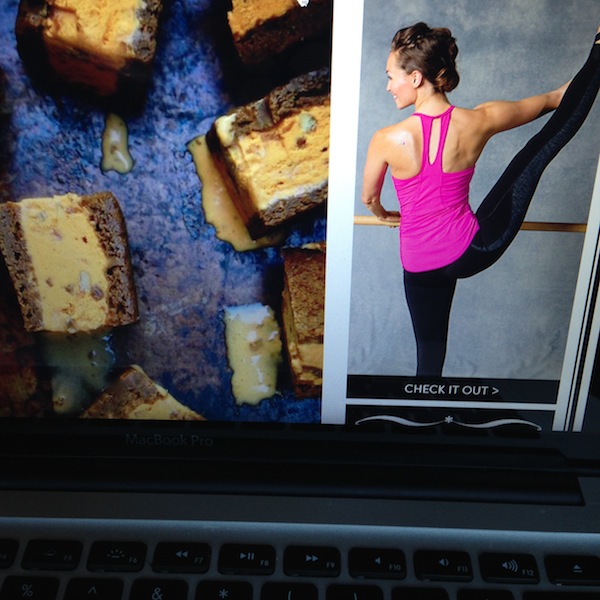 Rogue leaf. Big hand. Street cracks.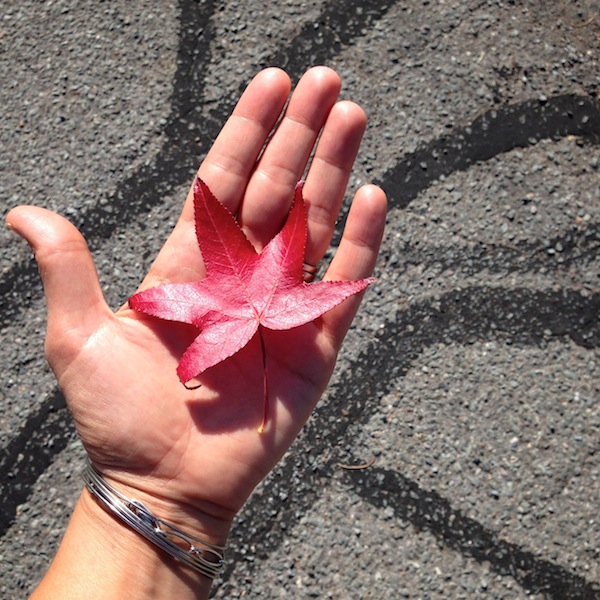 I'm glad I live in the Bay.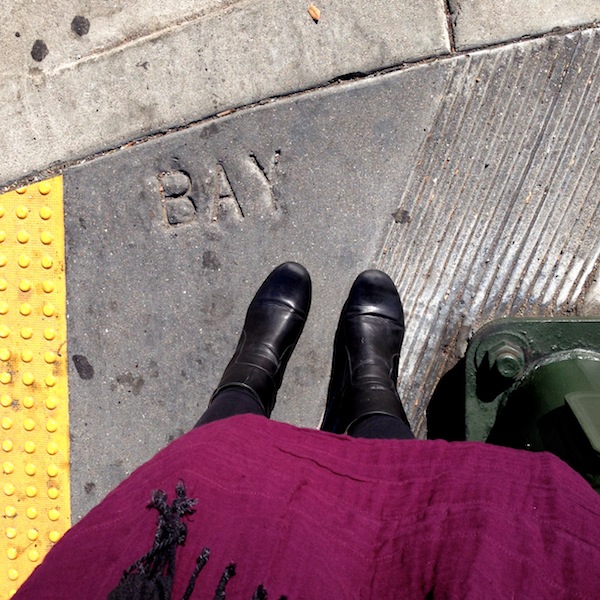 I put a quilt on our bed.  I got it from Crate & Barrel outlet this summer. Marimekko for the win!
We're trying to figure out what color to paint the walls in our bedroom…
It's gonna take forever to come up with a decision. I'm thinking white… we have wood ceilings….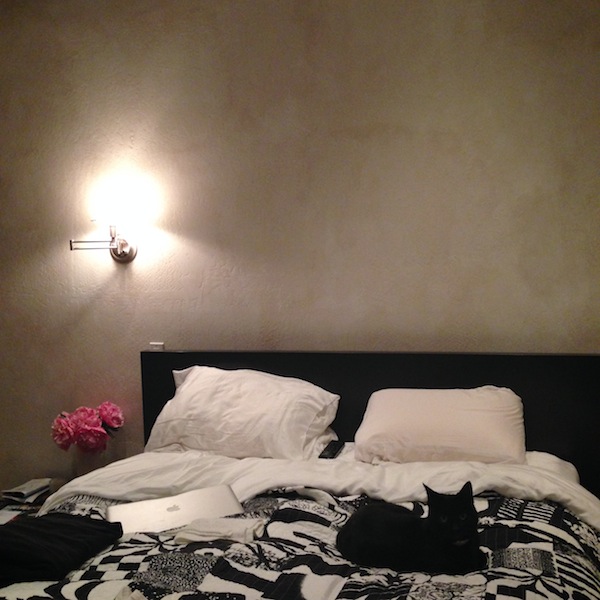 Breakfast this morning. Tabasco sent us a bottle of their Family Reserve. IT IS AMAZING.
I don't know how we're gonna go back to the original.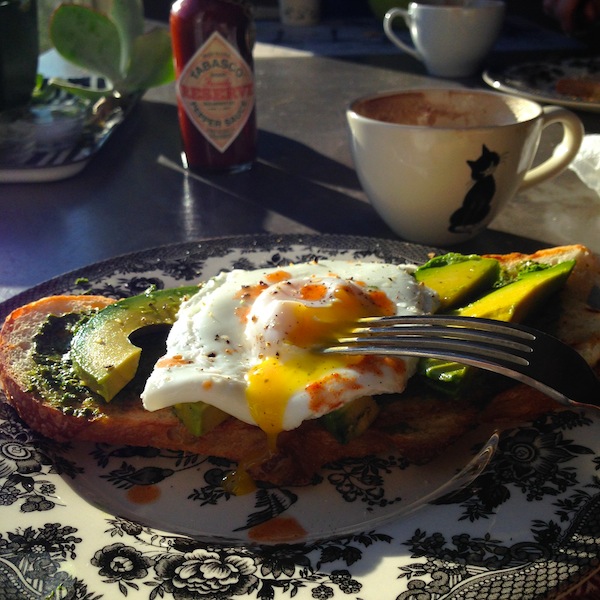 We'll always remember the time Cooper put his feet in paint and ran around the garage floor now….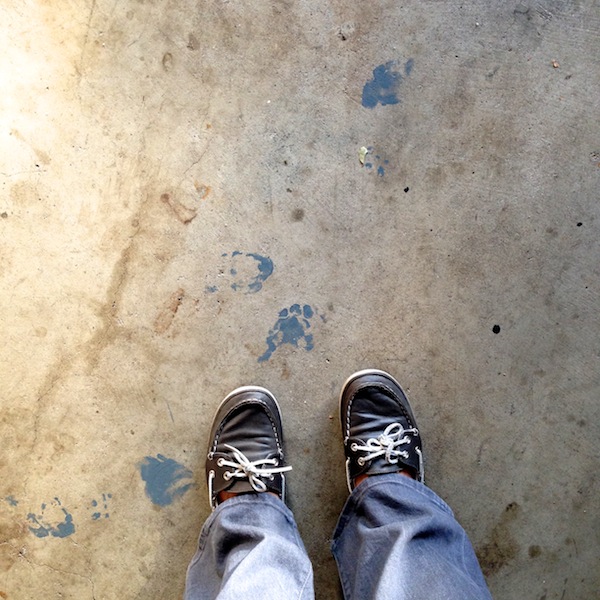 Pinot says hey.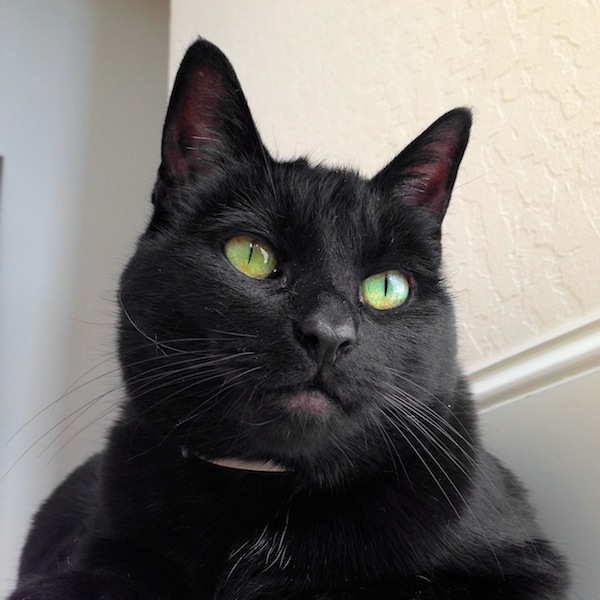 I wonder what he means.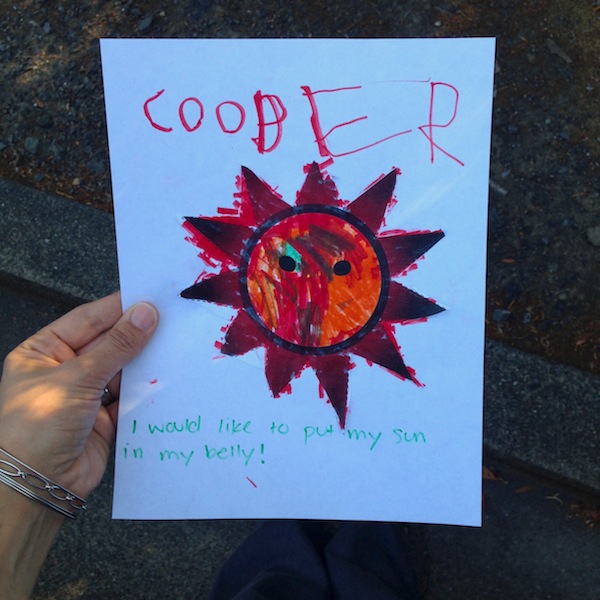 Gin & clementine soda.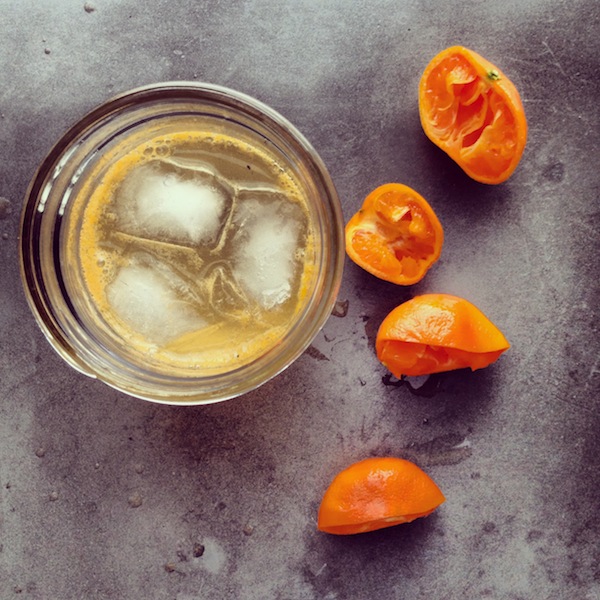 Thinking of my maj.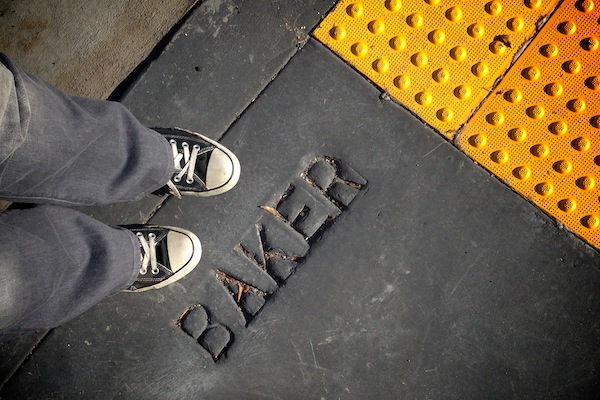 Hope you have a great weekend! xo