Here's what this past week looked like- My Everyday Life Week 35
I cleaned up my desk and created a new vision board!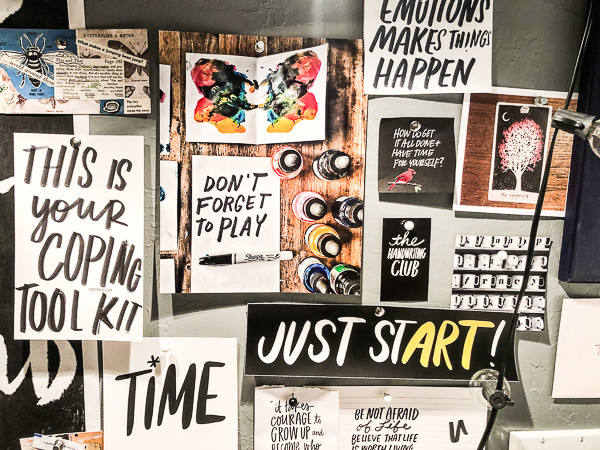 Sparkles at the Palace of Fine Arts.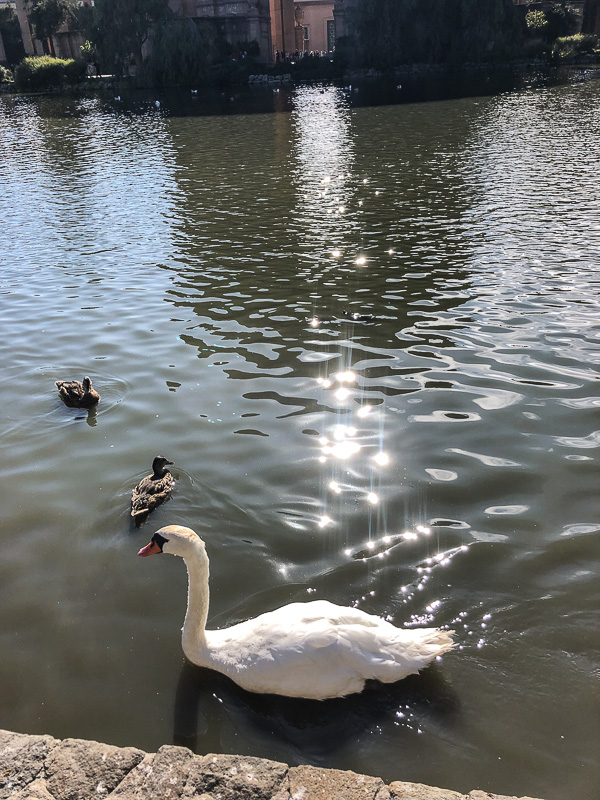 Setting up a shot with Cooper.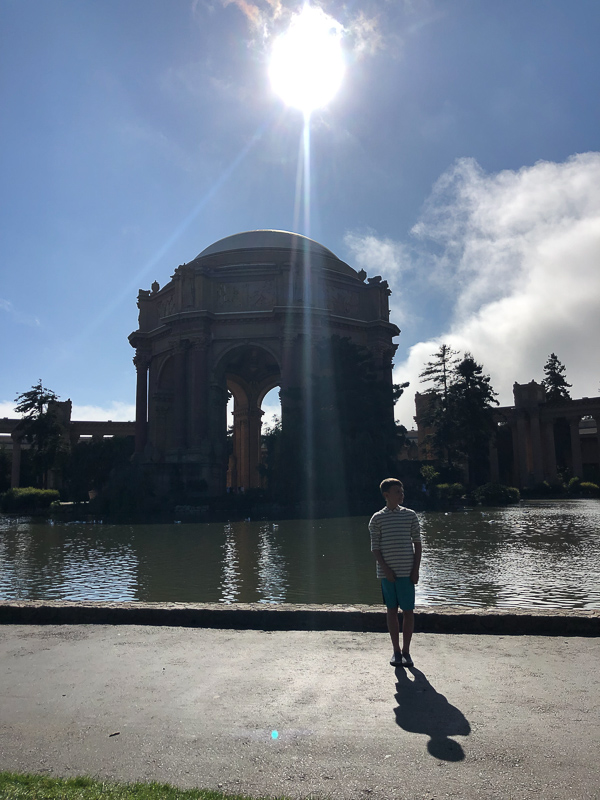 We took pictures of our friends who are moving back East.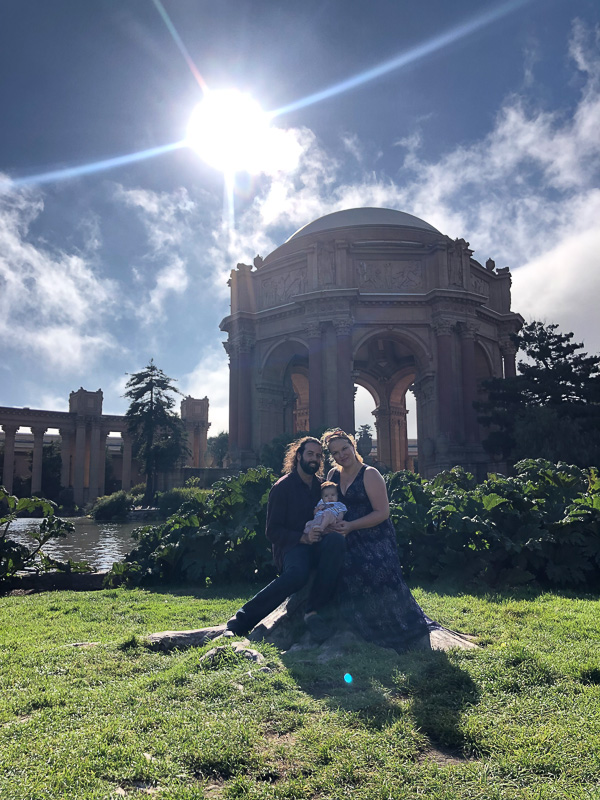 Little Grace!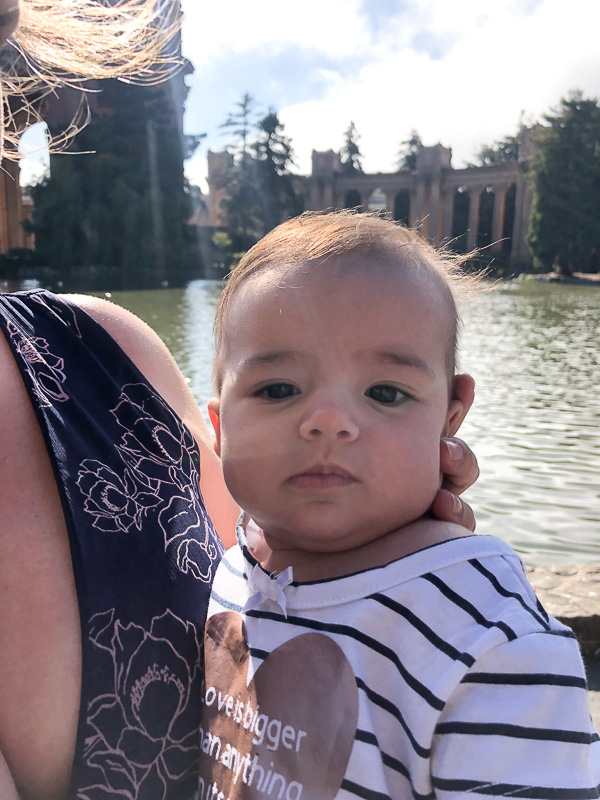 I made eye contact with this thing last night.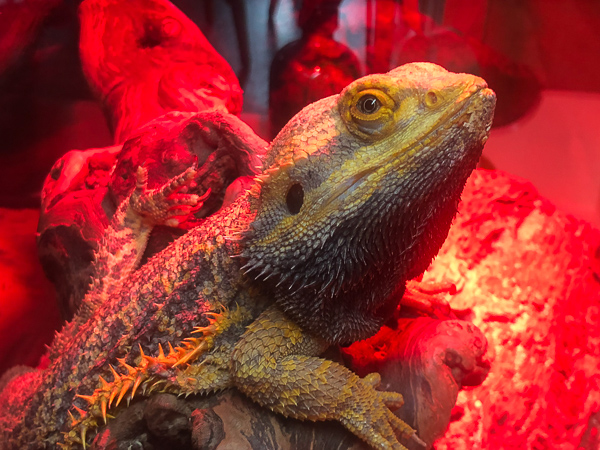 I celebrated my birthday (again!) with friends!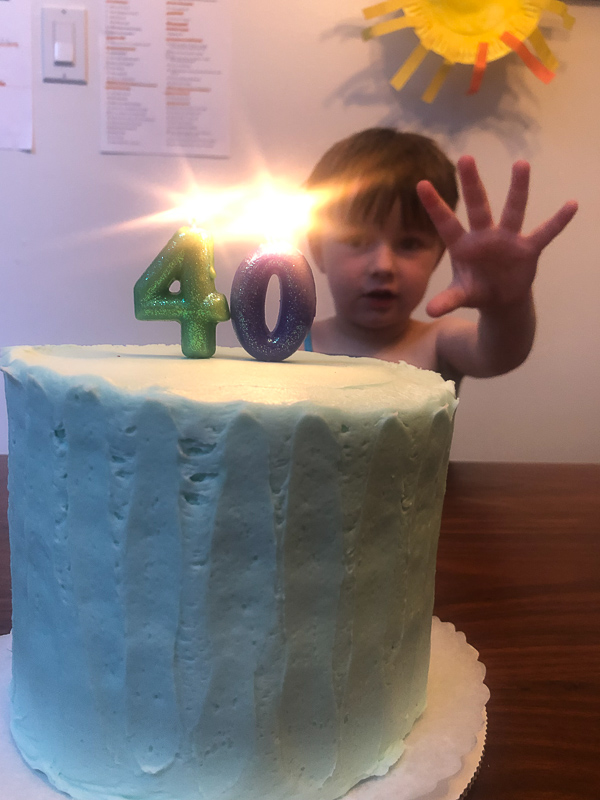 Birthday cake acquired!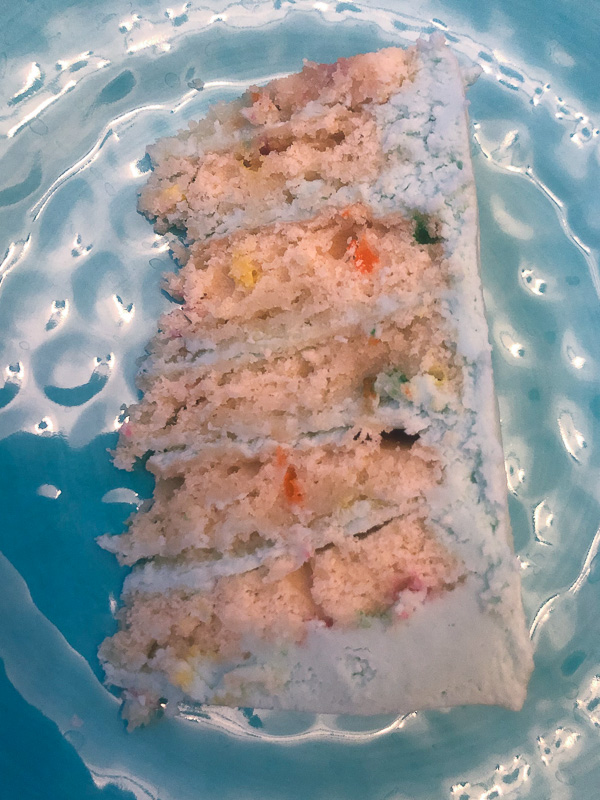 Doodling while chatting!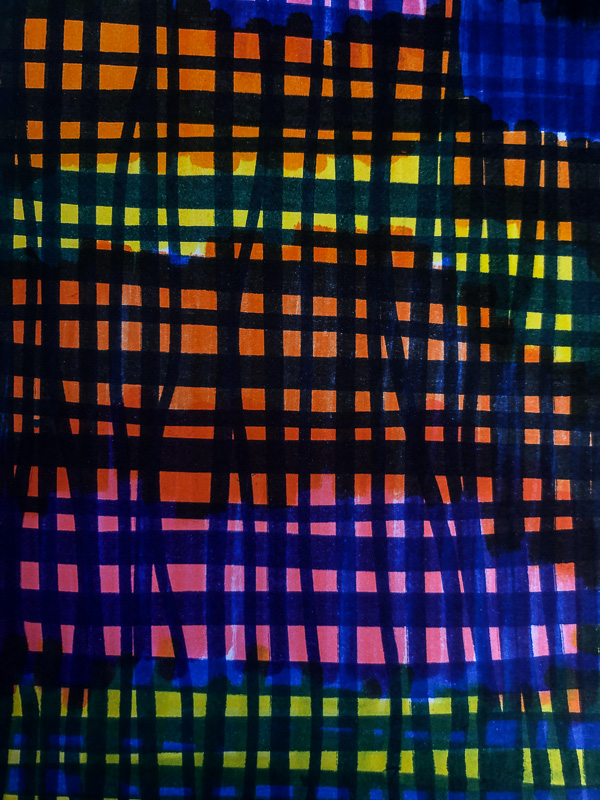 Sam, Cooper & Oscar!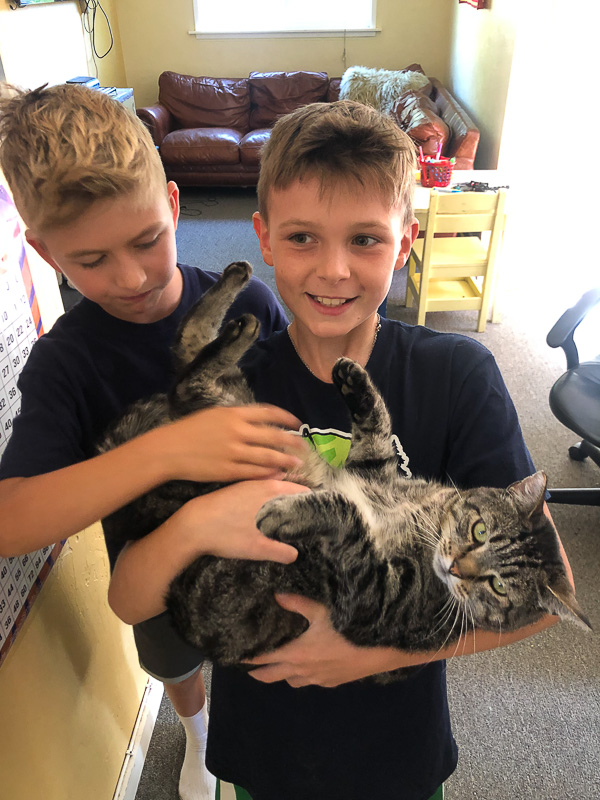 We are back to school lunch making!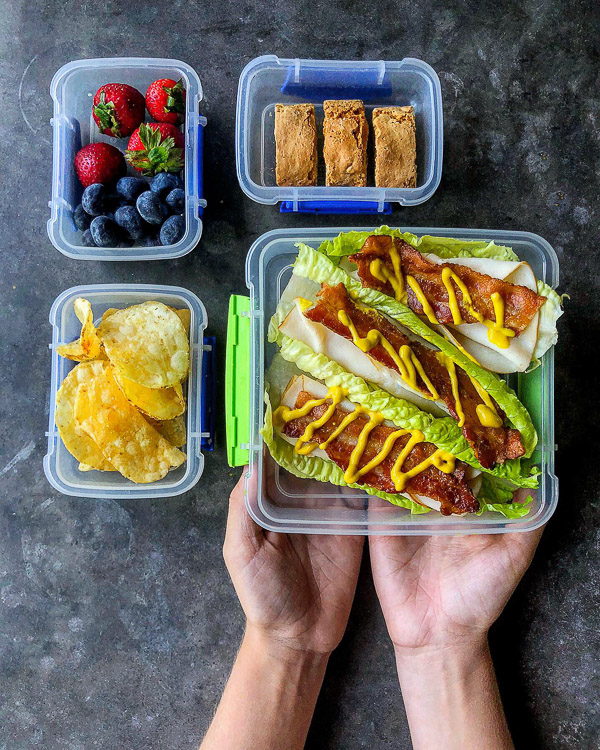 My Dad always hops in the front whenever we take a lyft or uber.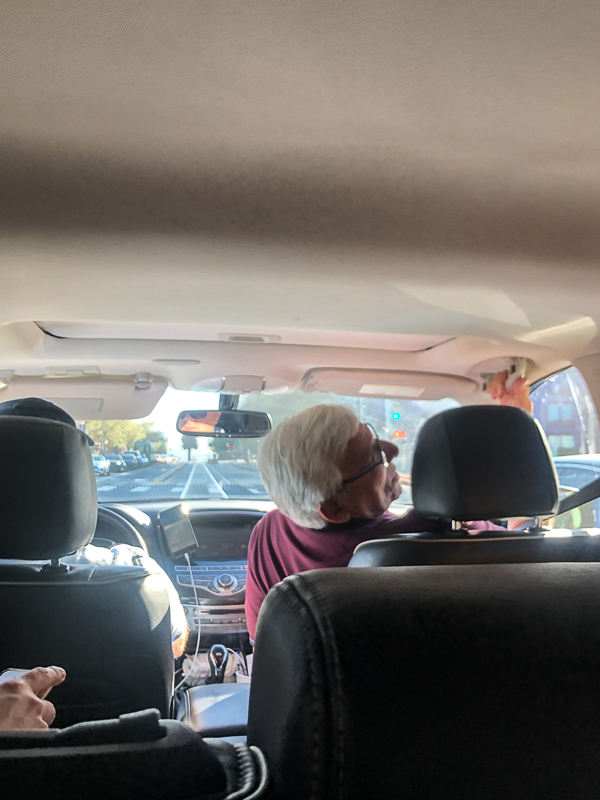 Family dinner with Jillian at Delfina!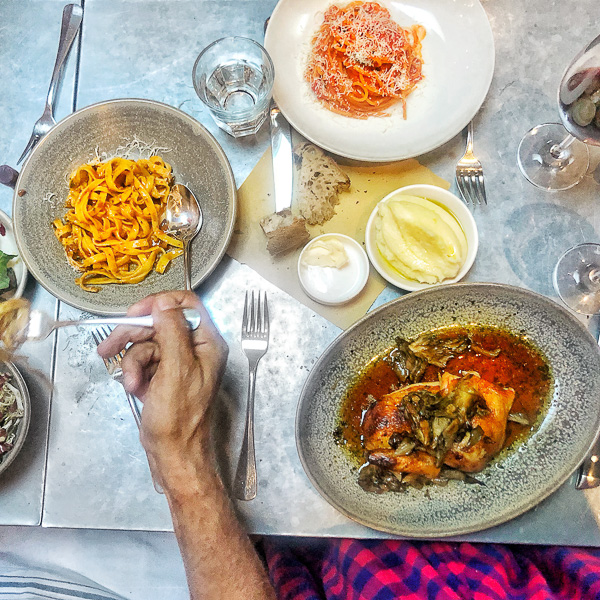 We needed a pasta fix!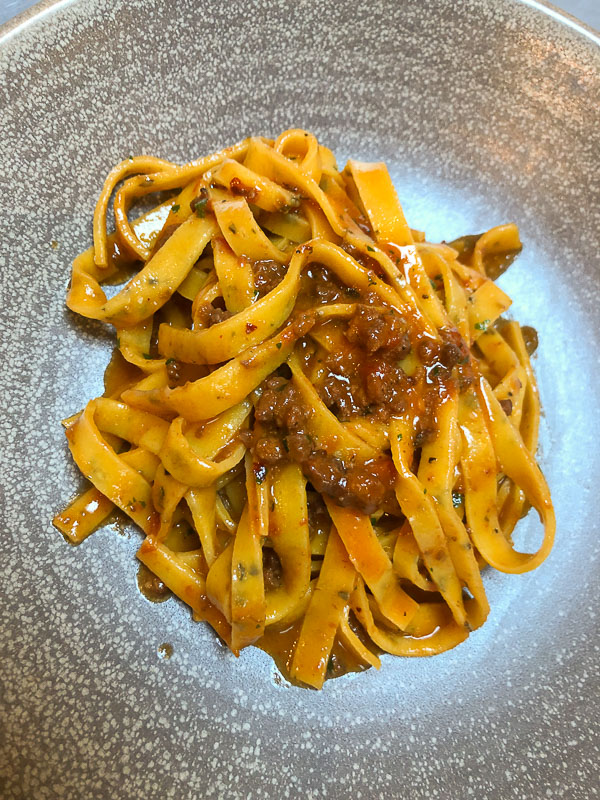 And of course we couldn't miss out on the fried zucchini blossoms.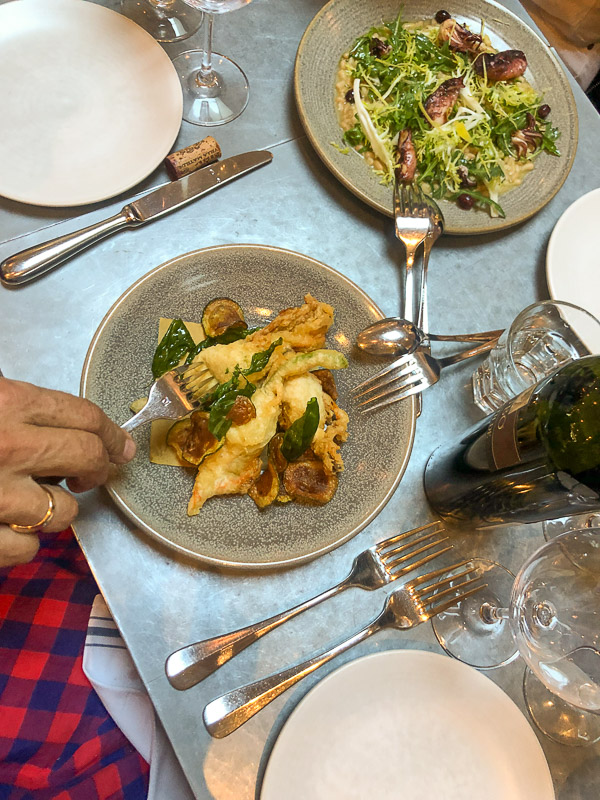 Panna cotta is my favorite.
Cocktails at Ryan & Ali's!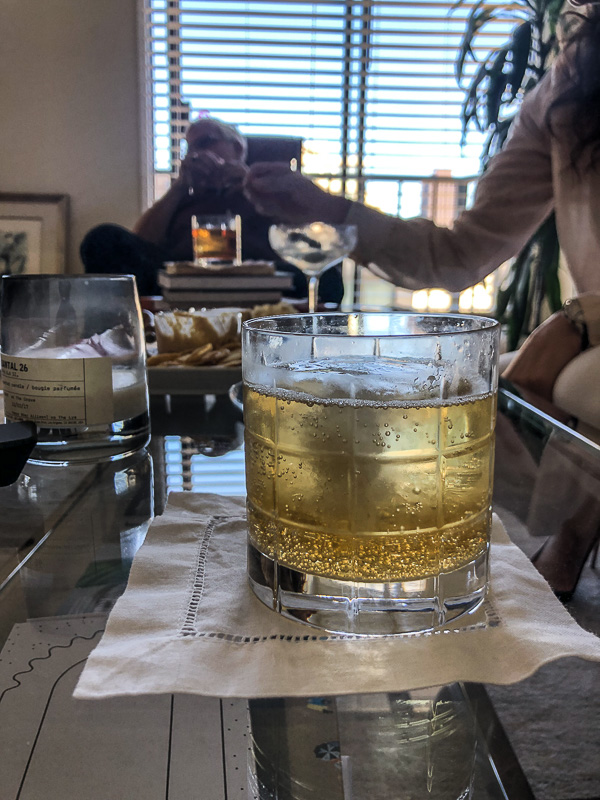 Met a woman named Beverly. Had an amazing conversation with her.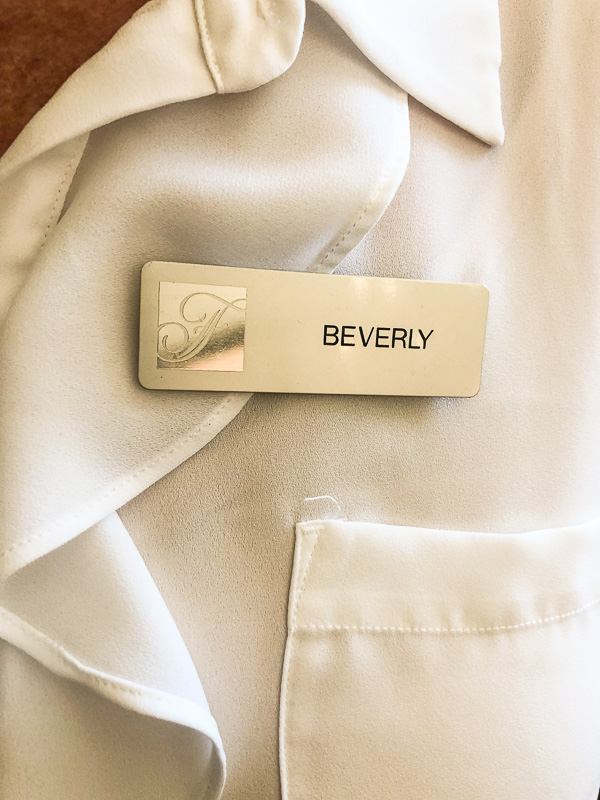 Spent the night up in Sonoma with my cousin and her friends visiting from the east coast.
Dinner at the Girl & the Fig!
It was so nice to be around women closer to my Mom's age. It felt like a big hug!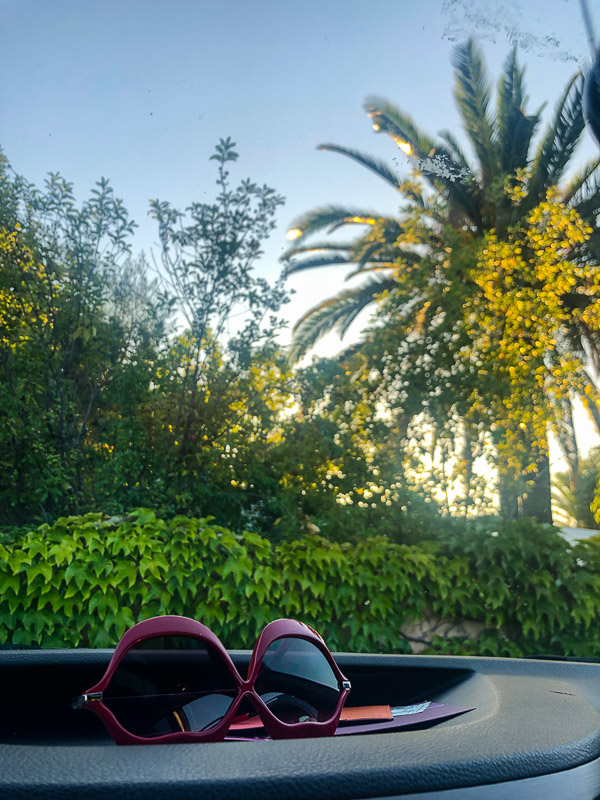 Picnic in Sonoma!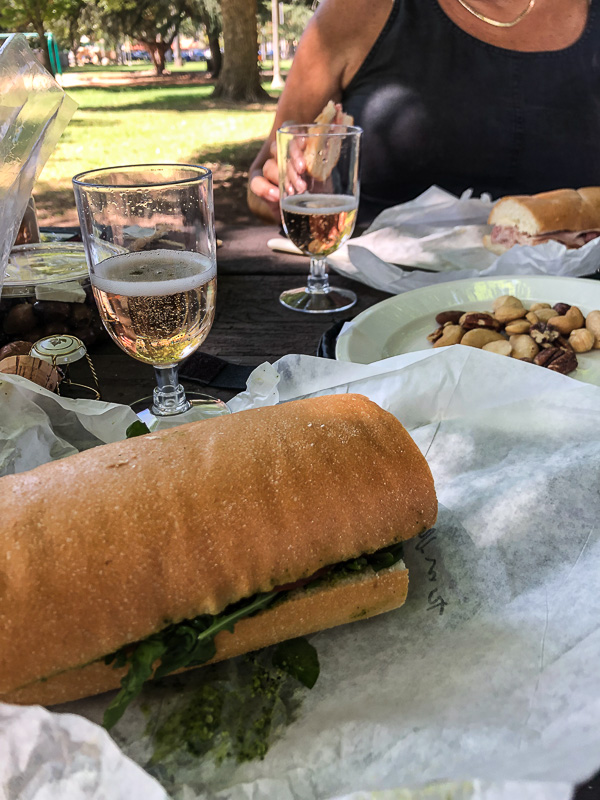 I kept seeing things that said BE HAPPY while I was in Sonoma. This one was my favorite sign.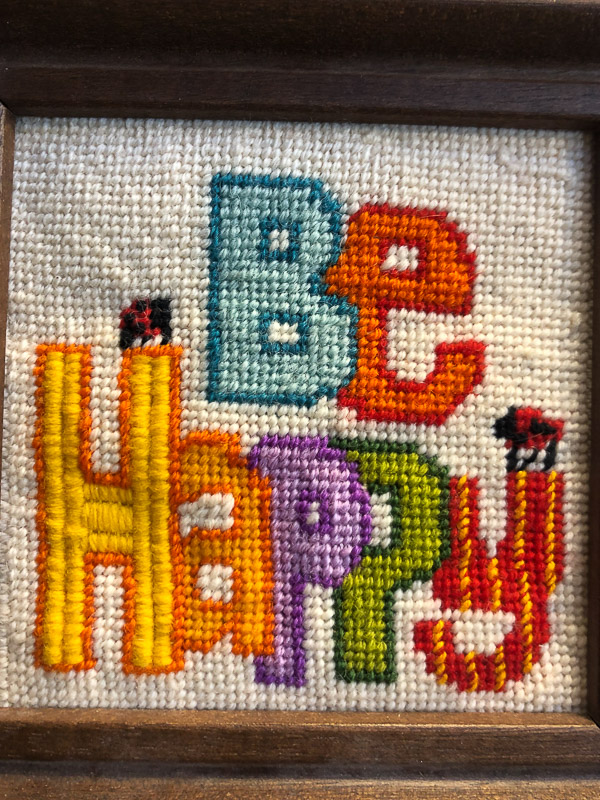 Never grow up!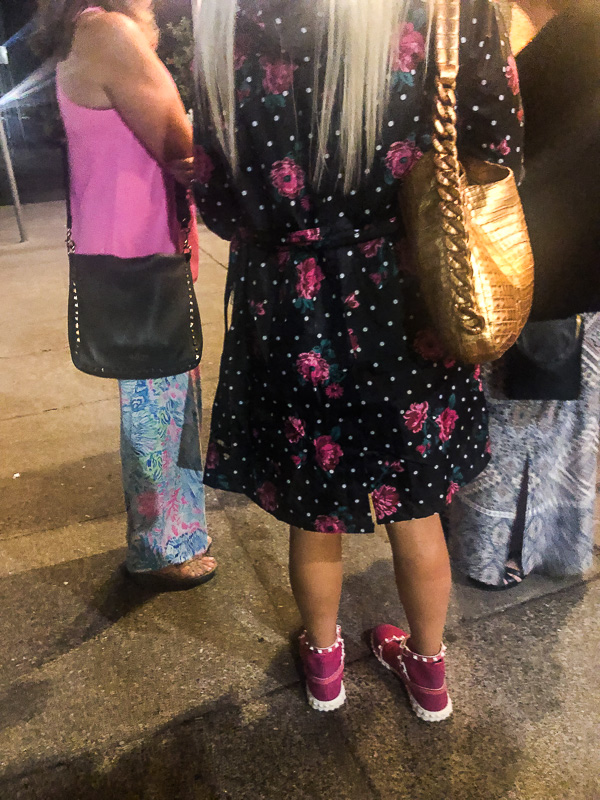 I went into Chico's.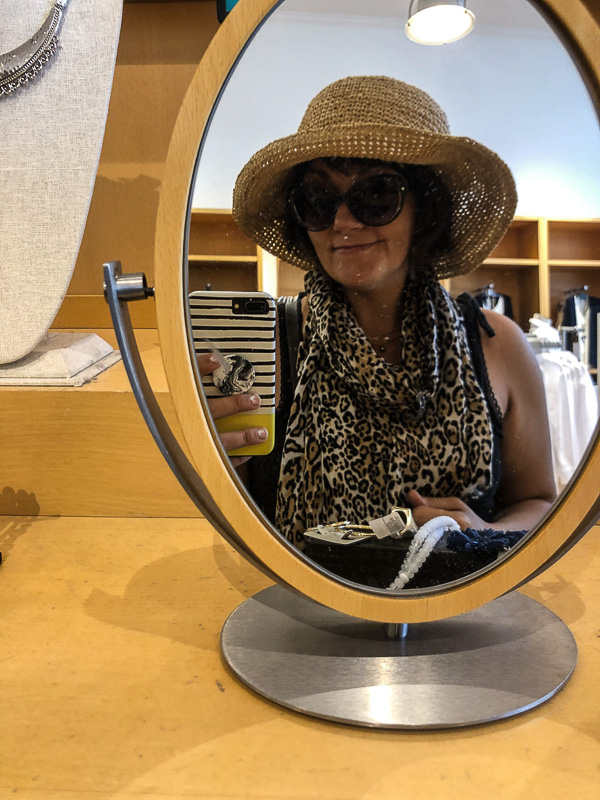 This made me laugh.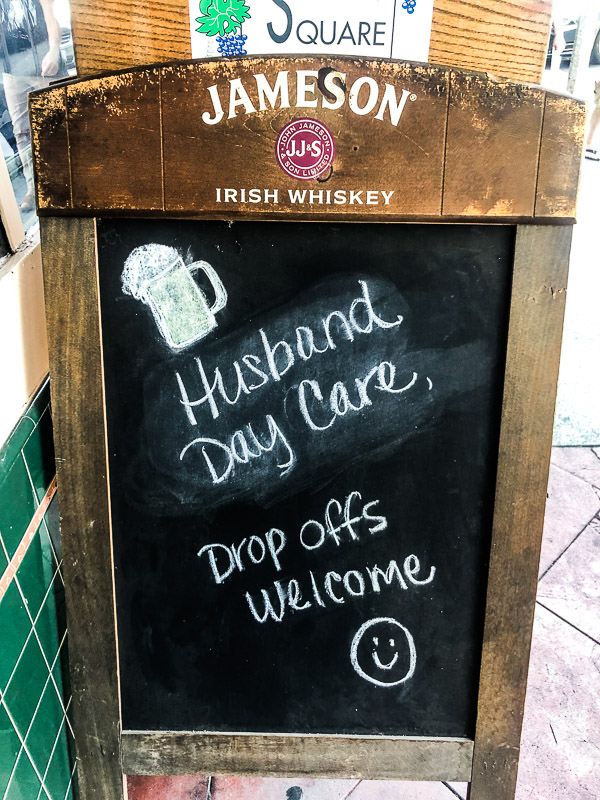 And then this was on the other side!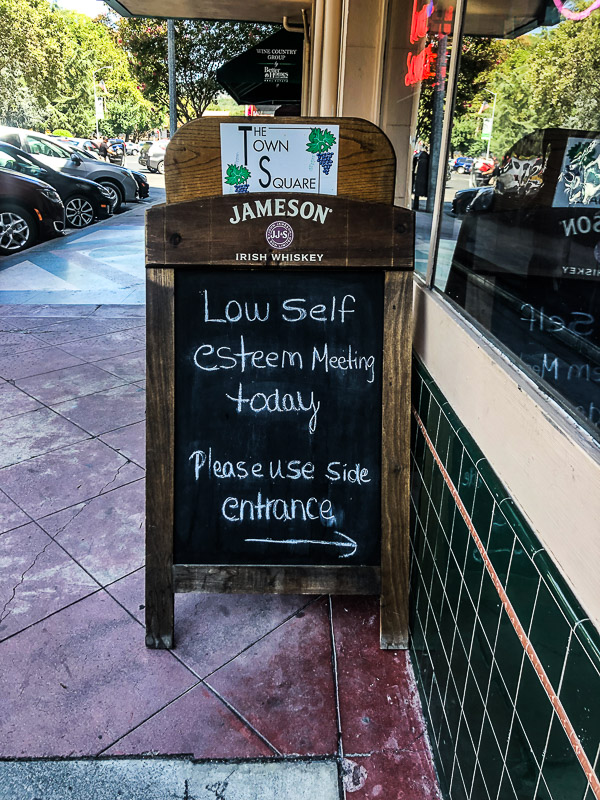 A classic dinner made with meal prep!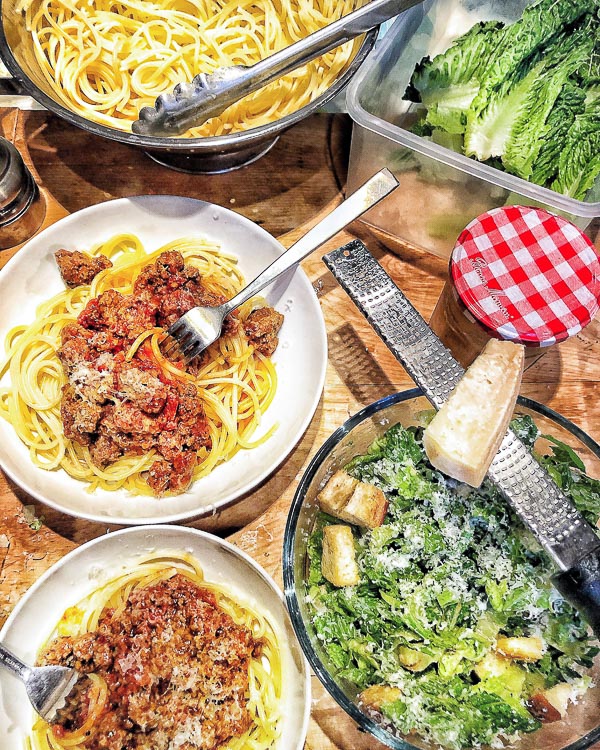 Outgoing orders from my Etsy shop.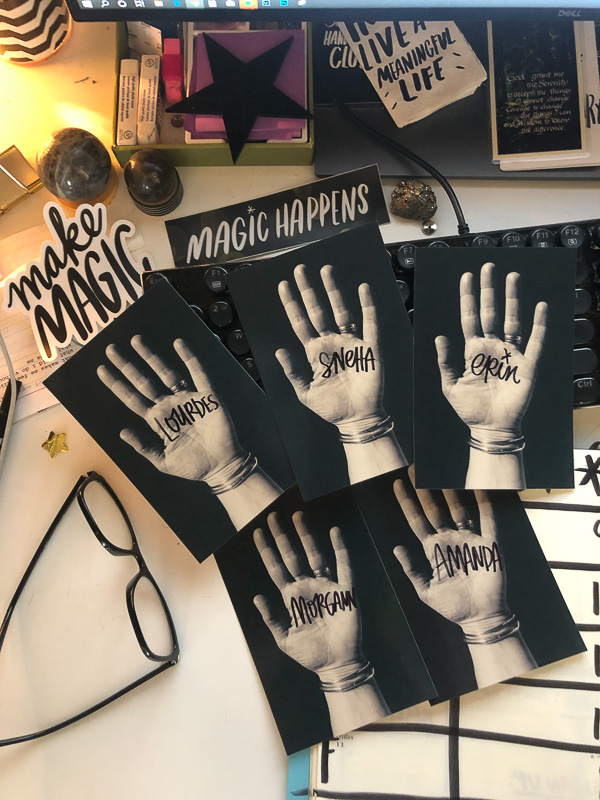 Going through clothes for a friend.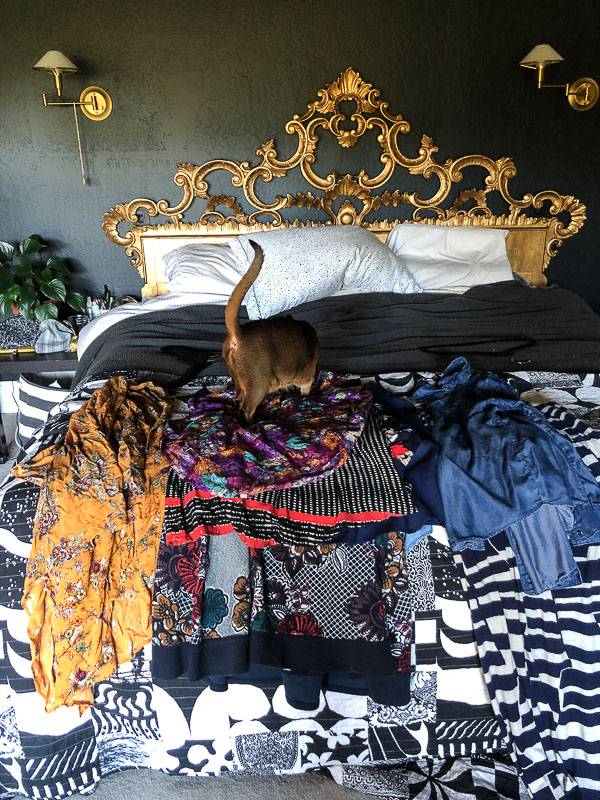 Nacho Tuesday!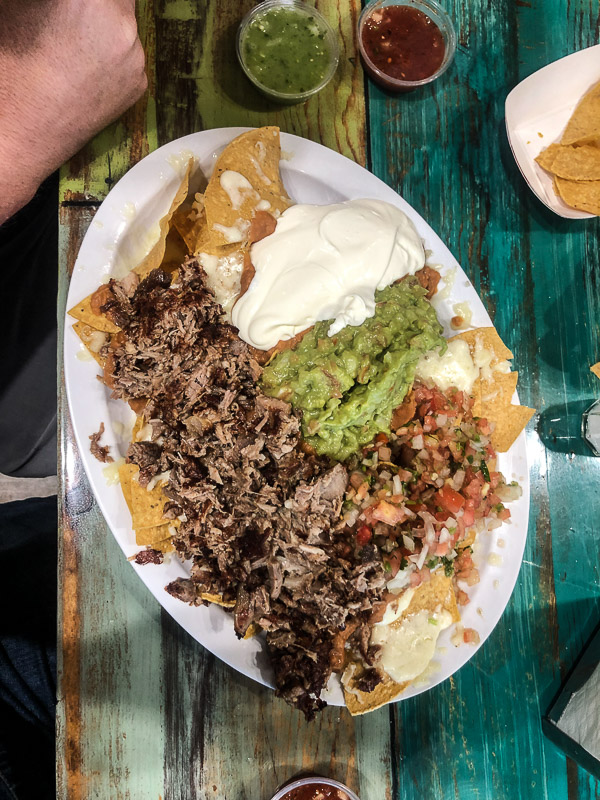 Another dinner aided with meal prep.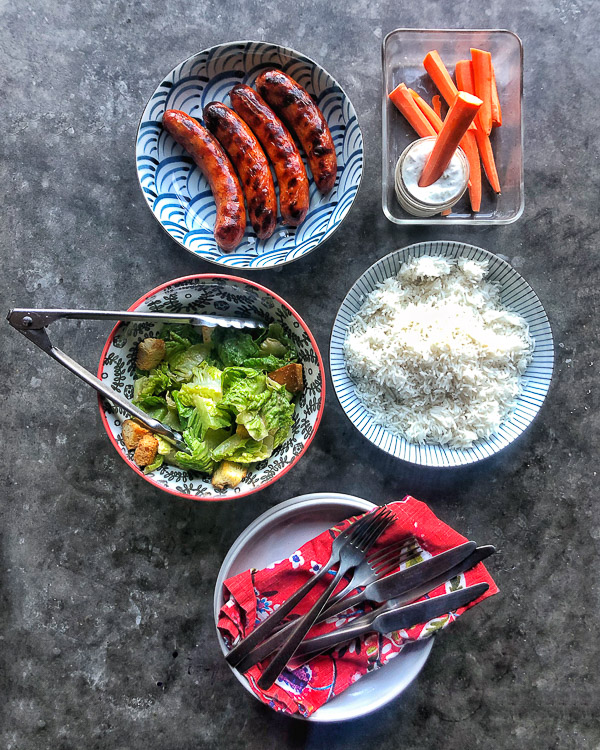 Rock collection.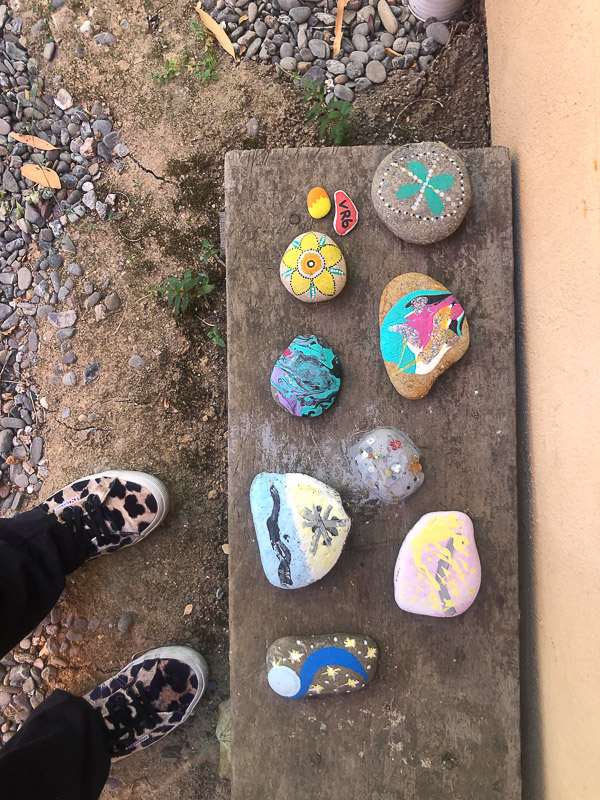 Another family dinner night!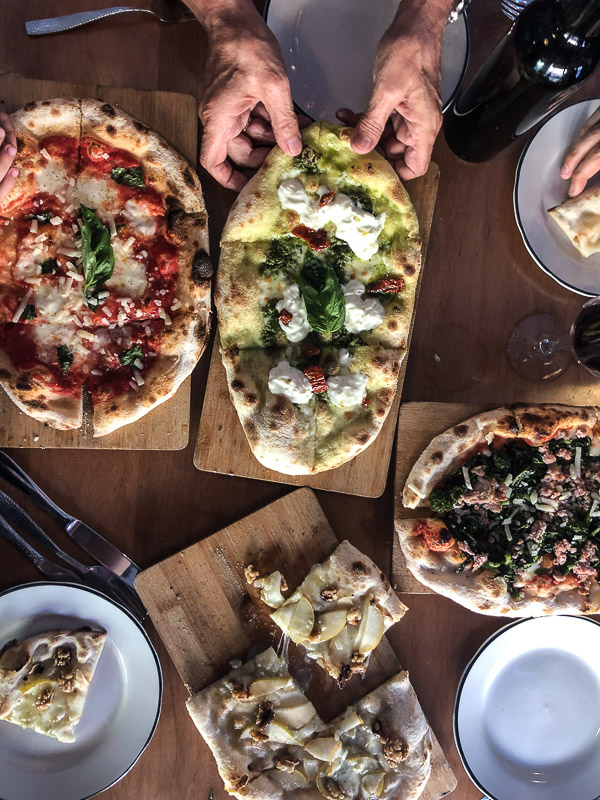 This time we went to Barbara's!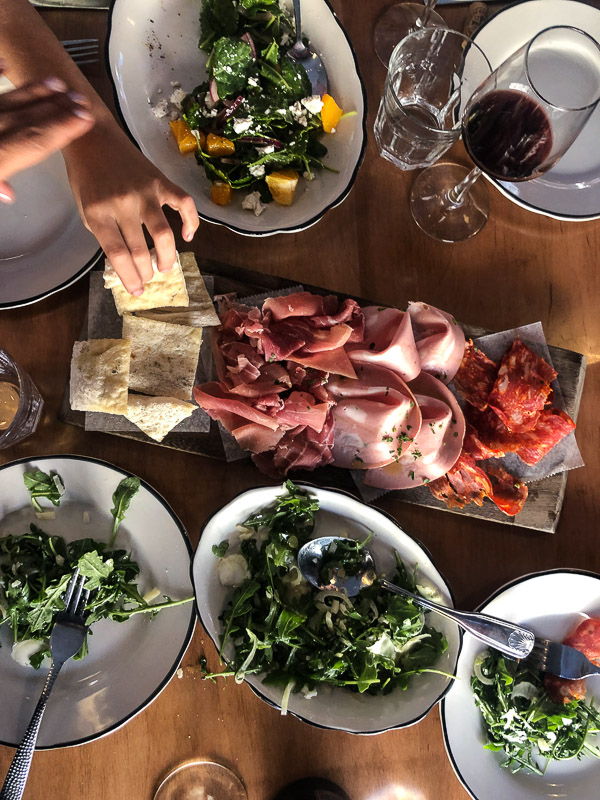 I loved this sign.
Facade.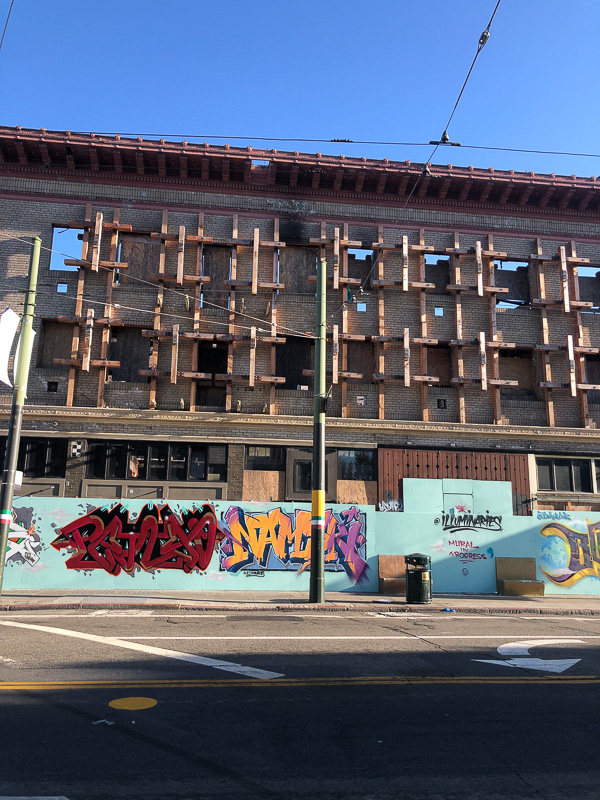 Outside my dad's house.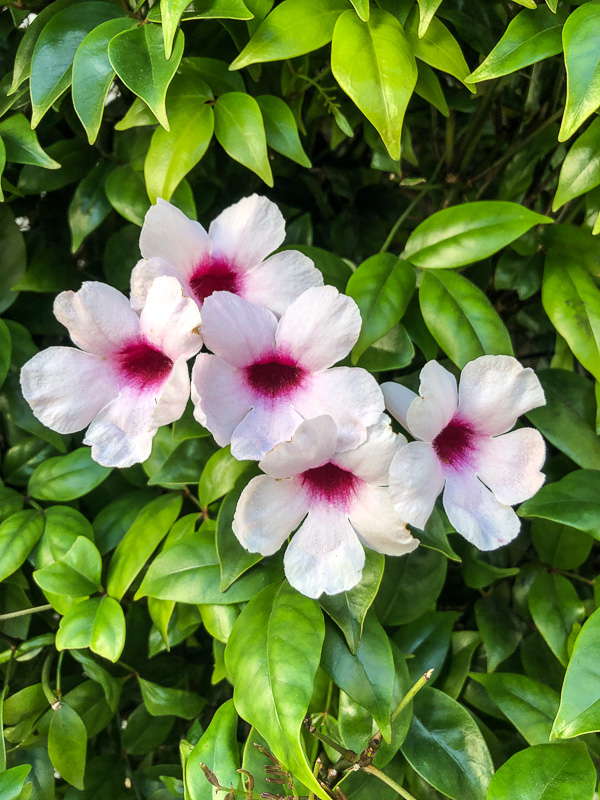 His eyes with the son coming through.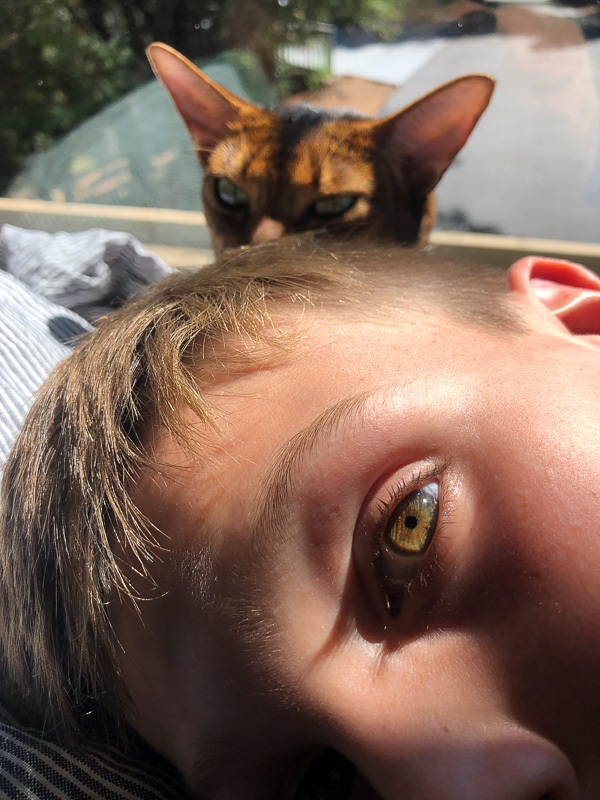 Turkey feathers everywhere.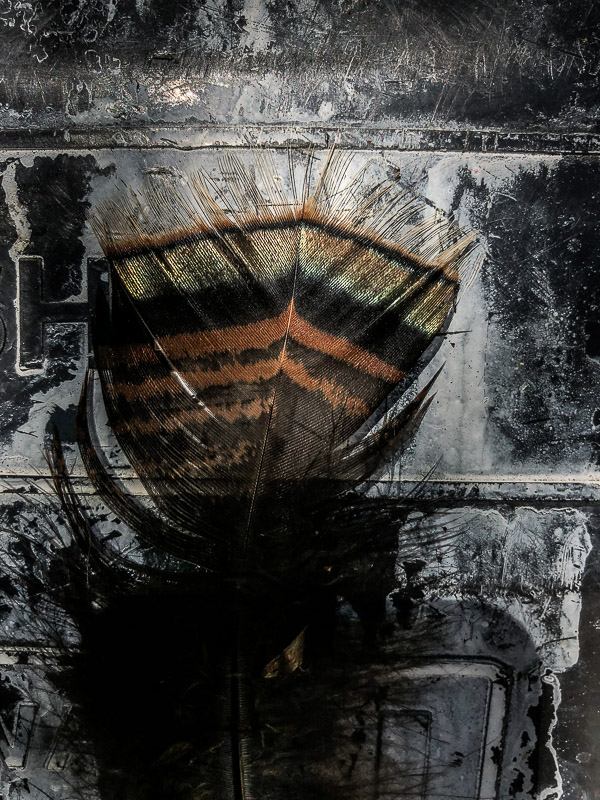 Creating structure for weeks ahead. This is my calendar that I alter every week.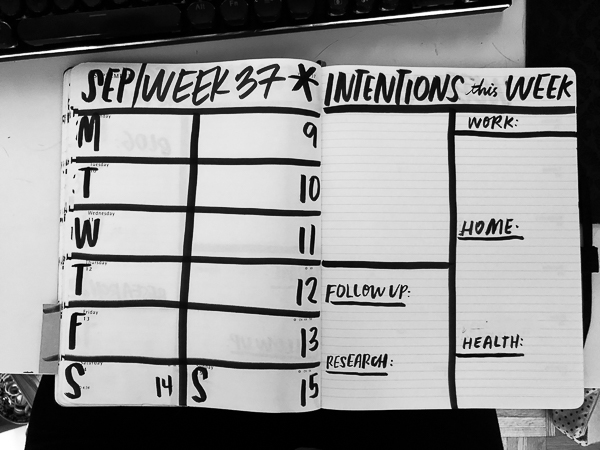 Meal prep this week! Sausage soup, granola, and tuna salad made an appearance.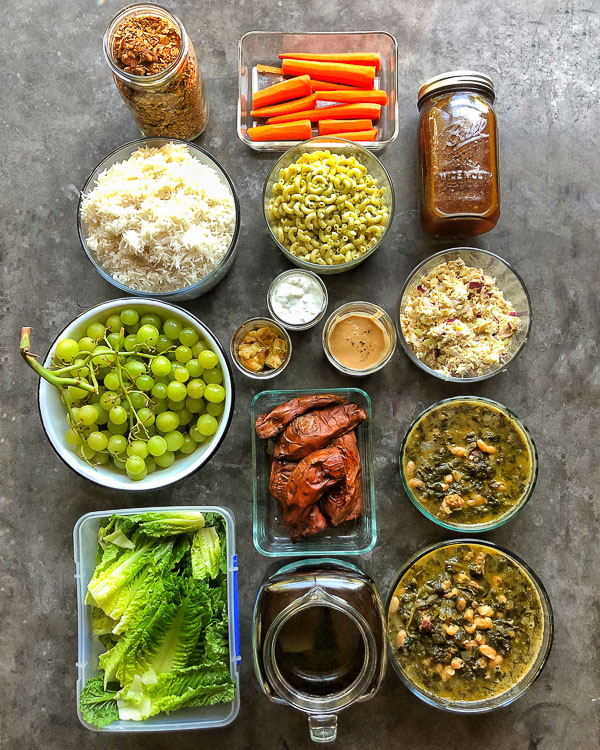 I roasted garlic too!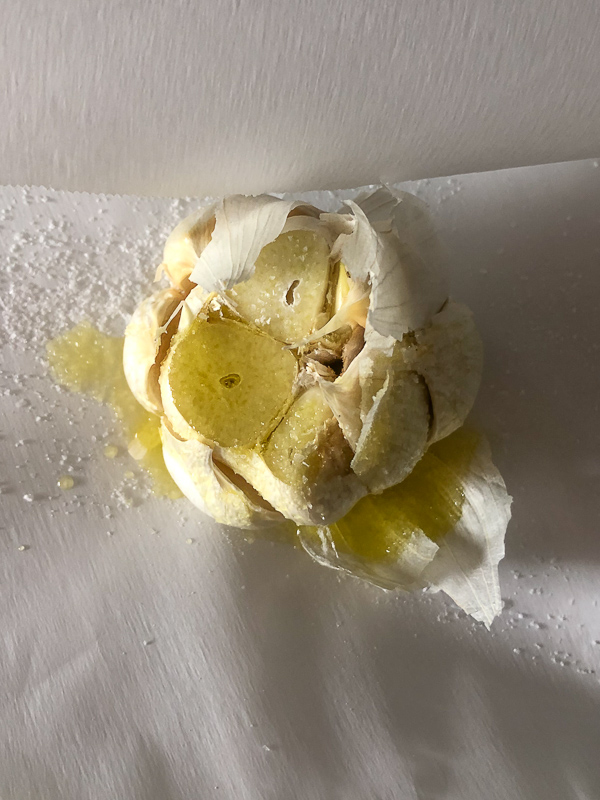 Some of my favorite recipes are featured on the Kitchn this weekend! Go check it out!