Here's what this past week looked like:
Pumpkin carving! I did all the work….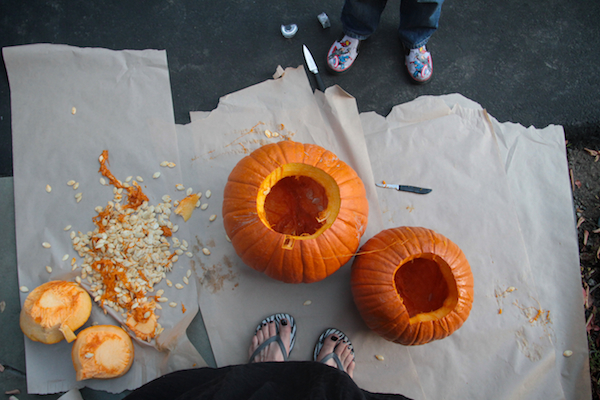 Cooper wanted happy & sad pumpkins. The sad one is his.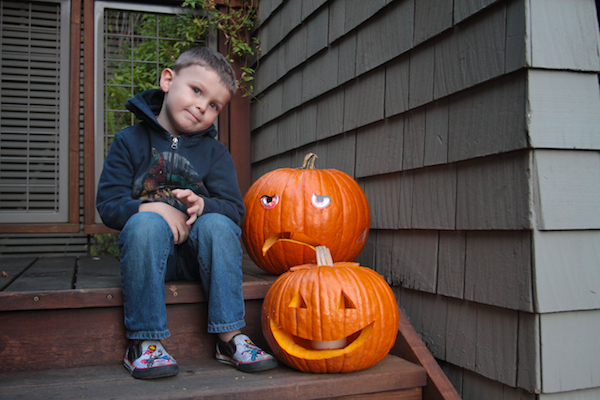 And seriously….Can we just take a moment to look at how big he is.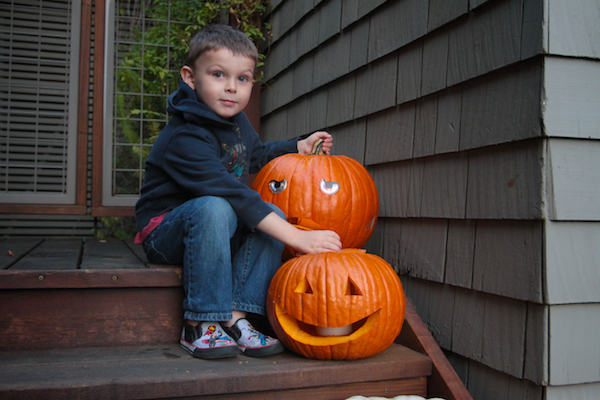 Night time pumpkins!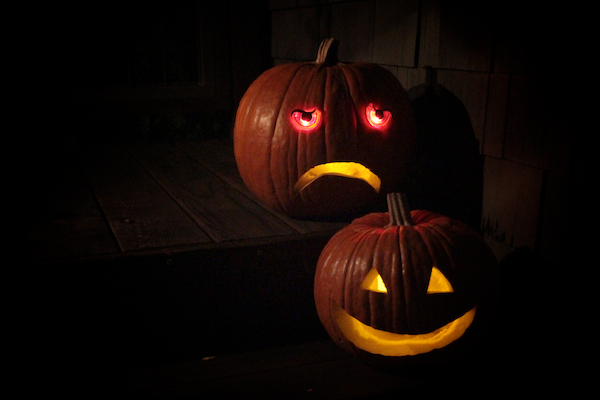 Night time pumpkin seed roasting.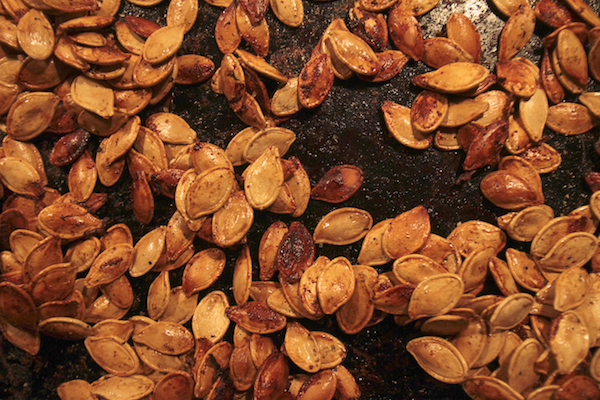 Just a moment in my office. I love that the trees are behind me.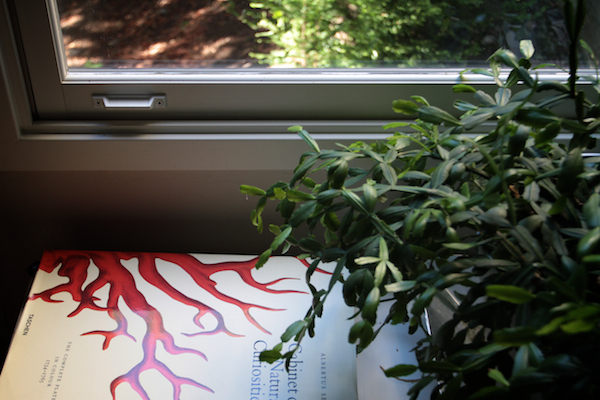 Warming up the car on a sunny Autumn morning.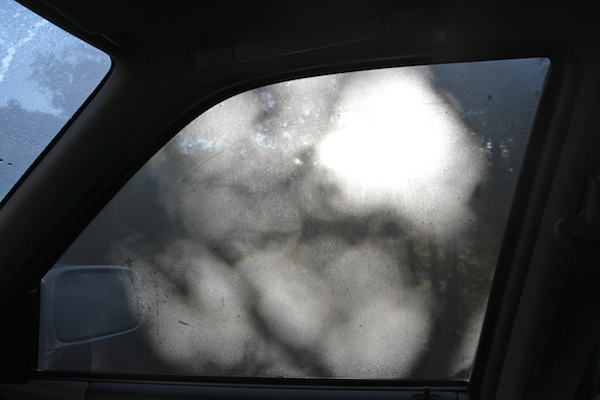 Making some ribs & roasting squash.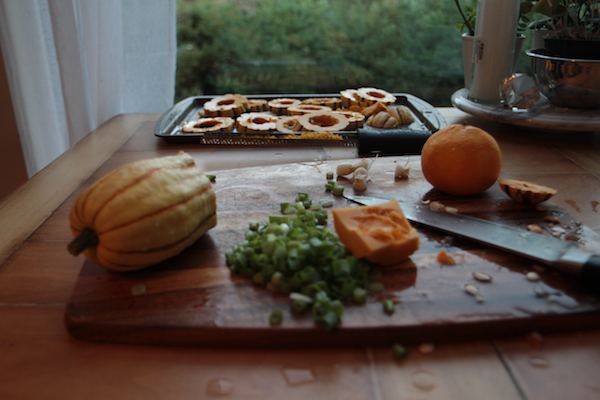 Eating Haloween candy when I don't even like candy. Oof.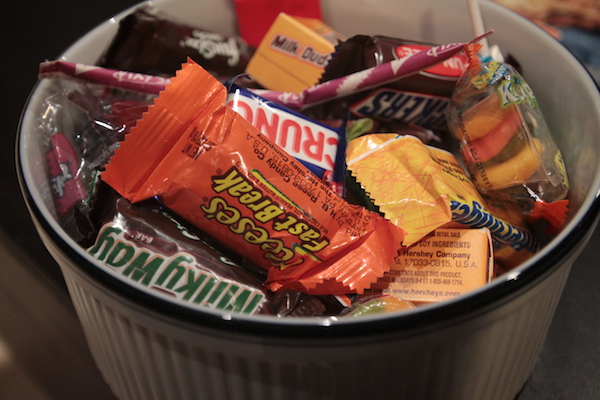 Reward for waking up so early.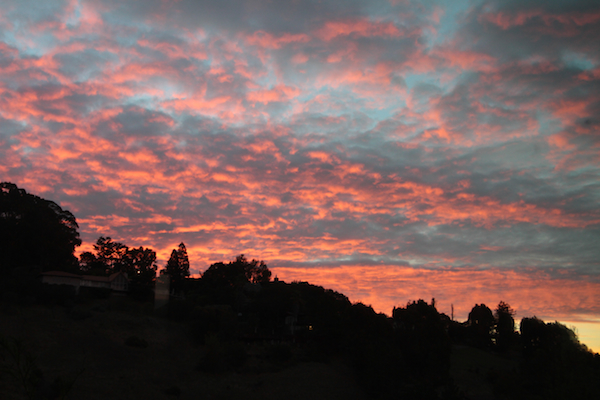 I love this tree.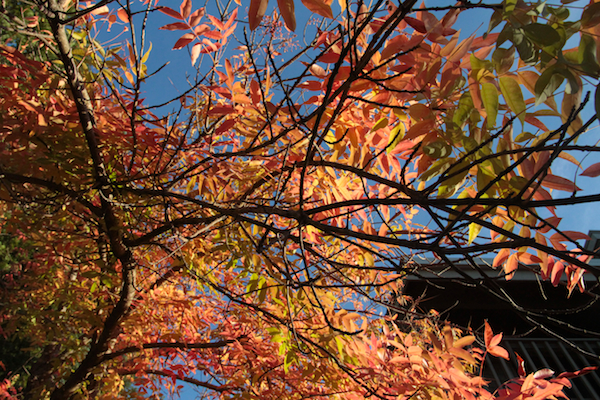 OOH AAH. Cooper watches a little TV while I run around like a chicken with it's head cut off.
Weekday mornings are like this.
This is our family room BTW. This is my view from the kitchen.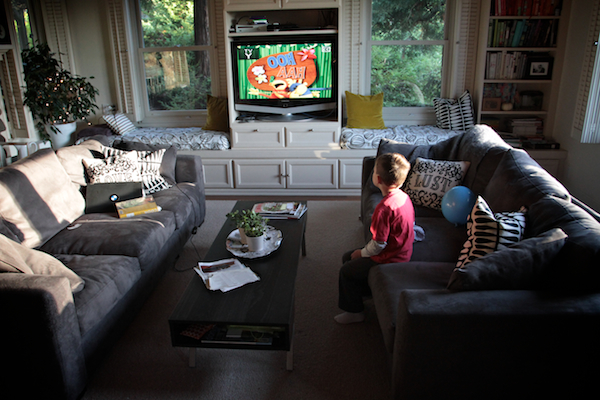 We were able to Facetime with my brother who lives in NYC. Thank heavens for technology.
Especially since Sandy!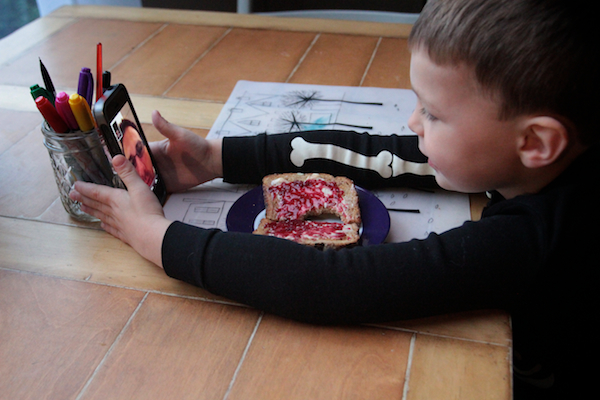 We have entered the phase where Cooper doesn't want me to take pictures of him…
My oldest brother went through this phase for DECADES.
Nicole! I tried the egg salad from Trader Joe's.  I think we can make it better. I know we can!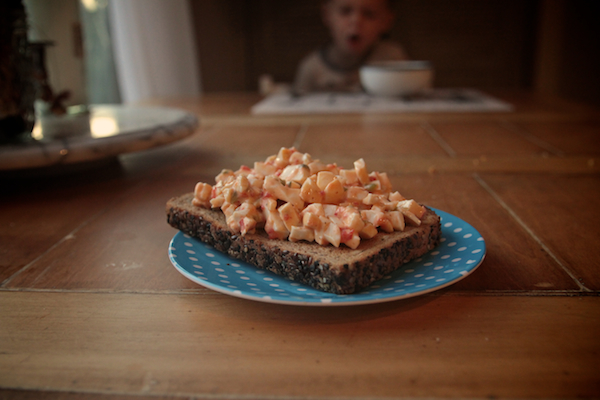 The morning I gave him oatmeal that had apples in it…. Not pleased.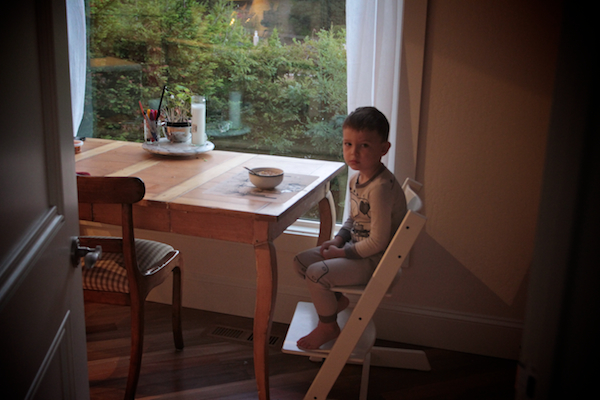 Did a little shopping this week…My brain always picks out the Black & White/striped things in stores.
Can't stop. Won't stop.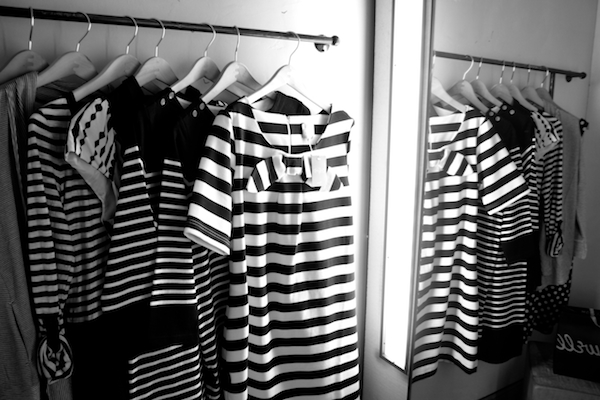 My brain also recognizes the problem with GAP and their lint/dust bunny situation.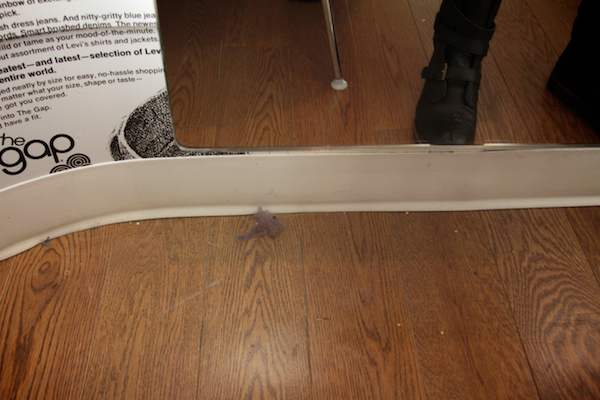 Going for a walk on my lunch break.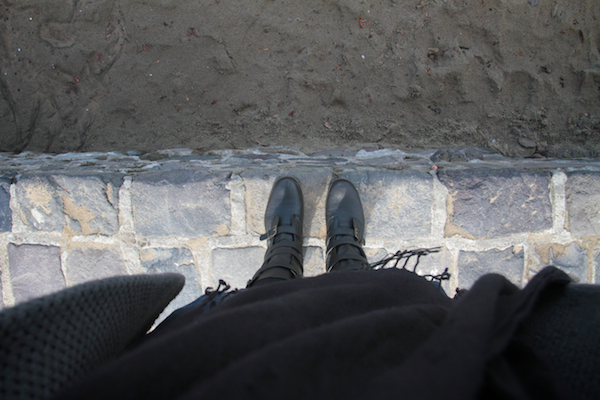 I'm giving you the bird.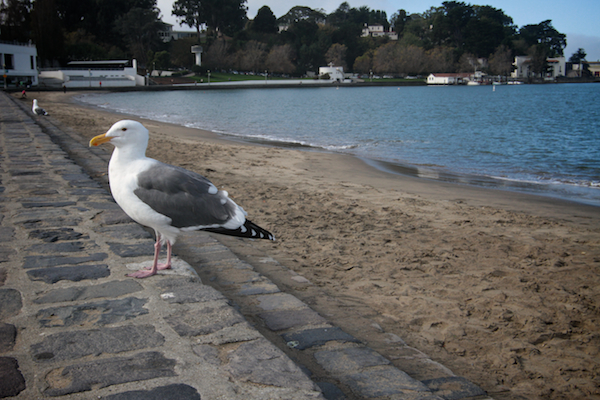 Something about this scene reminded me of Boardwalk Empire (we love that show!).
Also what is this guy doing?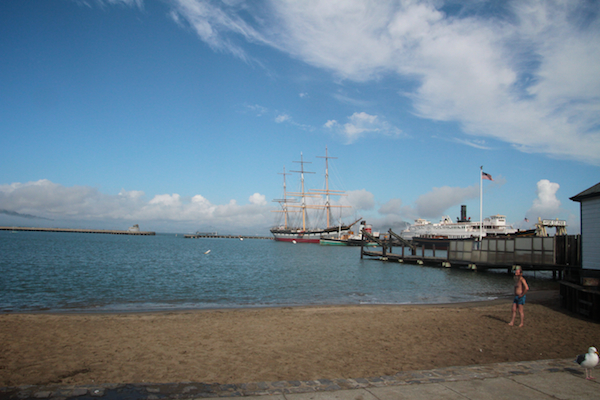 I like a little tomato soup with my cheese.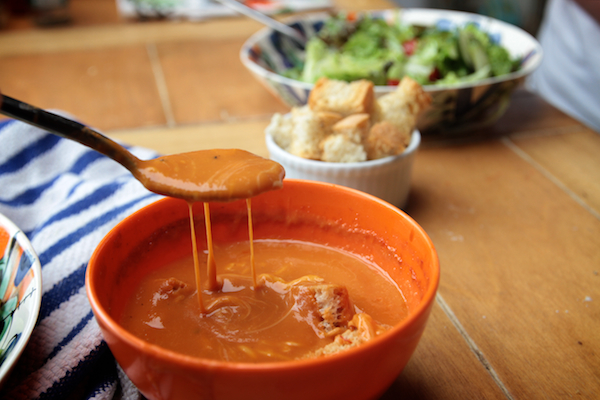 Oh! Halloween! This is what it looked like. Cooper ran around like crazy.
He was a blur. It also rained like crazy that night. So he didn't get a full bag of candy…which is totally fine 😉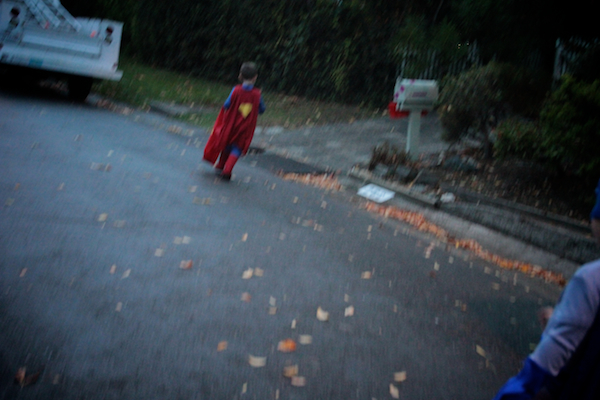 He went out with his buddy, Henry!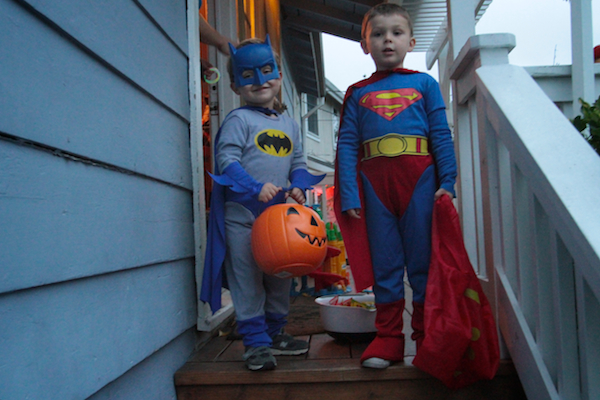 We did a little practicing before we left. Hehe.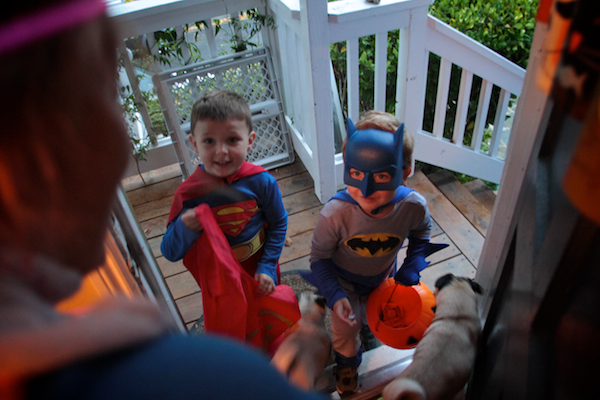 There were a lot of cool houses!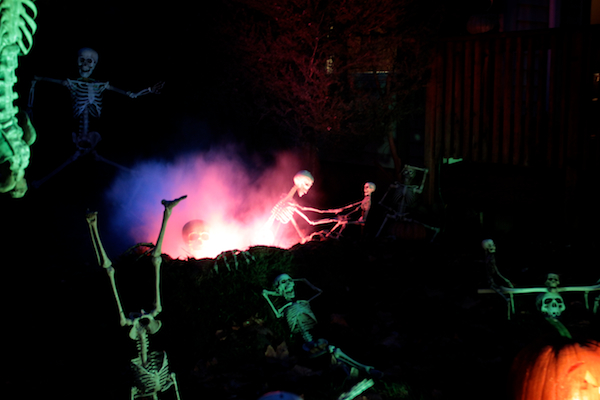 That's my little boy up there.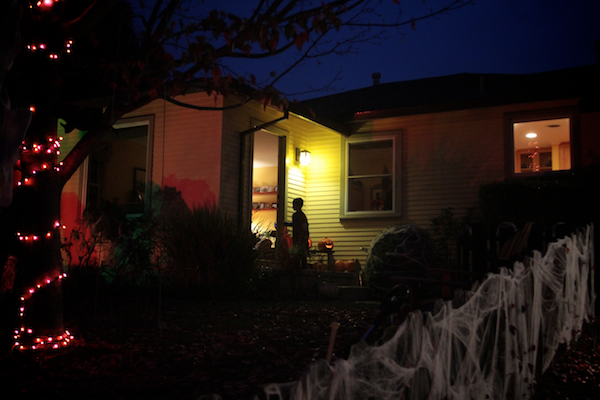 TRICK OR TREAT!!!!! He would comment on the people's houses while he was there.
MAMA, that LADY DOESN'T HAVE HER LIGHTS ON INSIDE.
WHY DOESN'T SHE HAVE HER LIGHTS ON INSIDE?
Then the lady put her lights on inside…