Here's what this past week looked like- My Everyday Life Week 44
The great candy sort of 2021!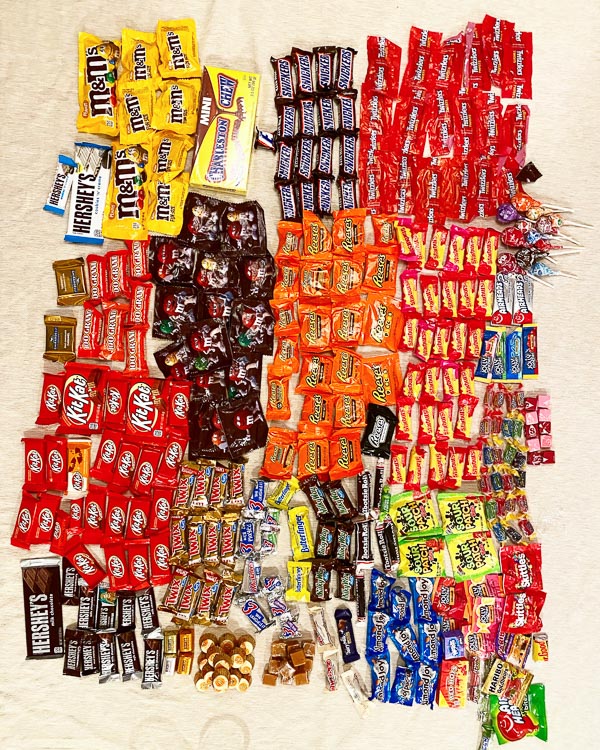 I love how into he got!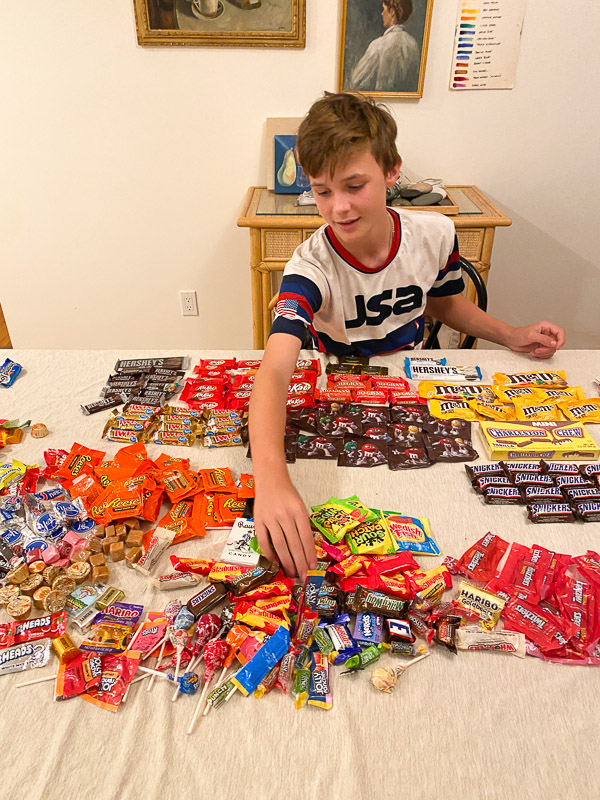 A peanut butter pyramid.
Neiley made an amazing stuffed pumpkin dip!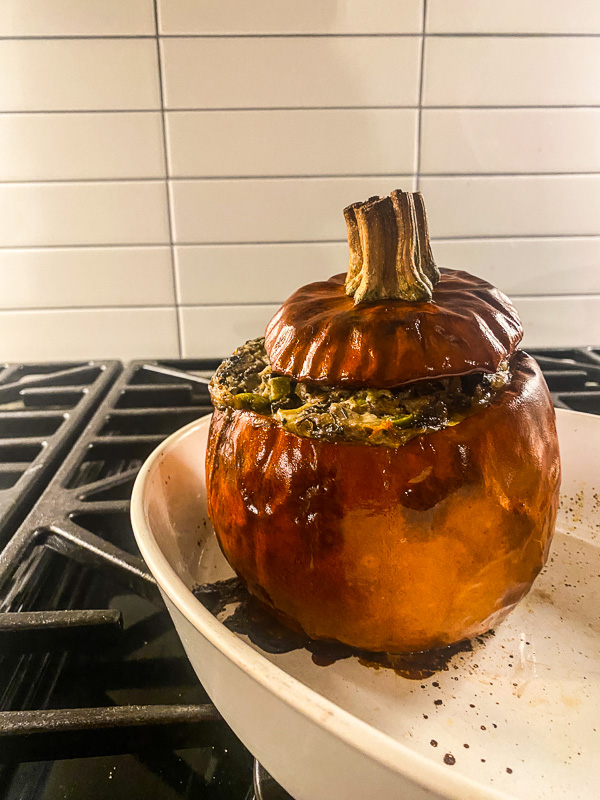 Checking out the neighborhood.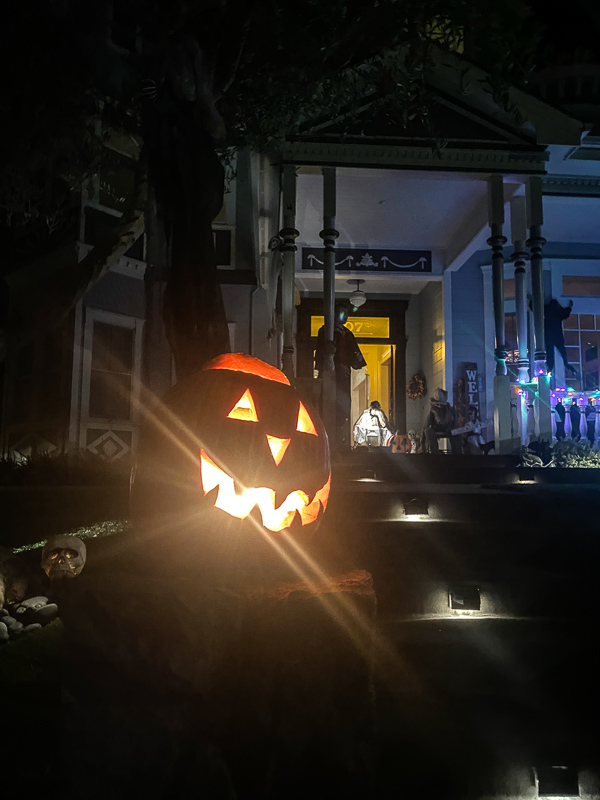 Halloween was a good cloud day.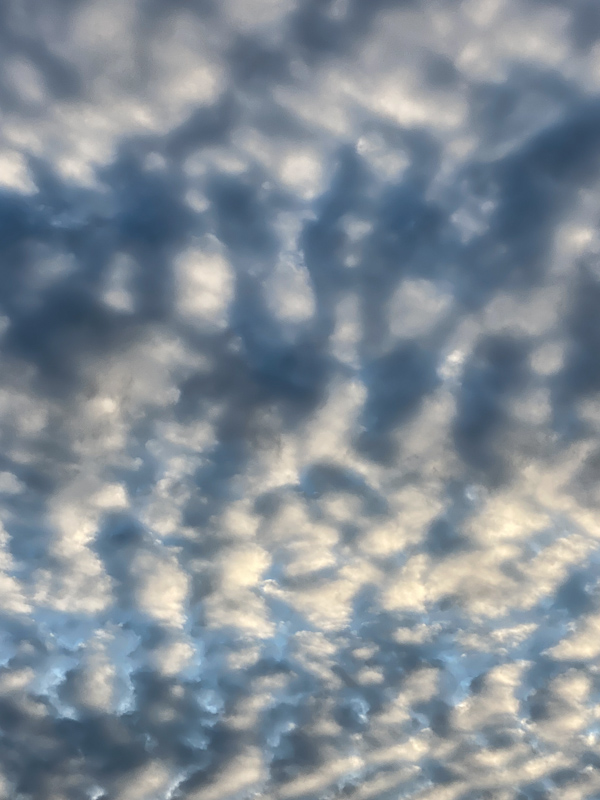 Dressed up as a mechanic for Halloween!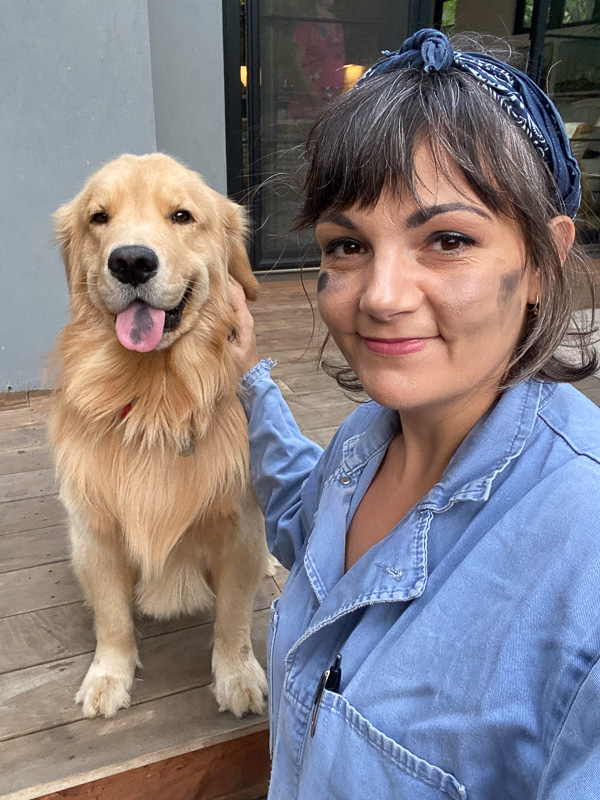 Before the crowd arrived.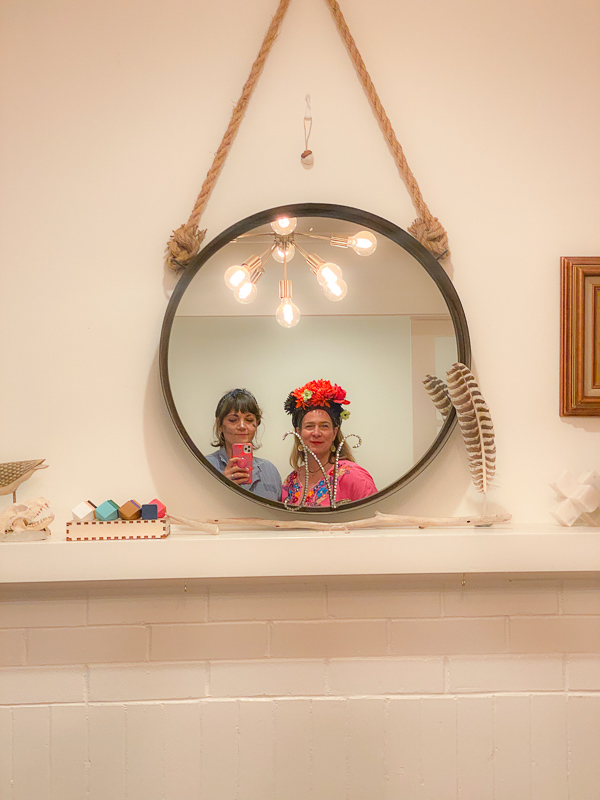 Spooky!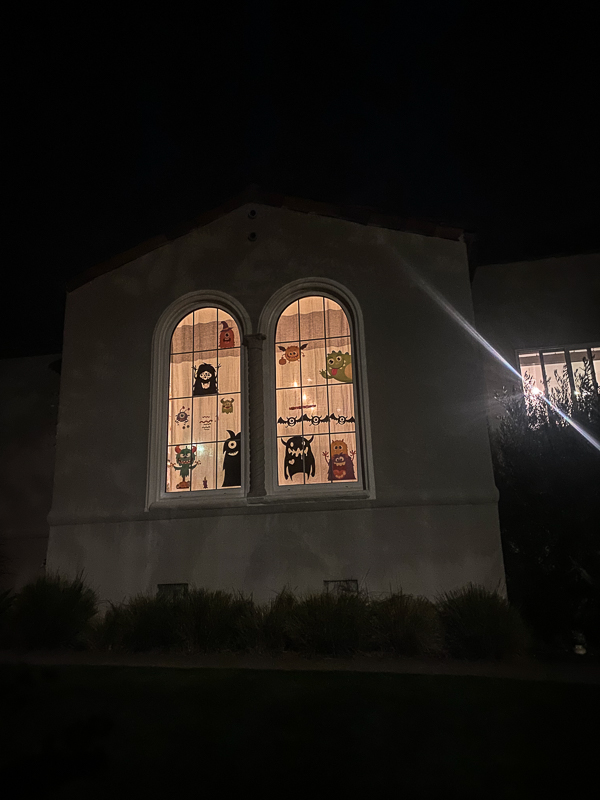 Cleaning out my bag. Biopsy remenants.
Also, my lump came back BENIGN!!!
YAY! I can exhale!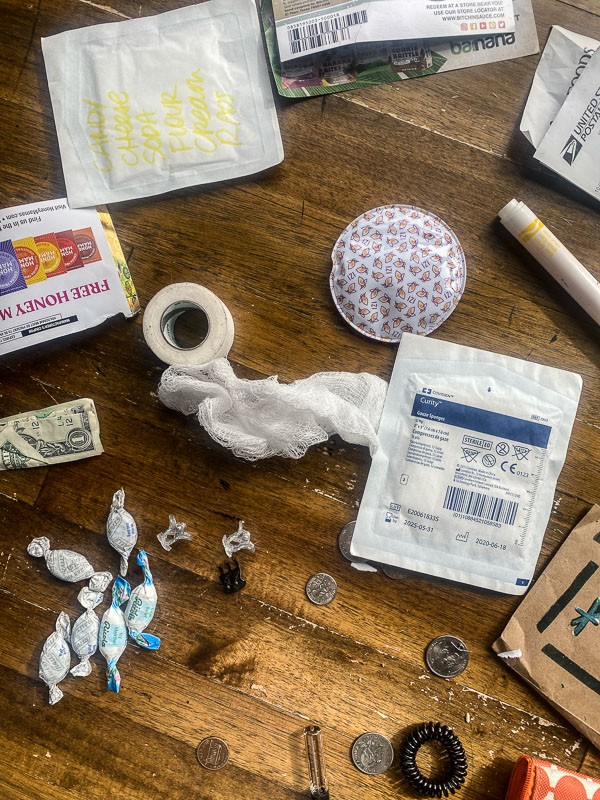 Making art during movie night.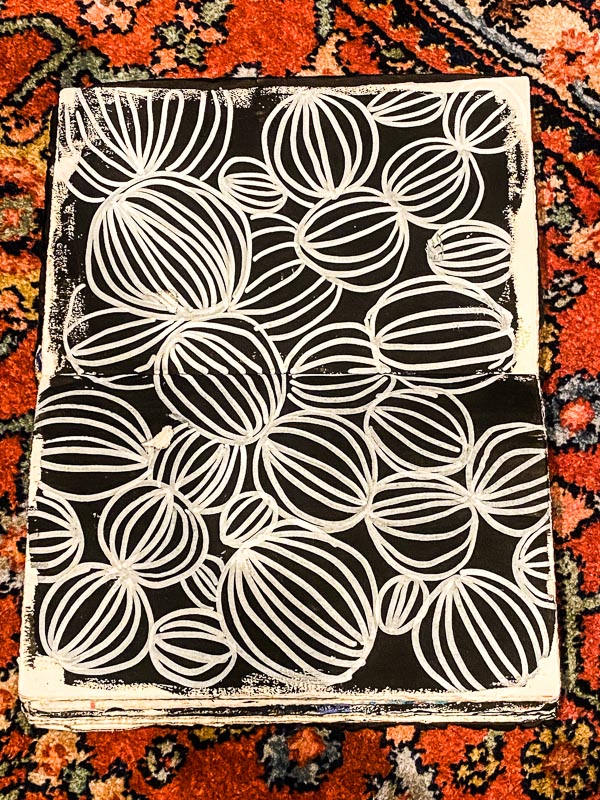 I am safe. I am whole. I am protected.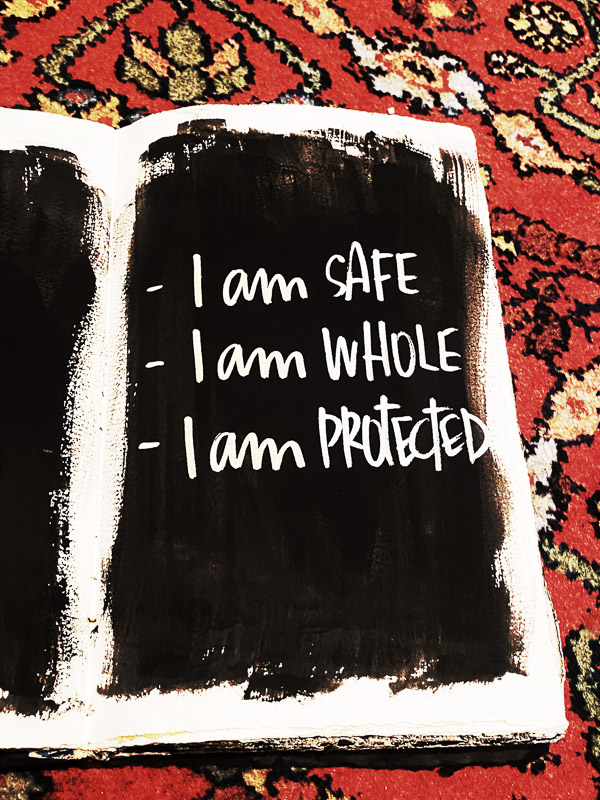 Proof I ate salad this week!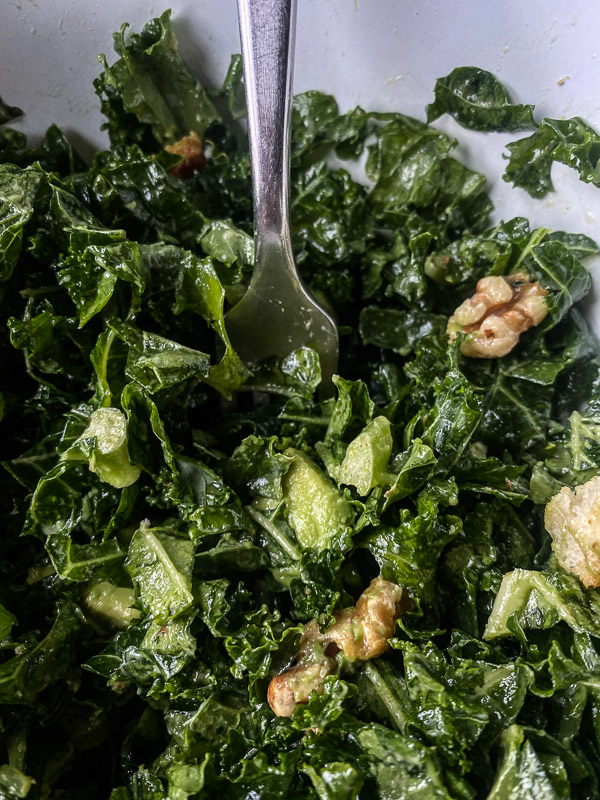 Fluffy egg sandwich.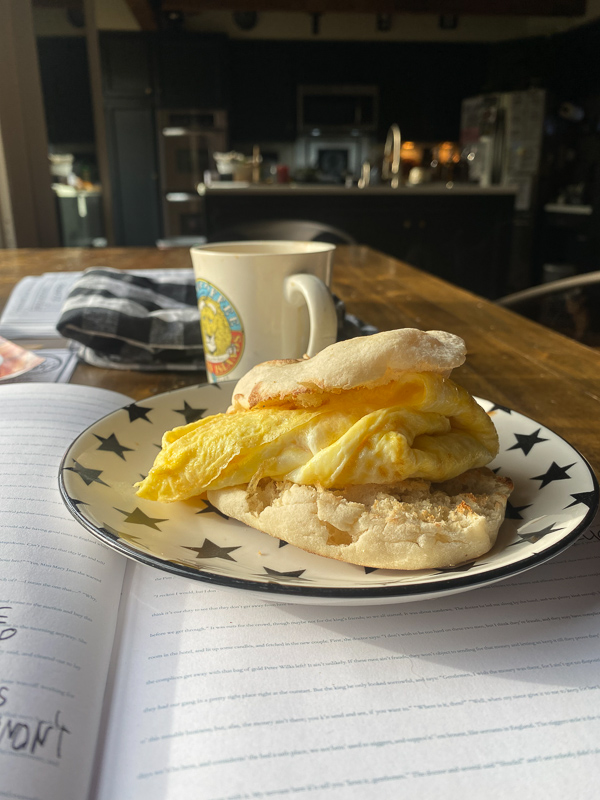 Howdy, partner.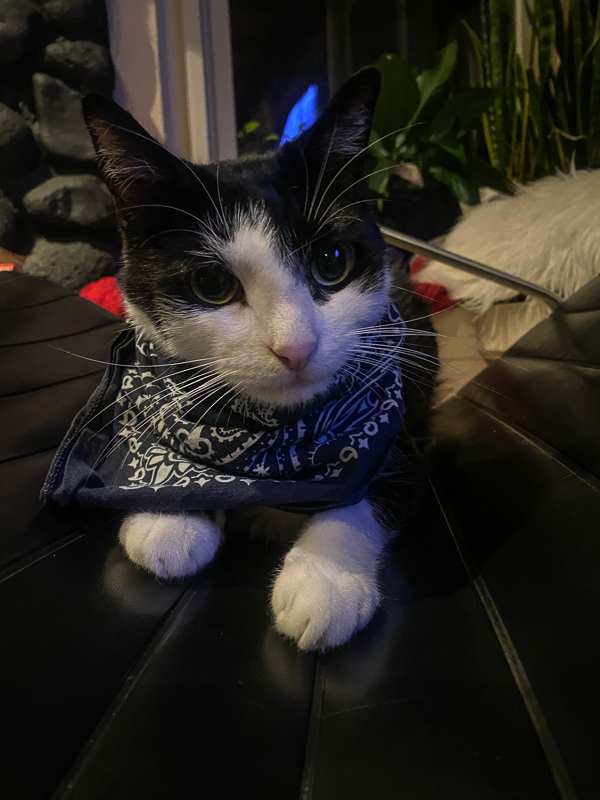 Catching the sunset.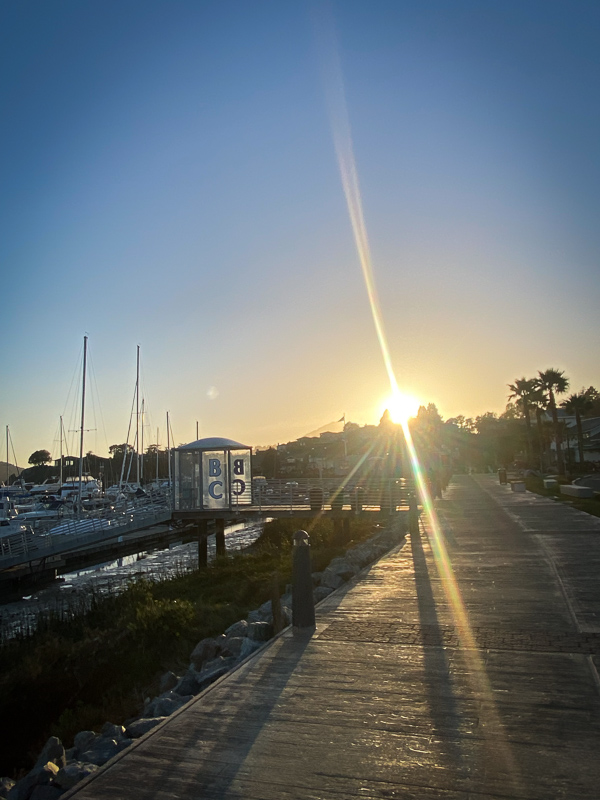 YESSSSSSSS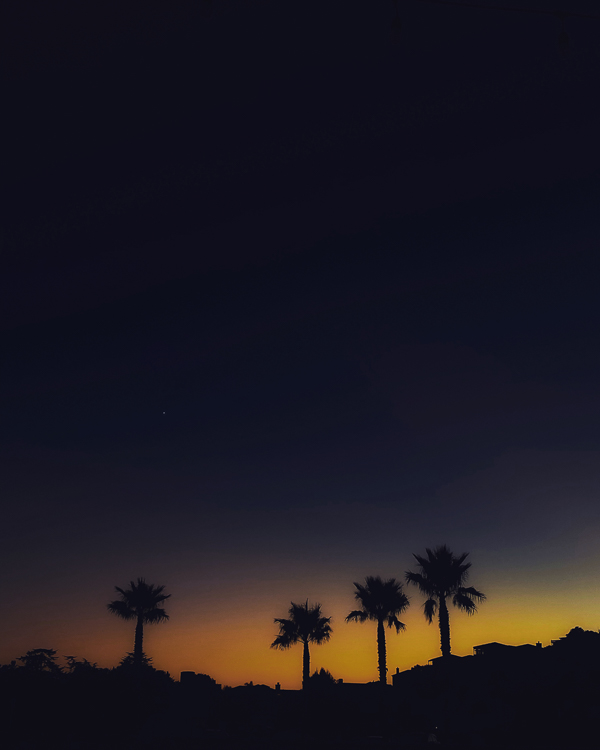 A good reading spot.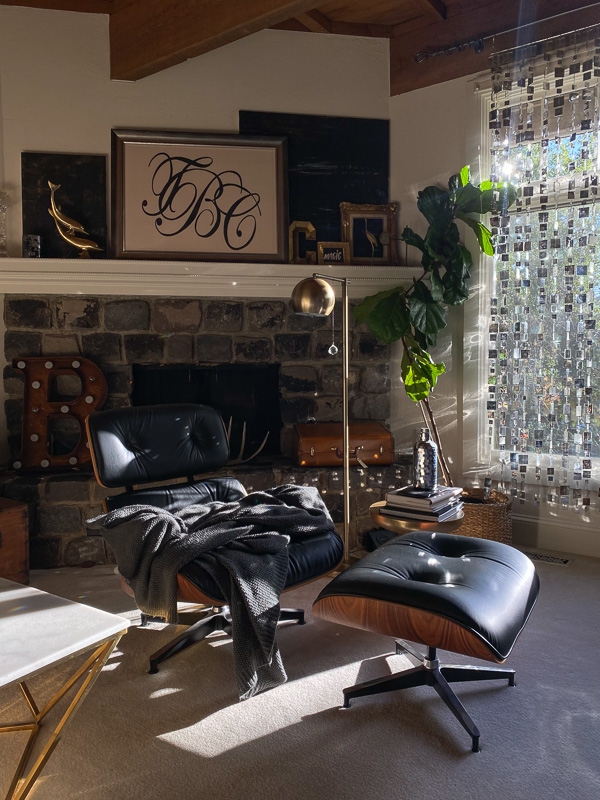 THIS COLOR.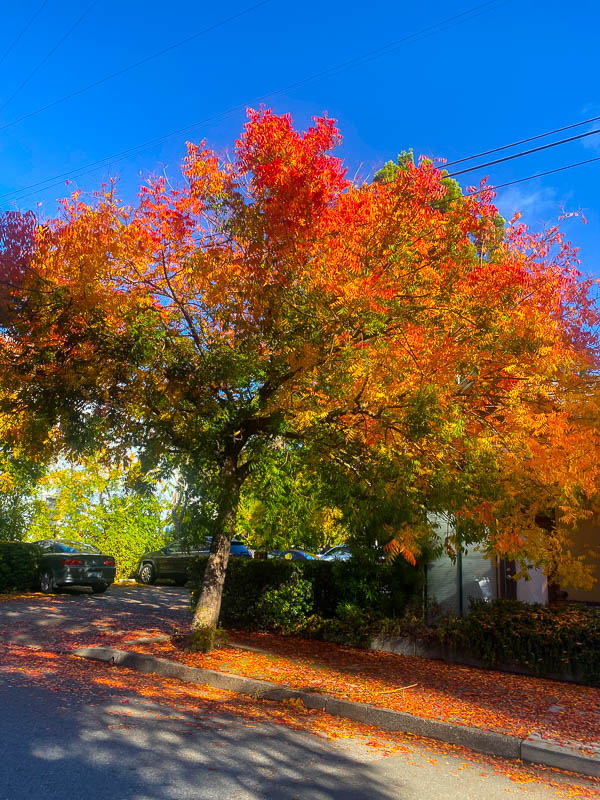 A painting that popped out of my journal.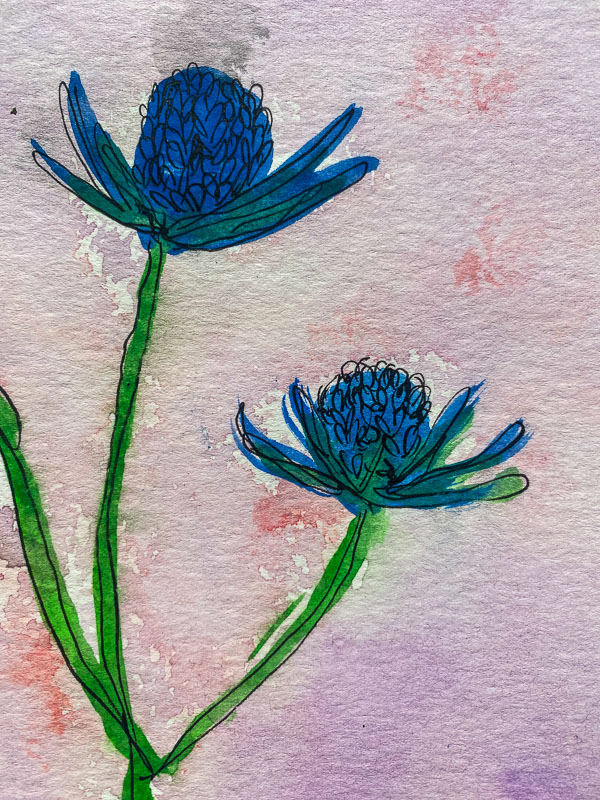 Tea bubbles.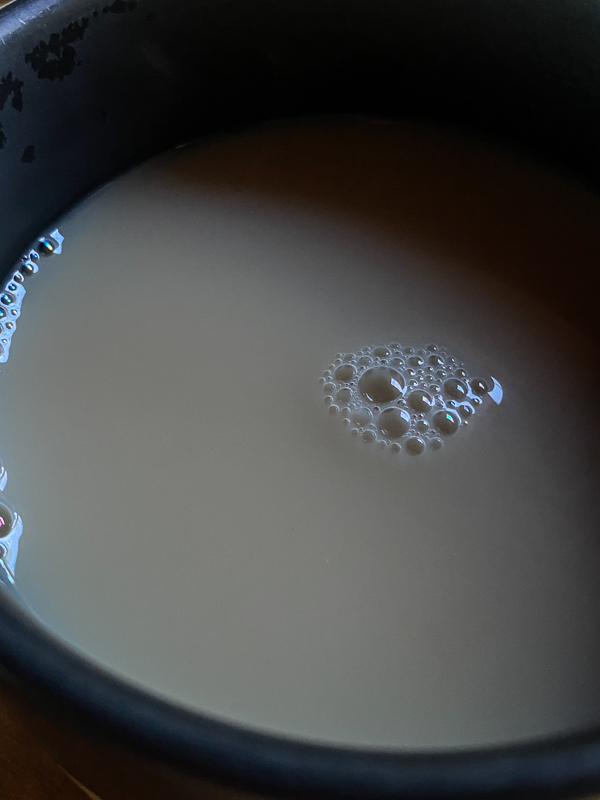 We have one episode left!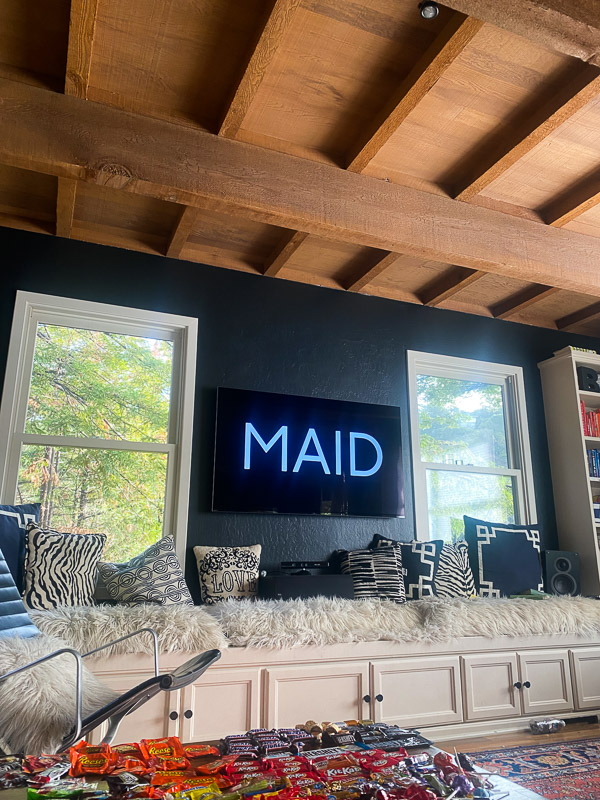 A good morning meditation.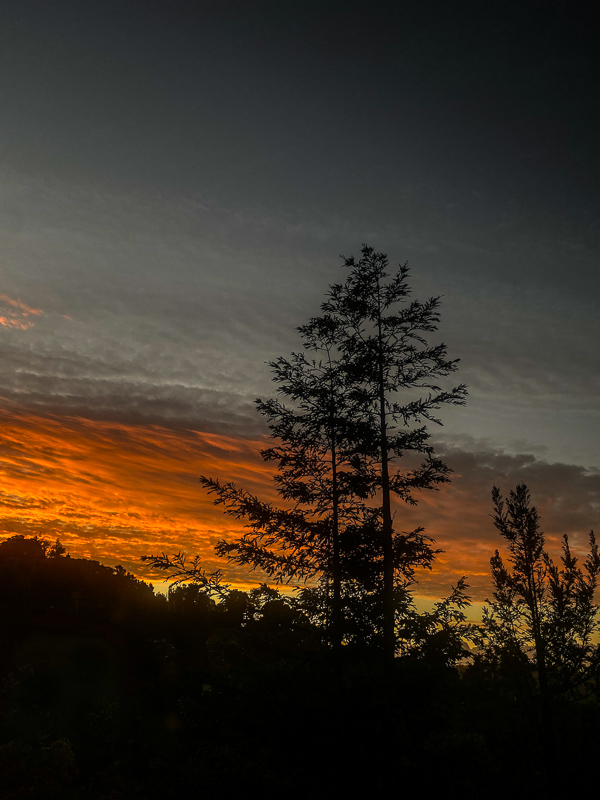 Afternoon light.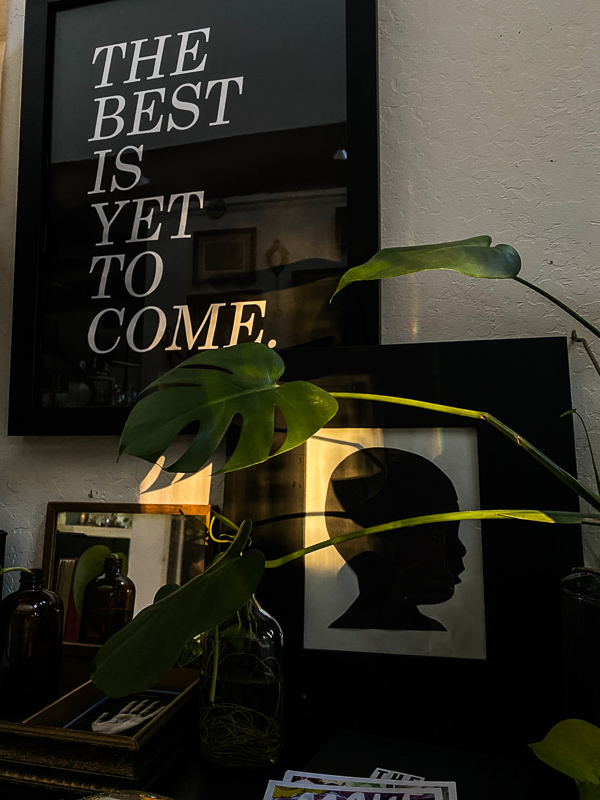 We worked on a video for his school assignment together and I loved it!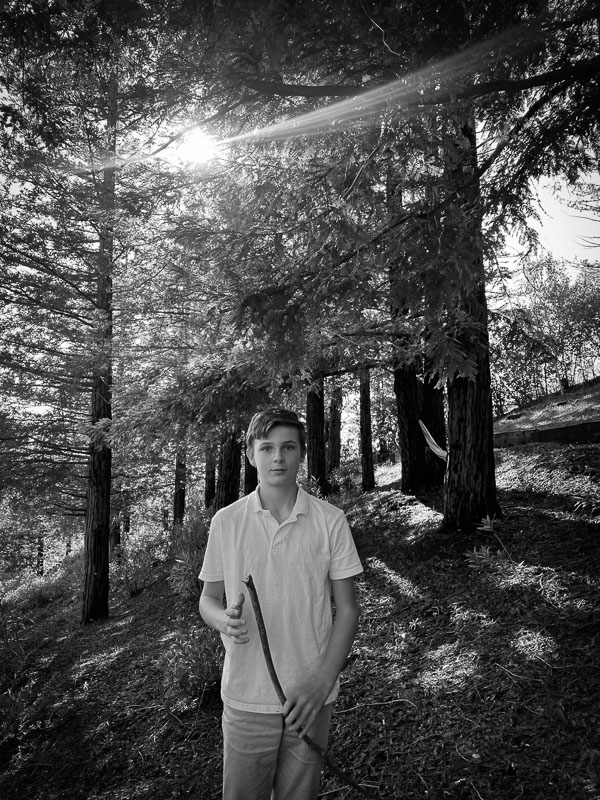 Morning light with my CMYK cube.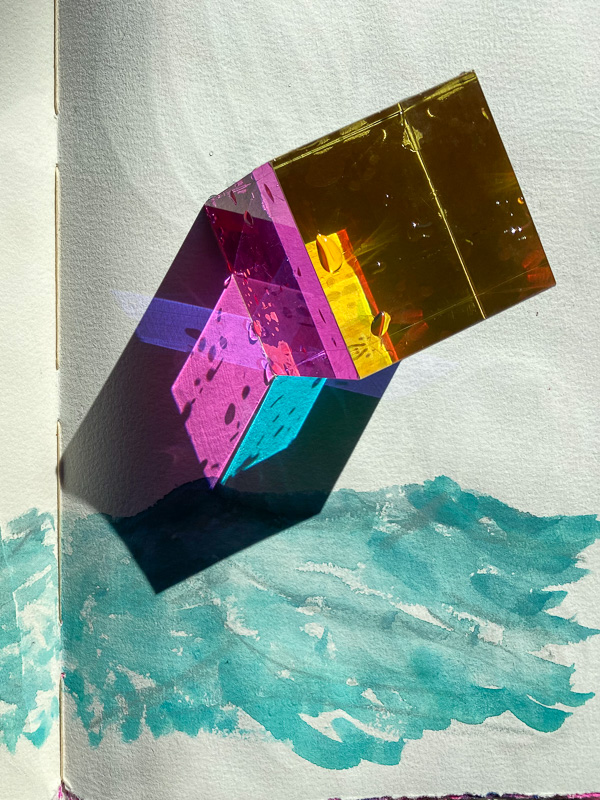 Feeling hope through light.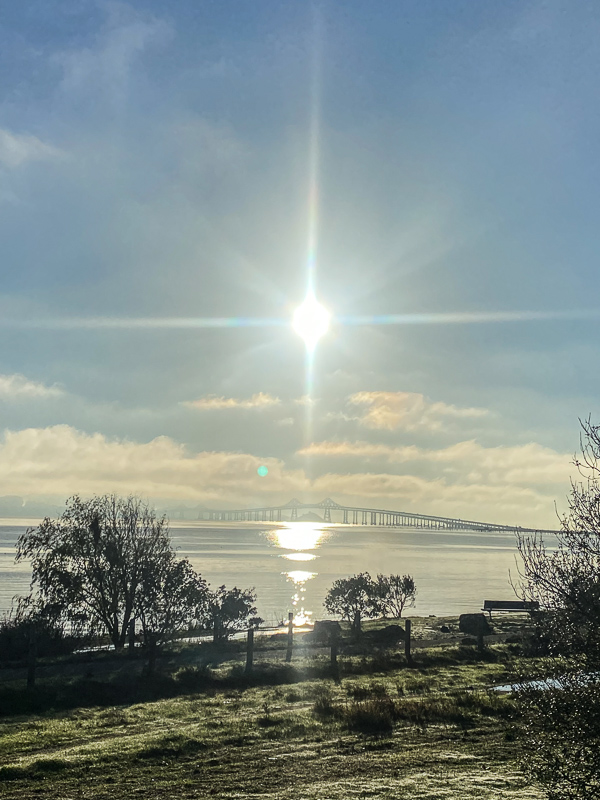 Magic happens on my desk.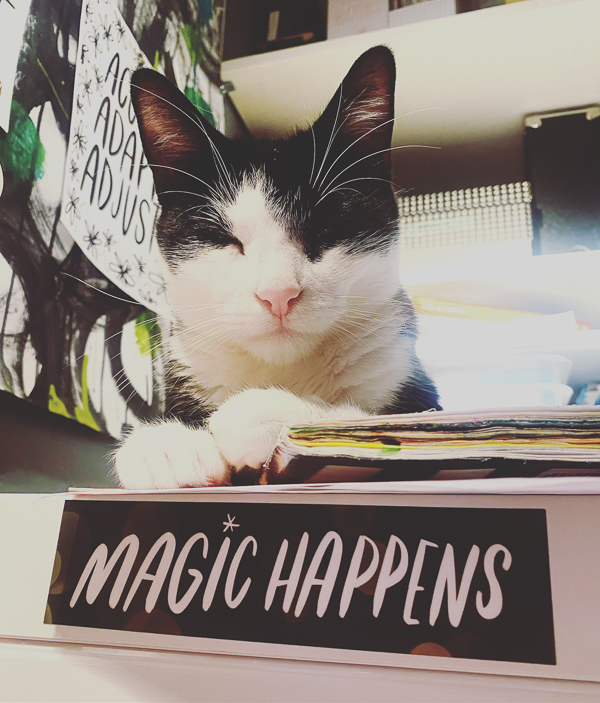 Orange chicken from Trader Joe's saves the day.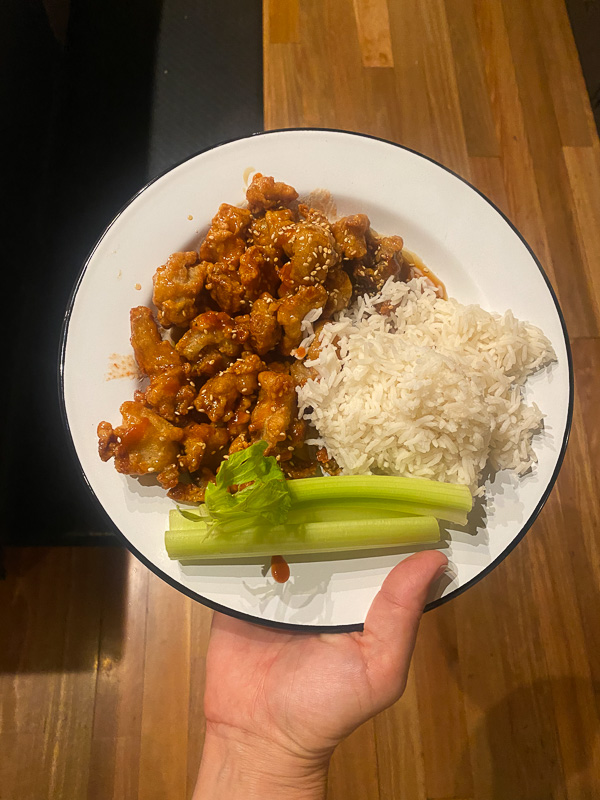 Entry mood.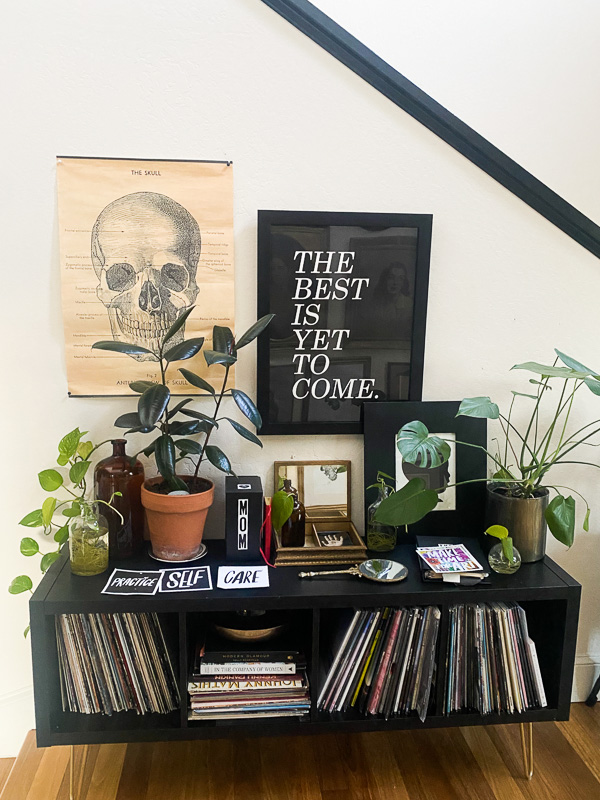 I love not having to water my yard this time of year.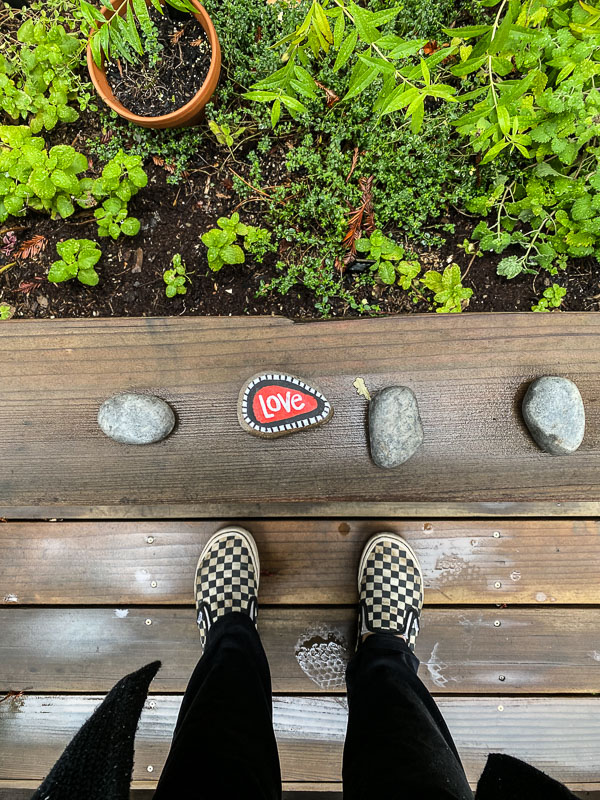 MY BOOKS ARRIVED!!!!!!!!!!!!!!!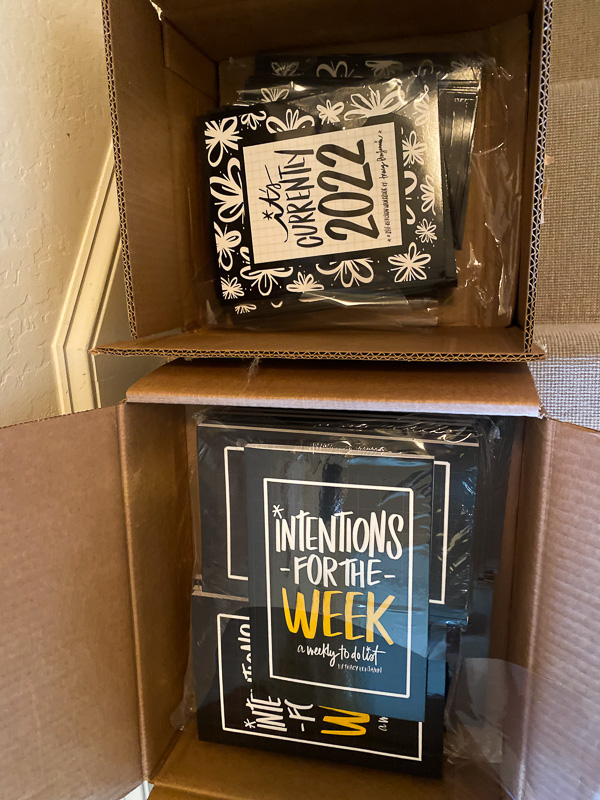 The first question of the day.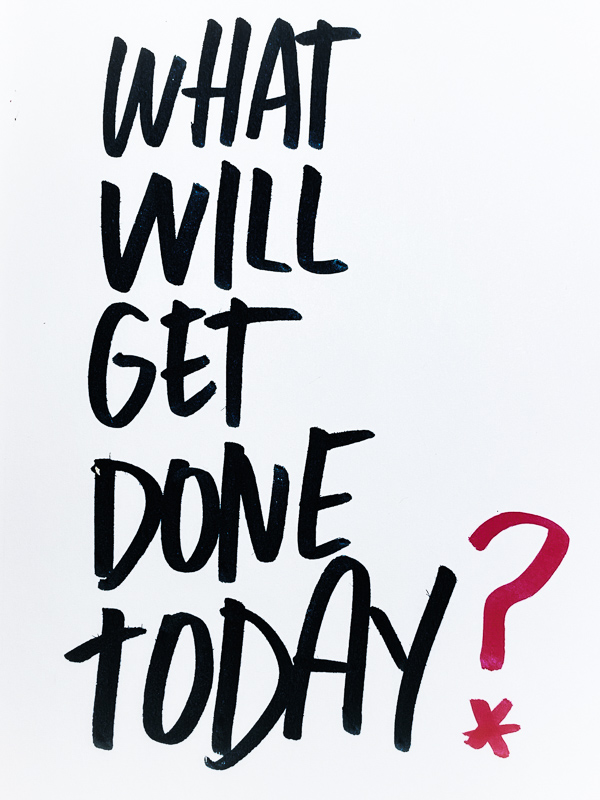 Corrine made buddha bowls!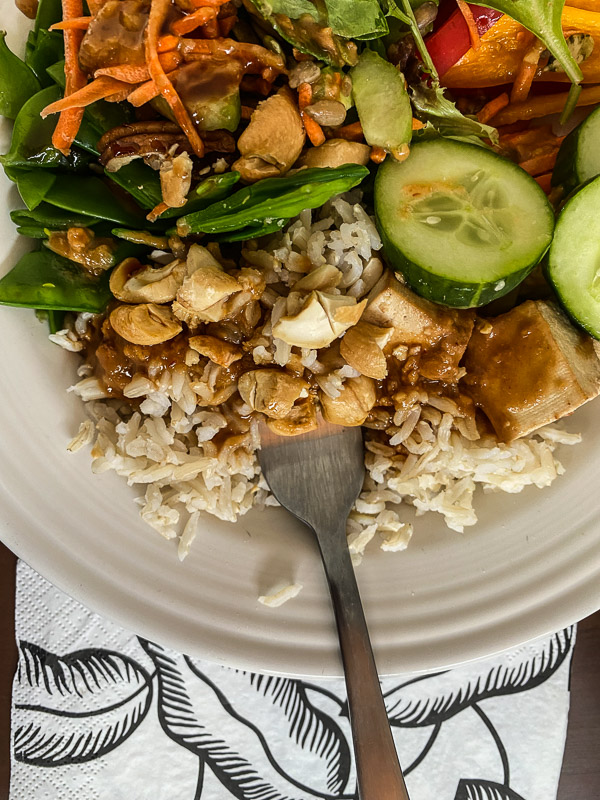 Art time with Corrine & Tammi!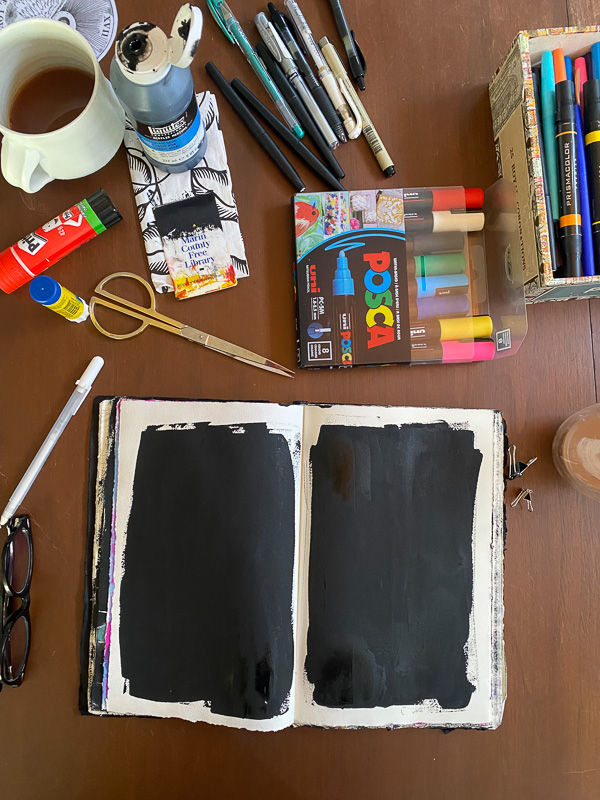 Bubbles outside the window.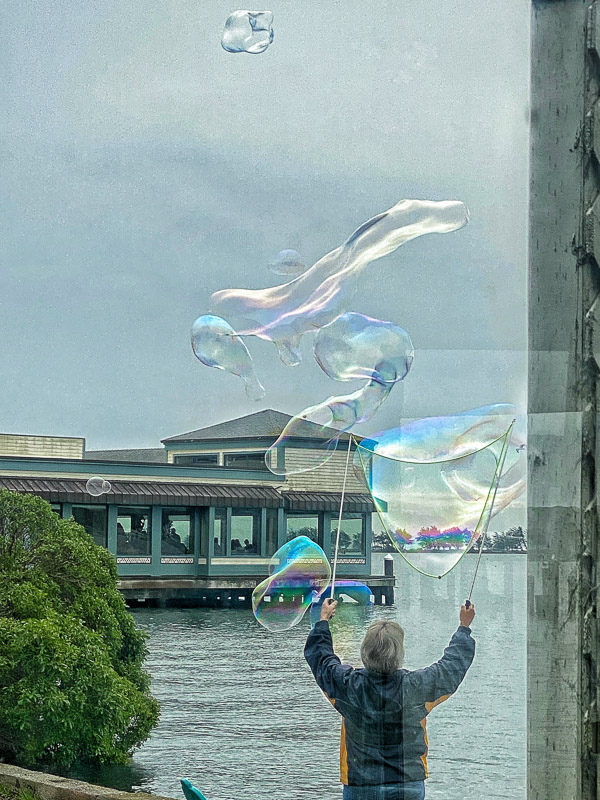 Grateful for beautiful light and friends.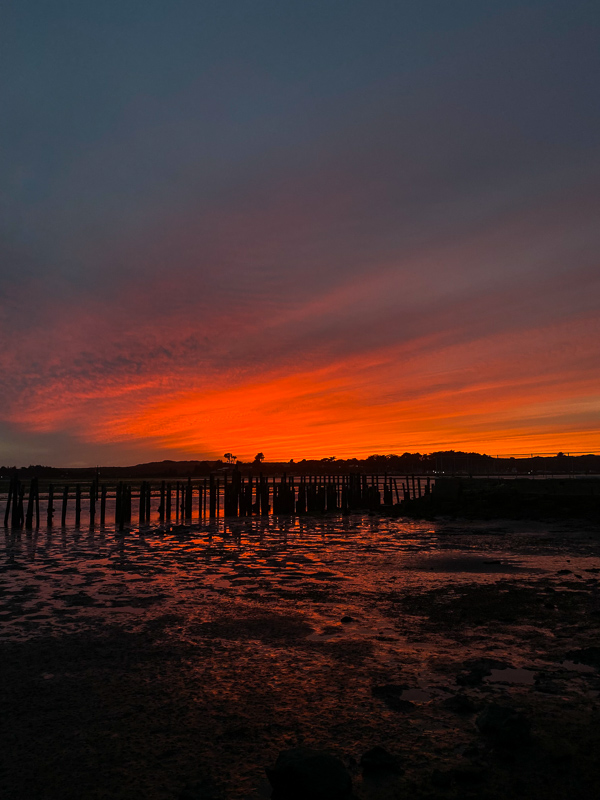 Sign up for my newsletter to get a heads up when my books are live in my shop & and you'll get this free printable!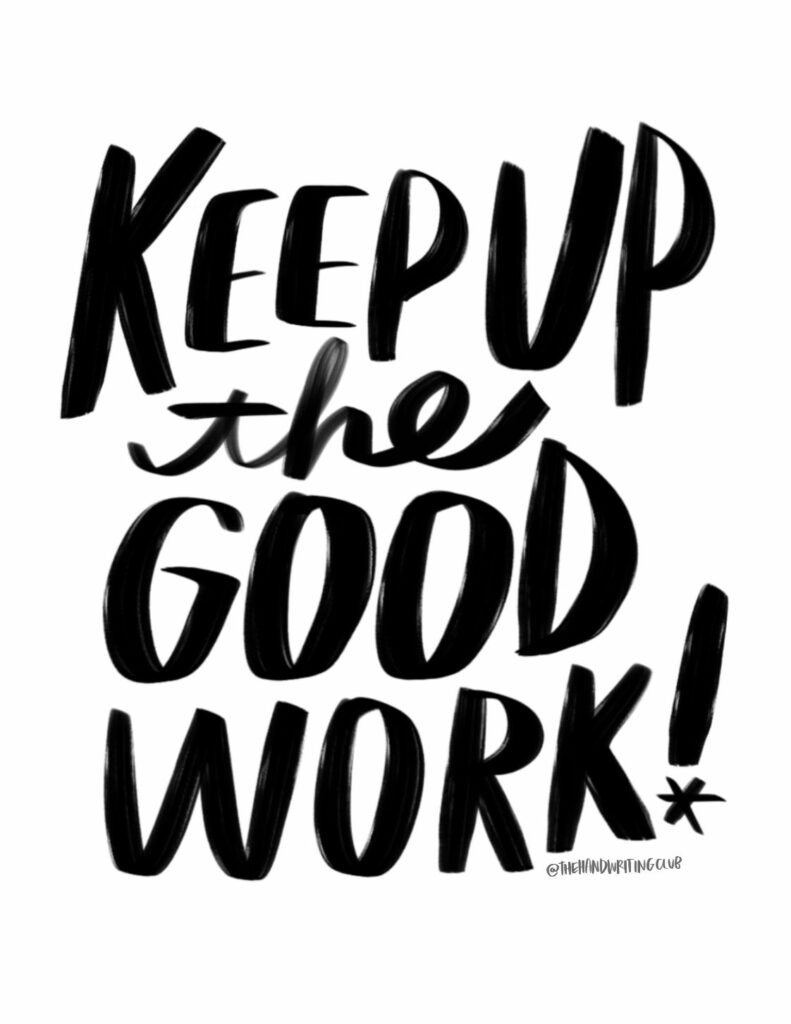 Thanks for reading Shutterbean! If you'd like to check out more of my everyday life, follow me on Instagram and be sure to keep in touch via Facebook, Twitter, Bloglovin, Pinterest, or subscribe via email to get new posts delivered to your inbox. If you love handwriting, check out my passion project- The Handwriting Club on Instagram.