Here's what this past week looked like- My Everyday Life Week 50
Our second Christmas with him. We brought him home right before the pandemic started.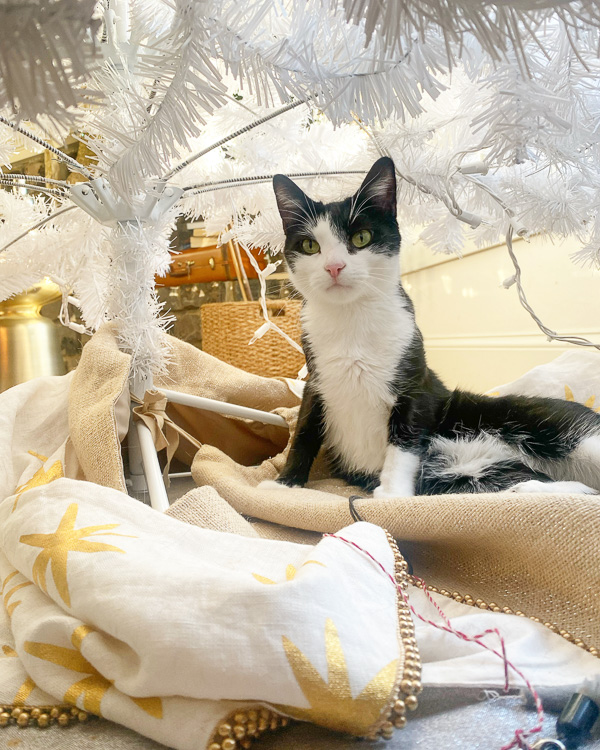 He hasn't climbed into the tree (yet).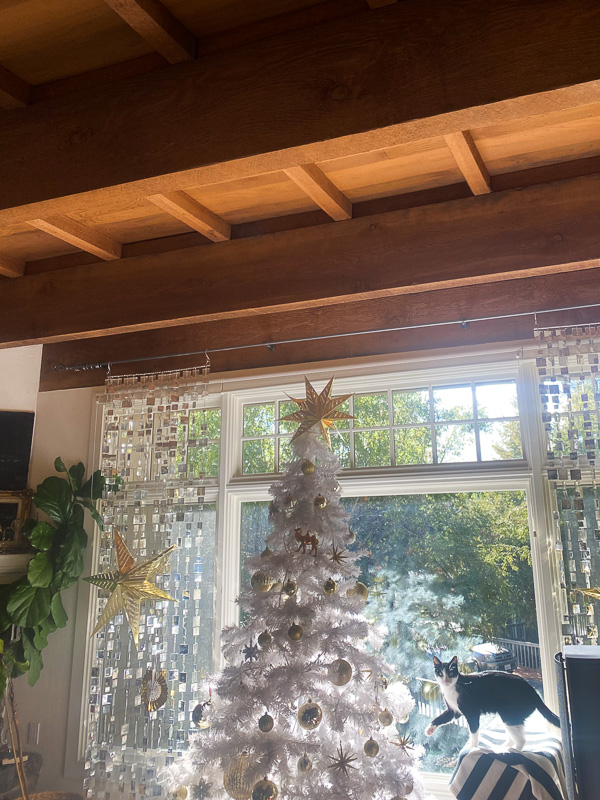 Sending out holiday magic!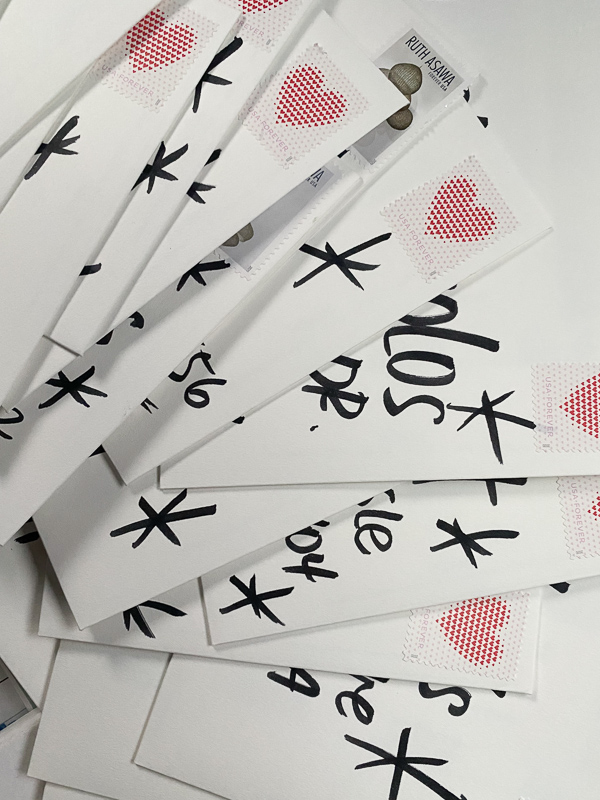 I chose hearts this year for my holiday cards.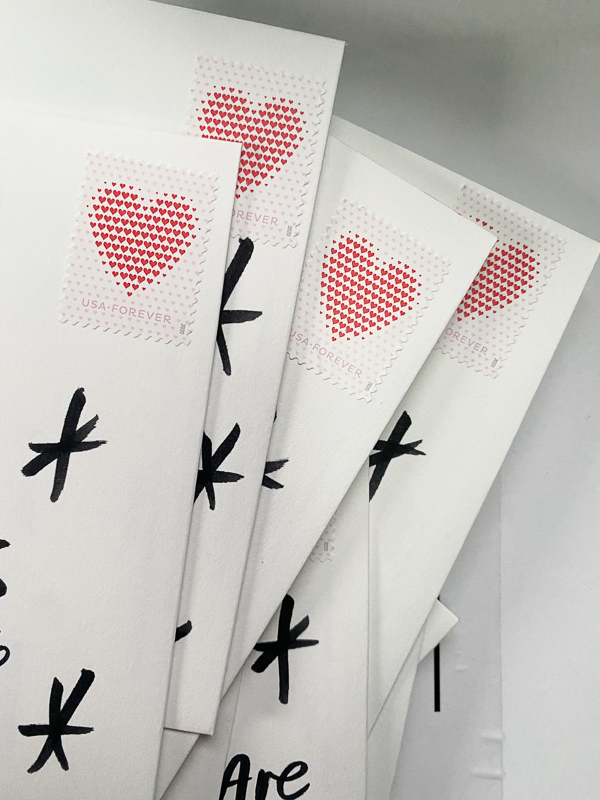 I love how the lights reflect on rainy streets. Very tough for driving through.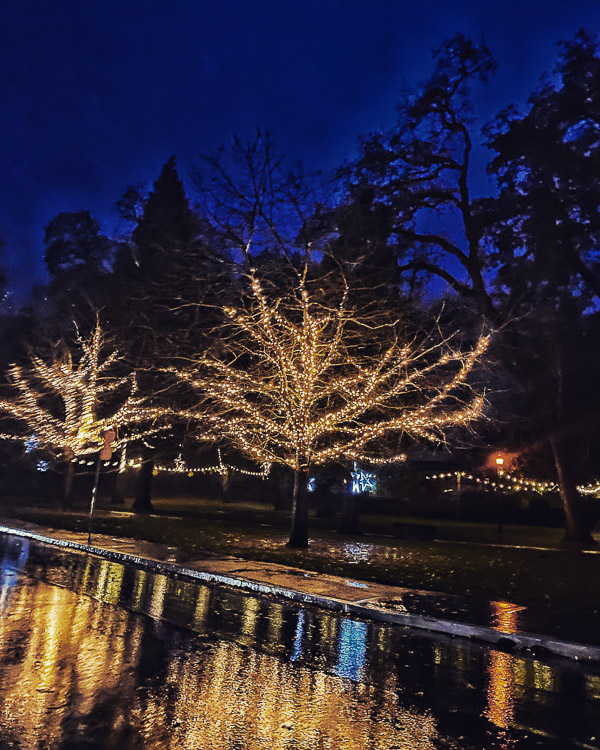 I gave Cooper money to get donuts and here's what he came up with.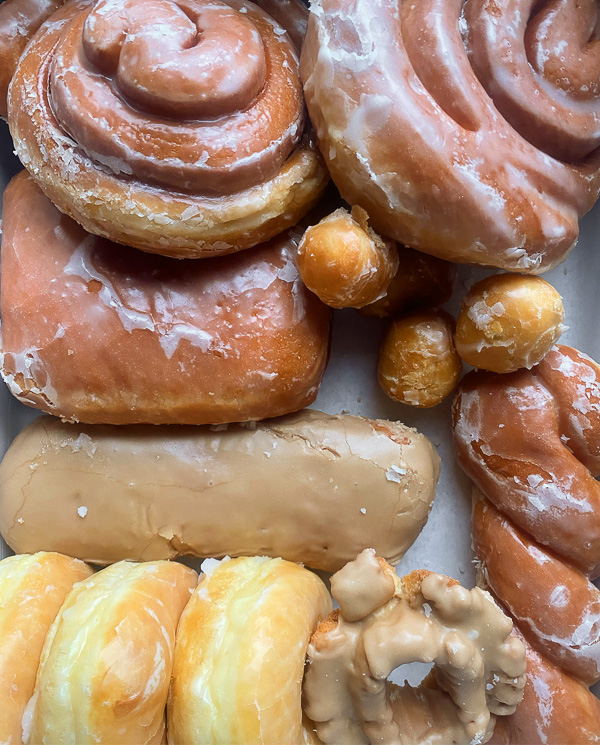 It's hard not to lose yourself this month.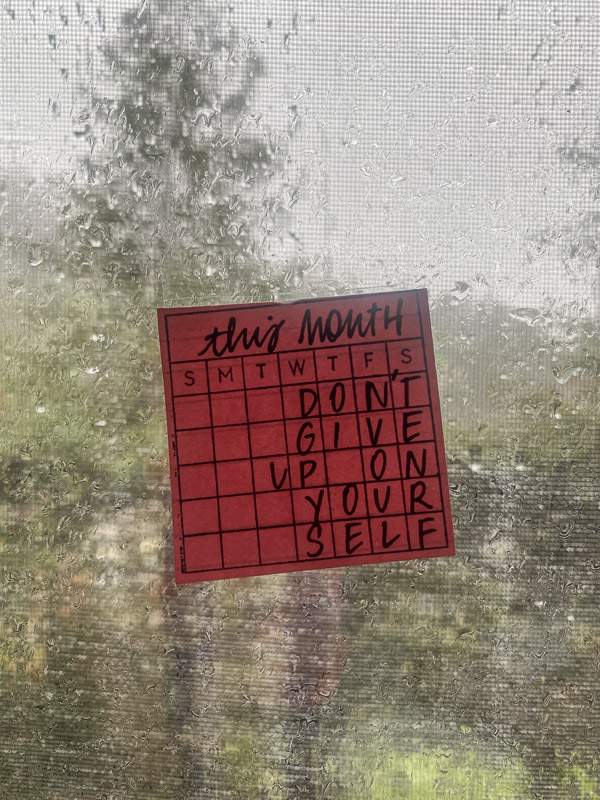 Where I am typing this.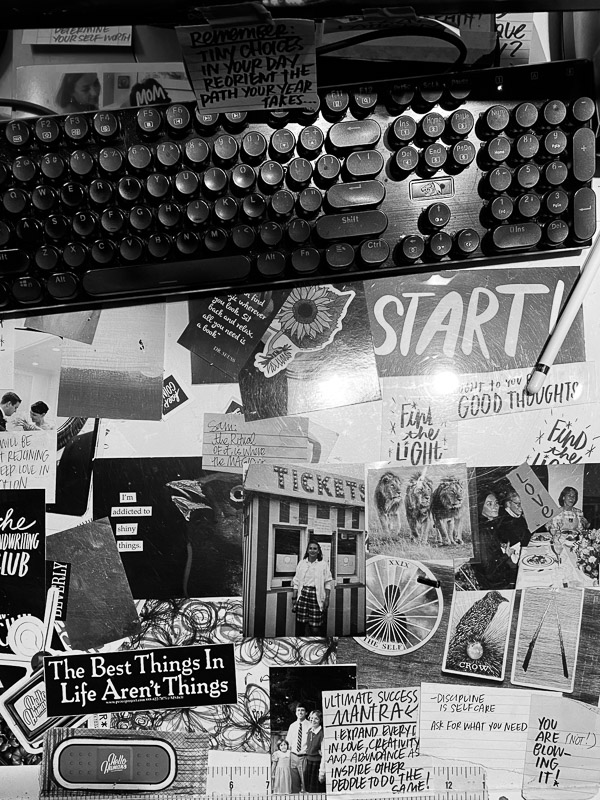 The first batch of magic went out this week from my shop.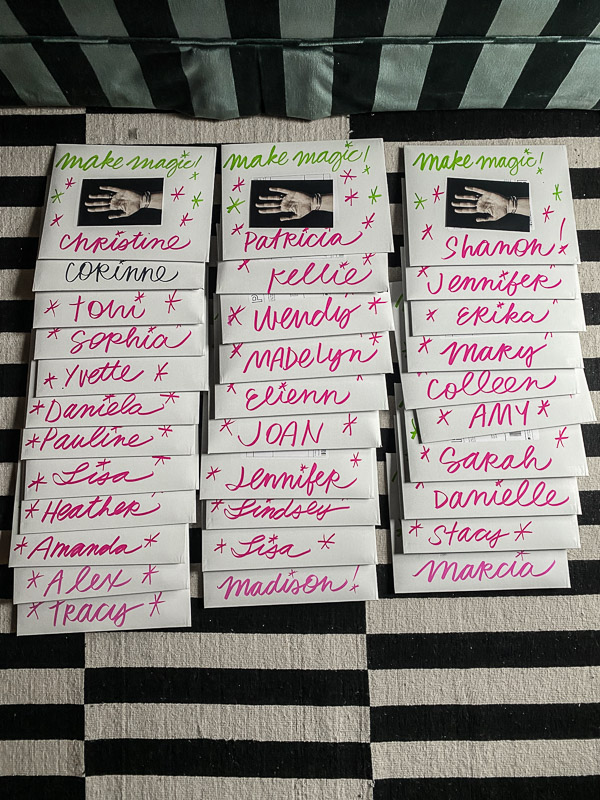 My workspace is packed with pep talks.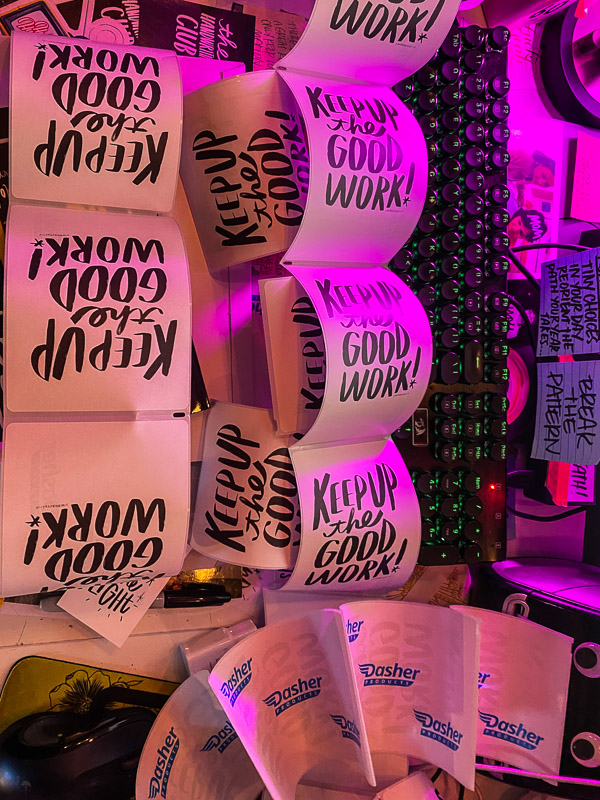 The deer are back. I love it.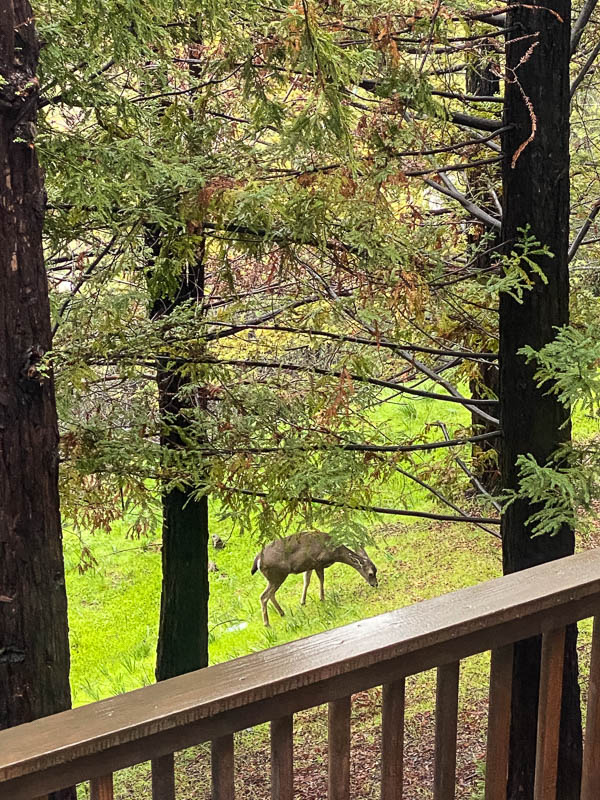 Cleaning out the fridge salad. It reminds me I need to make my reset button salad soon.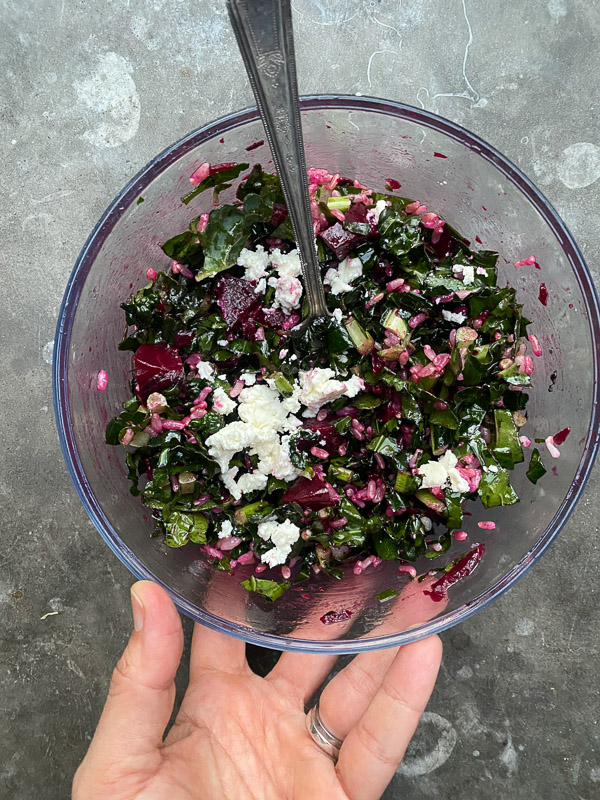 ZOOM BOOK CLUB CALL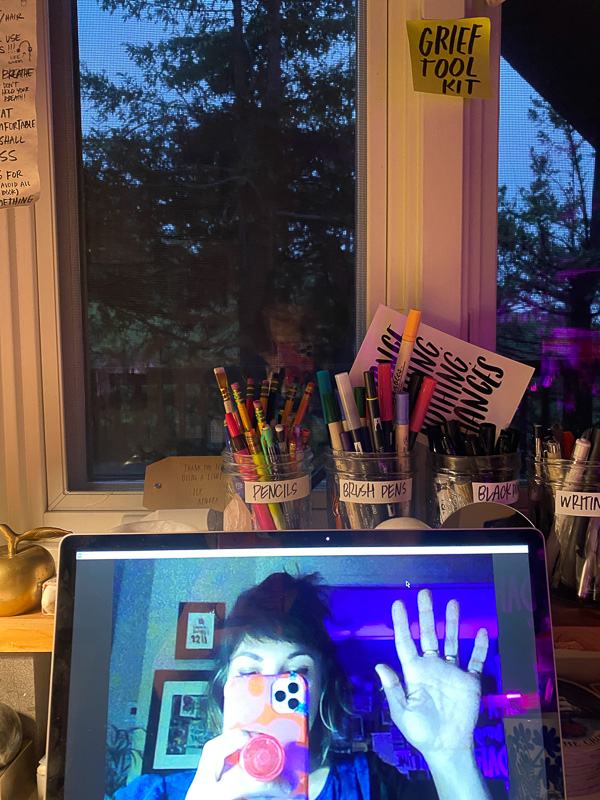 On a walk with Eileen at Crissy Field. Saw this bird. Look closely.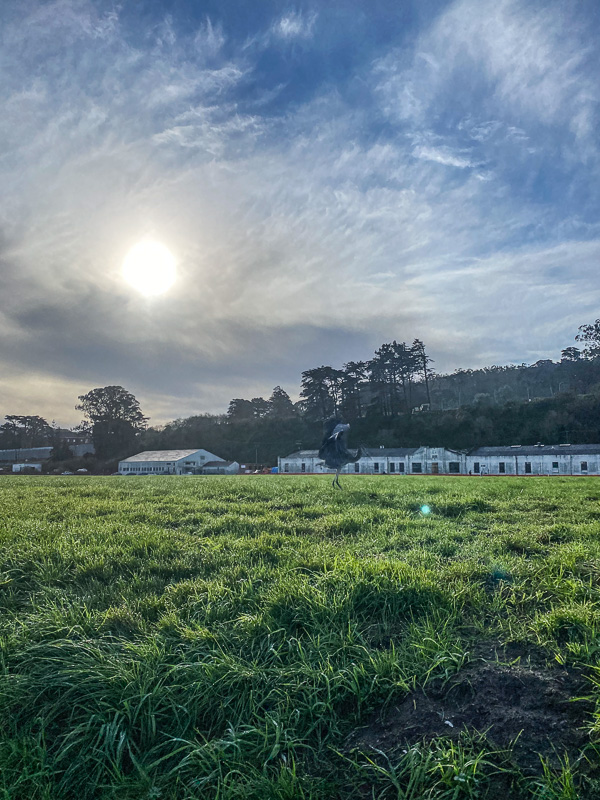 Reading this in bed. —- Radical Acceptance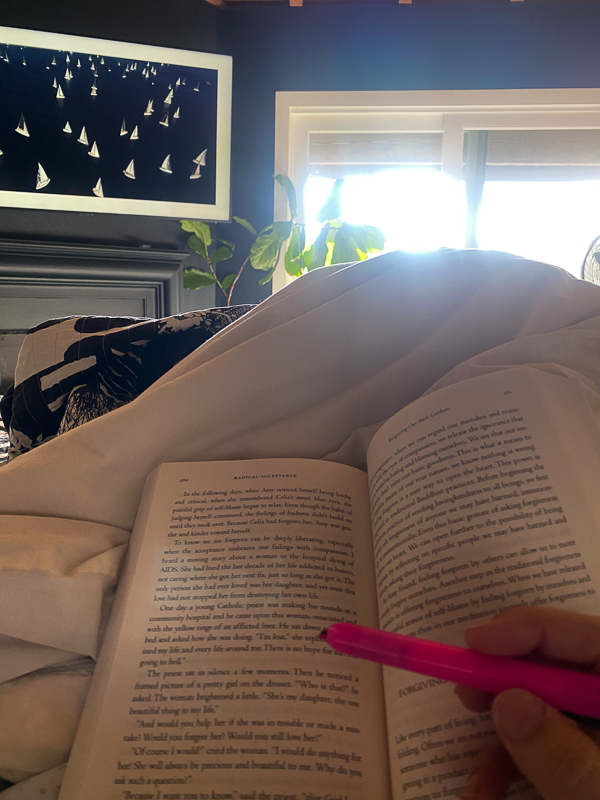 Book club notes.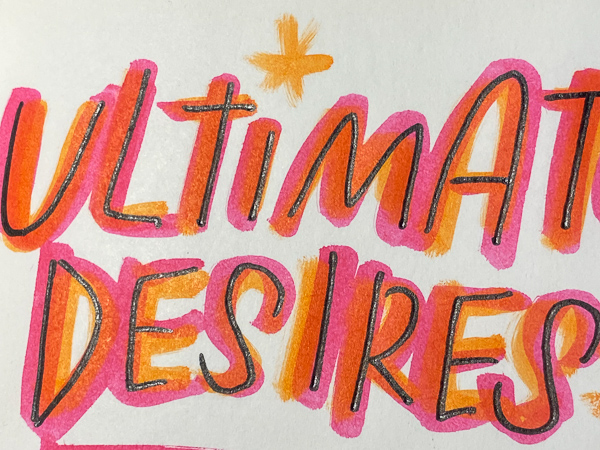 I lettered this last year. It sits on my desk.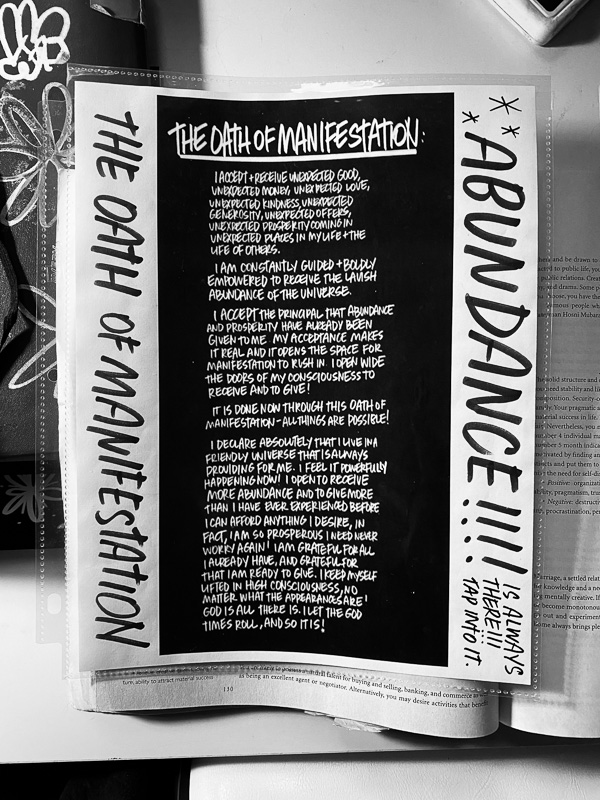 When the light is placed just right.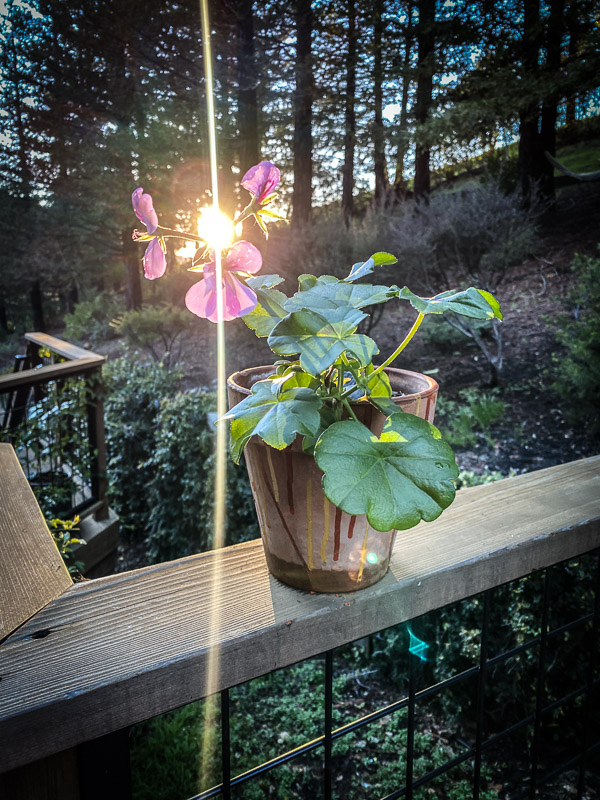 Was thinking about her too!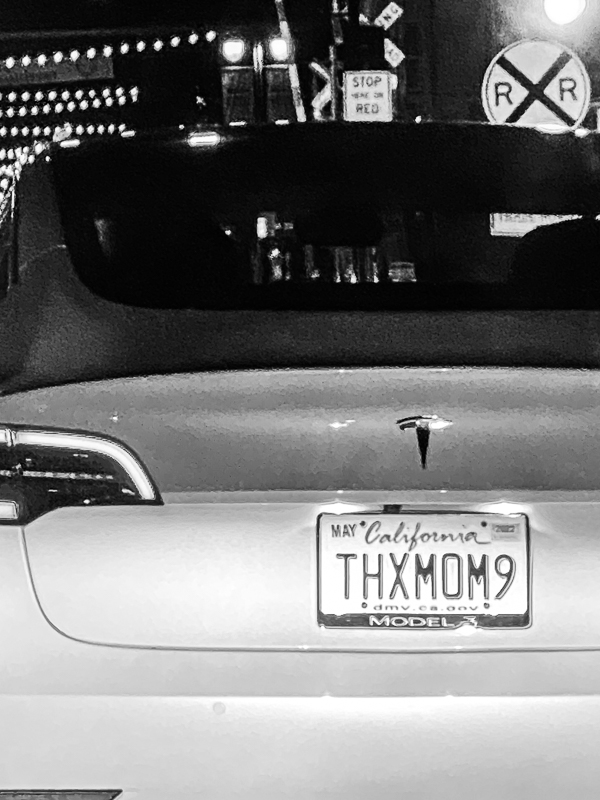 Errand running outfit.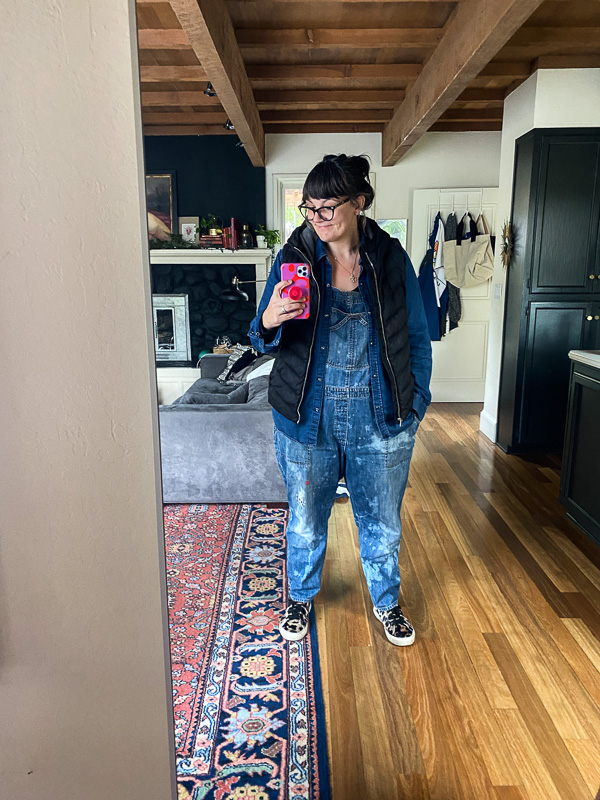 First time doing bulk food shopping in like two years. It's always been closed and boy did that suck.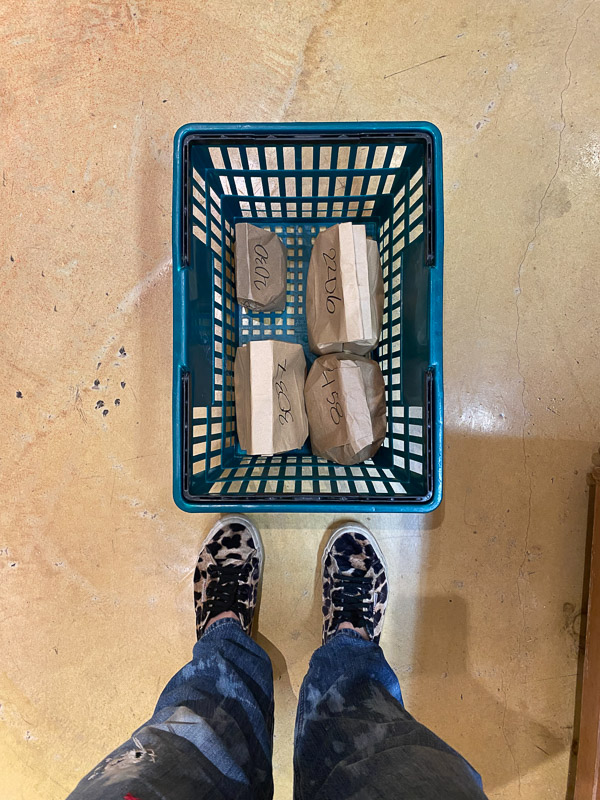 I spend so much of my days in the car driving my child.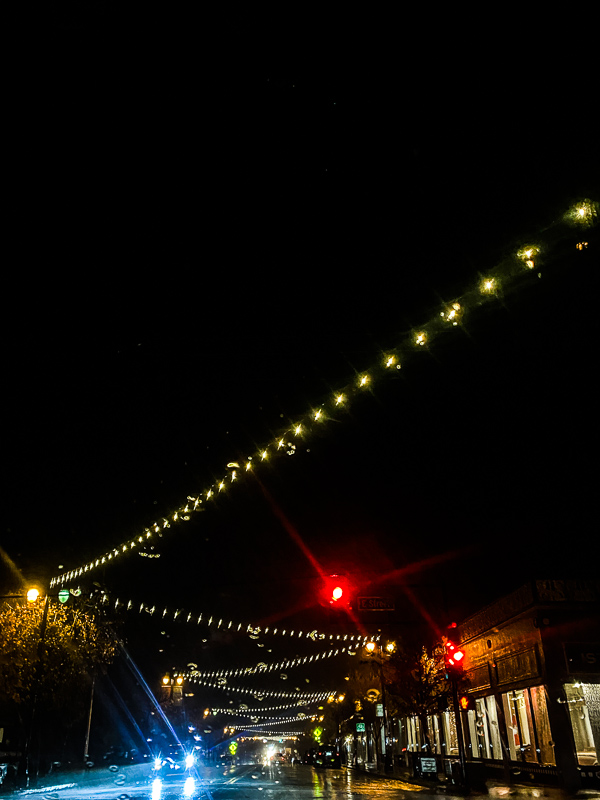 Huggy likes watching Yellowstone with us.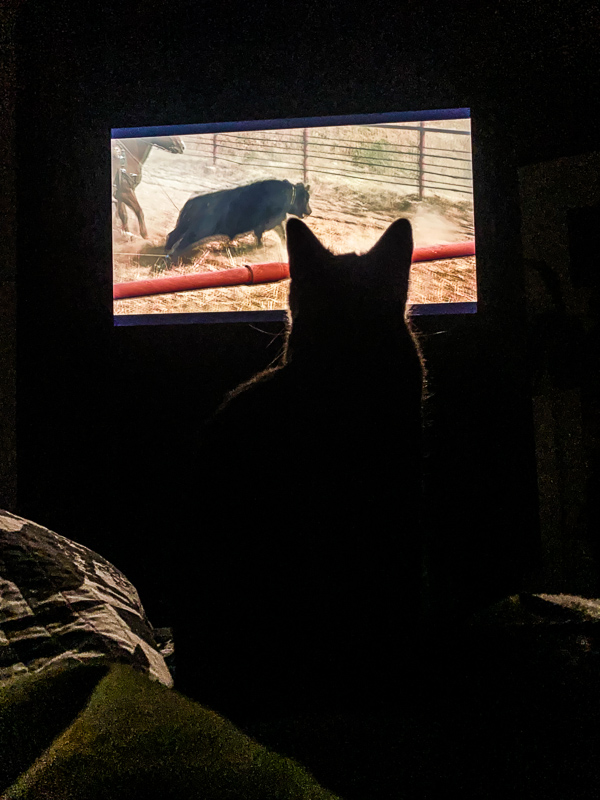 Full moon vibes.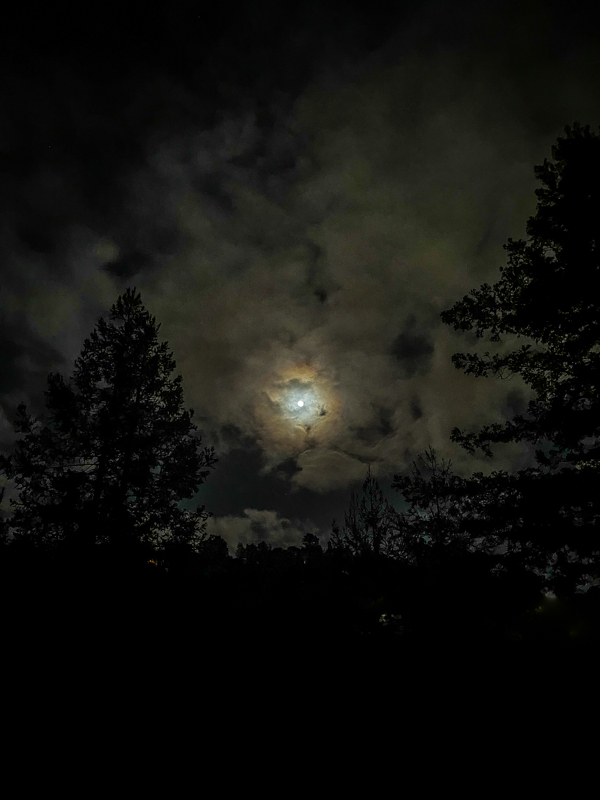 I used leftover rice to stretch out our carnitas.
Rave reviews from the Benjamins.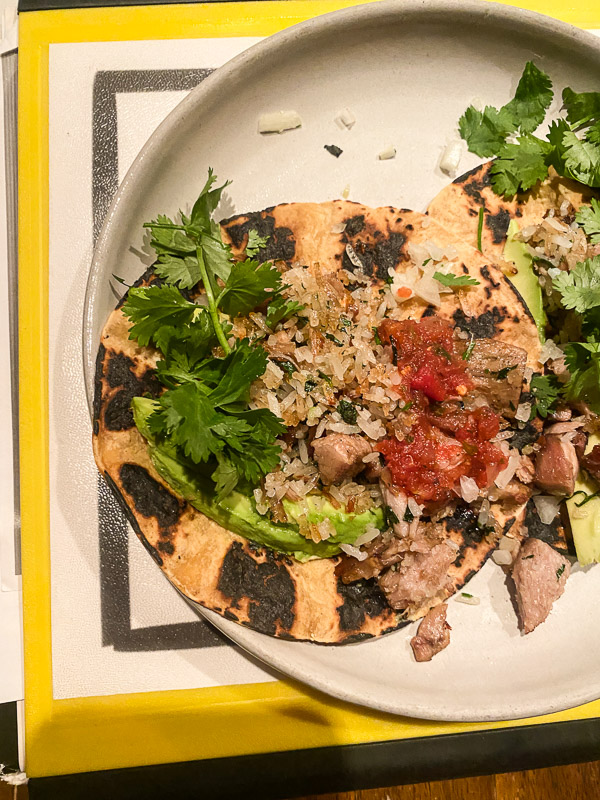 We've been waking up to foggy mornings here. I love it.
Cooper told me that haze is his favorite weather.
Trimming.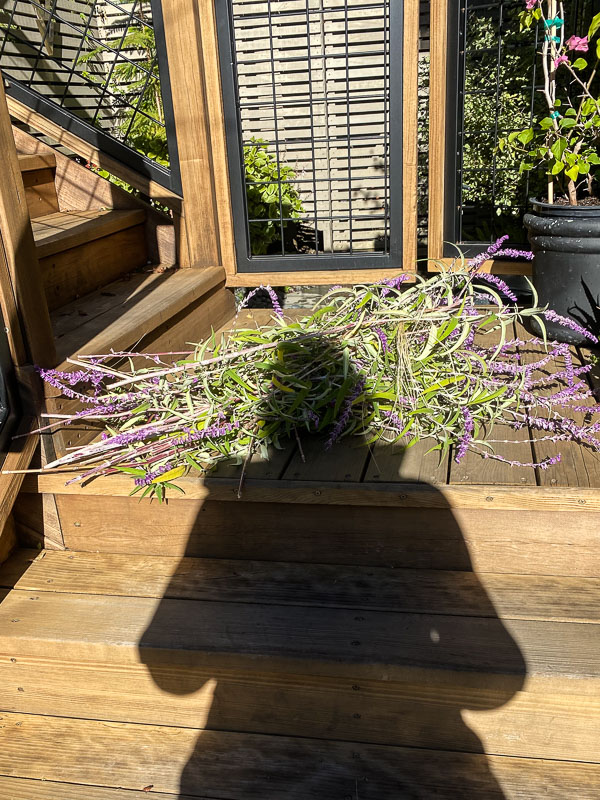 This color in my front yard has kept me happy for the past few months.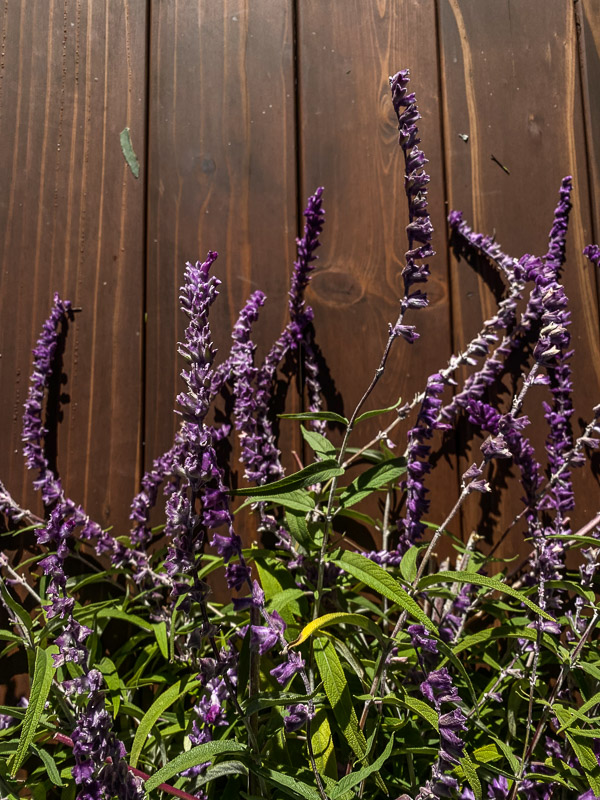 Made some ginger molasses cookies because IT'S THE SEASON!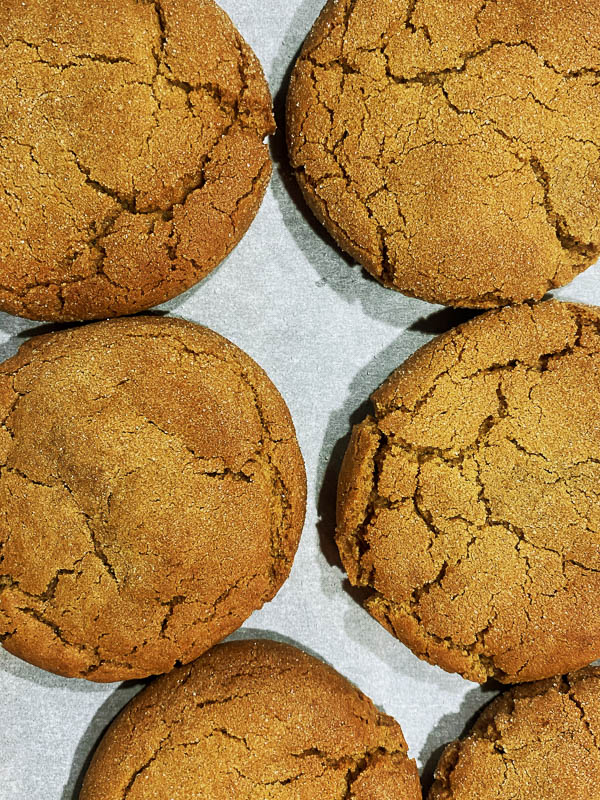 Making these truffles was the art project I needed this week.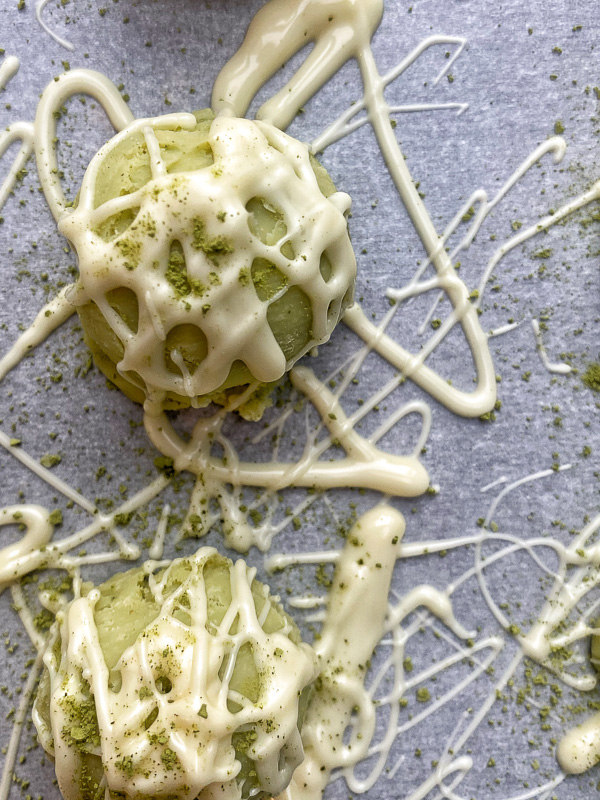 For the internet: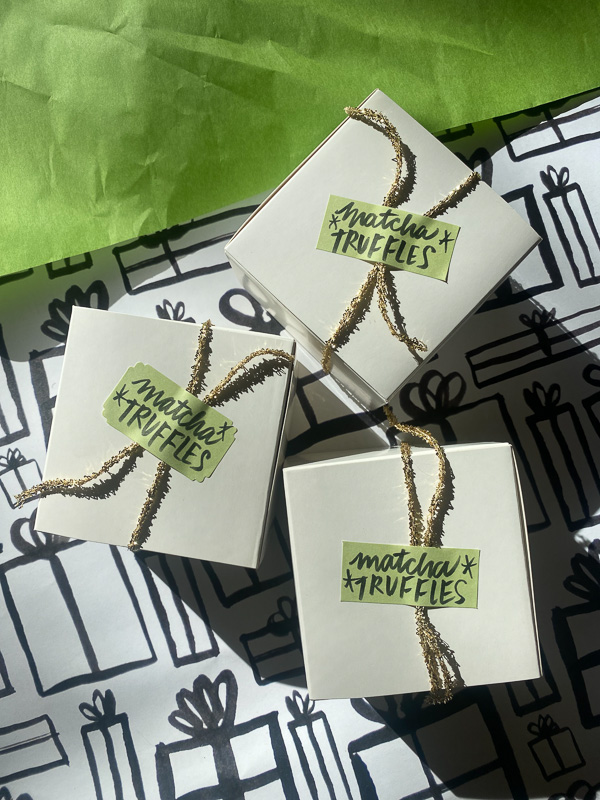 Real life: