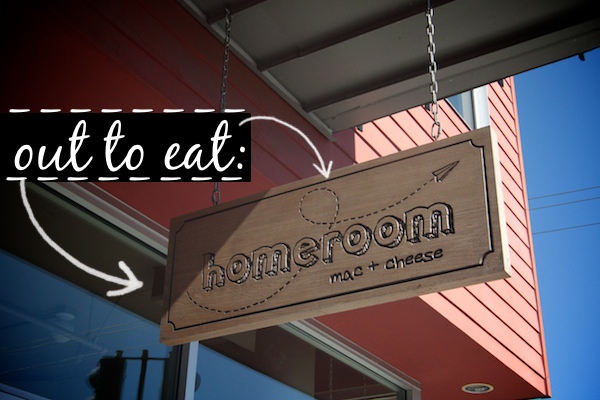 Going to homeroom has been on my TO DO list for AGES. Last week I finally went with my friends Dana & Denise and all I could think was "WHY DID IT TAKE ME THIS LONG?!"  We had such an amazing meal and our friend Allison (who owns the restaurant with her friend Erin) was able to hang out with us a little bit. Girl talk, mac +cheese and homemade oreos….what more could you ask for?
I'm pretty excited that I live much closer to the Oakland now. There's really no excuse not to go. I just hope that Cooper likes mac & cheese one day…because they're so dang kid friendly too!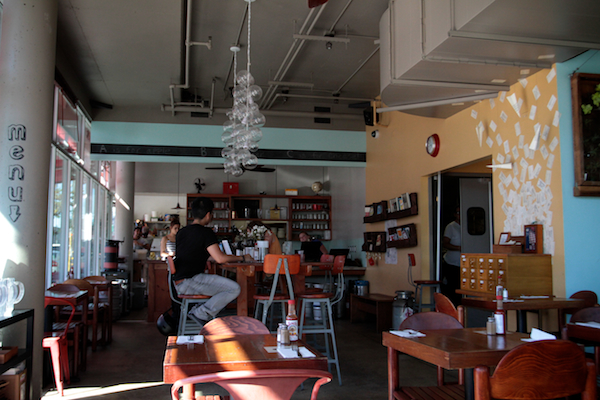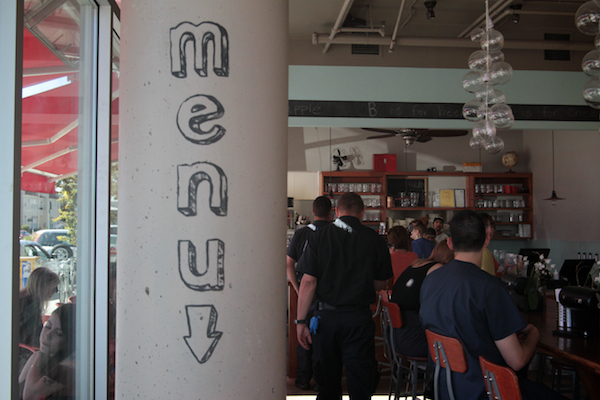 A is for Apple. B is for Beer. C is for CHEESE.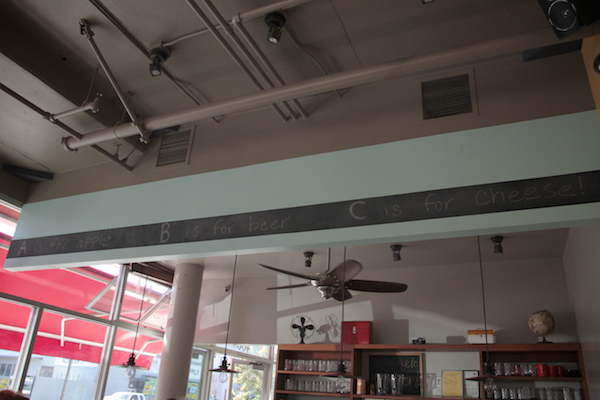 Gorgeous lights, huh? I look forward to seeing them at night one day.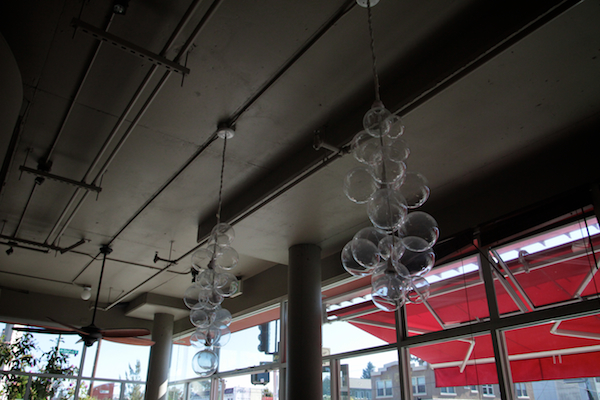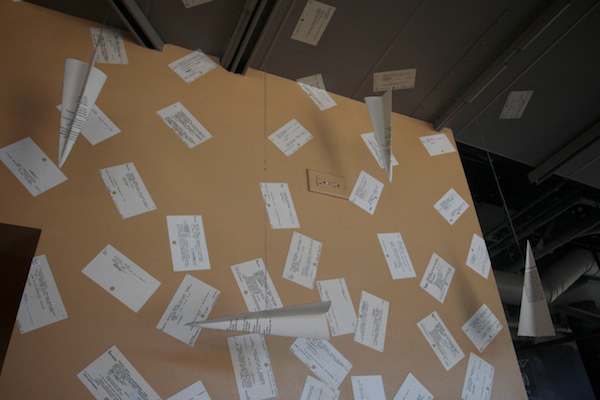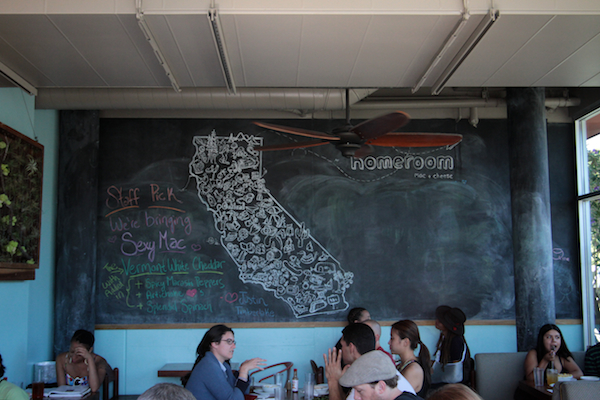 This part is genius!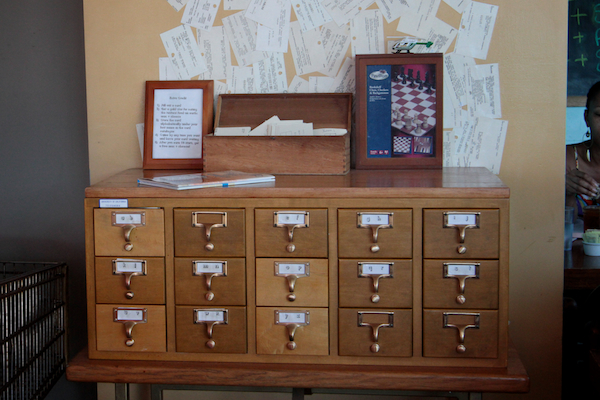 They keep a card for you on file so you can keep track of your meals. When you fill a card up, I think you get free food!
I always wanted to be a part of the dewy decimal system.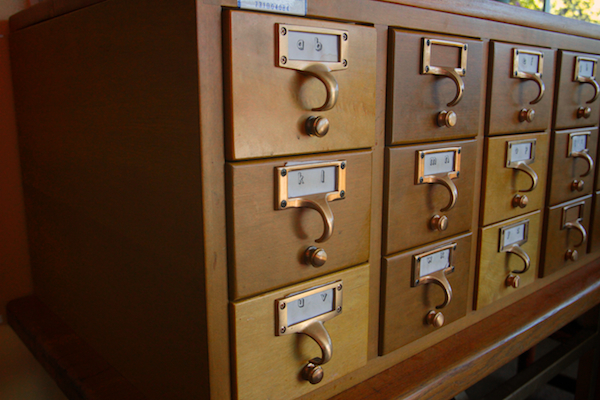 So many fun things to look at.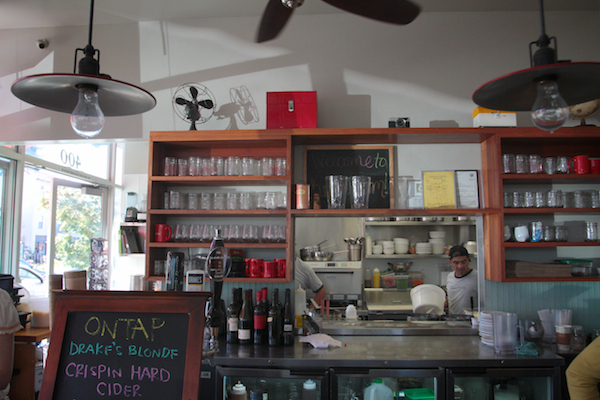 A big hearty salad. You get to add your own toppings.  This one had garbanzo beans, asparagus, feta & peas.
This was hearty enough for three ladies.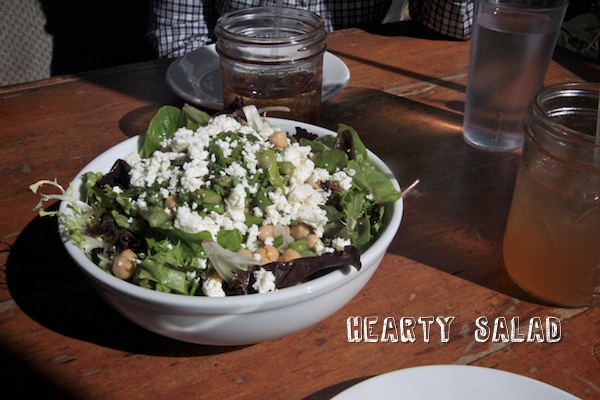 Spicy Mac! I think they just took this off the menu but DANG was it good.
They have seasonal macs so they had to make room for more!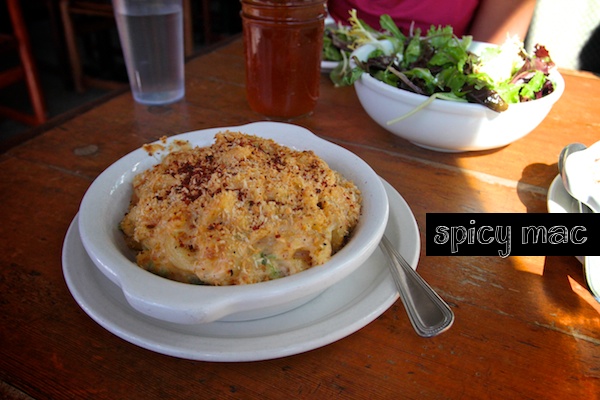 Mac the Goat!!! Goat cheese in Mac is pretty awesome. So tangy. The toasted breadcrumbs are amazing.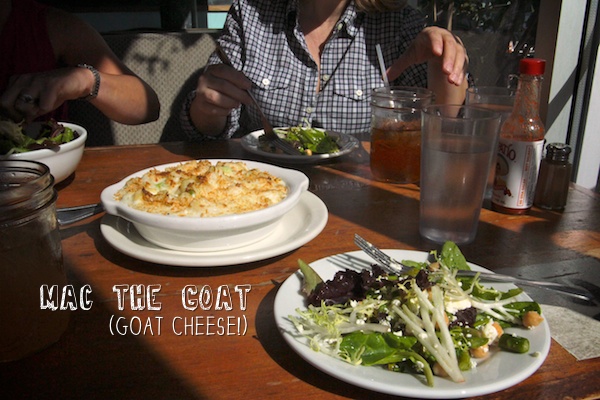 Say hello to my new lover. I hoarded this bowl.
They're all so creamy!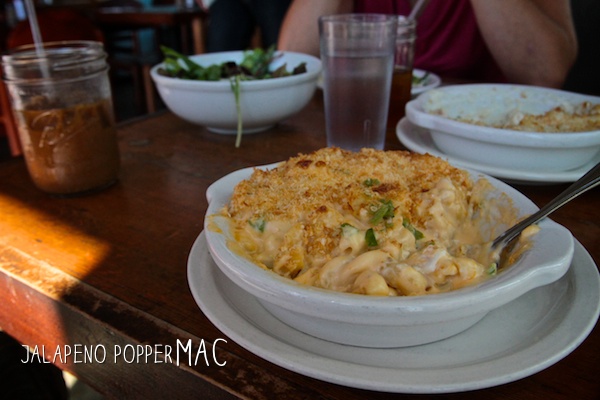 Homemade OREOS & Brownies!!!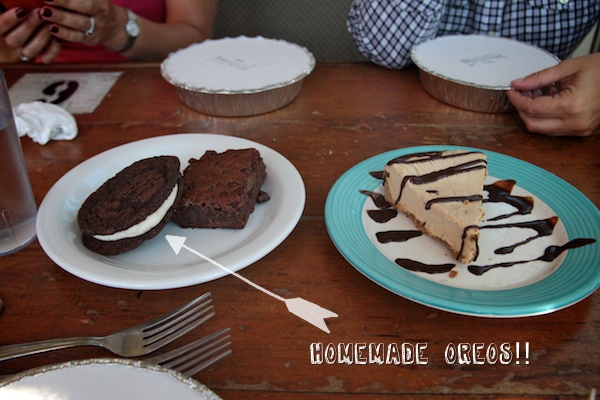 UMM. I die. This peanut butter pie was INSANE. It's got a graham cracker crust!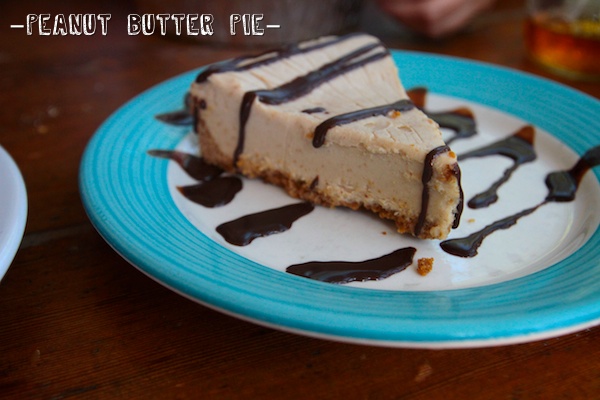 How cute is that little clipboard for the check?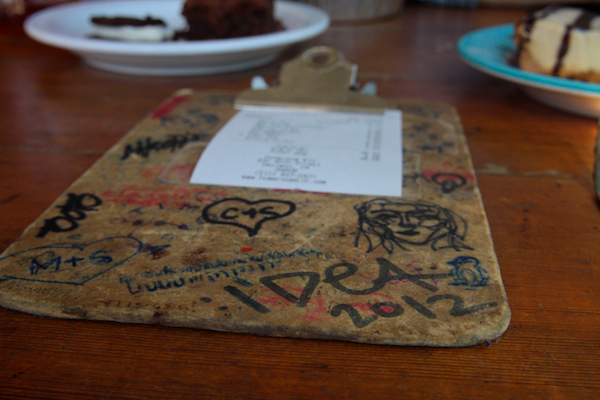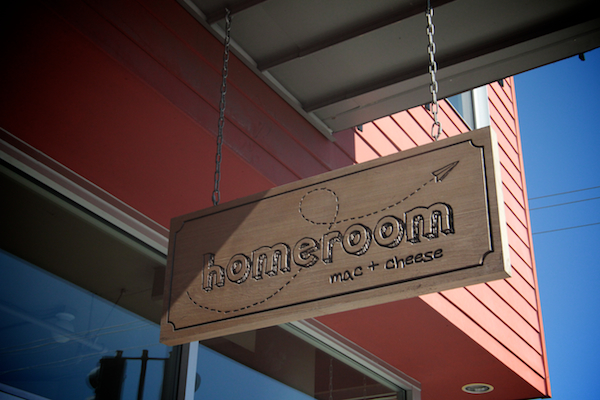 400 40th street, oakland 94609
510.597.0400