Here's what this past week looked like:
Joy came to visit this week!!!!! Any week that includes Joy is a GOOD week!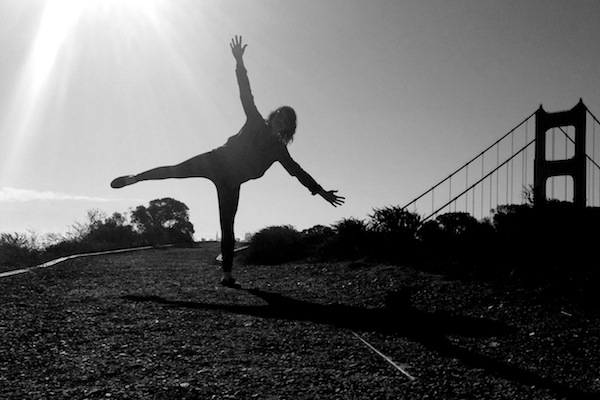 Quinoa tacos for dinner. This is how I eat when the husband is away.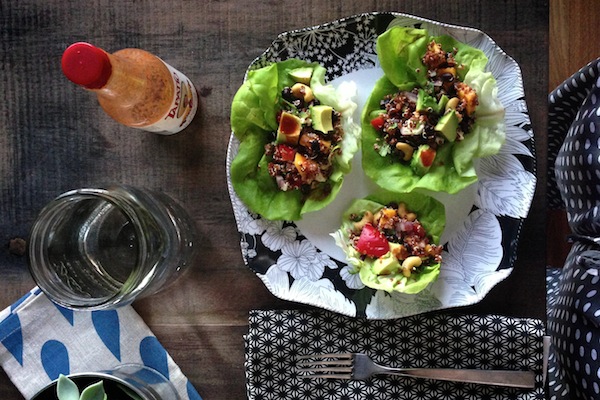 A moment of love between Cooper & Pinot. They normally stay away from each other.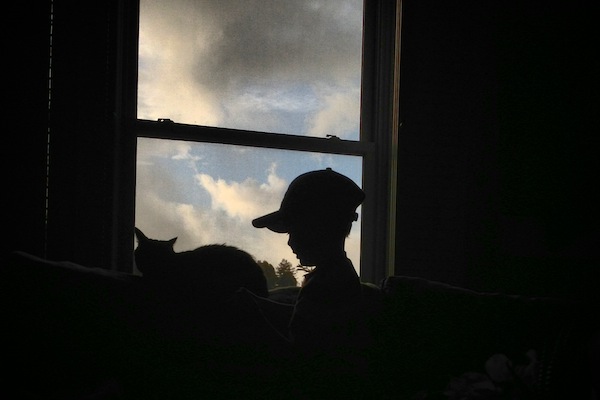 Part of an arrow, on the way to the bank.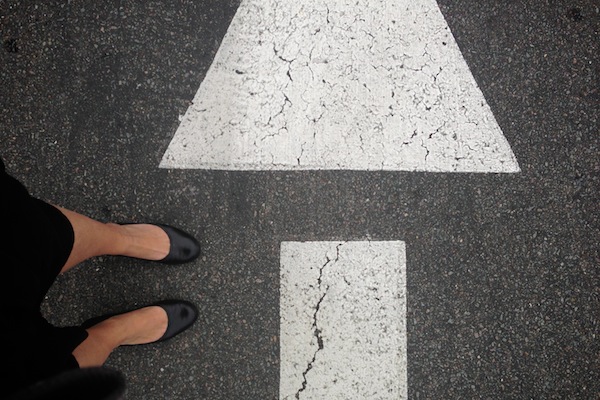 Beautiful runoff from a planter.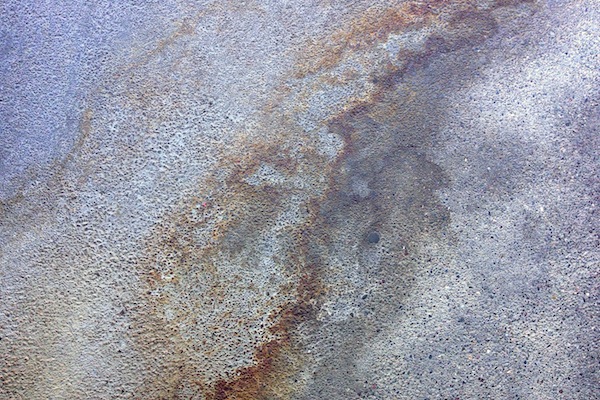 A house that reminded me of Mondrian.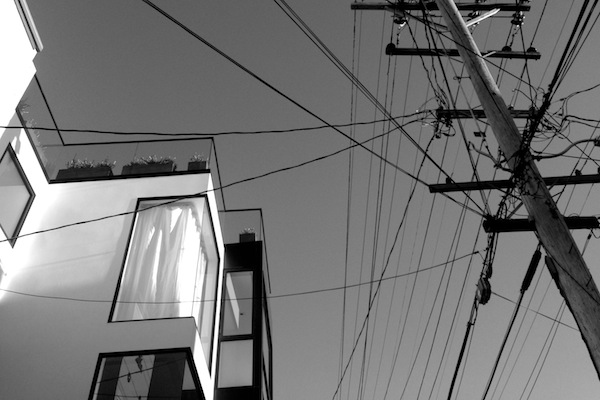 MAJ at the bridge!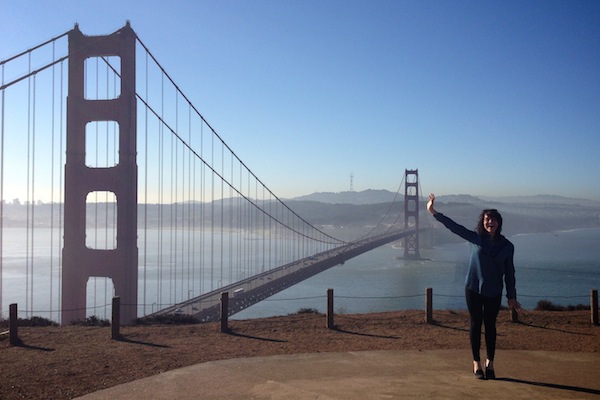 NO NO NO NO NO NO NO!!! I got scolded by JTB when I almost picked up a rogue feather…
It was pretty….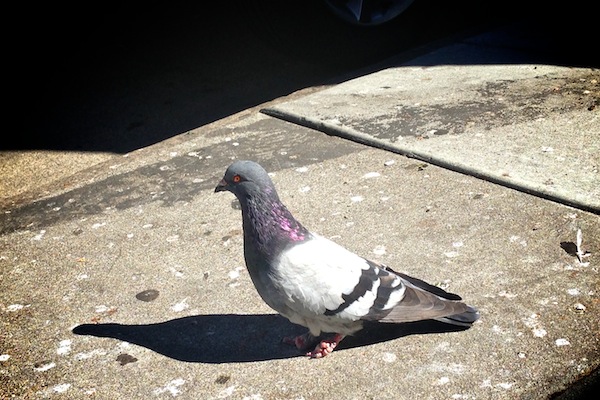 Cutie in cutoffs.
Rise & SHINE.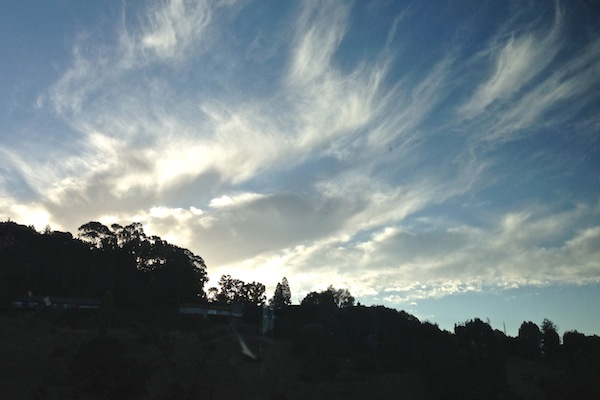 A trip to the city with Joy.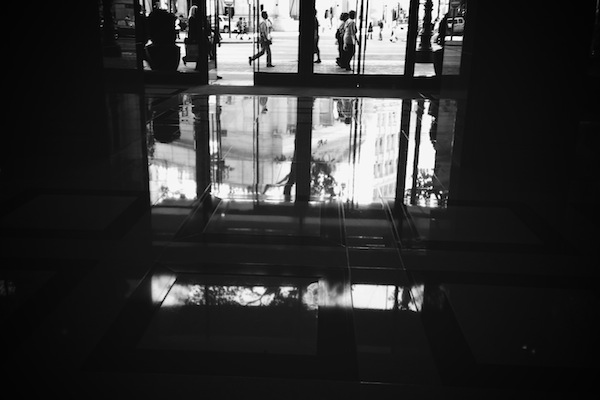 We went to Stitchfix HQ!!! I'll tell you more about that soon. It was AWESOME.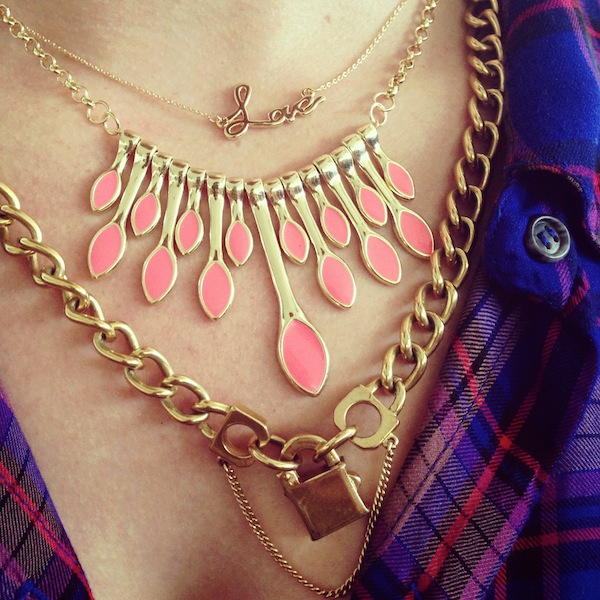 Driving adventure!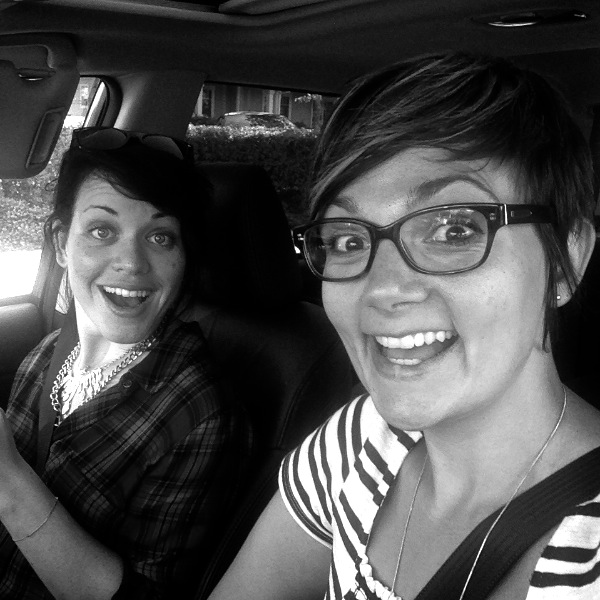 We went up to Kendall-Jackson to visit our friend, Farmer Tucker Taylor!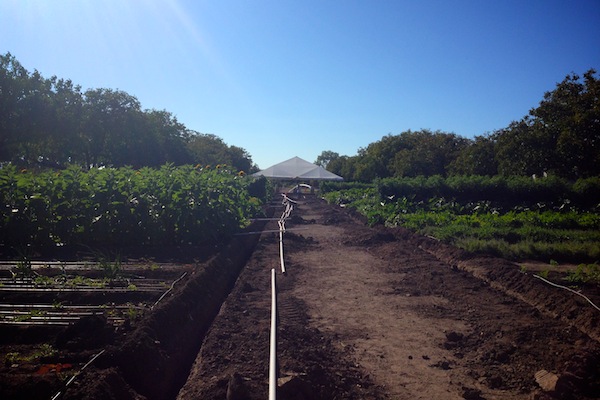 He's been working hard at setting up their culinary garden. We can't wait to see it finished!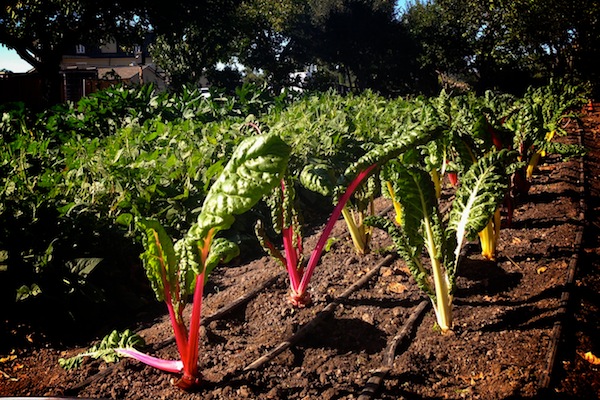 Hey Farmert!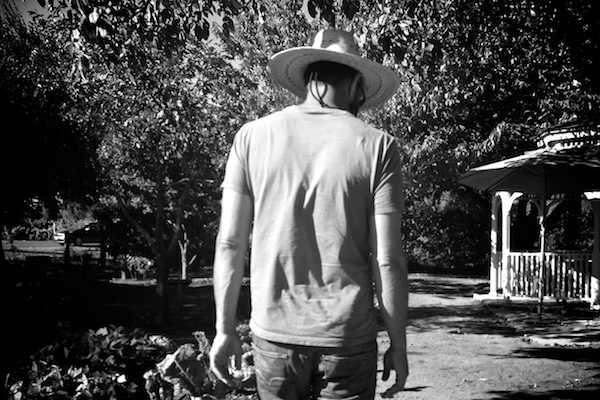 Wine & Cheese Tasting while we were there. We talked about party overalls & grapeseed oil… Totally normal.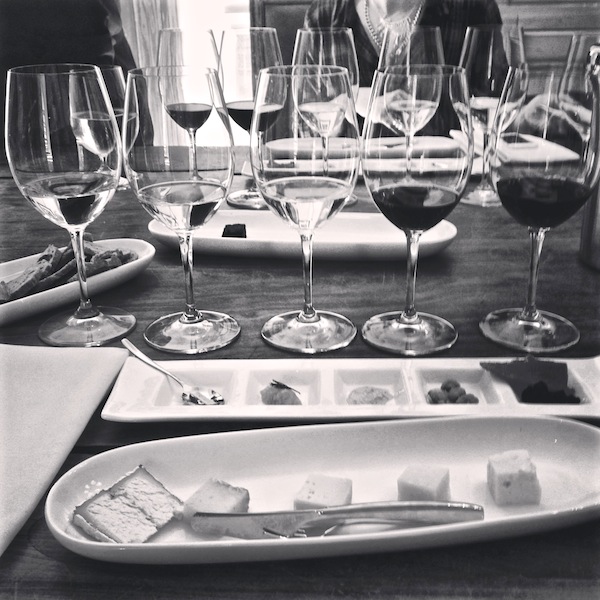 Maj stealing grapes.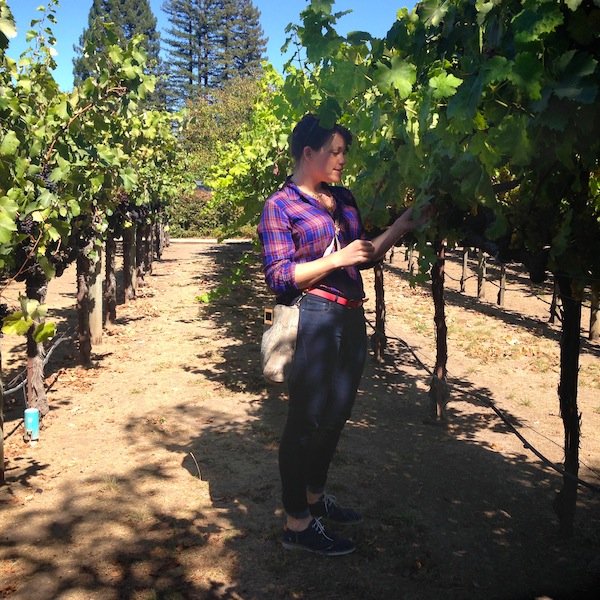 Farmer Tucker spoiled us rotten.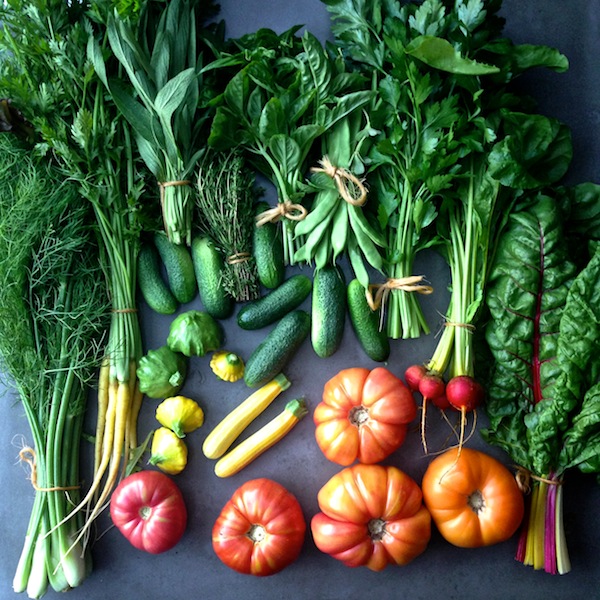 Squash made it into my eggs the next day.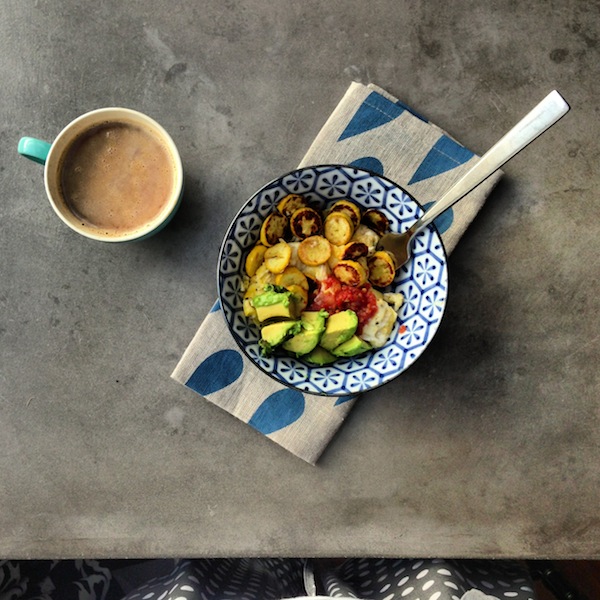 I took Joy to Swan Oyster Depot for a late breakfast/early lunch.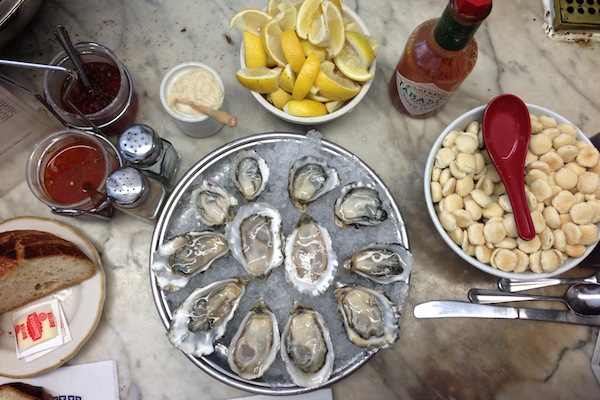 We found a baby mussel on a oyster. #quarterforscale  #myhandsarehuge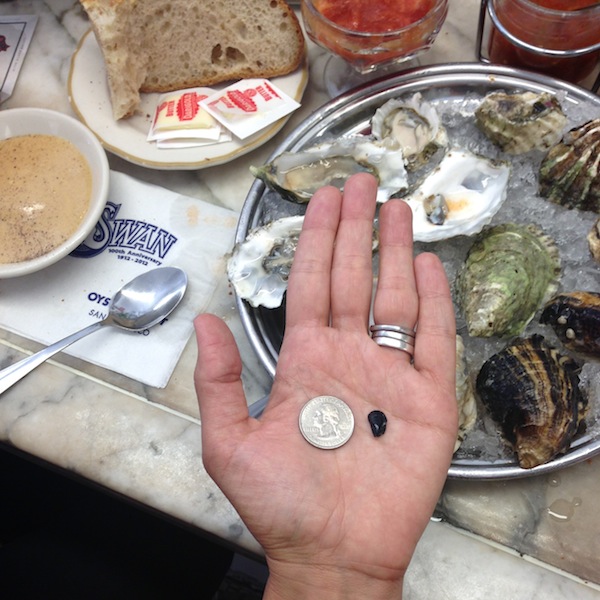 We picked Cooper up from school and took him to Homeroom on the way to the airport.
Here he is telling me that this button on his machine makes POGO STICKS.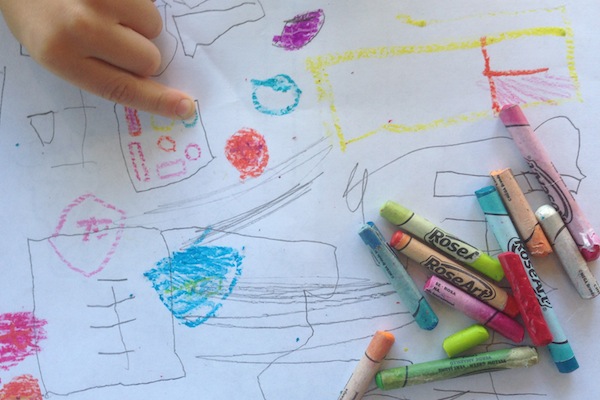 Jalapeño Popper Mac!!!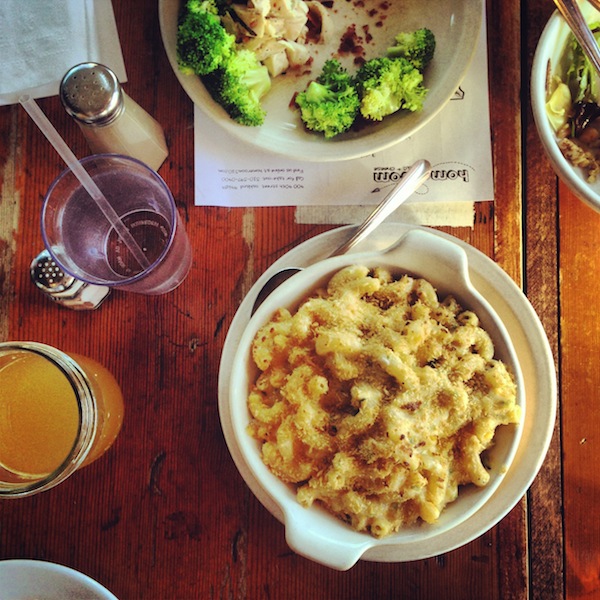 Their peanut butter pie is EVERYTHING.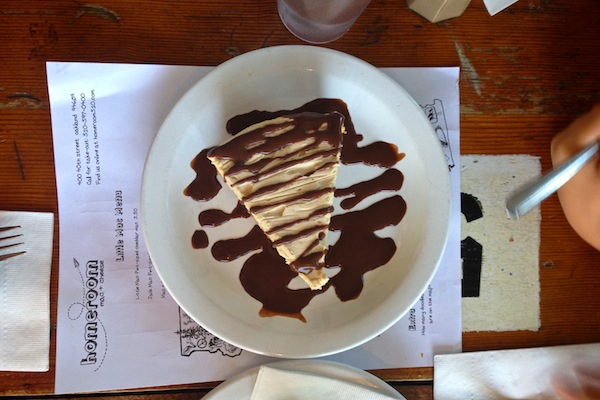 I love these two.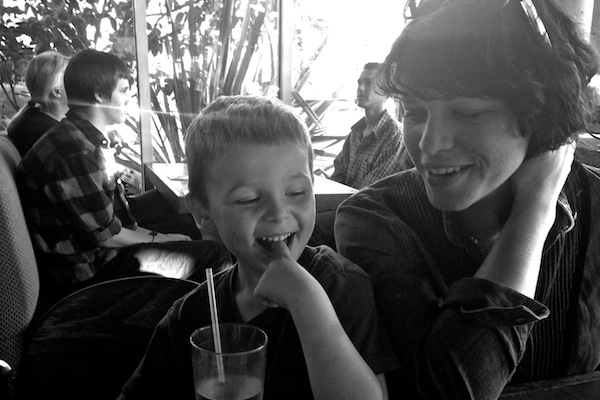 It warms my heart to see how much they love each other.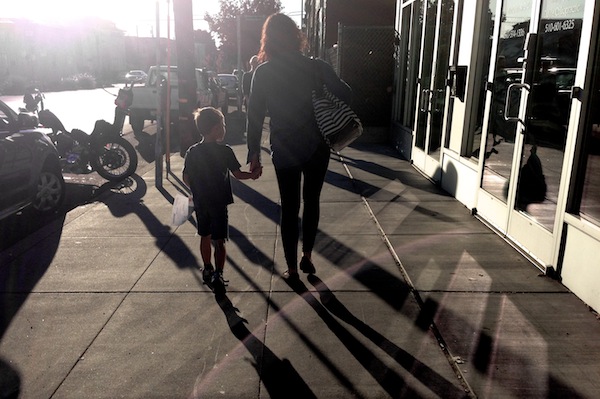 The sun through petals.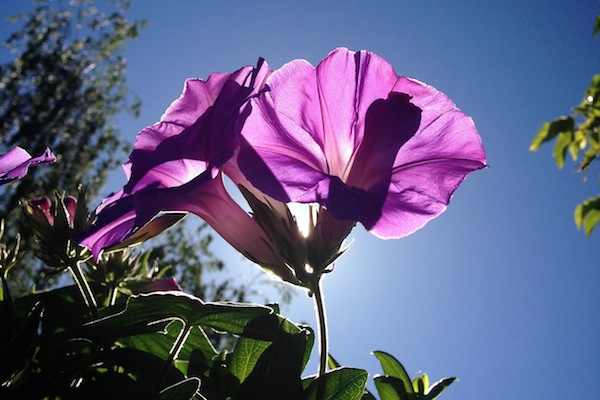 Stalking bees & huffing fennel.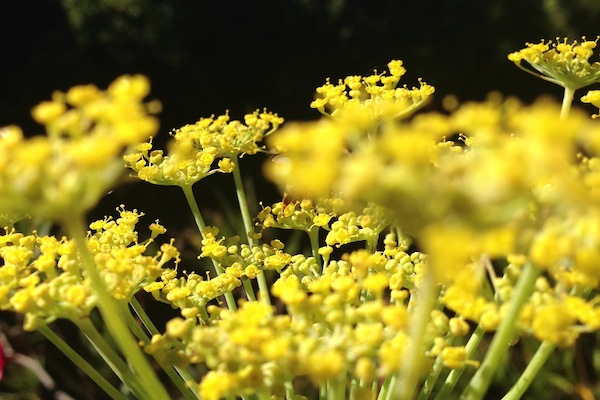 I had my friend Amy over for dinner!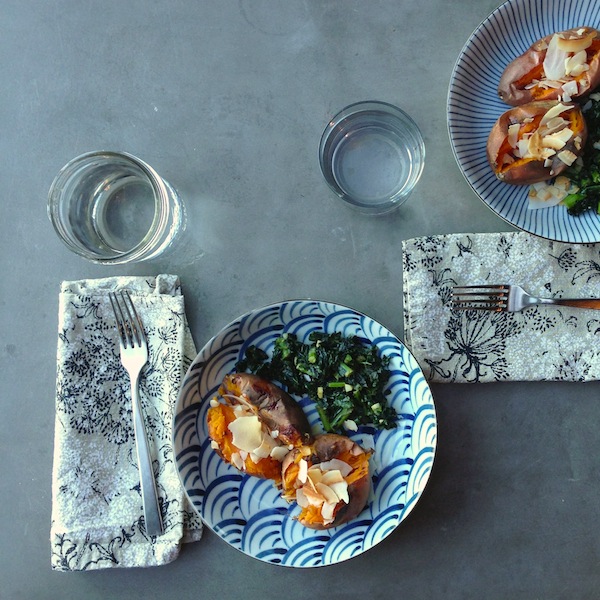 Friday night cocktail hour.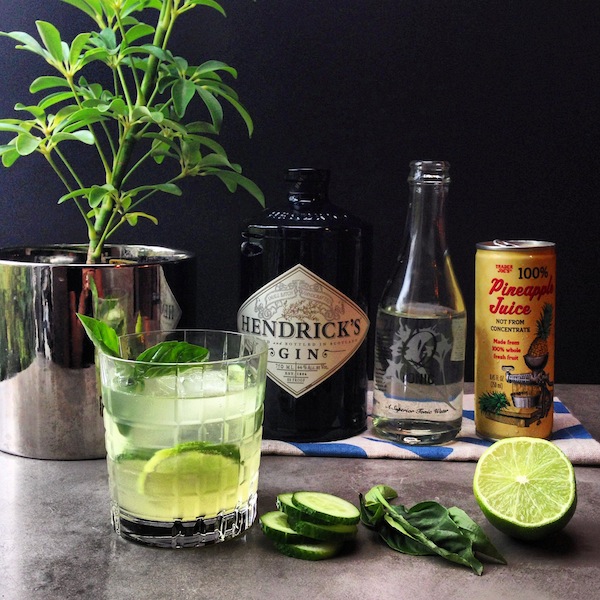 Tomatoes, quinoa salad & green beans for lunch.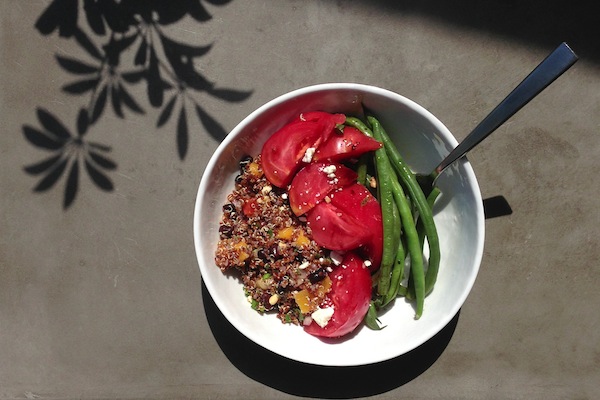 Because I couldn't get enough mac & cheese, I made a recipe from the Mac + Cheese Cookbook. Stay tuned!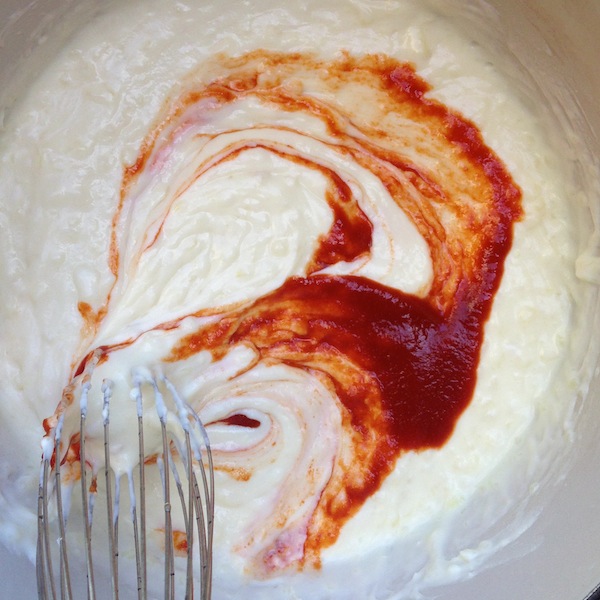 Wine tasting party prep.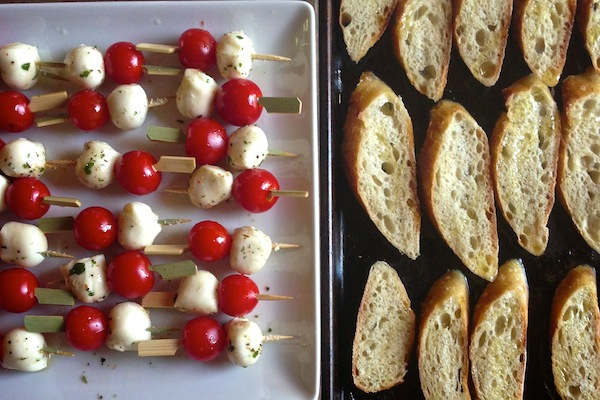 Wine tasting party!  Casey's theme was Premier Cru White Burgundies.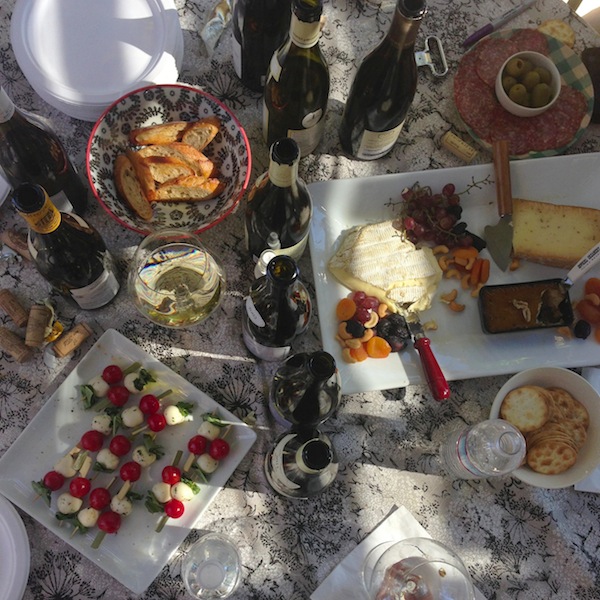 Voted best donut sign by some girl who loves donuts & donut signs.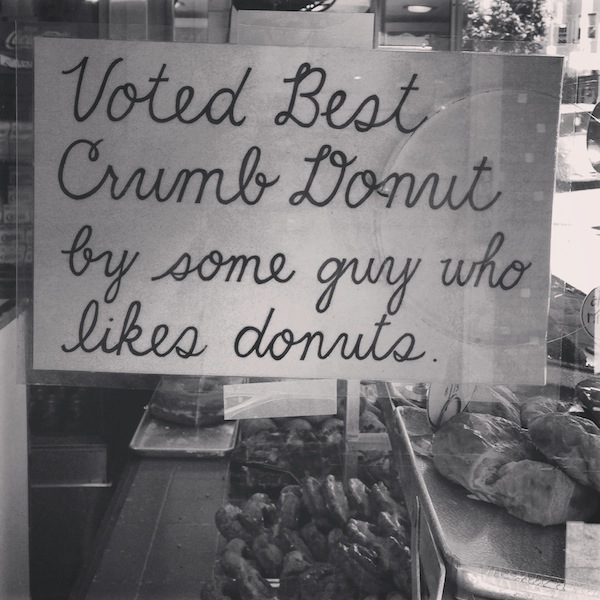 I hope he remembers days like this when he thinks about his childhood. I know I would.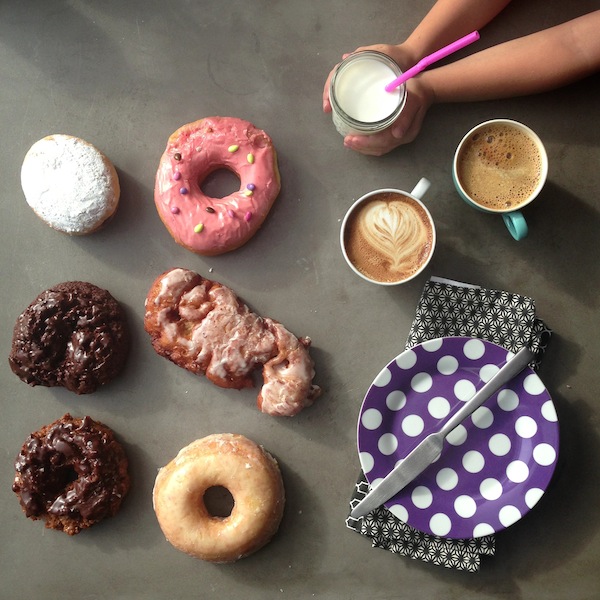 Eucalyptus is one of my favorite scents.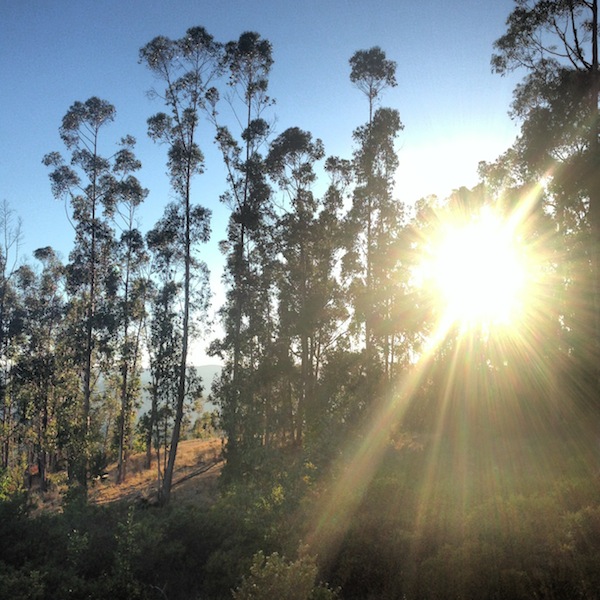 Hope you have a wonderful weekend! xo