Here's what this past week looked like- My Everyday Life Week 28
I hope so!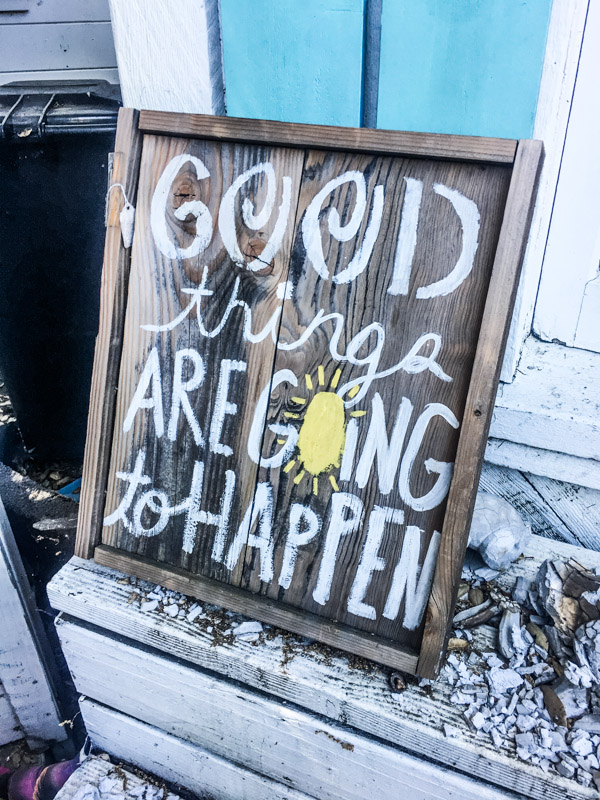 Trip to Japantown with my niece & Cooper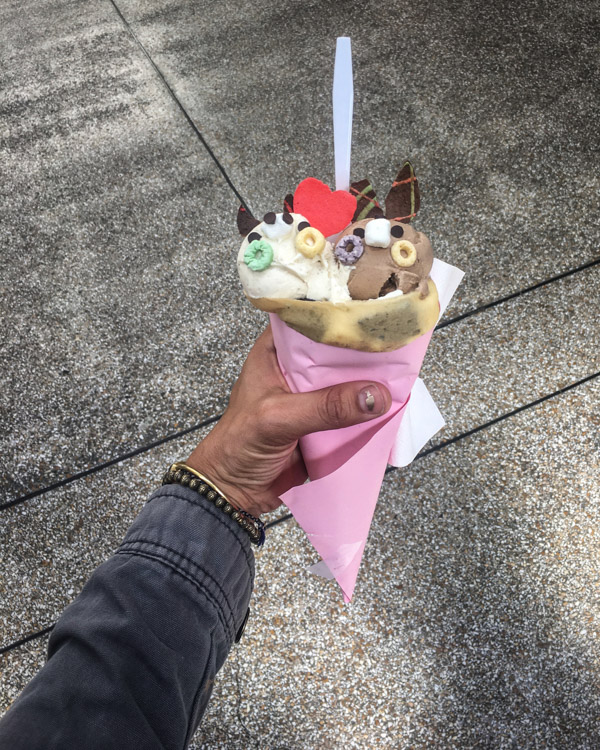 We started to wait in a terribly long line for ice cream but I wasn't having it.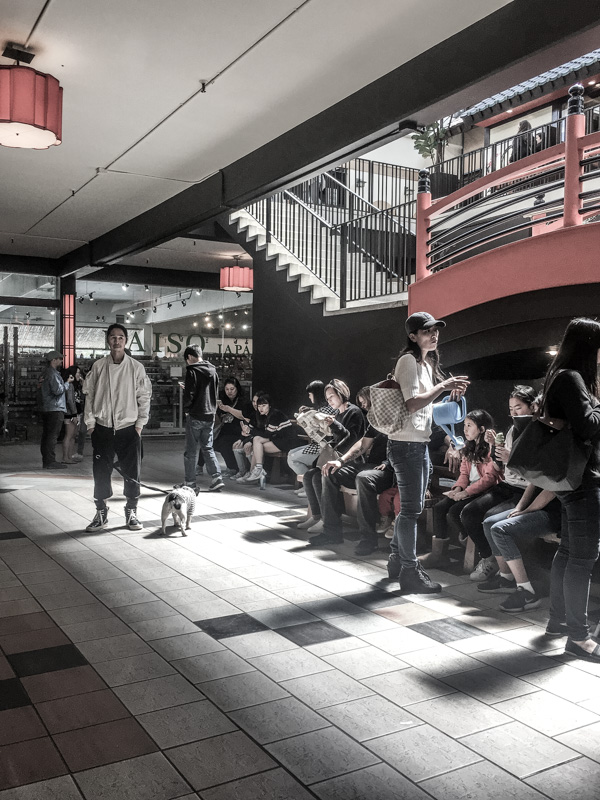 Height check with Cooper & Mom!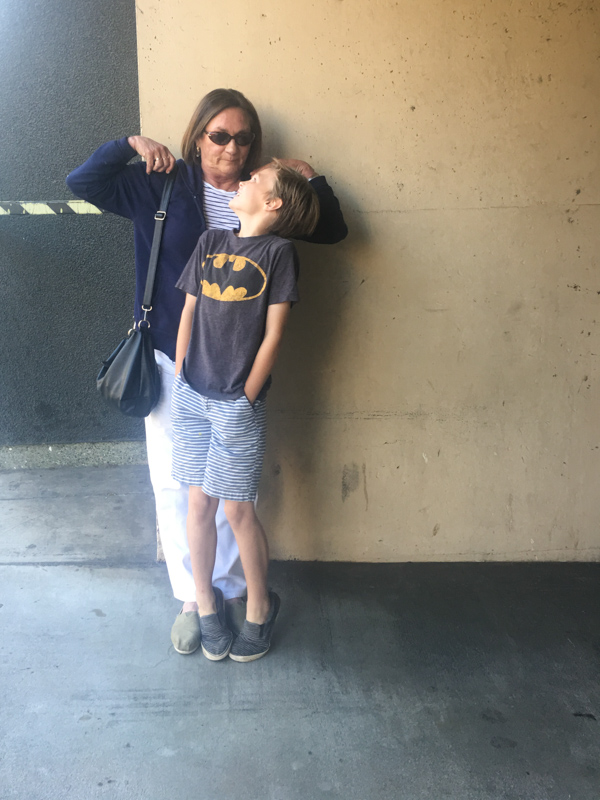 Business meeting in Sausalito.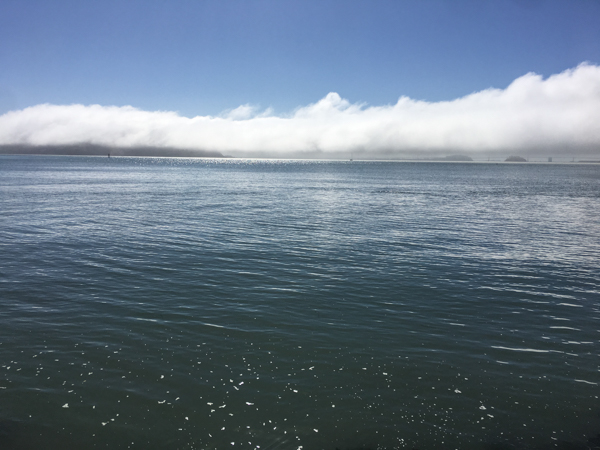 I worked at the library this week.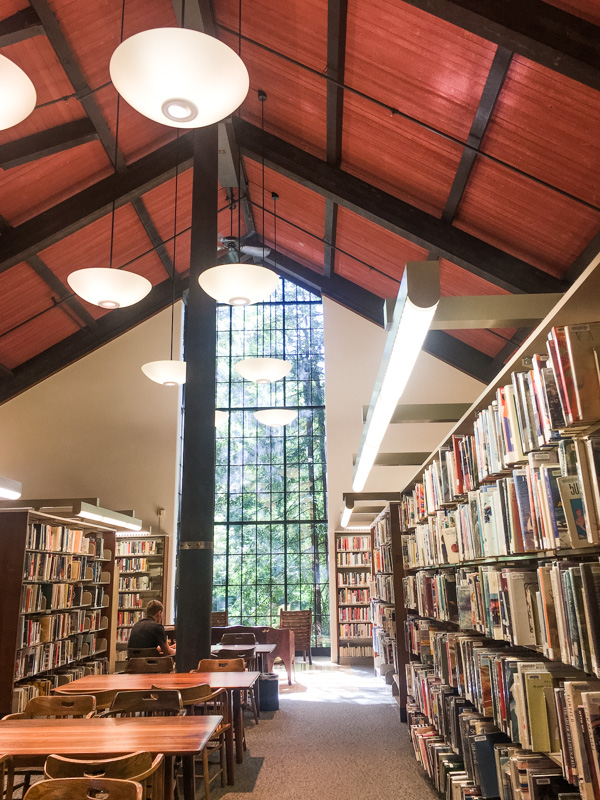 The view is unreal.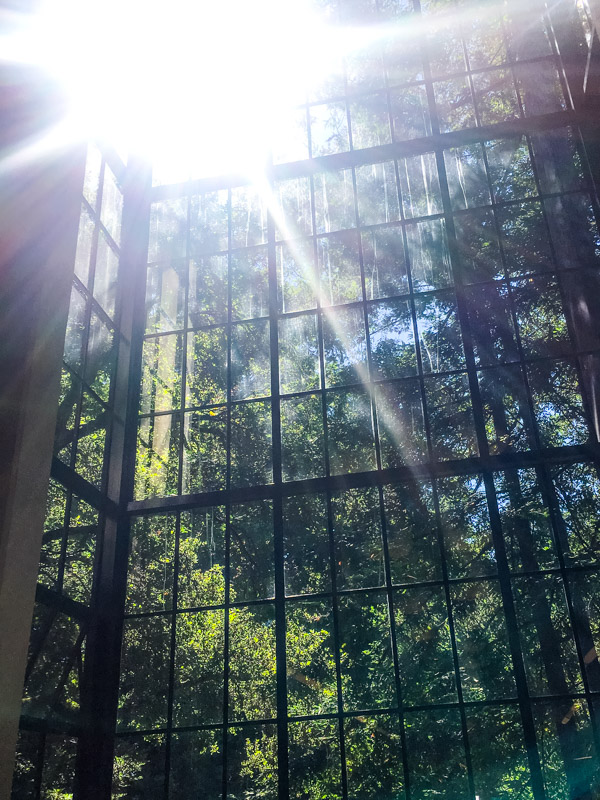 Dress envy at Anthro. It's on sale too!
In the shipyard… at anthro. Lol.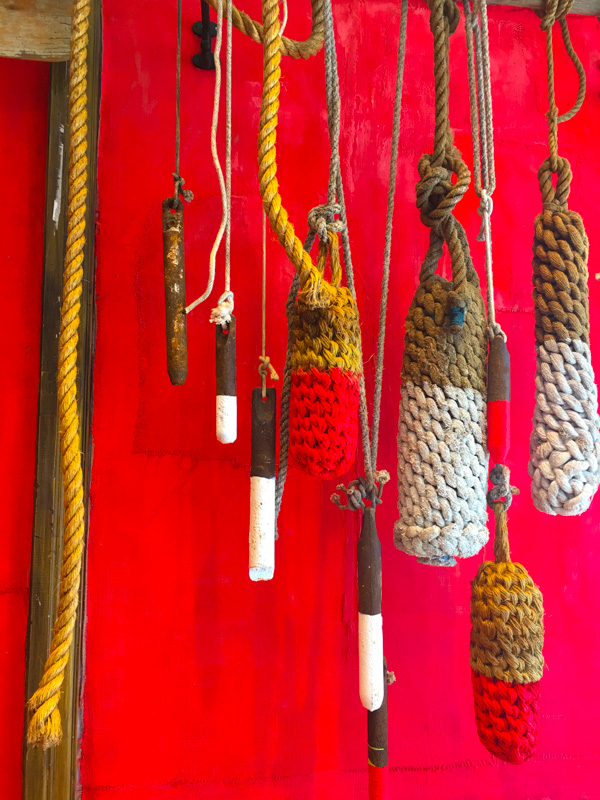 A very good dinner.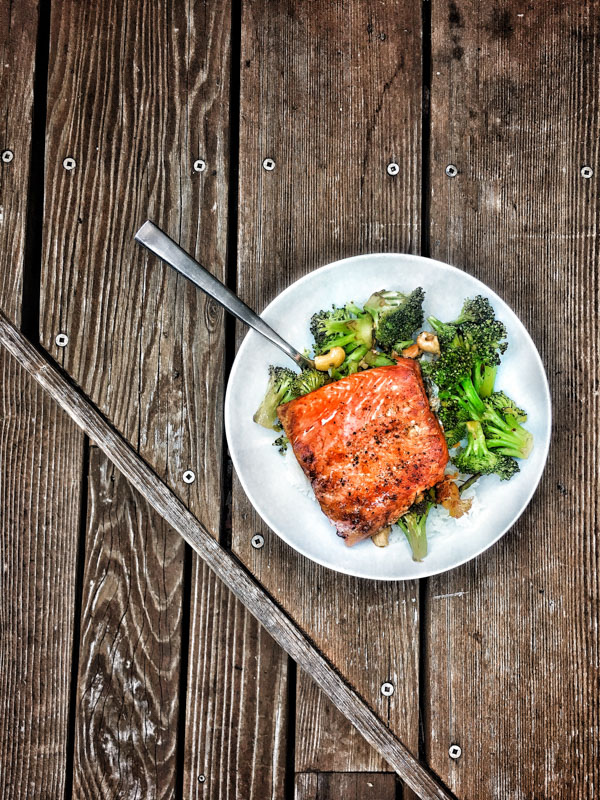 Letters?
Try not to have one!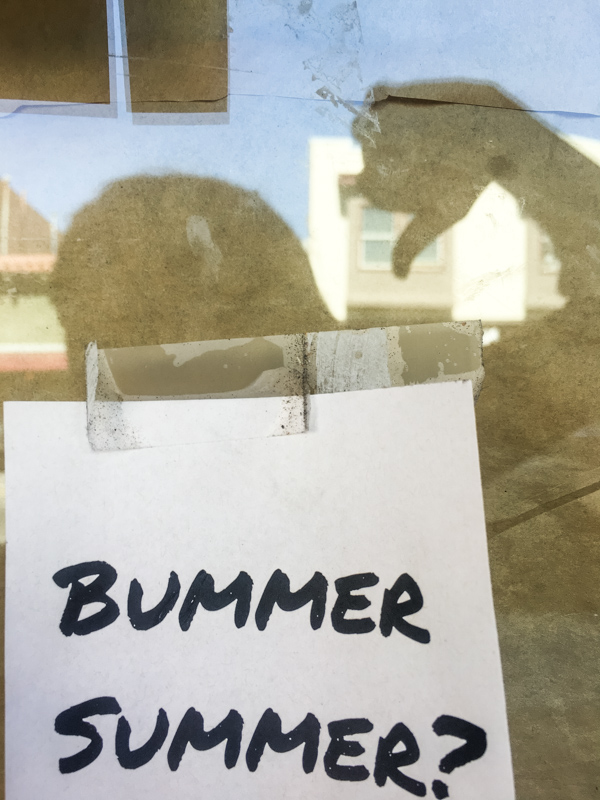 Inside an artichoke flower.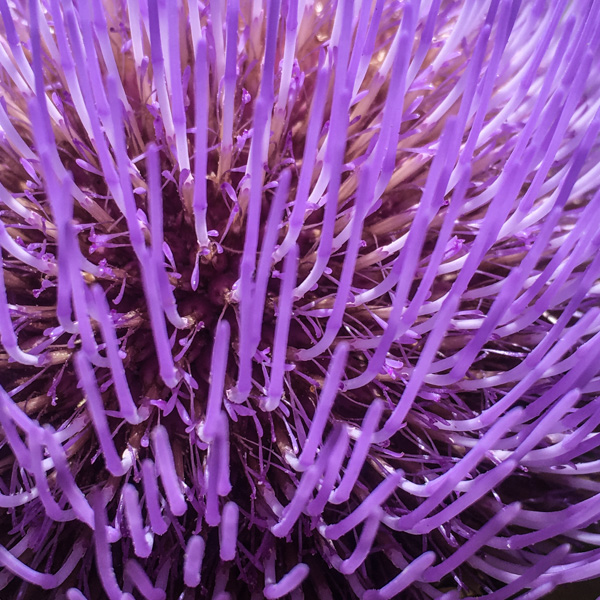 I took a detour on a walk and was handsomely rewarded.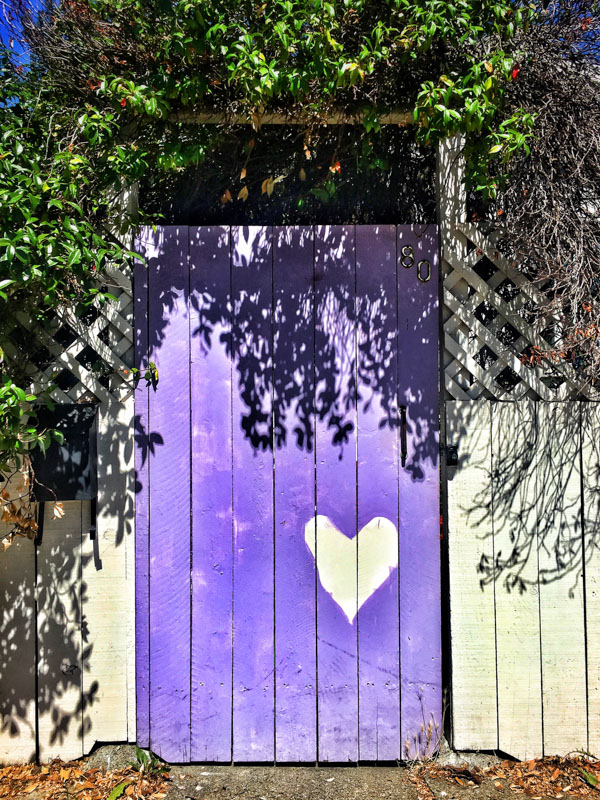 I met Dorothy. A widow who has lived in this house for 66 years. We talked about marriage, kids and Marin County.
Always take a detour.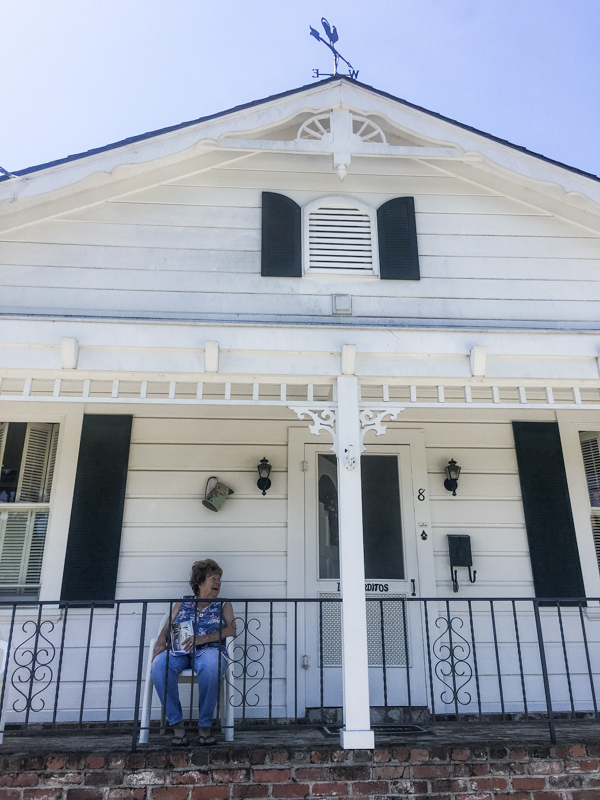 You'll never know what you'll find.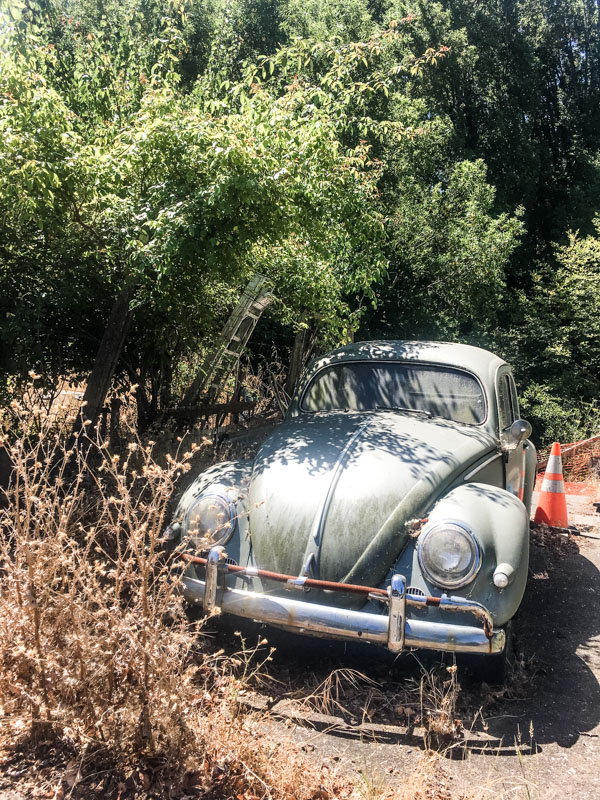 My favorite nursery has a good view.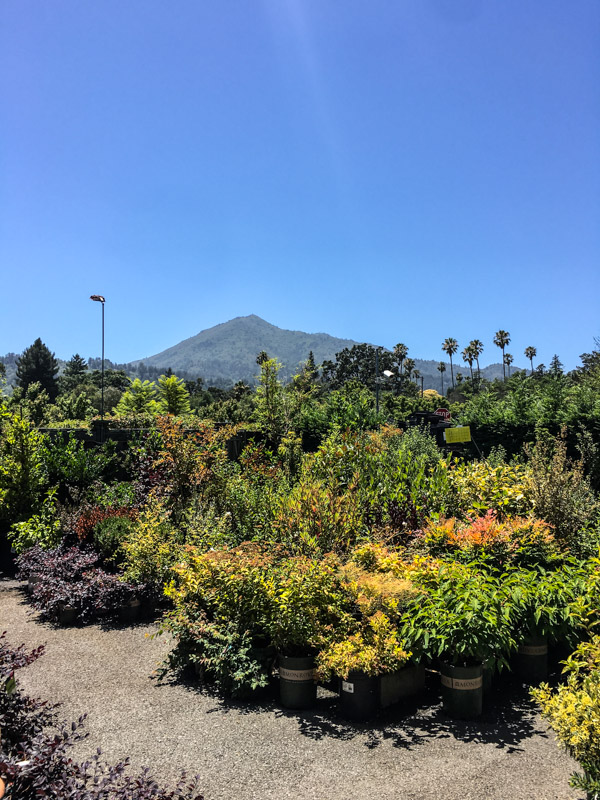 Beauty in symmetry.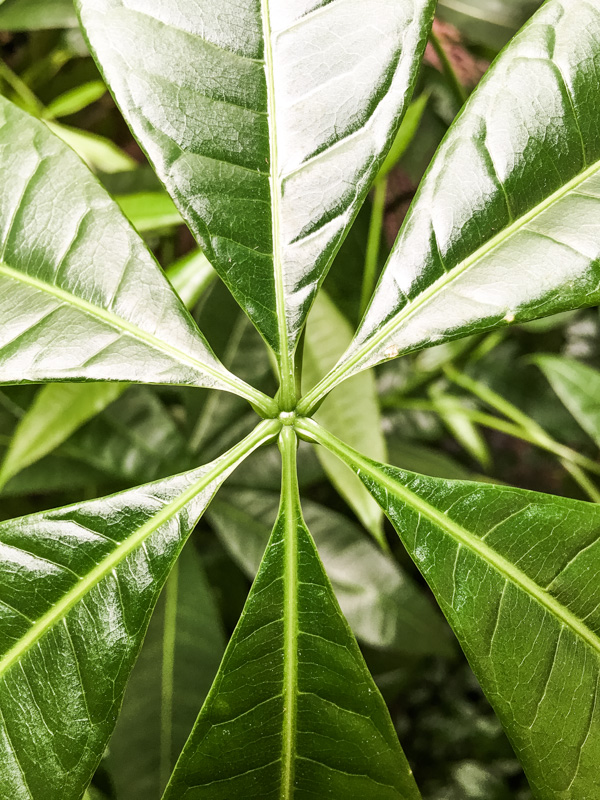 I've been seeing so much purple this week.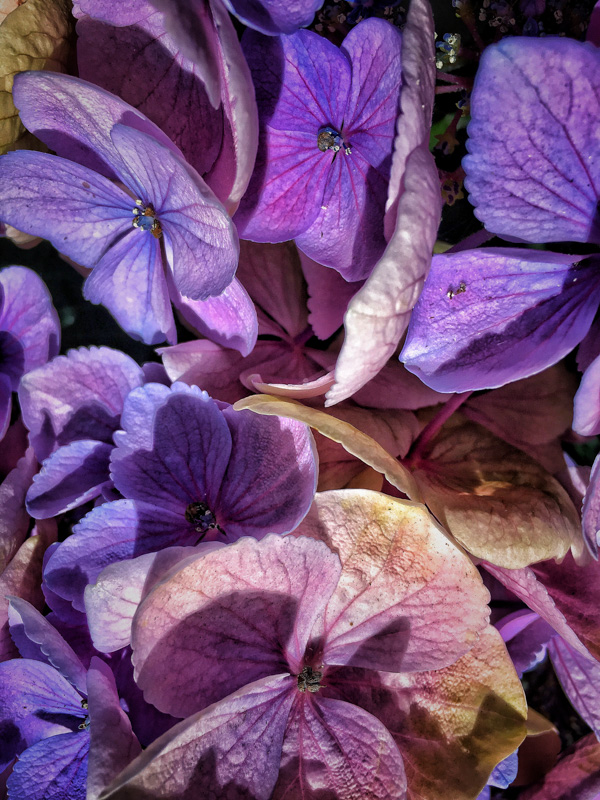 Nursery cat made me miss Pinot, our old cat who passed away last year 🙁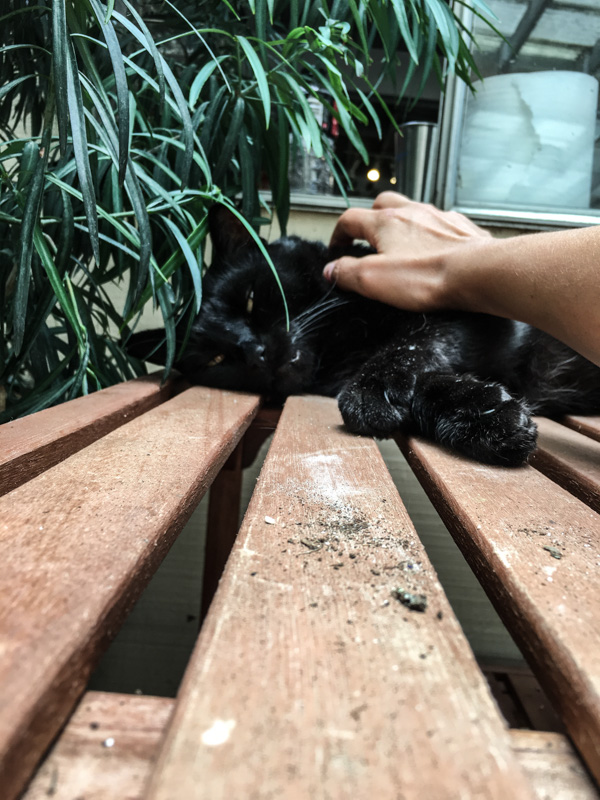 Taco Tuesday!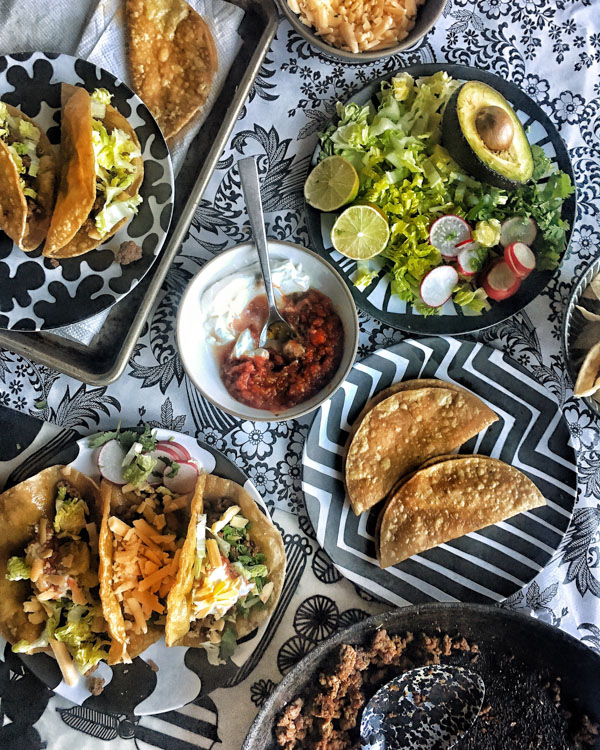 Doughnuts with my niece.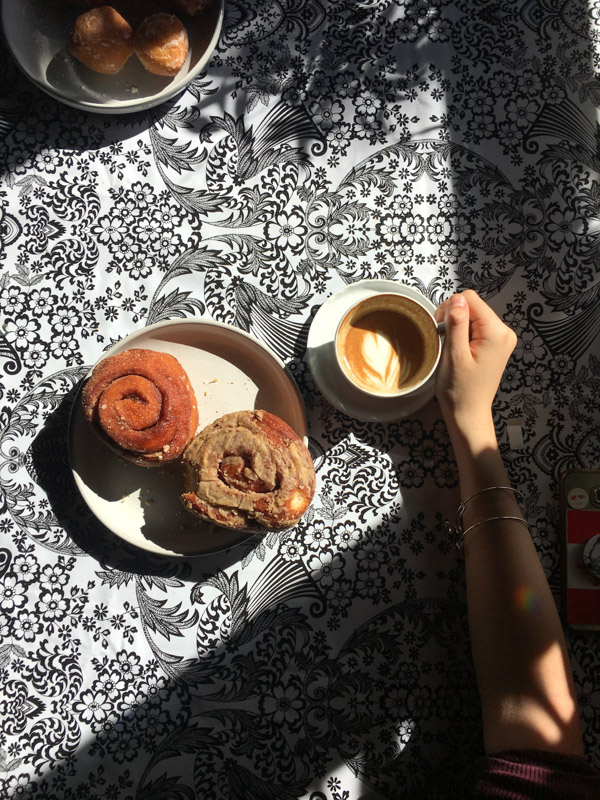 A visit to The Hivery.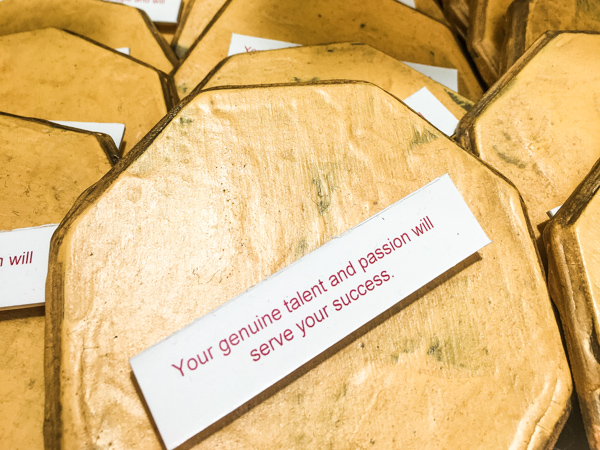 Working on a new bullet journal setup.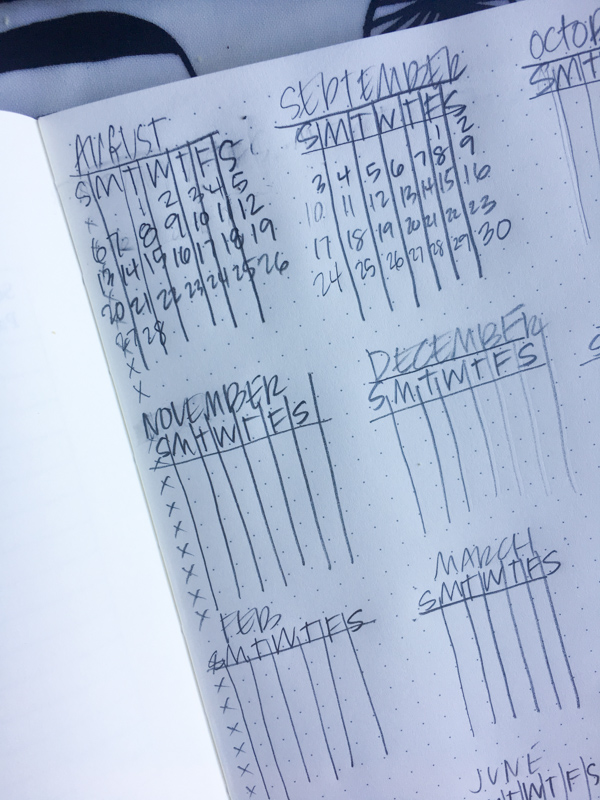 I highly recommend making this cracklin' chicken. My boys love it.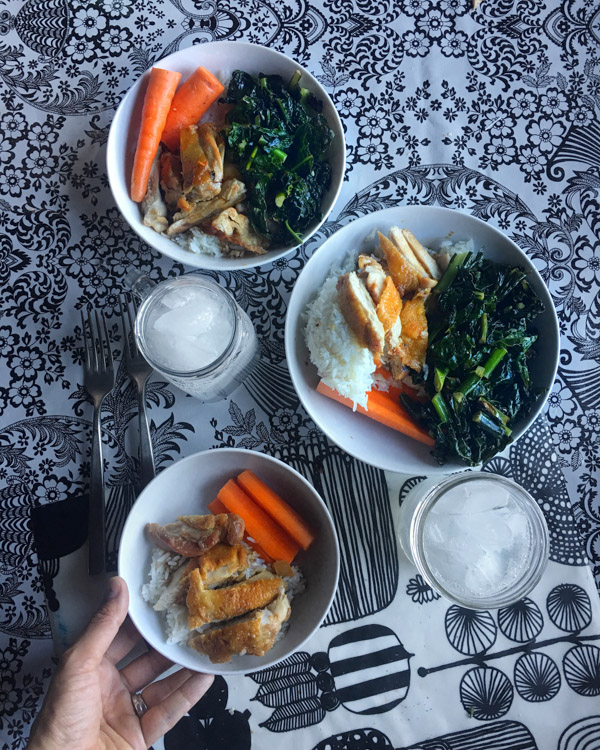 Look who went to the dentist!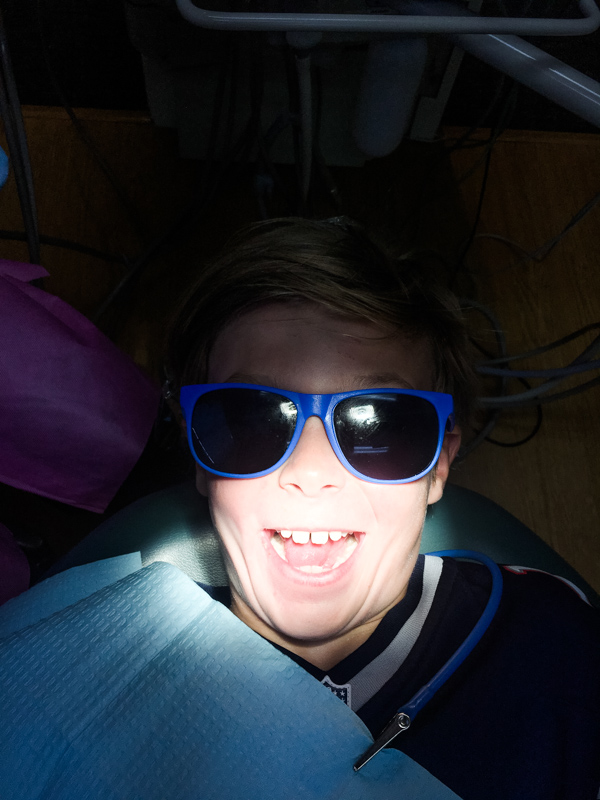 Cacti love!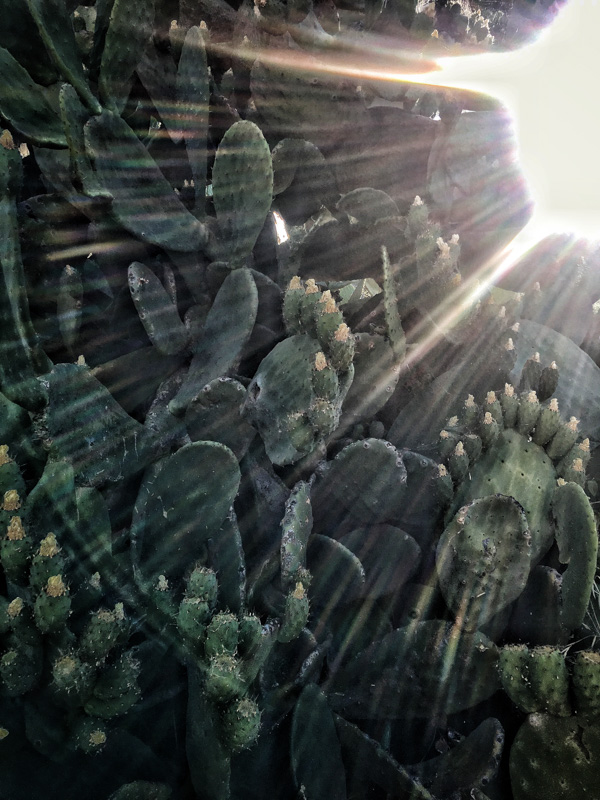 California is golden.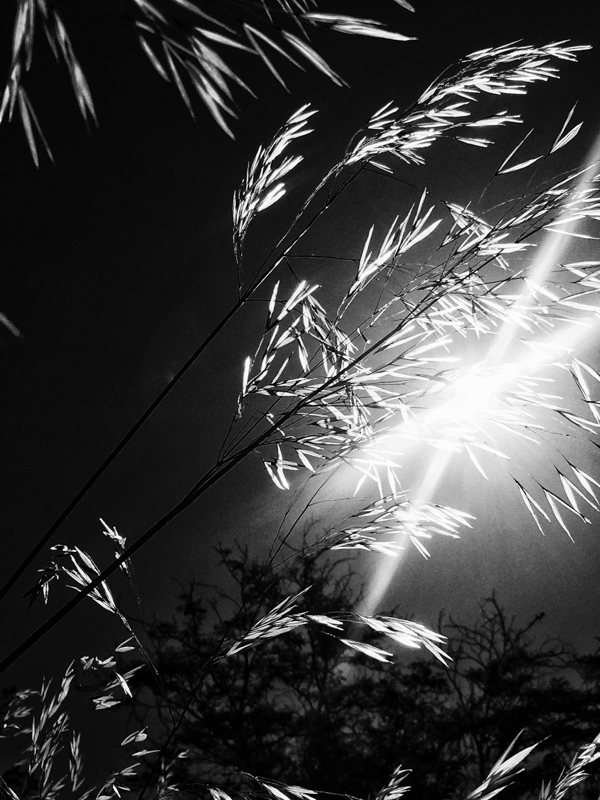 Checking out Fisher's Cheese Shop.  It's such a lovely place. I'm so excited we have it in Marin!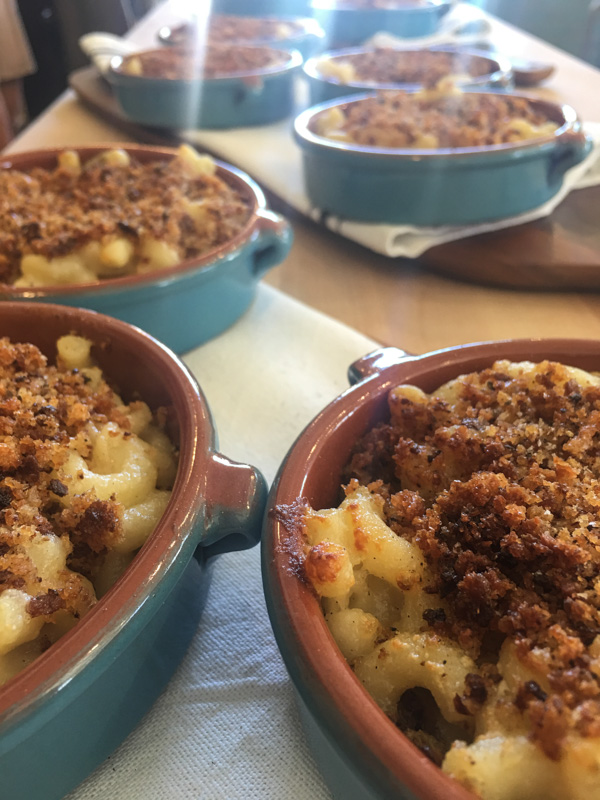 My friend Bianca!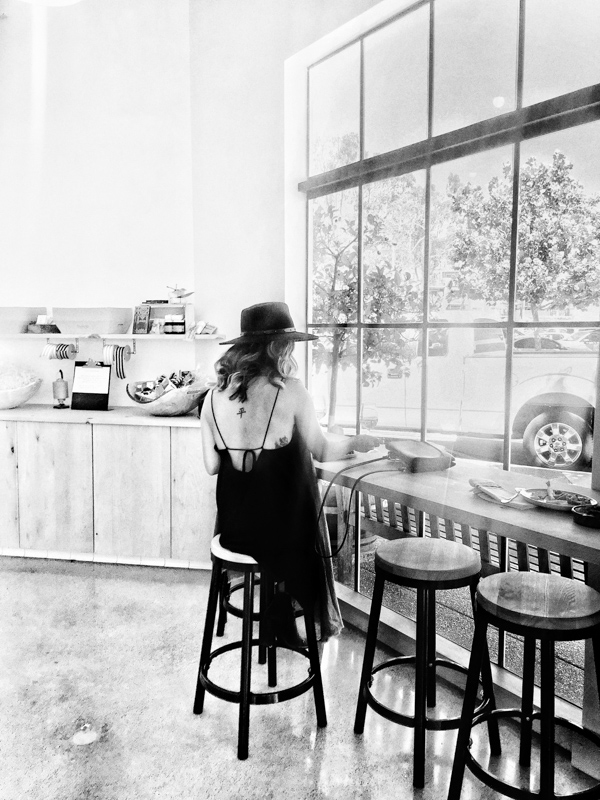 It was a blogger event and we got to style cheese boards. This was mine!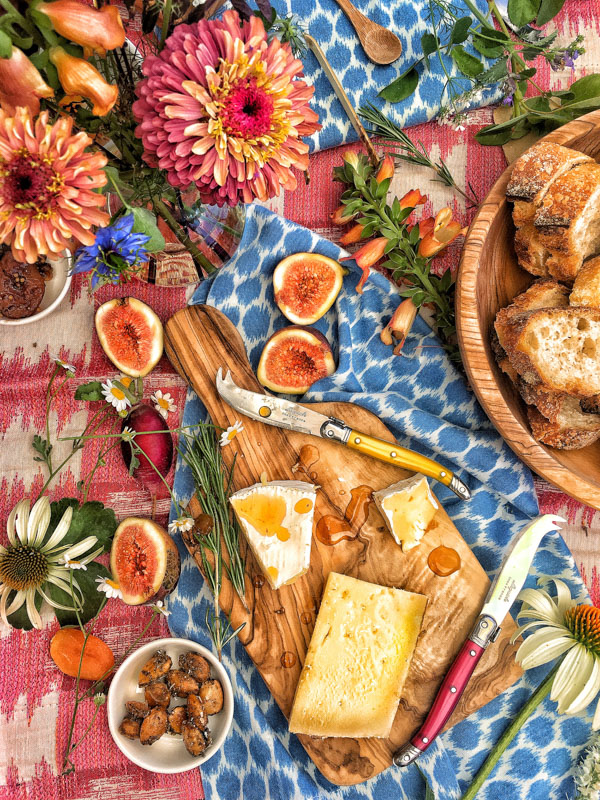 What a lovely afternoon!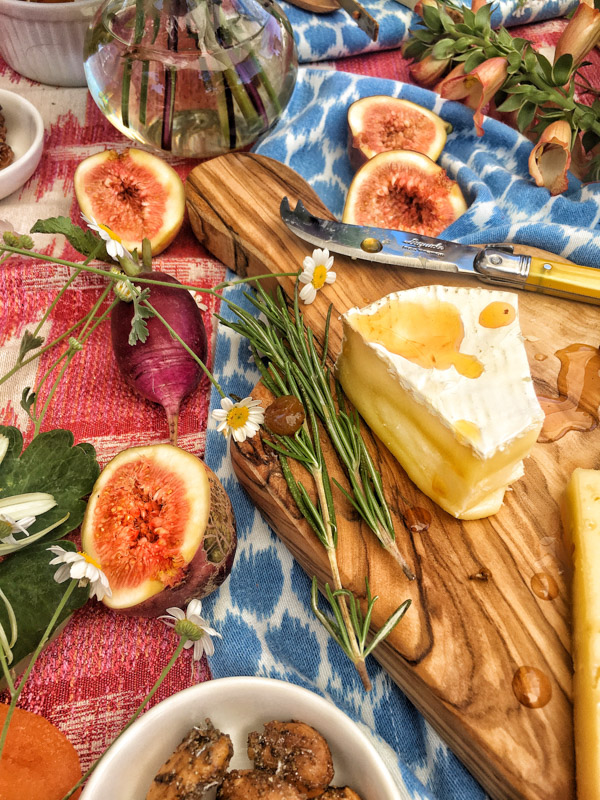 Rainbow on my neck.
Currently in Carmel celebrating my friend Amanda's birthday!!!!!!!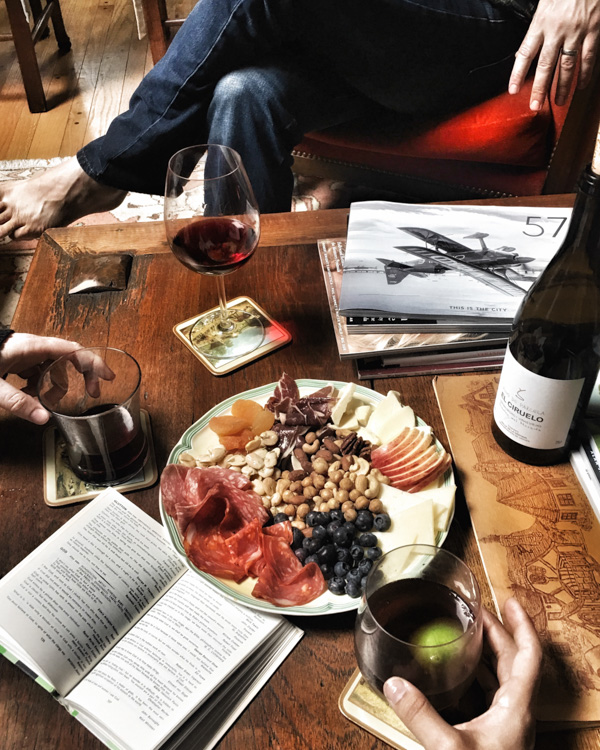 The first night was foggy and it was lovely for a night beach walk.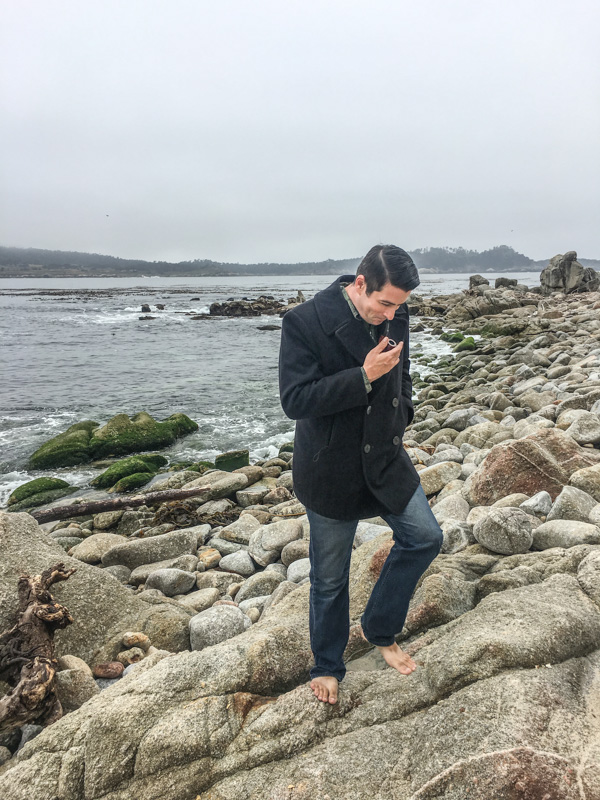 Good morning!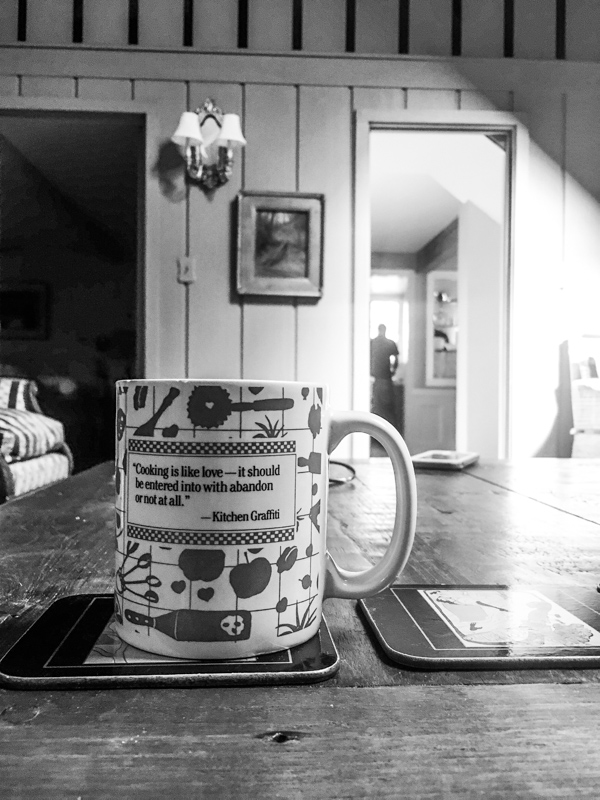 If you look close, you'll see a unicorn on that glass.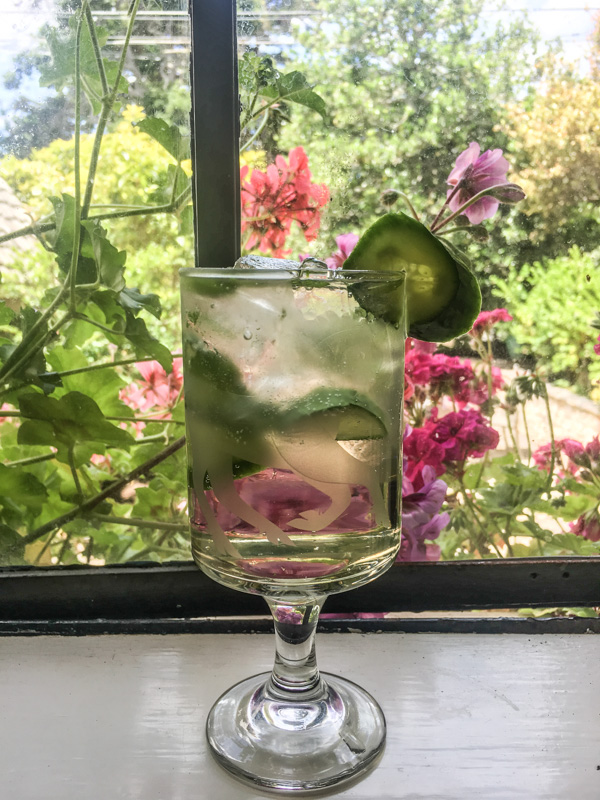 Emma + Honey.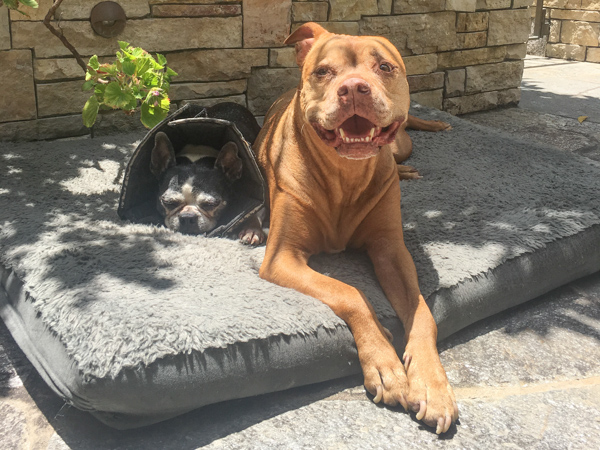 Isabel was with us too! Very entertaining.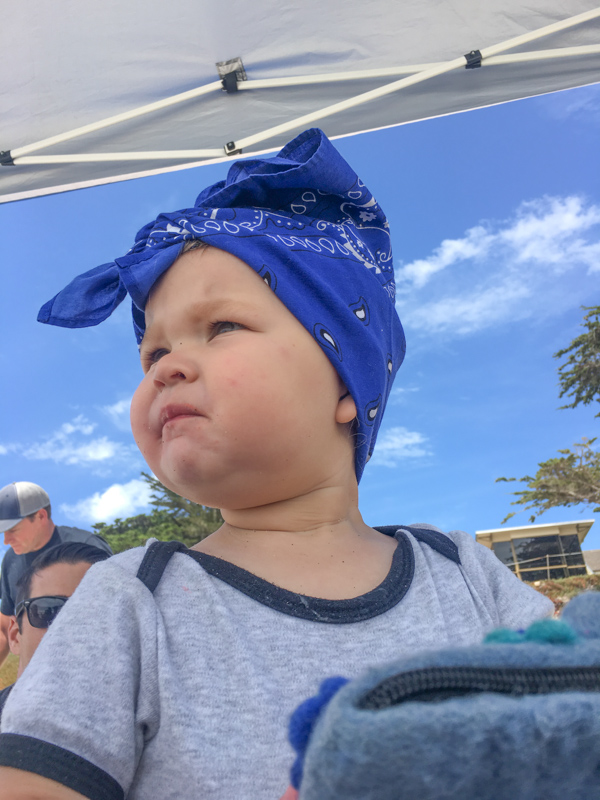 Seeing boys on the beach made me miss Cooper.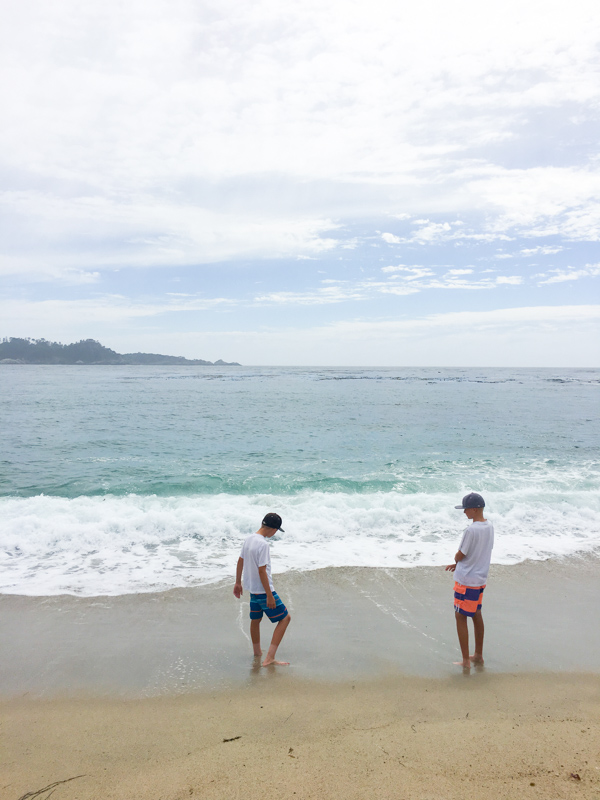 That can't be comfortable.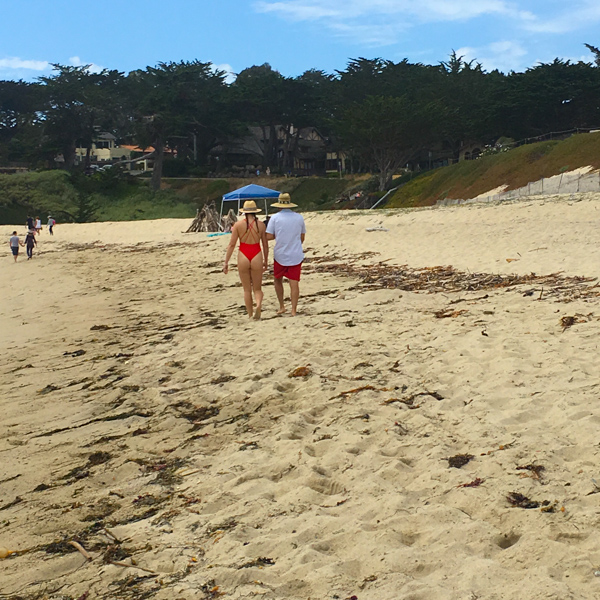 Ladie's weekend!!!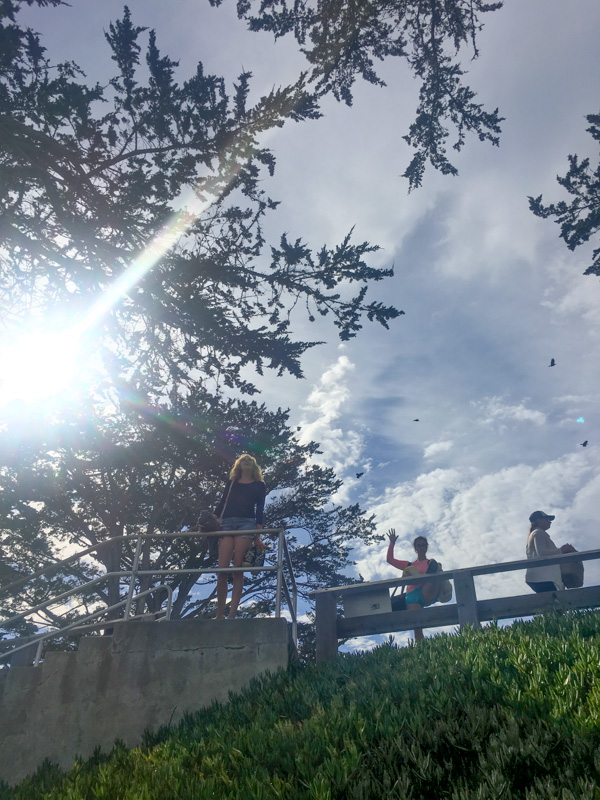 Yaya Sisterhood and all that stuff.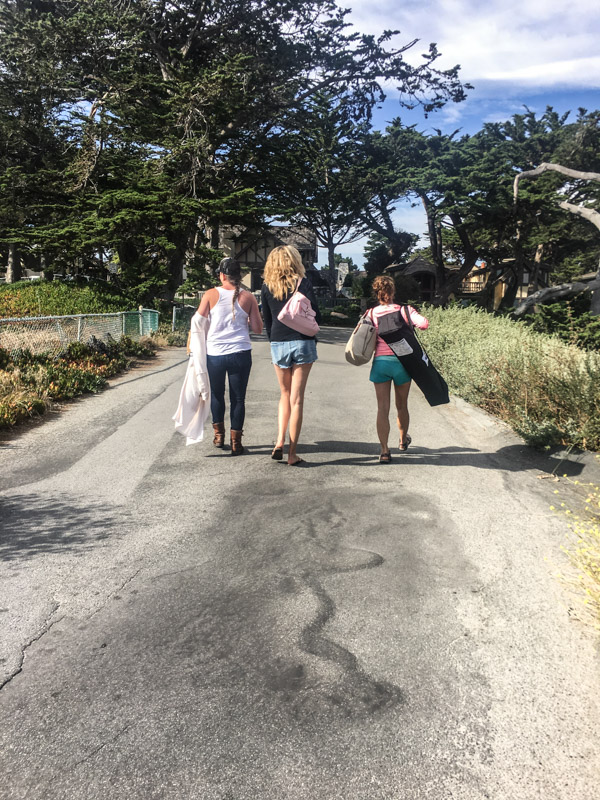 Carmel is charming! I'll share more pictures soon. Right now I'm about to eat breakfast tacos.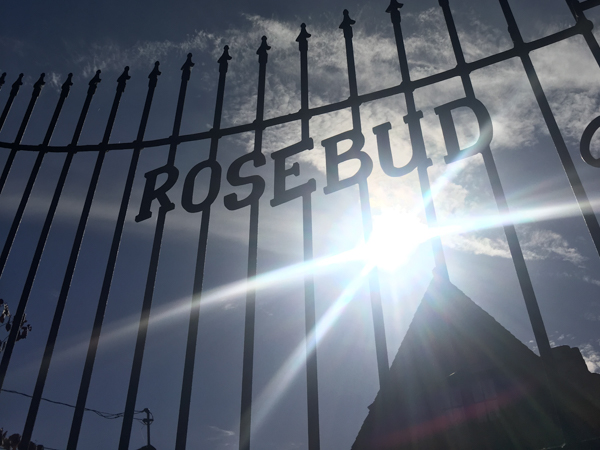 Thanks for reading Shutterbean!  If you'd like to check out more of my everyday life, follow me on Instagram and be sure keep in touch via Facebook, Twitter,  Bloglovin,  Pinterest, or subscribe via email to get new posts delivered to your inbox.