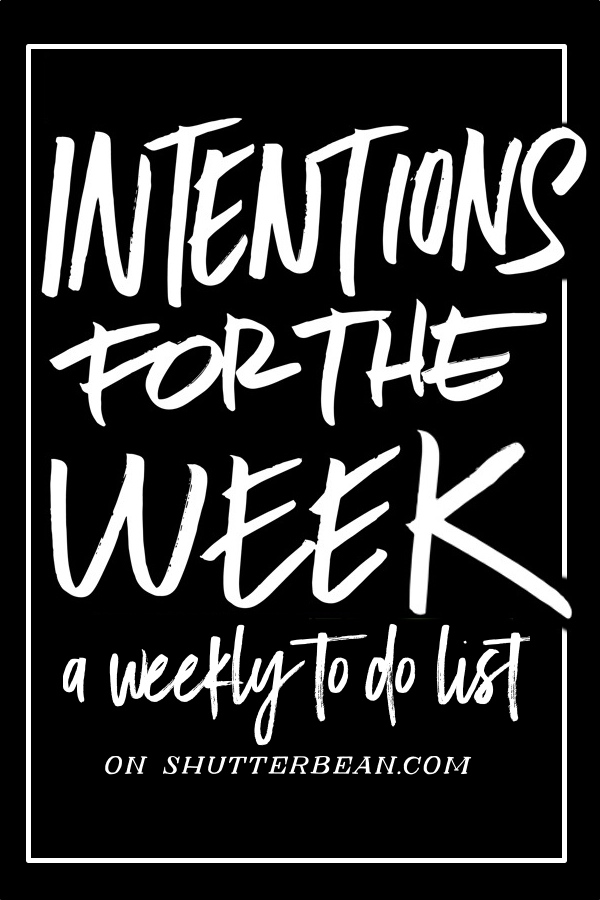 Happy Monday! This week, we go BACK TO SCHOOL.
That means:
This week I'd like to take a moment and write some intentions for the school year. It will be a good way to get my head in the game with my journal
.
This Week's Intentions:
unpack from trip
go to the dentist
haircut for Cooper
gather back to school supplies
LAUNDRY
go to a yoga class
grocery shop for school lunches
make a list of school lunches (maybe write a post about it?)
spend extra time with the cats this week
edit photos from trip/import them into a blurb book
prepare for speaking on an Instagram panel at TechMunch
ease back into the school routine
write some intentions for the school year
eat dinner outside
work in the garden
write a few letters
keep reading Cheaper by the Dozen
put a few get togethers on the calendar
Last Week's Intentions:
enjoy the last week of summer vacation
less internet, more love
edit photos
spend quality time with my family   

(that we did!)

put my feet and or body in lake Tahoe
chocolate dipped ice cream cone
one late night talkfest with my mom

(shopping afternoon!)

recharge my battery
learn something new   (drawing letters fundamentals!)
draw in my sketchbook
write letters
paint the view
go to a yoga class

(didn't make it to one.WOMP)

go for hikes

(went on a few walks)

teach Cooper Rummikub
put together a puzzle

(didn't get to this)

coffee date(s) with my dad
grocery shop with my mom
nighttime cocktail hour walks

(we hung outside & watched the view)

stargaze
meditate on my career path
make an epic cheese board
read a book   (finished It's Always Something)
take a picture of a sunset
date night with my husband
enjoy my 38th birthday with my family in Tahoe
MANTRA for the WEEK: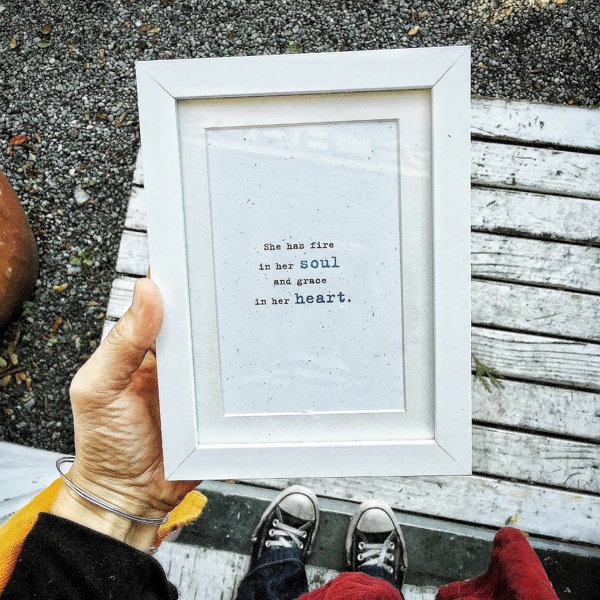 What about you? What do you have going on this week??