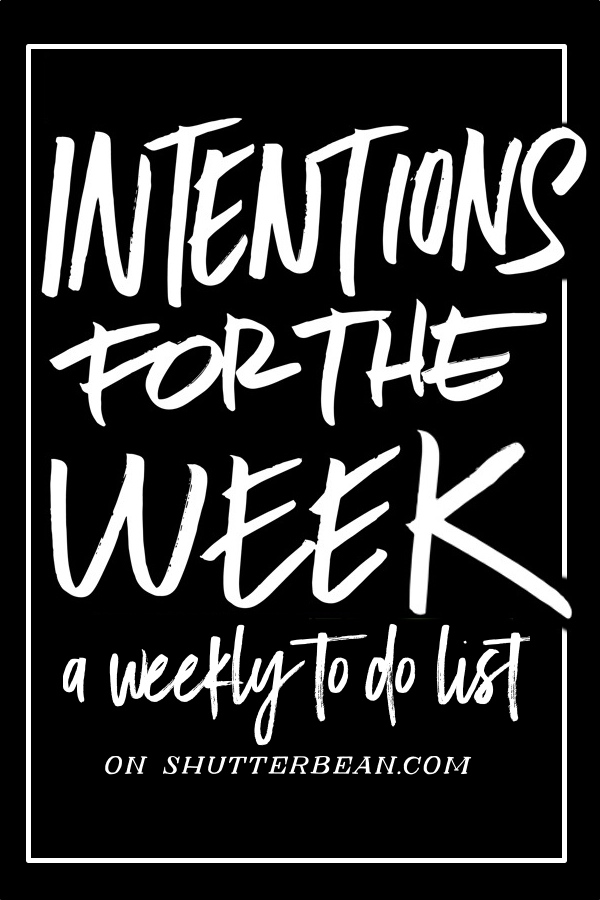 Happy Monday, friends!
We are the 10th week of 2019. It's the first full week of March too. Wahoo!  The light is changing in the mornings out here in California. Are you feeling it where you are too?  Friendly reminder that we're going to lose an hour with daylight savings this weekend. Spring is on its way around here!   I'm looking forward to March although Mercury will be in retrograde for most of it so it should be a wildly (annoying) time!  I mean it is, if you believe in that sort of thing. Which I do….
Over the weekend we had basketball and we did a bunch of work. We got to see my Dad and I was able to do some meal prep for the week!
I cleaned out the fridge like I always do on Sundays and this is what I came up with: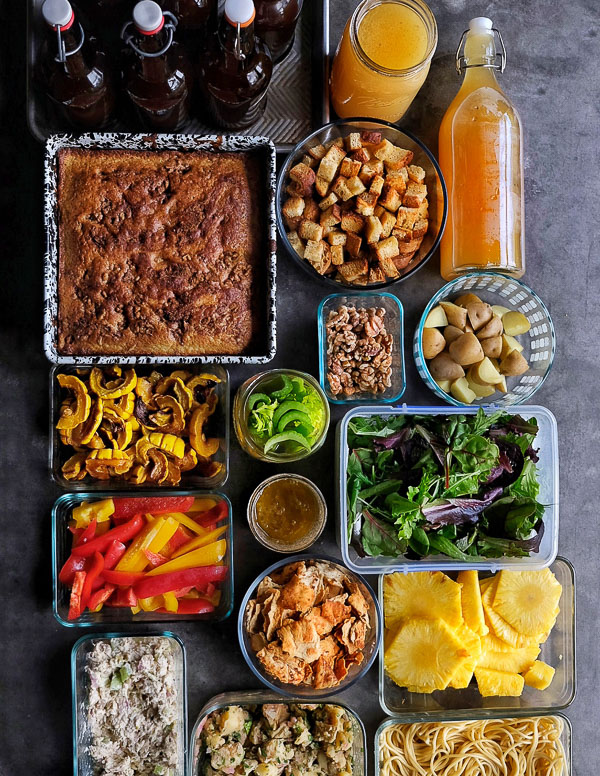 This week's Meal Prep Includes:
kombucha (mango!)
chicken stock
ginger brew
croutons
potatoes
toasted walnuts
washed lettuce
cut pineapple
spaghetti
pita chips (made them with everything bagel seasoning)
cut up peppers
celery
I hadn't meal prepped in two weeks and it was really throwing everything off. I'm glad we're entering the week with some good food options. This should get us through a few meals.
If you need some dinner ideas, here are some
Dinner Ideas for your week:
Ok! Let's talk intentions. Here's what I intend to do this week.
Intentions for the Week:
laundry
post Currently February wrap up in my  Currently workbook
have a date with the calendar
grocery shop
celebrate Casey's birthday/make his favorite meal & cake
trip to Target/pick up RX
package up food journal batch. THANK YOU for your orders this weekend! WOW!
trip to post office*
call doc
clean out car
paint nails
do a facemask
eat more salads/greens in general
drink water- this bottle is helping me!
track what I eat in food journal
wear my FitBit and track steps
keep organized with my bullet journal
pull cards and work in sketchbook
carve out time for brainstorming
make chicken piccata
make a new recipe for the blog
dinner with friends
figure out logistics of handwriting workshop for the school auction
promote Photography Class in Santa Fe (a few spots left!)
work in the garden/get more soil
exercise 3 times this week
replace microwave light
work on taxes/bookkeeping
catch up on social media
try to delete some photos on the phone
prep for baseball
think about what spring cleaning I'd like to get done around the house
Last Week's Intentions:
laundry
sort through emails
clean out fridge/meal prep (
grocery shop
write down what I eat in food journal everyday– 2 months of tracking so far
work through my  Currently workbook and post February
keep on top of my life with my bullet journal
drink 8 glasses of water every day
get enough sleep
work on new recipes
work on an Etsy shop update
ship out the last of the food journals
order more food journals! I sold out! So far 1000 of you have them!
keep tracking steps with my Fitbit One
pull cards and work in sketchbook
play around with new camera
continue working on tax prep
work on writing up course for Santa Fe
research a convertible backpack
research plane tickets
catch up on social media
carve out time for leisure reading
go to the Farmer's market. It's been a while! Maybe get knives sharpened?
trip to Salvation Army to donate
work in the garden
think about what spring cleaning I'd like to get done around the house
Pump Jam for the Week:
Mantra for the Week: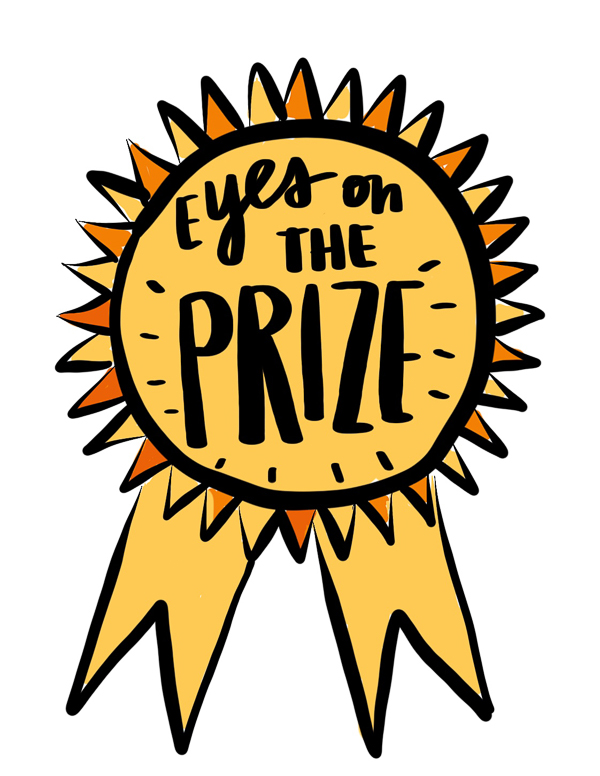 Don't forget to write down your Intentions for the Week. It will help hold you accountable to ACTION!
I wish you a great Monday. I hope you have a great week. I'm rooting for you!
Sending you sparkles,
Tracy