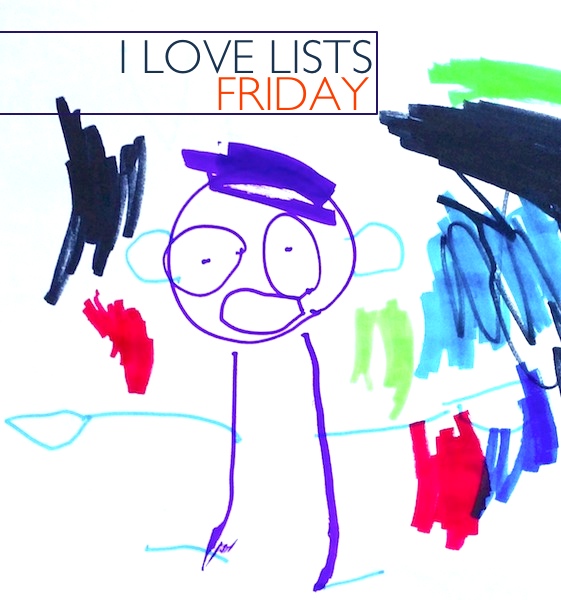 There's a new episode of the Joy the Baker Podcast!!!  Thanks for your patience! This week, we talk about my BIRTHDAY MONTH! TV shows we love & we get serenaded by Billy of Wit & Vinegar. You should listen…especially if you love Mariah Carey.
Thank you to Brit & CO. for featuring Shutterbean as one of their readers Top 10 Favorite Makers Chefs & DIY-ers!
I want to THANK all of you who have signed up for the Beginning Food Photography/Styling Workshop I'm teaching with my friend Denise next weekend. We have one spot left if you're interested in attending. It's gonna be fun!
(the drawing above is a picture Cooper drew of me. Totally adorable, riiiiiight?!)

Everything Emily Eats adapted my Banh-Mi Sandwiches into bowls!
Cooking My Way Through Life adapted my Honey Banana Smoothie
The Honey Year made my Cornflake Marshmallow Cookies