Here's what this past week looked like- My Everyday Life: Week 34
This flower caught my eye and then I saw a bee in there!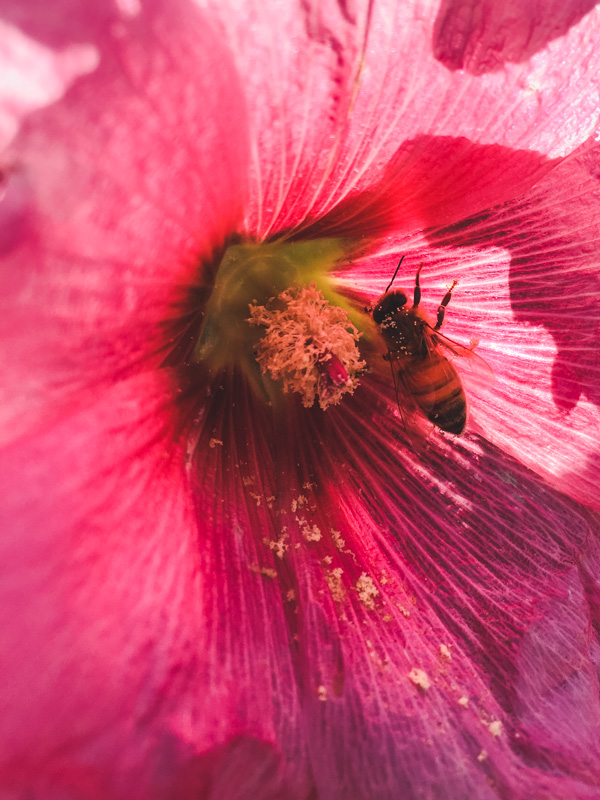 On an introvert excursion in Tahoe.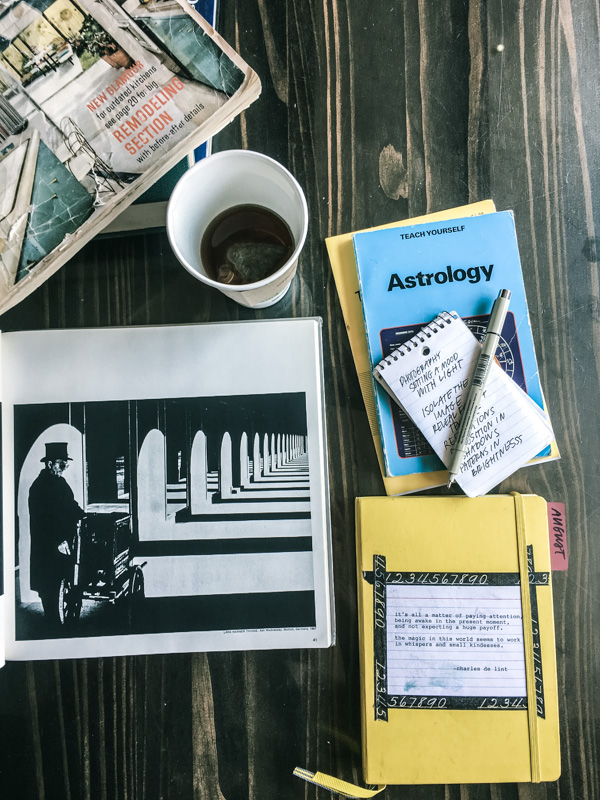 I took myself to a nursery.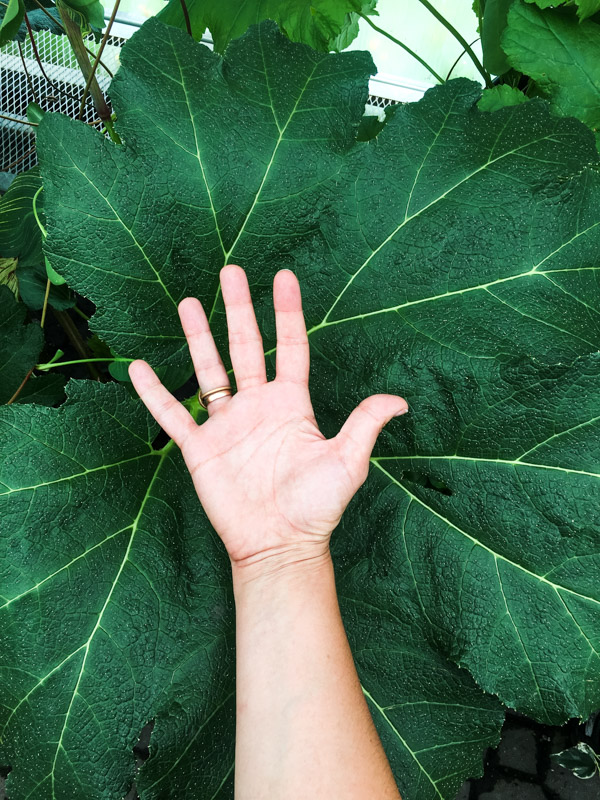 Stopped at the side of the road to see what was up.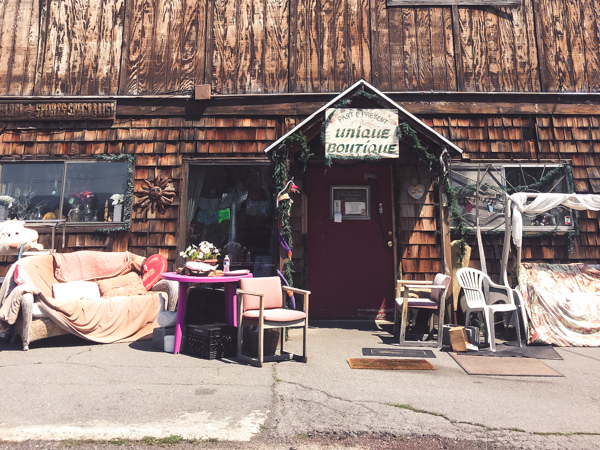 Donner Lake. I wish I jumped in.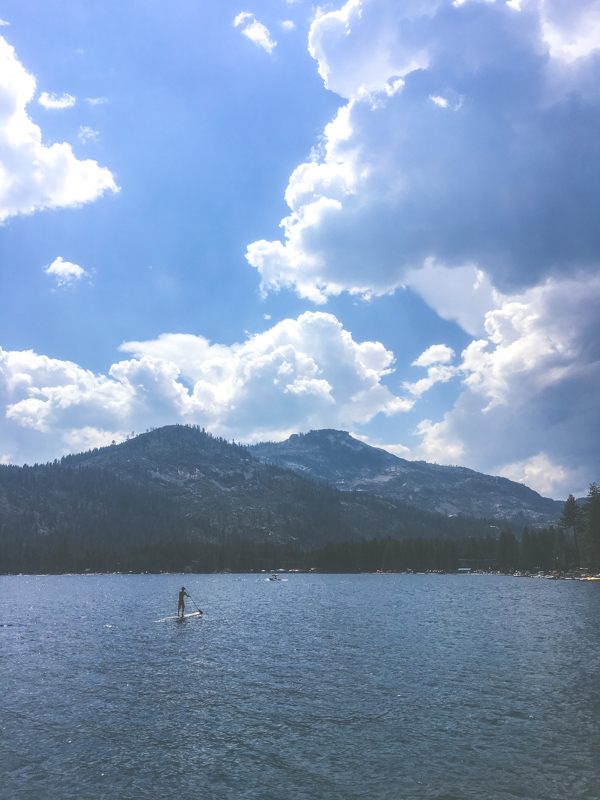 When the light is just right.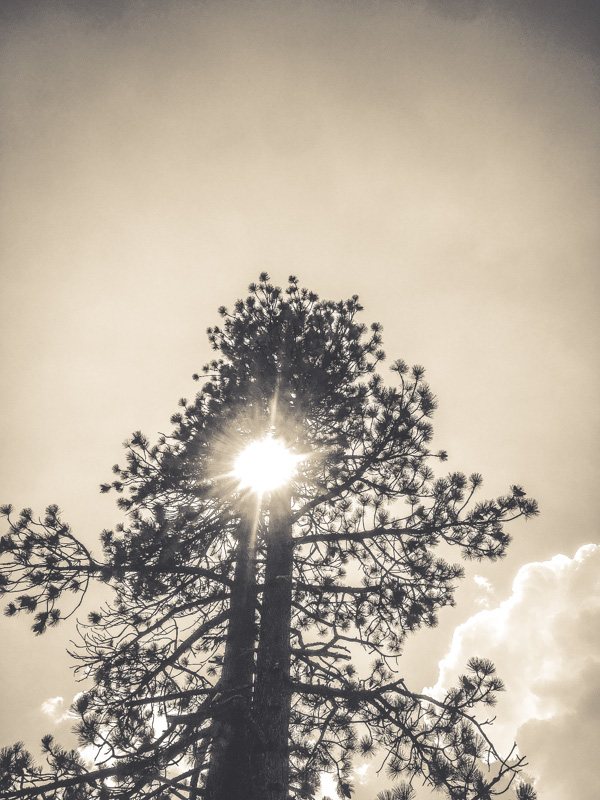 Cooper, age almost 9.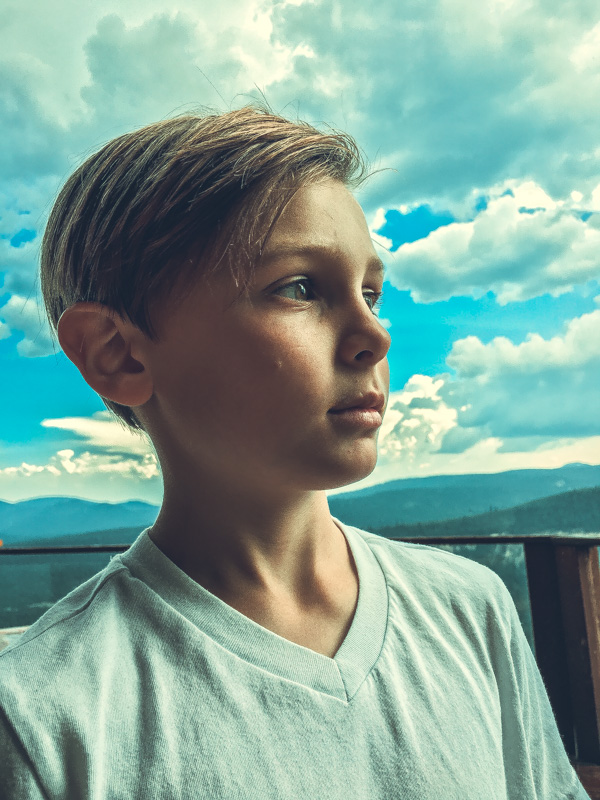 Our last night in Tahoe.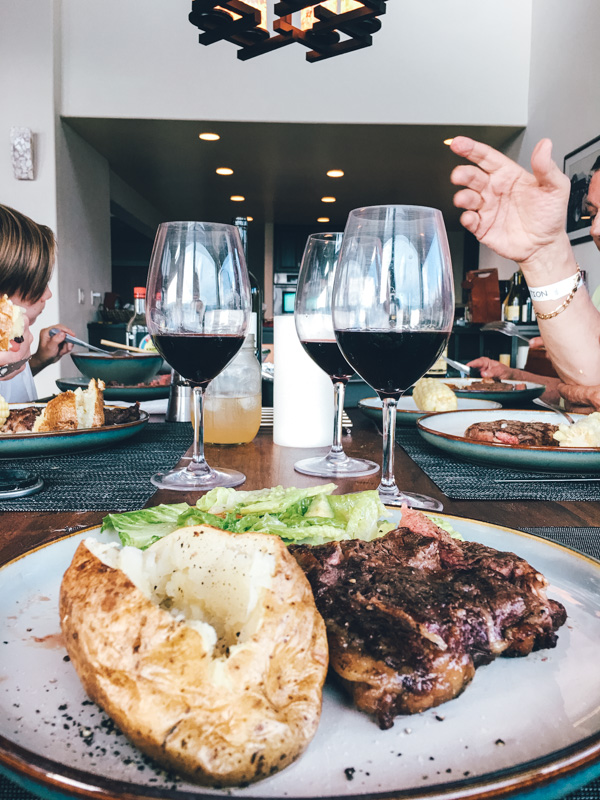 We totally missed the eclipse because we were driving home but at least we got to stop for Five Guys. Silver lining?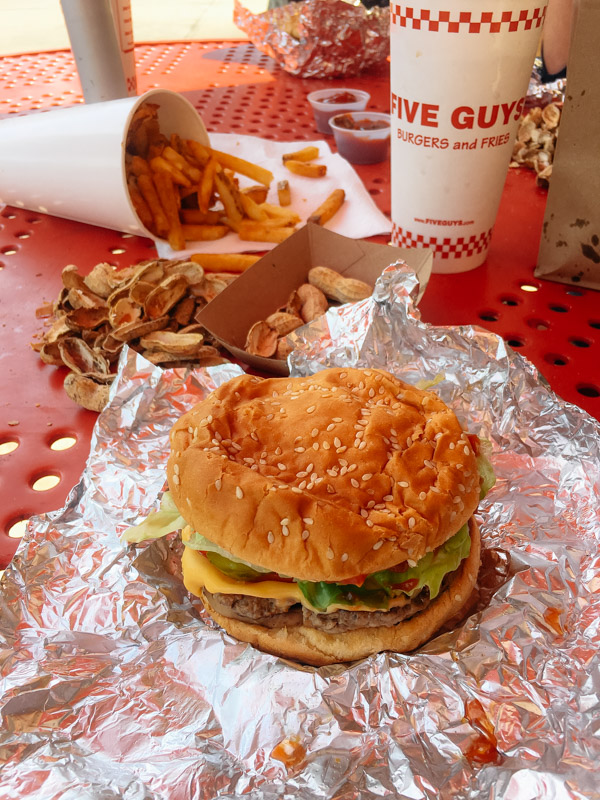 We wait to see if the world changes during the eclipse.
Nope.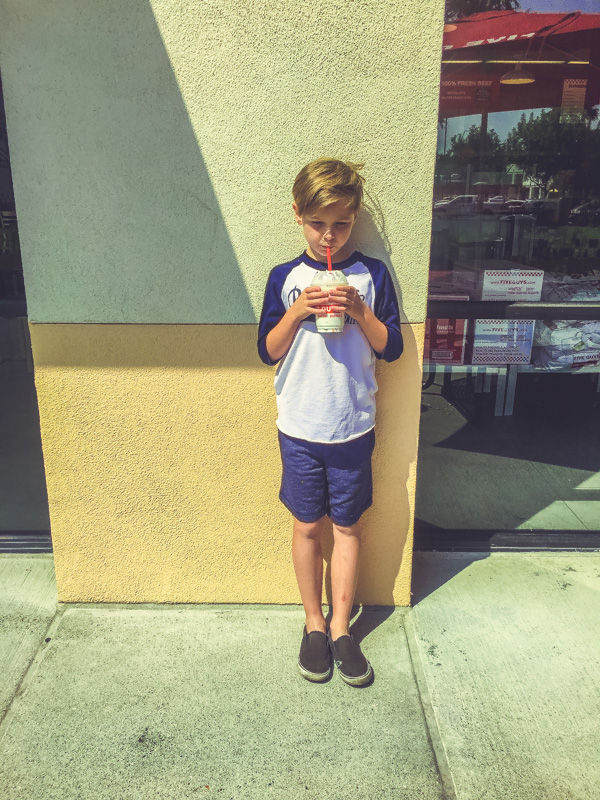 Home and back in the zone!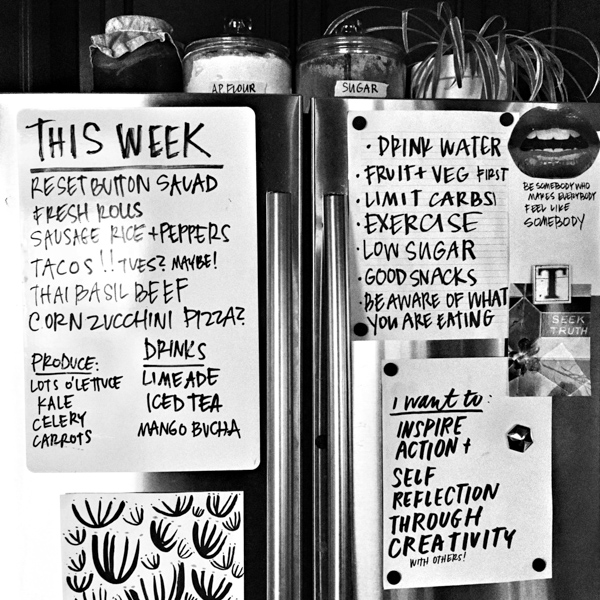 BACK TO SCHOOL WEEK!!!!!!!!!
We have a third grader in our household! We're back in the school zone and my house is a MESS.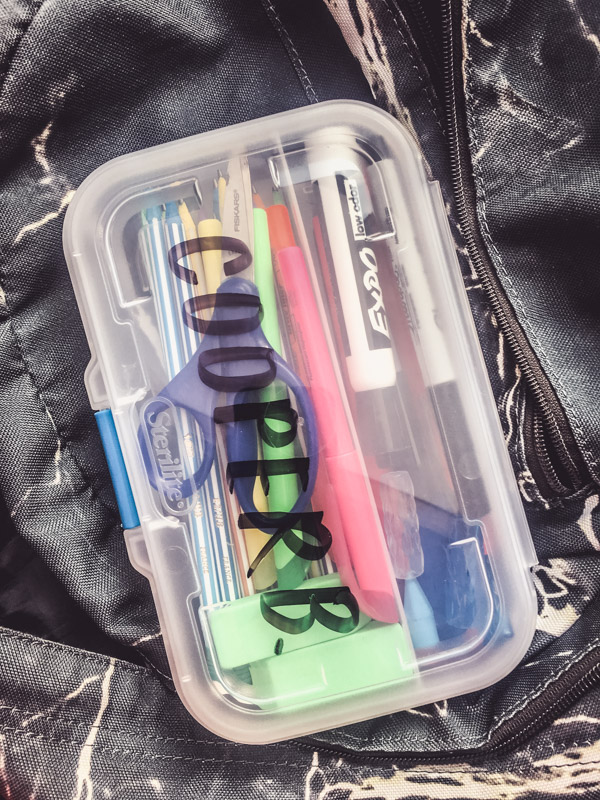 I love to see how people decorate the letters they send me. The backs are always fun.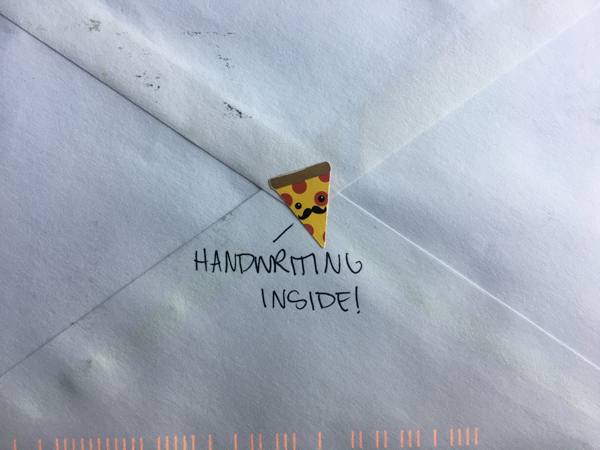 Snail Mail.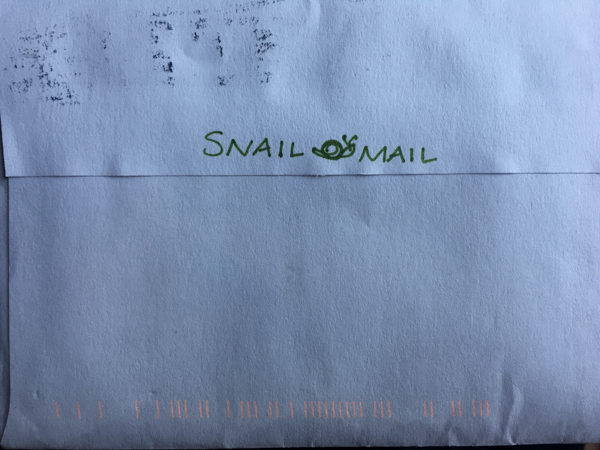 Inspiration inside!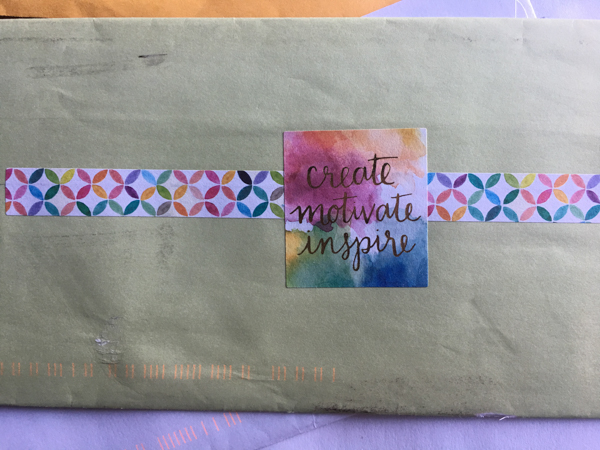 Meal prep. FINALLY!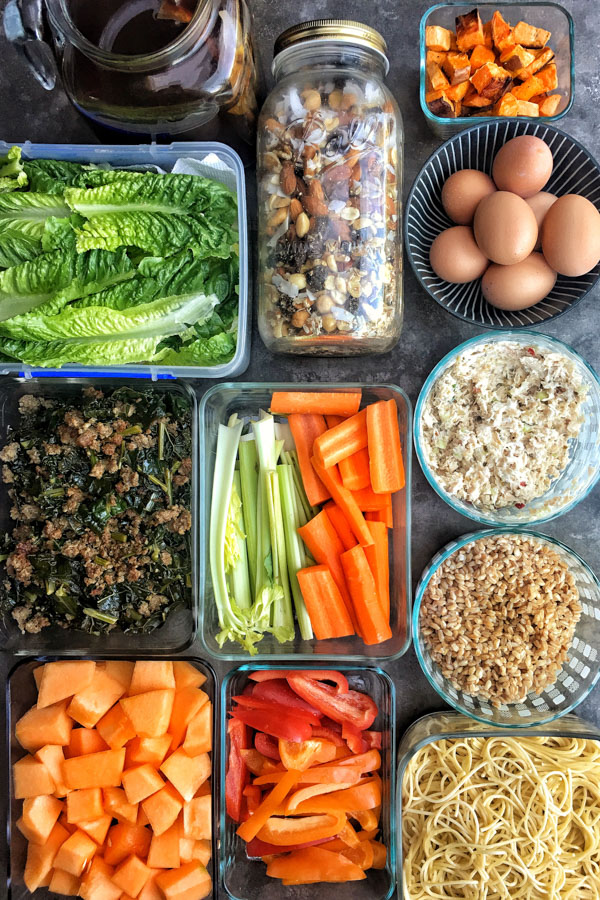 Hers and his.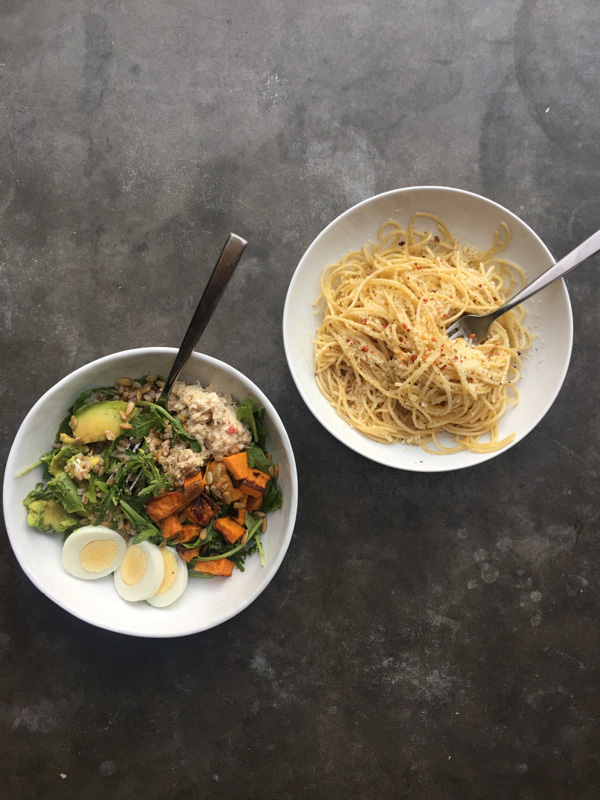 My friend Sebi slept on me for a half hour this week. It was awesome.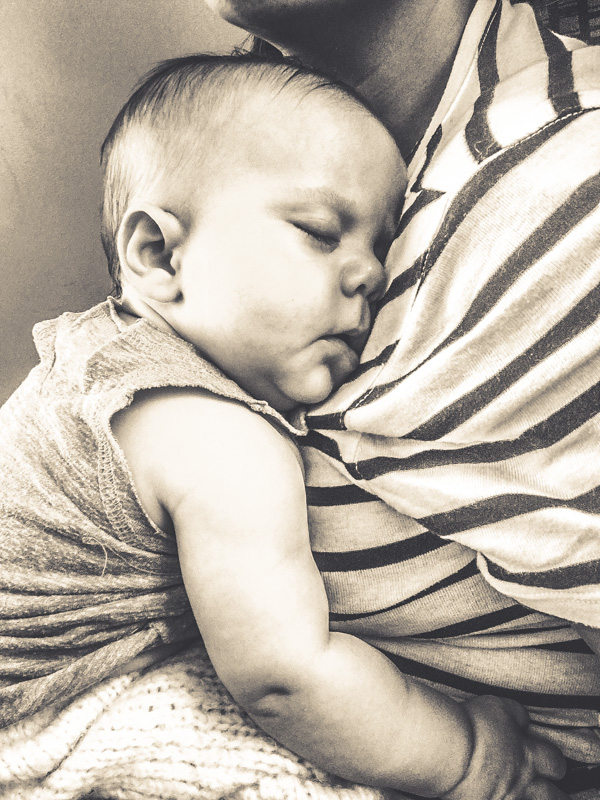 I also got a little love from this cute dog.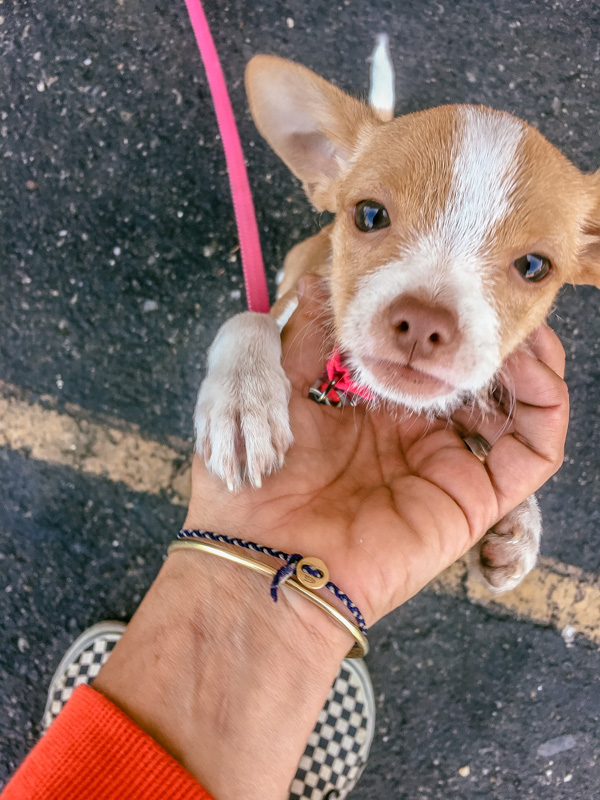 Greeting me on my way to the car. UM NO THANK YOU.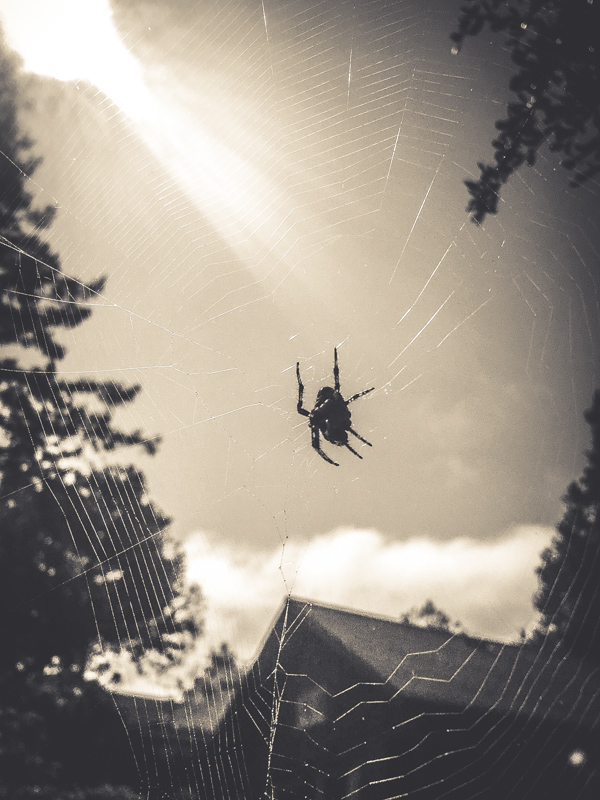 These tahini cookies went FAST in my house. I had to give some to the neighbors so I wouldn't eat ALL OF THEM.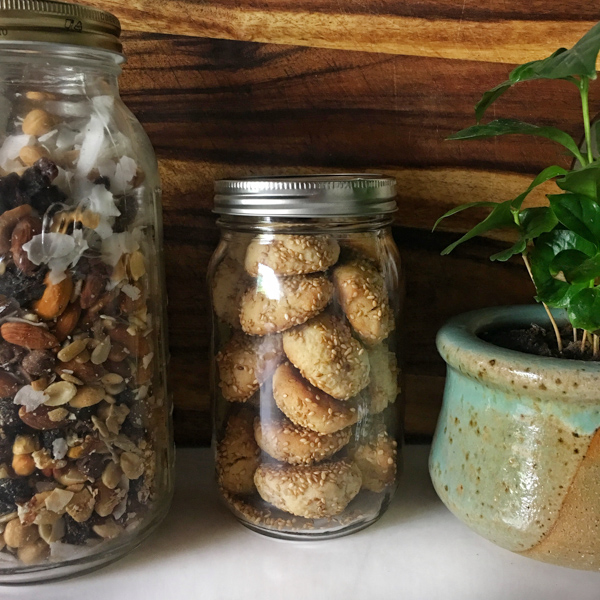 Thai Basil Beef is one of our staples.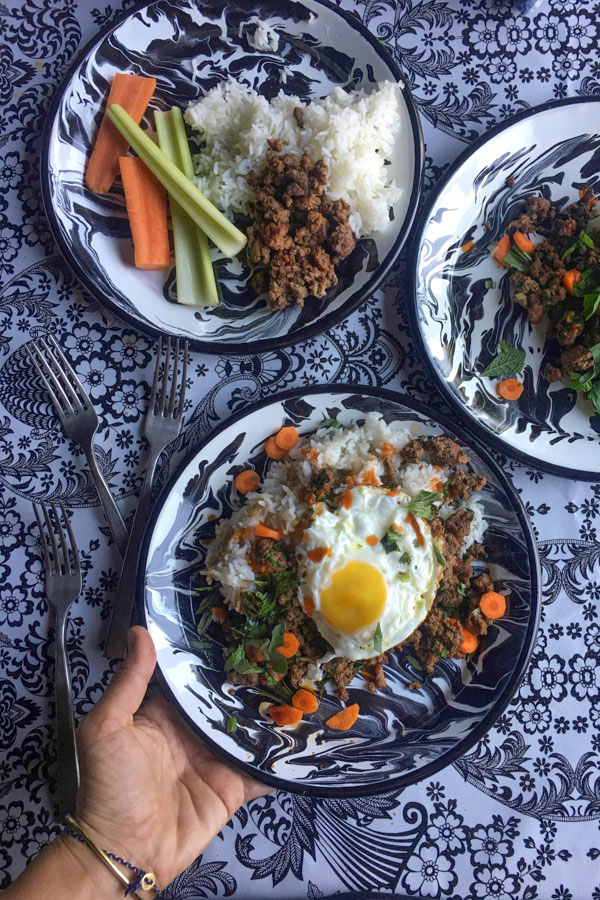 Morning meditation in a ring of redwood trees.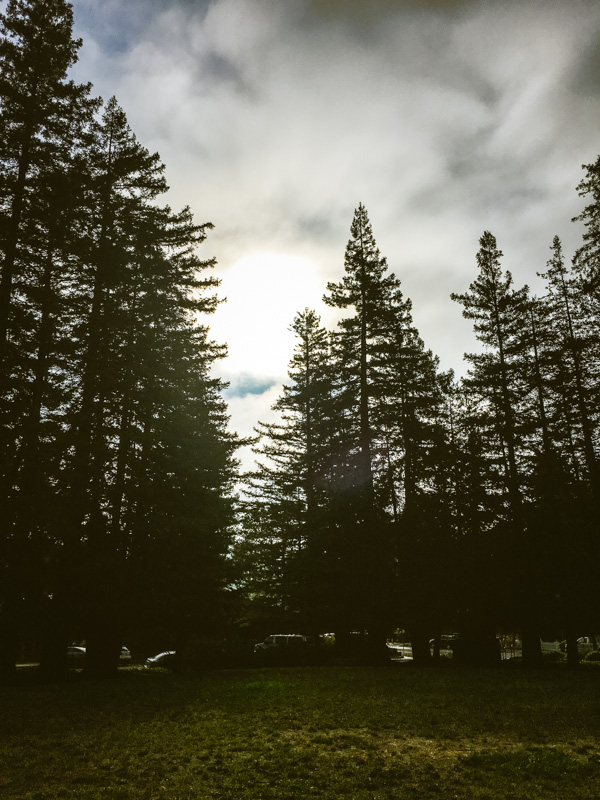 Sending off a thank you note to my parents.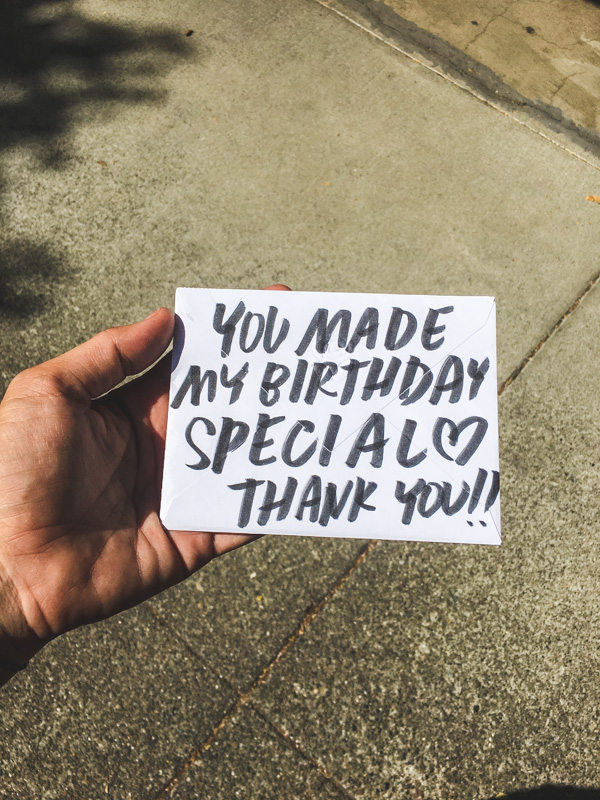 Candle gazer. Don't get too close!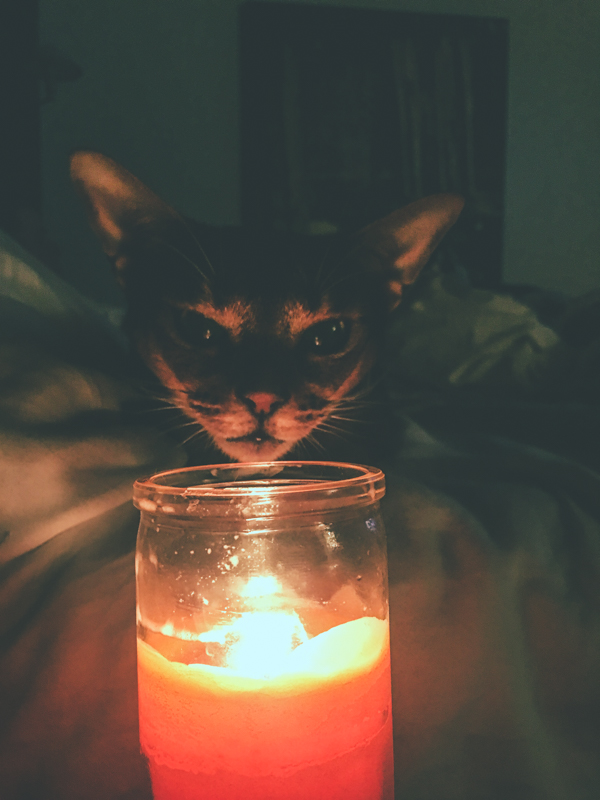 She sure is regal.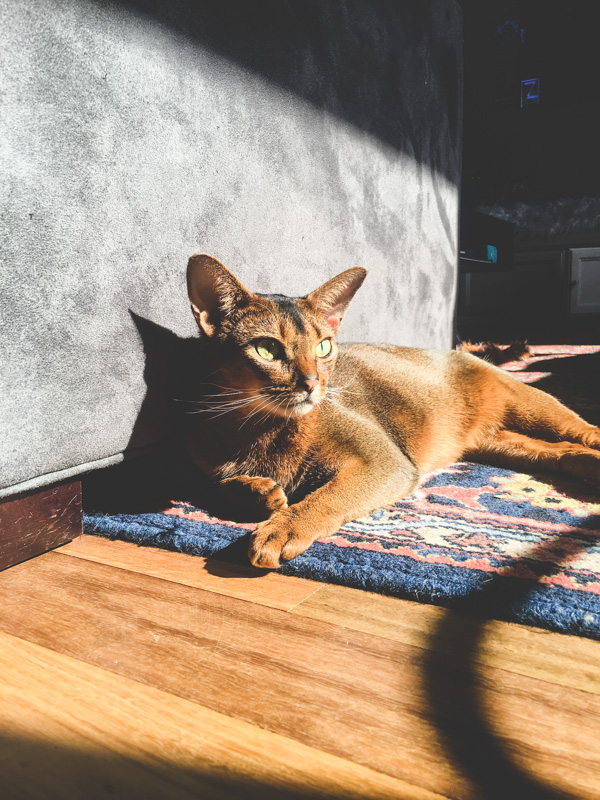 This week I spoke on a panel at Tech Munch about Instagram. What a cool place for a venue.
Check out more— The Women's Building in SF.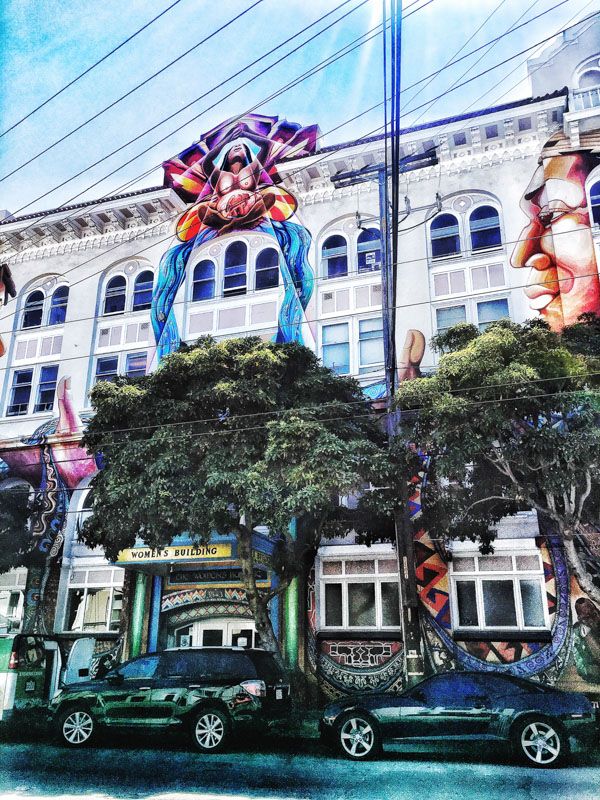 We made fresh rolls. We also made brownies during a playdate this week too!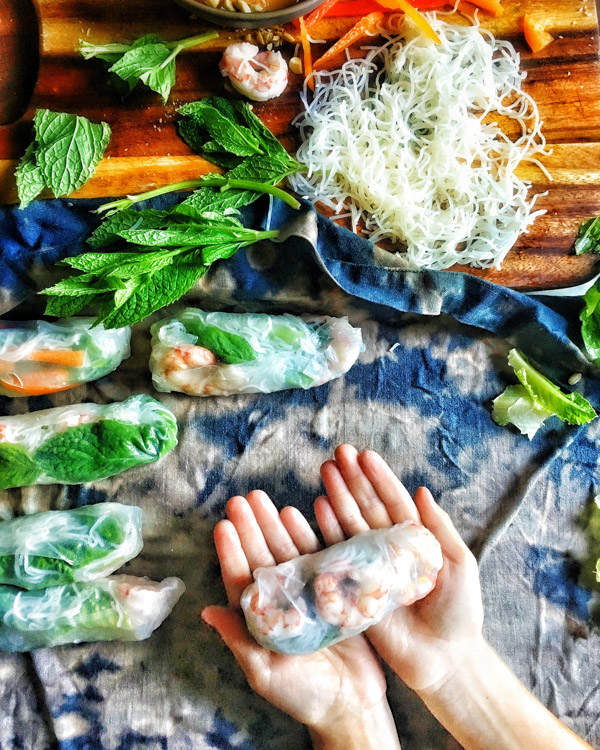 Wild Friday night.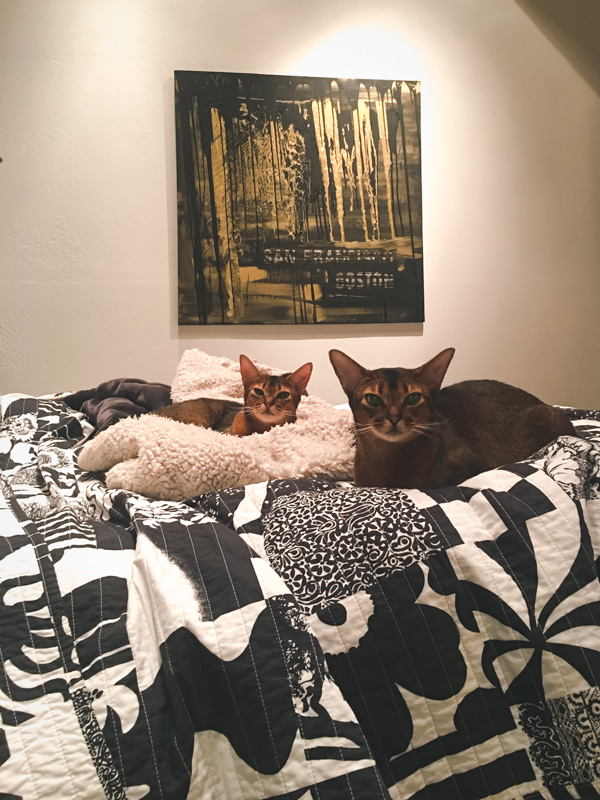 A dog named Pua who wanted my love.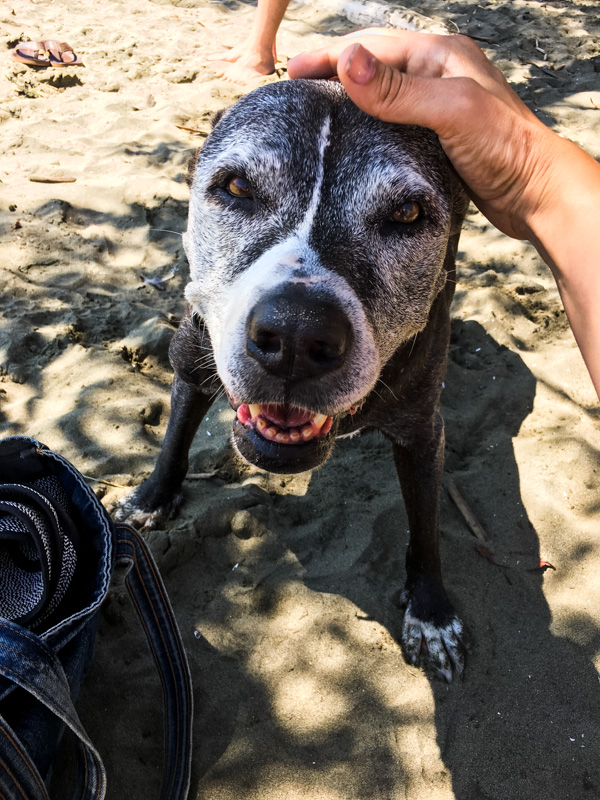 Sometimes you need to reset yourself around/in a body of water.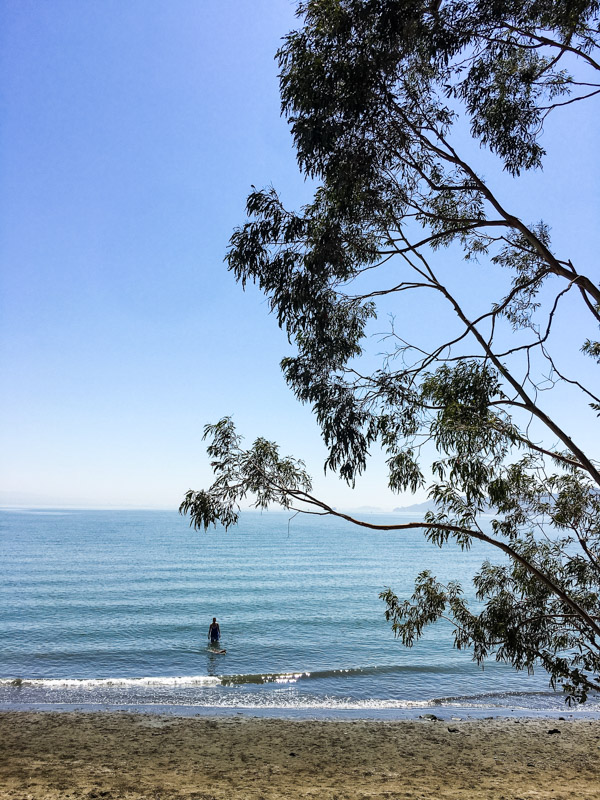 I took a detour and this greeted me.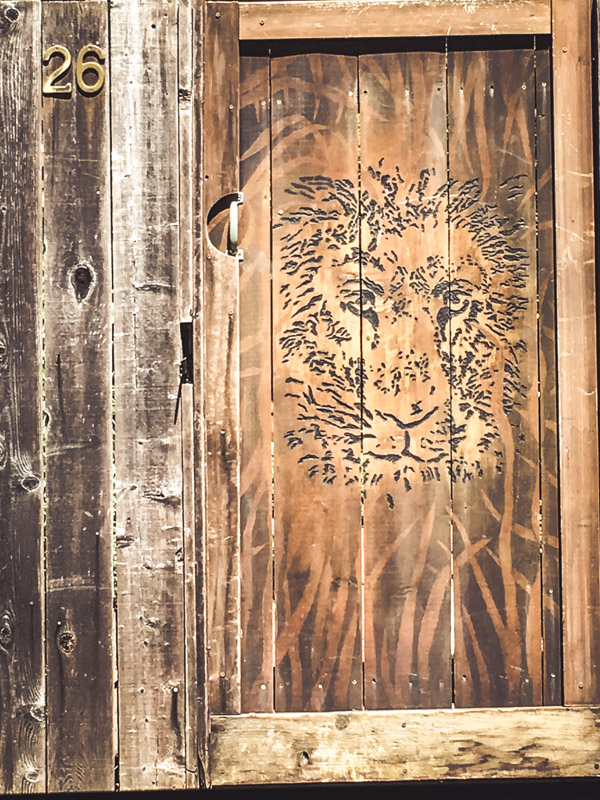 Impulsive bang trim.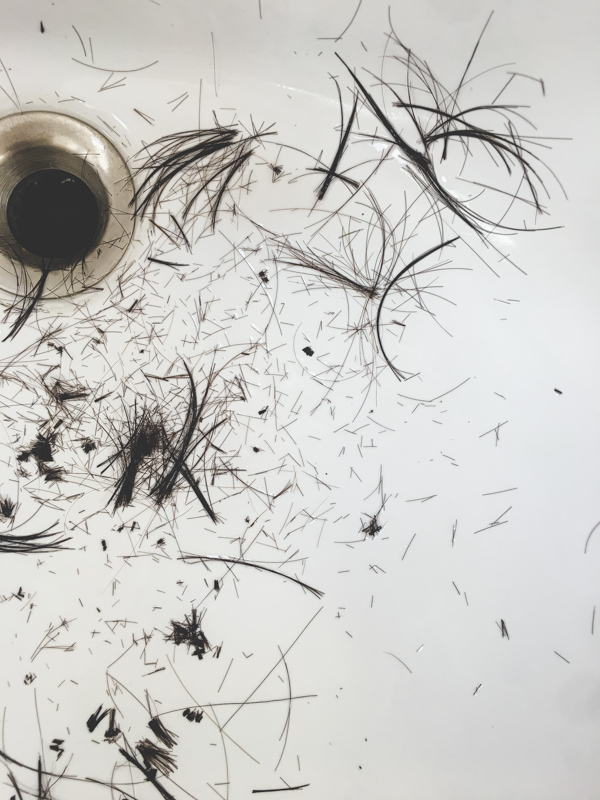 Off to see Uhh Yeah Dude with my friend Amy.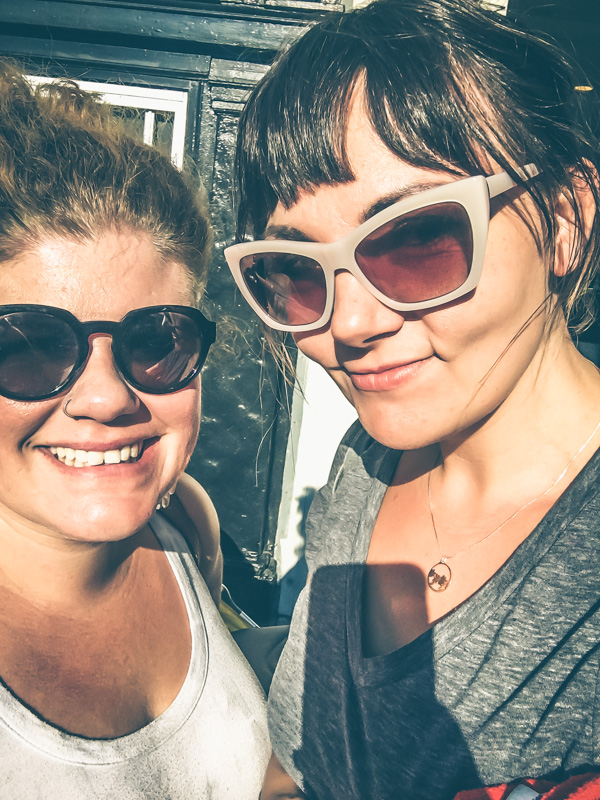 Went to one of my favorite places in SF- Nick's Crispy Tacos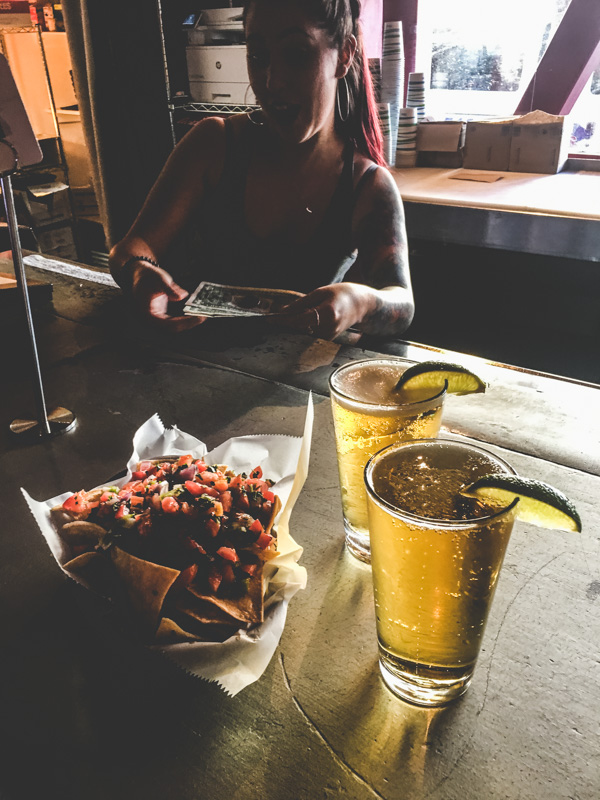 I always get the Pescado taco Nick's Way with Baja sauce on the side.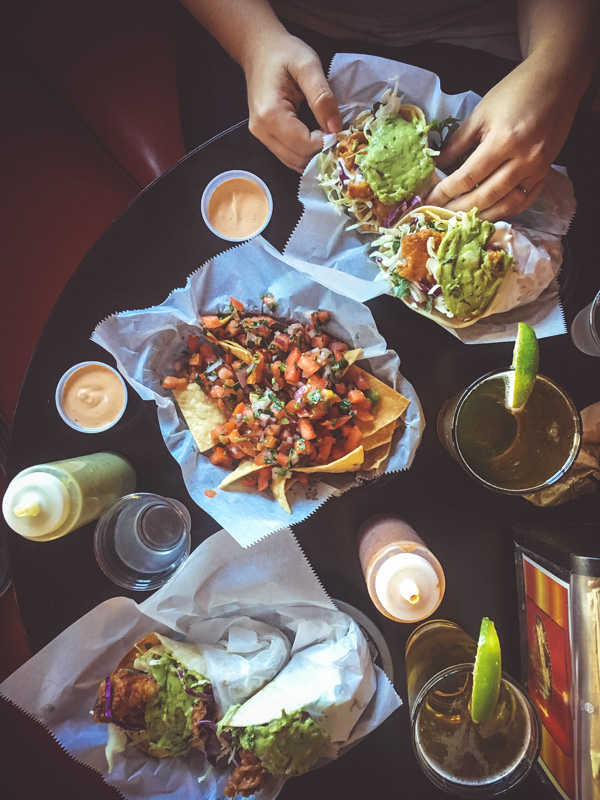 Finding treasures in a used book store.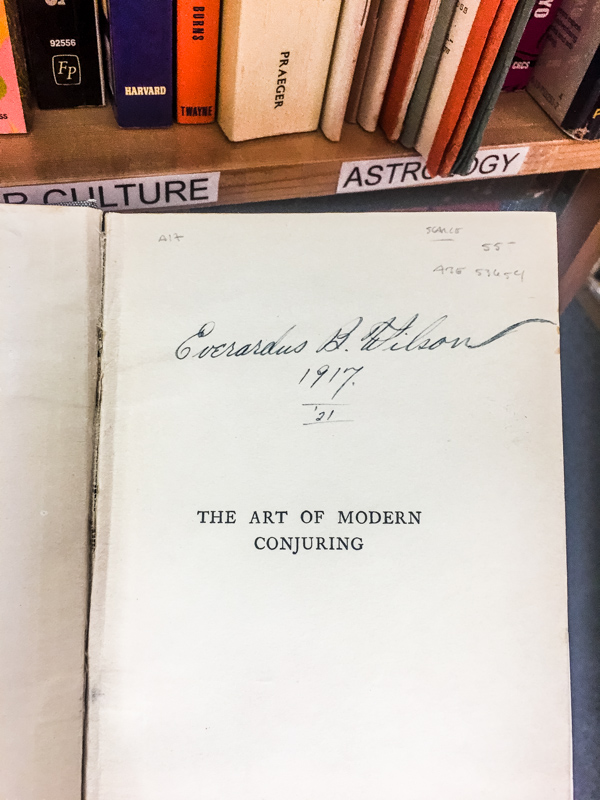 Pretending to go back stage.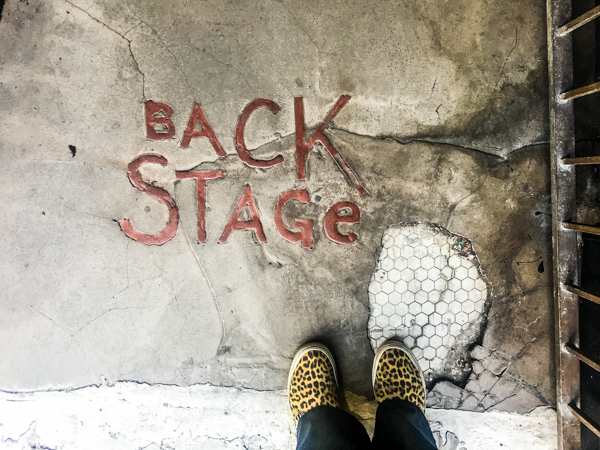 Sorry/not sorry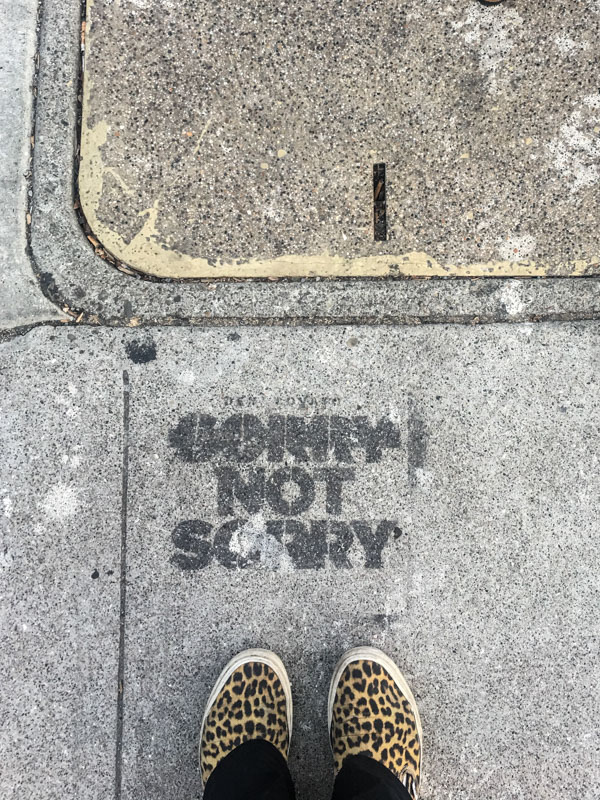 And I got a parking space right outside!
Jah + Seth make me laugh so hard.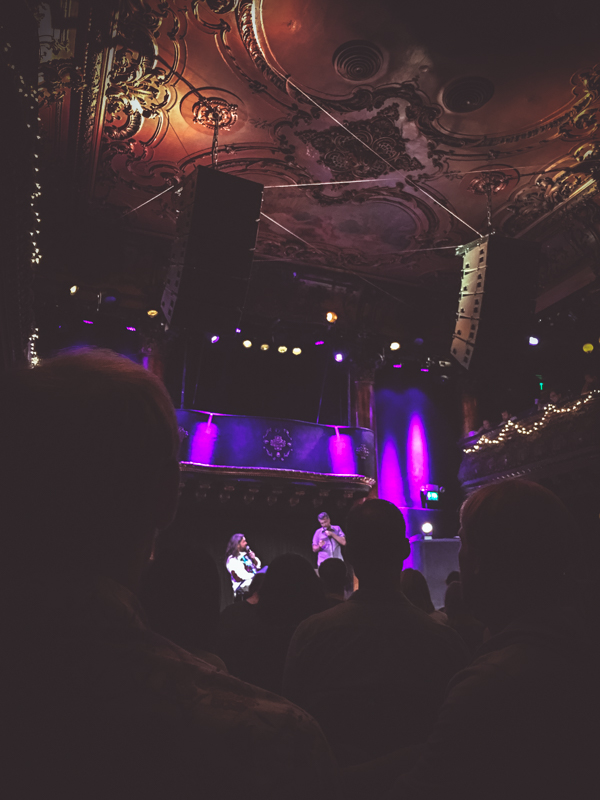 This week Cooper asked me what I would have named a girl if I had one and I told him that Maya was always high up on my list. Then I found this a few hours later. Crazy!