Here's what this past week looked like- My Everyday Life: Week 31
Impromptu trip to the Russian River for a dip.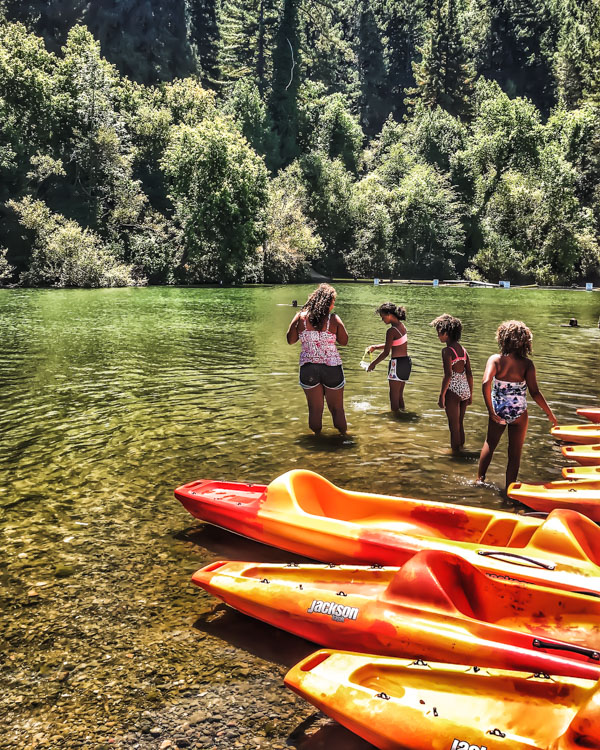 Not too shabby!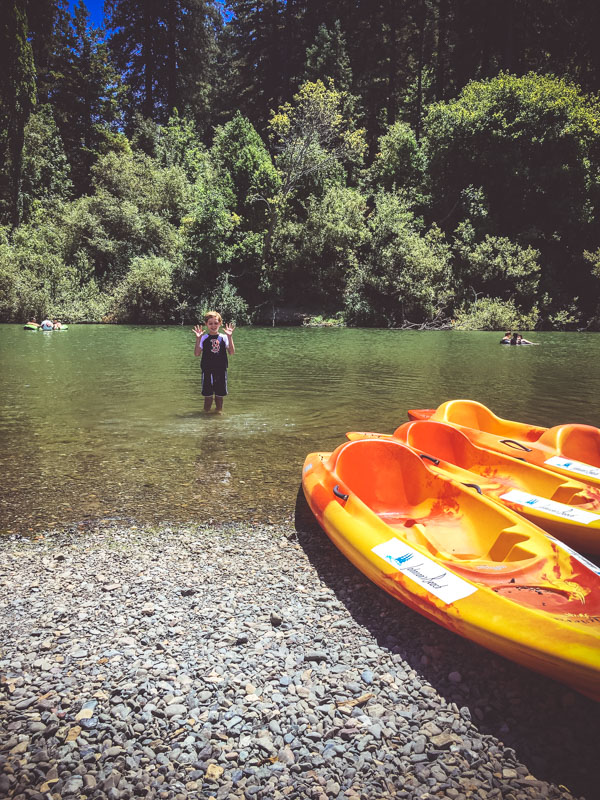 Dip!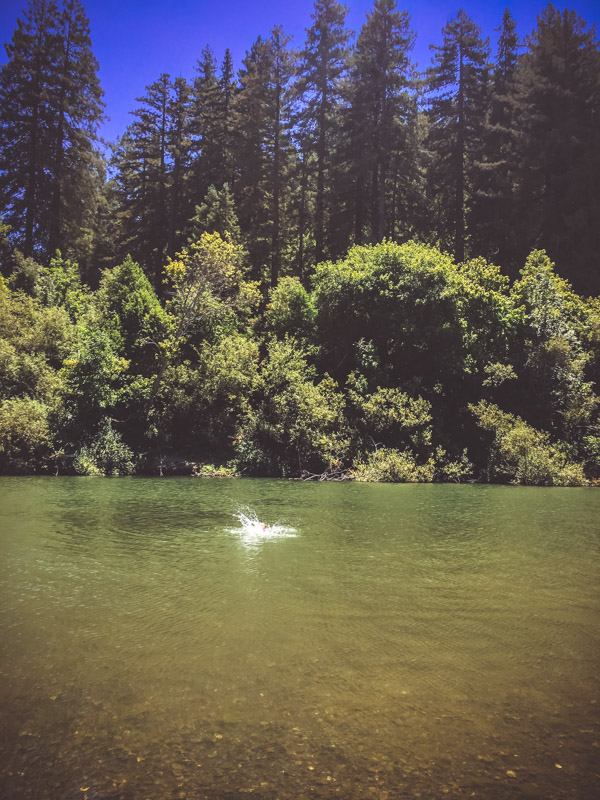 Stalking flowers on my deck.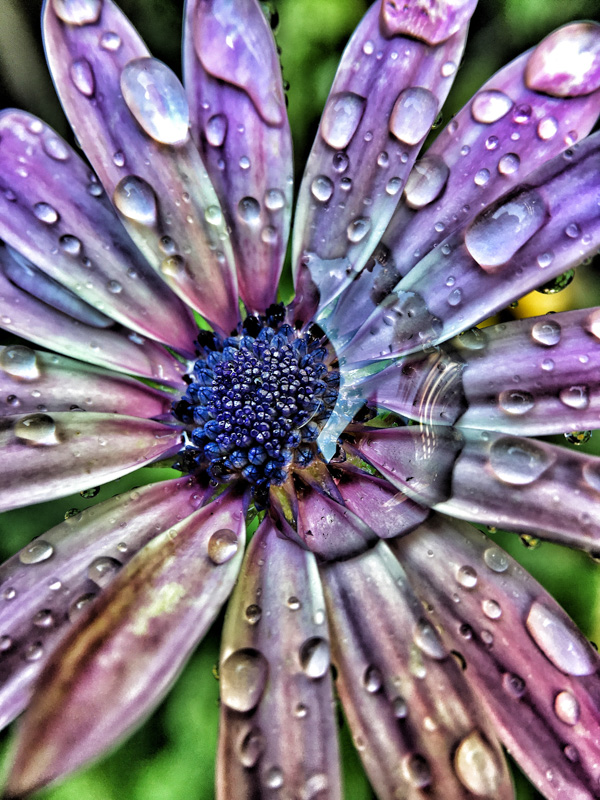 Afternoon light.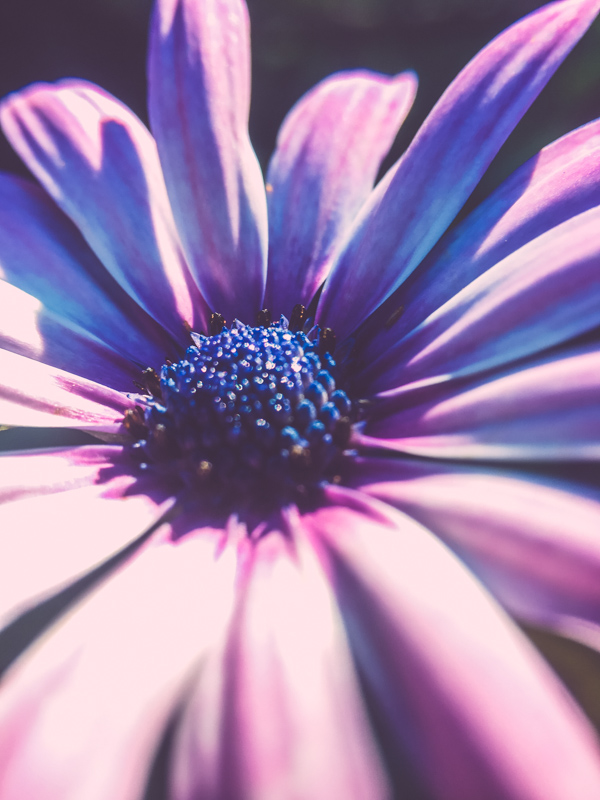 Just right.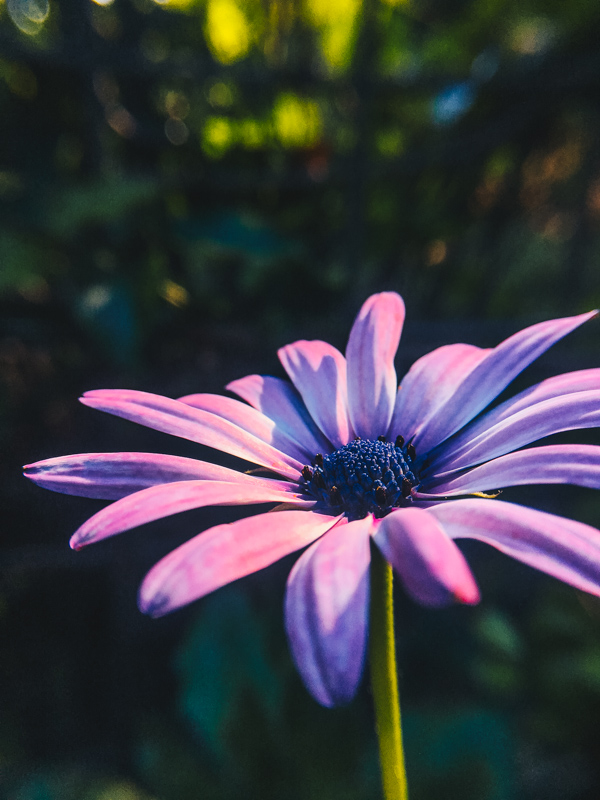 This week I crossed something off on the summer bucket list!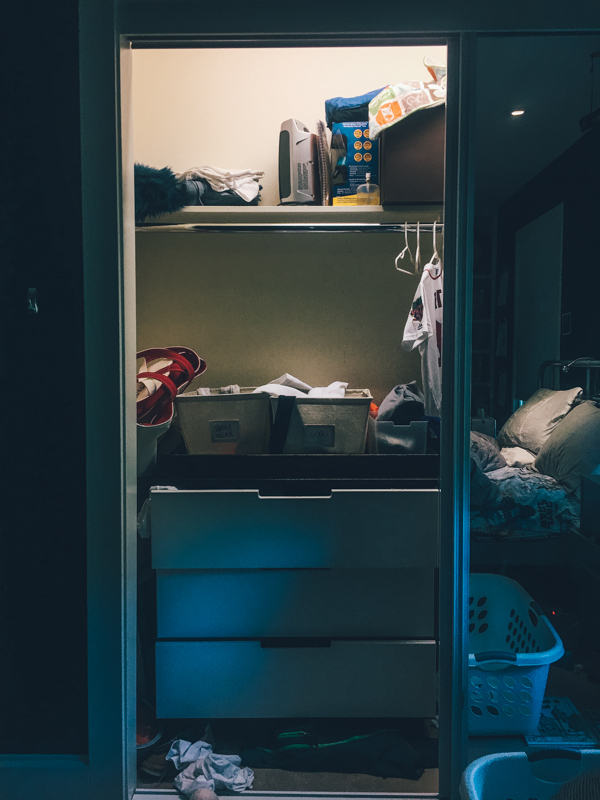 Cleaning out Cooper's closet. These are the before pictures.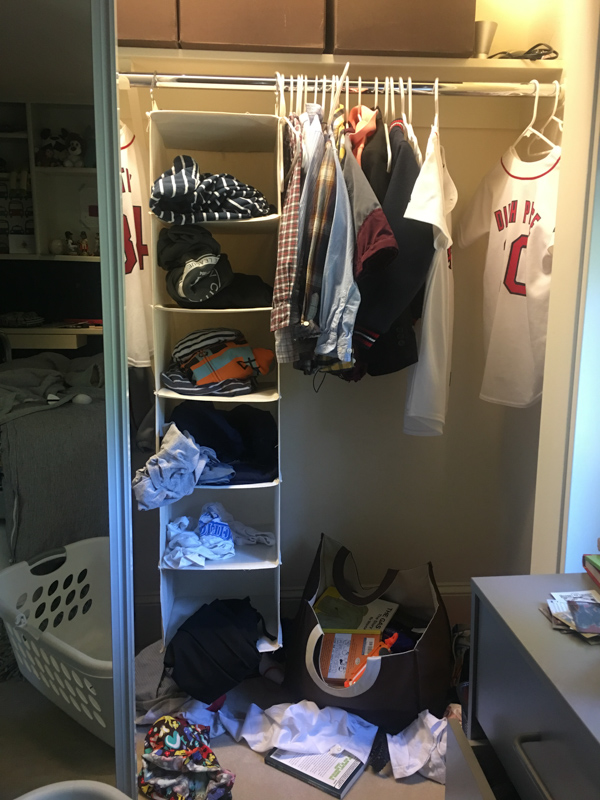 It currently looks like this: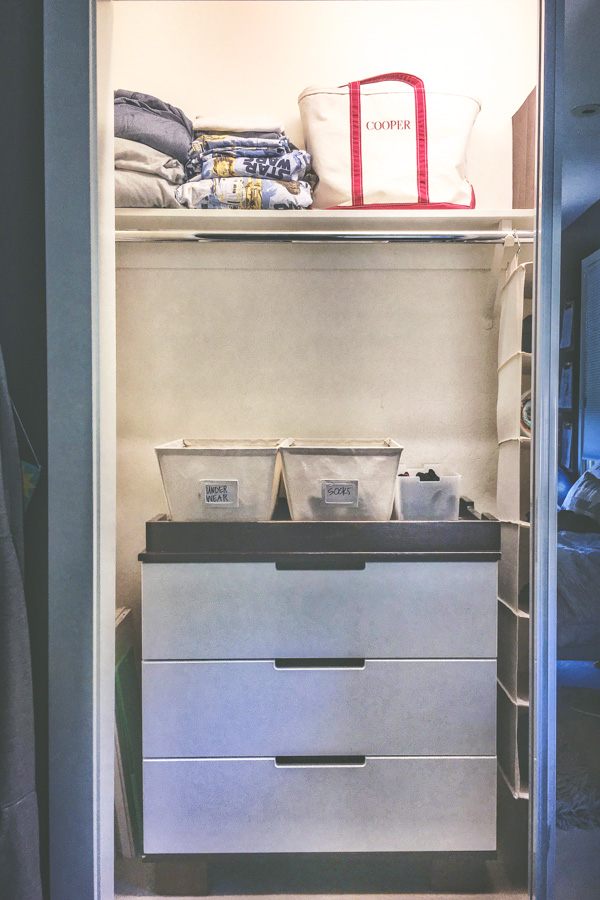 We are trying to make a nighttime habit of putting everything away and straightening up before going to bed.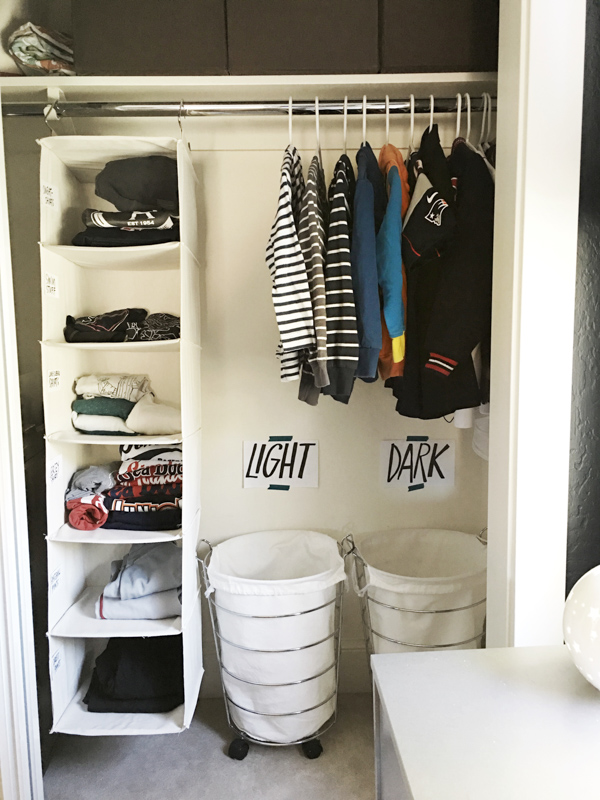 Burger night! This week we had our burgers without buns and it was well received!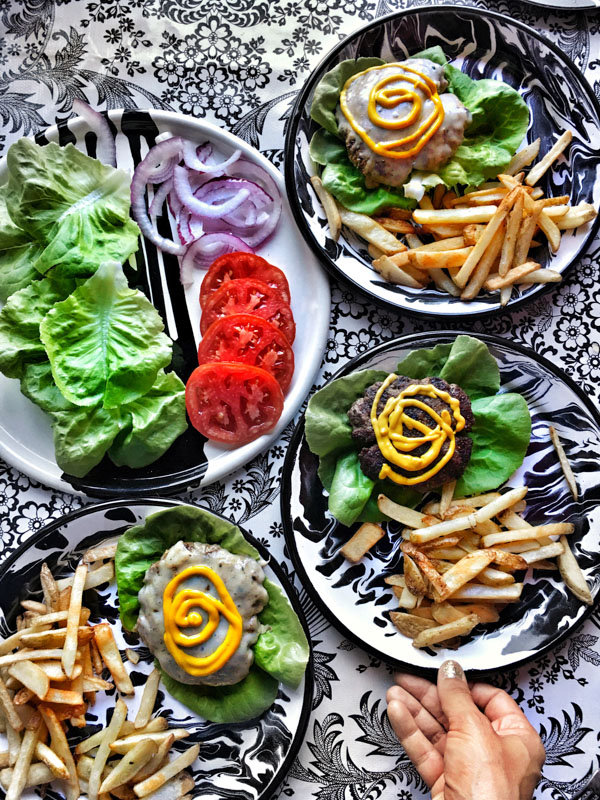 Still life of my dining room table.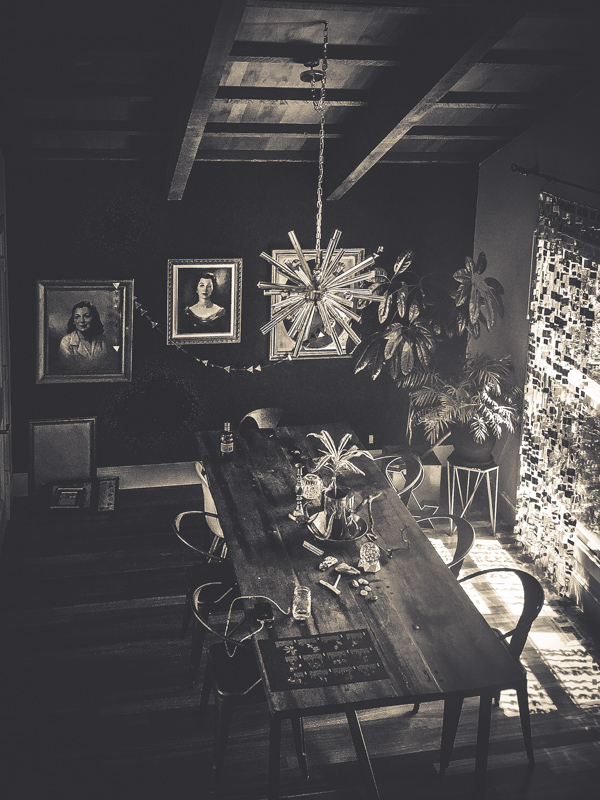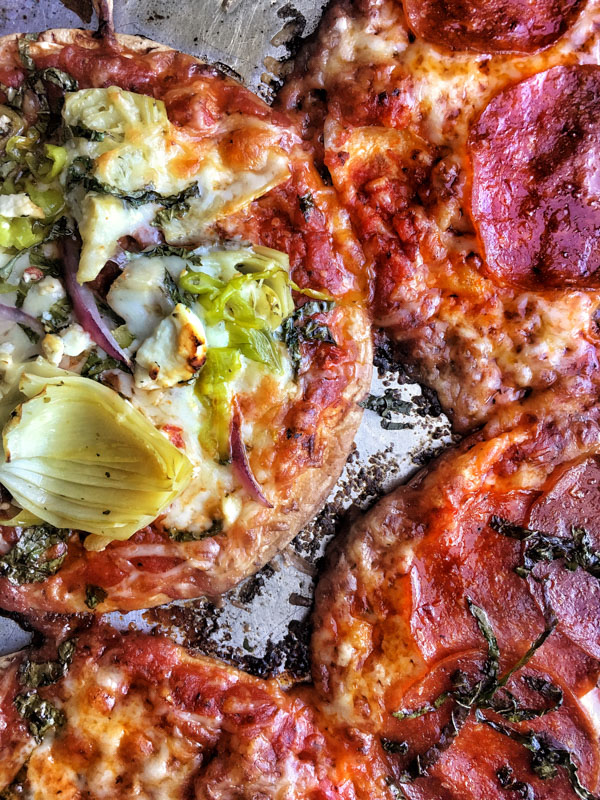 This week we made gratitude journals.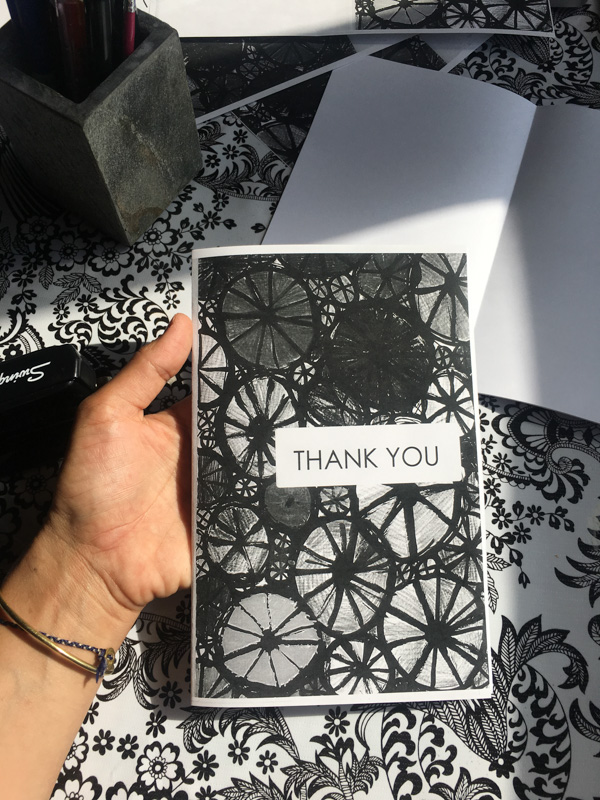 Rosie is definitely chunking up.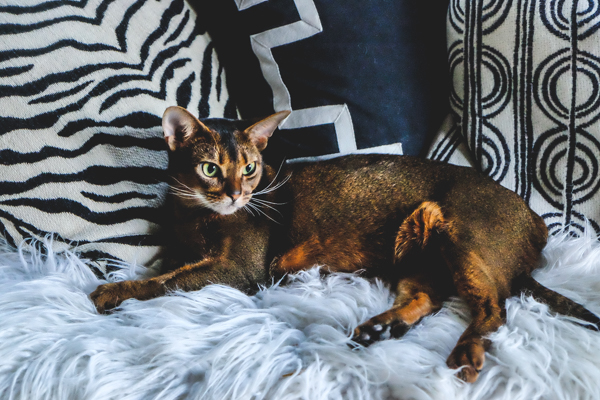 Burrito night.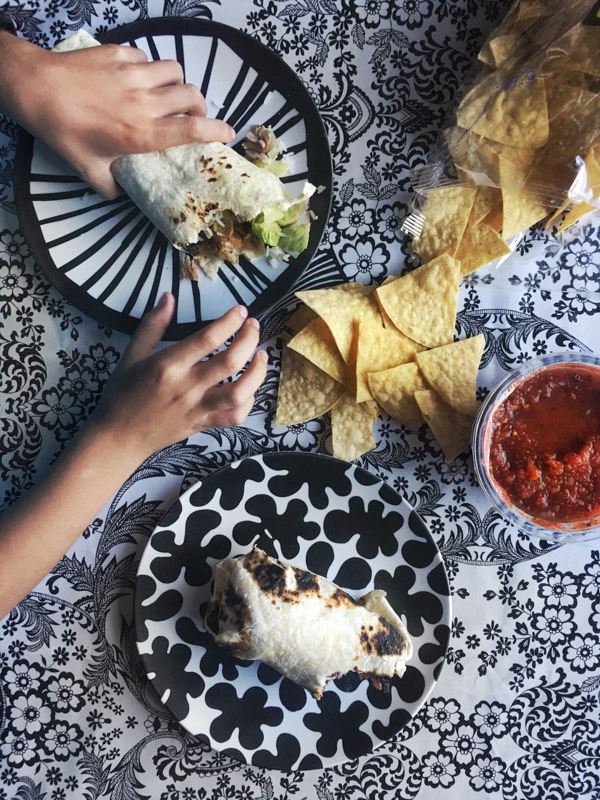 We haven't had many pretty sunsets this Summer…but this sky was something else the other night.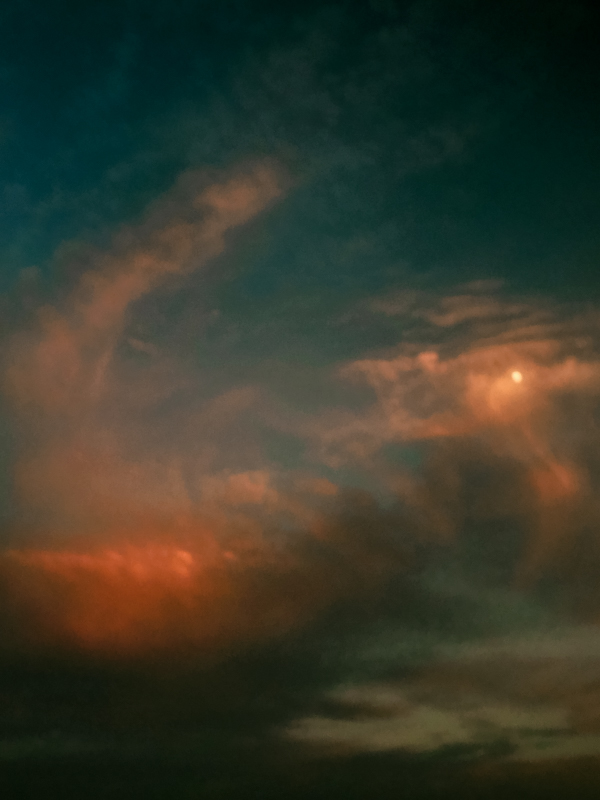 Making himself oatmeal.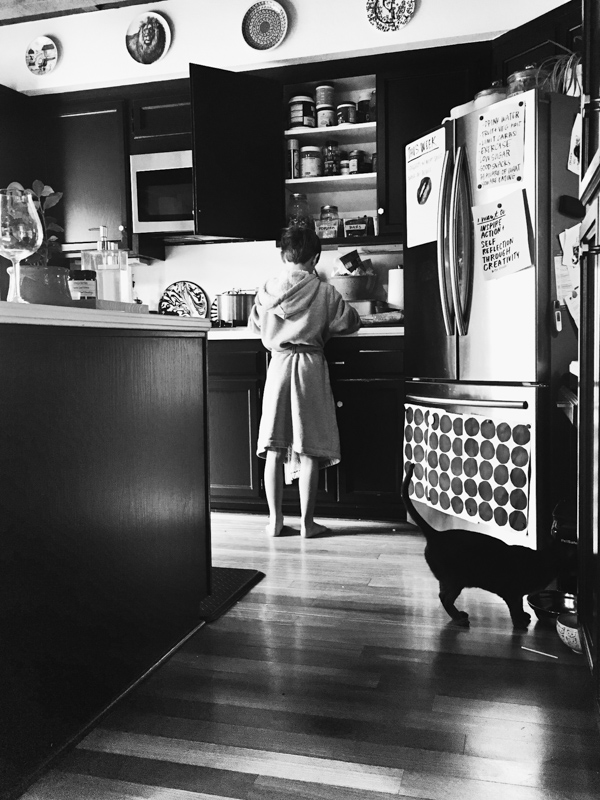 Busted out the watercolors this week!! Some of them are from college and they're still good!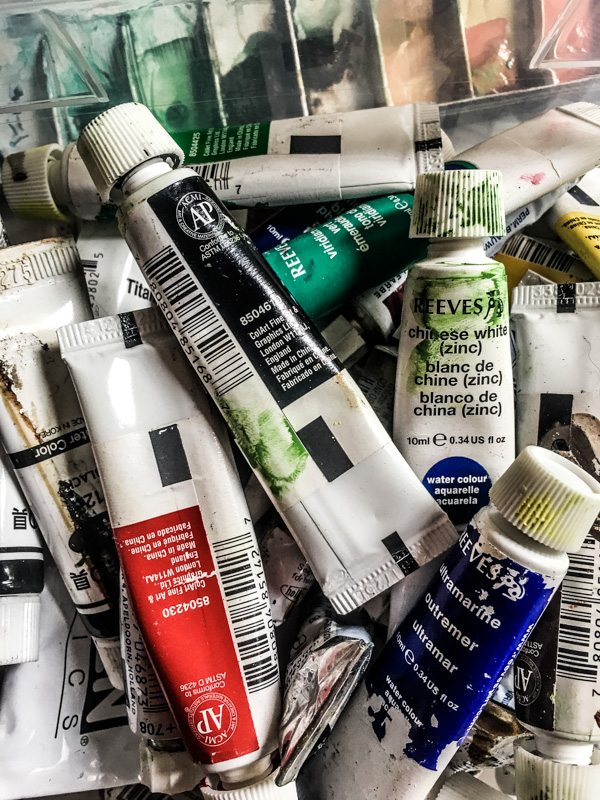 A corner of my dining room that I'm trying to paint on paper.
Watercolor bubble.
Burrito bowls and leftover painting project.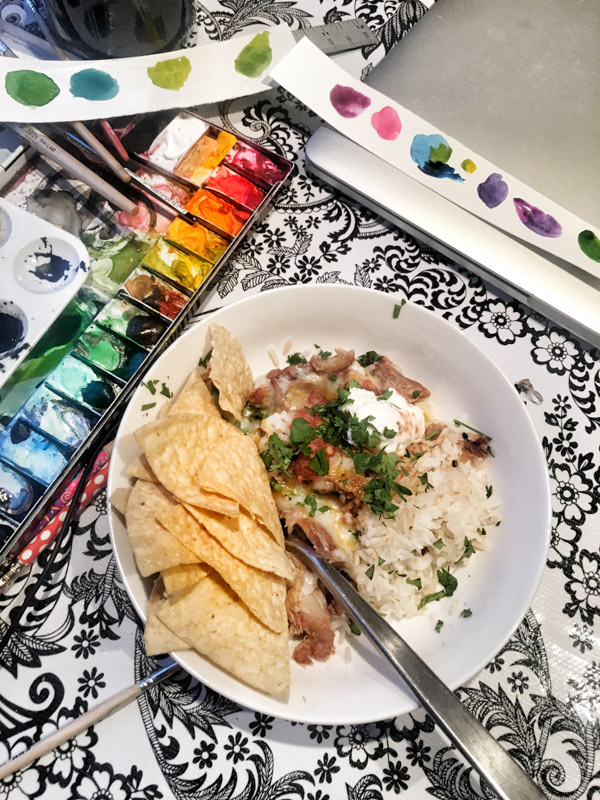 Art day at my friend Helen Jane's house.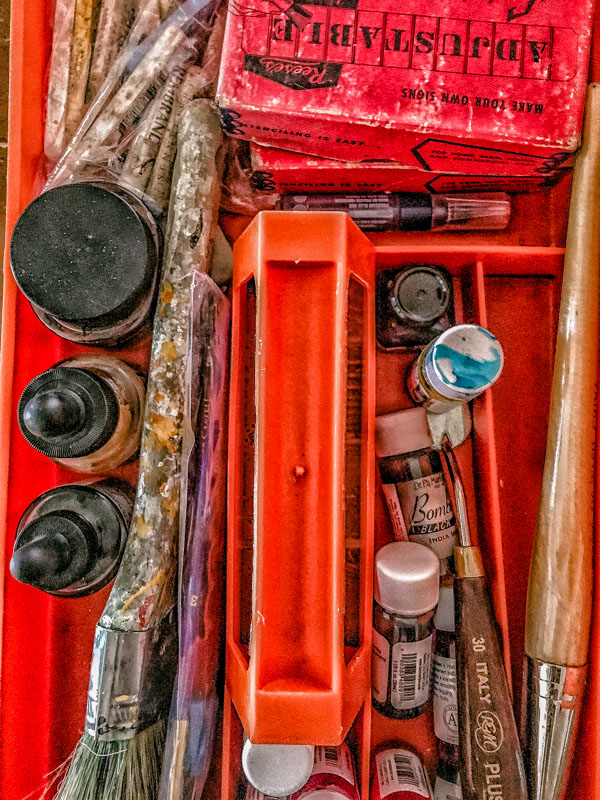 Her house charms me.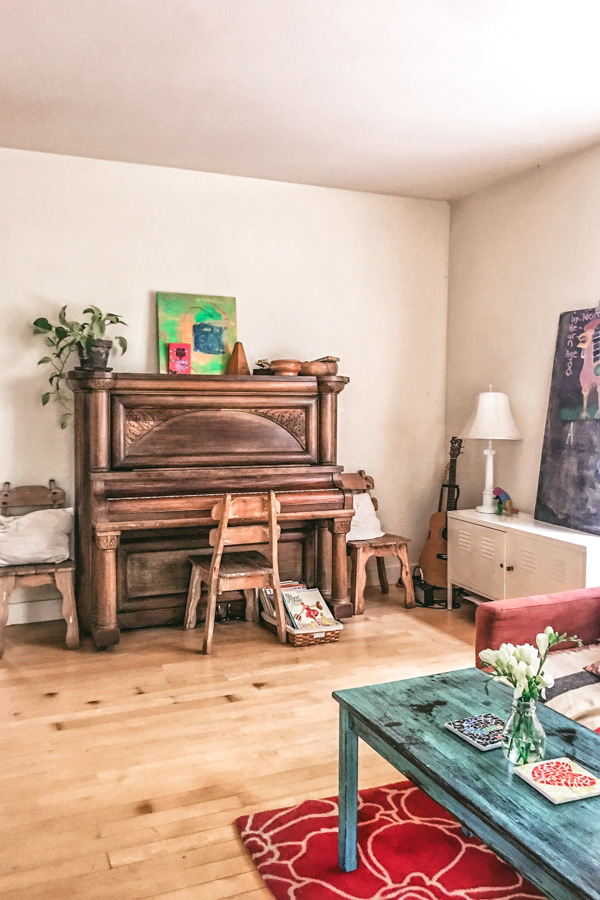 Painting outside before it rained.  Rain! In AUGUST!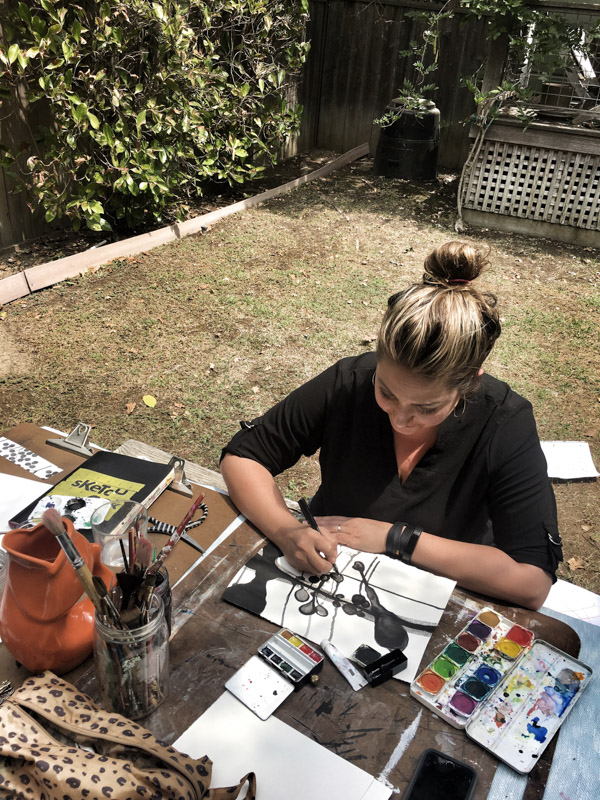 Painting these shapes is my current therapy.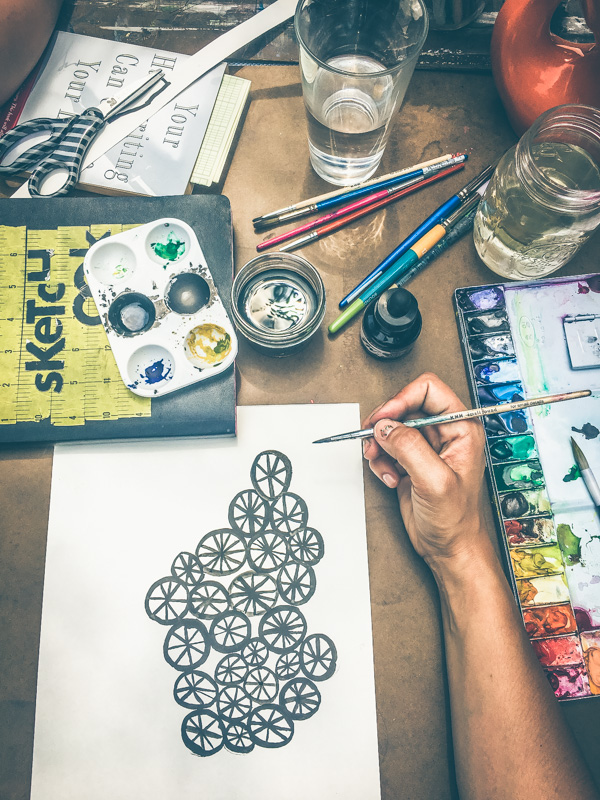 The overview.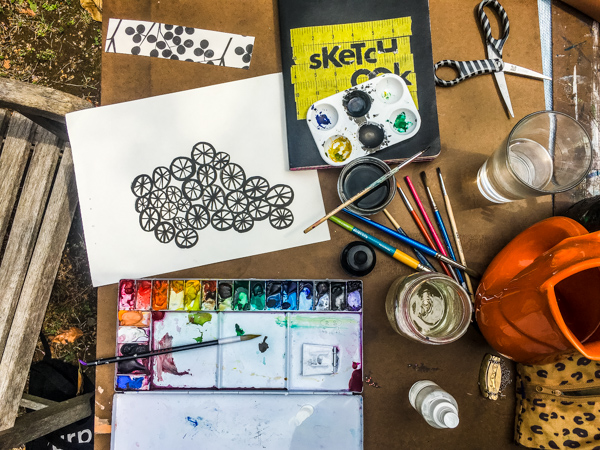 Favorite quote.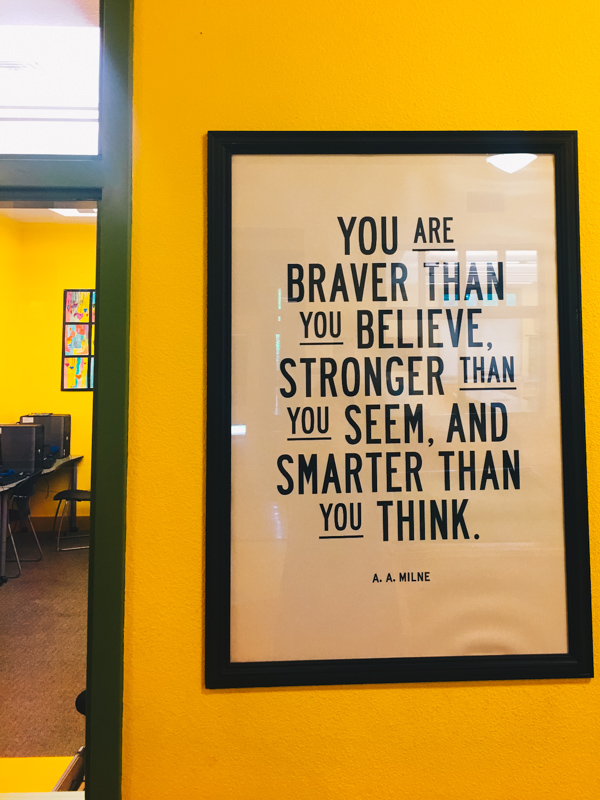 ART CAMP!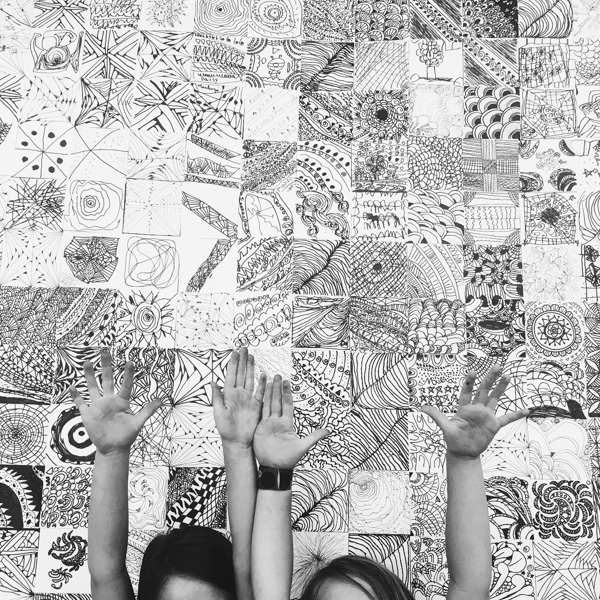 Get lost.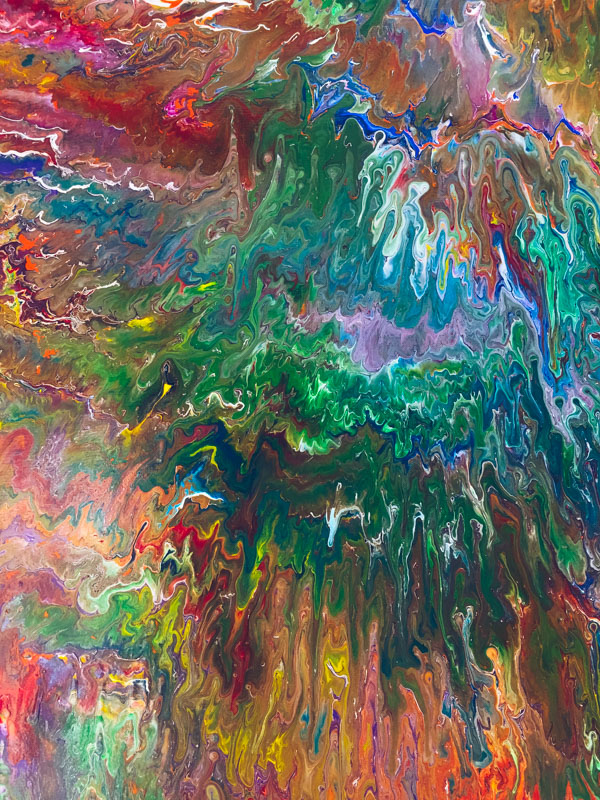 Exactly.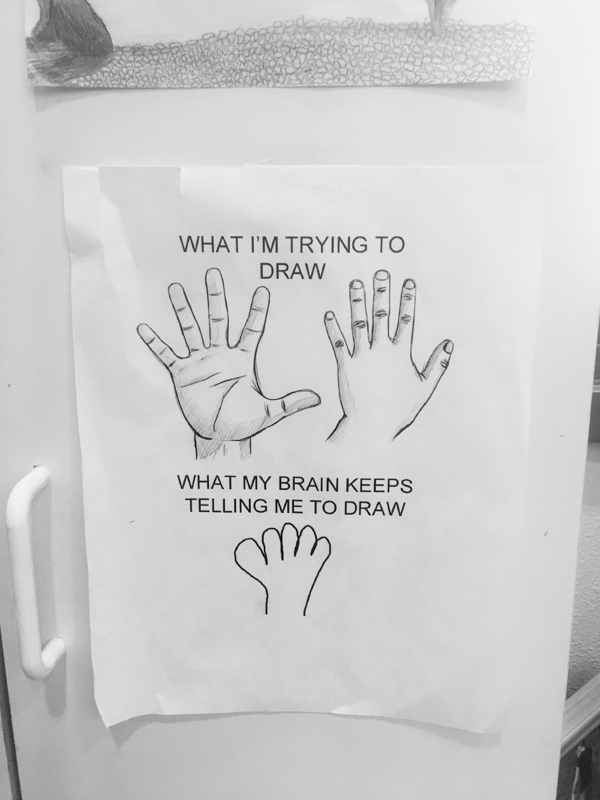 Helen Jane's diagrams for cat projects she's teaching.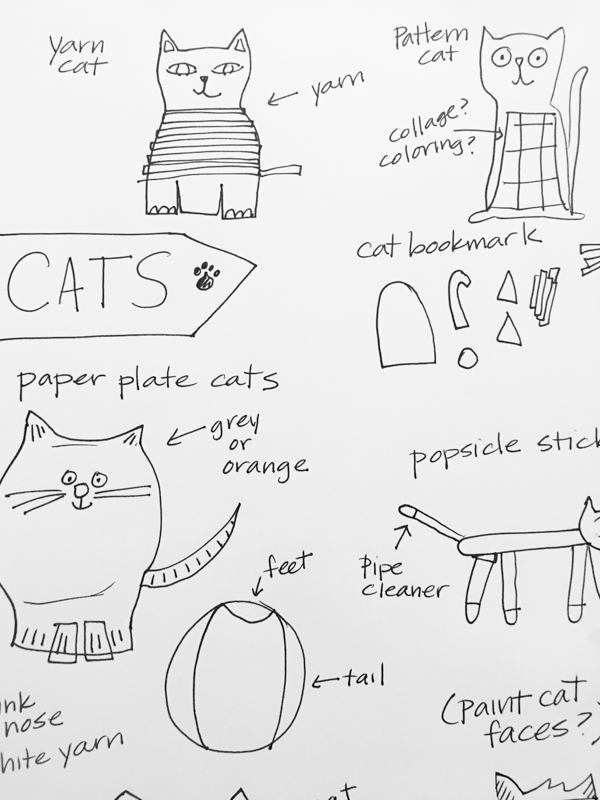 I made dinner from what was in her fridge and it was gooooooood.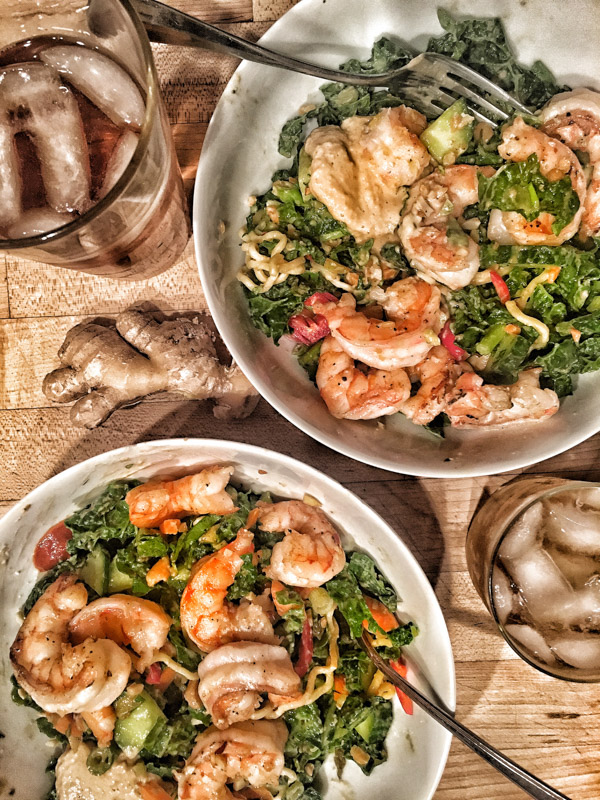 Saturday morning porch hangs in St. Helena.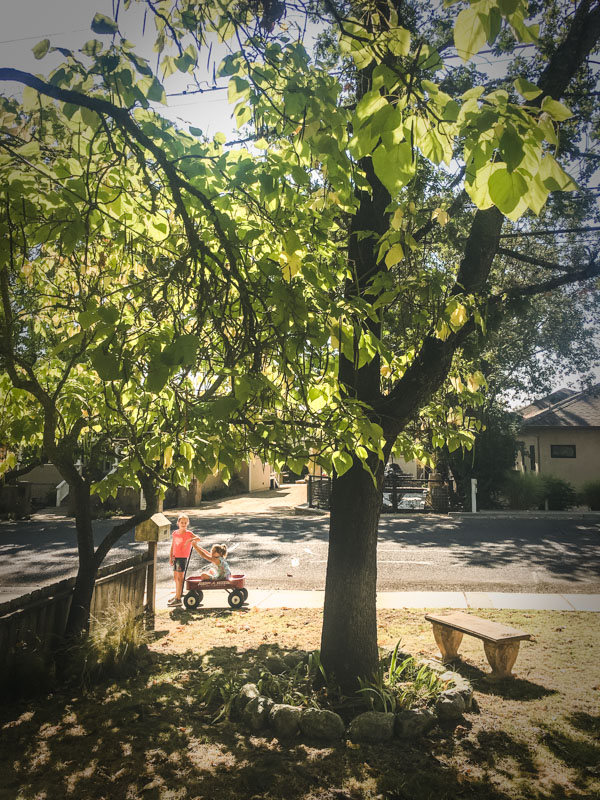 100%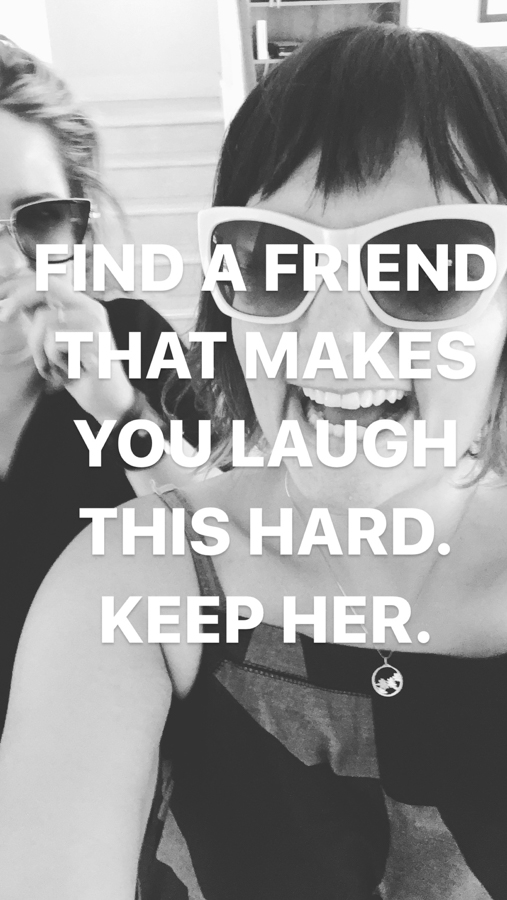 Always: