Here's what this past week looked like- My Everyday Life Week 48
San Rafael is getting festive.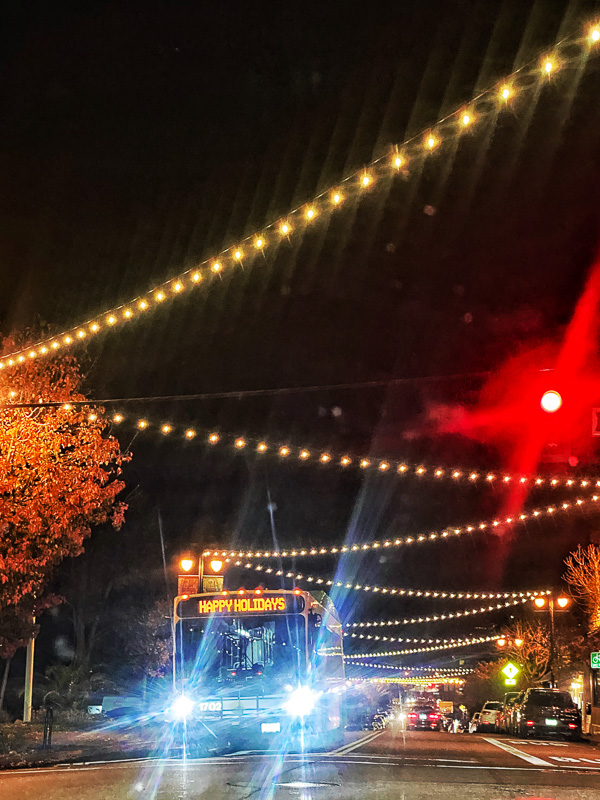 The current state of my dining room table.
That's what happens when you're the holiday magic maker of your family.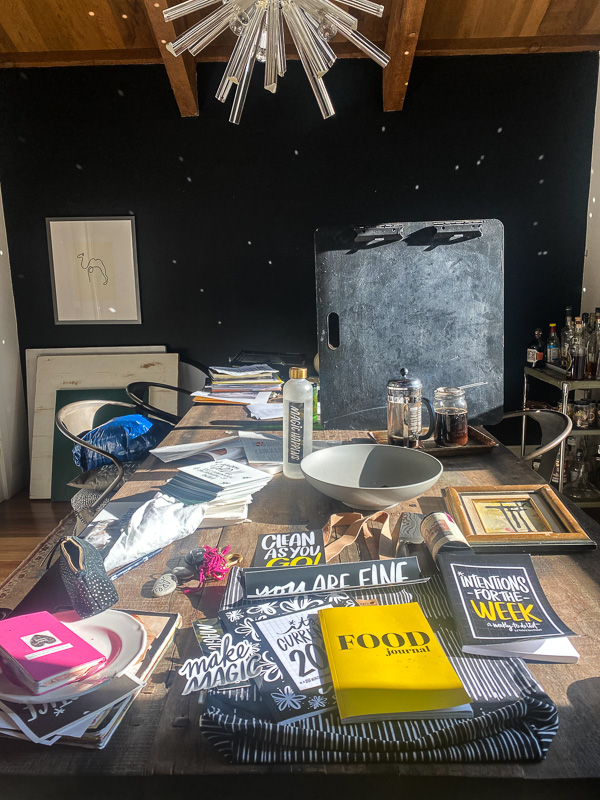 This kept me busy on Monday! Orders from my shop!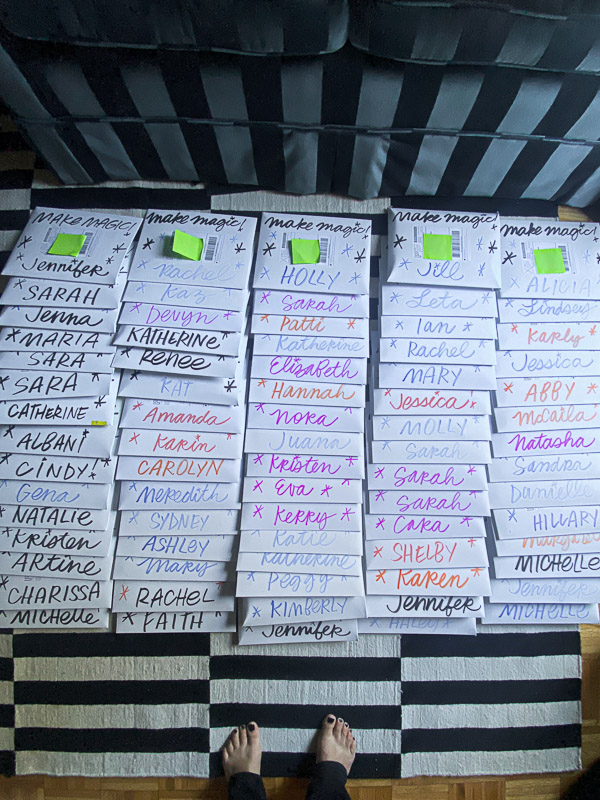 I wrote each of these names twice!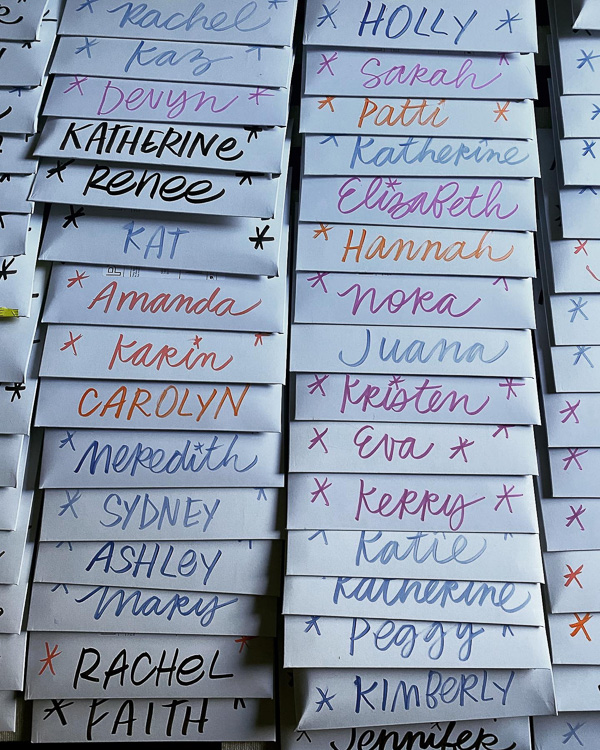 Your orders have made my handwriting better with all of the practice. Thank you.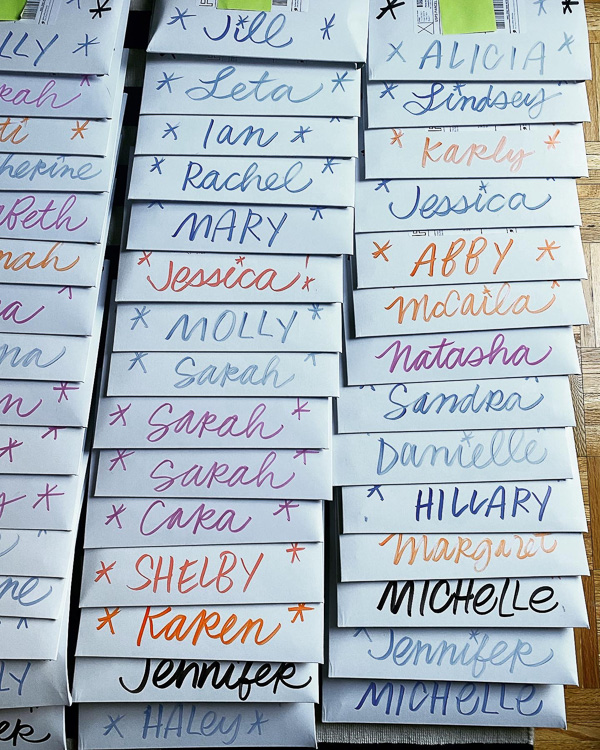 I had a particularly big Sarah day on Monday!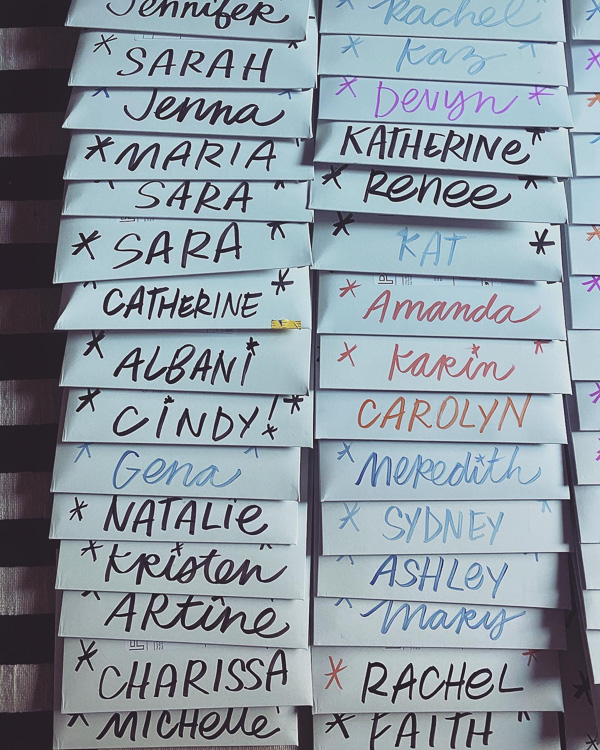 New prints arrived in my shop!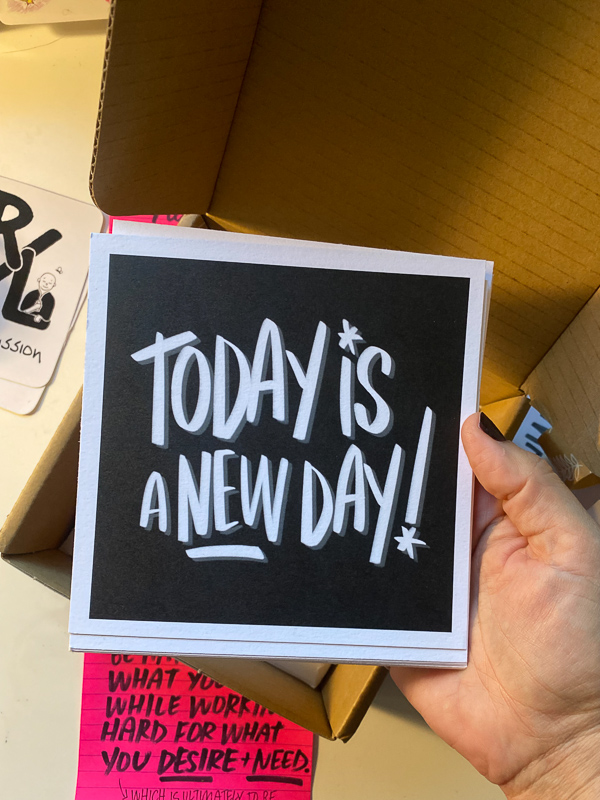 On a walk with my husband.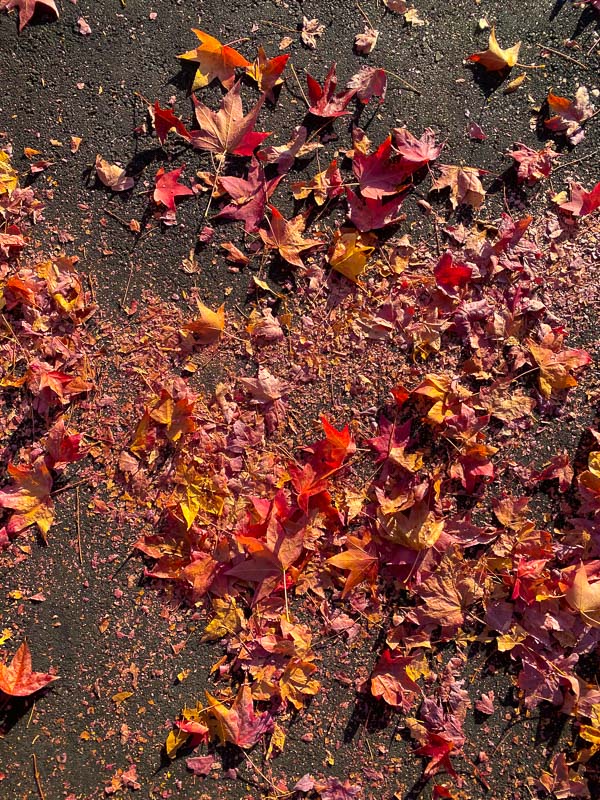 I brake for gingko.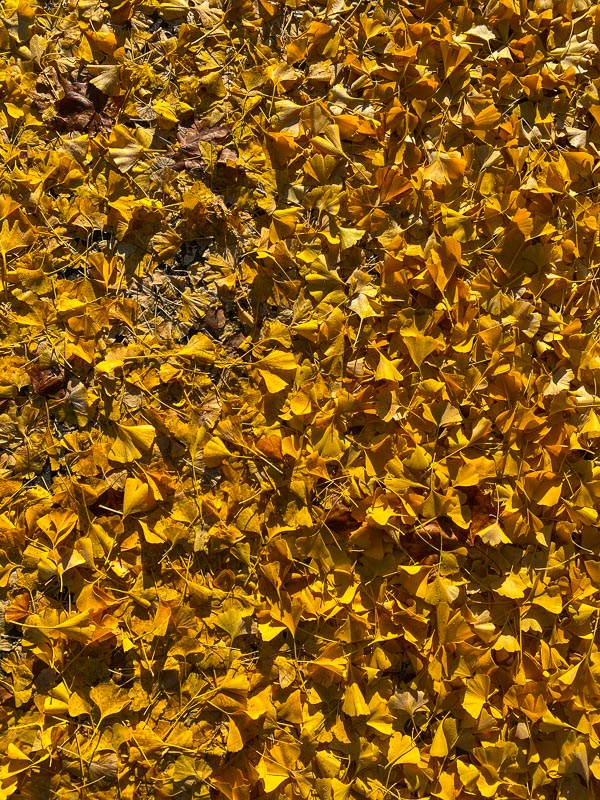 Especially when it's got dew on it.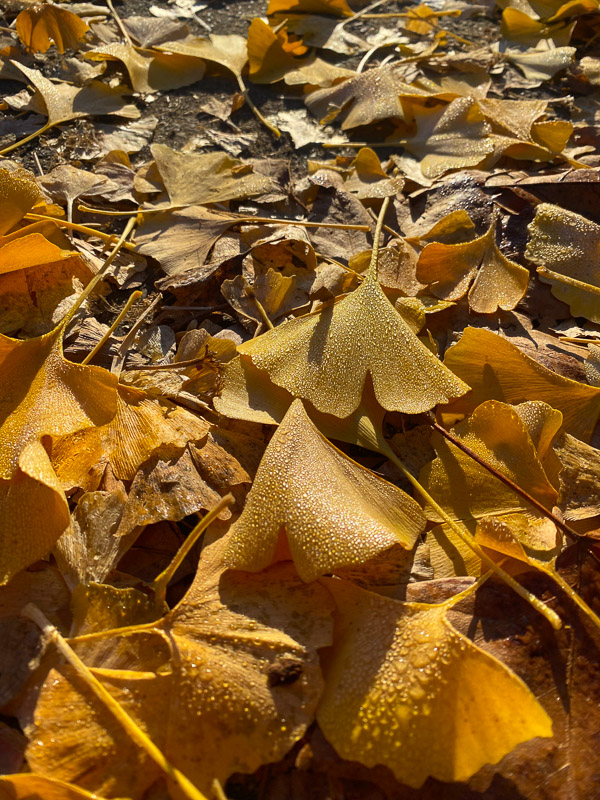 Perplexing.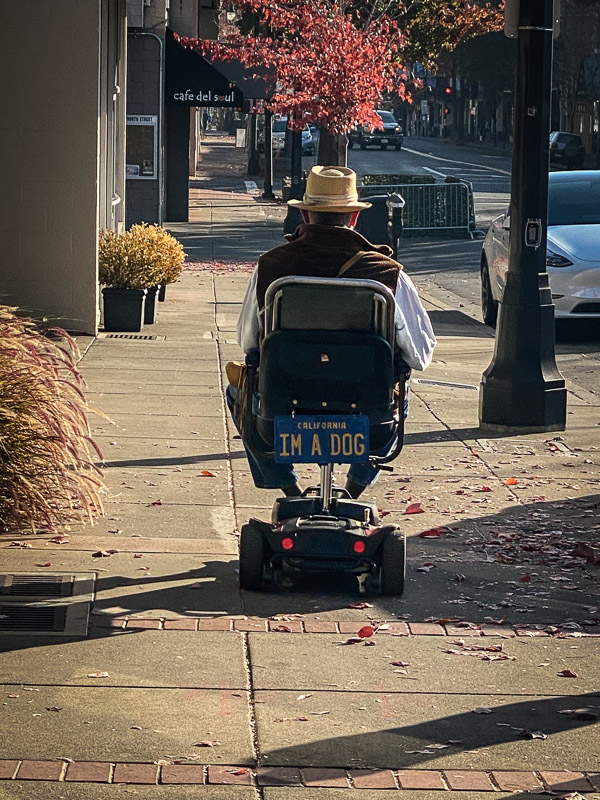 Why the long face?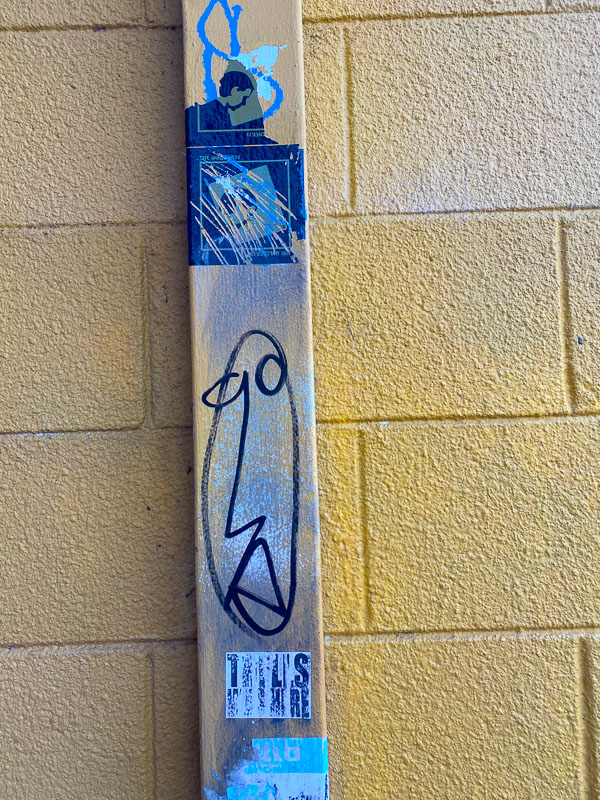 This was lunch.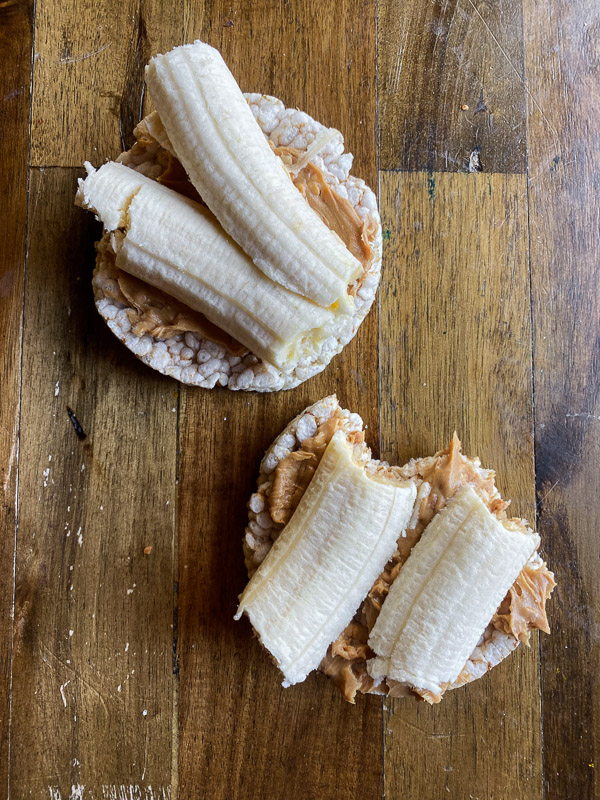 Putting together a giveaway and taking pics.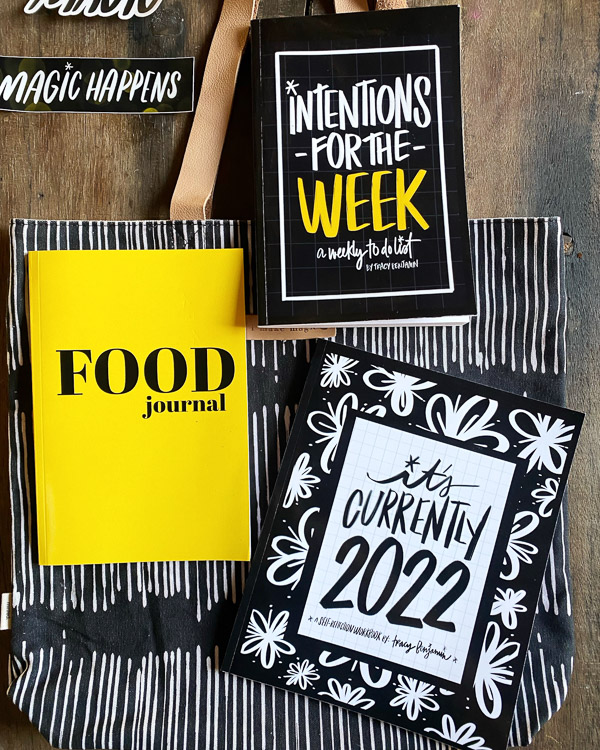 If you look closely you can see that I keep my ginger beer outside because it stays cold this time of year.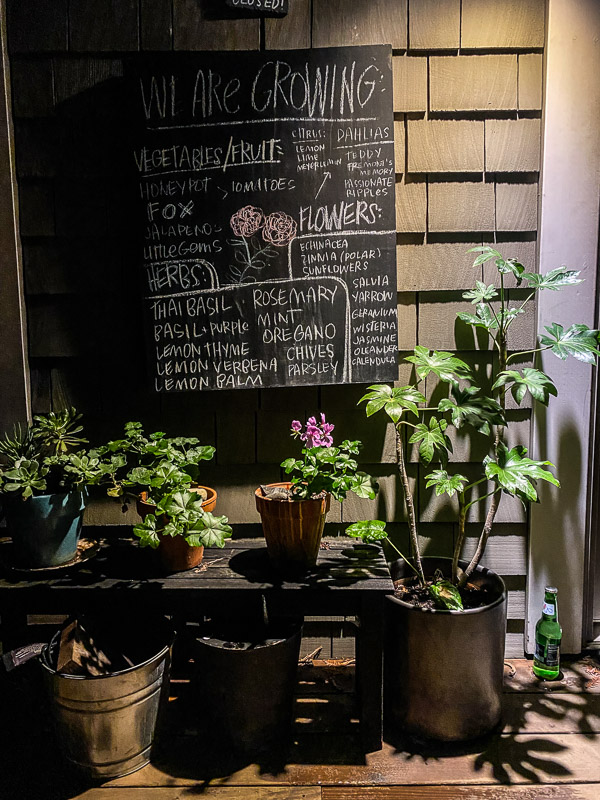 I put kale in my pasta.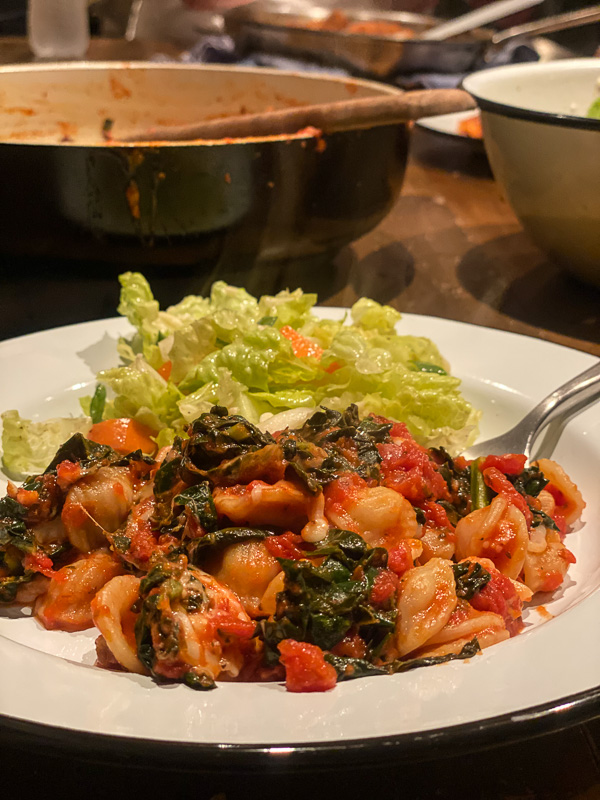 Bringing out the tree brings out the zoomies.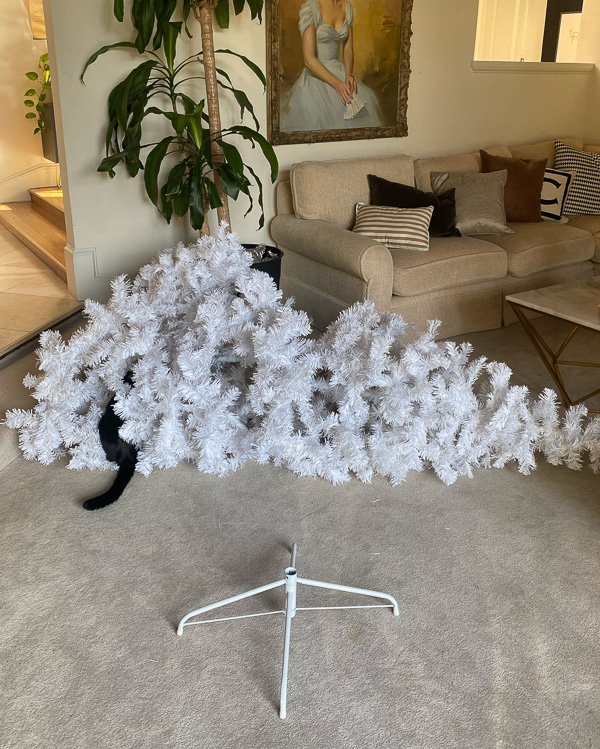 I am glad I wrapped up the lights nicely last year.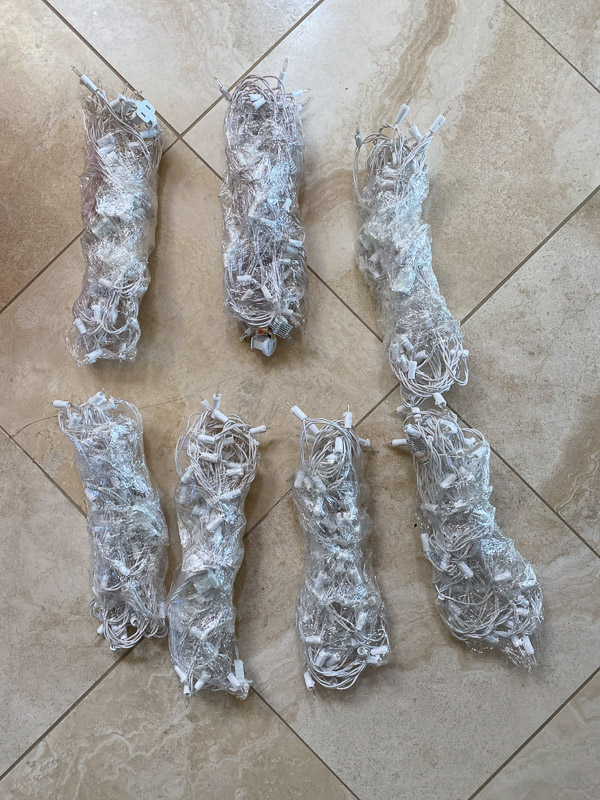 This altar is one of my faves.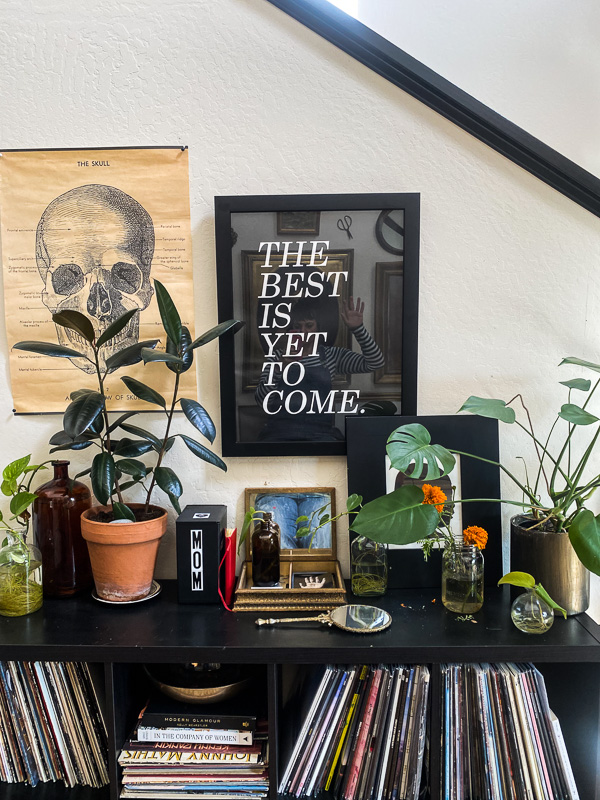 Found my rocks again.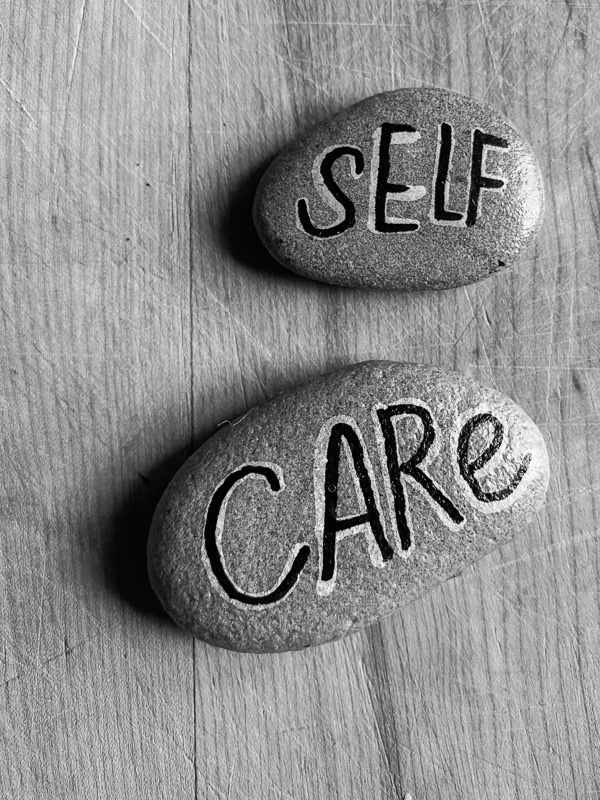 I needed that reminder.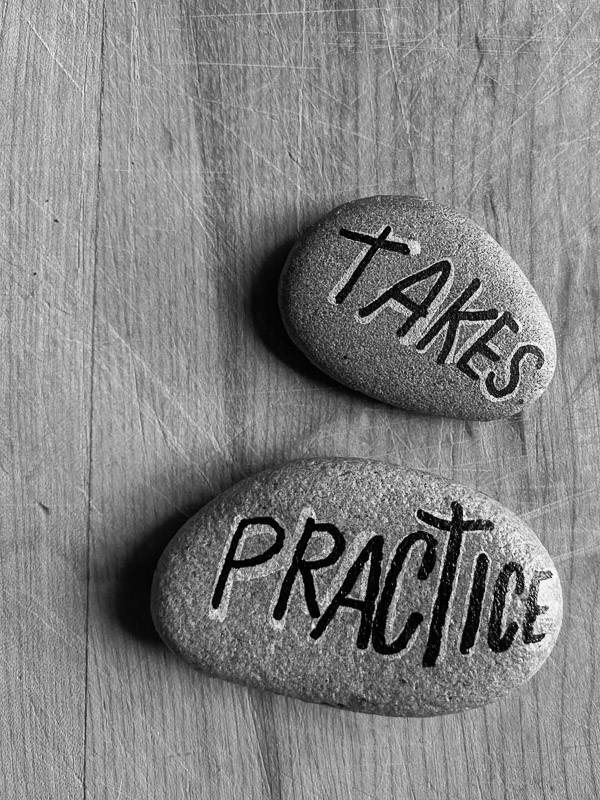 Felt like making a painting better.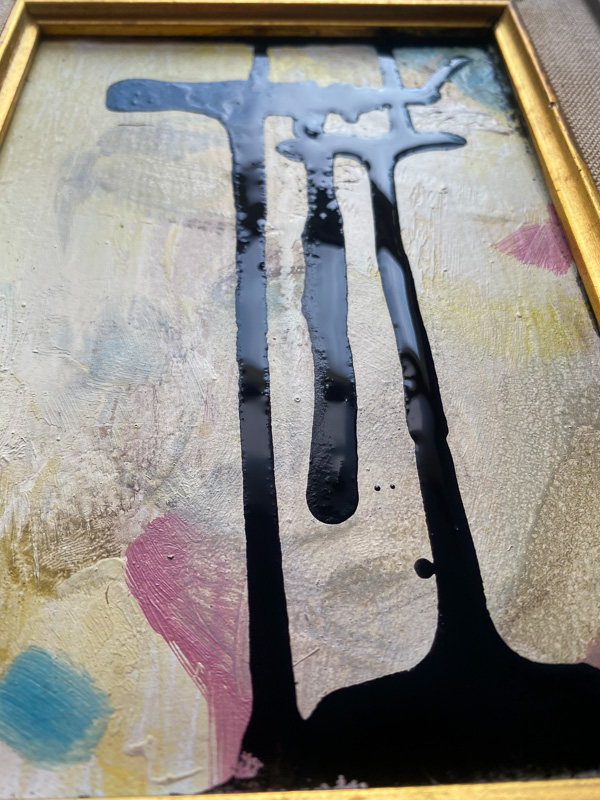 I like it so much better now.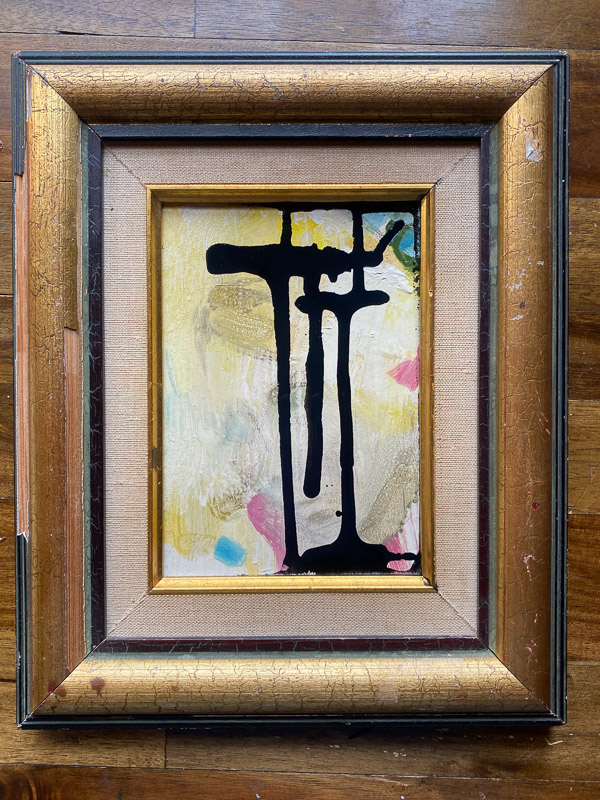 Proof of salad. I love salmon skin.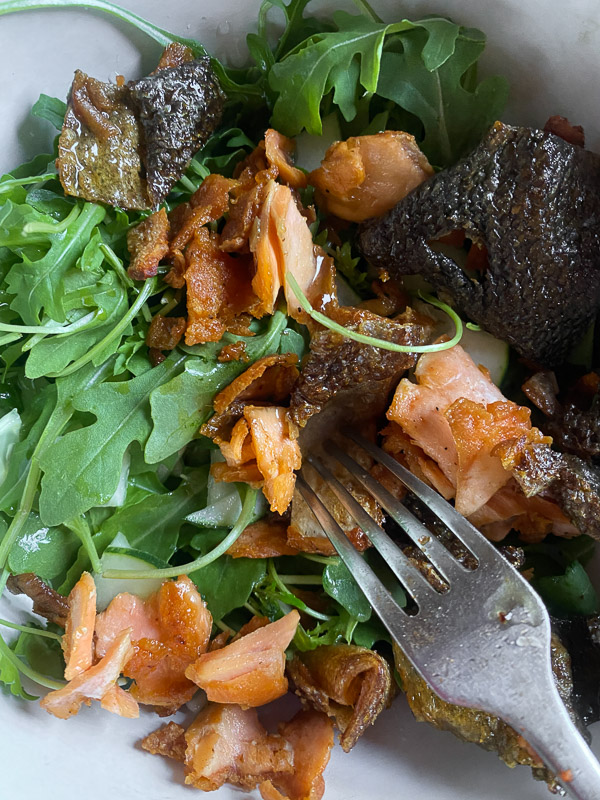 I love his capital S.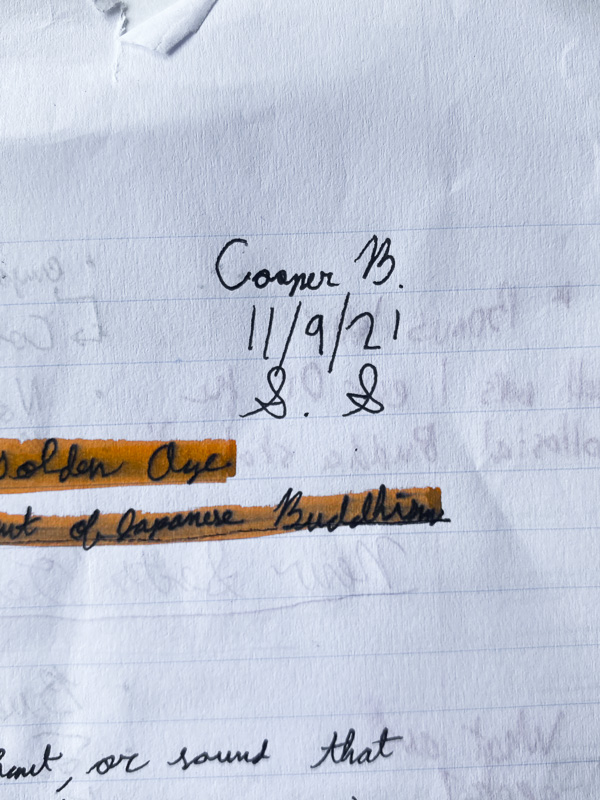 I went to Salvation Army for the first time since before the pandemic started.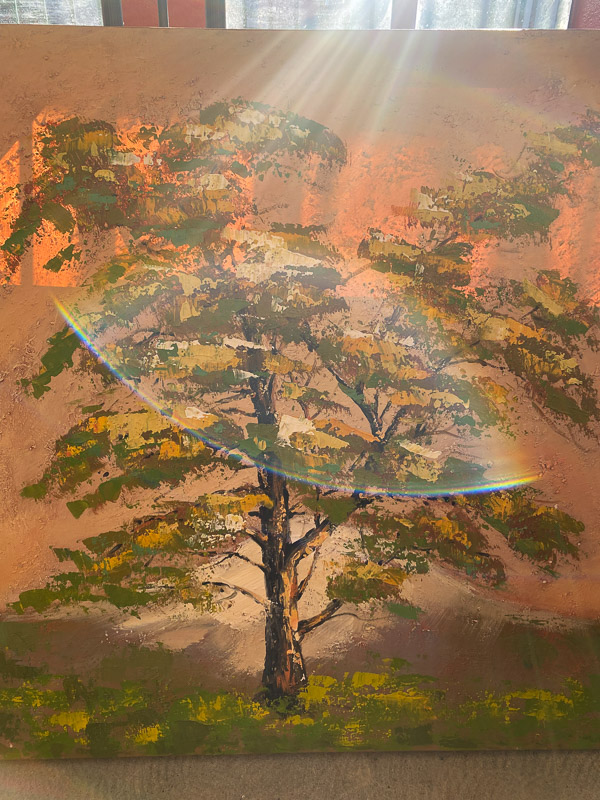 I saw this drawing a little kid made while waiting for their parent who was shopping.
I didn't buy anything but I really enjoyed looking at random things. I missed going!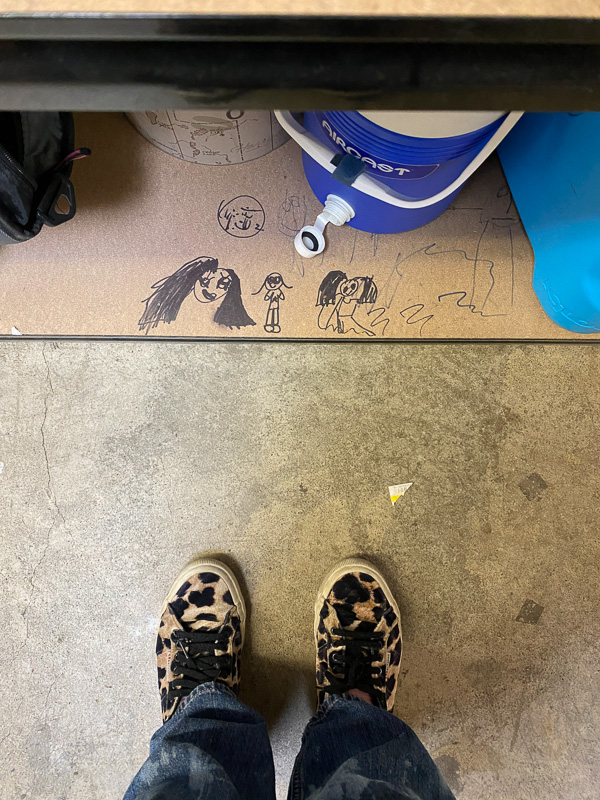 Broccoli Beef for dinner.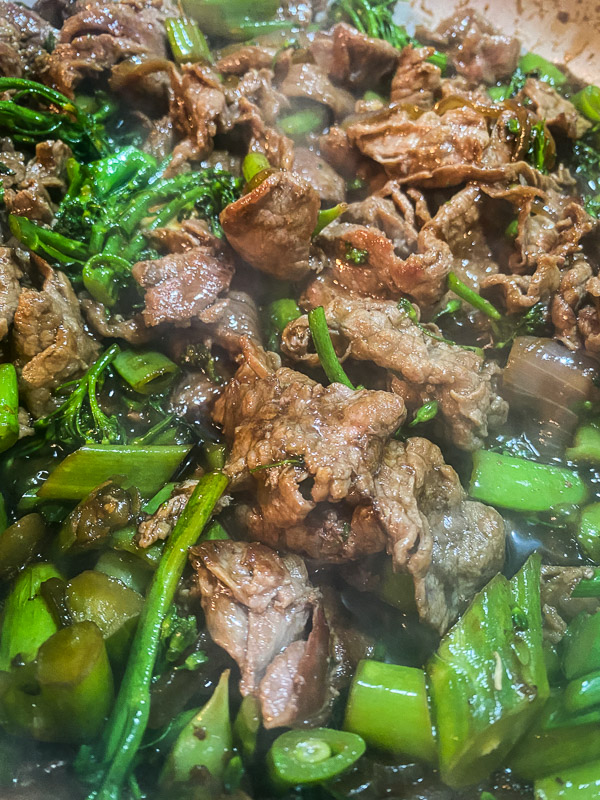 I saw someone who looked like my Mom in my car mirror while at the post office.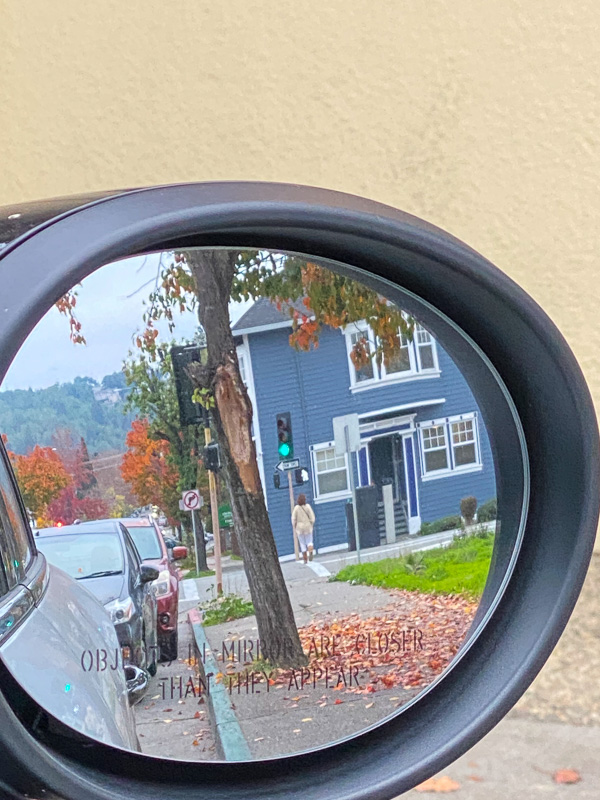 Another batch of magic went out!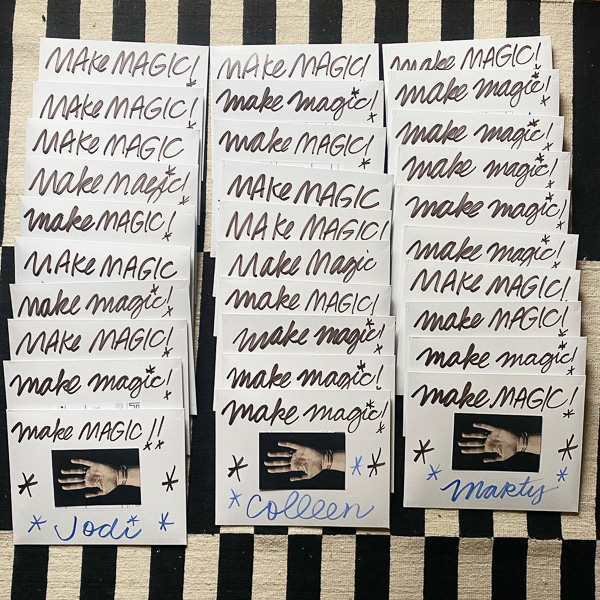 I had to hide a few because they were gifts and I didn't want to spoil the surprise!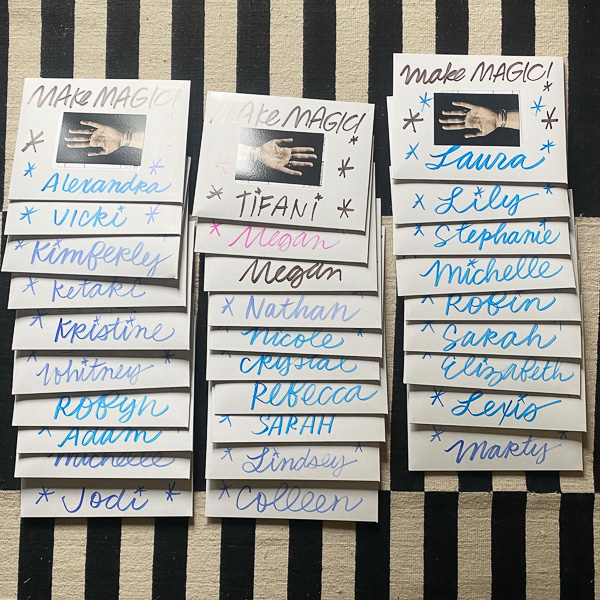 Spotify nailed my audio aura. Lol.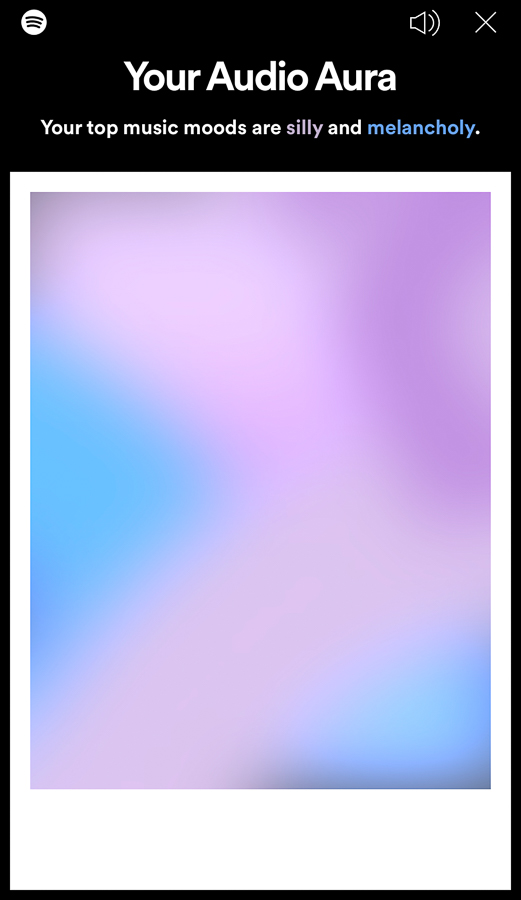 Still on a breakfast sandwich kick.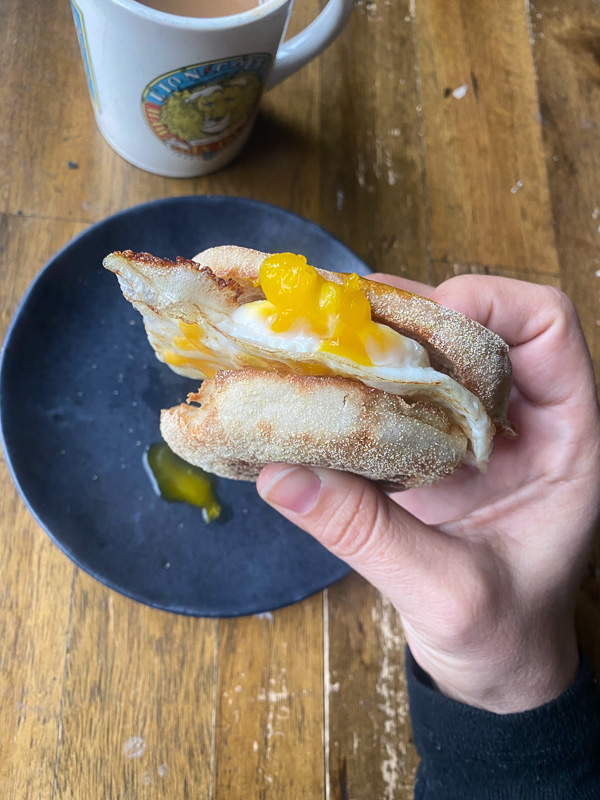 Serious business decorating a tree with cats watching.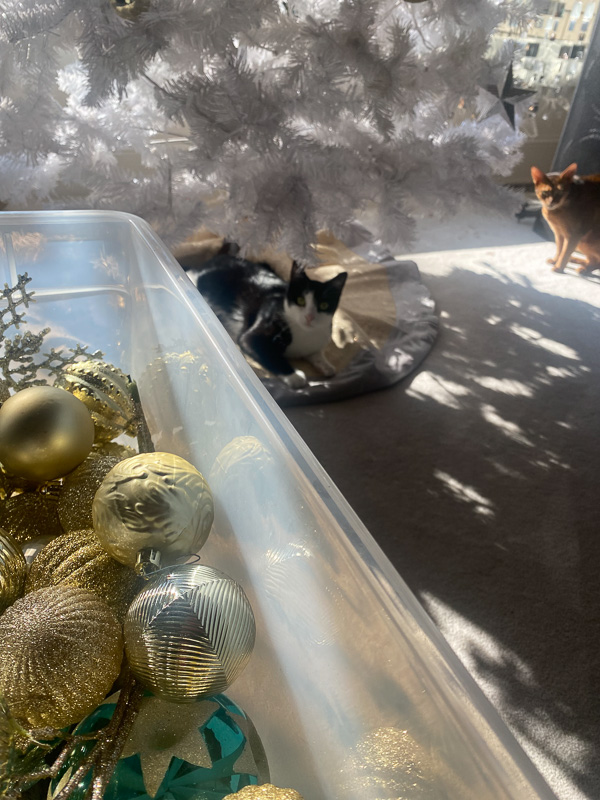 Magic happens when I drink from my water bottle.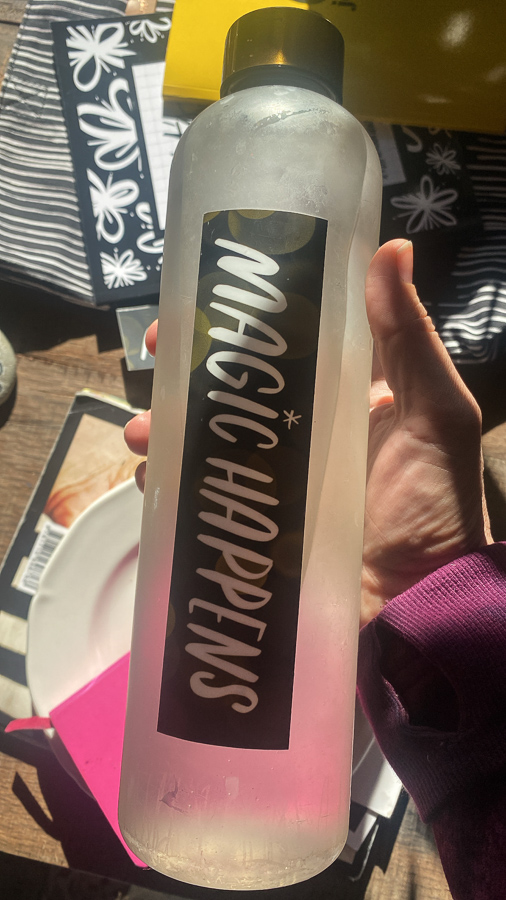 A random calendula popped up in my garden bed. I love how frilly the edges are.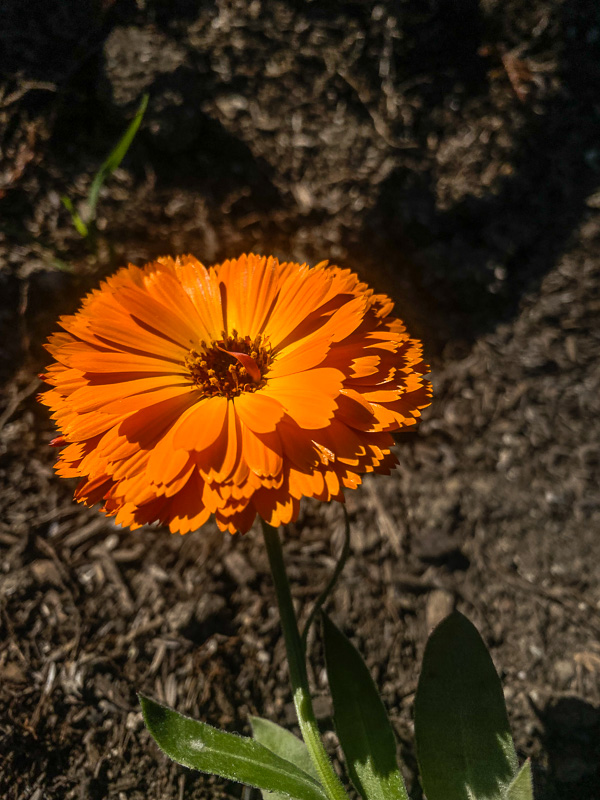 When the sun was super bright for a moment.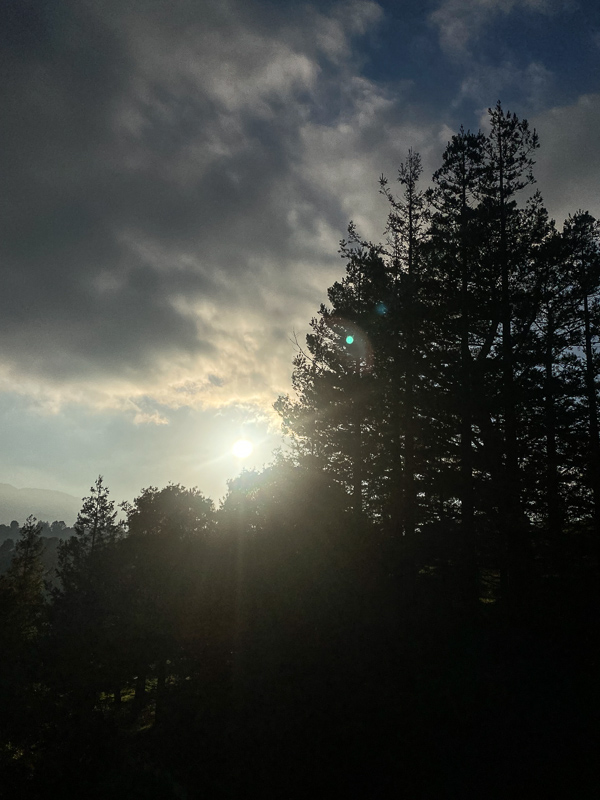 How many days I've been working in my Intentions for the Week Workbook.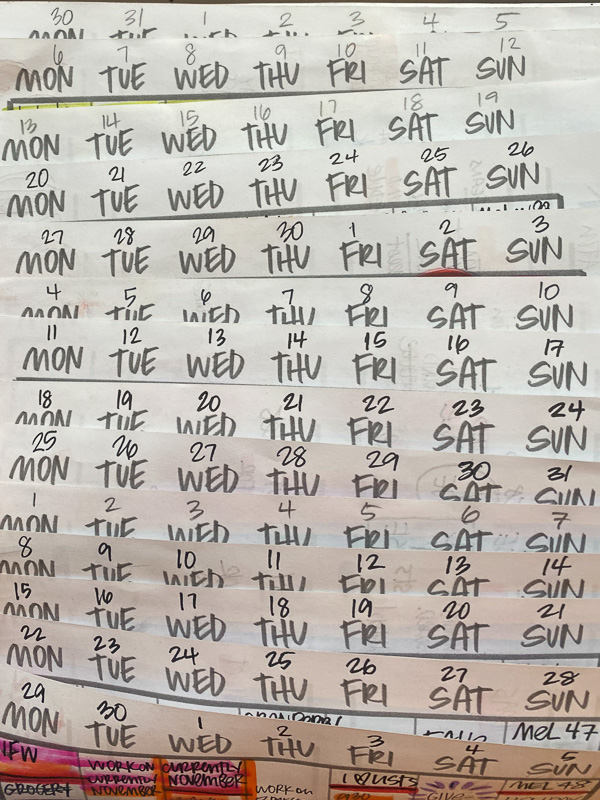 How to make your house smell good: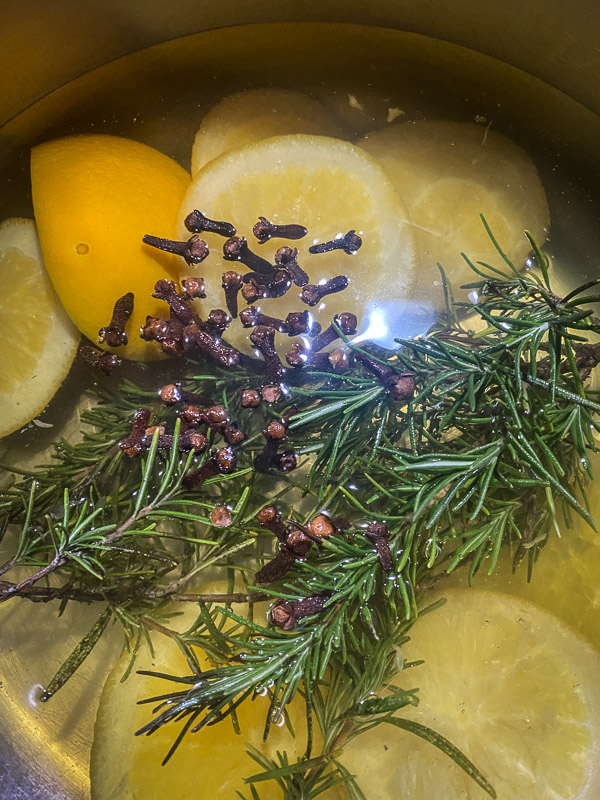 I shared my November pages in my Currently workbook this week.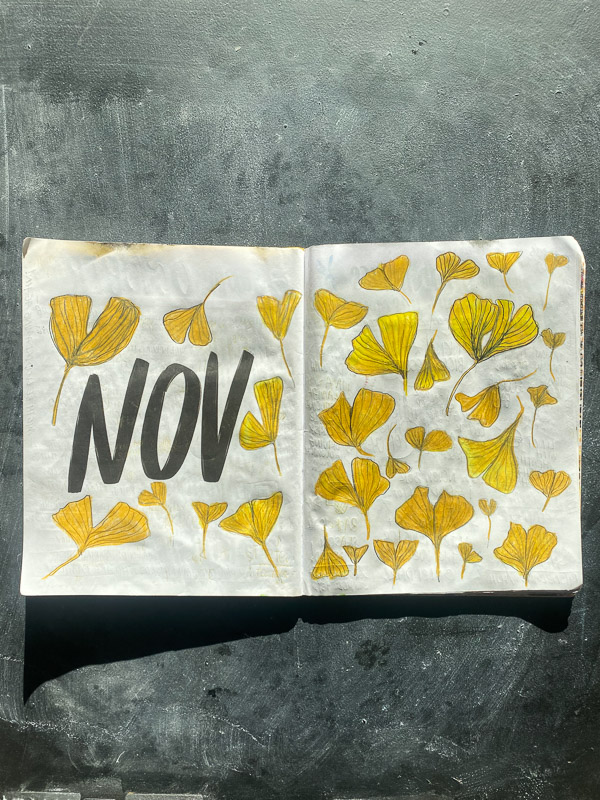 Hello. It's me!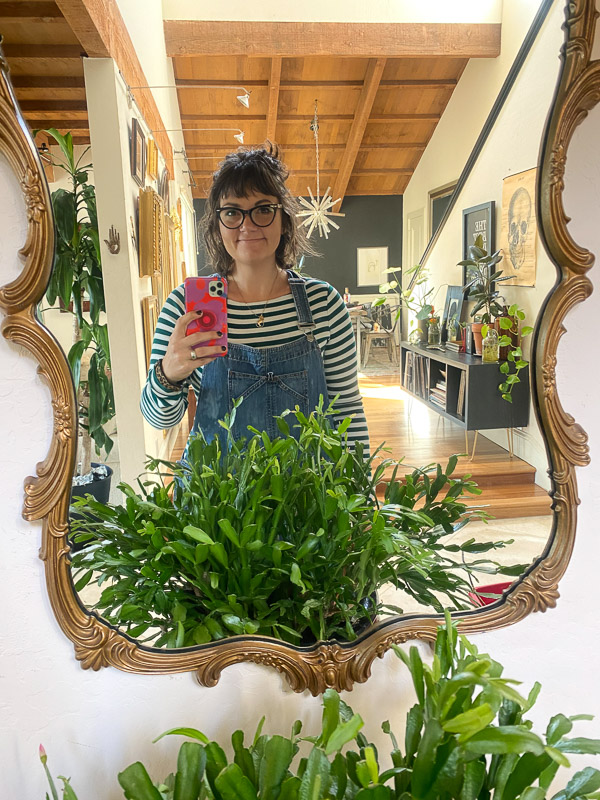 Week 48 in 2019