Here's what this past week looked like:
Teaching my mom about bokeh after dinner. See, mom?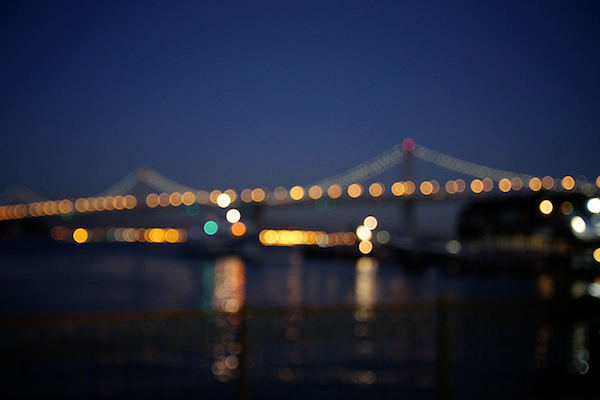 Birthday cupcake at Miette!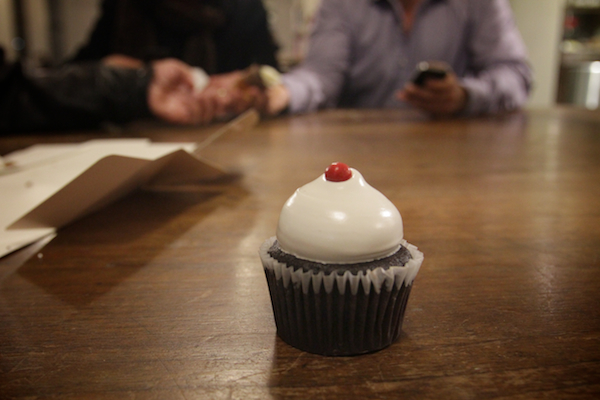 Waiting for Casey & Cooper to come in on the ferry. It was Cooper's first ride!
Dinner at the Slanted Door for my mom. Happy Birthday, Mom!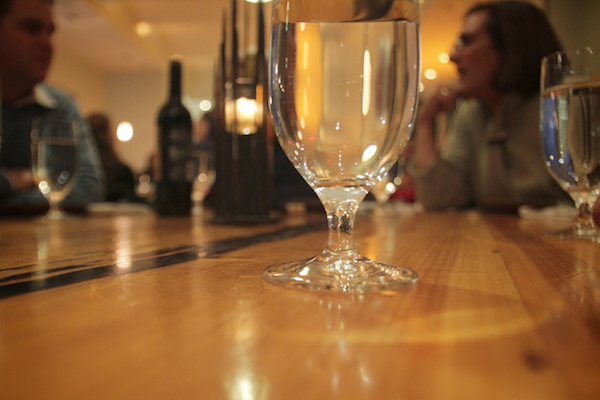 We ate some great food & drank some great wine….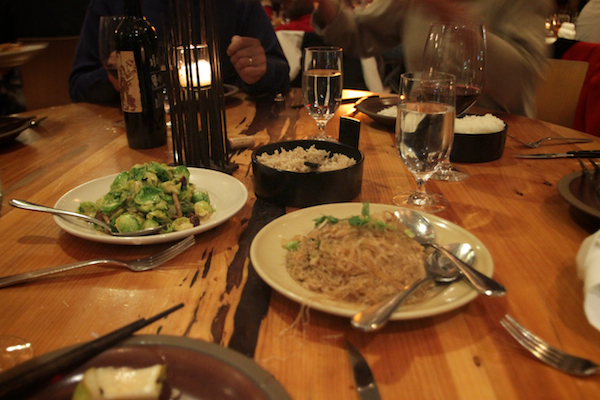 The love between Cooper & my mom is pure magic. I love watching the two of them together.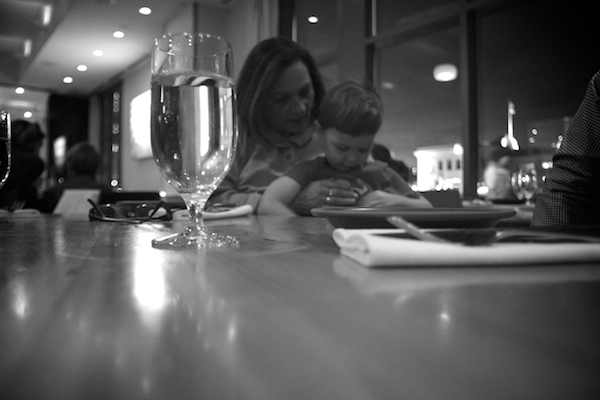 I'm glad we were finally able to see the lights on the Embarcadero before they go down.
Next year, I hope we'll have more free time to enjoy the season.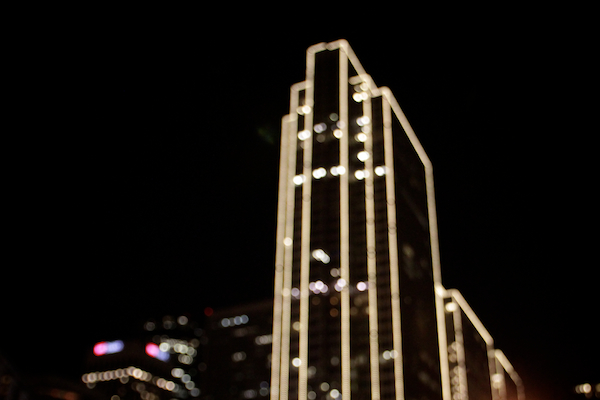 Avocado toast on the kitchen counter.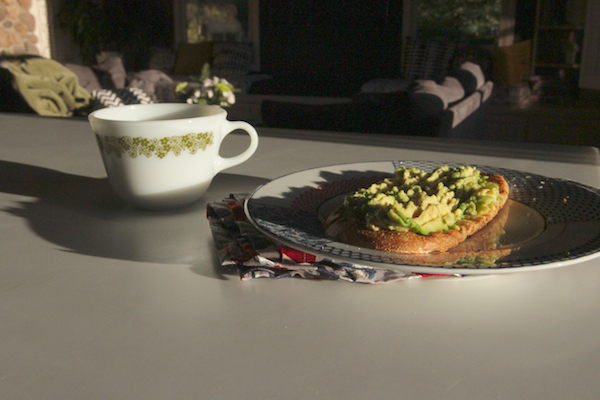 I relocated our hanging mirrors into our dining room.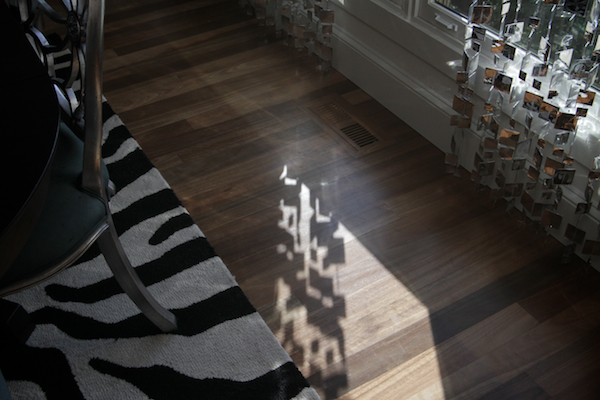 Upstairs.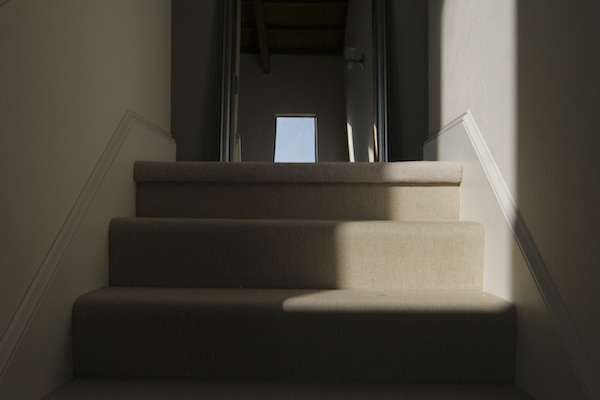 Breakfast with my little man.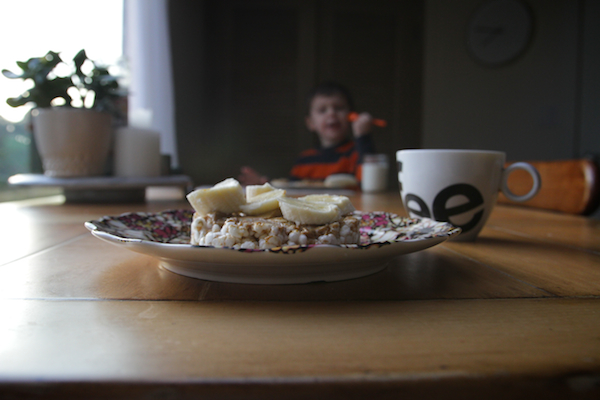 He's getting SO BIG.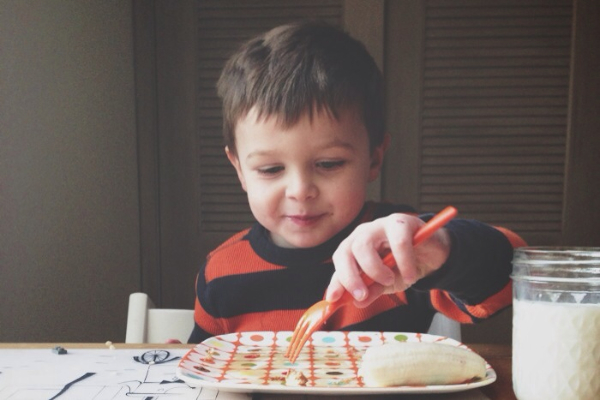 Seaweed salad is my favorite. Lunch with my brother is also my favorite.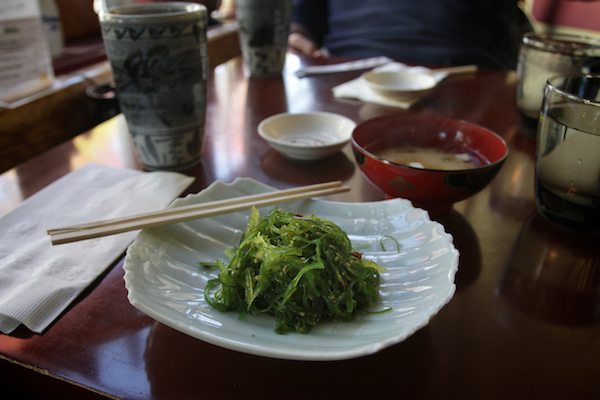 In the driveway on a frosty morning.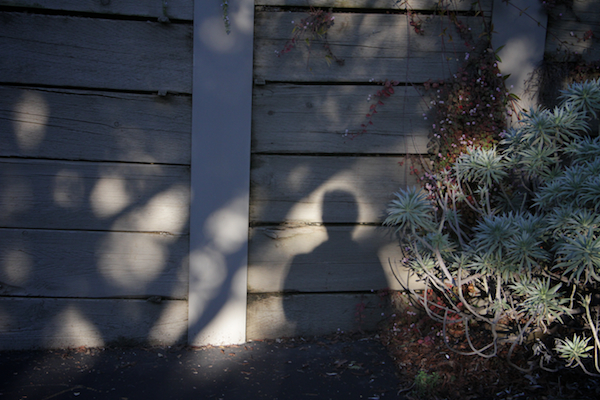 May not look pretty, but I made Casey a fantastic burger on sourdough toast with jalapenos. He enjoyed it.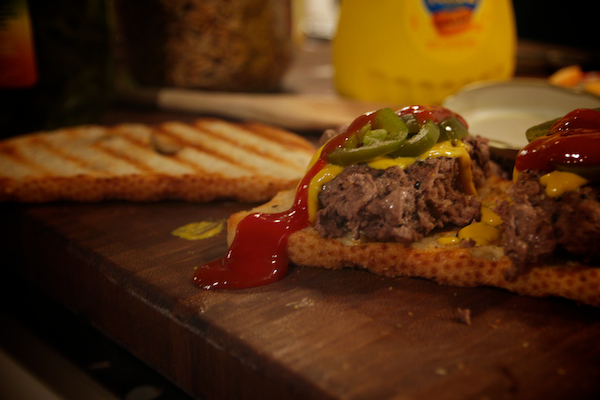 A stir-fry concoction that I'm excited about.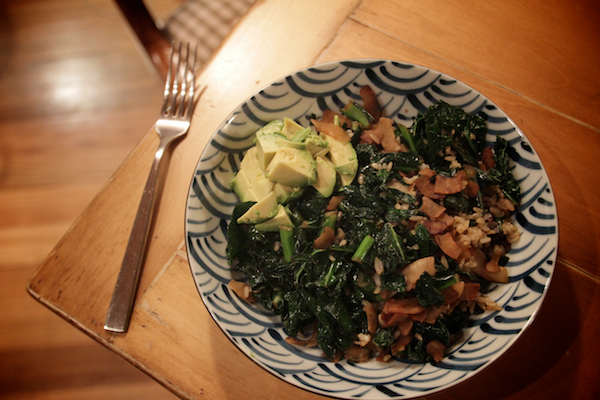 I bought a Kindle!!! You guys!!! I am in love. I've been reading as much as I can. Thank you for your comments/advice. It's really nice to be able to have a few books with me on the go. I can tell it's going to be a game changer.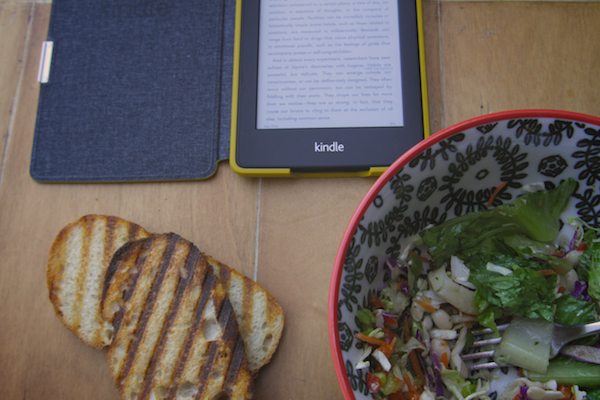 We went to a wedding on NYE. This was my outfit.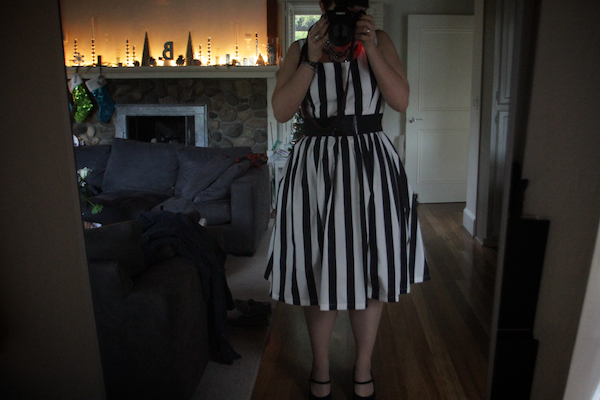 My friends Amanda & Matthew got married!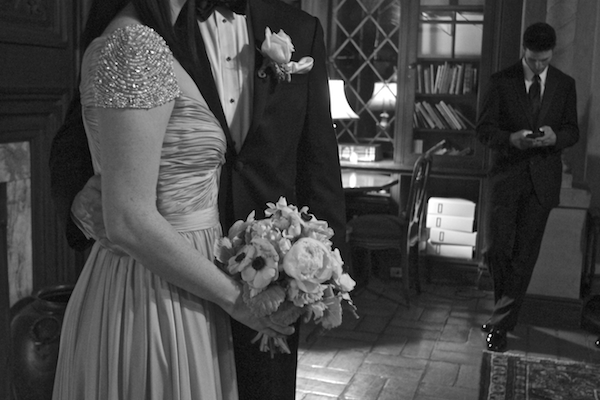 She had the most gorgeous dress! And her flowers were exquisite.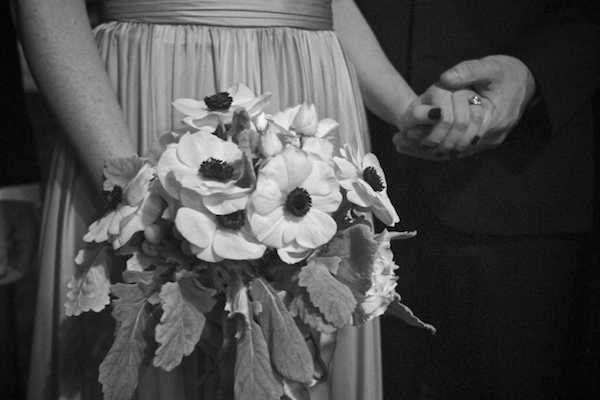 Who doesn't love a wedding with a photobooth?  Yes 2013 was backwards. Woops.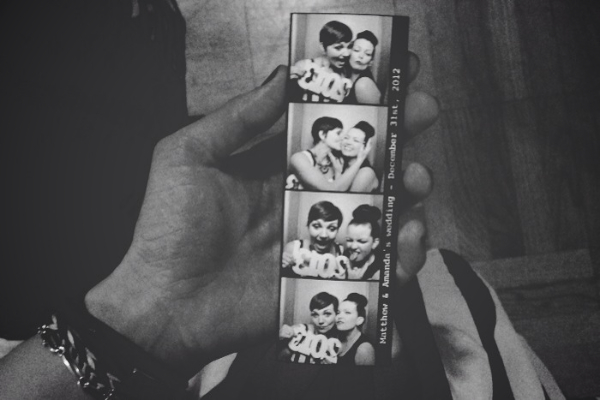 Waiting in line.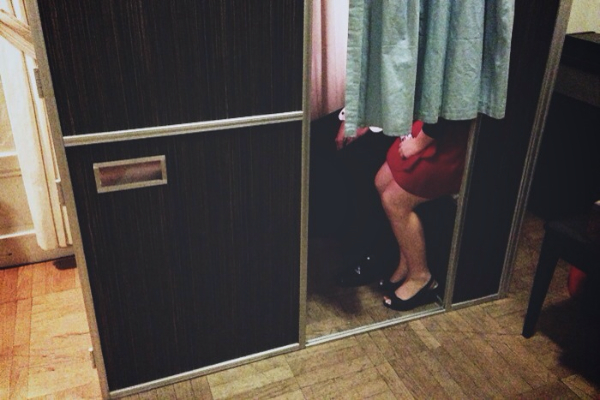 The next day was sunny.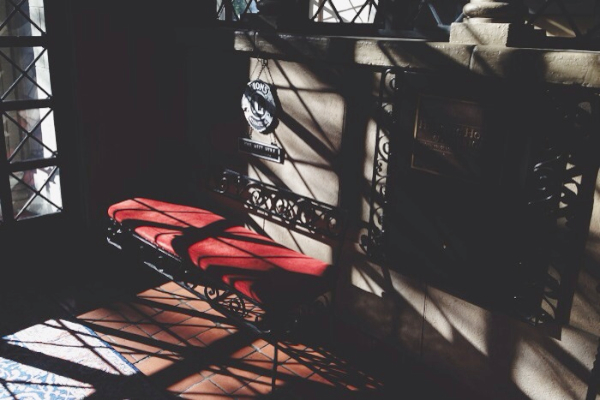 And filled with burger.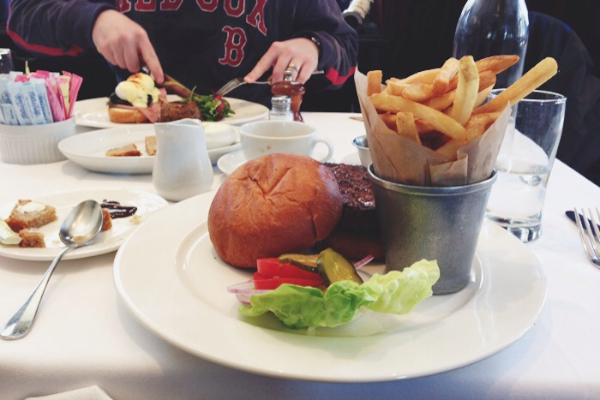 And binging on Homeland in my hungover state…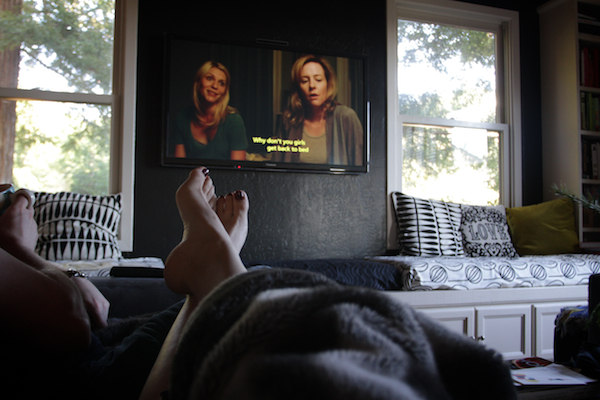 A moment alone.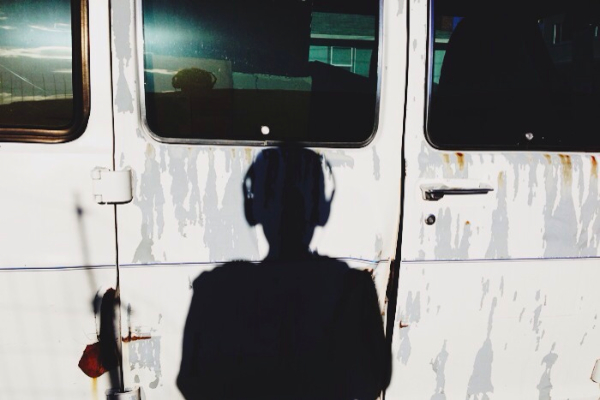 An orchid is welcomed.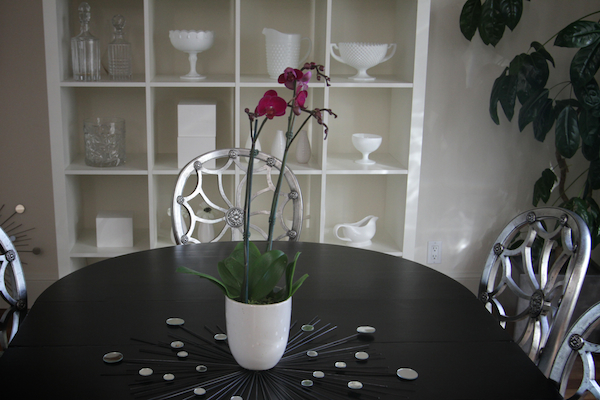 Getting back to our regular routine.
With such a hectic December, a lot of things got left behind. Mostly, LAUNDRY.