Here's what this past week looked like:
Today we're hosting a Wine tasting party. I'll tell you more about that soon!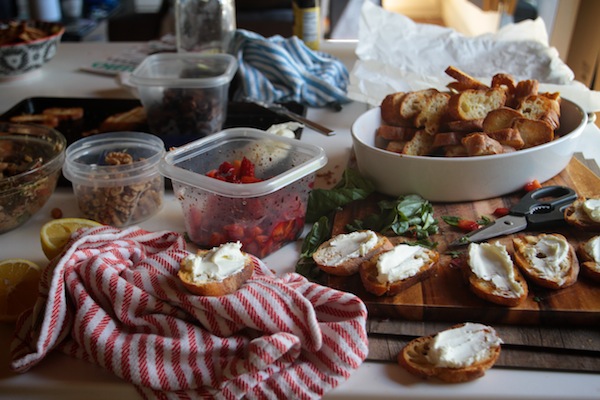 We spend a lot of time in the car together.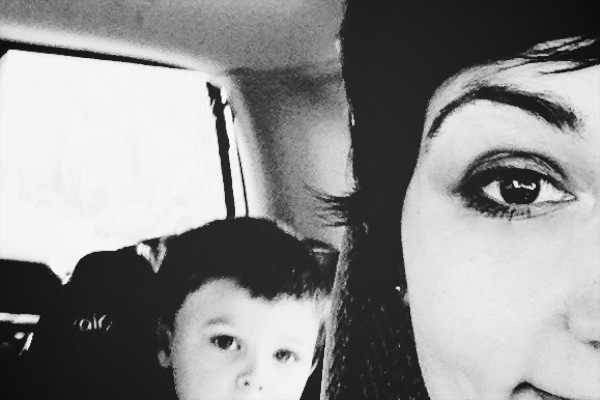 I had an adventure with my friend Amy this week. We drove around Pt. Reyes.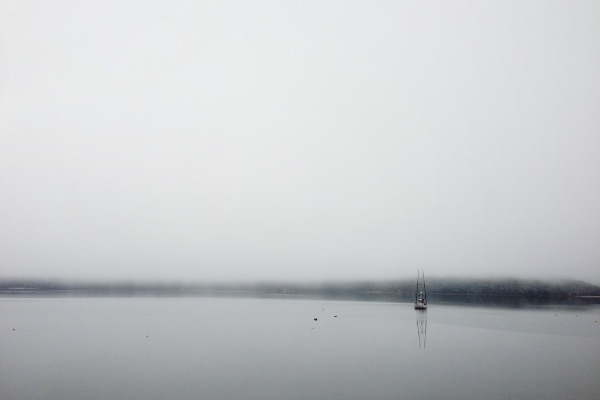 It was FOGGY.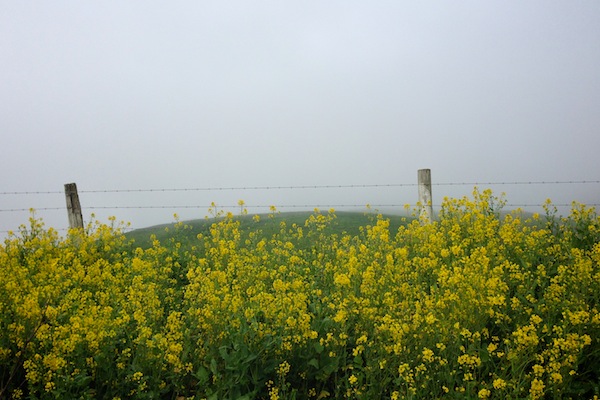 The words that attract me most.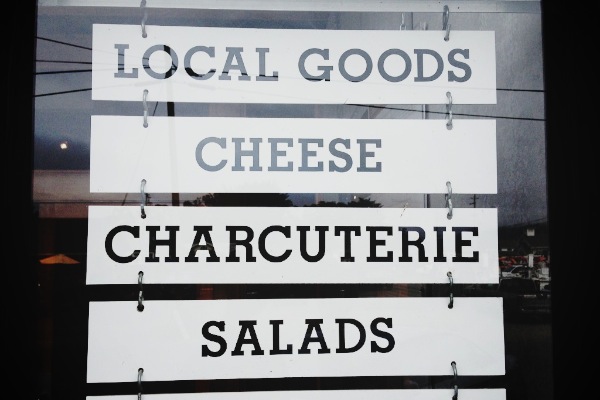 Picnic on the beach.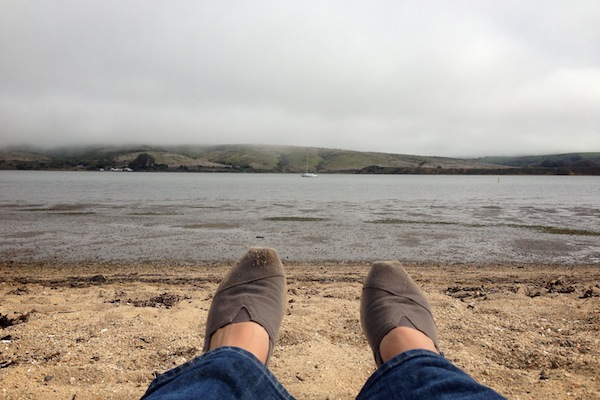 Flowers on the side of the road.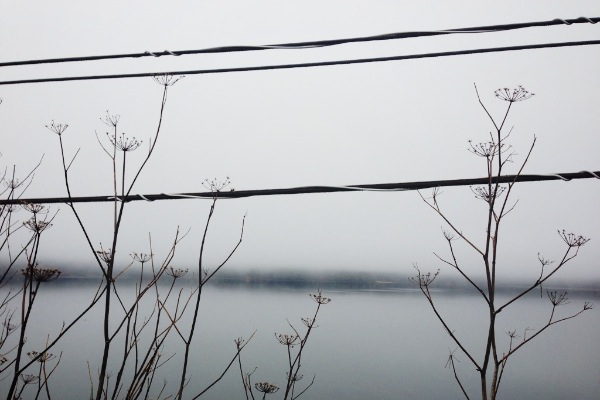 Thank you so much for such a wonderful time, Amy!! xo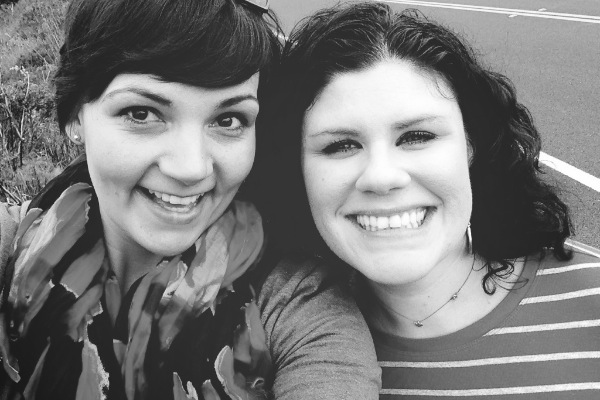 Gray & Neapolitan.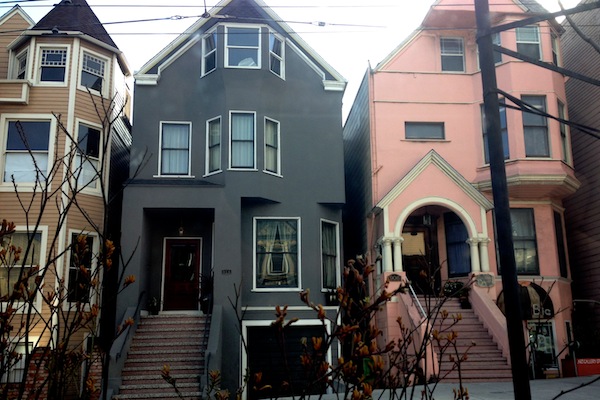 Breakfast cheese plate with Eat Taste Cook.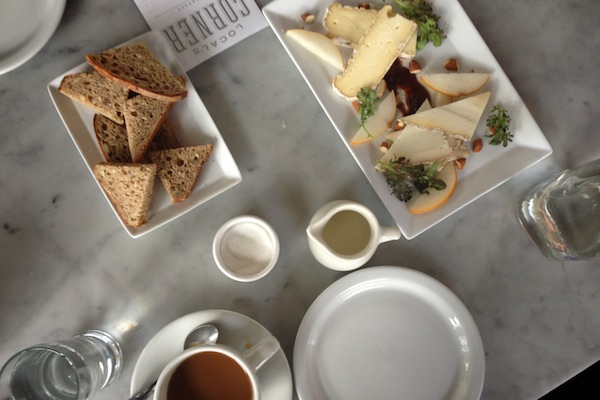 I always love looking around San Francisco.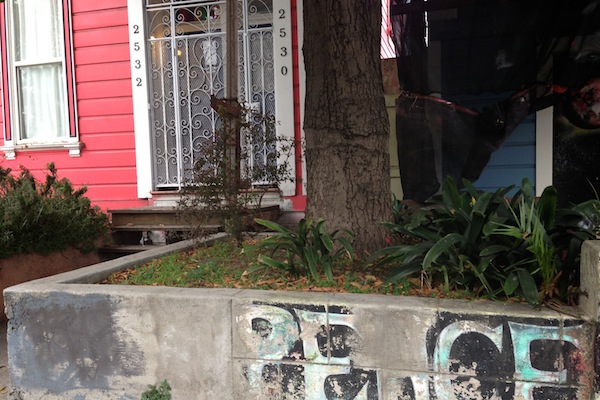 As much as I like living in the woods, it's always nice to see urban spaces.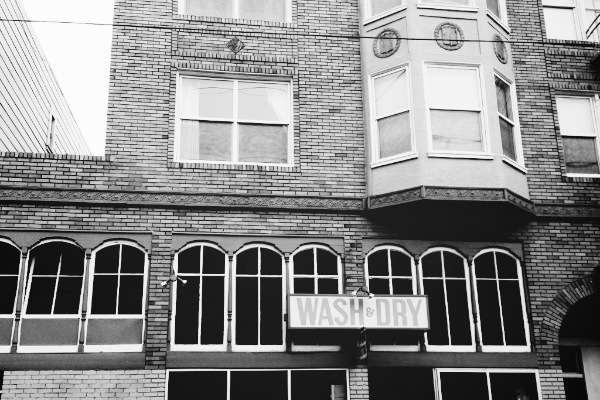 This caught my eye.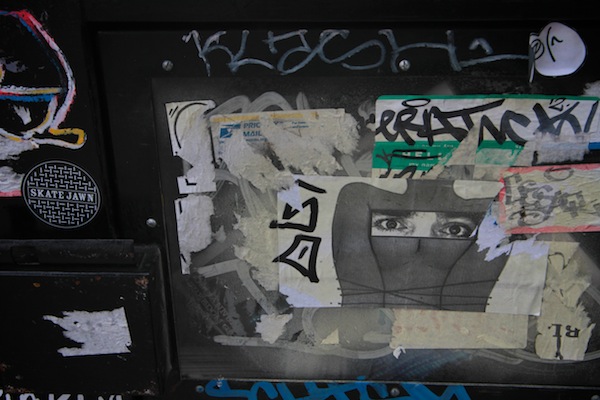 Broke out my sewing machine this week.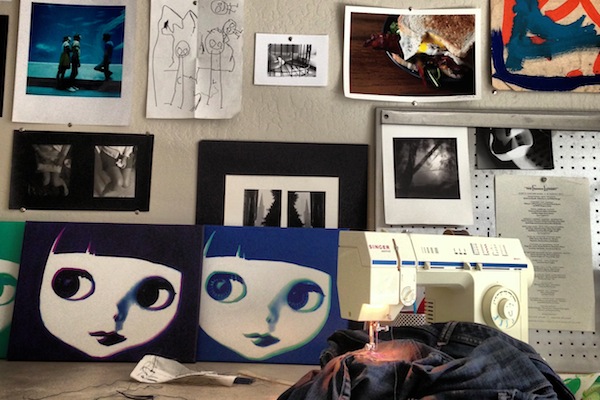 I can't resist taking pictures in mirrors of Target. Cooper can definitely do without my compulsion.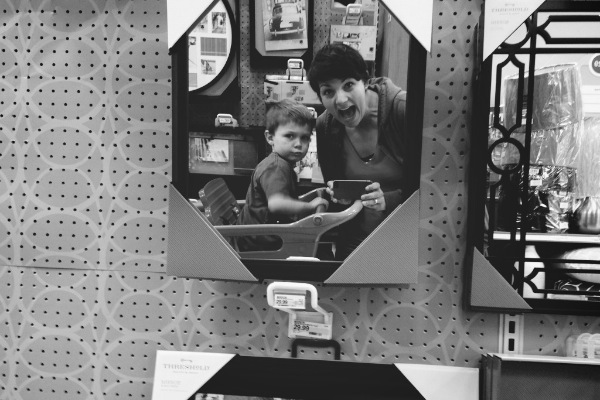 Blossoms still going strong.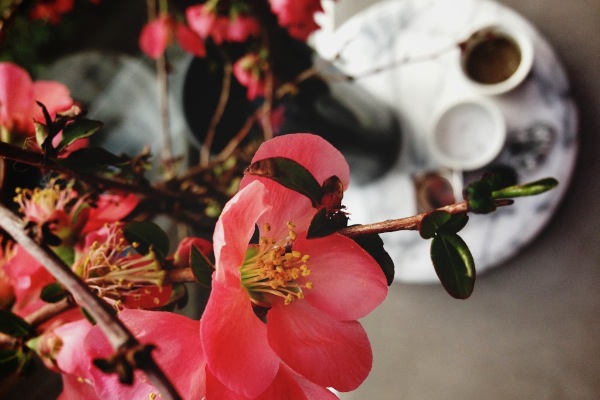 Our tree house tree got its leaves!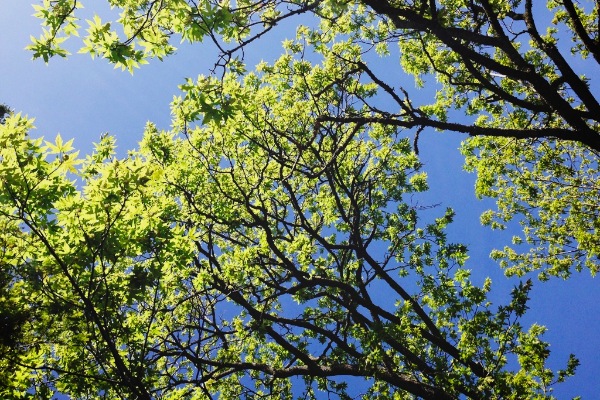 Addictive Brussels Sprouts Salad at work ………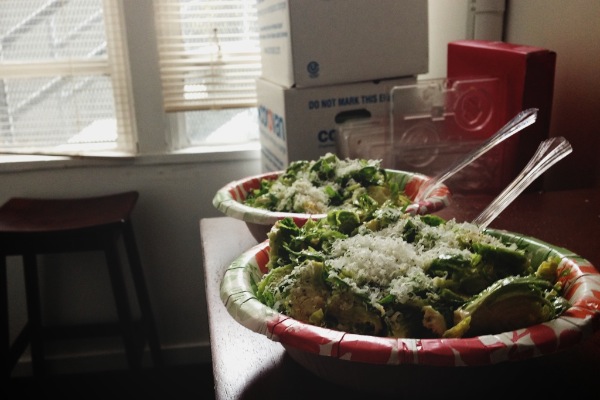 My favorite kind of blossoms are the ones with the little dots.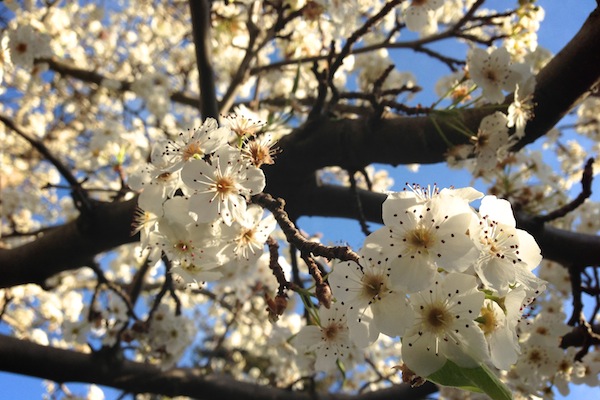 MIND BLOWN.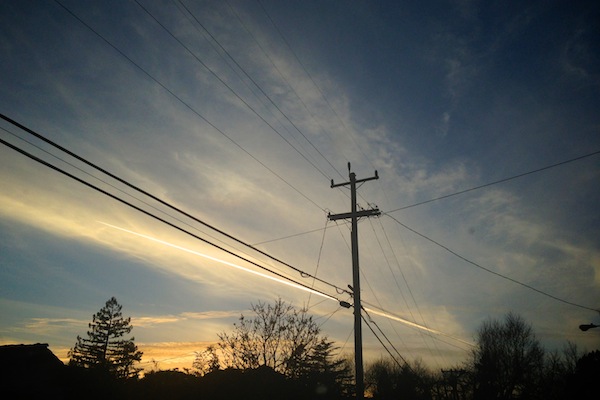 Turning snack time into craft time.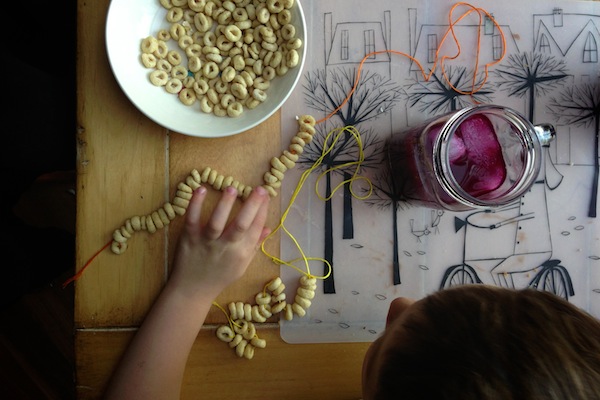 Cooper was SOOO proud of his necklace.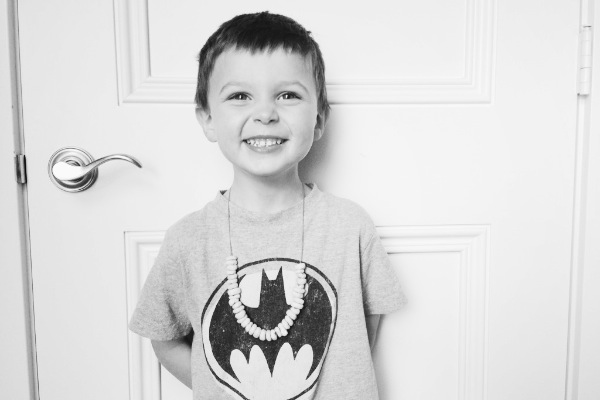 And I'm a proud mama. I've got this picture on my screens at work.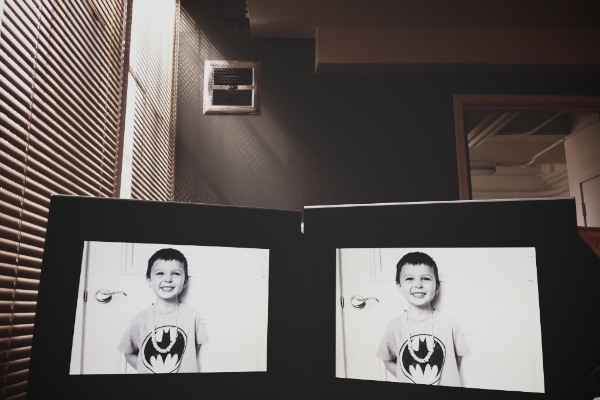 Post Costco sky.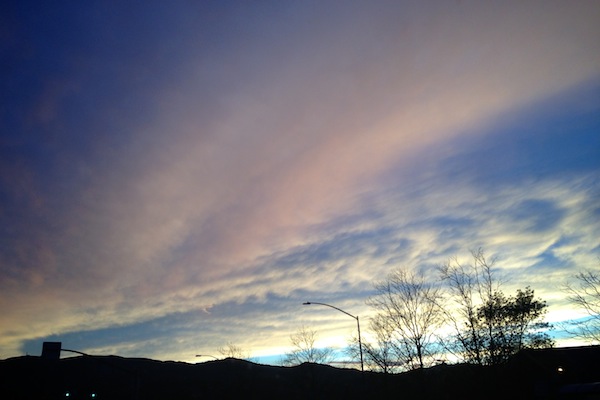 Fixing a light.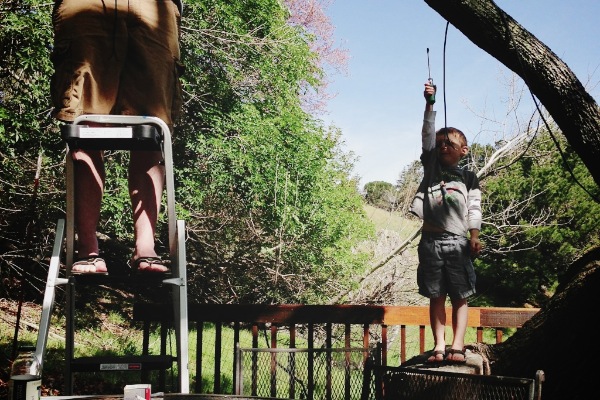 Contrast in the morning.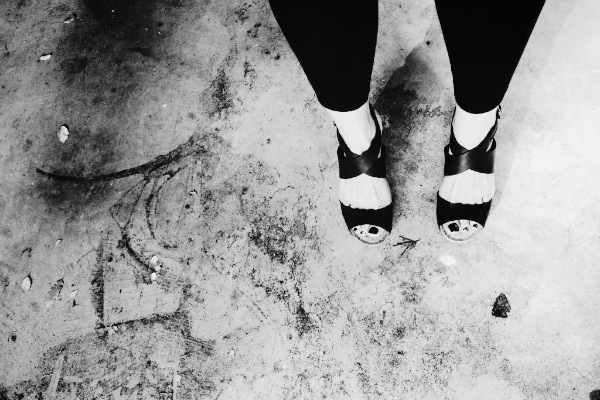 More contrast. The mornings here are dark thanks to Daylight Savings.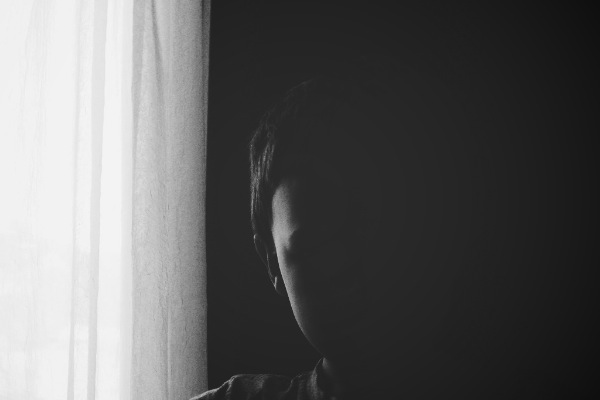 BFFS.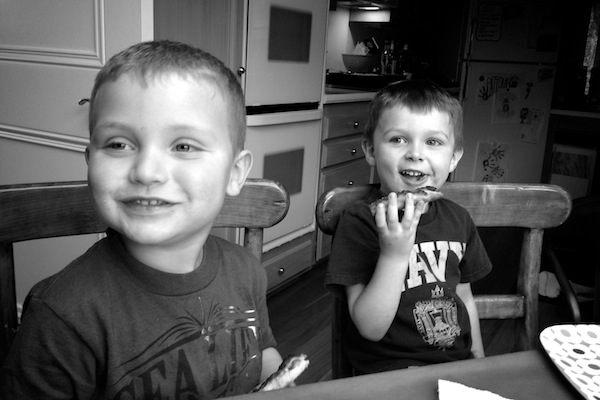 FOGGY San Francisco.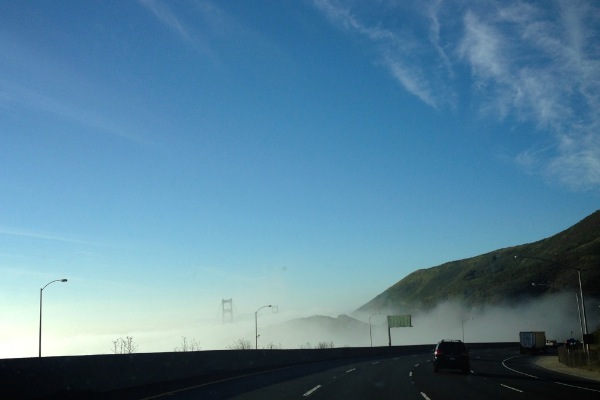 VIDEO! Working on a video for my blog. I'm excited to show you. It should be fun.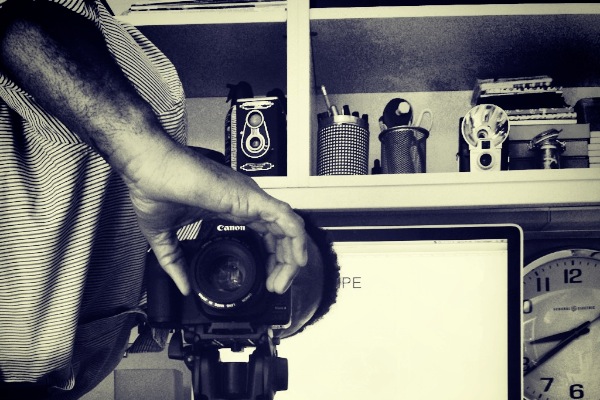 Hope you have beautiful skies where you live!