Here's what this past week looked like- My Everyday Life Week 11
Trying to find magic in little corners this week. Also washing hands like crazy!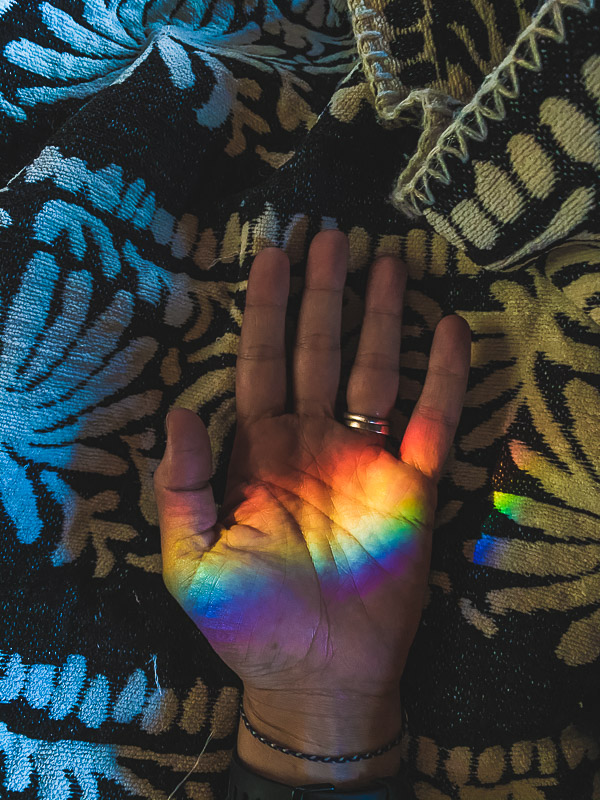 Blossoms above my parked car.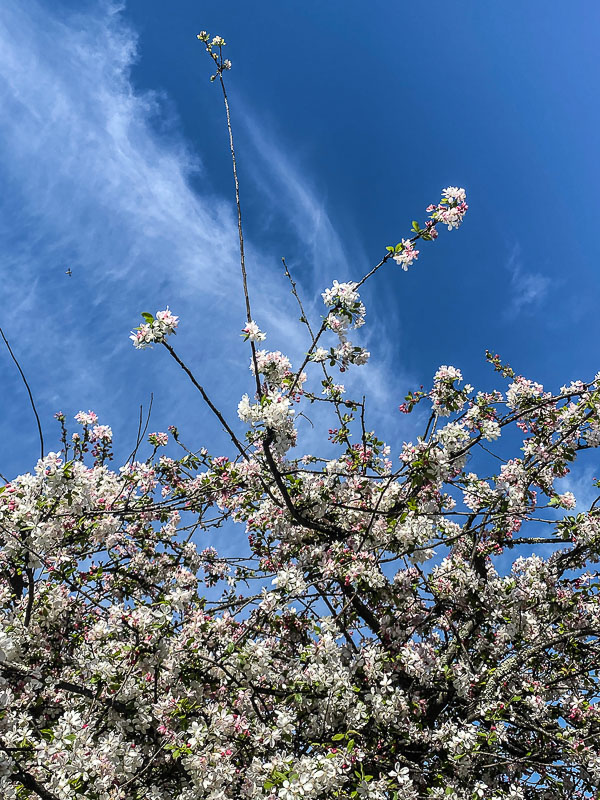 Washing crystals and gems for full moon cleansing.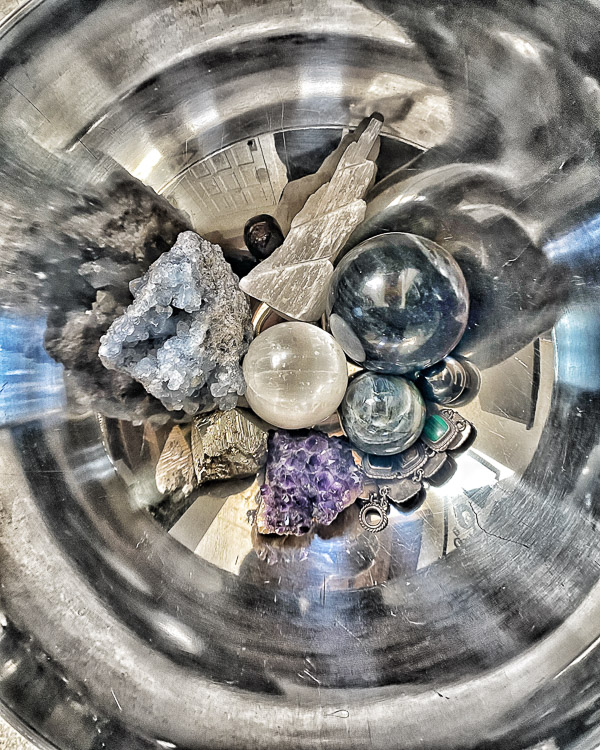 Out they went.
TO BE RECHARGED.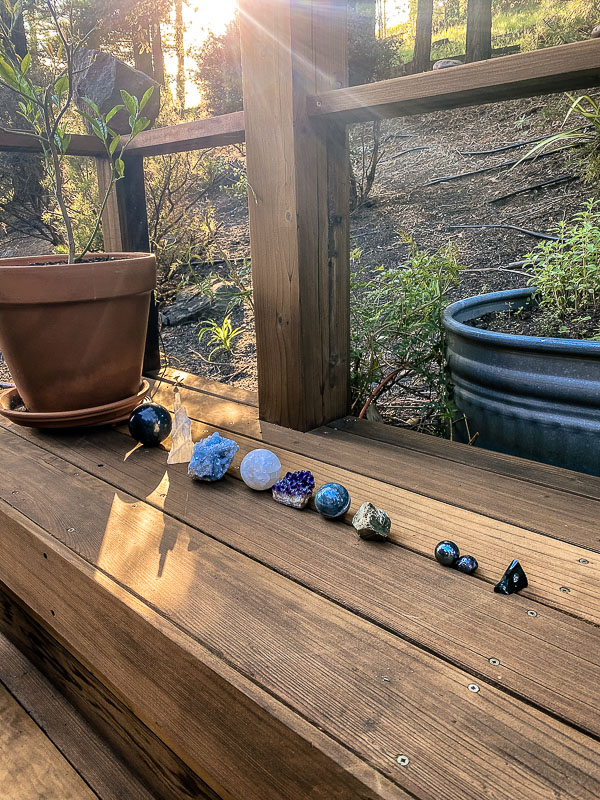 I had very expired eggs. We drew on them.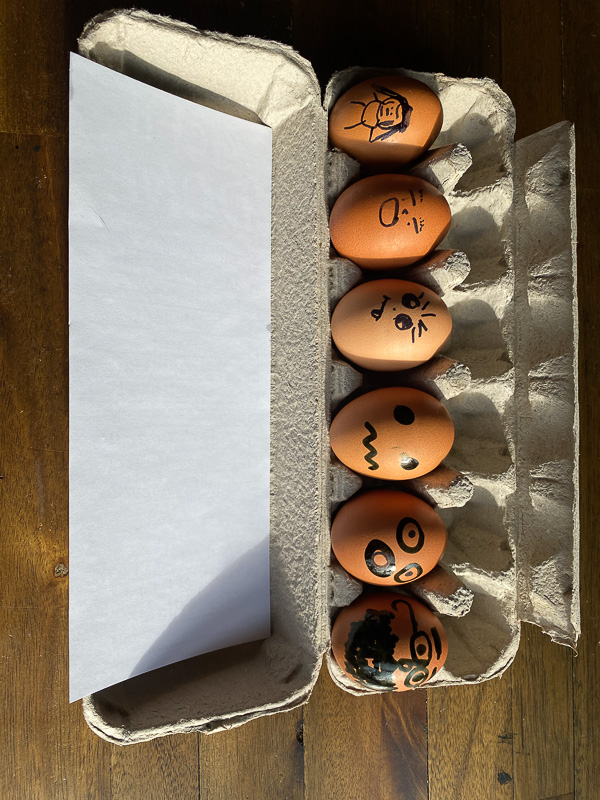 Then we threw them down the hill to blow off steam.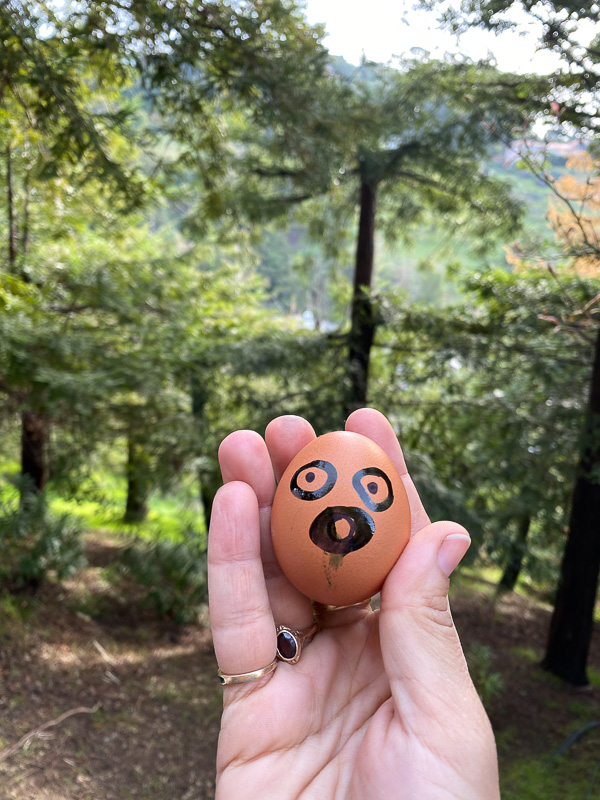 Camouflage.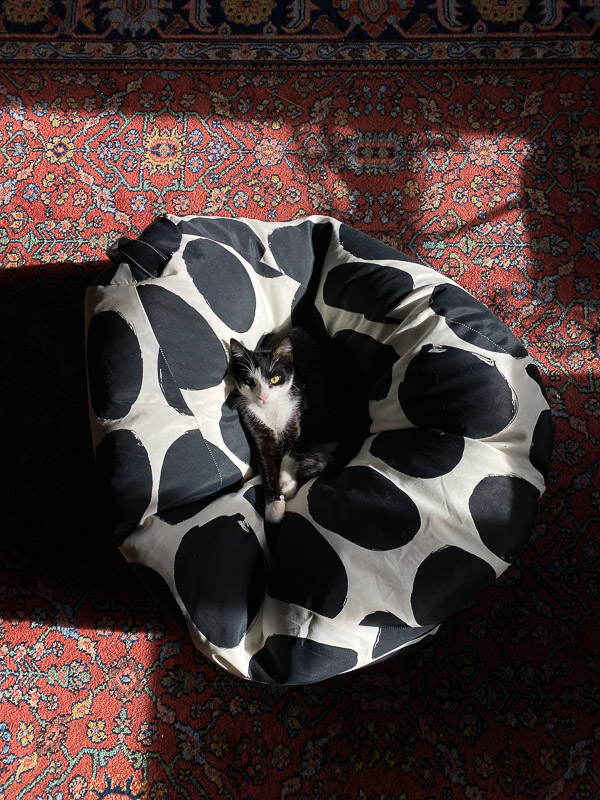 General Mills sent us St. Patricks Day Lucky Charms.
He always saves the marshmallows for last.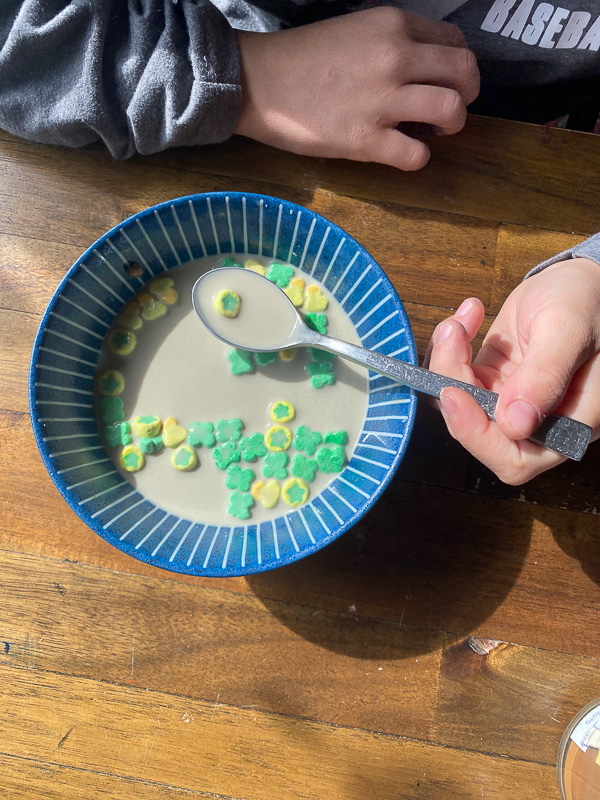 Excuse me, miss.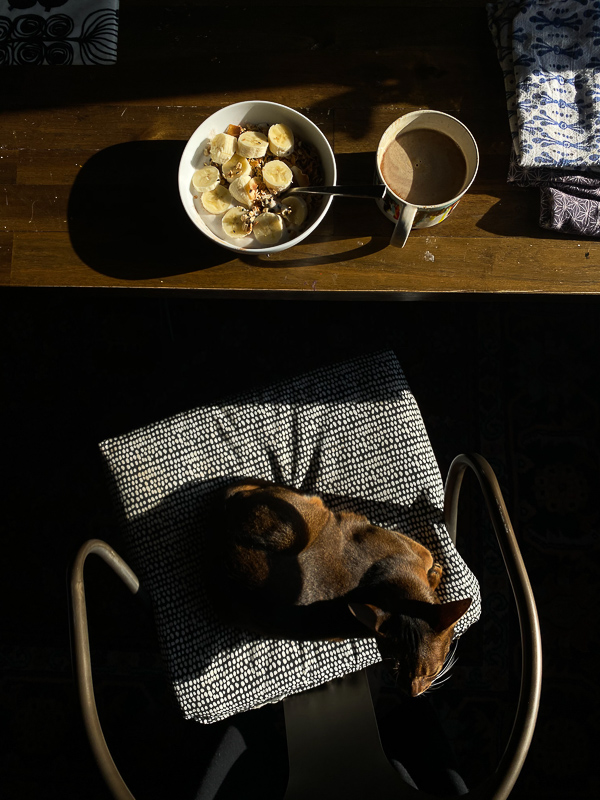 Found them lounging in the sun on our stairs.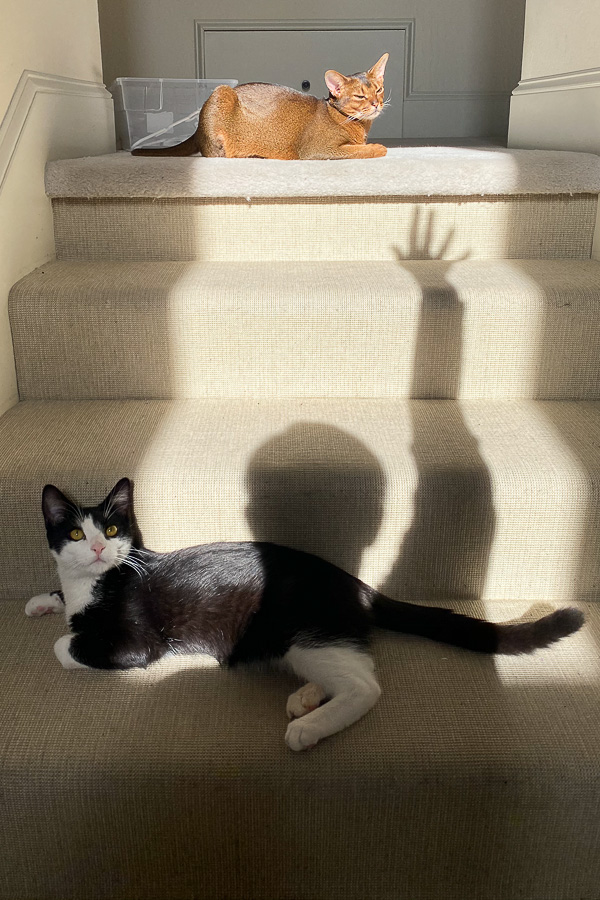 Trip to the nursery.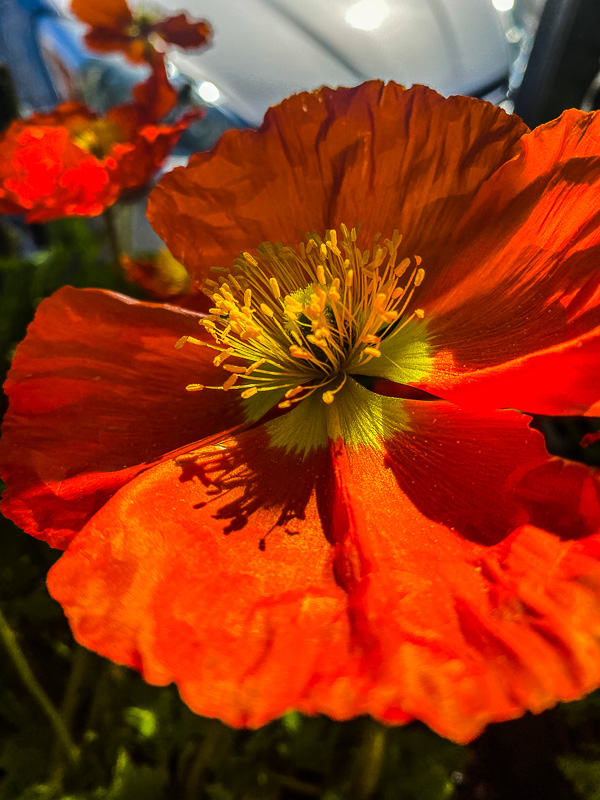 Planted all of these things.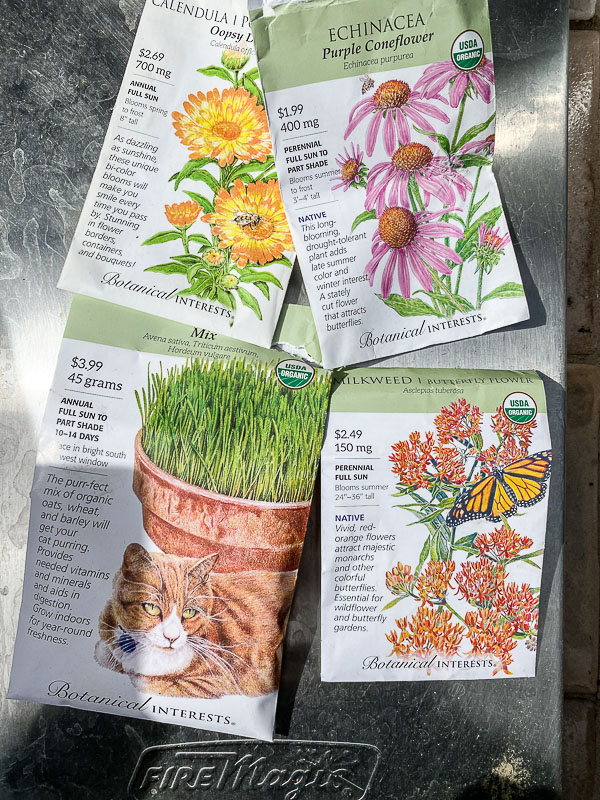 Added a bunch of succulents to the garden.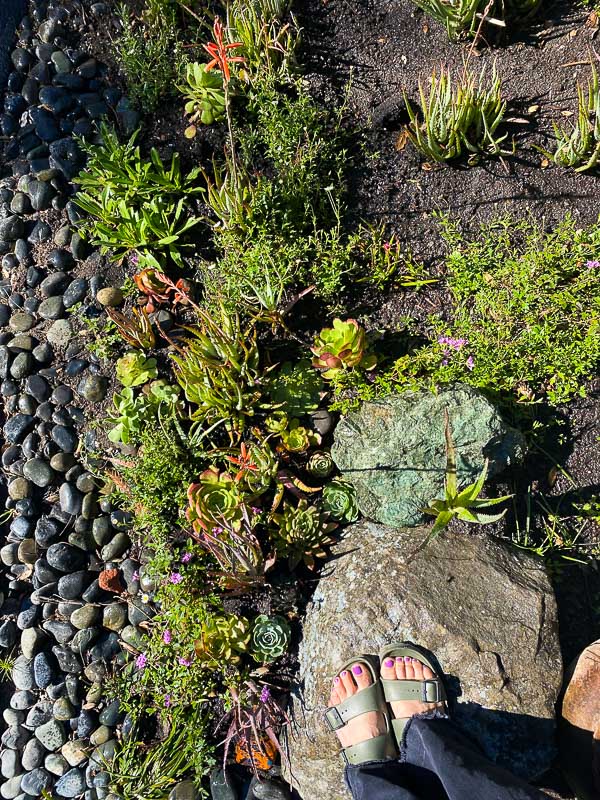 Naughty.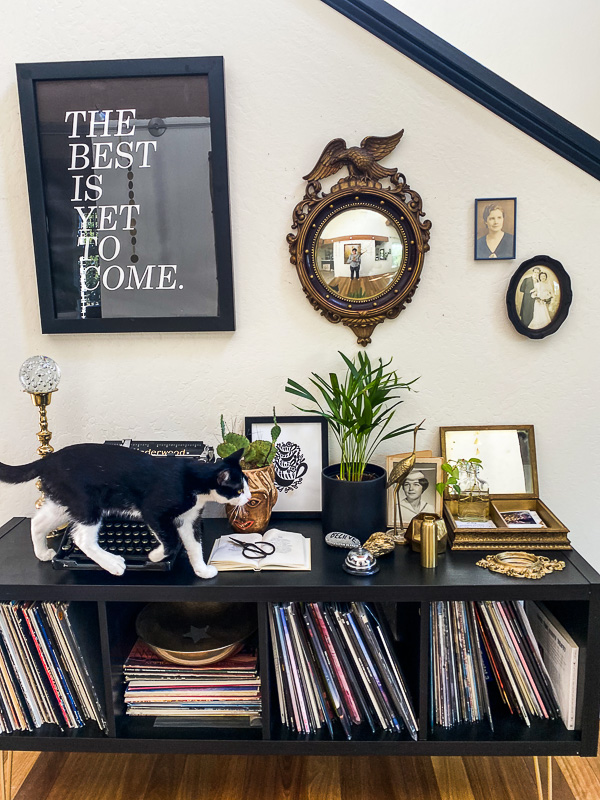 A little vignette that makes me happy.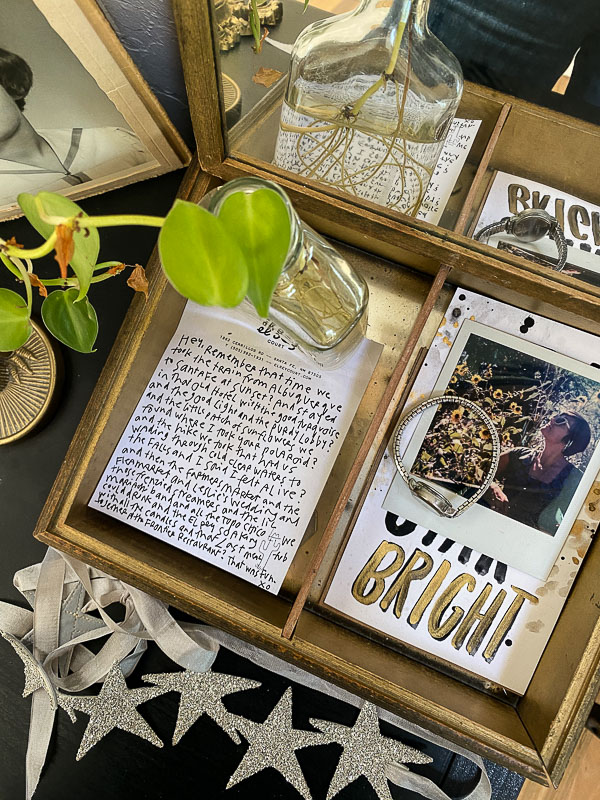 The japanese maple leaves are sprouting.
It will be full by next week.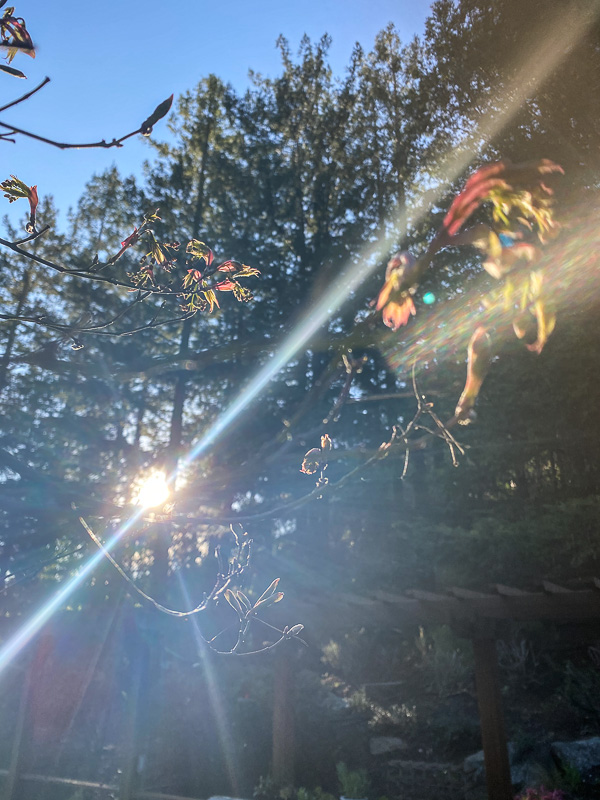 A good dinner.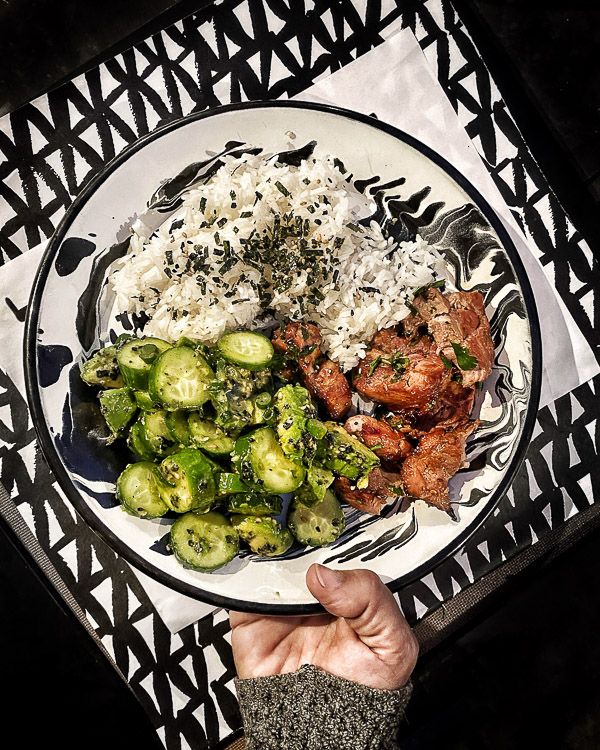 A sweet package. Hooray for trading!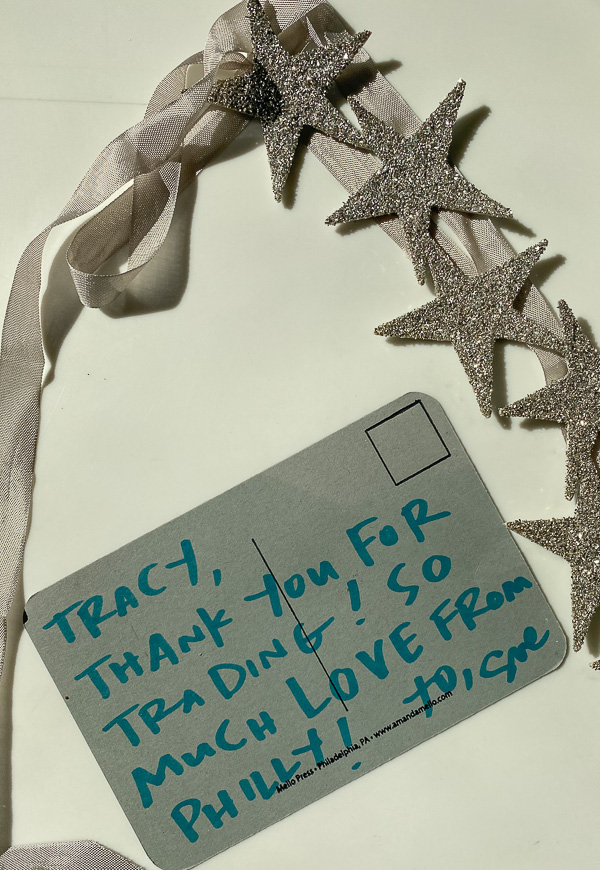 In no mood.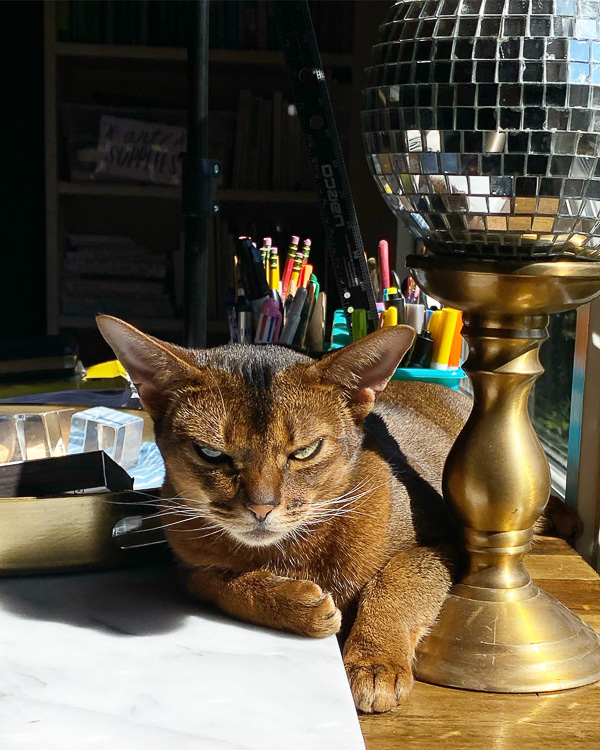 Do not disturb her disco sunbathing session.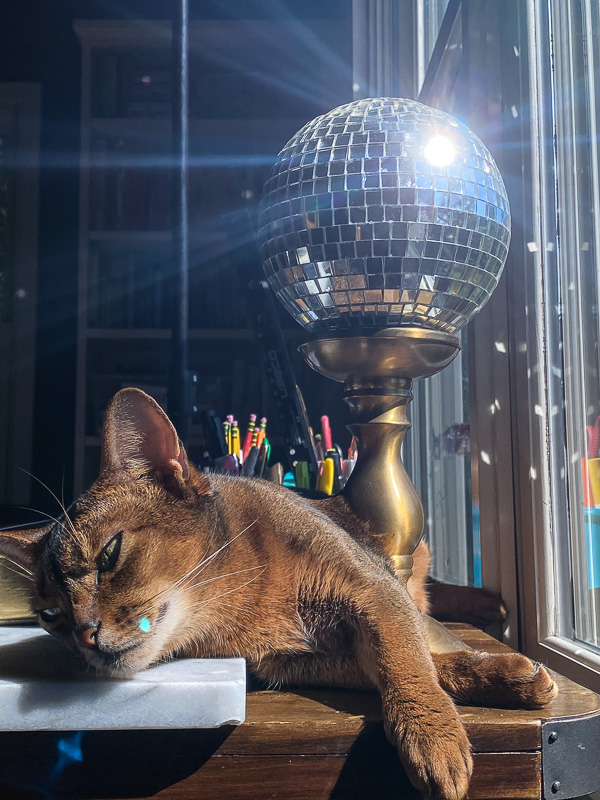 Turkey burgers quinoa and sweet potatoes. All from meal prep!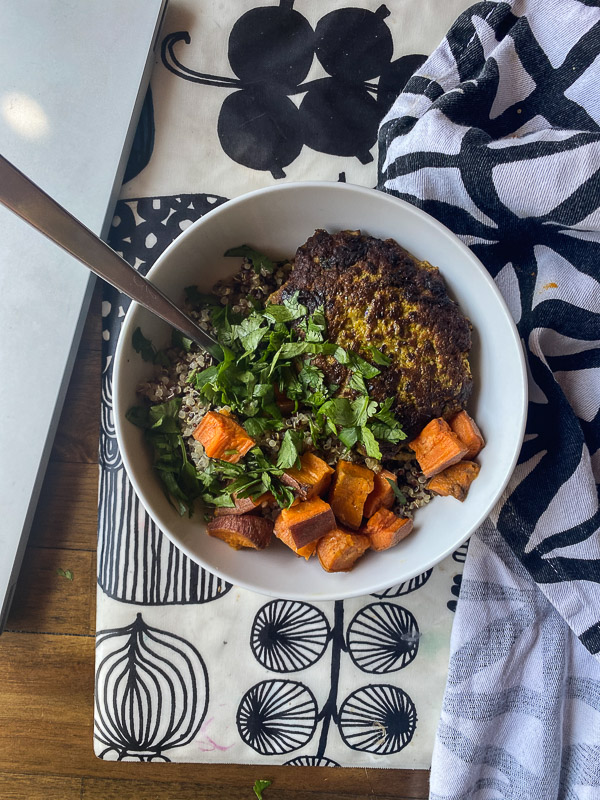 A project I will probably complete this week while we are stuck at home.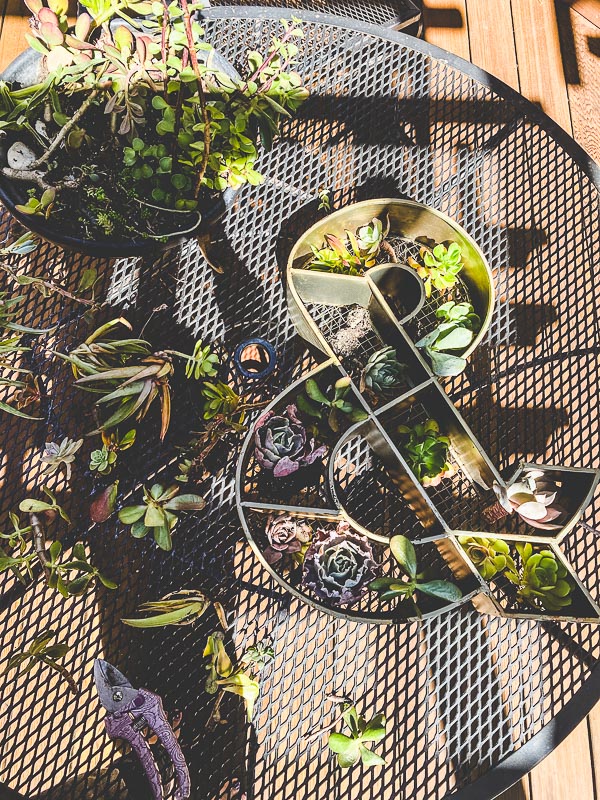 Being outside in my yard with nobody in sight is magical.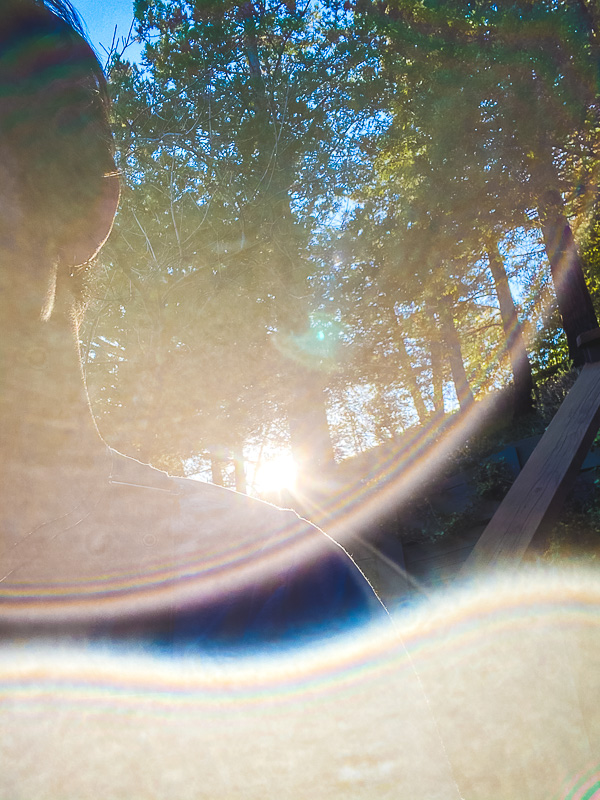 The light in the afternoon is really my favorite.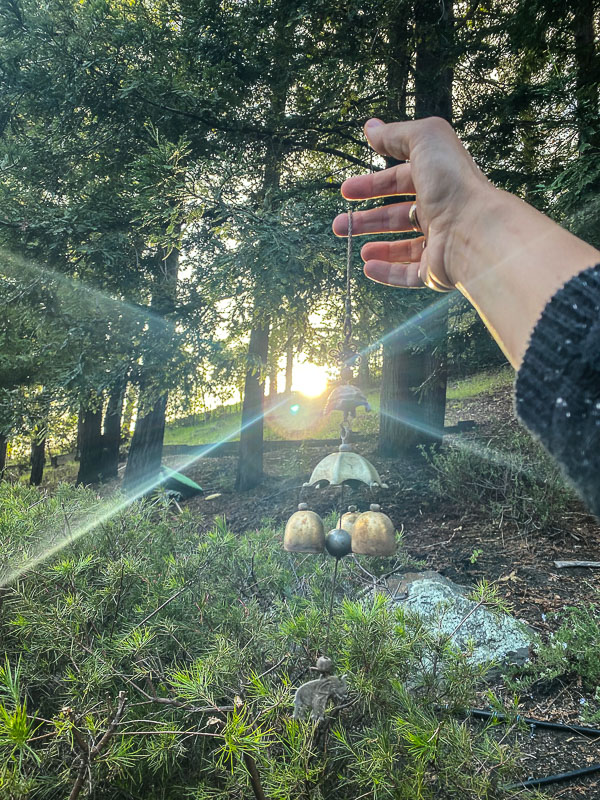 My brother stopped by for coffee. What a treat!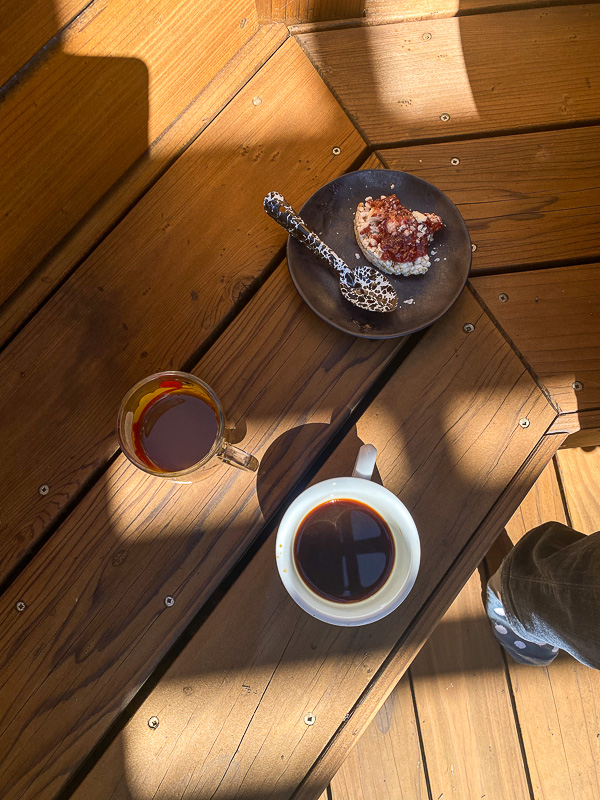 Burrito bowl action.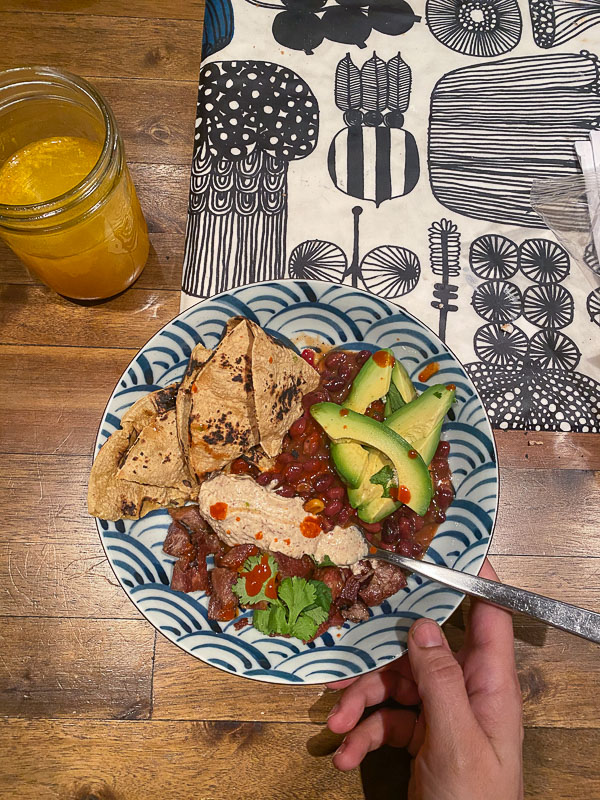 He is art.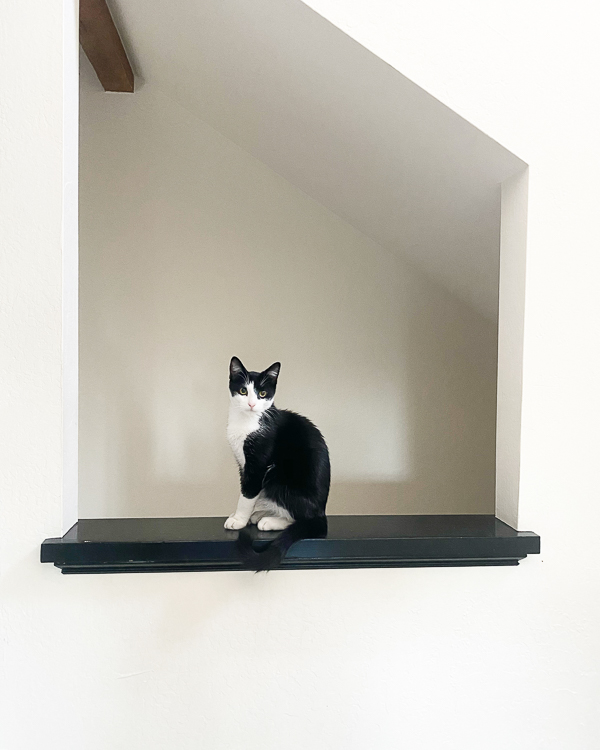 He is golden.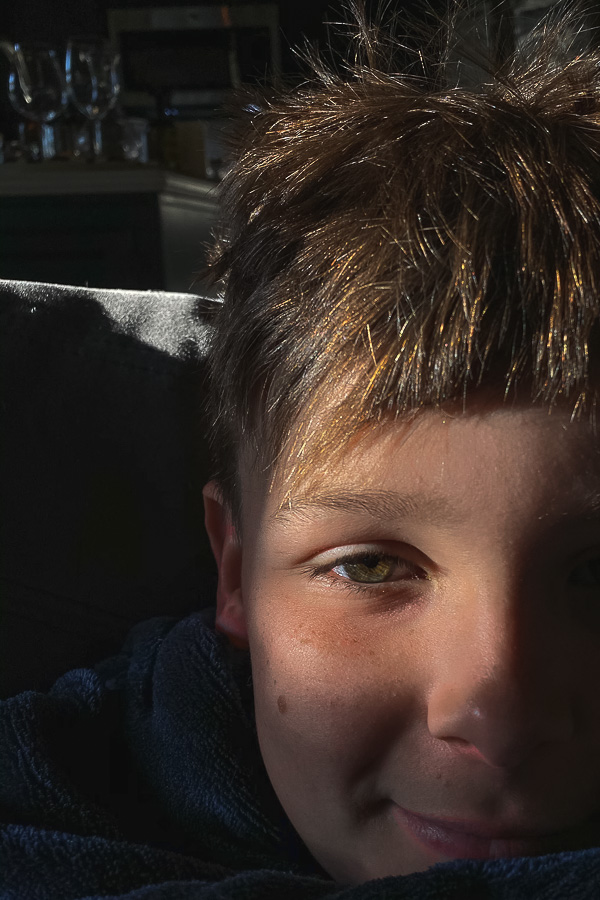 A vignette I think my Mom would giggle at.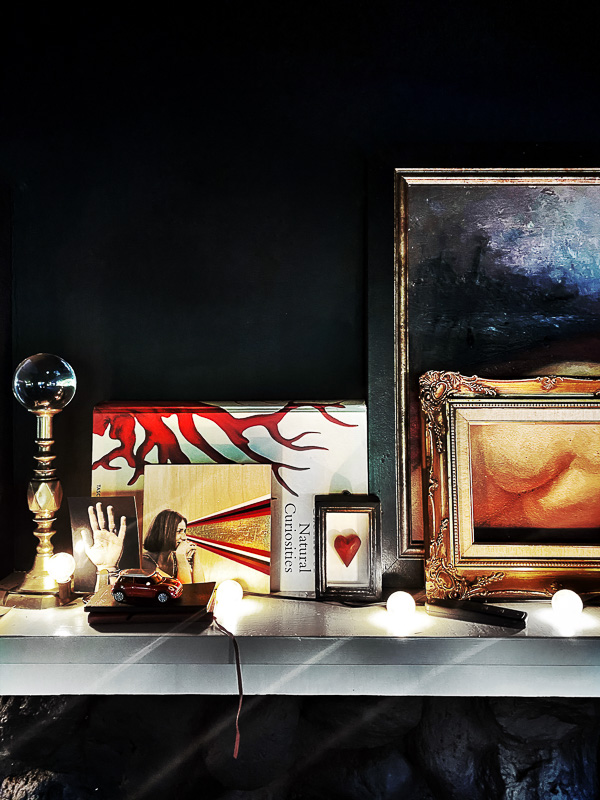 Making all kinds of things while we are in self-isolation mode.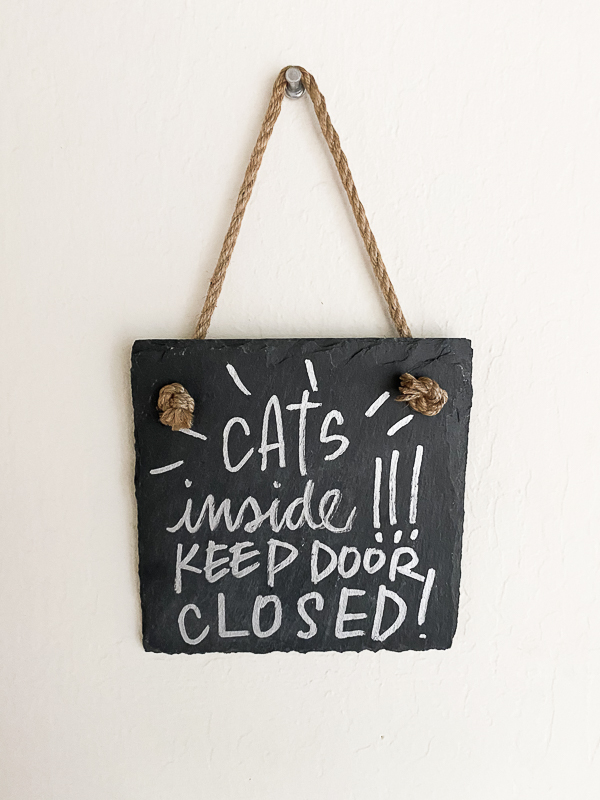 Visiting Aki's garden.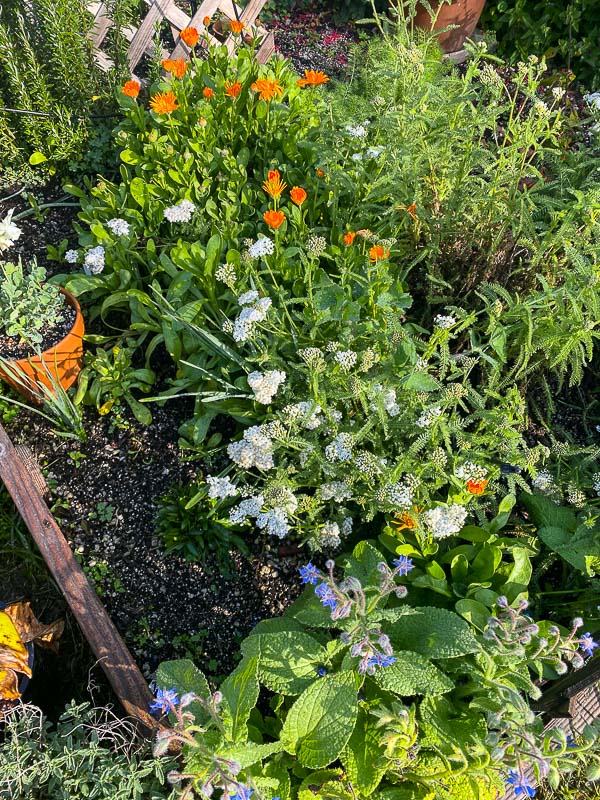 Video conference call with his teachers and classmates!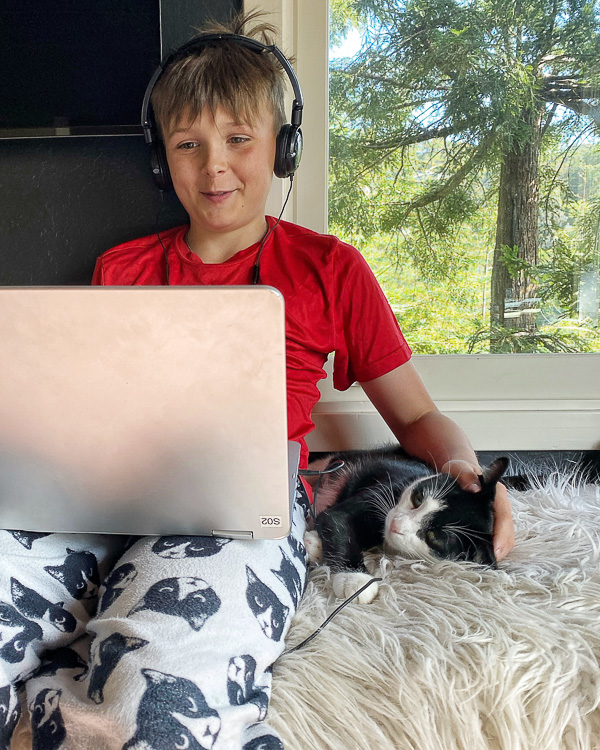 Practicing addressing envelopes with white pens.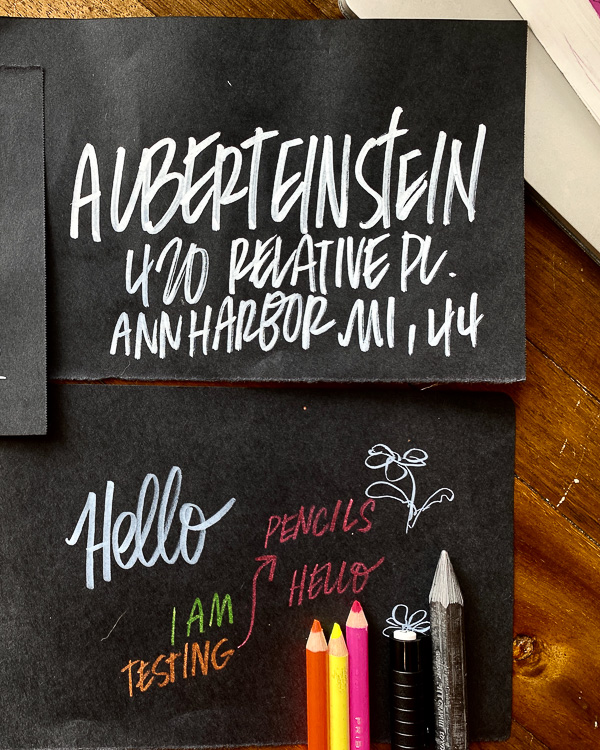 Homeschool is better when cats are around.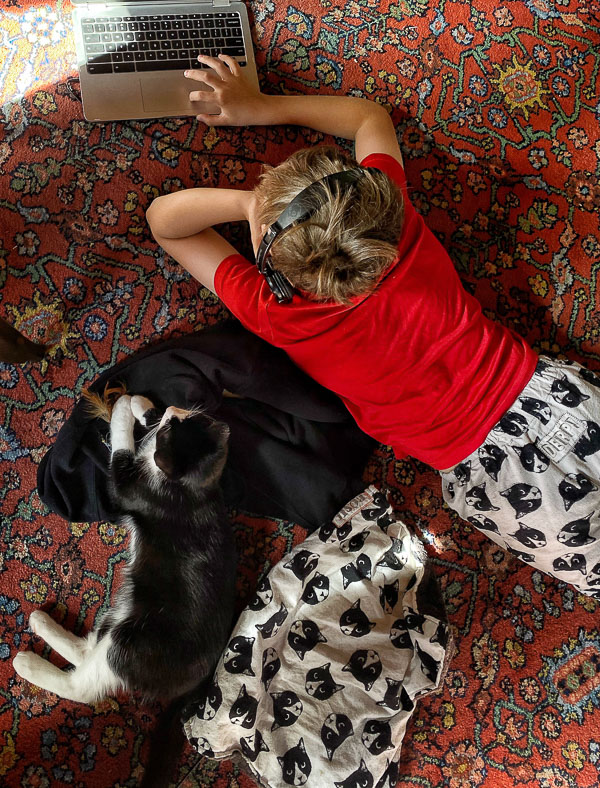 The light is changing at night and I am excited by it.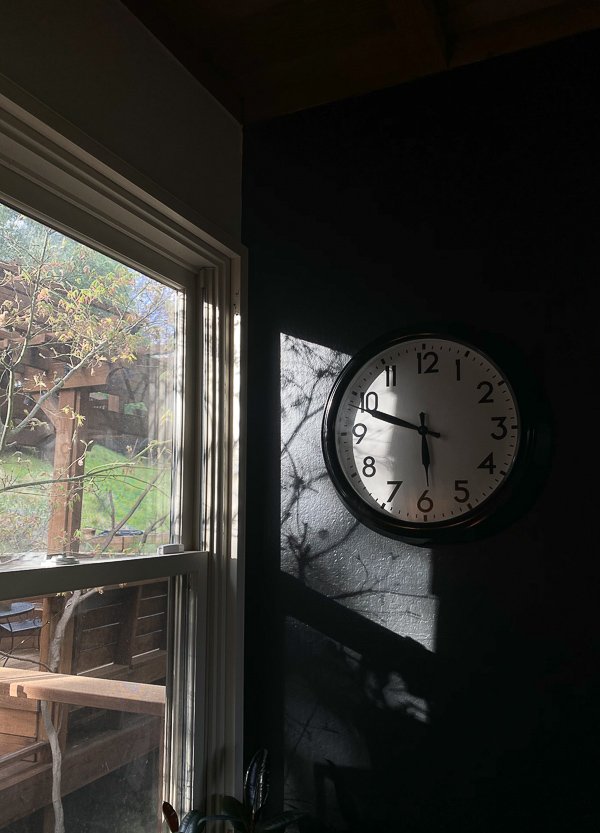 The blossoms quickly fade.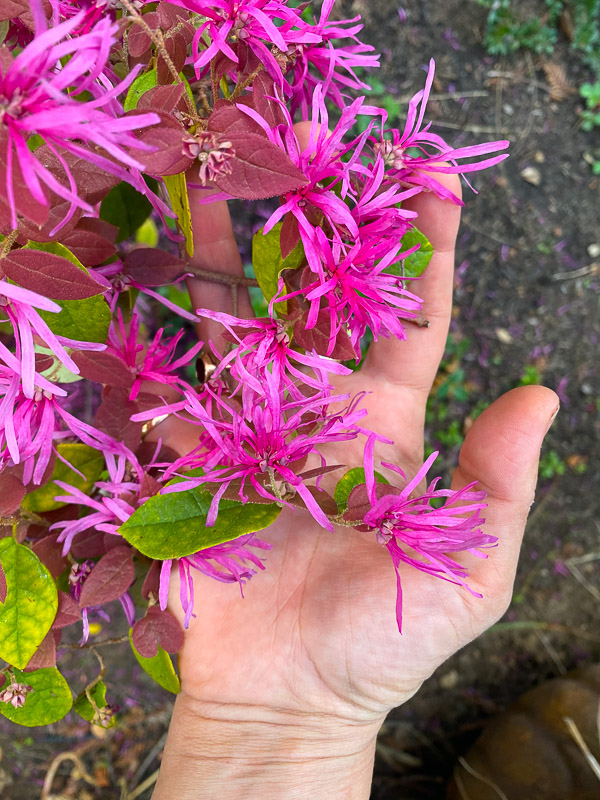 I finally put this one in dirt.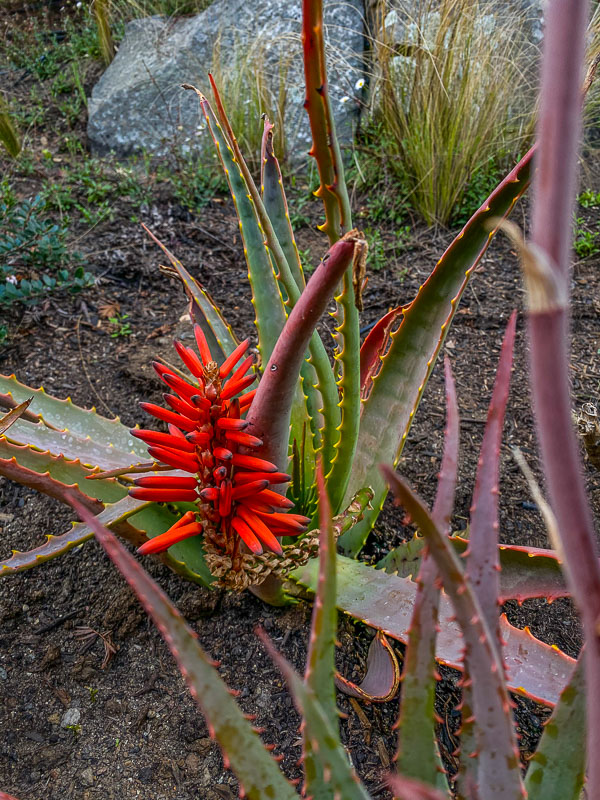 Hummingbird watching thanks to my Hummingbird feeder .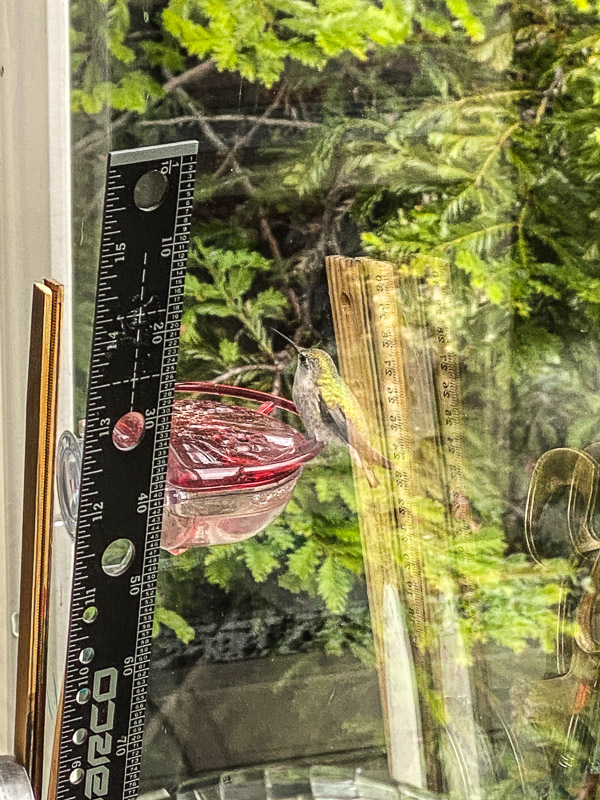 This whole gang!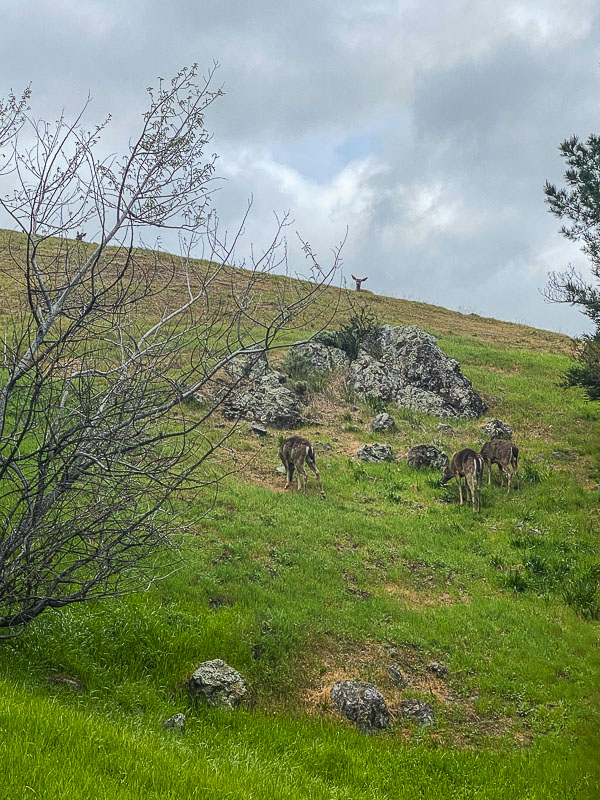 I made biscuits with cinnamon sugar topping. I'll try to share the recipe soon!
It's a good pantry staple!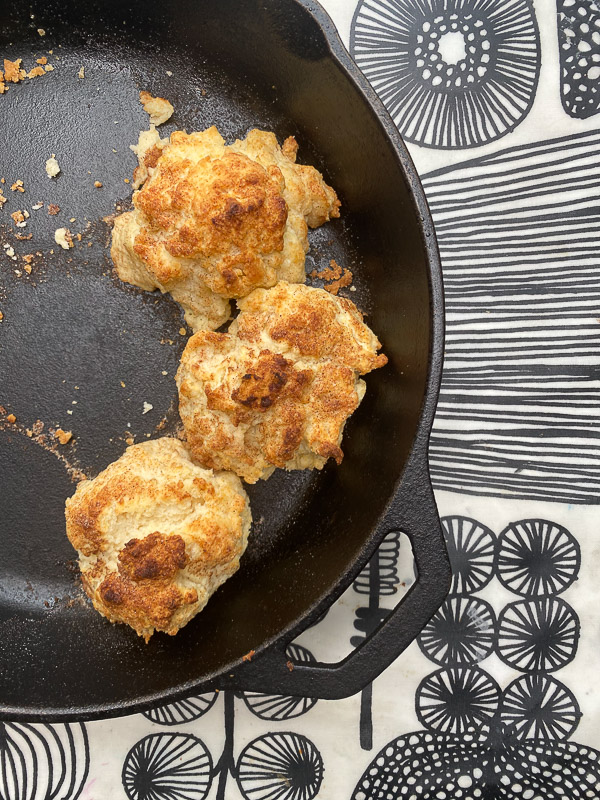 Slow Saturday mornings.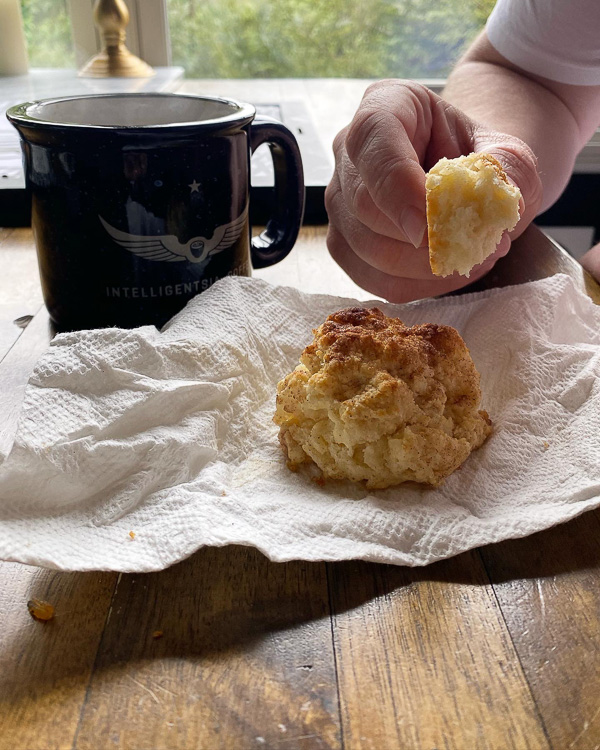 I'm spending some time away from cleaning & working to practice piano.
Working on this tutorial right now.
Trying to do something productive with my feelings 🙂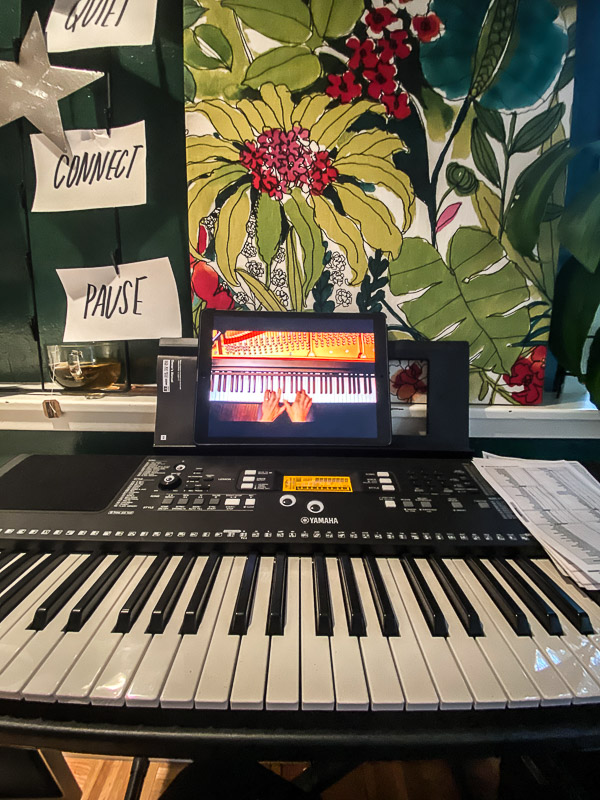 Thanks for reading Shutterbean! If you'd like to check out more of my everyday life, follow me on Instagram and be sure to keep in touch via Facebook, Twitter, Bloglovin, Pinterest, or subscribe via email to get new posts delivered to your inbox.