Here's what the last week of 2022 looked like! My Everyday Life Week 52
My mother-in-law's house is filled with rainbows!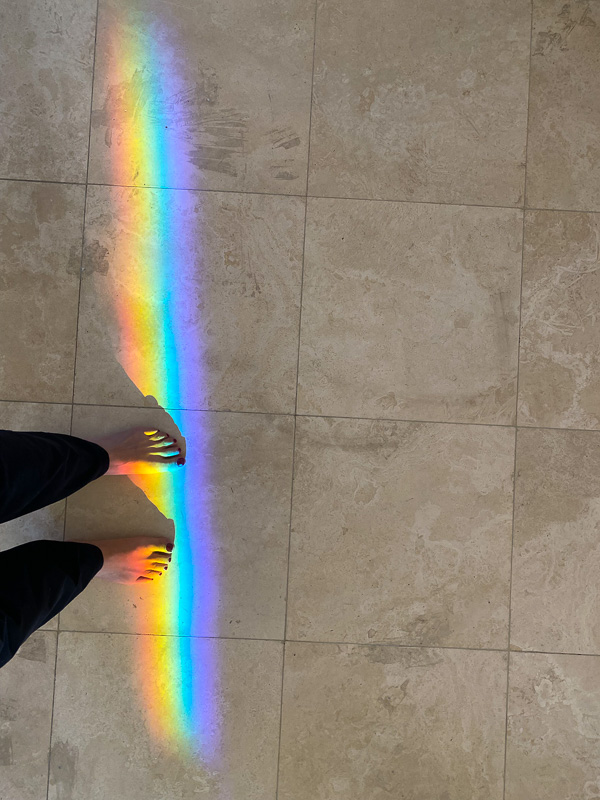 She gave me some fun sparkly things to take home! I LOVE HER!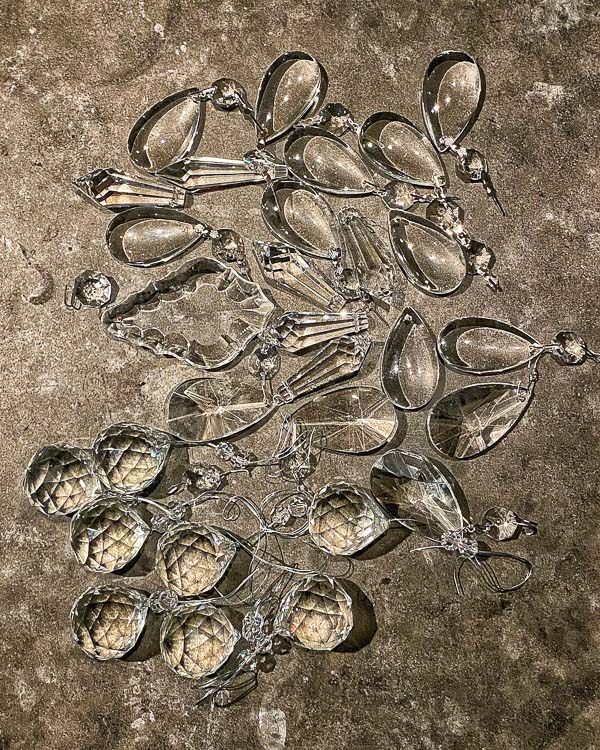 One of many many desserts this week.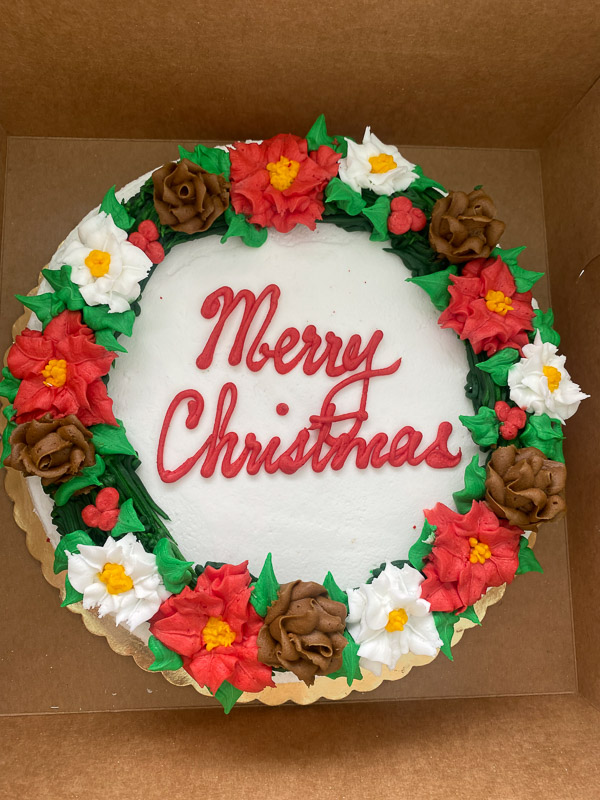 Her tree with presents!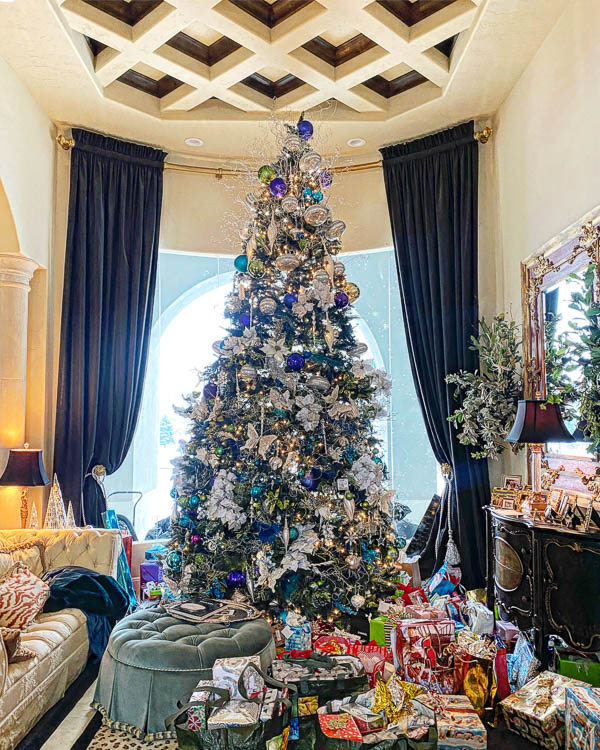 Bunnies everywhere.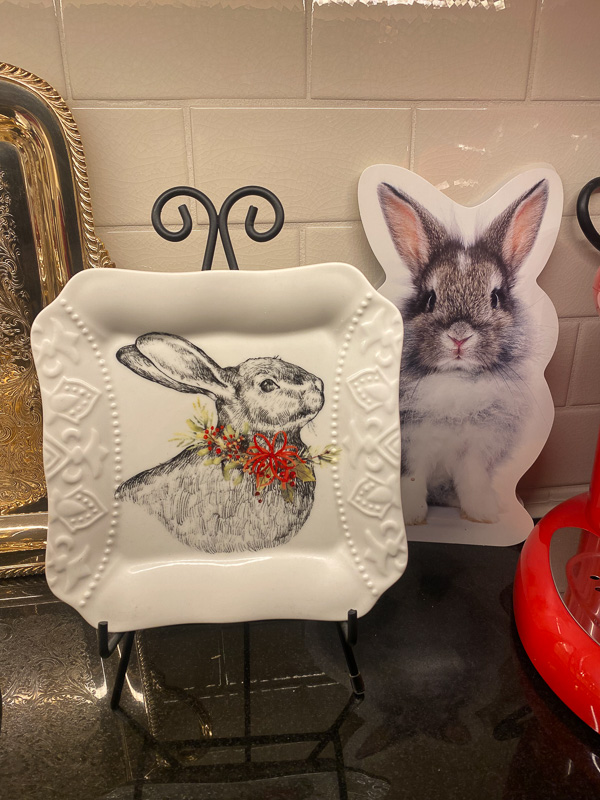 Especially this one!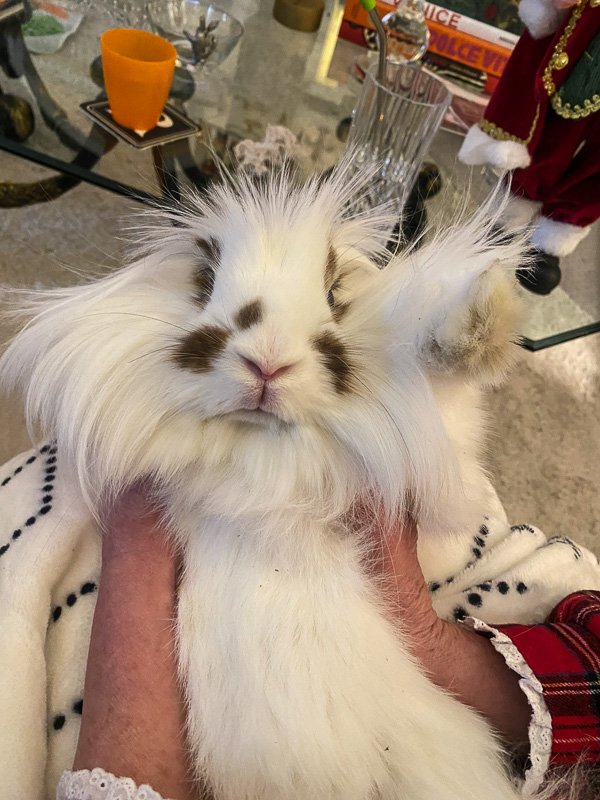 Trip 1/3 to get pies.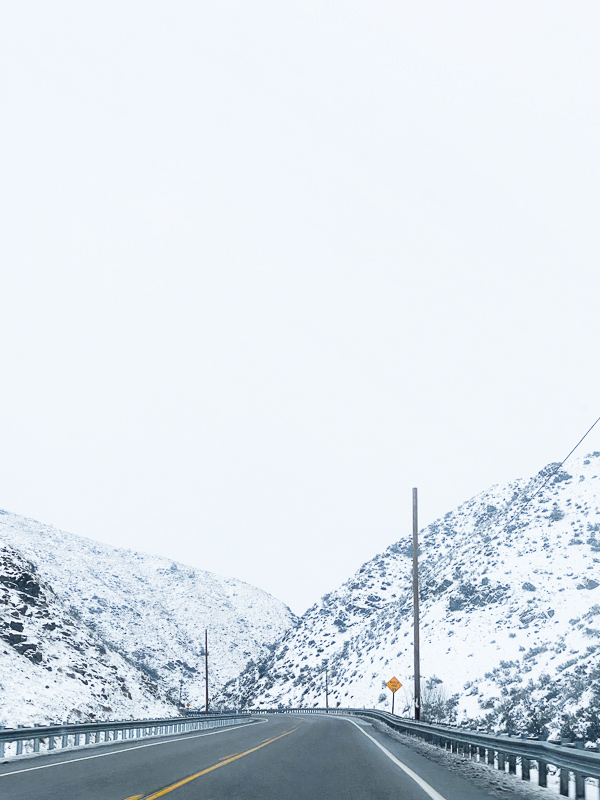 Embracing the cold.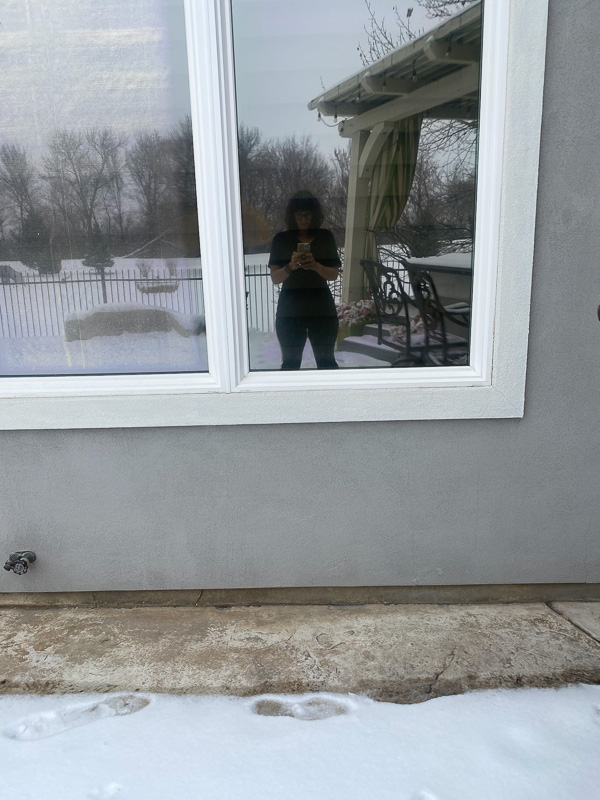 Uncle Jamie walking on ice.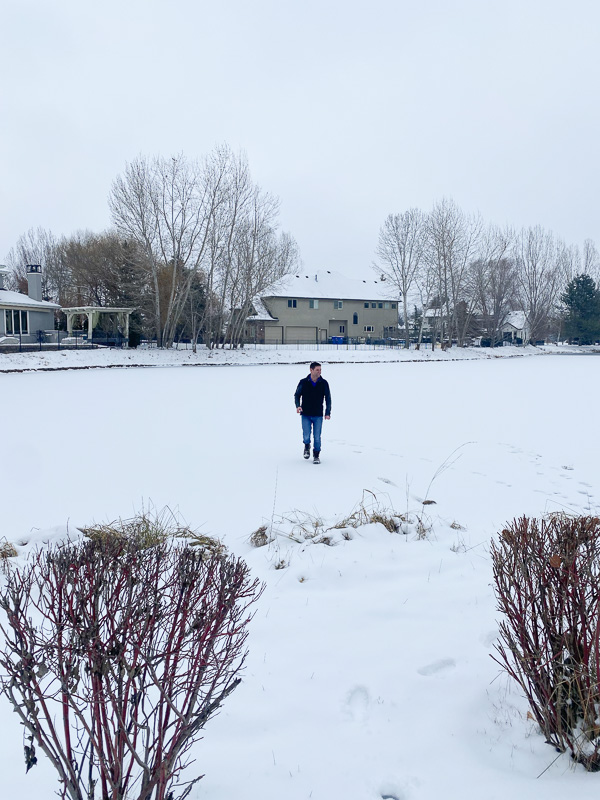 Childlike wonder activated!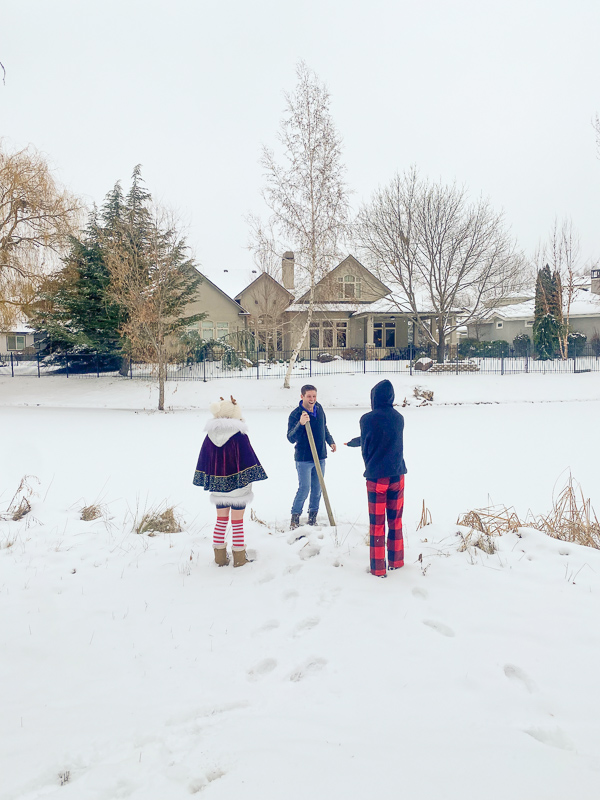 We had fun throwing rocks at ice.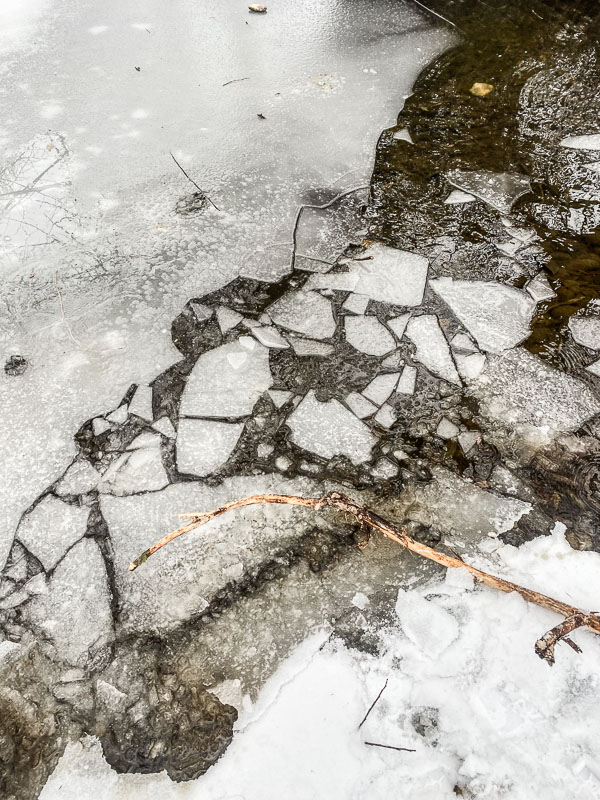 Hi!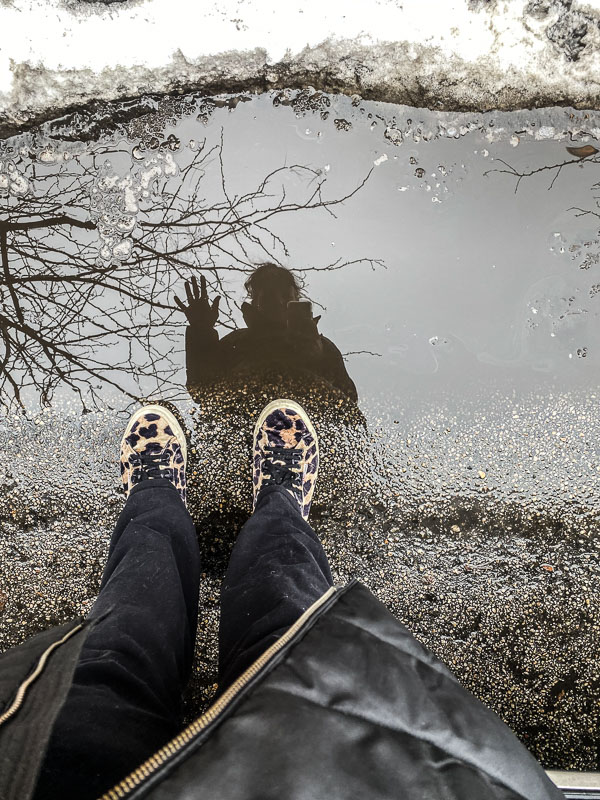 We spent many hours working on puzzles.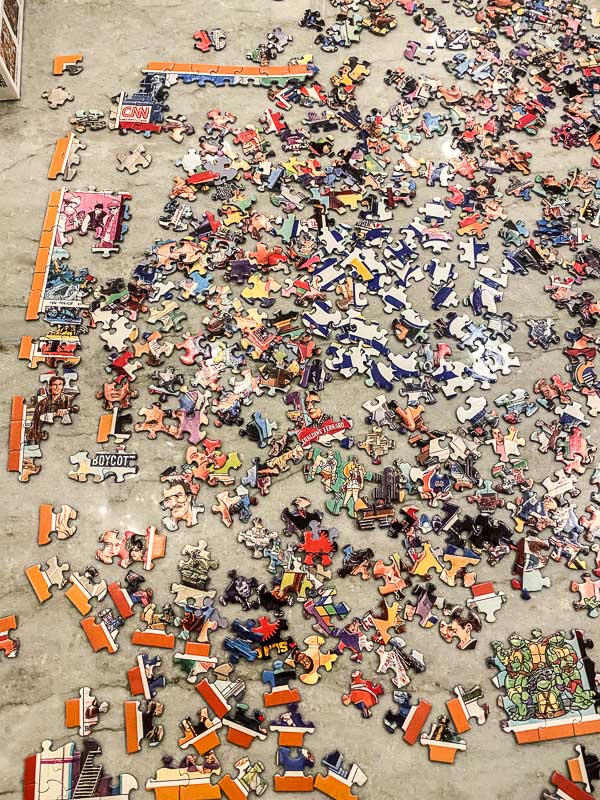 Cookies galore.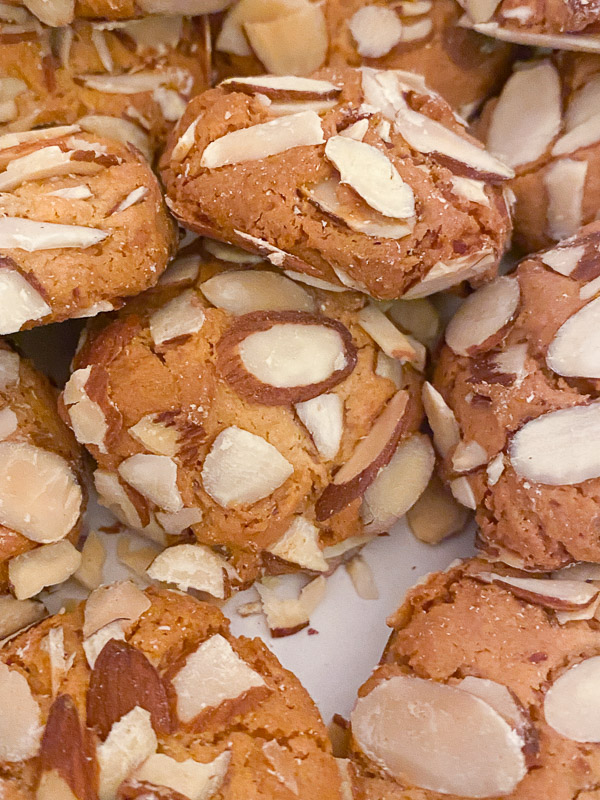 Merry Christmas!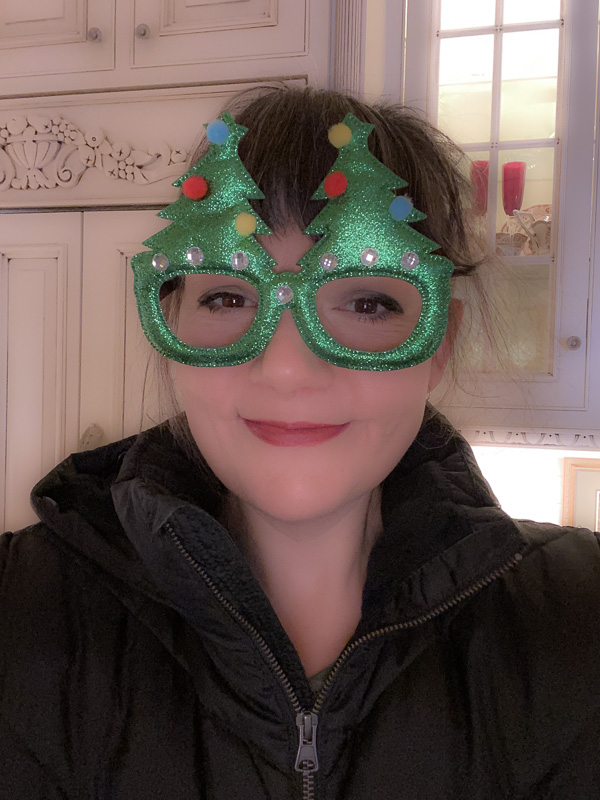 A trip into Boise with my nephew Spencer.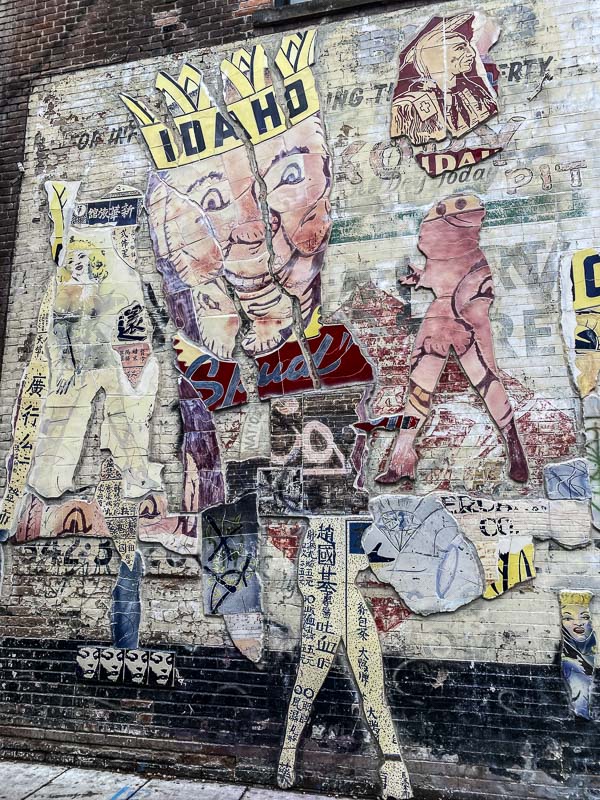 I've known him since we was 2!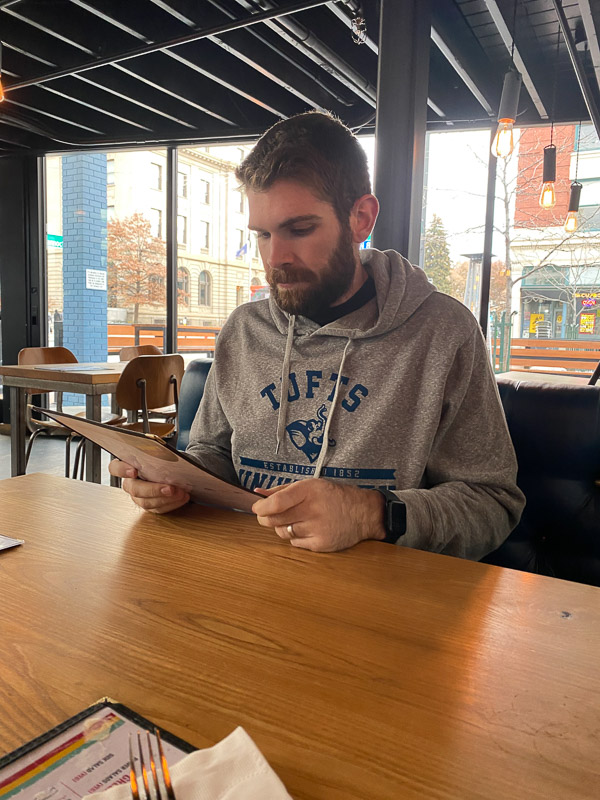 Yummy shrimp tacos.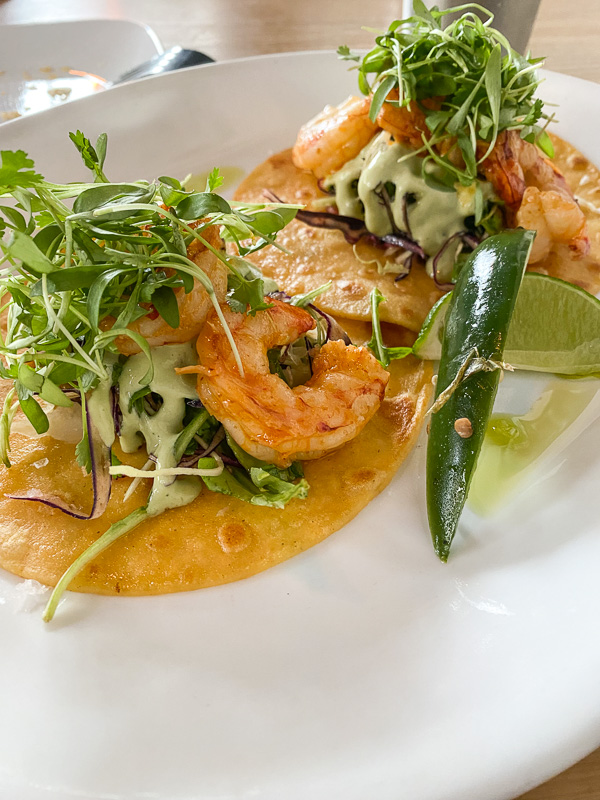 Noted.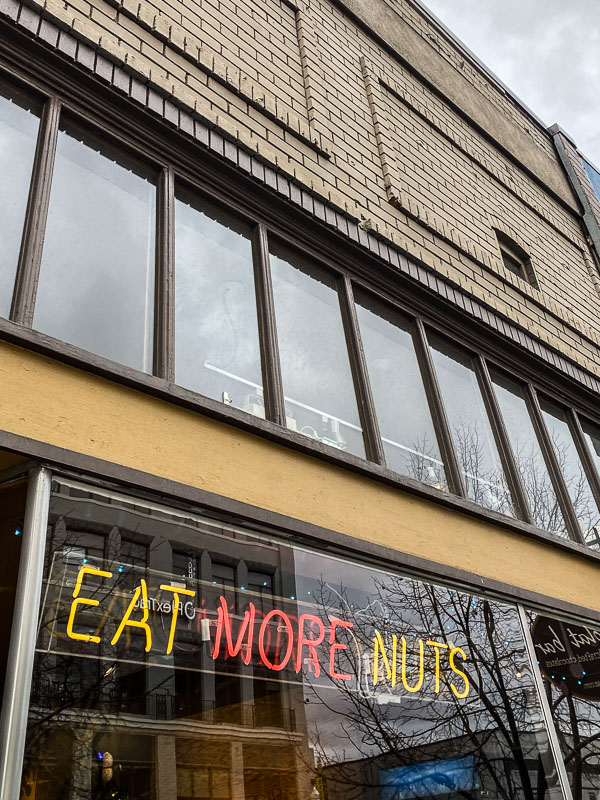 Checking out Freak Alley.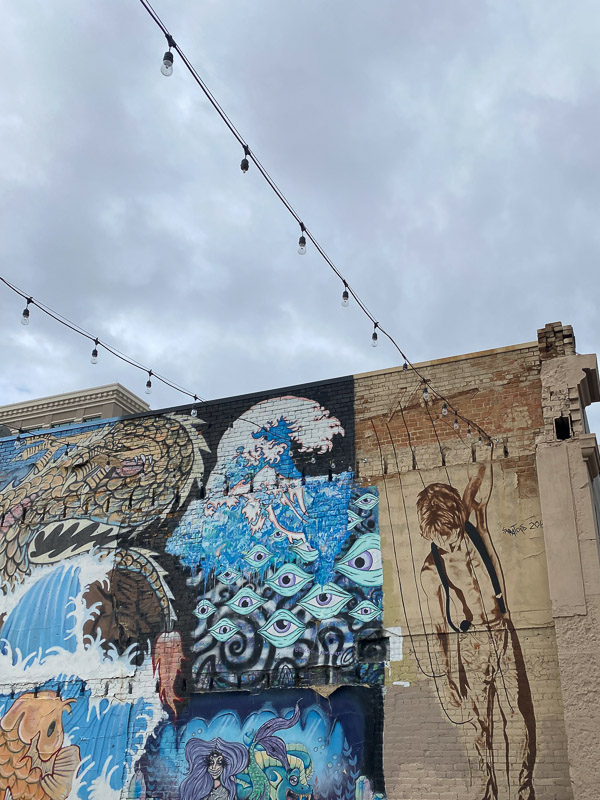 The sun came and went.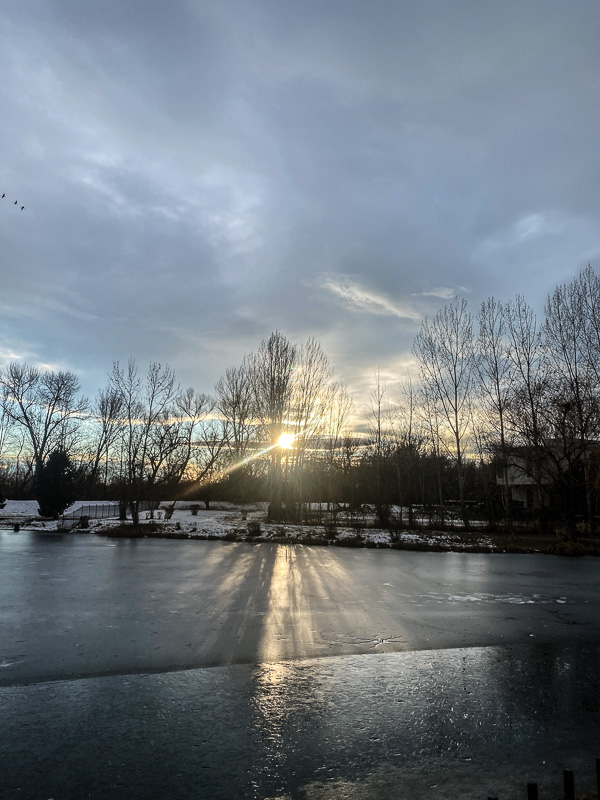 It's been a while since I saw a pinky sunset.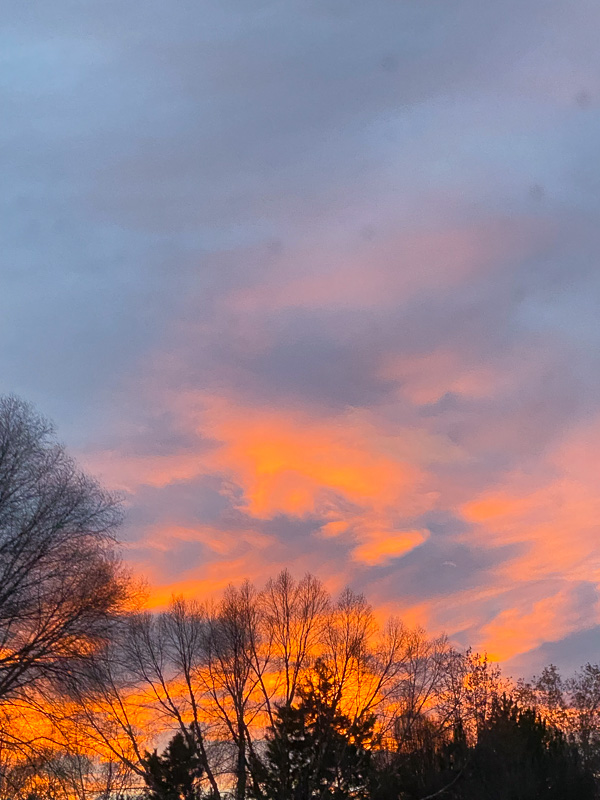 Waiting for Thai food with my father-in-law, Phil.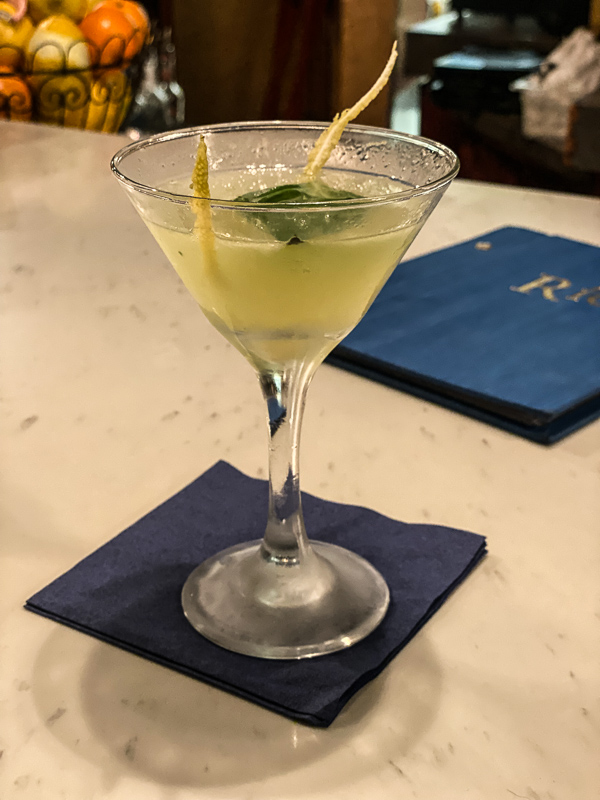 We were breakfast buddies this week! I loved spending time with him.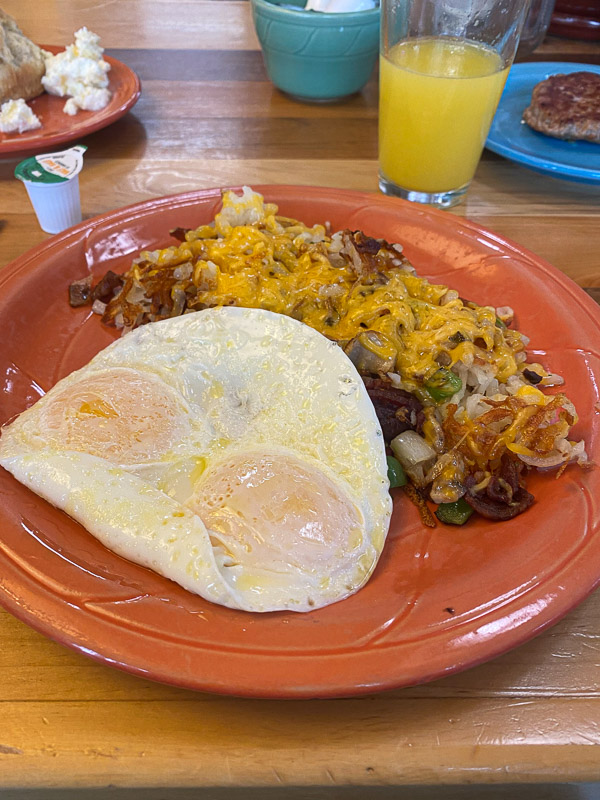 Looking up religions on Wikipedia together.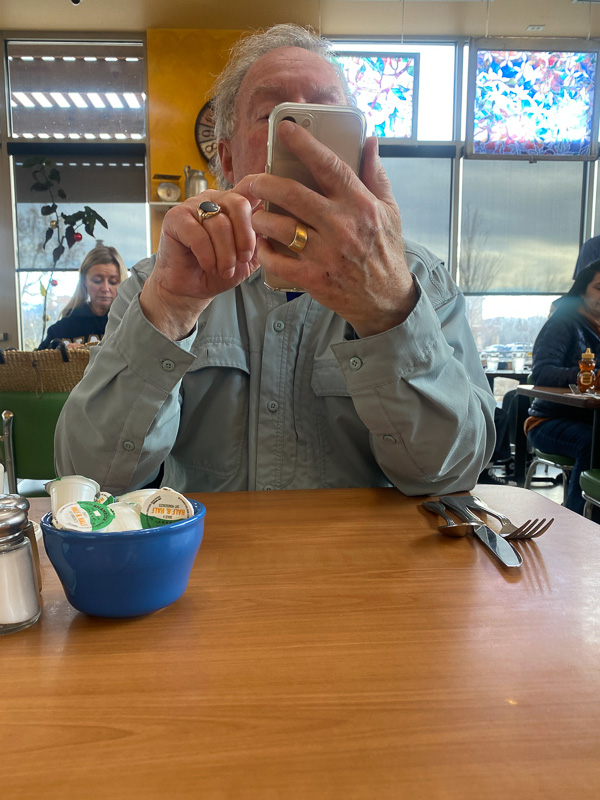 Plane snacks.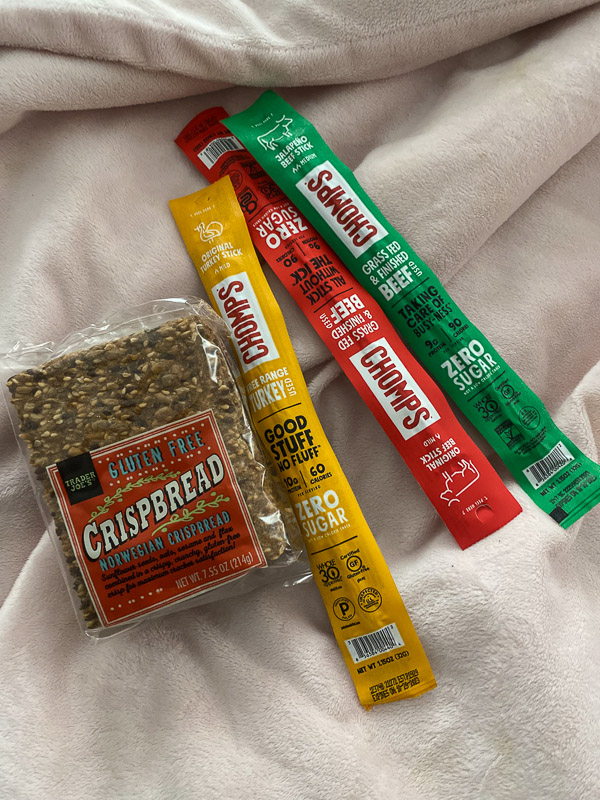 Found some light in a parking lot.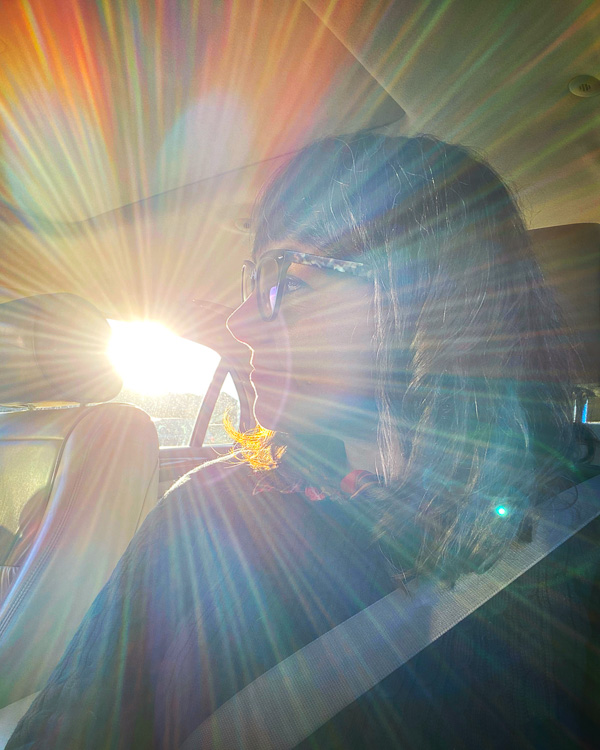 The 1980s puzzle was complete!! Except there were a few missing pieces…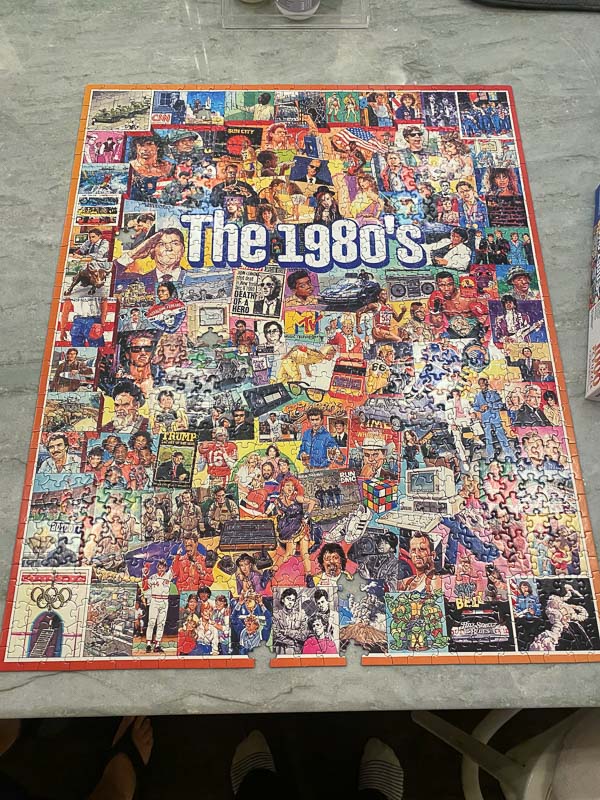 My sister-in-law has such a pretty dining room.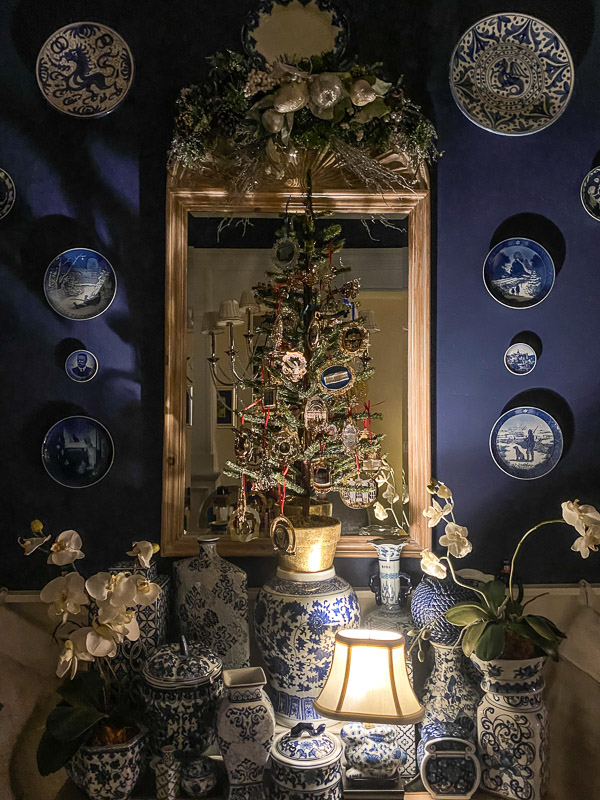 We got to drive in her golf cart to dinner.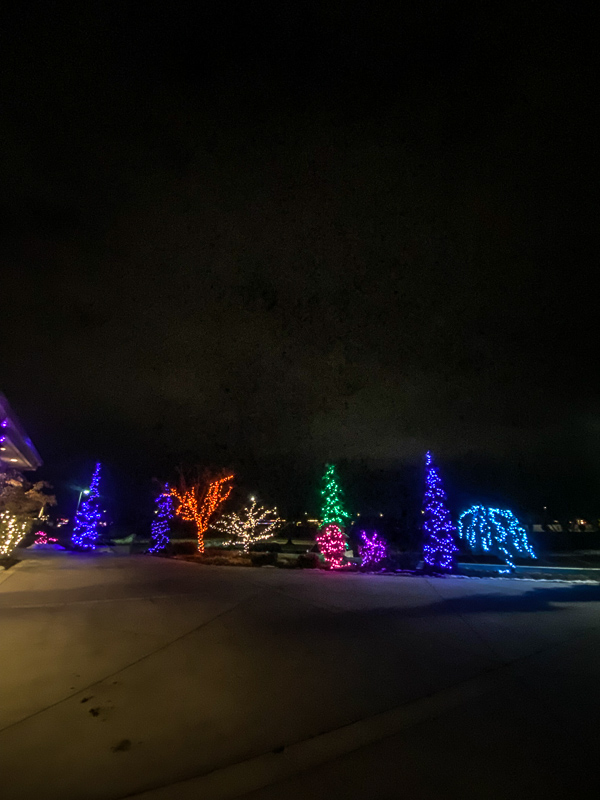 Cooper spent the entire week with his cousins Eleanor and Henry.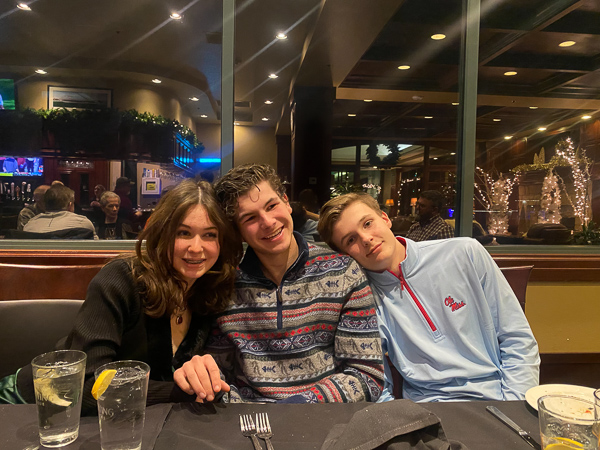 Pretty/cold!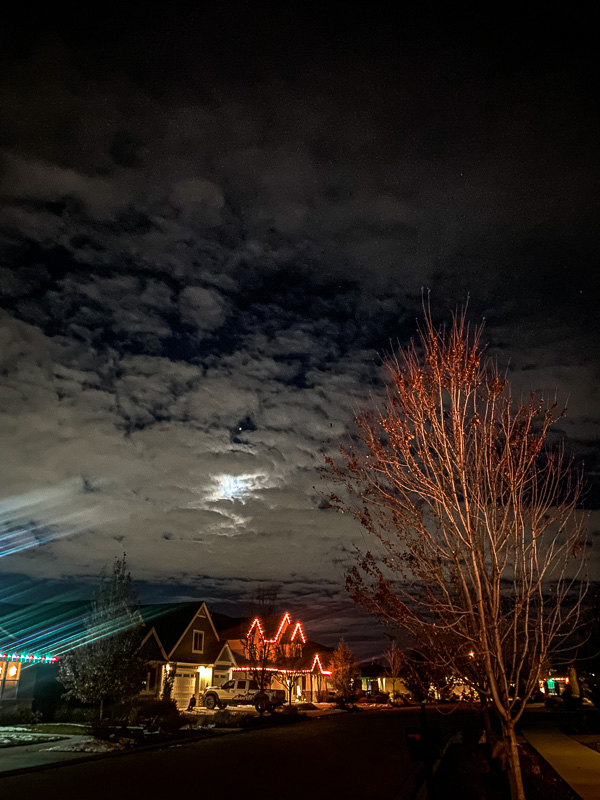 Goodbye, Idaho.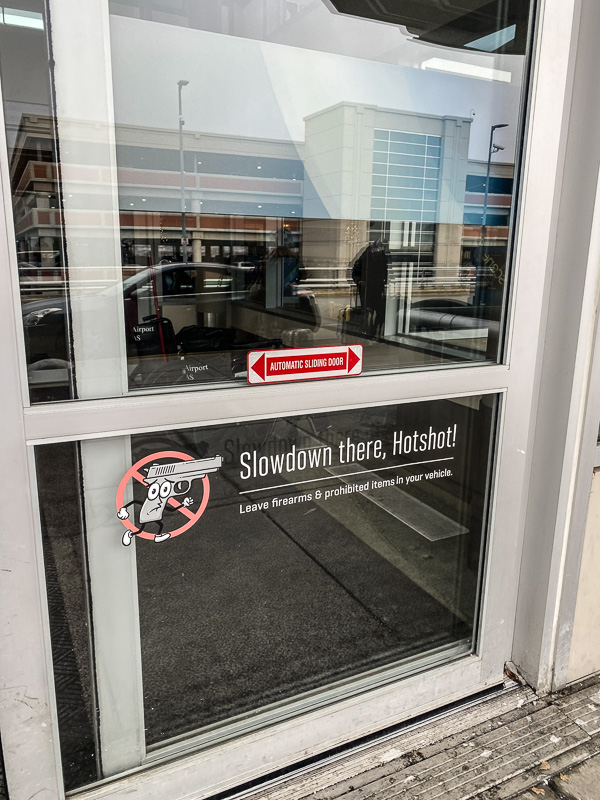 Hello, California!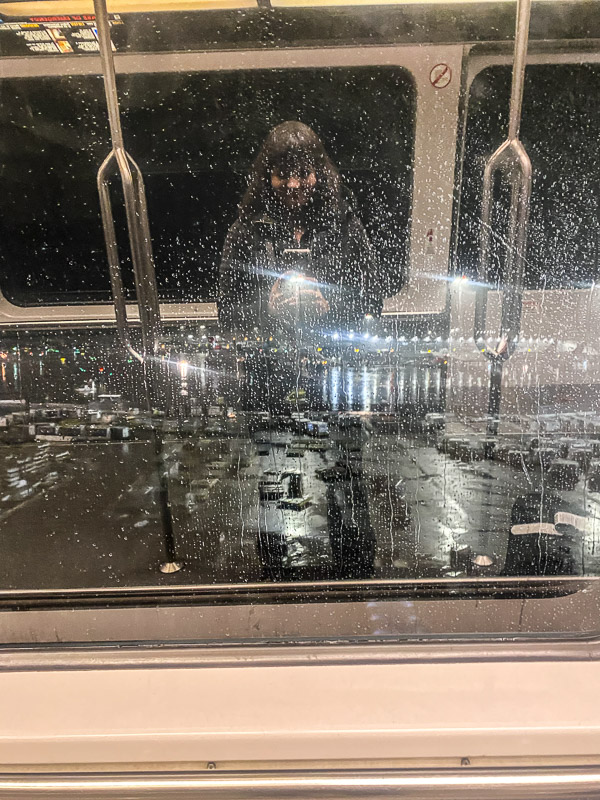 Our cats are so happy we are home.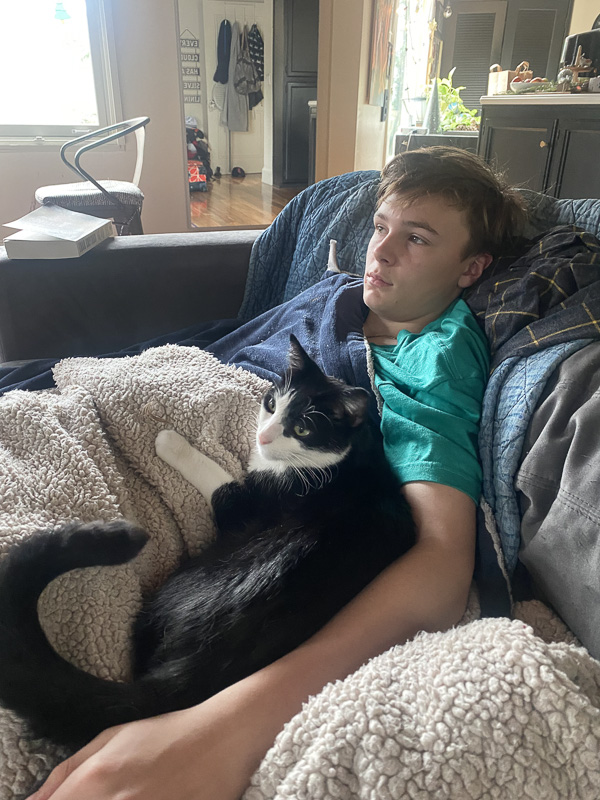 We have so many mushrooms on our hill right now.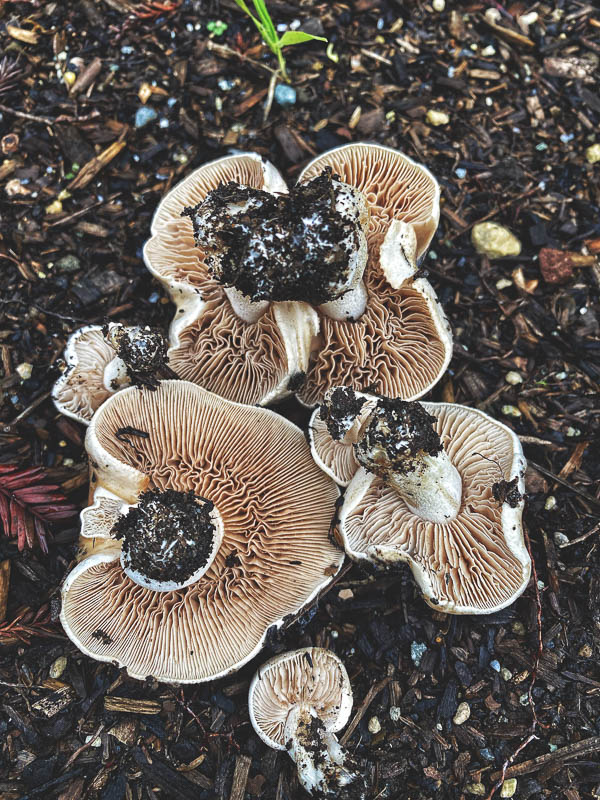 The gills always fascinate me.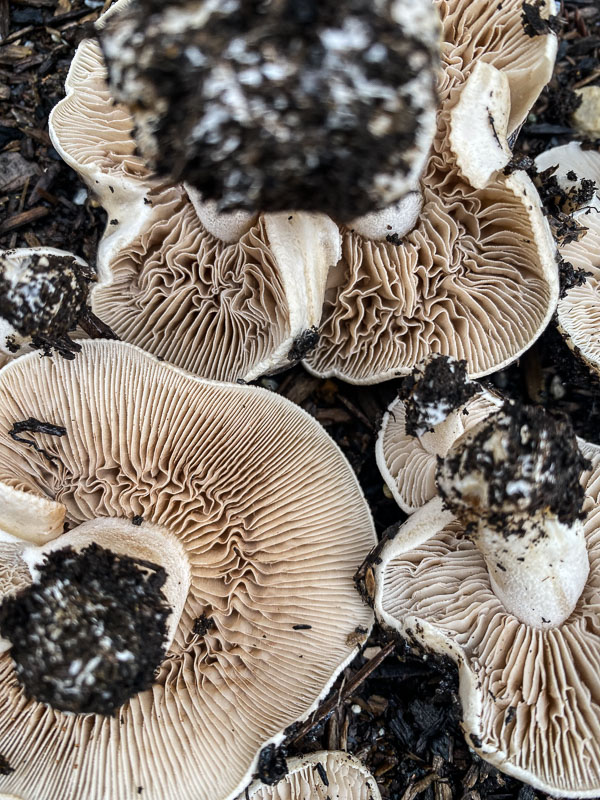 Nature = ART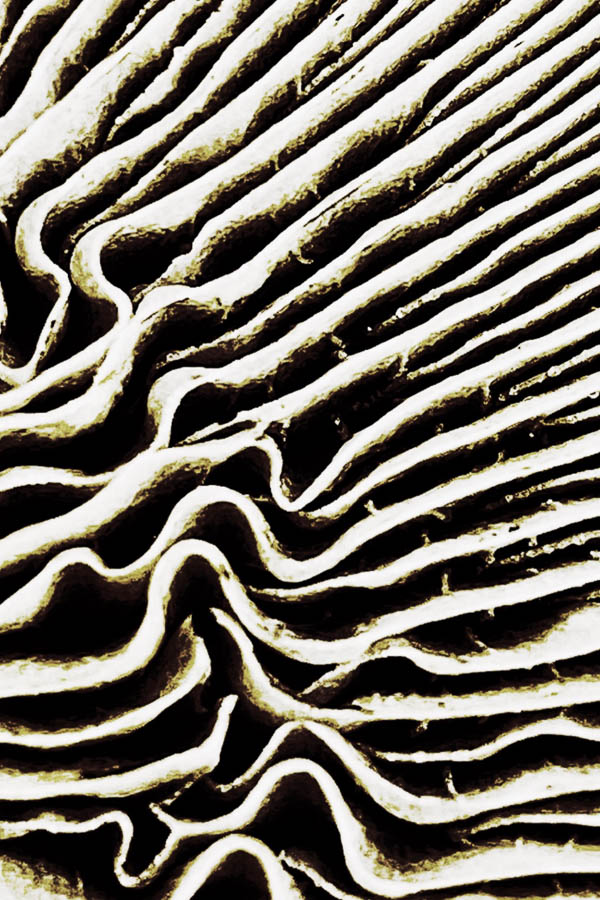 The rain brought about our waterfalls.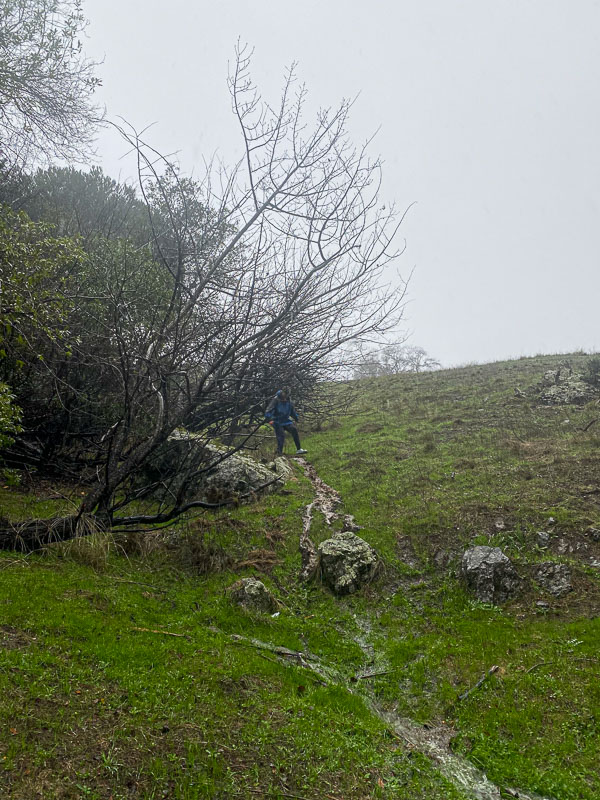 Dancing at Lisa's house and visiting with Otis.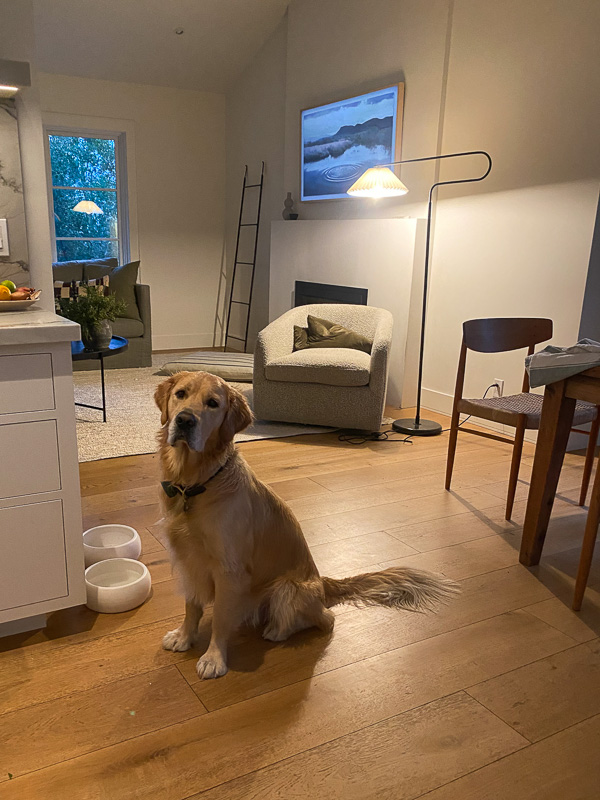 I made my family garlic bread.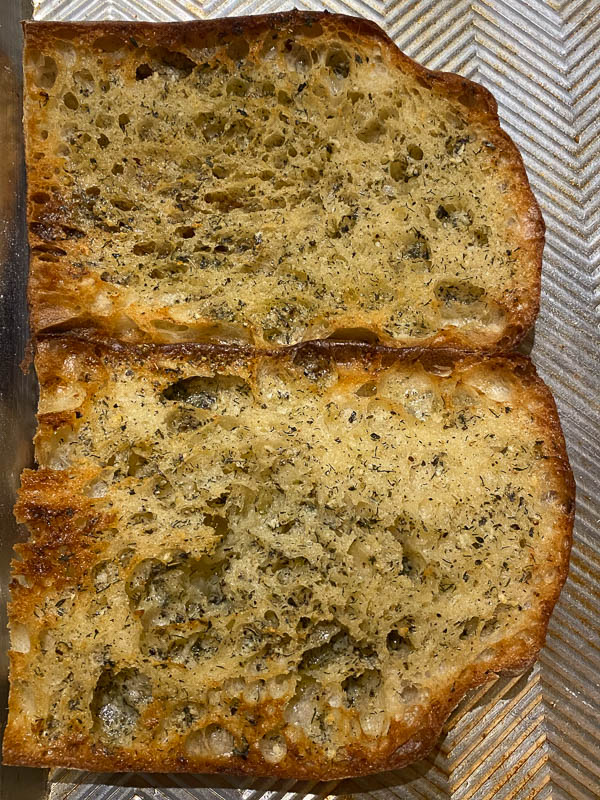 Cheesy meat sauce + arugula!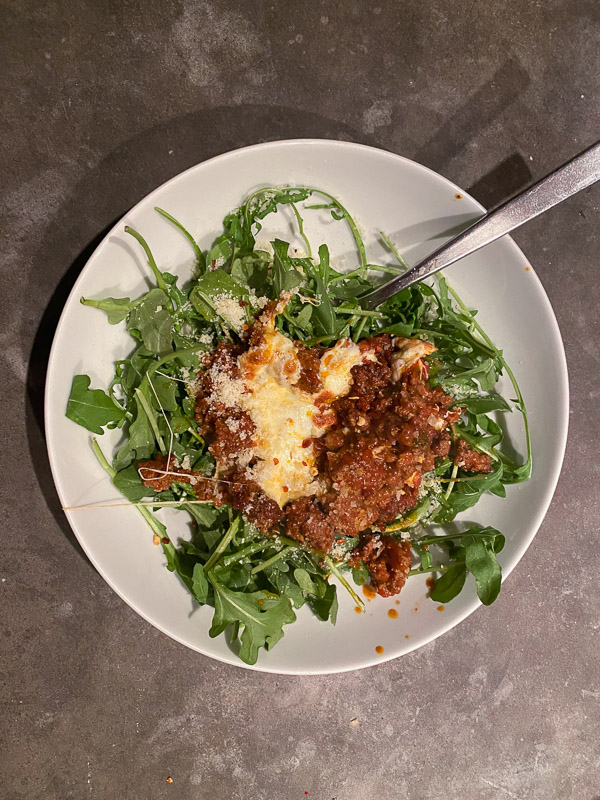 Snuggs!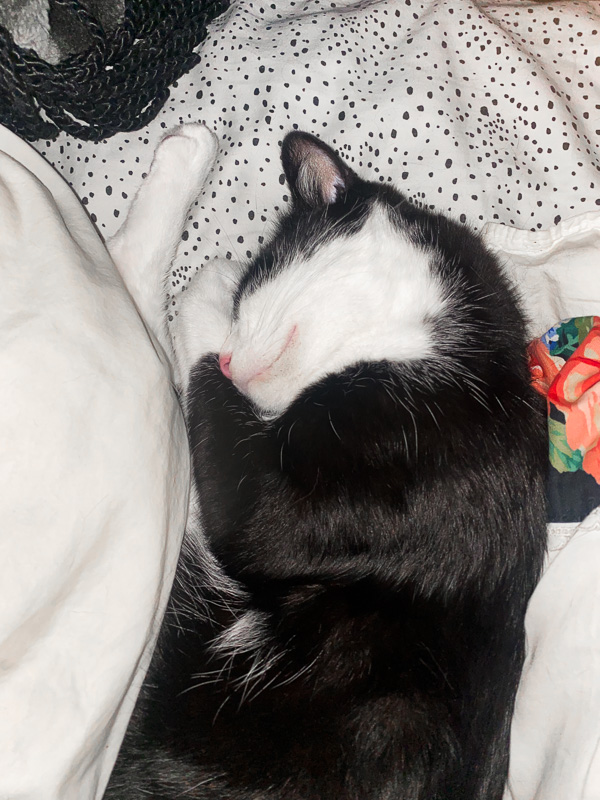 Last day of the year MOOD.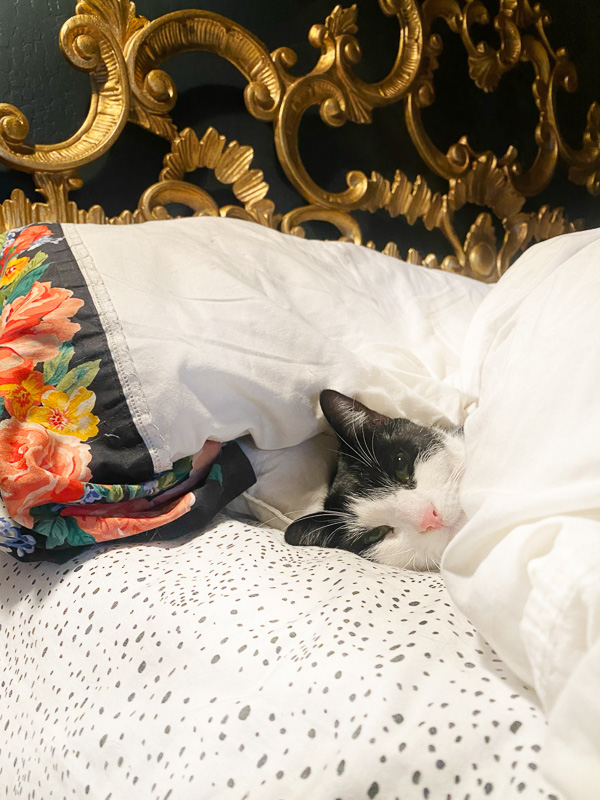 Thank you, Jessica!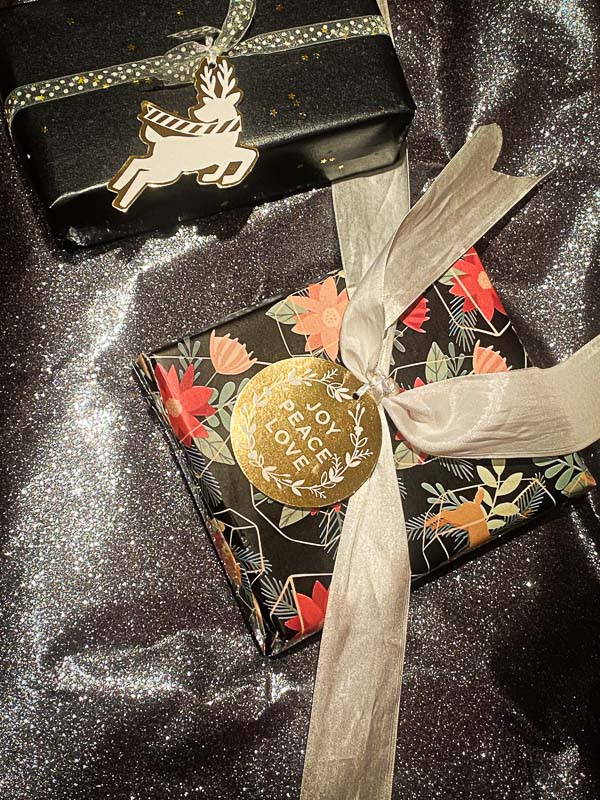 I LOVE IT.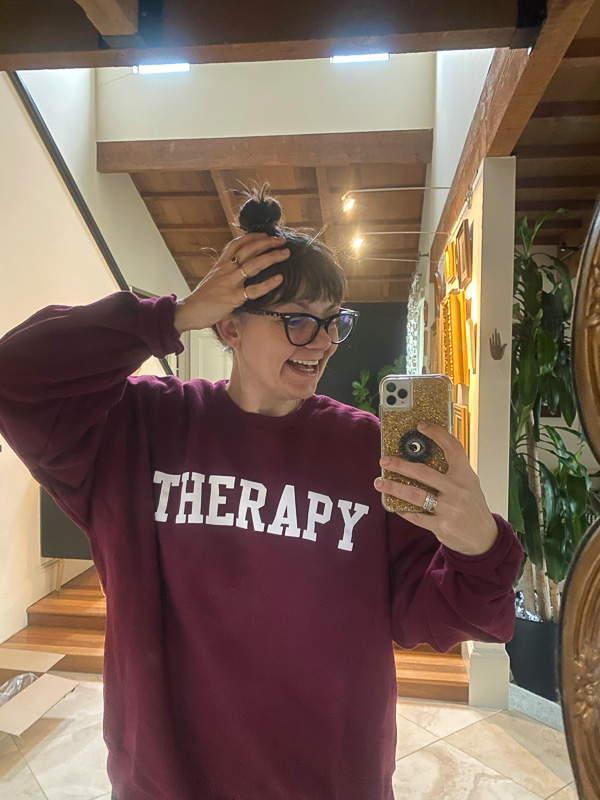 New daily planner
/new cover!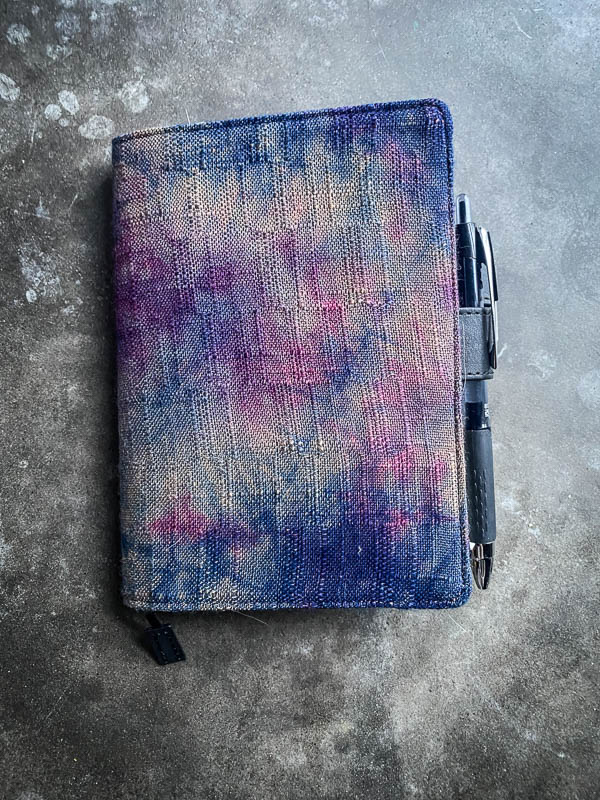 It's going to be a daily art practice for me in 2023. YAY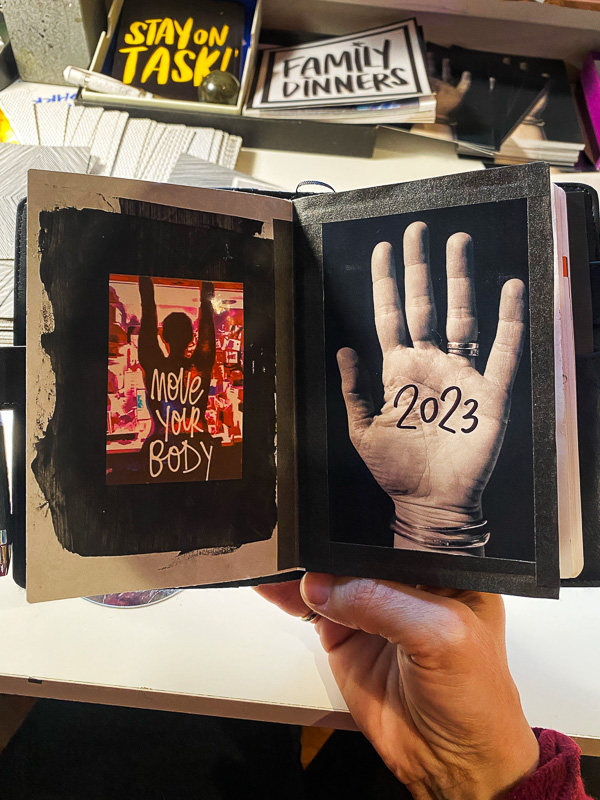 I CANNOT BELIEVE I'VE BEEN DOING MY EVERYDAY LIFE POSTS FOR TWELVE YEARS.
Thank you so much for being here. I appreciate you!