Here's what this week looked like:
I found inspiration/encouragement while making iced tea this AM.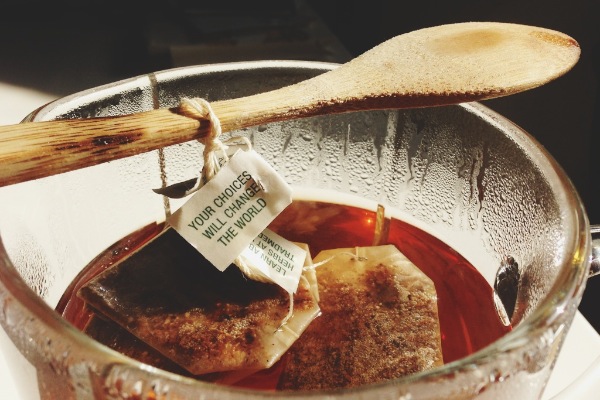 I borrowed my dad's umbrella. I might not give it back…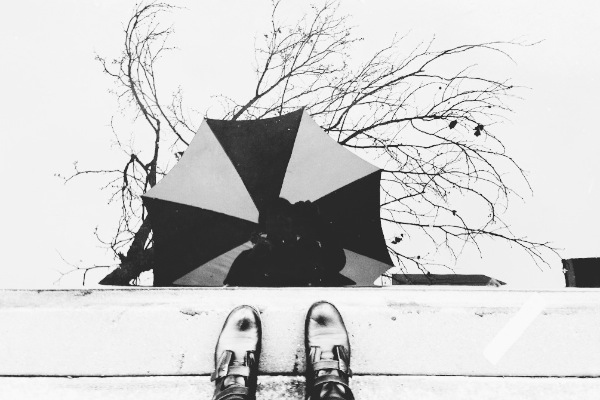 GOOD MORNING from Pinot.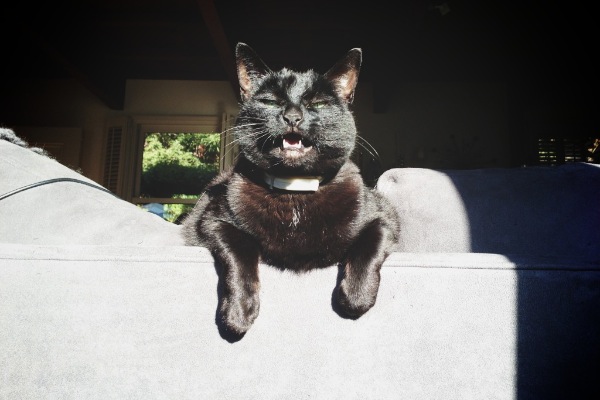 We celebrated our 7 year anniversary this week!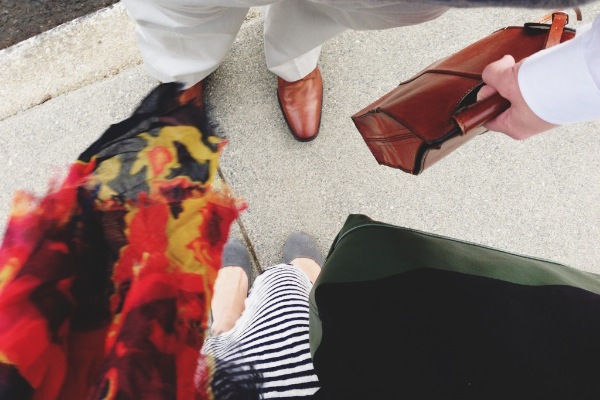 We went back to Murray Circle for dinner.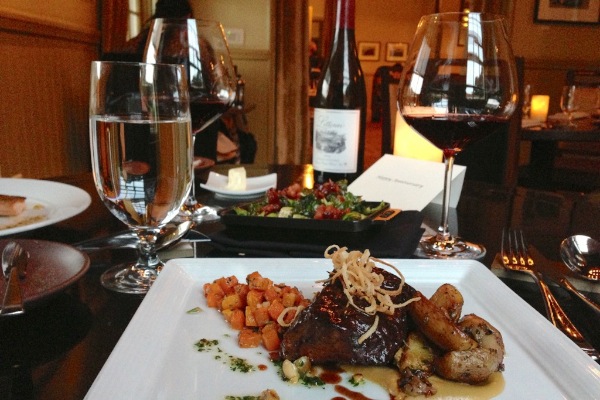 We hosted a wine tasting group- I'm writing up a post about it. Stay tuned.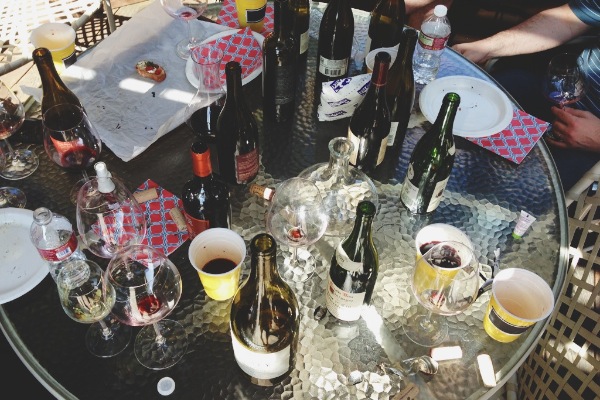 This is me getting ready for the party!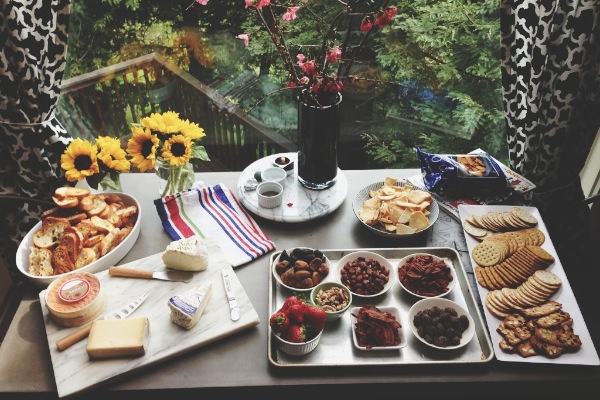 I'm trying to eat dinner with less carbs lately. I made pesto eggs, sausage & avocado for dinner.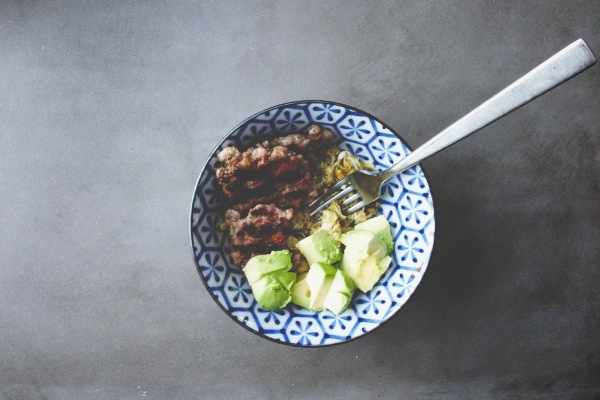 We had a few warm days this week. This bucket serves as our "pool."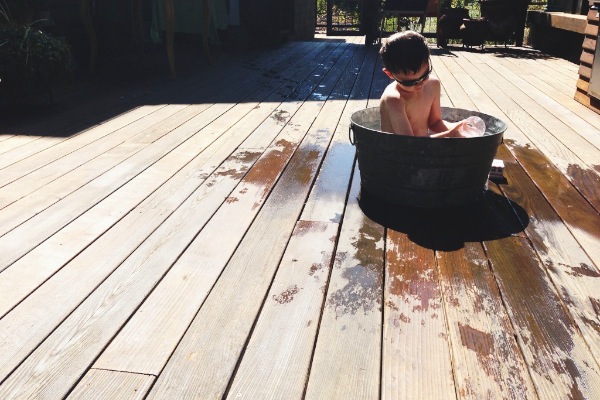 We also had a crazy foggy morning.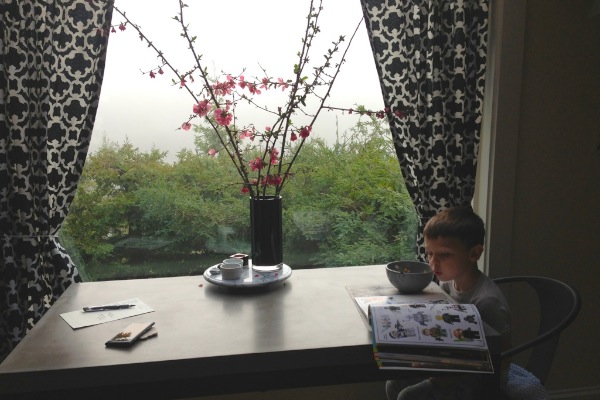 Boot weather one day.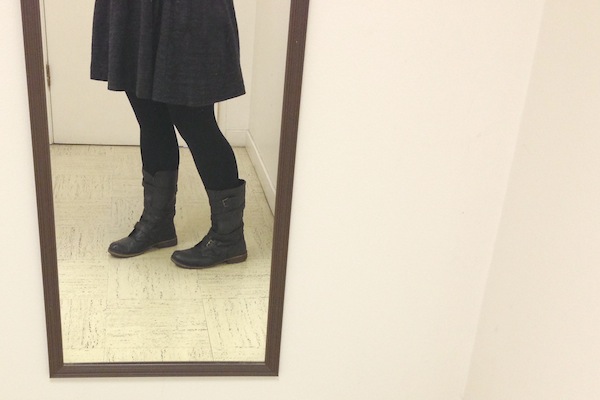 Dress with no sweater day the next!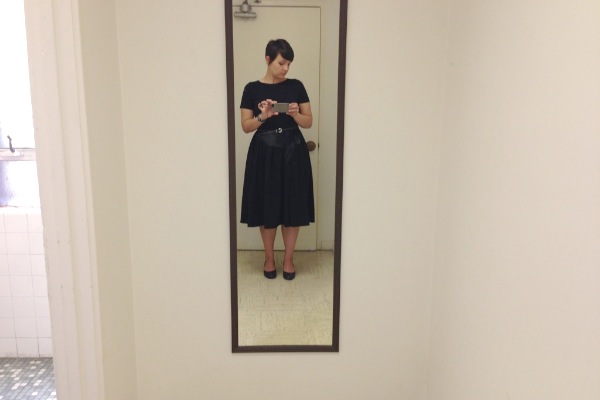 I wonder if he'll be an adult who eats with his hands….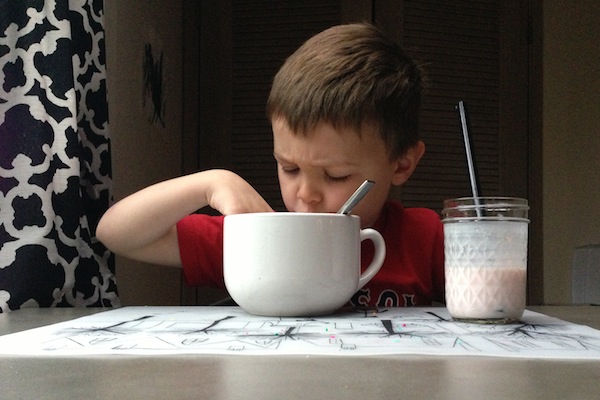 Right before I got my hair cut.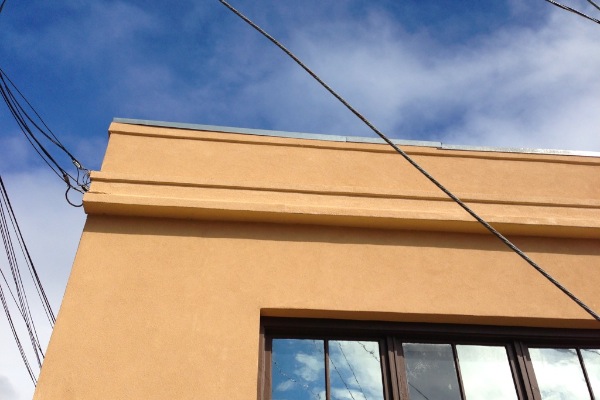 Black & white.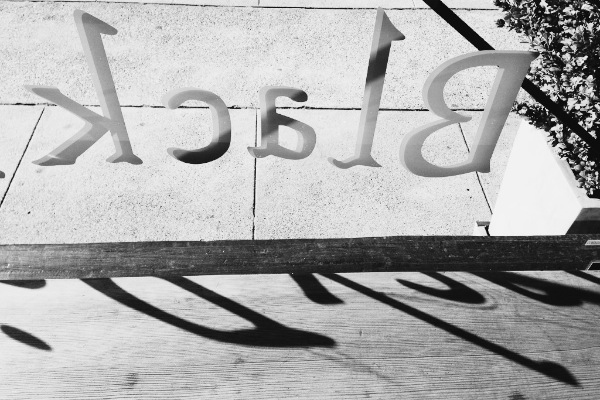 The sun going down.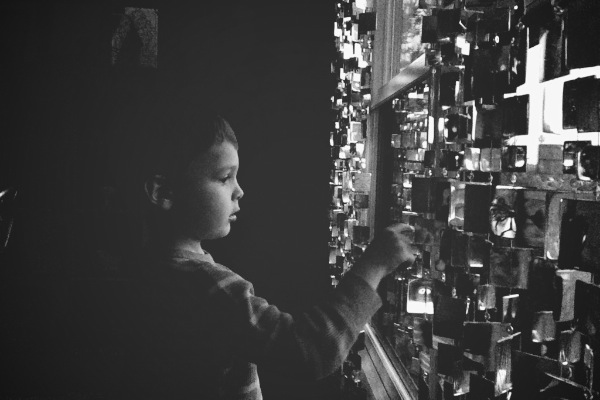 The sun coming up.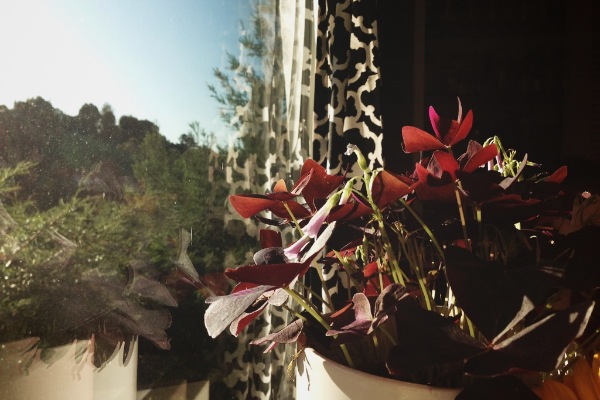 This is probably the reason why I'm cutting down my carb intake… Sweet Peas & Shells Alfredo!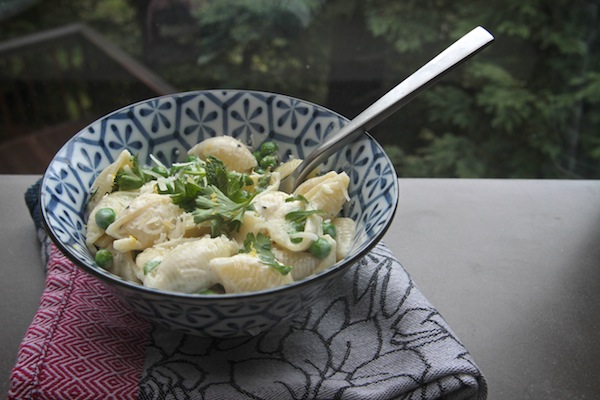 Making a birthday cake out of play-dough.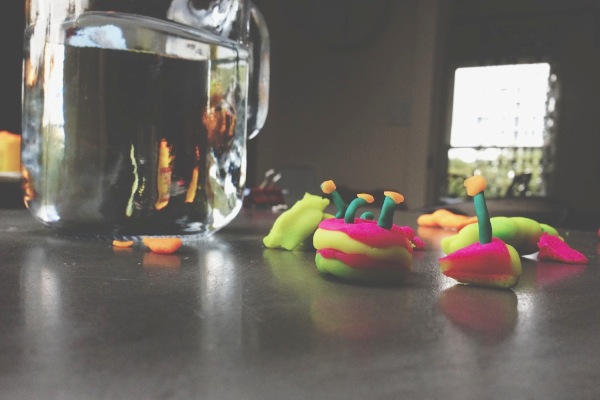 Watching the sun come up…and our last day with blossoms in the kitchen.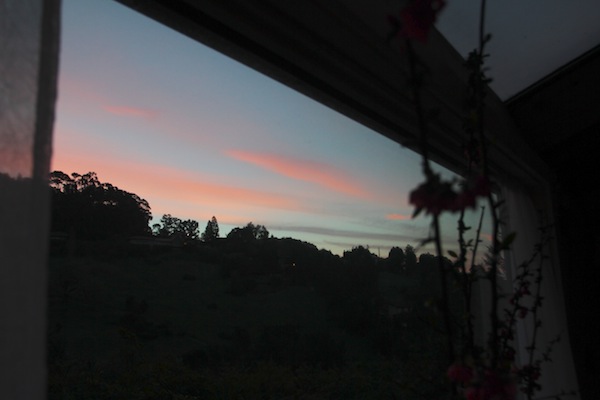 A new phase begins! English muffin with coconut butter & bananas.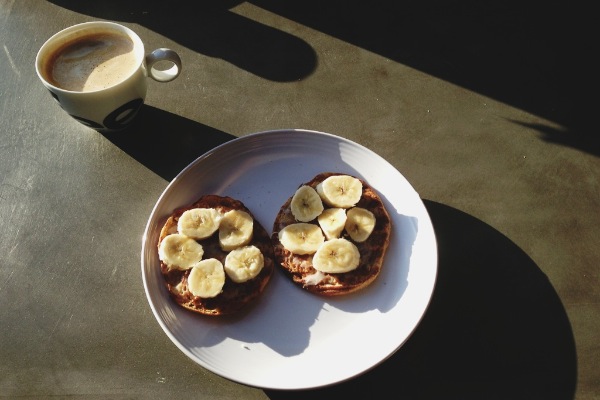 A nice Sunday morning.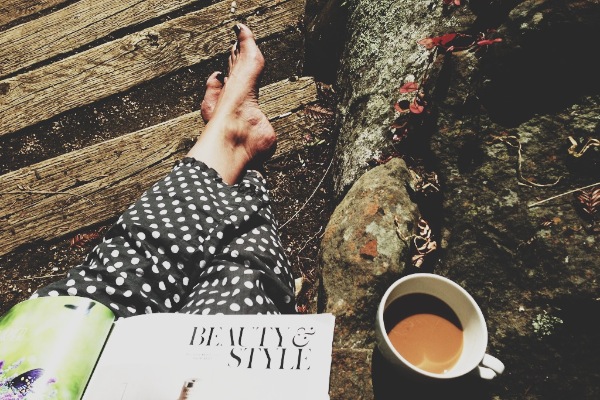 This pizza rocked my world.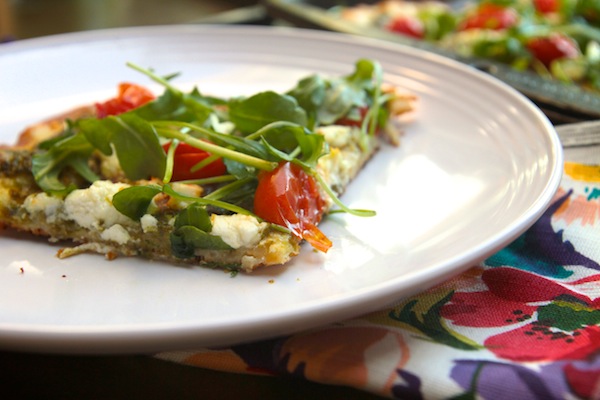 Old signs have my heart.