Here's what this past week looked like- My Everyday Life Week 25
Yarrow update!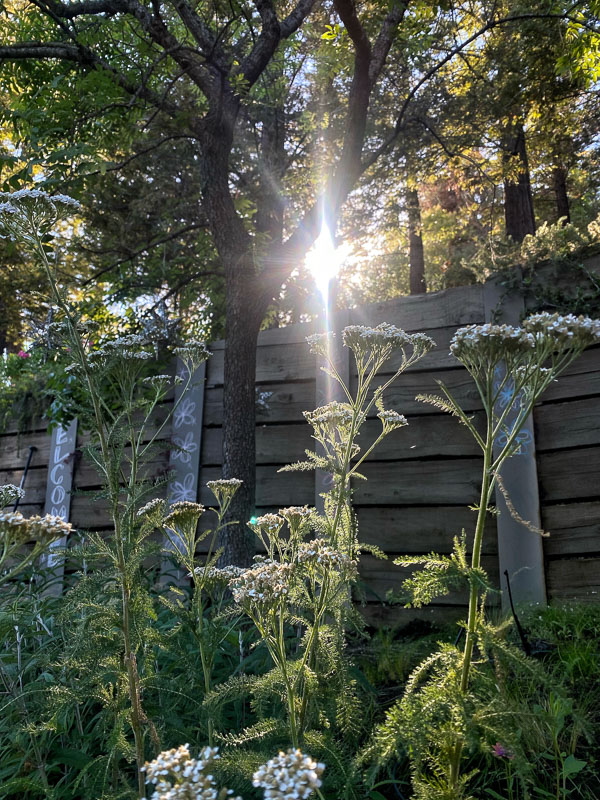 One of my happy places- the deck!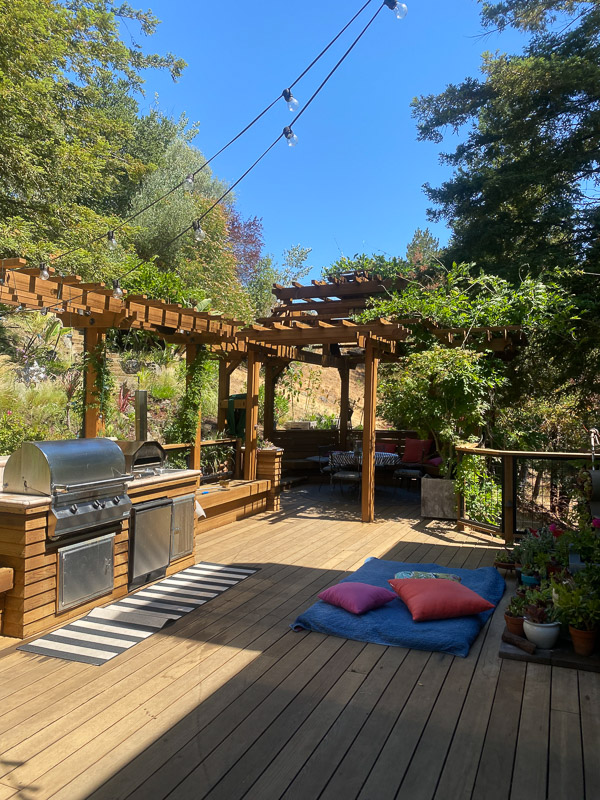 My little bomber.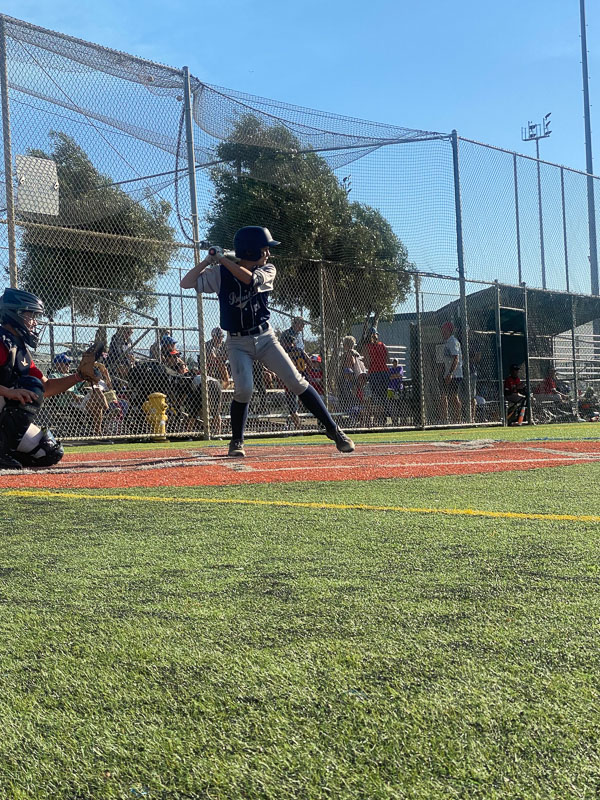 Three games to win the championship on Father's day!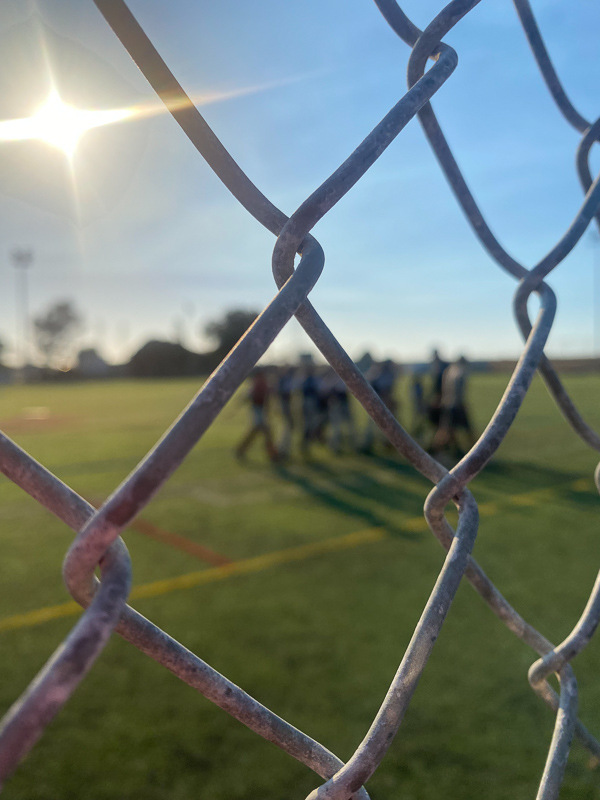 What a long day! So happy we won. What a great Father's Day present!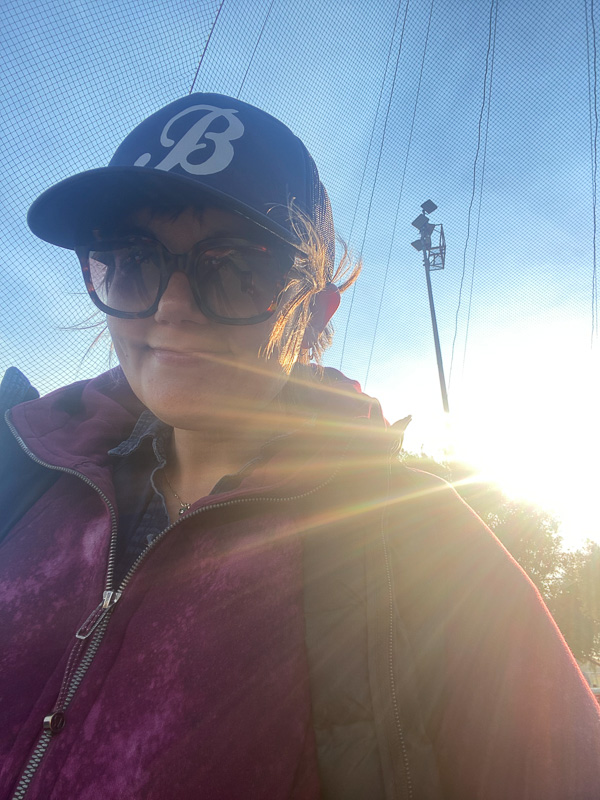 Champ!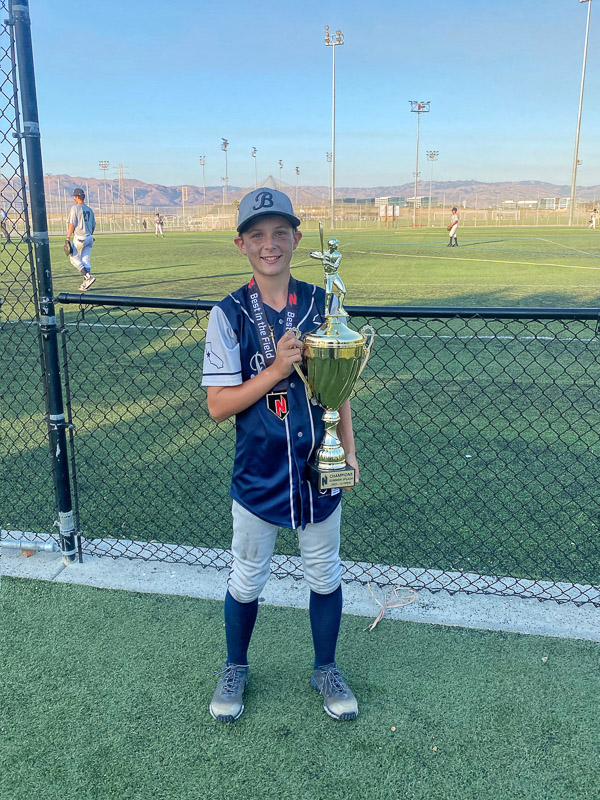 Celebratory Vietnamese dinner!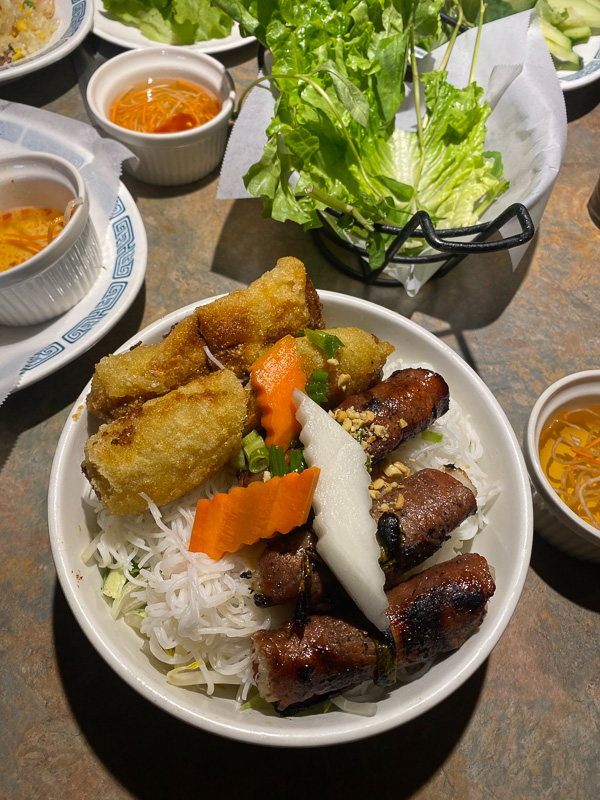 A quick breakfast with cousin Henry and Aunt Lauren!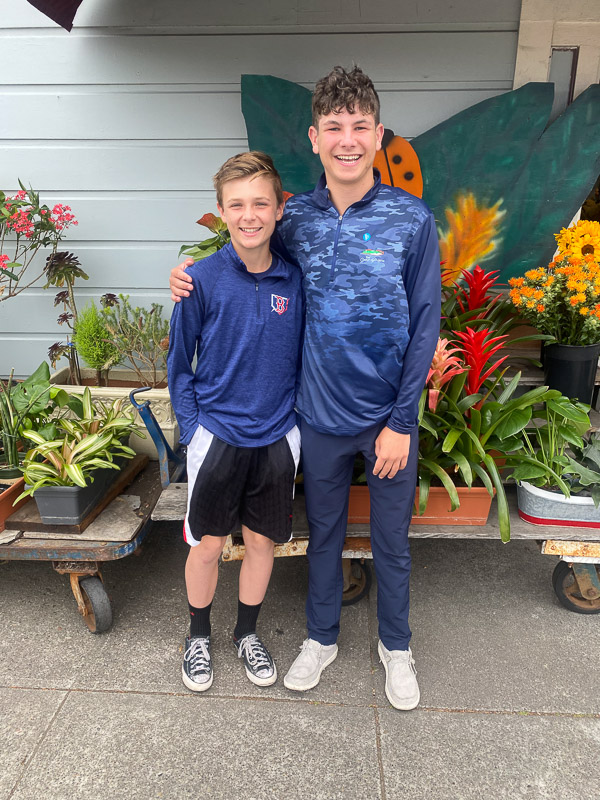 Color explosion.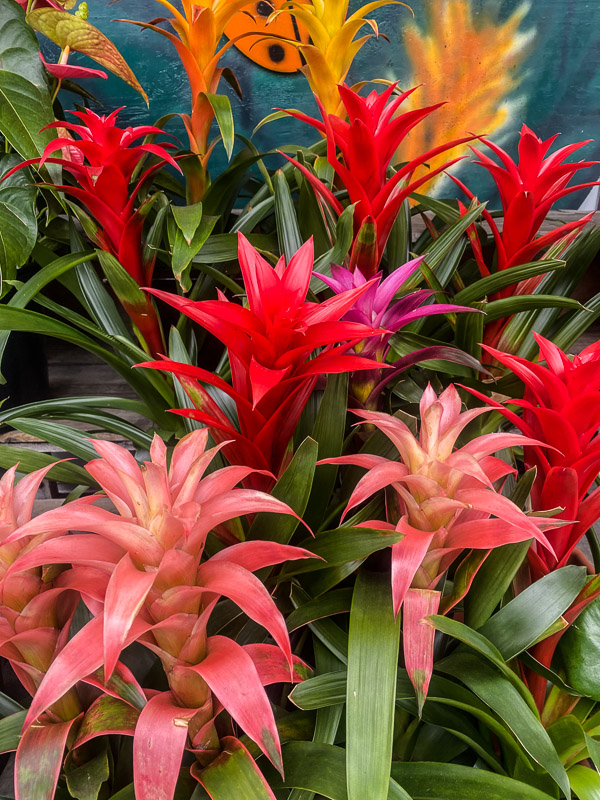 I haven't decorated a lighter since college.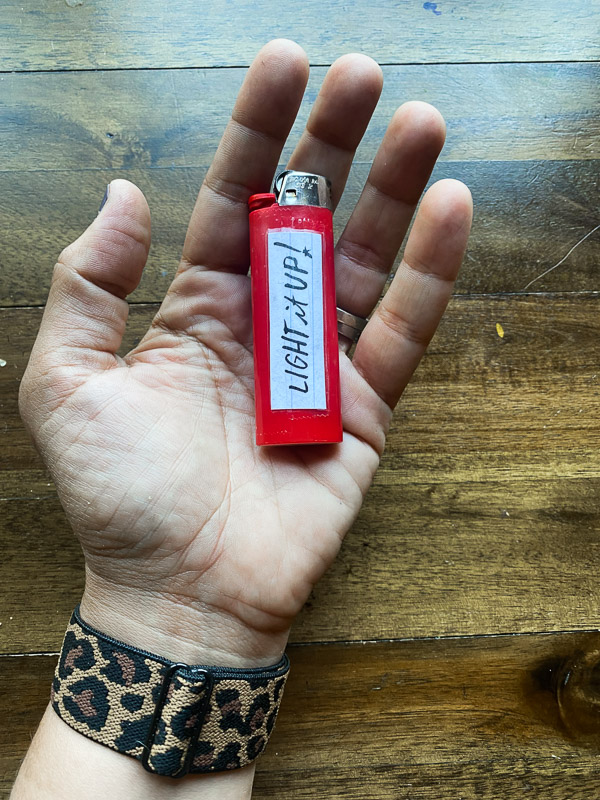 Lasagna cups with the frozen spinach and leftover ricotta.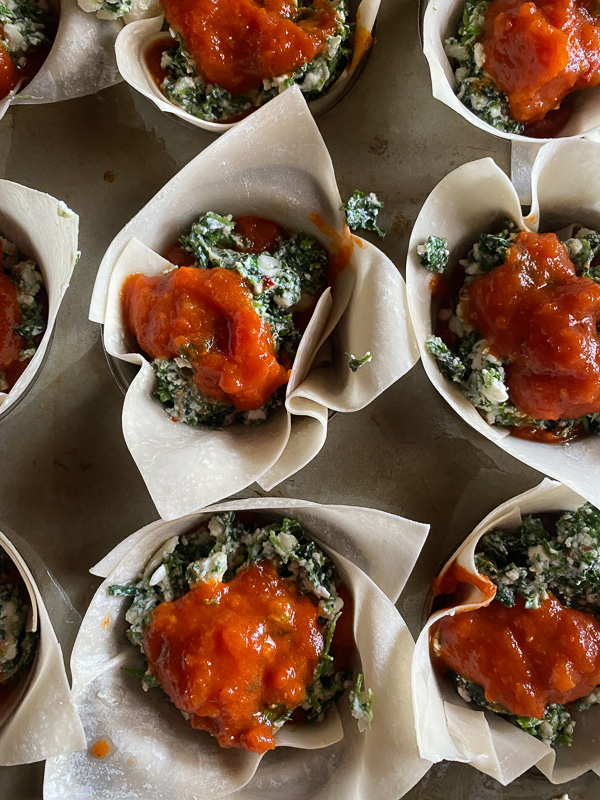 Working on my portable altar for the Muse Project.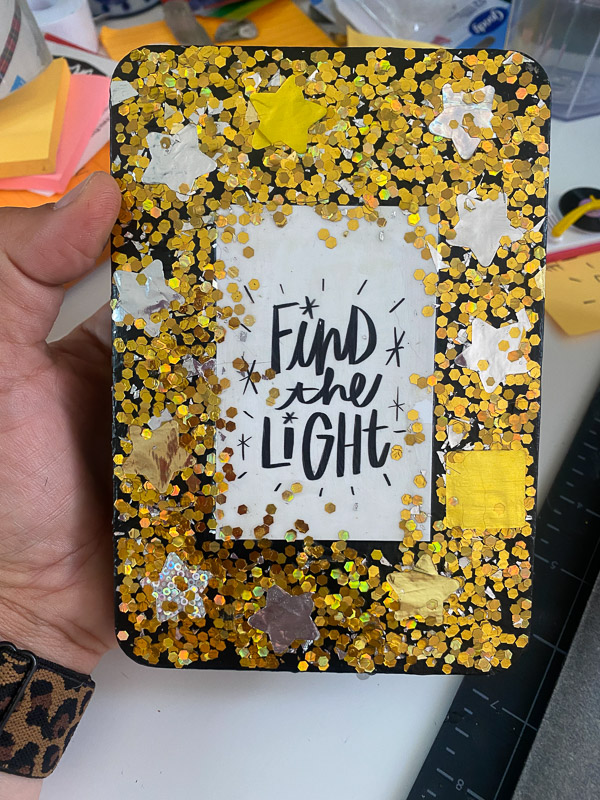 It's been fun to collect things to put inside.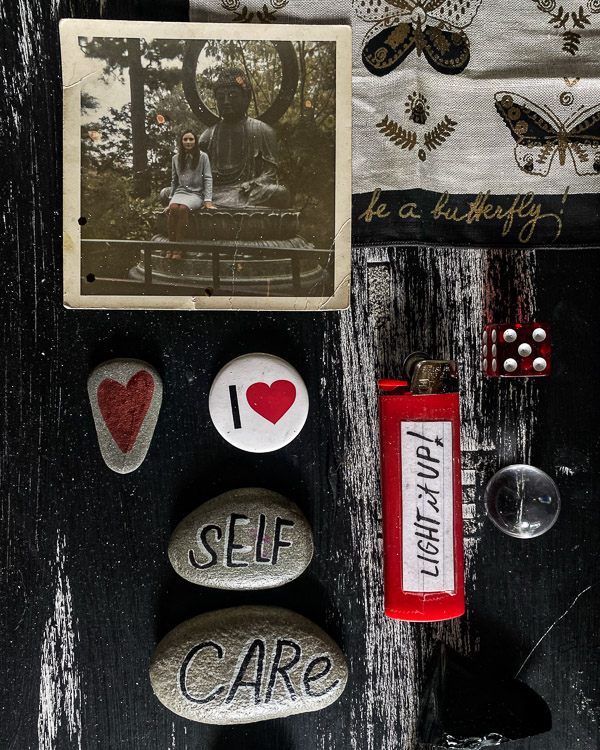 My car is so dirty and the misty morning the other day made the most interesting looking shapes (gasp!).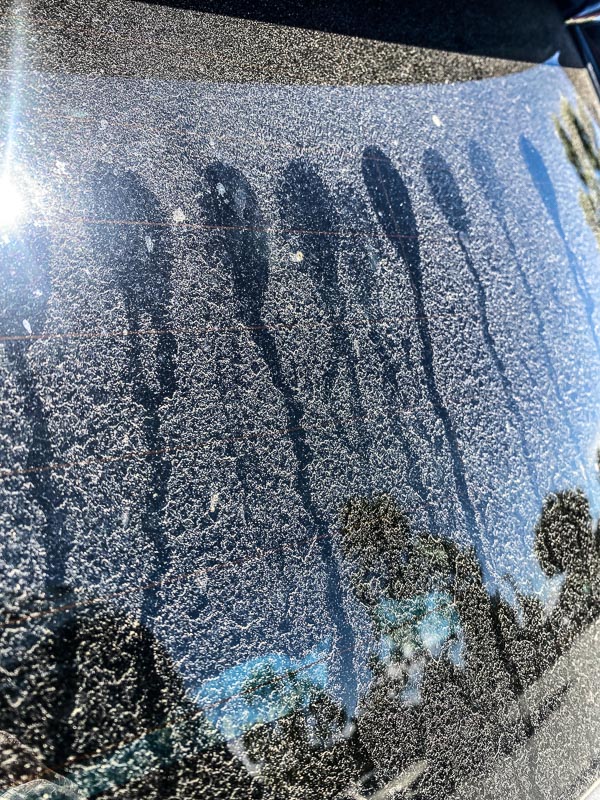 Standing in line at the grocery store my Mom shopped at all my life.
That floor is so old.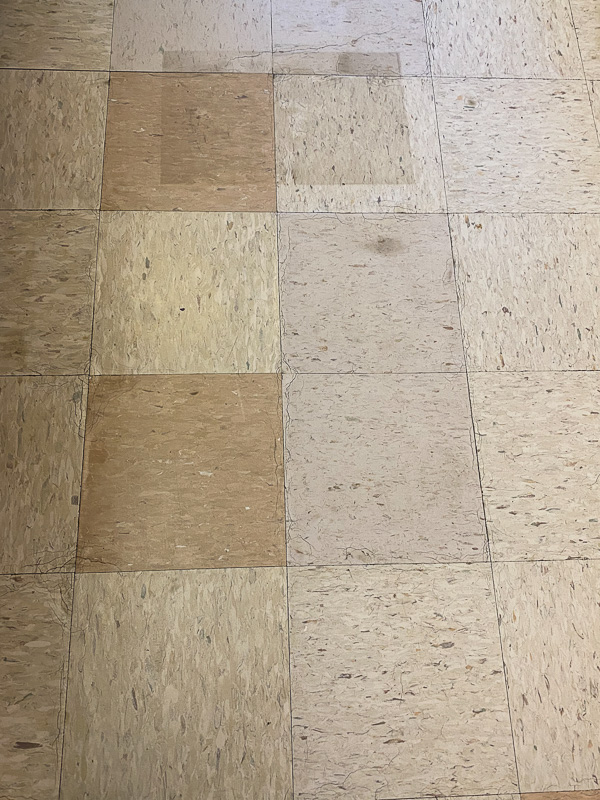 Bougainvillea alert!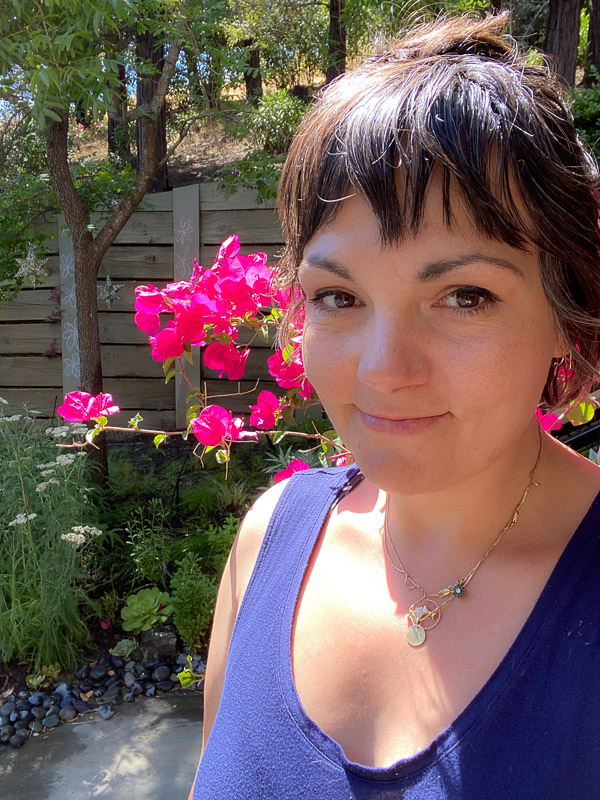 I have a collection of heart rocks.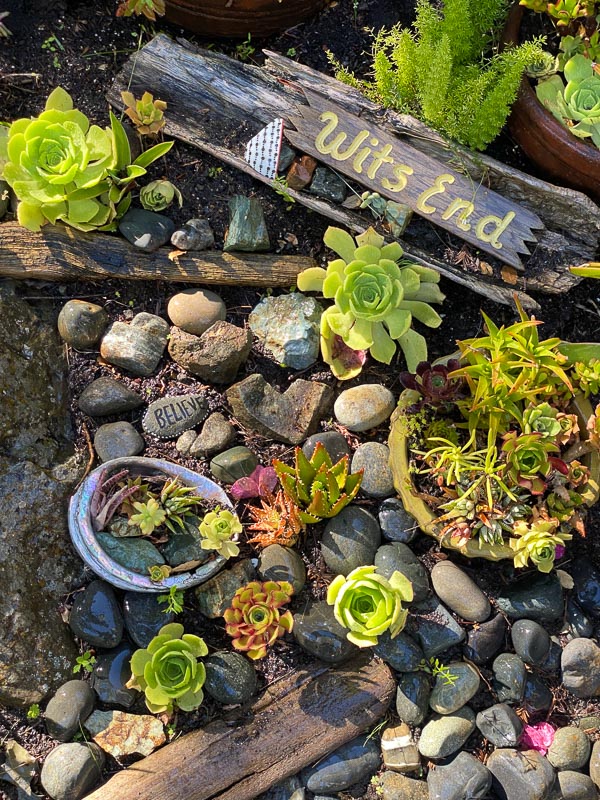 A good dinner. It's been a long time since I made one.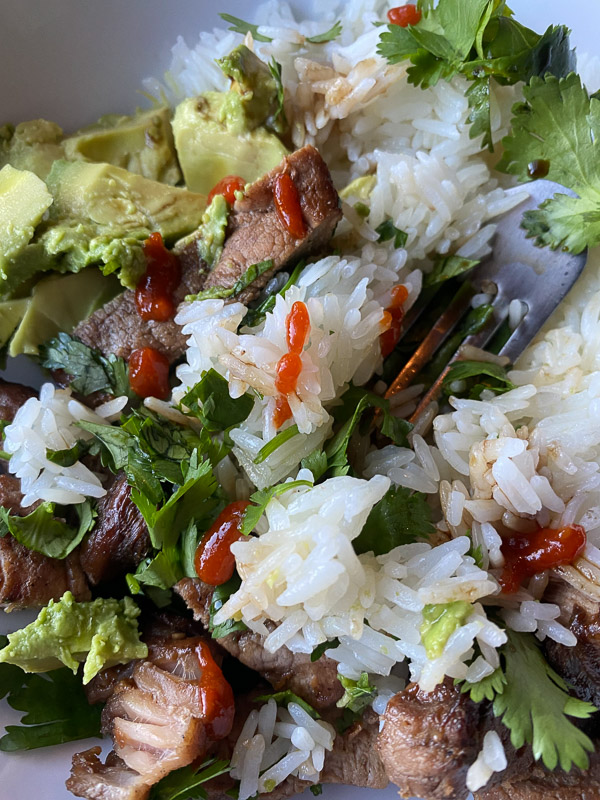 I got to meet my friend Becca's baby Atlas this week!
I HAVE MISSED BABIES SO MUCH!!!!!!!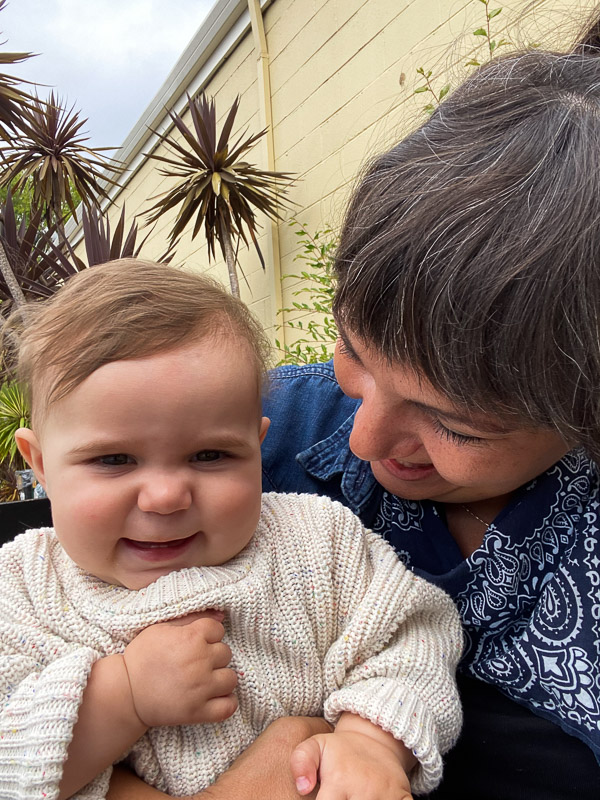 My child was so happy I made hot dogs for lunch this week. He had three. lol.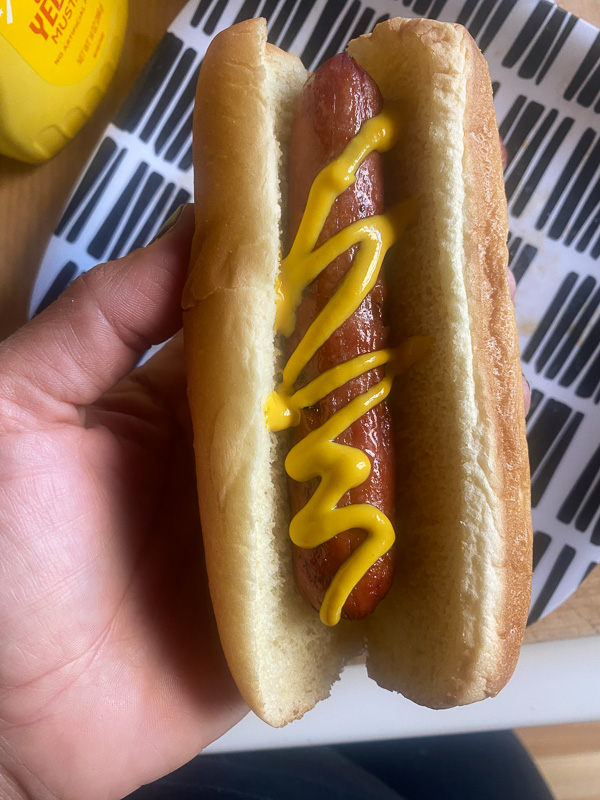 I made a galette! It was good but I gotta work out the filling.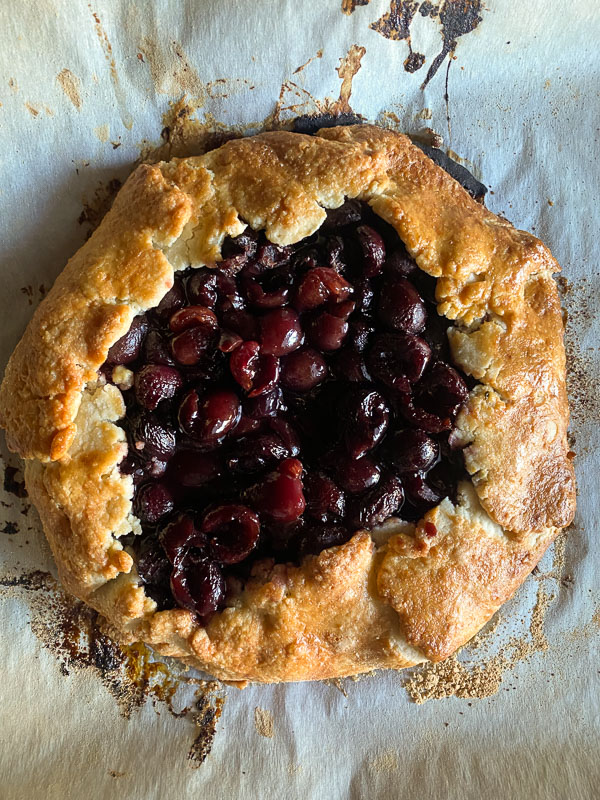 Bird watching spot.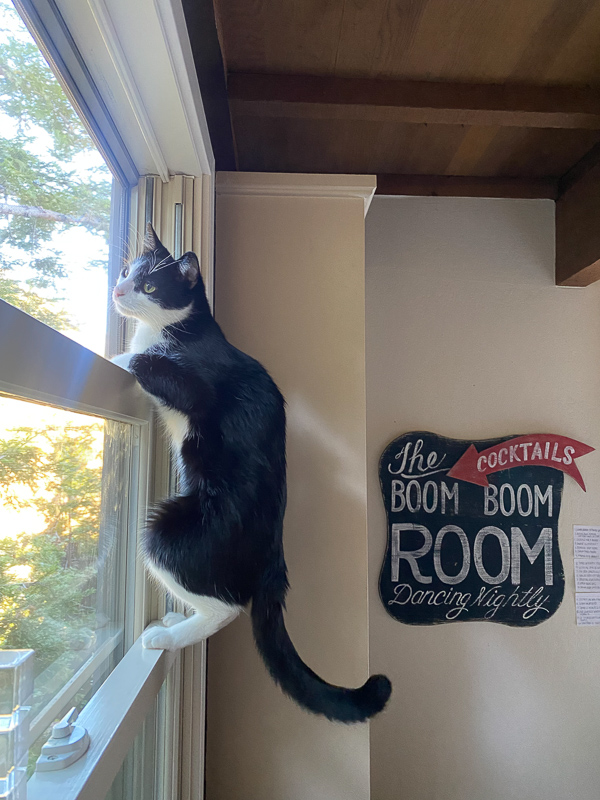 My little bandit.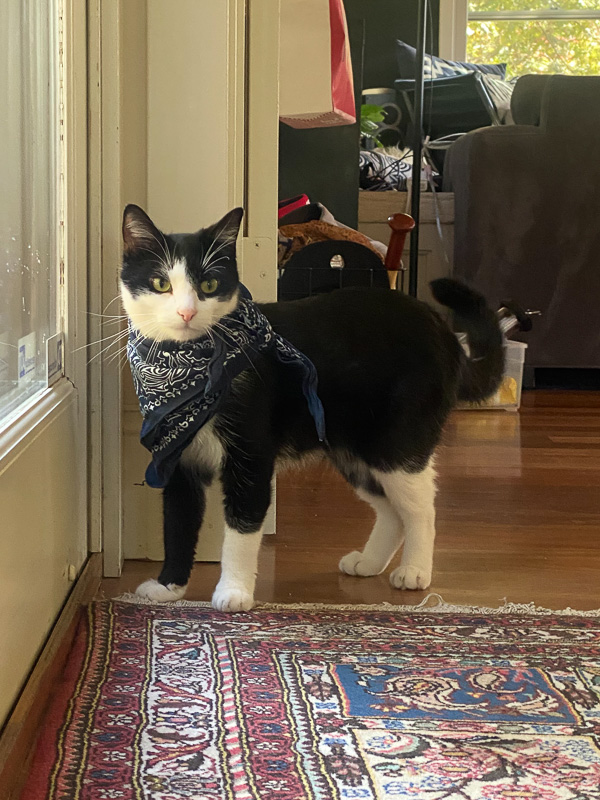 Hair doing things.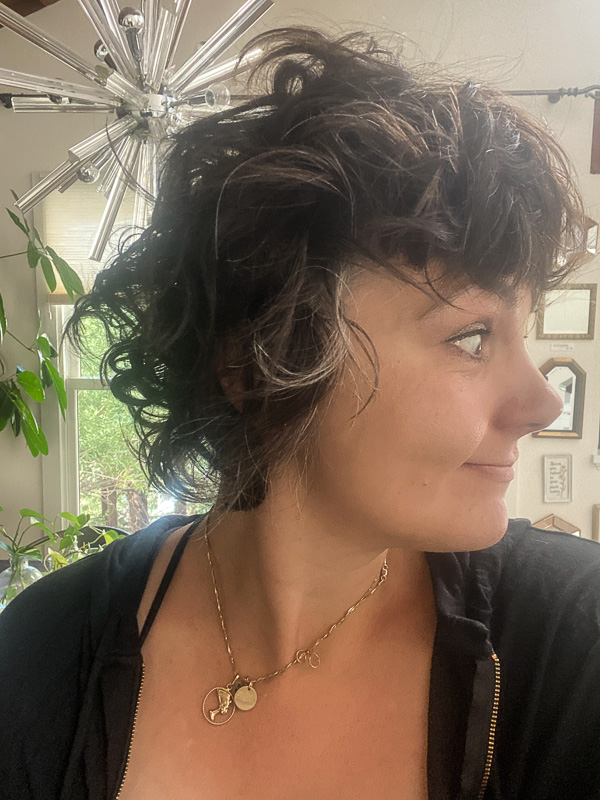 Update on my beds!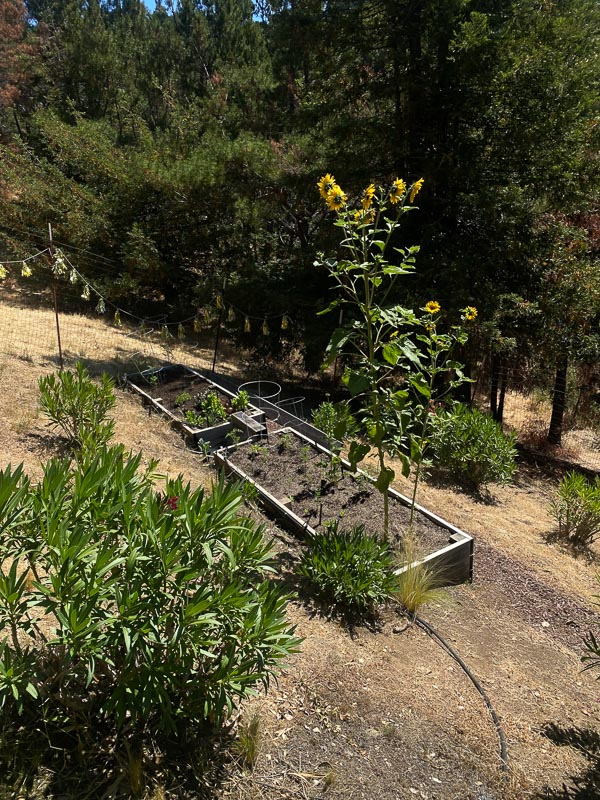 Echinacea alert.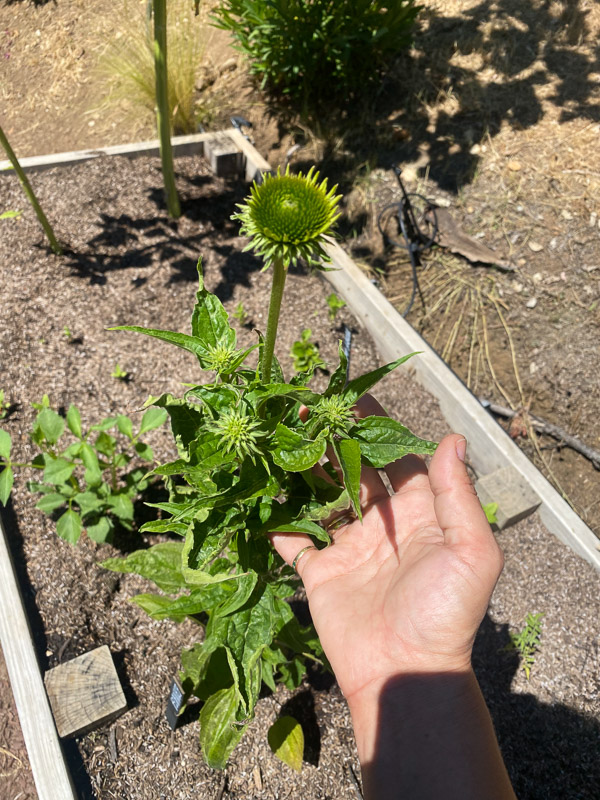 Errand outfit.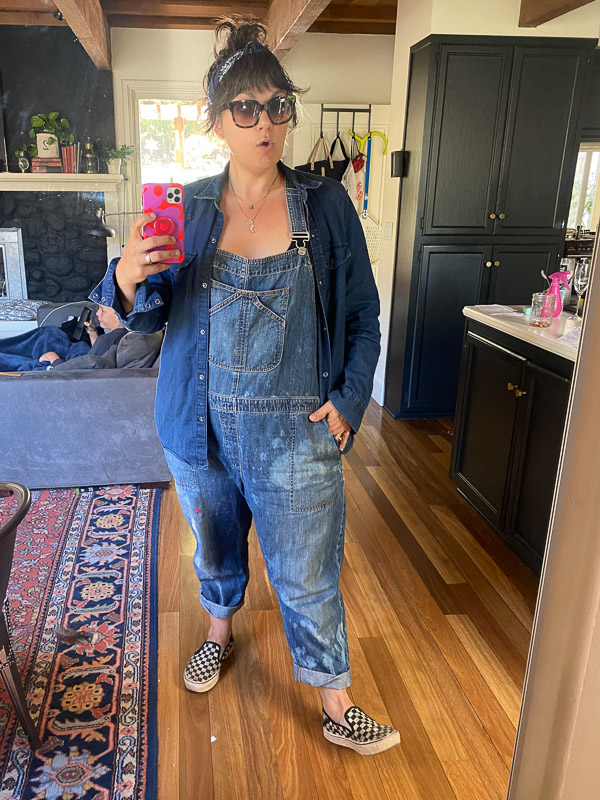 Hand in soy sauce.
Snack shack shopping.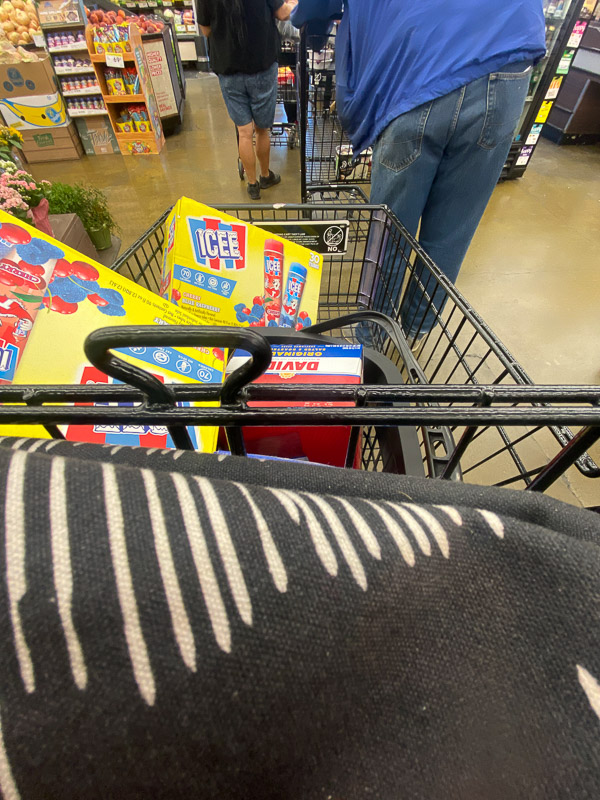 Did you see my DIY plant marker post?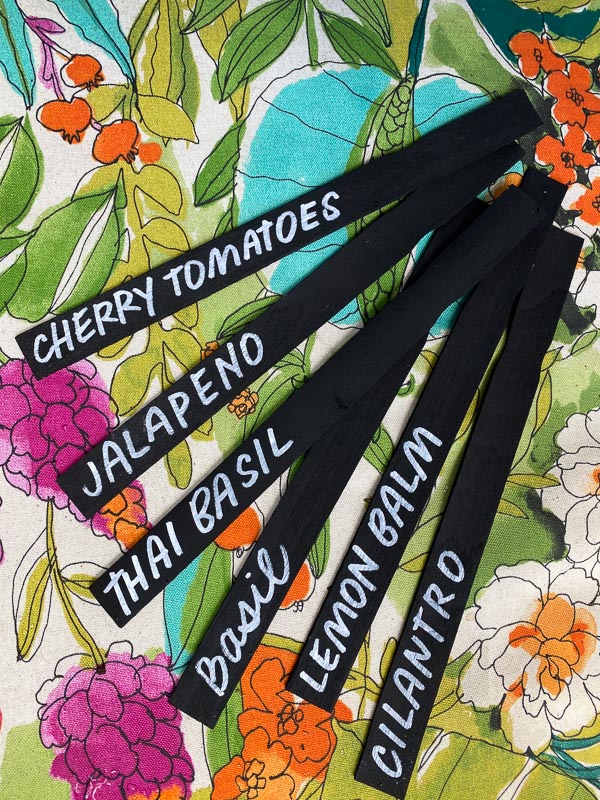 First all-star game!!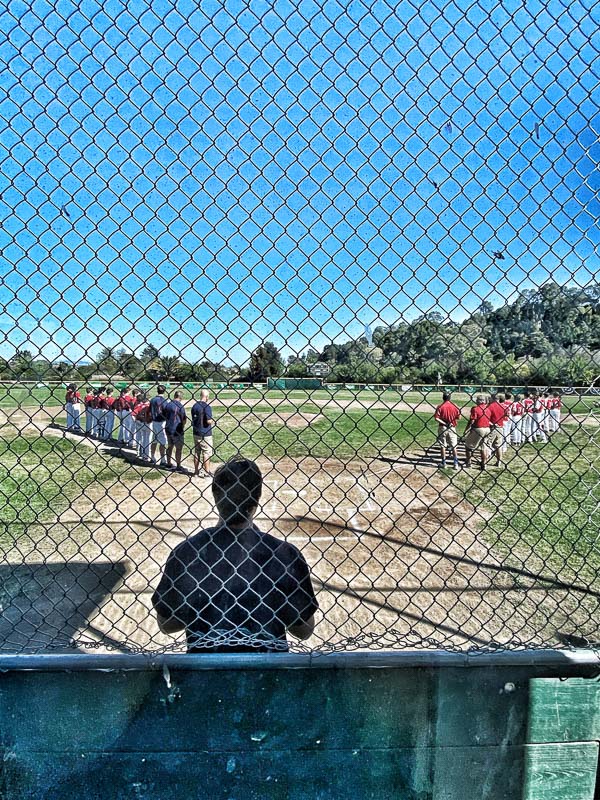 Starting pitcher! We won 10-0 (mercy ruled in the 4th).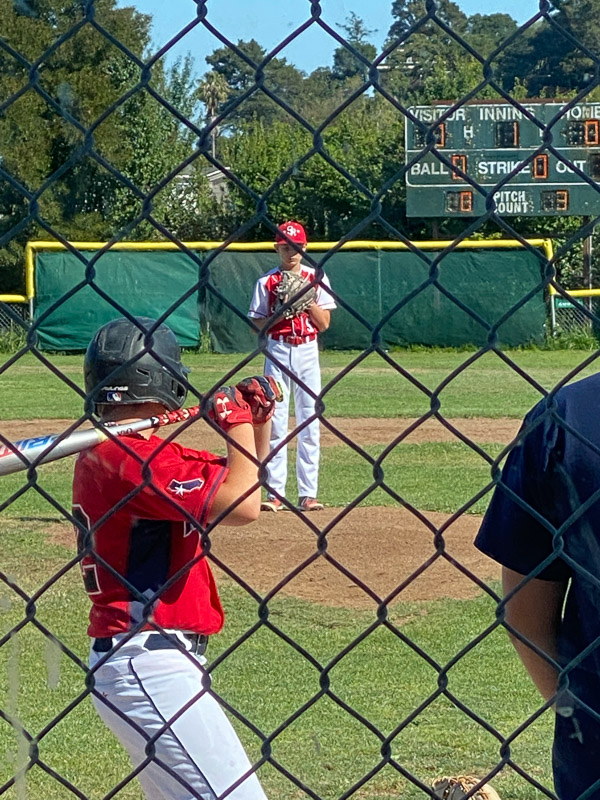 I guess some older boys found some chalk at the school.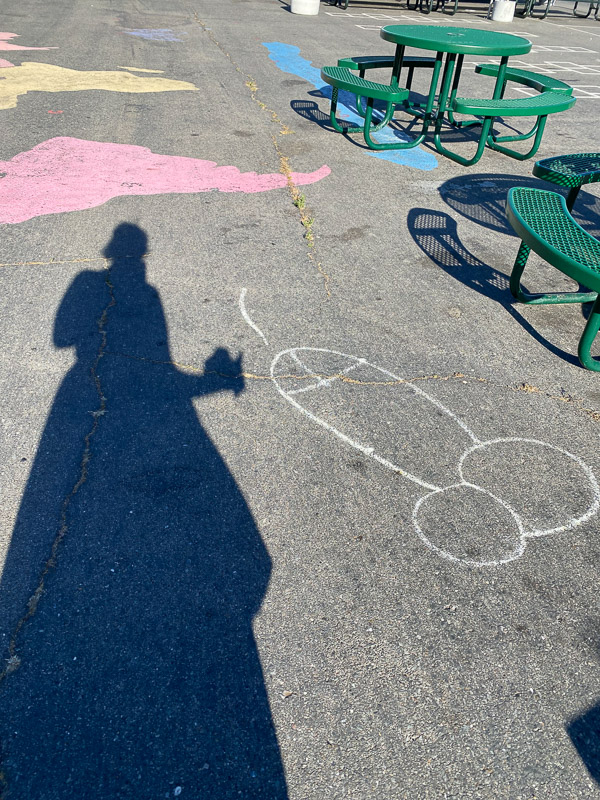 I made some art this week!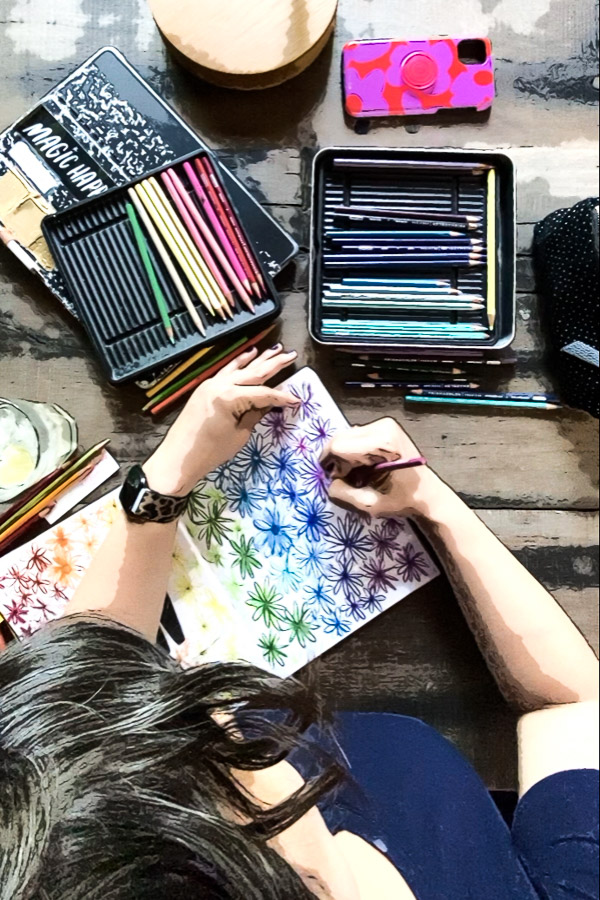 Here's a little height check!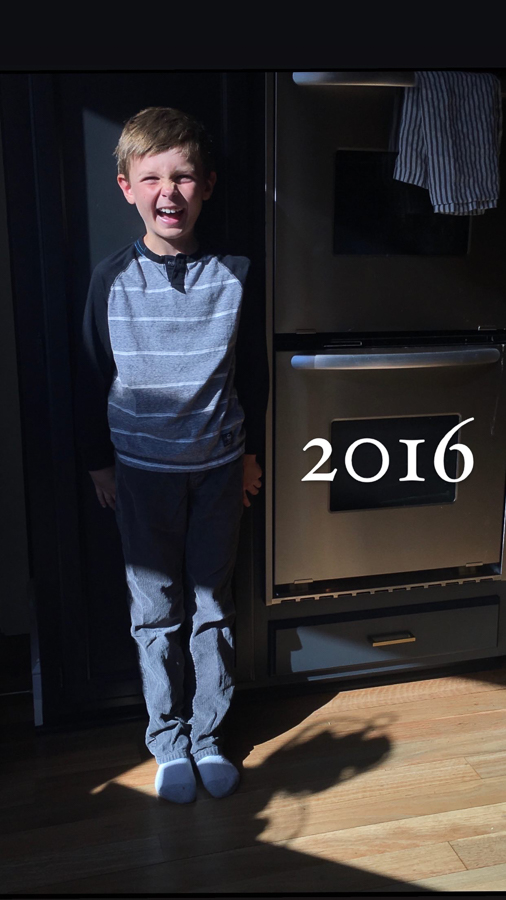 AHHHHHHHH!!!!!!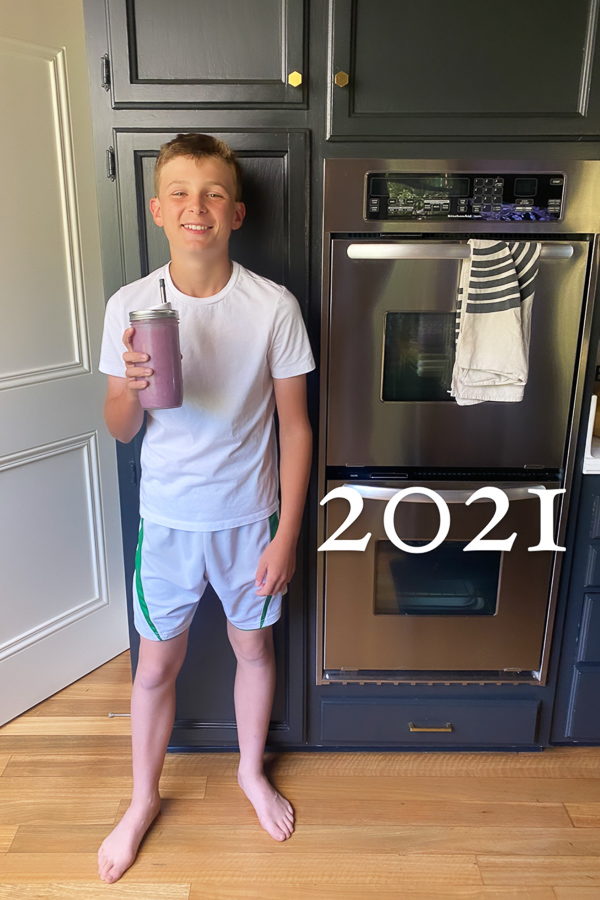 Thanks for reading Shutterbean! If you'd like to check out more of my everyday life, follow me on Instagram and be sure to keep in touch via Facebook, Twitter, Bloglovin, Pinterest, or subscribe via email to get new posts delivered to your inbox.