Here's what this past week looked like.
I'm in love with my new shirt.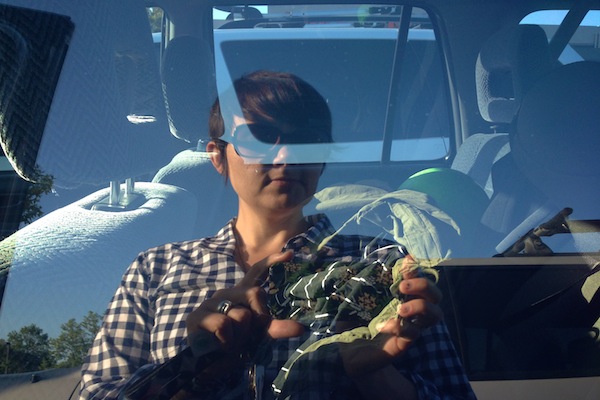 How could I forget all the Slice & Bake Oatmeal Raisin cookies I have in the freezer? Instant cookie party.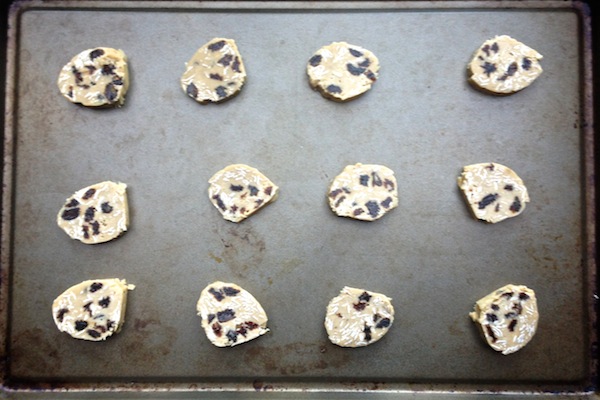 A yummy breakfast with Lillian at 900 Grayson.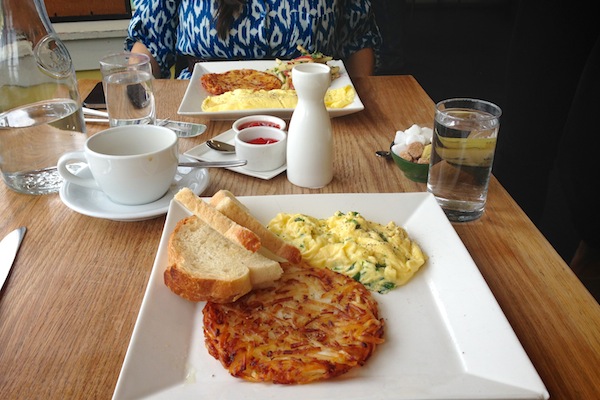 902 Grayson.
Reminded me of Miami Vice for 2 seconds.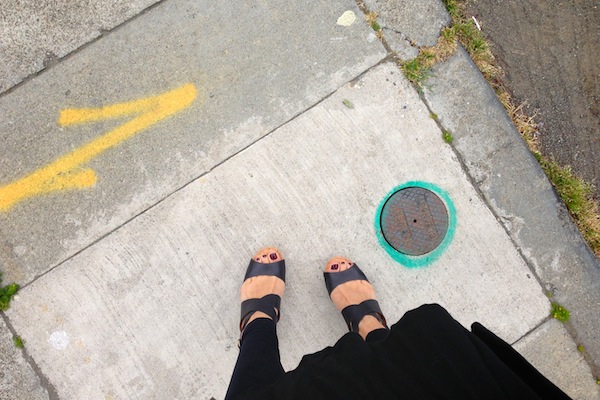 Texture.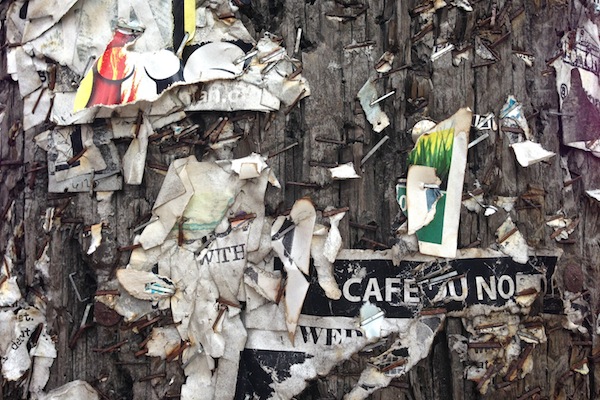 Growth.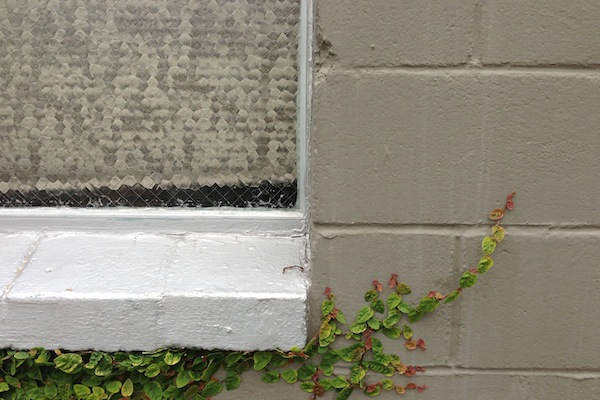 The most amazing grocery store EVER. I almost fainted.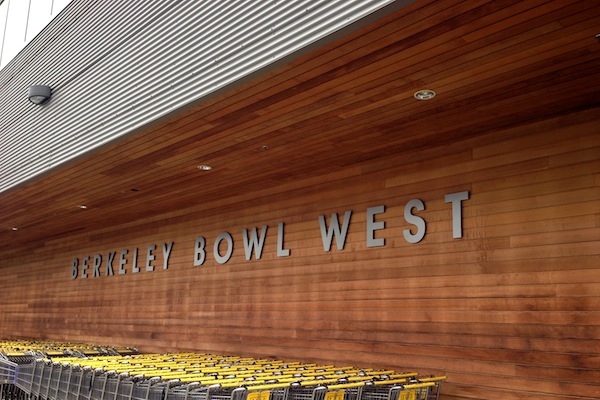 Setting up for a podcast… that we didn't record.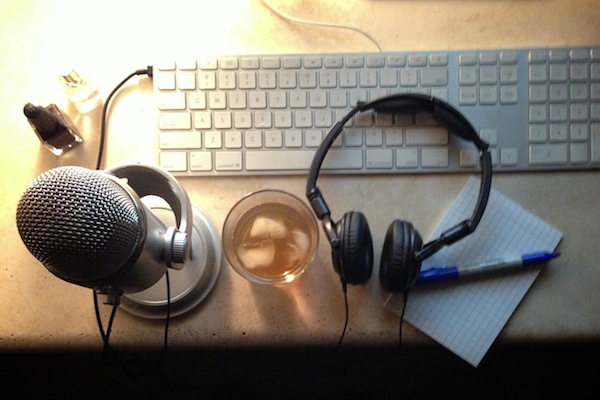 Sometimes I try to hold him like a baby and most of the time he protests. But I figured out that if I do it while he's watching TV he totally doesn't notice. HAHA.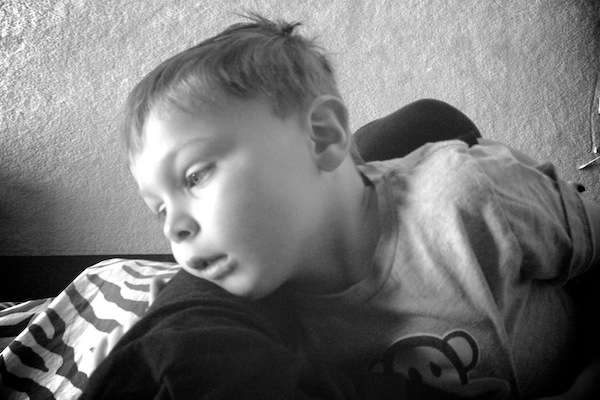 Trying on clothes at Anthropologie and not buying anything.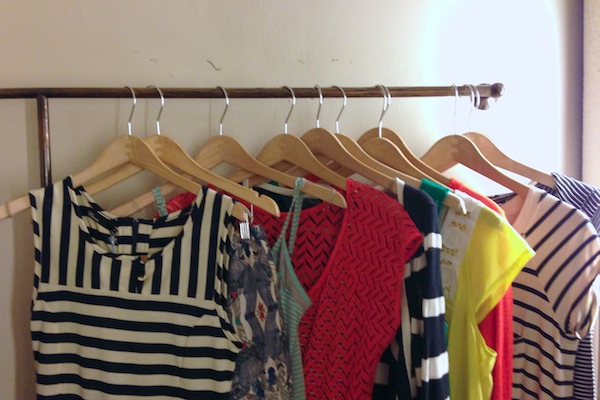 Bed unmade.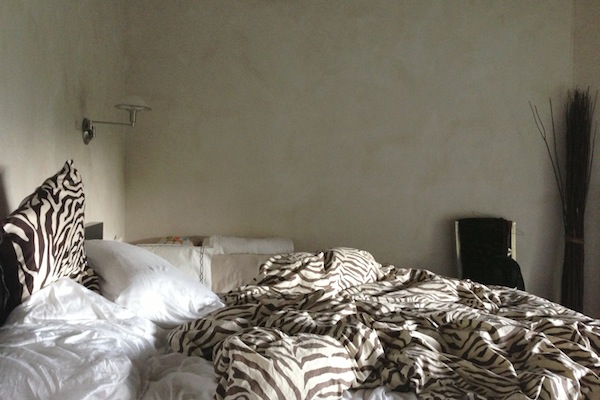 I put the Goat Cheese Guacamole on my morning toast. It's SO GOOD.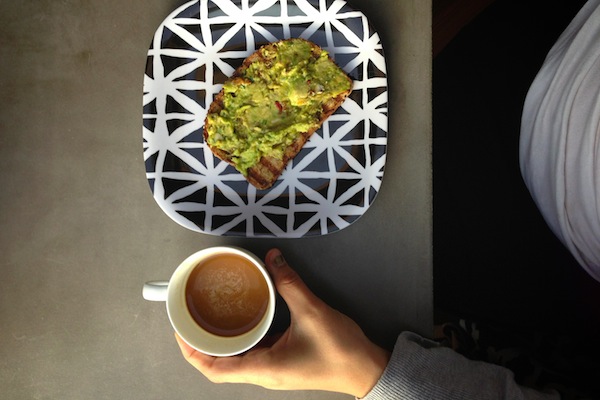 I'm TOAST HEAD.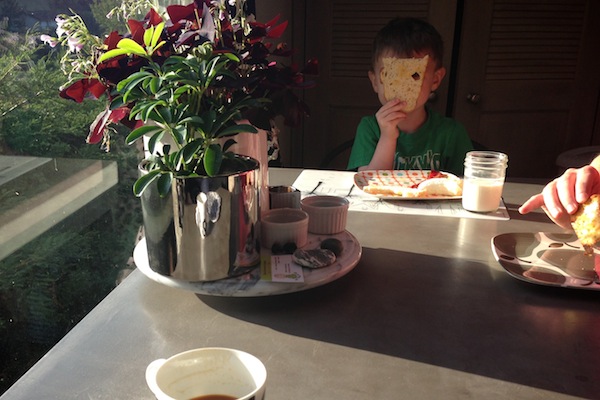 Outdoor dining.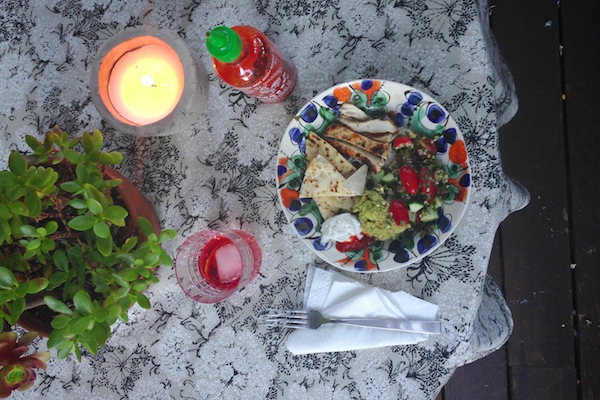 Breakfast at my house with my parents. We had a sleepover.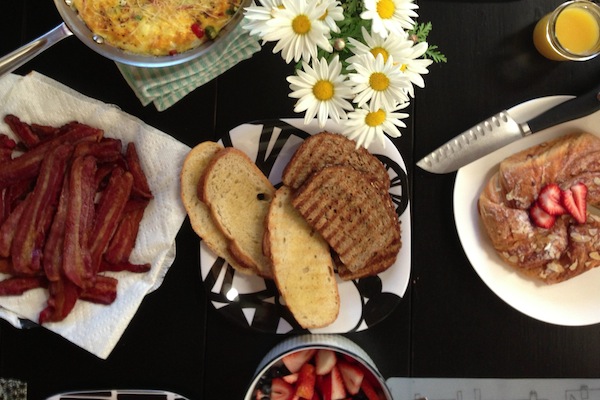 The patio at night. We found this basketball net on the side of the road this week. SCORE.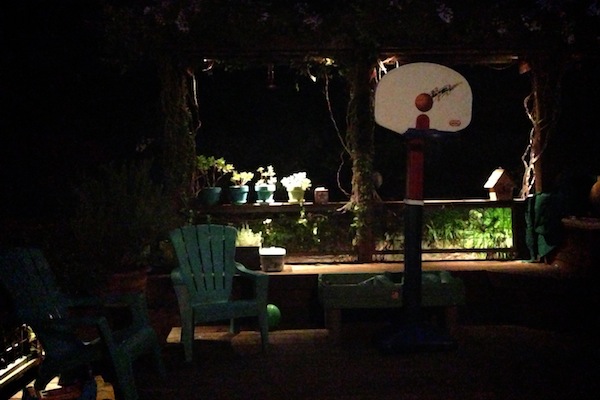 Post work Negroni.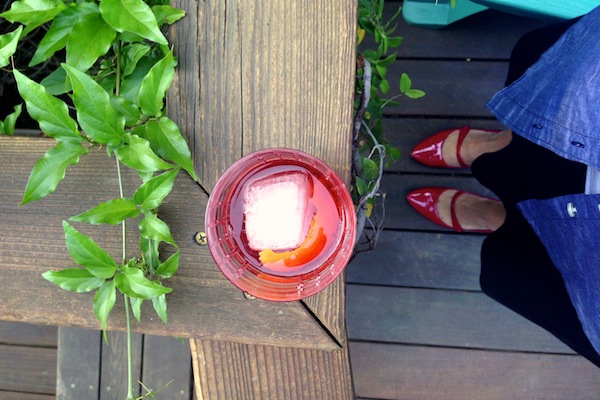 Blogging on the floor.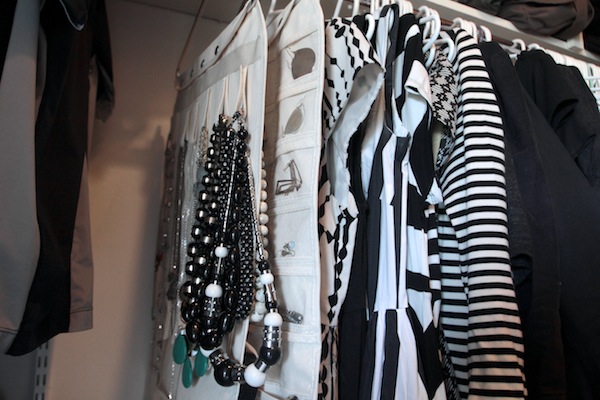 Impromptu Tacos outside.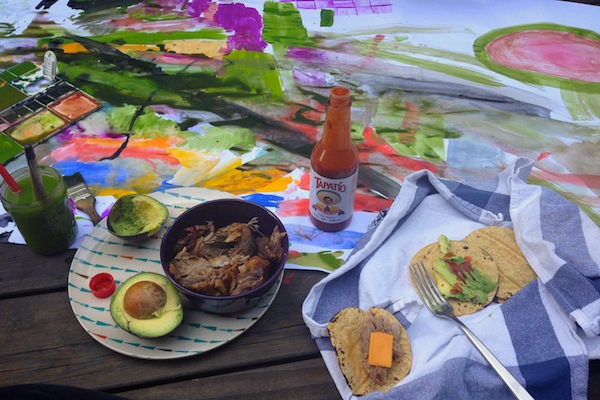 All three of us painting. I couldn't be happier.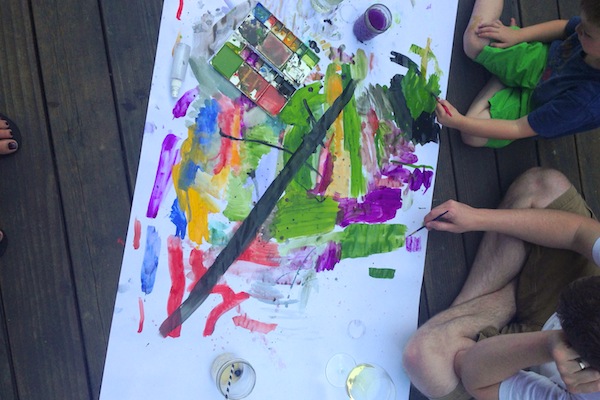 I saw this at the bus stop and got sad.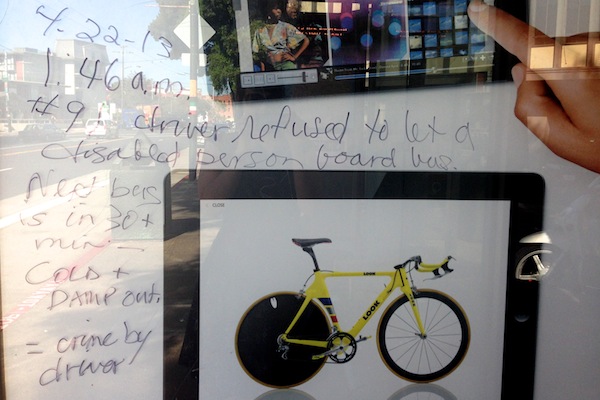 Broccoli Slaw. So good. SOOOOO GOOD.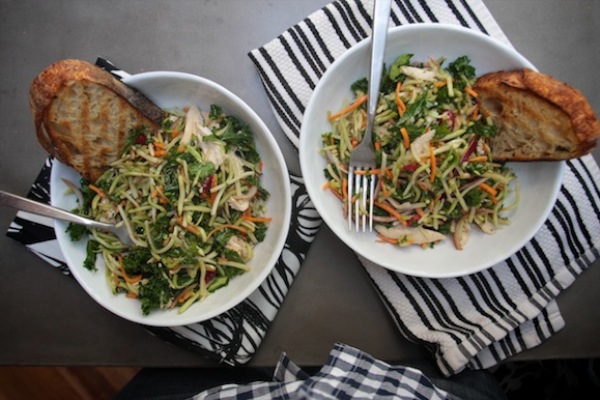 Morning light at work.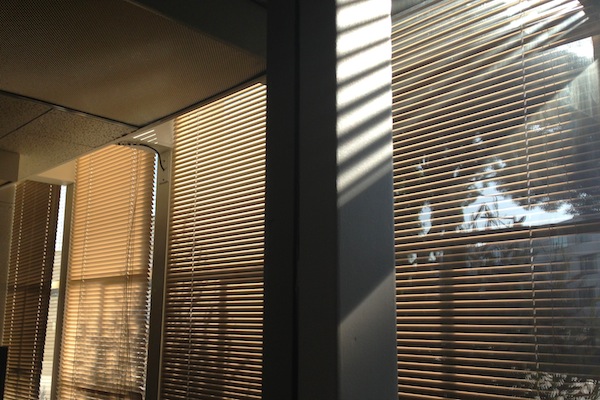 Not wearing an ounce of black.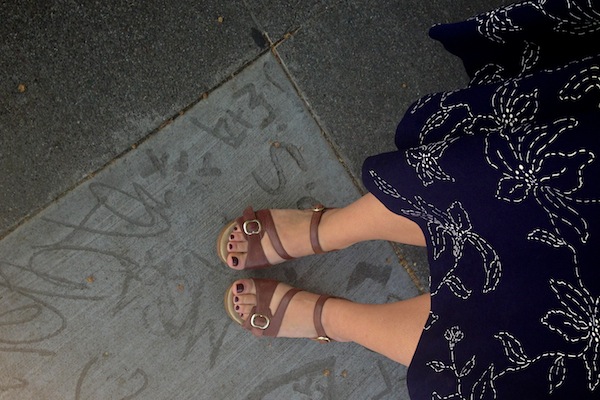 I love looking at the shadows of us three.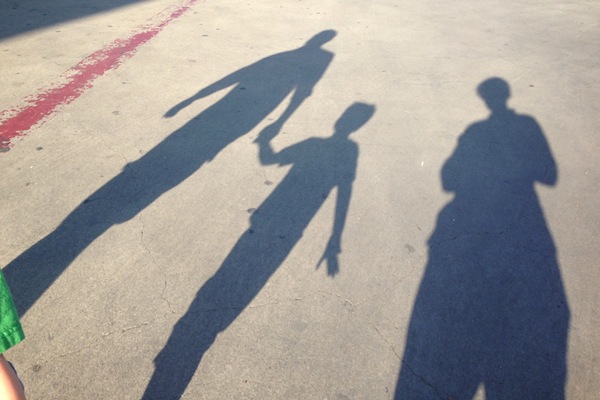 Pretzel sharing.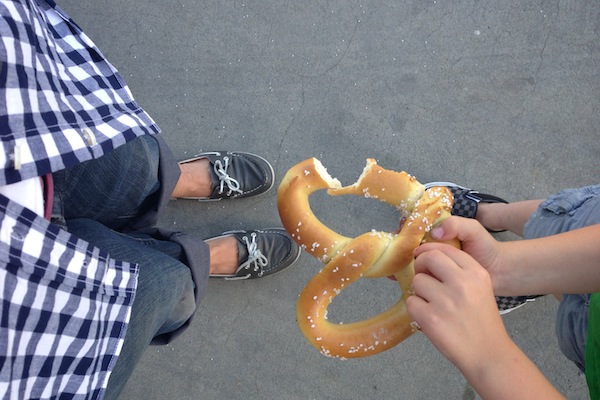 We found the most amazing Lego store!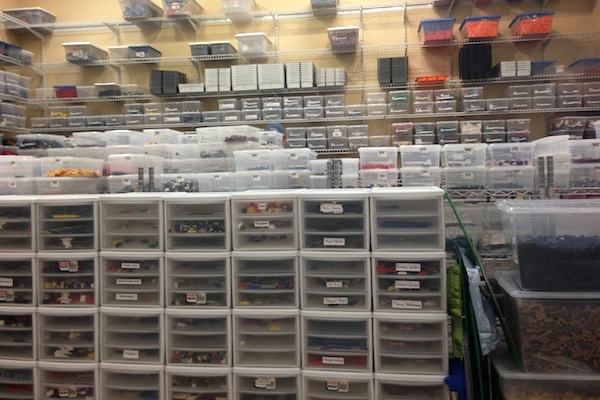 Bouncy Birthday Party.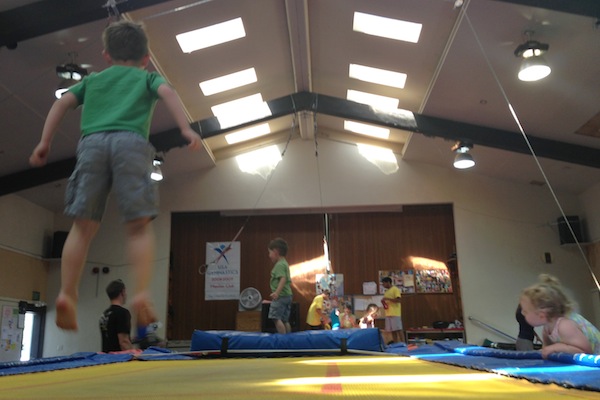 Playing baseball outside.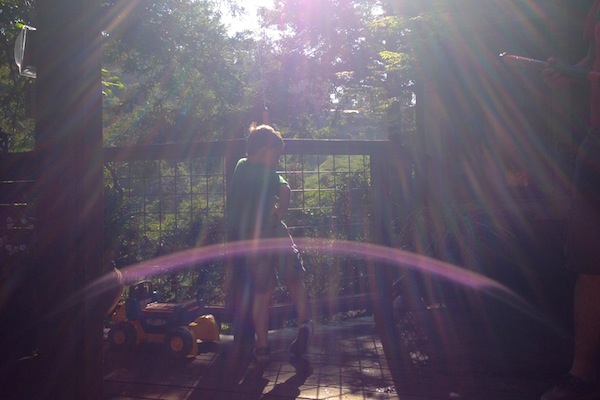 Looking for bulbs.