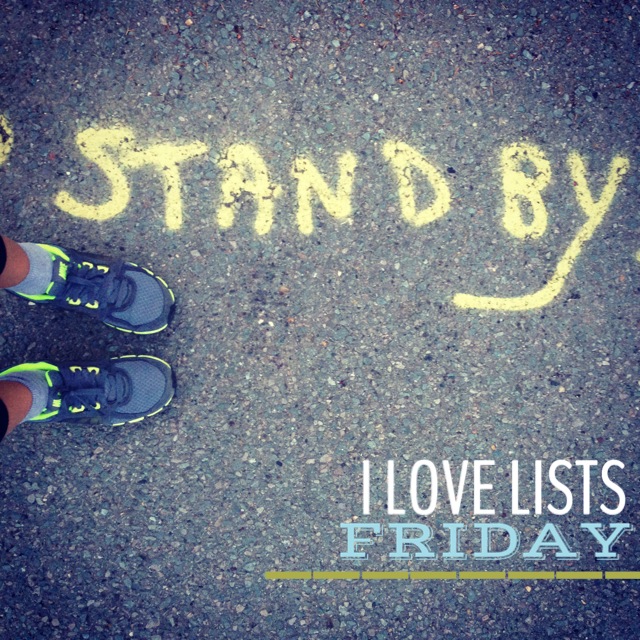 There's a new Joy the Baker Podcast!  Episode #99 is called 99 Problems!   It's Summer Bucket List 2013 time!  Let's get excited about the summer and discuss me possibly taking up running (AHHH!).  There's also a new episode (#100!!!) coming out this weekend (stay tuned!)

Versatile Vegan made my Sticky Cranberry Gingerbread but with Peaches!
Wit & Vinegar used the blueberry compote this recipe to make an amazing Blueberry Pie Sundae!
Sarcastic Cooking made my Oatmeal Chocolate Chip Cake with Cream Cheese Frosting
My Windy City made a fantastic version of my Herbed Flatbread. Check it out!
Mis En Place made my Rigatoni with Marinara Ricotta (but without ricotta!)