Here's what this past week looked like:
This look says, "I'm happy you're home, Mommy."
His & Hers. We're so stoked to be outside these days.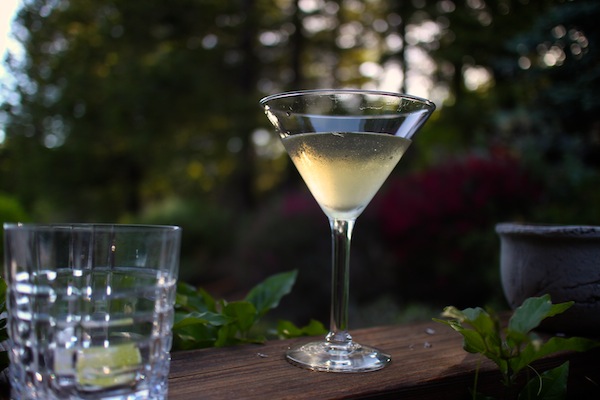 Almond butter on waffle.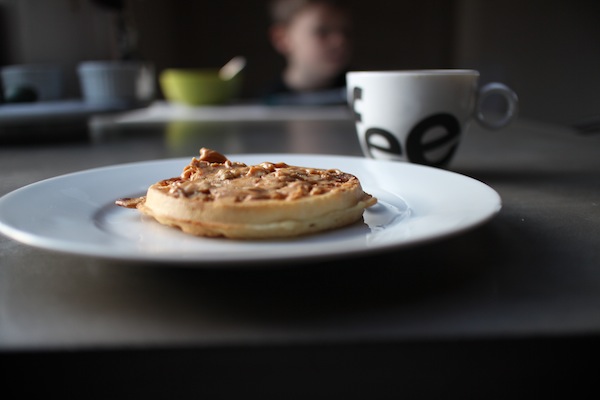 I made tostada salads! Recipe on monday.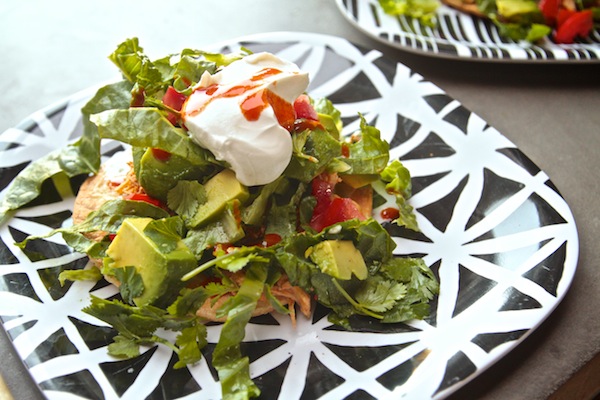 What a shame…This is like my equivalent for dropping an ice cream cone. Somebody musta been sad.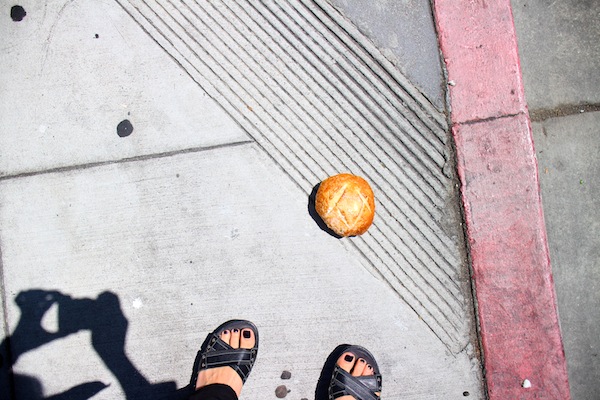 Leftovers from last night.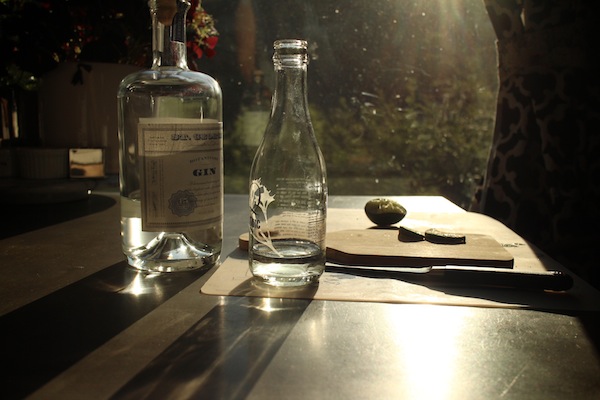 Walk with pugs.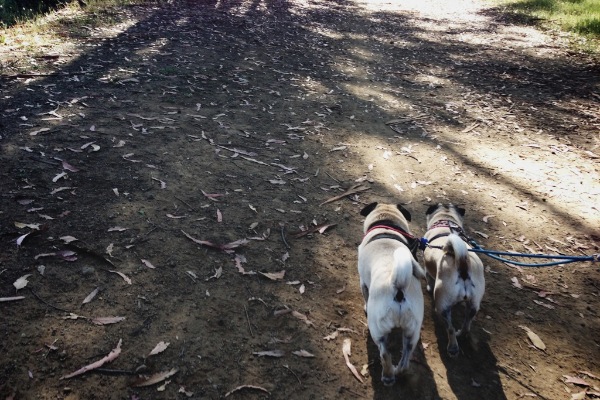 I made you a cocktail that involves HELLA vanilla.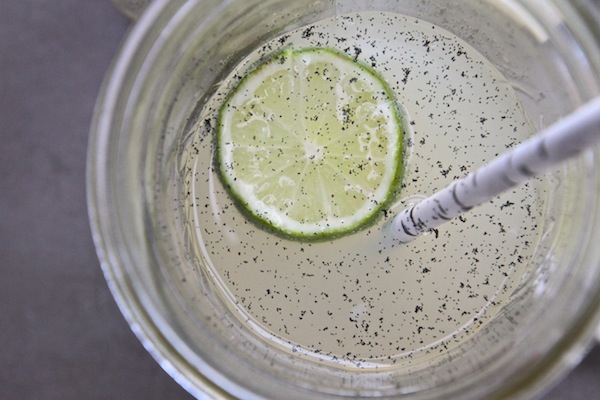 Saturdays are for hot chocolate.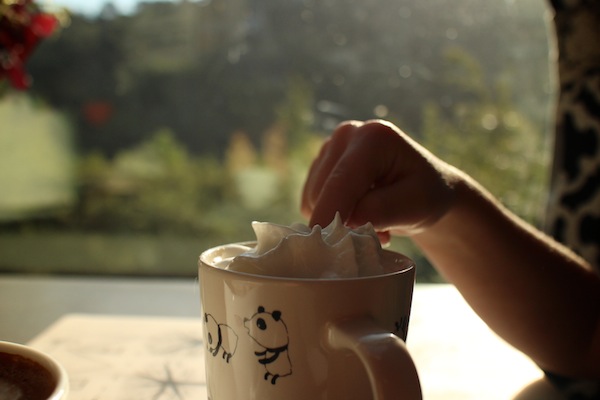 COCONUT ALMOND CARAMEL CORN!!!  I ate a lot of this this week.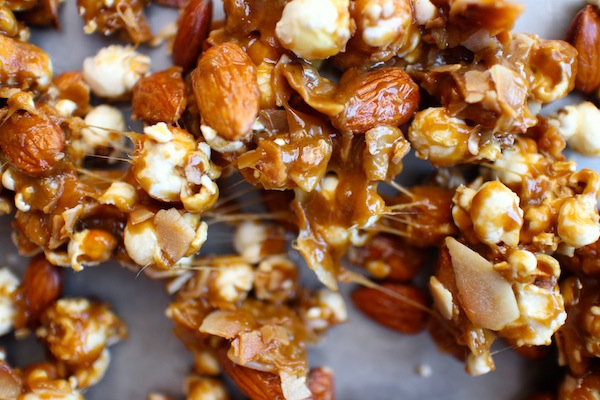 Driving in the city.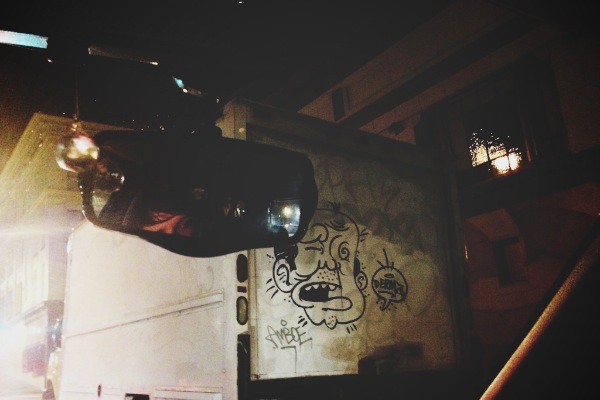 Fresh off the airplane.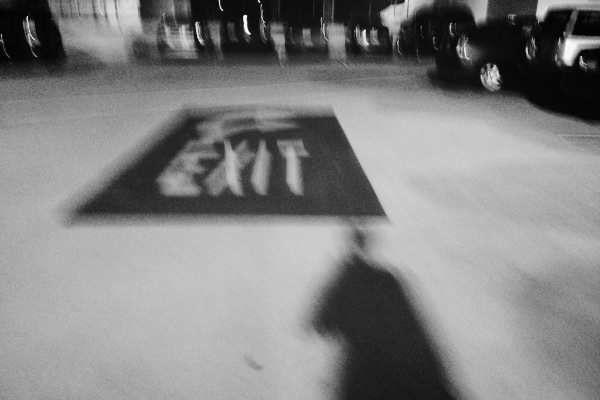 COLOR.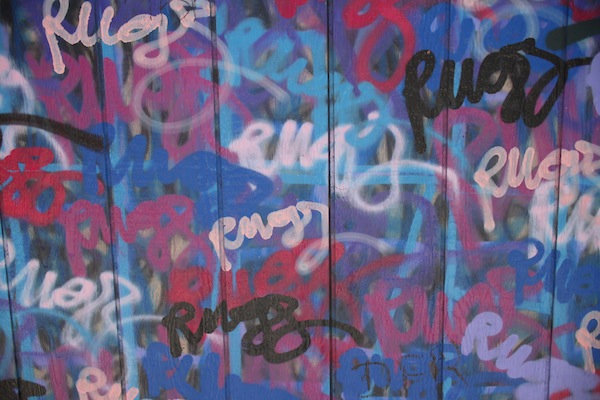 I am a bowl of SARCASM. That's how you feel when you wait FOREVER for something at Cafe Gratitude.
I AM IMPATIENT.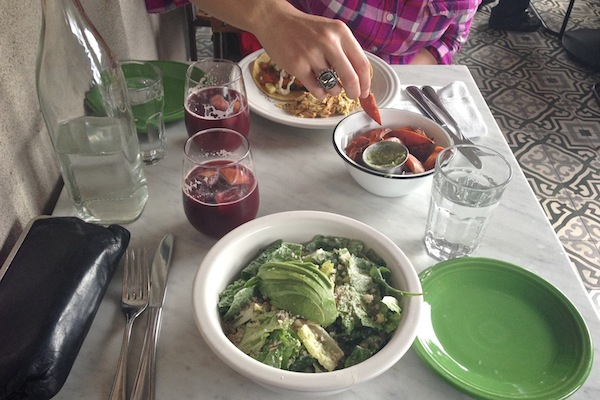 Margarita hour with my favorites.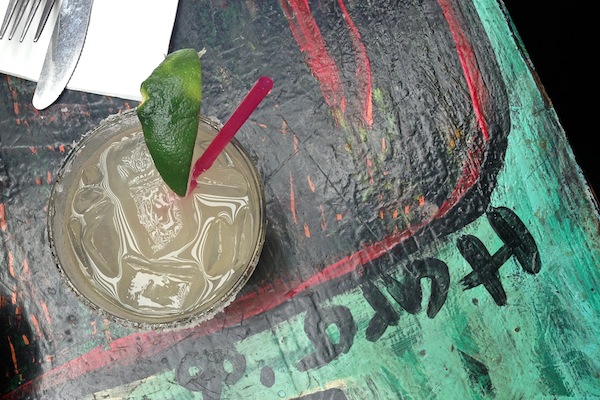 I think Venice is rad.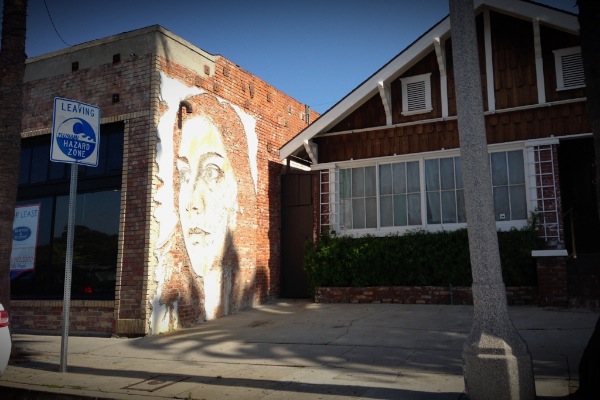 This cat can't be bothered. I don't care how expensive you were, CAT.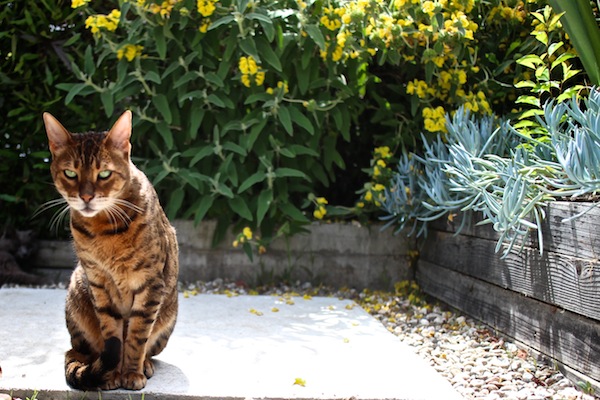 So this is where my mail goes…When I get the address right.
Hang time with maj.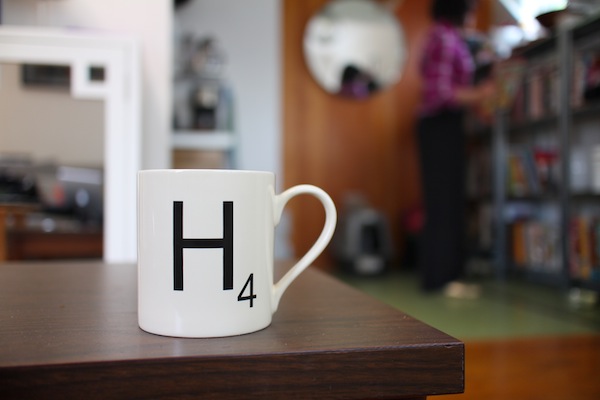 Monster cat.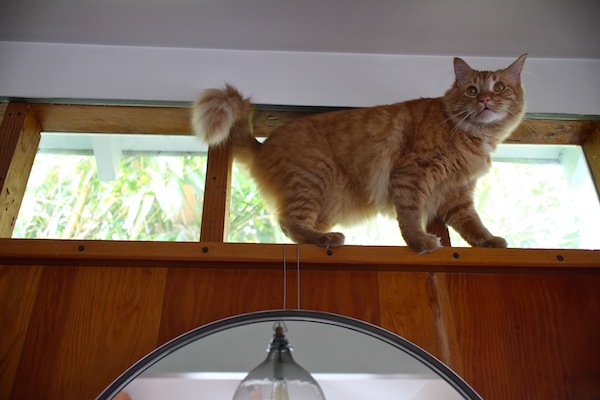 Packing for a weekend away.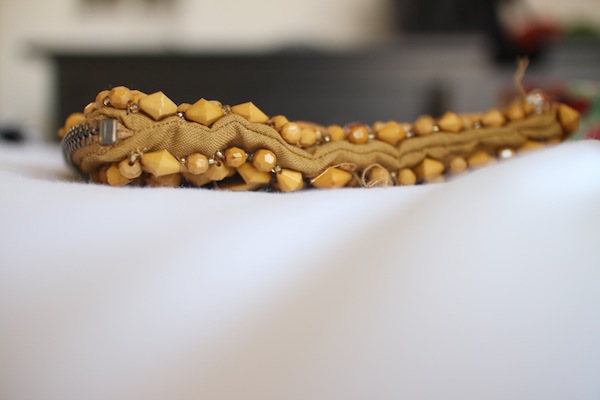 Road tripping with Joy & Michael. LA traffic is the worst.
We were on our way to The Big Traveling Potluck in Temecula.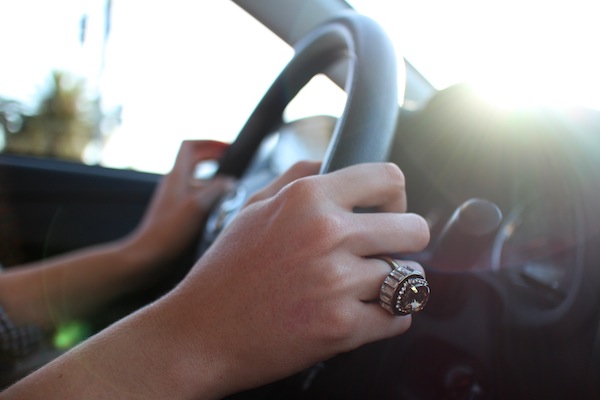 Helen Jane's notes. Billy Ocean all the way!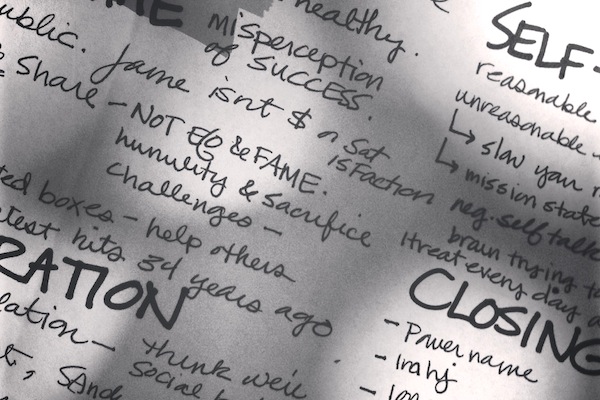 Me & Alex T.   She's the best.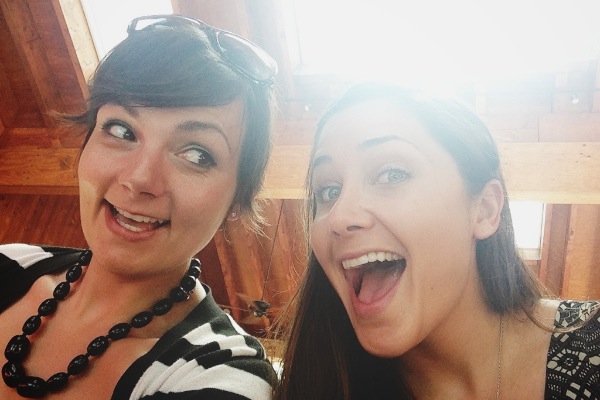 Thinking I should put a chandelier up on our beams at home.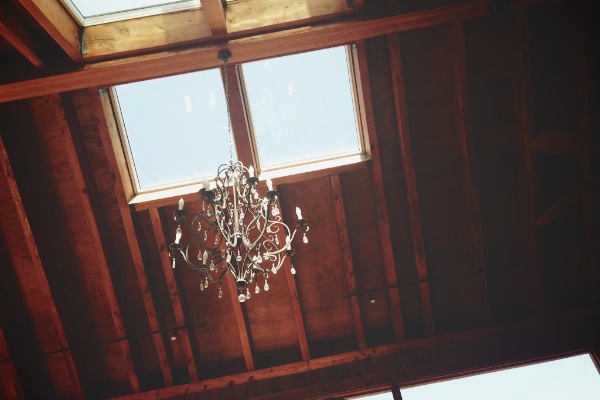 Bus ride! This is when I gave her the Ferris Bueller gummy bear line…and she had no idea what I was talking about.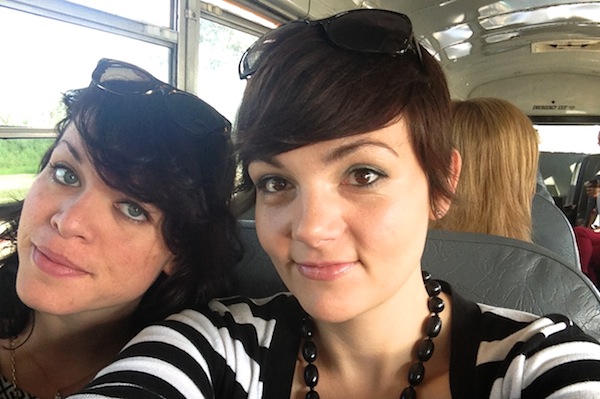 What an amazing weekend. I felt refreshed when I got home. Girl time is awesome.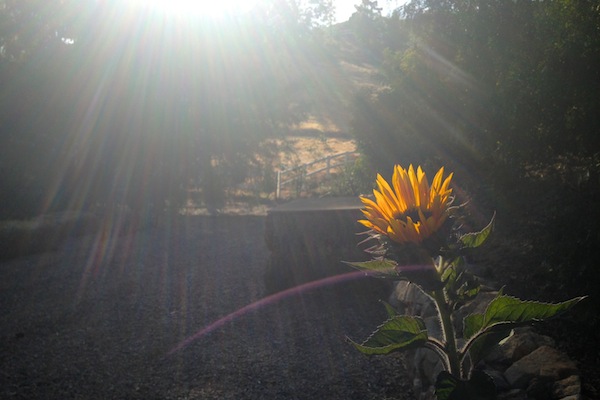 Tech talk.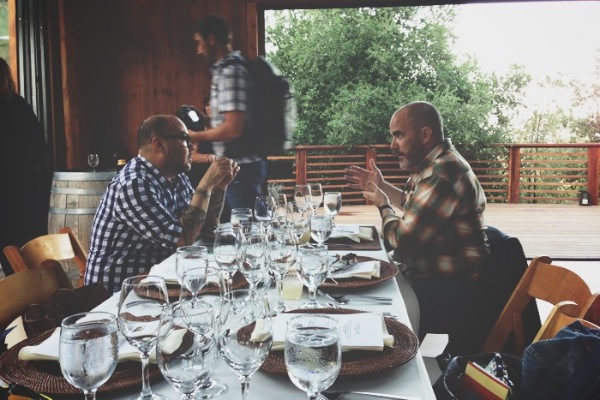 Getting our game faces on.