Here's what this past week looked like- My Everyday Life Week 18
I asked my Mom for a sign
and I turned the corner and found this: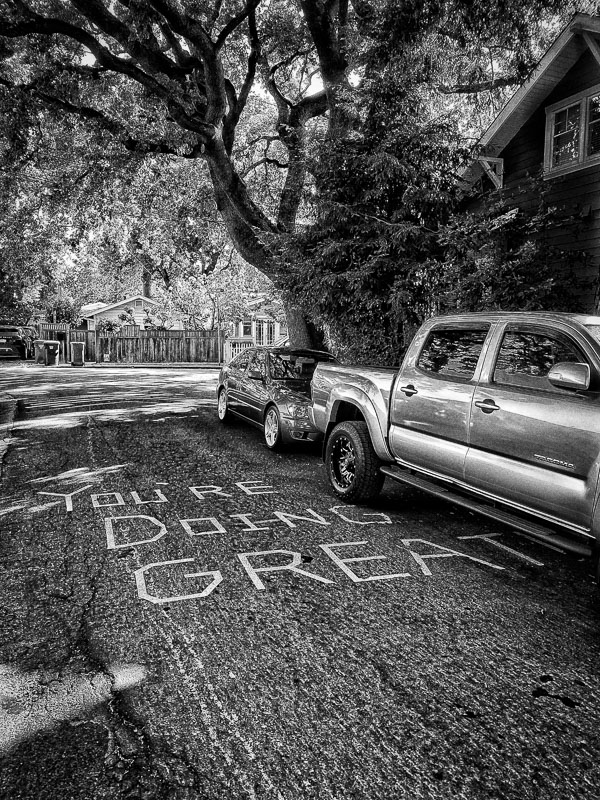 And then this… which is something she used to say 🙂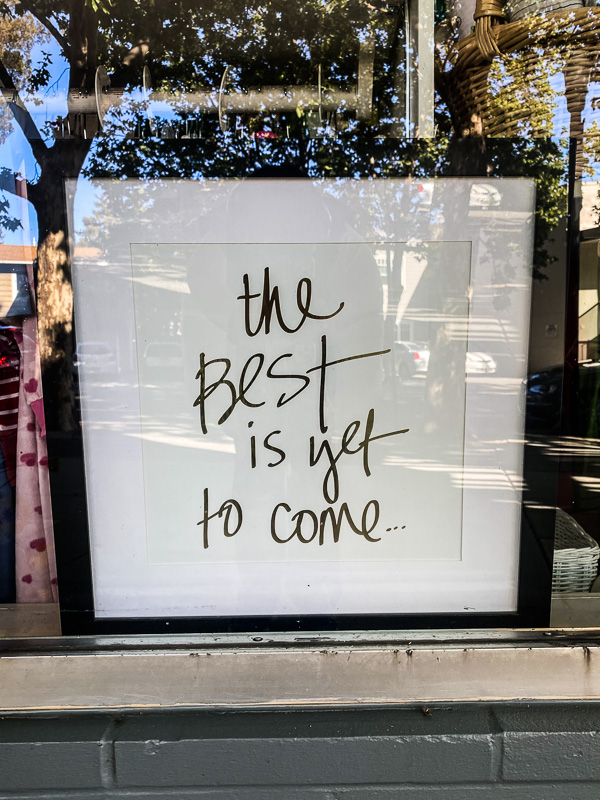 This too.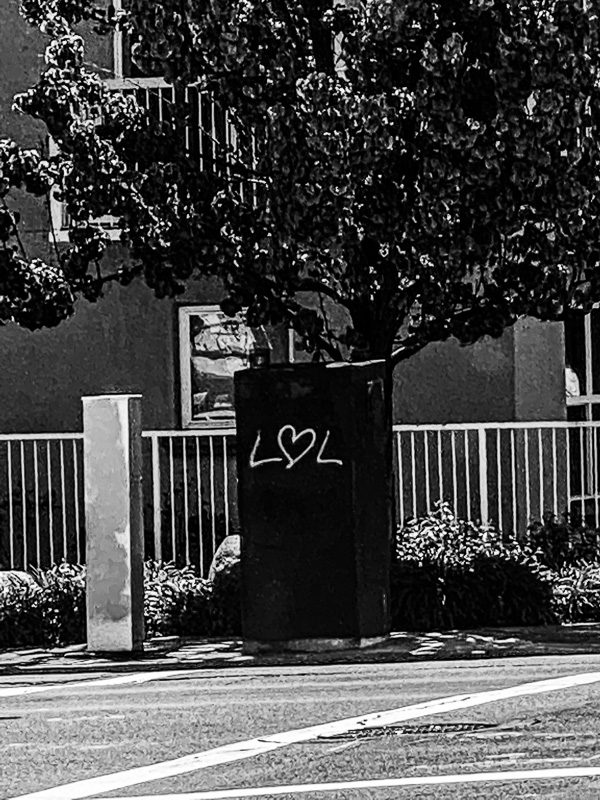 Happy Mother's Day if you're a mother. I put together this book of Things My Mom Used to Say to honor my Mom.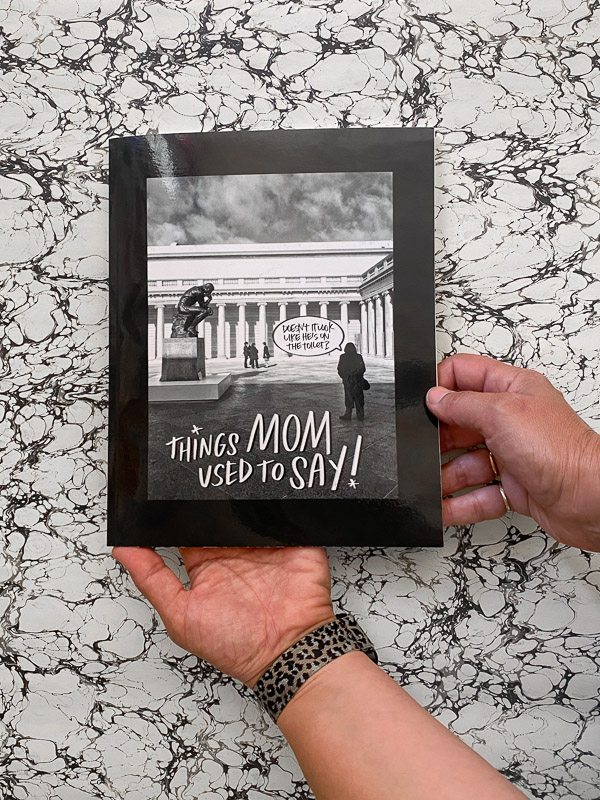 I was putting stuff away and realized that I made an eye.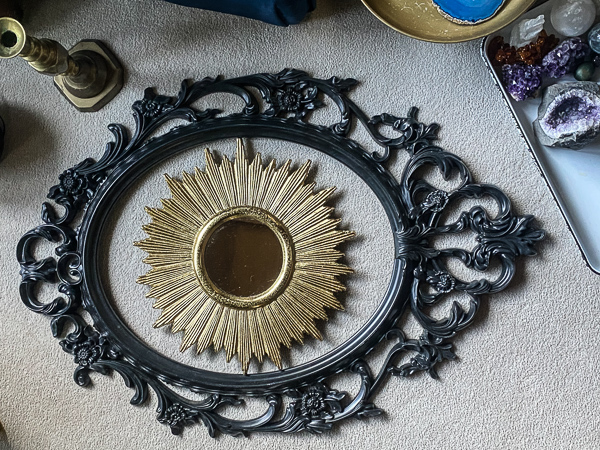 Casey made mojitos. I grew that mint!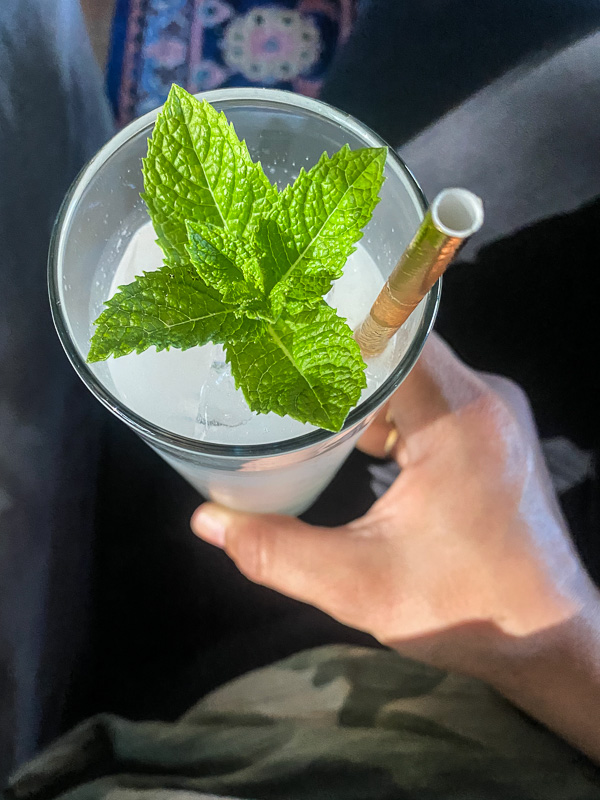 I manifested a coffee table this week. We needed one and I found one on my walk with Sonia. Cooper likes to play solitaire on it.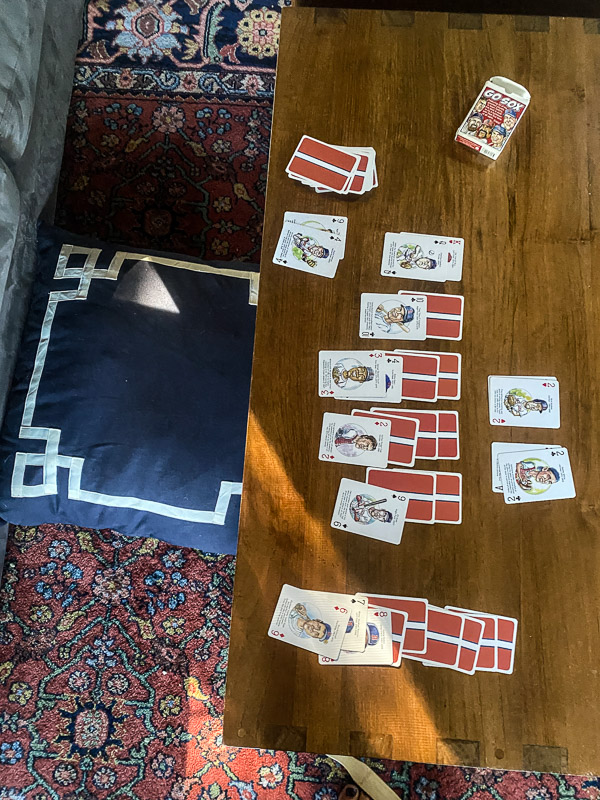 I hope Huggy loafs in that section of the coffee table.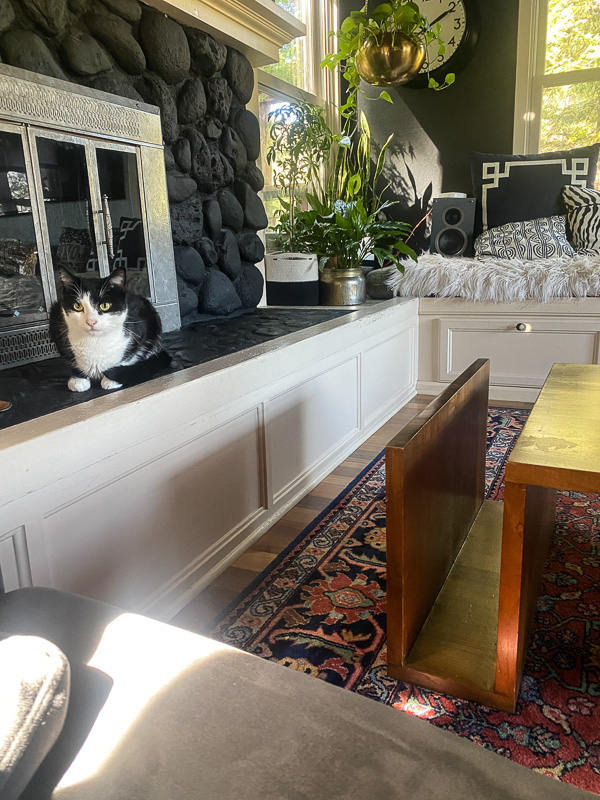 Trader Joe's potstickers ftw.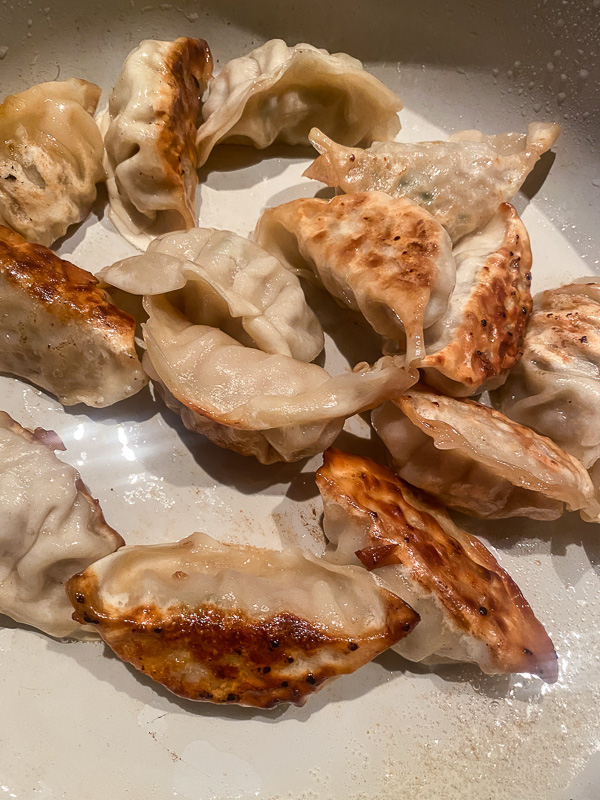 Chicken Teriyaki too!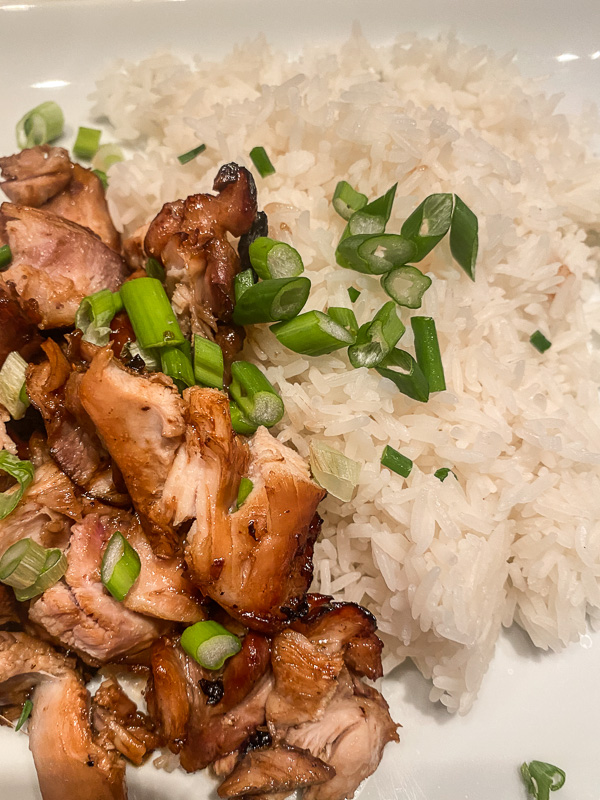 Petal rain.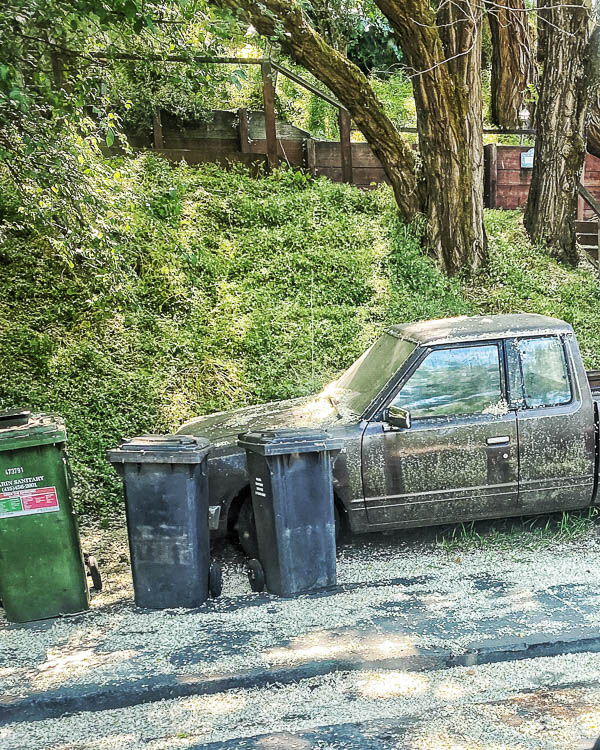 Hi HELEN JANE. Tudor!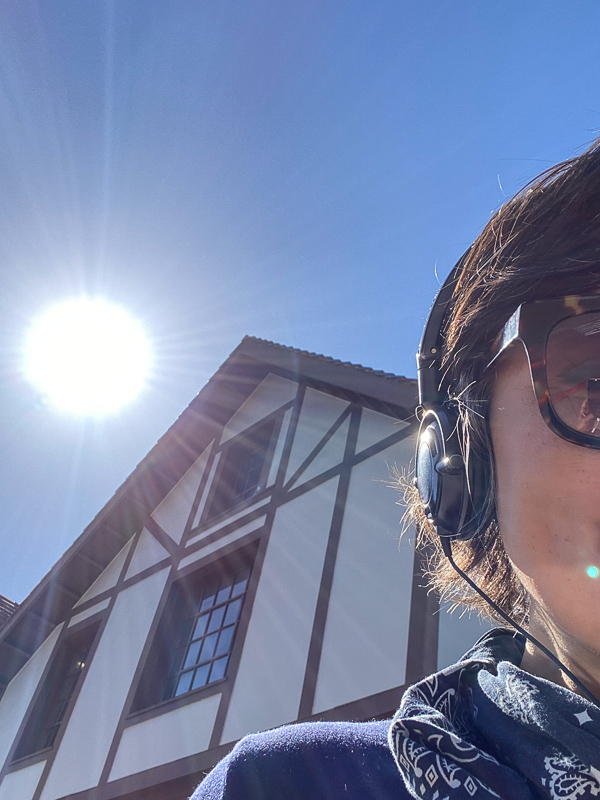 Found at the bus stop in Mill Valley.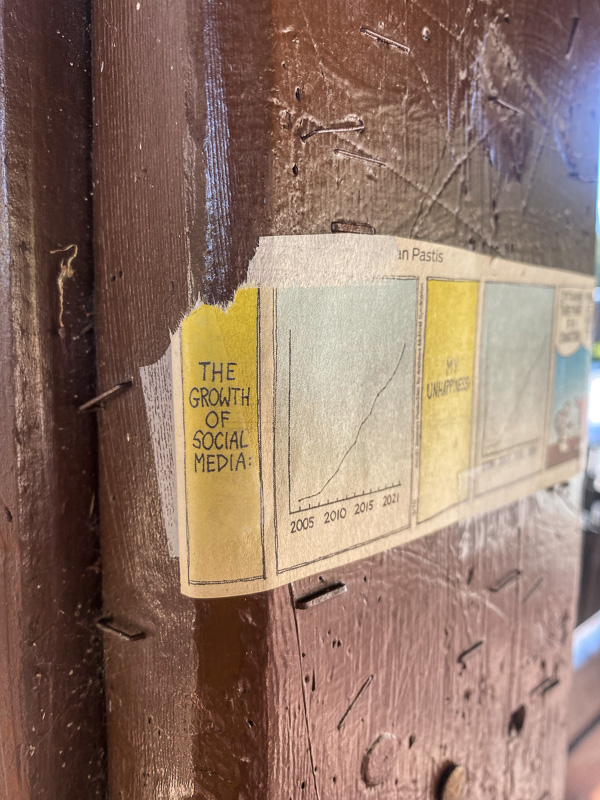 I've been thinking about this a lot.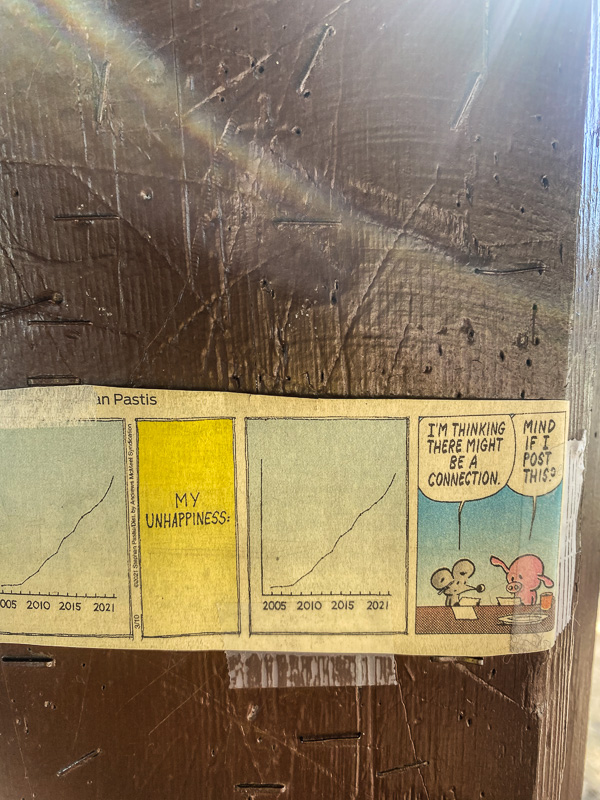 I never learned how to play chess.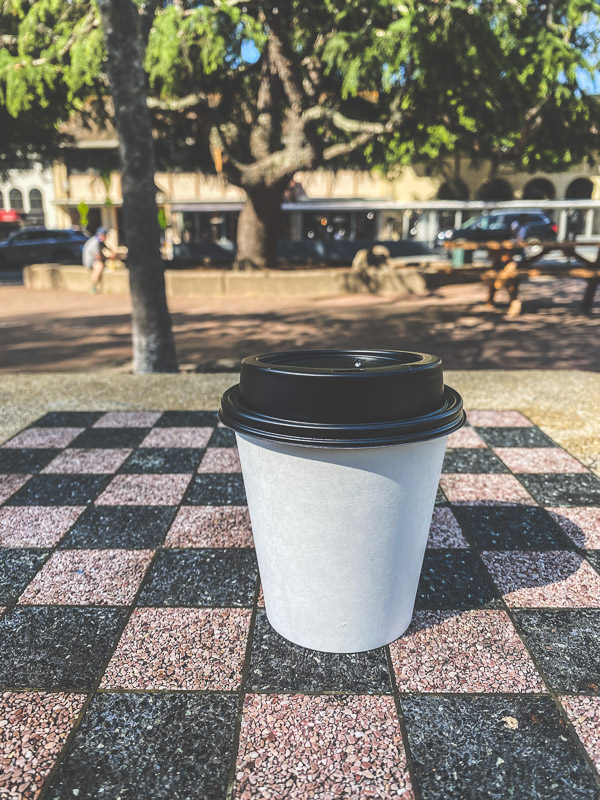 For a second I felt transported back in time.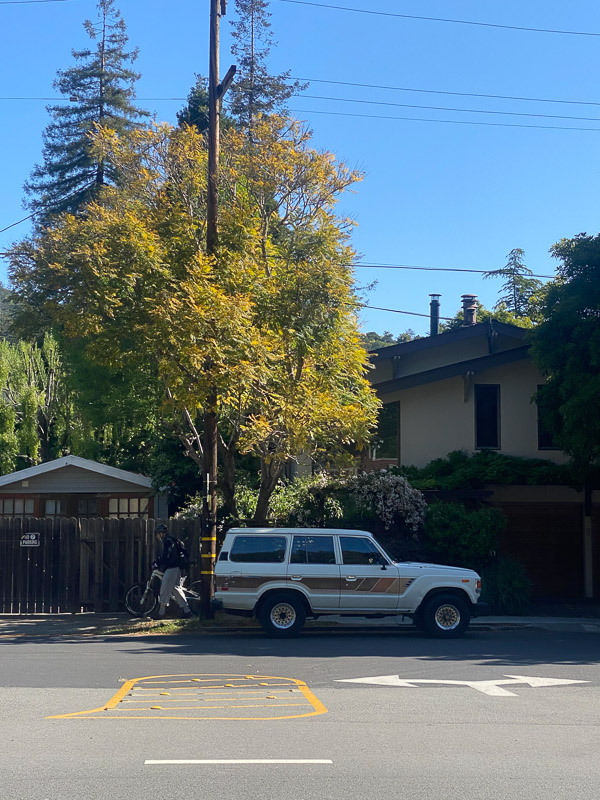 I love when people have fun with their mailboxes.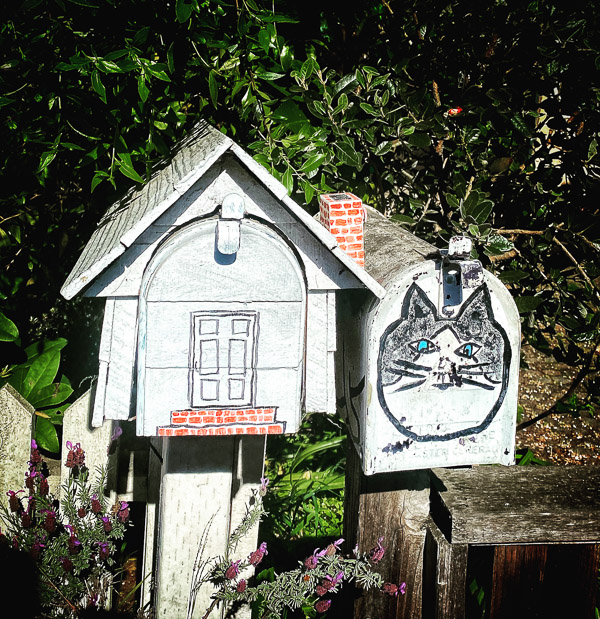 I went on 4 long walks this week. I am trying to get back into the groove.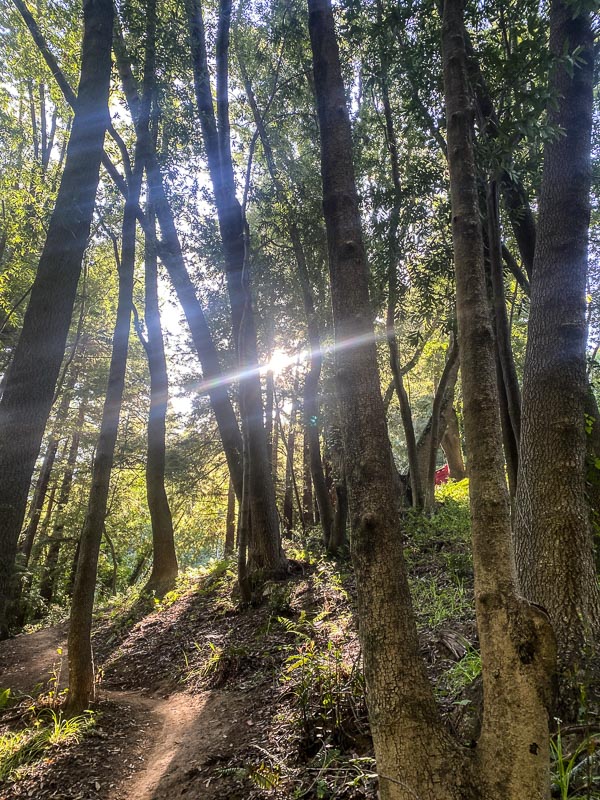 Charging up my citrine.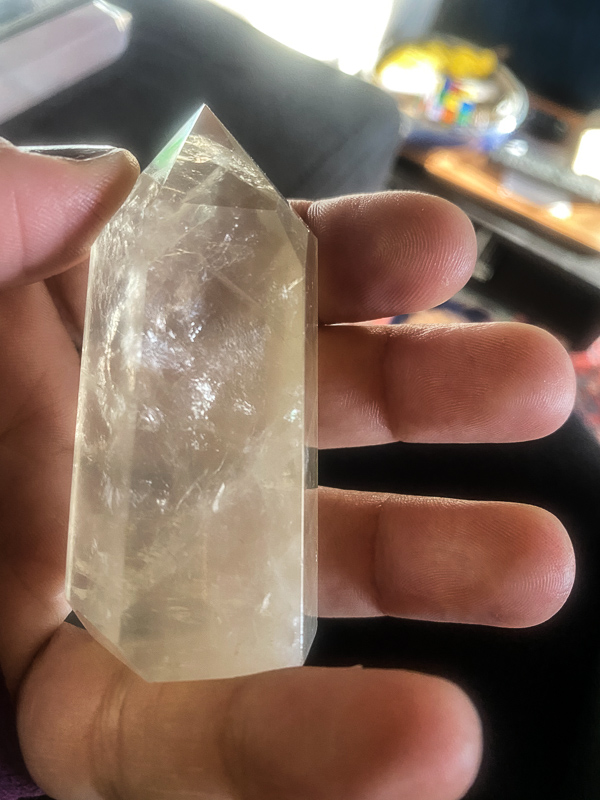 Found in the most random place on a walk.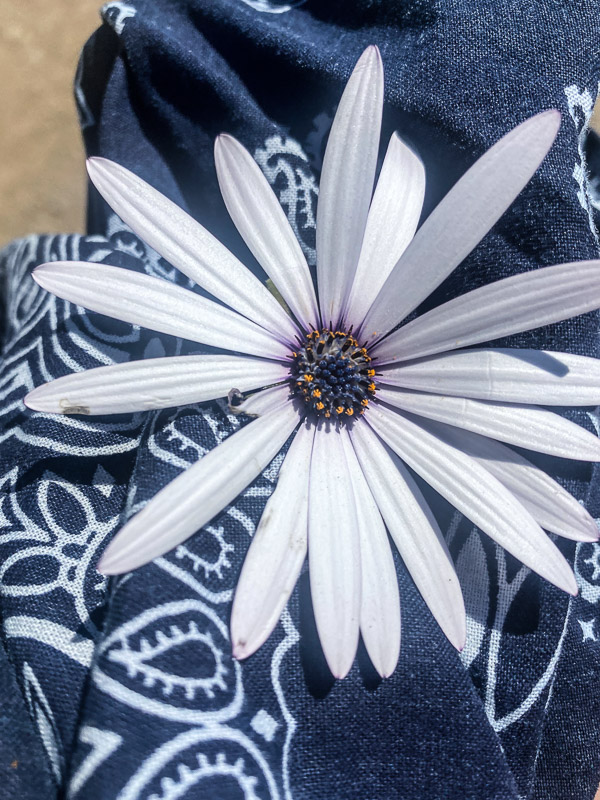 That day I kept getting the reminder that…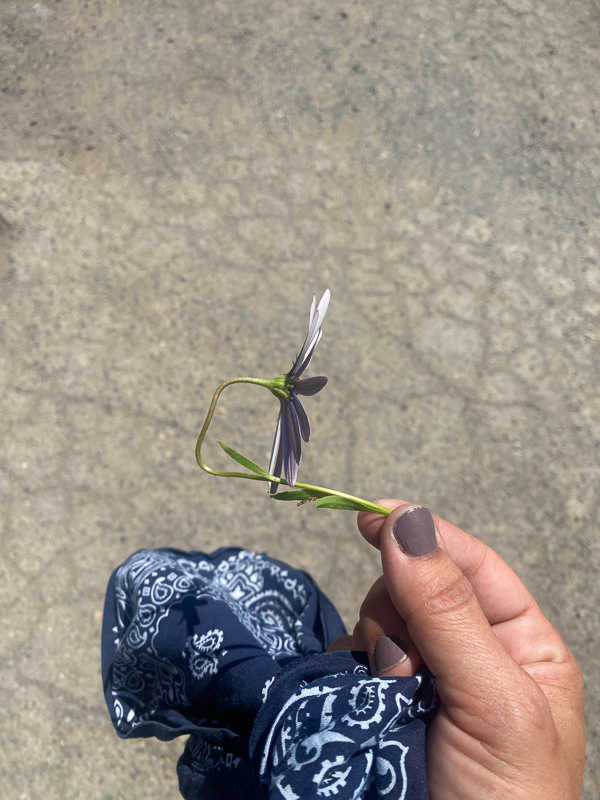 Blooms can come from out of nowhere!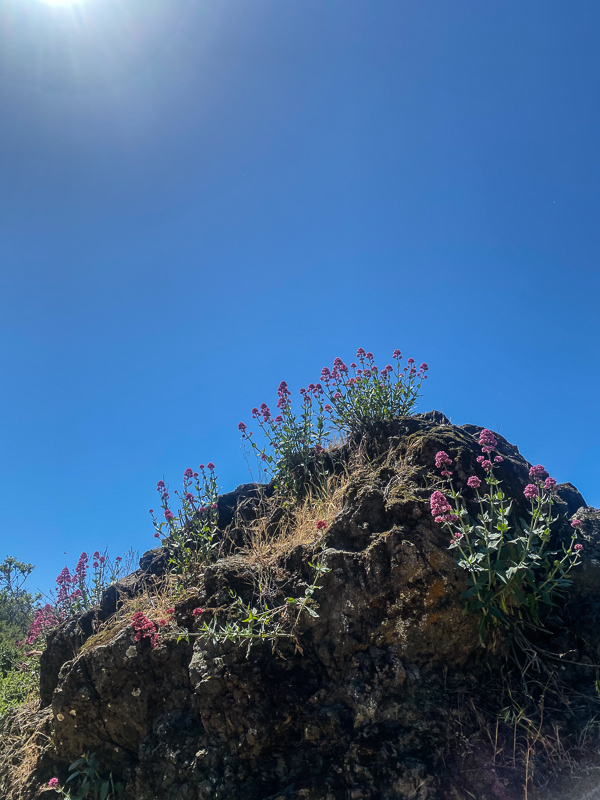 Exhausted after our hike.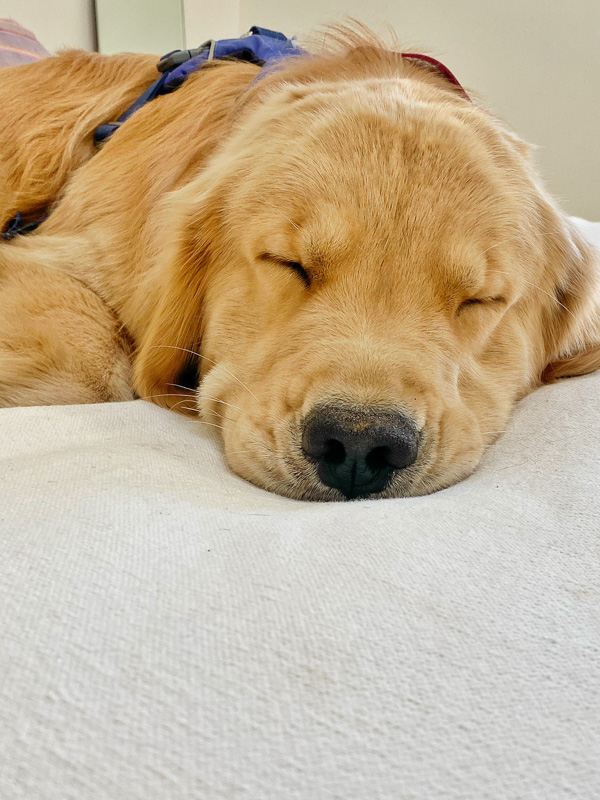 Rogue sunflower.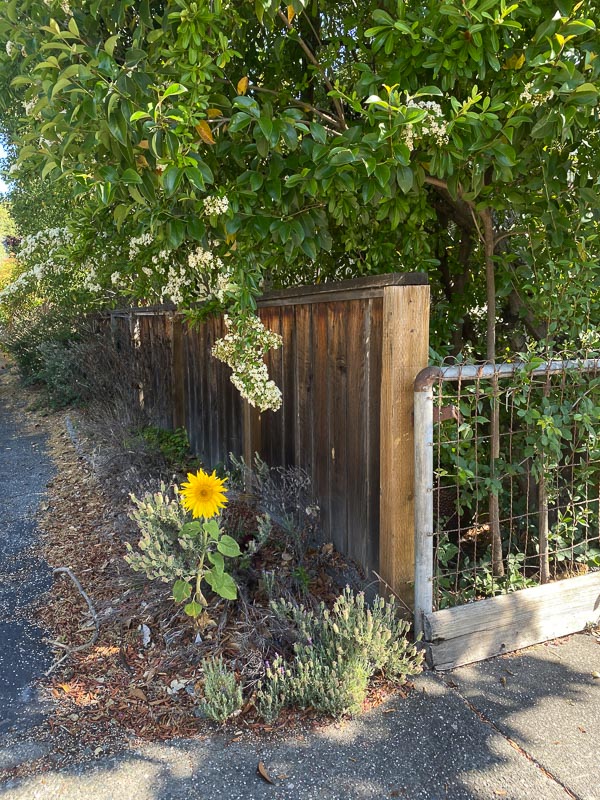 I love these leaves.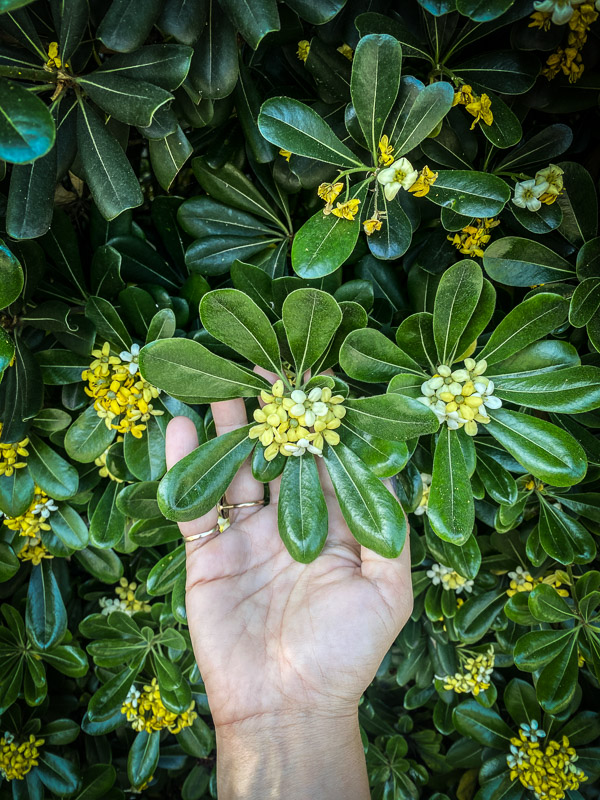 It's been a long time since I walked past this table.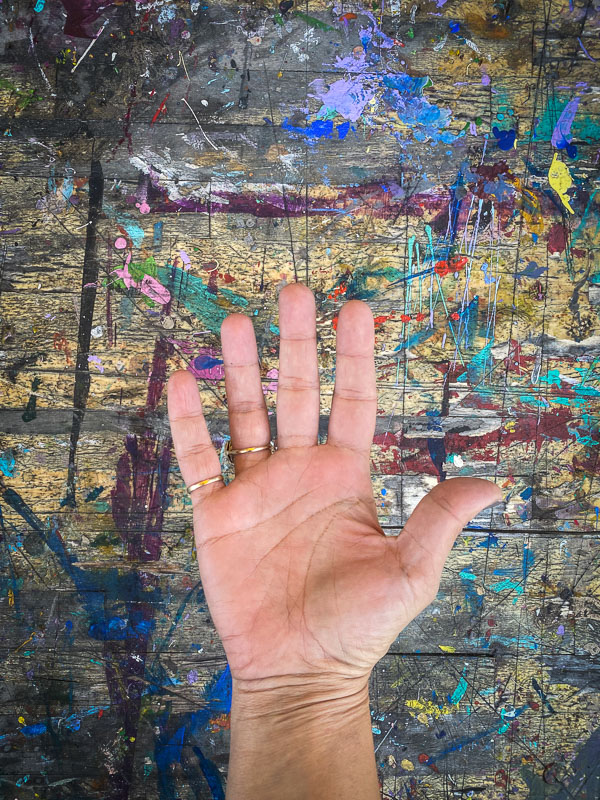 Thumper & Bambi on the hill.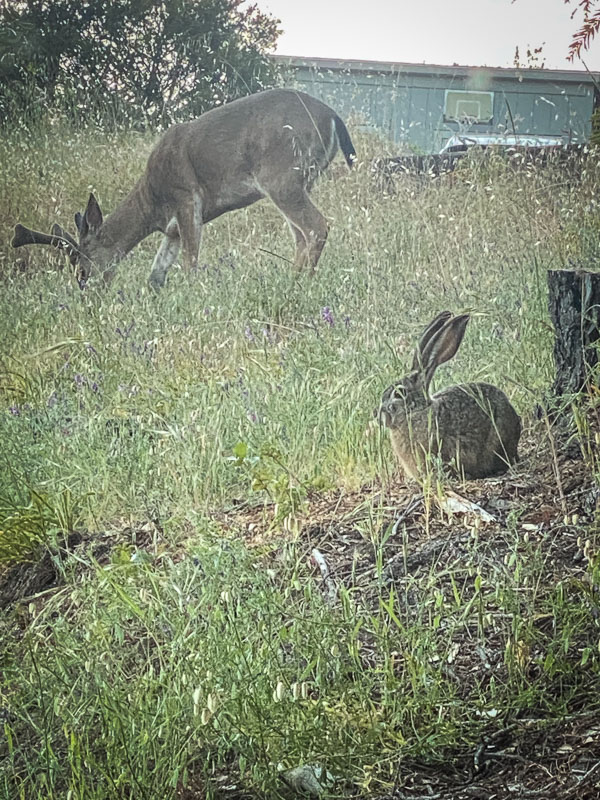 Meyer Lemon BLOOOOOMS.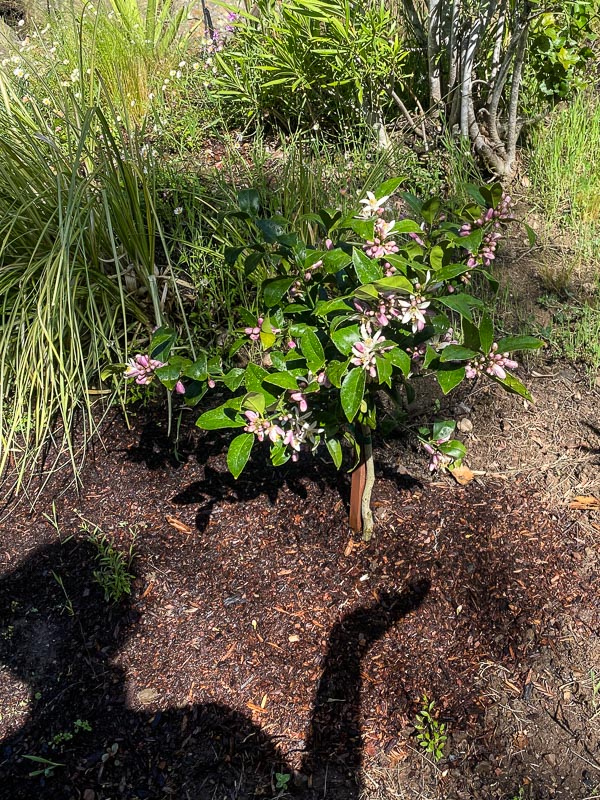 Sausage & White Beans with an egg is a very great breakfast.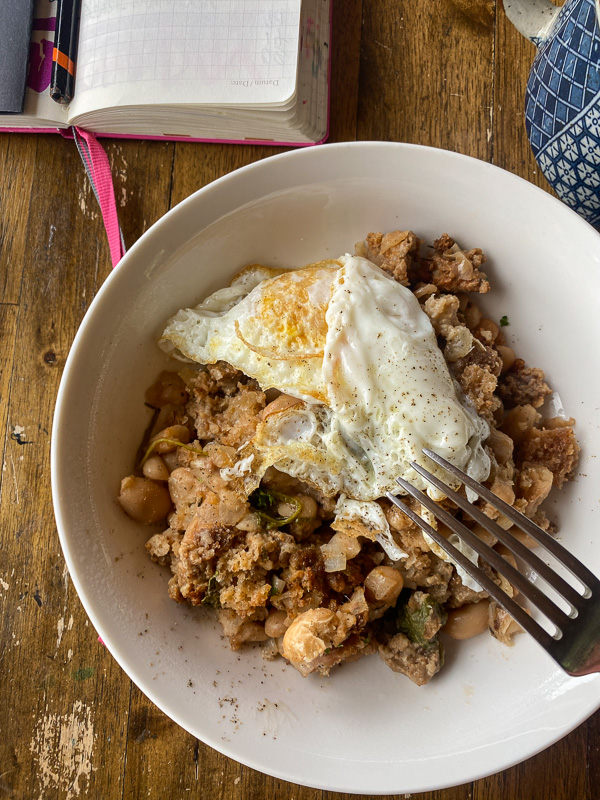 Another rogue sunflower!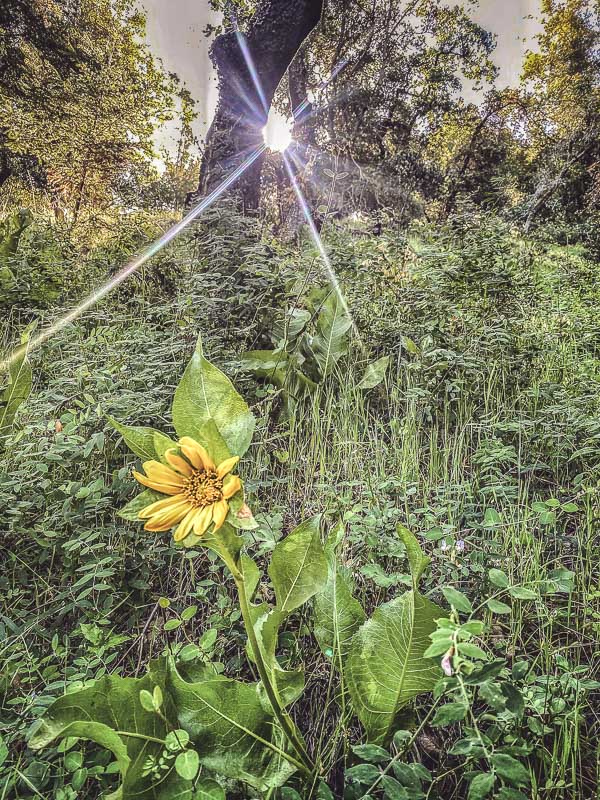 Send good thoughts. We're headed for a drought here in California.
IT IS SO DRY and Phoenix Lake is SO LOW.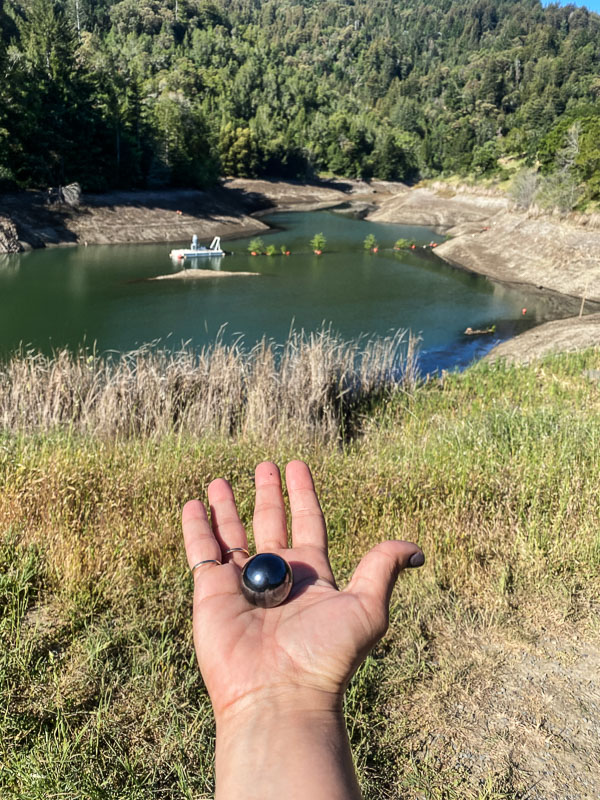 UP through the redwoods.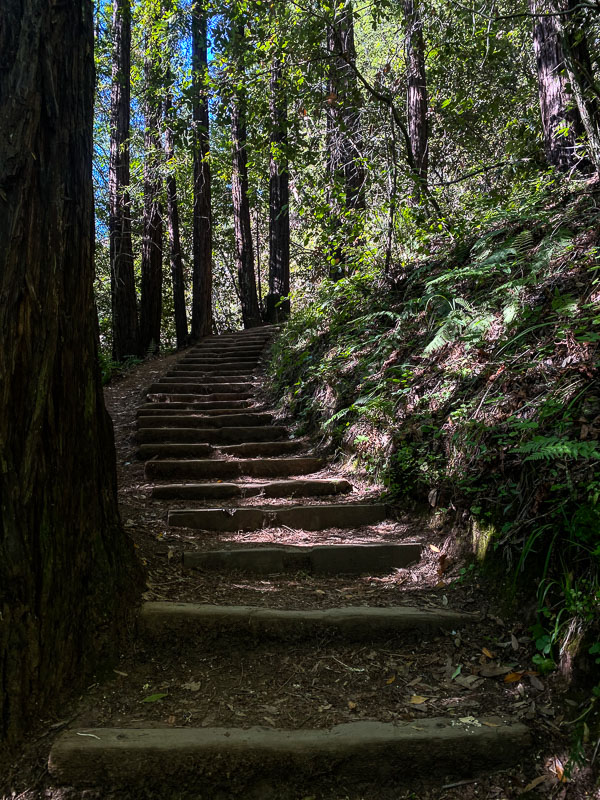 Tacos not on Tuesday.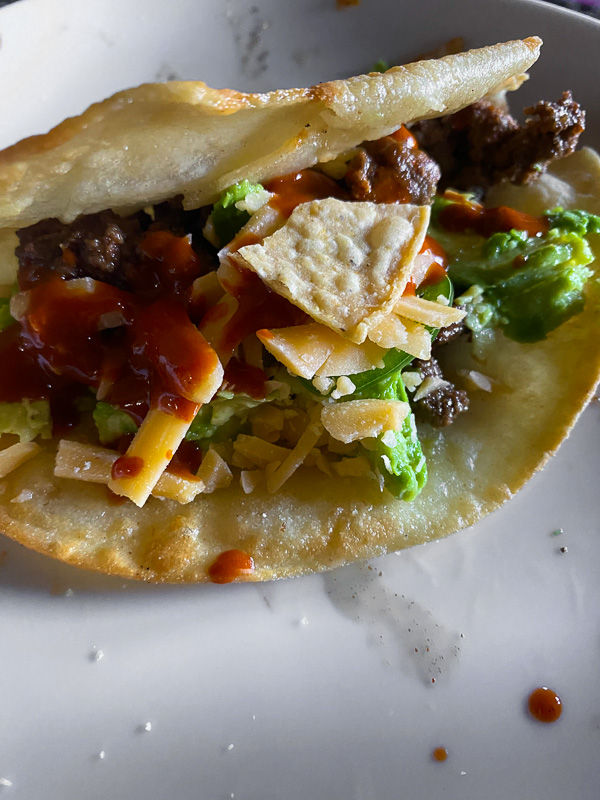 Trying to figure out what Cooper will look like in his 20s with his character on The Show.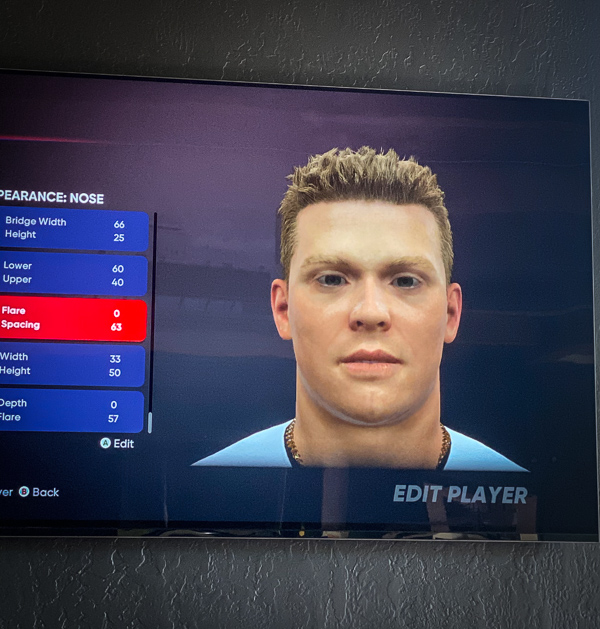 Been learning stuff on youtube instead of binging on TV shows right now.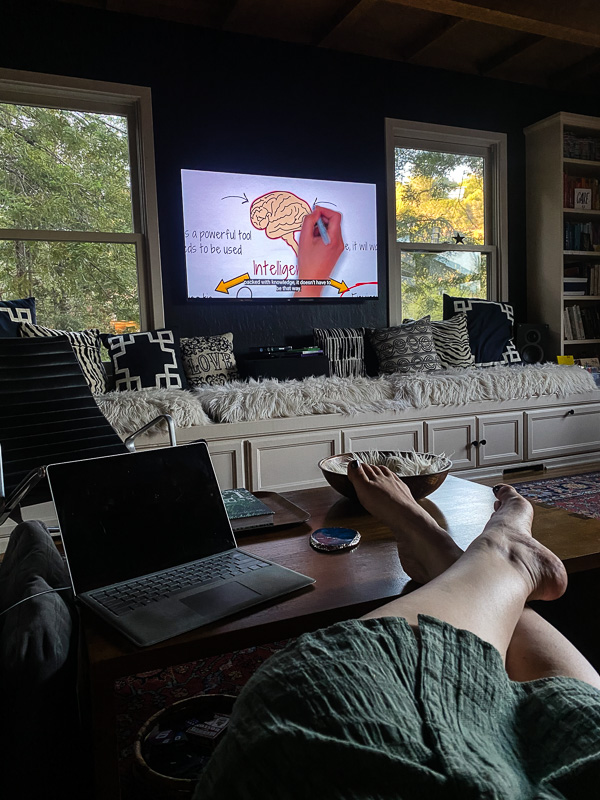 Meal prep helps us get vegetables into our diet.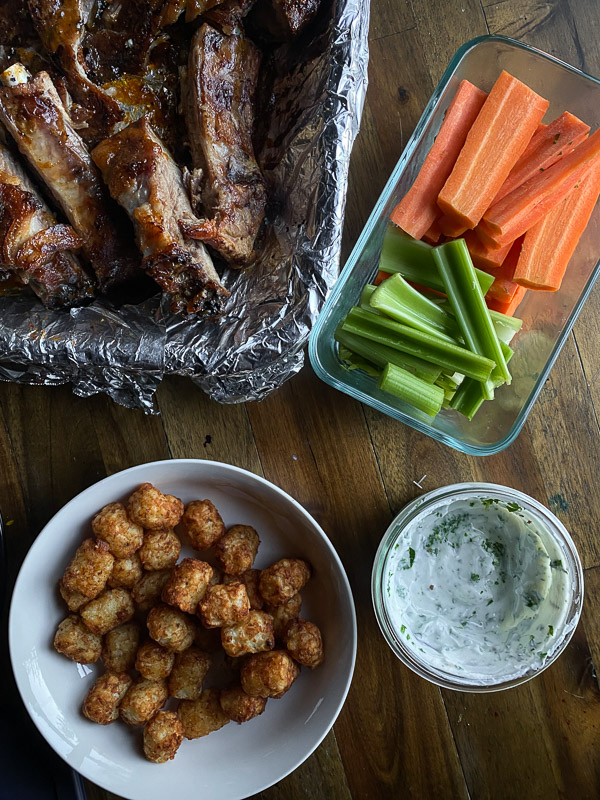 Separated.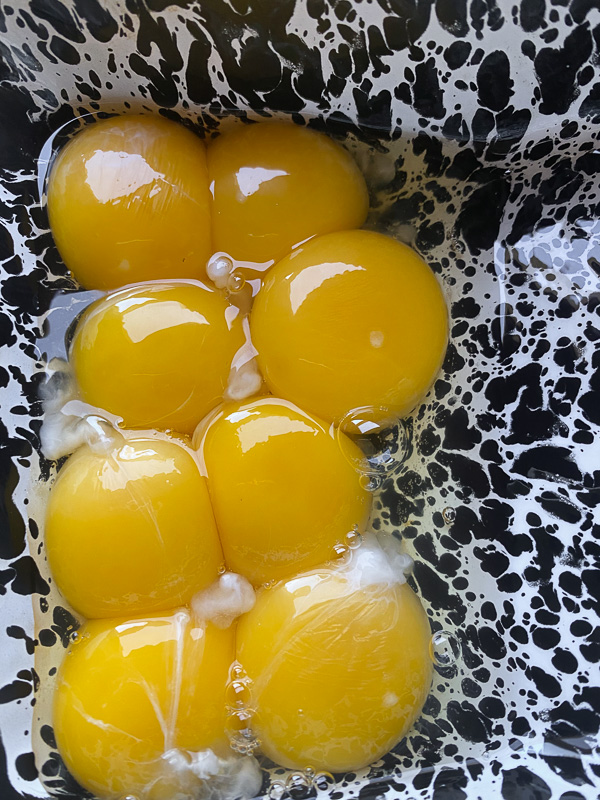 I had a craving for pineapple upside-down cake this week and was happy to find a little story about my Mom when I read that post from SO LONG AGO.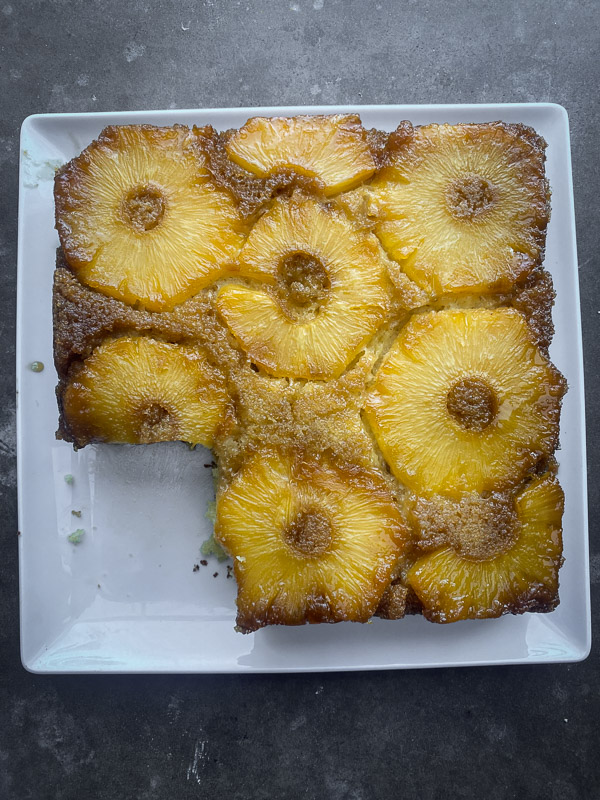 It was an incredible breakfast this week!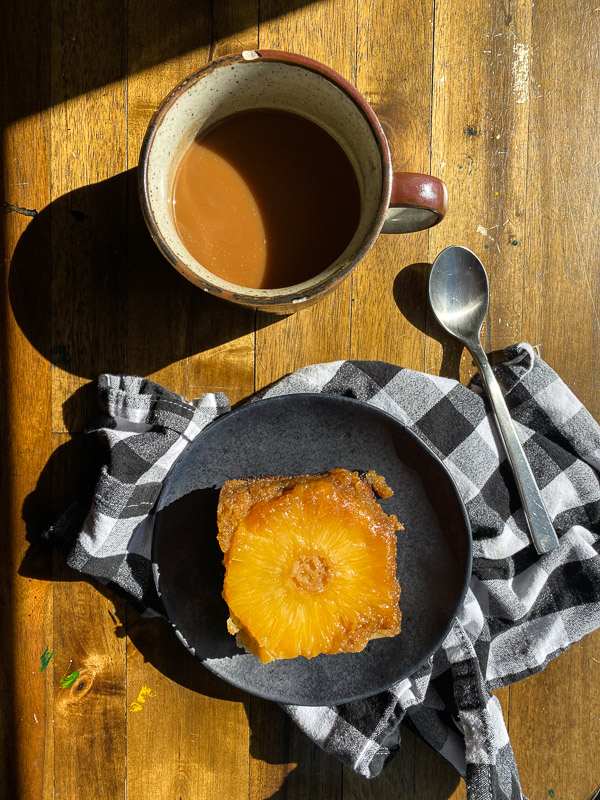 SUNDAY DONE LIST.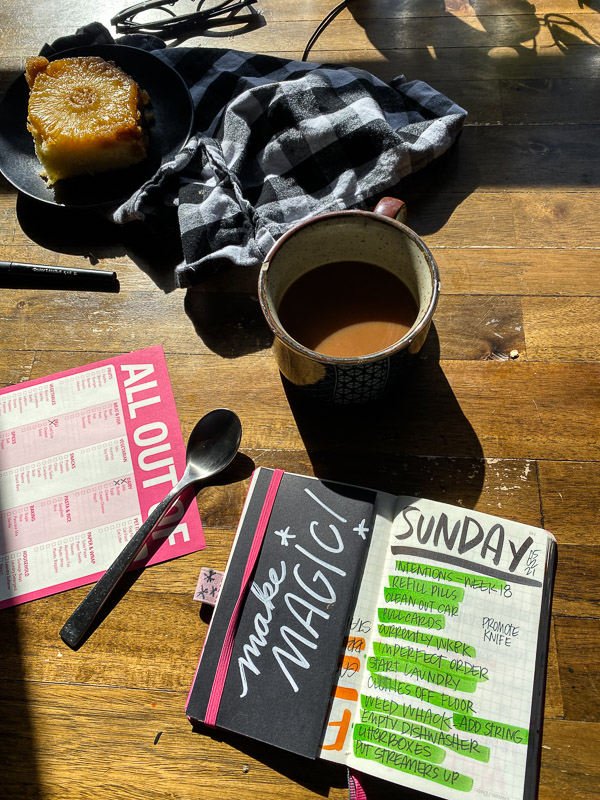 Thanks for reading Shutterbean! If you'd like to check out more of my everyday life, follow me on Instagram and be sure to keep in touch via Facebook, Twitter, Bloglovin, Pinterest, or subscribe via email to get new posts delivered to your inbox.