Here's what this past week looked like:
NIGHT WALK!!!!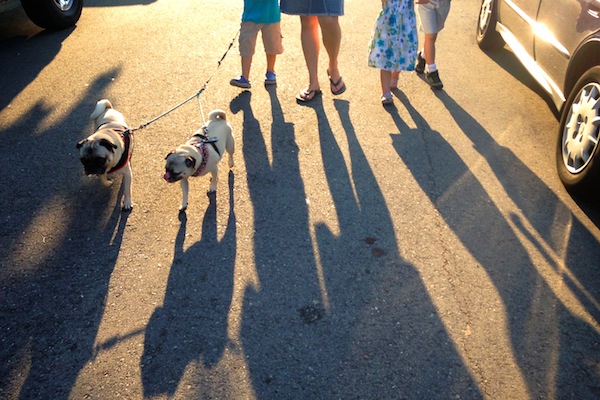 YES to vacation.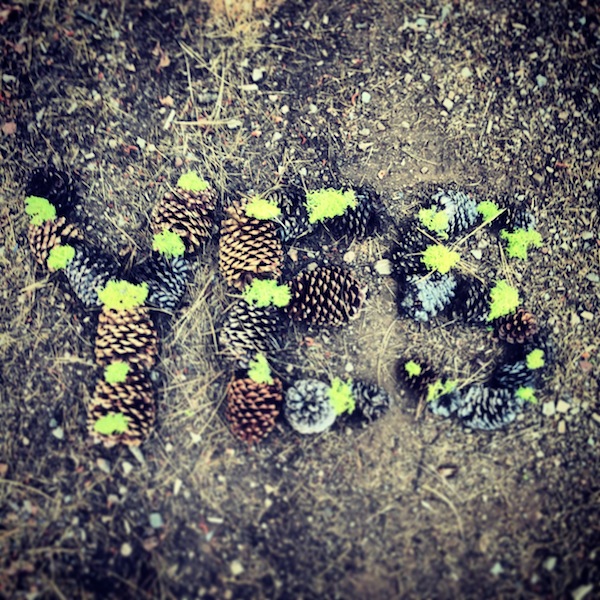 No to diarrhea. That word is so hard to spell. Also, this sign cracked me up.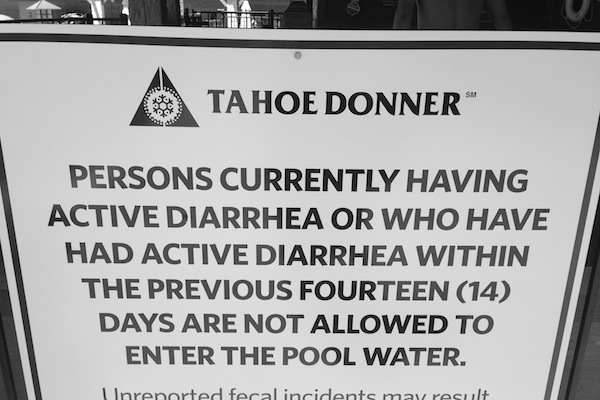 Green Puffy Chair. It works!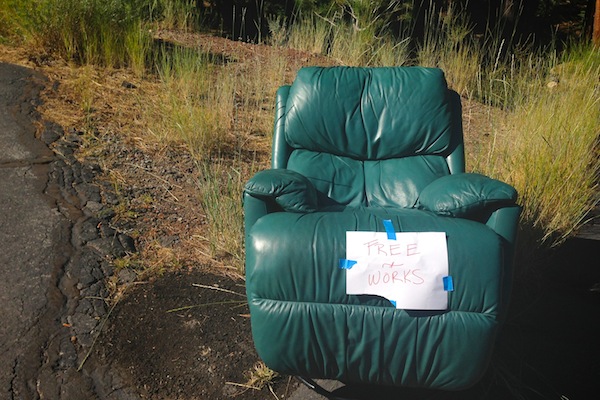 On a walk by myself in Tahoe. Holy ALTITUDE. CRAZY. No like.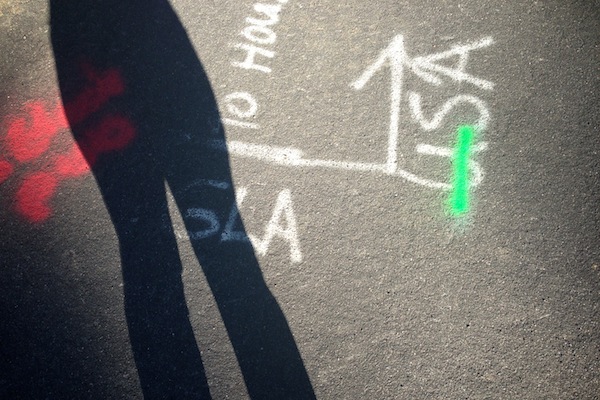 I love seeing flowers in people's yards in Tahoe.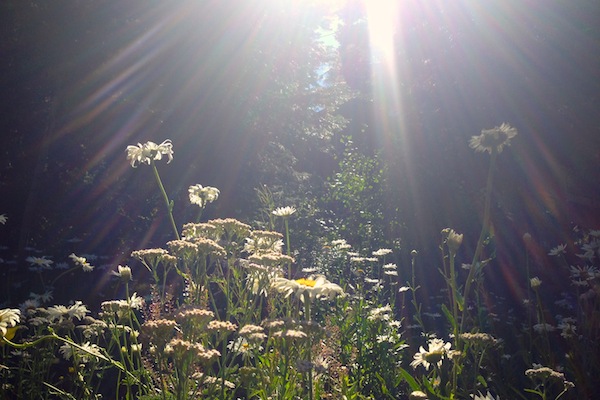 They're my favorite. Yay for lansdcaping.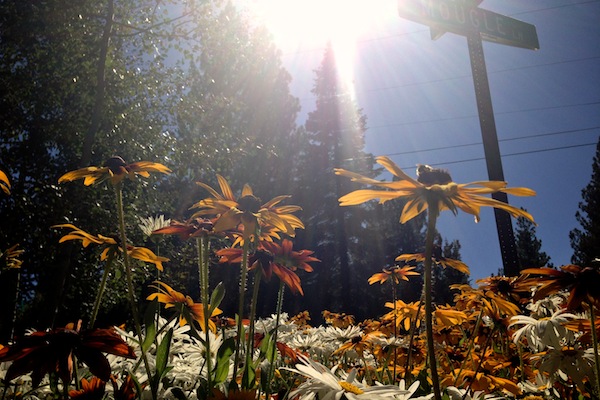 Also, I really like how each person personalizes their cabins. These numbers impressed me.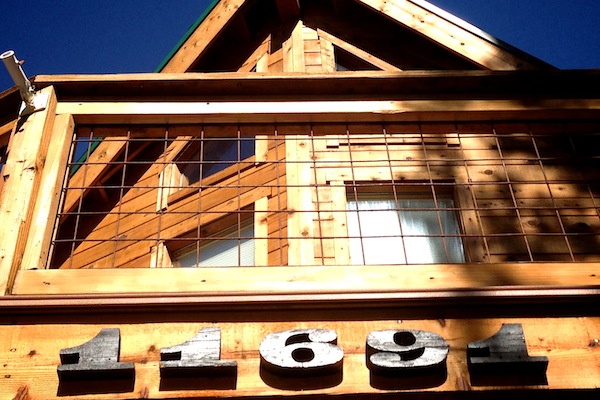 Make a wish. I wish my thumbs were clean.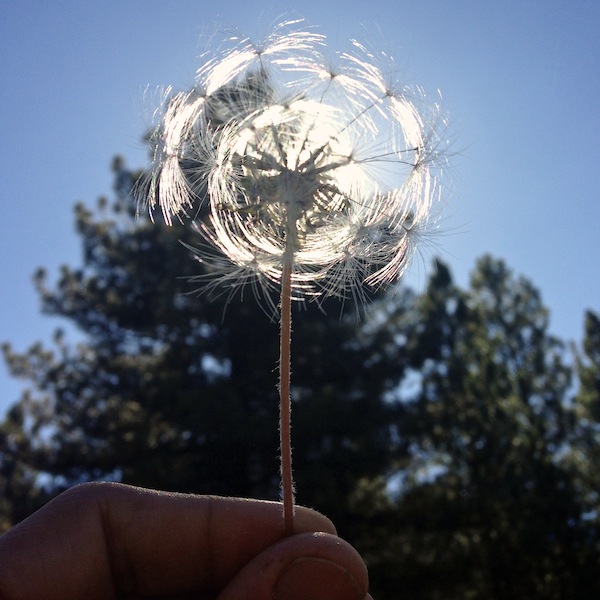 Bagel/lox/cream cheese is totally my ideal vacation breakfast.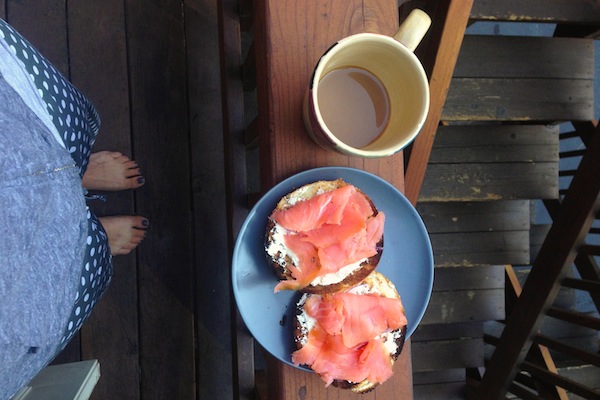 Cooper enjoyed swimming in Donner Lake. That kid doesn't care how cold water is.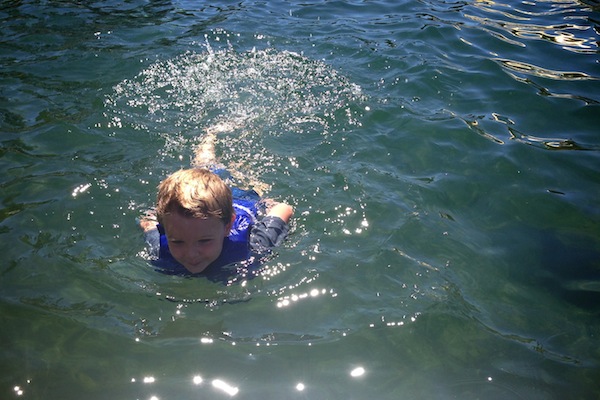 He's now a fan of rock climbing.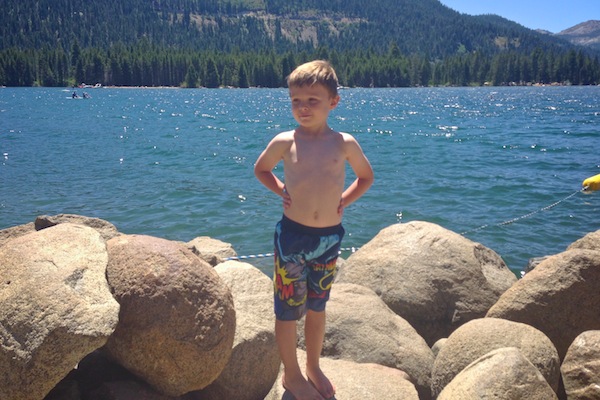 And he wants you to know that these are his pretzels. THEY ARE NOT YOURS.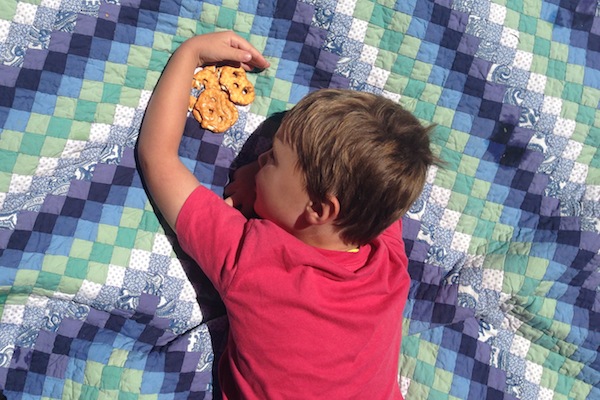 Grilling. Wine drinking. Wasp fighting.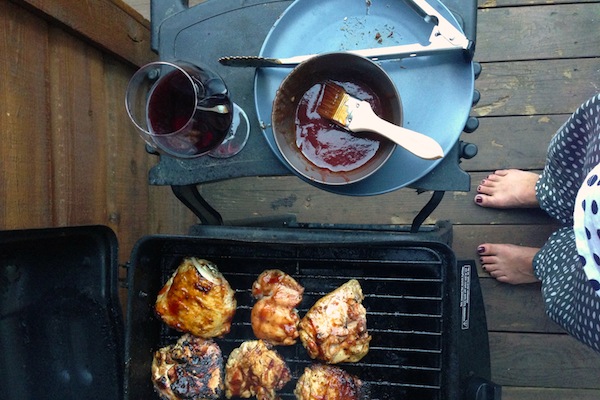 Pool side eats.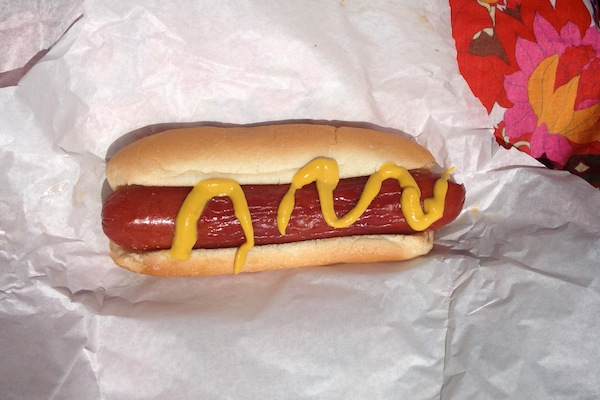 New sandals. I got them from the Bass outlet up in Truckee. Booya.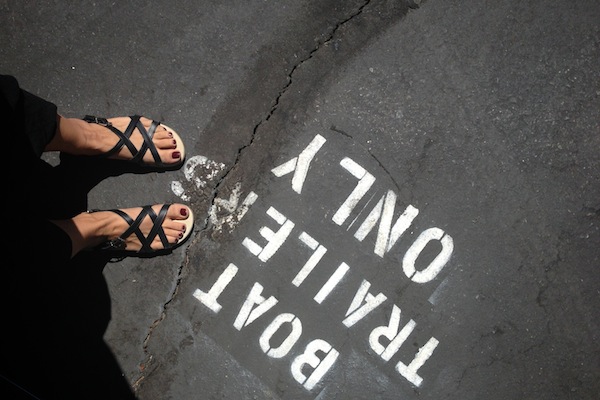 Downtown Truckee has cool signs.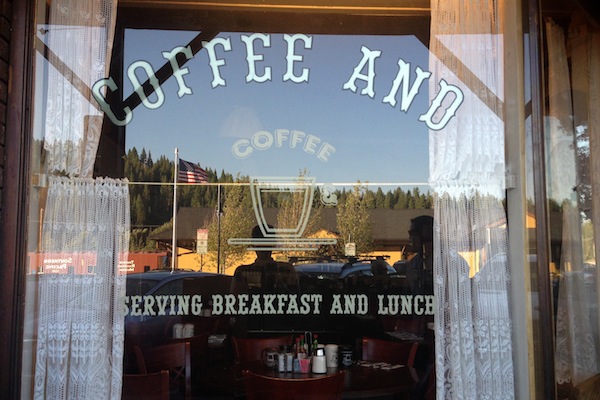 Date night with the husband.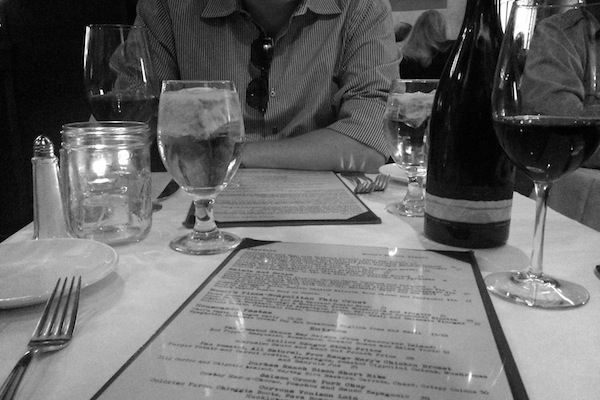 We had a bunch of leftover berries & peaches in our cabin, so I made a crisp. Perfect for breakfast.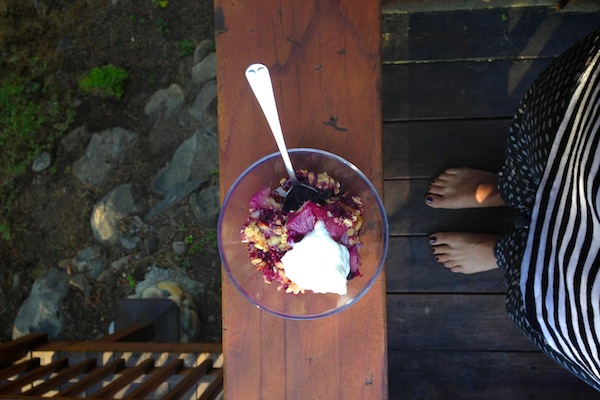 This week my dear friend Jenny came into town from Virginia! Coop & I had lunch with Alex & Jenny at Boot & Shoe Service in Oakland. It was a fantastic day.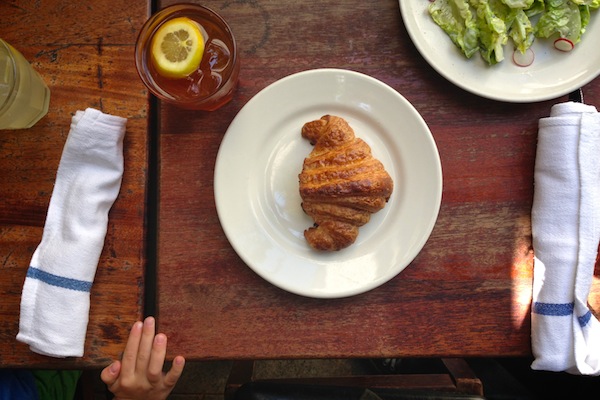 Here we are.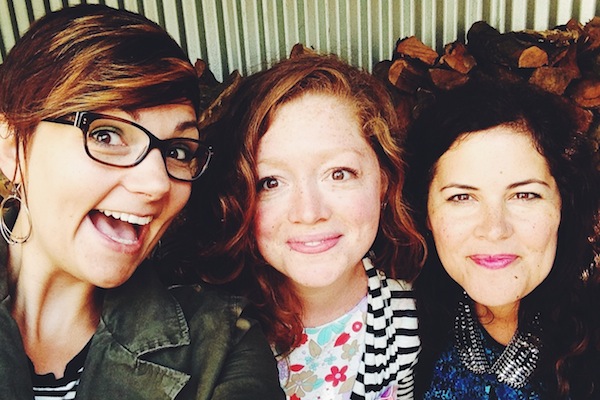 And we went on a photo adventure down on Grand Ave.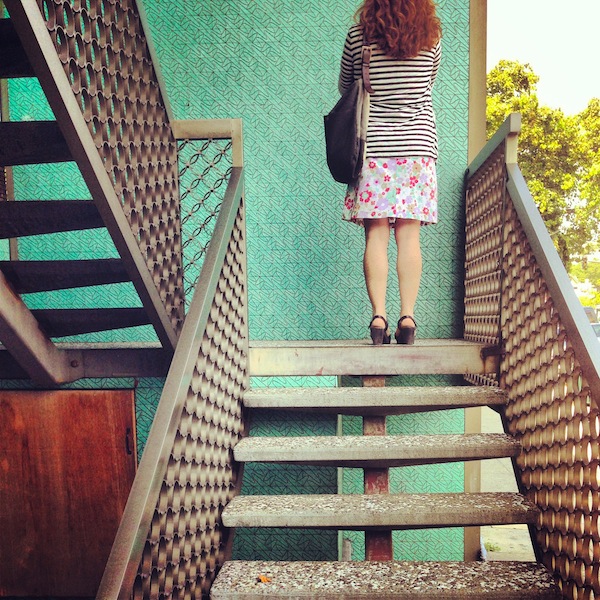 I'm LUCKY to have such good friends.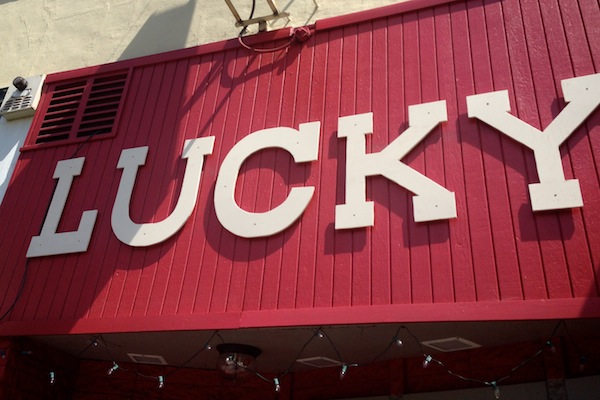 Especially ones who love to eat & take pictures!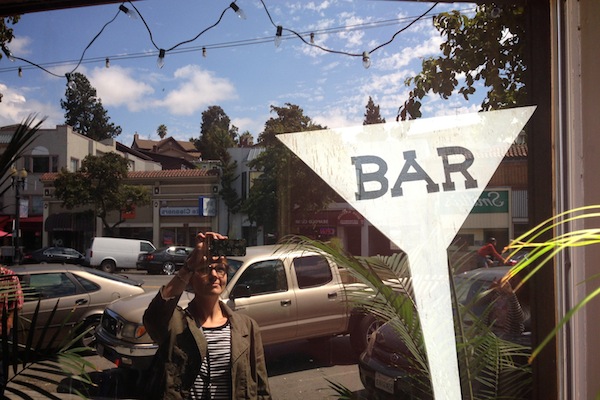 Cooper got to meet Henry & see Wolfie again. He kept calling Wolfie, FOXY.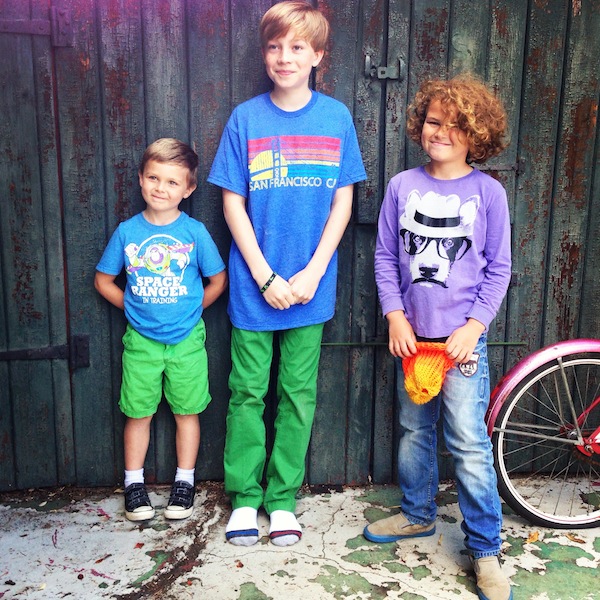 Roasting tomatoes for something yummy.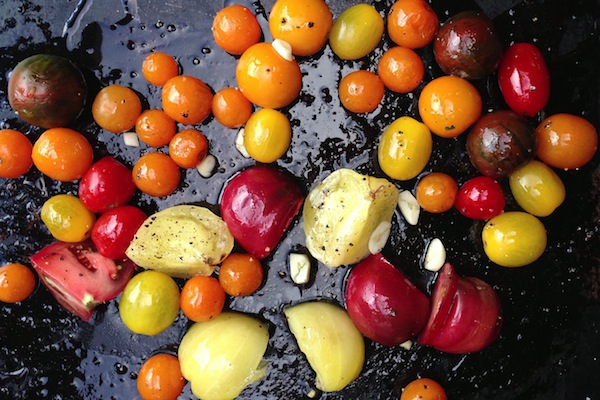 Bath time.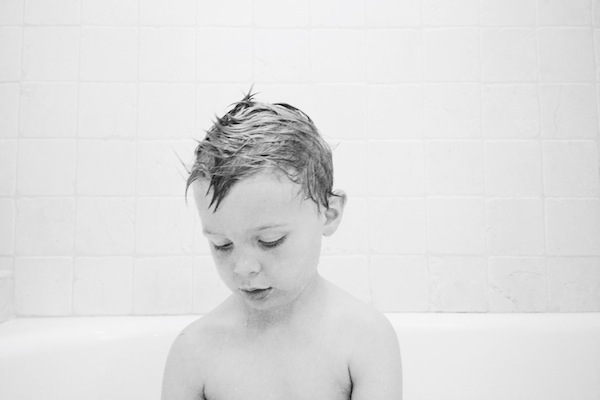 A friday night cocktail with my one-eye pug friend, Pepper.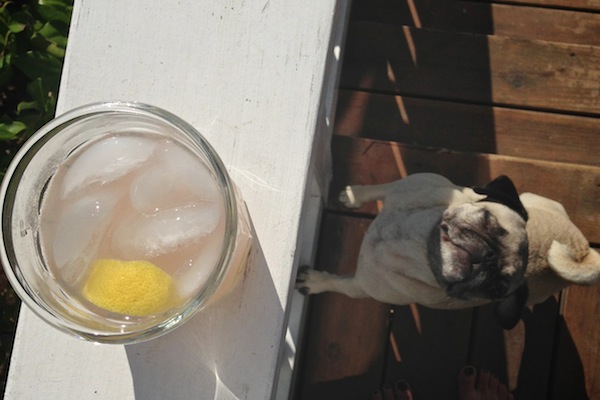 Breakfast for three.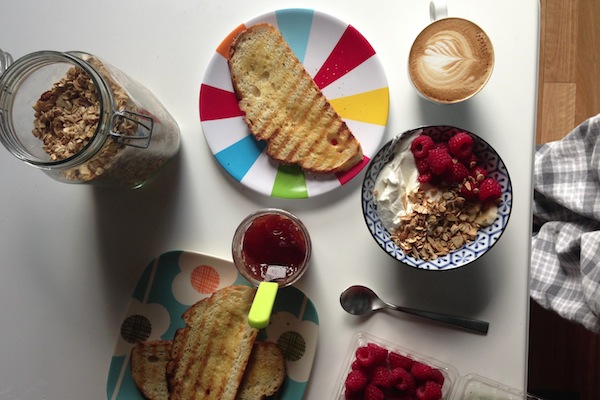 I made a batch of Killer Granola when we got home from Tahoe and have been eating it ALL WEEK.
….with Greek yogurt, bananas (or raspberries) and agave.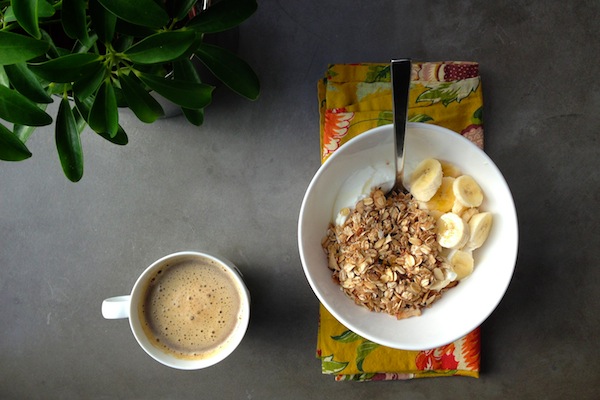 This is my niece Camden's last week in California. I took her to Great America!!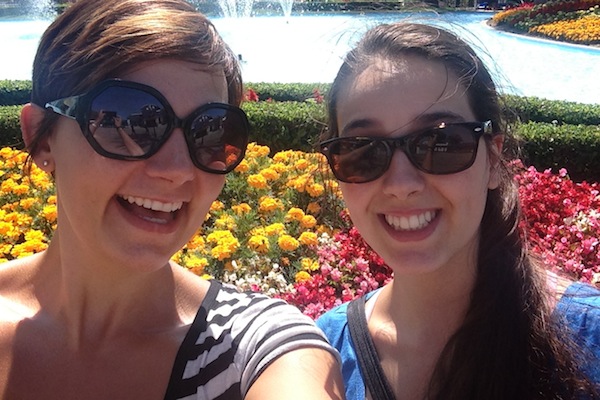 I don't even wanna talk about how sore I am from riding roller coasters. Also, I'm terrified of this ride.
Brings back childhood nightmares.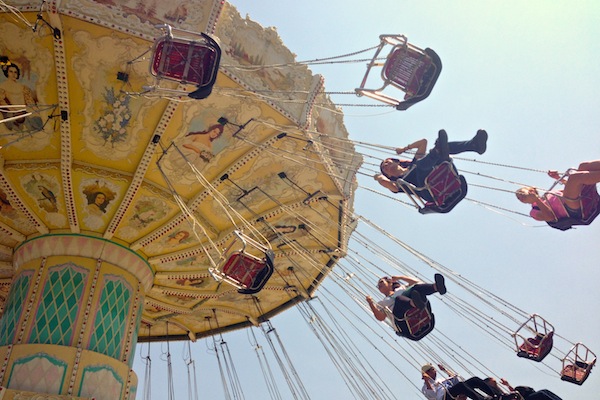 HOPE YOU HAVE A GREAT WEEKEND!!