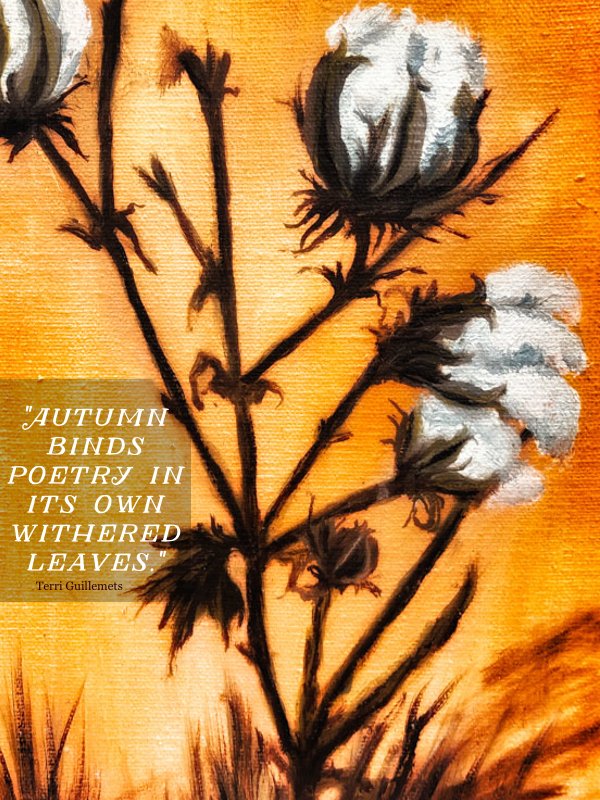 Welcome to I LOVE LISTS. It's Friday, here's a list for you!
Things I want to eat: apple cake /mint white chocolate ice cream shell
Swedish Death Cleaning is the new Marie Kondo
Important read: how smartphones hijack our minds
More important reading: The New Midlife Crisis
Ways to make realistic fake blood– just in time for Halloween!