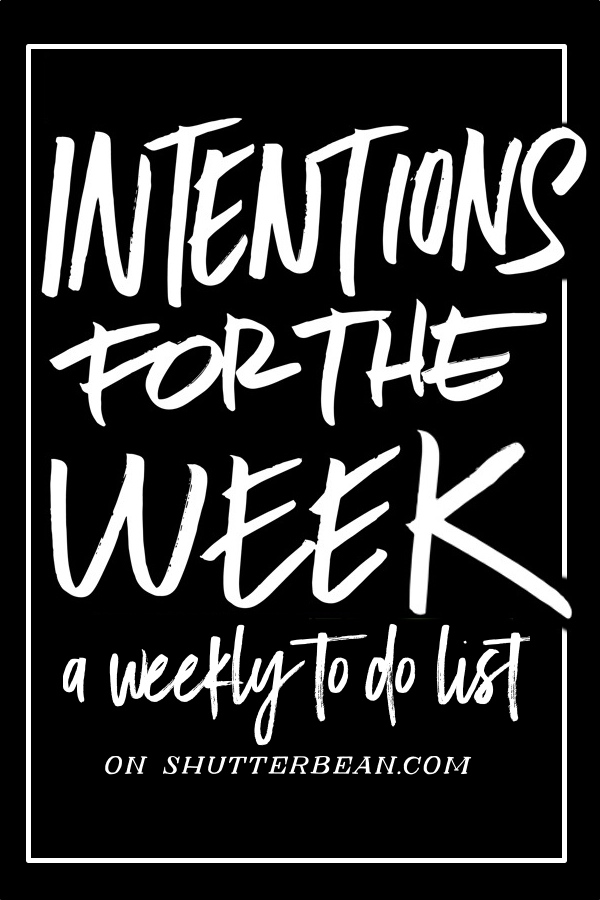 Intentions for the Week- Week 28 in 2021
Our baseball season wrapped up this weekend. It was bittersweet! Last week was the first week in like years that I didn't post my Intentions for the Week. Crazy, huh? Time to get back on track and write down my Intentions for the Week! LET'S DO THIS.
Intentions for the Week:
therapy
track what I eat in my food journal this week
fill out my Intentions for the Week printable
submit my Imperfect produce order
troubleshoot my fitbit
drink water
eat more fruit and vegetables
conserve water
bookkeeping
find library book
call the doc
organize paperwork for trip
keep Cooper occupied during the day.
take out compost
move branches to stack on hill
check pantry before grocery shopping
make a grocery list/grocery shop
baseball practice
clean out the fridge
pack/ship orders for The Handwriting Club
laundry/pick up closet
paint nails
work on intentions for the week notebook
bounce on my trampoline
go for a few long walks or hikes
work in my Currently Workbook
make a new recipe/take photos
catch up on writing
catch up on social media
go to Post Office
read horoscope
ask for help when I need it
pull cards and write in my sketchbook
water indoor plants
work in the yard
edit photos
make artwork for post
build some time in to meditate
get good sleep
watch how much time I spend on the phone
find some time to read
extra snuggles with cats
straighten up the house
Recipes to Inspire: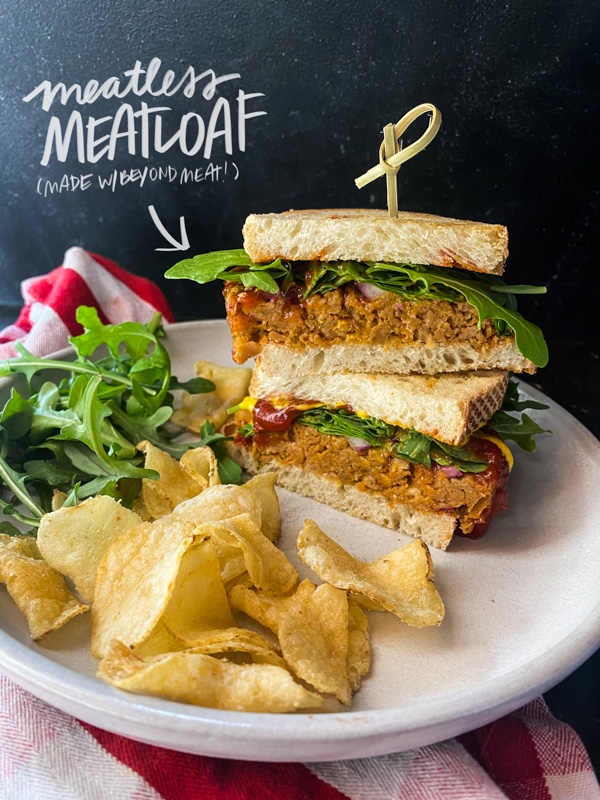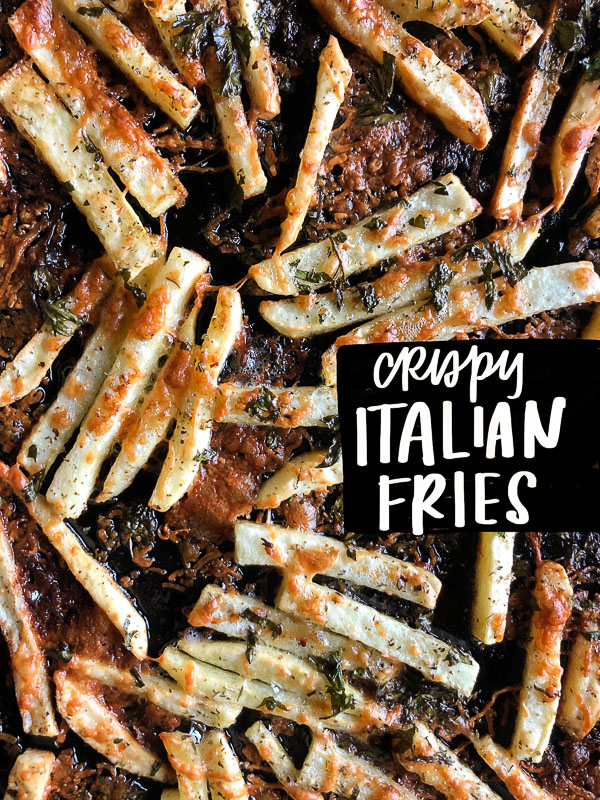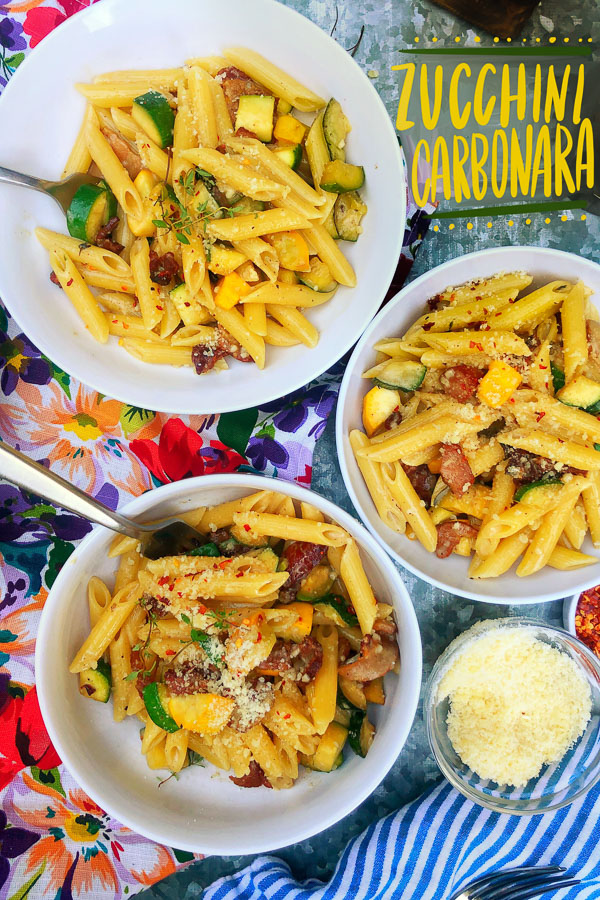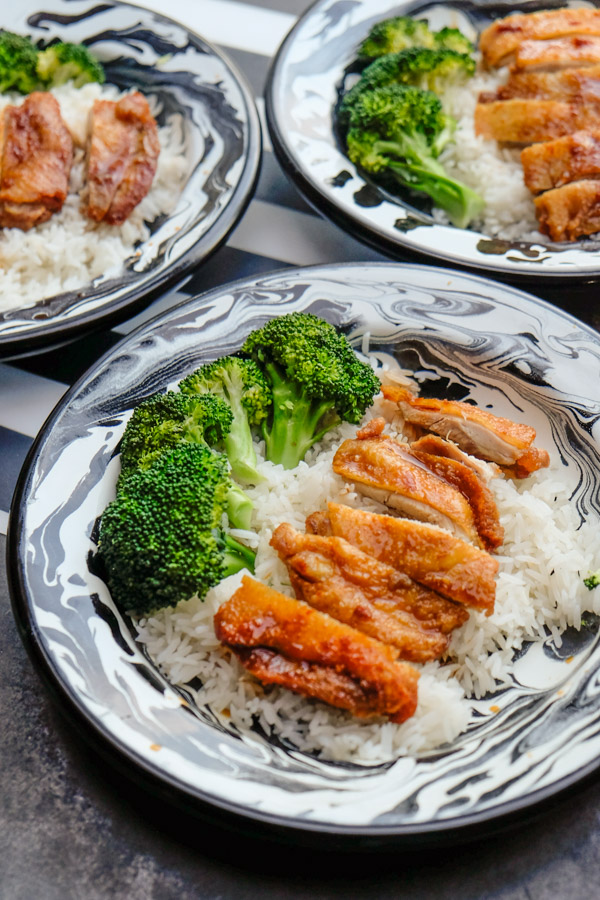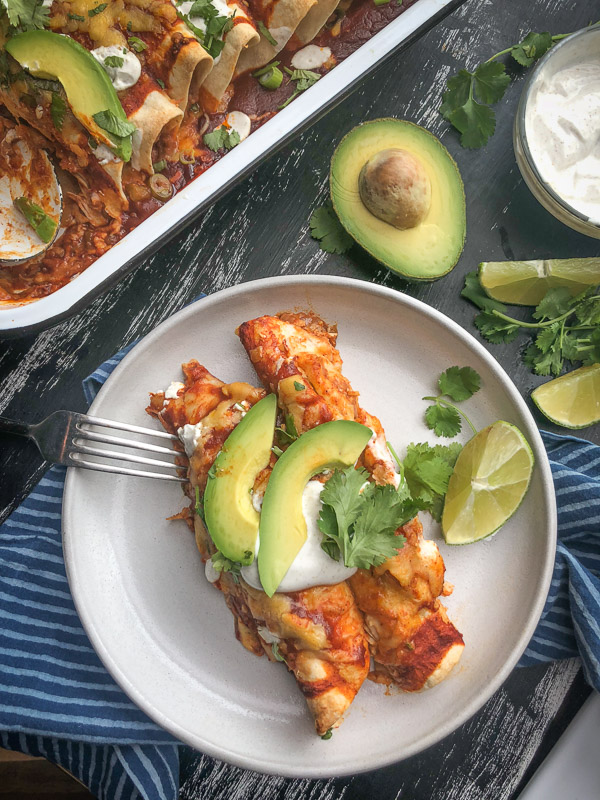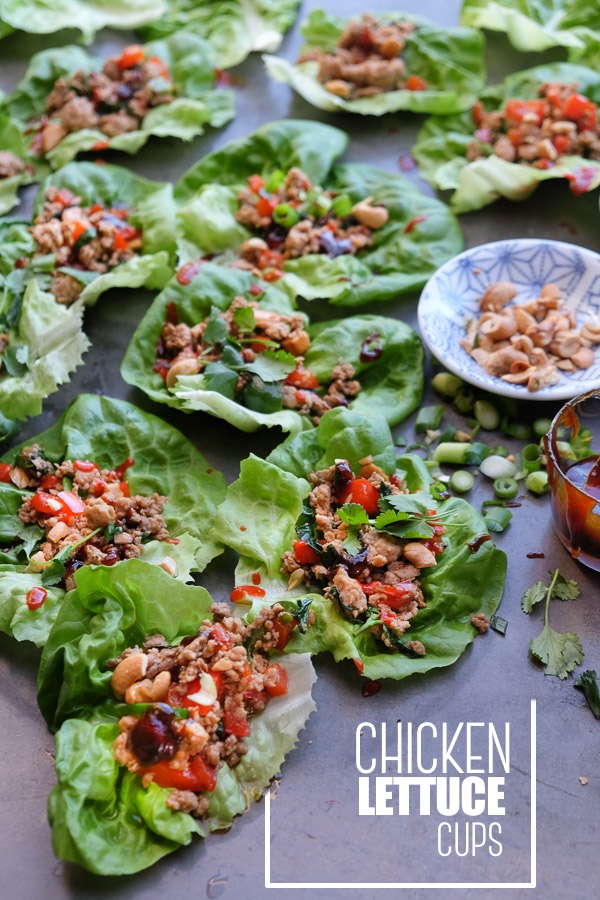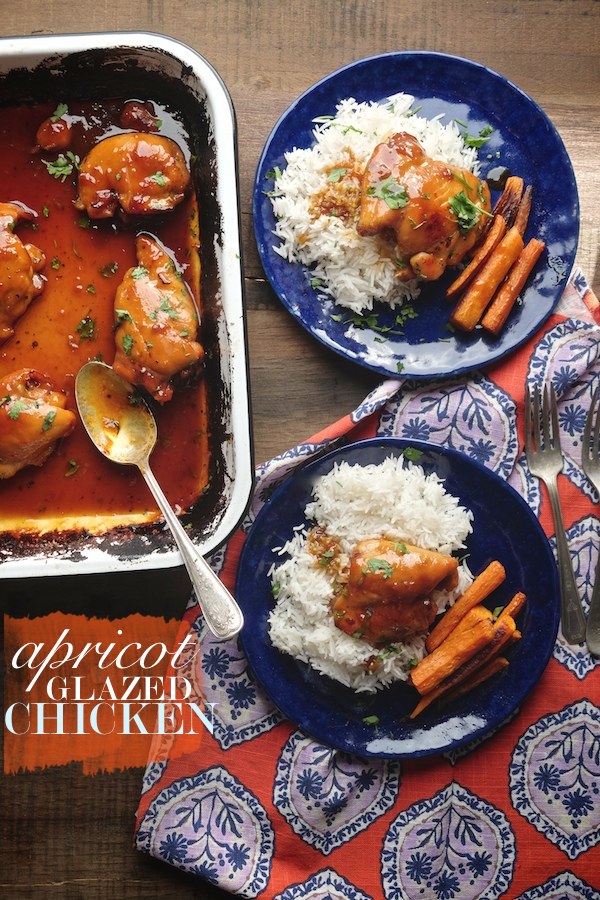 If you make a recipe from Shutterbean, tag me on Instagram! I'd love to see your creations!
Pump Jam for the Week:
Mantra for the week!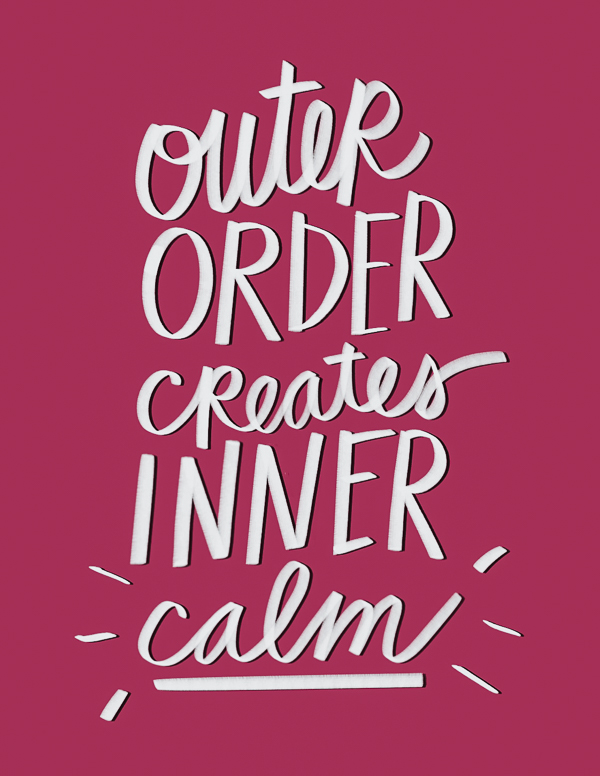 Feeling stuck? Make a list! Write down your intentions for the week to help hold you accountable for action.
My Intentions for the Week Printable helps!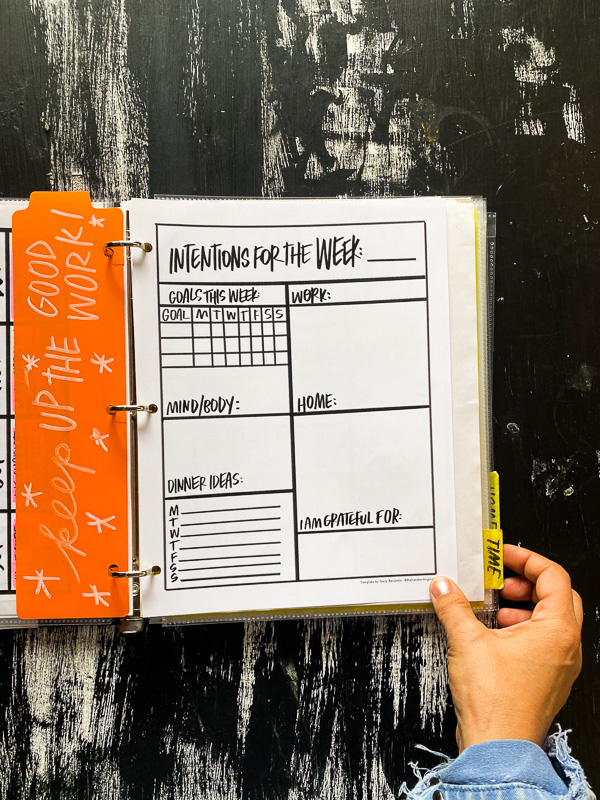 I hope you have a great/productive week!