Here's what this past week looked like:
On the way home from Chicago. I'm gonna have a separate post for those pictures!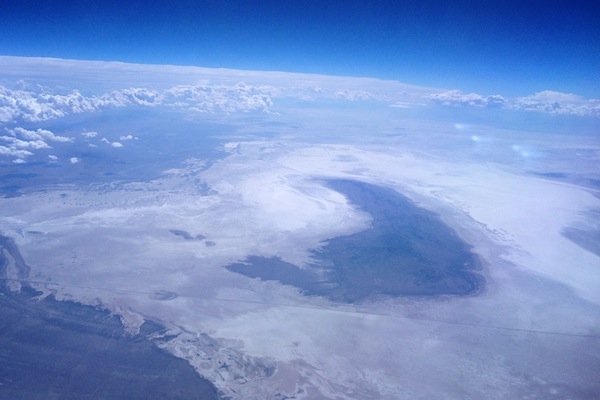 The moment I looked down and realized I matched my surroundings.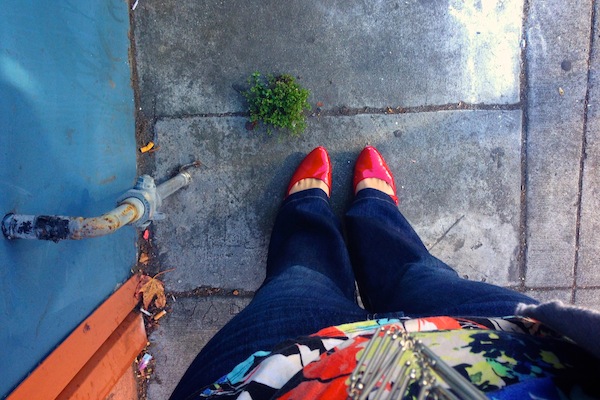 On a walk before the sunrise.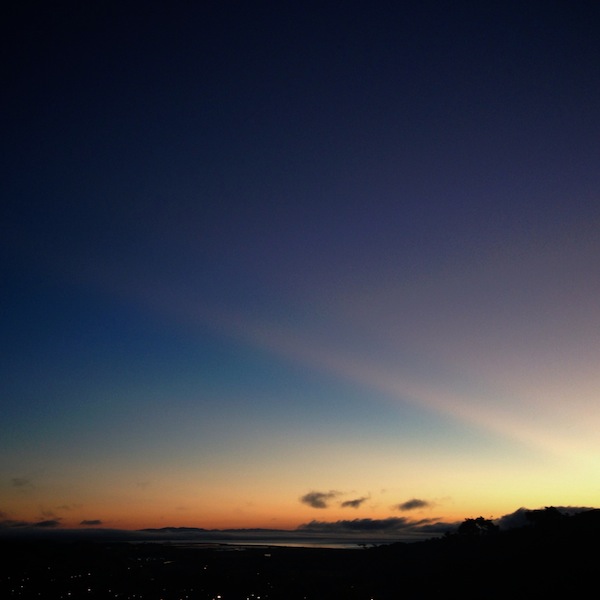 On a walk when the sun went down.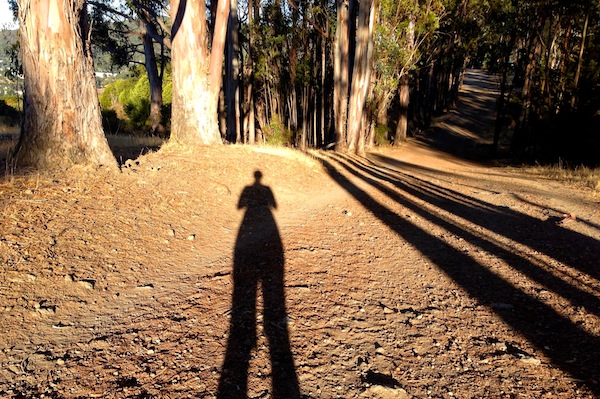 I don't know what this face is all about but I love it.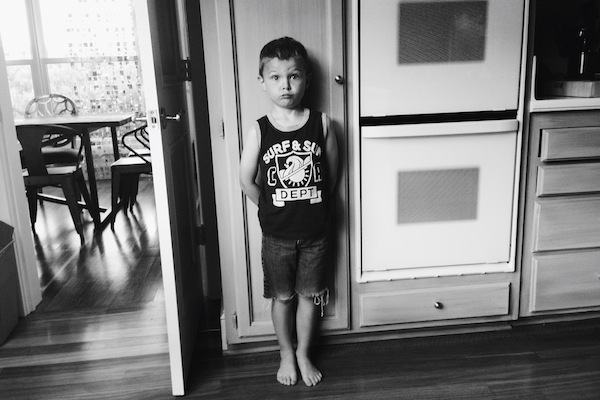 My brother is in town from NYC. We went to Swan Oyster Depot for lunch.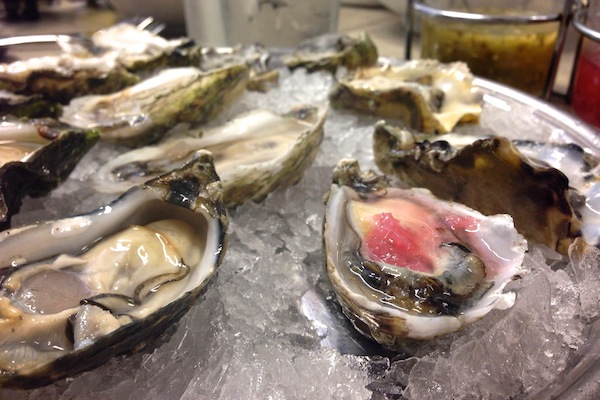 There's always a line.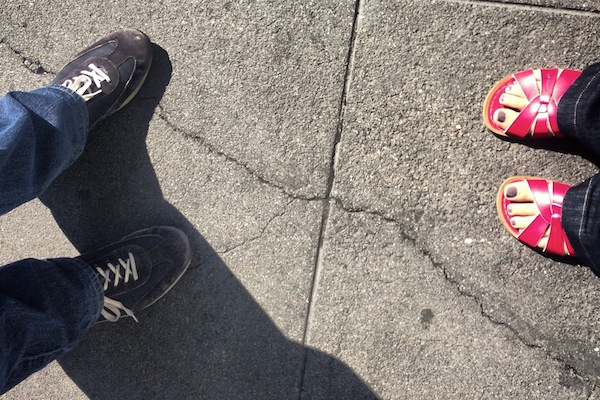 On this particular day I entered fog and then at the second tower there was none.
I like to think that if there was an aerial view it would be a fog stripe.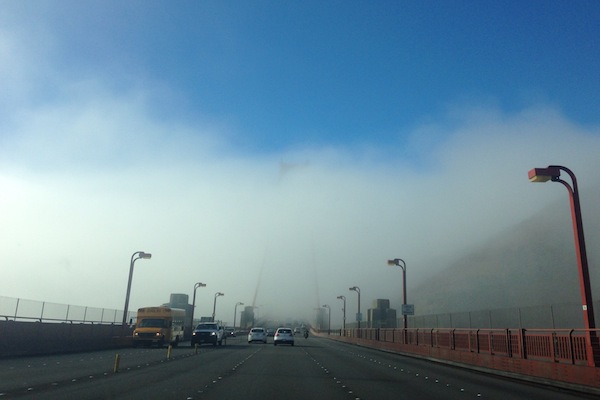 This way.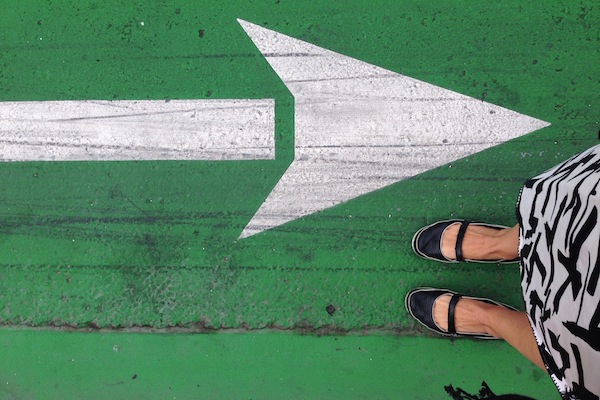 Oh…t0 be a cat….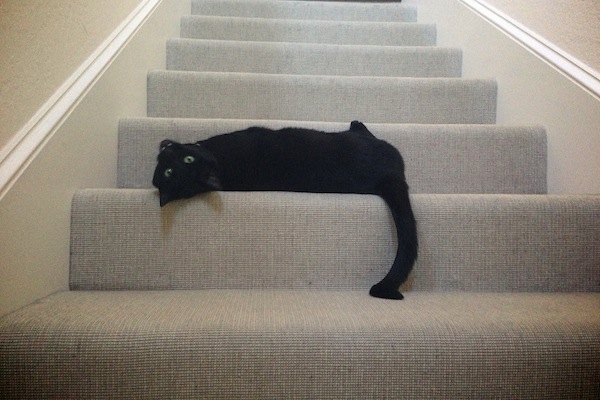 Fresh off the airplane. The air in San Francisco was CRISP and (somewhat) clean.
Chicago was sticky & hot. I don't excel in that weather.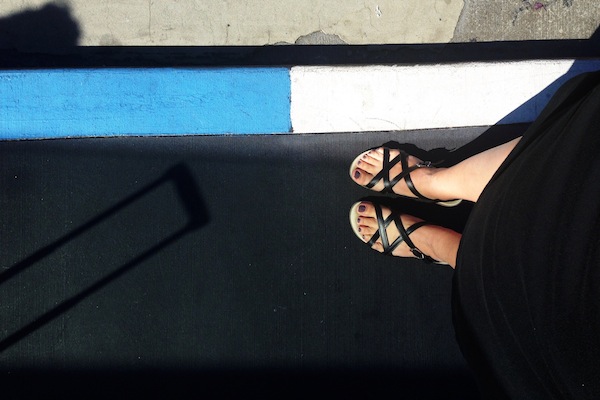 Panini recipe coming this week. Izzzz gooooood.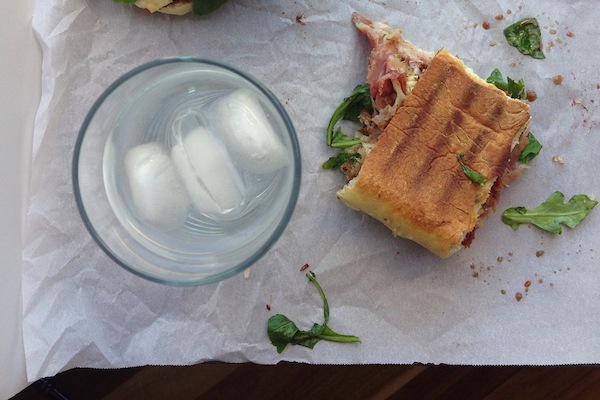 Morning sun in the kitchen.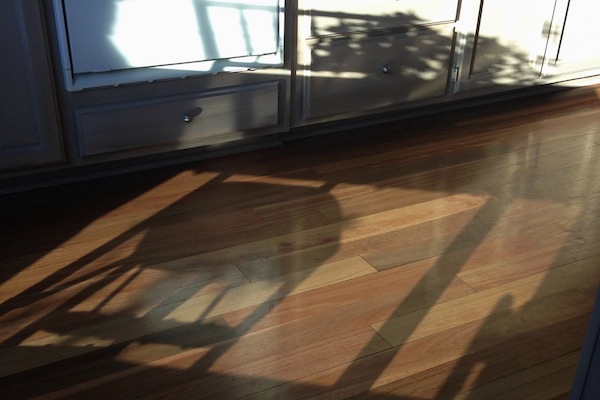 Grilled cinnamon raisin toast & coffee on our new table.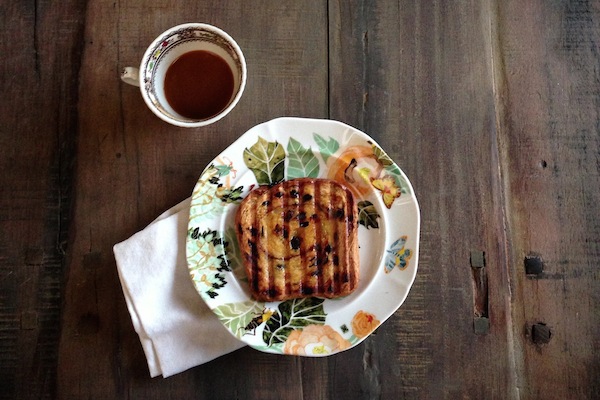 A salad of white peaches, arugula, figs, cashews & avocado with a balsamic vinaigrette.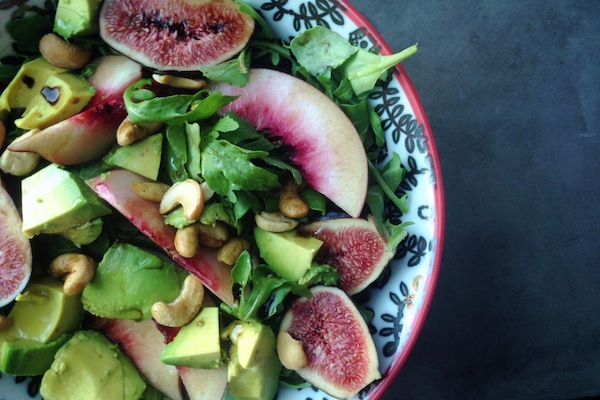 Breakfast sandwich at il Cane Rosso and some cute little feet under the table.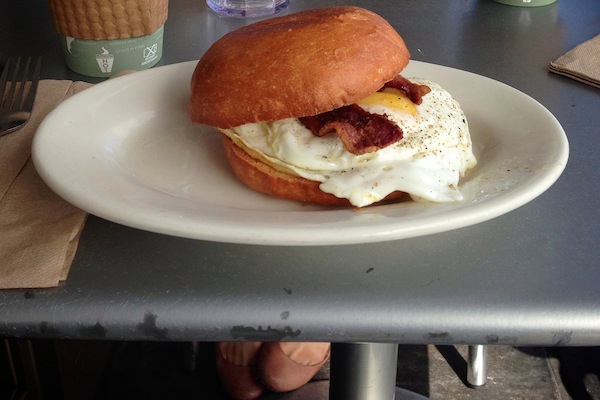 I forgot how much I love this outfit. Do you ever forget your favorite outfits? I do.
Yeah…it was scarf weather in SF.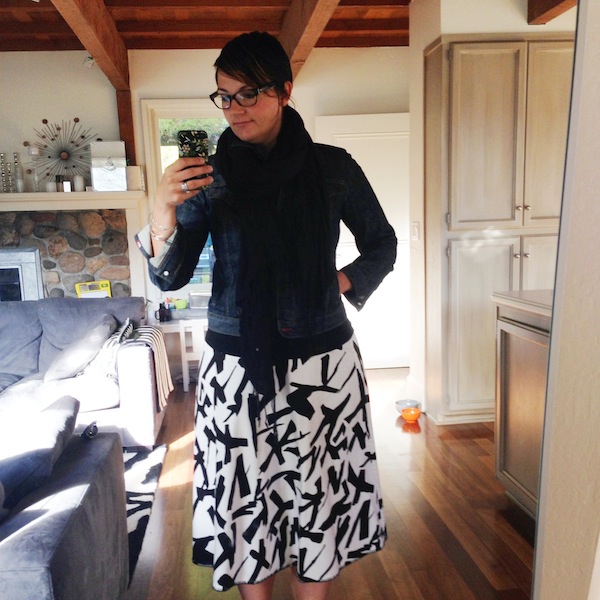 Graham cracker, marshmallow & cookie butter. That's what you get when you've cleaned your plate!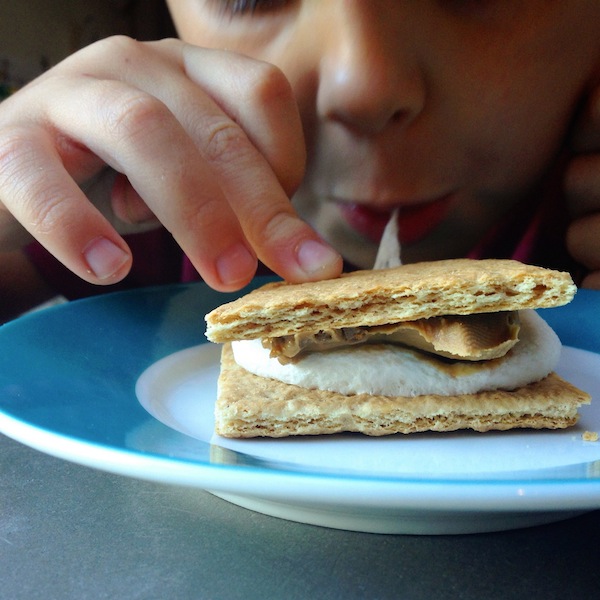 A riff off of this soup and this soup. ACES.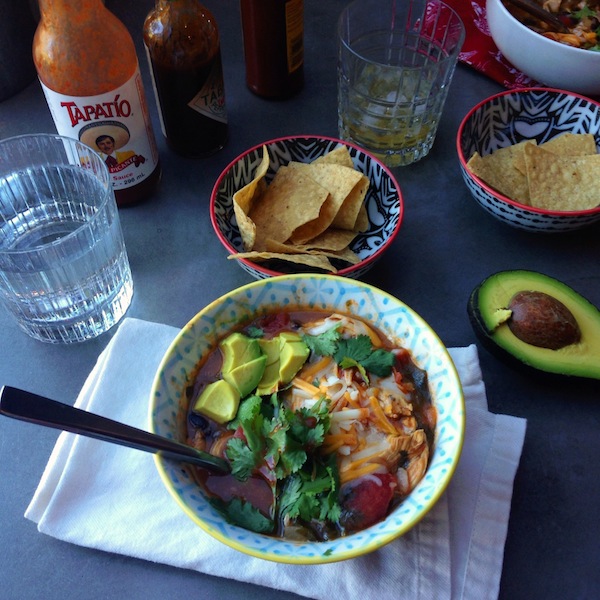 Oakland behind me. I always think of my Oakland friends on this part of my walk.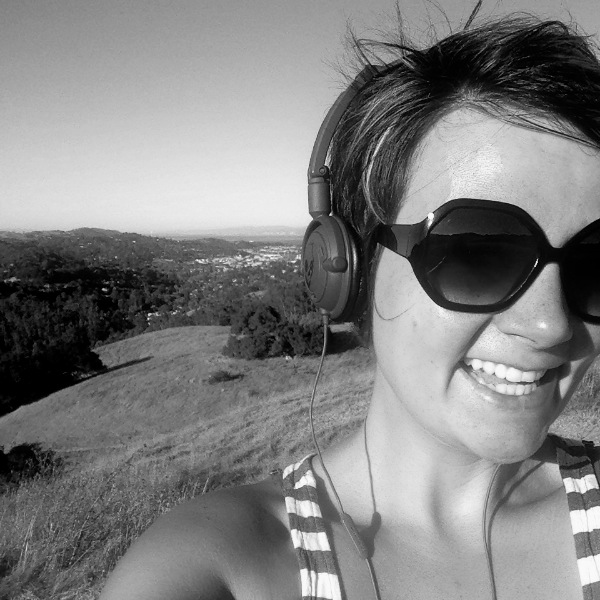 I was obsessed with arugula this week…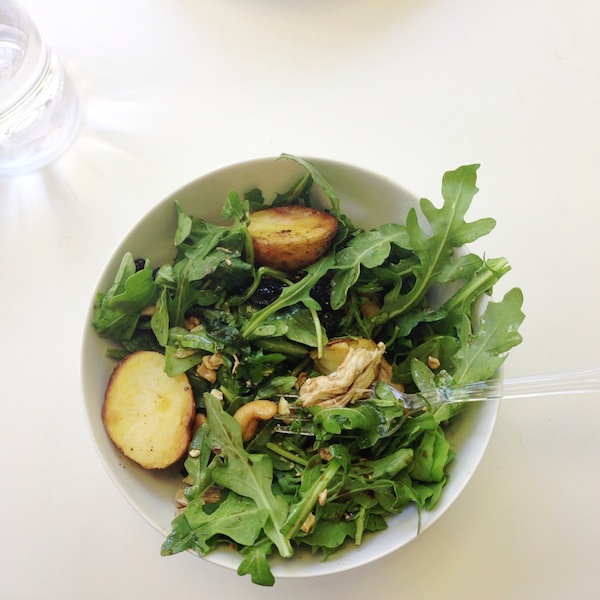 NACHO friday!!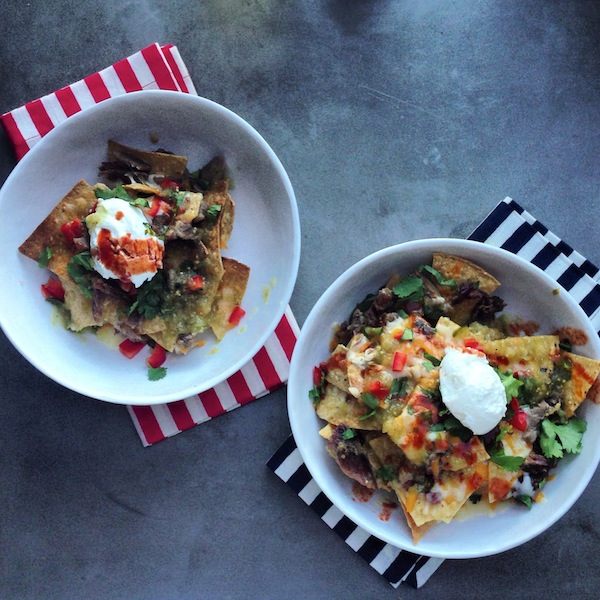 Have a wonderful weekend! xo