Here's what thist past week looked like – My Everyday Life Week 37
Spent the afternoon at the National Heirloom Expo with my friend Neiley!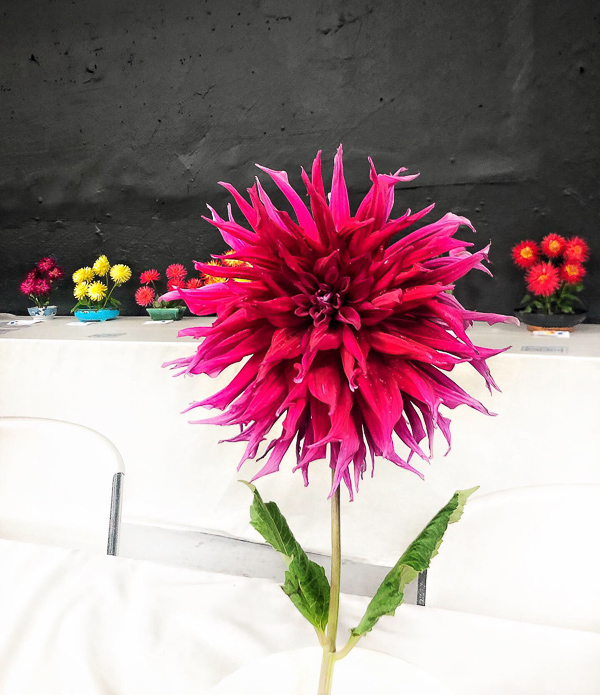 The Dahlia section was my favorite part!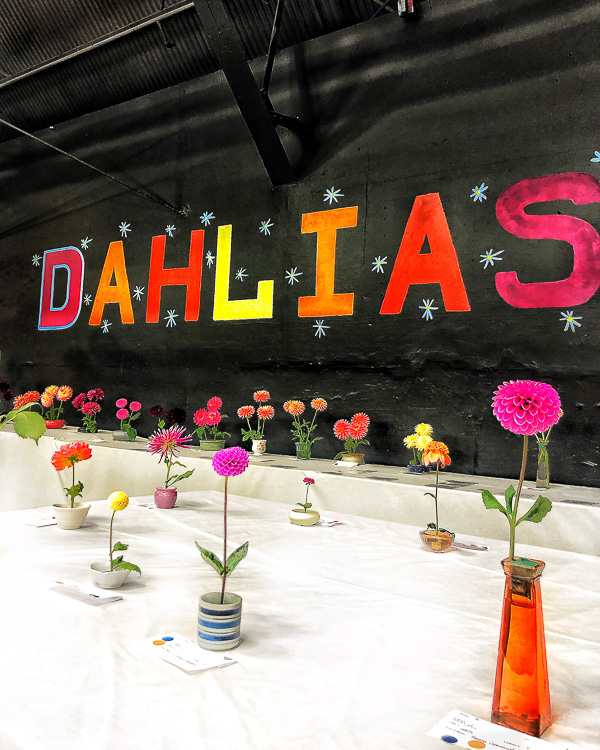 I wanted to bust out my paints and mix colors!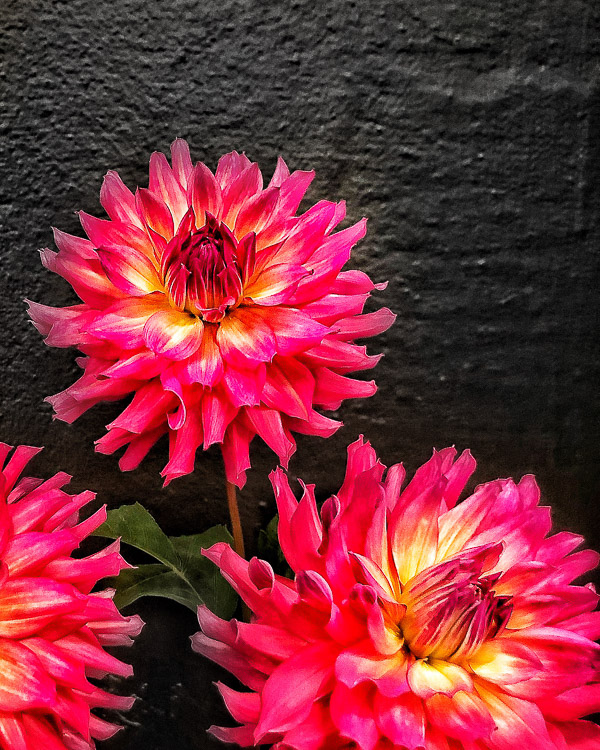 I hope to add some dahlias to my garden next summer.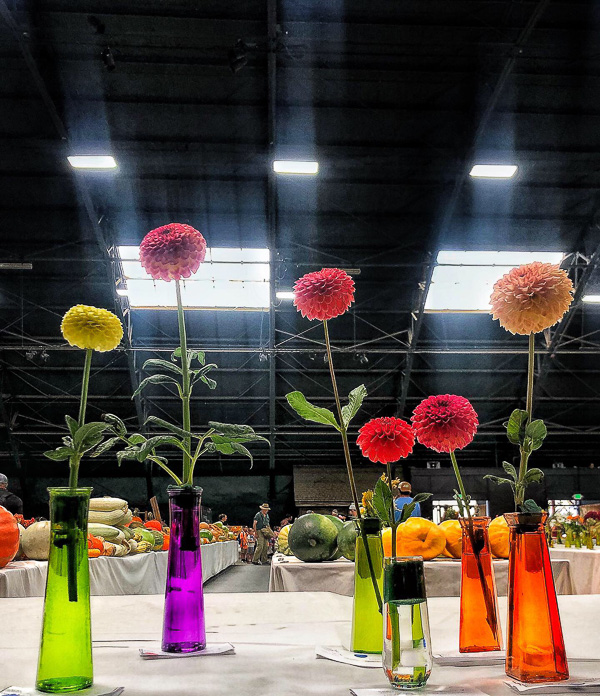 That's a lot of squash!
Pretty seeds.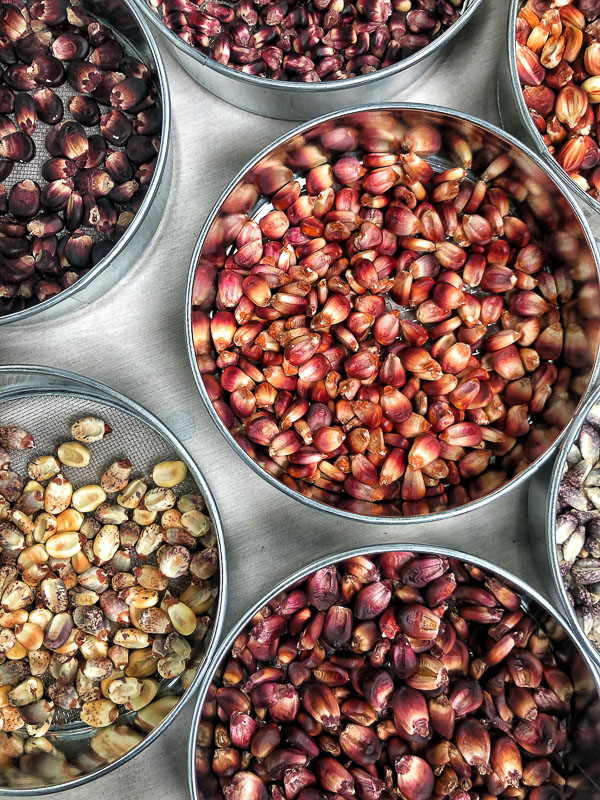 All the tomatoes.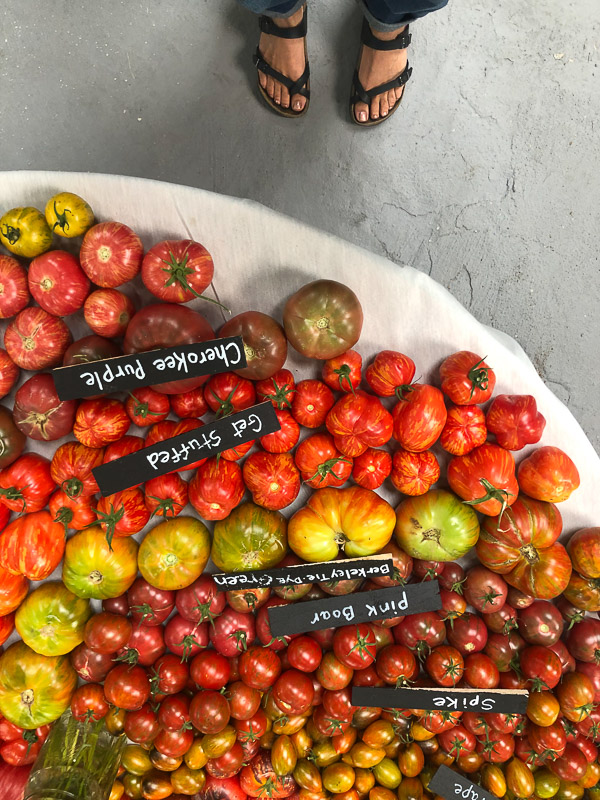 I secretly love conventions.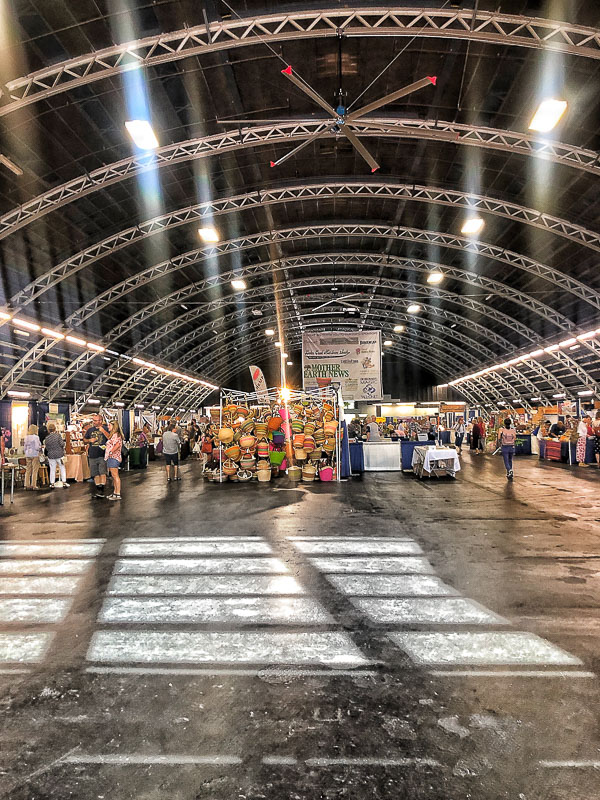 And talking to farmers!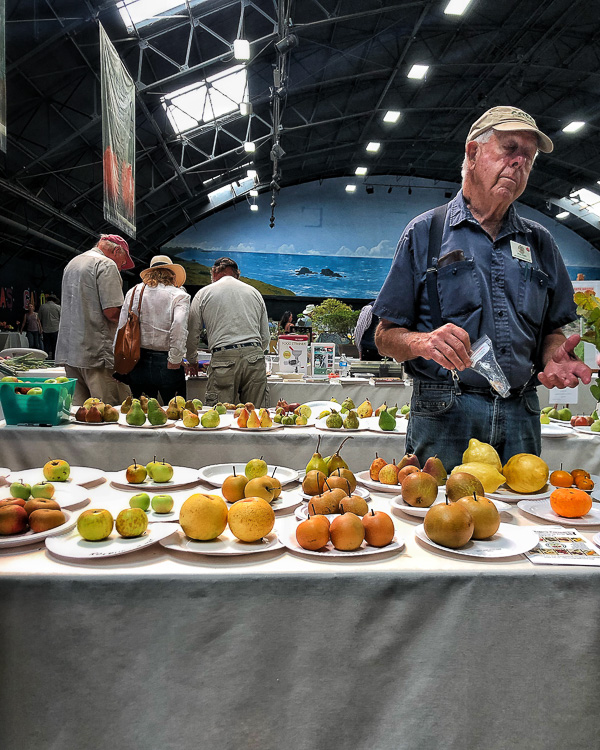 My maiden name means Chestnut in Italian.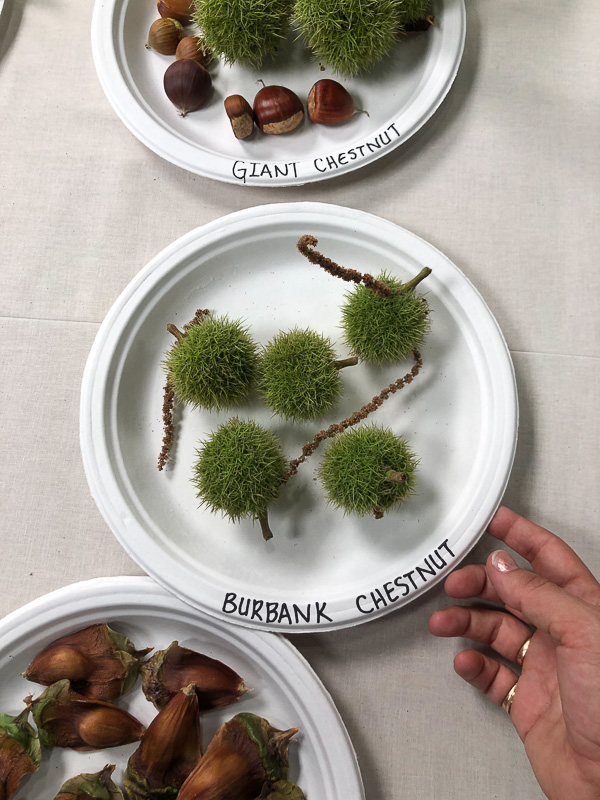 Another thing I wanted to paint immediately when I saw it.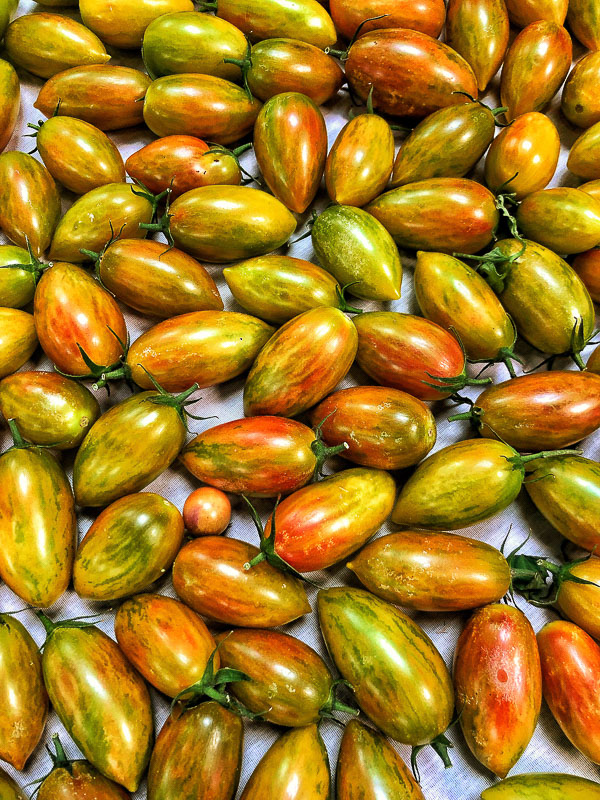 Lisa & Angela over for breakfast. I made polenta!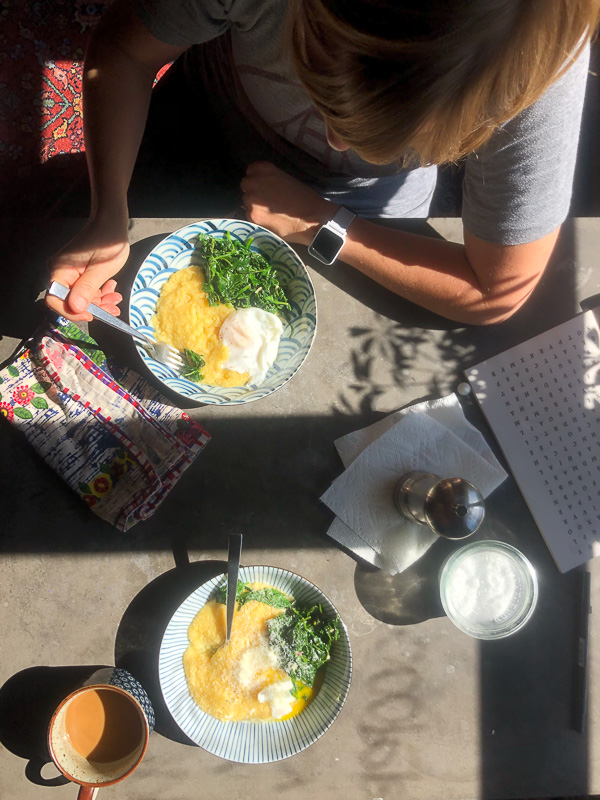 Putting canned garbanzo beans (after rinsing!) is an easy meal prep hack. I used the garbanzo beans in my salads all week!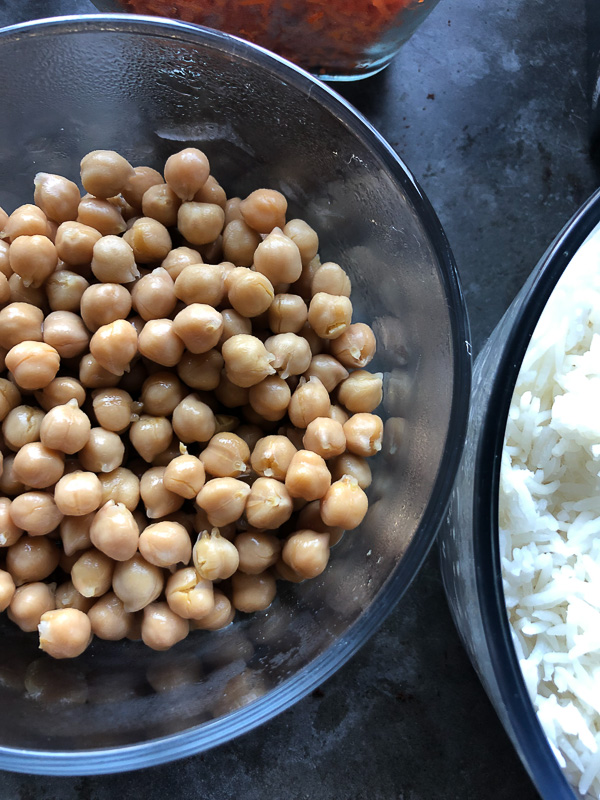 I made a Vietnamese inspired pork dish my husband liked!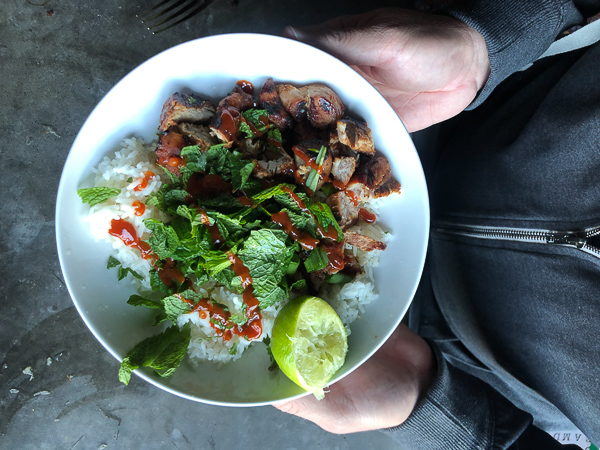 I fell in love with a Thai soup this week. Will be back again and again and again!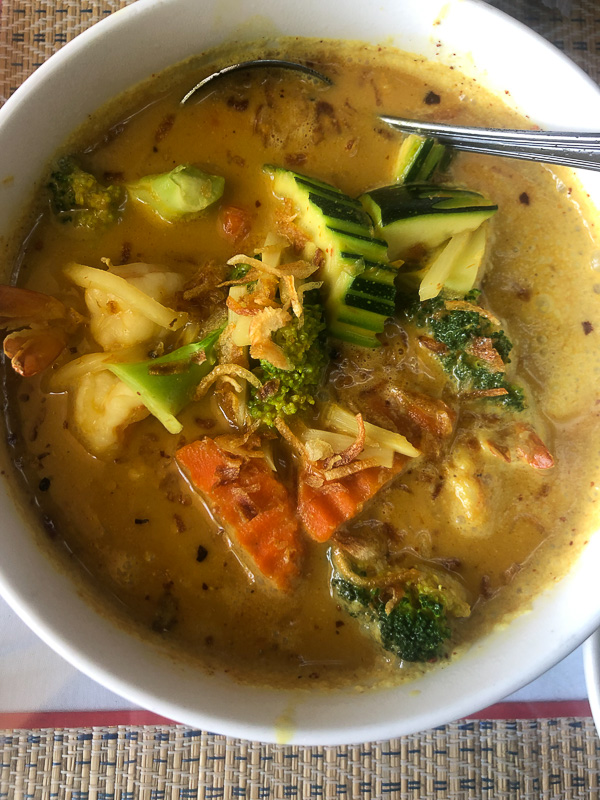 The time when I feel my mom the most in my garden.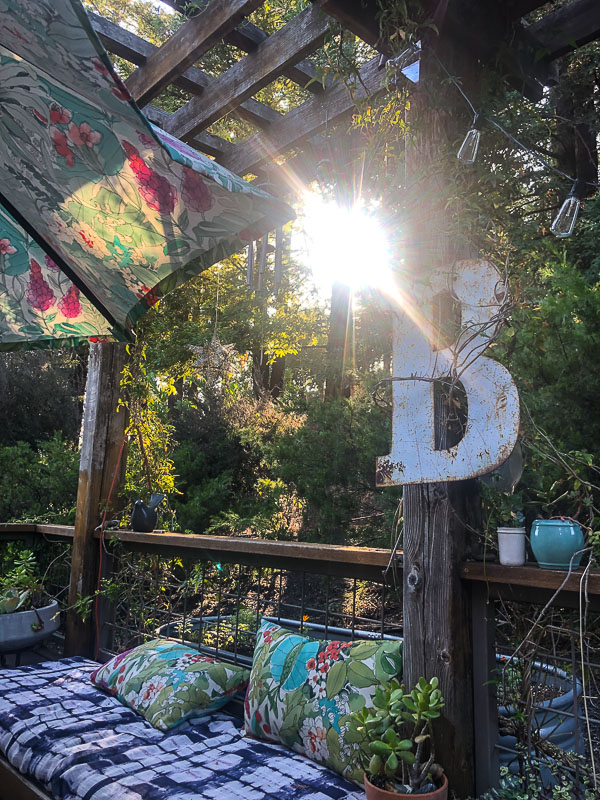 YOU ARE WORTH THE EFFORT!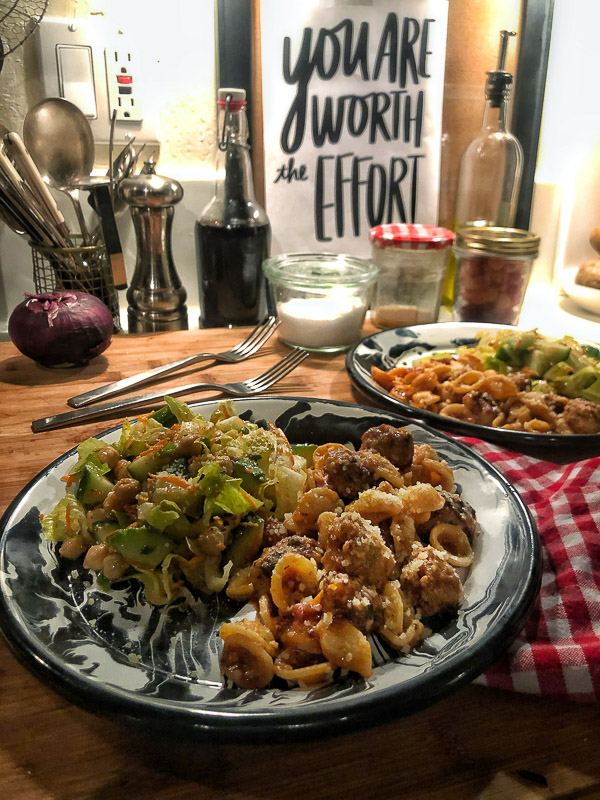 A detour made me run into this.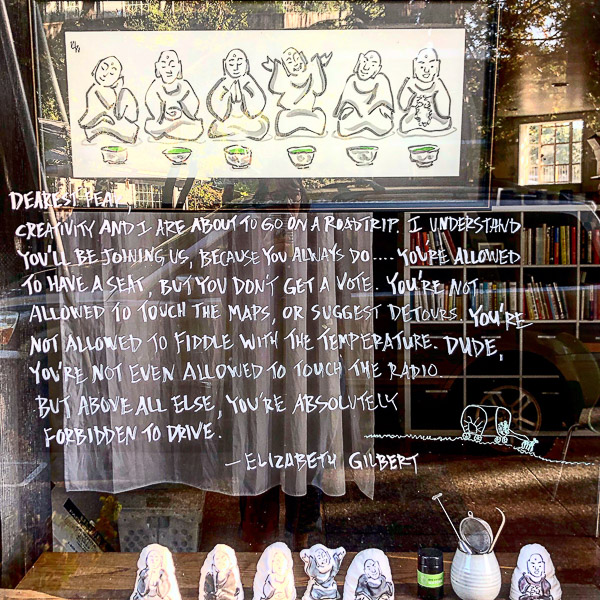 A sunflower taller than me.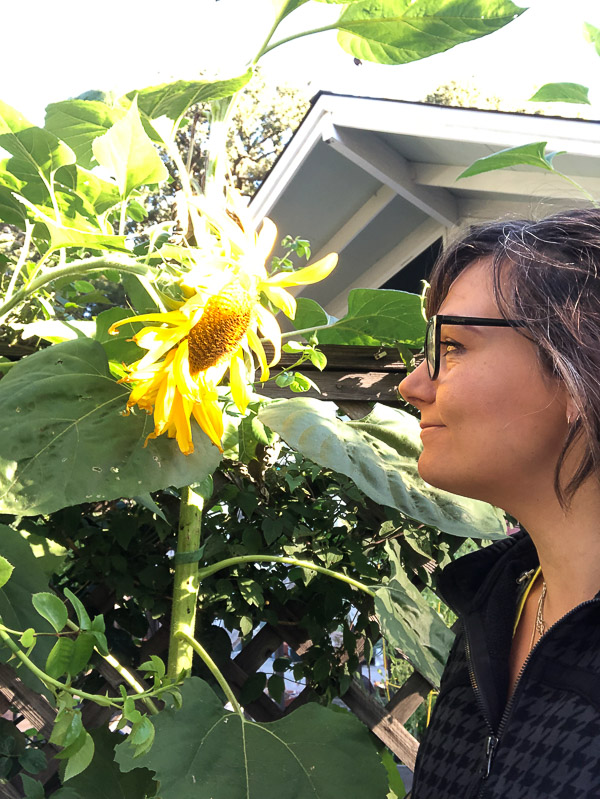 I grew this.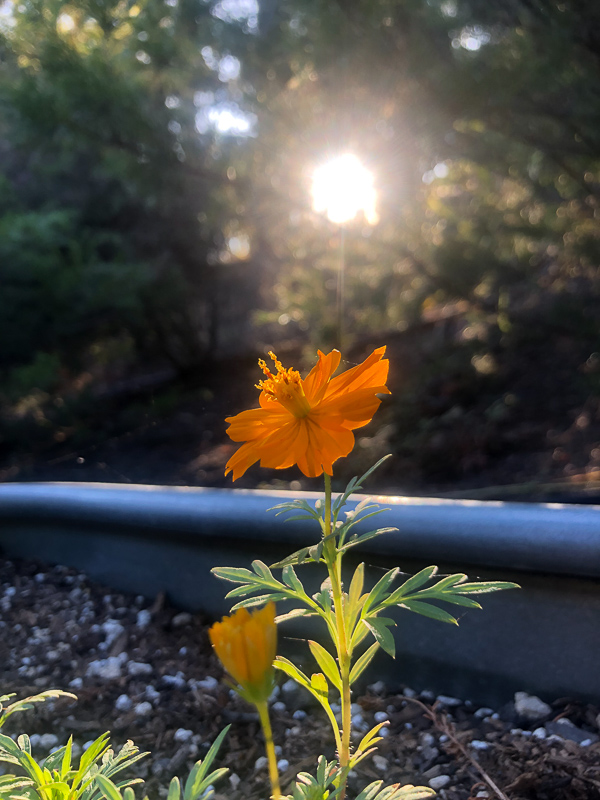 A garbage can that says NO DOG SHIT.
AMEN.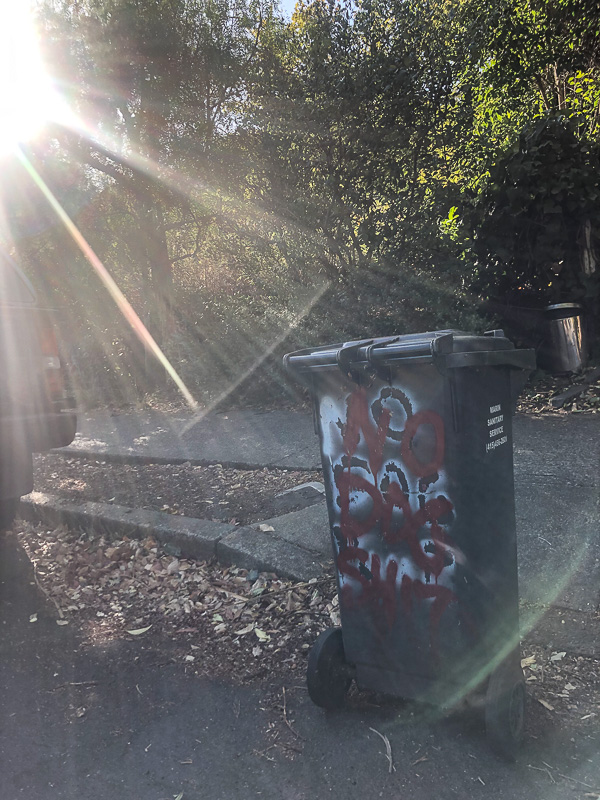 Busy bee.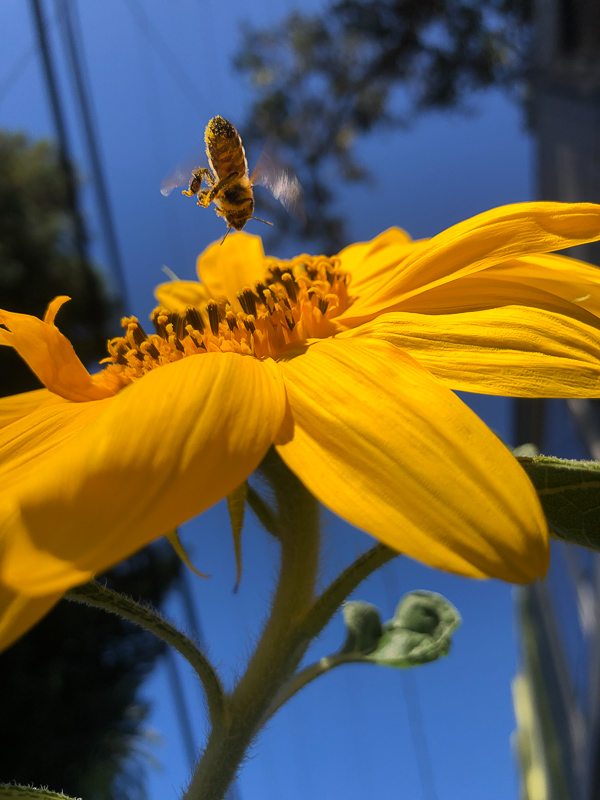 Working in my office with this girl.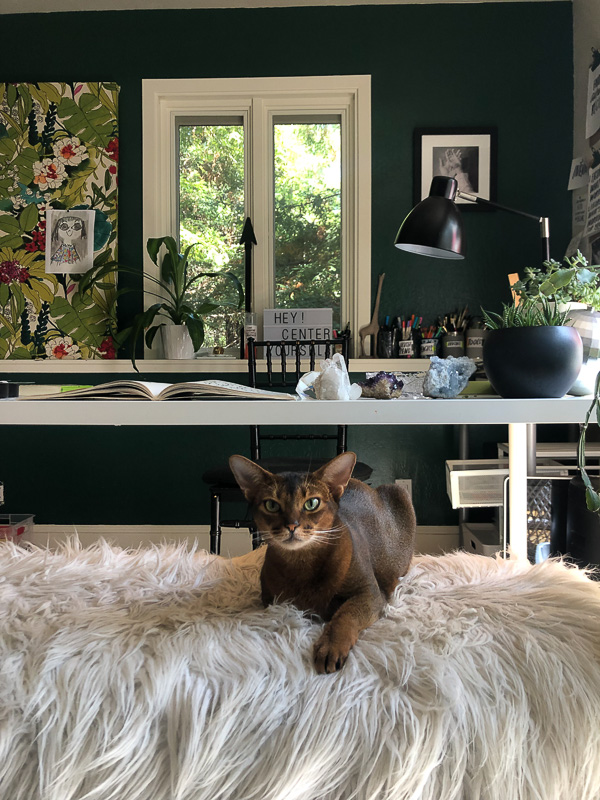 Thank you, meal prep.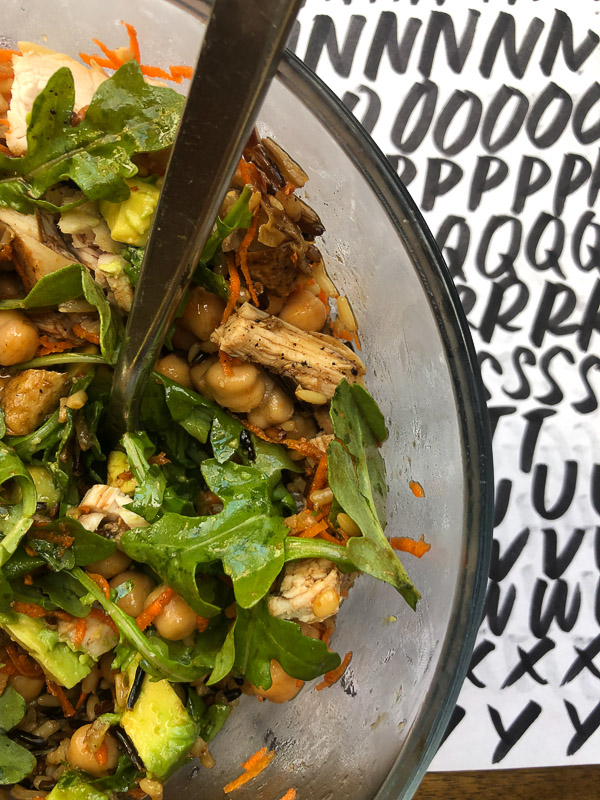 Had my friend Emma over this week for an Art Play Date!
I made a salad with lots of peaches and other good stuff.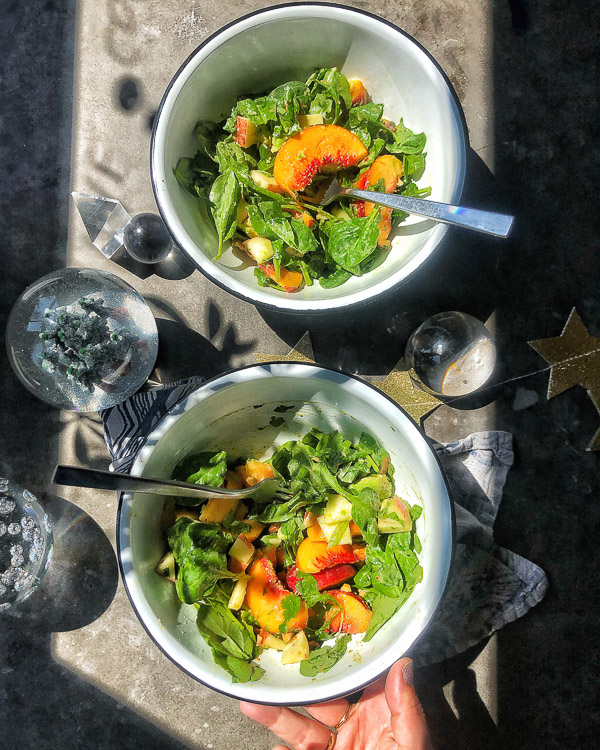 We played with ink!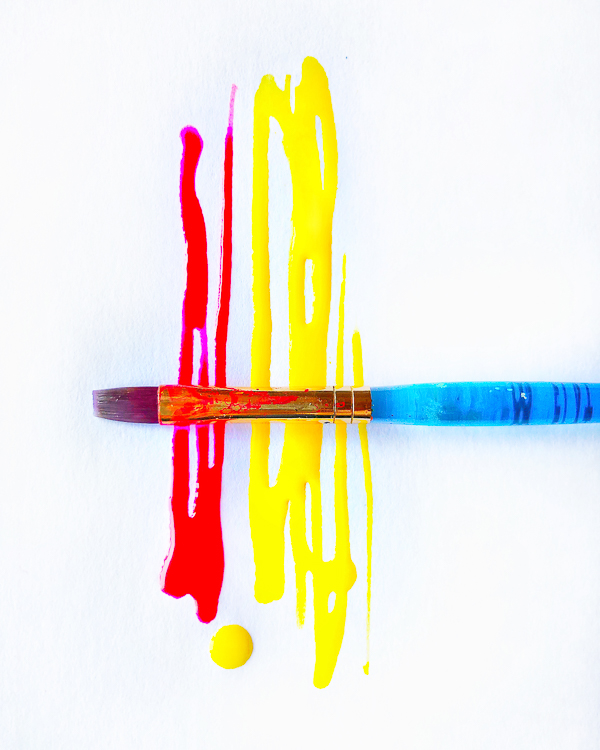 I love the chats that come from art time.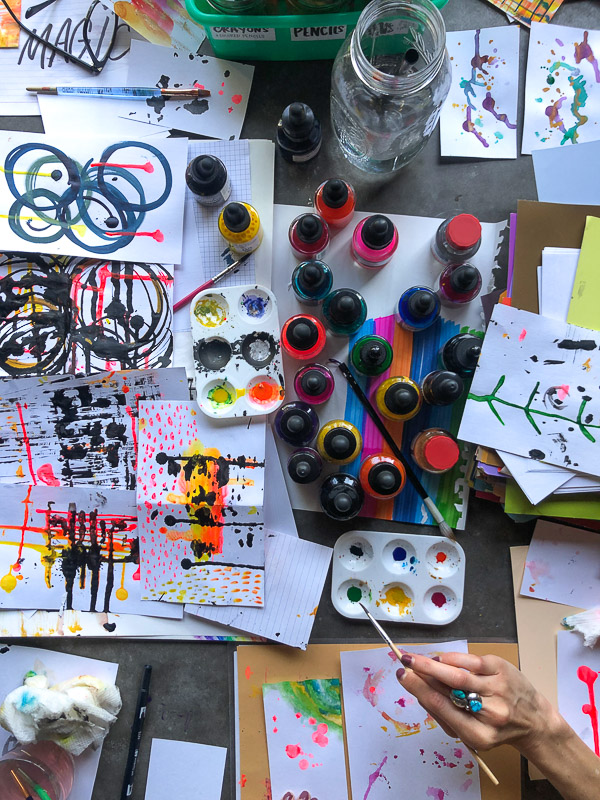 I made a lot of art this week.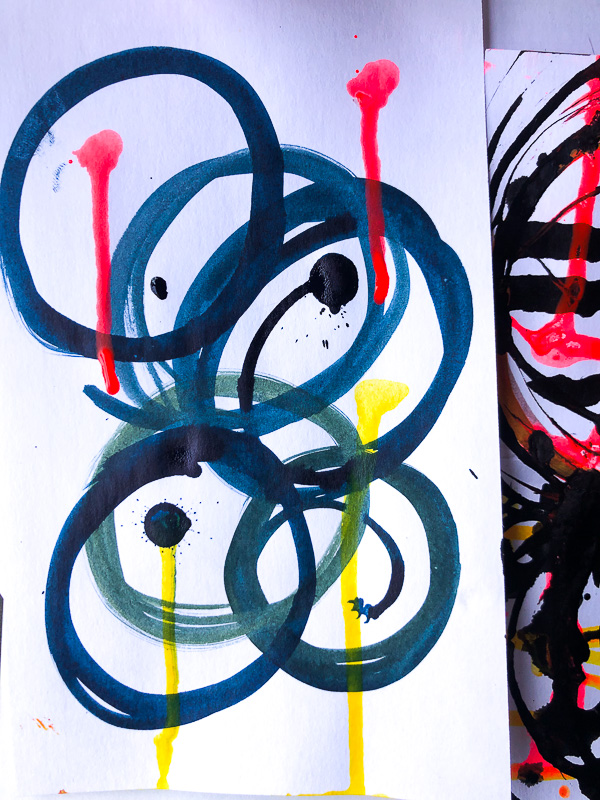 Playing with colors I don't normally play with.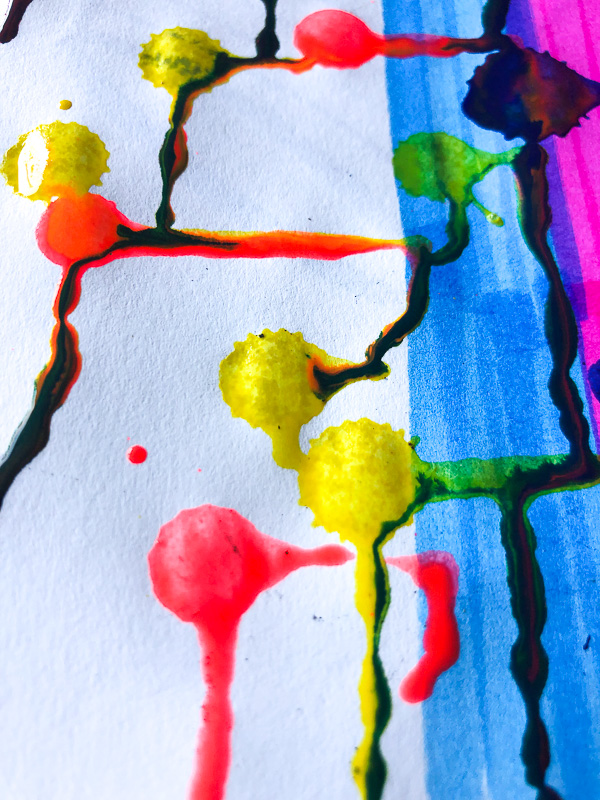 MAGIC.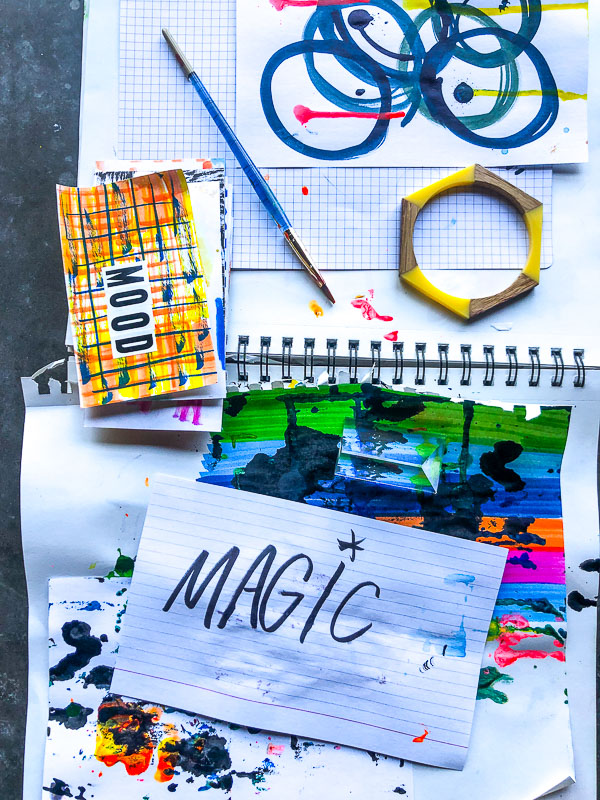 This color combo is one of my favorites right now.
Tiny sparkle kitty!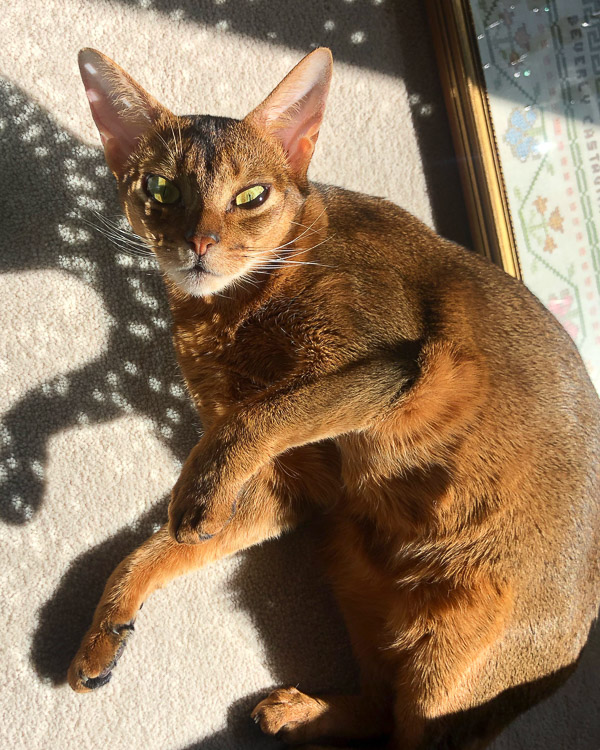 The B in Buckeye makes me so happy. I love Cooper's cursive!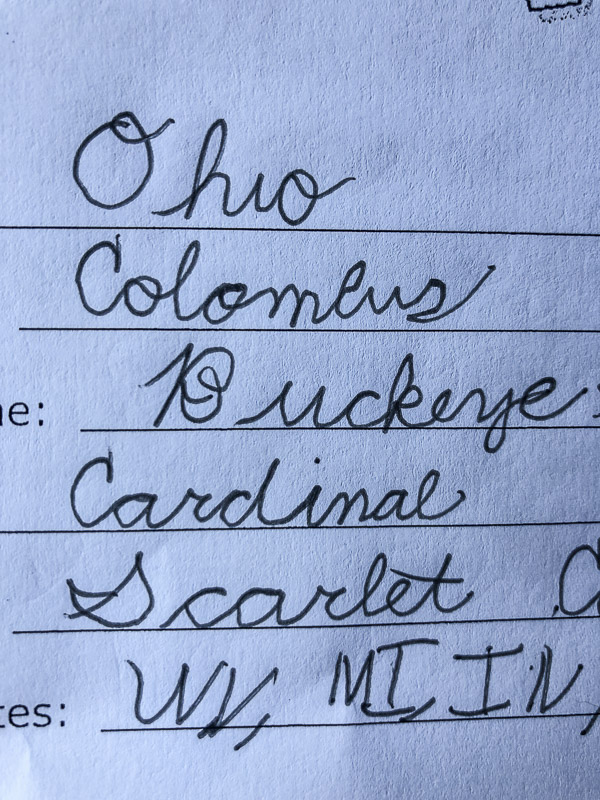 This was in my car.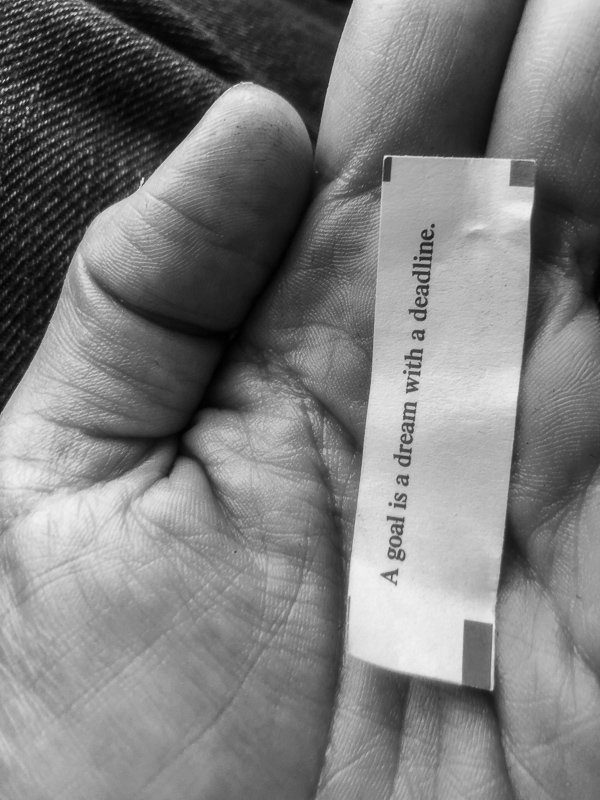 Goodbye hair!!!! I got myself a haircut this week.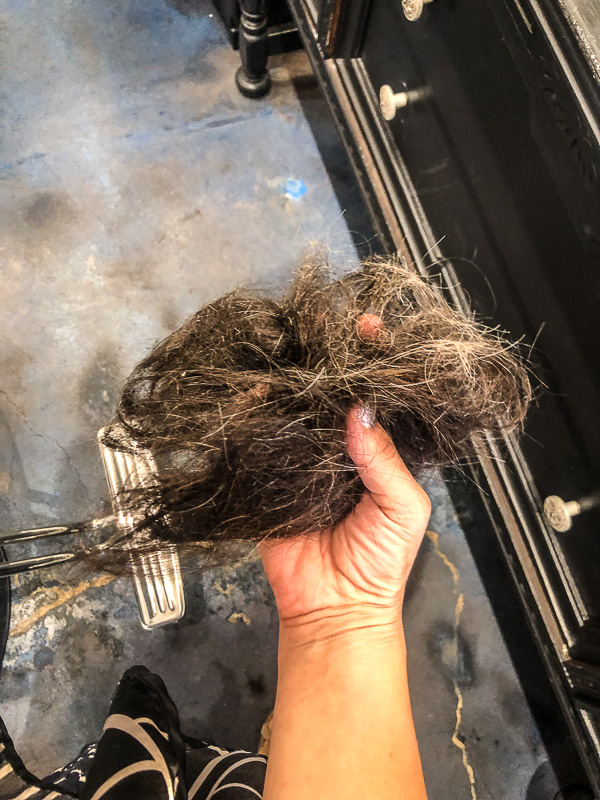 Art date with Ruby!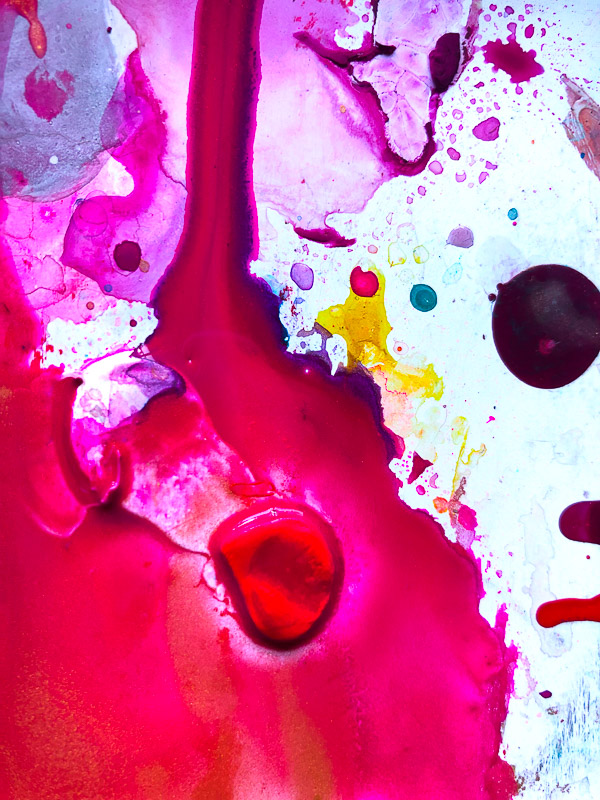 We painted our feelings.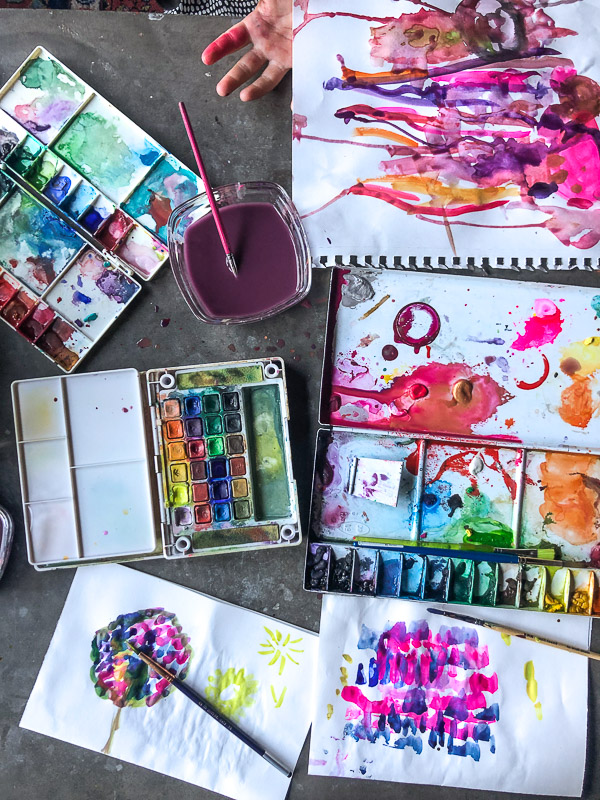 She loves my cat and my cat loves her!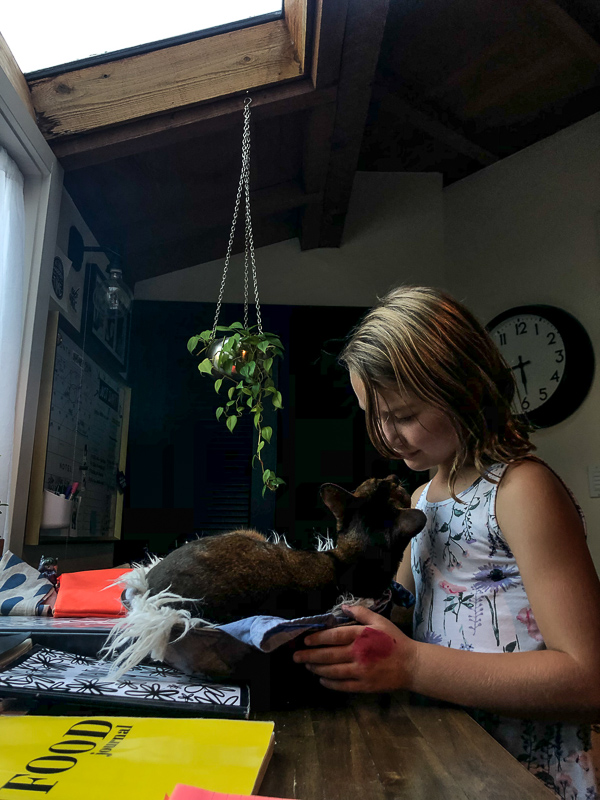 On my way to an Oracles and Oils party! I found a piece of glitter on my face.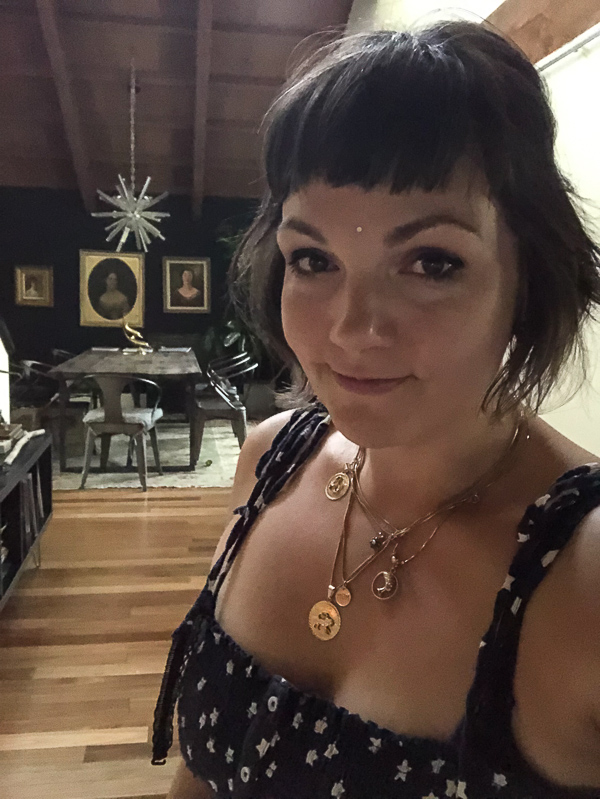 LOVE card.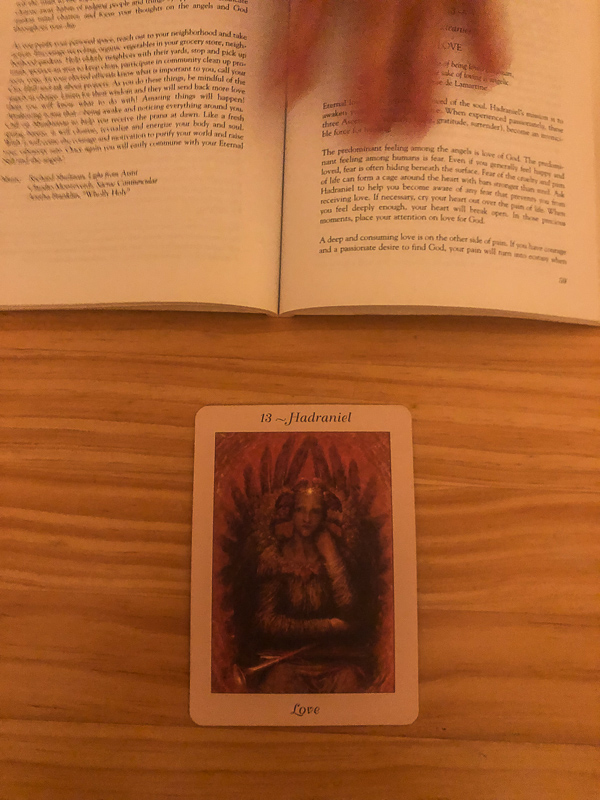 Full moon with friends.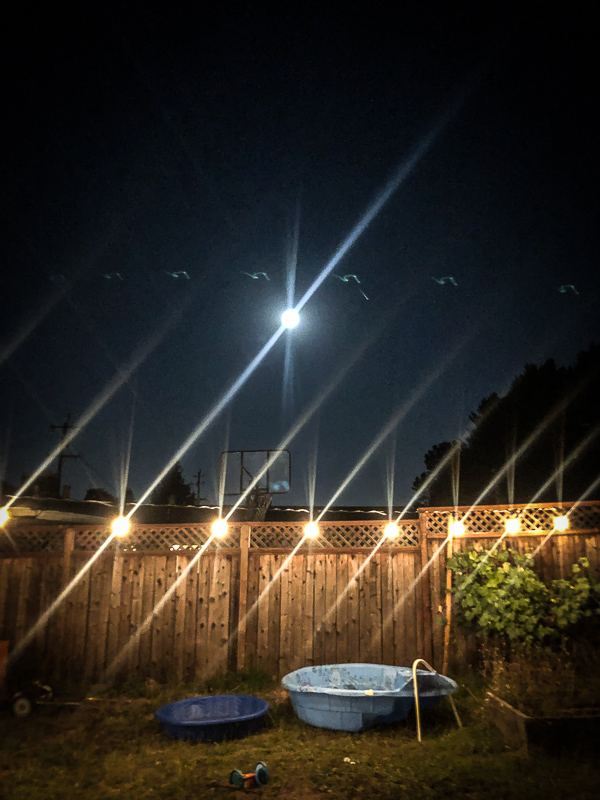 Plant/art date with Neiley.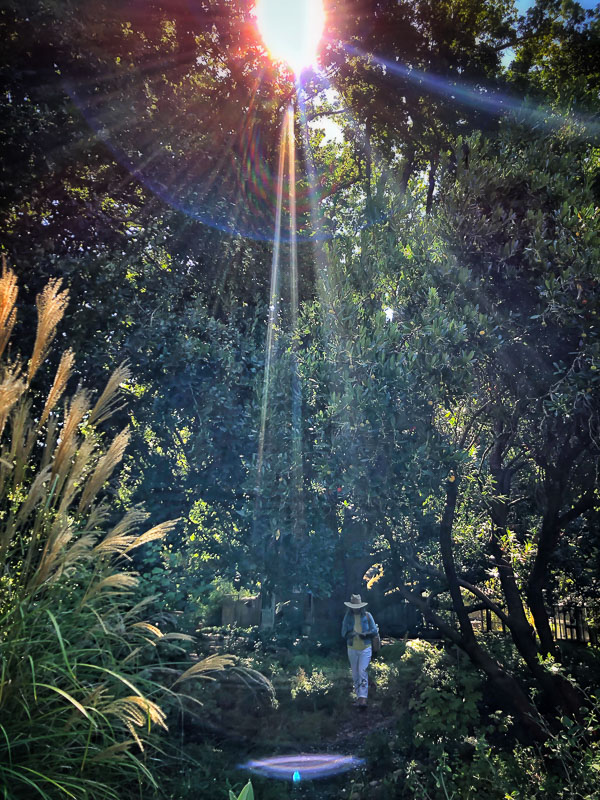 The colors!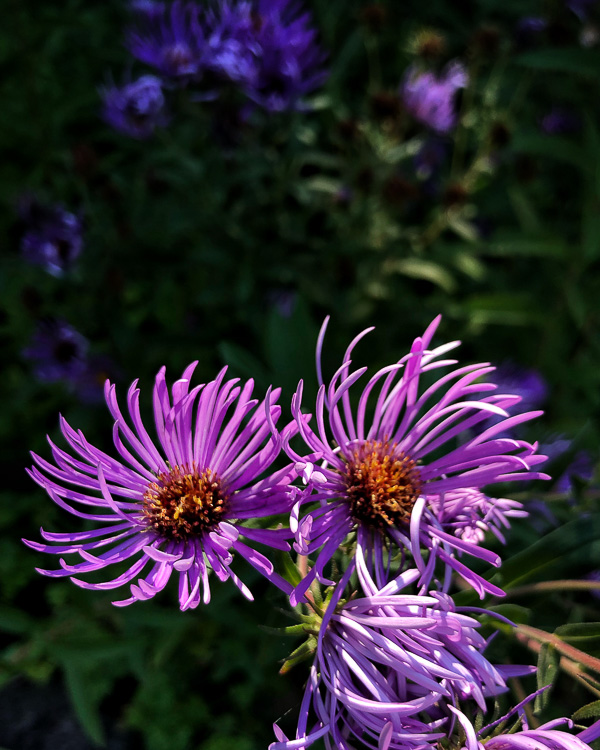 Had a nice interaction with a butterfly.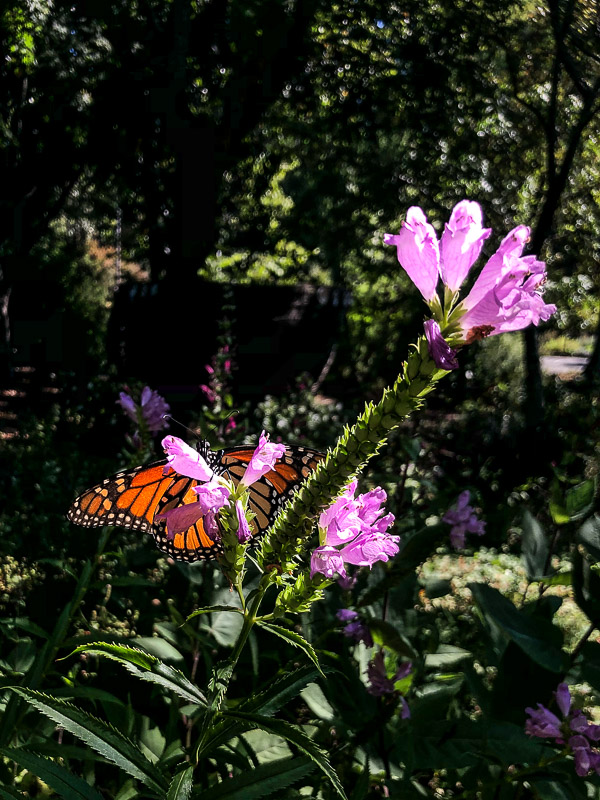 COLOR!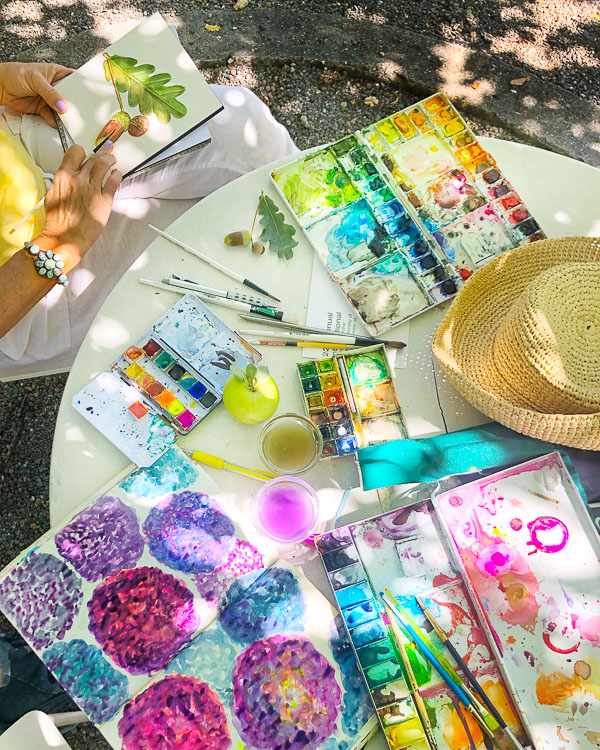 Dinner at the Chase house!!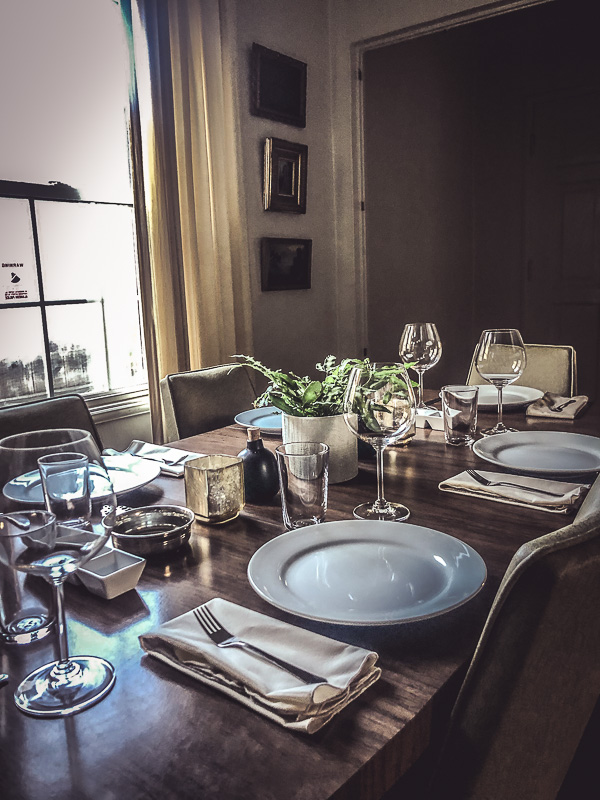 Flirting with my buddy Rowan.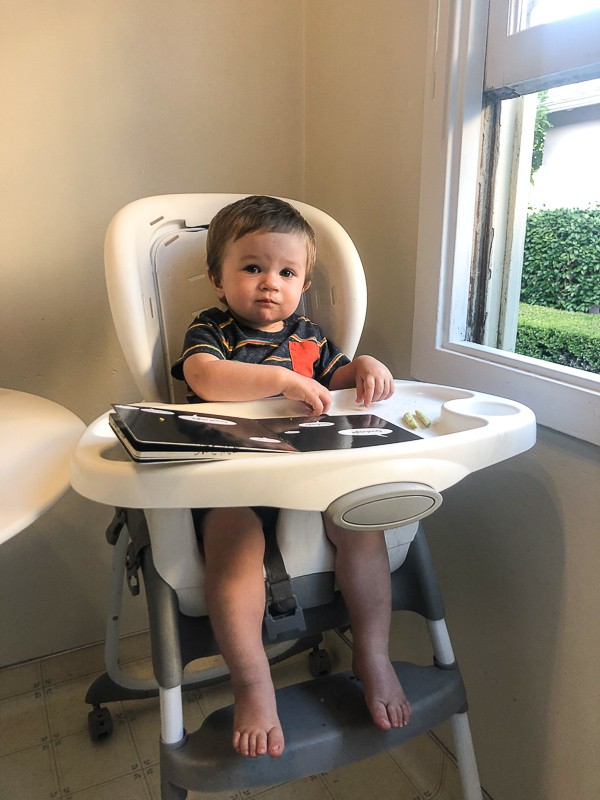 Enjoying the energy of a 4 year old!!! Yay, Drexel!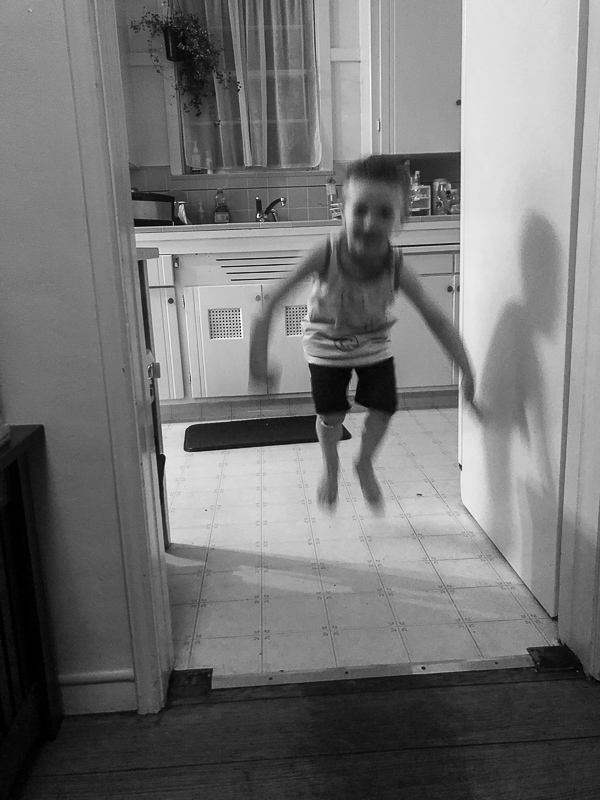 Thanks for reading Shutterbean! If you'd like to check out more of my everyday life, follow me on Instagram and be sure to keep in touch via Facebook, Twitter, Bloglovin, Pinterest, or subscribe via email to get new posts delivered to your inbox.