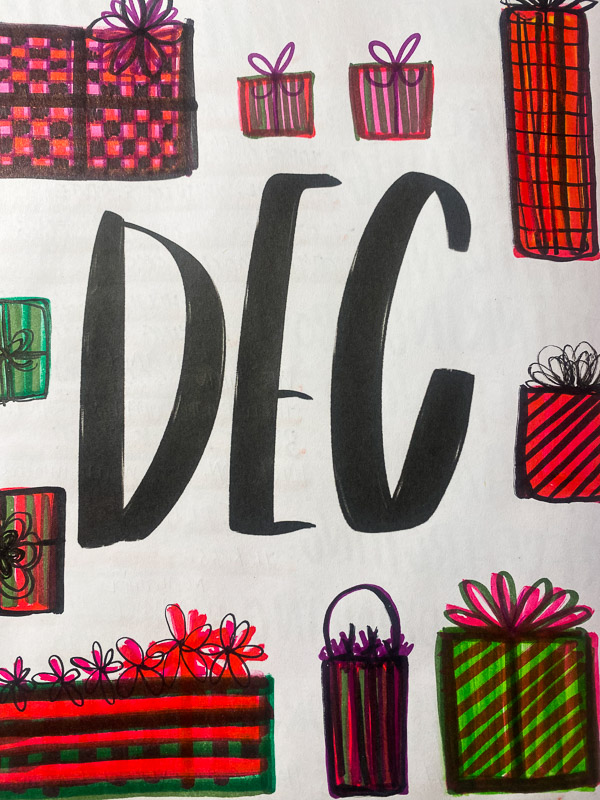 Currently December 2022
December was full of some really fun experiences. I am grateful for all of the wonderful friends in my life. I went to Sea Ranch and Idaho!
The only drawback to the month was that I was NOT in the holiday spirit this year. I didn't put up a tree because we were traveling at the end of the month and I didn't feel like I could trust being away for a week with my cats unsupervised. Huggy has an issue with tree climbing! I did put up some lights in my kitchen and mantle to make it festive. To be honest with you, the energy bills in California have been so outrageous the past few months. The energy rate goes up here between 4PM-9PM (prime time holiday magic time!) and heat seems like it's more important than the Christmas tree. What a time to be alive!
Here are some of the pages from my Currently Workbook!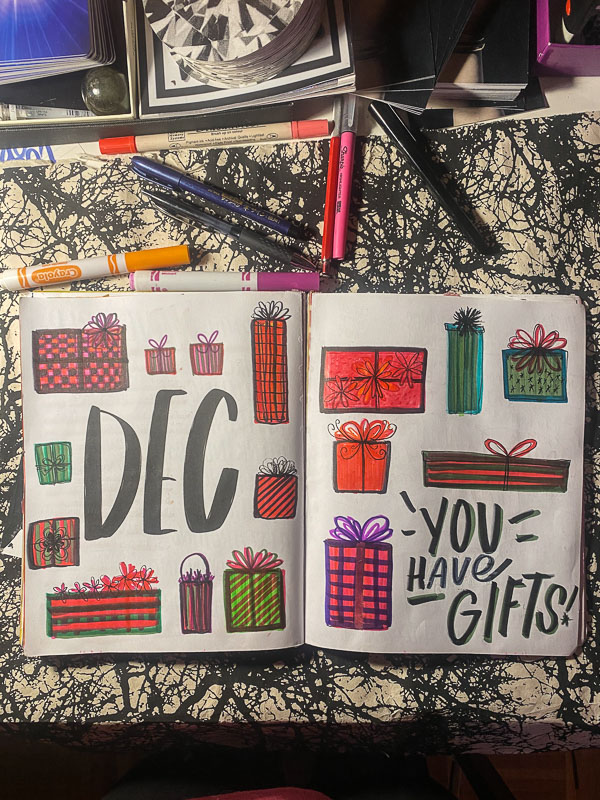 I used my Tombow brush pens.
YOU HAVE GIFTS!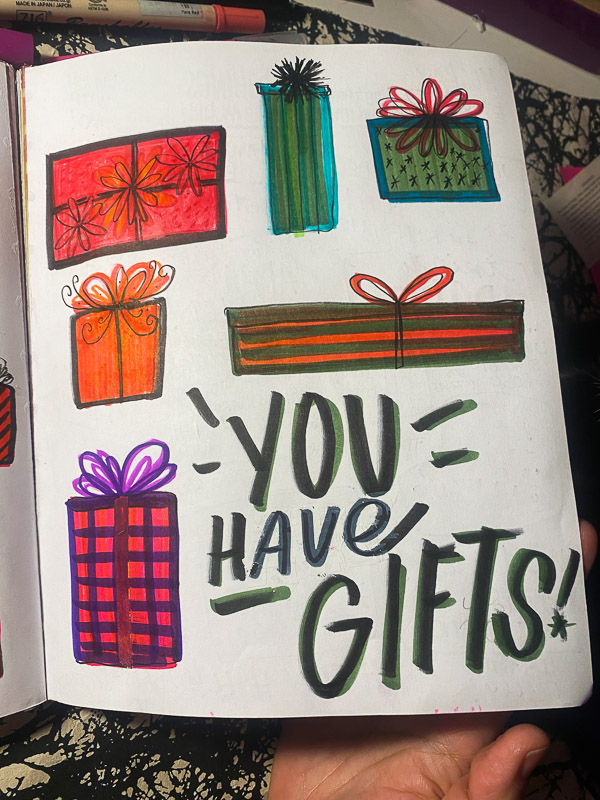 Overview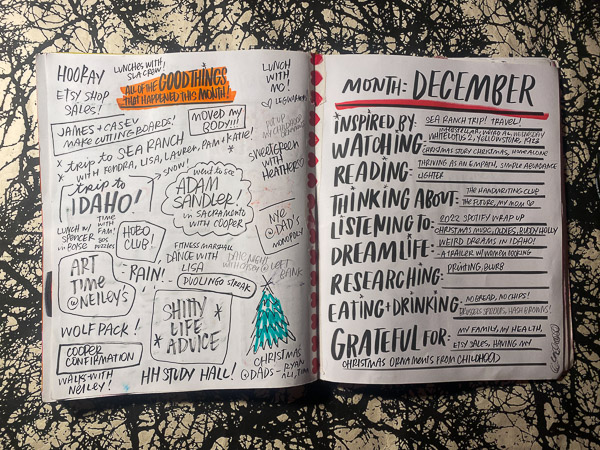 UP CLOSE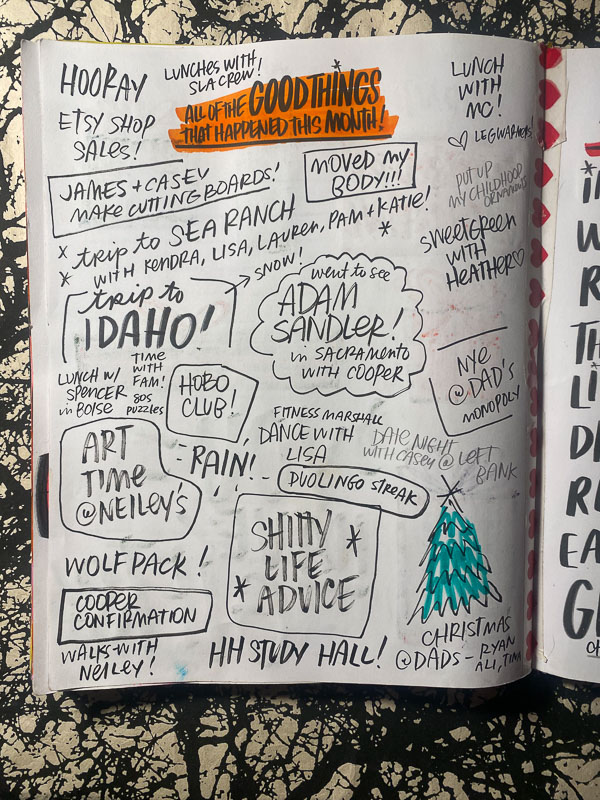 Let's get into it!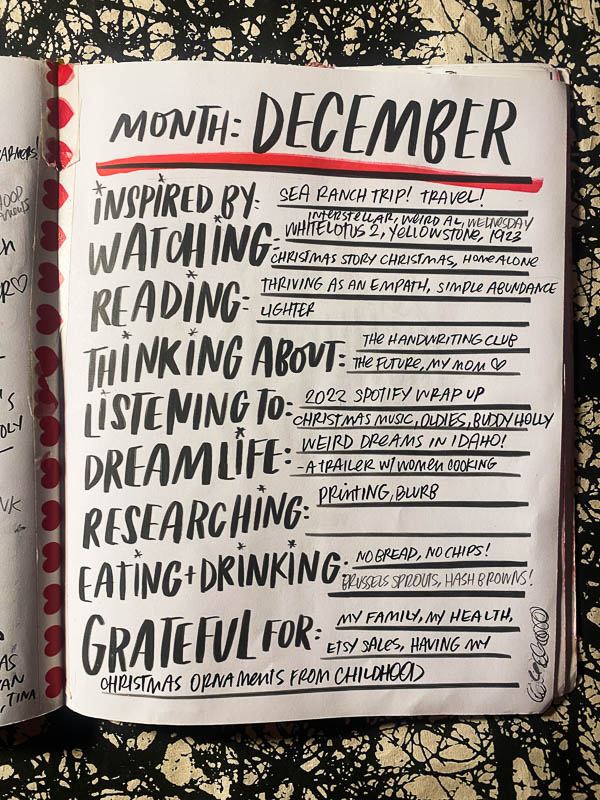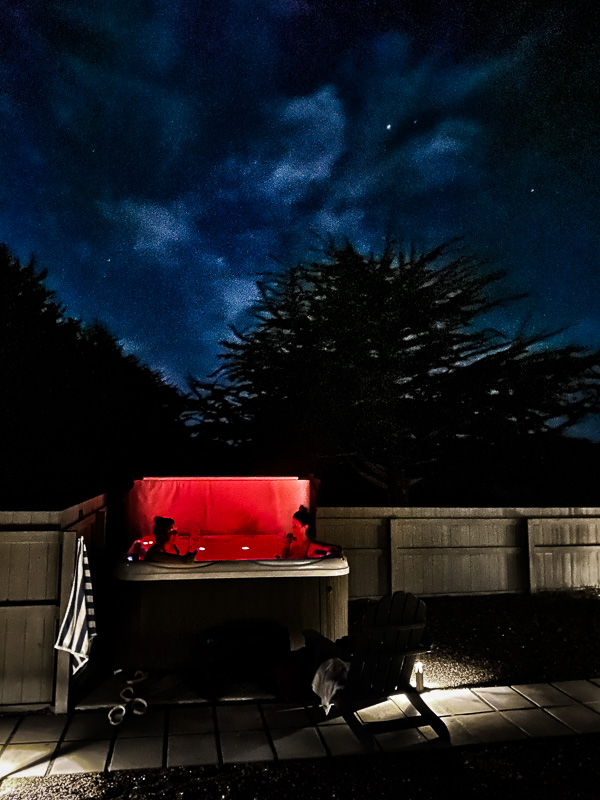 Inspired By:
A trip to Sea Ranch with Lisa, Katie, Kendra, Lauren & Pam!
All Mamas who needed a respite before the holiday season smacked us in the face.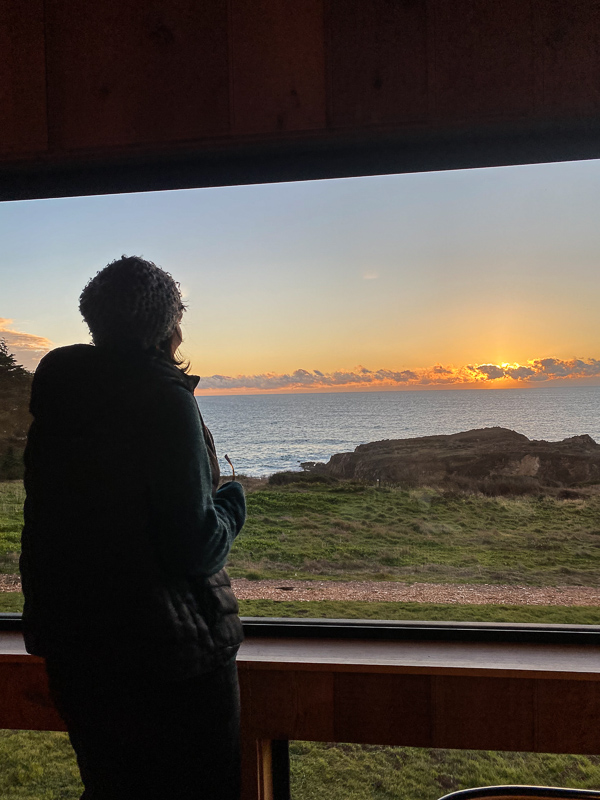 We had a blast and made some art projects. I have this cool vessel in my kitchen now!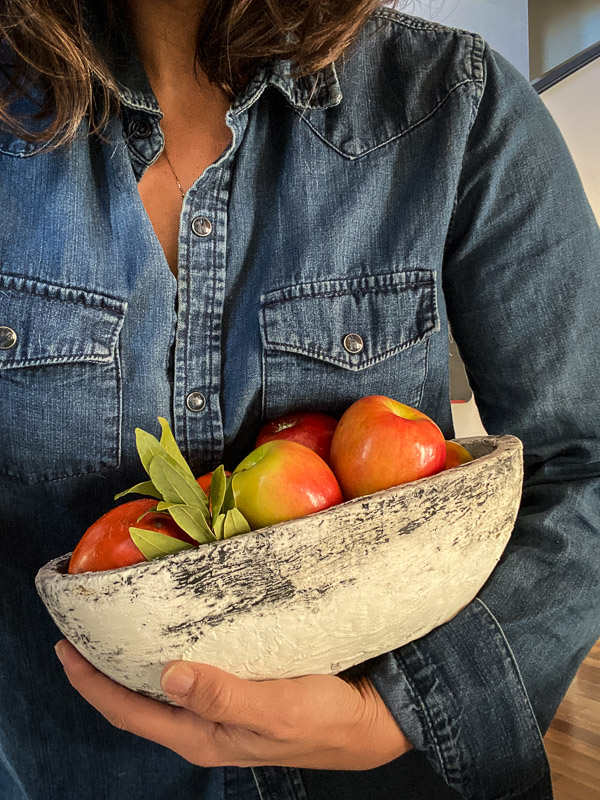 We spontaneously went to see Adam Sandler with Cooper in Sacramento. It was so much fun. I forgot how wonderful it is to see live comedy.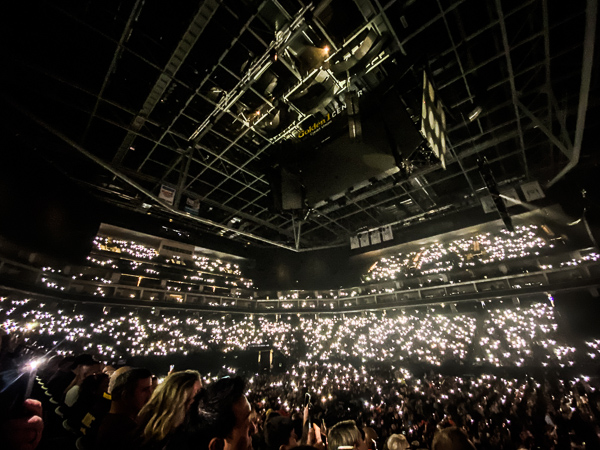 This month my friend Sam started his Shitty Life Advice show at Square 1 Studio and I got to help out.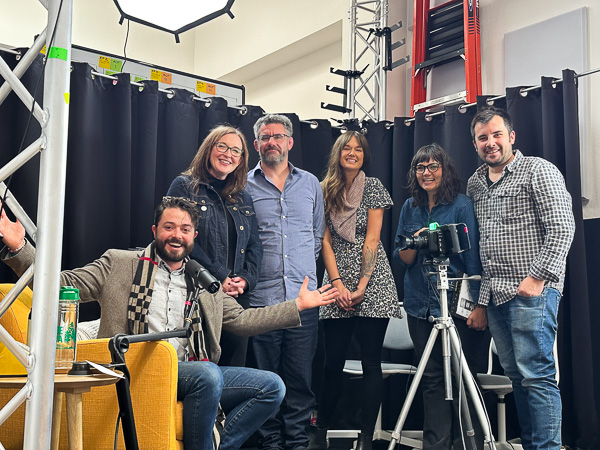 This year I unwrapped my childhood Christmas ornaments and was excited to find out that I have a whole town I can display now. My Mom is still loving me from beyond.
Our trip to Idaho was just lovely! I really enjoyed hanging out with my in-laws (IN THE SNOW!) and was so happy to see how elated my child was to be around his cousins.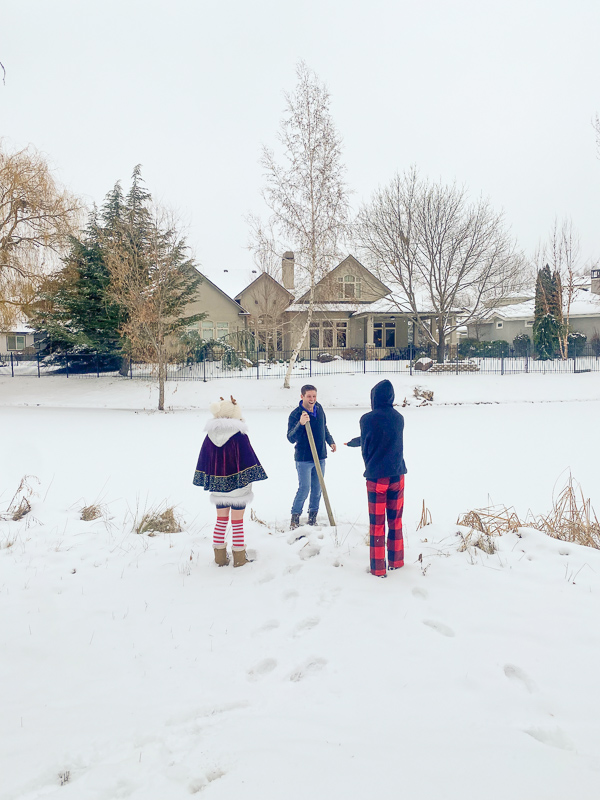 Watching:
White Lotus Season 2
1923
Yellowstone
Wednesday
Interstellar
Weird Al
Reading:
Thriving as an Empath
Thinking About:
My life, my mom, my career, and what I want to do with The Handwriting Club!
Listening To:
Dream Life:
I had some crazy dreams in Idaho! I've been writing them down in my journal.
Eating/Drinking:
I've been going through a tamale phase.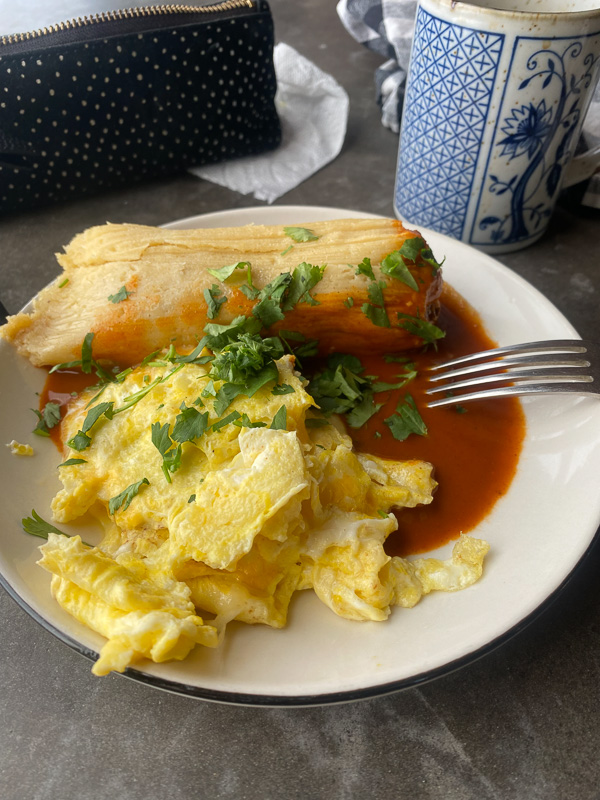 We had lobsters at my Dad's house for Christmas.
Brussels Sprouts & Potato Hash!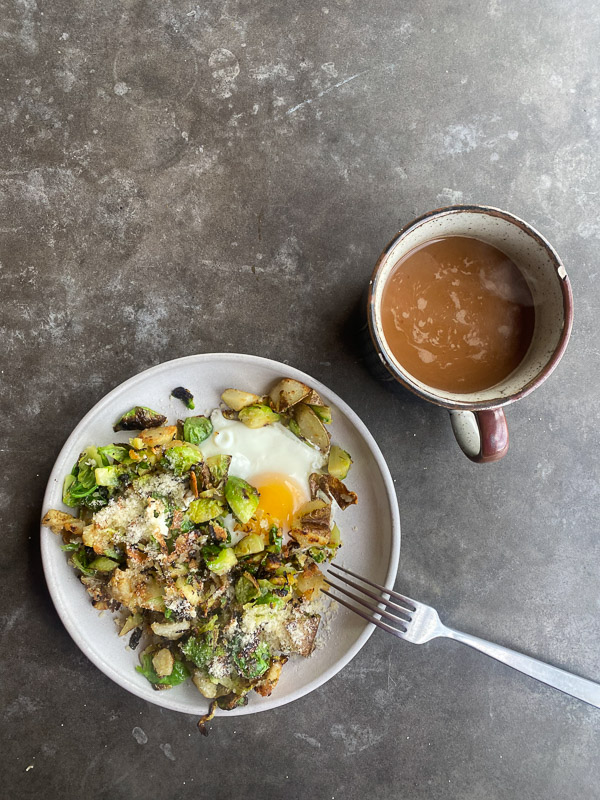 Been eating burger salads!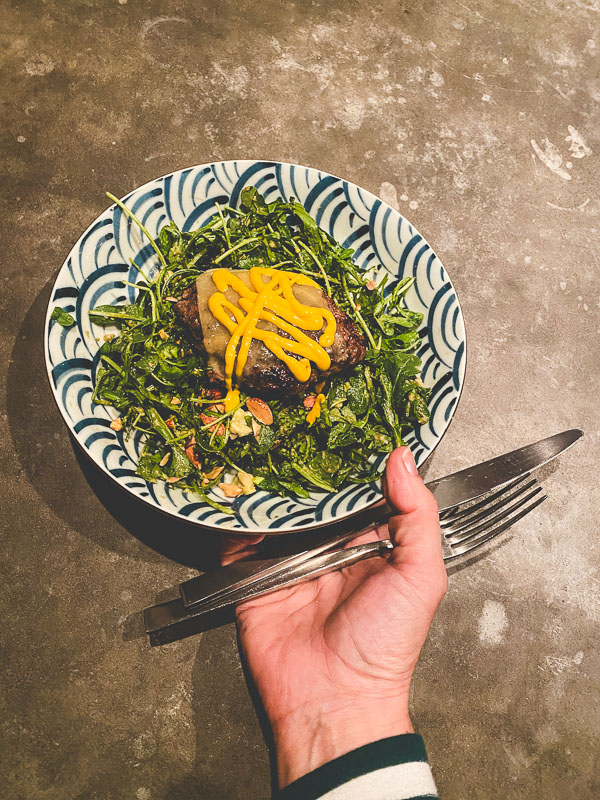 Snacking on apples & persimmons all month!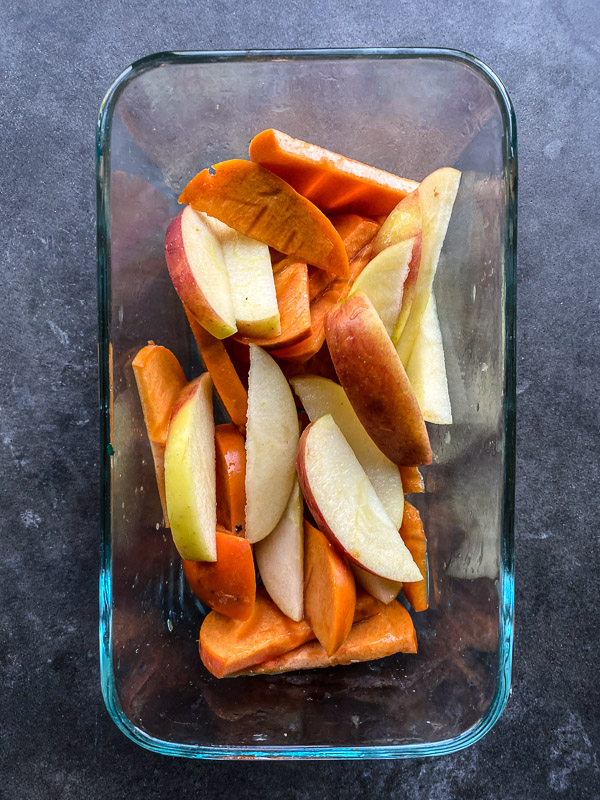 Been enjoying this lentil soup!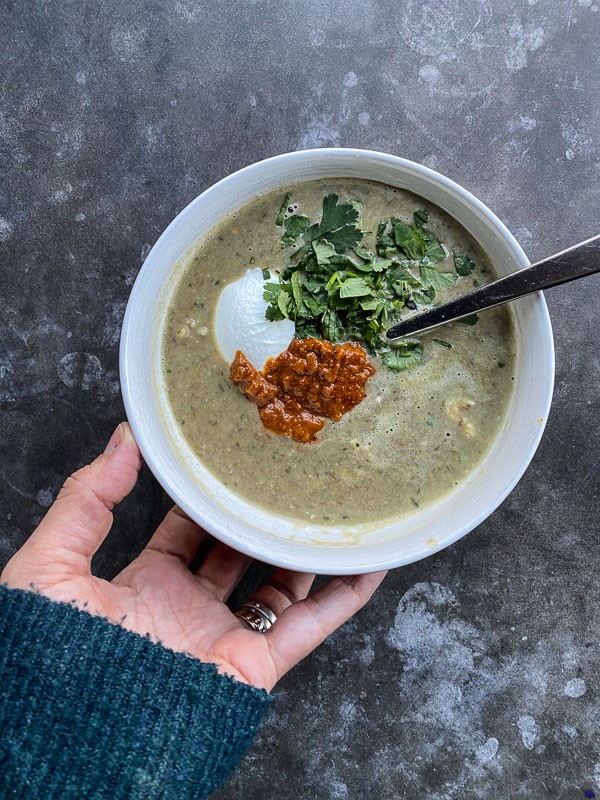 I haven't been eating bread for the past few months but I have been potatoes!!!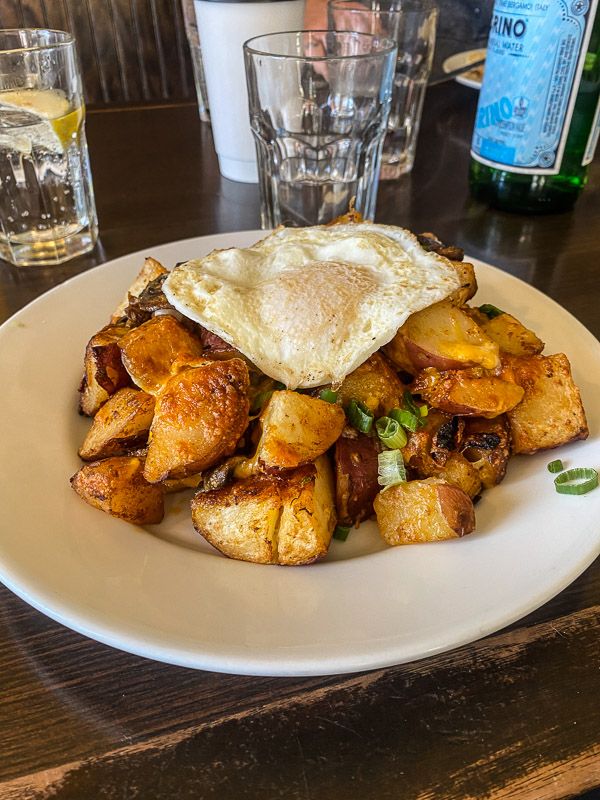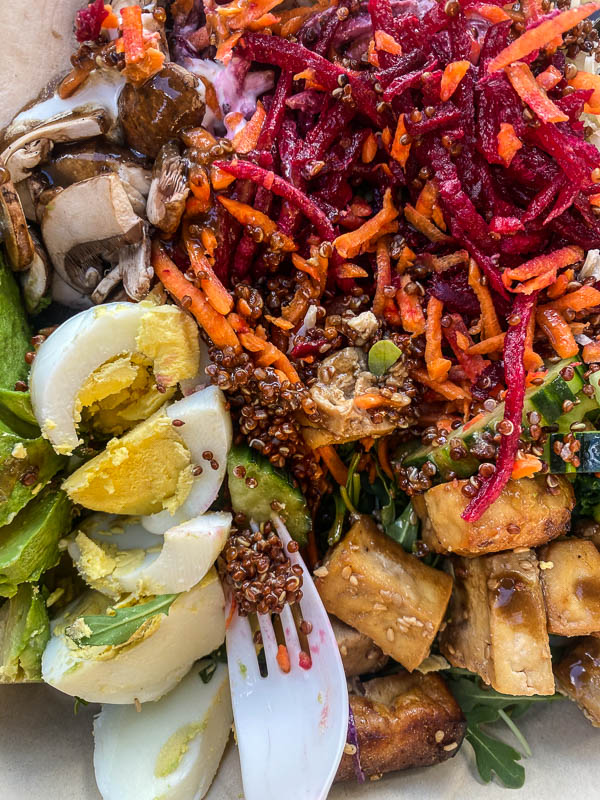 I've been living off of hash browns, eggs & avocado!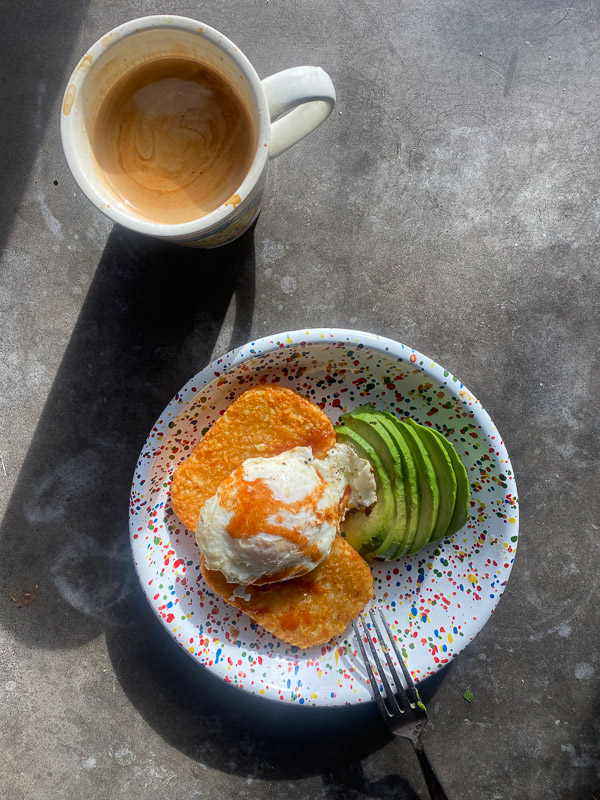 The food we ate during our Sea Ranch trip was AMAZE.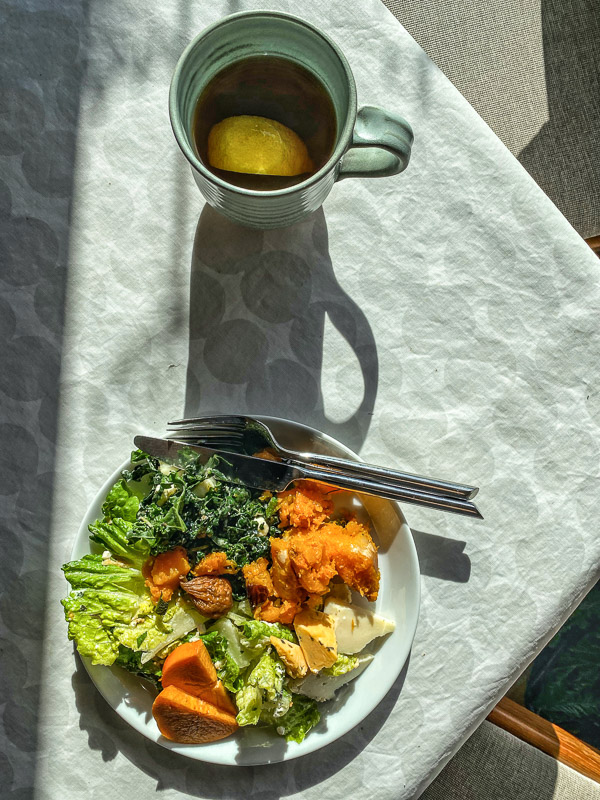 I enjoyed a few lunches with friends too!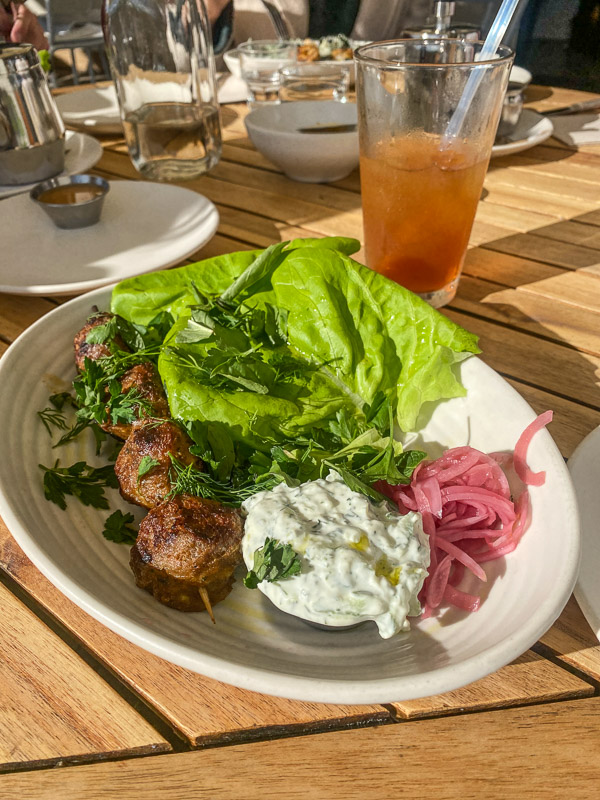 And a new favorite cheese!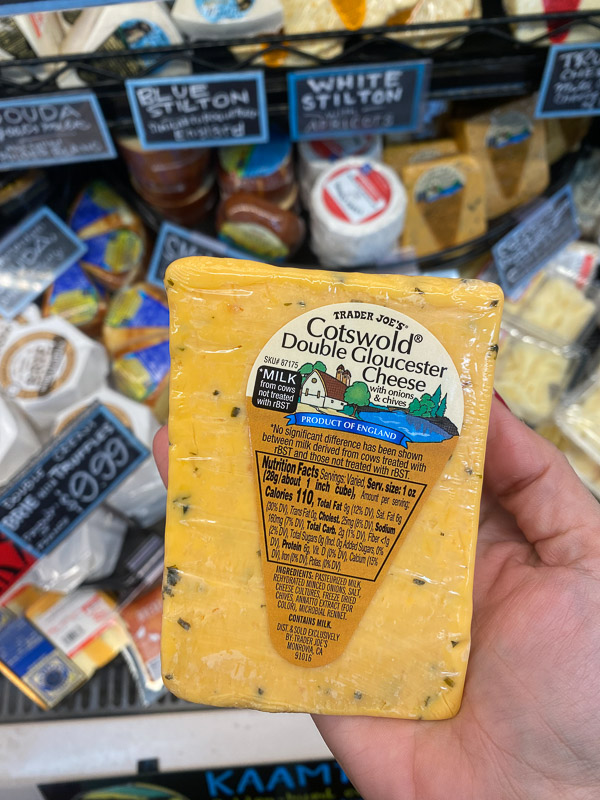 Date night with Casey while Cooper was at his first dance!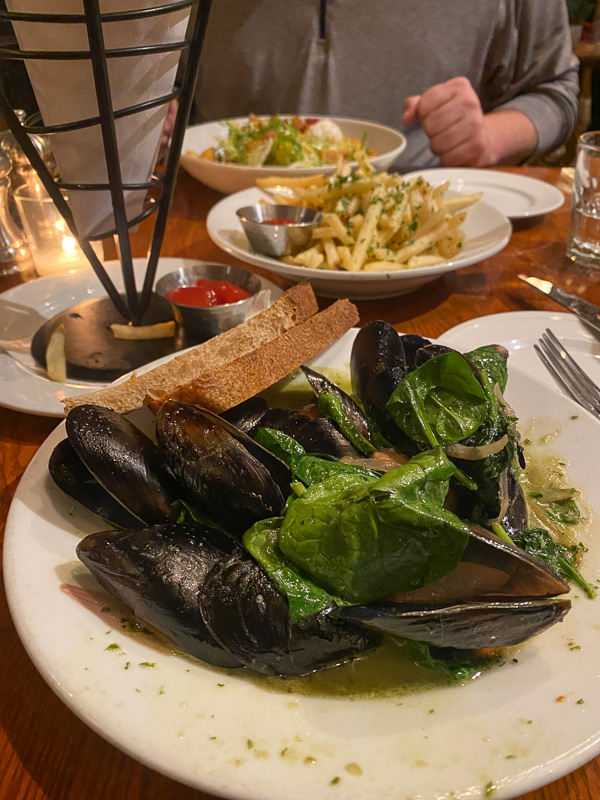 It was fun cooking in my in-law's kitchen while I was away.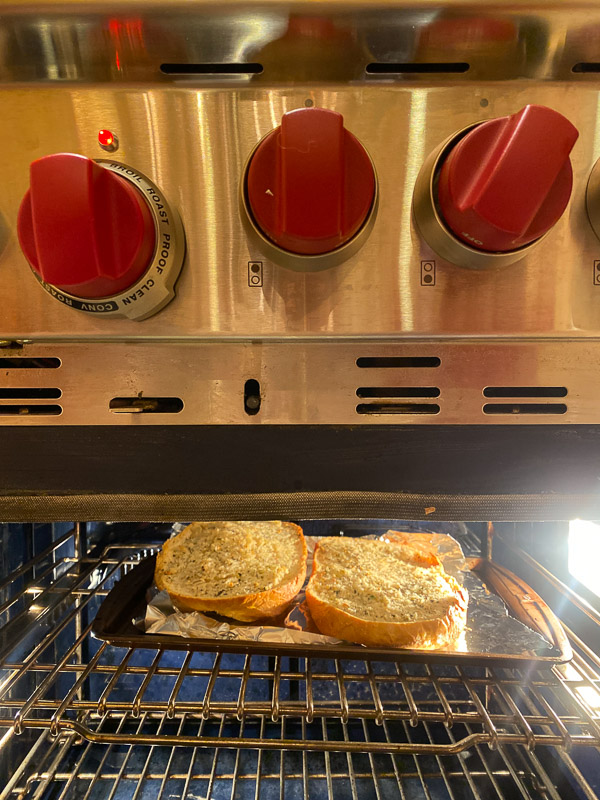 Grateful For:
my health
my family
Etsy sales!
Self Portrait for DECEMBER: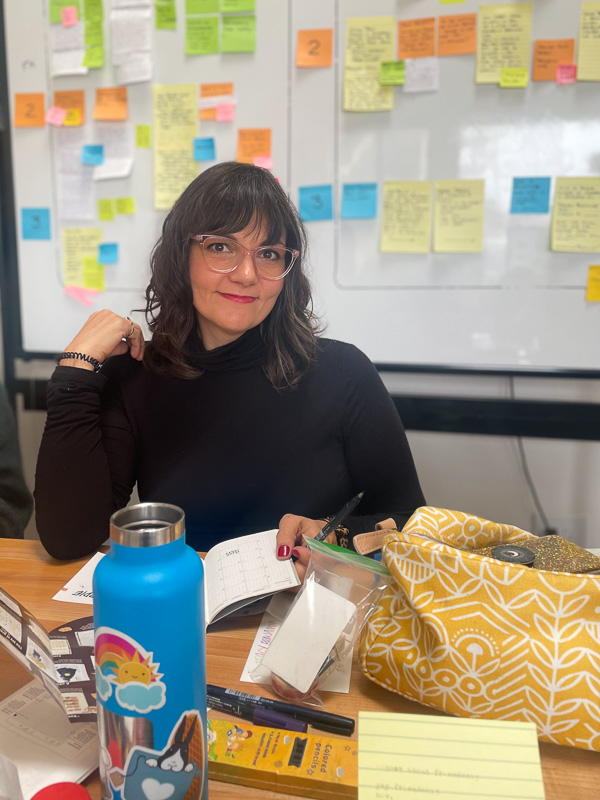 DIP INTO THE PAST:
December 2017 (grief! didn't post)
HAPPY NEW YEAR!!!!!!!!!