Here's what this past week looked like- My Everyday Life Week 3
More adventures in 2018!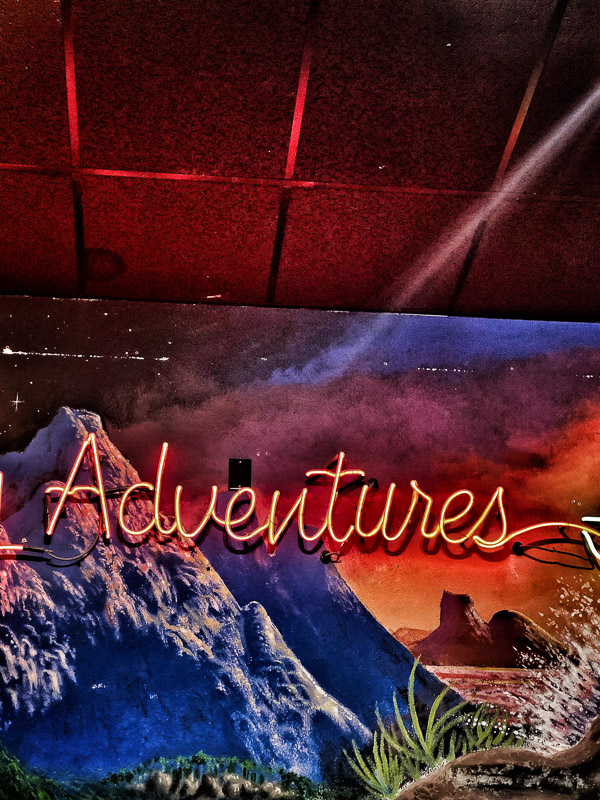 We took Cooper to Scandia. I try really hard not to think of how many people have touched all the things. Gimme the hand sanitizer please!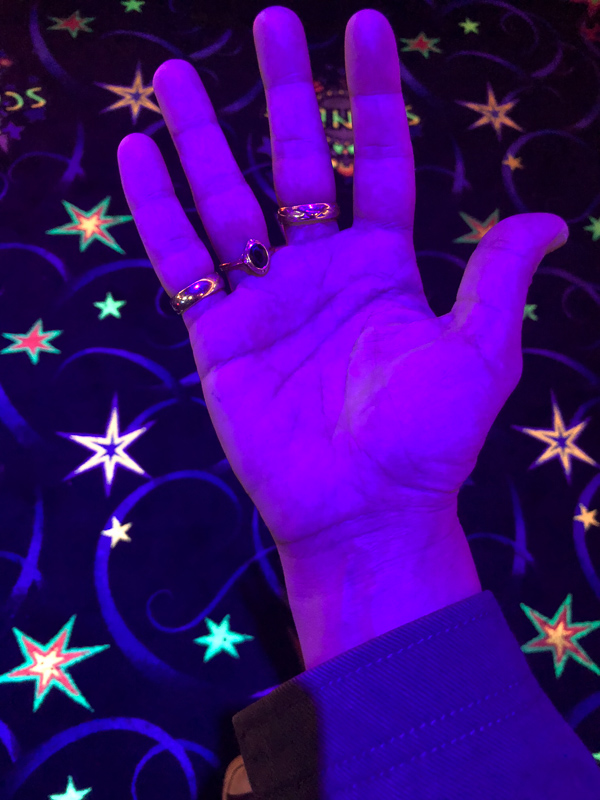 Cousin Elaine & Sharon made dinner at my parent's house!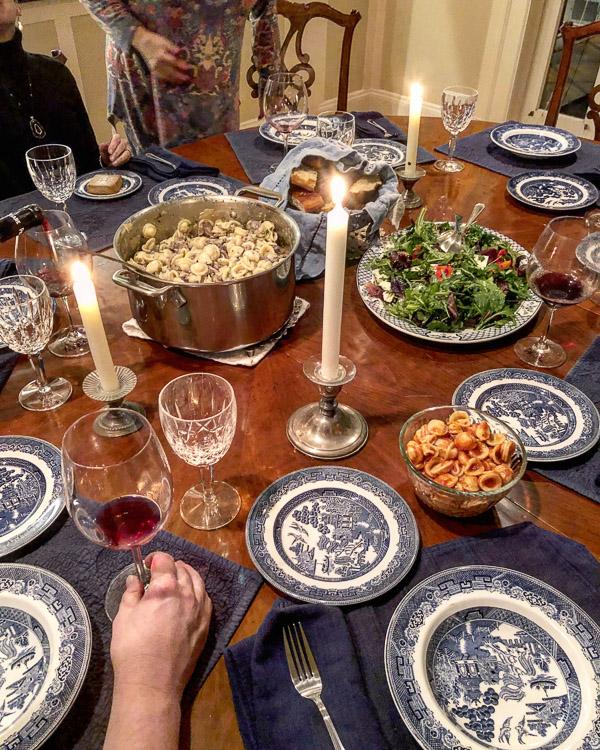 Ladies begging me to be fed.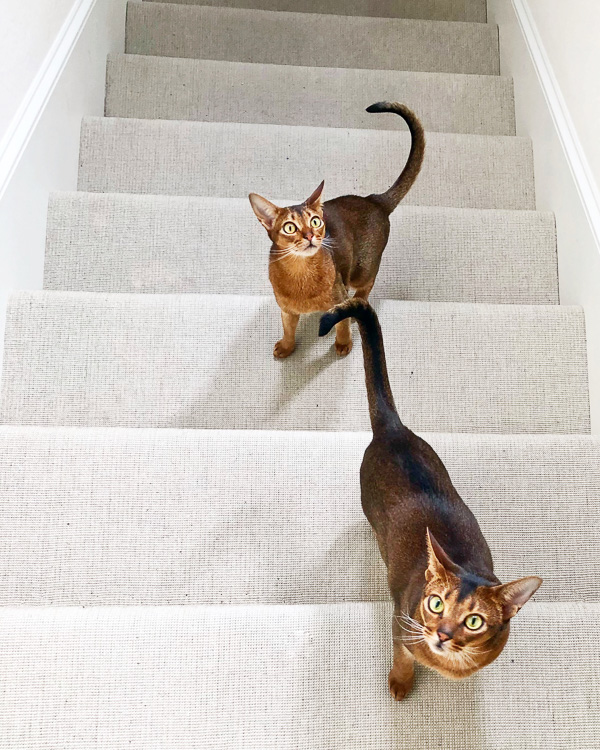 Robe club! He's wearing the robe I bought my mom. It's the same one as mine.
Mornings are extra cozy now.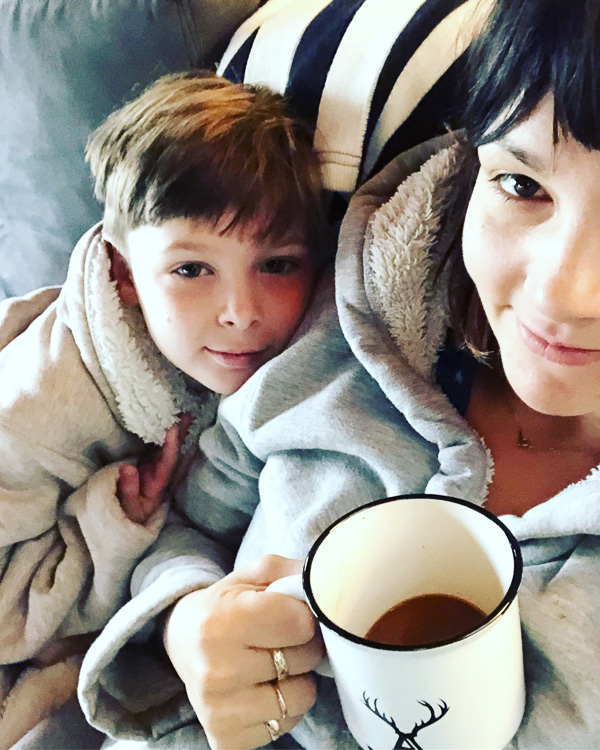 Thinking of my mom at Trader Joe's.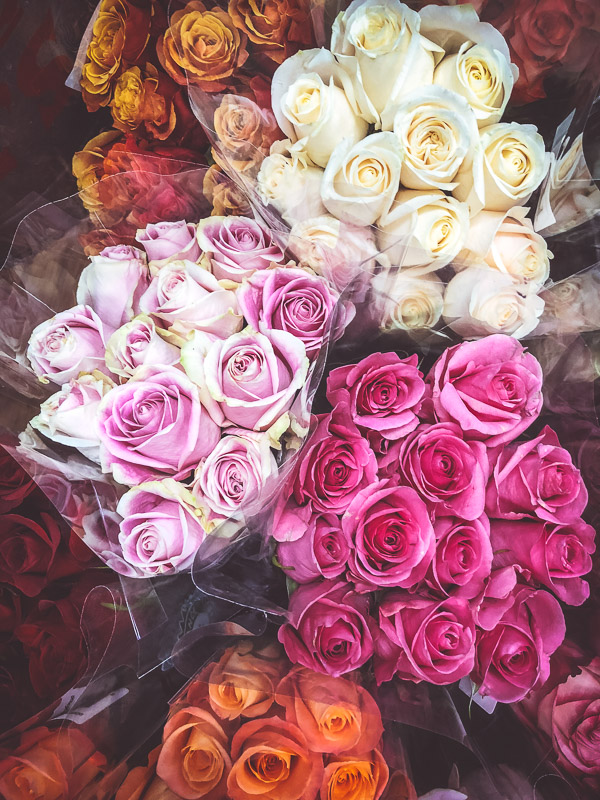 Always grocery shopping.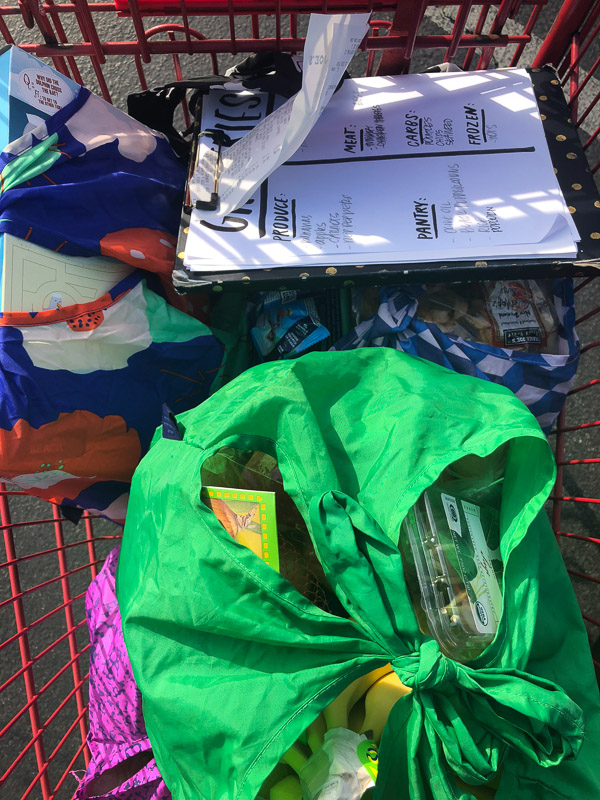 Gonna start getting the bread out of my diet soon.
If I can't do a whole30, at least I can do baby steps to help me.
I've definitely been on a bread kick for months…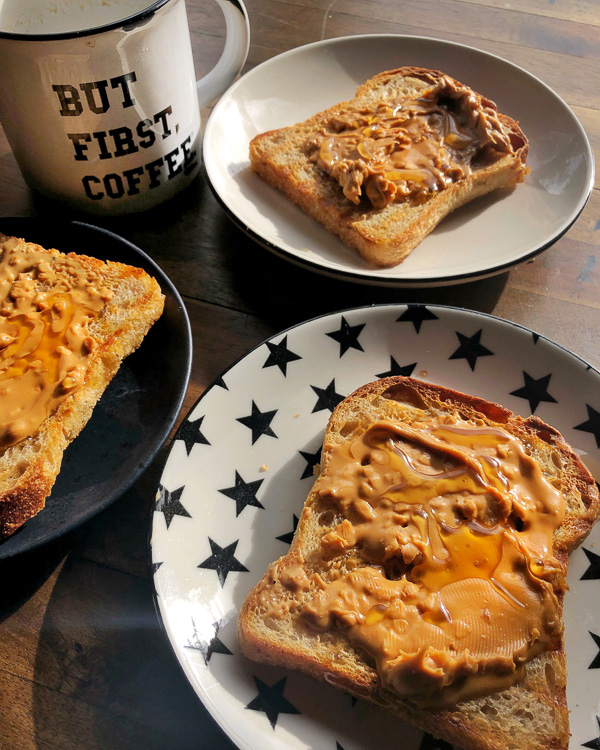 Met a kindred spirit while wine tasting.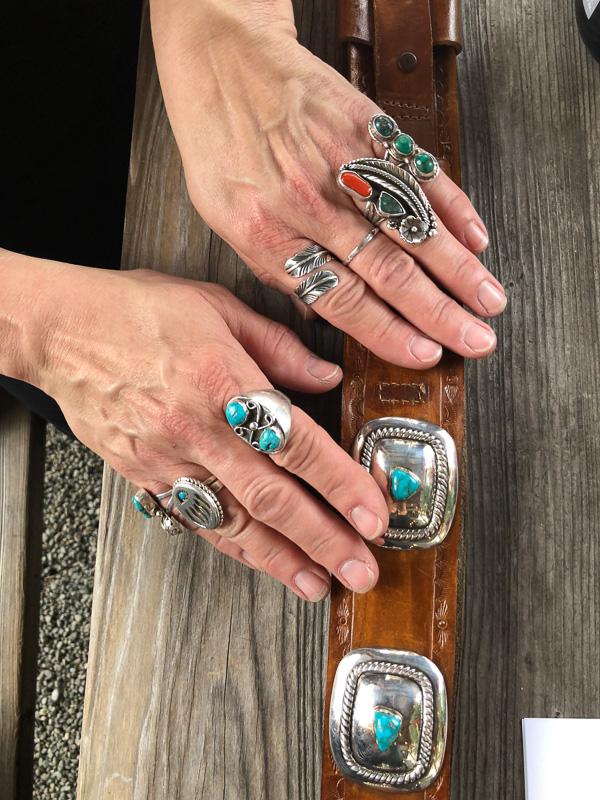 I get the cutest mail.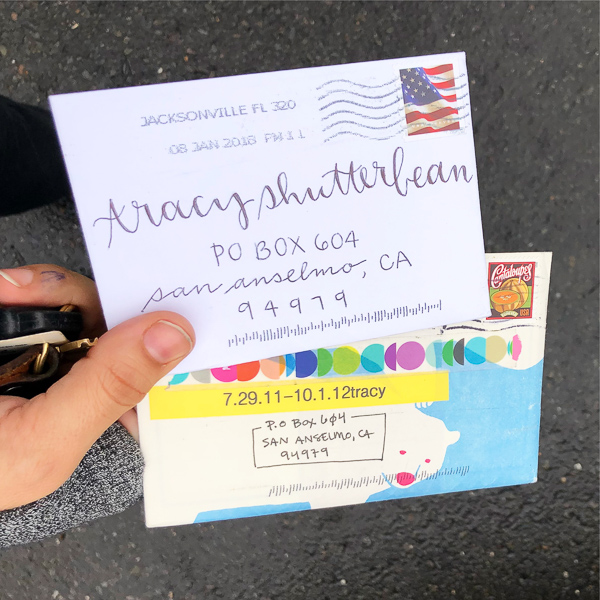 Bacon bubbles.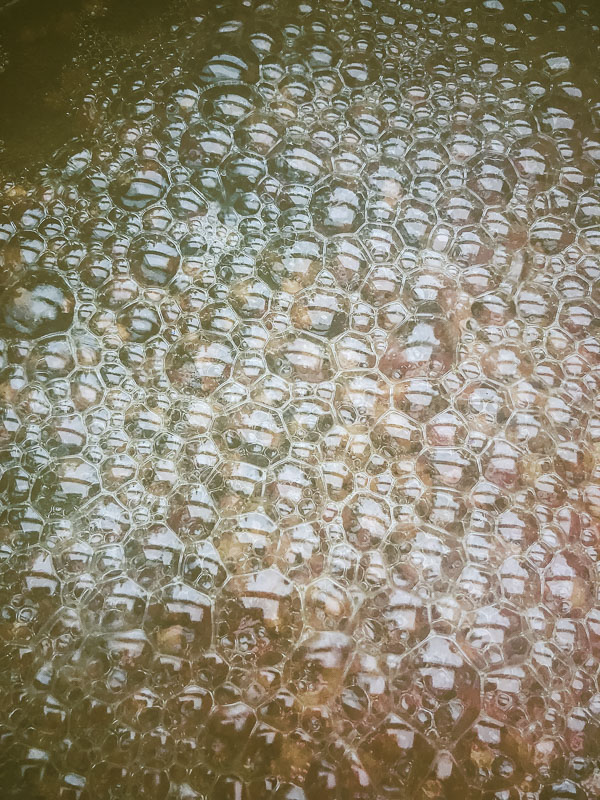 The last marshmallow.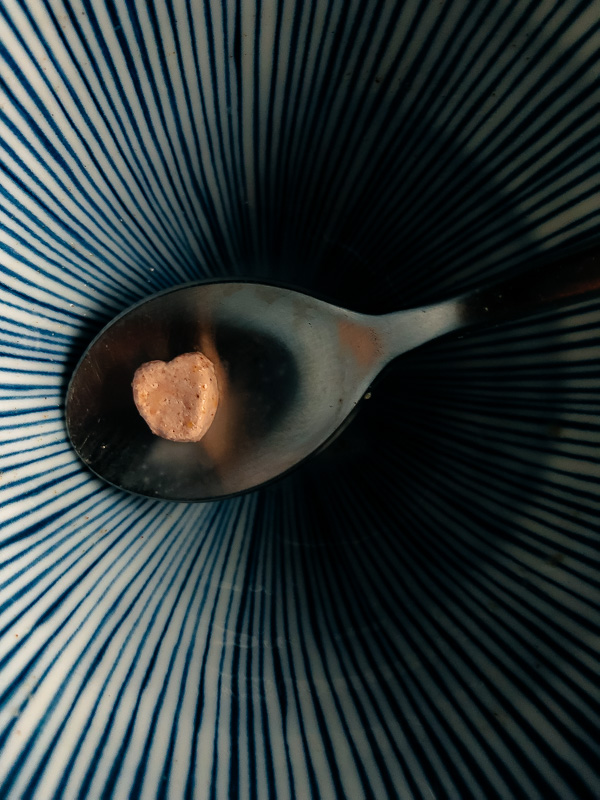 SUCCESS!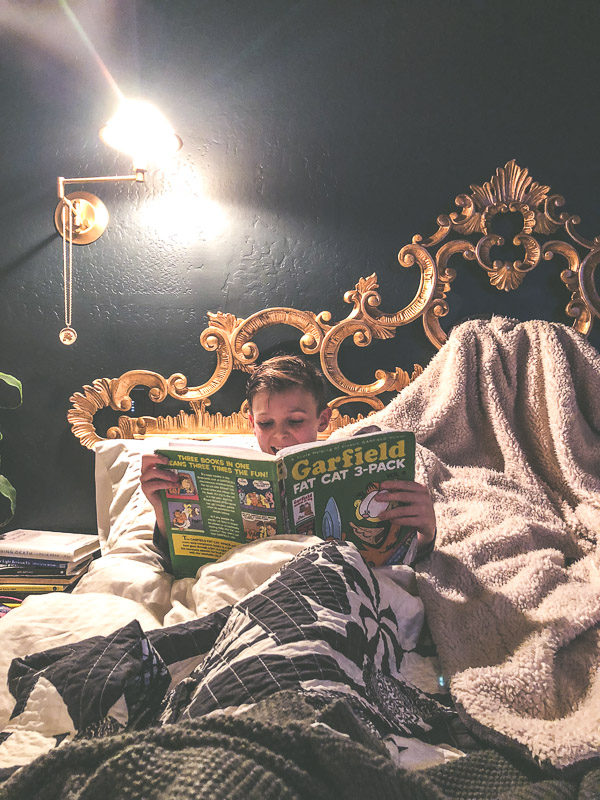 My friend Leslie was in town visiting from Texas. We went to the De Young Museum.  The last time I went was with my Mom. I used her membership card and we both got in for free. It felt like she was looking out for us.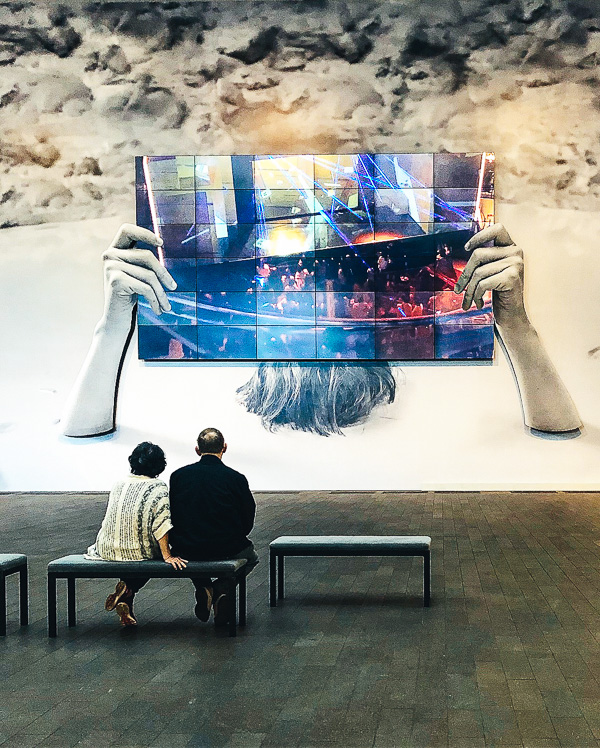 Gee's quilt exhibit.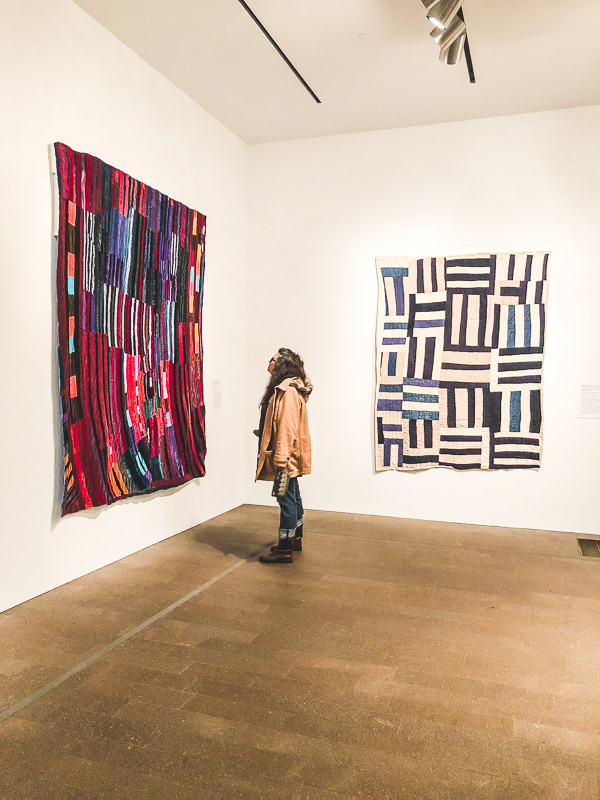 Youth.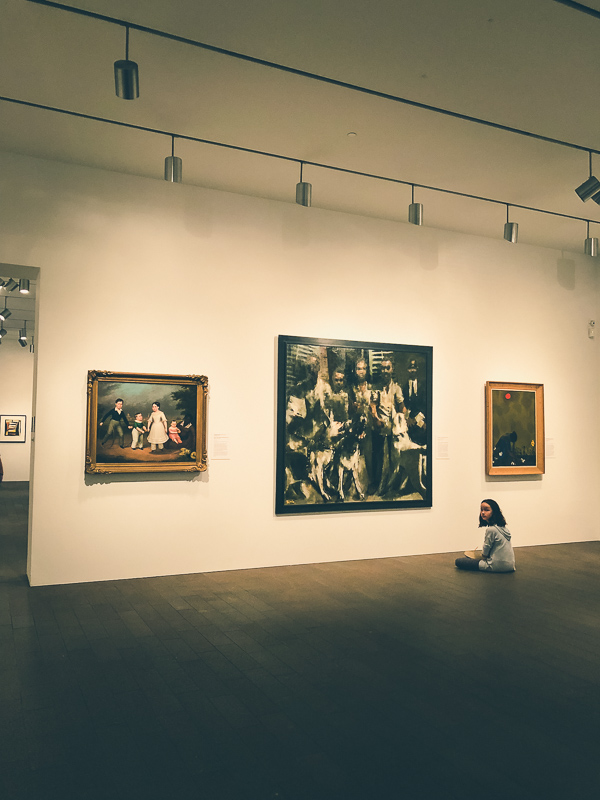 Dim sum lunch!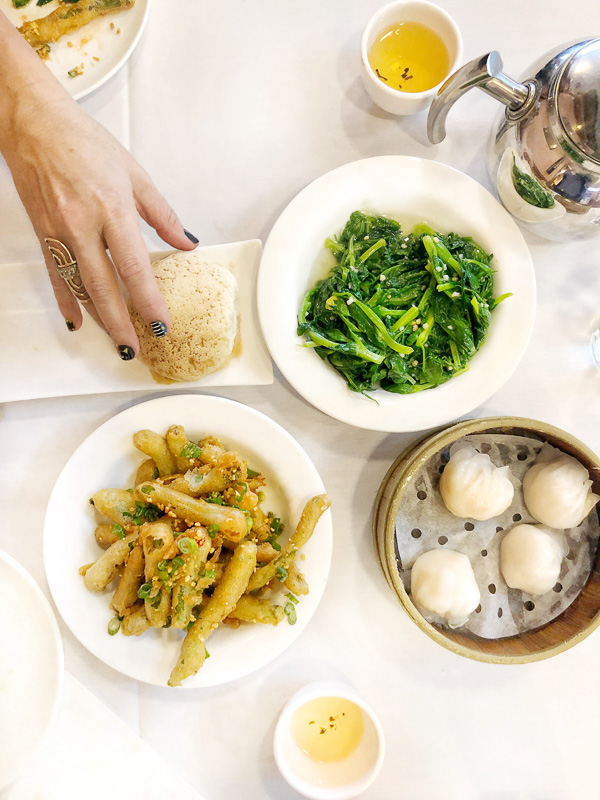 Puddle hopping in Larkspur.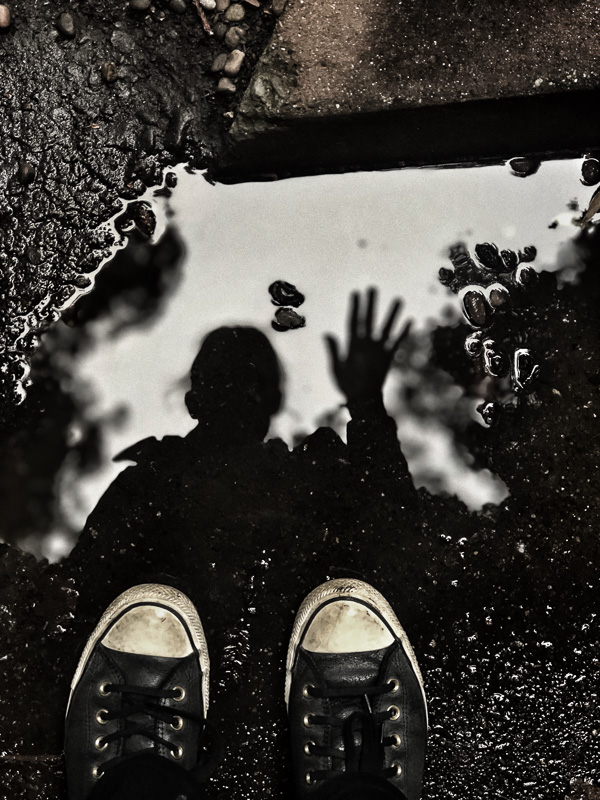 Camellia season.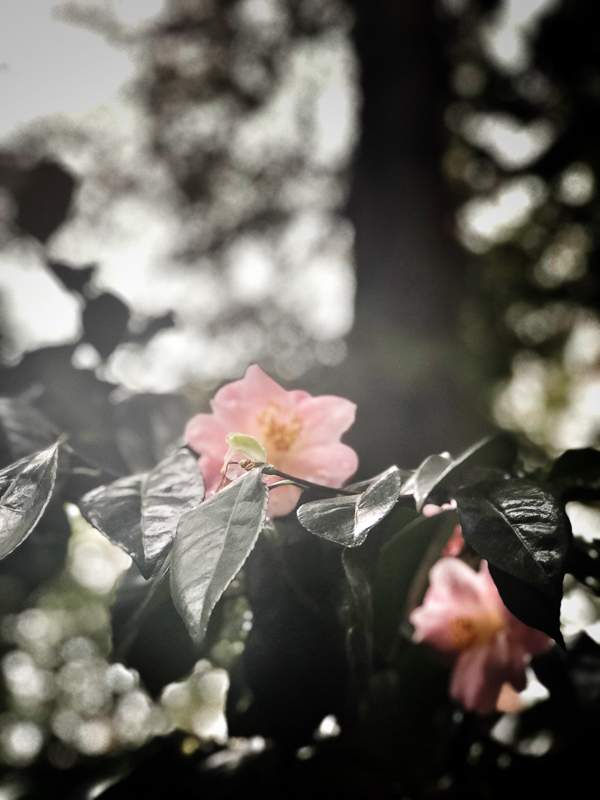 HI LESLIE!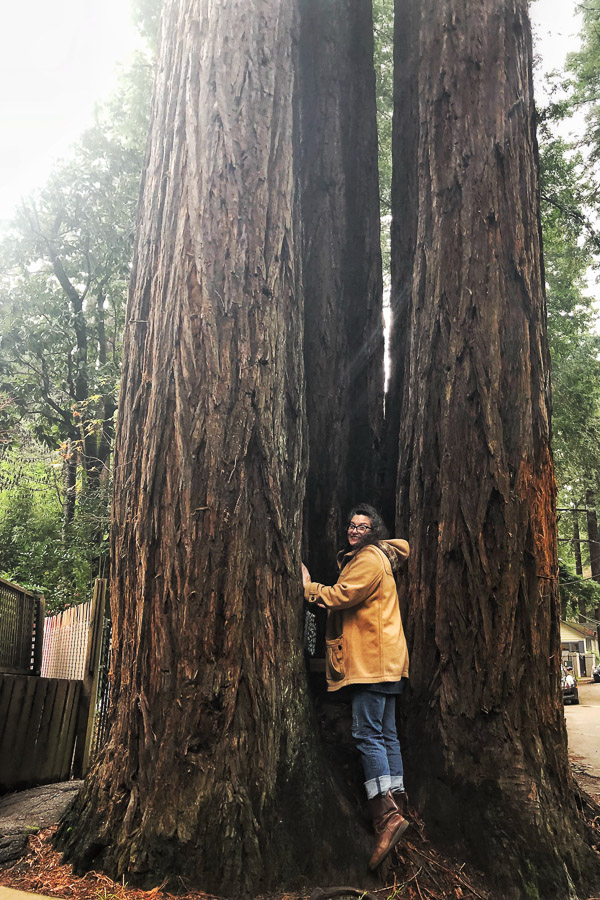 Inspiration.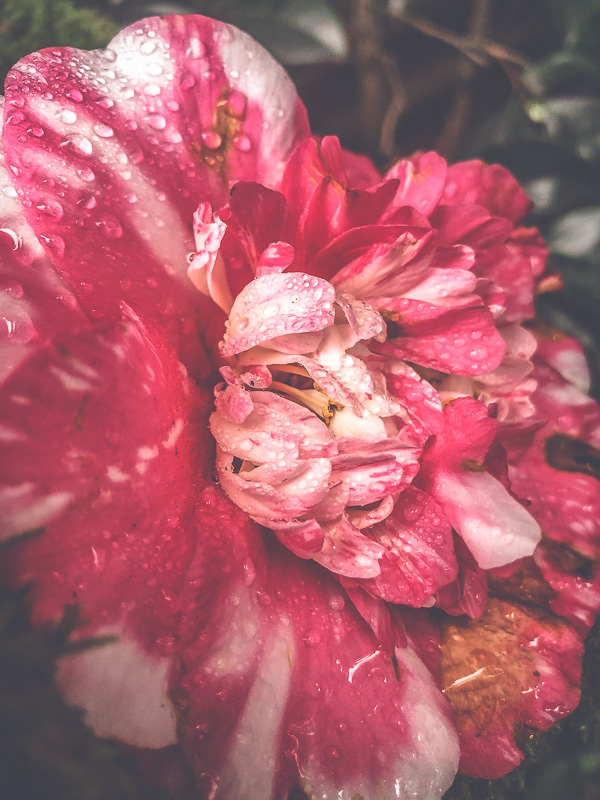 Long walk!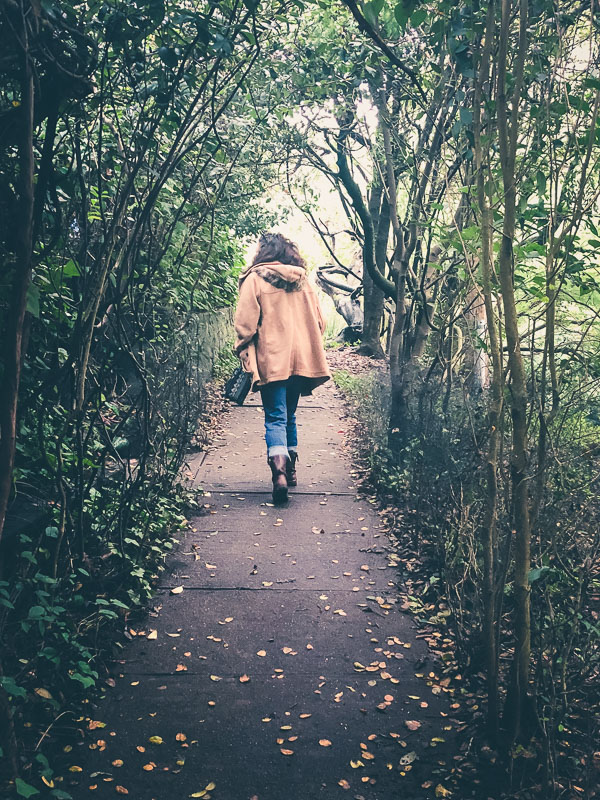 We stumbled upon…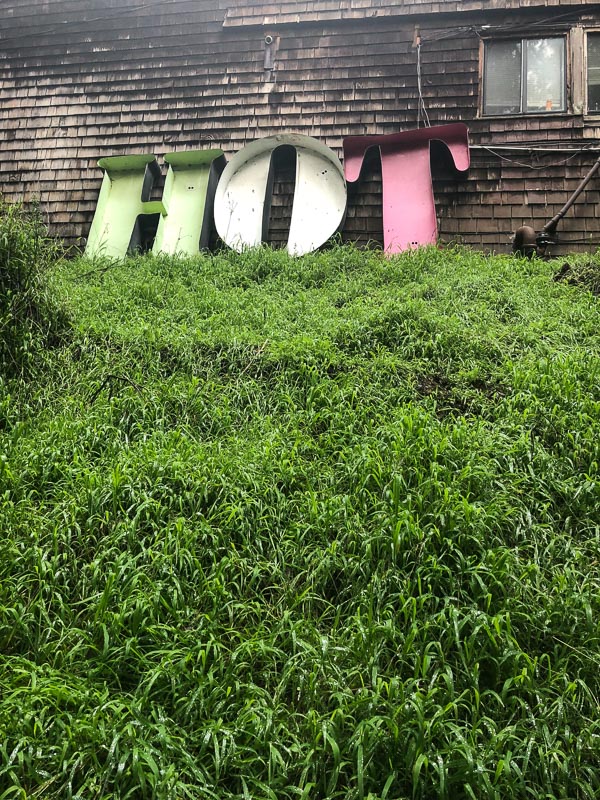 A legit dinner was made.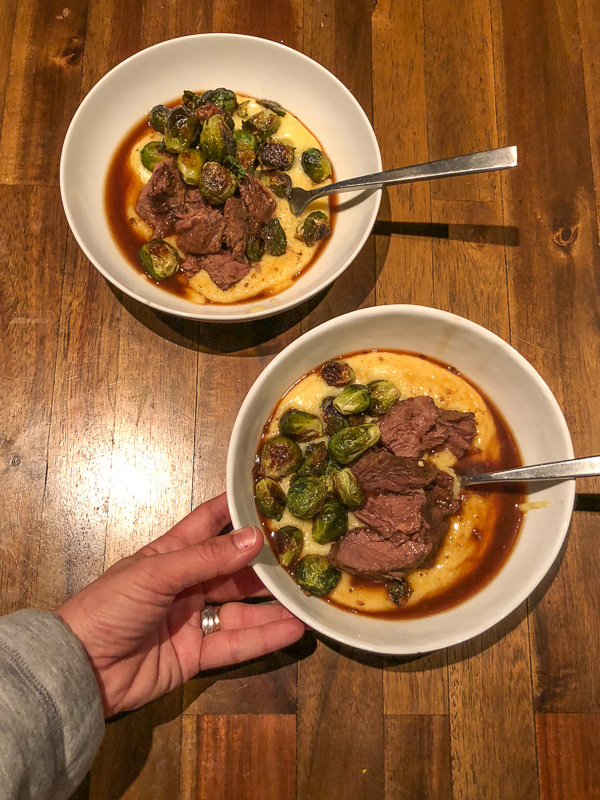 Staring contest with Rosie.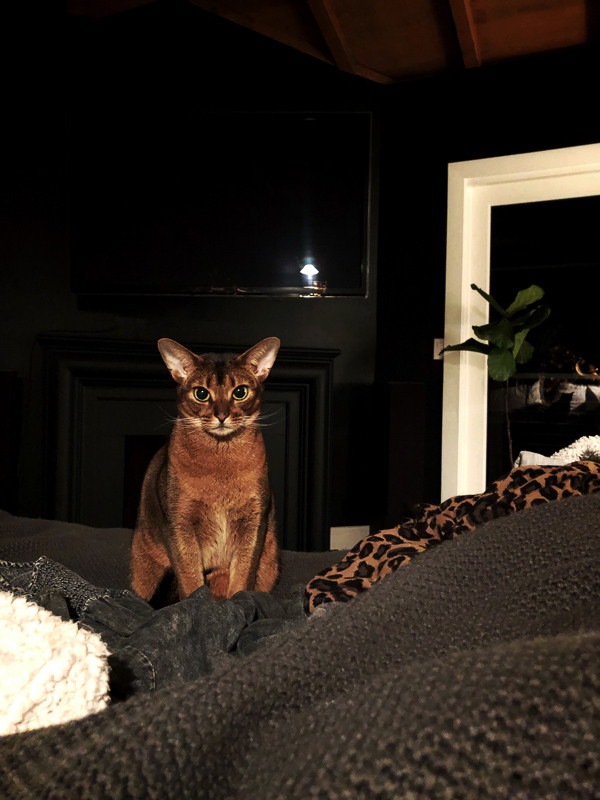 A nook in my house that I love.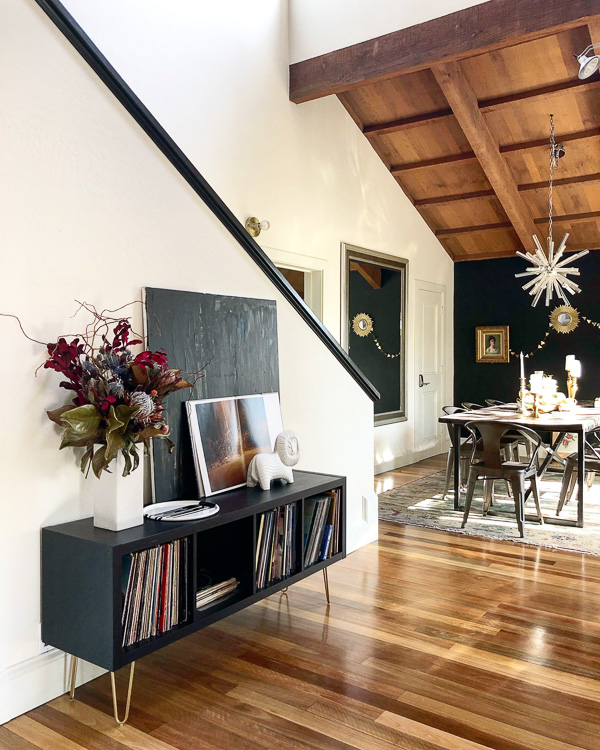 Beautiful bubbles in the blender.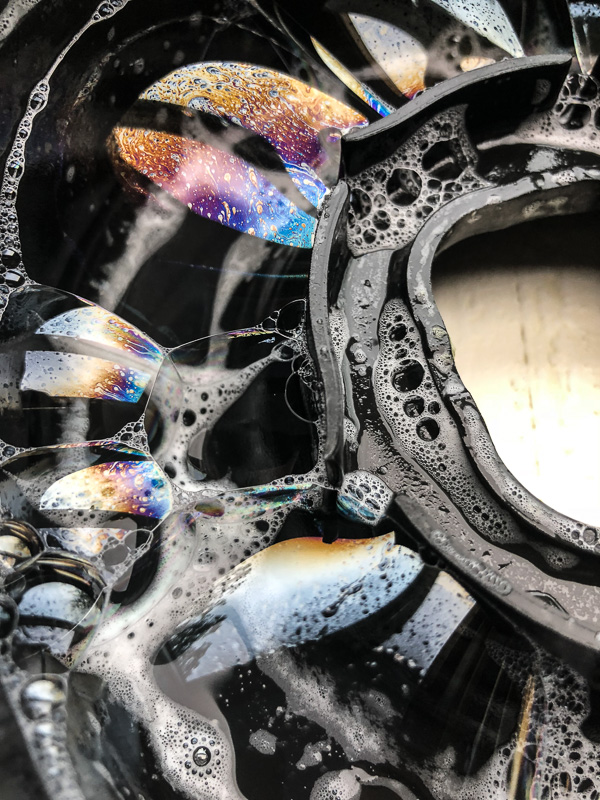 Recipes I shot for One Potato this week!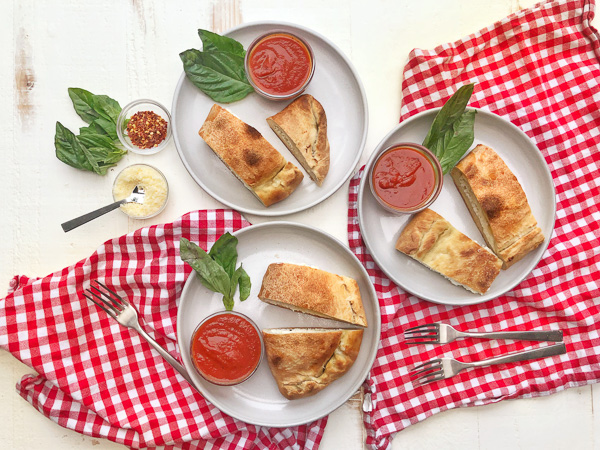 PIZZA FEST.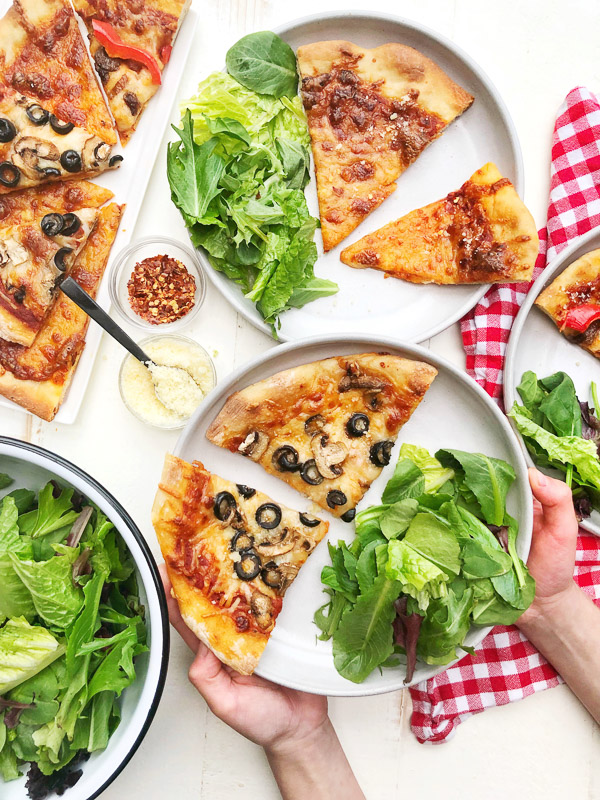 Sending out magic from The Handwriting Club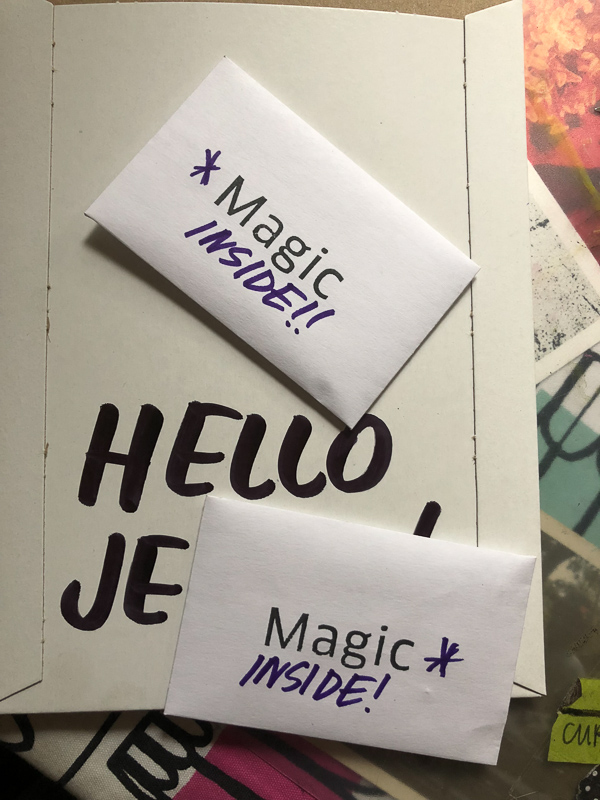 I spent the entire weekend off the grid/off my phone (except to take pictures).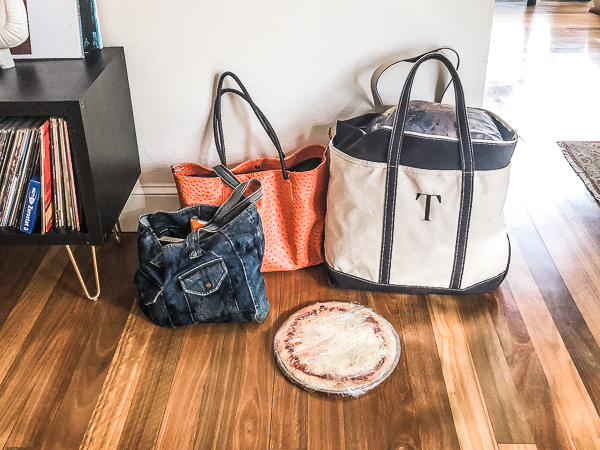 IT WAS AWESOME.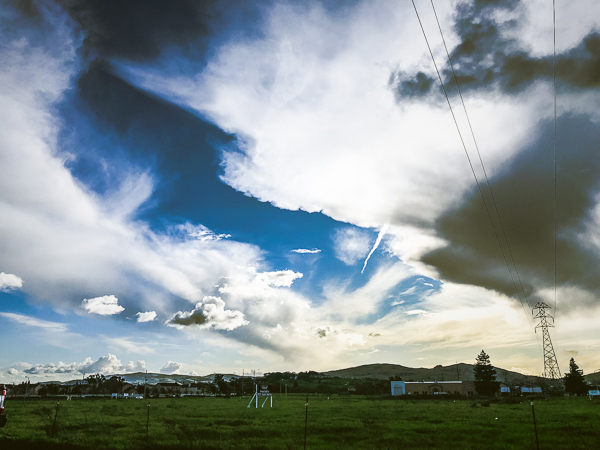 I went to Wilbur Hot Springs with my friends for a Capricorn birthday weekend.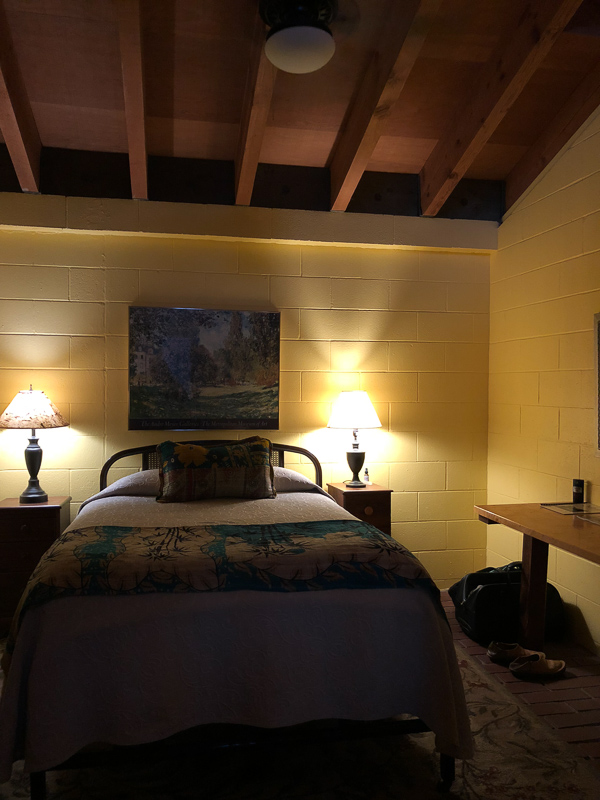 It was just what I needed.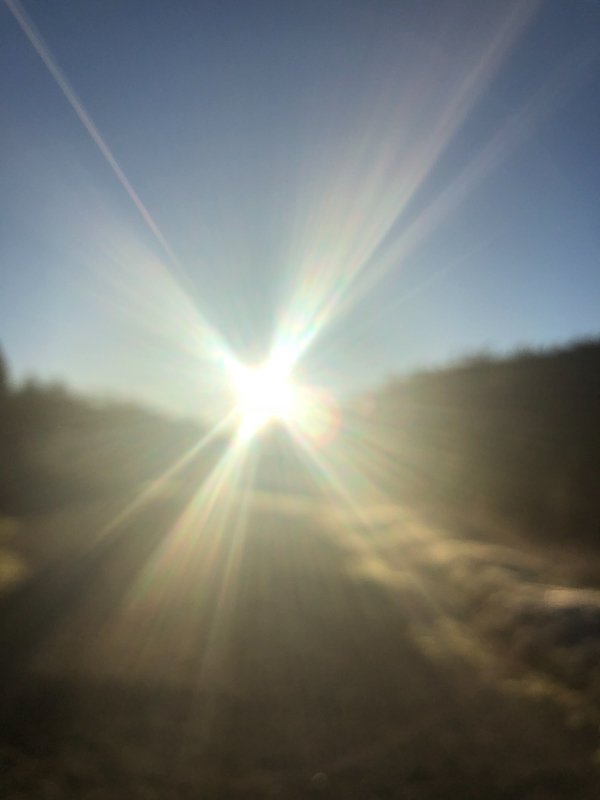 I'll tell you more about it soon.  I have so many pictures to go through.
I need to make a digital detox a part of My Everyday Life because MAN WAS IT GOOD.