Here's what this past week looked like- My Everyday Life Week 38
Wrote down part of my horoscope.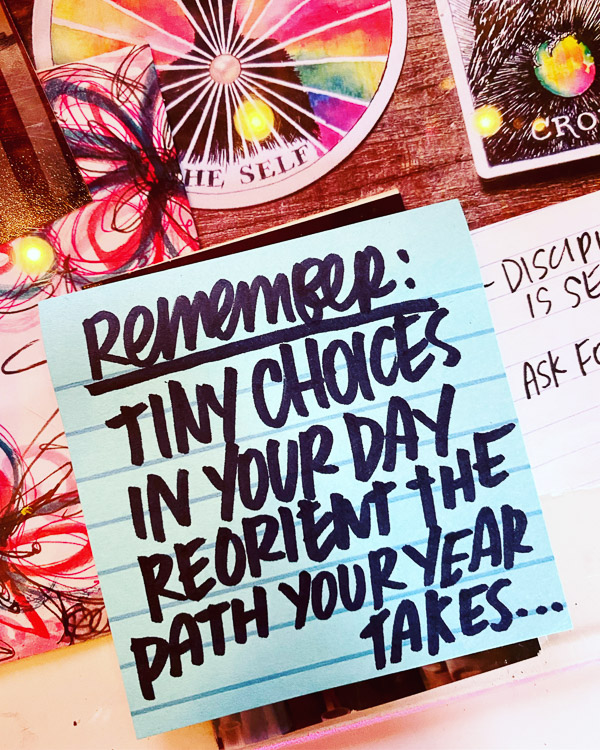 Celebrated Lisa's birthday!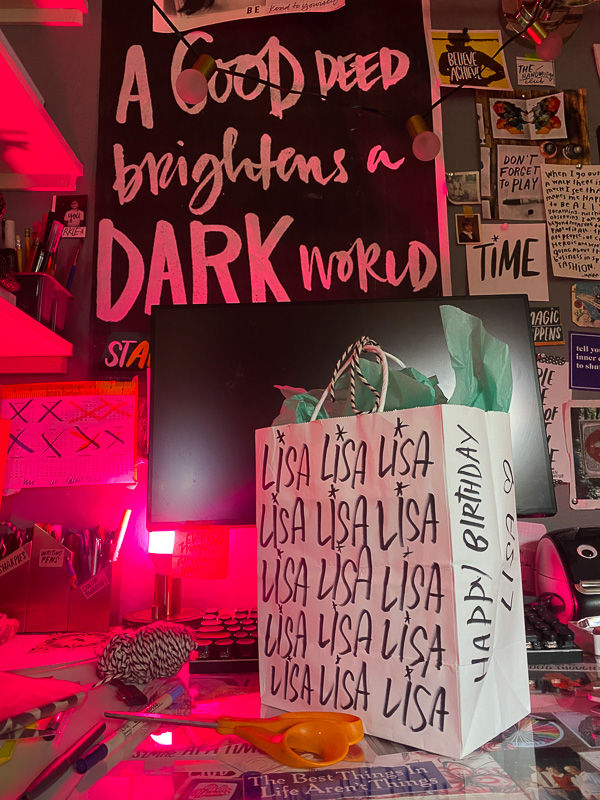 Went for a hike with Kendra, Katie & Lisa!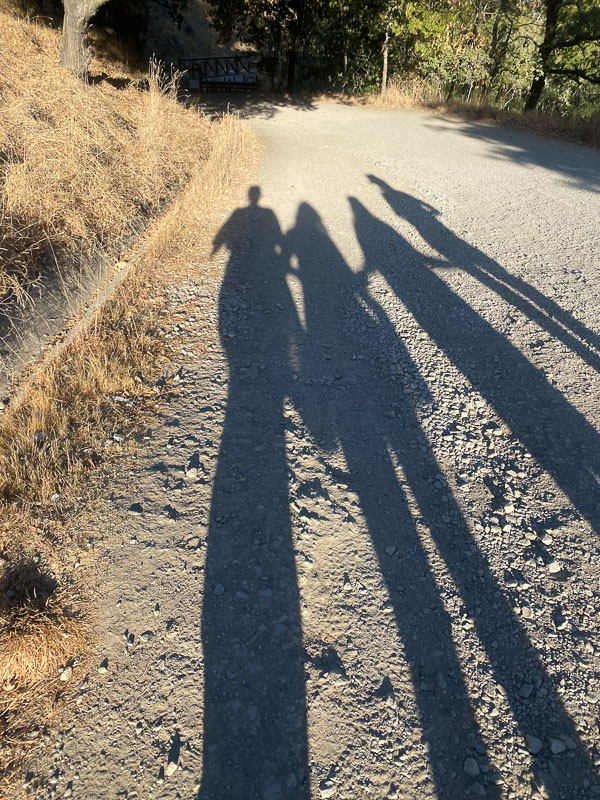 We hiked up Bald Hill.
It was so pretty up there!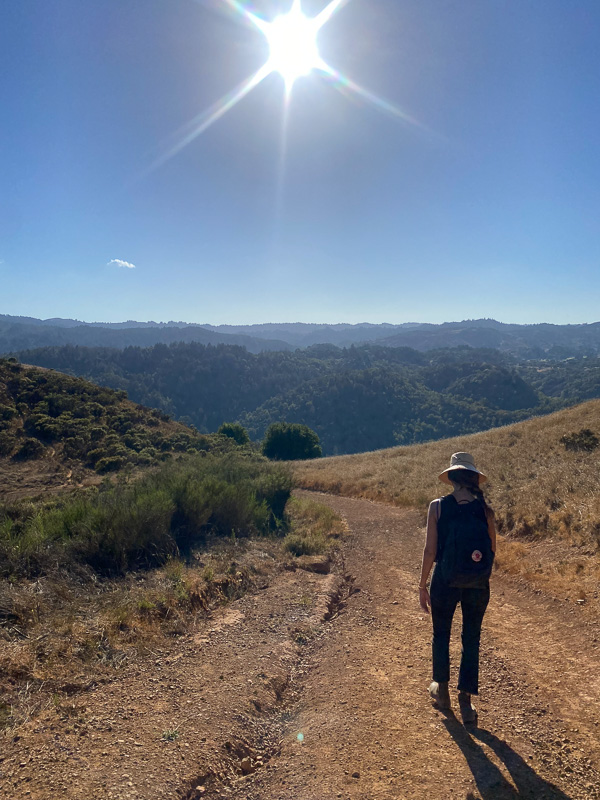 Was shocked to see a little water.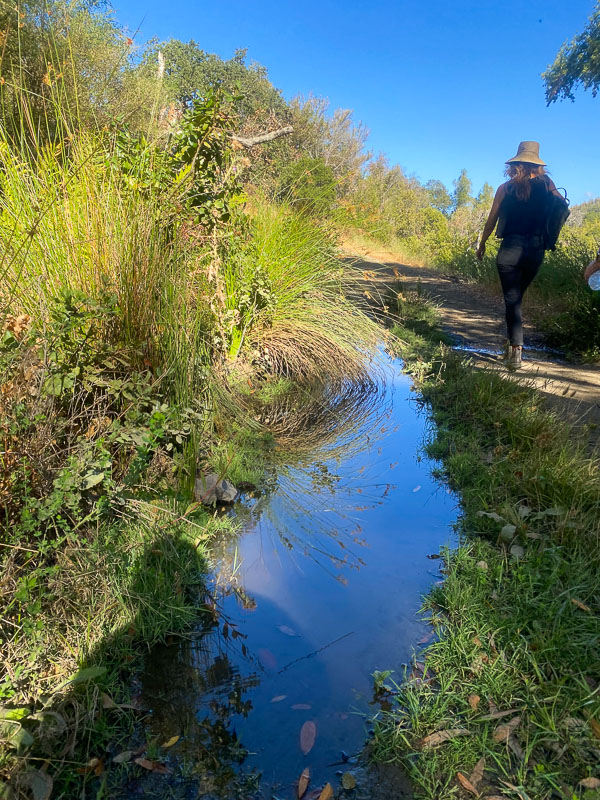 WE DID IT.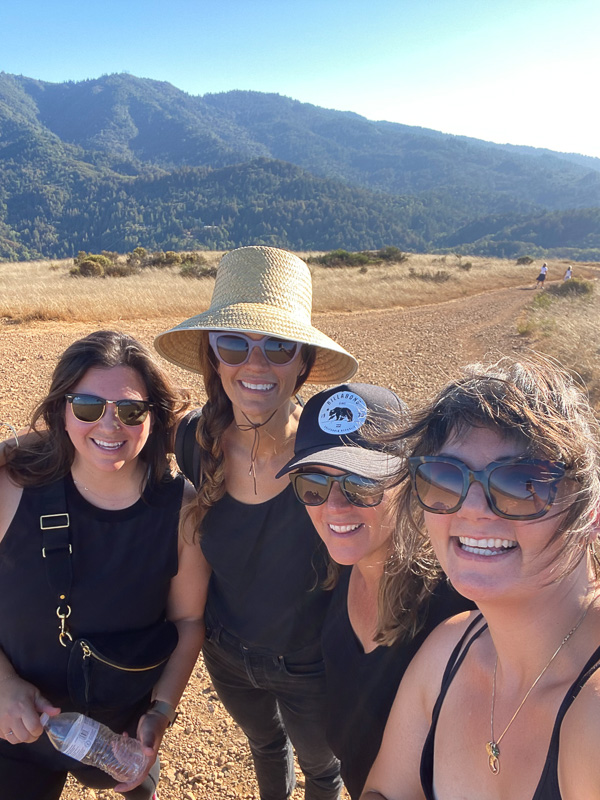 Dinner at Kientz Hall– a new restaurant in San Anselmo!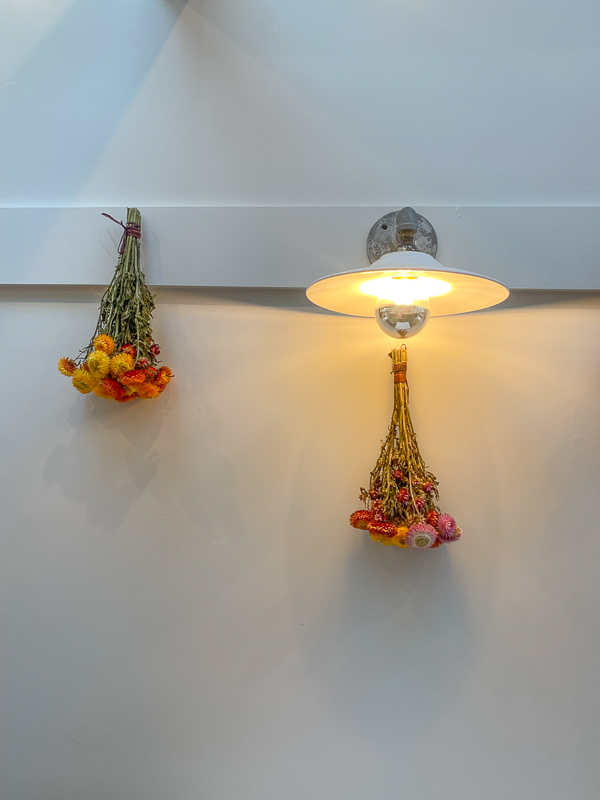 We sat on the roof and feasted on this!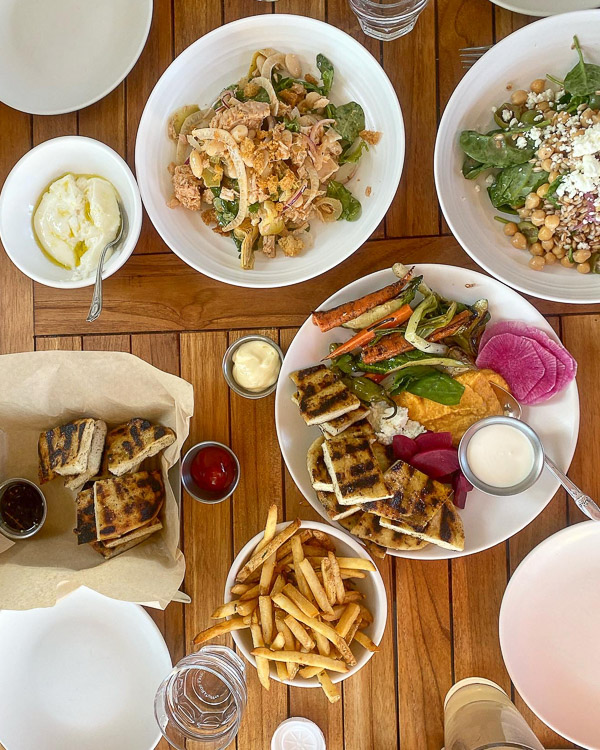 Sending out prints from my shop!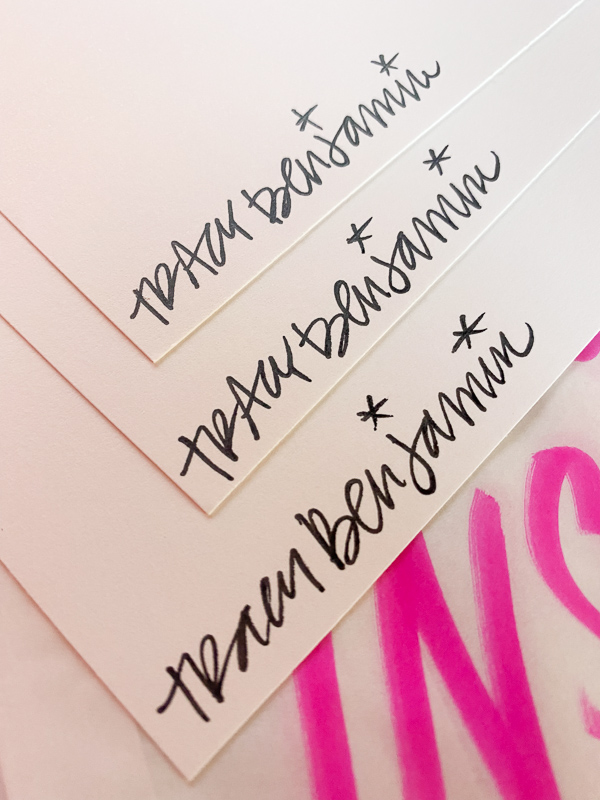 Got to hang out with Tammi this week!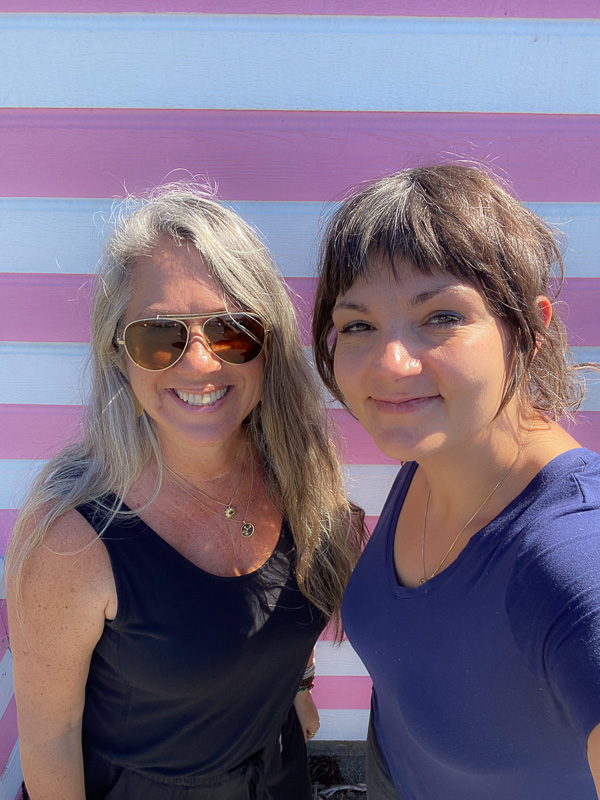 She lives on the water!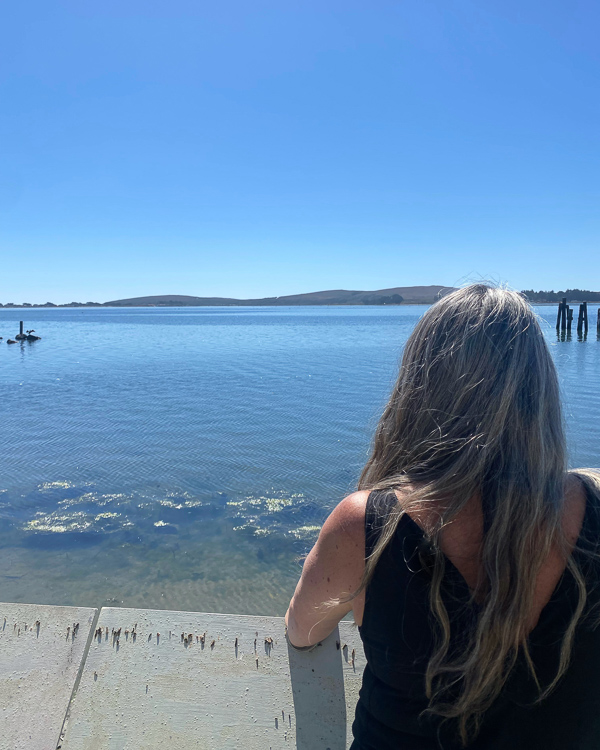 So pretty, right?!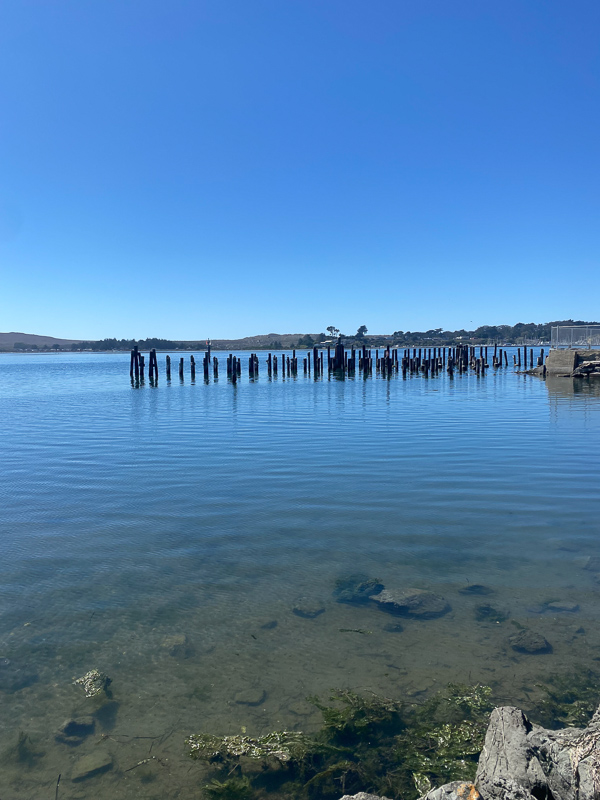 Brainstorm!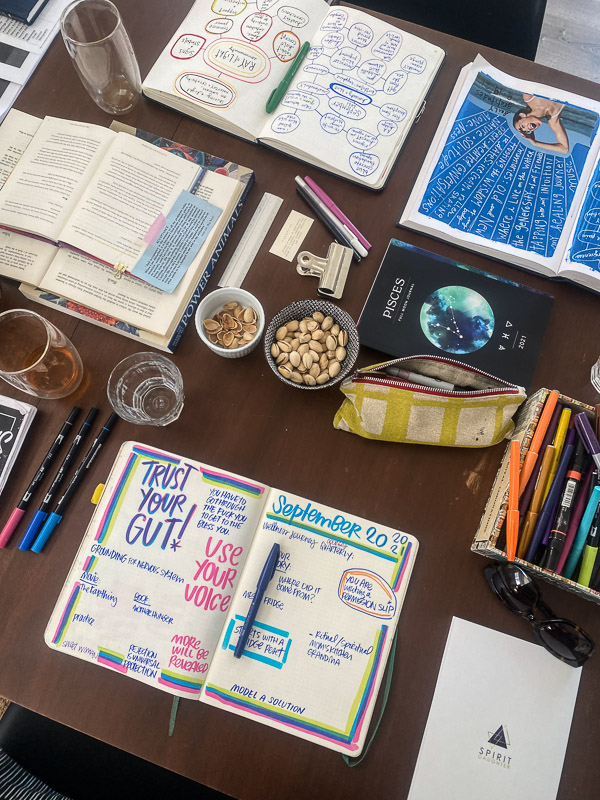 What humility means.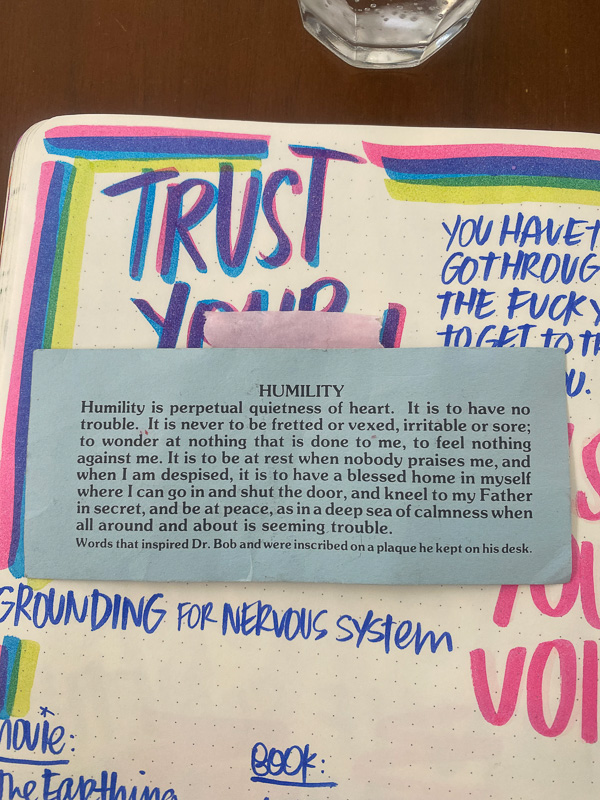 We had fish & chips and fried artichoke tacos at The Birds Cafe.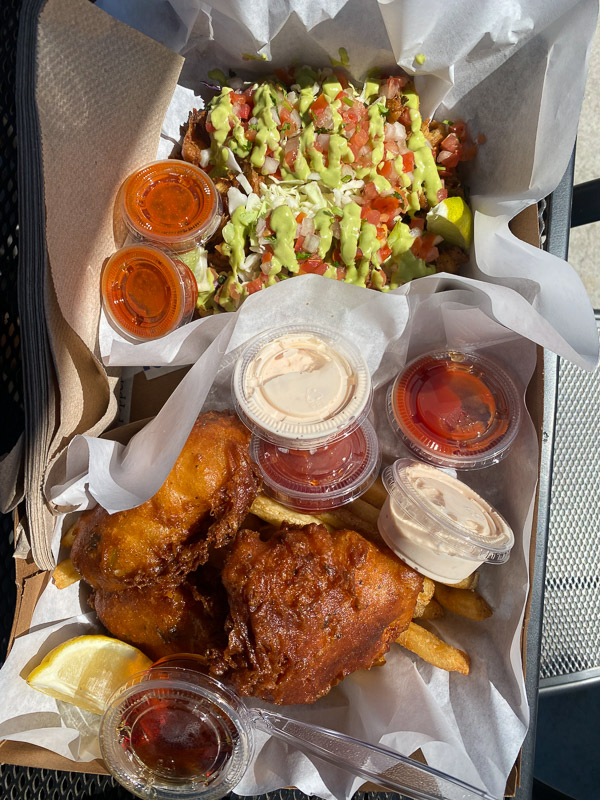 Spot the cat.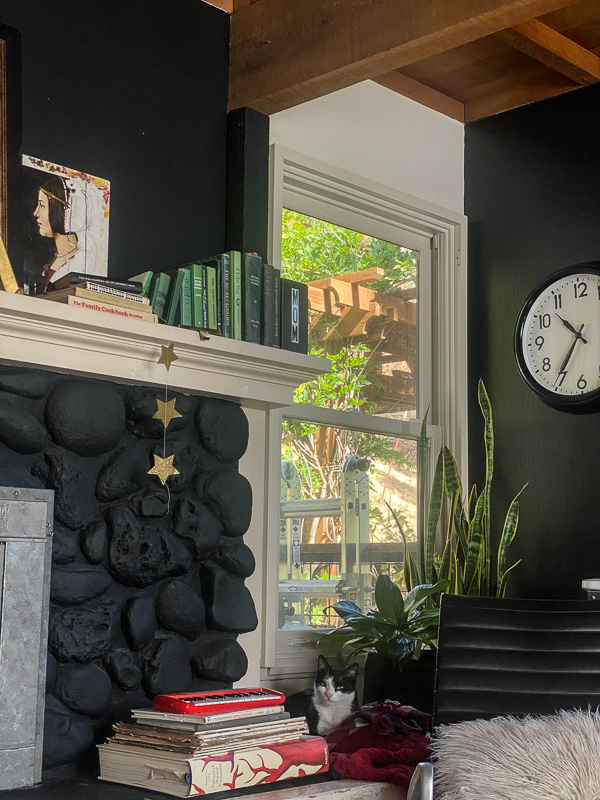 Found an amazing tree at Cooper's baseball game.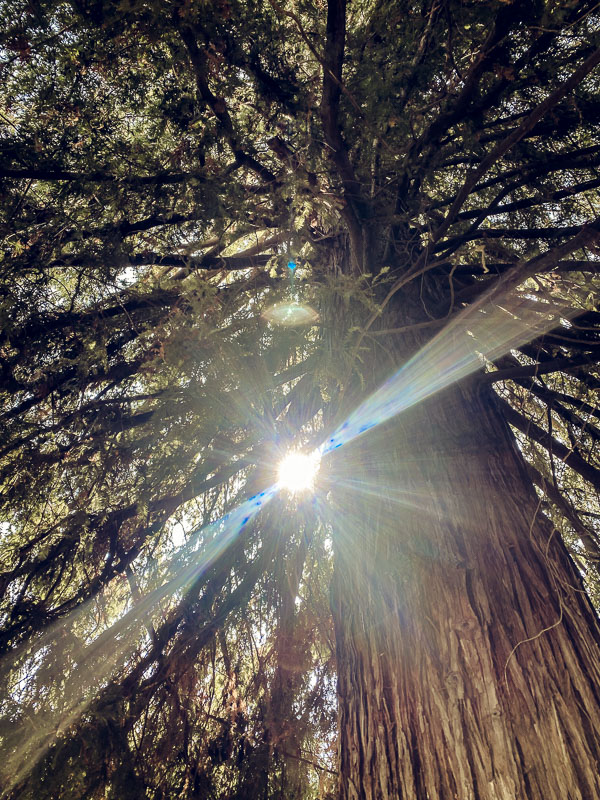 Sat under it and caught some good energy.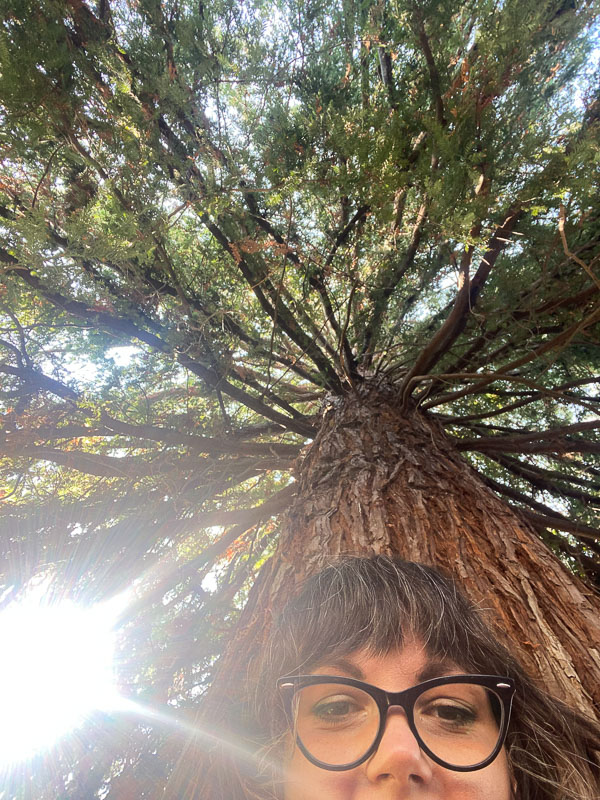 We got a care package of Lucky Charms marshmallows this week and we put it in popcorn! YUM.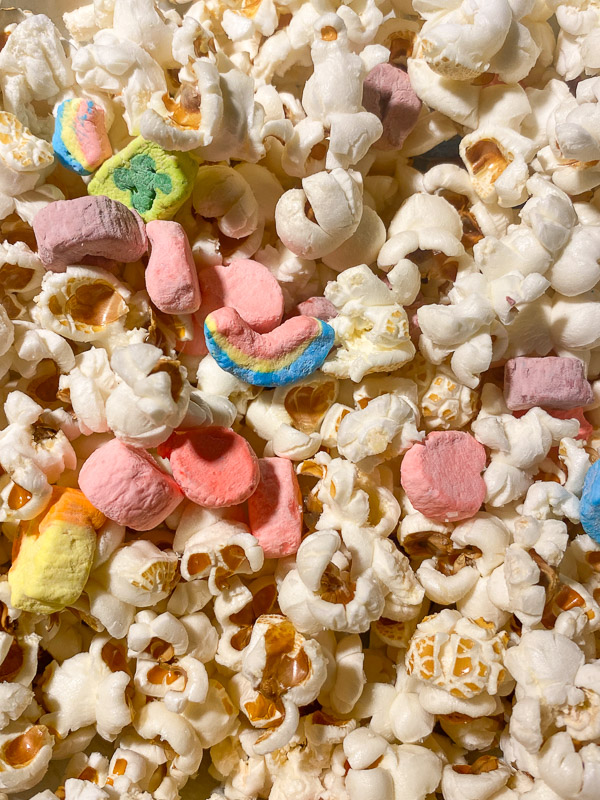 Friday movie night.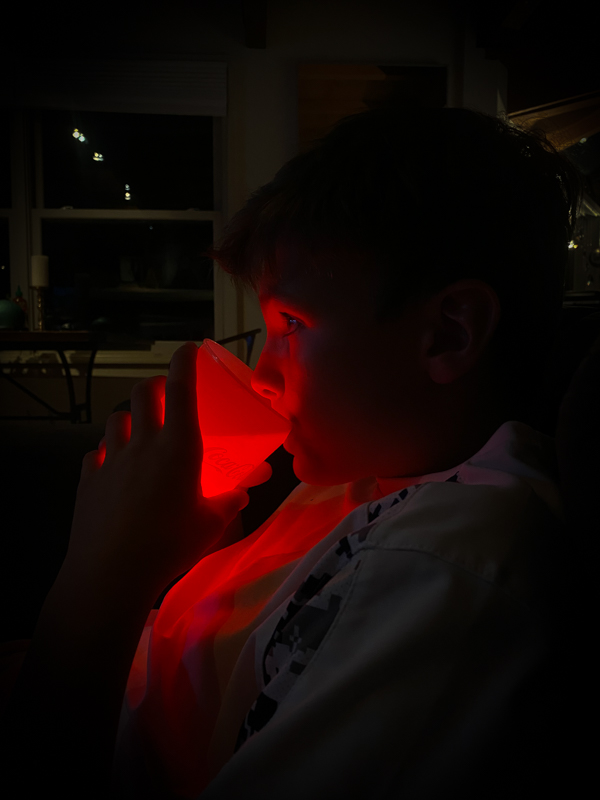 COMING SOON.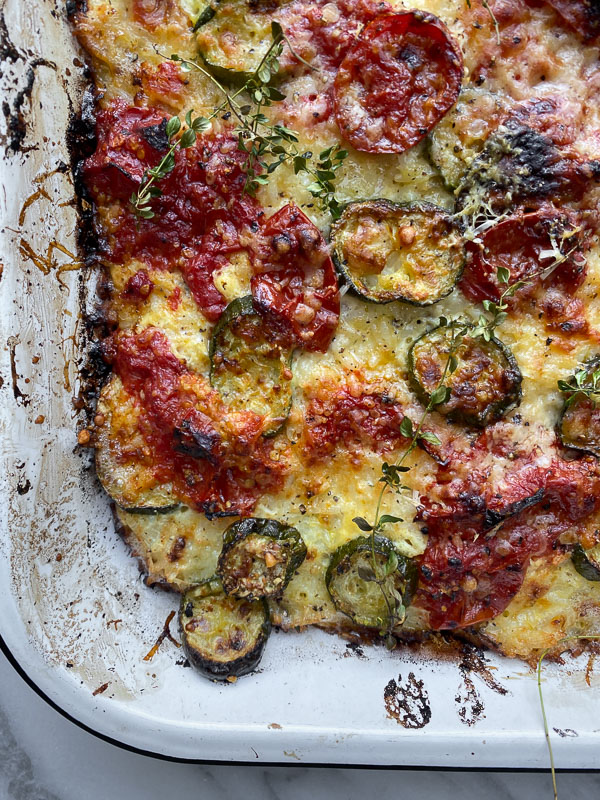 I am glad that my child is learning cursive. I love his handwriting!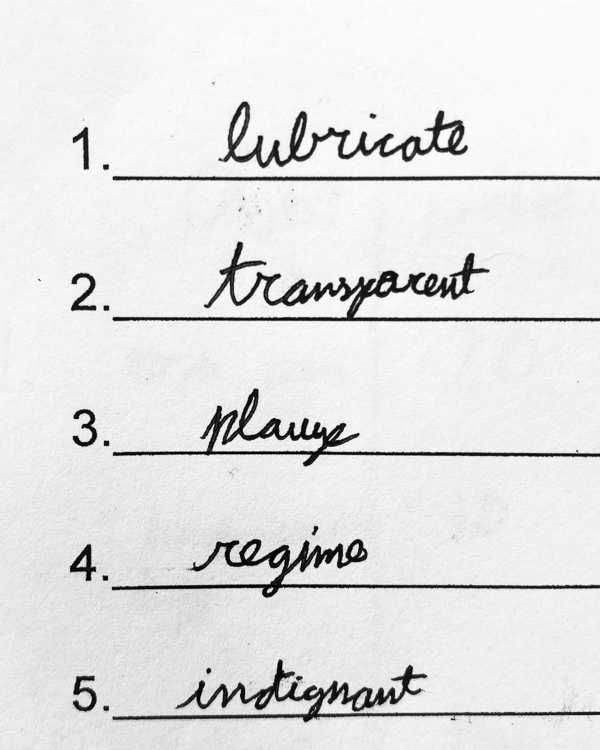 Becca is so good at wrapping presents!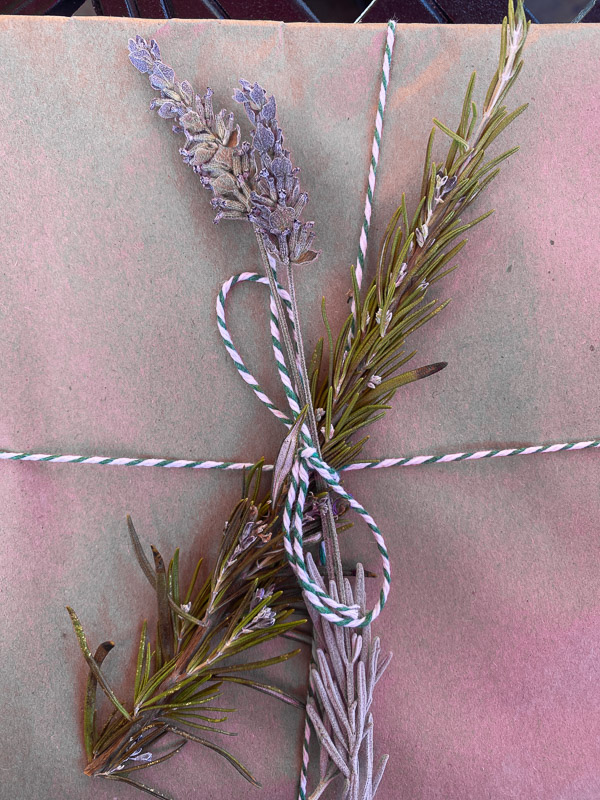 She gifted me a copy of her book!!!! It's beautiful!
Huggy is in jail.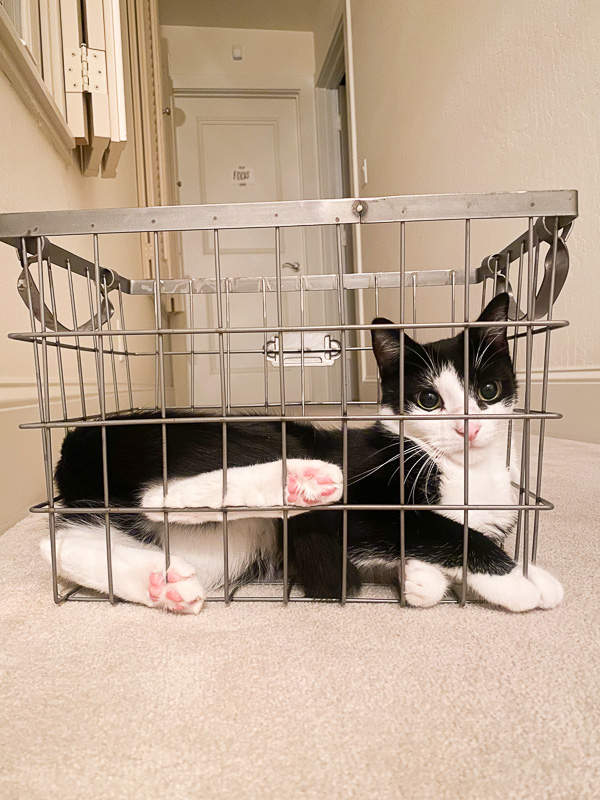 He held still for a second.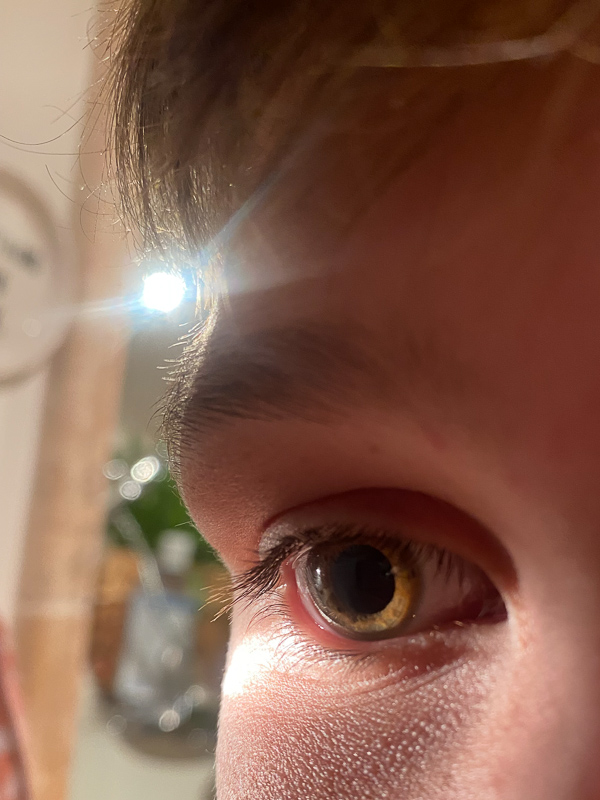 Reheated Lasagna Cups from the freezer for lunch. NOM.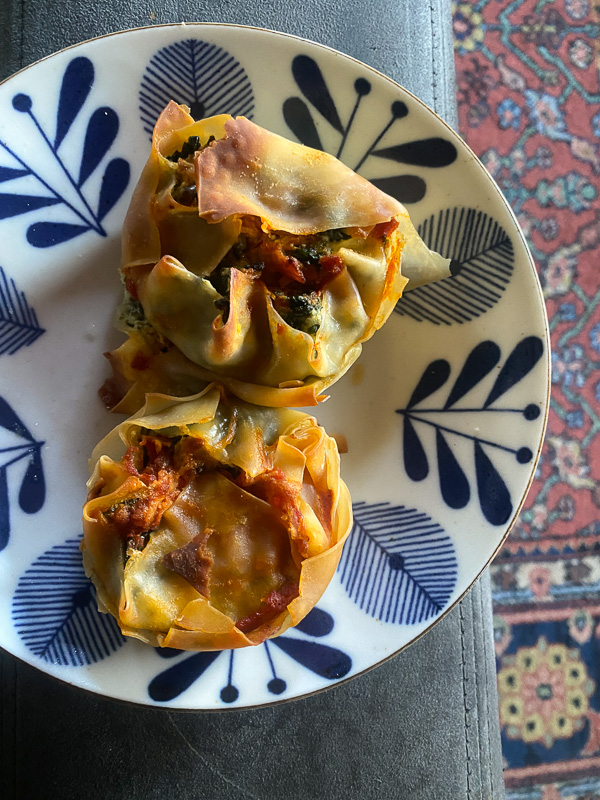 Spot the cat.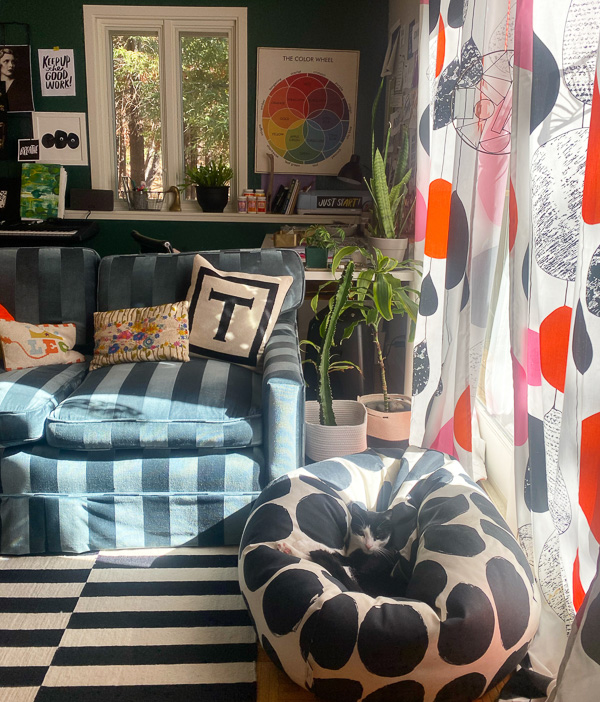 I got a snoozer on me while I work.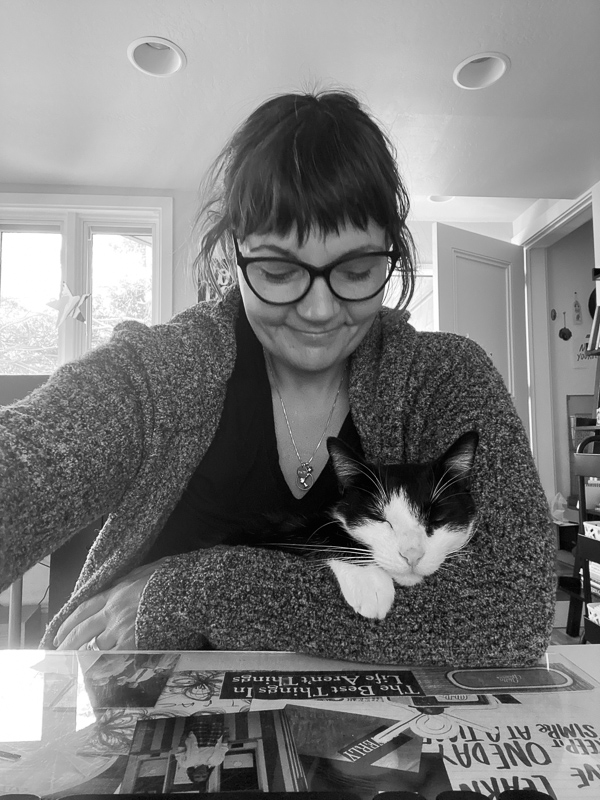 Found in a used book: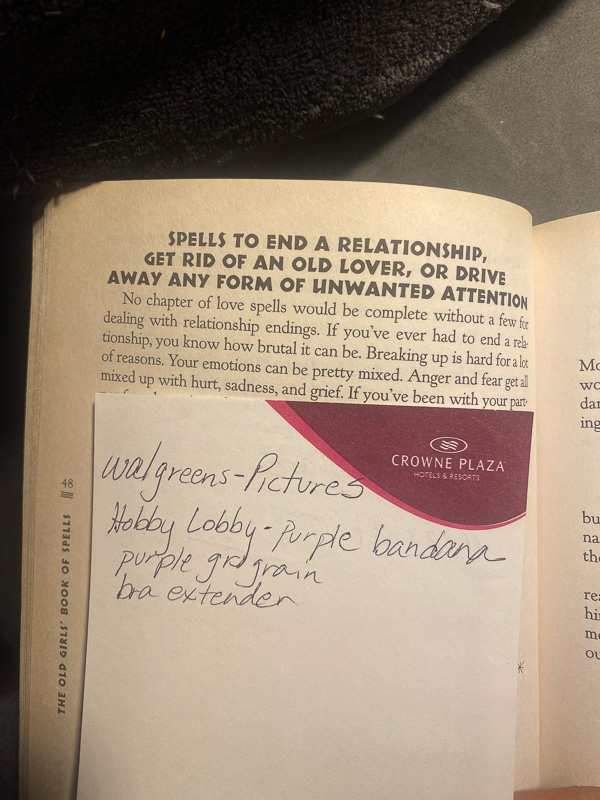 My imperfect produce order this week had the most beautiful strawberries.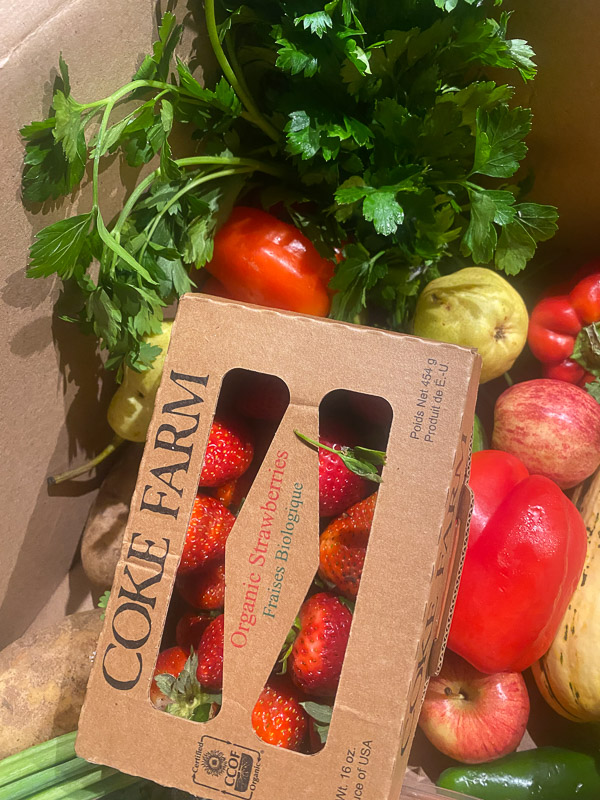 Feeding the neighbor's cat.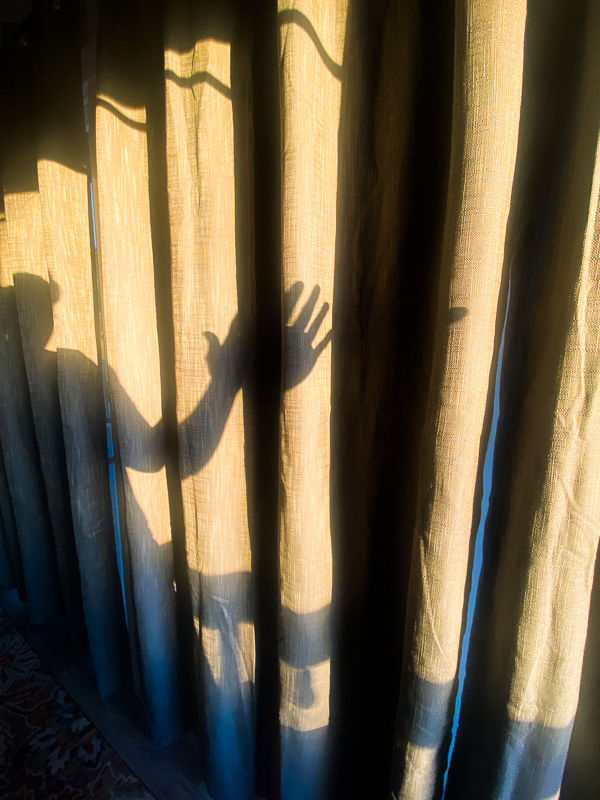 That afternoon light reflection!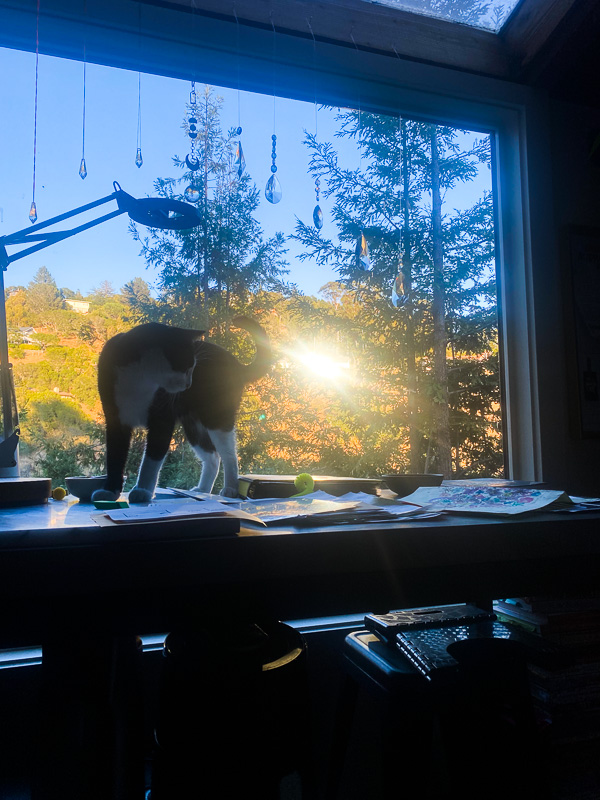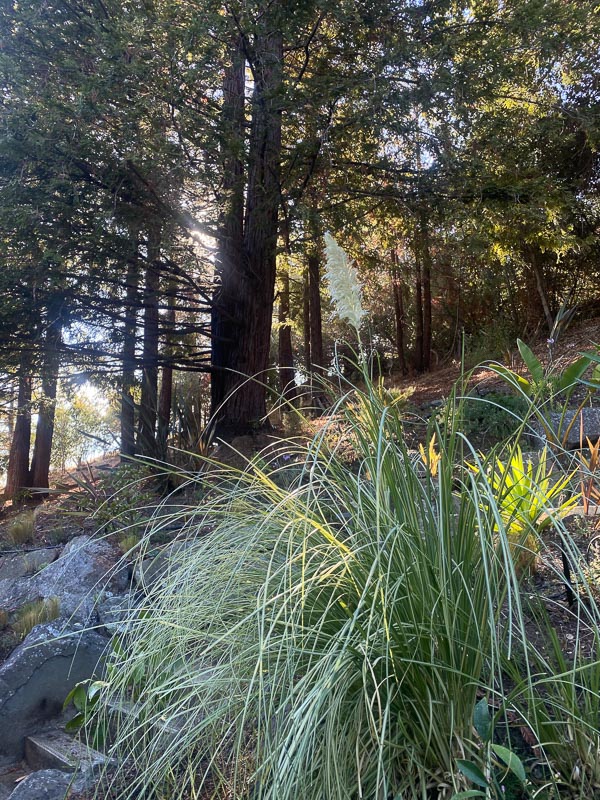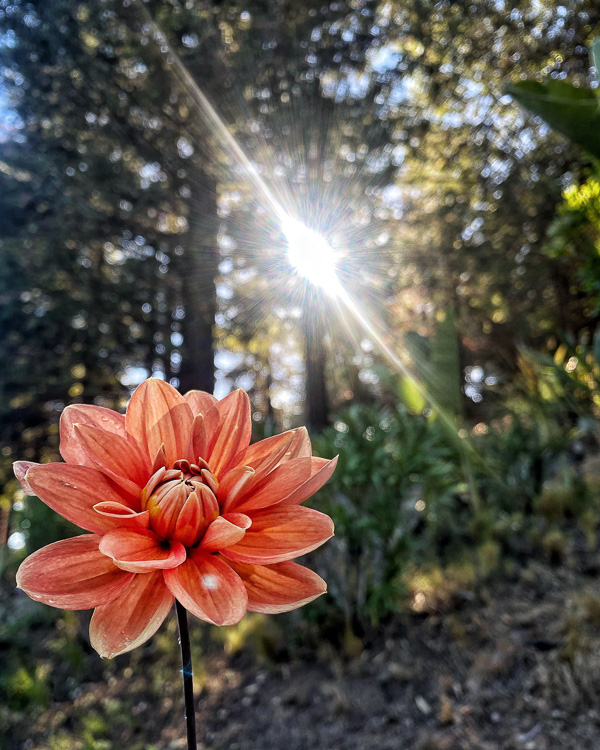 Visited Emma this week too!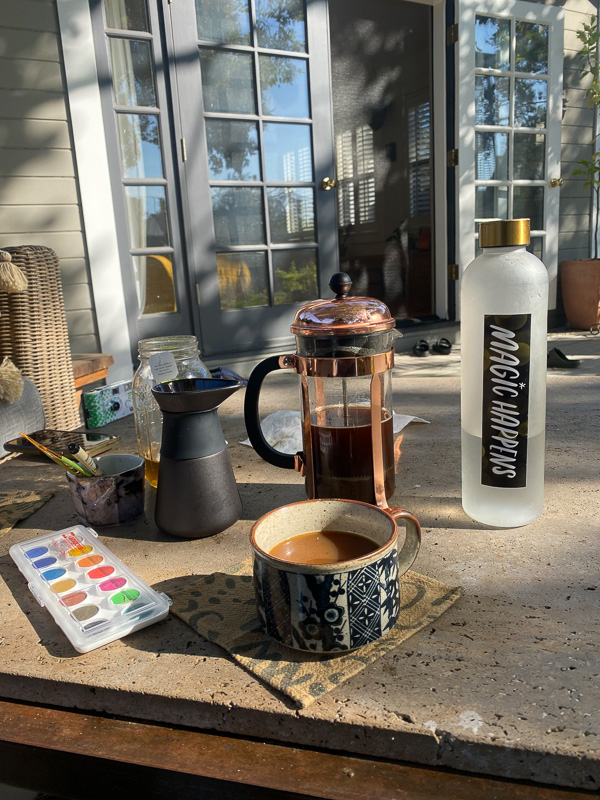 Emma always makes me something deliciously vegetarian.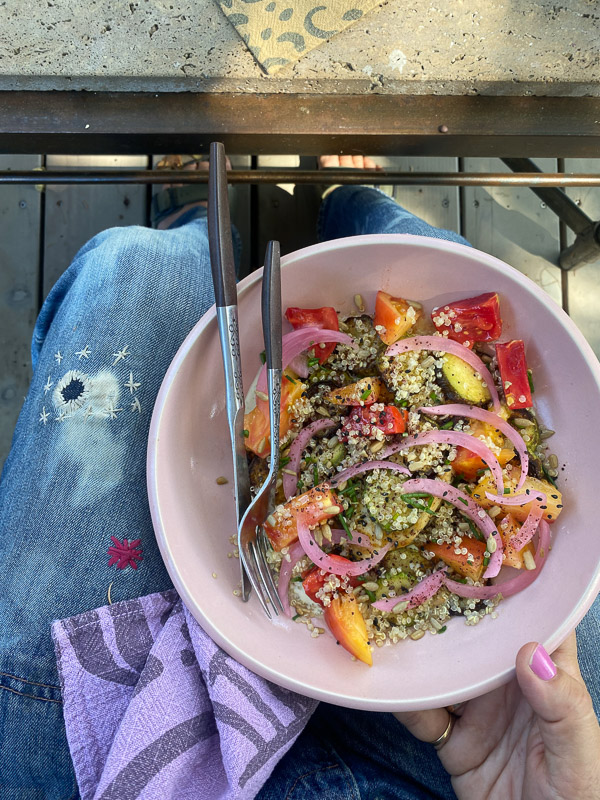 Breakfast with husband while our child is at school.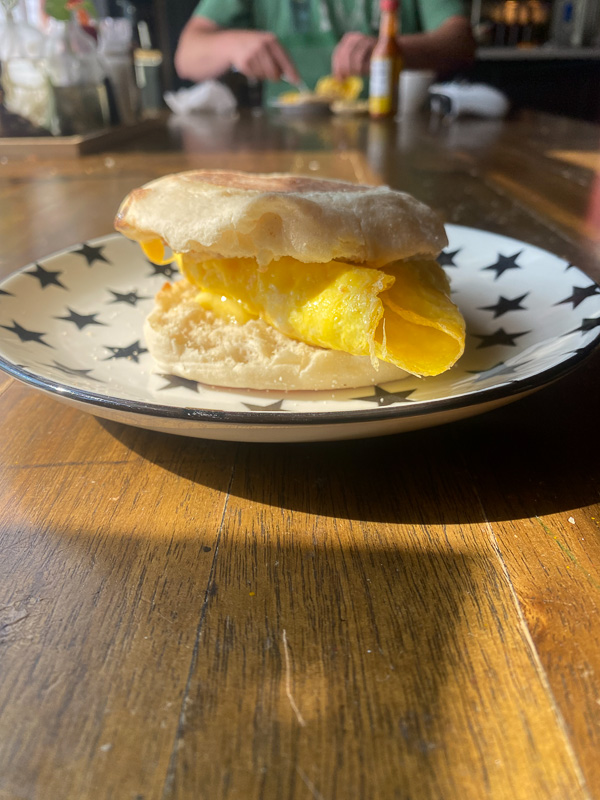 Meditation zone.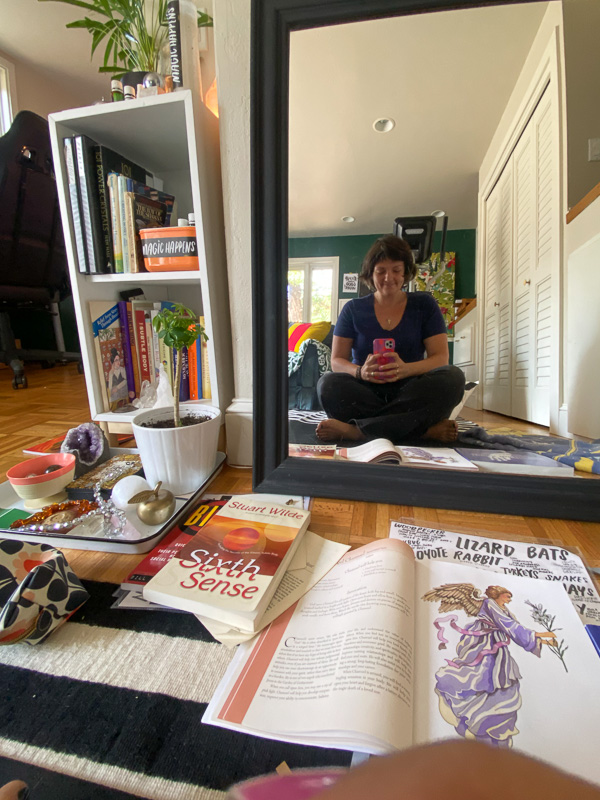 Proof that you can find art in everyday life.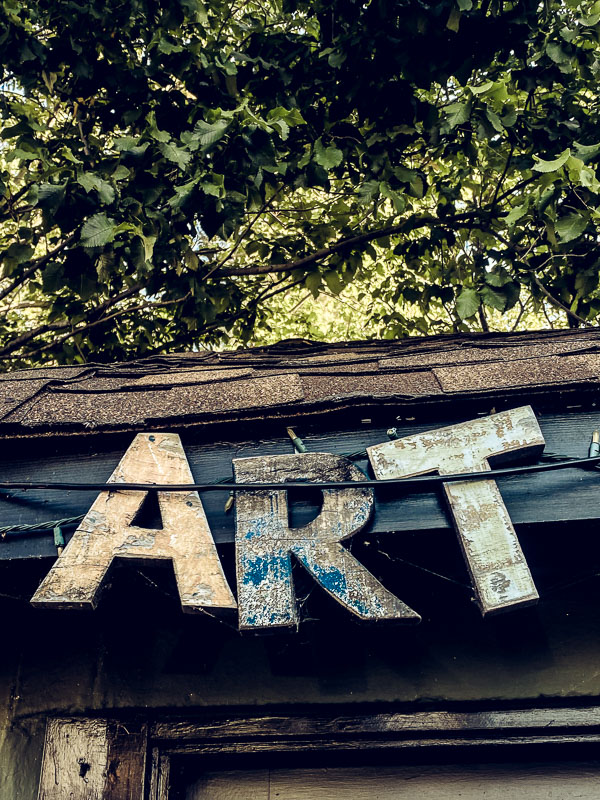 Thanks for reading Shutterbean! If you'd like to check out more of my everyday life, follow me on Instagram and be sure to keep in touch via Facebook, Twitter, Bloglovin, Pinterest, or subscribe via email to get new posts delivered to your inbox. If you're interested in purchasing a FOOD JOURNAL or other fun goods, check out my Etsy shop here!