Here's what this past week looked like:
A week full of baseball! Congrats, Red Sox! You made the boys in my life SUPER HAPPY.
Now we can catch up on all of our shows on TV…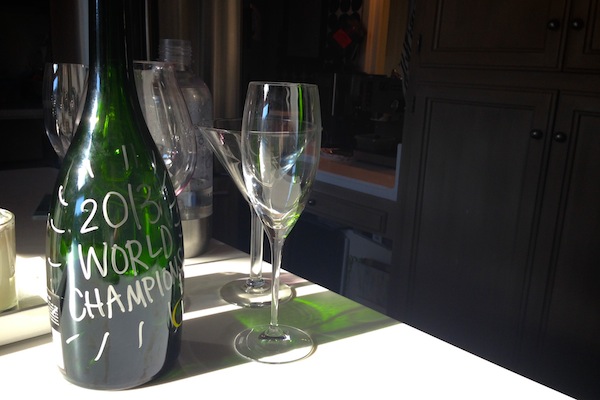 Researching marquee letters for our dining room.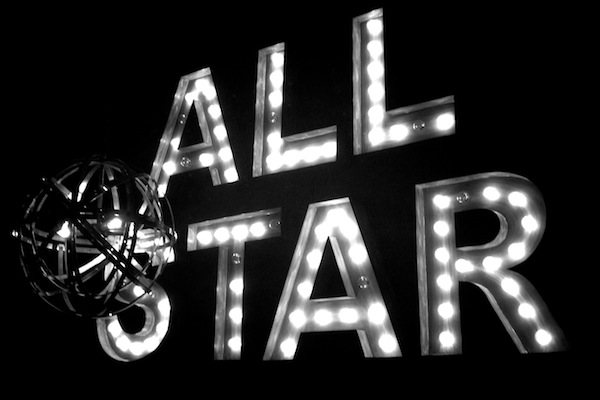 Picking up lobsters. Steve Zissou, is that you??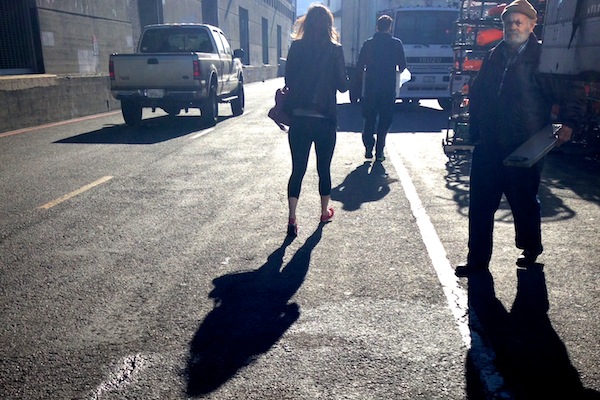 Dinner at my parents. Lobsters! We usually do this on New Years Eve but we tried to shake things up. YUM.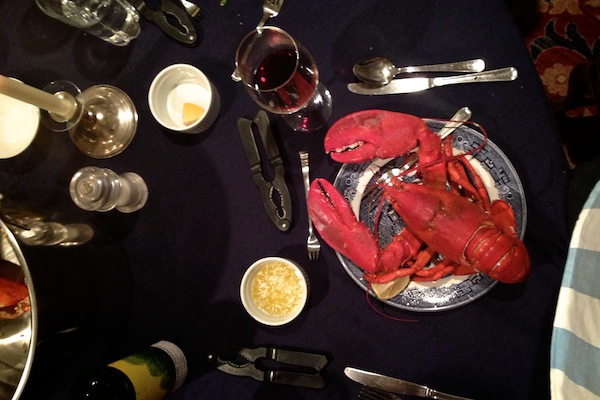 Lines & shapes.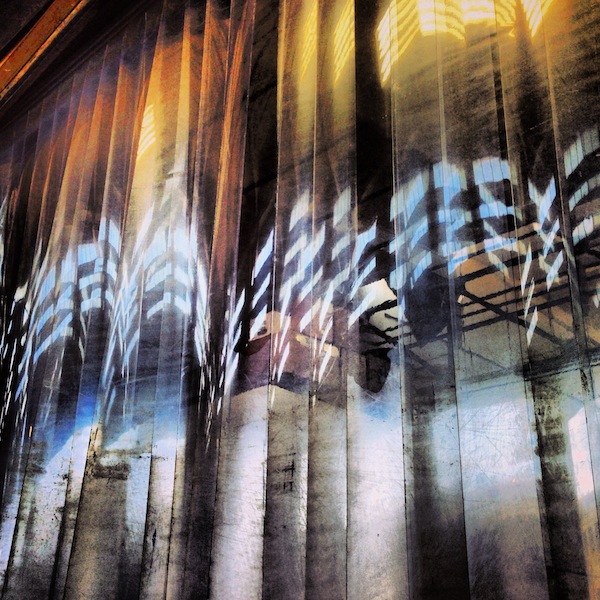 Last minute Halloween costume. I made the ears…all my art supply hoarding has paid off…and same with my makeup collection!
GRUMPY CAT!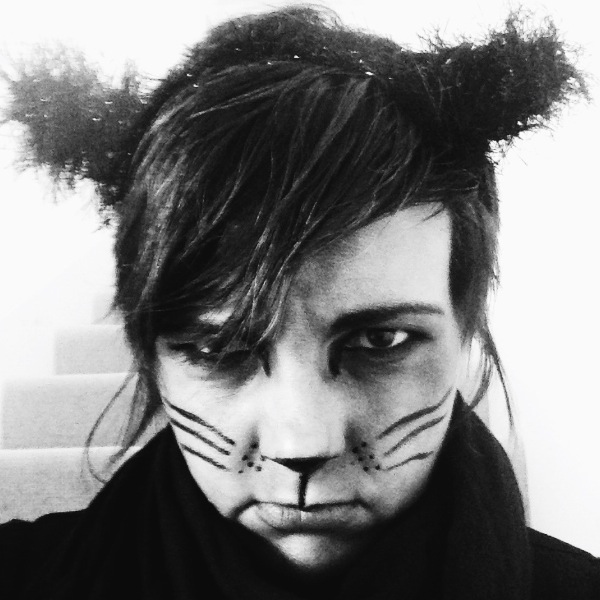 Cooper was Spiderman!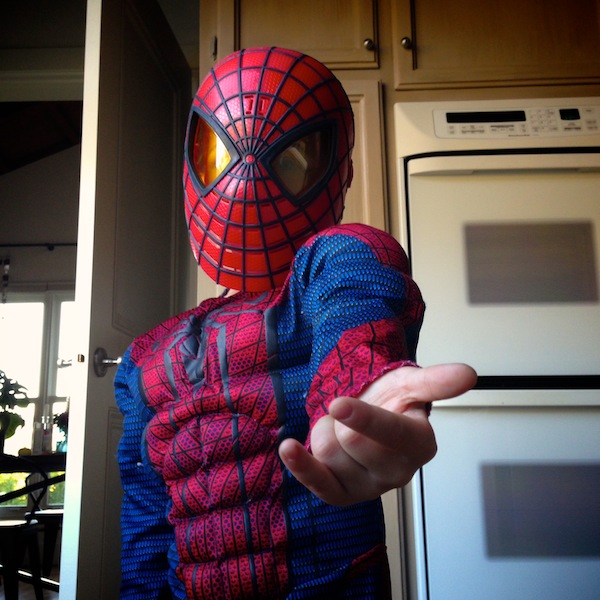 Rapunzel, Spiderman & Teenage Mutant Ninja Turtle.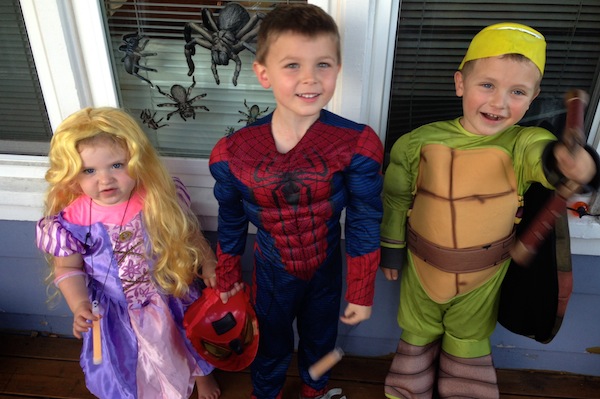 Look at that creepy lady in the window. SPOOKY.
Casey dressed up as Jonny Gomes from the Red Sox…and walked around with sparkling wine.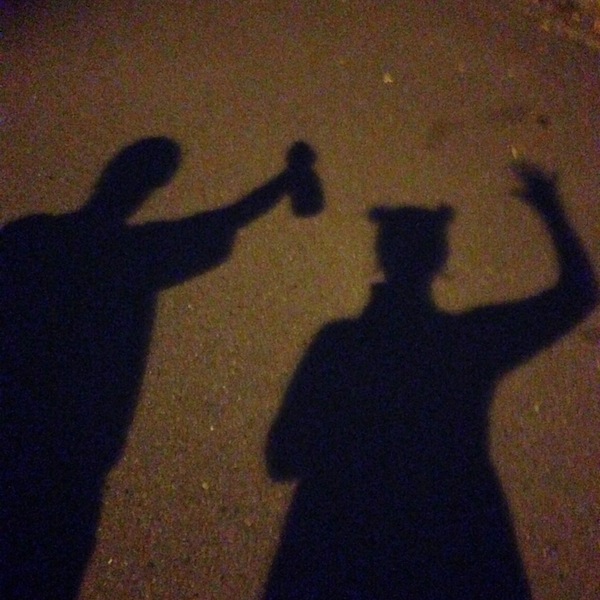 Spiderman shadow. It cracks me up to see kids in costumes with built in muscles.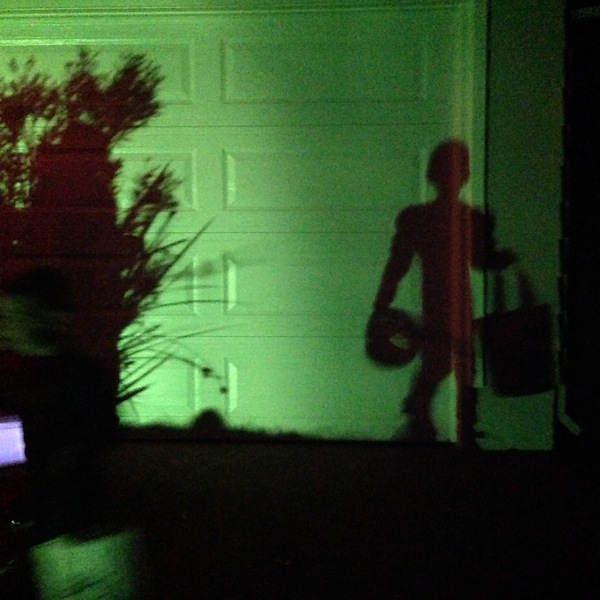 At one house I heard Cooper tell someone he was allergic to peanuts. He doesn't like nuts in chocolate.
He's not allergic….I think he doesn't want me eating all of his peanut butter filled candies…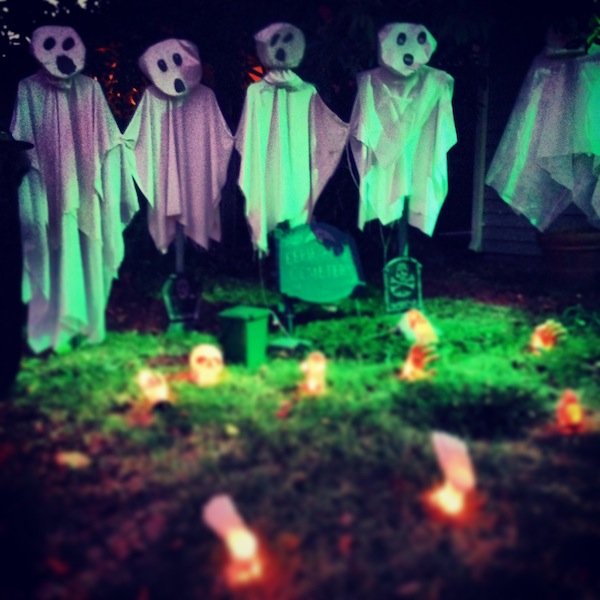 Candy sort the next day! This is always my favorite part. WHY ARE THERE NO TAKE 5 bars??!!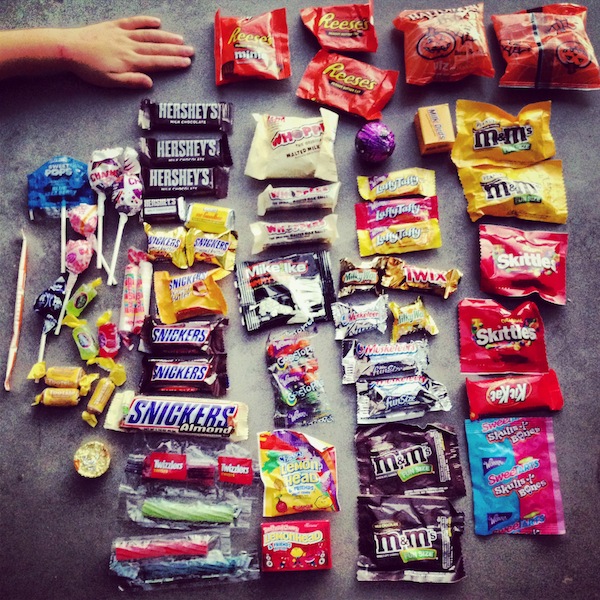 Blue, Yellow & White.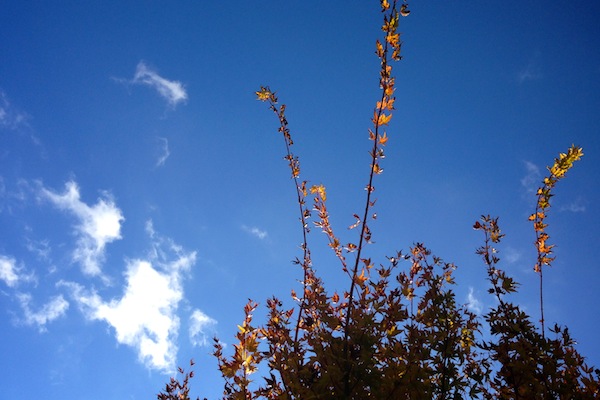 Love birds.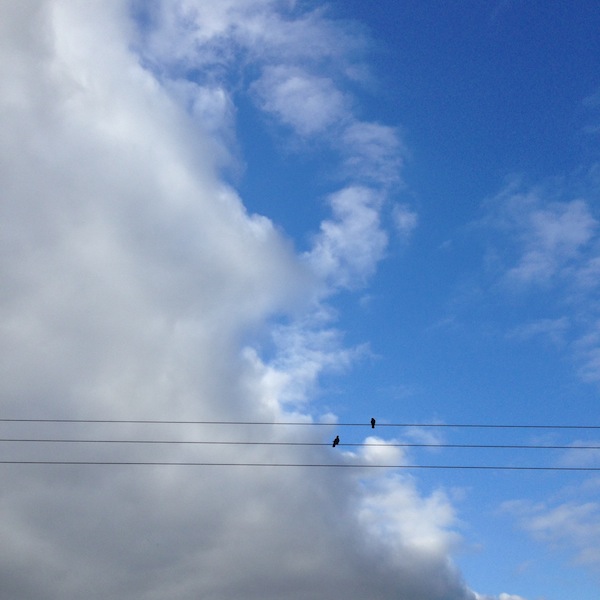 There's only been one day where we haven't used our Food Dehydrator. So far we've been OBSESSED with pineapple chips. Cooper will eat nothing but banana chips with cinnamon. I can't keep up with his demand.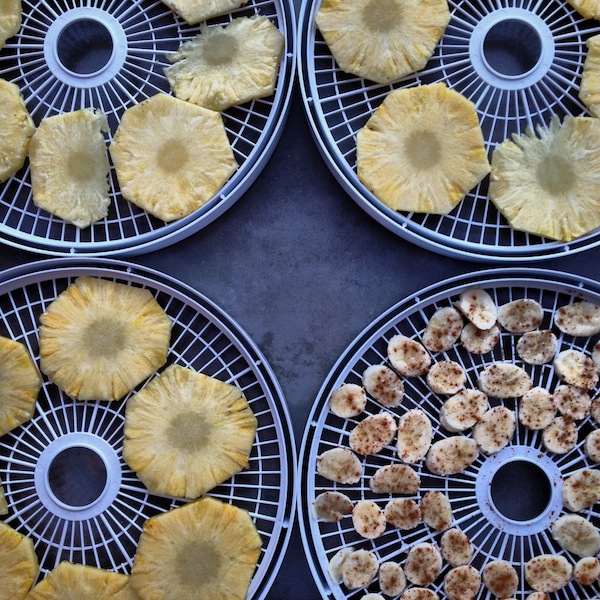 Casey made an amazing batch of beef jerky using this recipe. I think we know what we're making for Christmas gifts this year!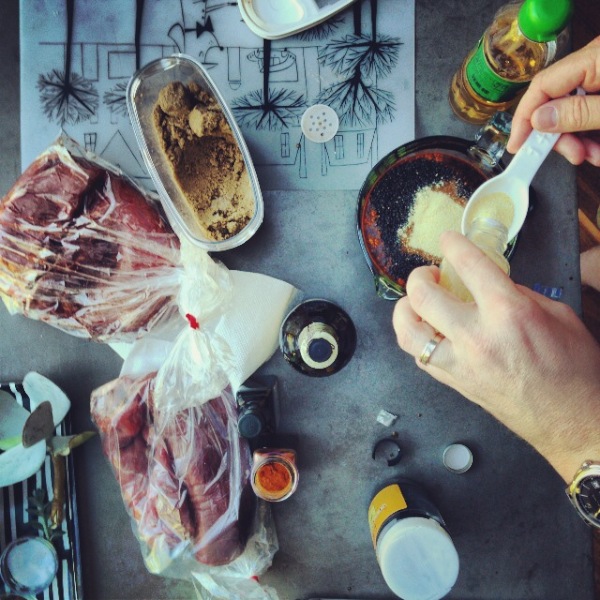 I had my friends Billy & Amy over for dinner last weekend. It was so much fun!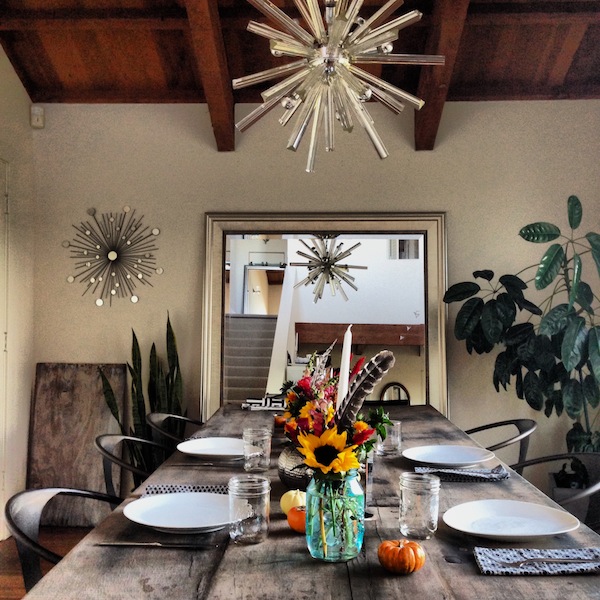 I made tater tots with sausage, eggs & cheese for dinner with Apple Arugula Avocado salad to balance it out.
There was A LOT of BOURBON involved.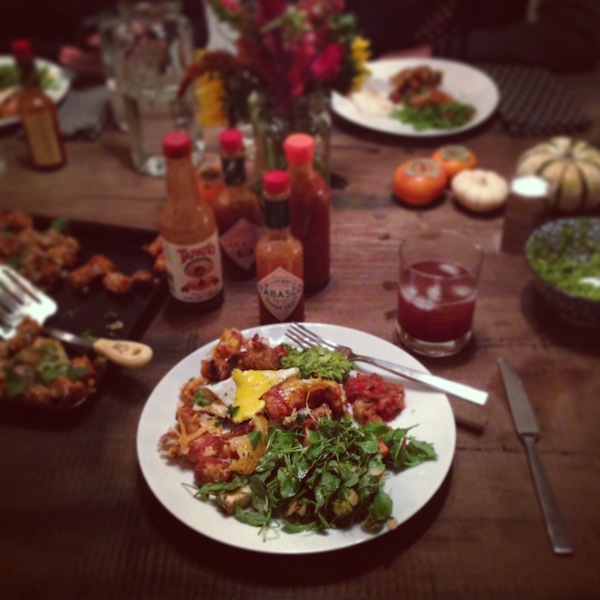 Amy spent the night. Gray polka dot pj club!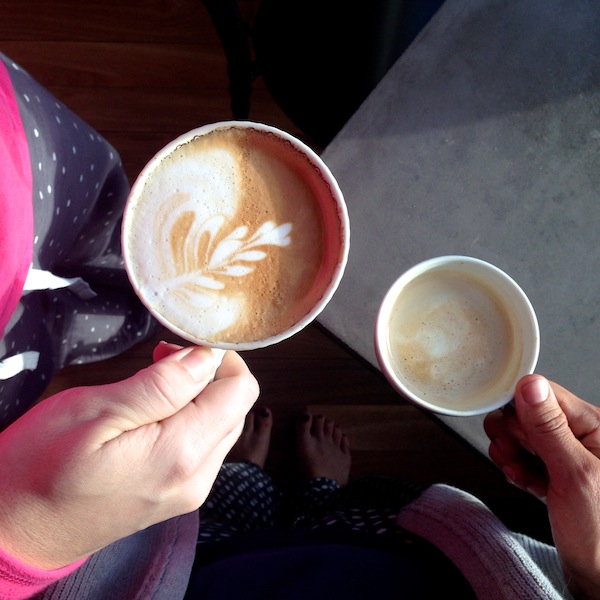 We went to Johnny Doughnuts is San Rafael. This is only 1/2 of what we tried…. 😉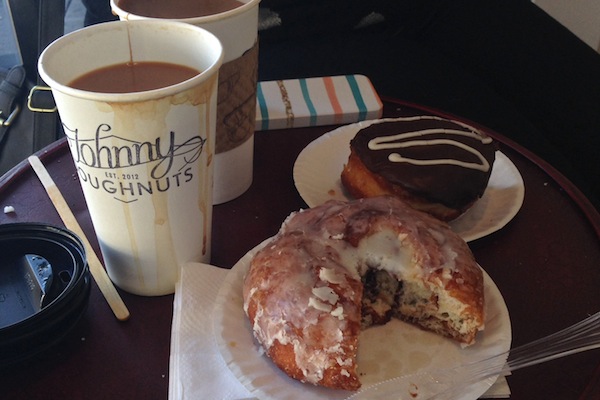 And then we had burgers later….oof.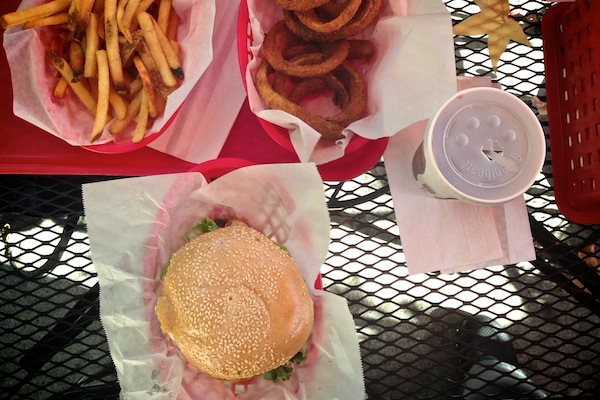 And then I went for a looooooooong walk.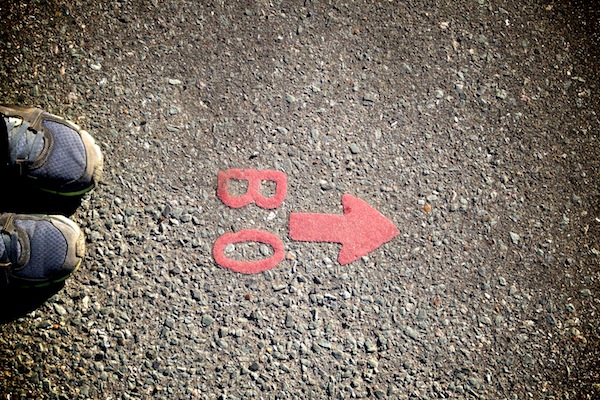 Trying to get my eating back on course this week.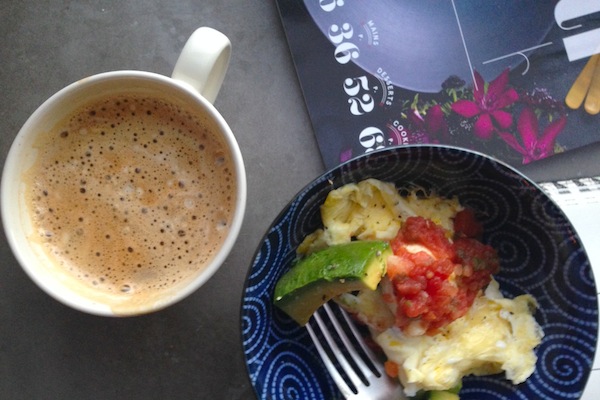 Beautiful colors.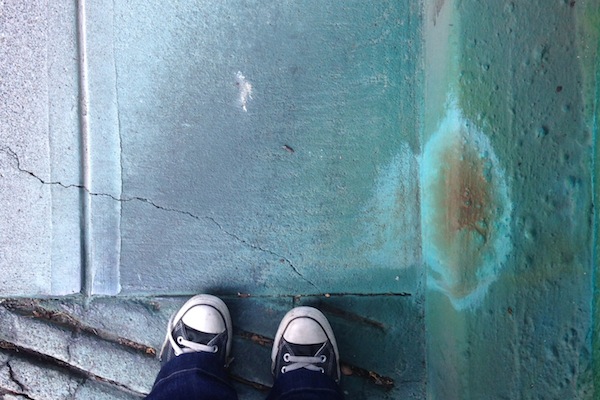 Amazing doughnuts. RECIPE SOON!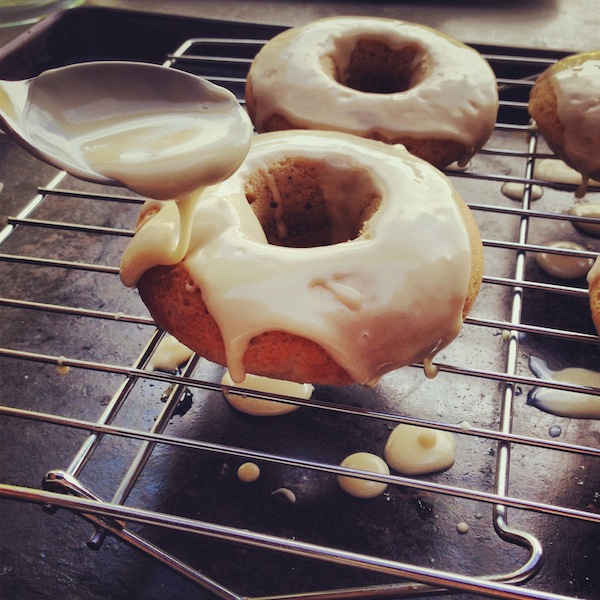 A moment in time.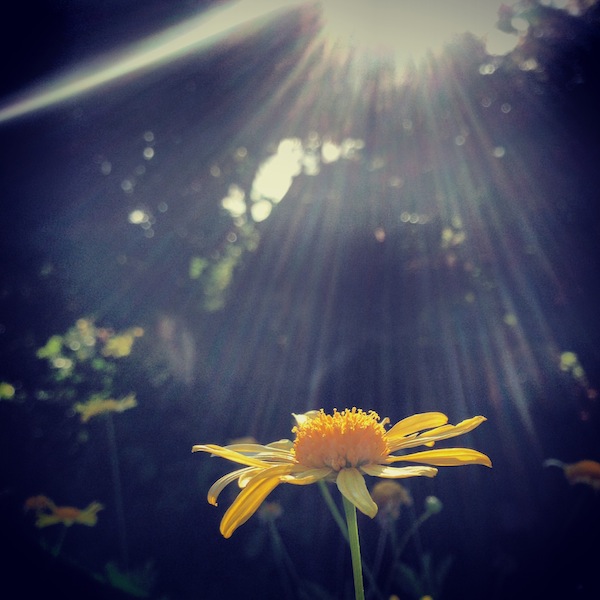 Pear Cornmeal Cake with Rosemary Syrup. YUM!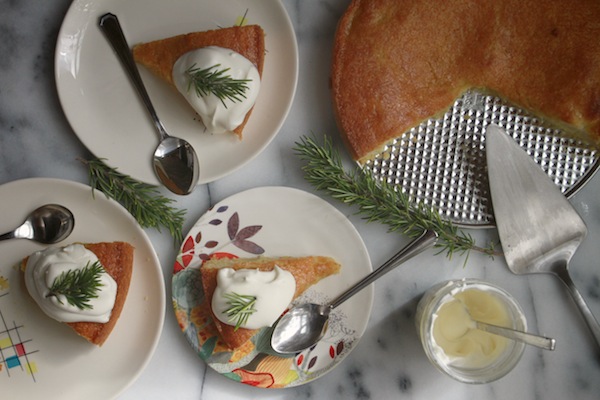 Succulent envy.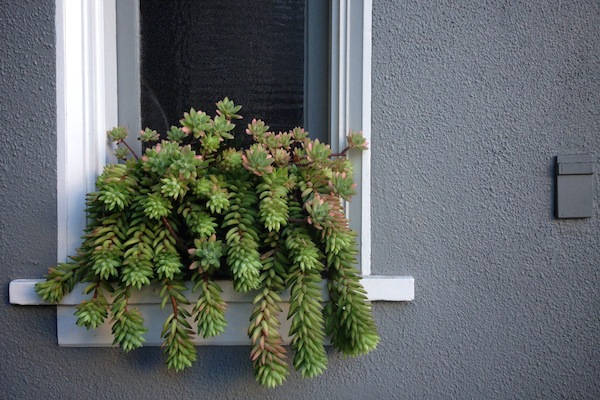 On the way to sushi with my husband.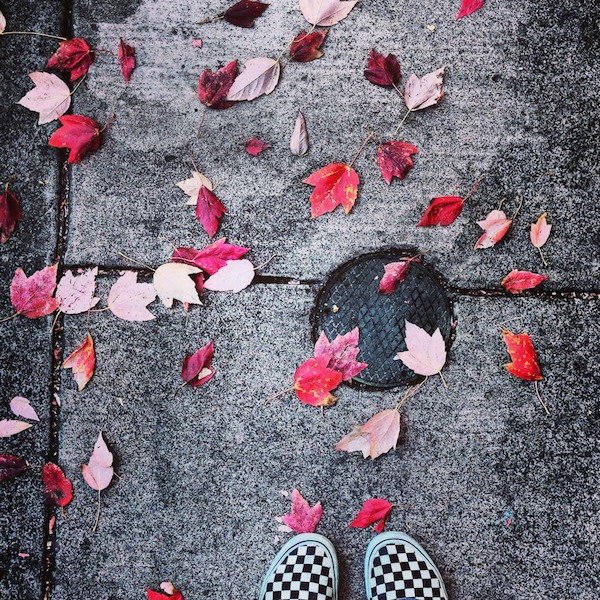 Reading in bed is my favorite. Especially when it's stormy.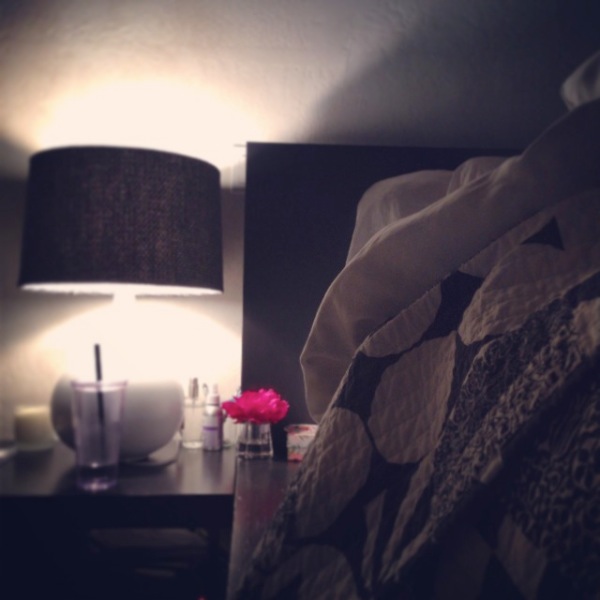 Have a great weekend!