Here's what this past week looked like- My Everyday Life Week 44
Halloween looked a bit different this year! We stayed home and ate candy!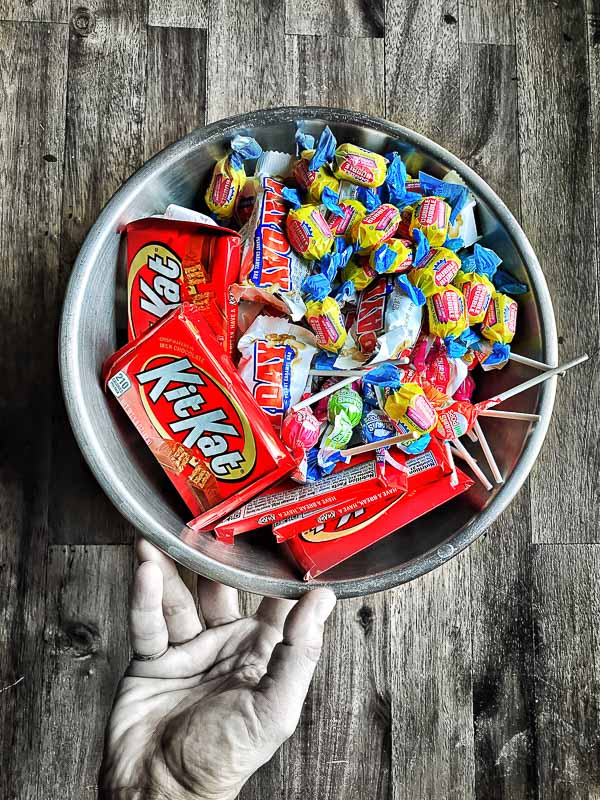 We ordered a bunch of sushi-grade fish from Fishmonger Don and had a feast.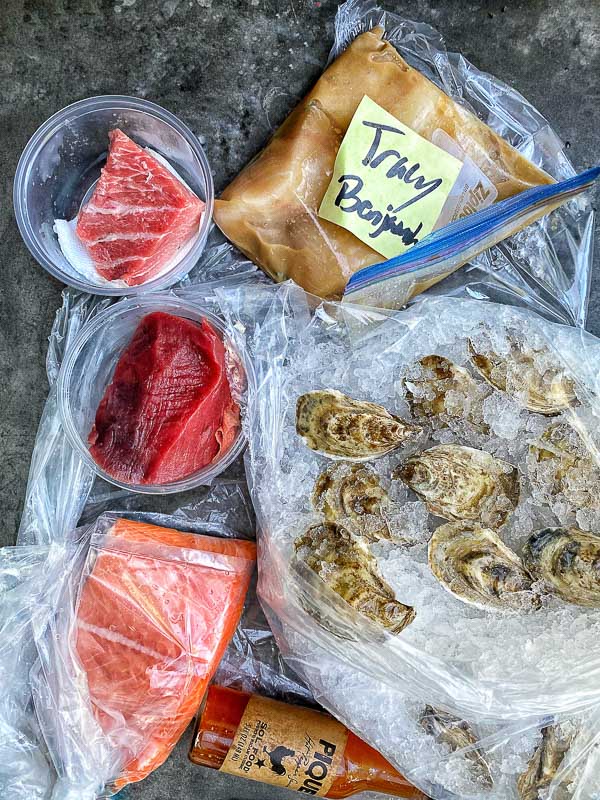 Cooper ate a lot and that made me soooo happy! YAY. We also watched Hubie Halloween. It was very mellow!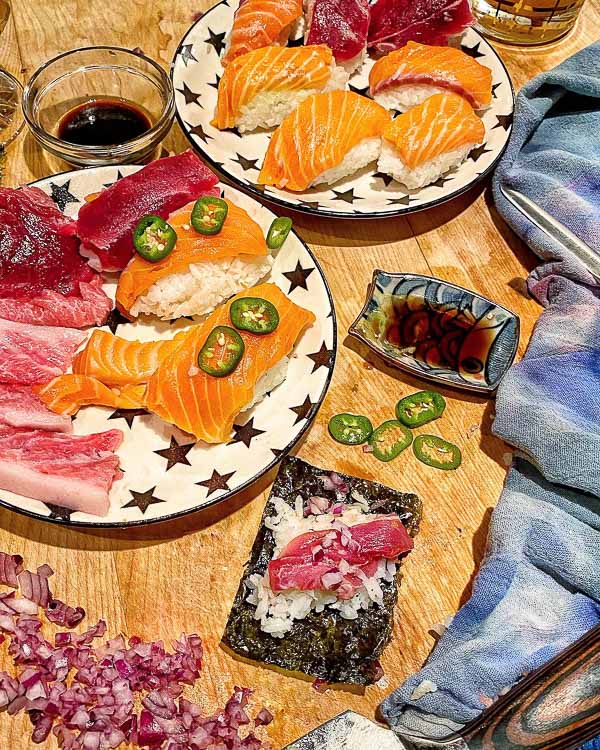 Halloween altar to honor the dead.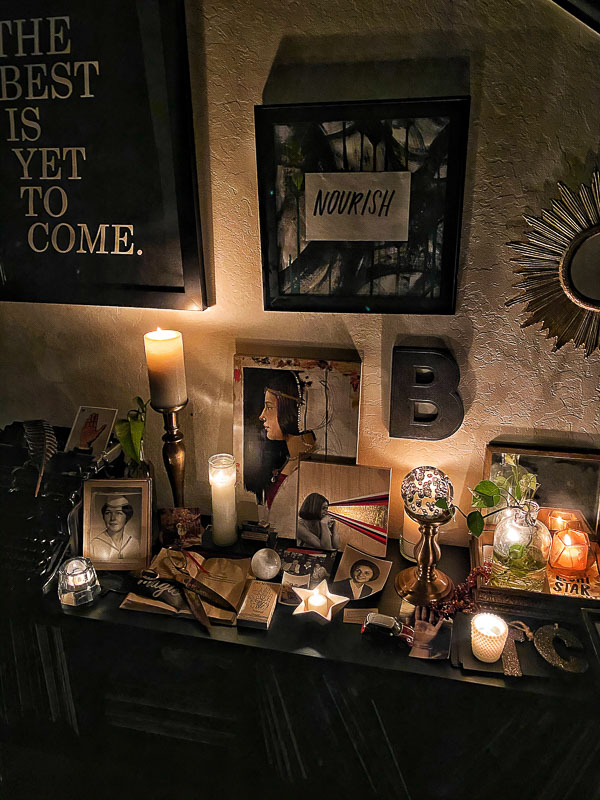 I like what's happening around the star.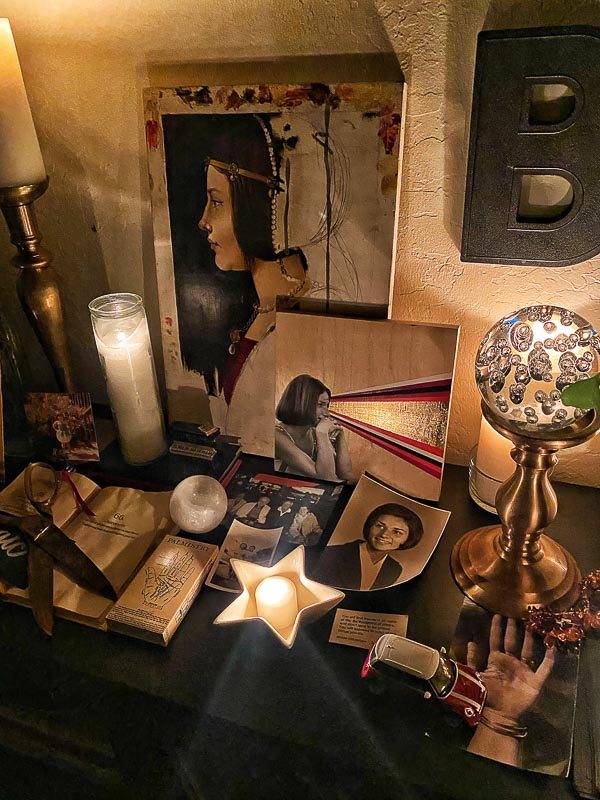 Overview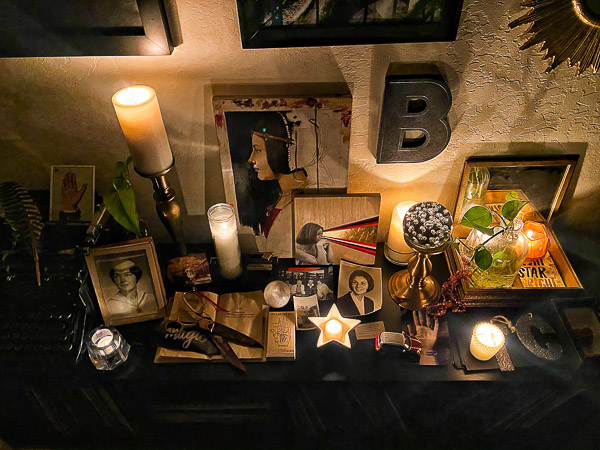 Cleaned out and organized Cooper's closet this week. WHEW it was a lot of work.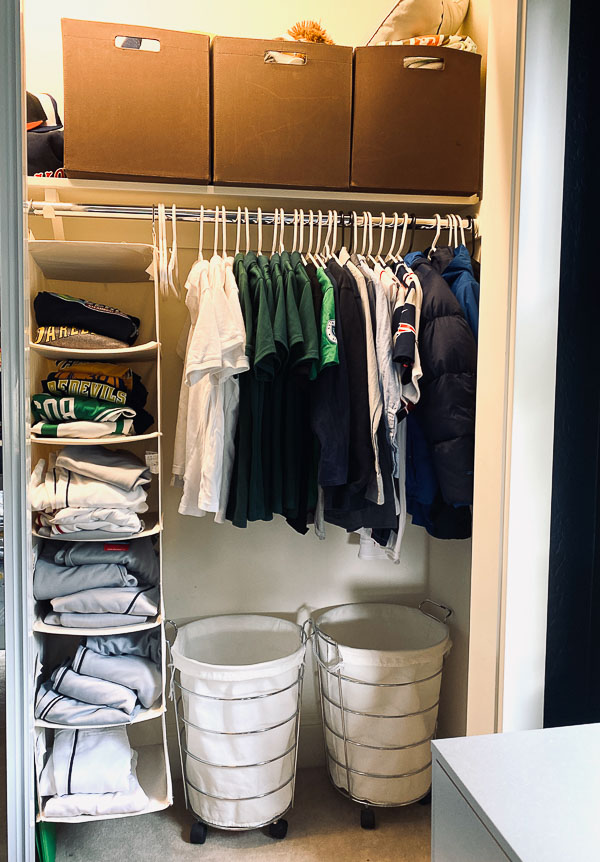 Found some treasures!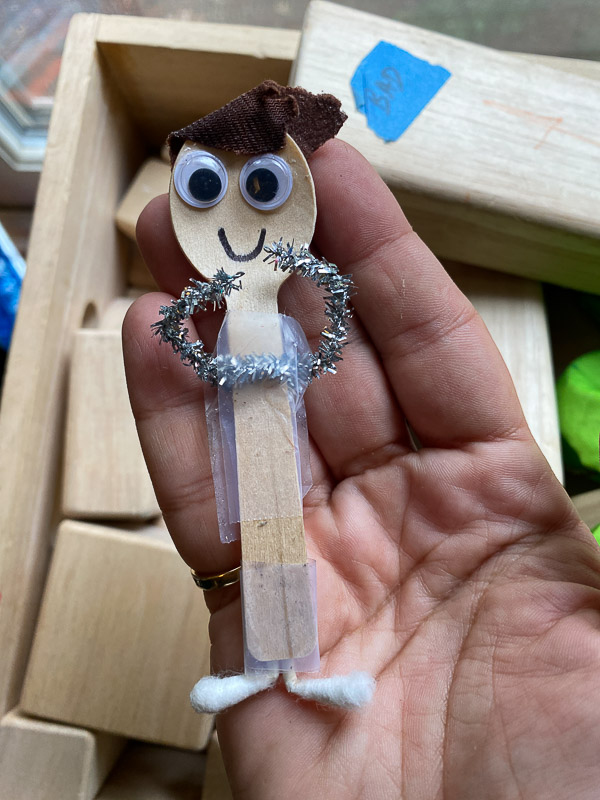 Roasted Delicata Squash on repeat here.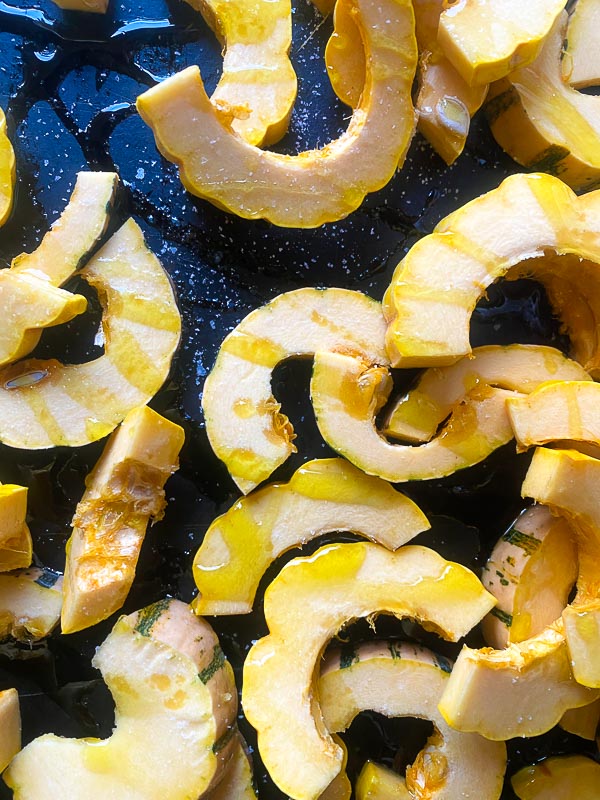 Working in my Currently Workbook! Only two more spreads for the year!!
Currently workbook for 2021 will be out soon! Stay tuned!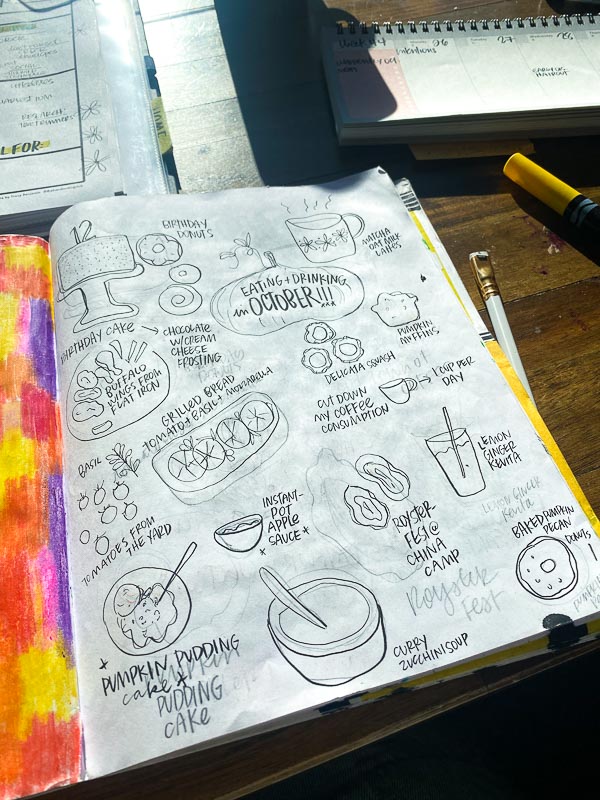 The garden is winding down.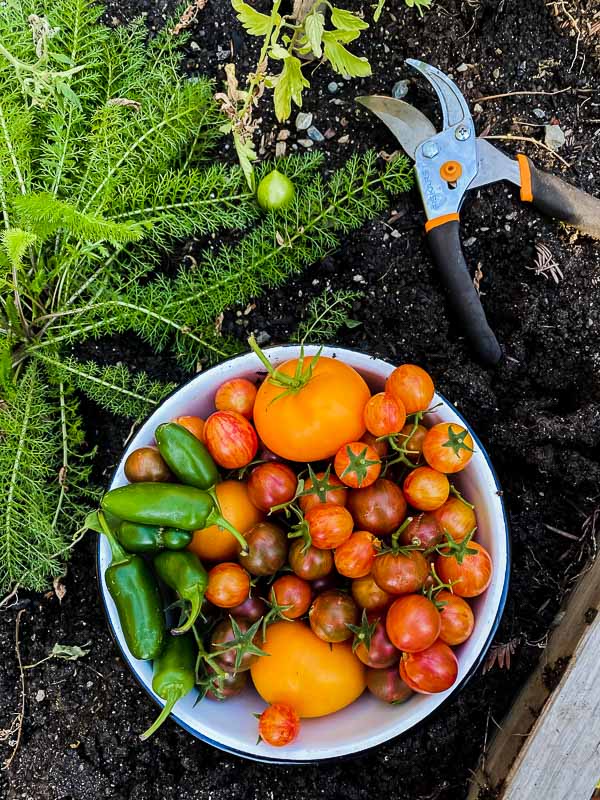 I'm so proud of my crop!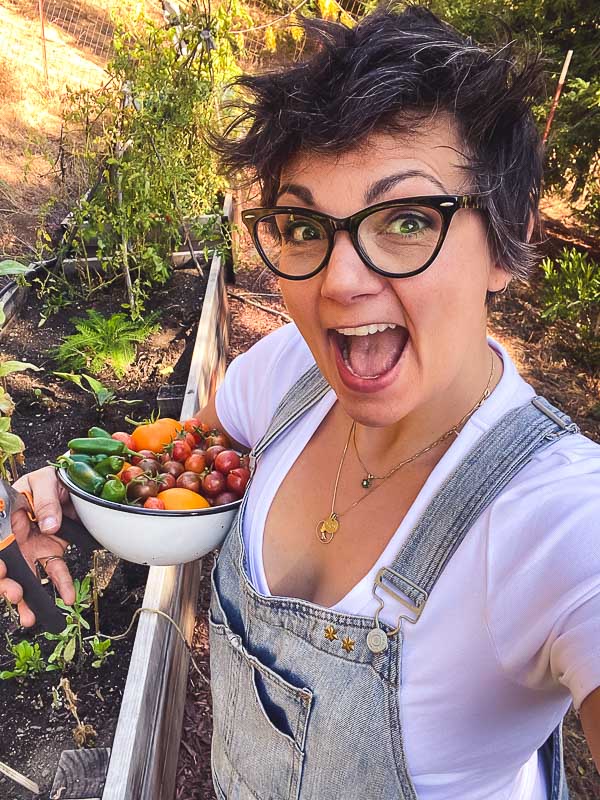 The tomatoes made their way into my meal prep this week!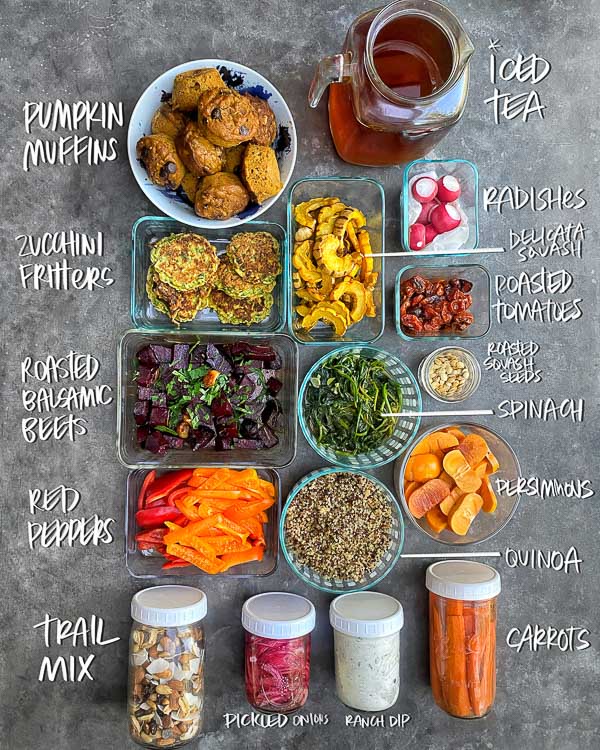 I ate so much of this Crustless Pumpkin Pie I posted this week! IT IS SO GOOD.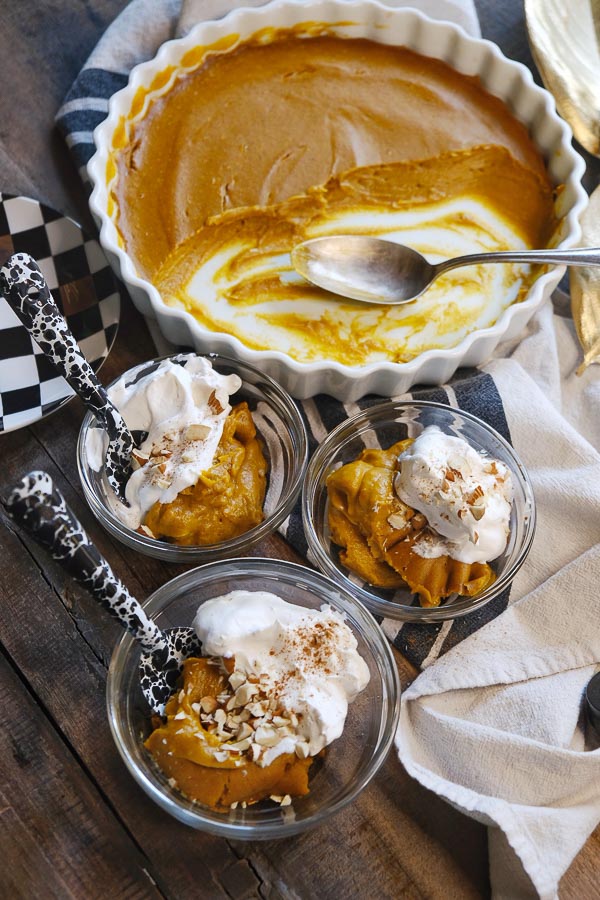 Still haven't hemmed my curtains.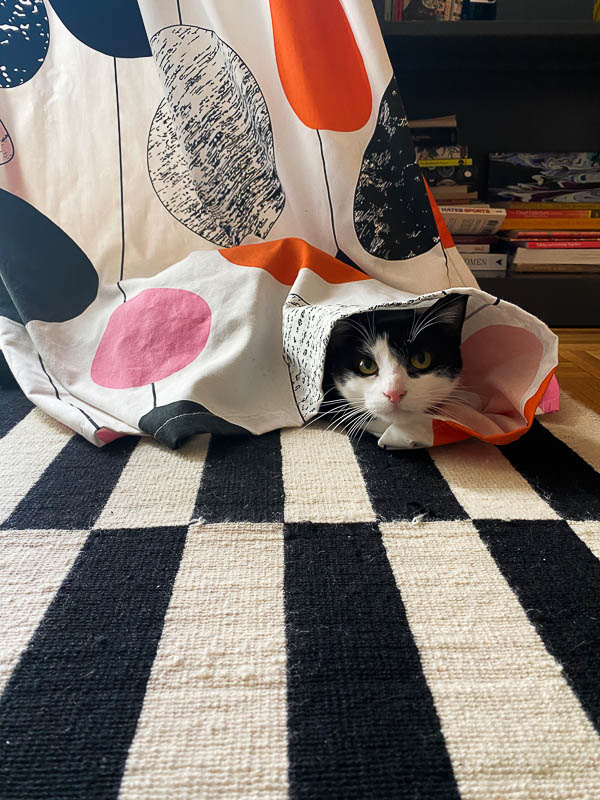 Rainbow hour!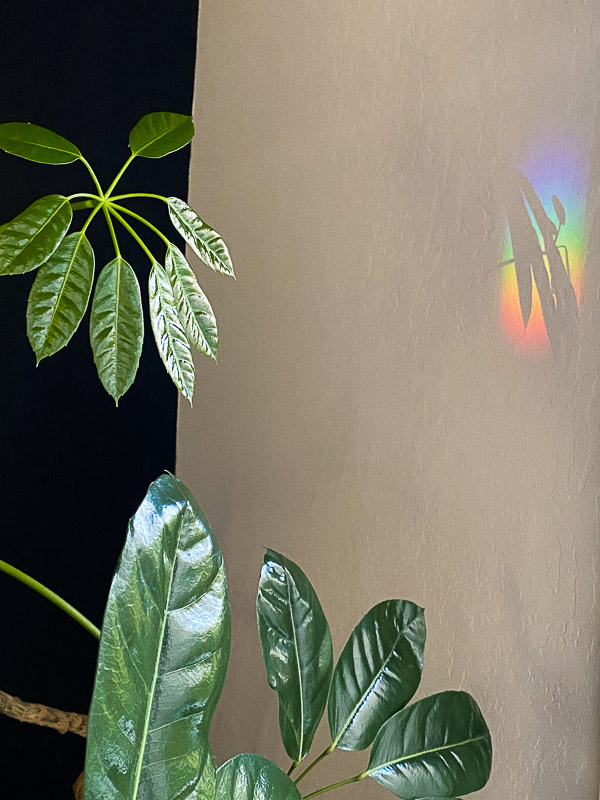 Laundry helper!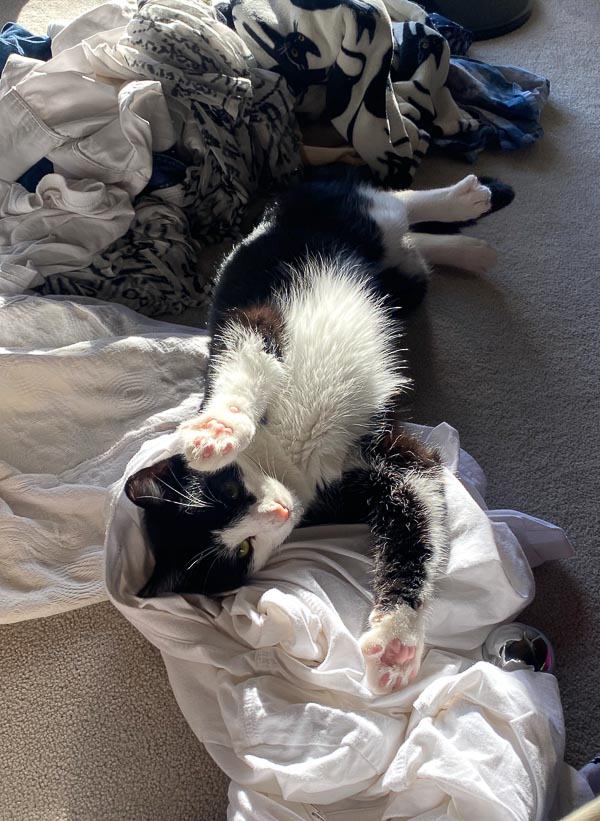 Instant Pot Beef Stew!!! I'll share the recipe soon. It was good and it took less than an hour!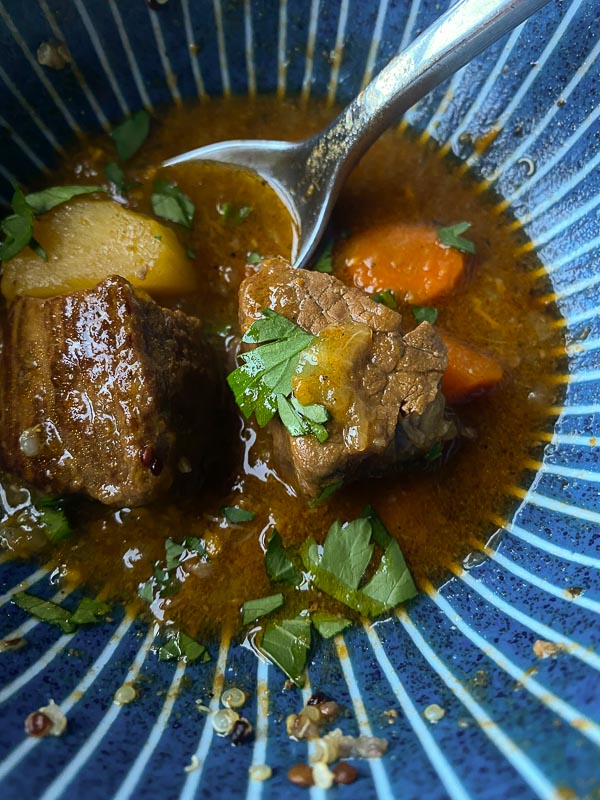 Cleaned out the fridge this week. Deli containers
make things easier to deal with.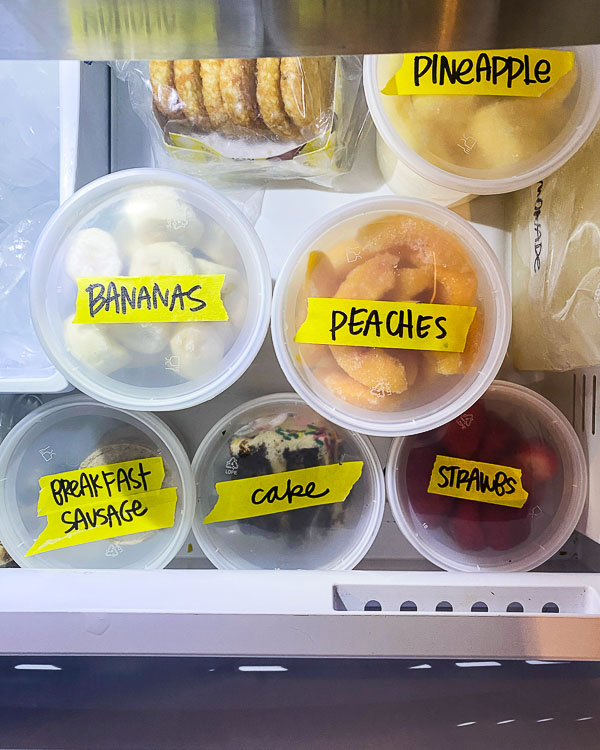 Mood.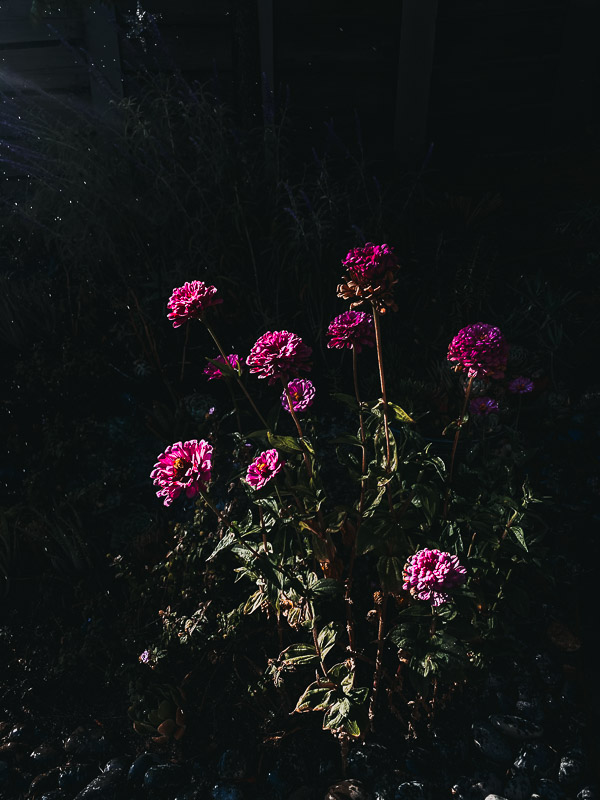 Watering time.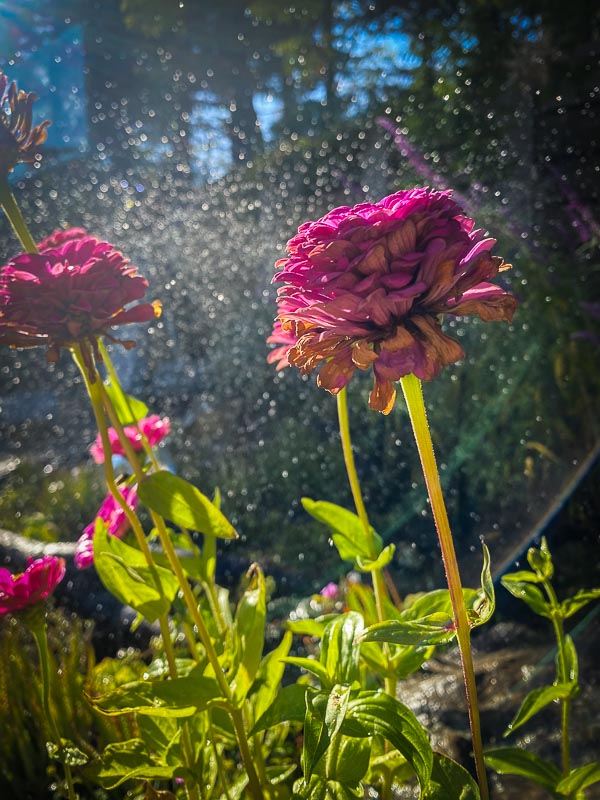 One of my favorite meal prep items: zucchini fritters, pickled onions & ranch dip.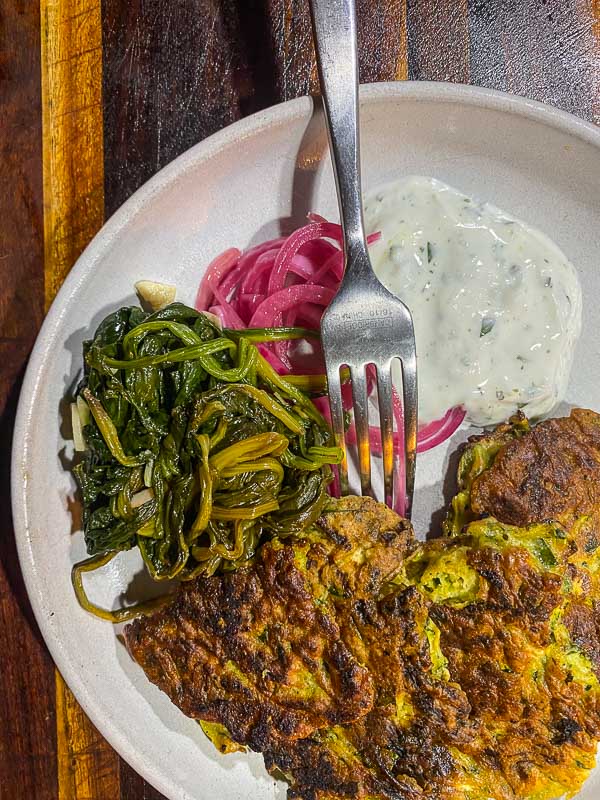 Keeping track of my daily to-dos with this calendar.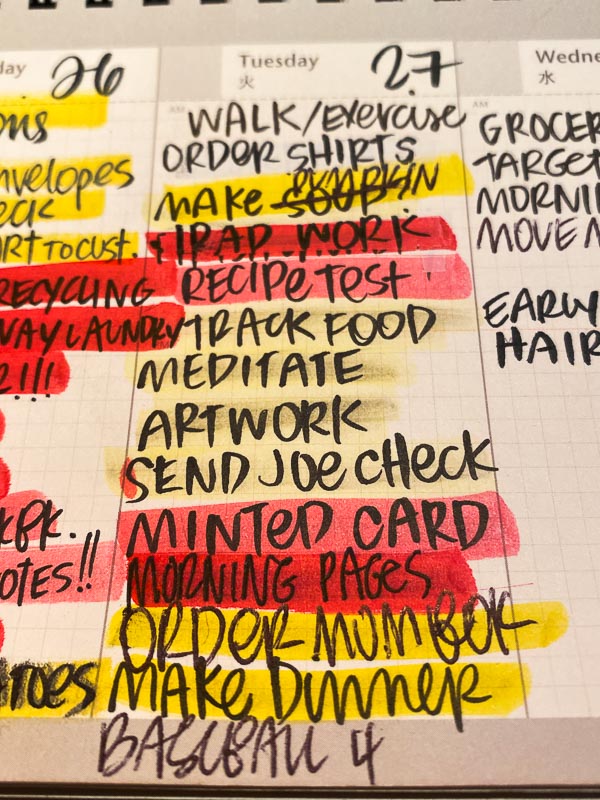 Hike with Neiley.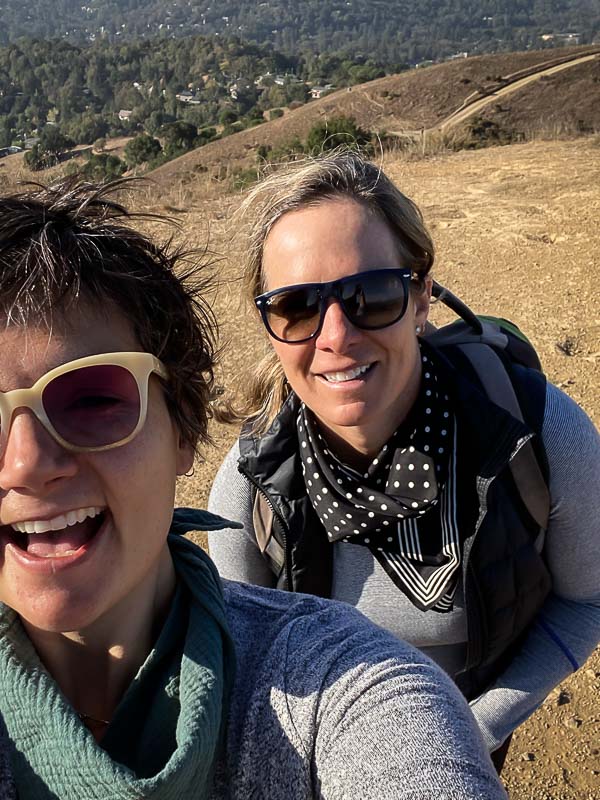 Bing!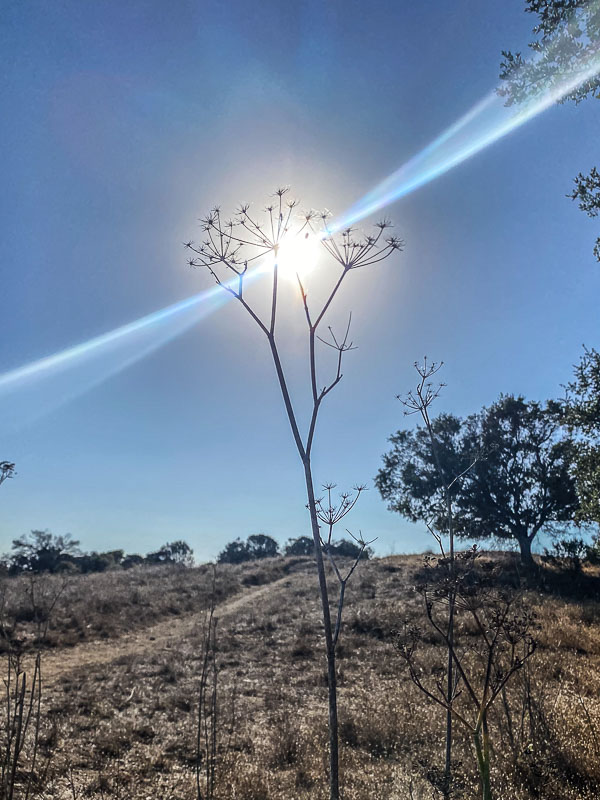 Ran into this posse.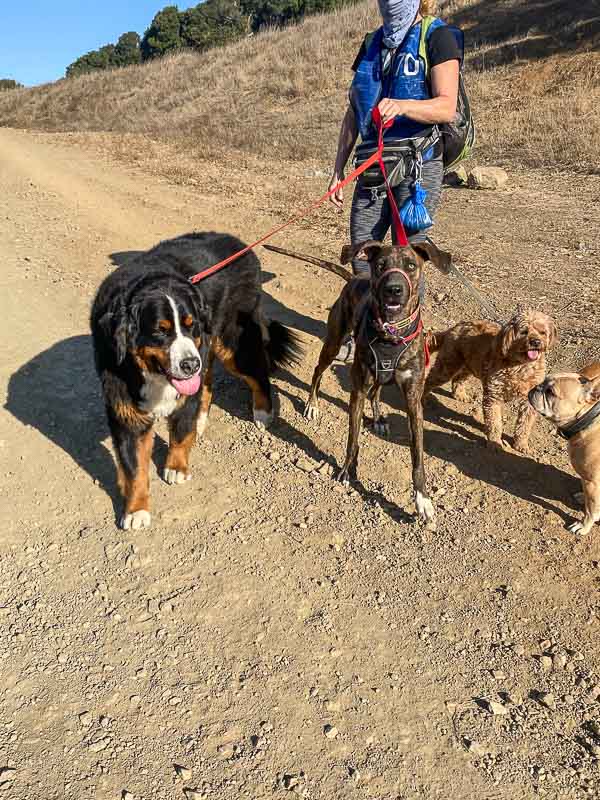 I fell in love with this dog named Yukon.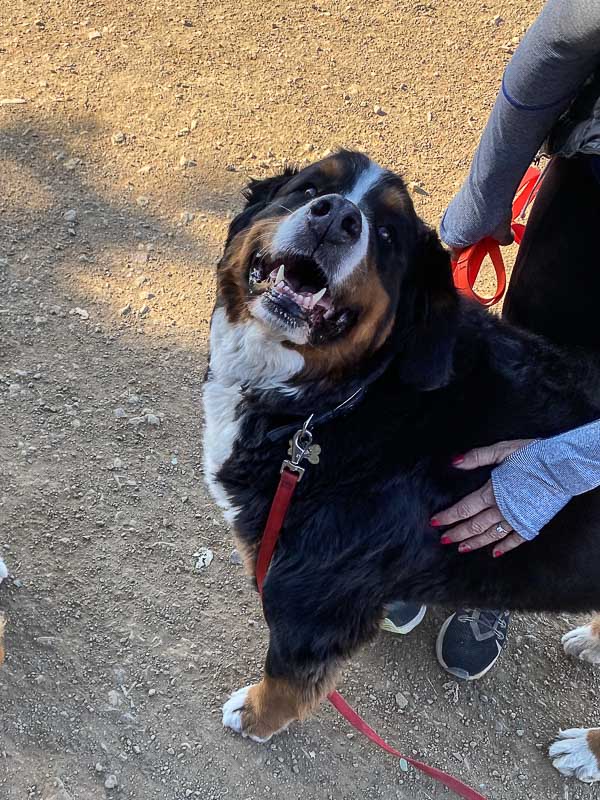 Turmeric Latte is back in the rotation!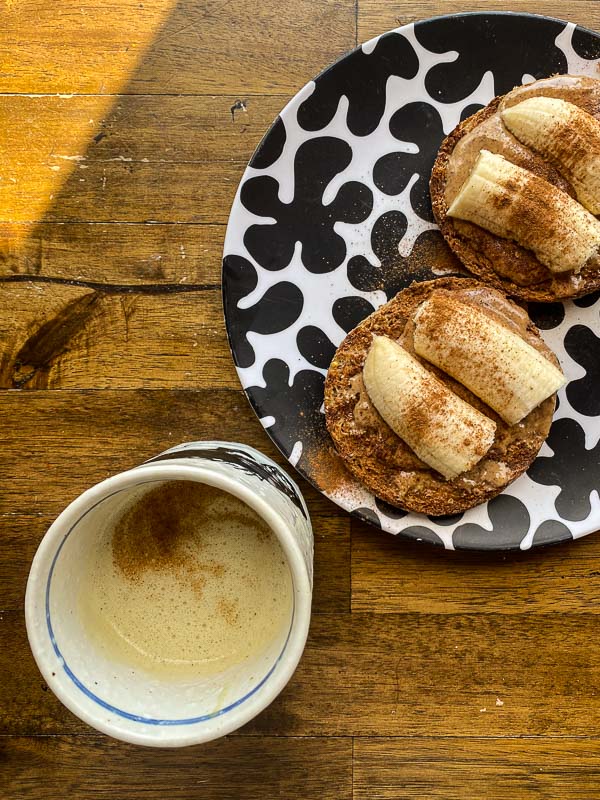 Do good. Be Kind.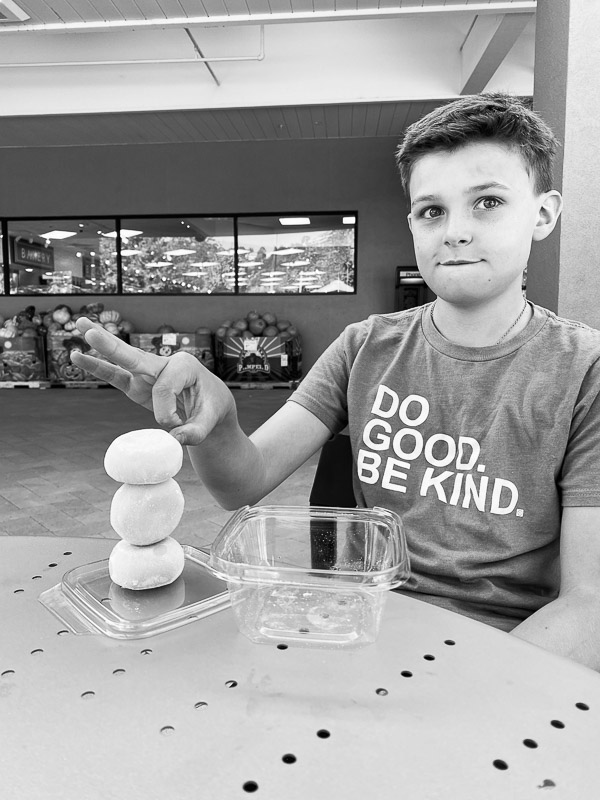 Got a haircut. Saw a doggo on the way.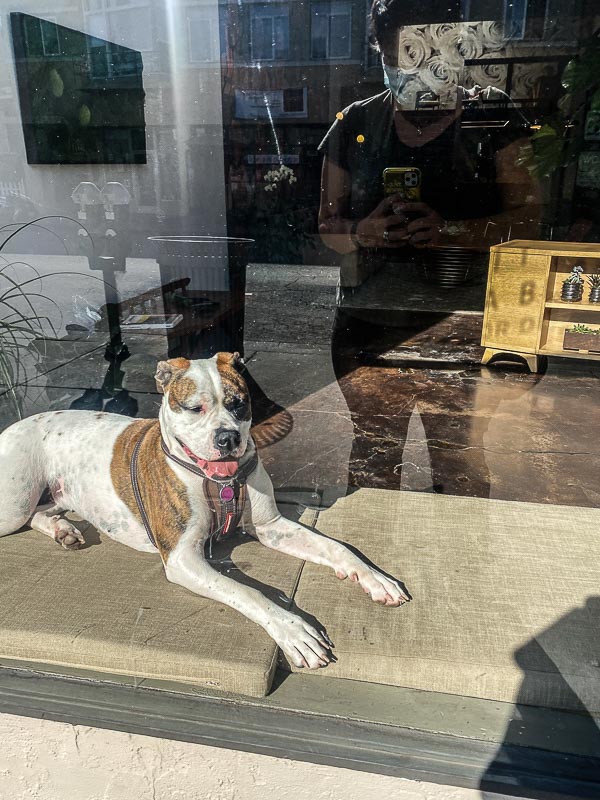 Went to dinner with my dad & his boo.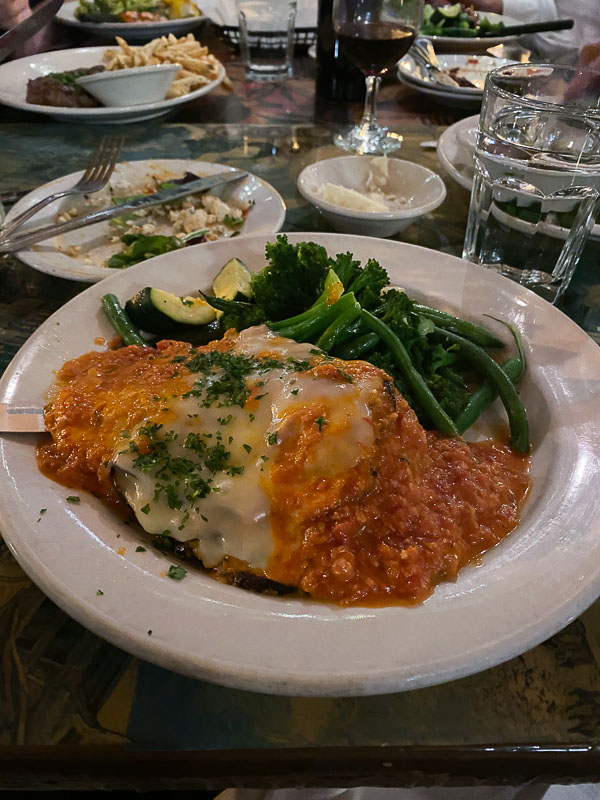 Went for a walk. Cleared my head.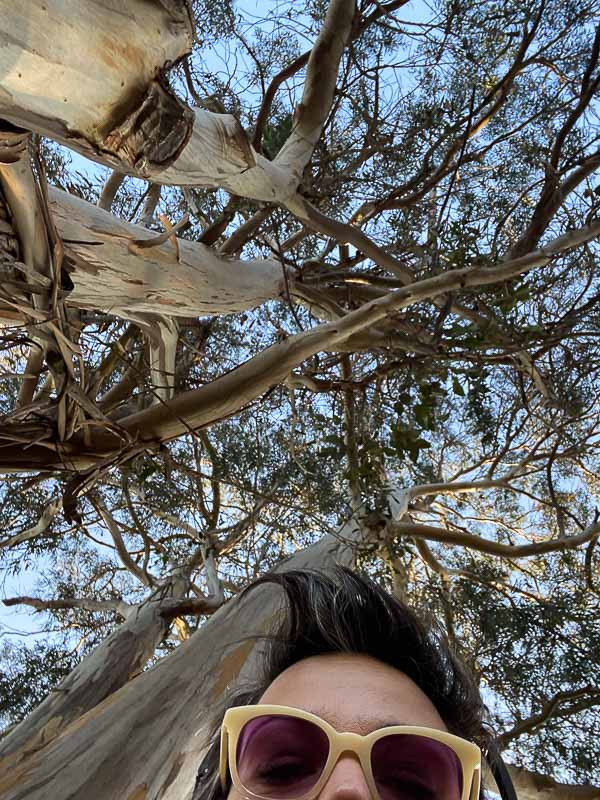 I never tire of this view.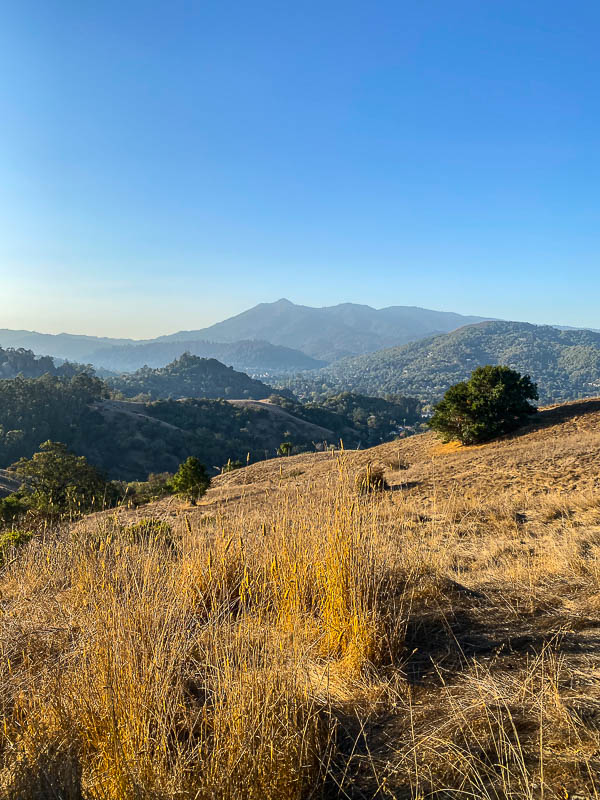 TOP OF THE MOUNTAIN.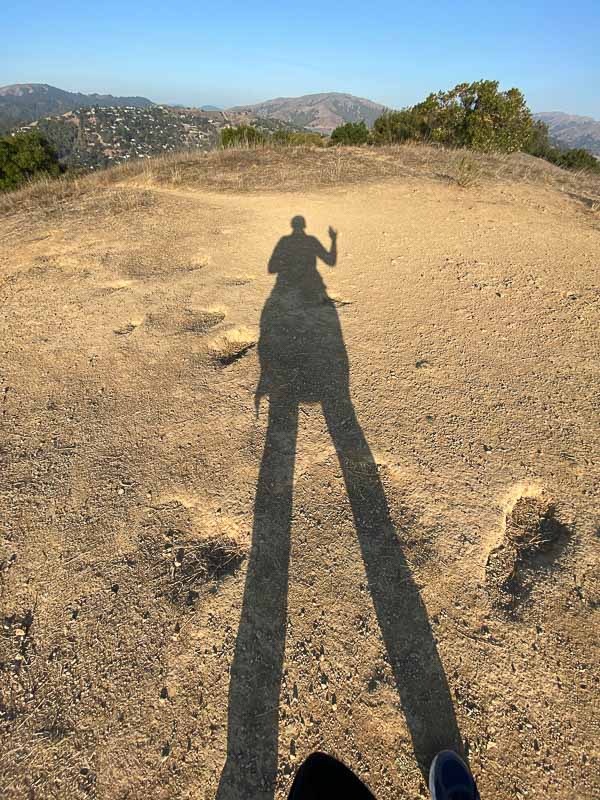 A picture of health.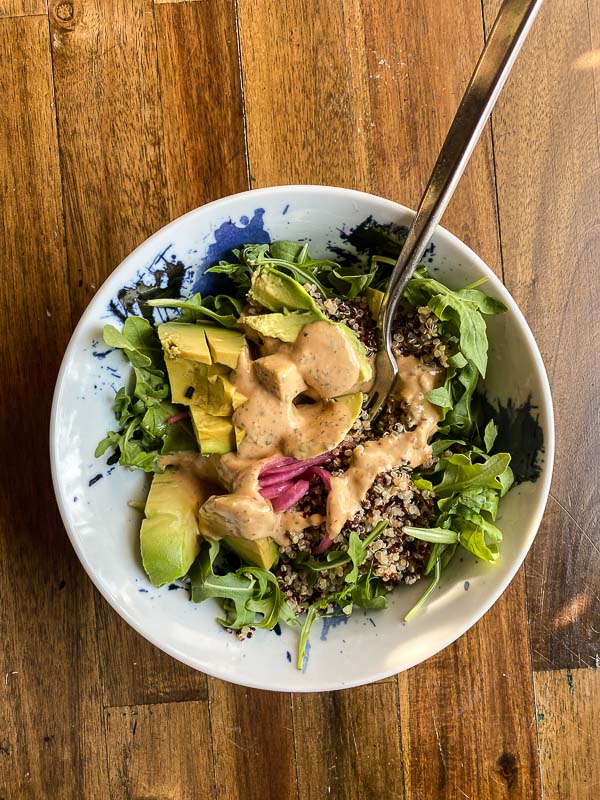 A bee drinking water off my succulents.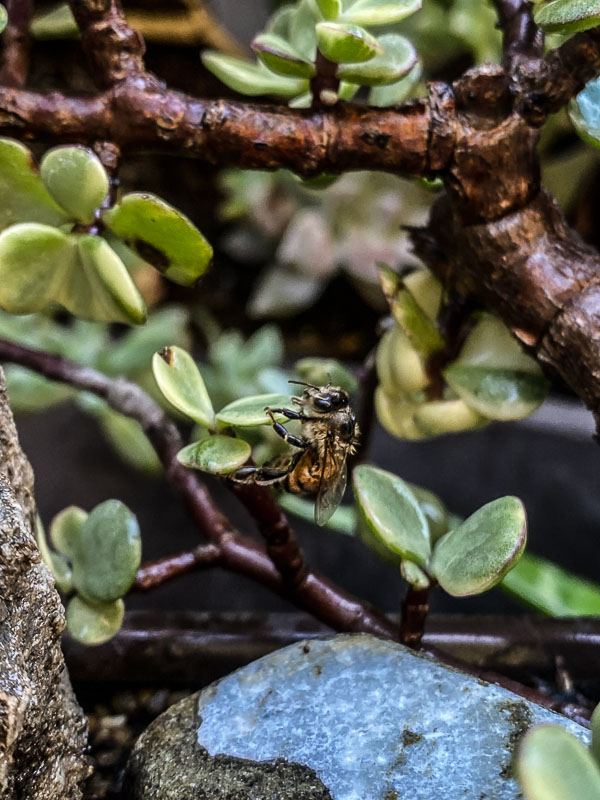 Coworker hogging my desk.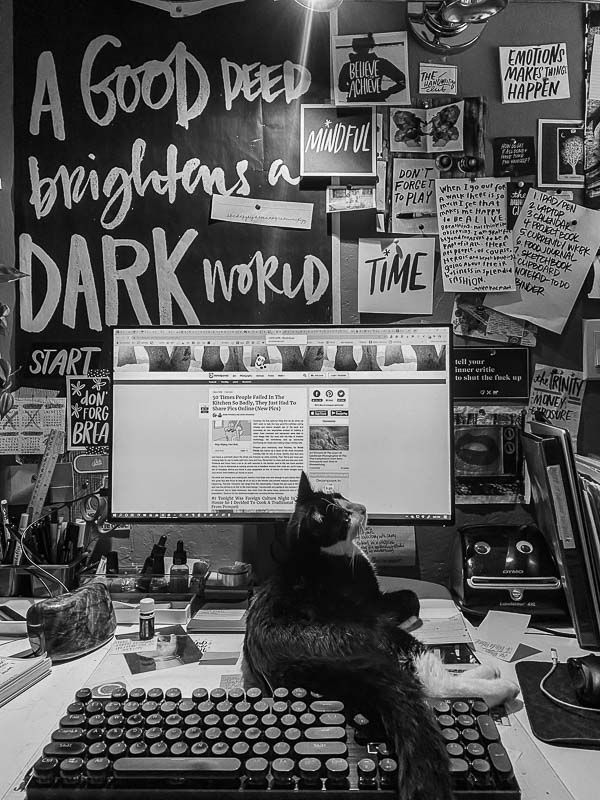 HAHA.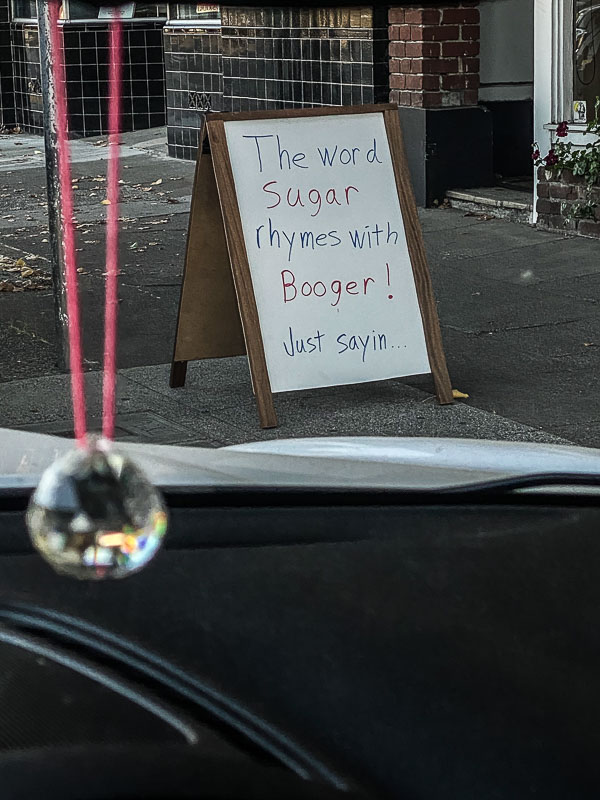 FEET ON GROUND.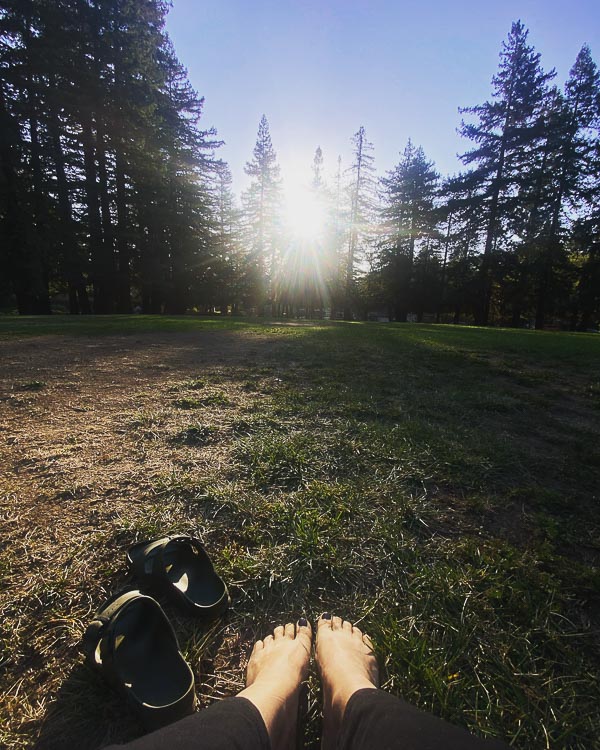 Pumpkin pie leftovers for breakfast.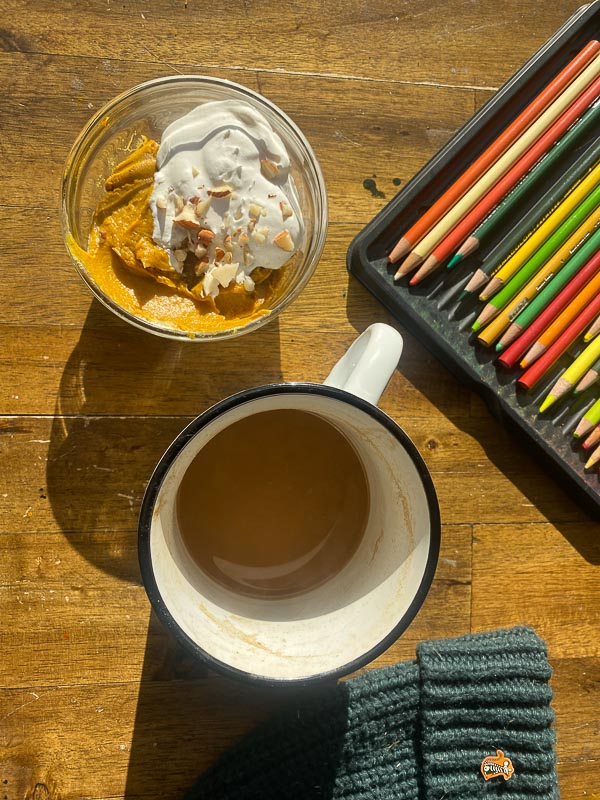 Stress relief in the form of pencil sharpening.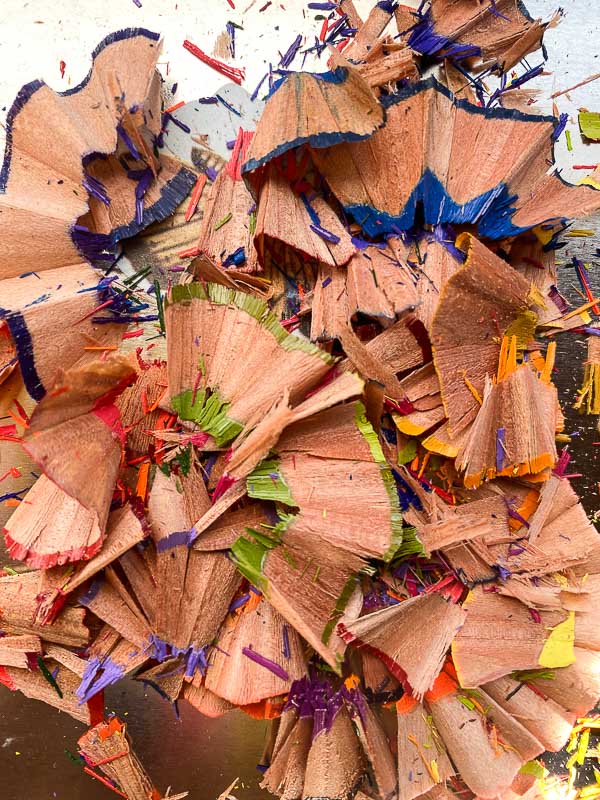 Thanks for the package, Banza! It was yummy!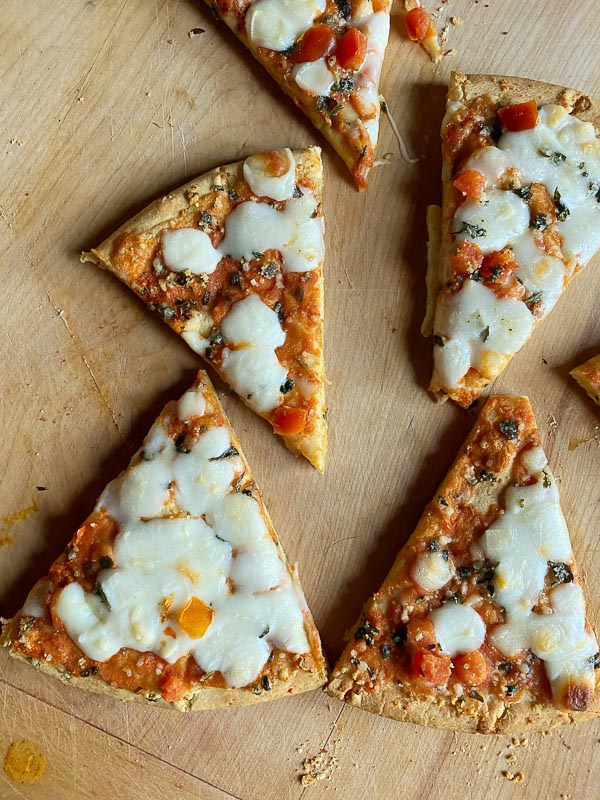 Found our old oven at an estate sale.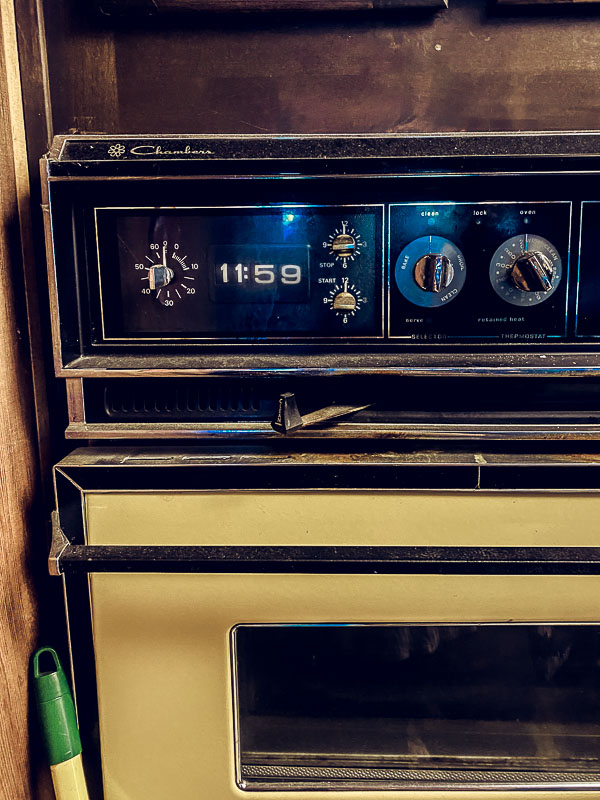 This guy had a lot of tools and I loved how he organized them.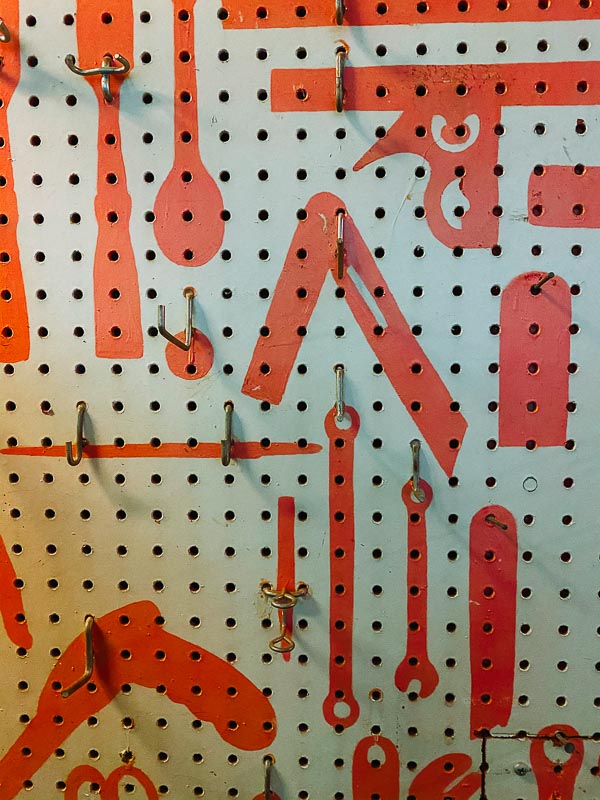 Wife was an amazing painter.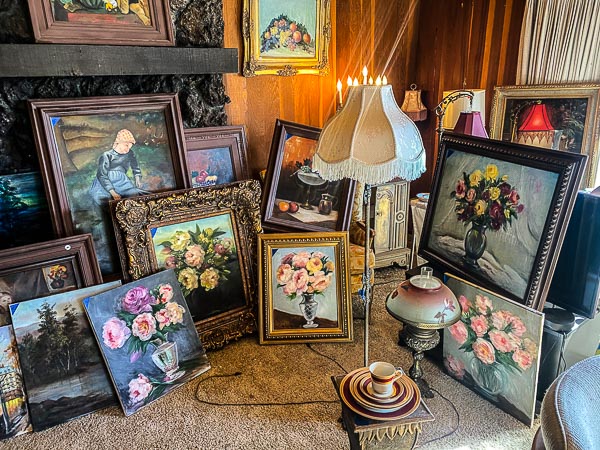 She came home with me!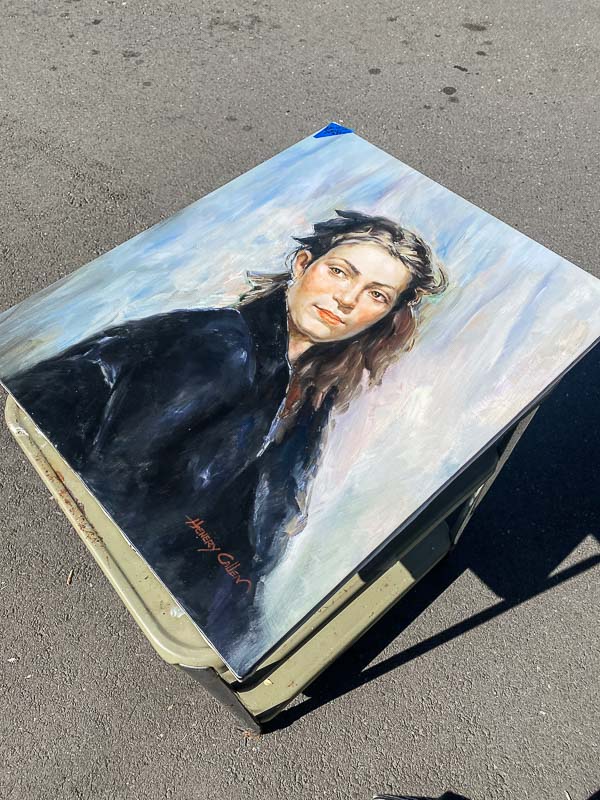 About to be November light.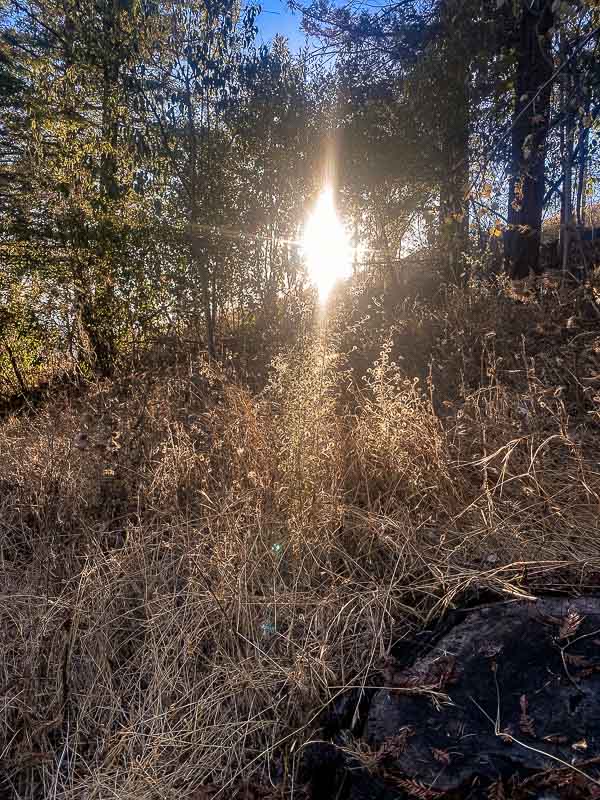 MAGICAL.