Here's what this past week looked like:
Our eyes in the morning. Pinot is getting extra love.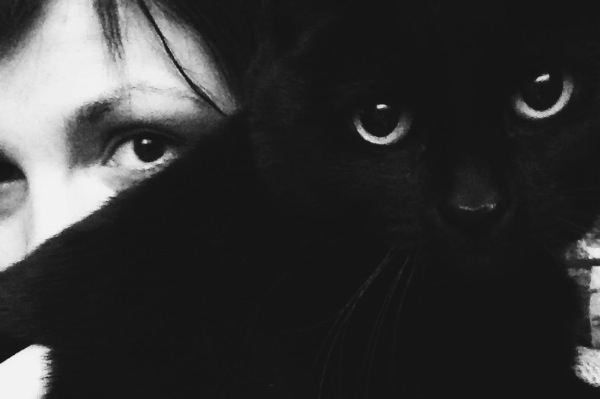 Sausage Soup. I made it with Kale. I could make this soup in my sleep!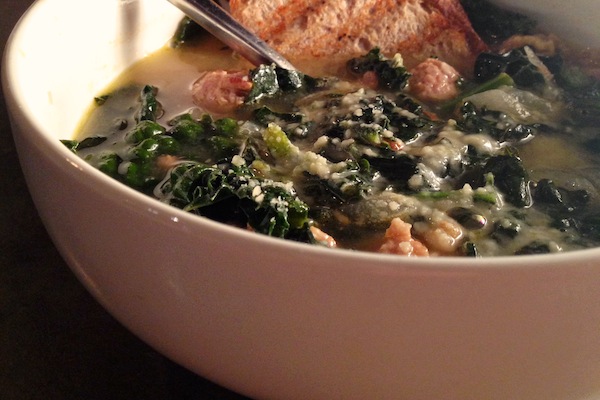 I had to take Cooper to work with me on Friday. It's always an adventure!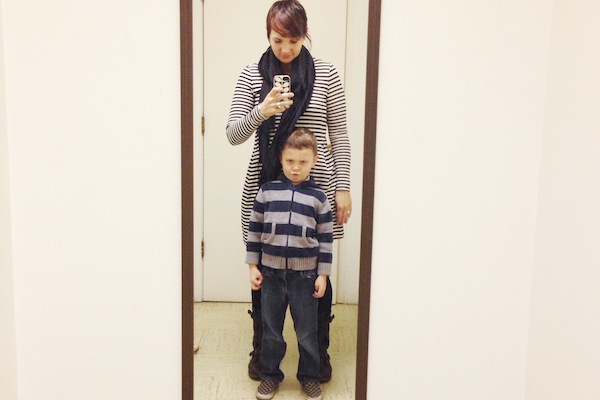 I wonder at what age I'll let him use the men's bathroom by himself.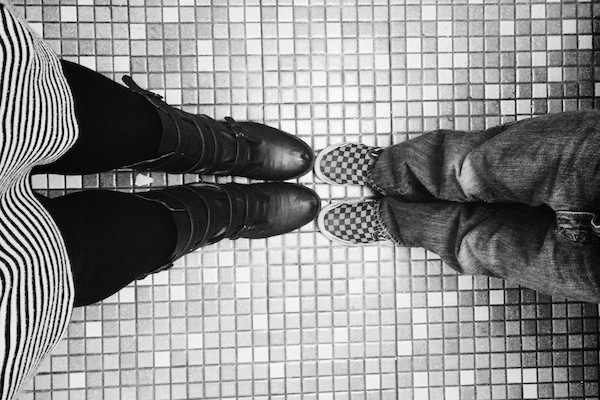 He conked out in the car on the way home. Here I am sitting in my driveway snapping a shot.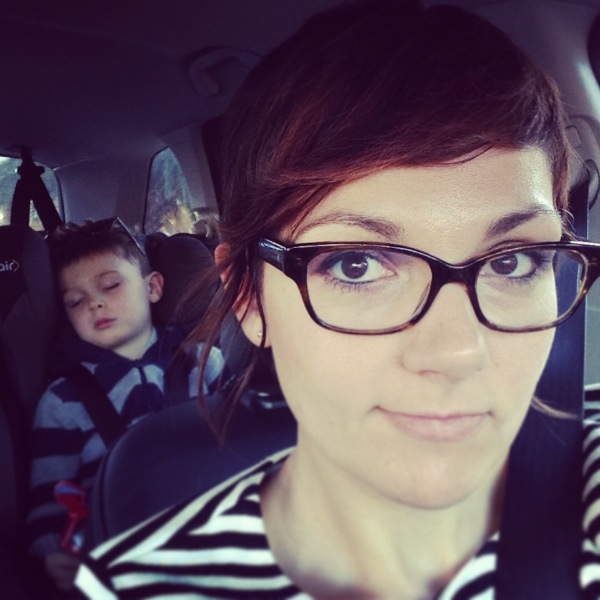 Japanese maples have the prettiest red branches during the winter.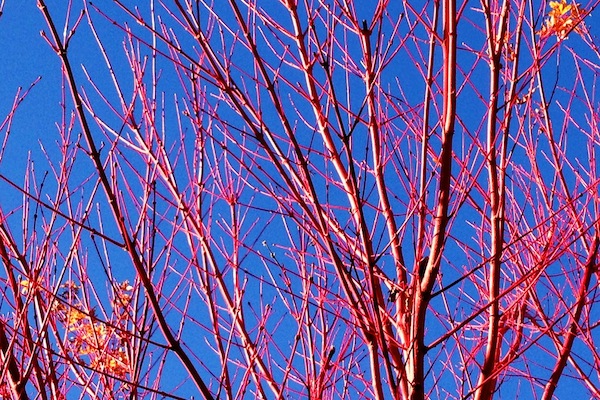 On my walk this morning. The shadows during the winter are unreal.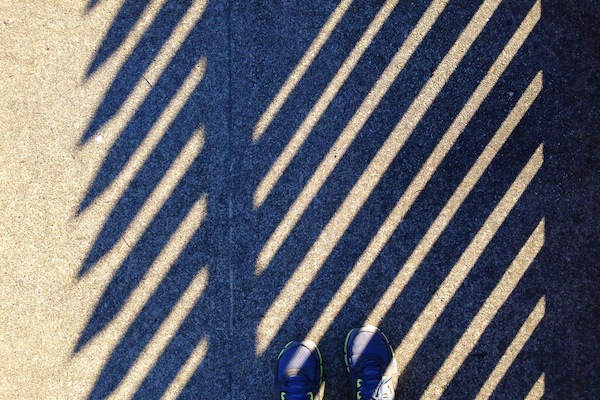 His & Hers. I like milk in my tea.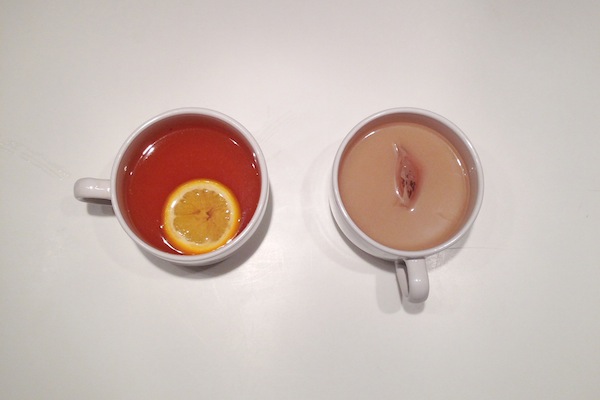 Pigeons have bright red toes.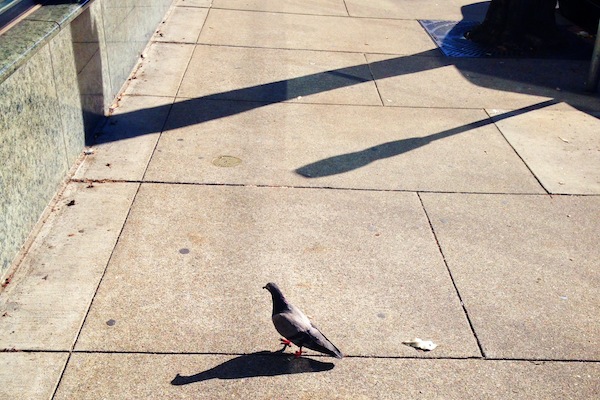 Made Gingerbread Waffles this morning!  I bought the waffle plates for my panini press.
I'm excited to have rectangle waffles now!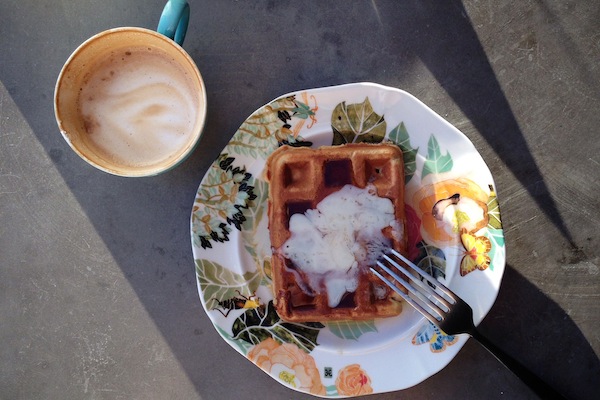 Pretty ferns. If I was to ever get a tattoo…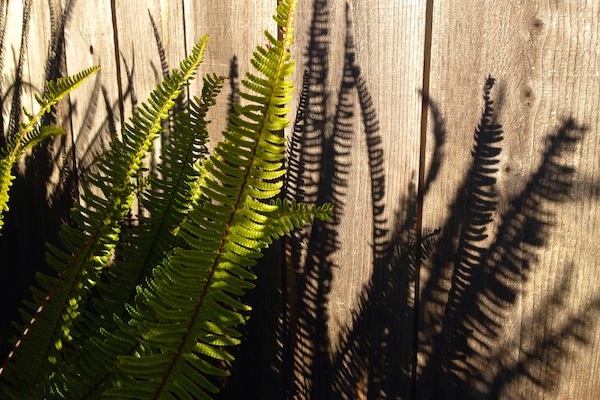 I made you a lemon shortbread mess. Stay tuned!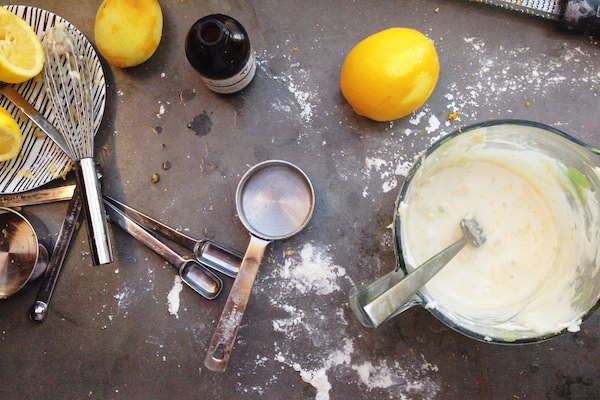 This week I got to have lunch with Sarah James!!! SO EXCITED TO FINALLY MEET HER.
It's a shame we don't live closer 🙁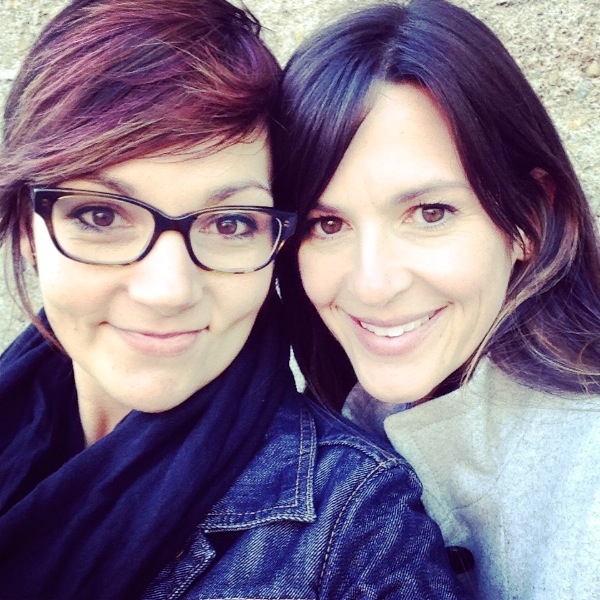 I'm gaining on you, lady.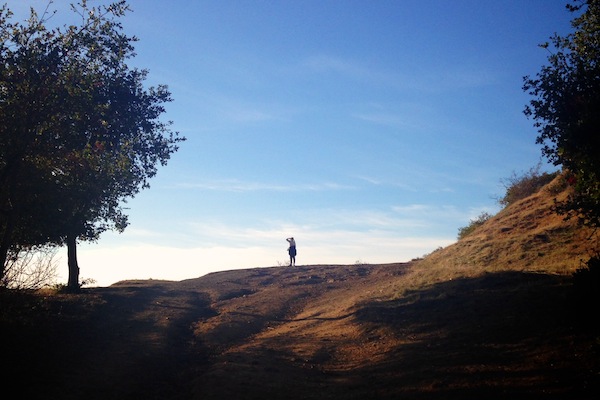 Birds with a view.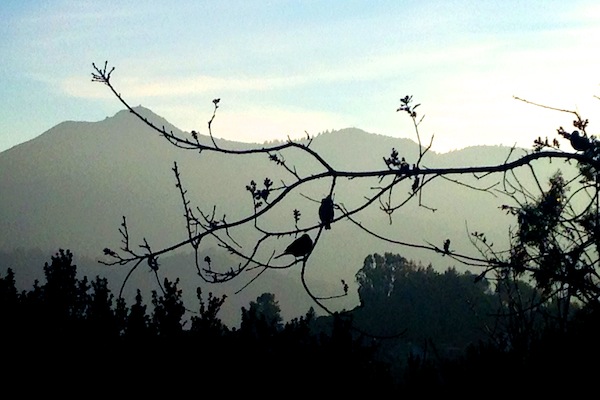 The sunrise through clouds. I loved how pink it was!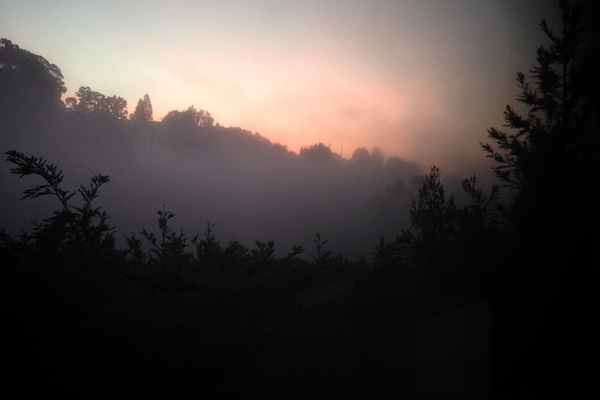 I brought my kitchen clogs out into the wild!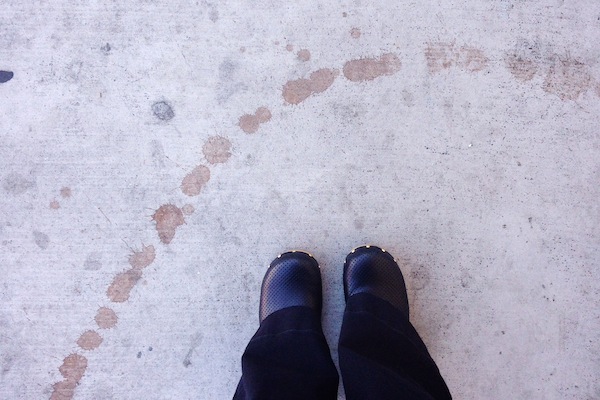 We still have flowers in California.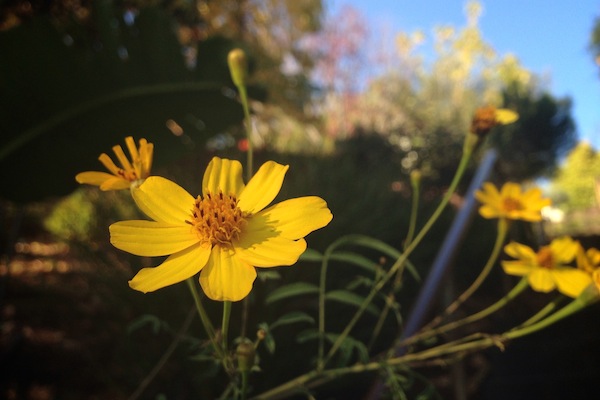 But we also have frost on our cars in the morning.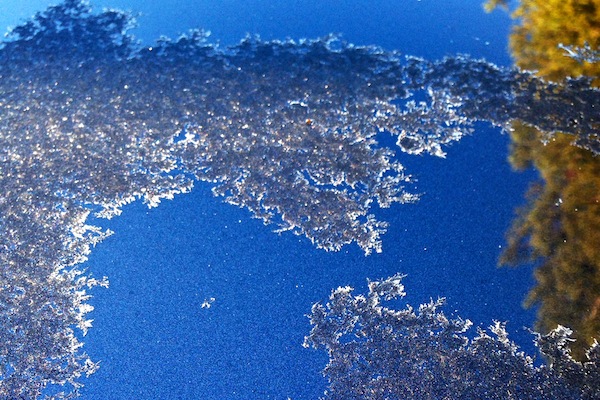 TAKE A PICTURE OF MEEEEEEEEE.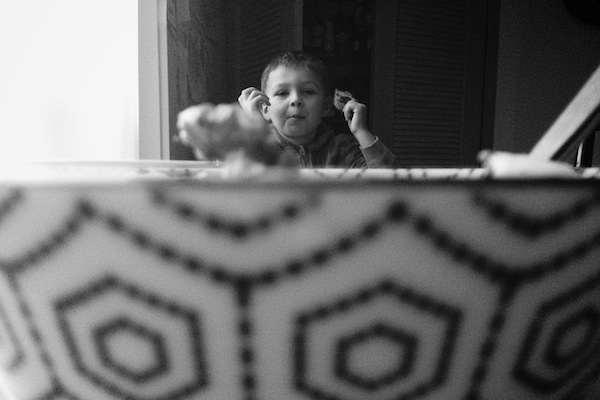 I bought a small panettone from Trader Joe's this week. I know better than to get a LARGE one.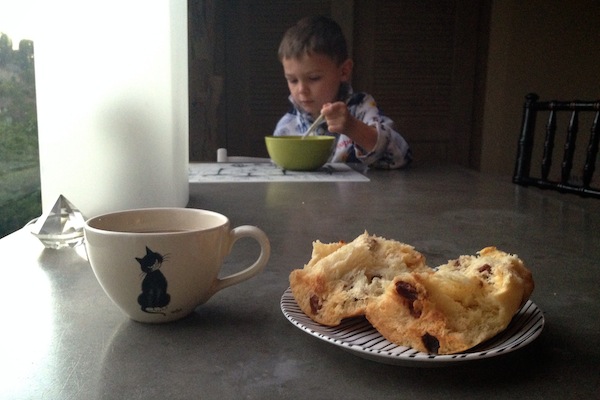 I'm going to make you my mom's Rocky Road recipe soon. This is a picture of her handwritten recipe.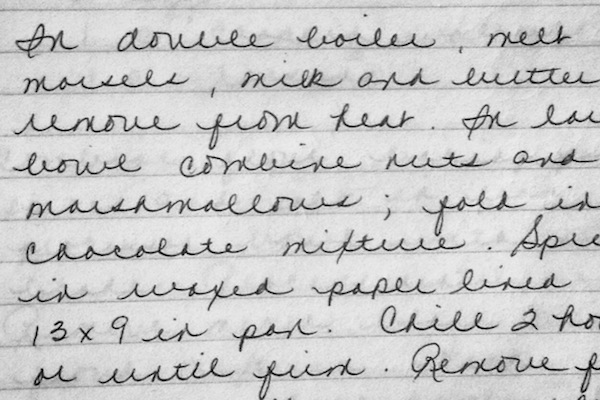 We took the boy out for Chinese. He loves cashew chicken, fried rice & chow mein. All the carbs!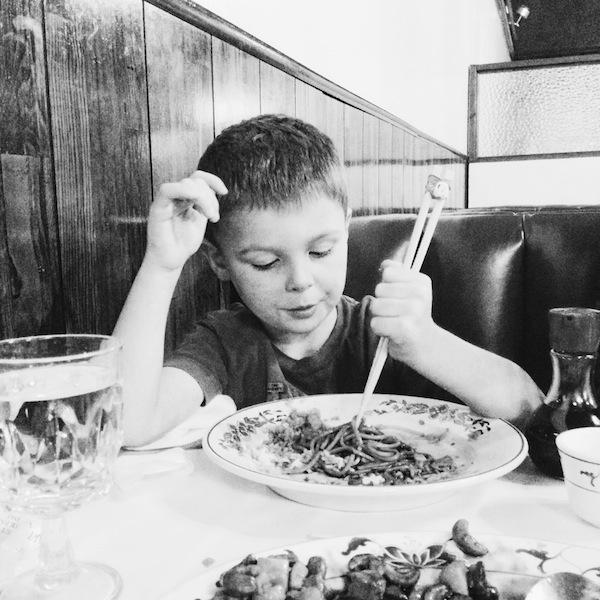 I wonder what my fortune means. Should we add IN BED at the end?
Pear Arugula Salad!!   I'm obsessed/get obsessed!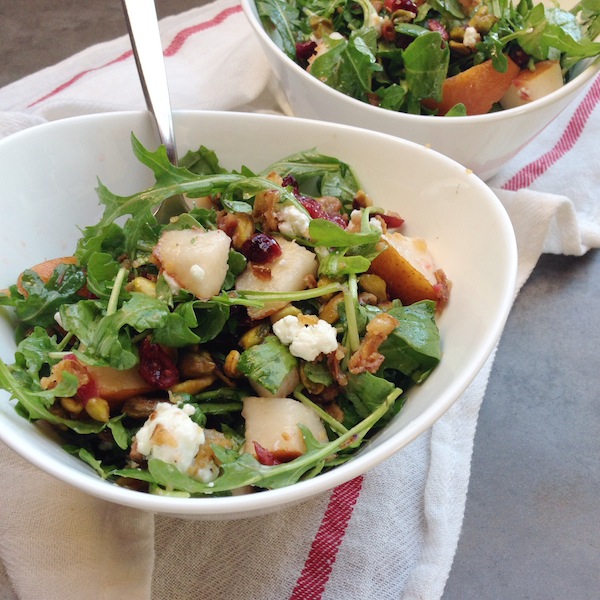 HAIRCUT!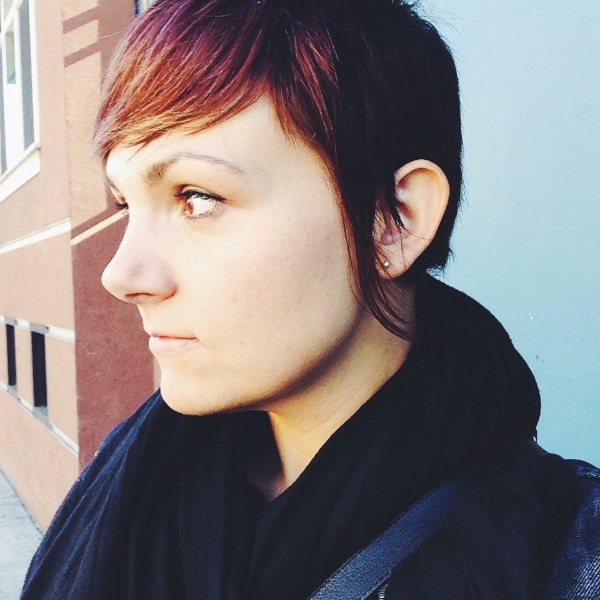 Casey had a wine tasting this week. The theme was Châteauneuf-du–Pape.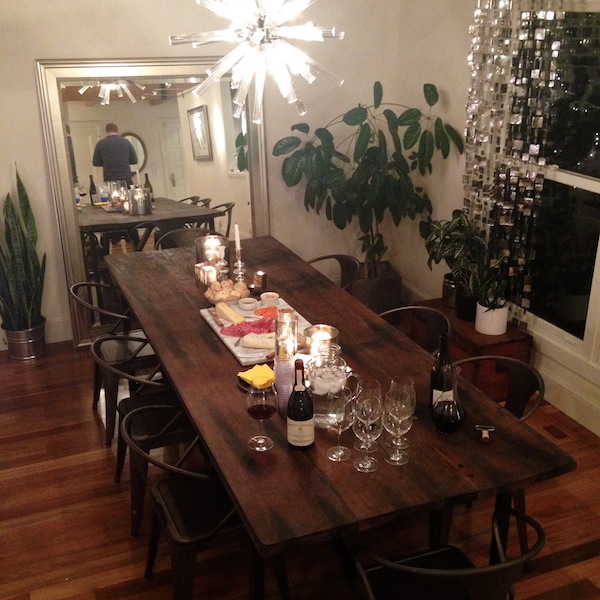 I put together a cheese plate for the event.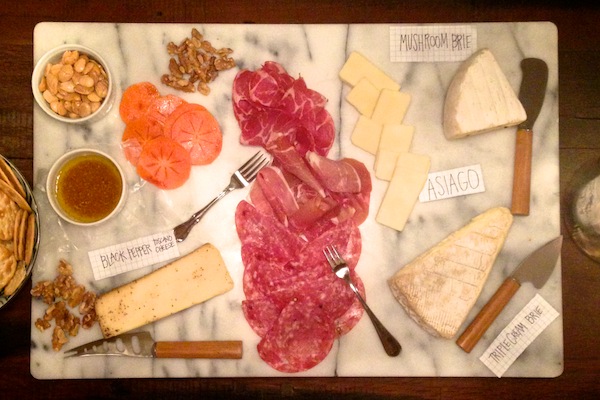 Just gave away the last of my Peppermint Bark. Off to make another batch!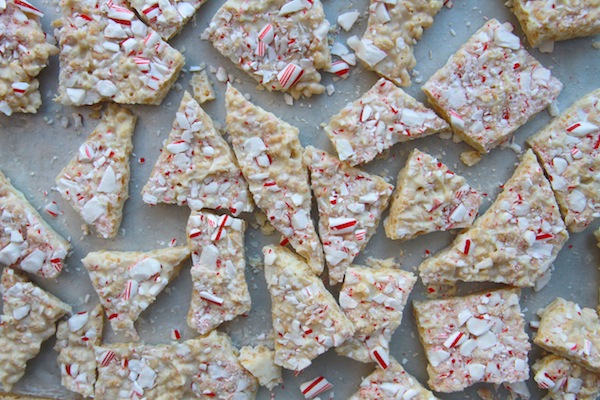 Cinnamon roll for Sunday breakfast.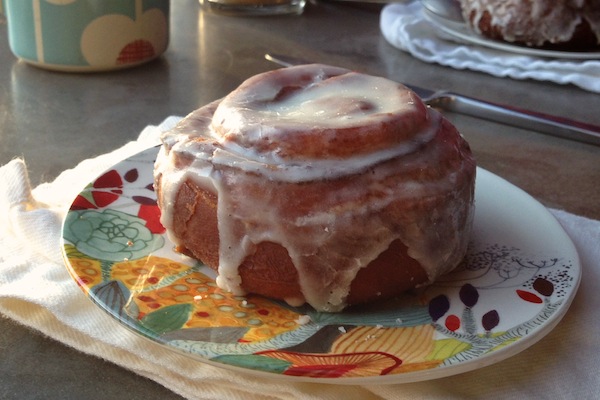 Hope you have a great weekend! XO