Here's what this past week looked like – My Everyday Life Week 50
Thank heavens for the Sun. I needed to see some this week.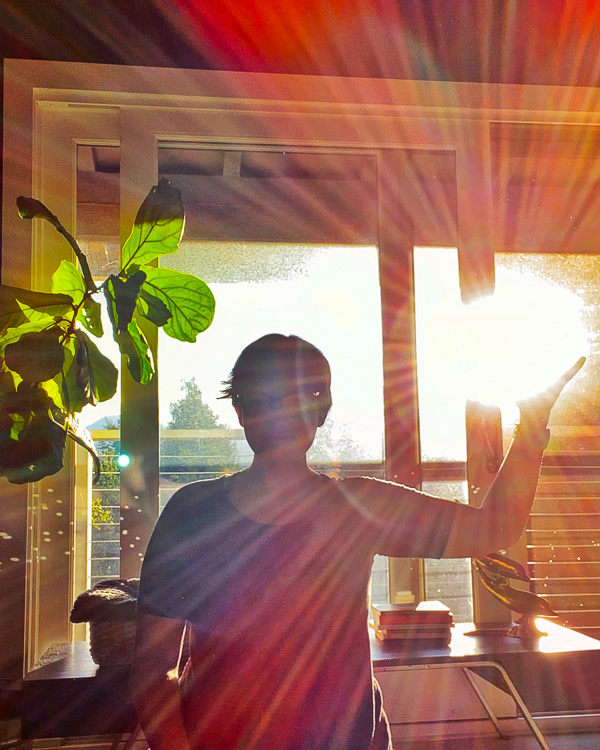 Because life has looked like this for a few weeks.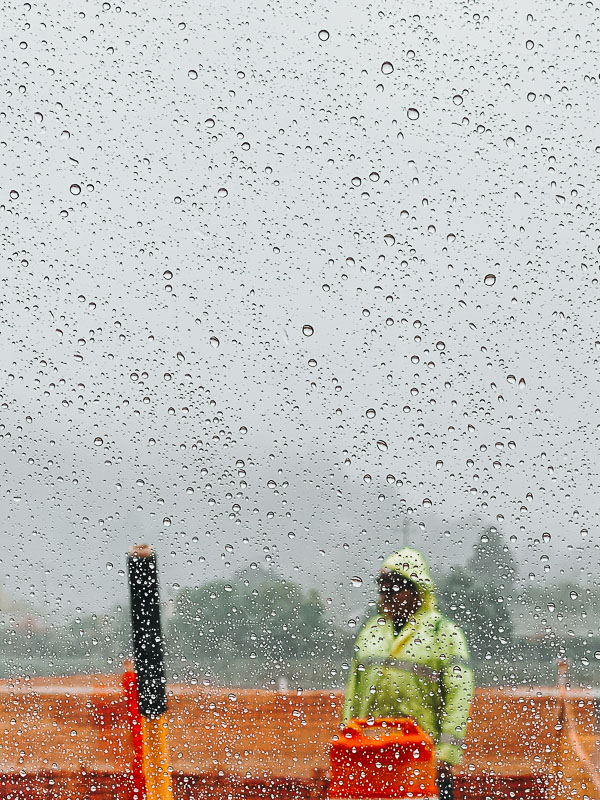 Waking up with these two.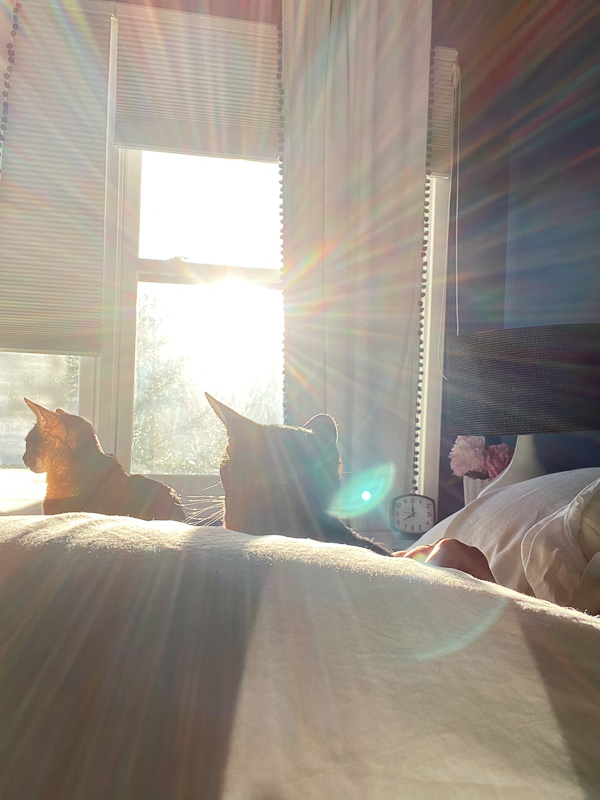 On the lookout: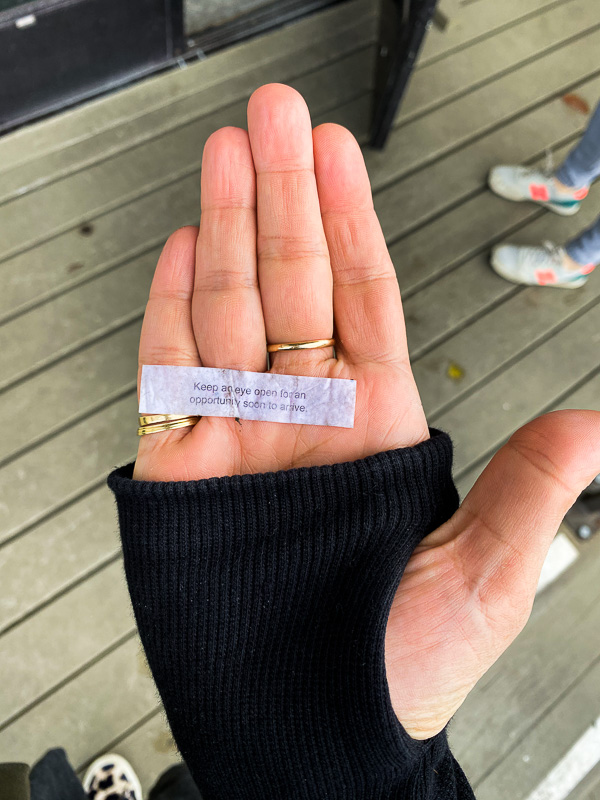 Art date with Neiley. We checked out open studios in Sausalito.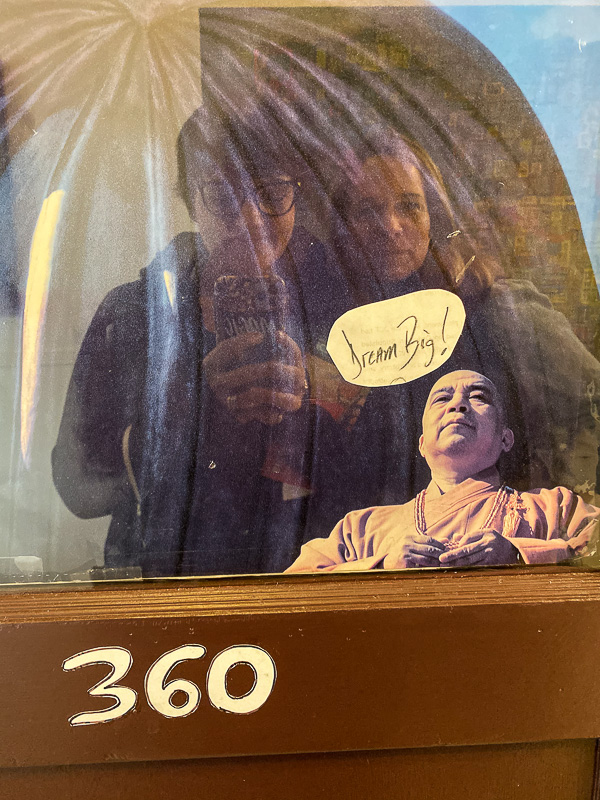 This masterpiece was "PRICELESS"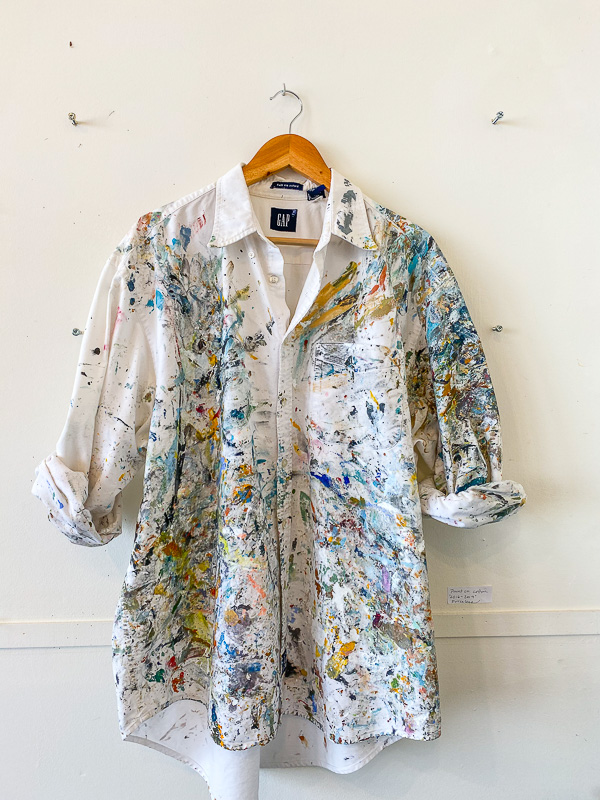 An artist and her painting.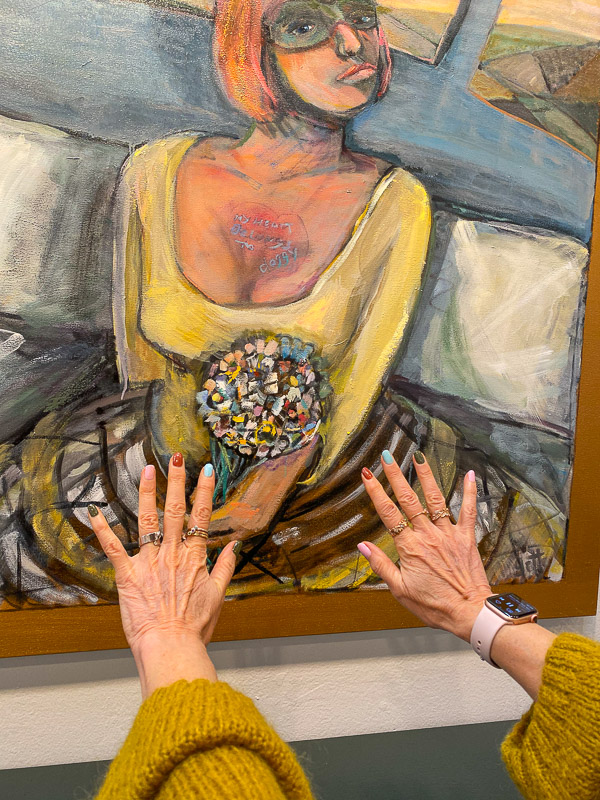 The colors caught my eye.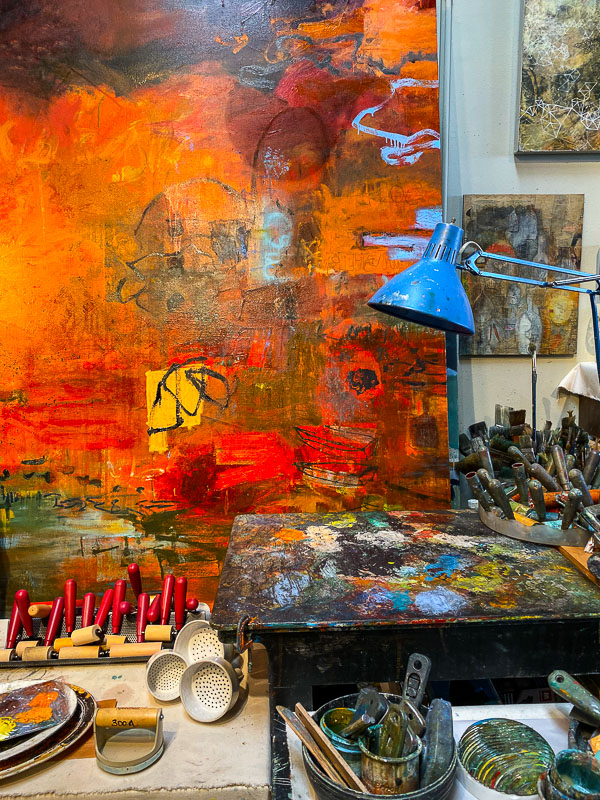 Life is received with open hands.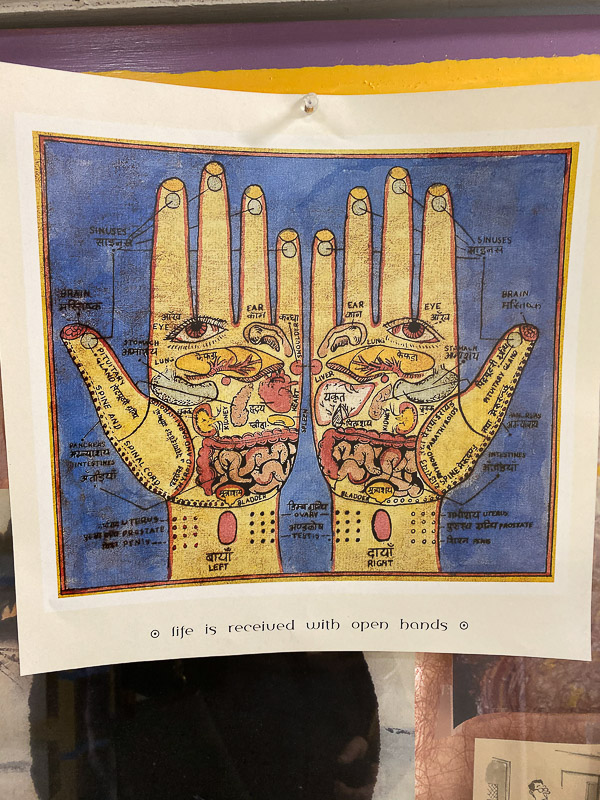 A good reminder when I stepped away from my desk to play.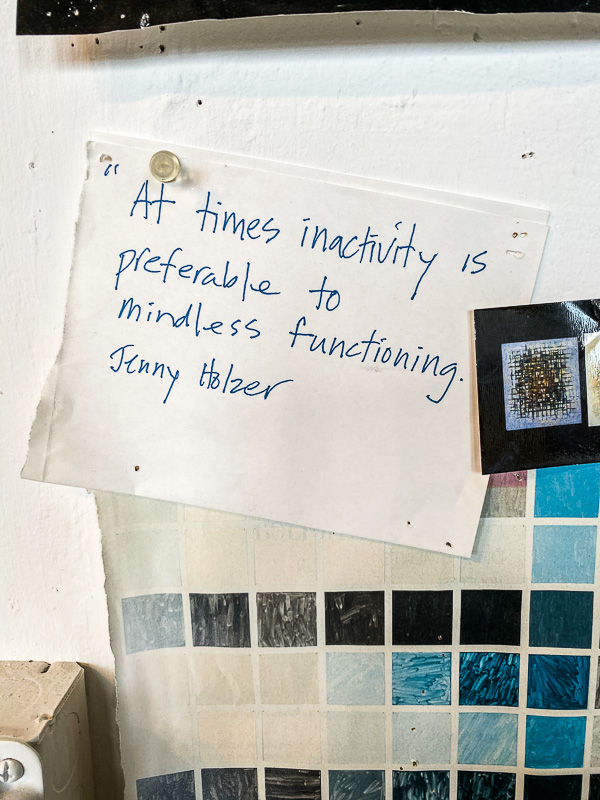 I love seeing artist's mood boards.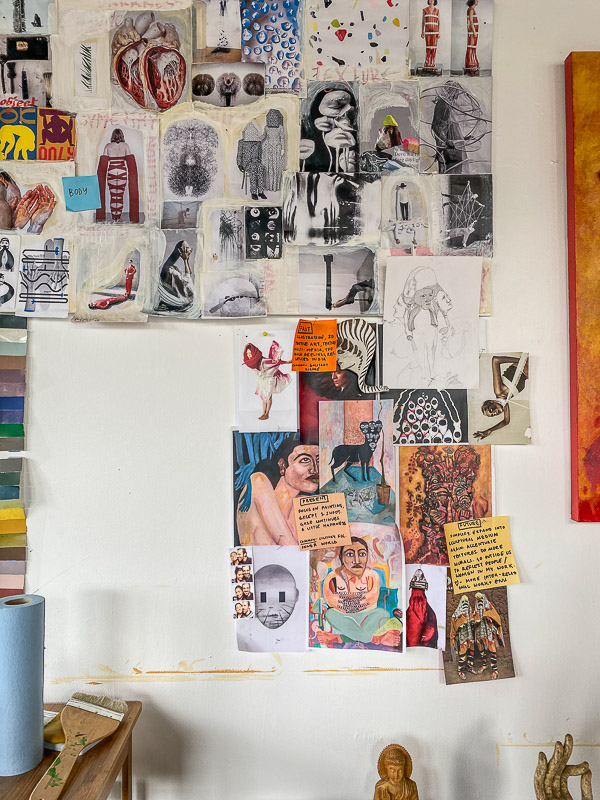 Right off the page.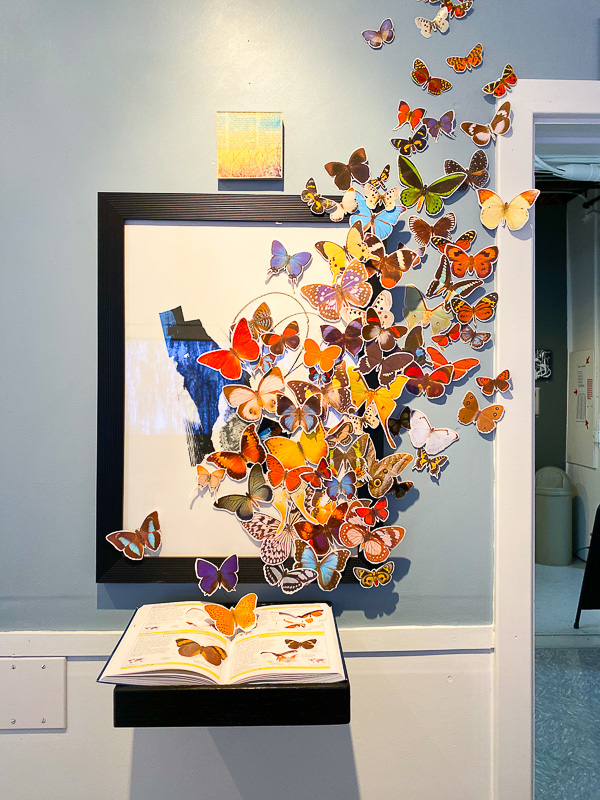 Tulip closeup.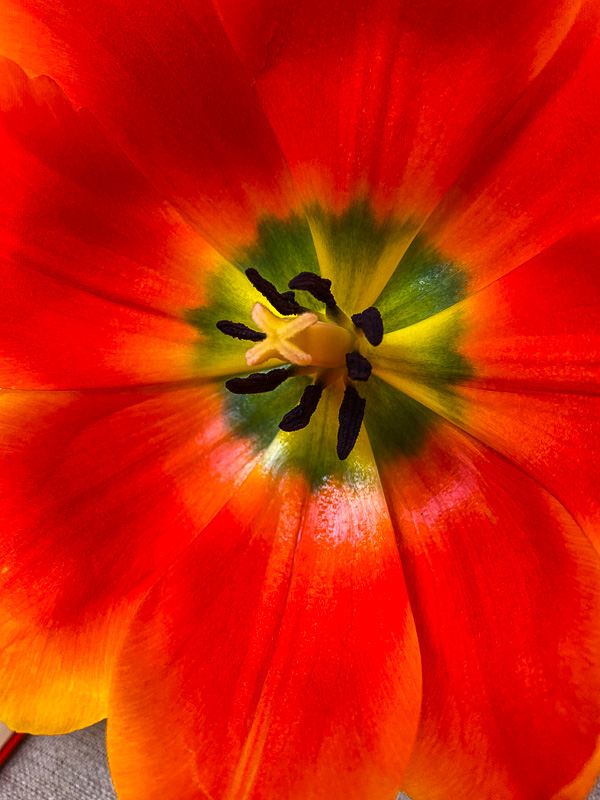 This made me want to collage.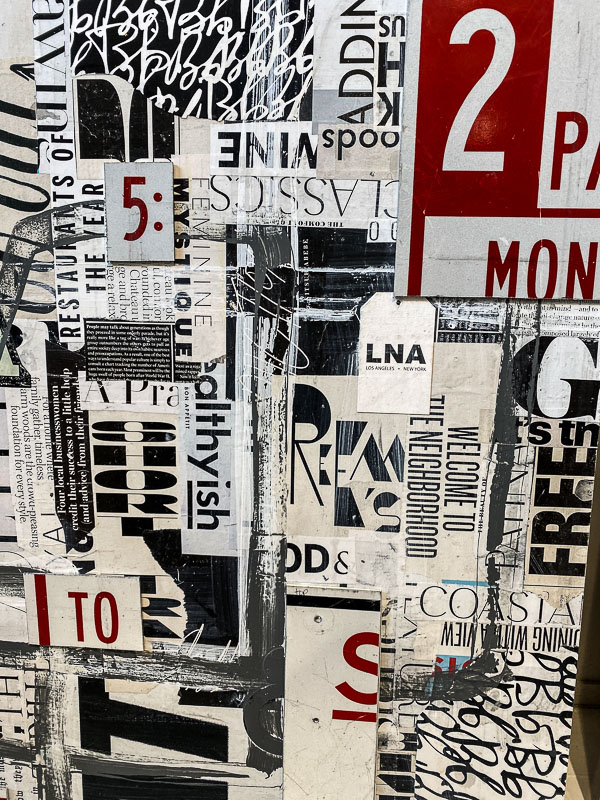 There's a deer in there if you look hard.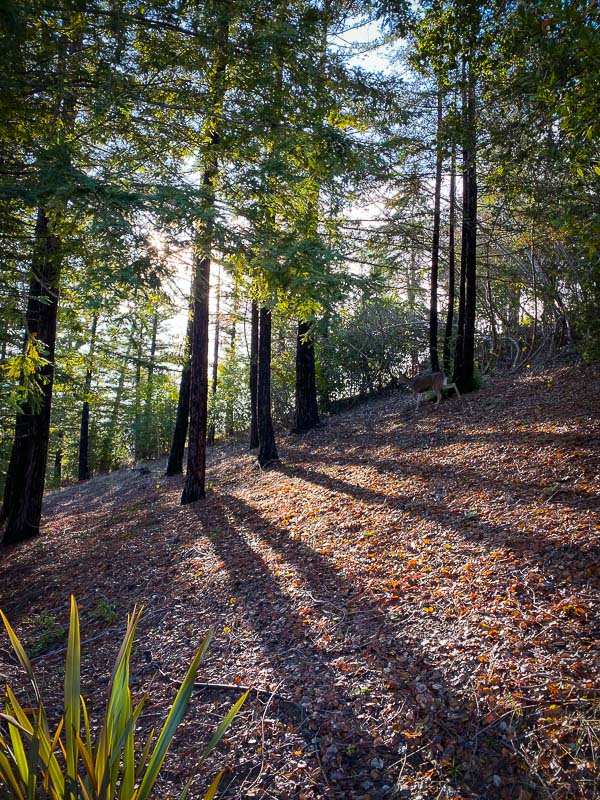 Make a list. Get help.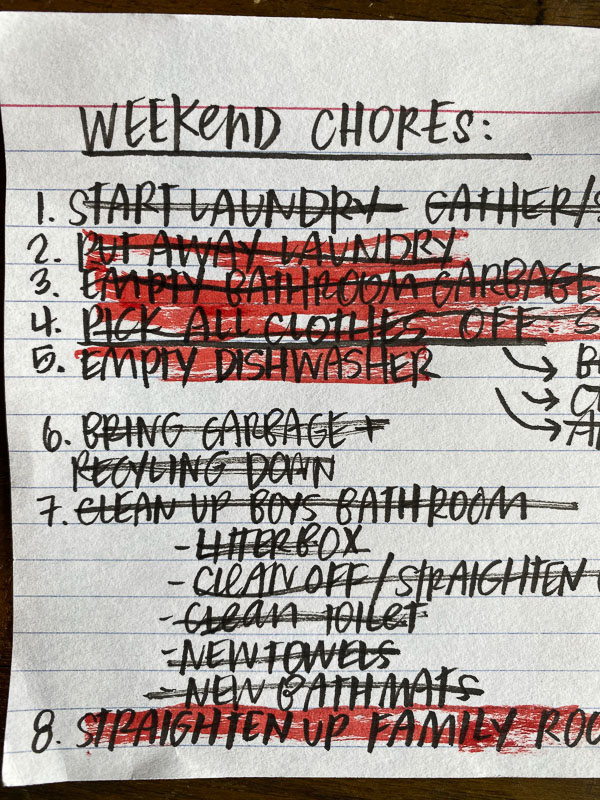 Sausage Bread with marinara and roasted broccoli.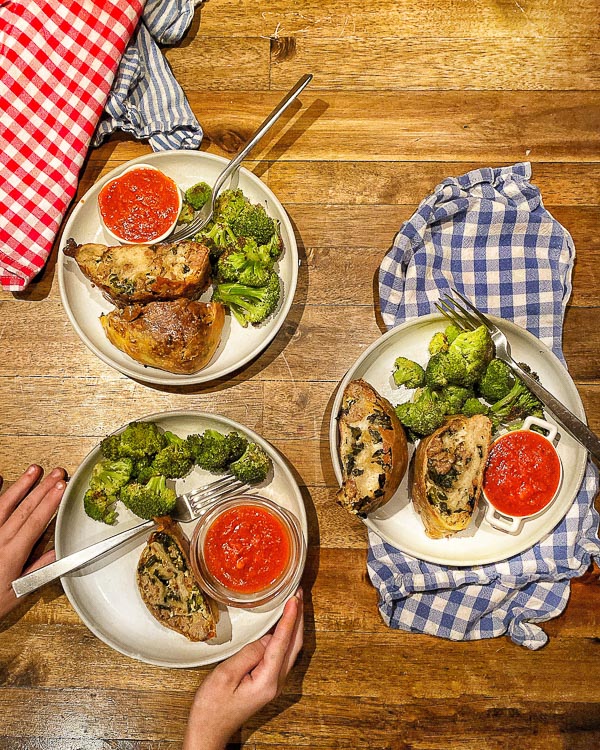 Still decorating my tree… it's been a slow process. One day (SOON) I will put the tupperware away.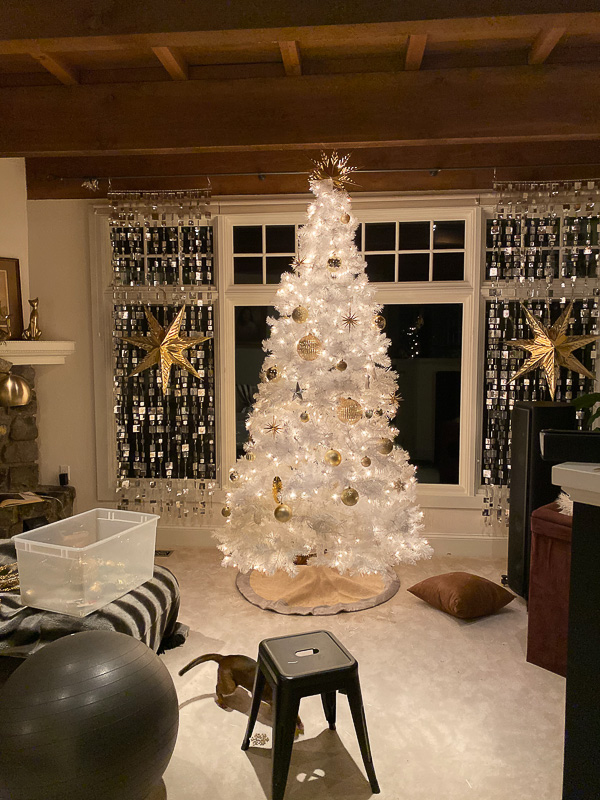 Tiny being tall.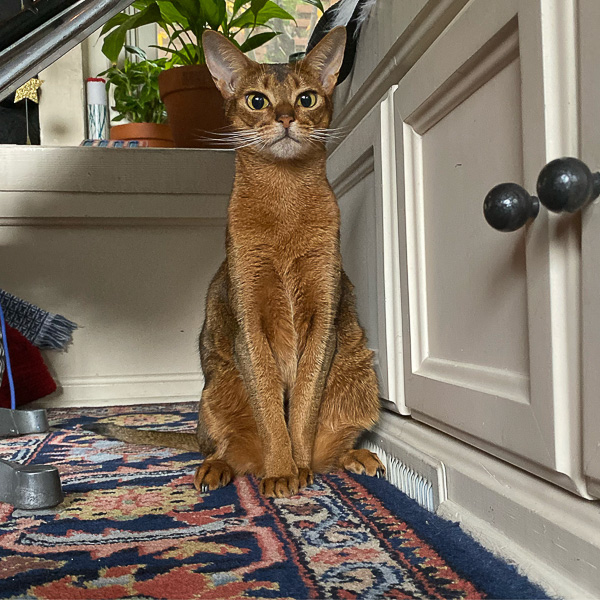 Tiny sniffing my Matcha Sesame Granola.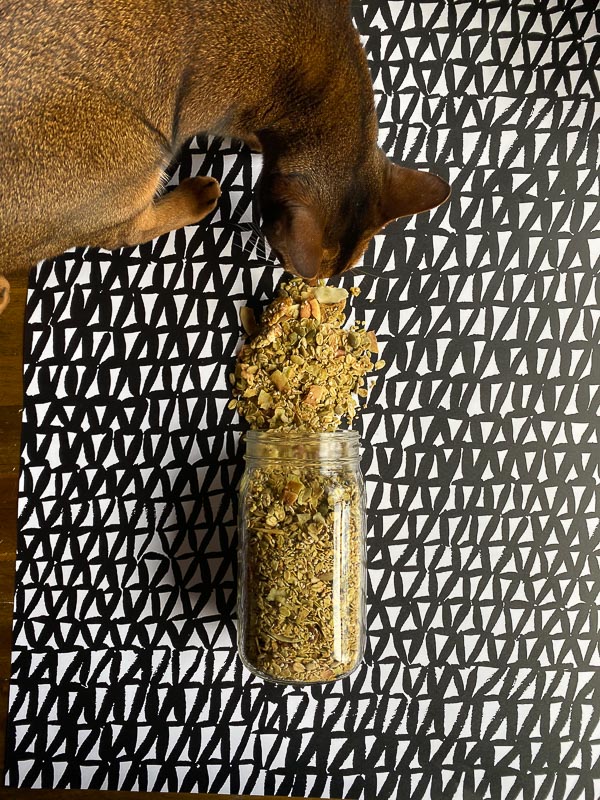 Made with love.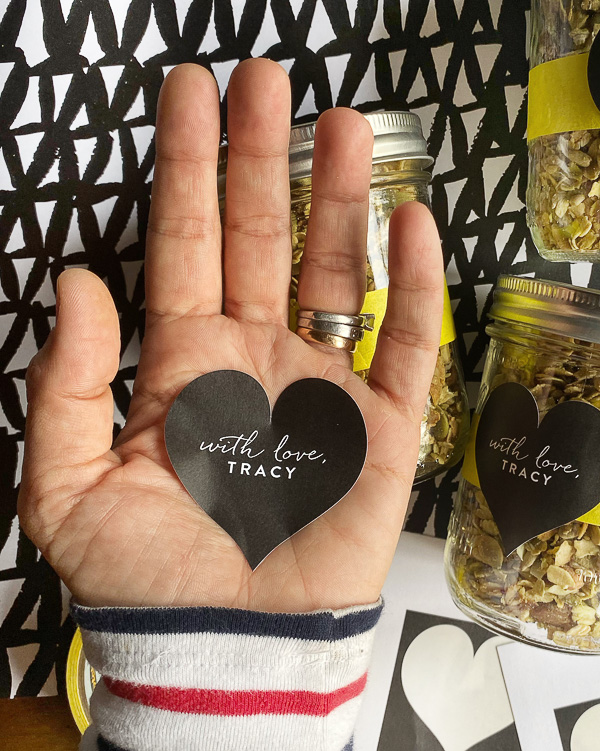 A chicken salad from Tender Tenders.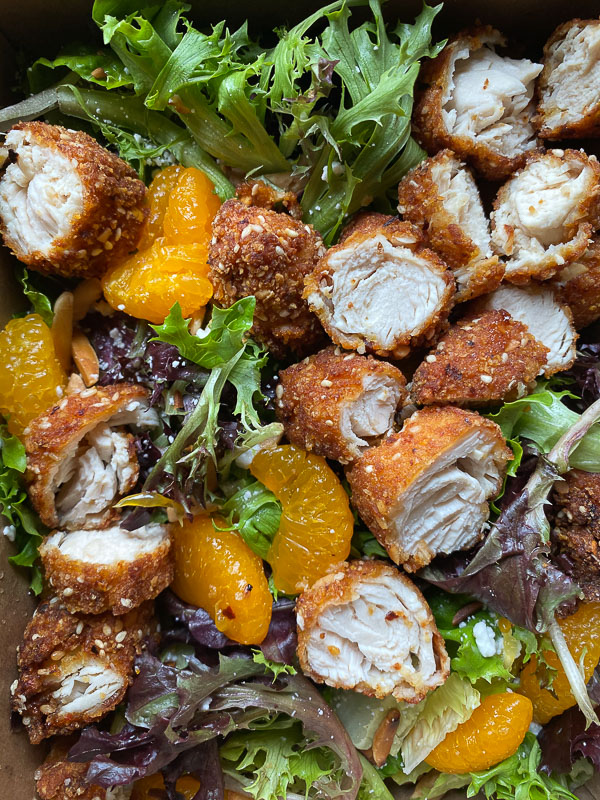 Visiting the Marin Humane Society…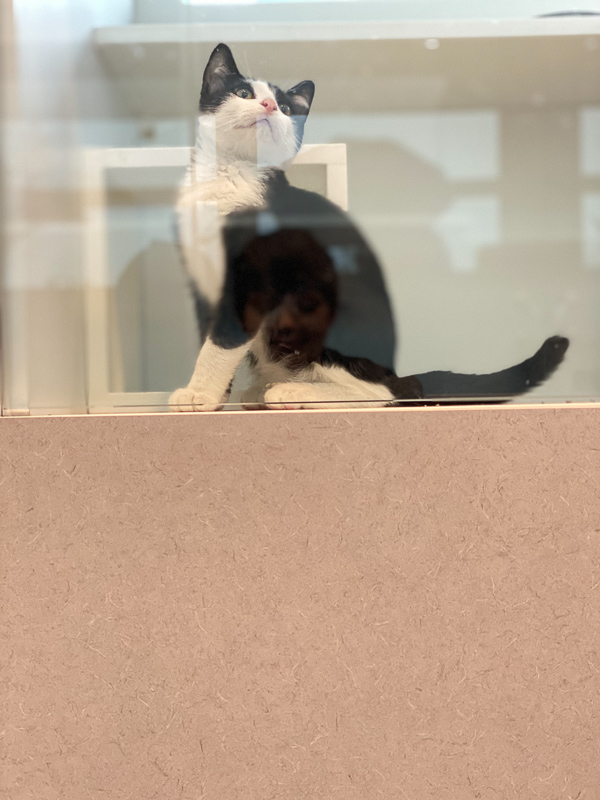 AND WE CAME HOME WITH A KITTEN!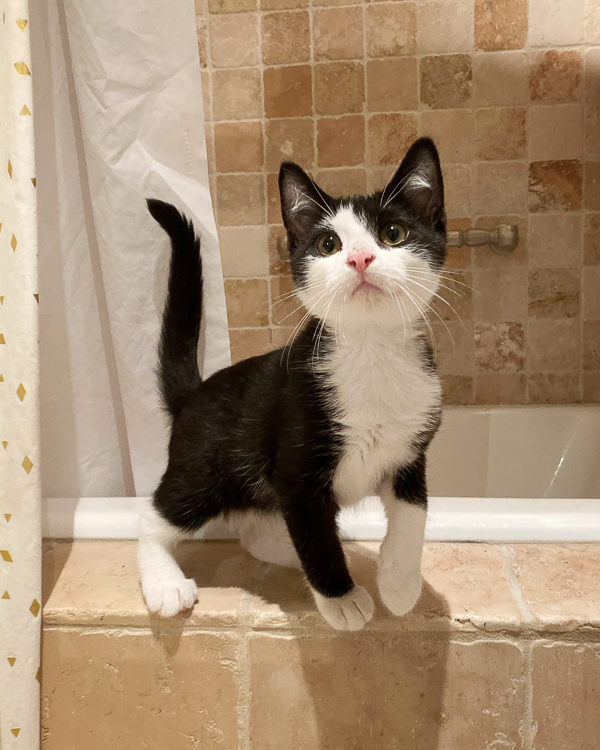 He still doesn't have a name yet (WE CANNOT AGREE ON ONE).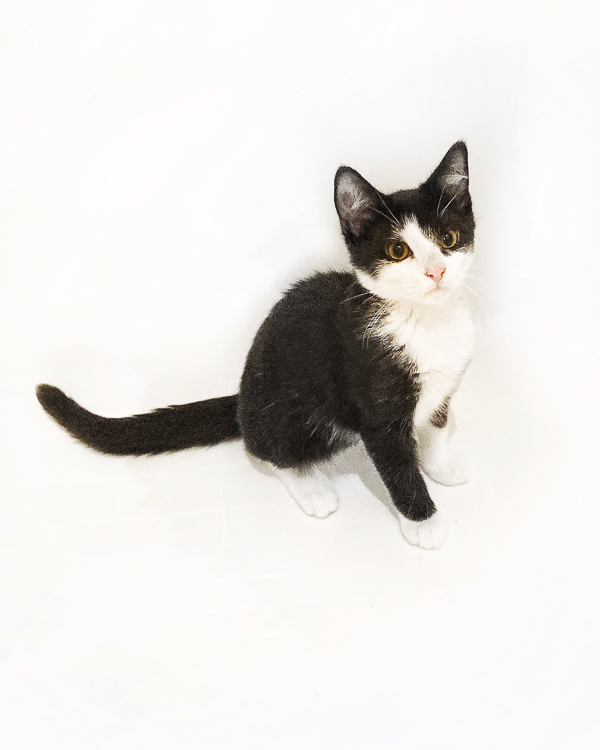 He hasn't met our other cats yet. We are taking it slow.
BUT WE ARE IN LOVE.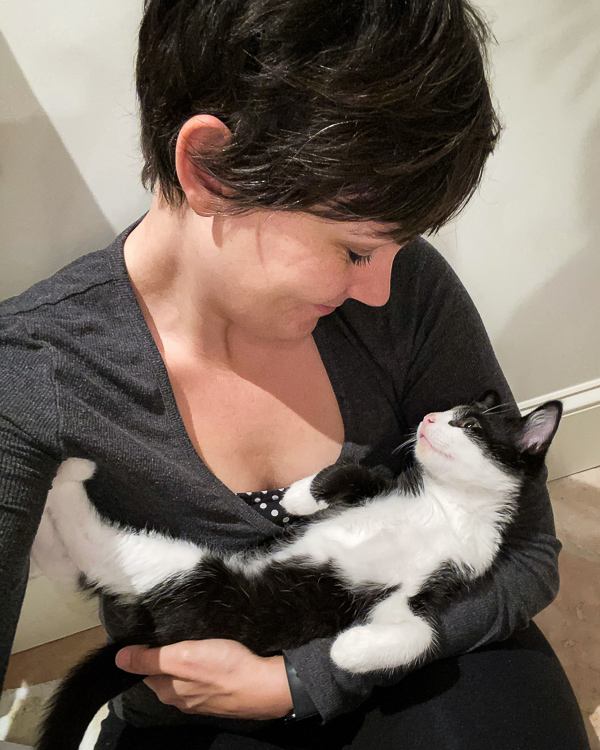 He's such a sweet, goofy, happy little guy.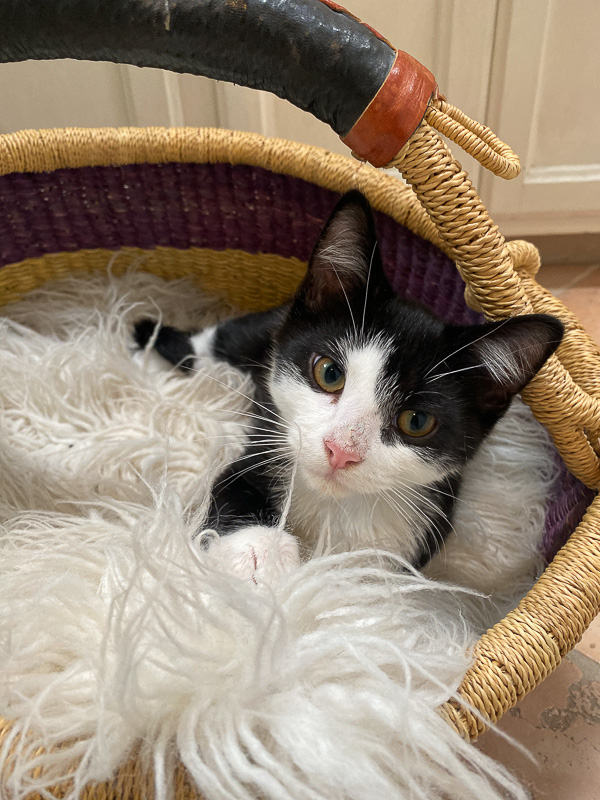 Office party in the city.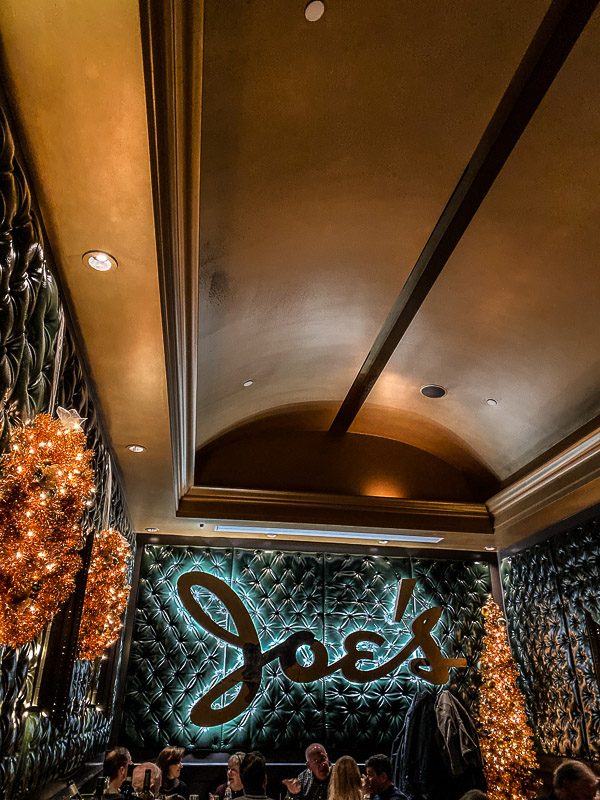 ALL THE DESSERTS.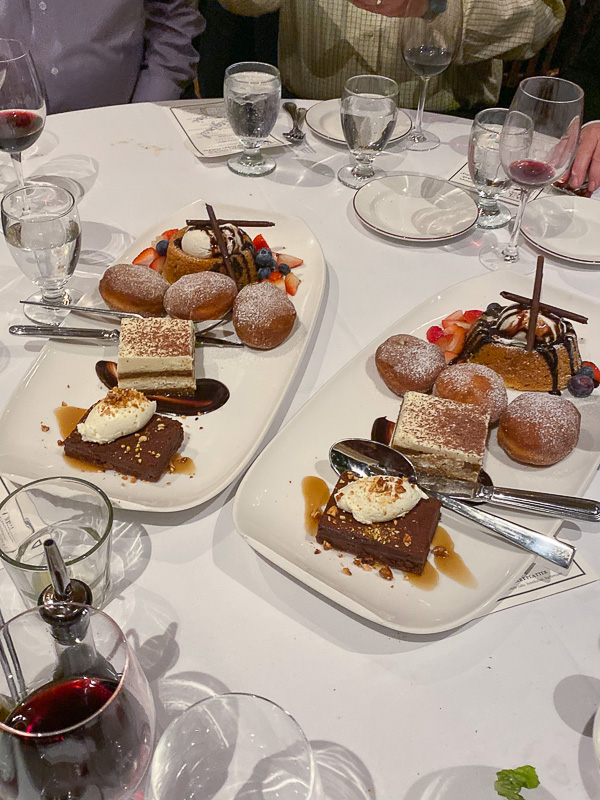 Picking through treasures at an estate sale.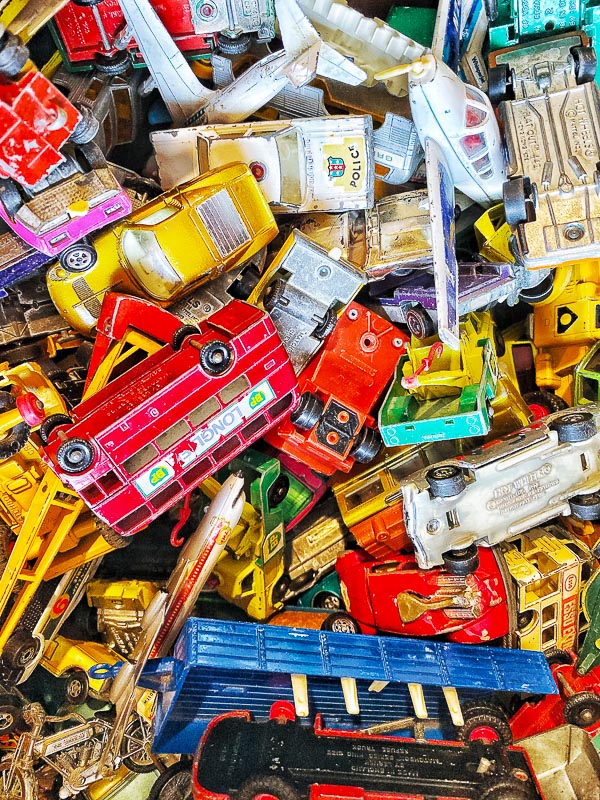 Making little arrangements out of cars that caught my eye.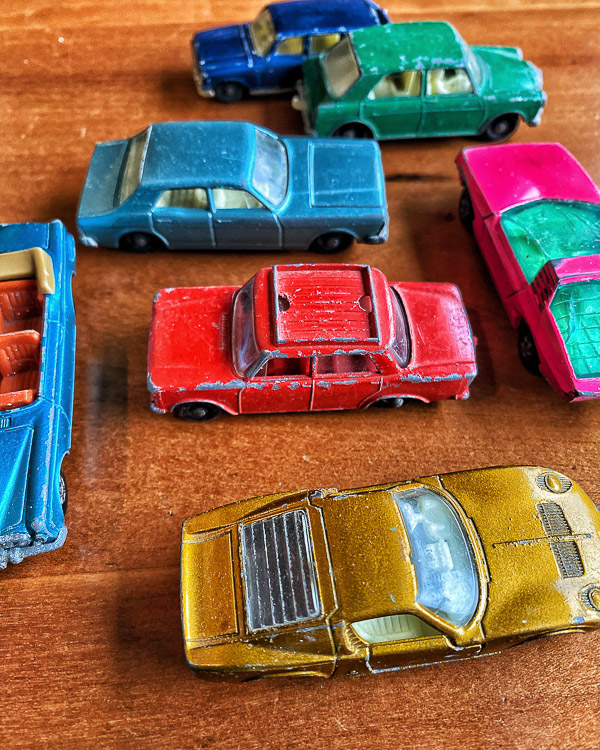 Fat Panse. 1936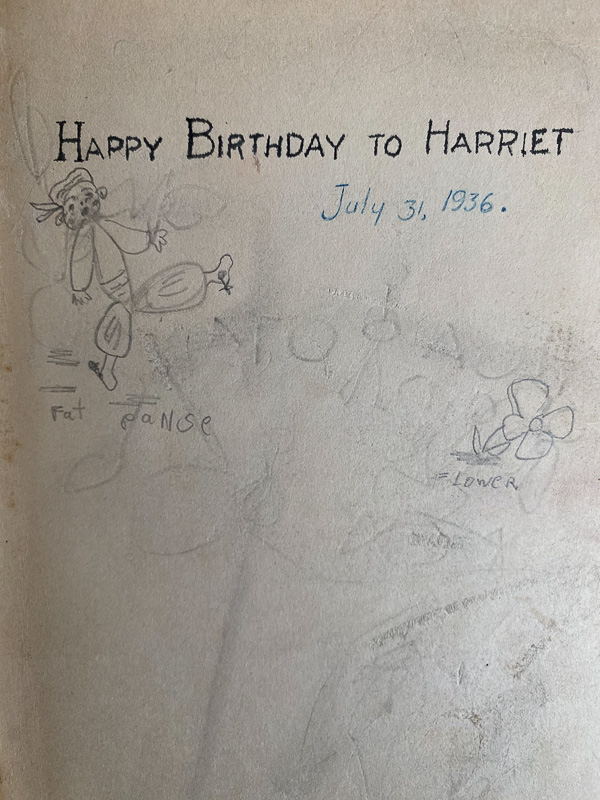 I bought a bag of pencils.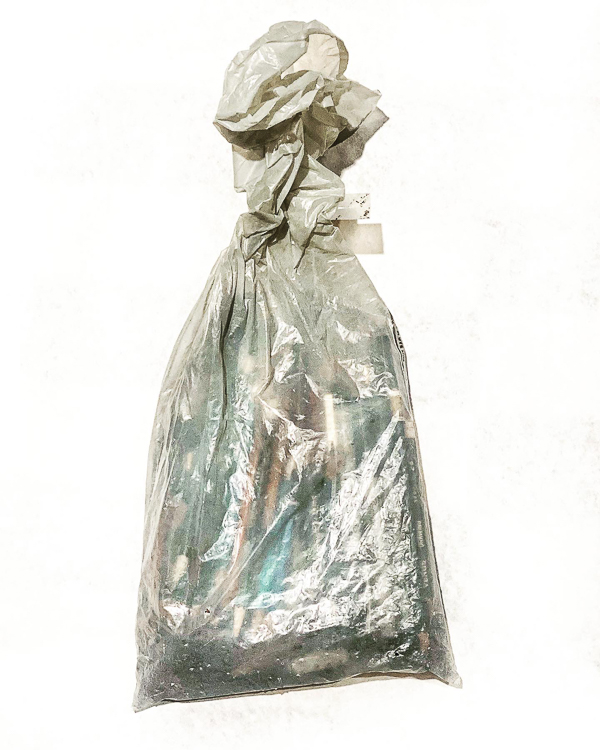 It belonged to the lady of the house. She was an artist.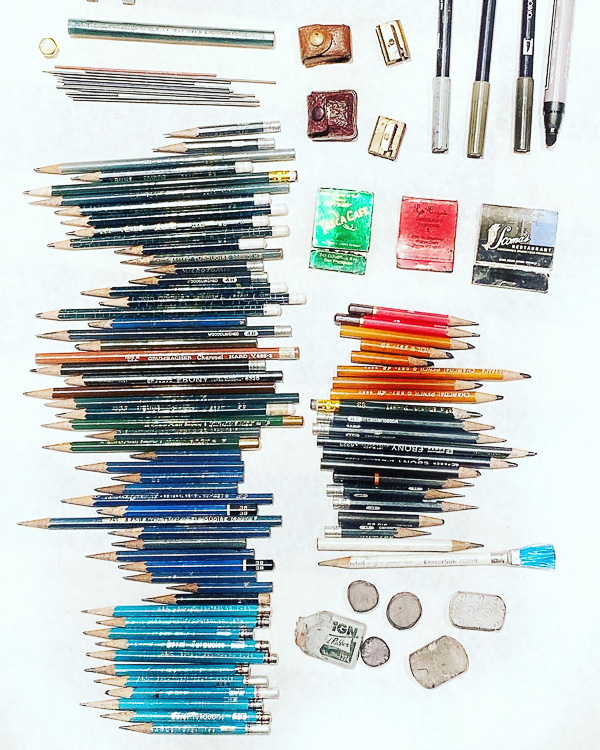 I am putting her tools to good use.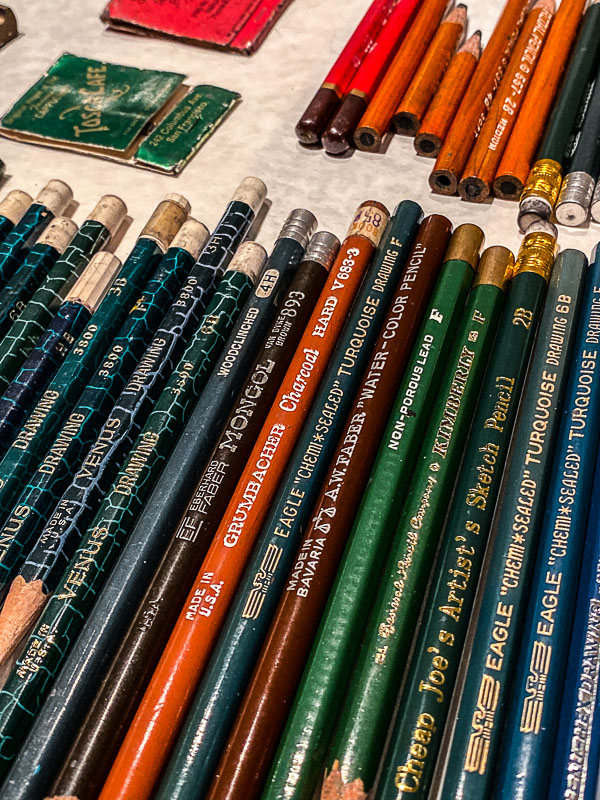 Spent a lot of time here this week.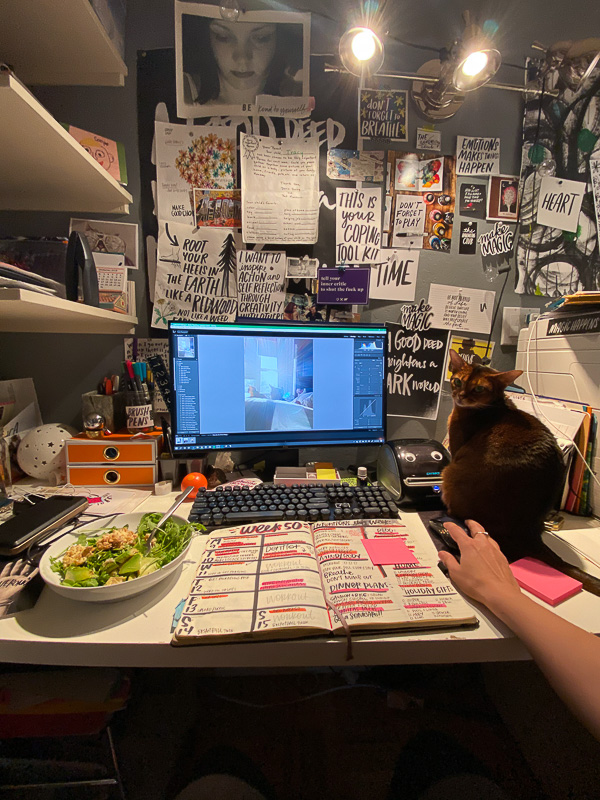 My space is filled with plants. I like that.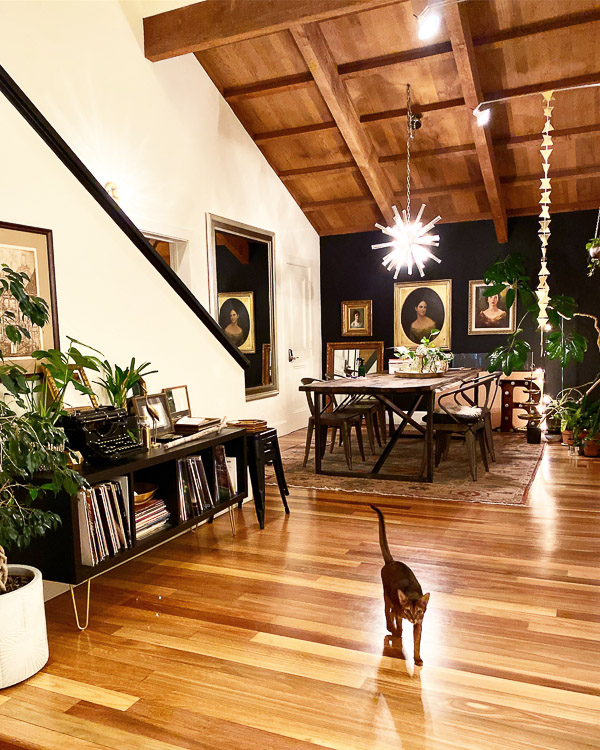 Painting things.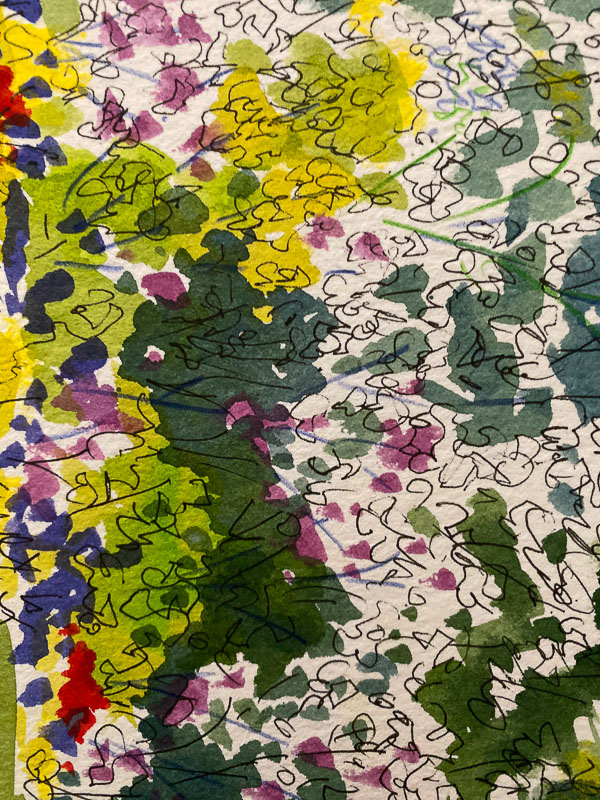 Cheesesteak after basketball practice.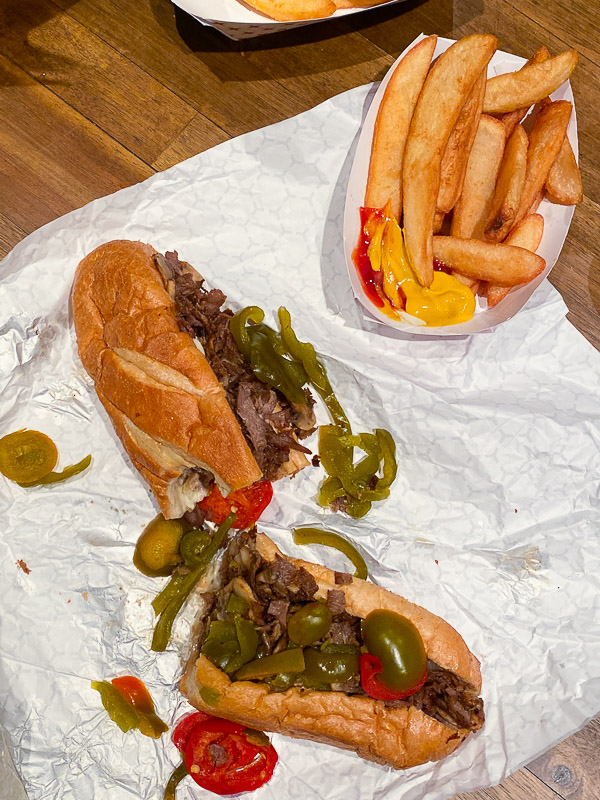 Names for cat.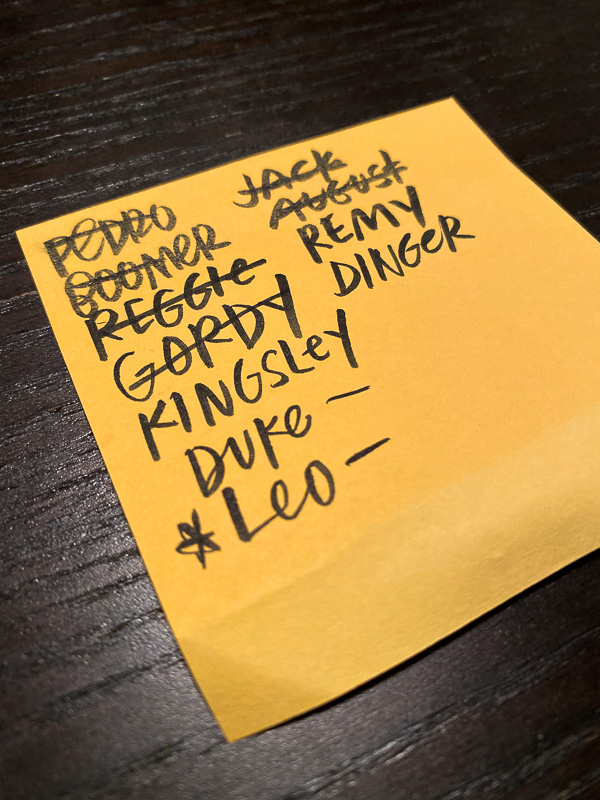 Breakfast sandwich goat.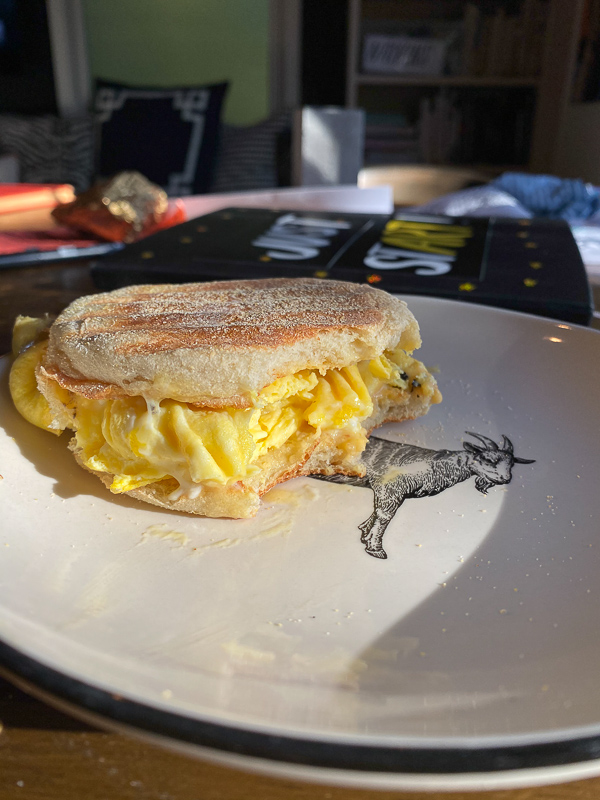 These two.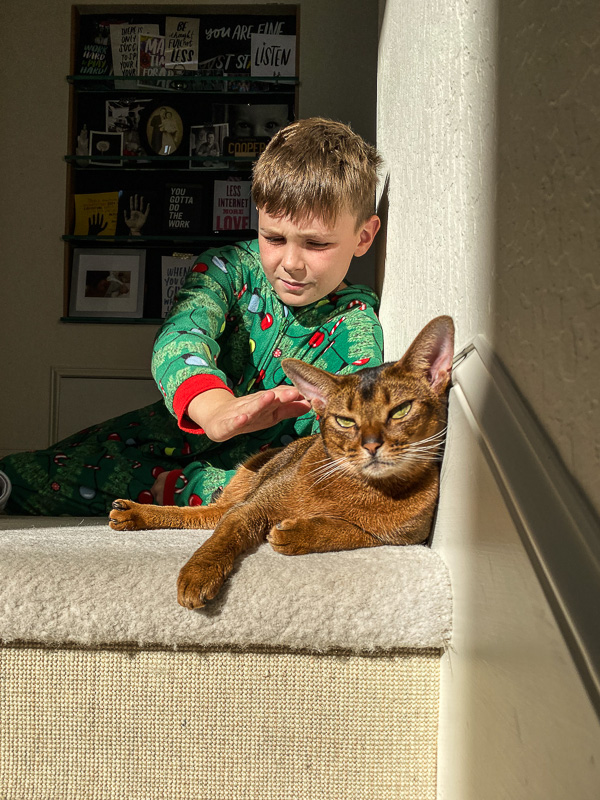 THIS GUY.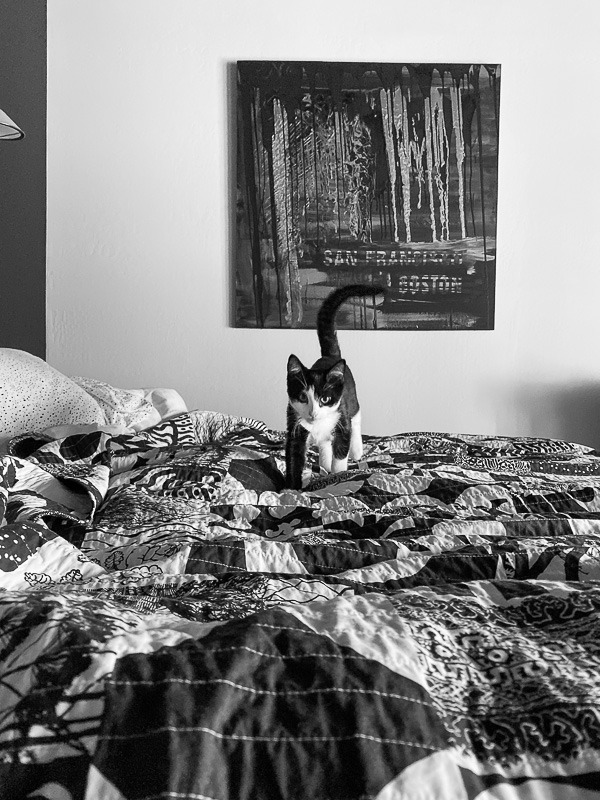 Shipping out orders from here.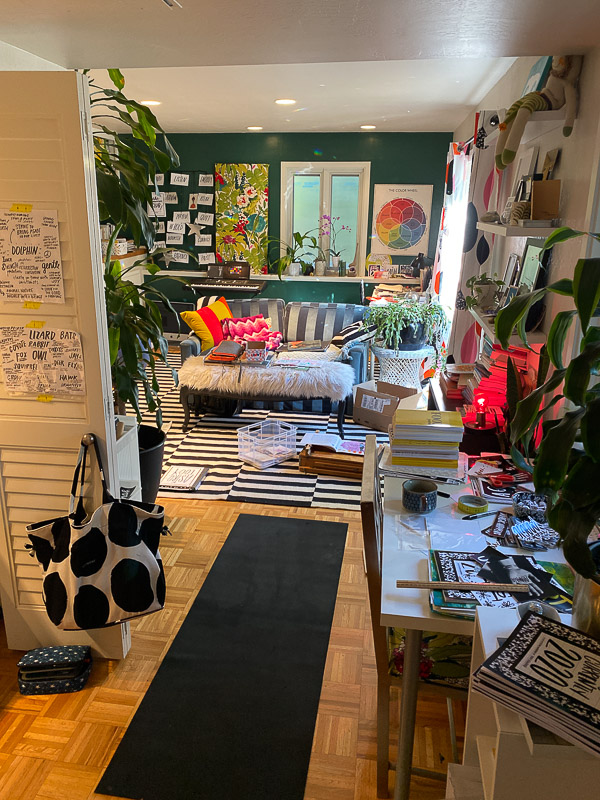 Trader Joe's tamales are pretty good.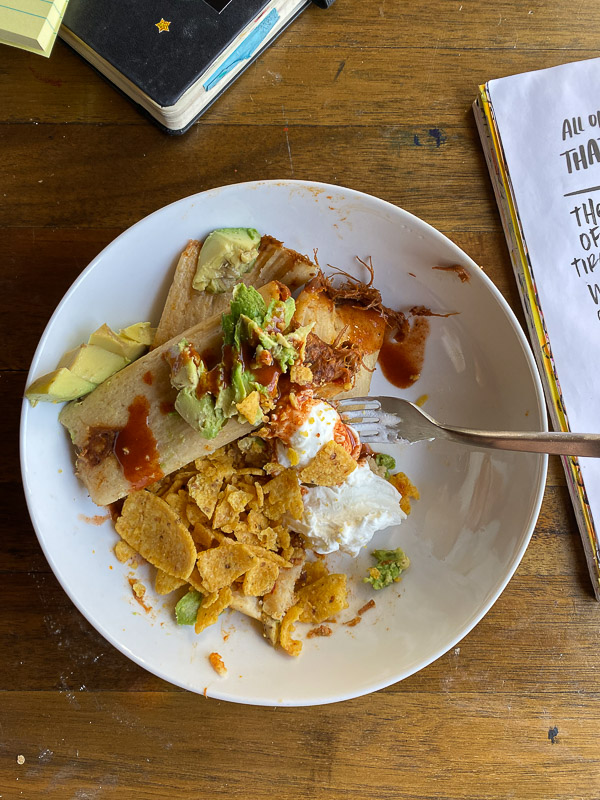 He wanted a best cat friend.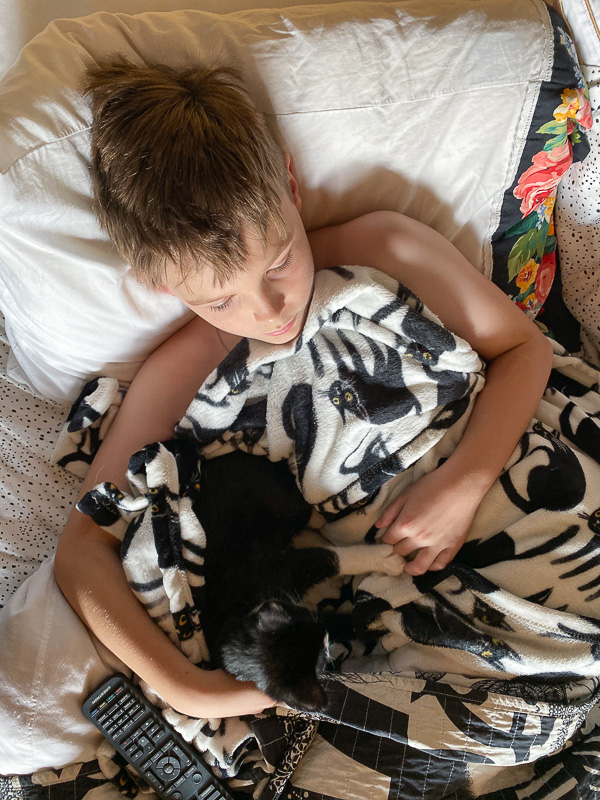 Live like Ben!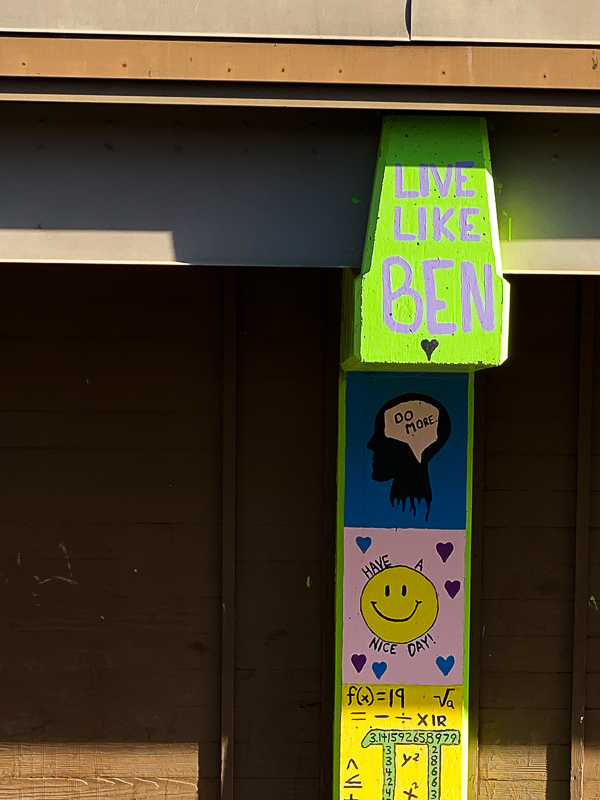 A reminder to stretch.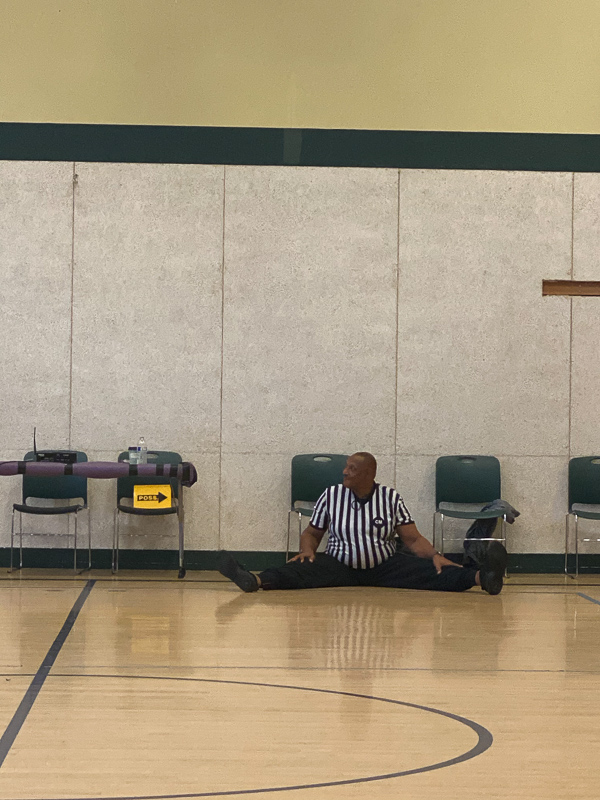 A fish plate at a place we've never tried.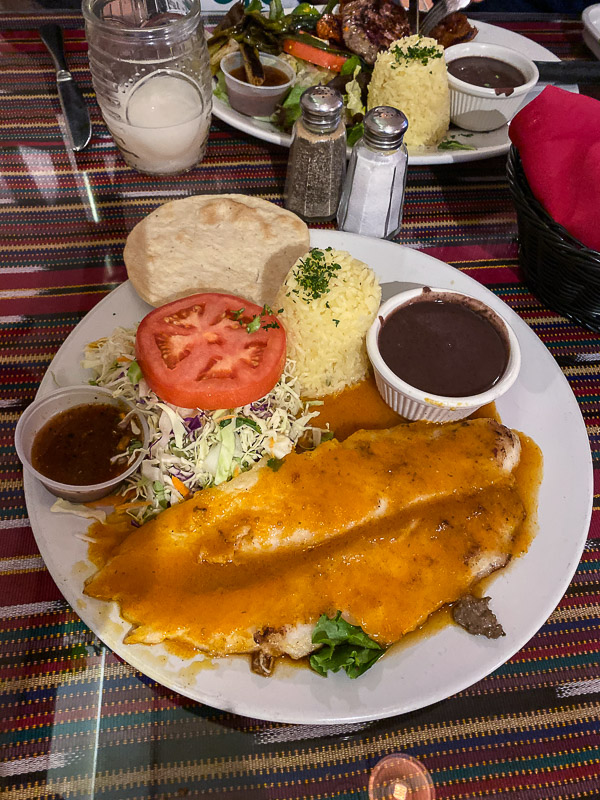 Busy getting your pep talk packs, food journals, and stickers out the door!