Here's what this past week looked like:
Valentine's Day! We made homemade cards. It was super last minute, but with a little creativity, it worked out!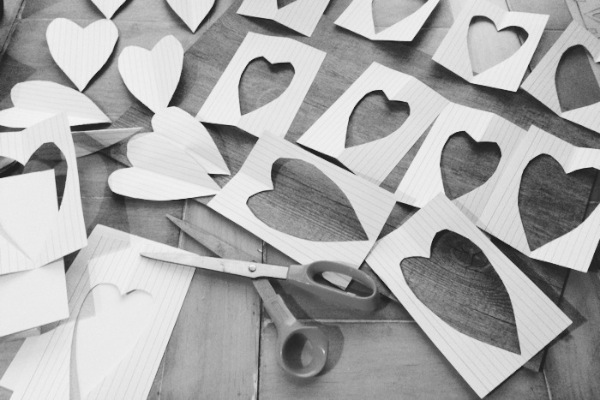 I stapled index cards together and Cooper decorated them.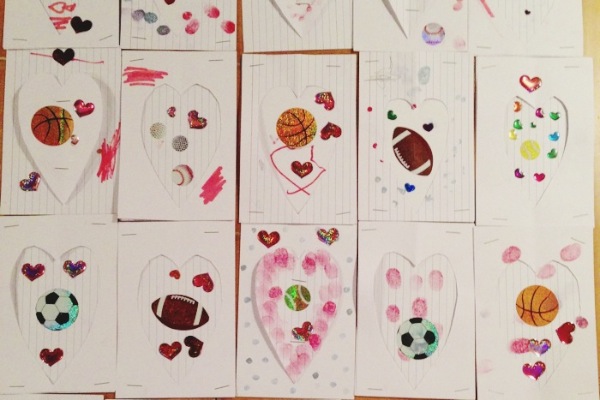 Cooper got a special breakfast for Valentine's day.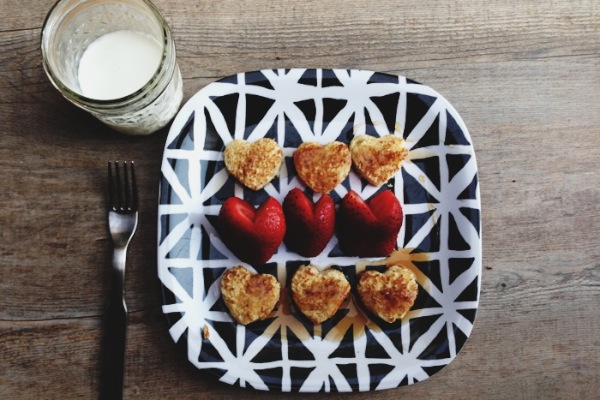 Casey got a special dinner for Valentine's Day.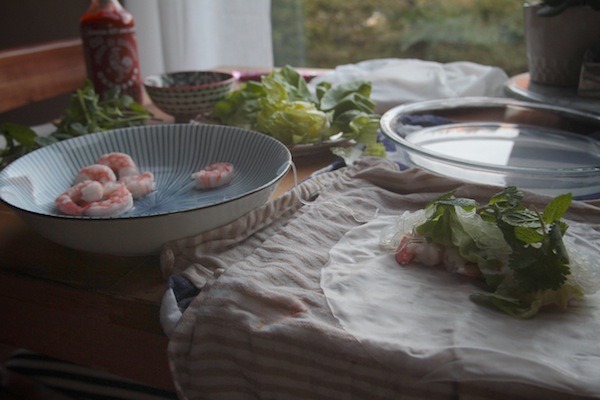 Fresh rolls. At his request.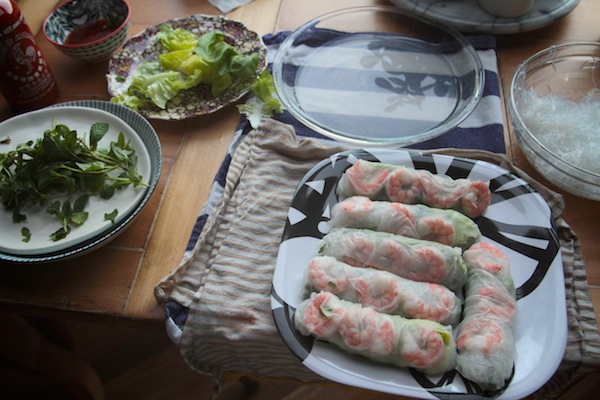 And dessert. Vanilla ice cream with spicy caramel sauce. Mine had bananas mixed in.
I'm obsessed with the condition of this plant we have. I check on it everyday.
It belongs to my mom. We've had it in the family since I was a little kid.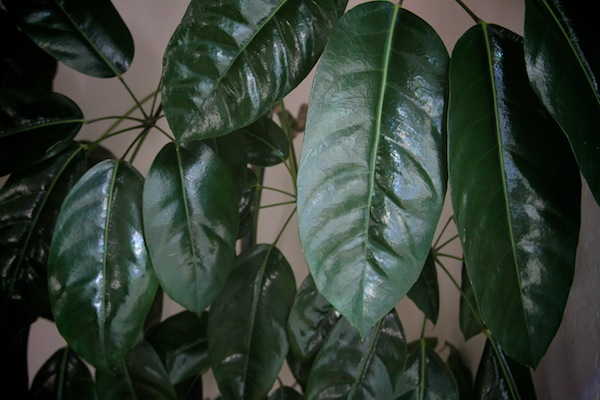 Saturday morning…EARLY.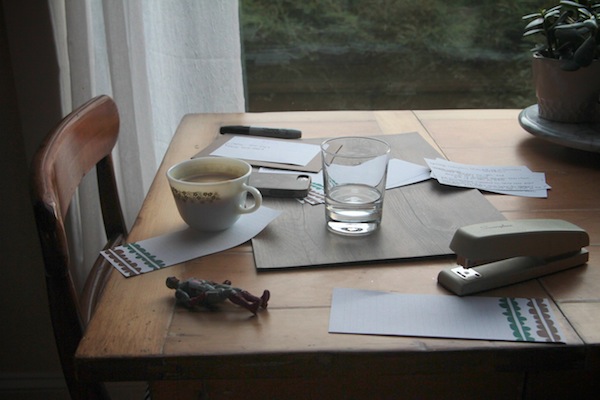 Almost a week ago we were in Carmel…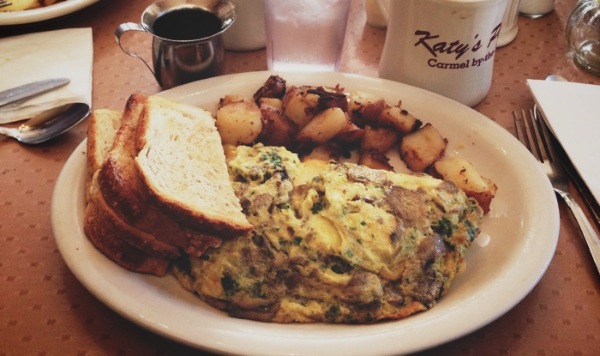 Smoothie in the sun.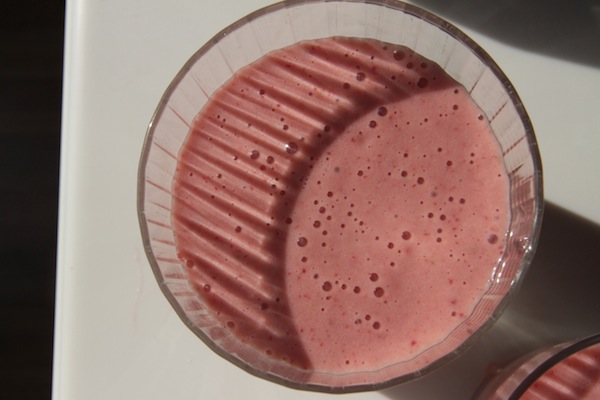 Old architecture.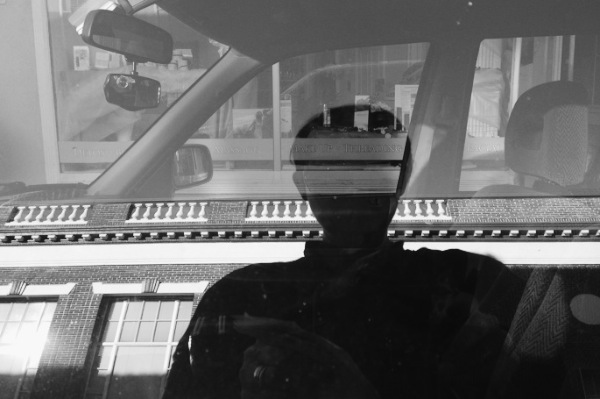 Deer watching & grilled cheese bread with honey.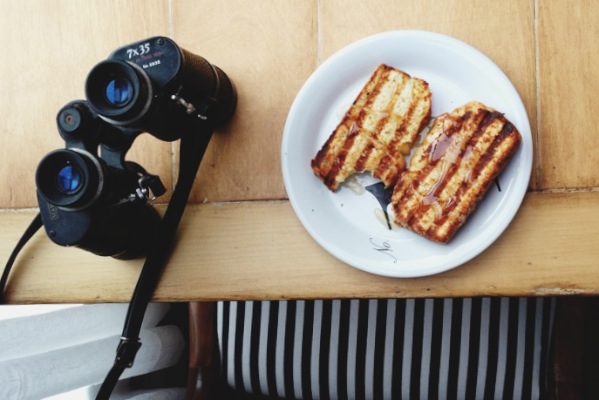 More cheese bread…with avocado. Recipe soon!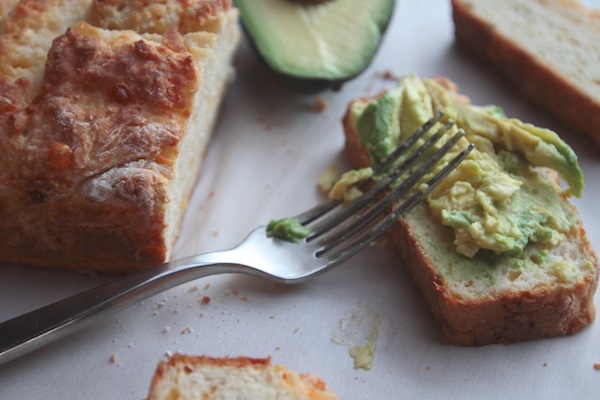 This delicious drink is on its way to you.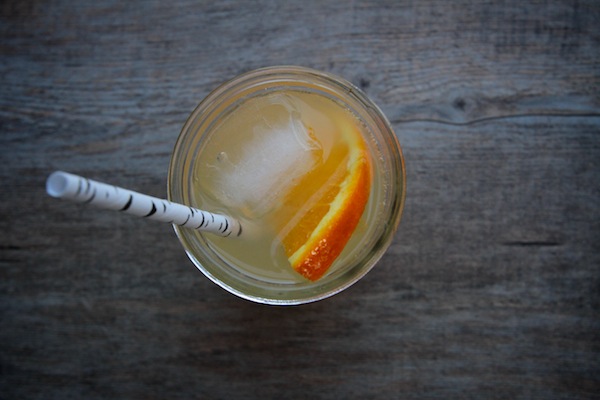 Morning giggles.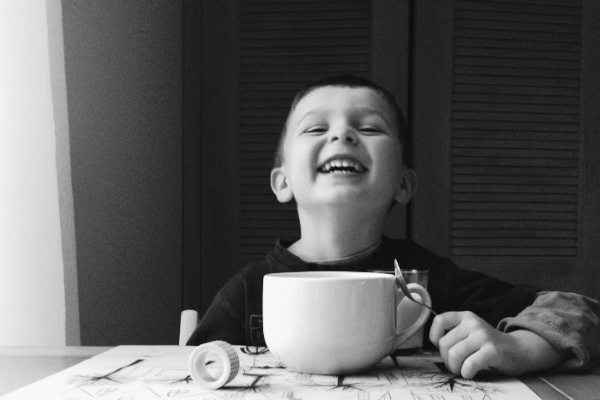 A necklace from my mother-in-law. It's from her favorite jewelry shop.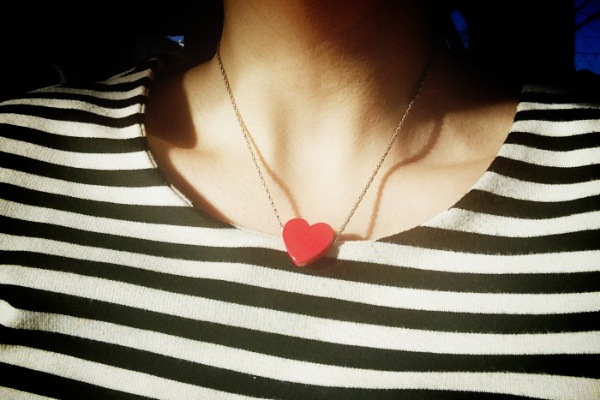 Sunny sunny California morning. Cooper calls dew- DUNE.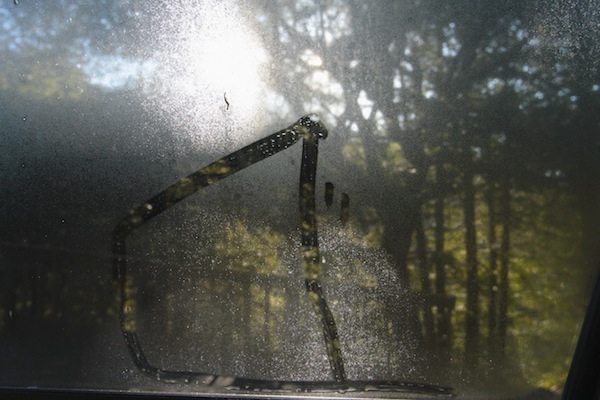 This house intrigues me. So does that wall.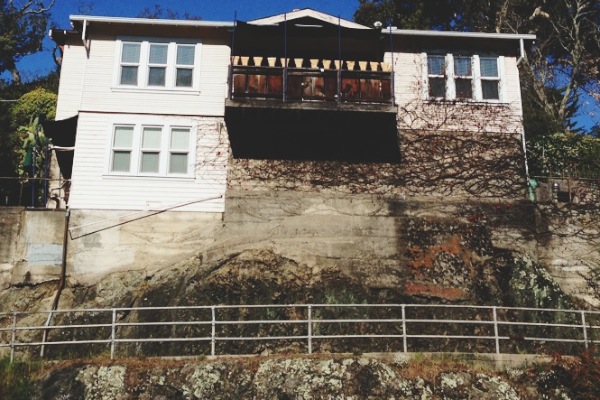 I made the Life Changing Loaf! It's really good. Chewy/nutty/kinda dense.
If you can imagine wild rice (there's none in it) and oatmeal baked together, that's what it tastes like.
But with nuts!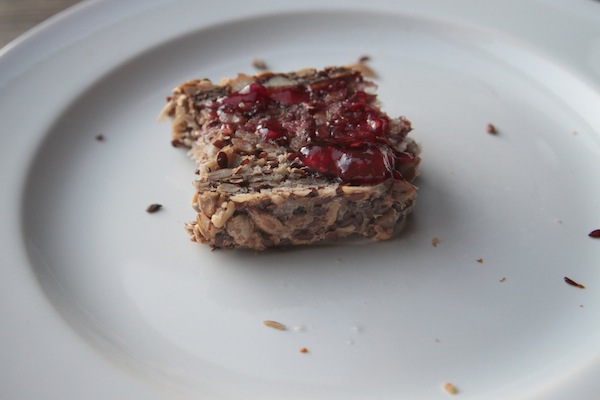 A snippet of my dining room.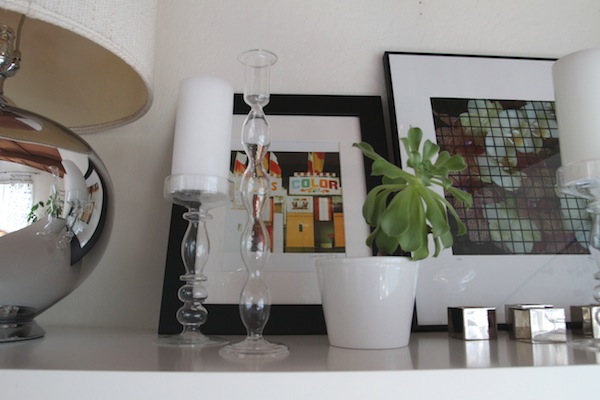 Today we're growing stuff in water. It's been exciting.