Here's what this past week looked like- My Everyday Life Week 7
Sweets from my boys for Valentine's Day.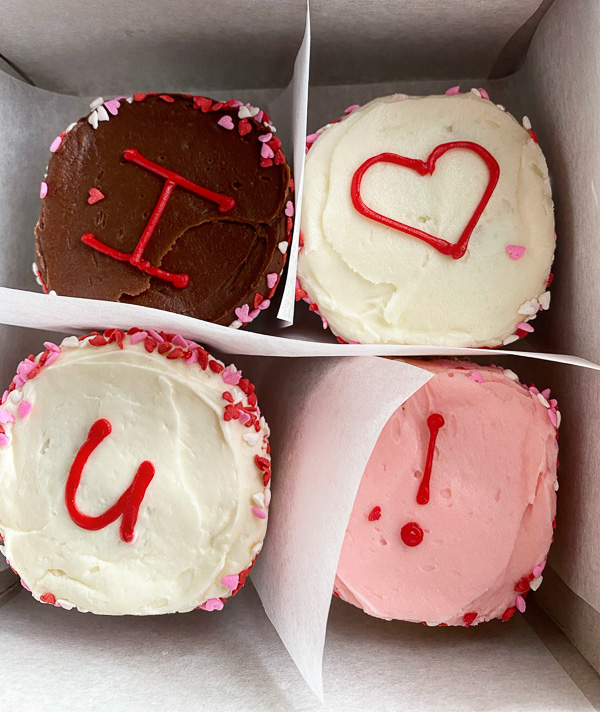 Suprise flowers from a client.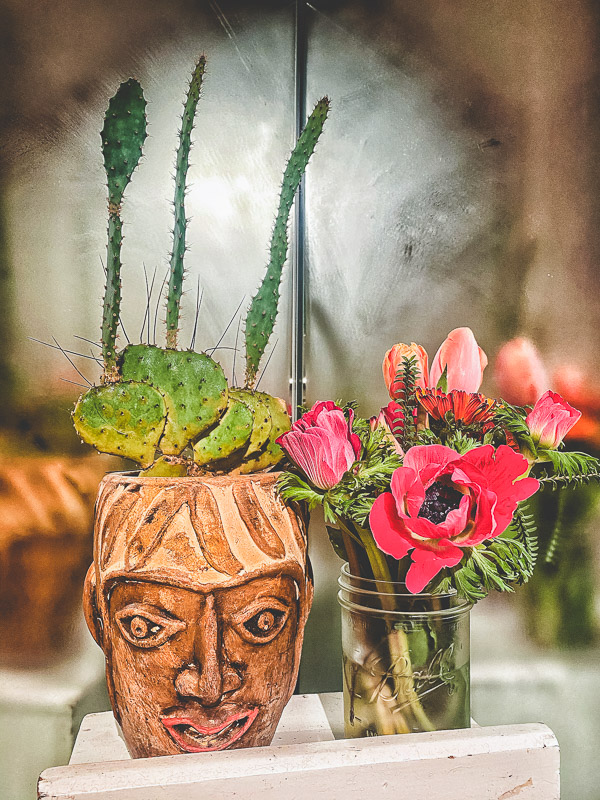 My valentines in bed.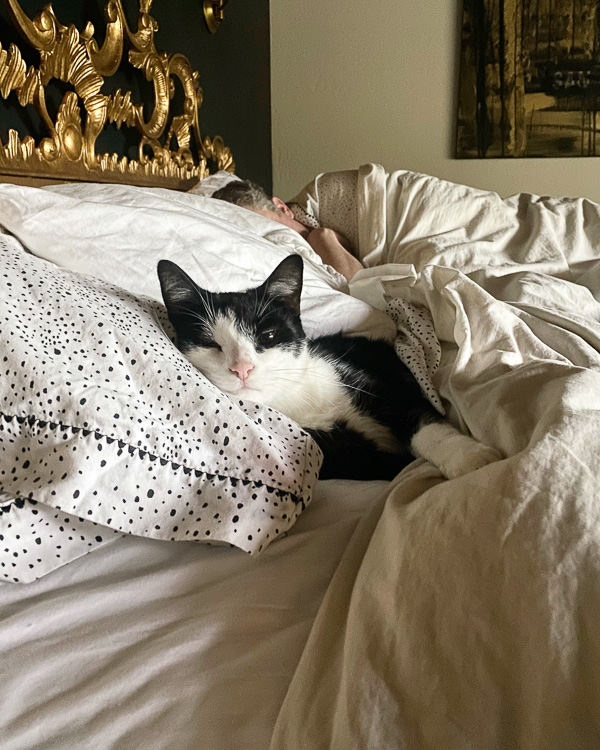 Sweets don't last long around here.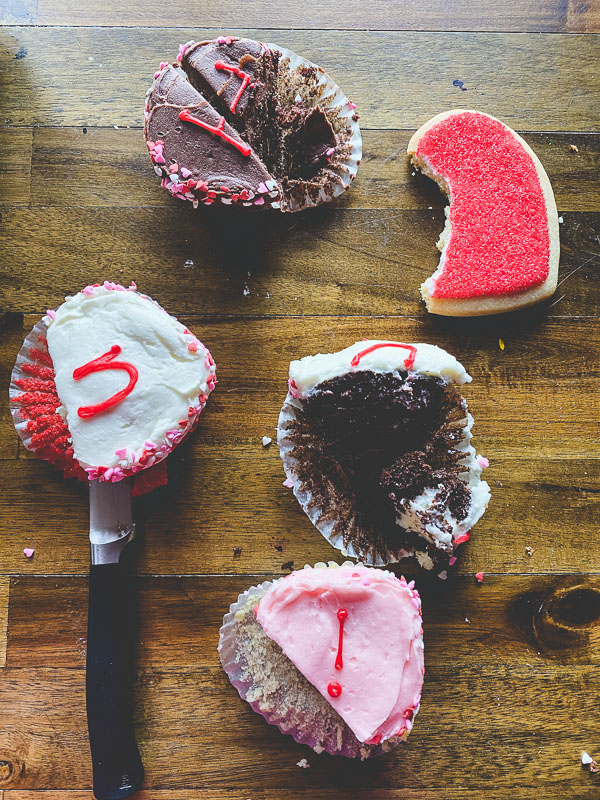 Cards for my boys.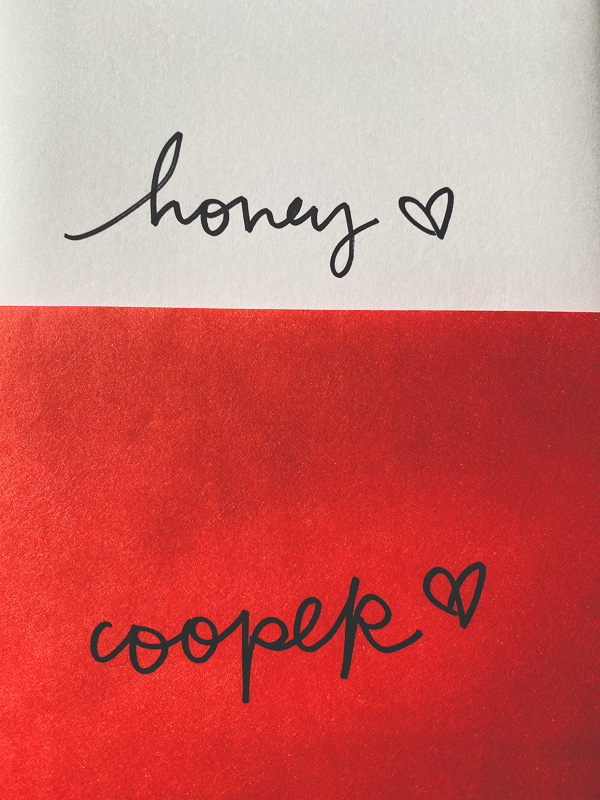 Regal Rosie.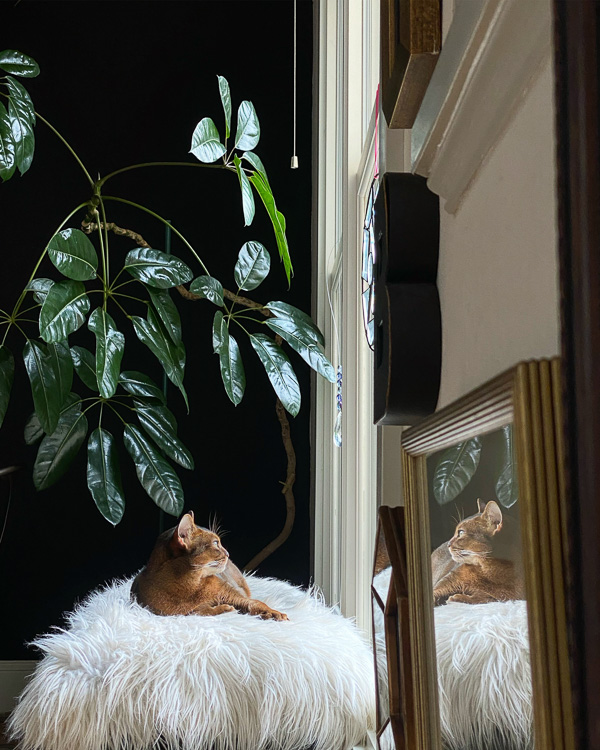 My ladies.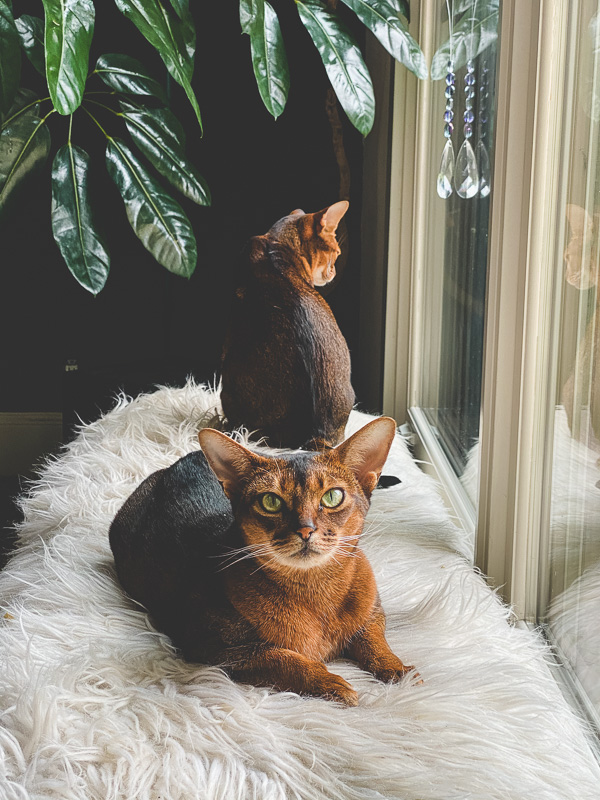 Watching this guy slowly grow his antlers.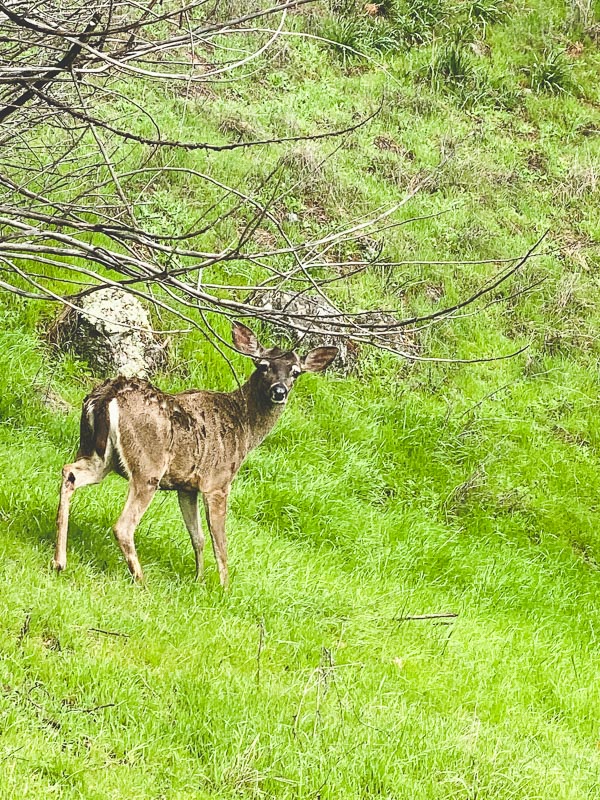 777-7777 from an old publication.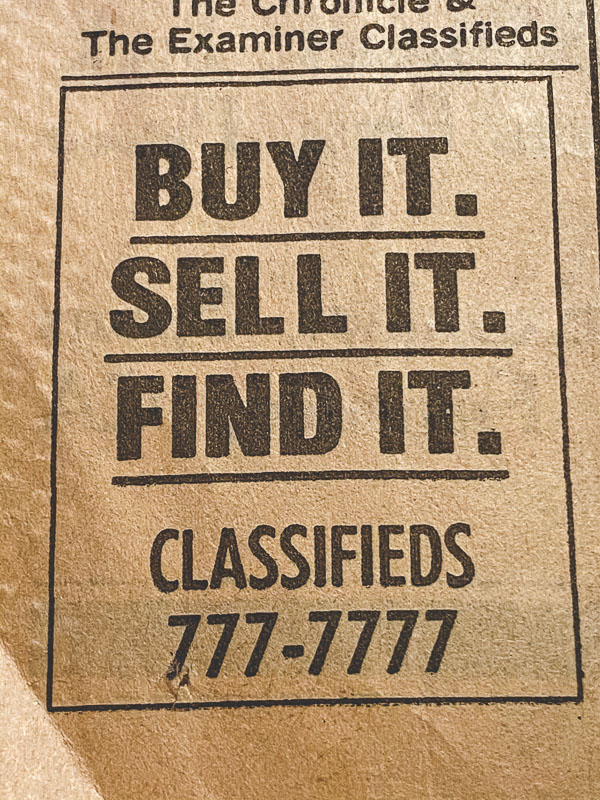 I made sausage bread this week and turned it into a big C.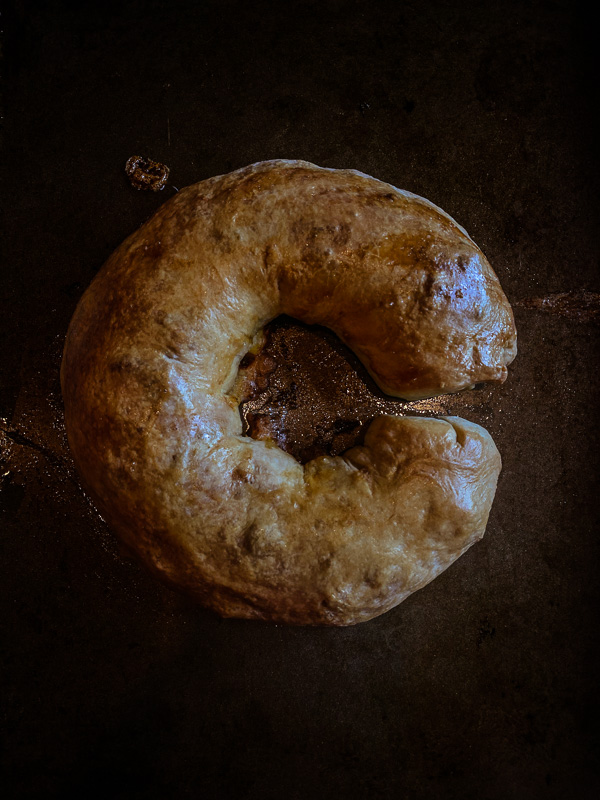 Spirit hour.
Rosemary is in bloom!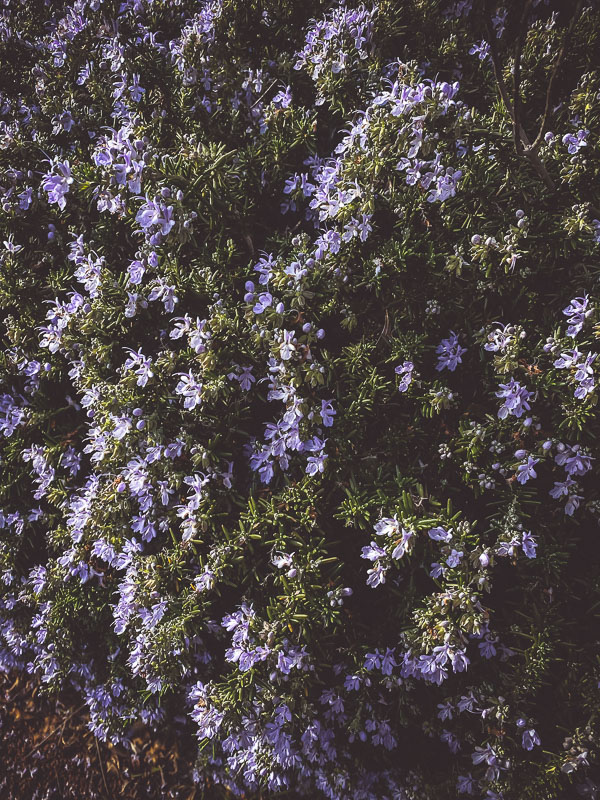 The boys are learning how to pick locks for fun…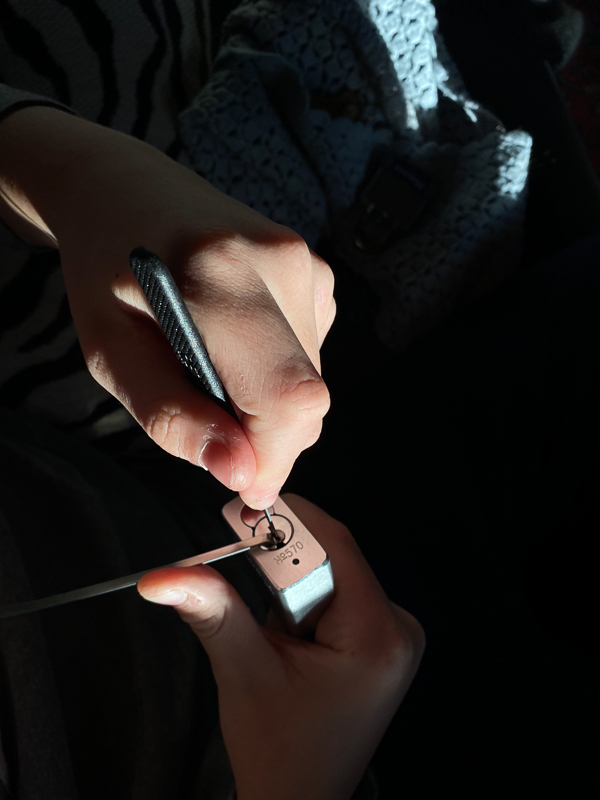 Special edition Cheerios for MEEEEEE.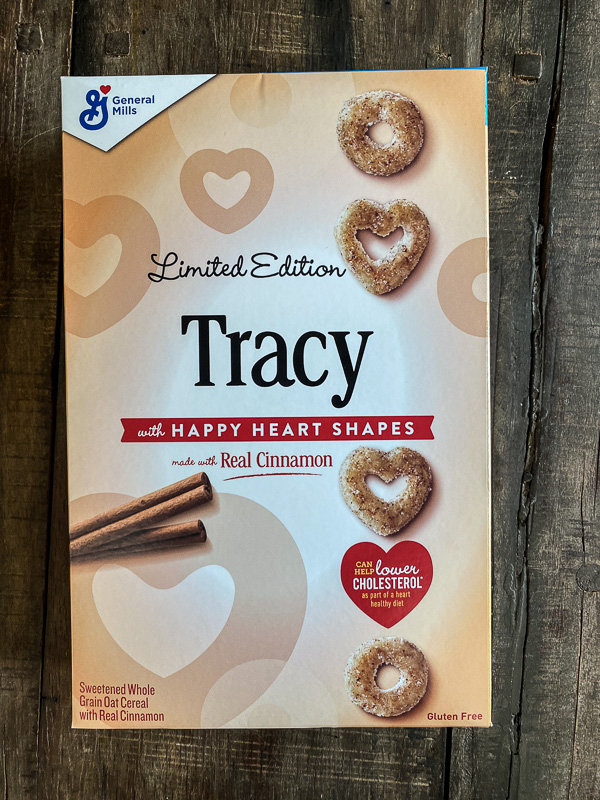 A brief visit with my boyfriend.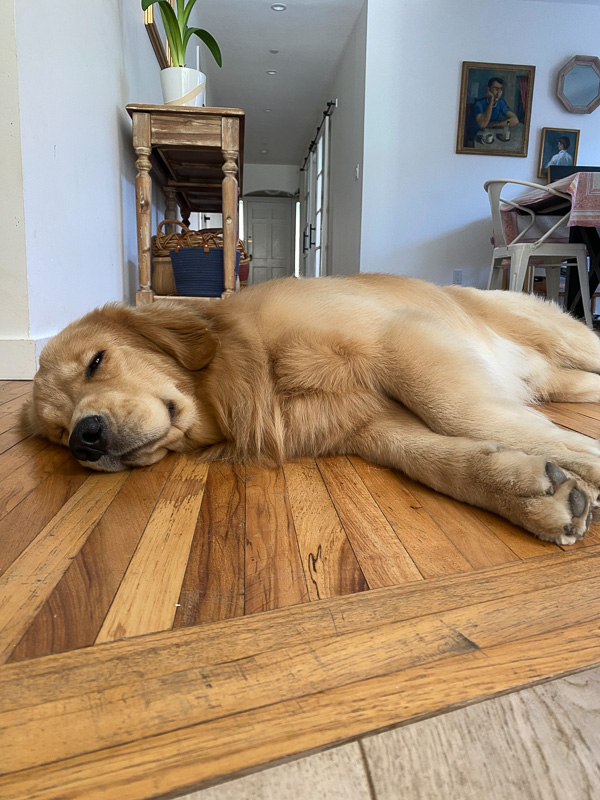 The air smells good here. Blossomy!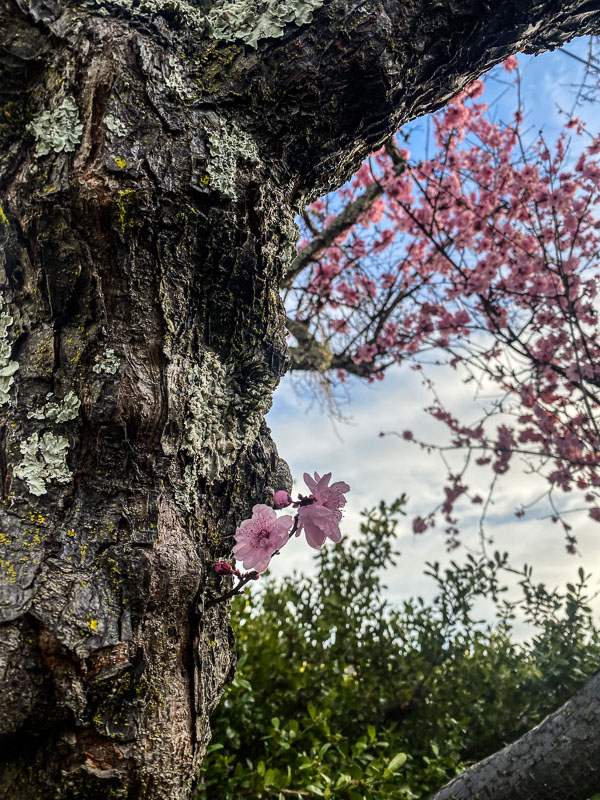 Shrimp tempura from Trader Joe's is good.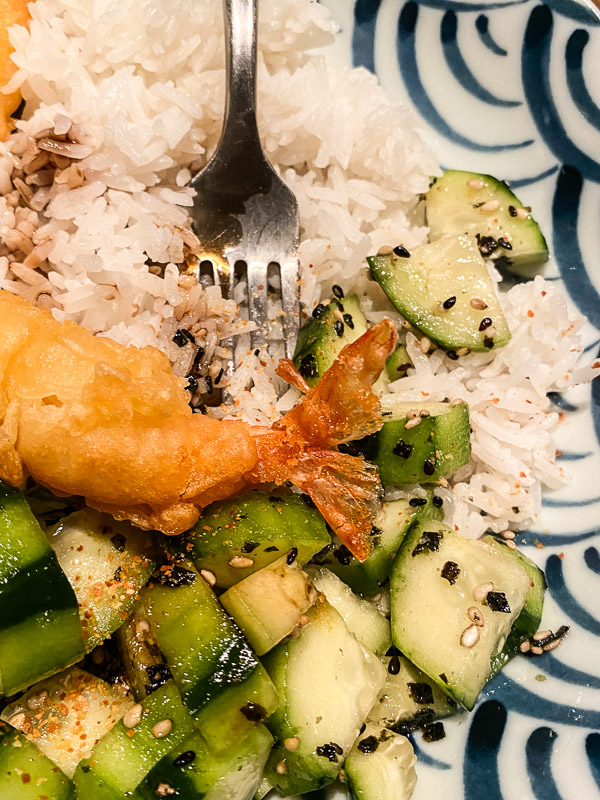 Feeling grateful to be able to experience this light at home.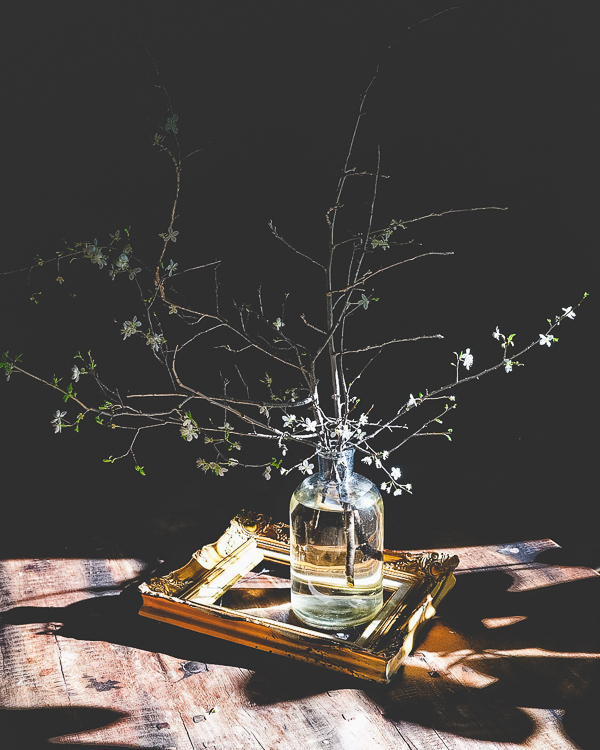 Daydreaming of one day changing my bathrooms…and figuring out how to work with what we've got.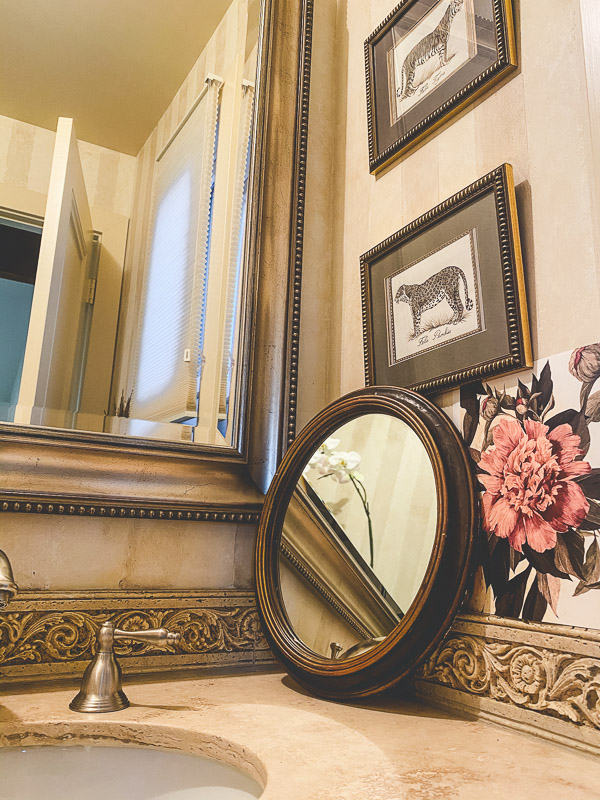 Delegating emotions.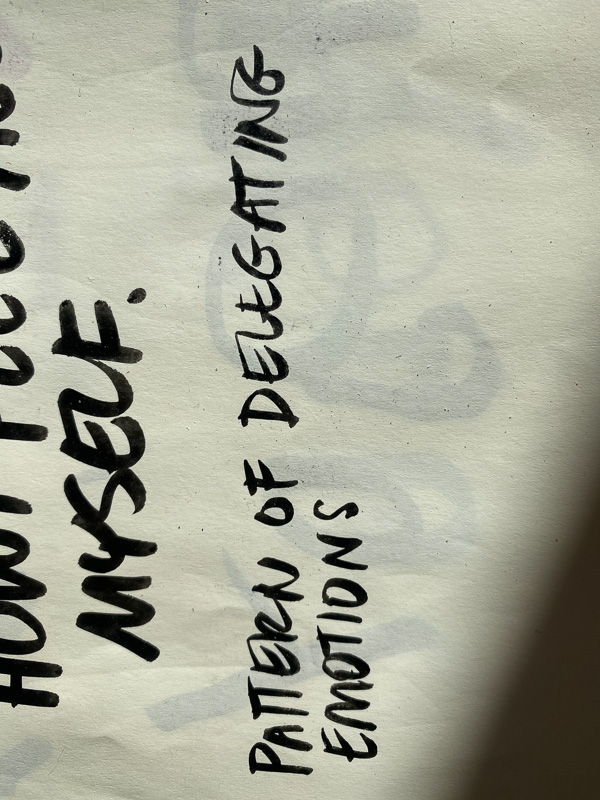 I've been drawing what I eat in my food journal all week.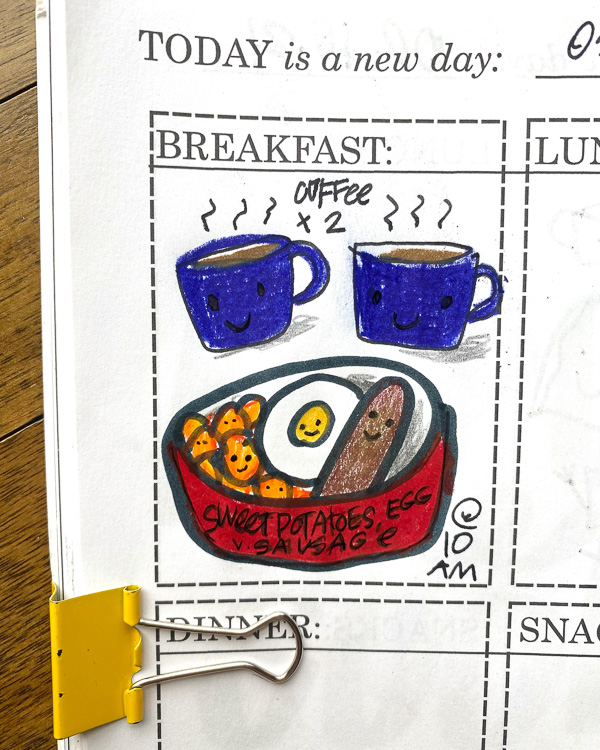 This salad is still one of my favorites.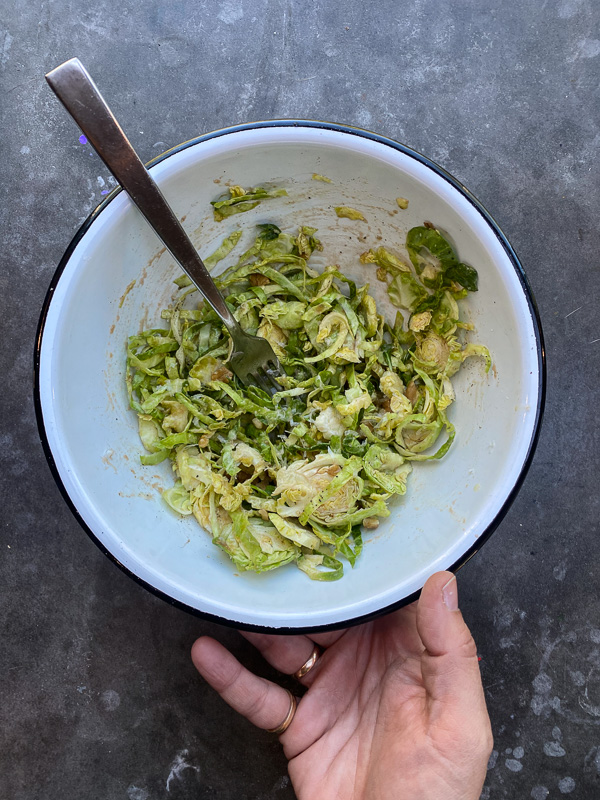 A good cloud day with a sliver of the moon.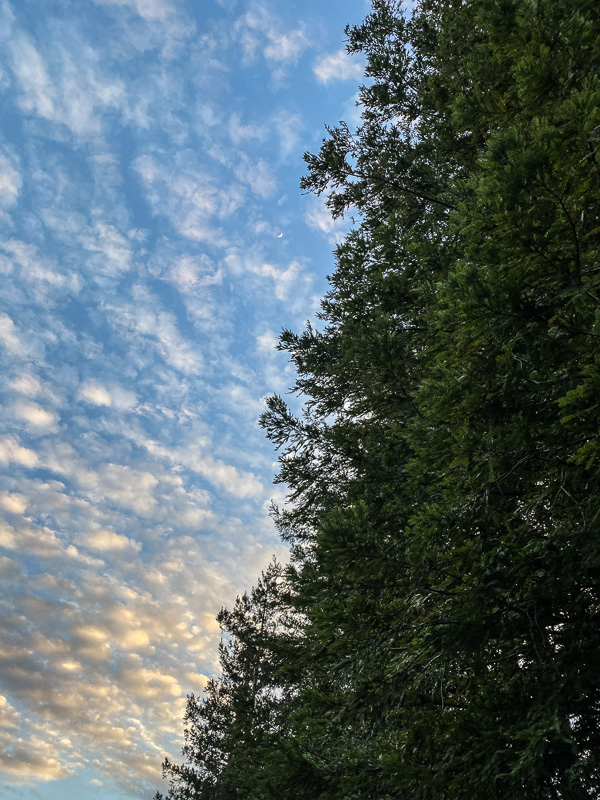 I love the way he holds on.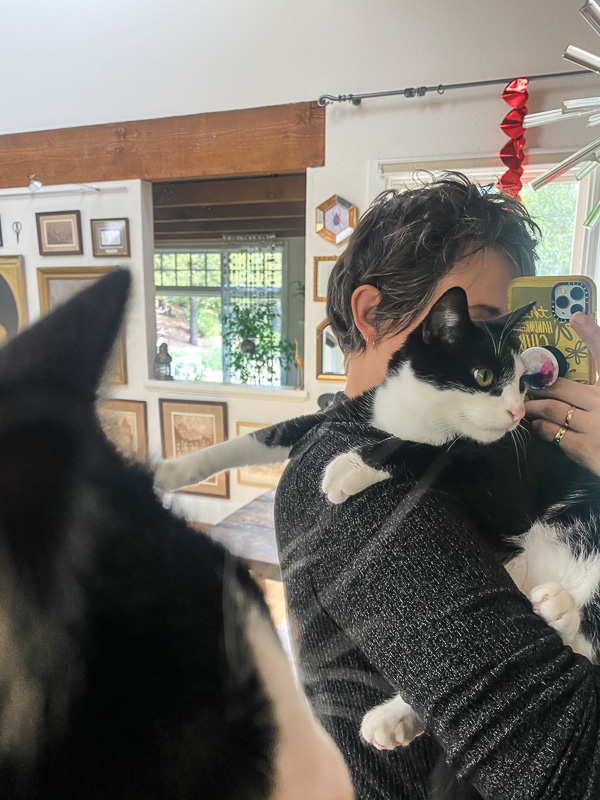 Getting ready to plant things!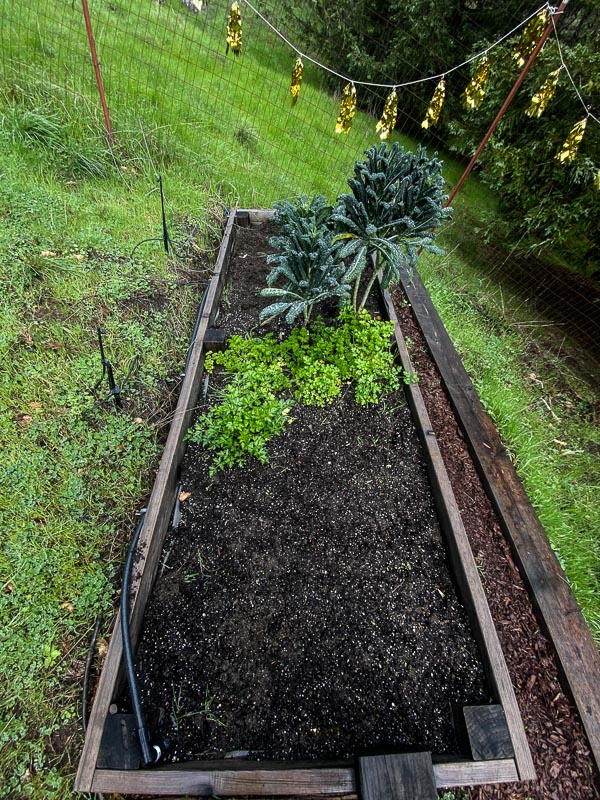 I knew I would find a ball in there.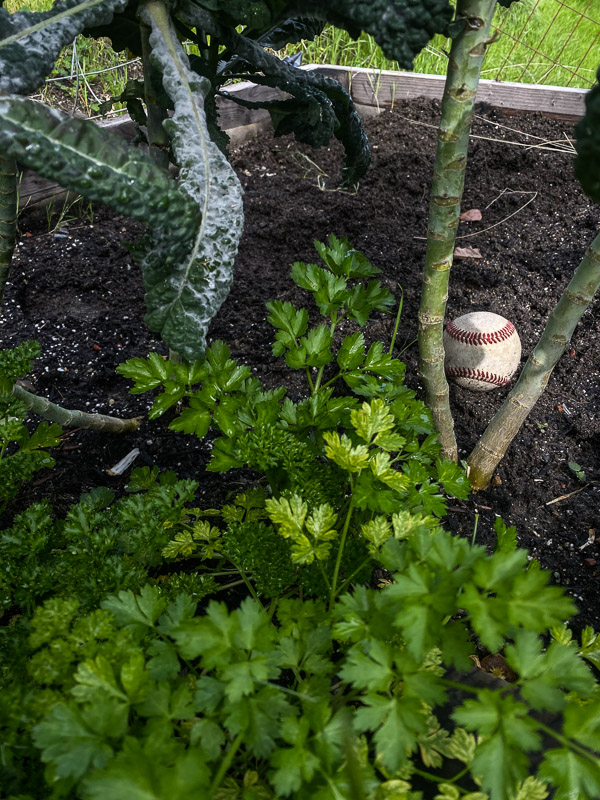 Two days and a peek of my Intentions for the Week.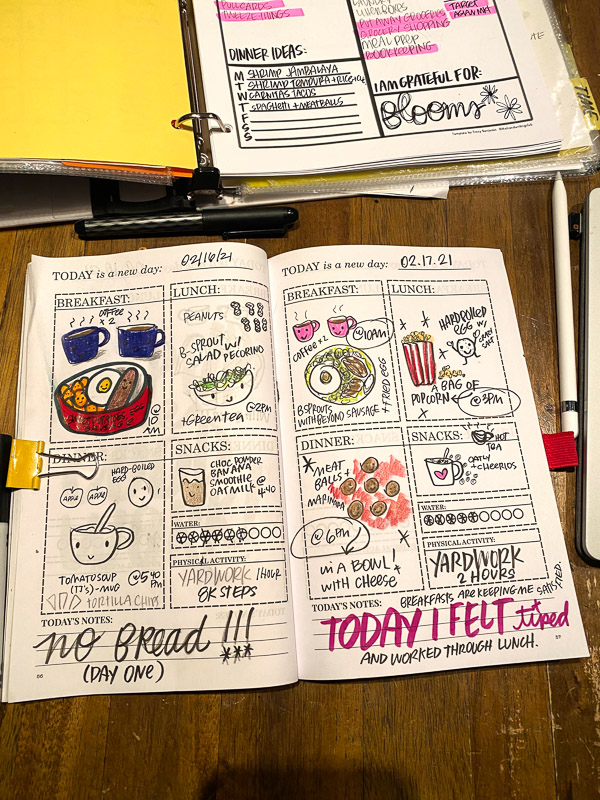 Hair doing things.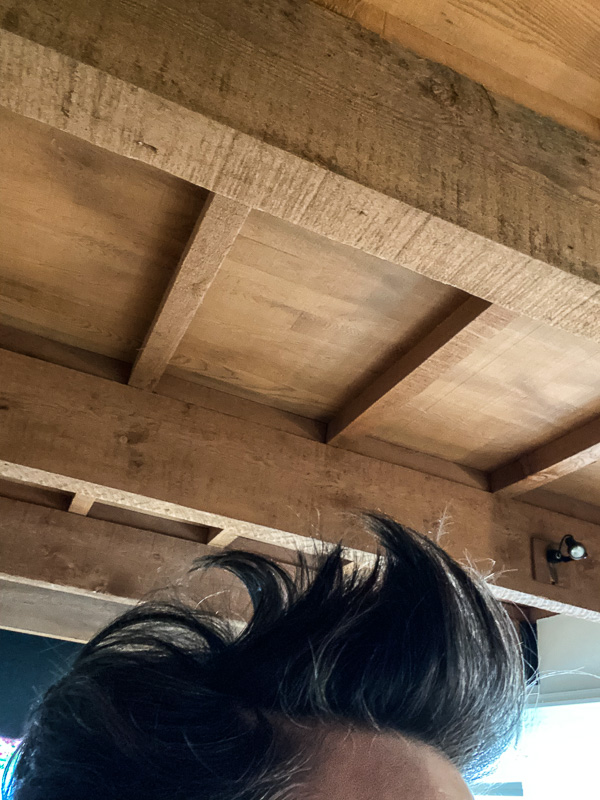 Recipe soon! It's one of our favorites.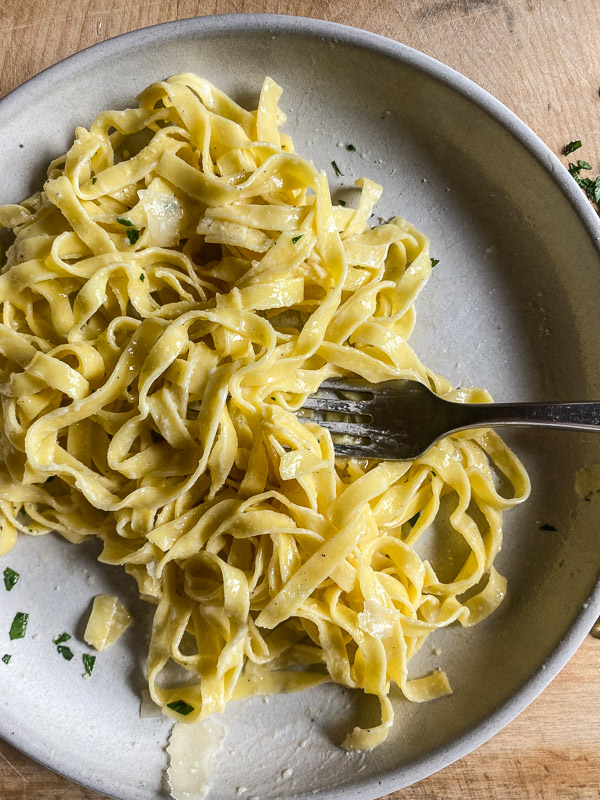 Can't wait for all my blooms!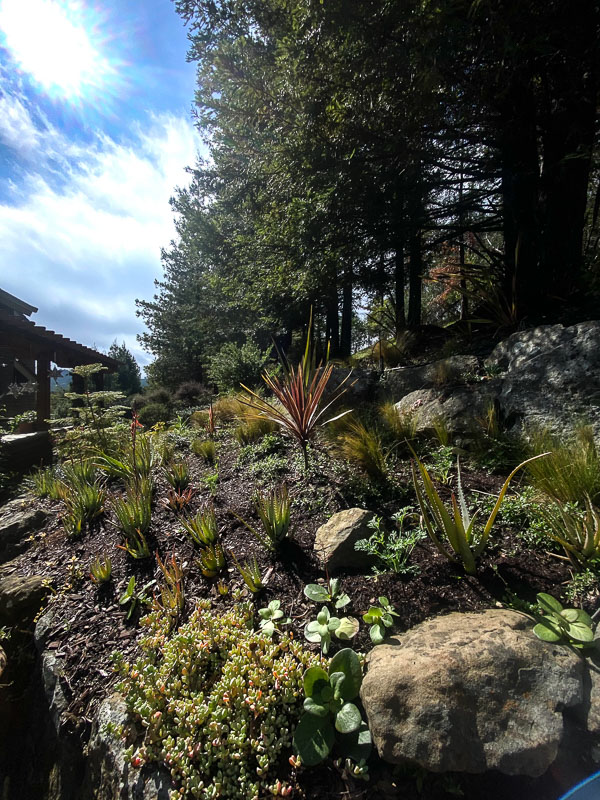 Made a vegan version of my Mom's meatloaf.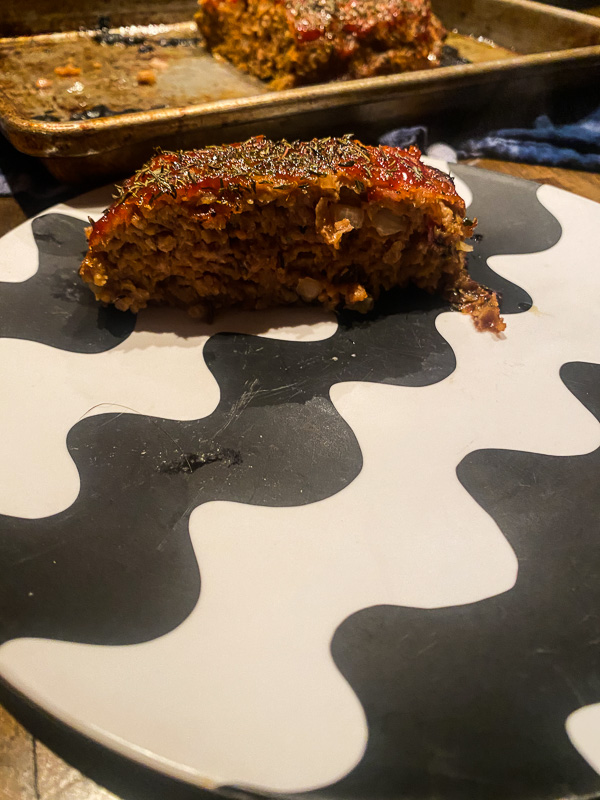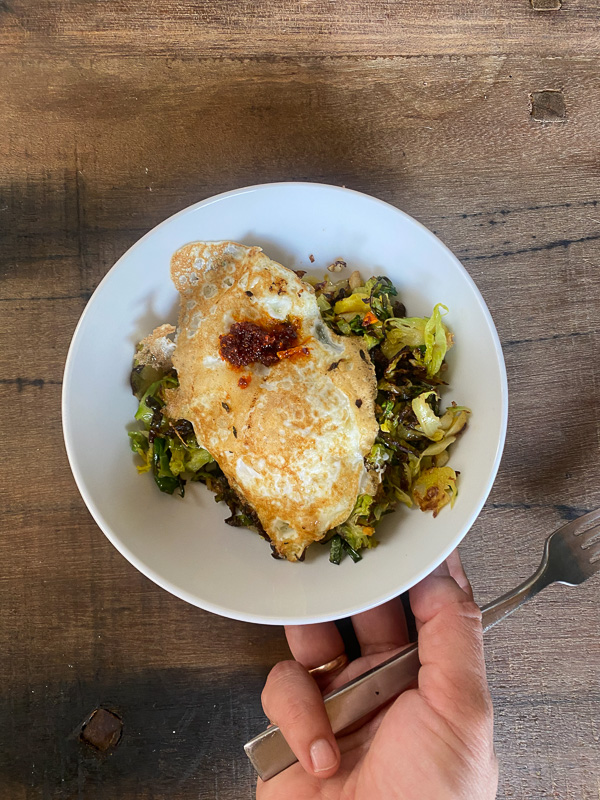 I had a nice visit with my brother.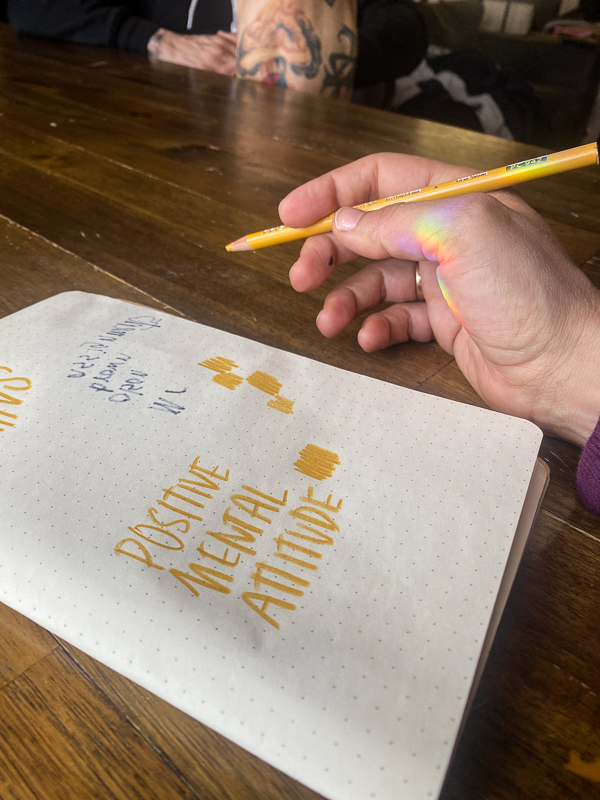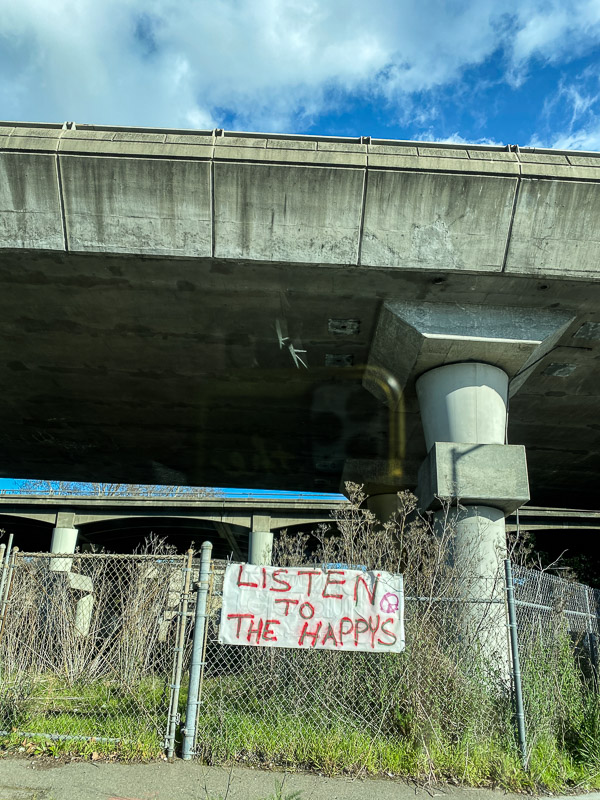 Saturday night sushi treat.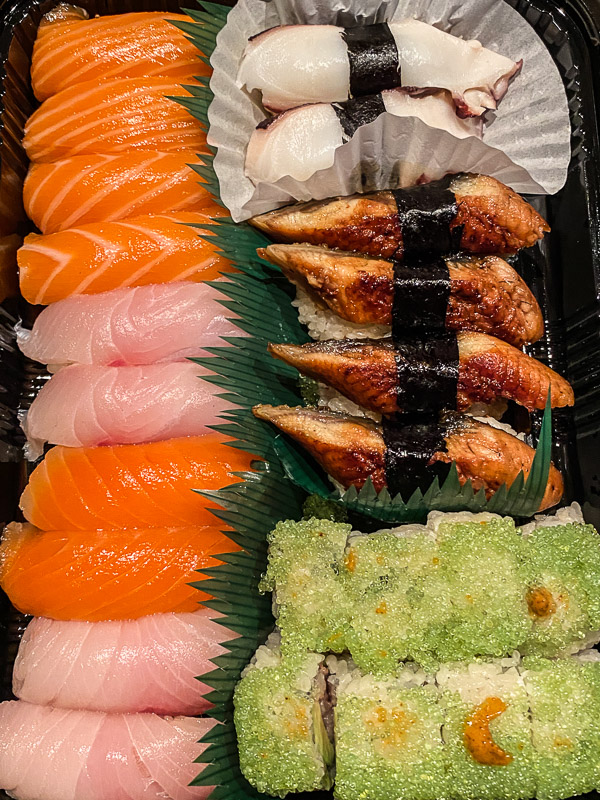 Thanks for reading Shutterbean! If you'd like to check out more of my everyday life, follow me on Instagram and be sure to keep in touch via Facebook, Twitter, Bloglovin, Pinterest, or subscribe via email to get new posts delivered to your inbox. If you love handwriting, check out my passion project- The Handwriting Club on Instagram.