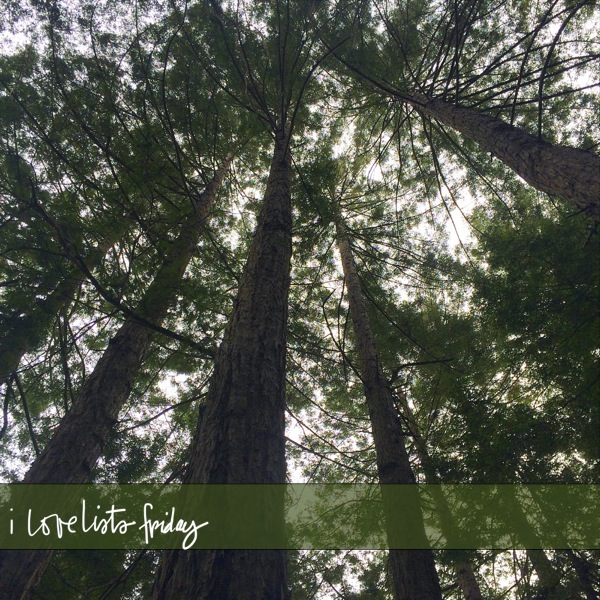 Did you listen to Episode #123 of the Joy the Baker Podcast??!  A POOL WITH A HOUSE.   We talk about the internet, what to serve at a bachelorette weekend in Napa, what to wear at a Beyonce confer and of course, you will see that my head is ALWAYS in the gutter…Sorry/not sorry.

Desire to Eat adapted my Raspberry Lemon Yogurt Popsicles 
Life by Aileen made my No Knead Pizza on the STOVE!!
From Kayla made my Lemon Chicken
A Girl Named Allyn made my Corn Zucchini Lime Pizza