Here's what this past week looked like- My Everyday Life Week 9:
Current hair status.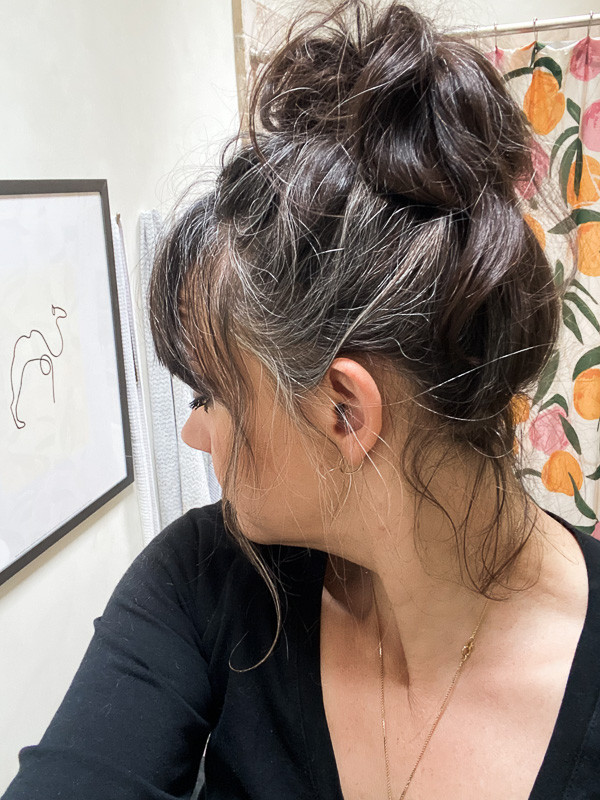 Tracking my movement for the year! I use this monthly printable and fill in the days I work out.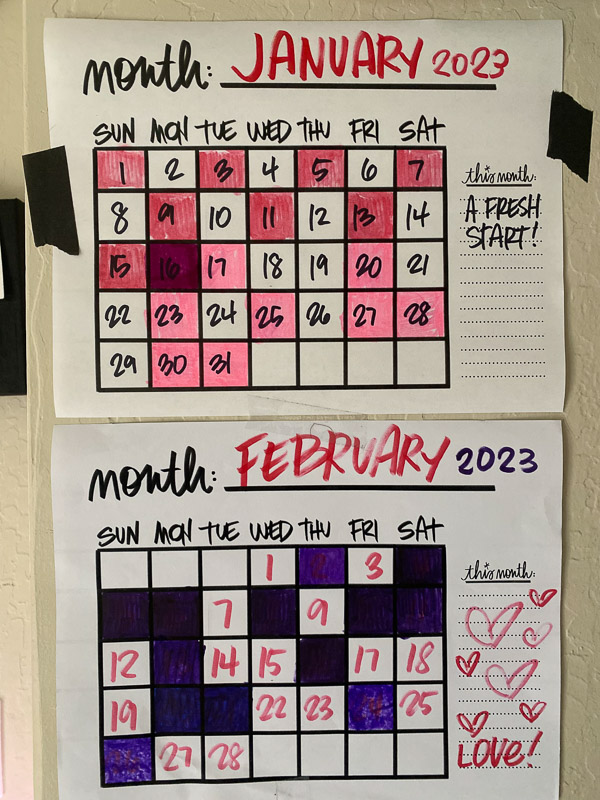 New month! Welcome to MARCH.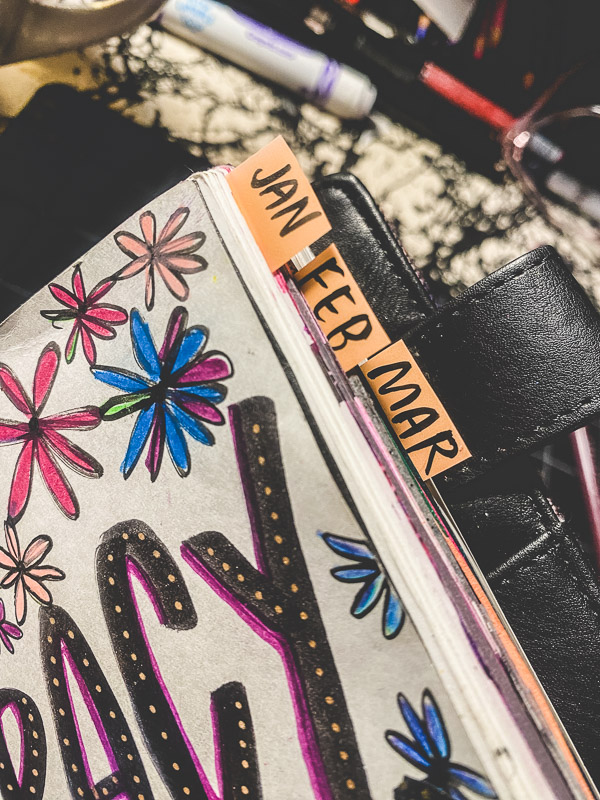 Working on something for Hello Humans Study Hall.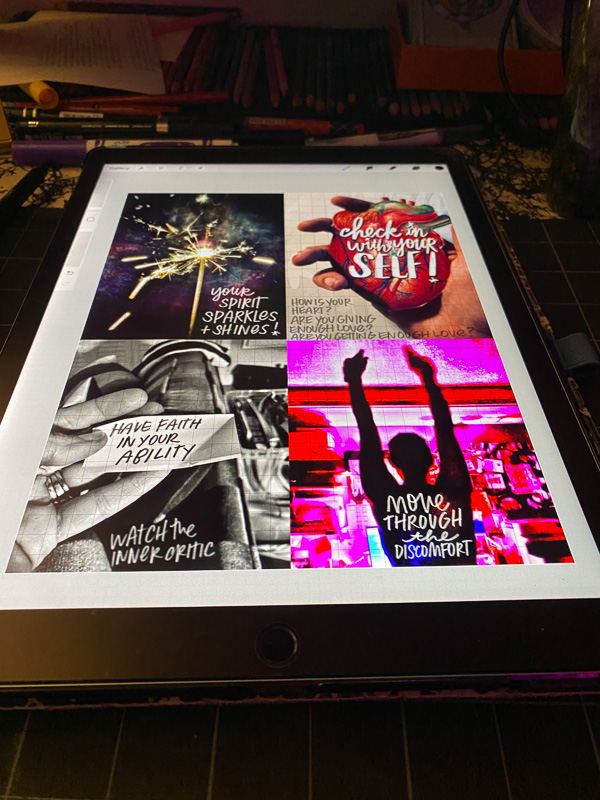 Casey added something to my recipe.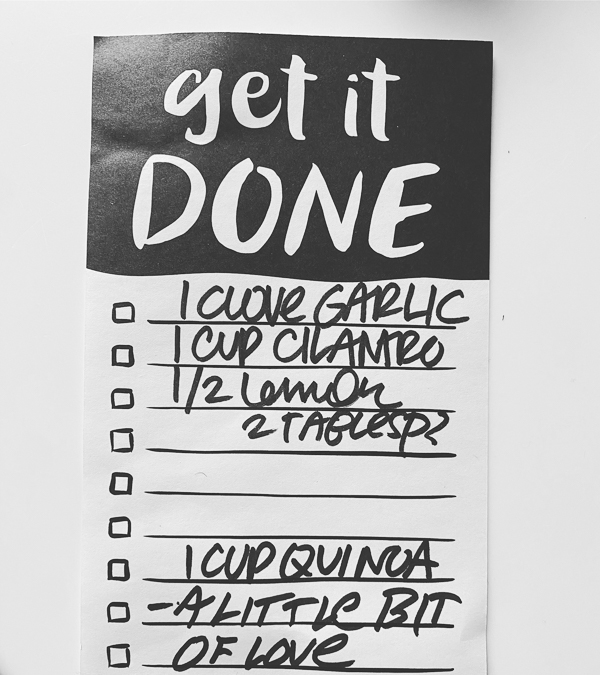 M.C. over for brunch and writing stuff.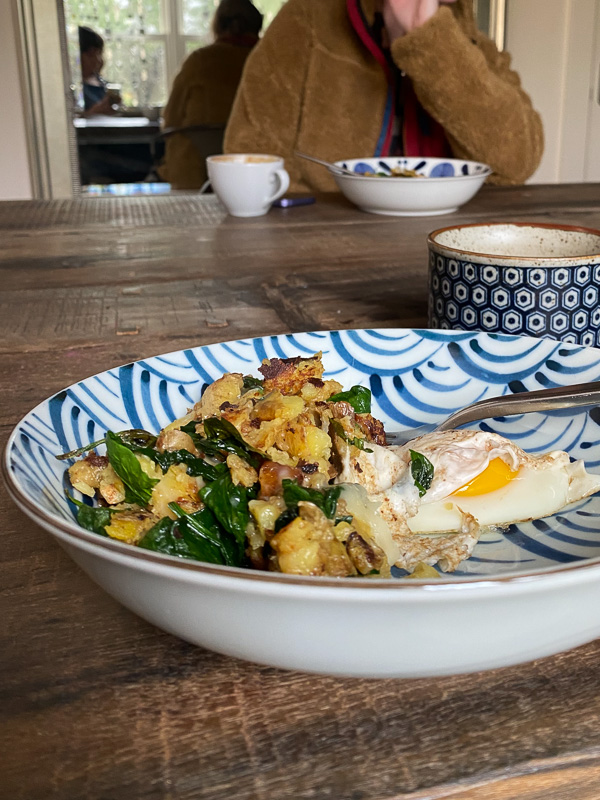 An afternoon glow.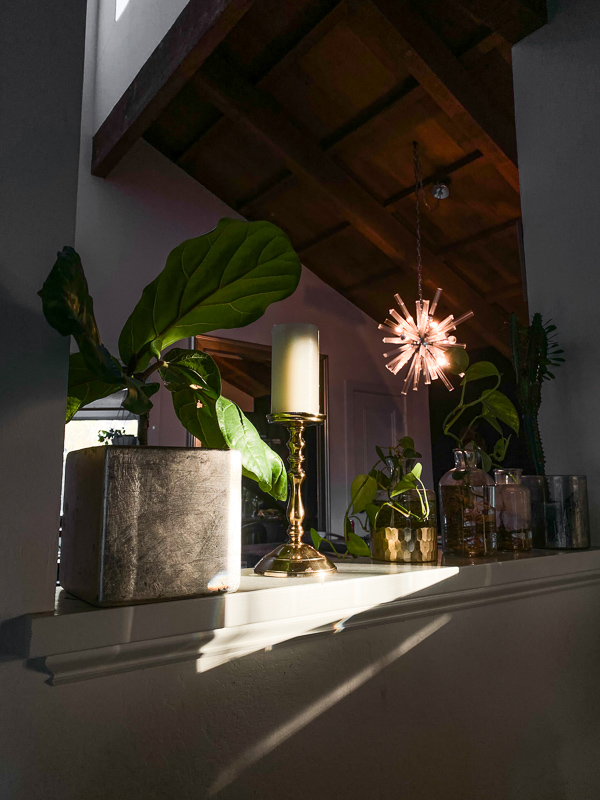 Postworkout euphoria.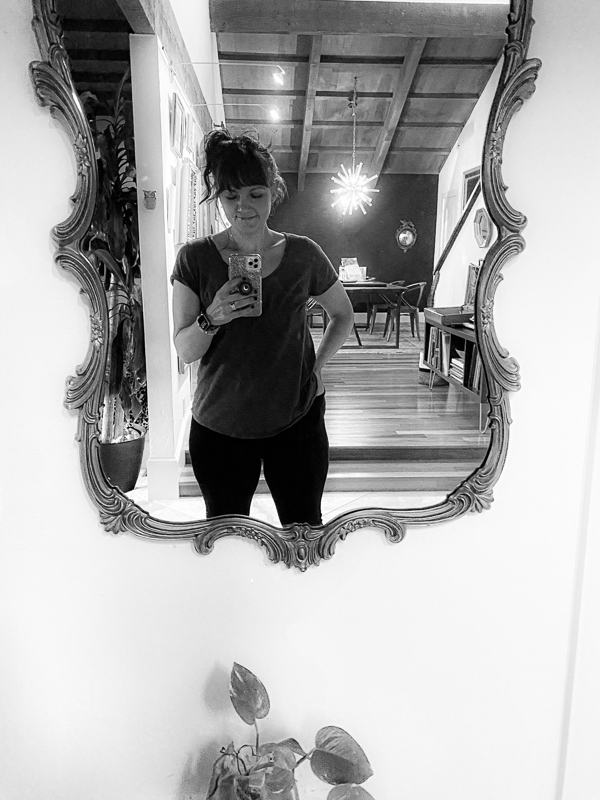 Burger fry salad.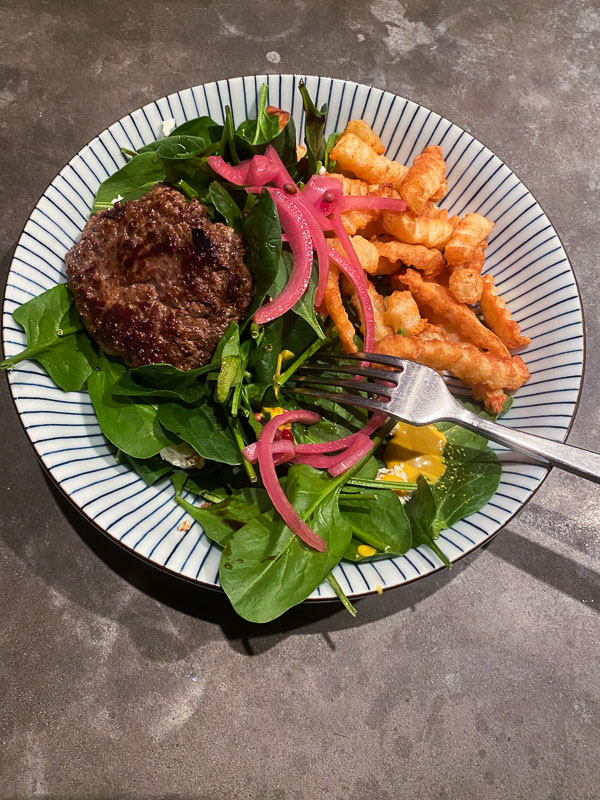 I took a break from meal prep last Sunday.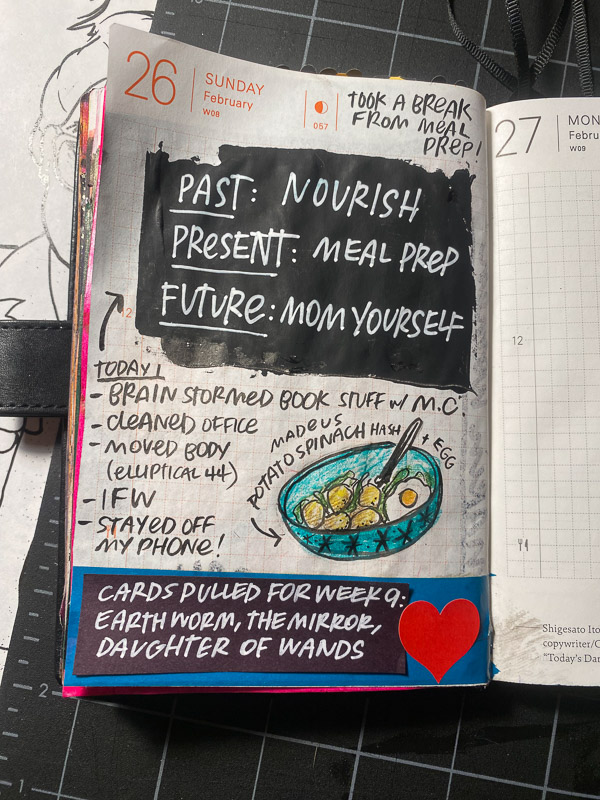 I nourished myself instead.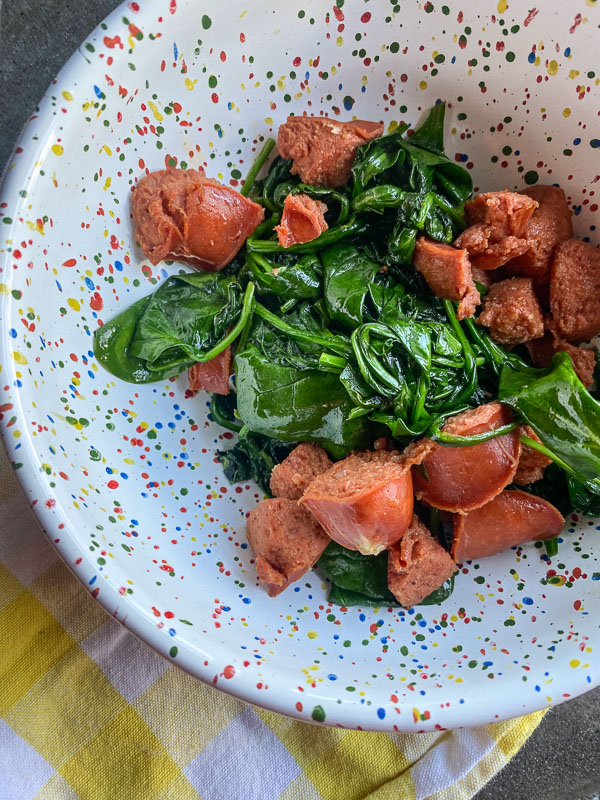 HAIL!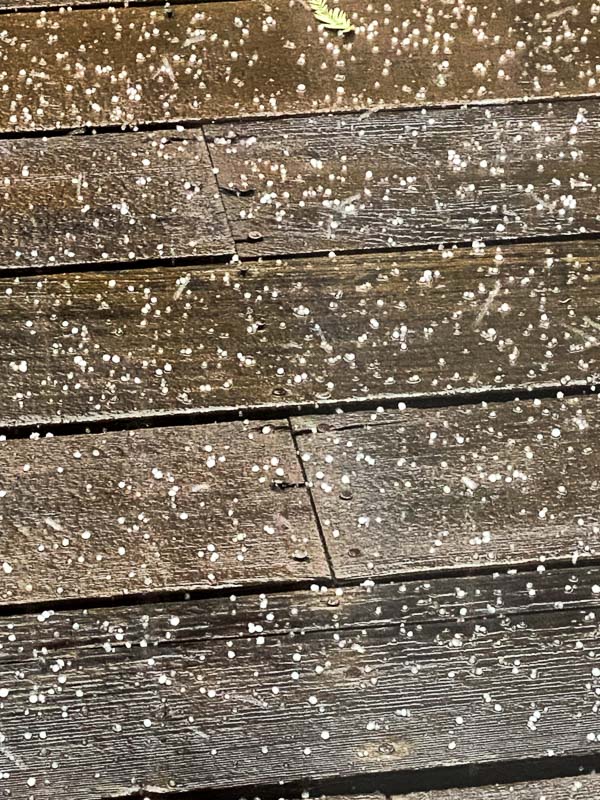 My companion in morning pages.
Testing lighting and such.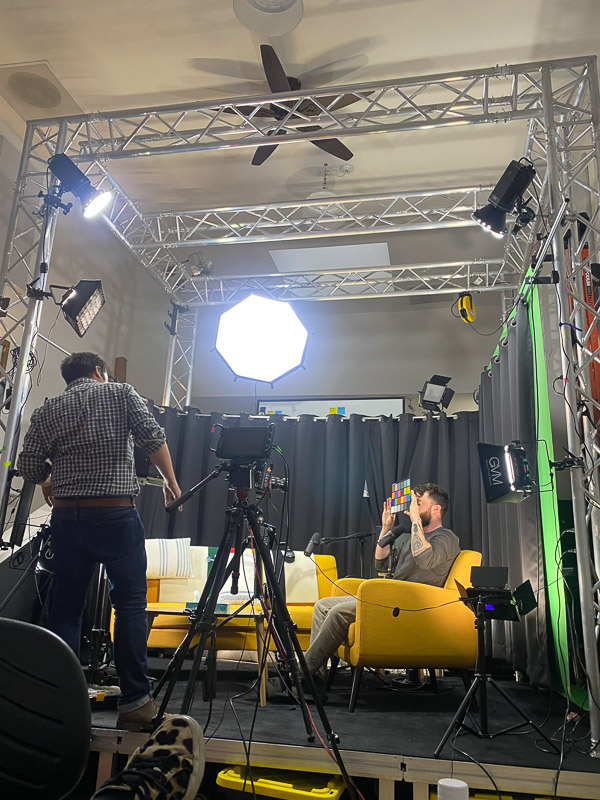 I was on the Shitty Life Advice show this week! Reminded me of podcasting way back when!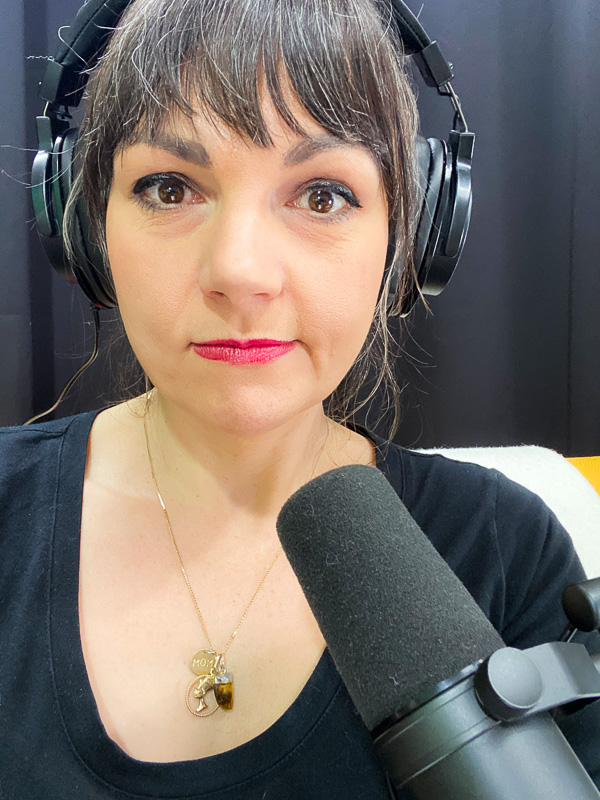 We got mail! I picked out this fortune.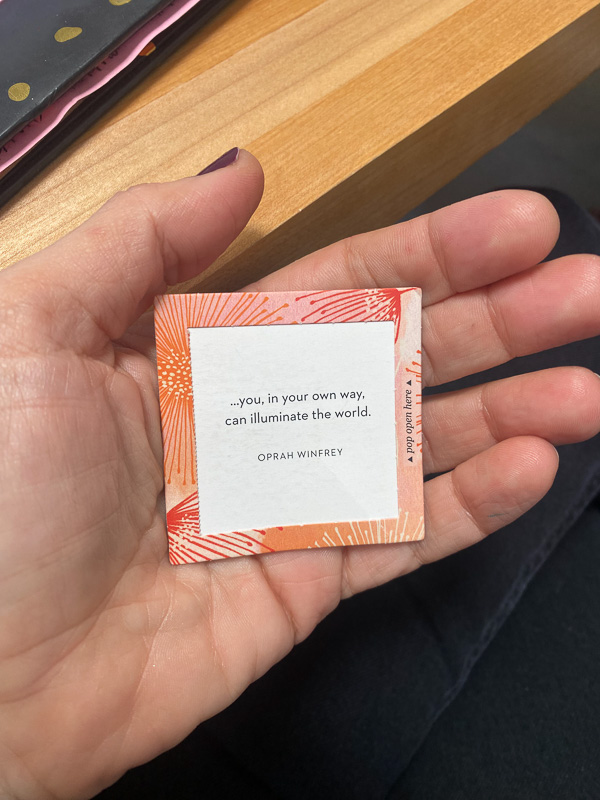 Making texas toast out of sourdough. So is it like SF toast?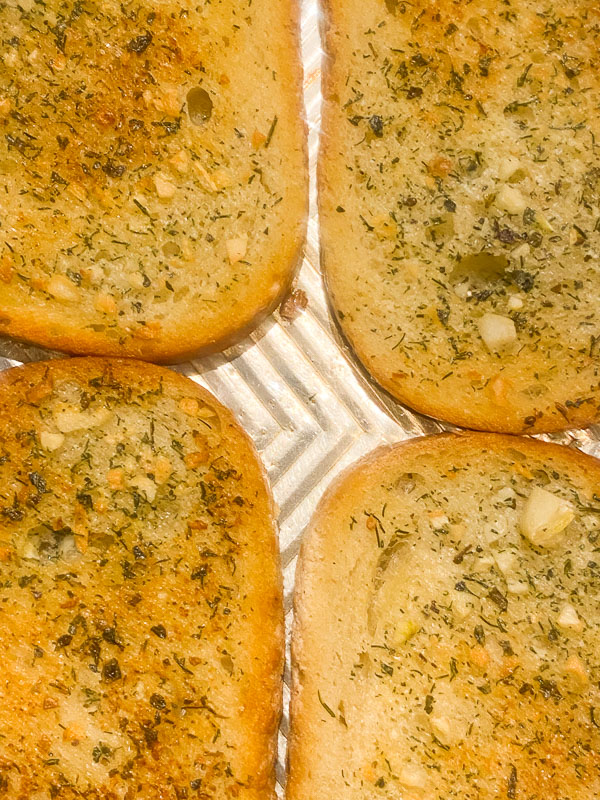 Monday was a doozy.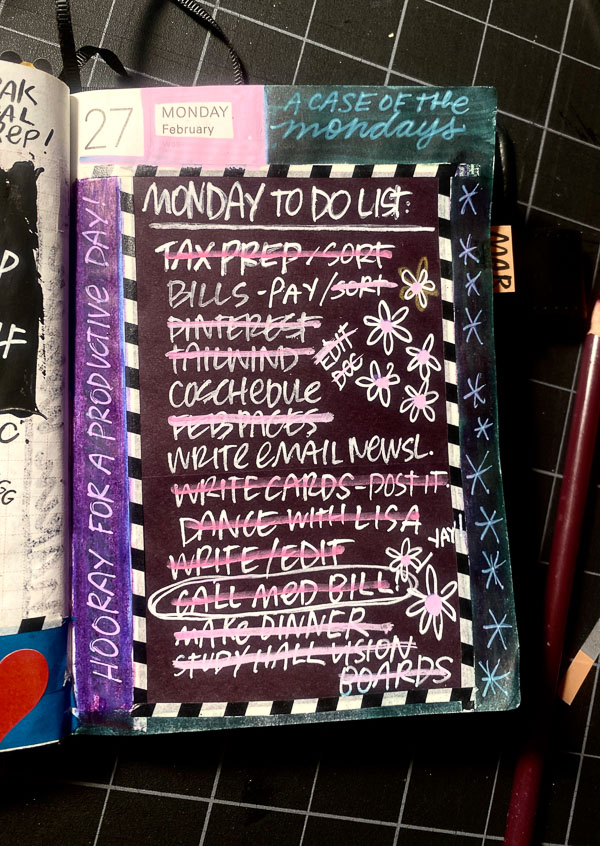 This is how much hair I have currently and it's so weird to brush it all out.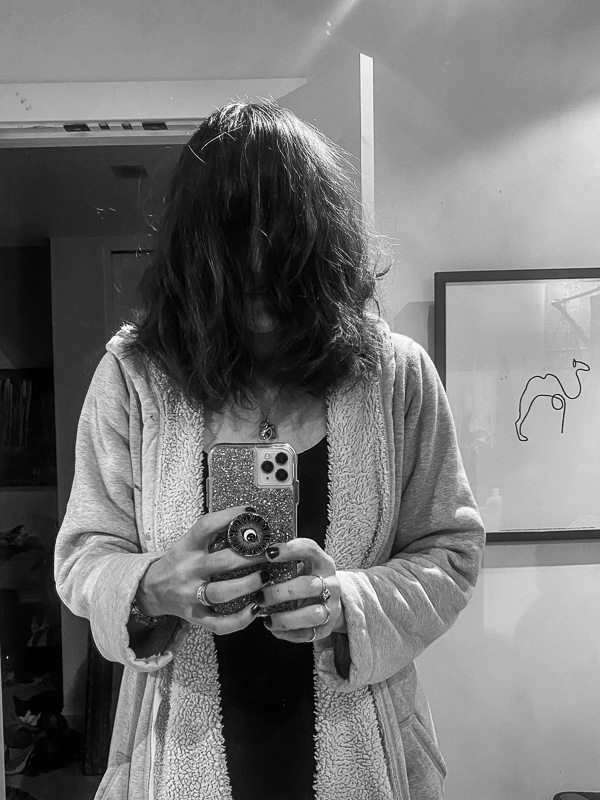 Settle in.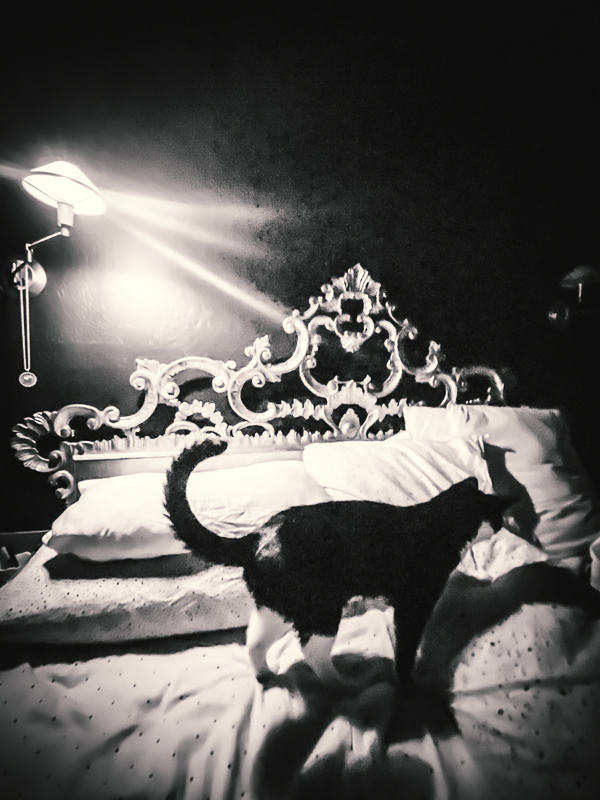 This week's poem: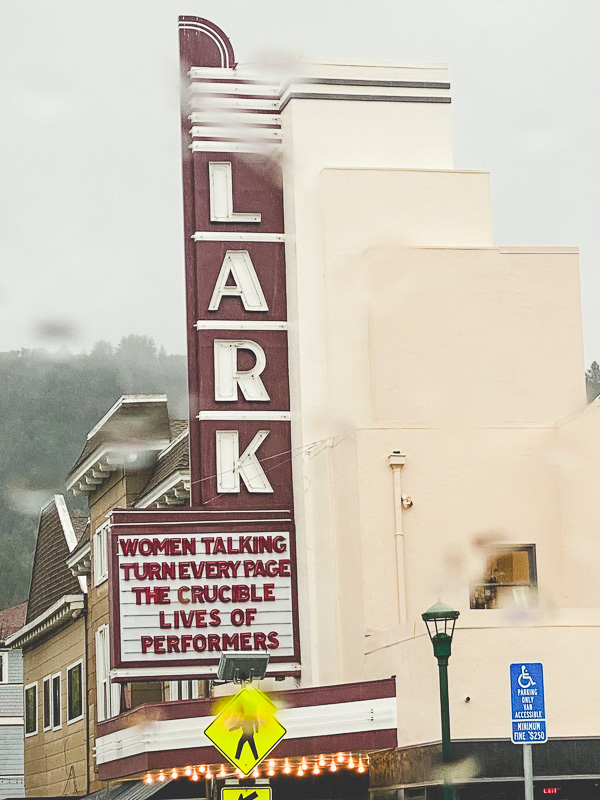 I love my hashbrowns extra crispy.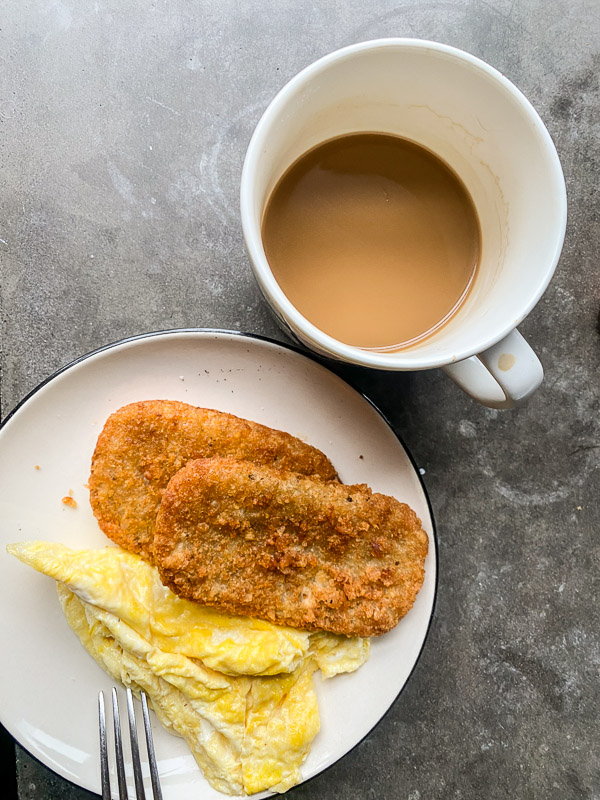 I liked using paint in my hobo techo.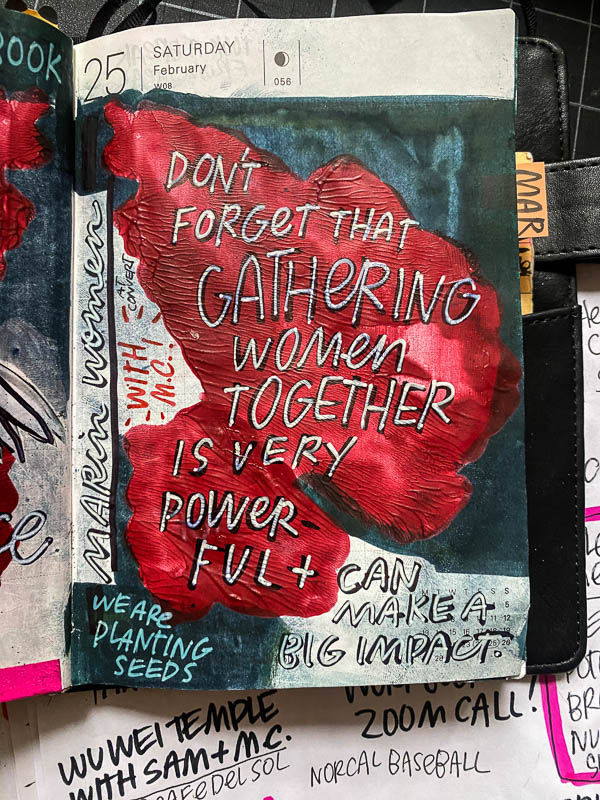 I like to think of the amazon box as their coffee table and they're hanging out in a living room.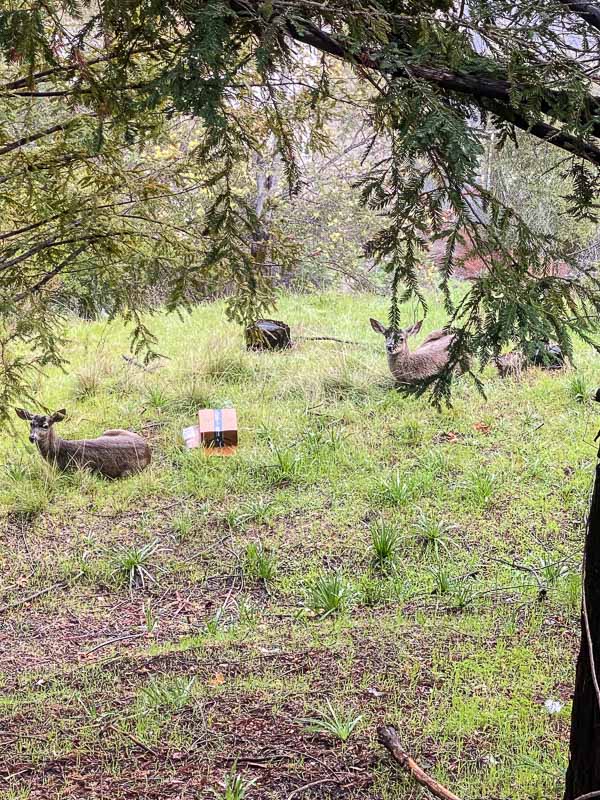 Science project in the works.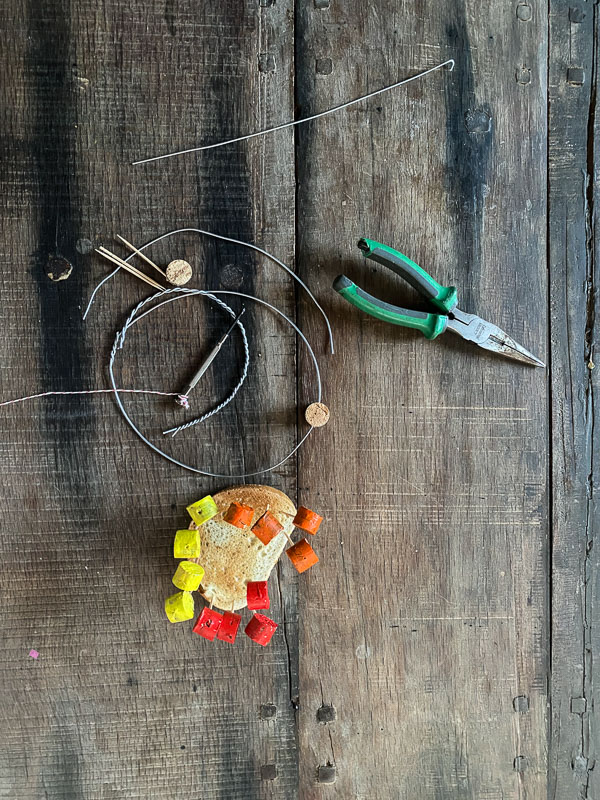 We had frost on the windshield this week and it was a delight. Although WOW it's cold here.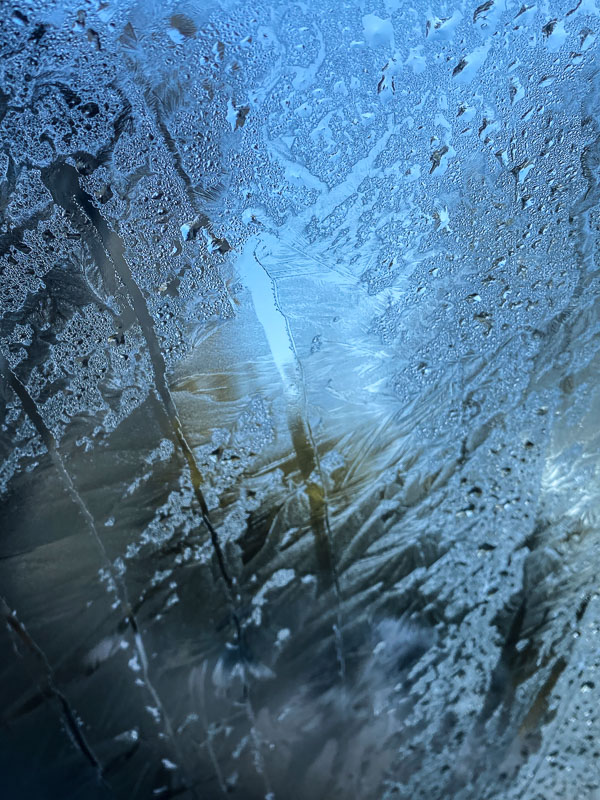 FRESH AIR.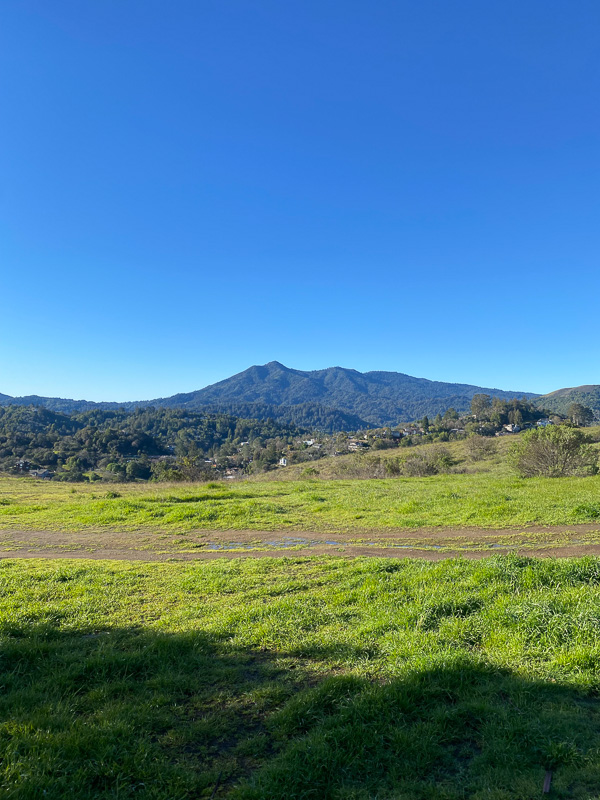 I love how you can see the east bay on a sunny day.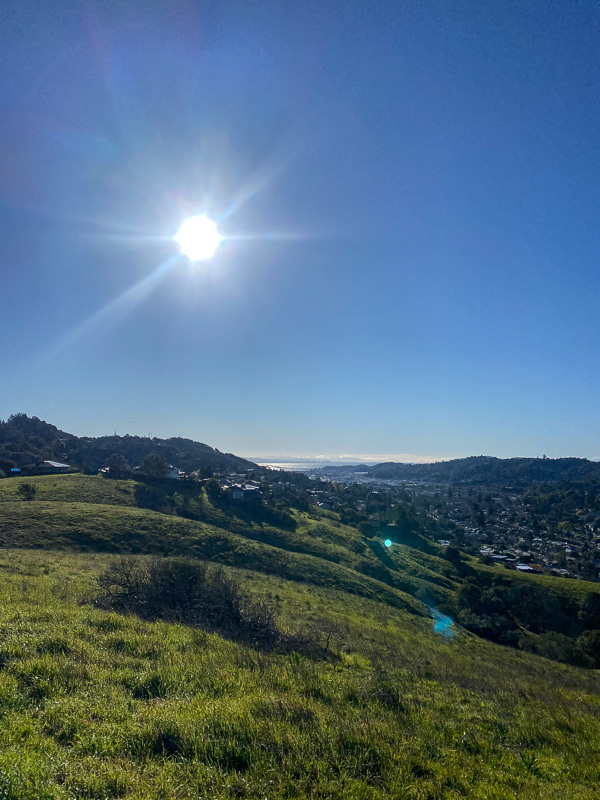 I also love how wet trails shine because of the sunlight captured in them.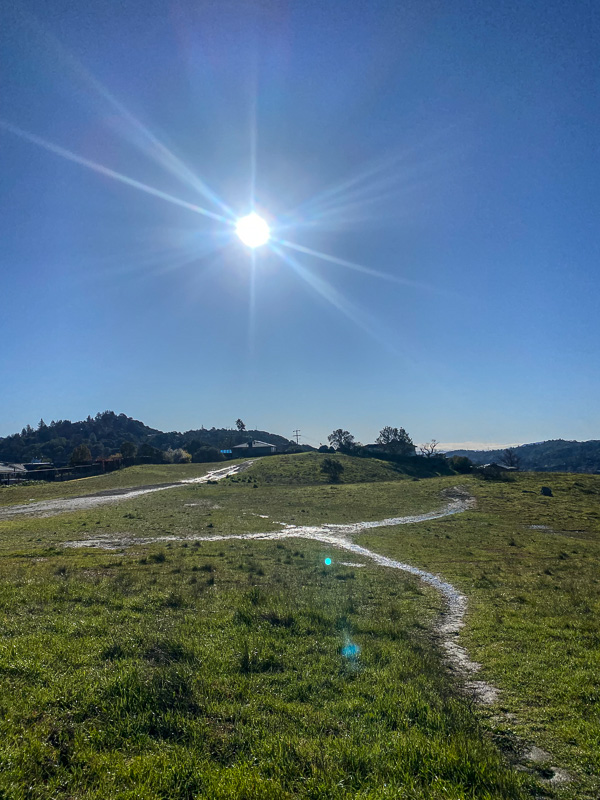 I want it to stop raining here so I can work more in the garden.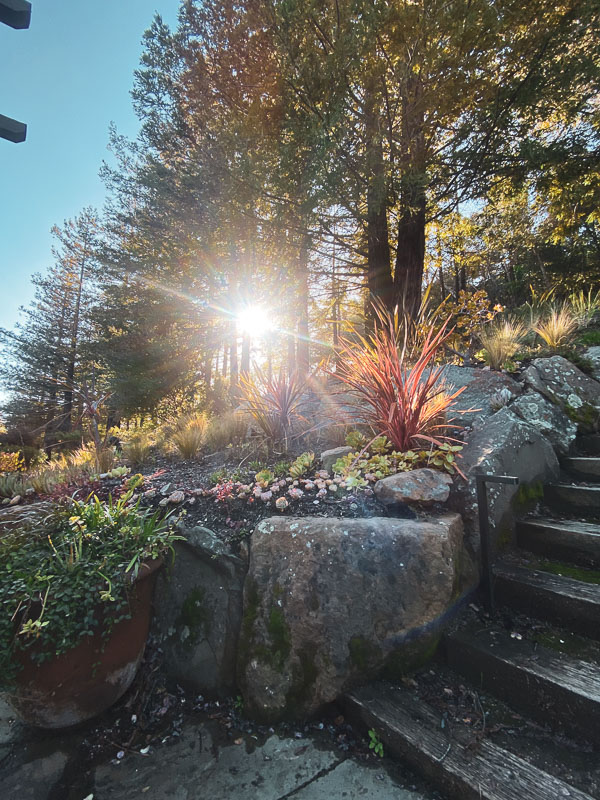 Afternoon mediation.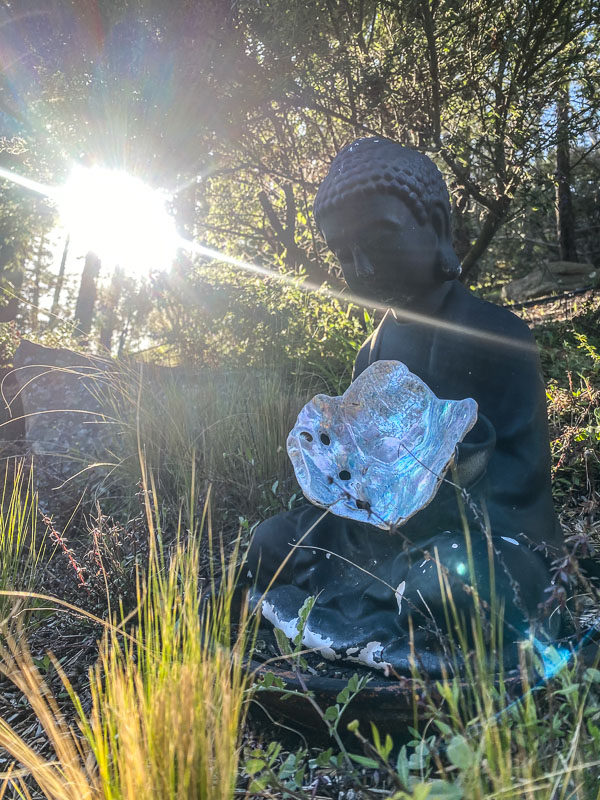 Sorting through magic mail for The Handwriting Club.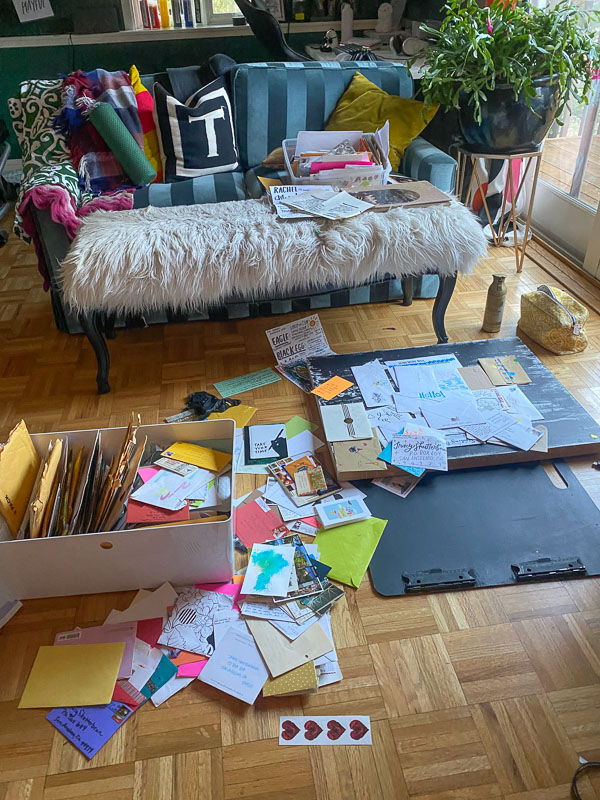 A morning with more color than normal.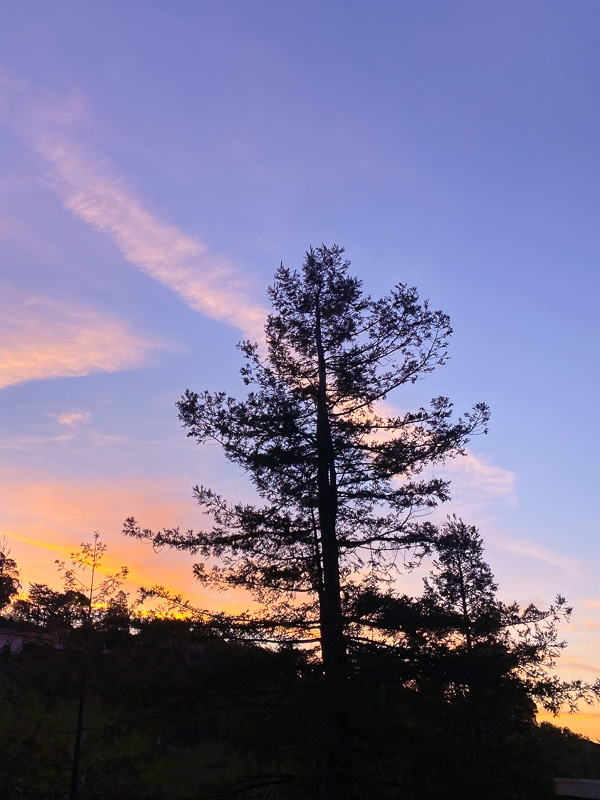 A hazy day with the sunlight being held up by a tree.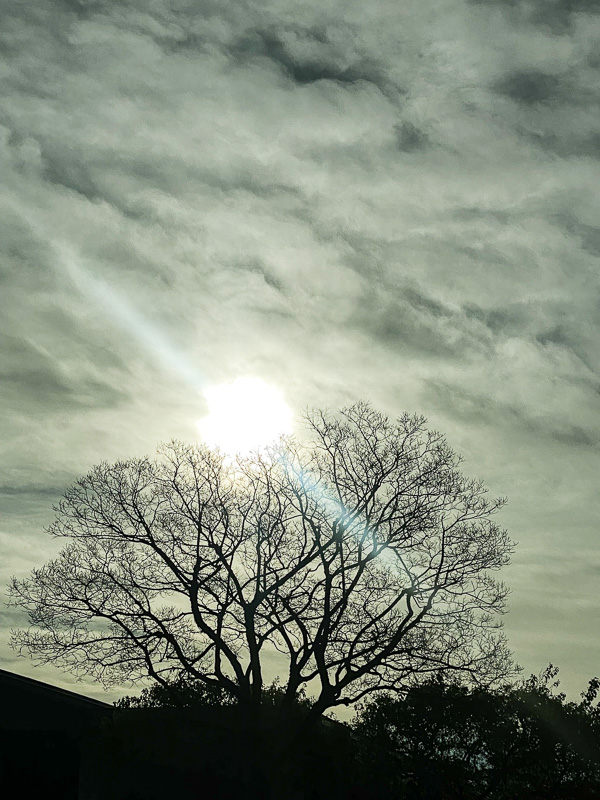 Putting love into what I'm typing.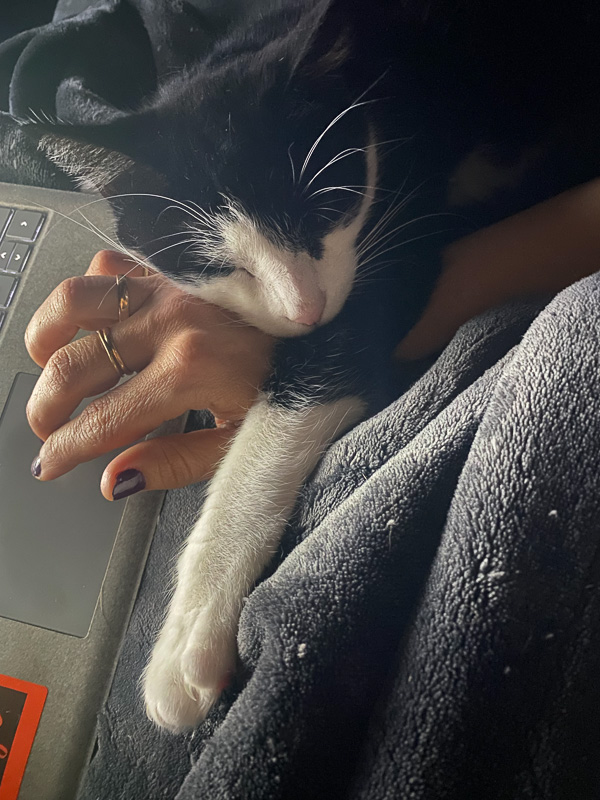 Infusing water.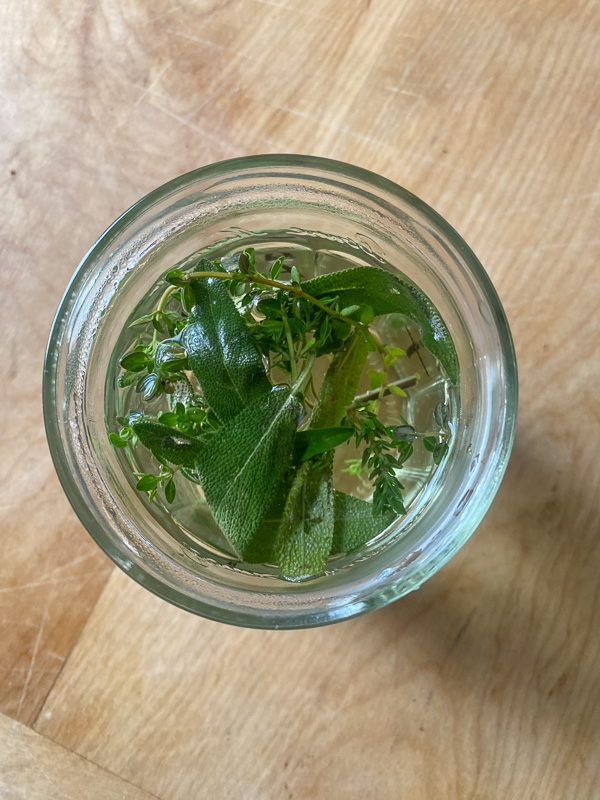 Foggy bathroom window.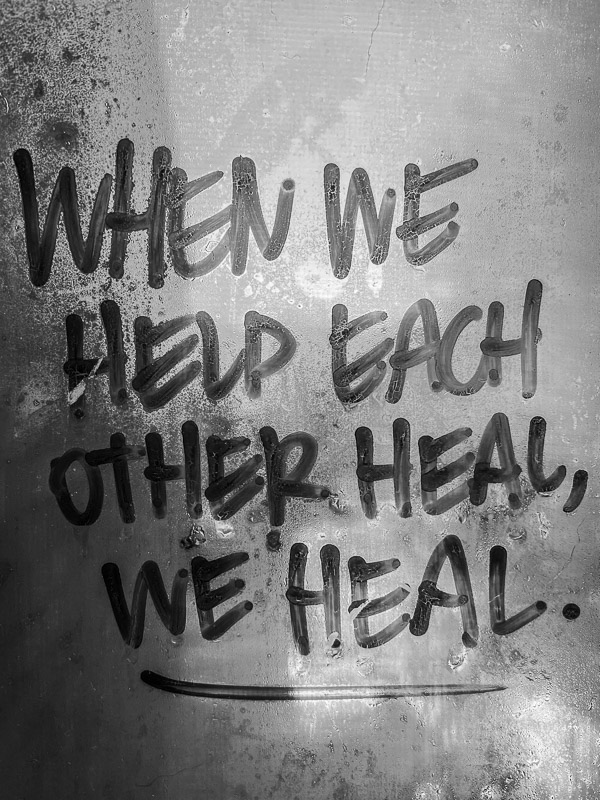 I saw the number… thought it looked funny and then saw the LOL. So random.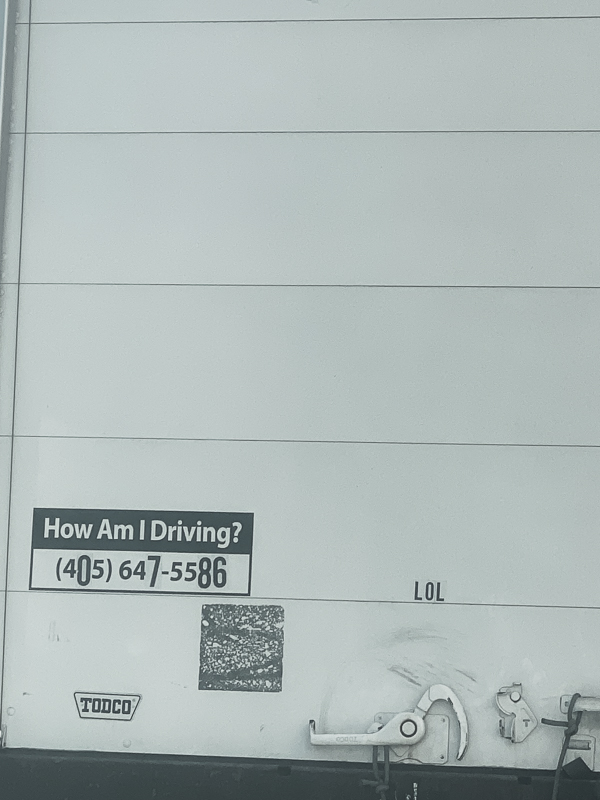 A trip into the city with friends for a spa day!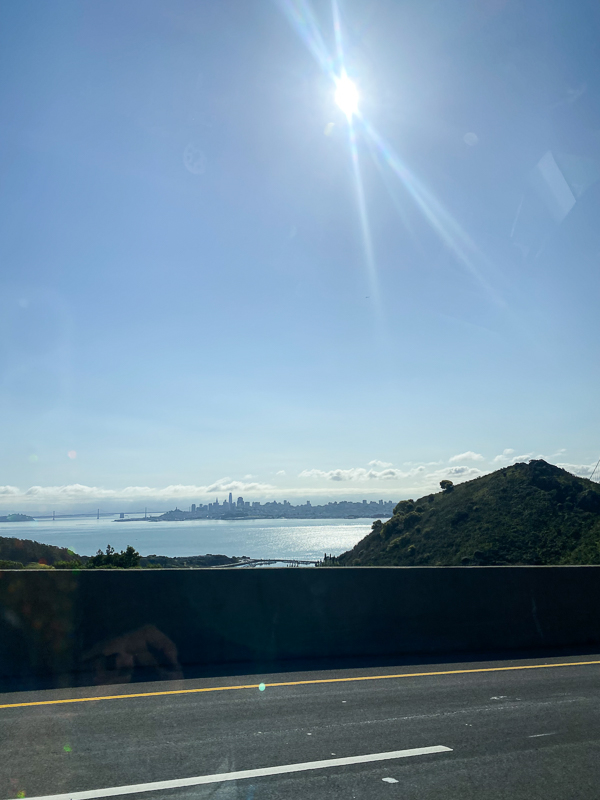 We had sushi afterward.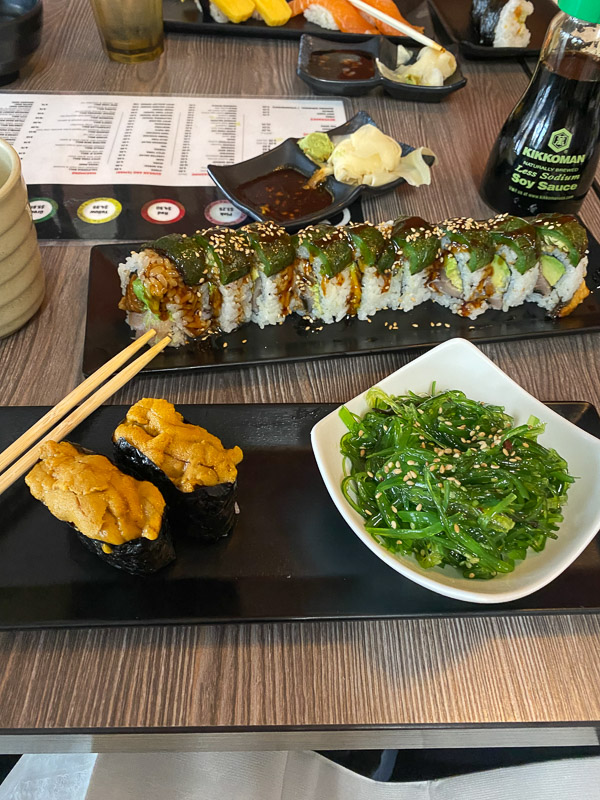 Rainbow ring and labyrinth walk.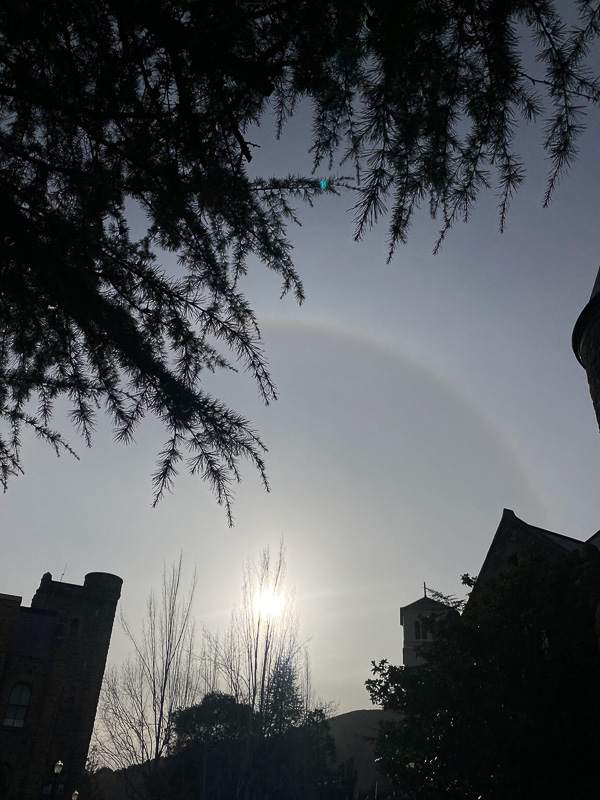 A trip to the Mill Valley library to research and do work.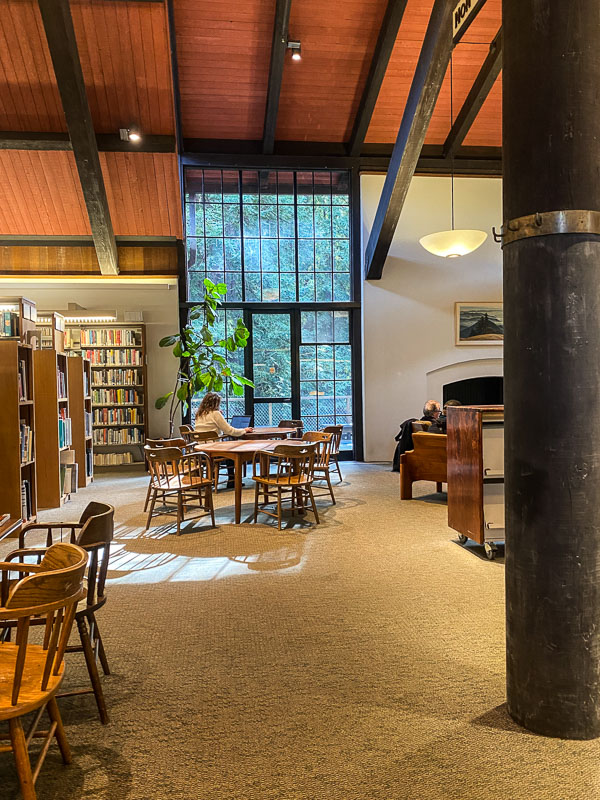 The moon tonight.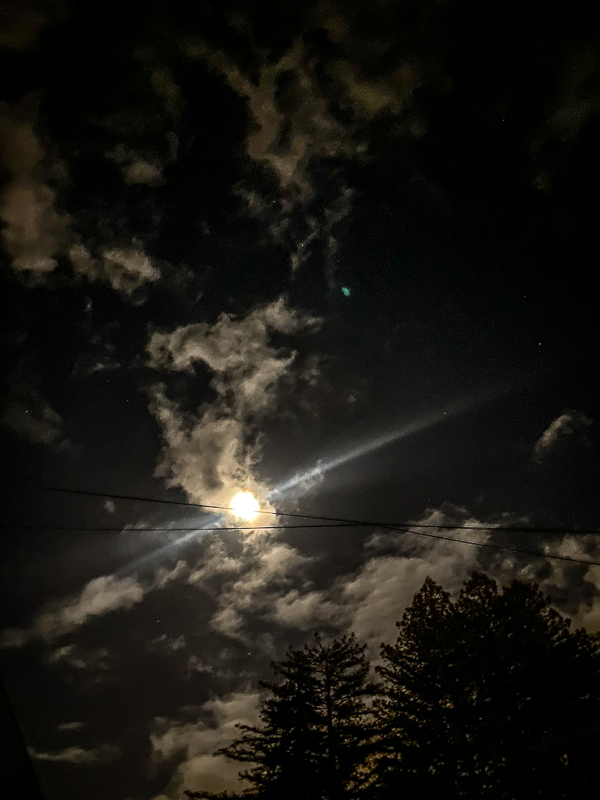 Here's More of My Everyday Life Week 9