Here's what this past week looked like:
Blue skies in parking lots.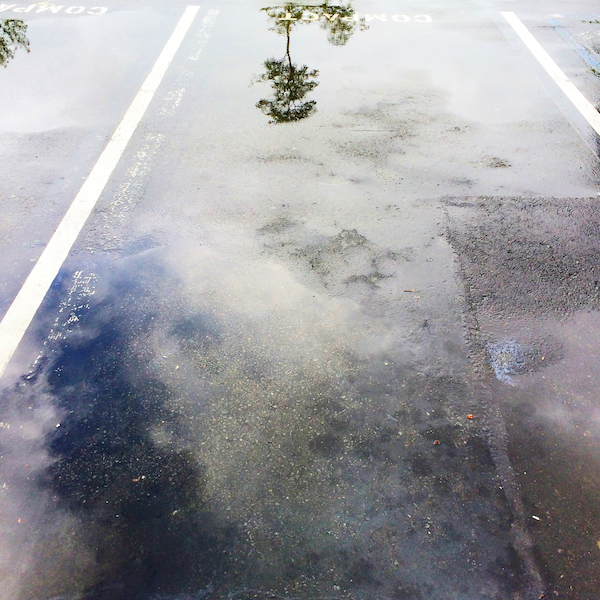 Spacing out before bath time.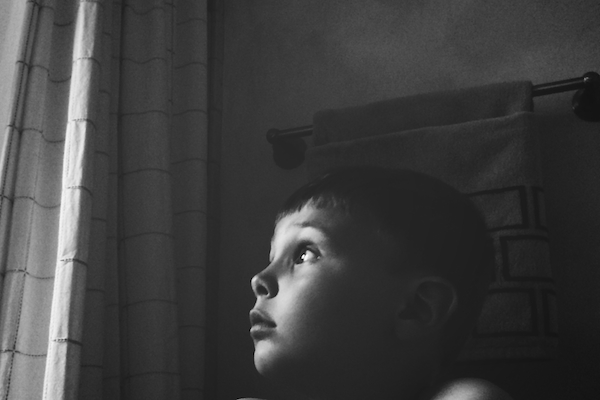 Fun with color bath tablets.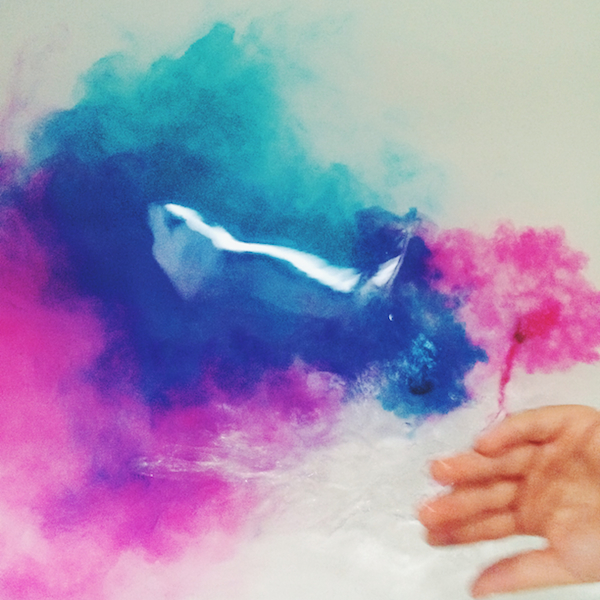 Before the water turned really blue.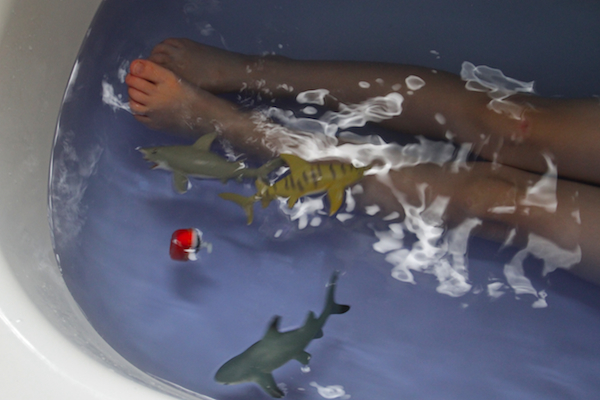 A nice moment.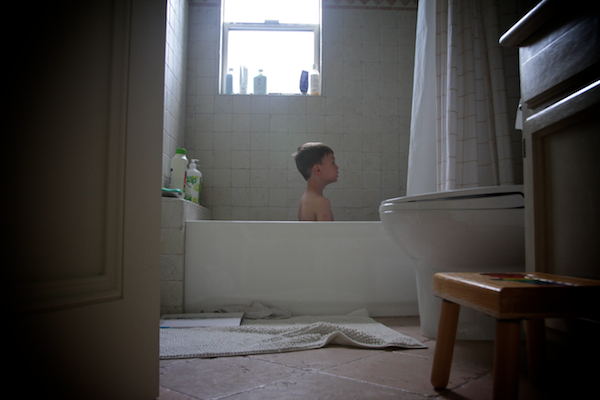 An ominous moment.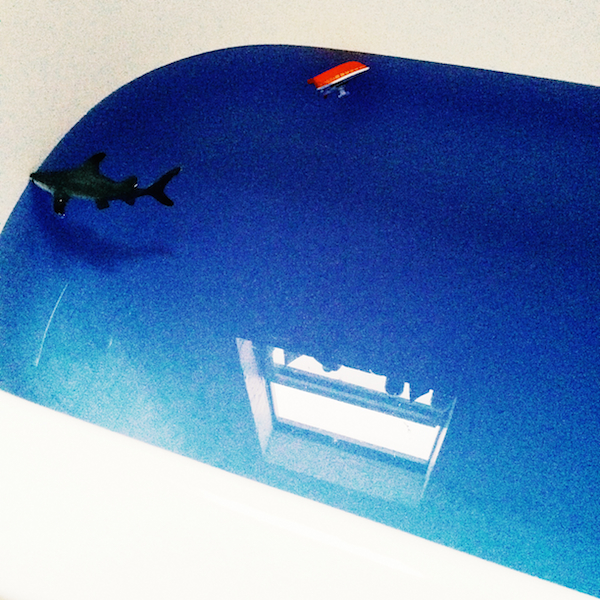 We went to visit Casey's sister's family for Easter.
Cooper and I stopped on the side of the road and snapped this. He was annoyed that people were such litterbugs on the side of the road. Me too, Coop. Me too.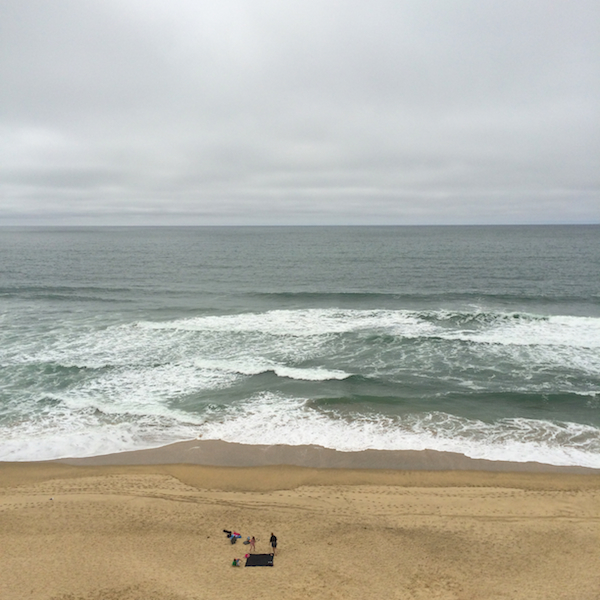 How to test how much of a control freak parent you are.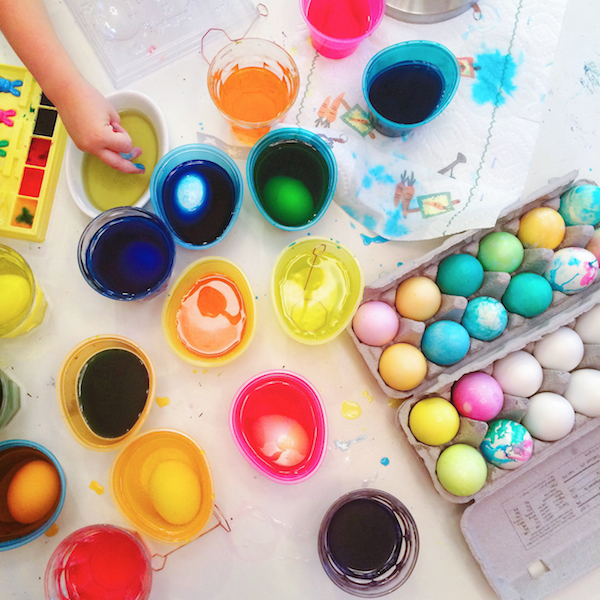 I got splashed from the hot tub.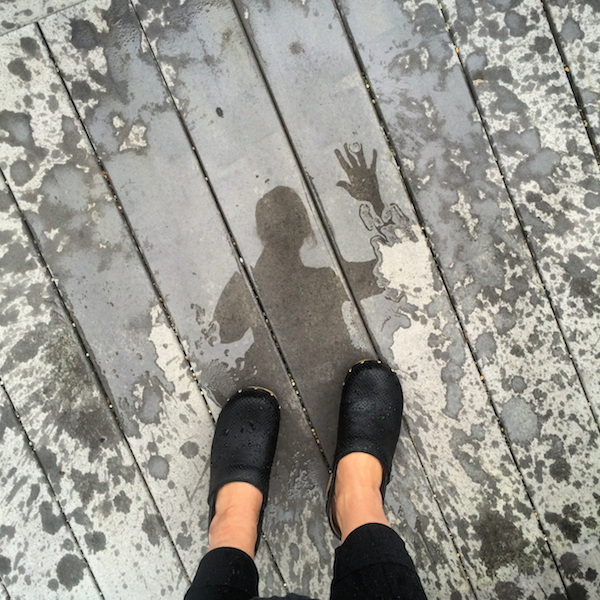 Montara is foggy.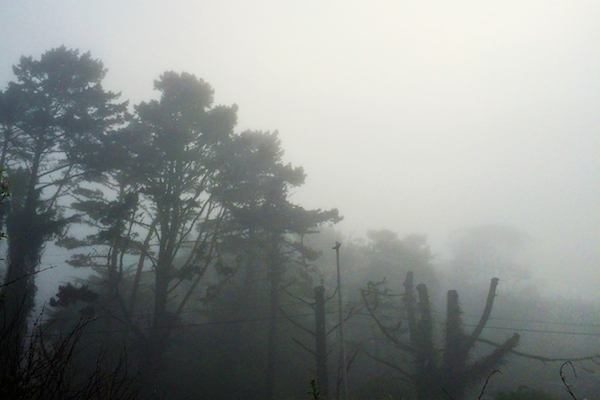 Early morning Easter egg hunting!! I have no idea what Cooper is doing with his feet!
Ever since he saw his cousin Henry's robe, Cooper has been trying to wear my sweater as a robe.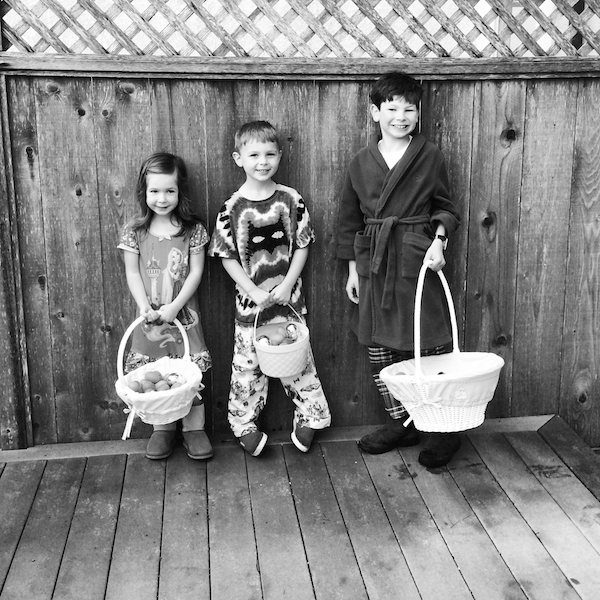 FAMILY!!!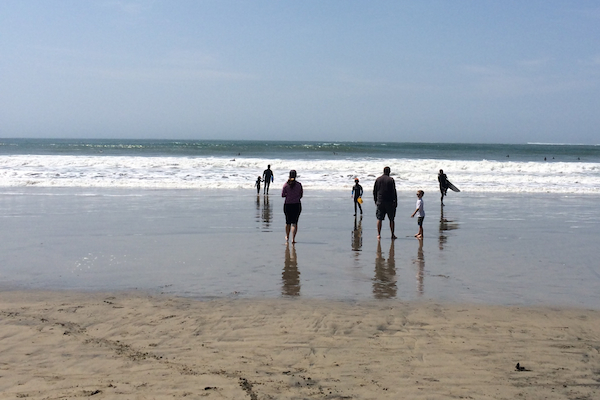 Ellie & Cooper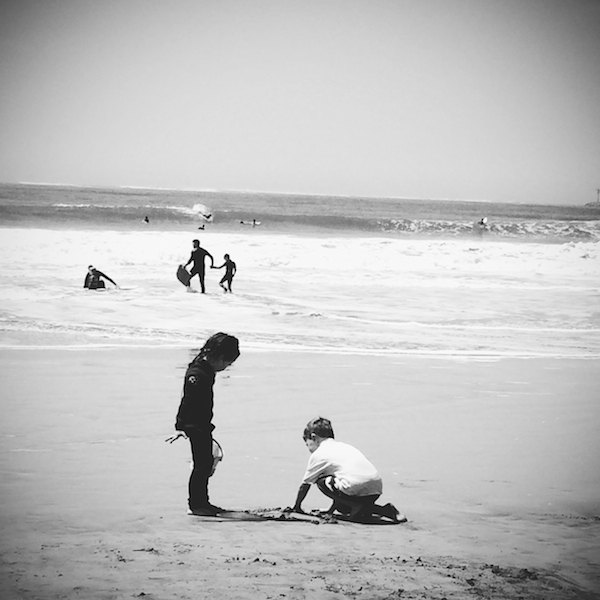 I was mesmerized by the sand. The ocean is so good for my soul.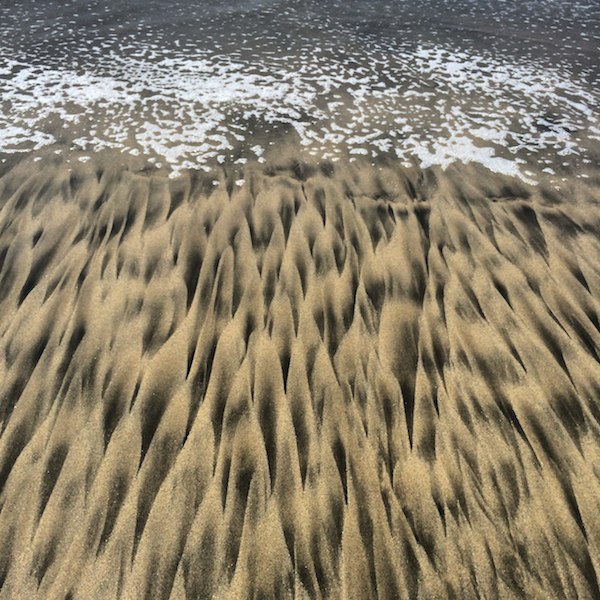 I see Frankenstein in this one and a skull.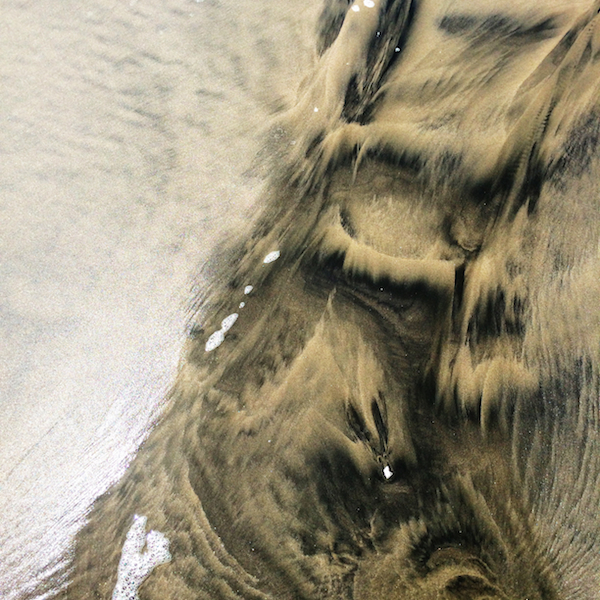 Cooper & Henry.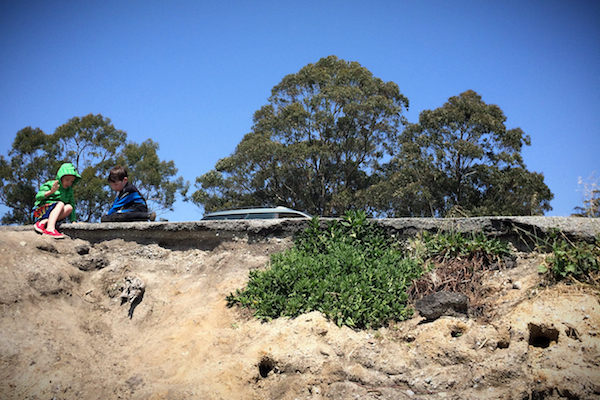 Meal prep for this week!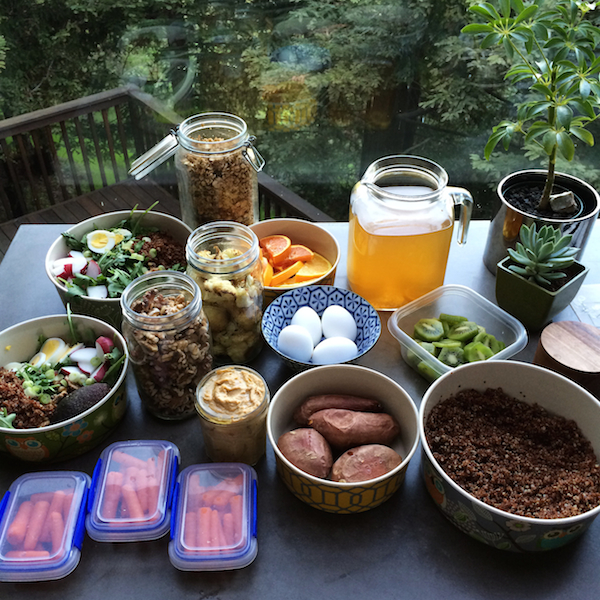 I see my smile in his.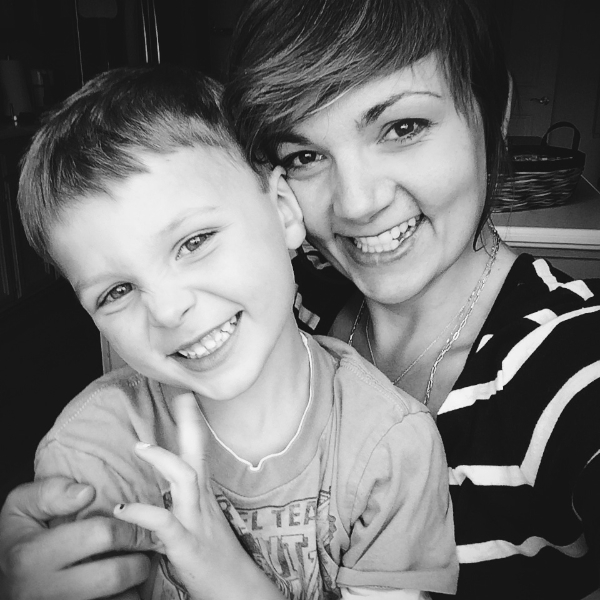 We have a good time at meal time.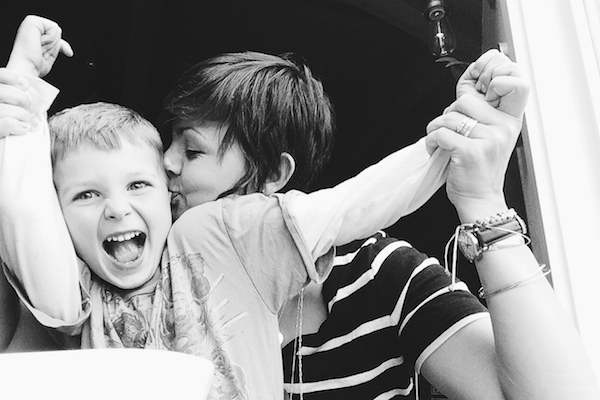 Favorite meal of the week included salmon & quinoa tabbouleh salad.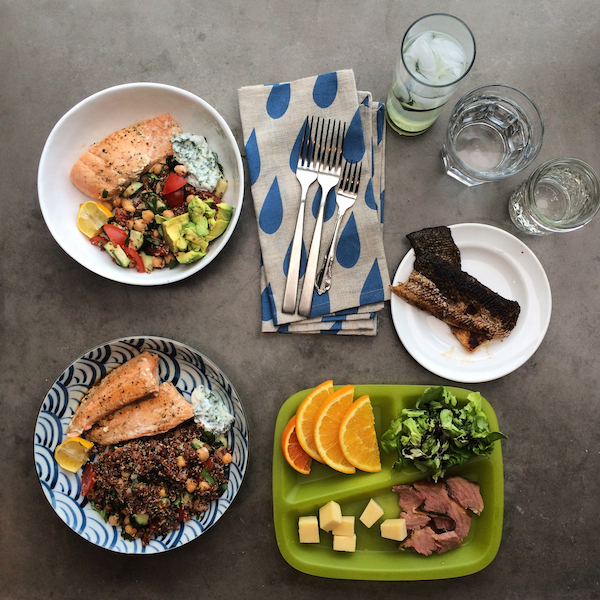 Made these pancakes with sweet potatoes.  Topped with bananas & walnuts.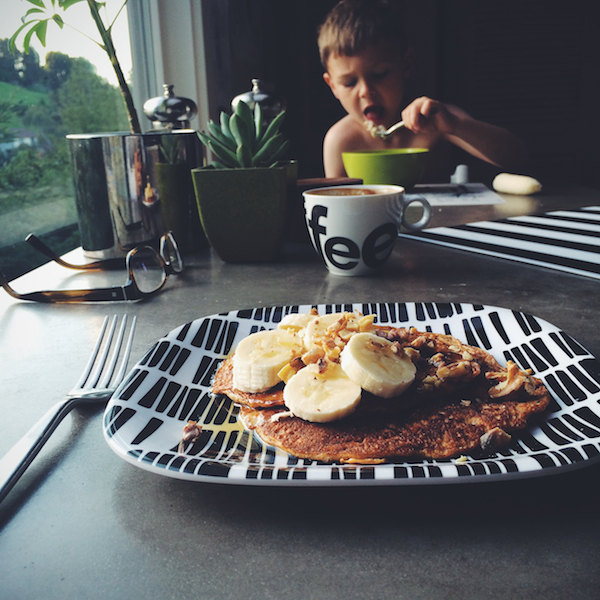 I art directed this pose.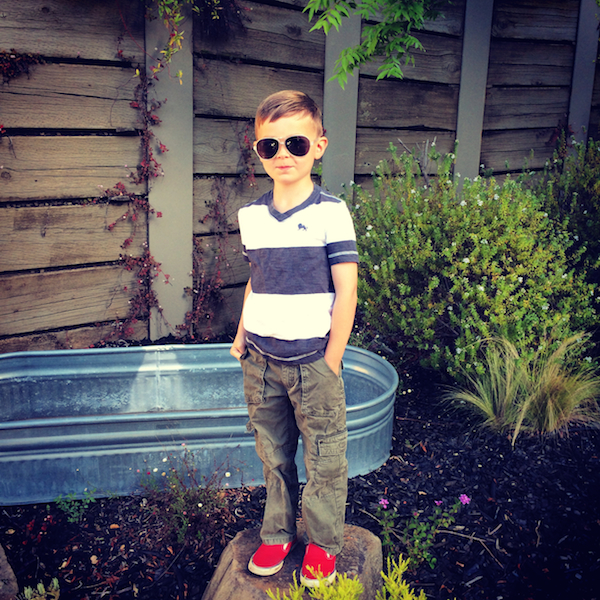 This is the pose he wanted to do 🙂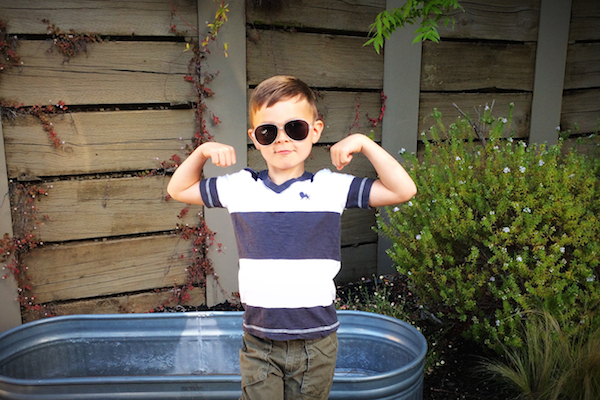 Negative space.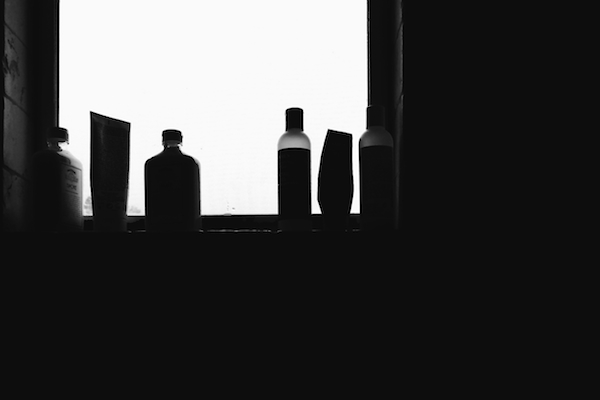 Overview of Cooper's lego "police station." I secretly wish legos were black, white & gray.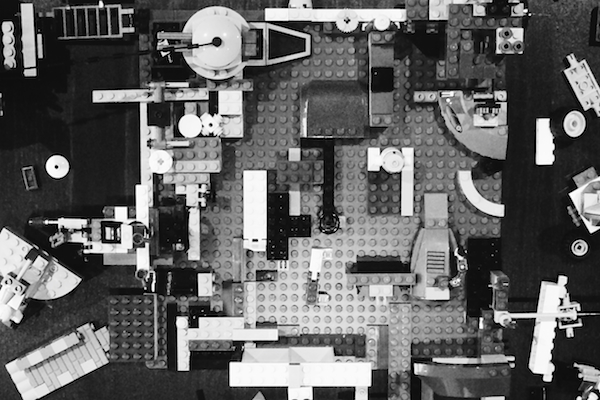 Amaze.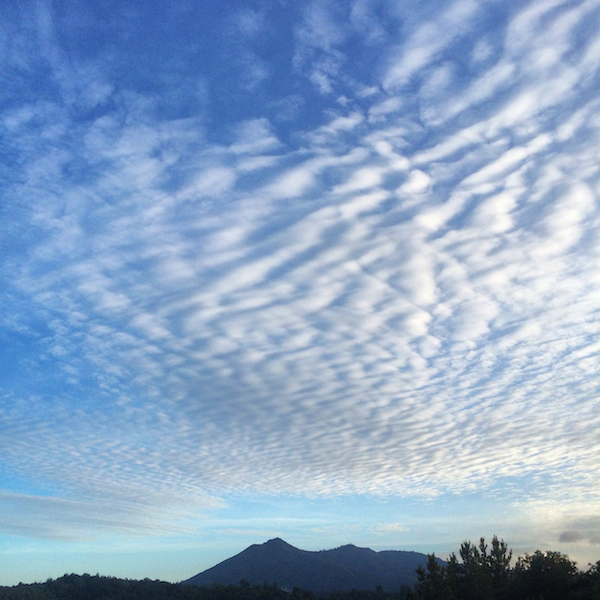 Segment pattern.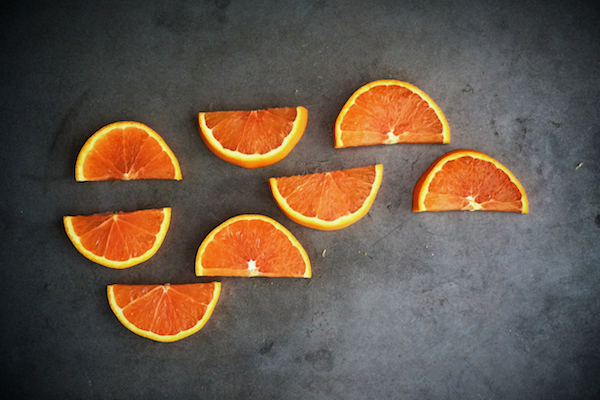 Teaching outfit. Trying to balance it all!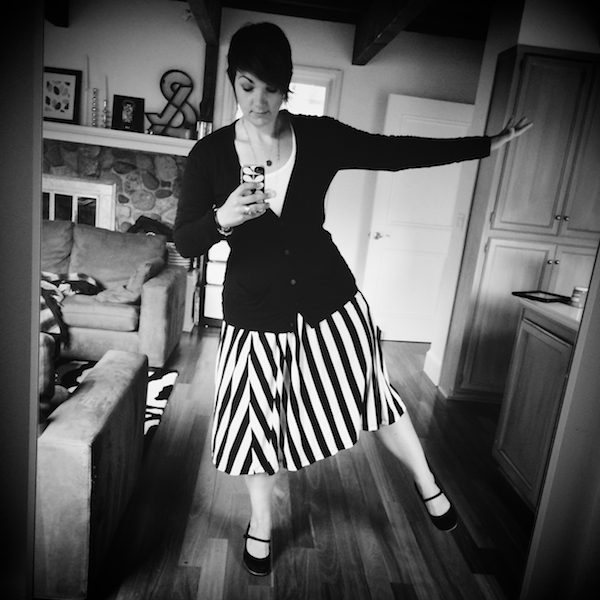 This week I taught a class to the Marketing Team Leaders at the Whole Foods Northern California HQ in Emeryville. The class was on how to improve your iPhone photography & Instagram photos. I really do love teaching…especially when my students feed me well!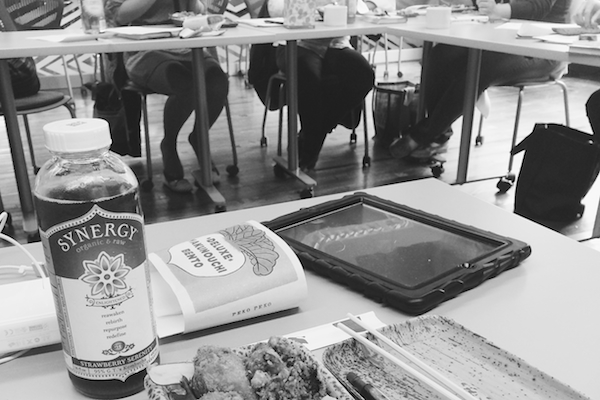 They got me to try camel milk!! It's crazy! Not sure I want to drink it straight….but I can imagine it would be good as an ingredient in a recipe. I guess camel milk will be the new trend. Stay tuned for that.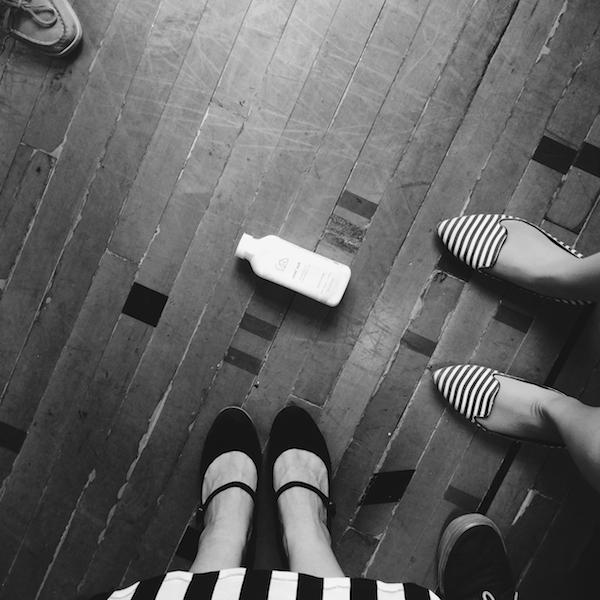 Here I am teaching them that a cool floor can be an awesome background for product shots.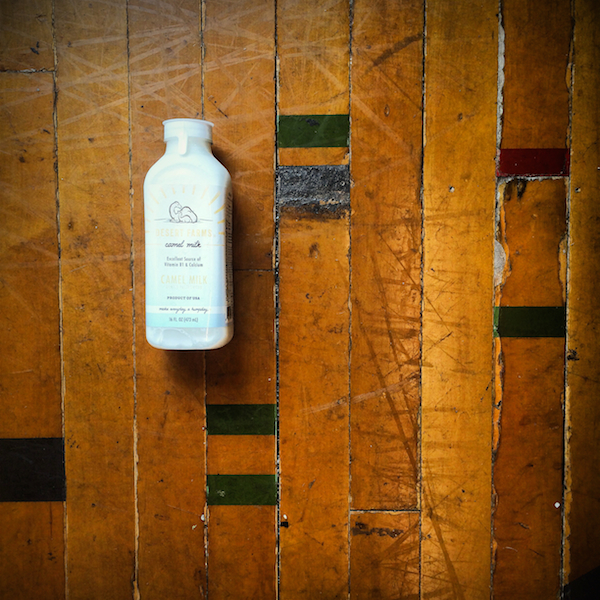 Cooper's first sushi this week. He ate two pieces. The texture of the rice kinda freaked him out.
If he could, he would squeeze the soy sauce packets right into his mouth.
Ooooof.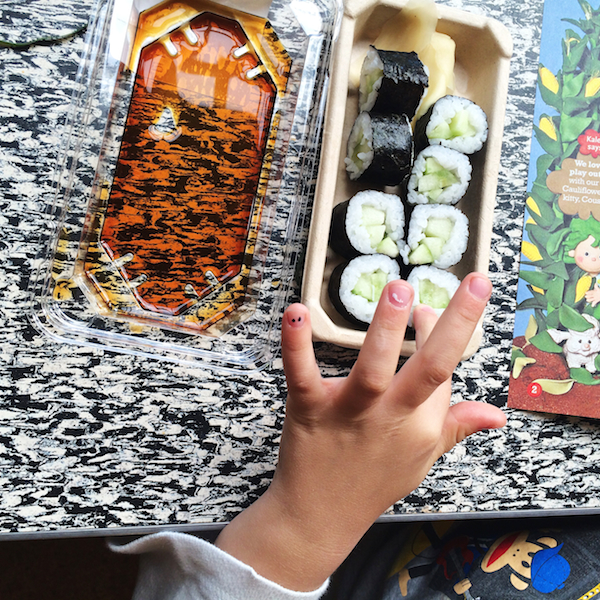 The clover I thought I killed last year came back with a vengeance!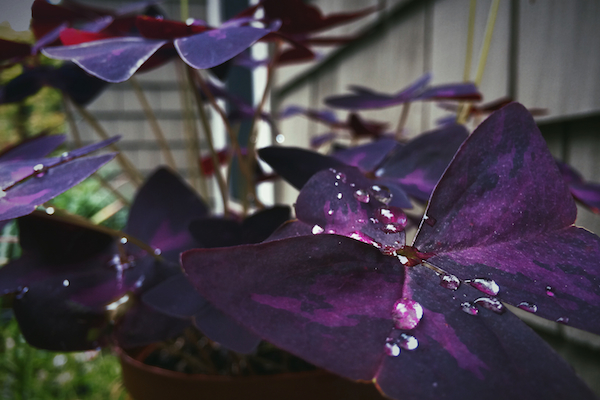 Droplets on my succulents.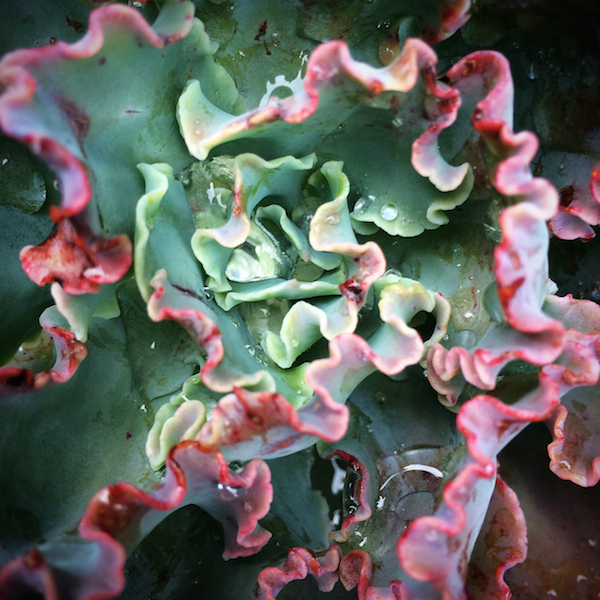 Special treat before bed. It's amazing how excited a kid can get over a few sprinkles…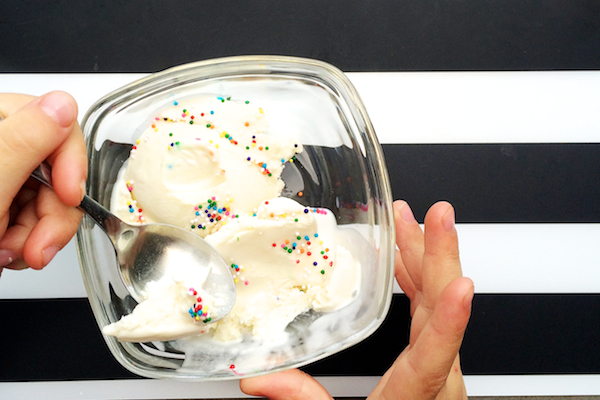 Trees in puddles.
Avocado + tortilla this morning.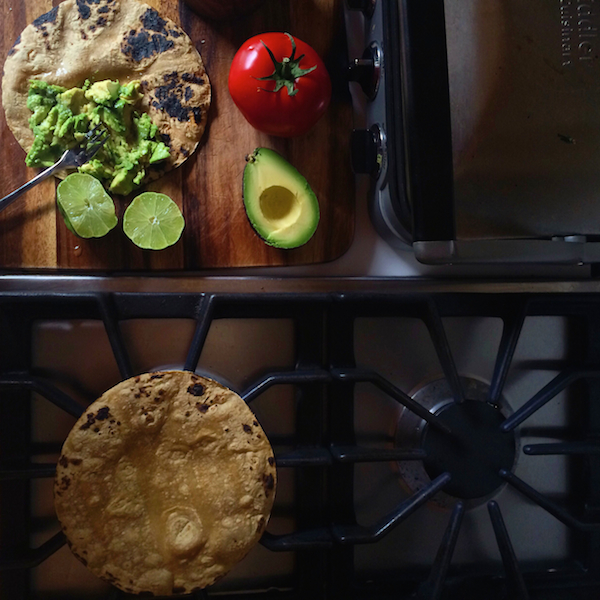 This picture doesn't do the clouds justice. It was a weird day.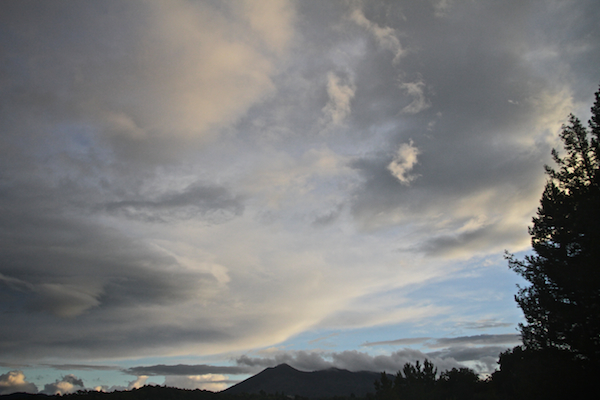 Lunch with Leslie at Bartavelle. The eggs are phenom. This is the second time I've gone in less than 2 weeks.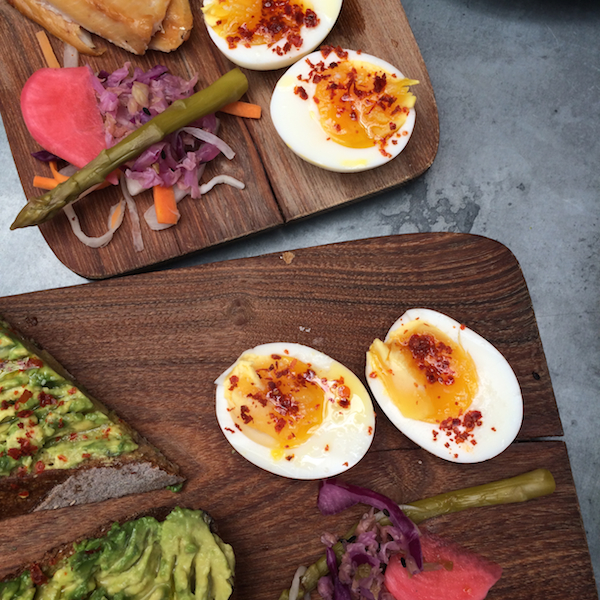 I can see your halo!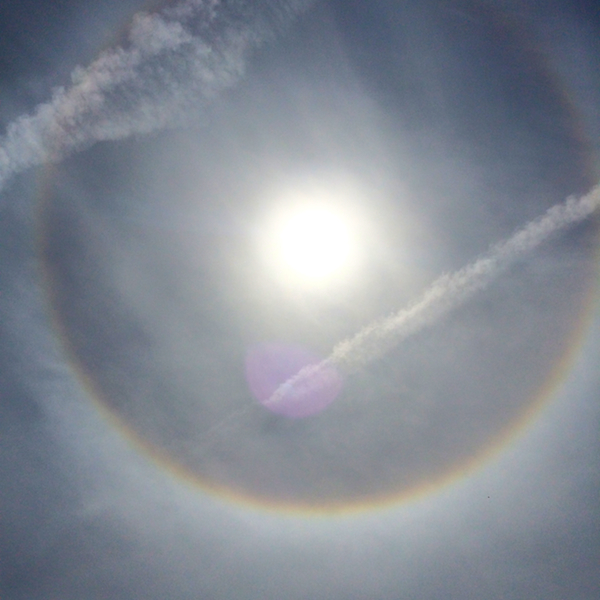 Hope you have a great weekend! xo