Here's what this past week looked like- My Everyday Life Week 17
How I plan around the food in the fridge- a magnetic dry erase board
that lives on my fridge.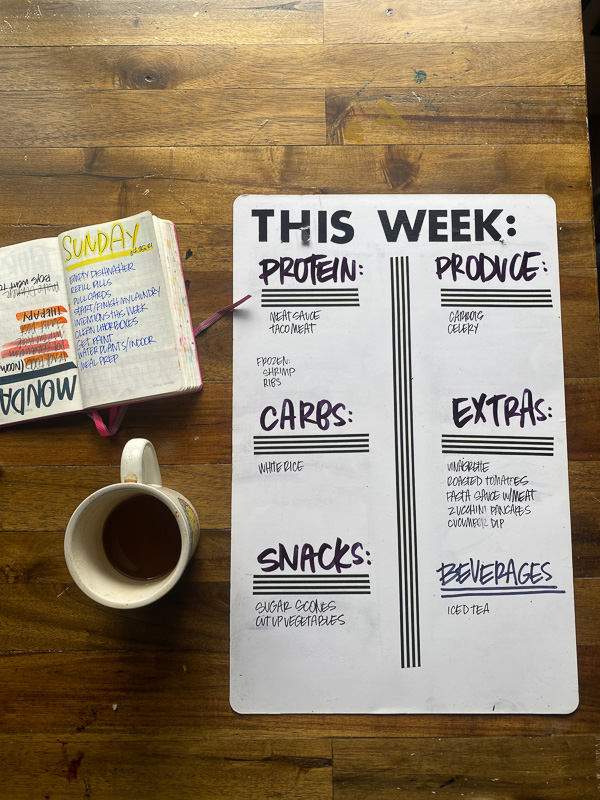 Enjoying coffee with a deer.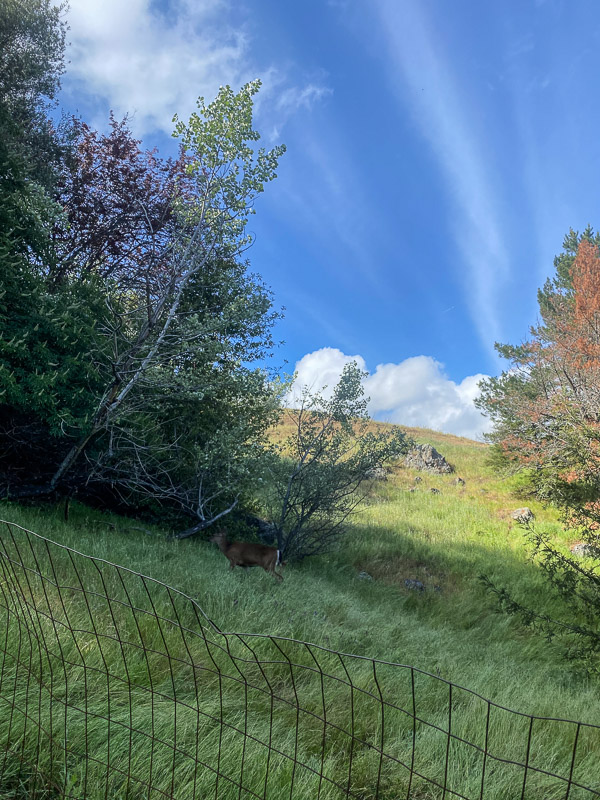 Always something with this guy!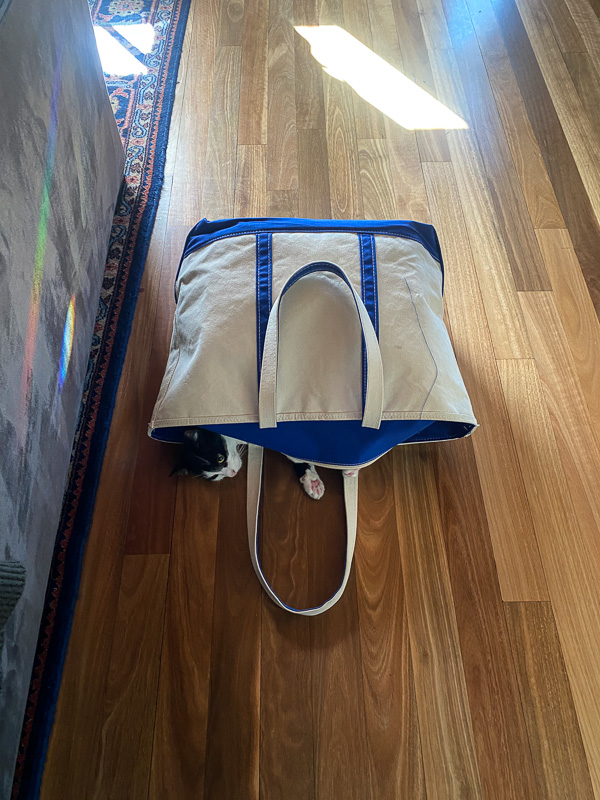 What was in my fridge this week: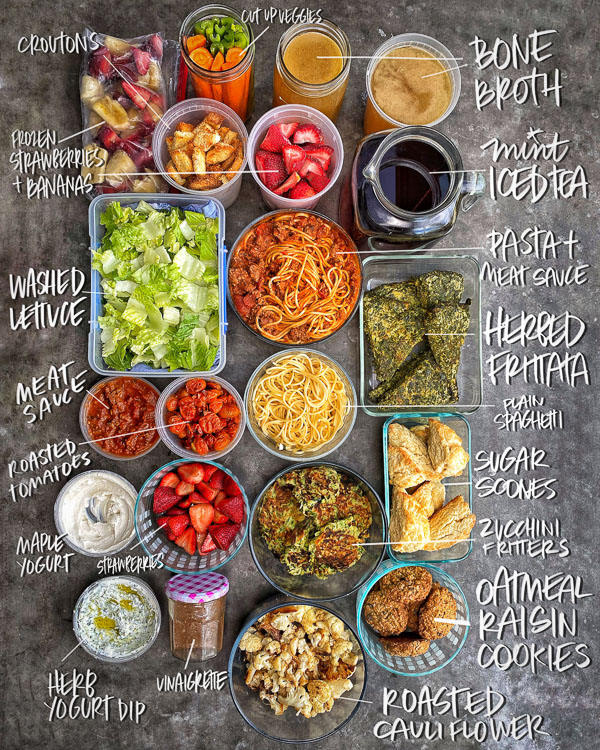 Zucchini Fritters are one of my go-to meal prep staples. I like them for lunch.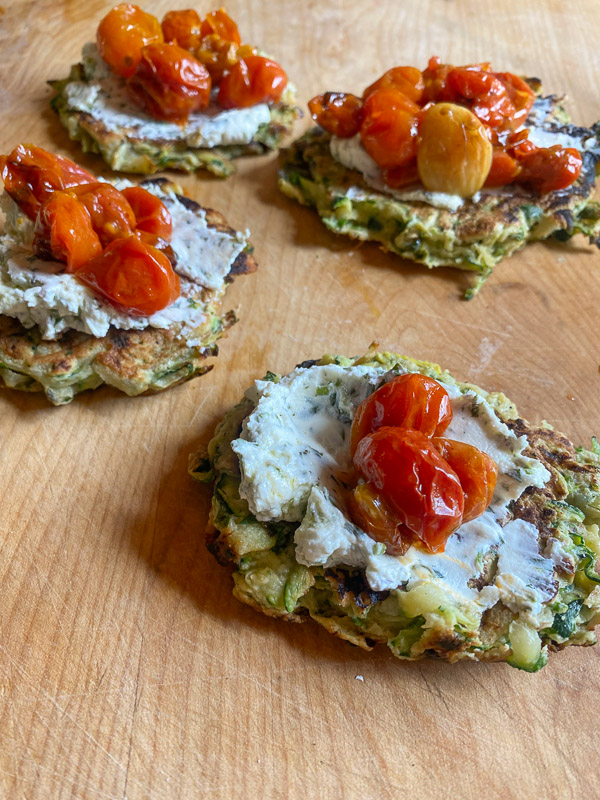 The meaty marinara I made went on pasta for the boys: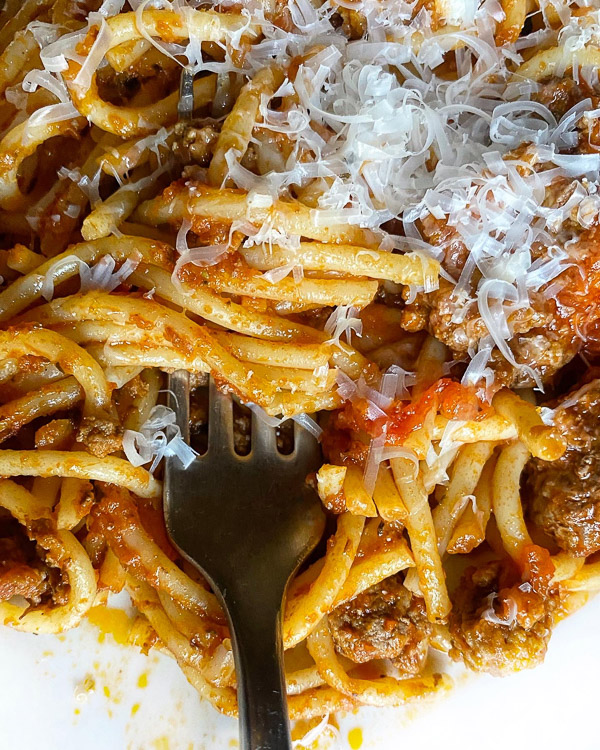 I had mine over the roasted cauliflower I prepped. NOM!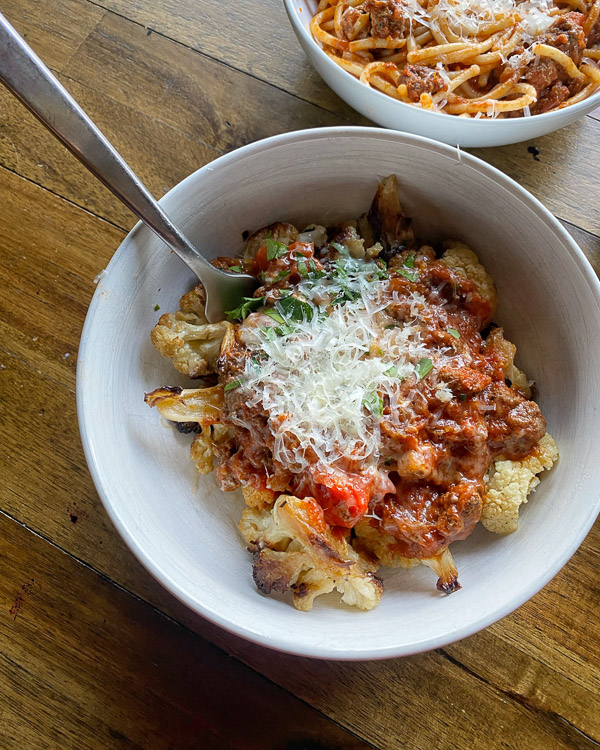 Hello, pink moon!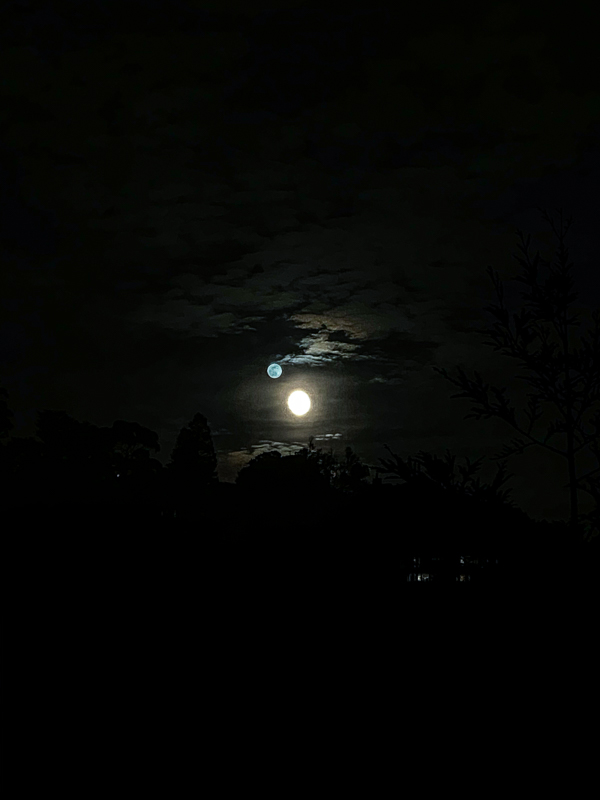 On a walk with Kealy & Teddy.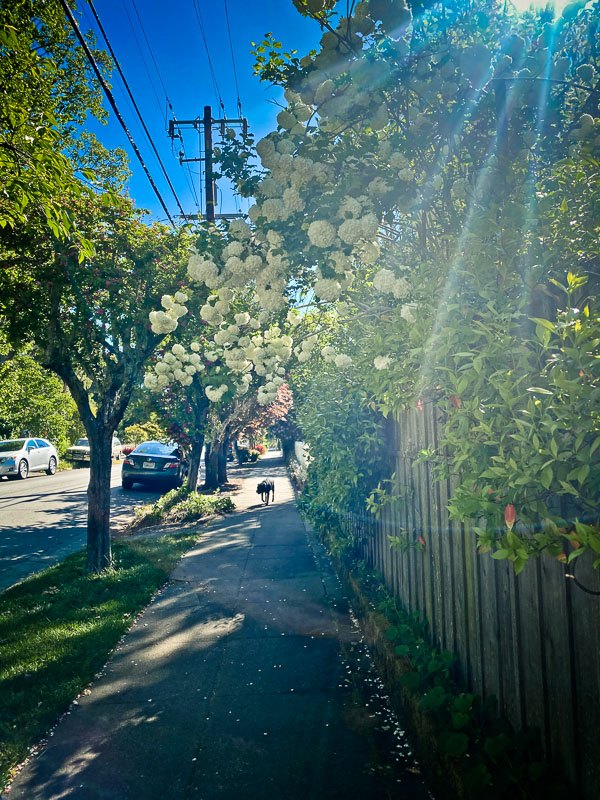 I made my cousin Elaine's scones and they are delicious.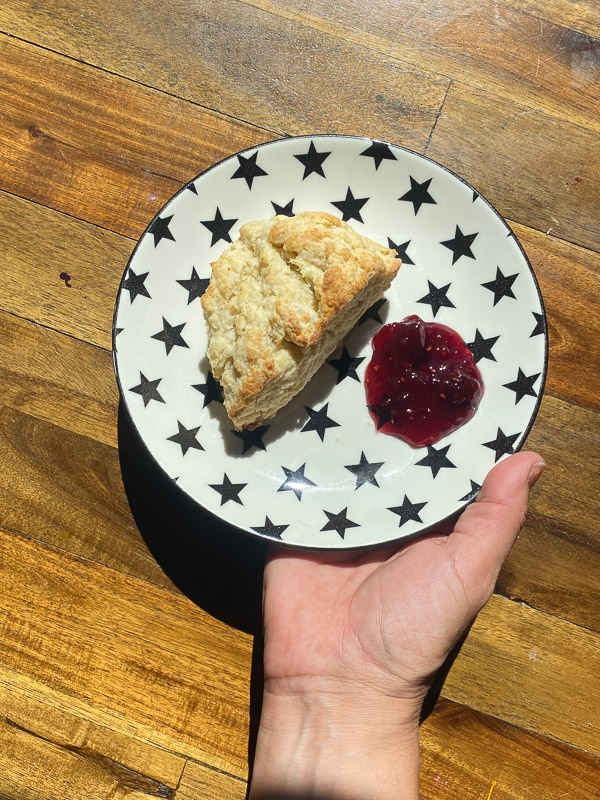 This ALL OUT OF pad
is one of my favorite grocery lists to fill out.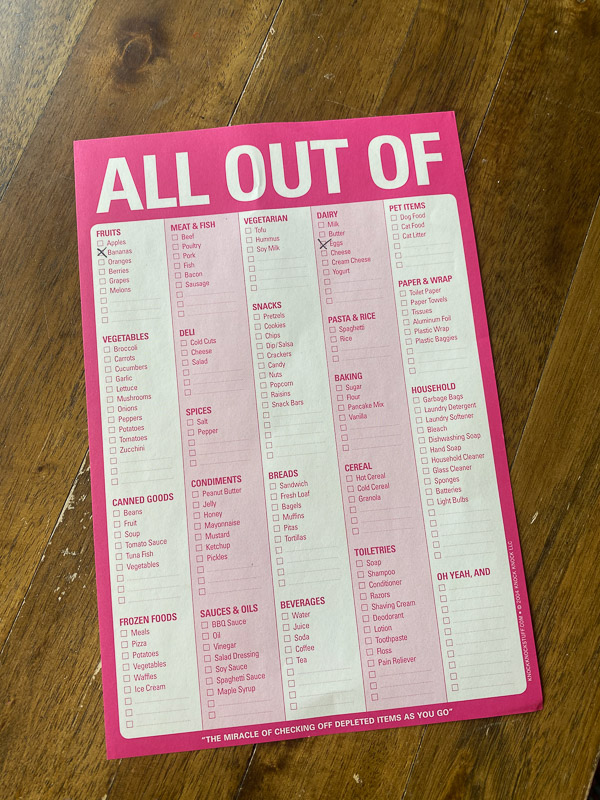 I printed out a BEFORE photo of my pantry clean out so I had something reference when I worked on my pantry this week.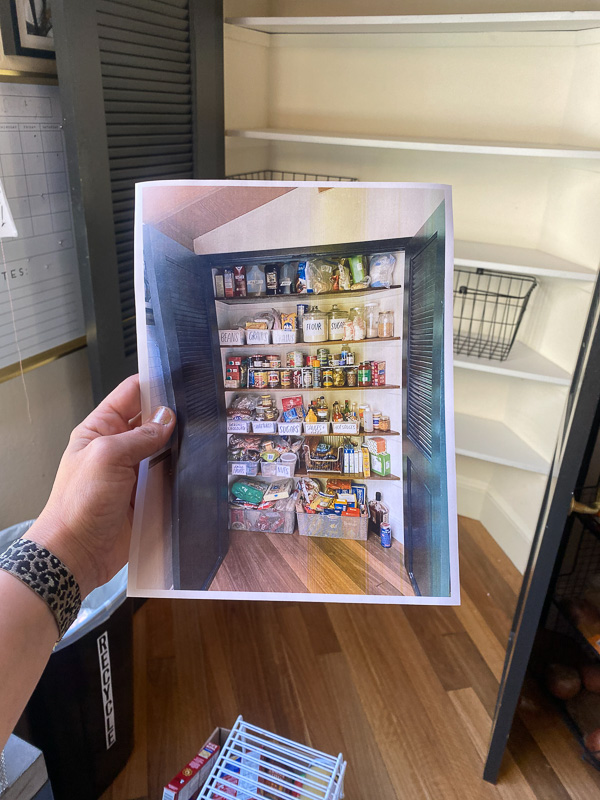 I had a little helper!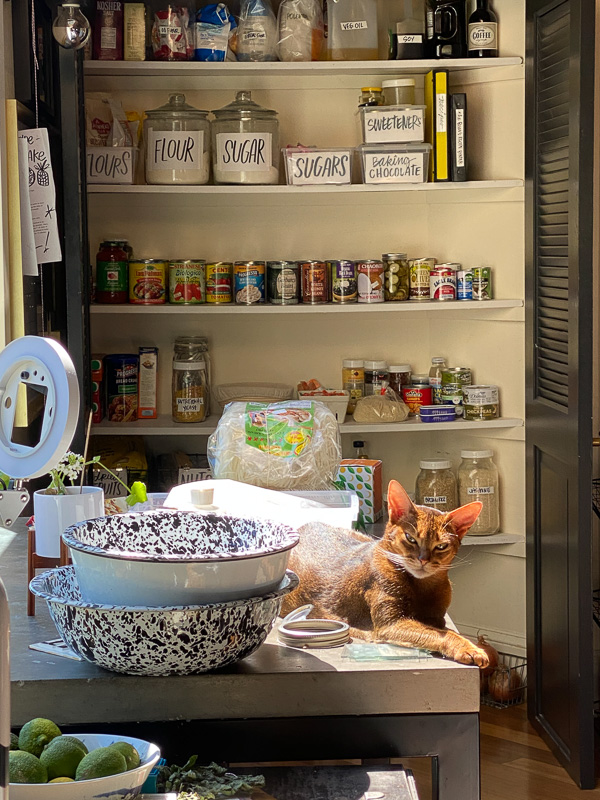 TADA!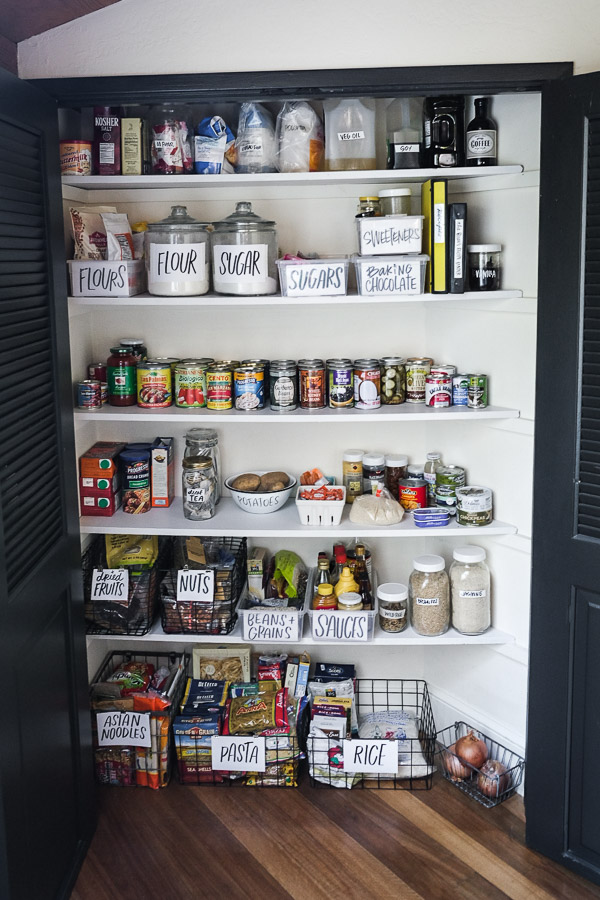 Afternoon sprinkler action.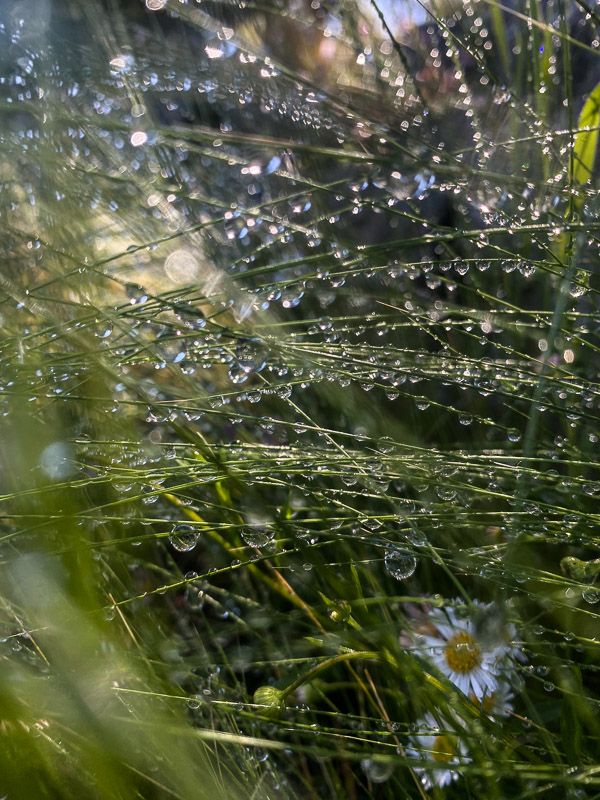 My daisies are blooming!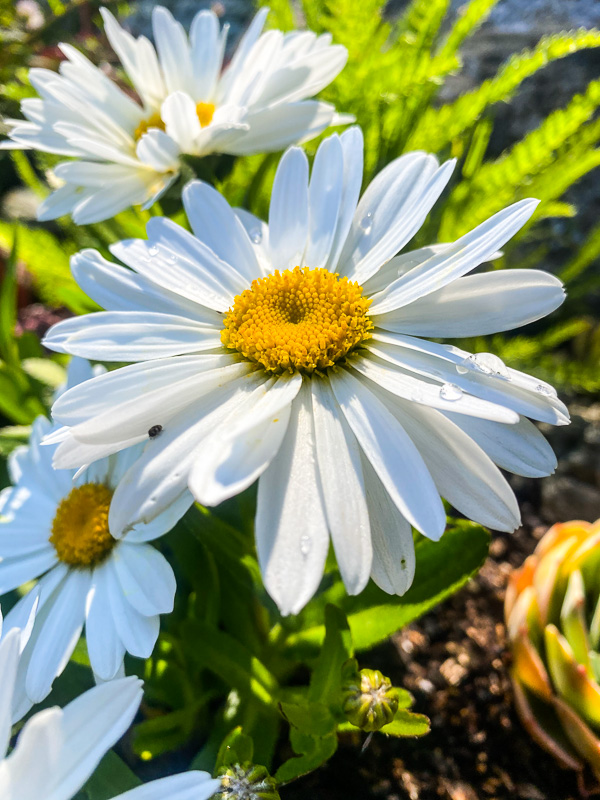 After baseball beer.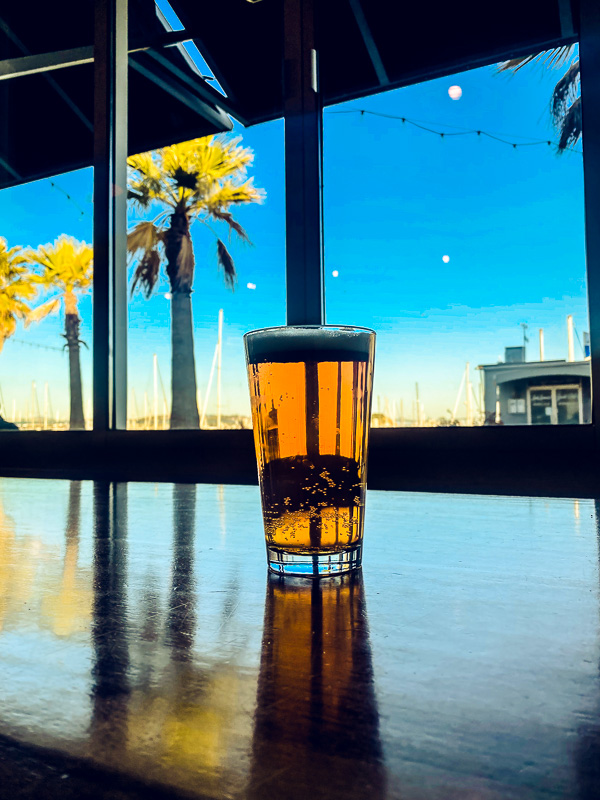 Tracking what I eat in my food journal this week !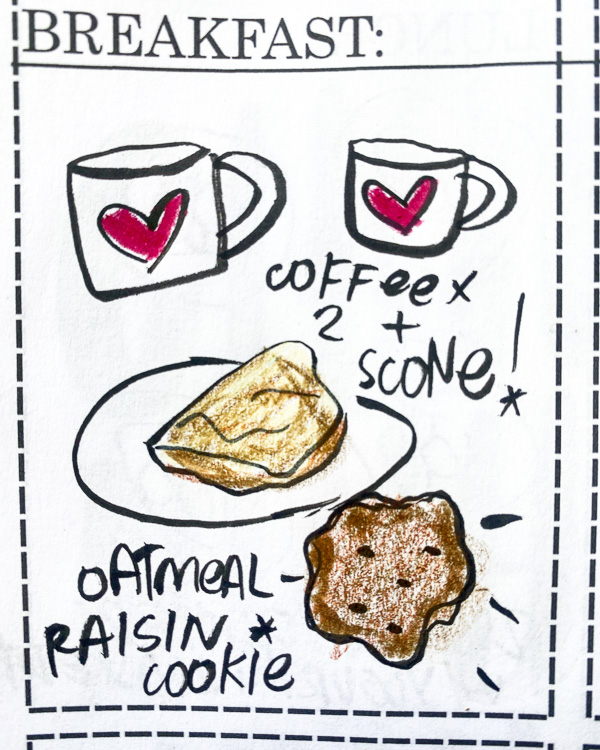 The ladies during the day.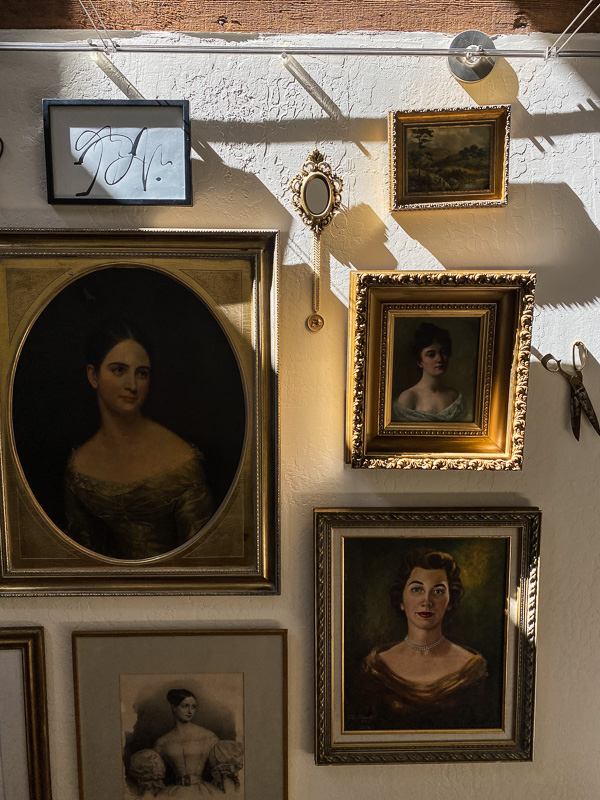 Charging my crystals.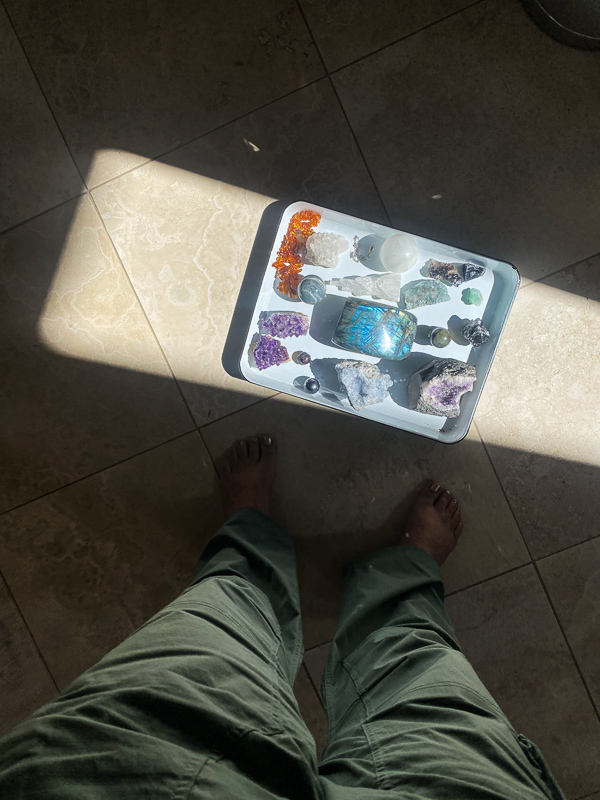 Meal prep turned lunch.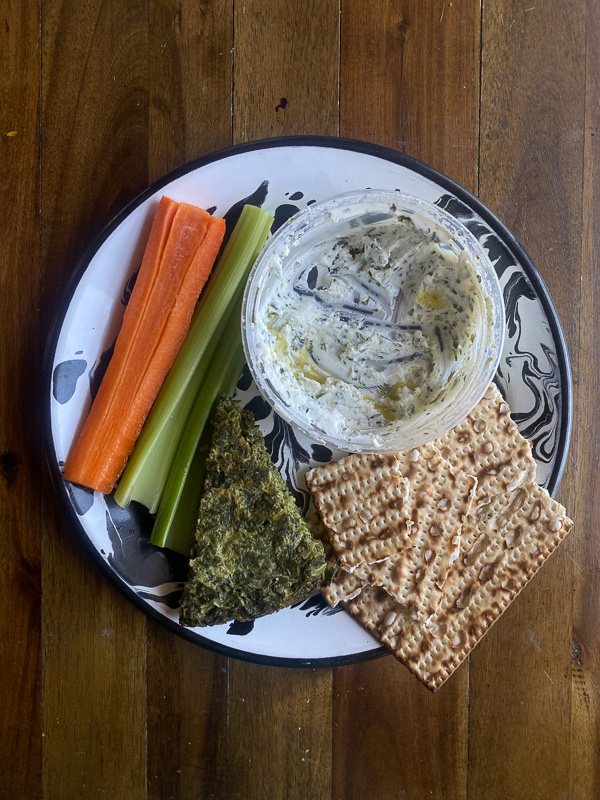 I'm gonna make a cake.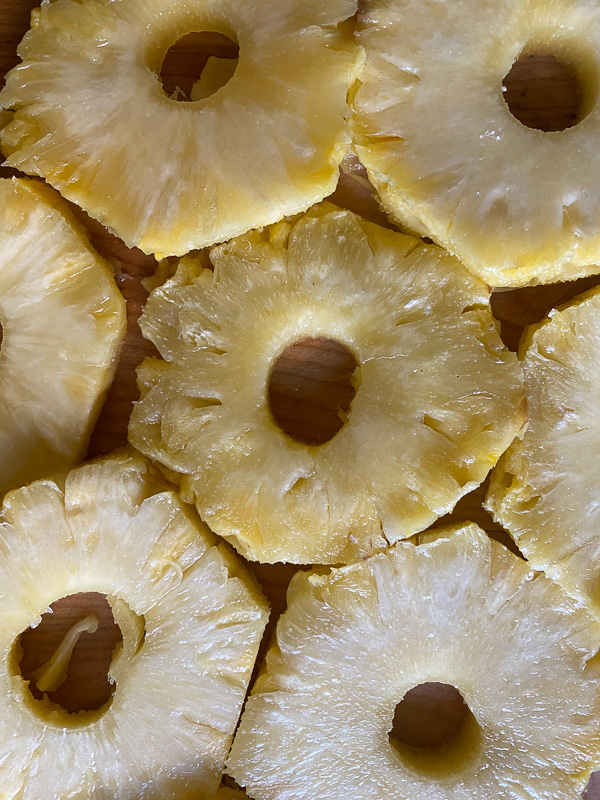 Oh, were you going to use this?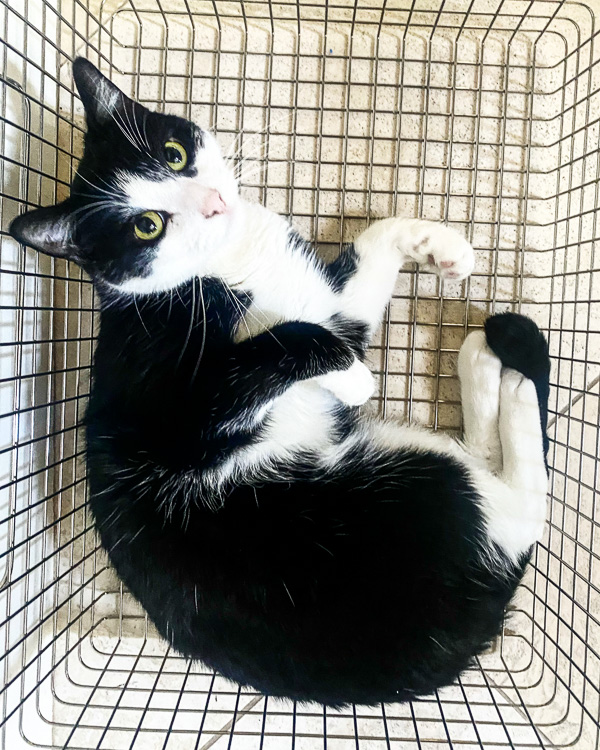 Lemon tree is blossoming!!!!!!!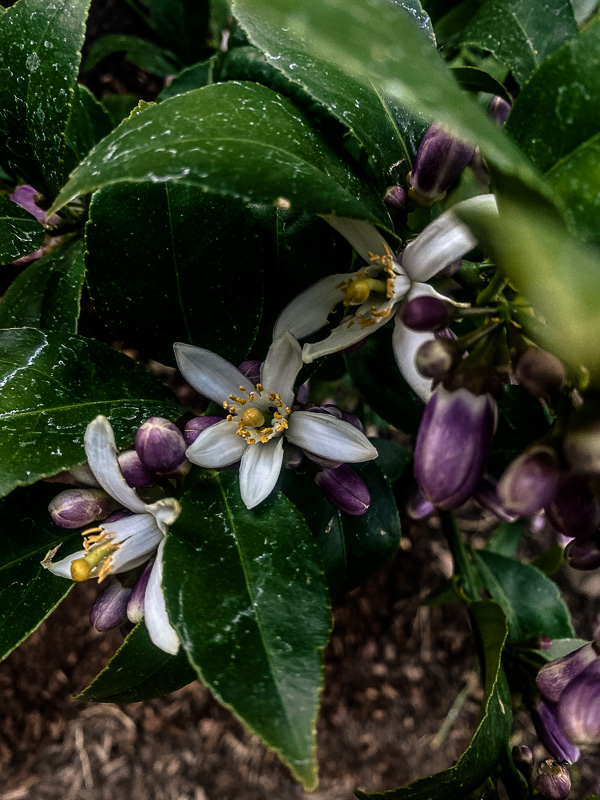 I opted for more butter instead of steak.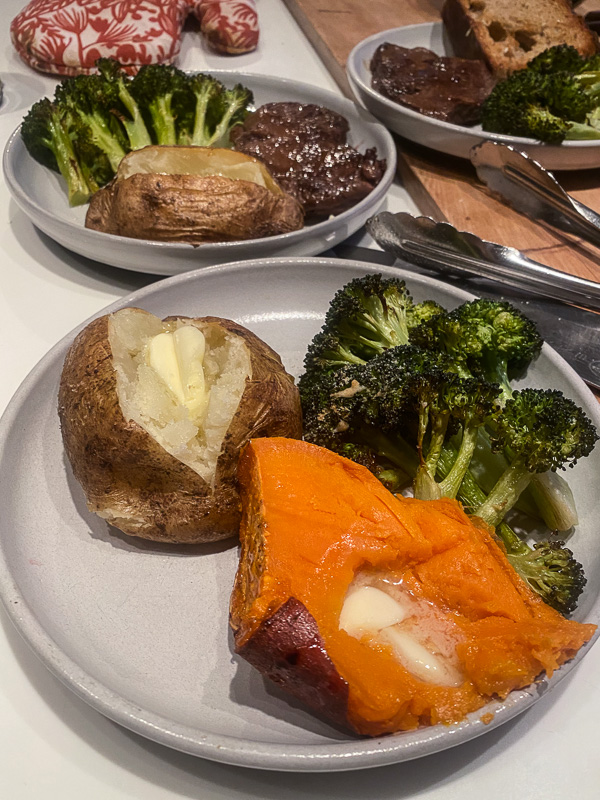 A nice surprise while running errands.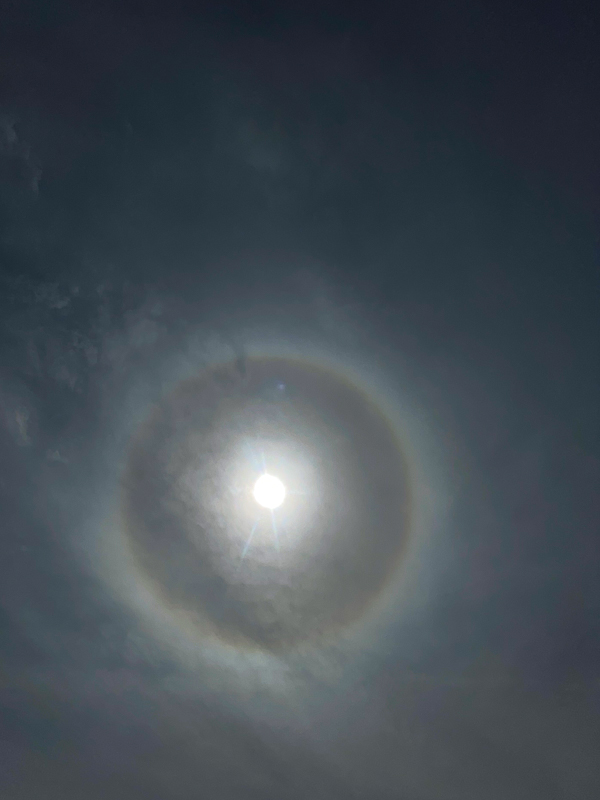 A shot of pickle juice followed by a shot of whiskey. Try it. It's a mouth party.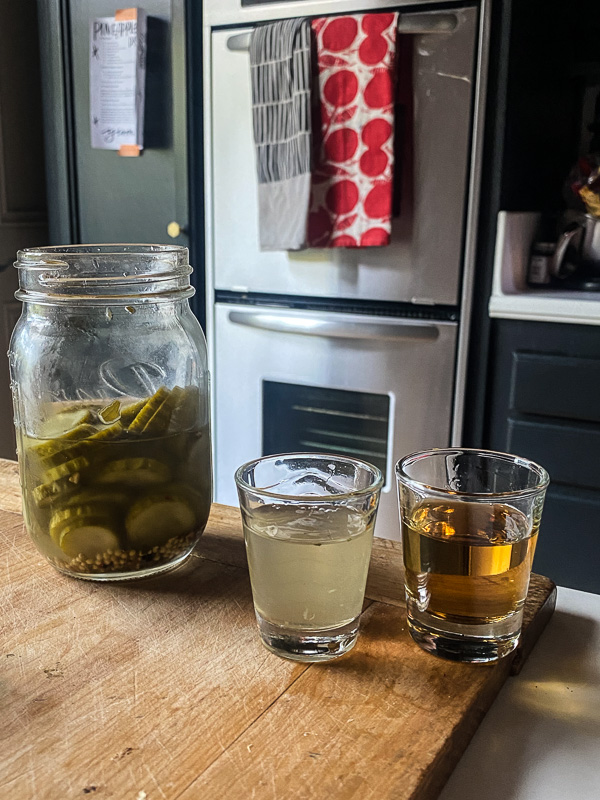 I am glad I decided to freeze some of this pasta because it made Friday night dinner so easy.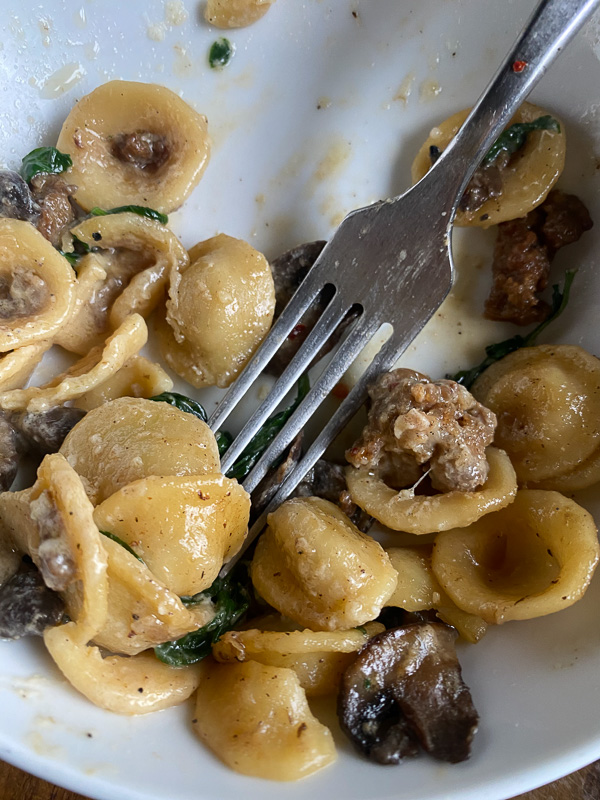 My husband makes me laugh.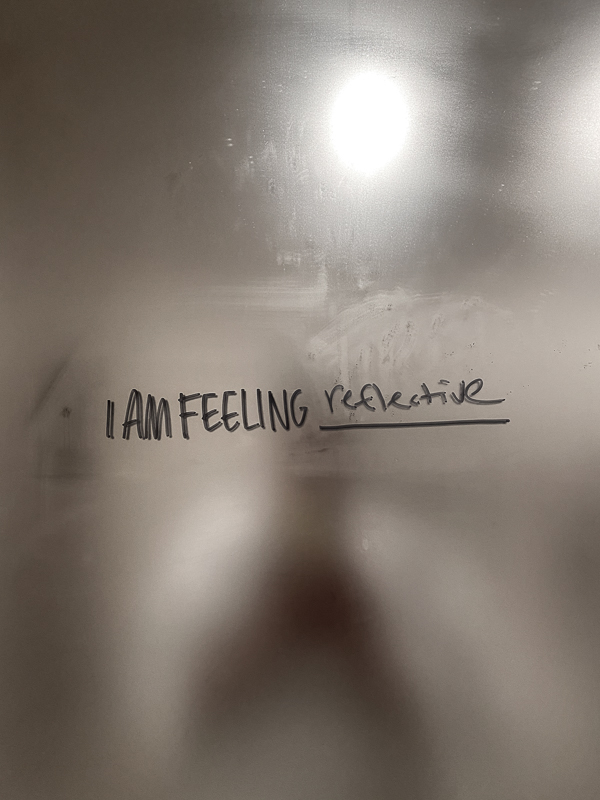 Baseball Mom!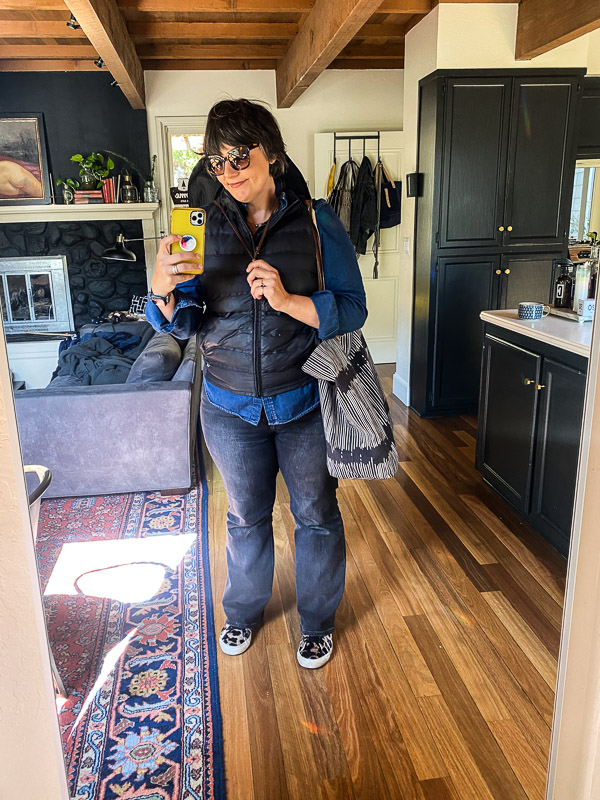 We still wear masks even though we are all mostly vaccinated in my county. I wonder when people will be OK with not wearing masks here anymore.
Drown me in mushrooms please.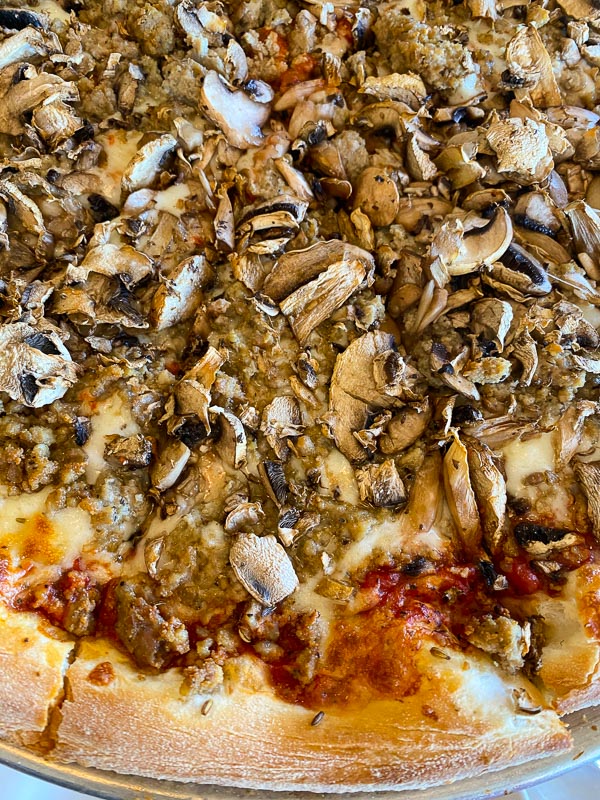 Lime sparkling is my favorite.
My Mom & husband's motto.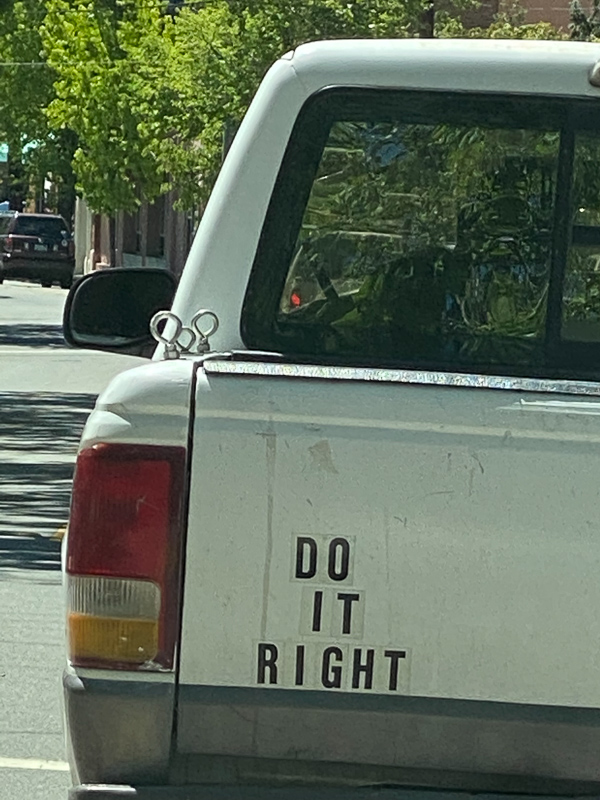 Thanks for reading Shutterbean! If you'd like to check out more of my everyday life, follow me on Instagram and be sure to keep in touch via Facebook, Twitter, Bloglovin, Pinterest, or subscribe via email to get new posts delivered to your inbox. If you love handwriting, check out my passion project- The Handwriting Club on Instagram.