Here's what this past week in TAHOE (!!) looked like:
Happy hour at our rental house.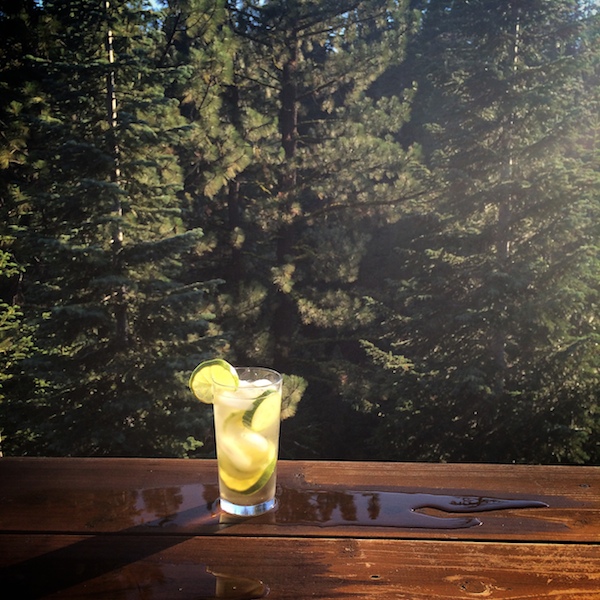 Picture perfect.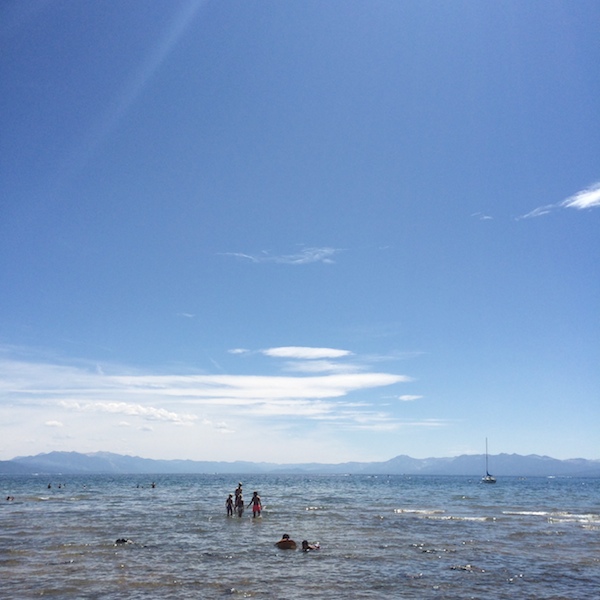 Too bad I'm allergic to chamomile (it makes my throat close up).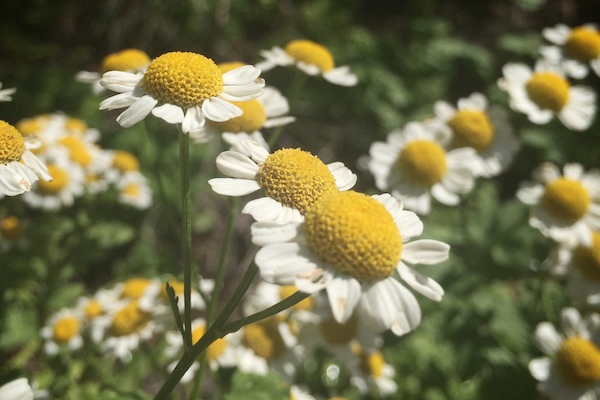 Picnic at the beach.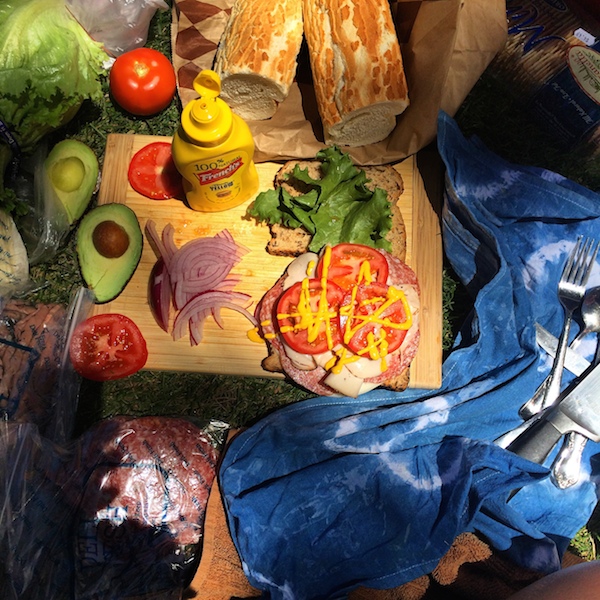 Me and my loves.
Watermelon stack.
My mom loves crossword puzzles & brain games.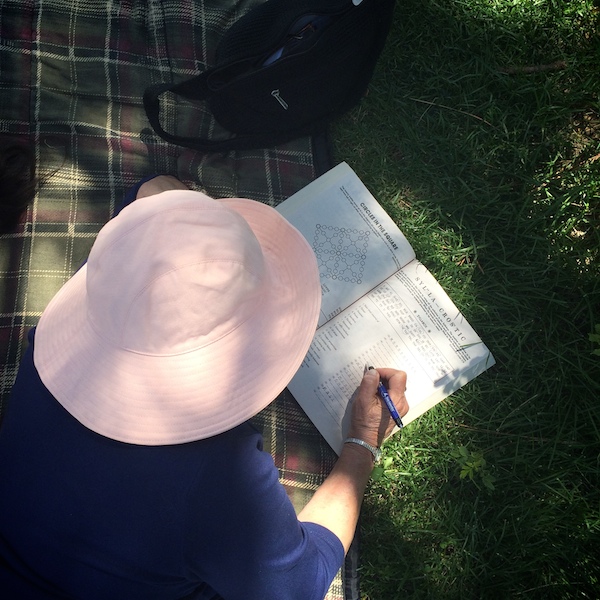 Night time walk with my brother & Casey.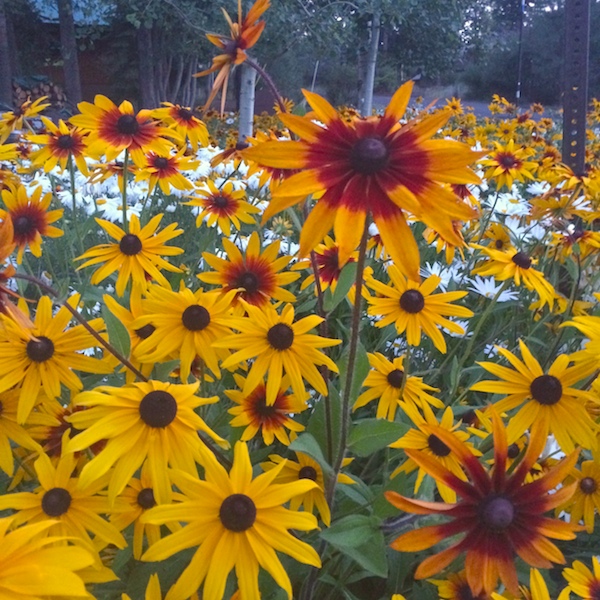 My husband brought a bottle of wine on our walk 🙂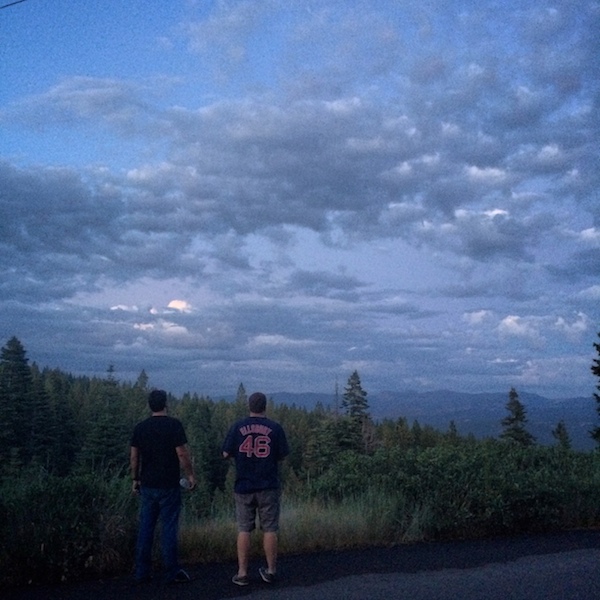 I bought a bouquet of sunflowers for the house.  Made such a difference!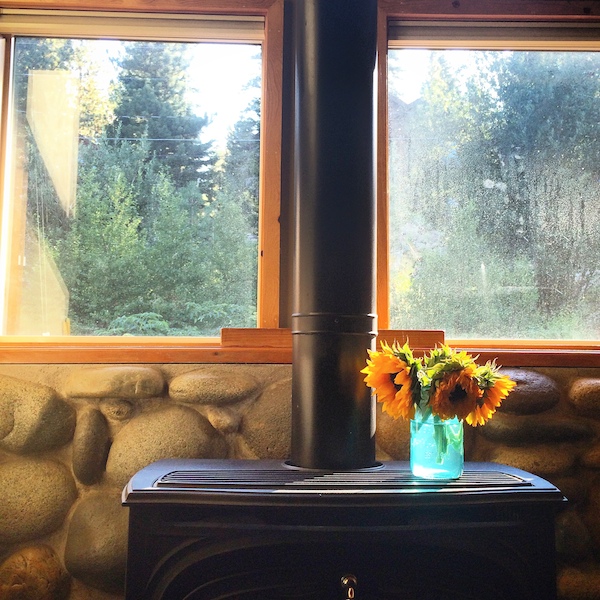 Broiled leftover pizza with an egg on top. YES.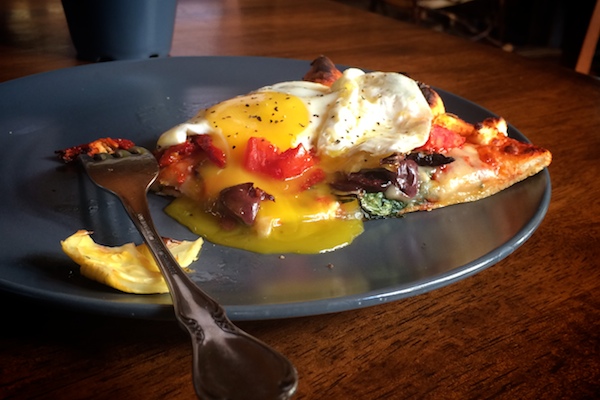 The Green Eyed Posse.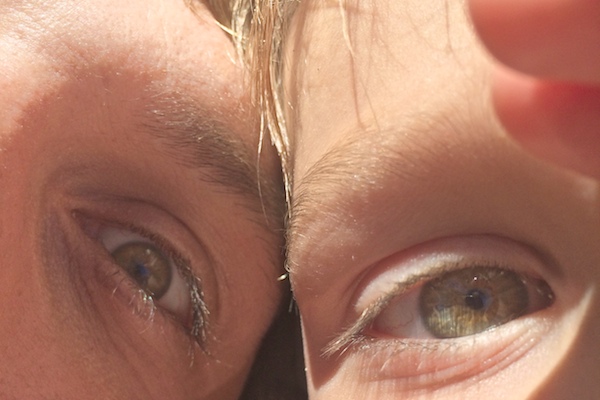 Team Brown Eyes.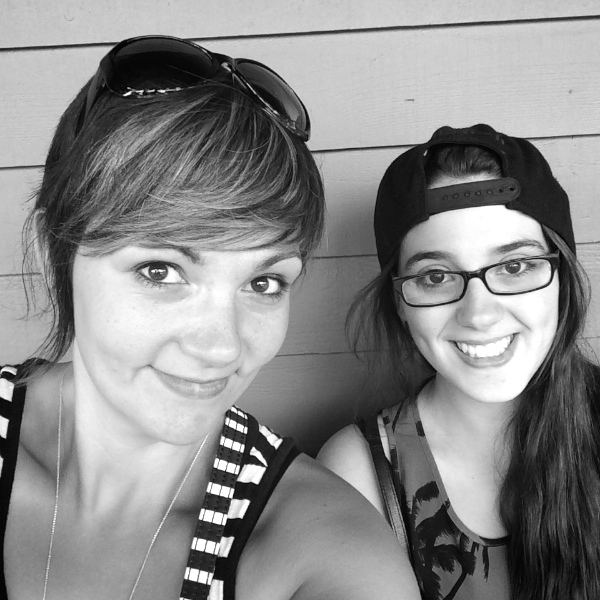 I found the silver lining.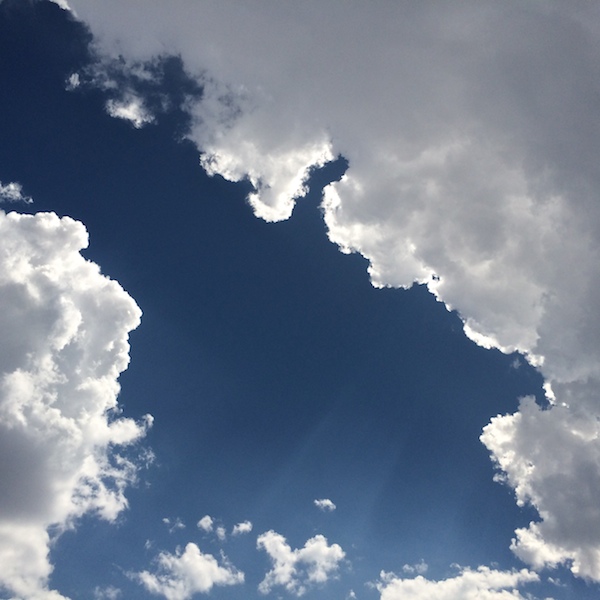 Post lazer maze selfie.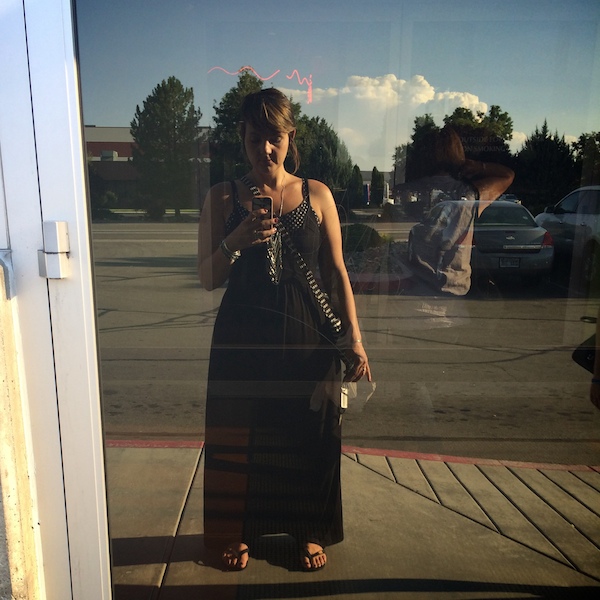 Pine-coned.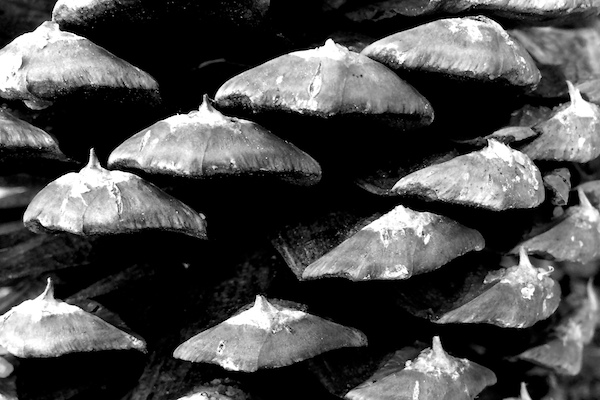 Reno.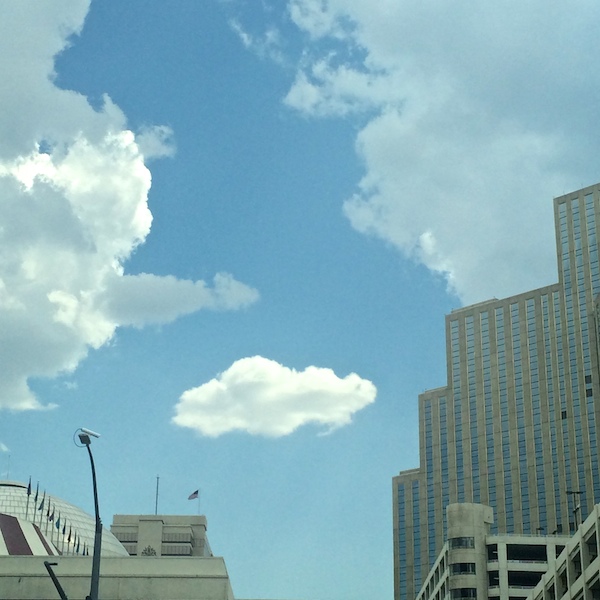 We were up then we were down. We won a lot of tickets at Circus Circus….
I am not very mature.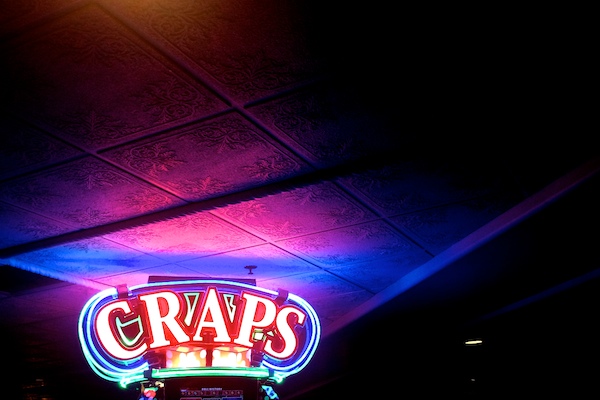 BOWLING!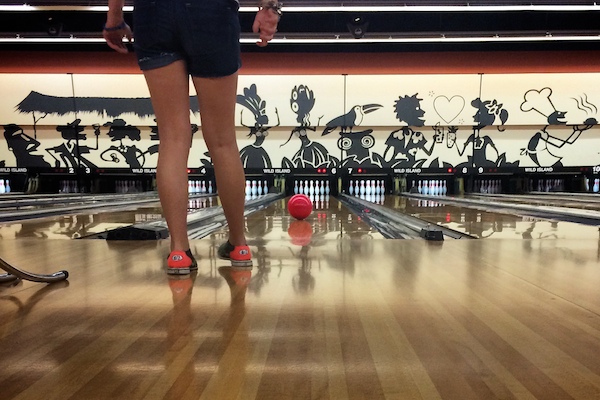 The smell after it rains in Tahoe is my favorite.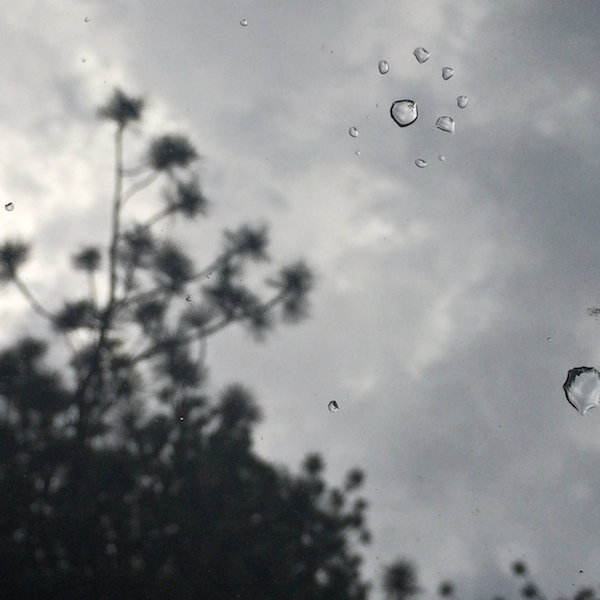 The clouds were gorgeous all week.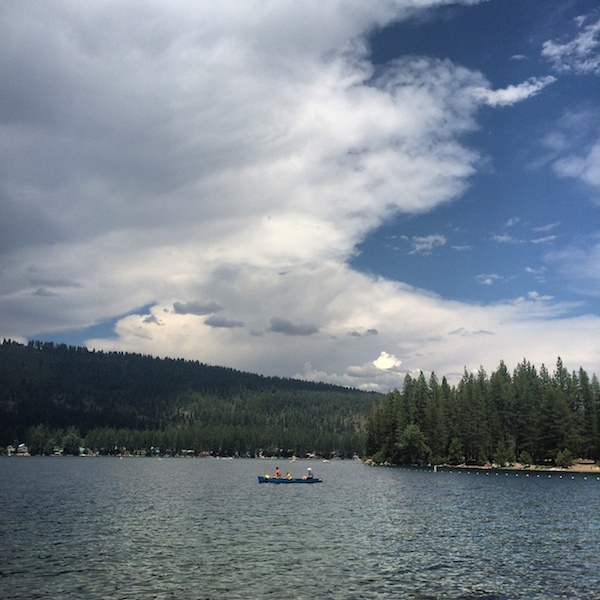 So was the water.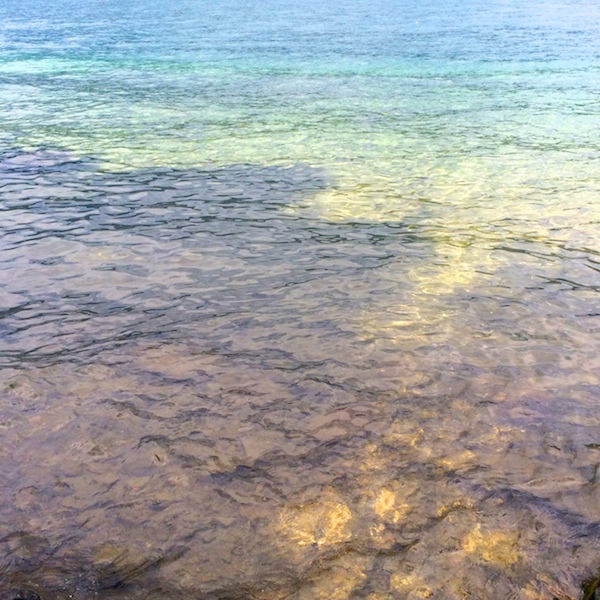 Outside Dairy Queen (we went there a lot…I have video proof).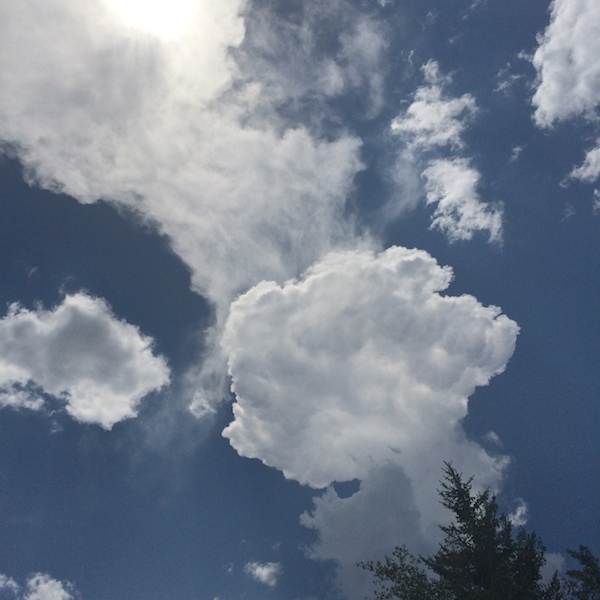 Wet rocks.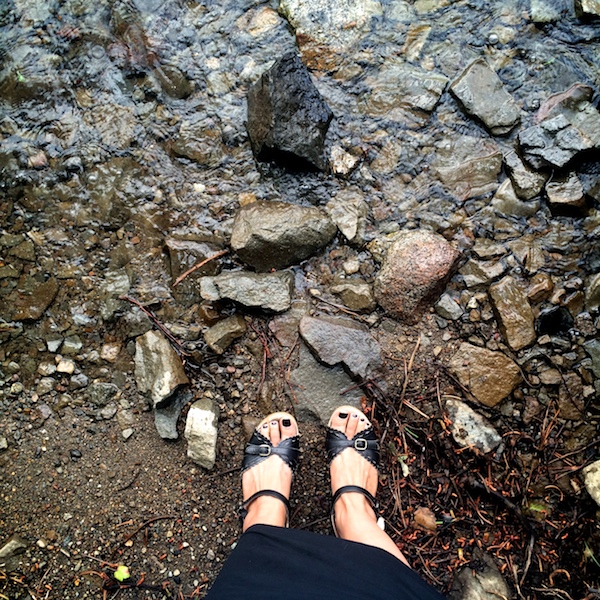 Breakfast for 5.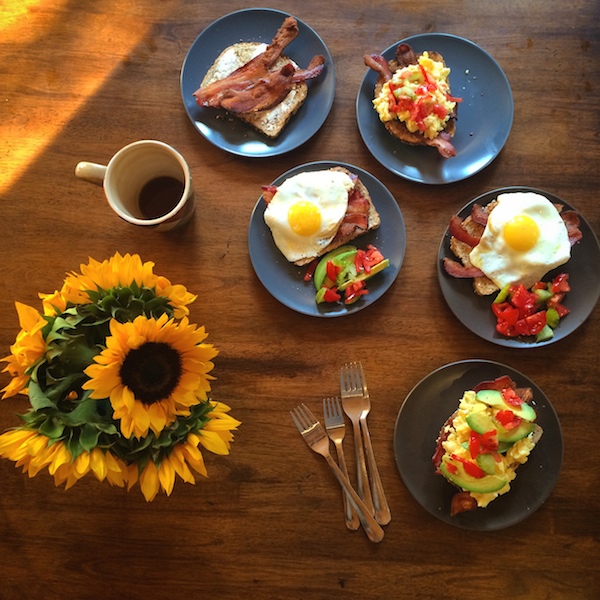 I made two loaves of Banana Bread for the week. We polished them off in no time.
Ribs, Mom's Green Salad and Farro Salad.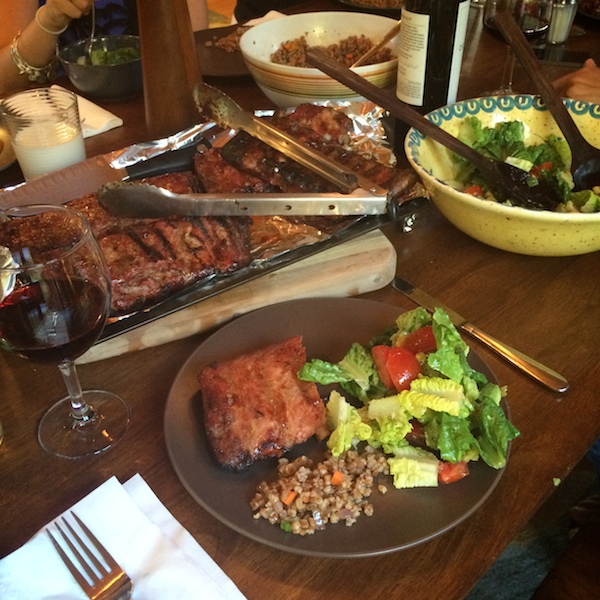 BBQ Chicken!  I always end up grilling. I don't mind…it's usually my only chance to get quiet time.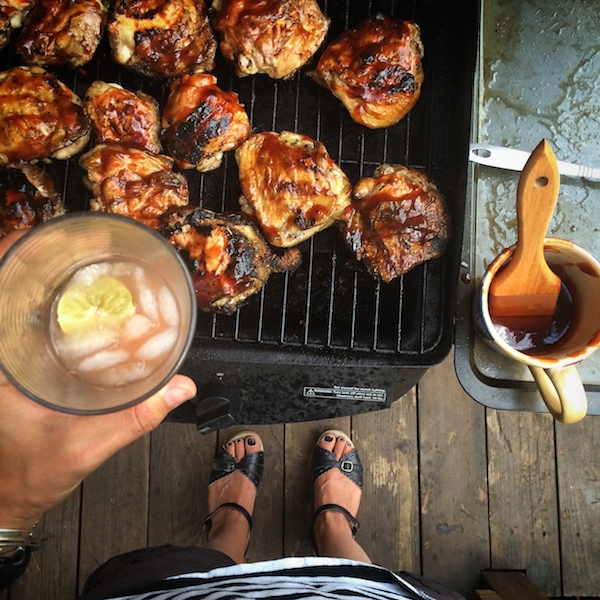 We had it with an amazing asian noodle salad that my mom made. I'll share the recipe soon!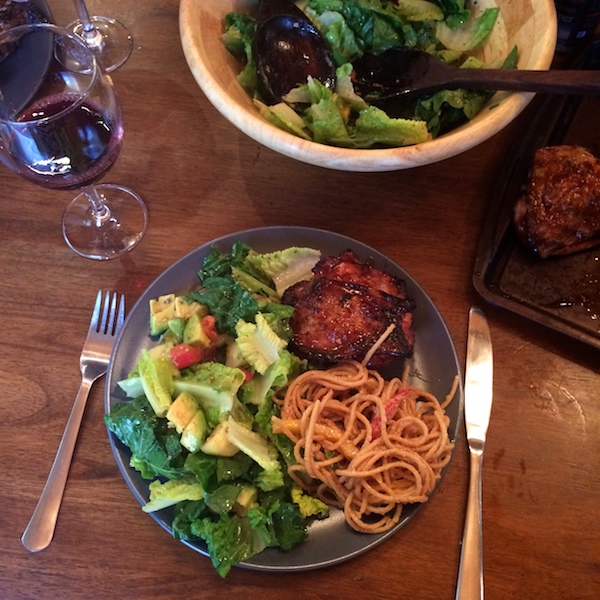 Avocado Sushi Bites for Happy Hour.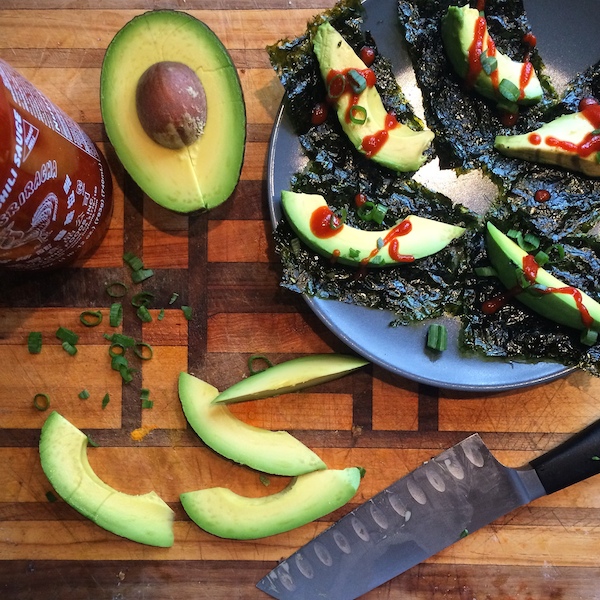 What you can't see is that my mom has a tear streaming down her cheek.
Cards Against Humanity is a riot when you play with your parents.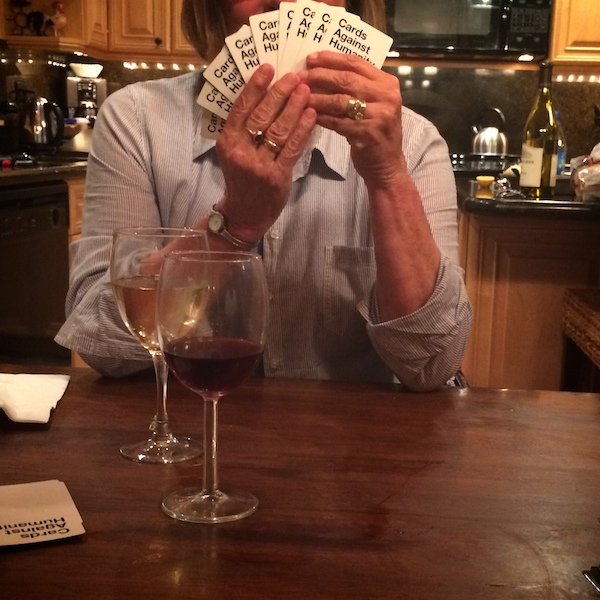 Hot dogs, roasted broccoli & Mom's Green Salad.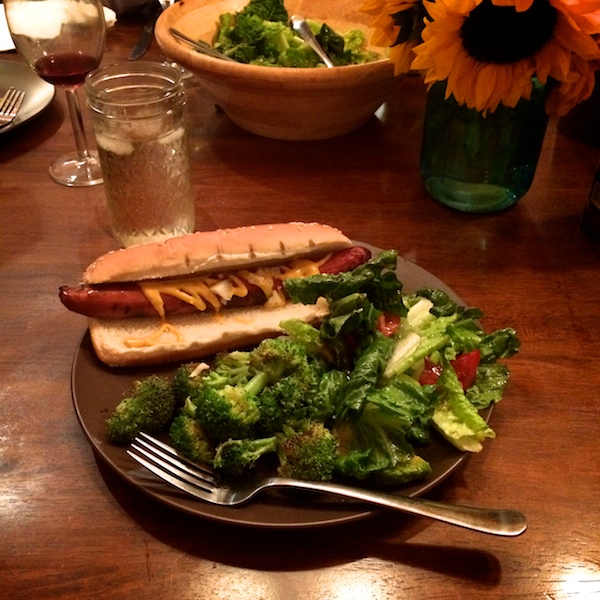 Steak, corn, Mom's Green Salad.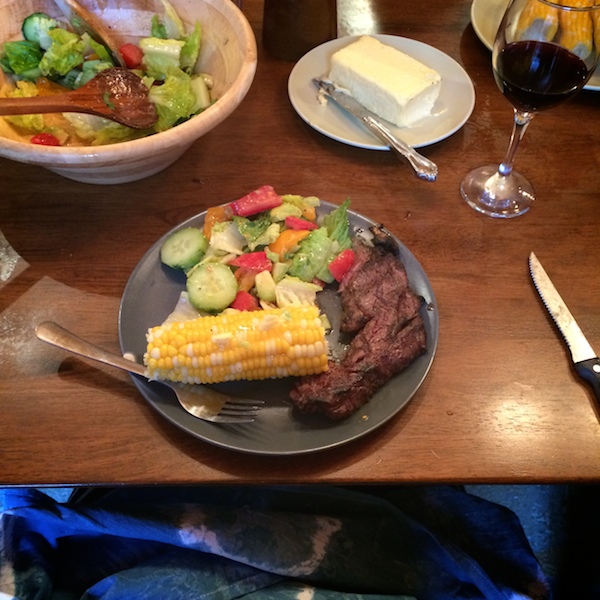 On the road.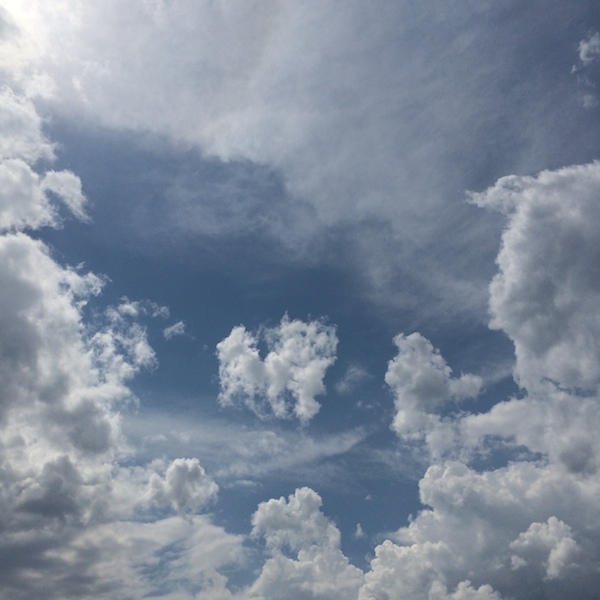 A grapefruit spritzer post rain.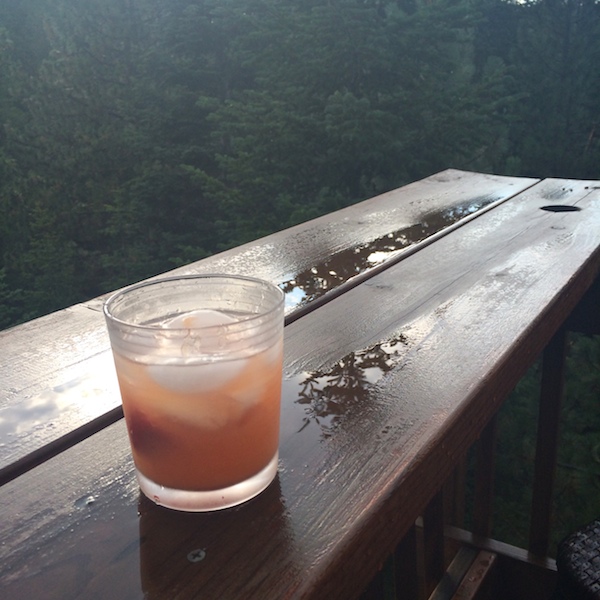 I guess we're a Nike family. I wish I could swap shoes with my brother.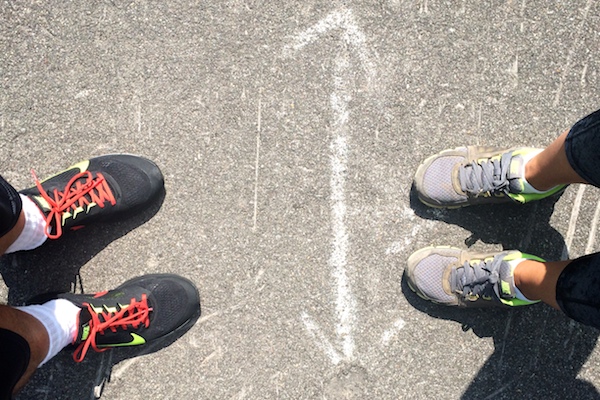 50% chance of rain. (It rained)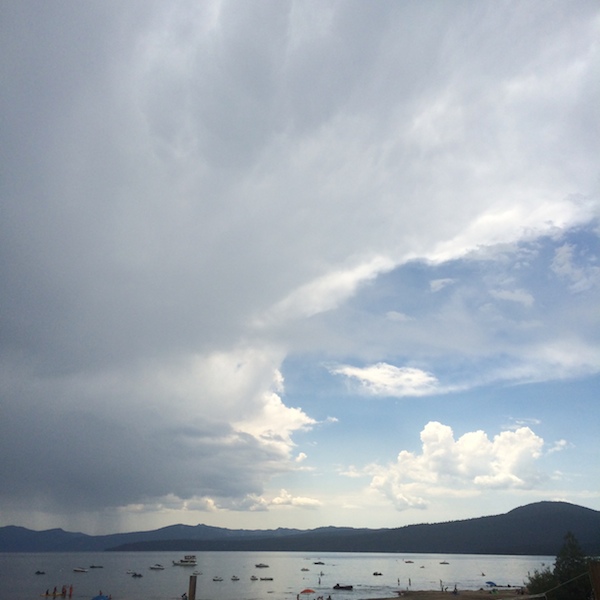 We should always rent a place with a hot tub.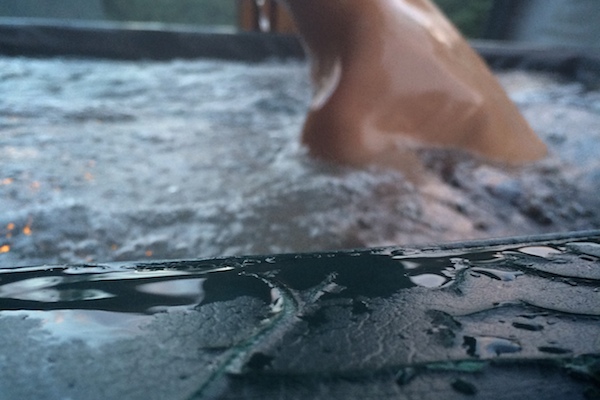 On a drive with my brother.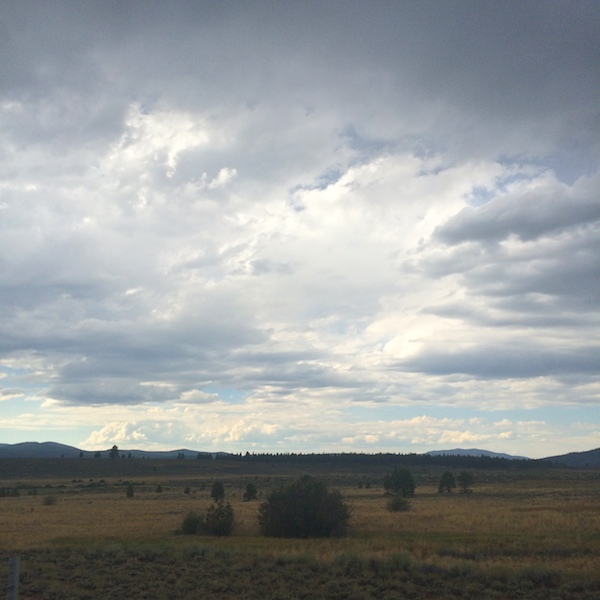 Headed off on a hike.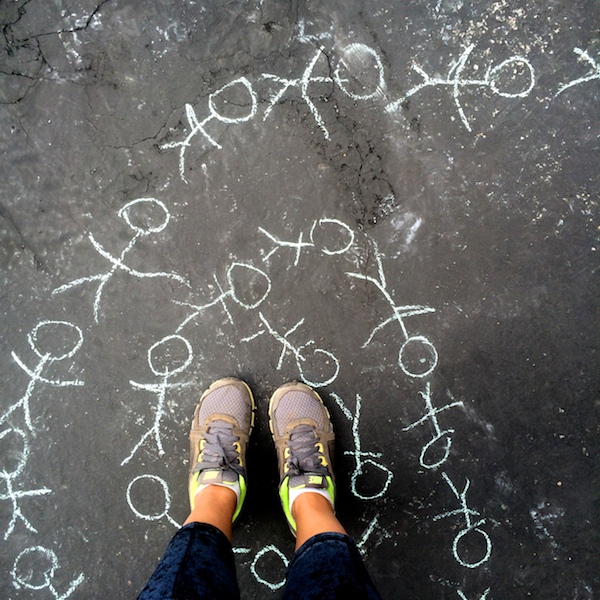 Lichen everywhere.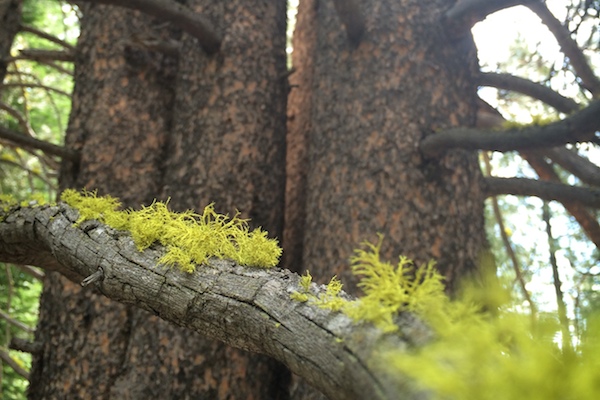 Say it.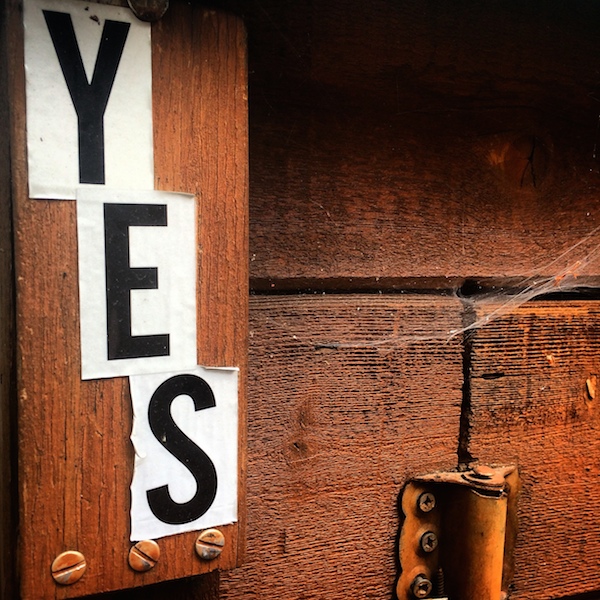 I loved all the YES signs up in Tahoe. It means YES take my trash, we have some for you to take.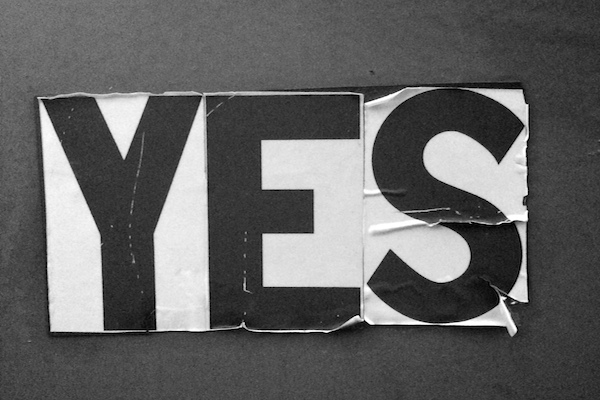 A family that drinks together….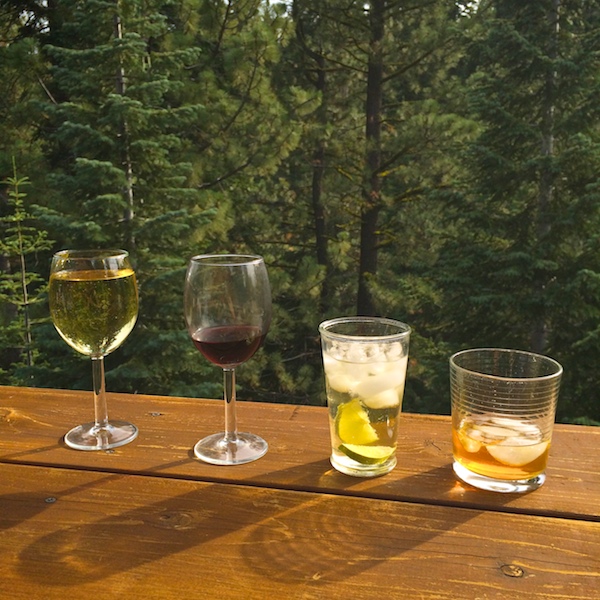 Just when I thought it couldn't get better….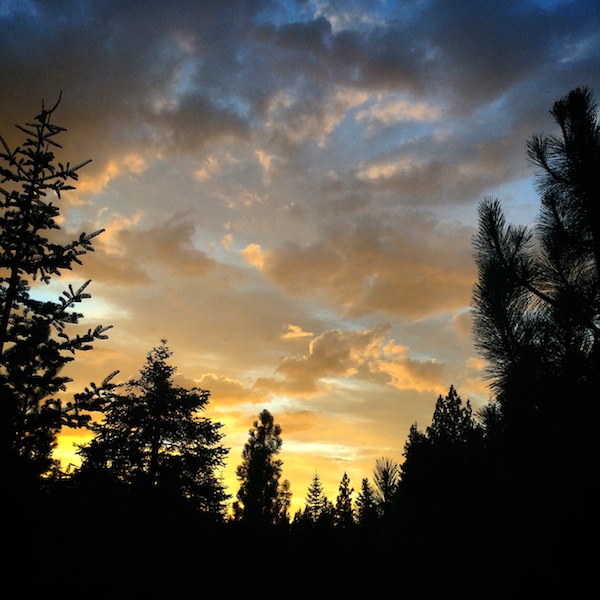 This happened.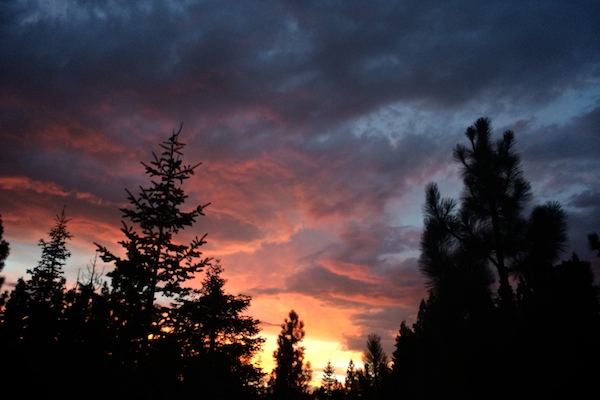 Making a TO-DO list for the blog on the car ride up there.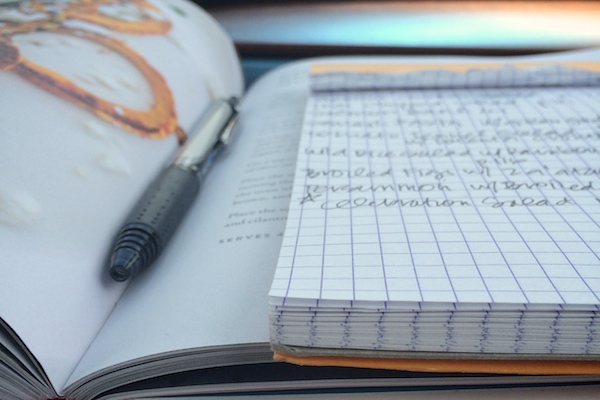 We stopped at McDonald's… I know. I know.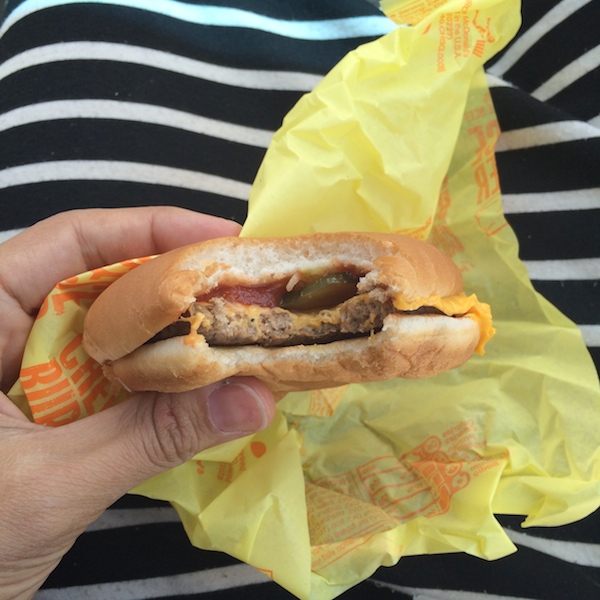 PACKED TO THE GILLS.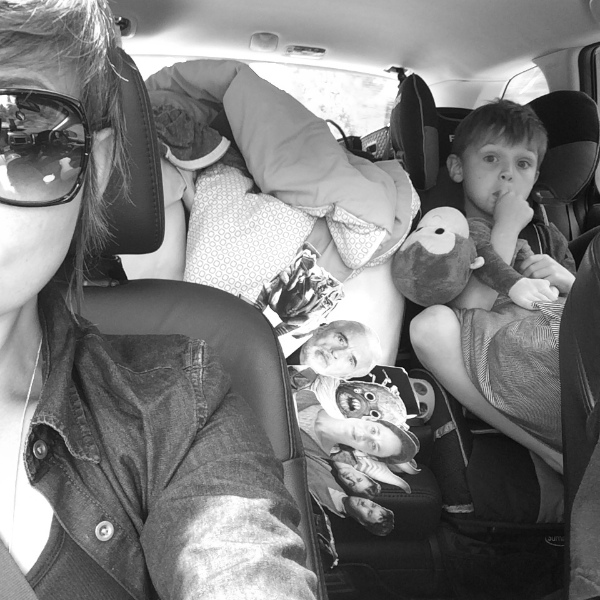 Headed into it.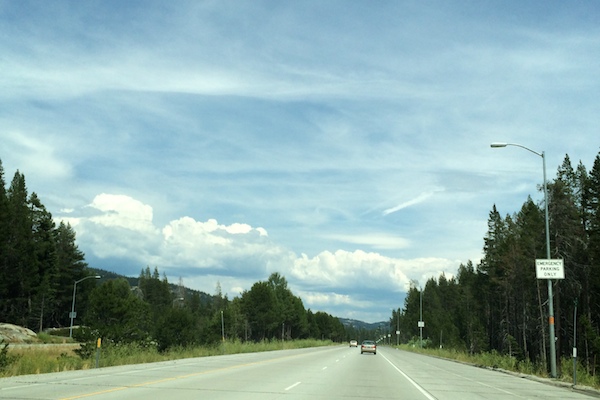 Back at home.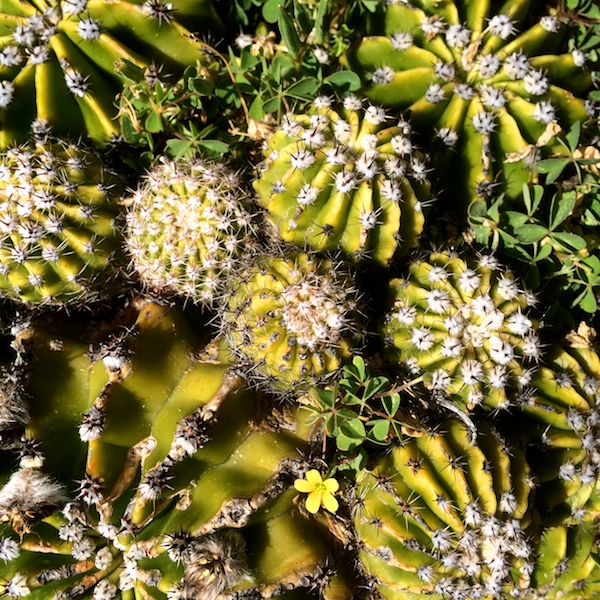 A little send-off hike with my friend Leslie.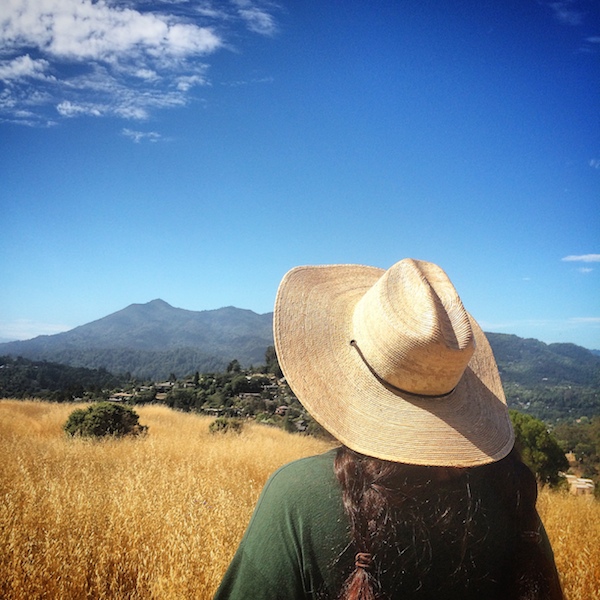 Hope you had a great weekend! xo