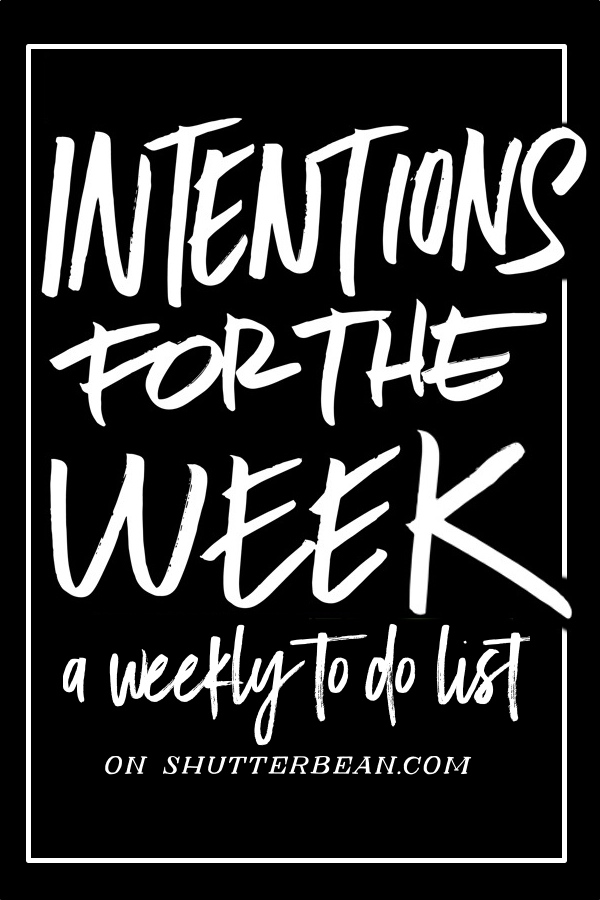 Happy Monday, friends!
We are on week 43 of 2019. Here's what week 43 looked like last year.
I spent the weekend off the grid with my friend Emma at an Equus Horse Therapy workshop. It was life-changing and I cannot wait to tell you more about it soon as I go through my photos and notes. It's Sunday night and I'm exhausted, but here I am showing up for my Intentions for the Week! Thanks for holding me accountable to this practice throughout the years!
Intentions for the Week:
laundry
package/ship orders for The Handwriting Club
take photos of new items for sale
grocery shop
do some meal prep
clean up house
work in my sketchbook
clear off dining room table
water house plants
hang out with Tammi
rocks in front yard
lunch with Denise & Jess
bookkeeping
straighten up office
continue painting cabinet
edit photos from the weekend
make a new recipe
post a new recipe
cleanup my inbox
make lemon ginger elixir
catch up on social media
make dentist appointment
work in my Currently workbook
finalize Currently workbook for 2020
have a date with my calendar
workout x 3
pluck eyebrows
order more business cards
date night with my husband
prep Cooper for school fieldtrip/sleepover
figure out Halloween plans
drink 8 glasses of water every day
track what I eat in my food journal
try to go to bed earlier
therapy
make time for leisure reading
set timers to check in with myself
Last Week's Intentions:
laundry
unpack from trip
bookeeping work
love on my cats
have a date with my calendar
make new recipe
post new recipe
add items to my shop
catch up on social media
therapy appointment
catch up with friends
package/ship orders for The Handwriting Club
work on new items for The Handwriting Club
write down what I eat in my food journal
clean out fridge
send Andrea a voxer (we facetimed!)
go to bed at a reasonable hour
paint nails
grocery shopping
make dentist appointment
workout x 3 (worked out twice)
work in the yard/clear out brush
research landscapers (didn't have time)
water house plants
prep for horse workshop/conference call
clean house for company
get guest bedroom ready
drop off library book
delete photos from phone
make time to meditate (meditated three times)
Recipes to Try: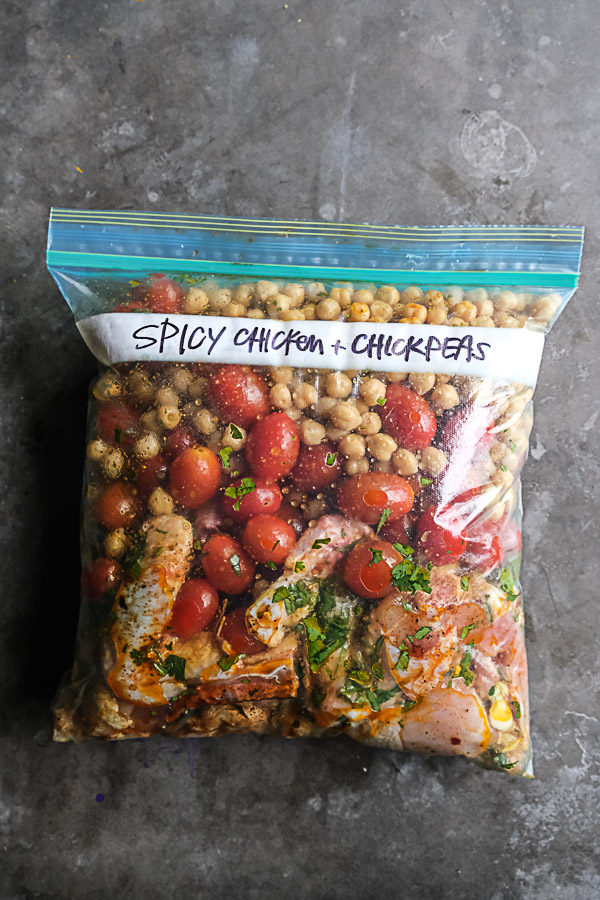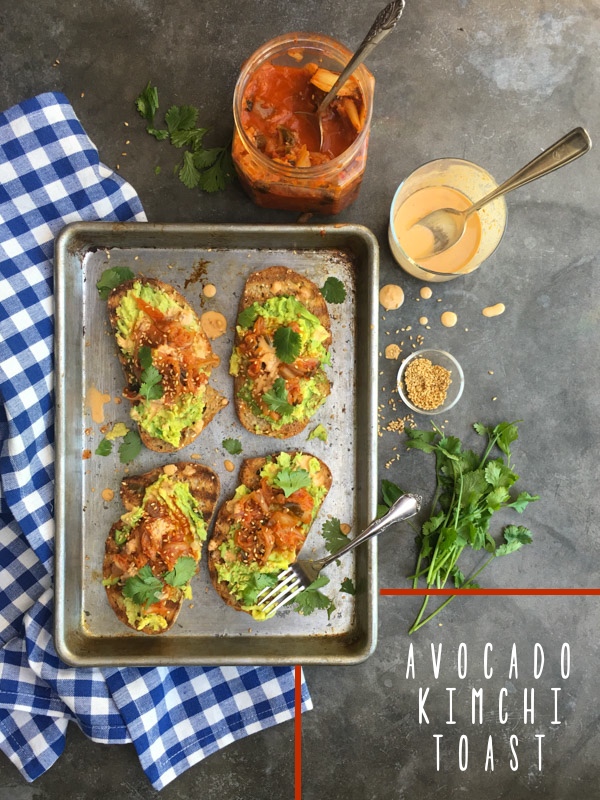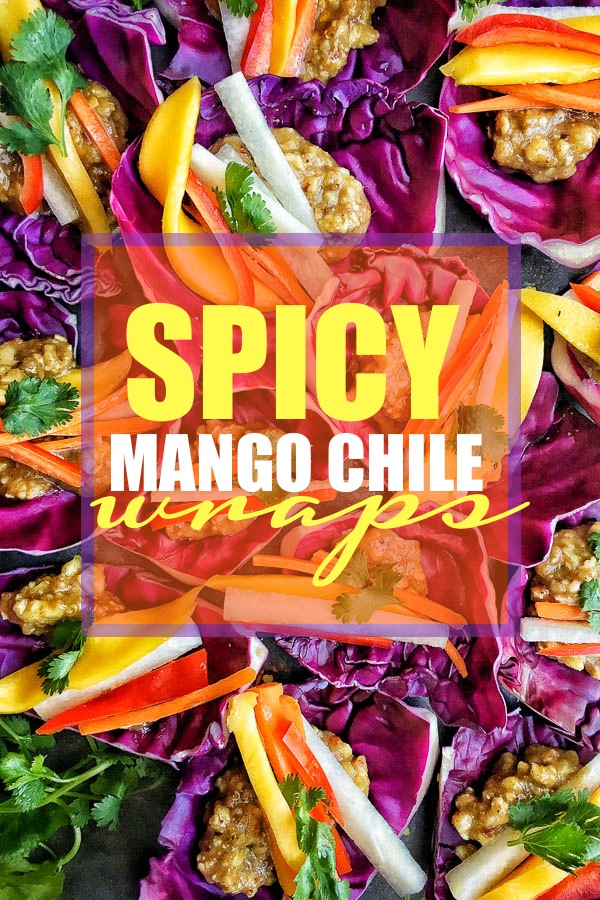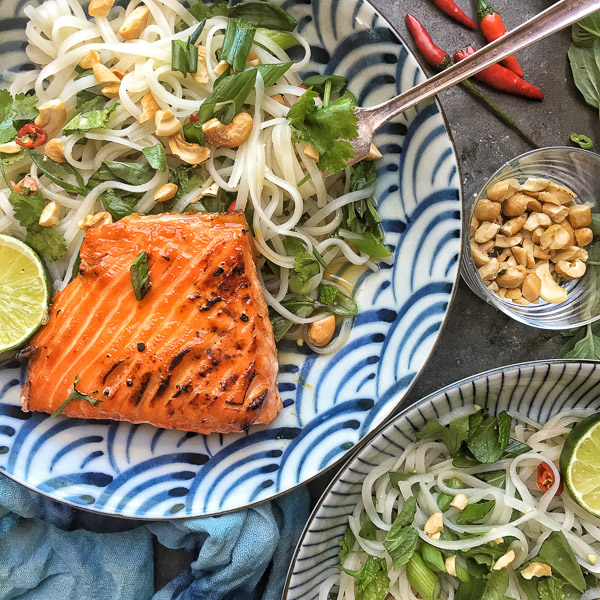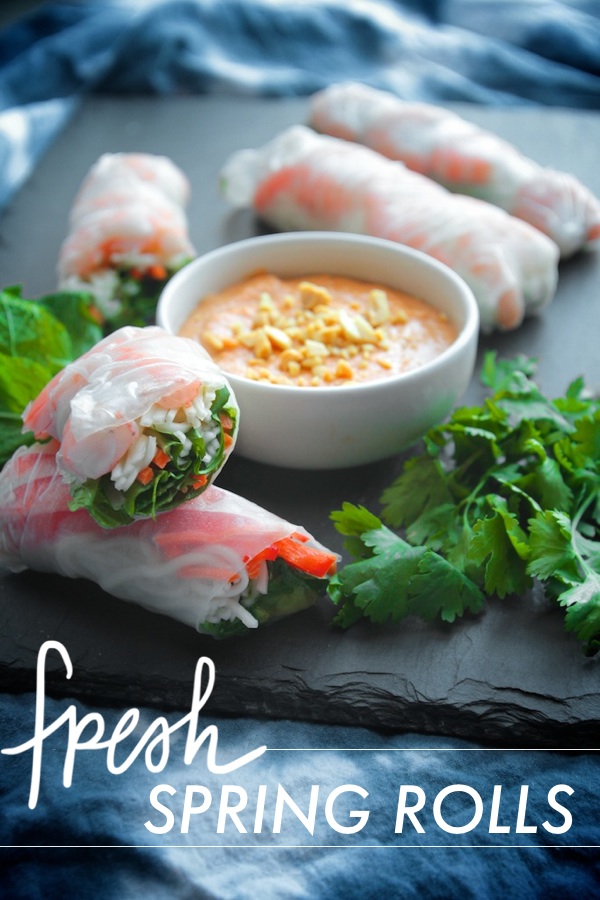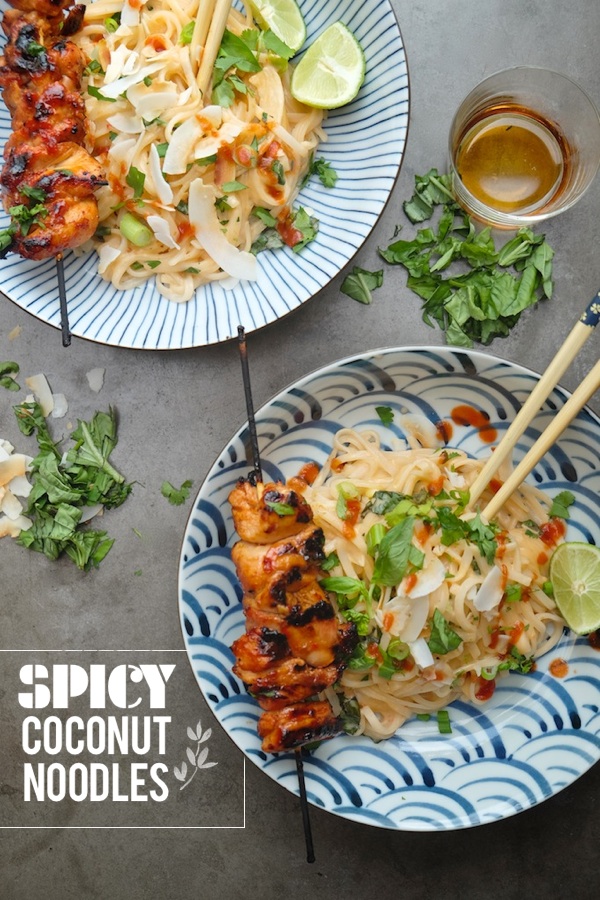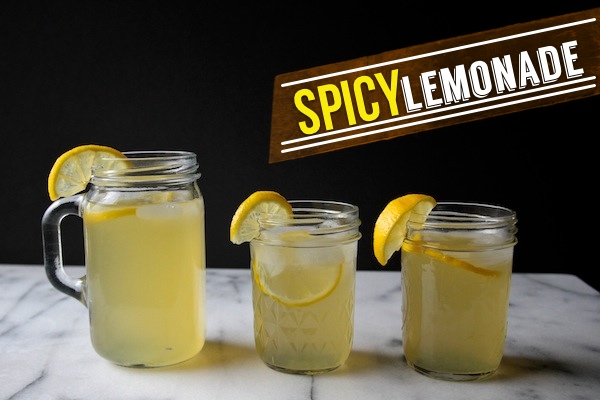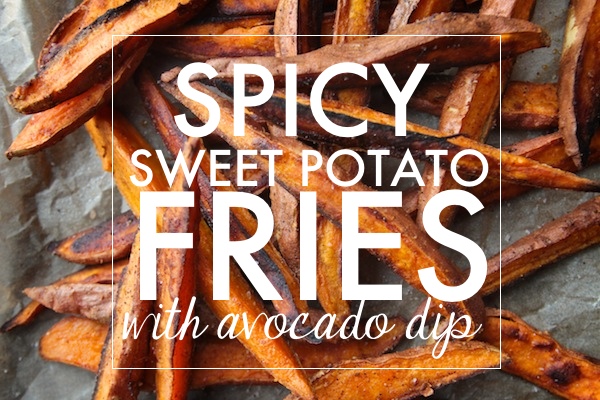 Pump Jam for the Week:
Mantra for the week!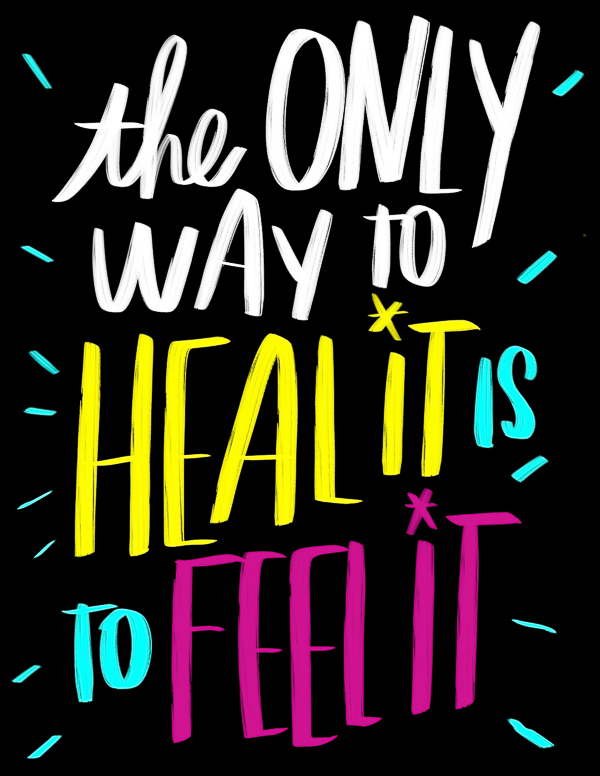 Feeling stuck? Make a list! Write down your intentions for the week to help hold you accountable to action.
I'm rooting for you!
Sending sparkles,
Tracy